If you kept up with Johnny Depp and Amber Heard's defamation court case, you might remember that a number of pretty famous faces were associated with the trial.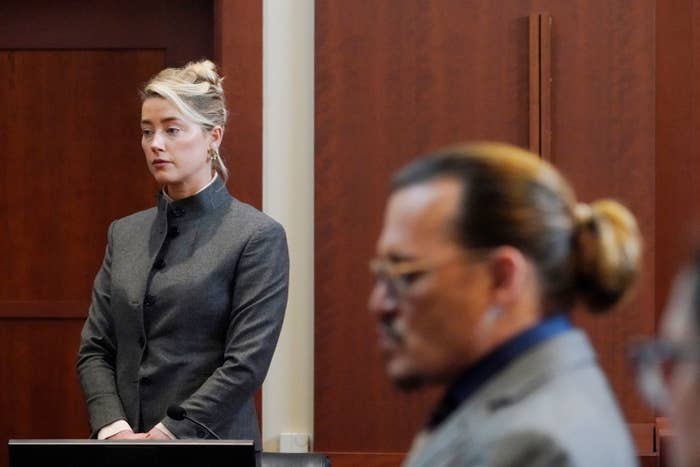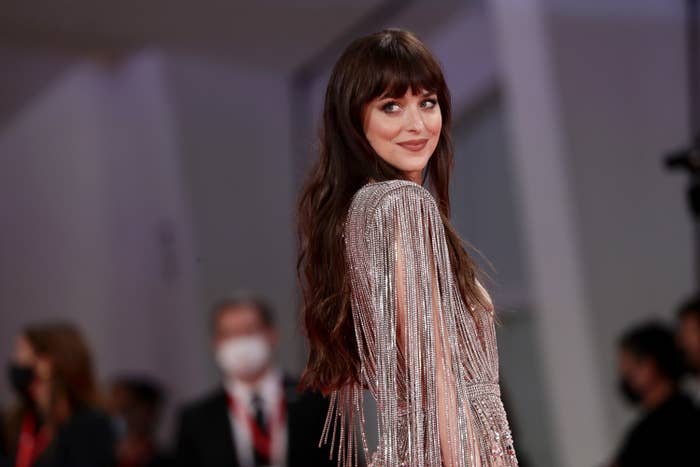 Johnson's unexpected link to the trial centered on a viral video that gained a ton of attention after Depp's testimony, in which he alleged that Heard severed his fingertip during an argument in March 2015.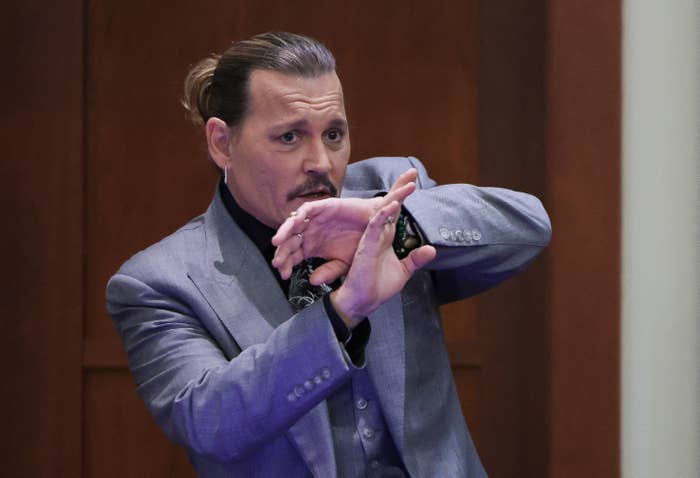 He testified that Heard threw a vodka bottle at him, which shattered on his hand and injured his finger as a result. She denied that this was the cause of the injury and countered his claim by arguing that he'd done it himself.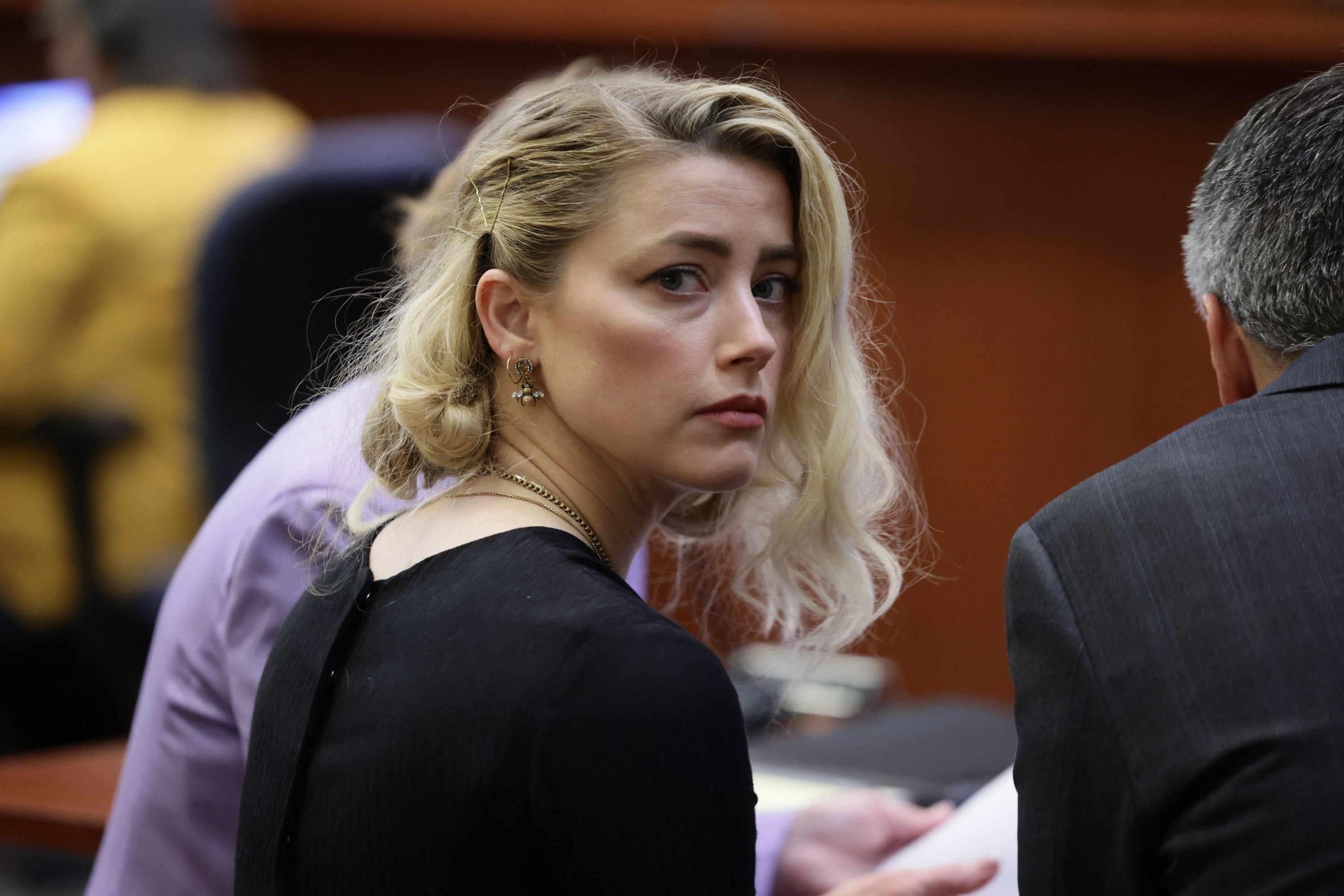 So, when these allegations were brought to the forefront in late April, Depp's fans began circulating an old video clip where Johnson appeared to notice Depp's injured finger while the two were promoting their movie Black Mass at the Venice Film Festival in September 2015.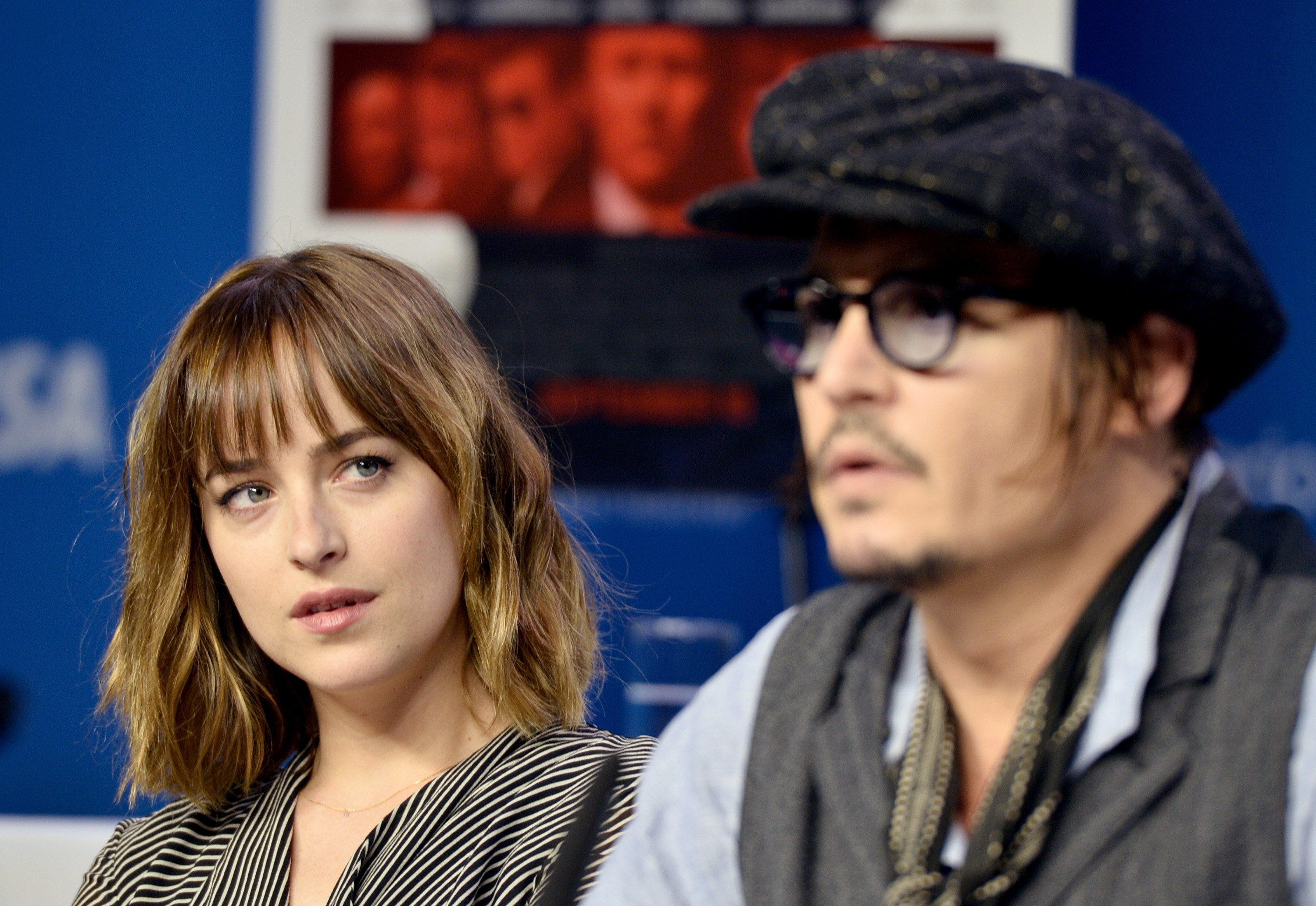 The resurfaced footage was shared to YouTube with the title: "The EXACT Moment Dakota Johnson KNEW Amber Heard Was VIOLENT Towards Johnny Depp…" and has amassed over 4 million views since it was uploaded on May 1.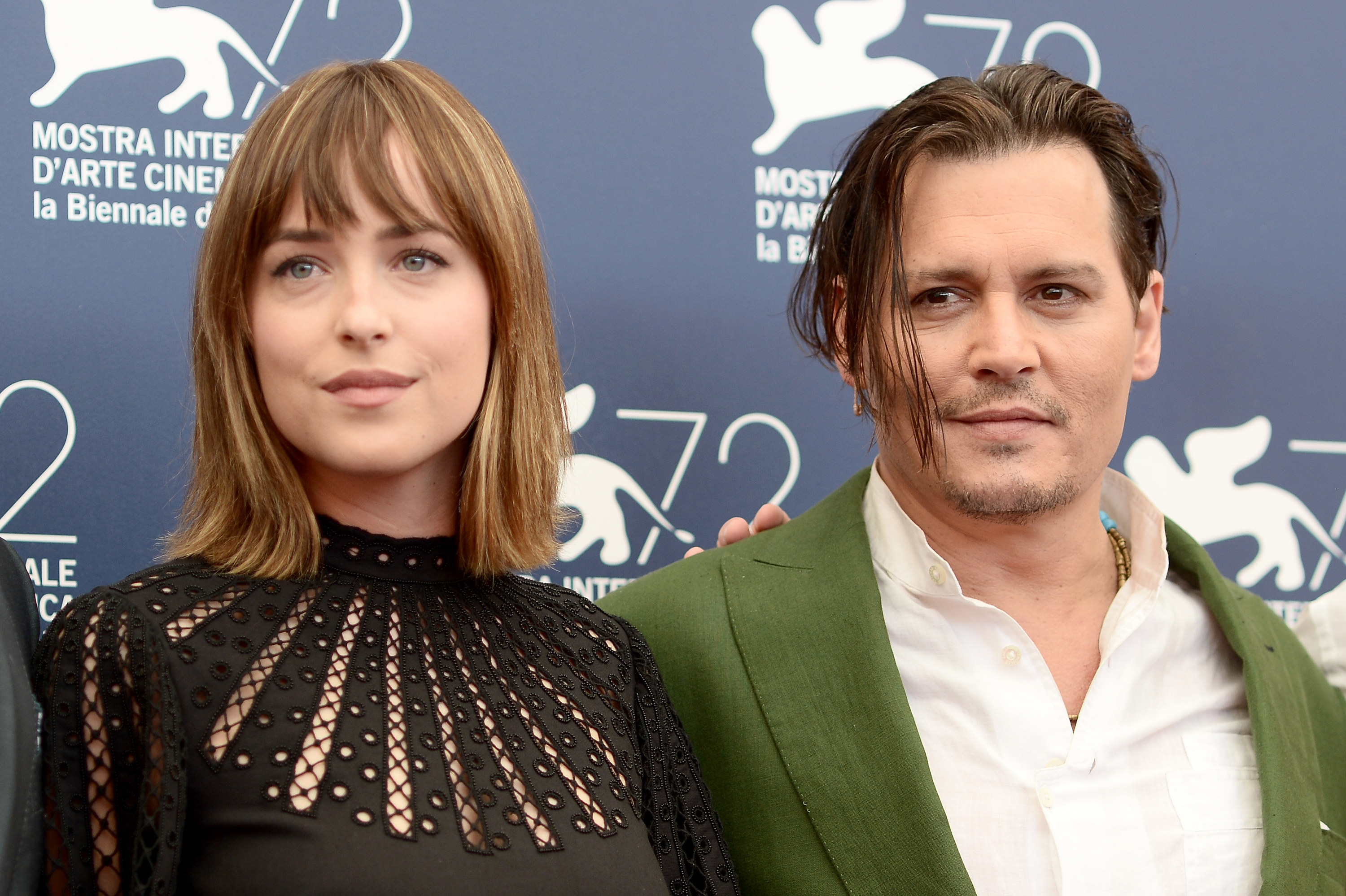 During the short clip — in which the actors are seated beside one another at a press conference — Johnson appears to look down at Depp's finger, before making a comment to him. Though their conversation can't be heard, Johnson seems to be gesturing toward the injury.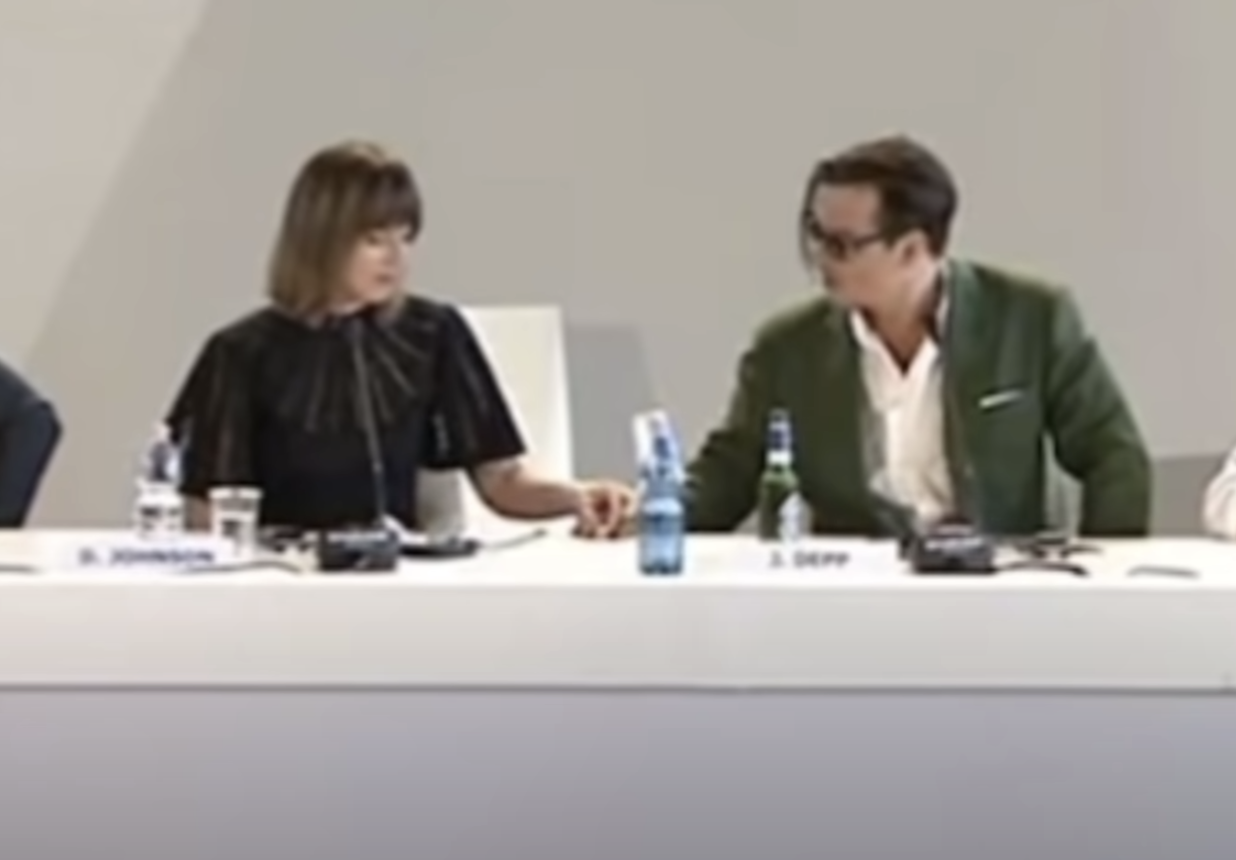 He then appears to offer some kind of lighthearted explanation, which prompts Johnson to laugh and sit back in her chair.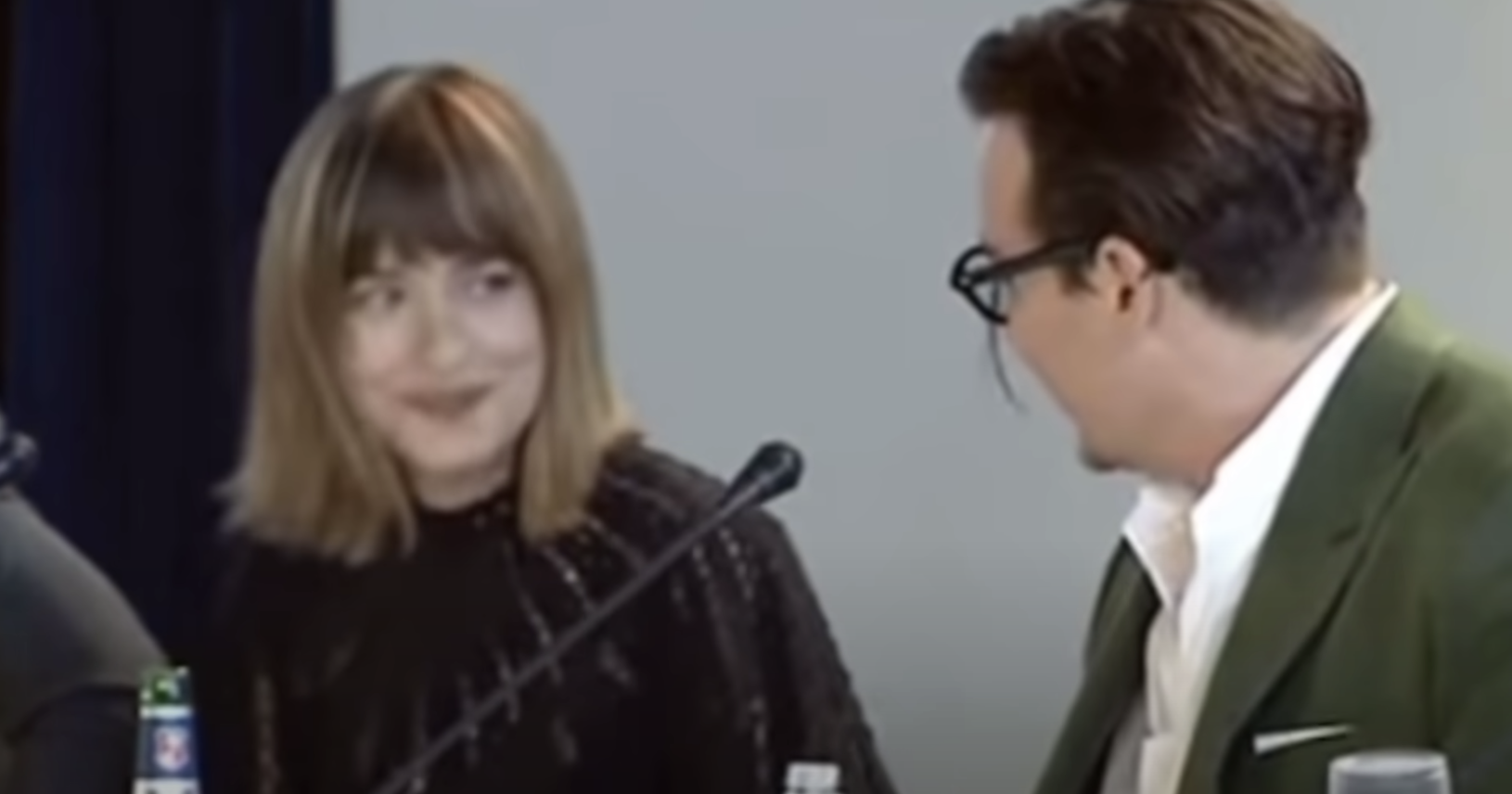 However, soon after she sits back, Johnson stops laughing and continues to face him with what his fans took to be a look of concern. Depp's supporters interpreted Johnson's body language in this moment to suggest that she perhaps didn't believe the explanation he had provided her with.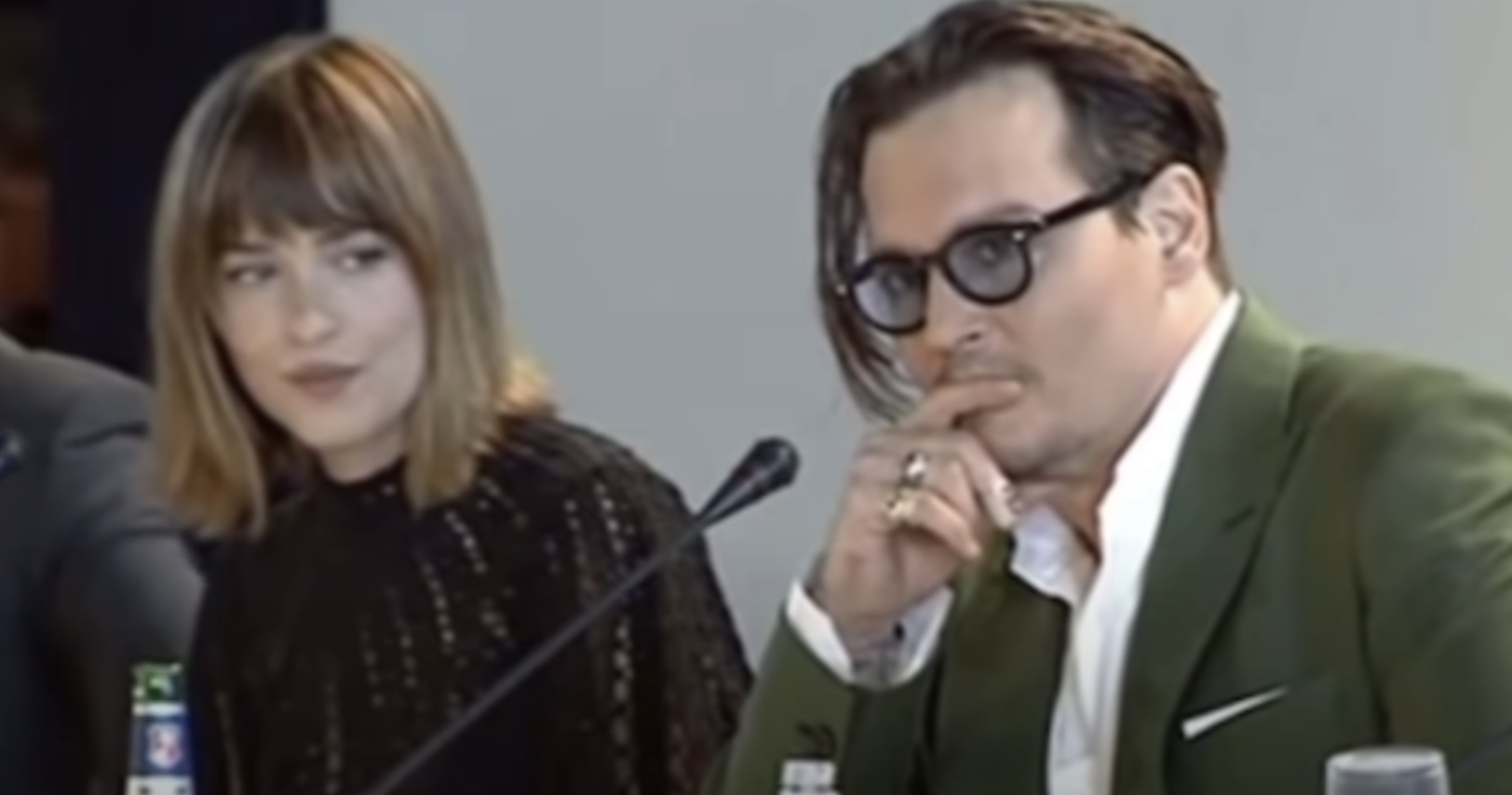 And though the clip certainly made waves on the internet, it didn't wind up making its way into the courtroom.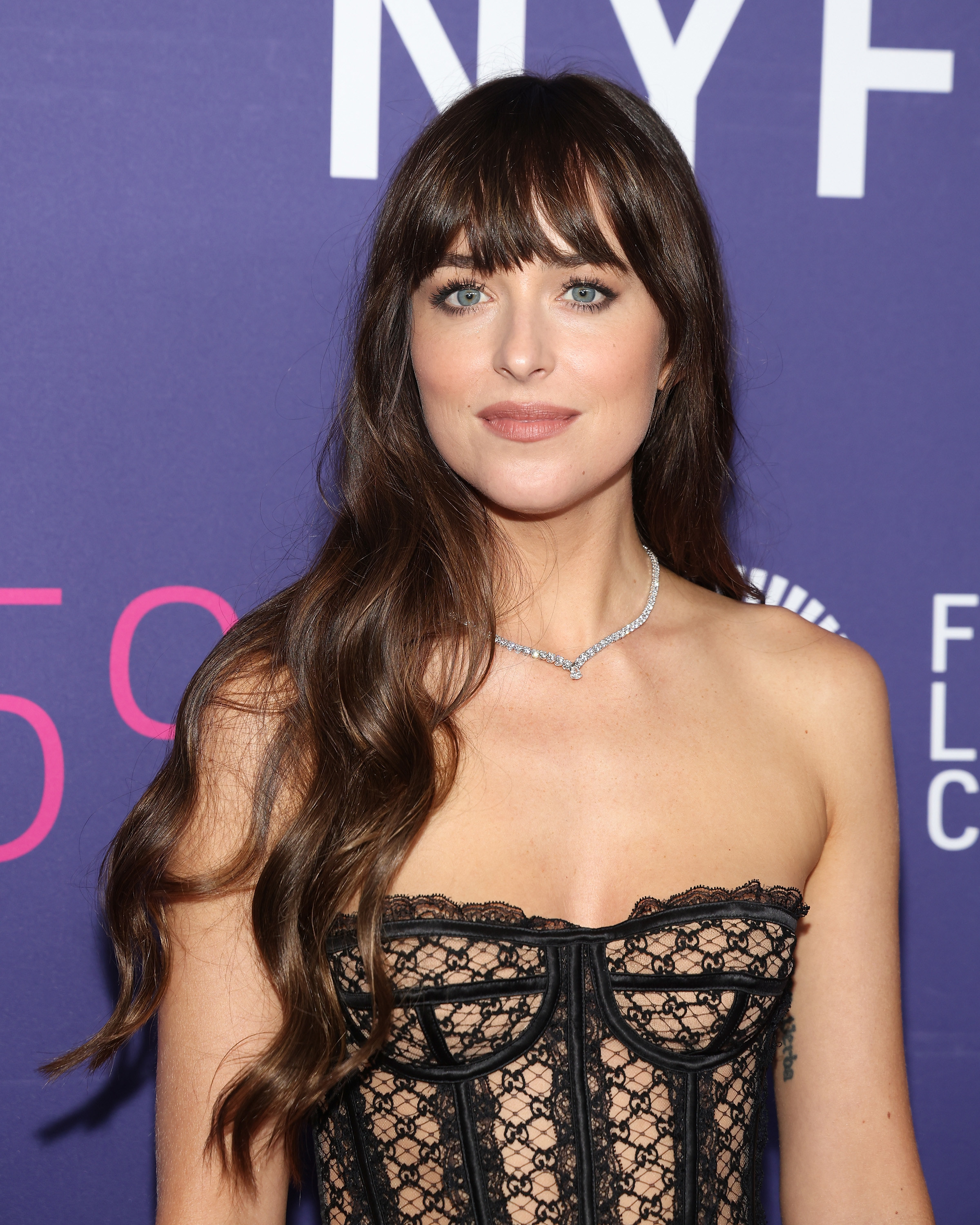 Speaking to Vanity Fair's Britt Hennemuth for a brand-new profile, Johnson revealed how she really felt about unwittingly becoming a talking point in the polarizing trial.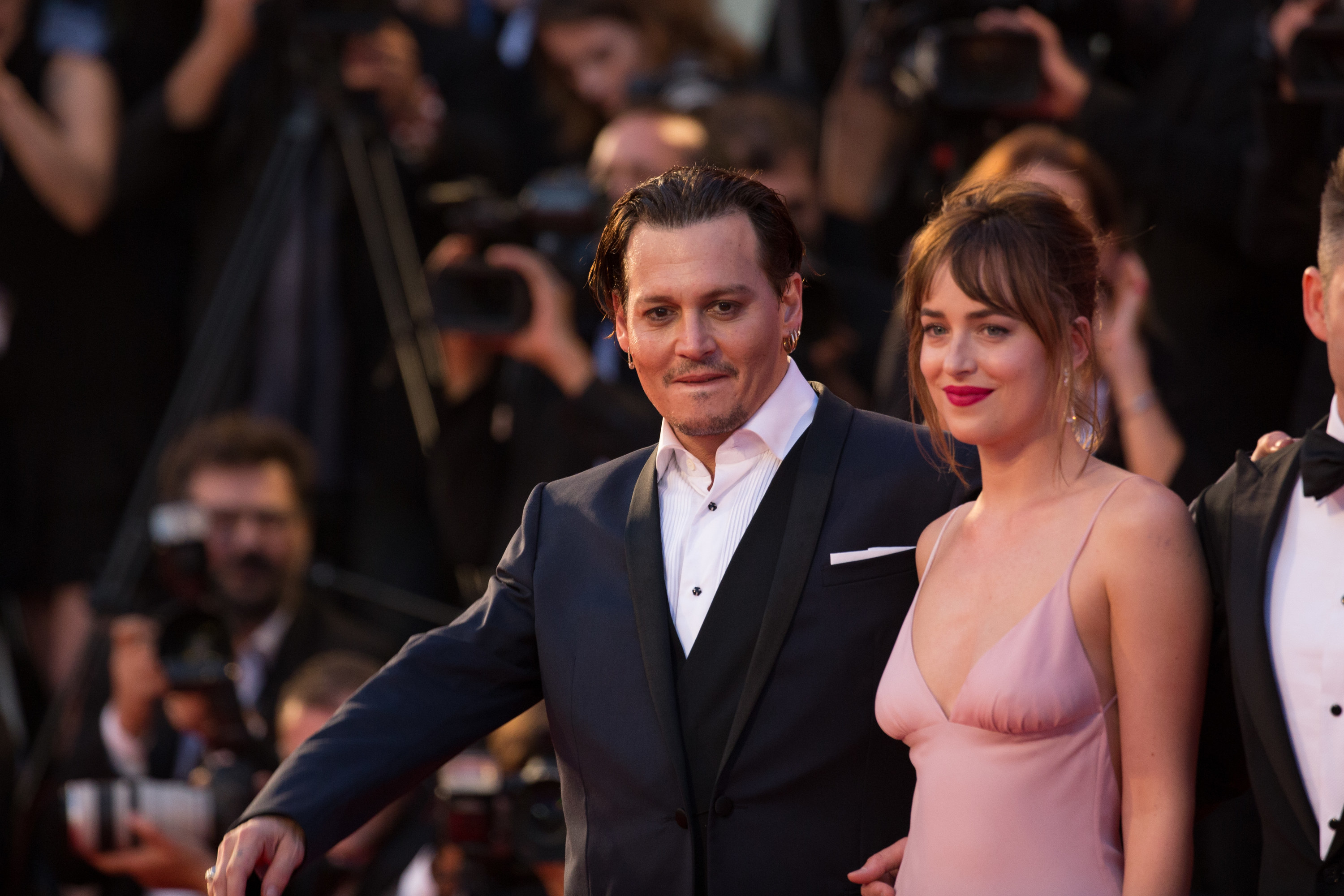 "I was like, For the love of God, why? Why am I involved in this?" she said while shaking her head.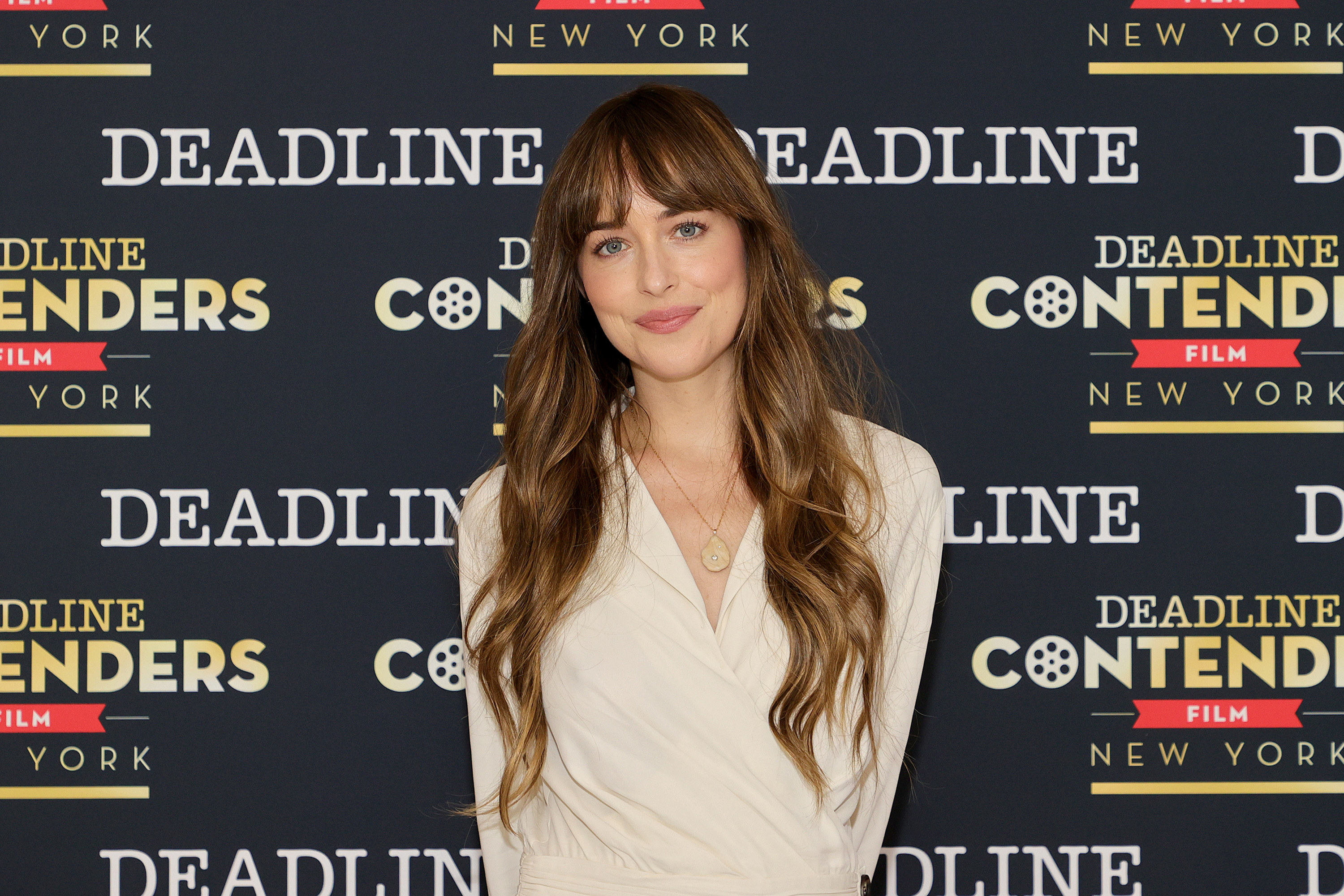 The Fifty Shades star confirmed that she had seen the viral clip in question, admitting that she could hardly remember the interaction herself.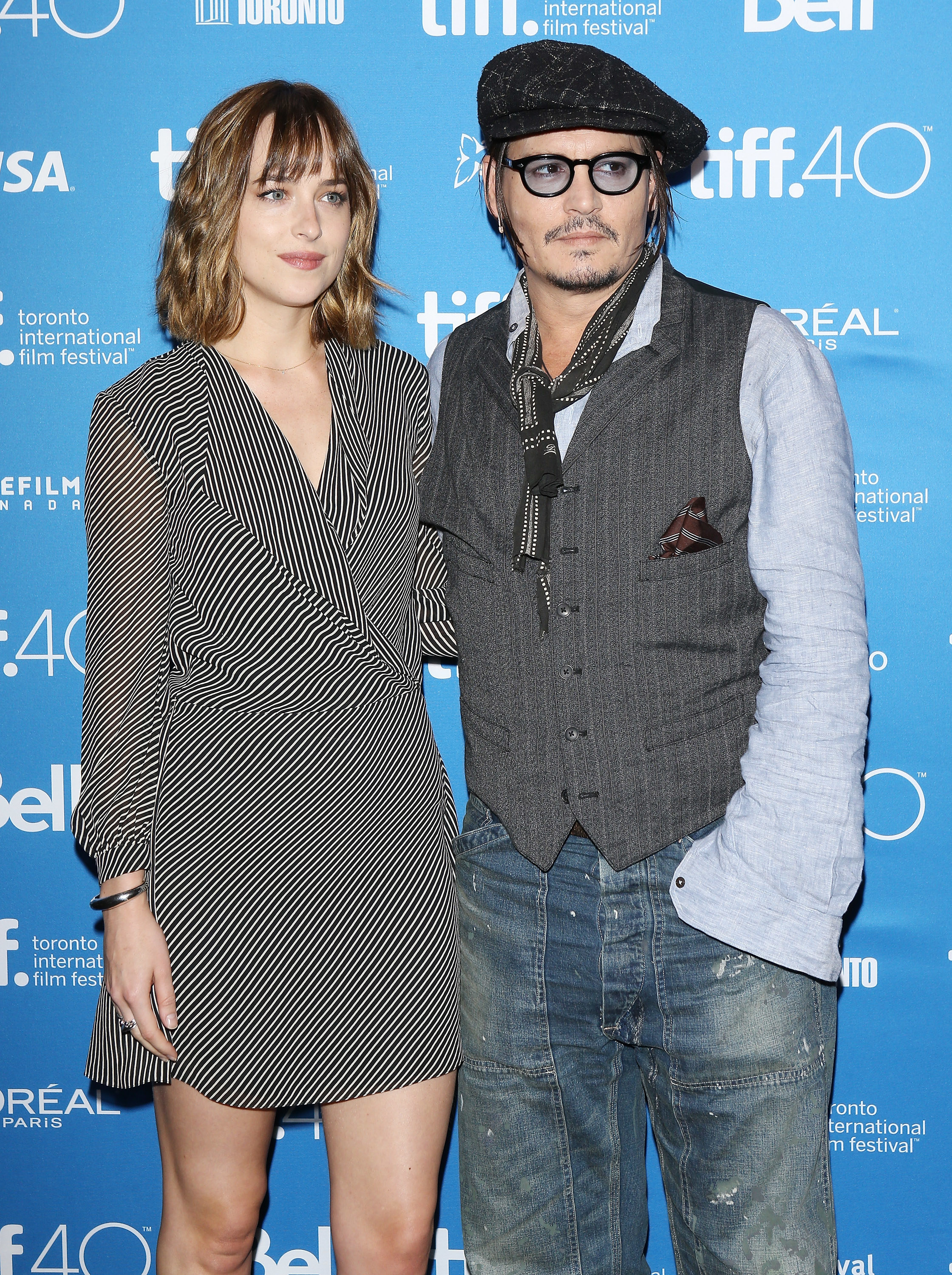 "I don't remember that at all, but please, take me out of this," she said. "Don't let this go further. Can you imagine, oh, my God, if I was called to the witness stand?"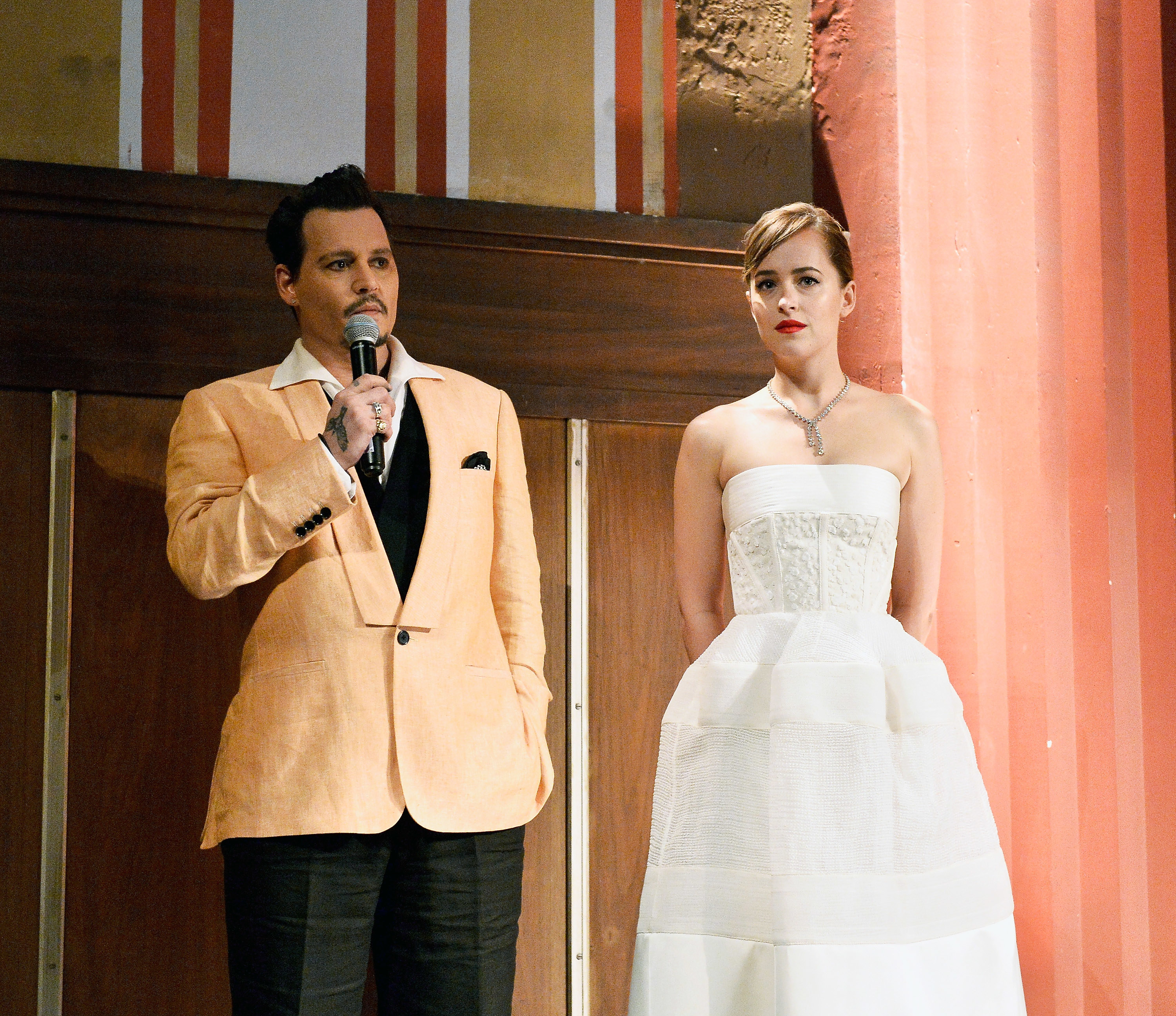 Commenting on the public response to the case — which at the time of the interview, was still ongoing — Johnson, like many, was shocked by how the trial was sensationalized across social media.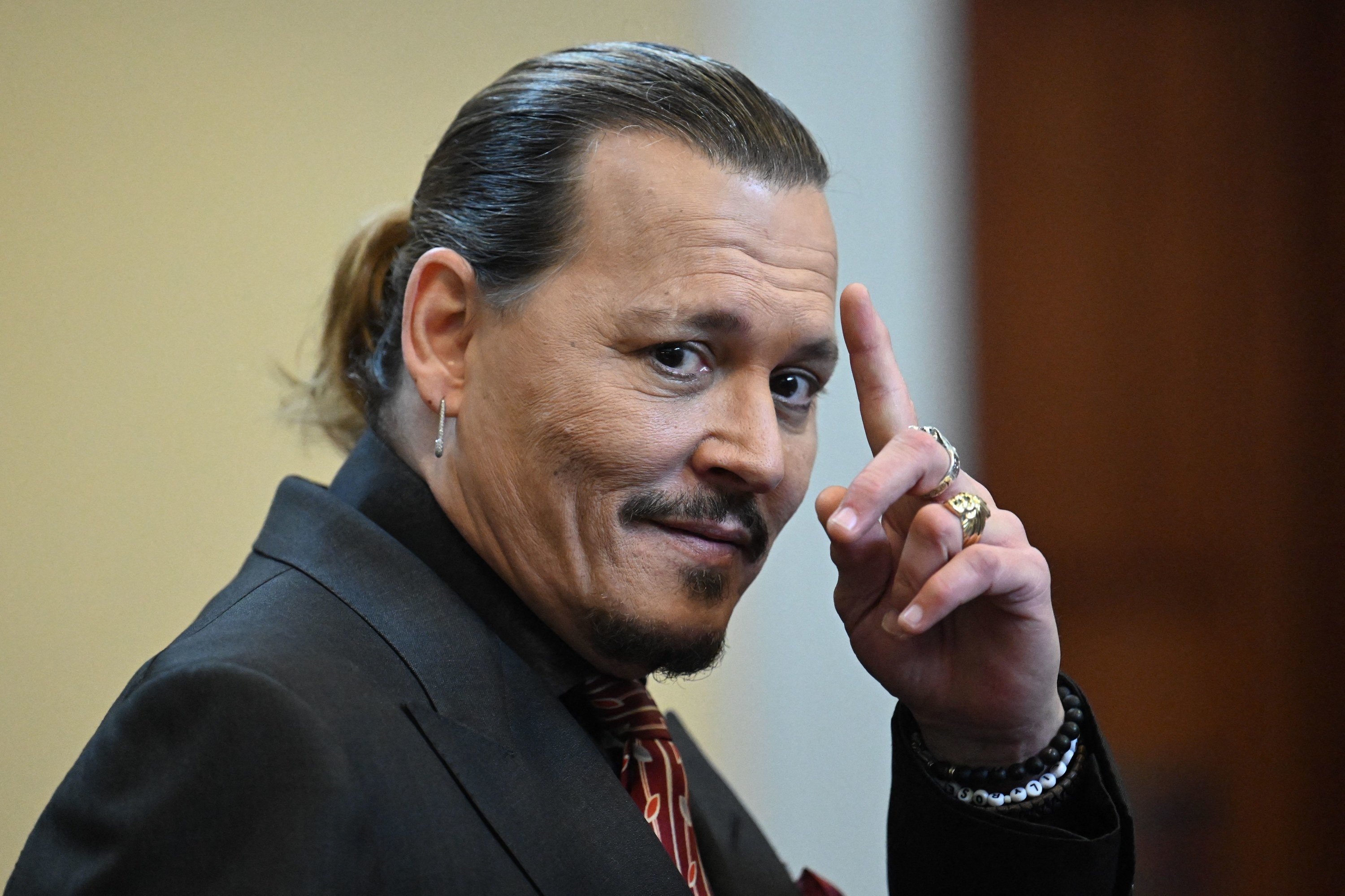 "I can't believe that people are watching [the trial] like it's a show," she said. "It's like it's a courtroom drama and my heart breaks."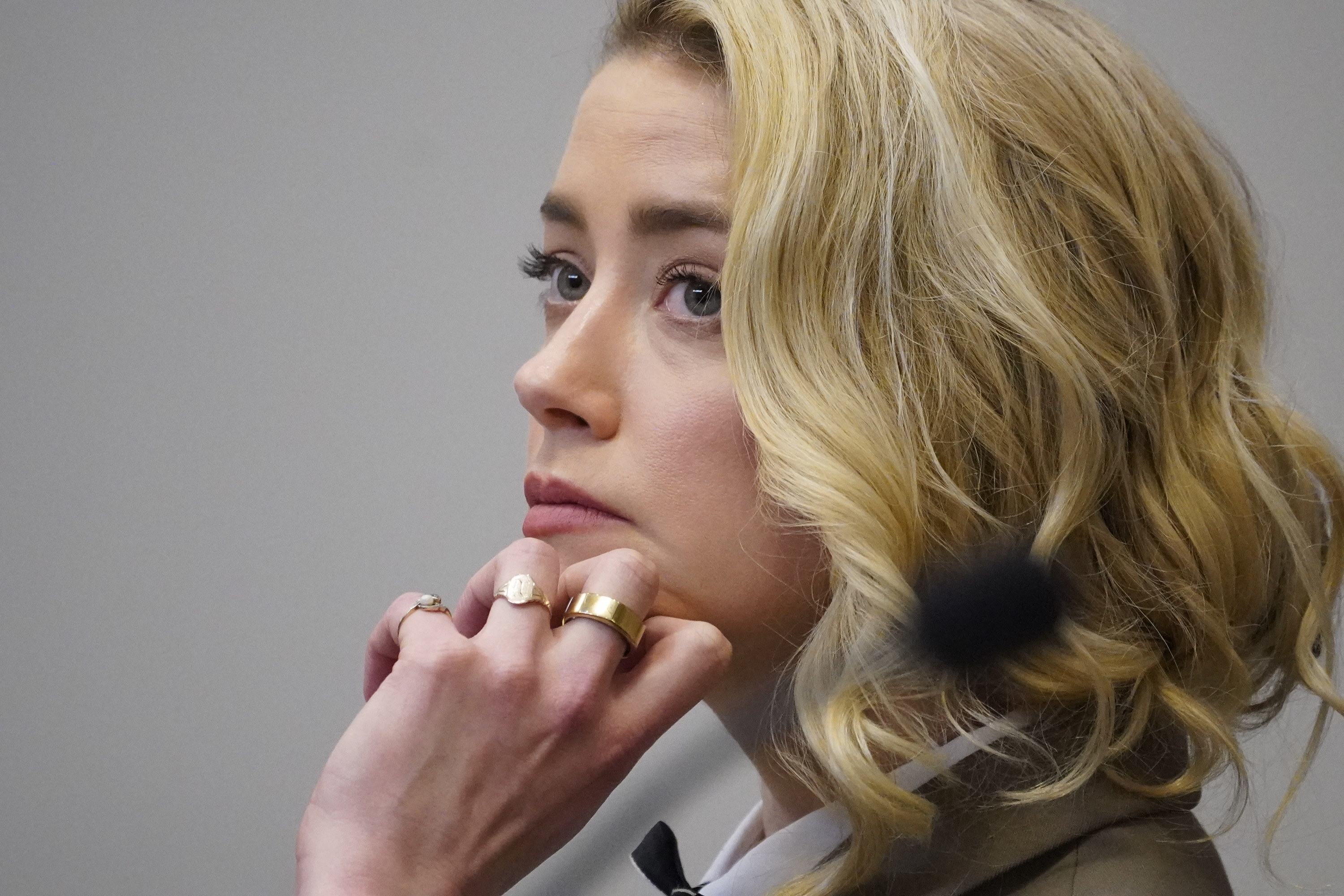 "It's so, so, so crazy," she added. "Humans are so fucking weird. The internet is a wild, wild place."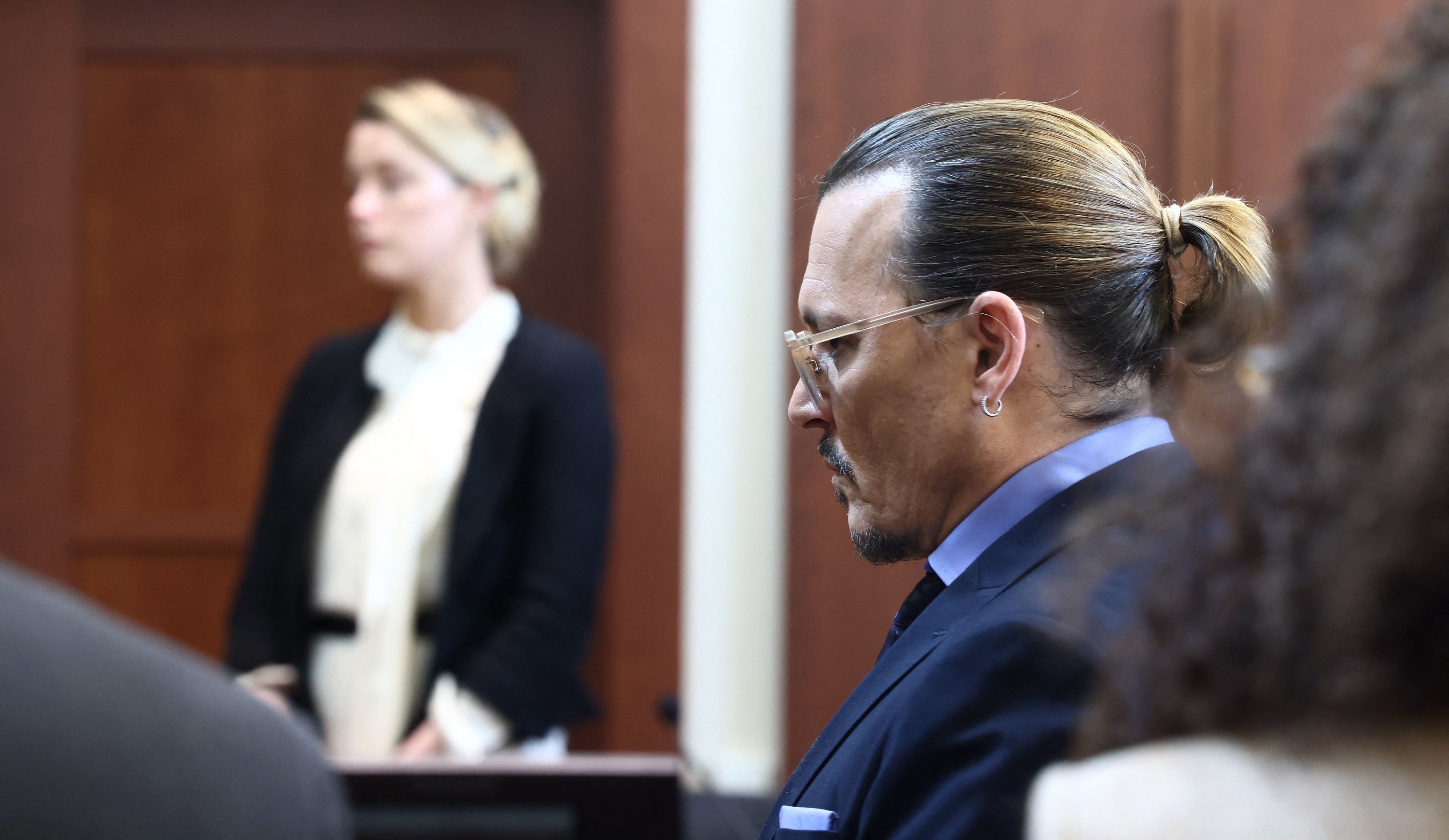 At this stage in the conversation, Hennemuth wrote that Johnson refrained from commenting in more detail, citing "the risks to people in her position." Instead, she gave her thoughts on "cancel culture" — another notoriously tricky subject matter.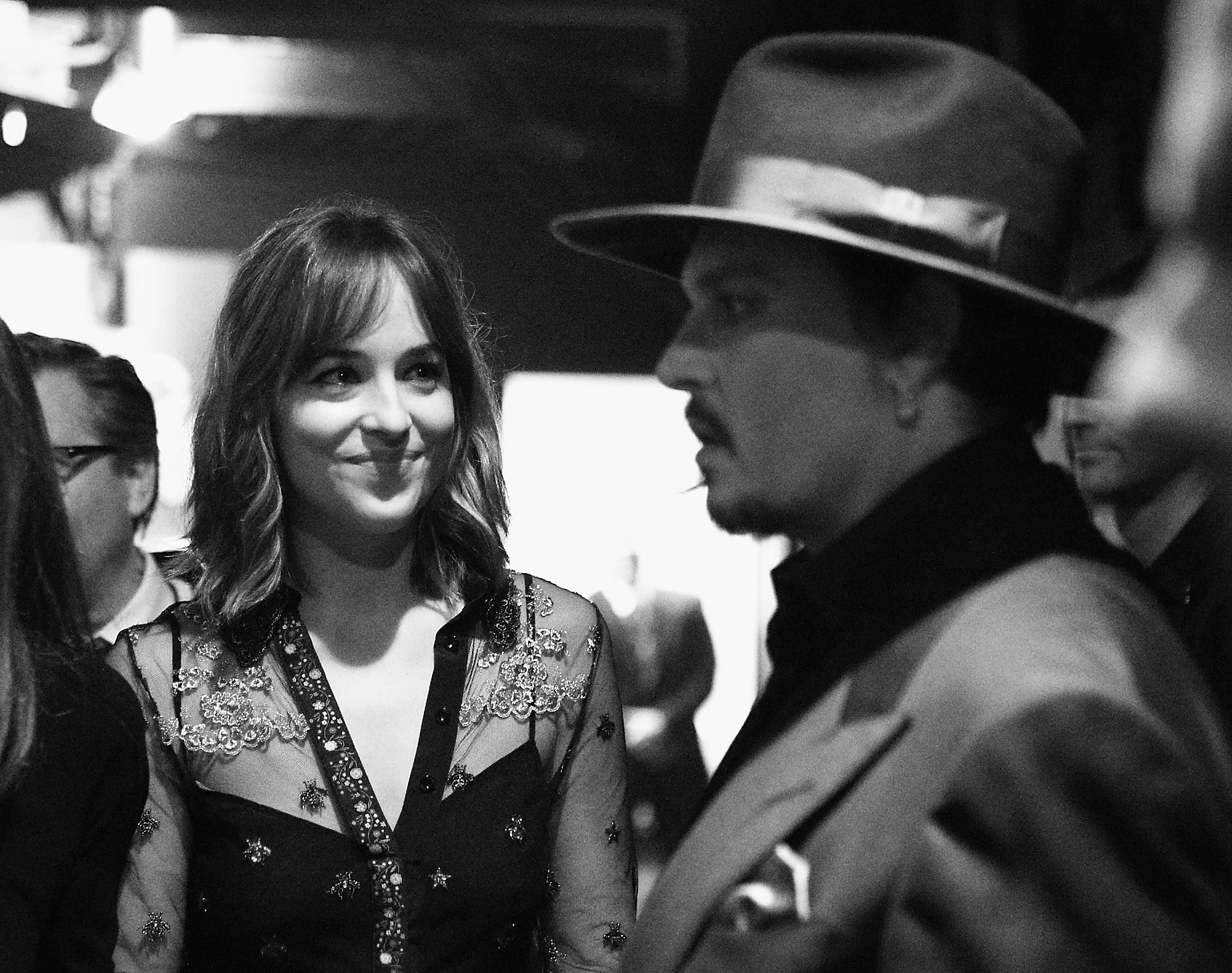 "What I struggle with in terms of cancel culture is the term cancel culture," Johnson began.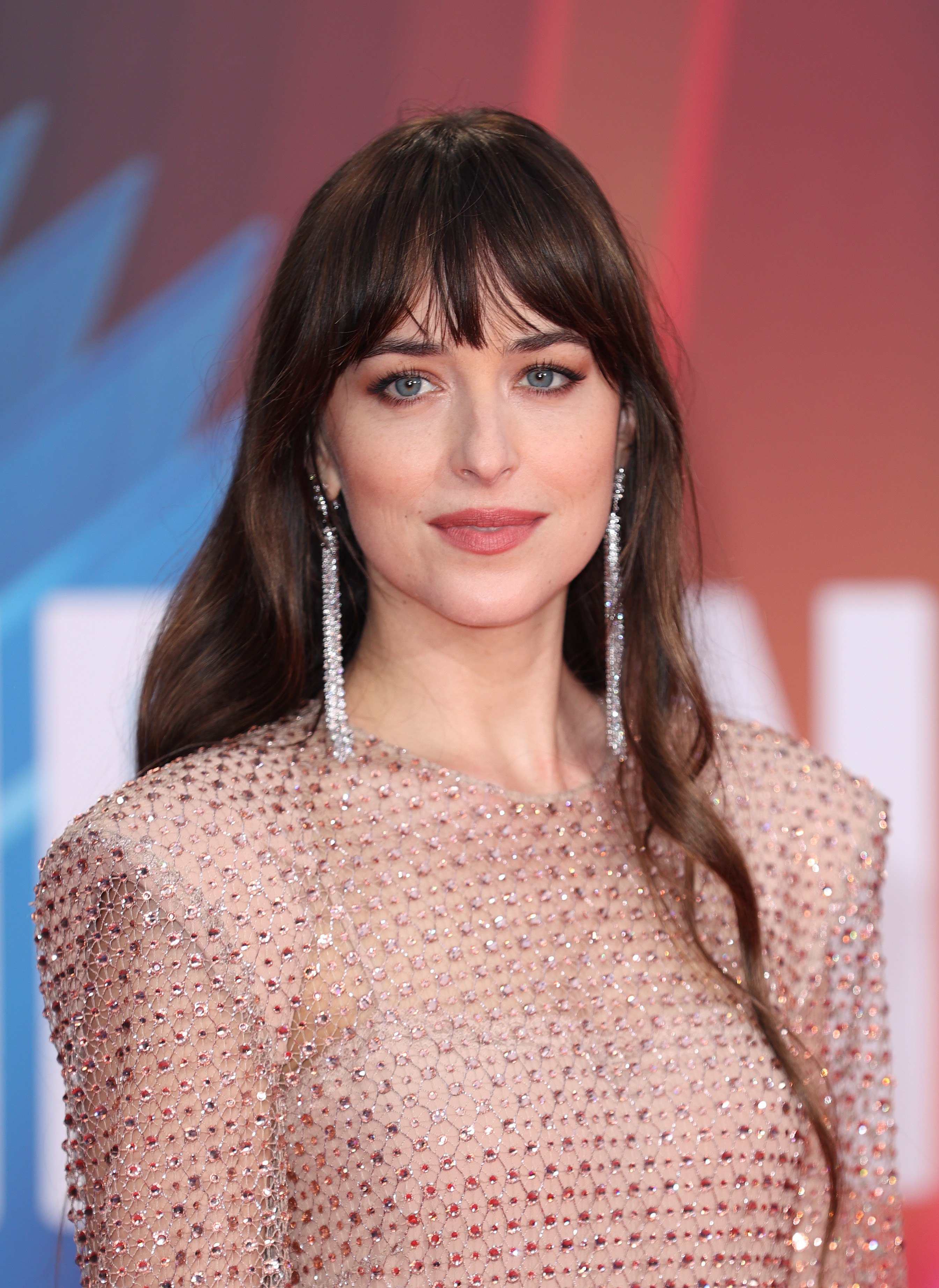 "The whole concept behind canceling a human being, like they're an appointment," she said. "No person will not make mistakes in their life. The point of being alive is figuring it out."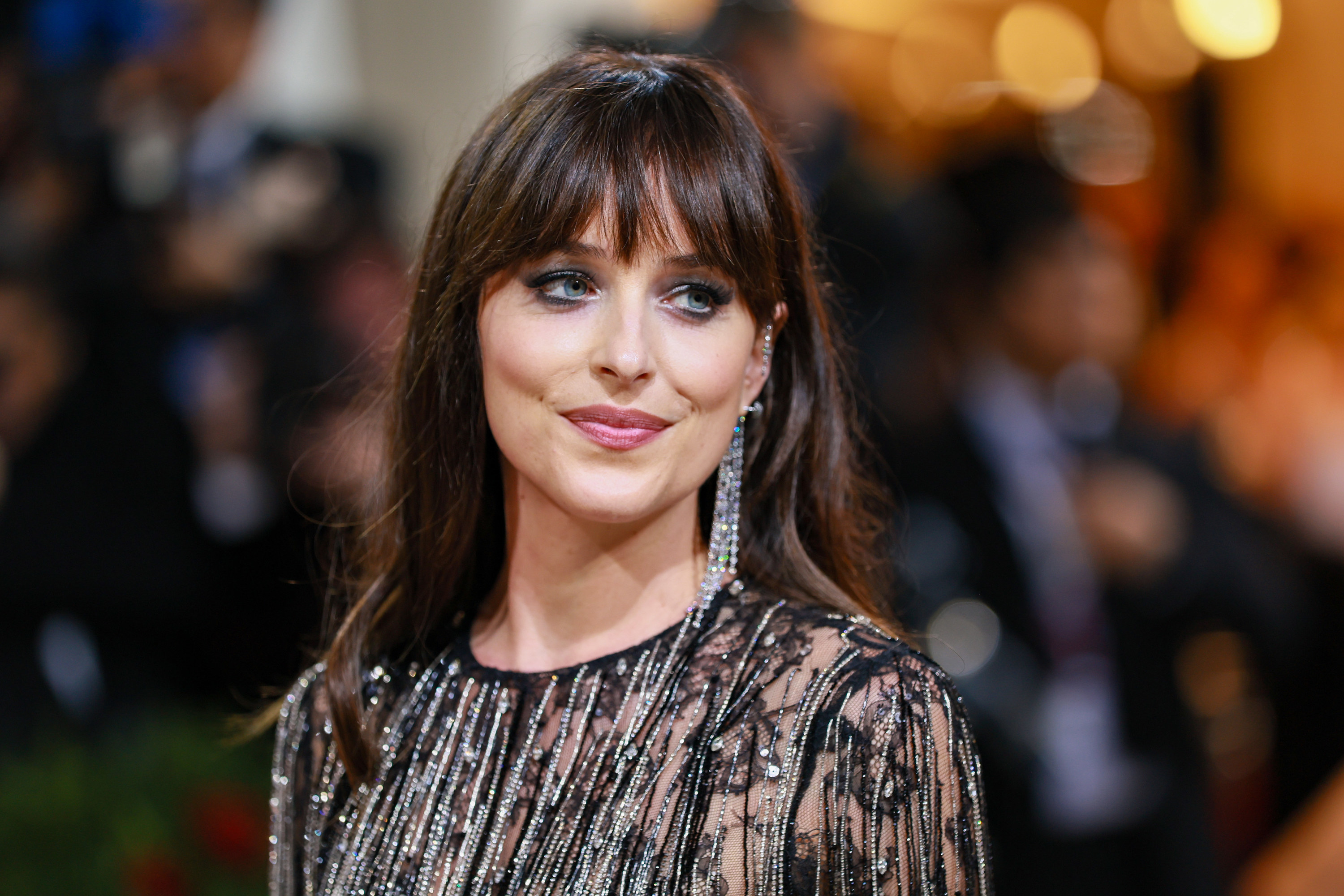 She clarified that those who harm other people deserve to face the consequences of their actions, but added that "the concept of the Twitterverse deciding if someone just all of a sudden doesn't exist anymore is horrifying, heartbreaking, and wrong."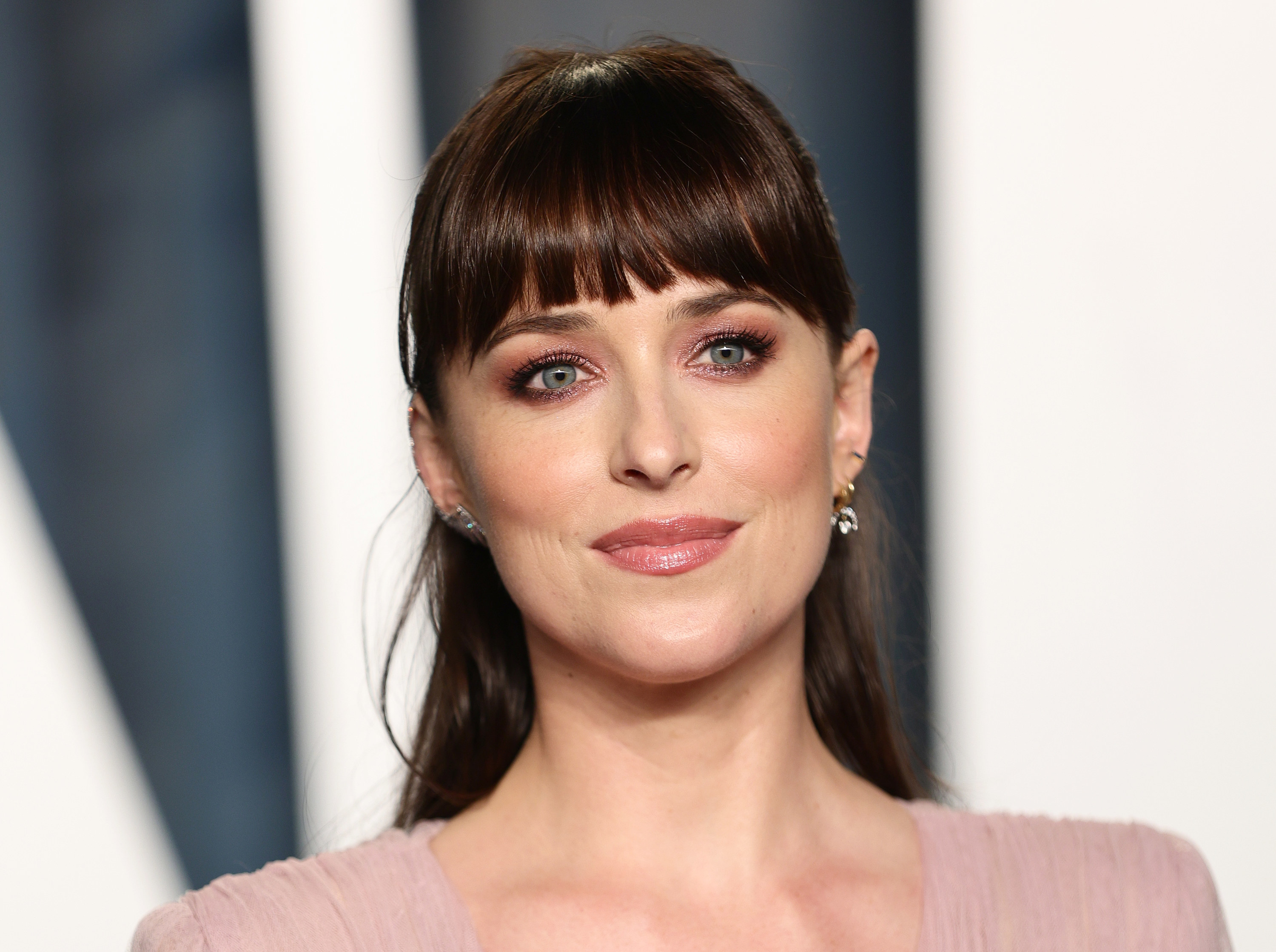 "I do think that it will pass. I believe that people want to live in a better world, ultimately," she said.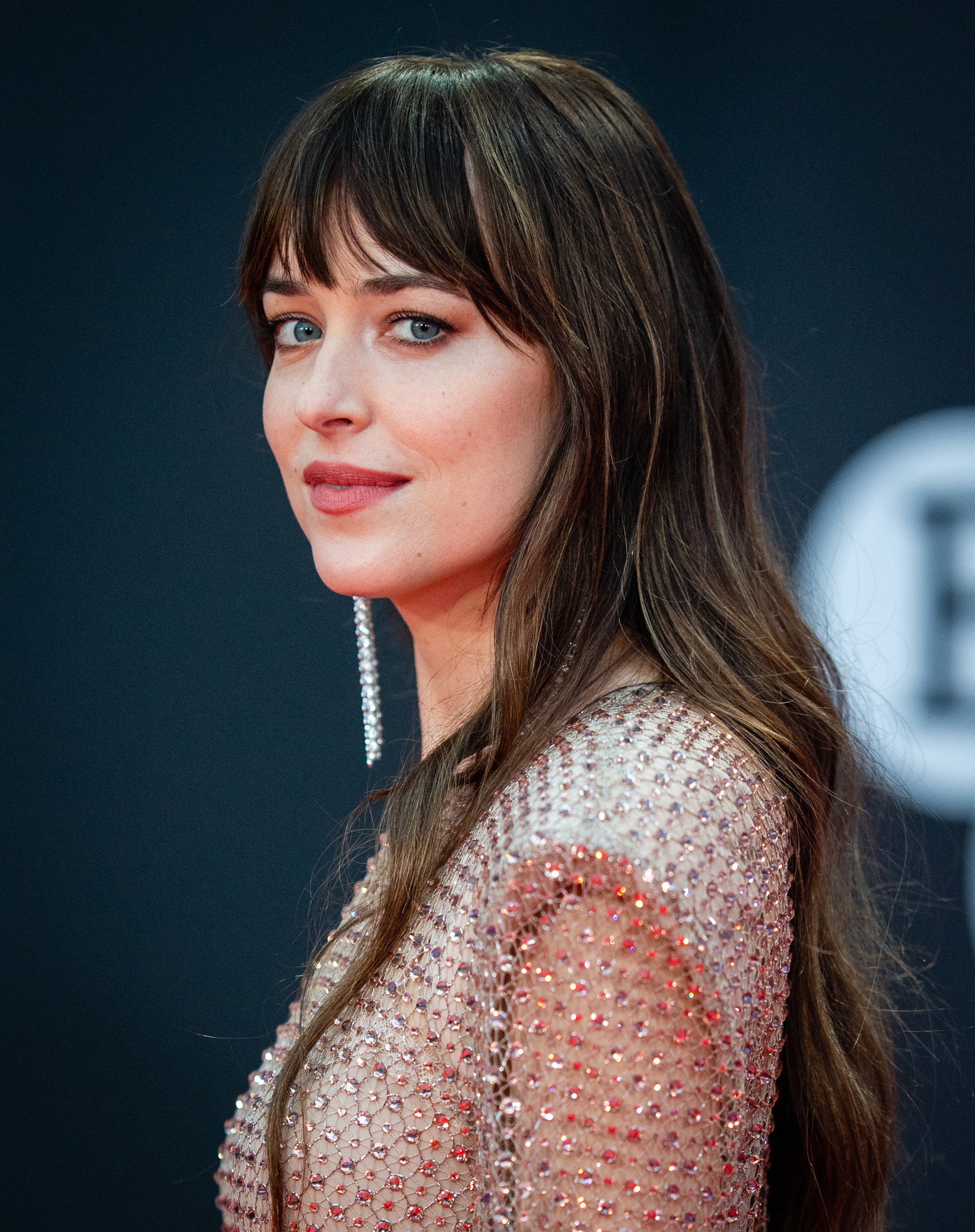 Interestingly, Johnson's comments come several months after she faced backlash over a previous interview with the Hollywood Reporter, in which she said she felt "sad for the loss of great artists" in response to a question about the "cancelation" of a number of her previous male costars.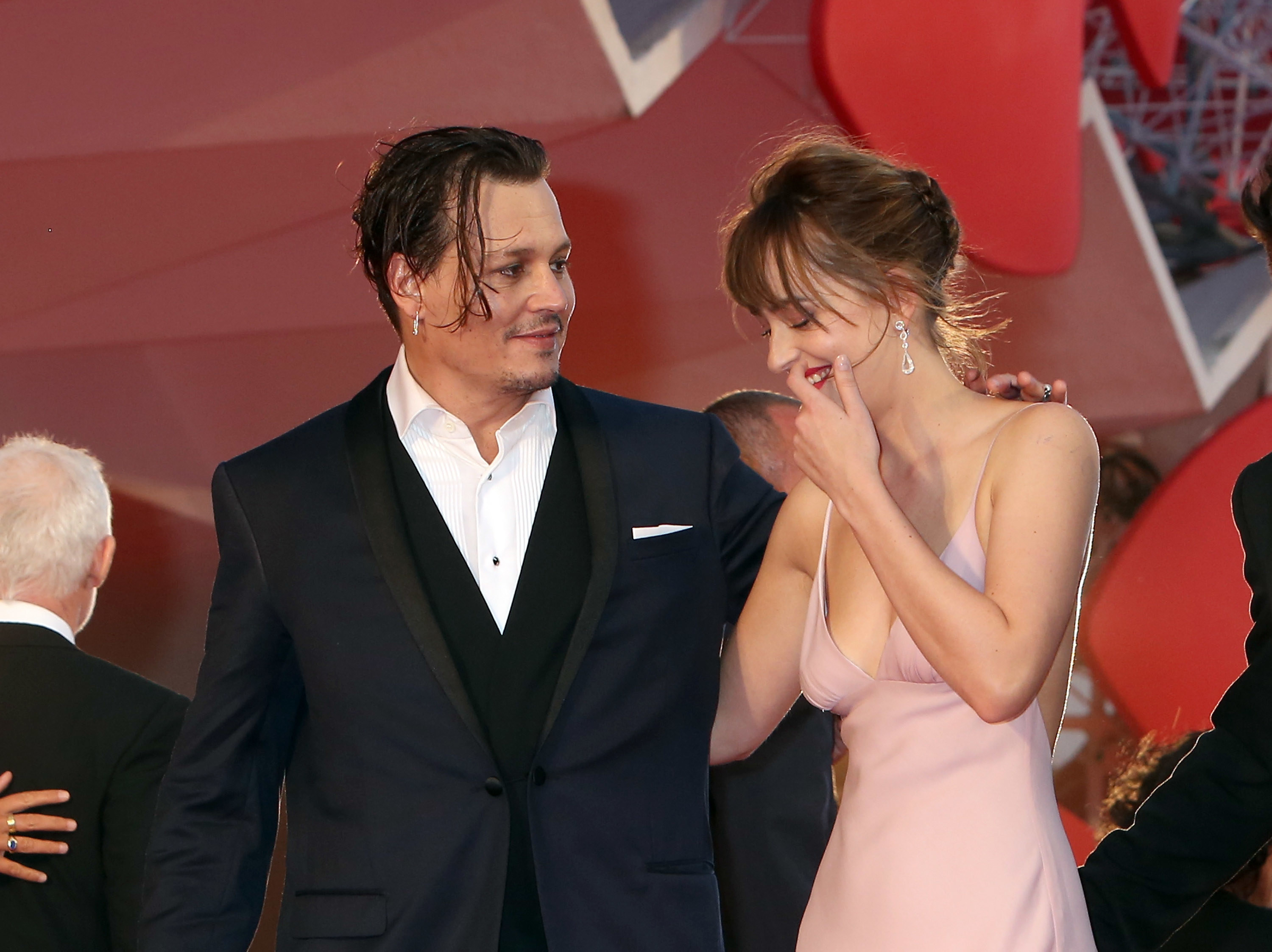 Speaking to the outlet in November last year, Johnson recalled her "incredible" experiences working with the likes of Armie Hammer, Shia LaBeouf, and Johnny Depp — each of whom has been accused of, and subsequently denied, abuse allegations over recent years.
"I never experienced that firsthand from any of those people," she told the Hollywood Reporter, seemingly referring to the wide-ranging allegations against the men in question. "I had an incredible time working with them; I feel sad for the loss of great artists."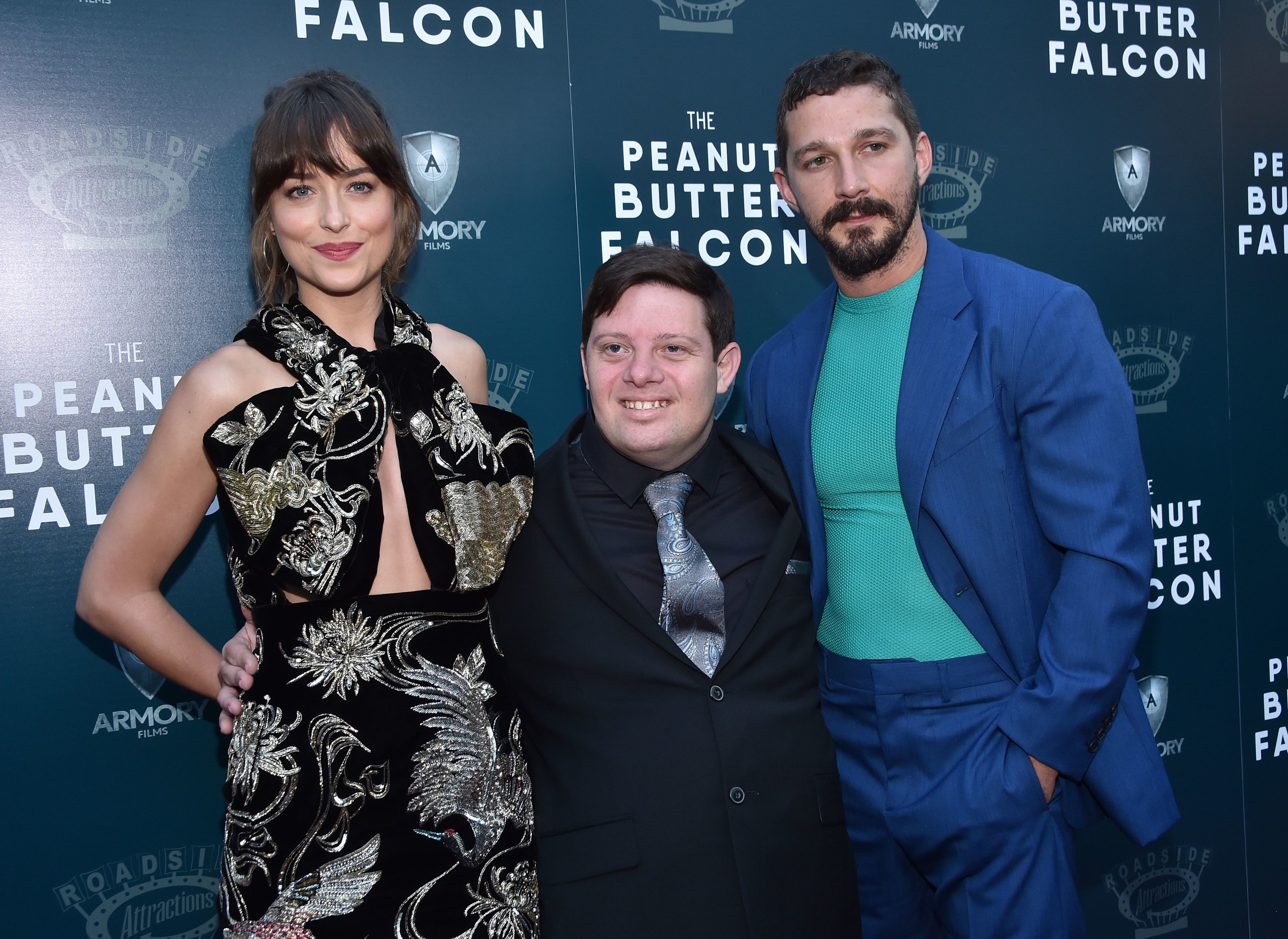 And though it wasn't explicitly stated whether she was speaking in reference to her costars, Johnson went on to express her solidarity with victims of abuse, before adding that she believes in the power of "change."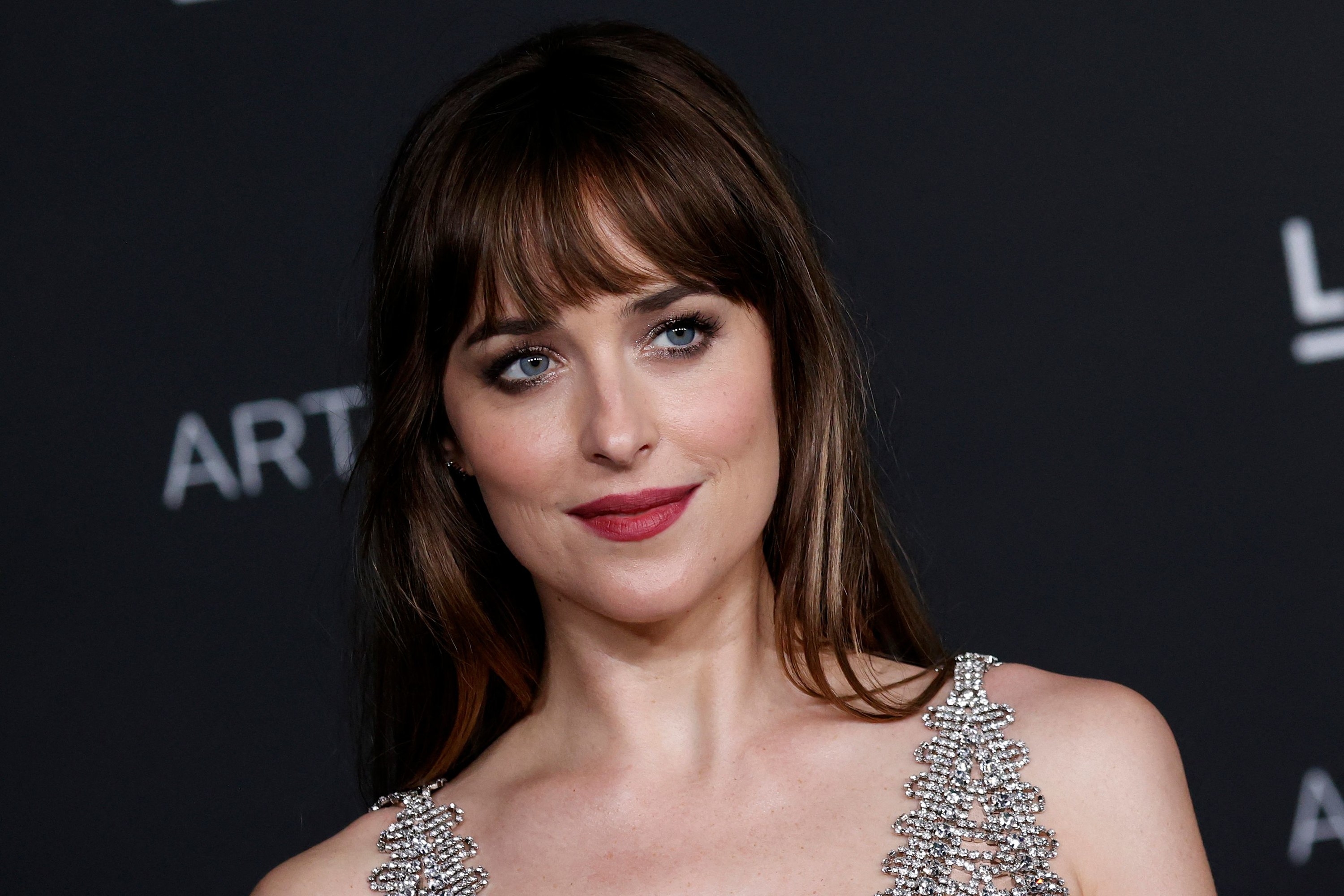 "I do believe that people can change. I want to believe in the power of a human being to change and evolve and get help and help other people," she said.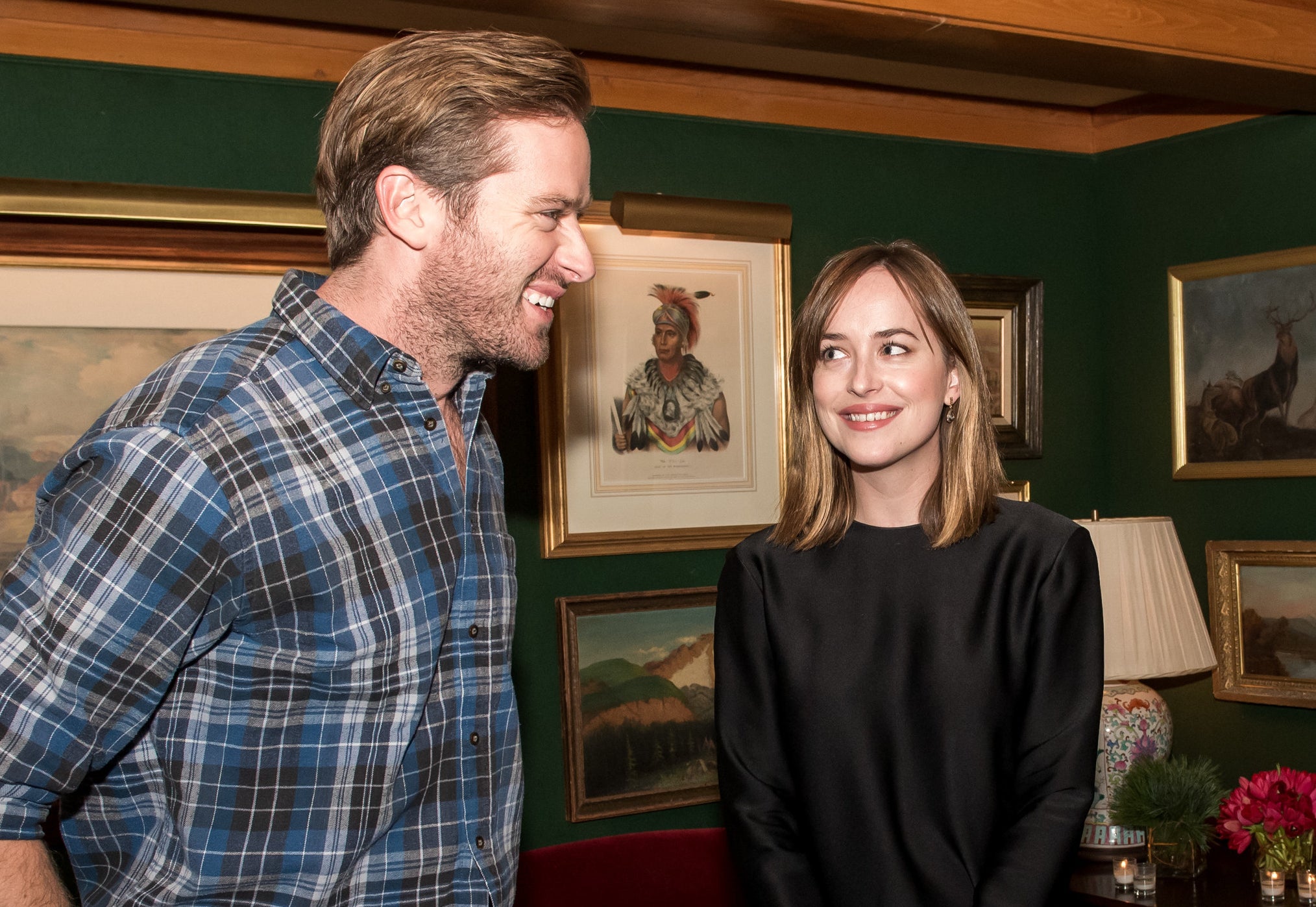 Echoing her comments on the topic to Vanity Fair, she closed out by saying that "cancel culture is such a fucking downer," adding, "I hate that term."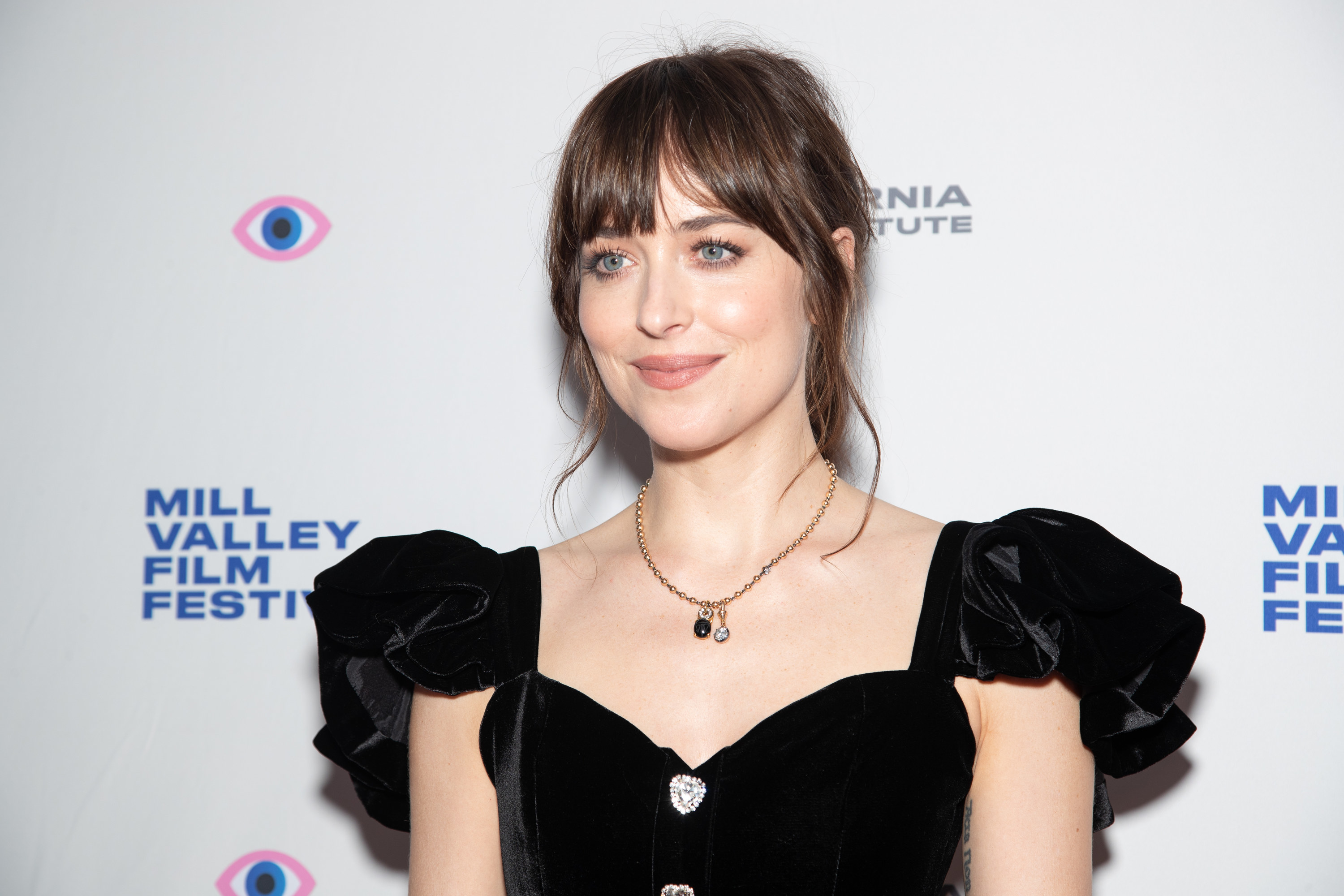 "I think there's definitely a major overcorrection happening," she said. "But I do believe that there's a way for the pendulum to find the middle."