Sundance Film Festival kicked off yesterday in Park City and Dakota Johnson was among the first to take to the stage.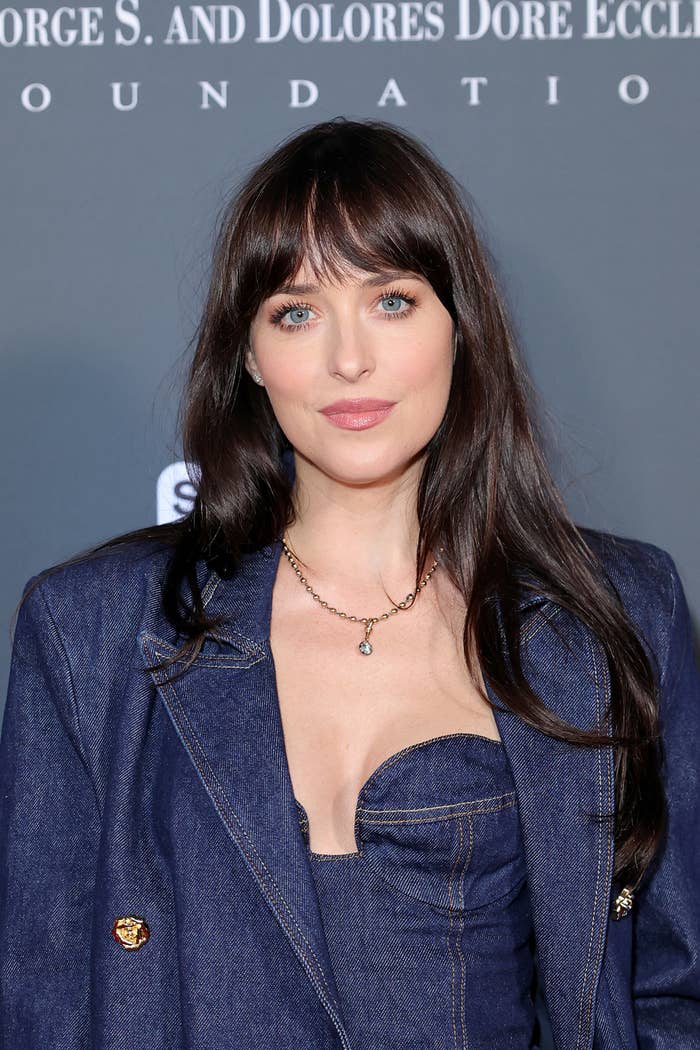 At the opening night dinner on Thursday evening, Johnson was enlisted to honor her friend and collaborator, director Luca Guadagnino, with an international icon prize.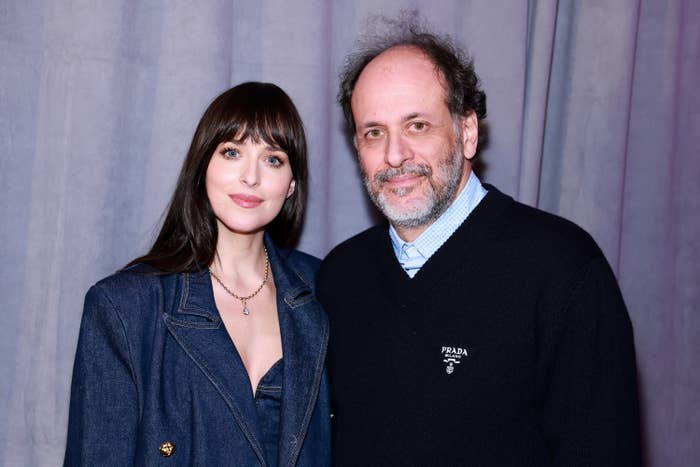 As the first presenter of the night, the Fifty Shades of Grey star took a moment to express gratitude for the festival and its attendees.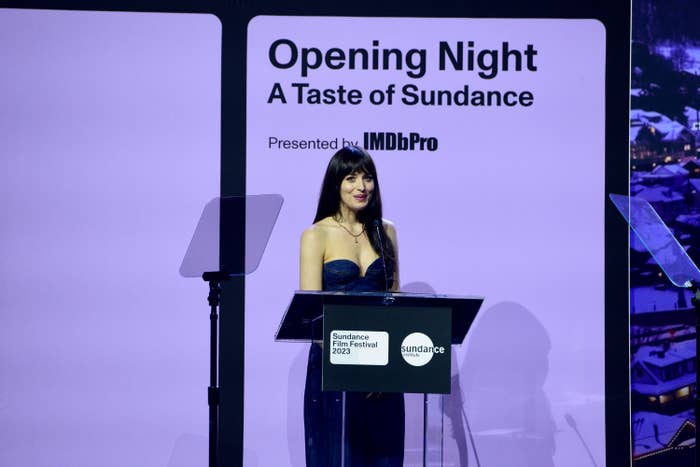 "I thought this was an intimate dinner," she began jokingly. "I didn't realize that there were going to be so many people back at Sundance — but thank god. It feels so good to be back in a room together celebrating independent cinema."
Shining a light on Guadagnino's work, Dakota praised one of the director's best-loved films, Call Me by Your Name, which was released in 2017.
Call Me by Your Name follows the short-lived coming-of-age romance between Elio and Oliver, played respectively by Timothée Chalamet and Armie Hammer. It received great critical acclaim, taking home the Academy Award for Best Adapted Screenplay in 2018, as well as nominations for Best Picture and Best Actor for Chalamet.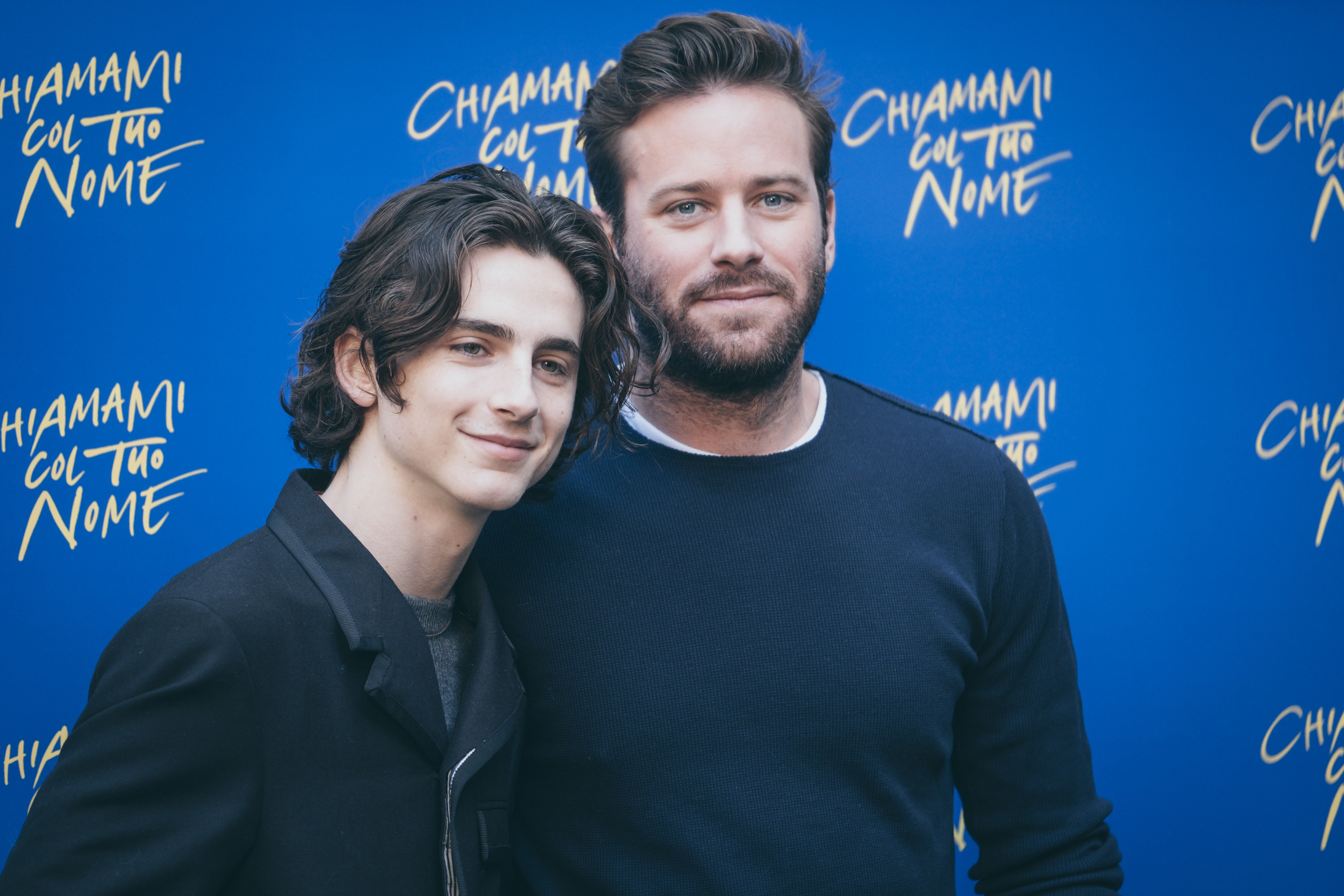 Reflecting on its success, Johnson joked that Guadagnino tried to cast her in the part of the peach — which, if you haven't seen the film, is a reference to a racy scene in which Chalamet's Elio performs a sexual act on the fruit, which is later discovered by Oliver.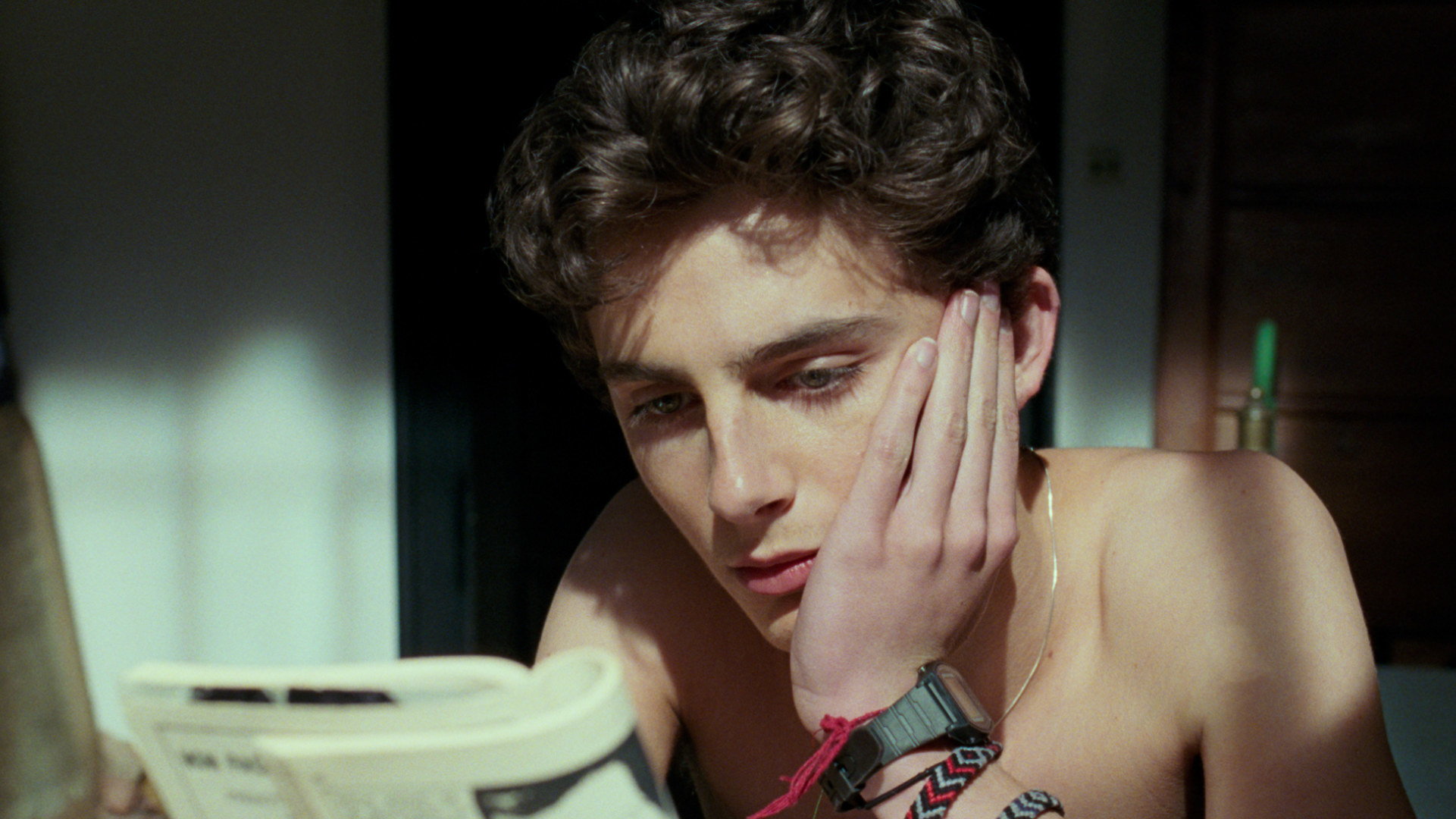 "It was unfortunate. Luca had asked me to play the role of the peach, but our schedules conflicted," she said to laughs from the audience.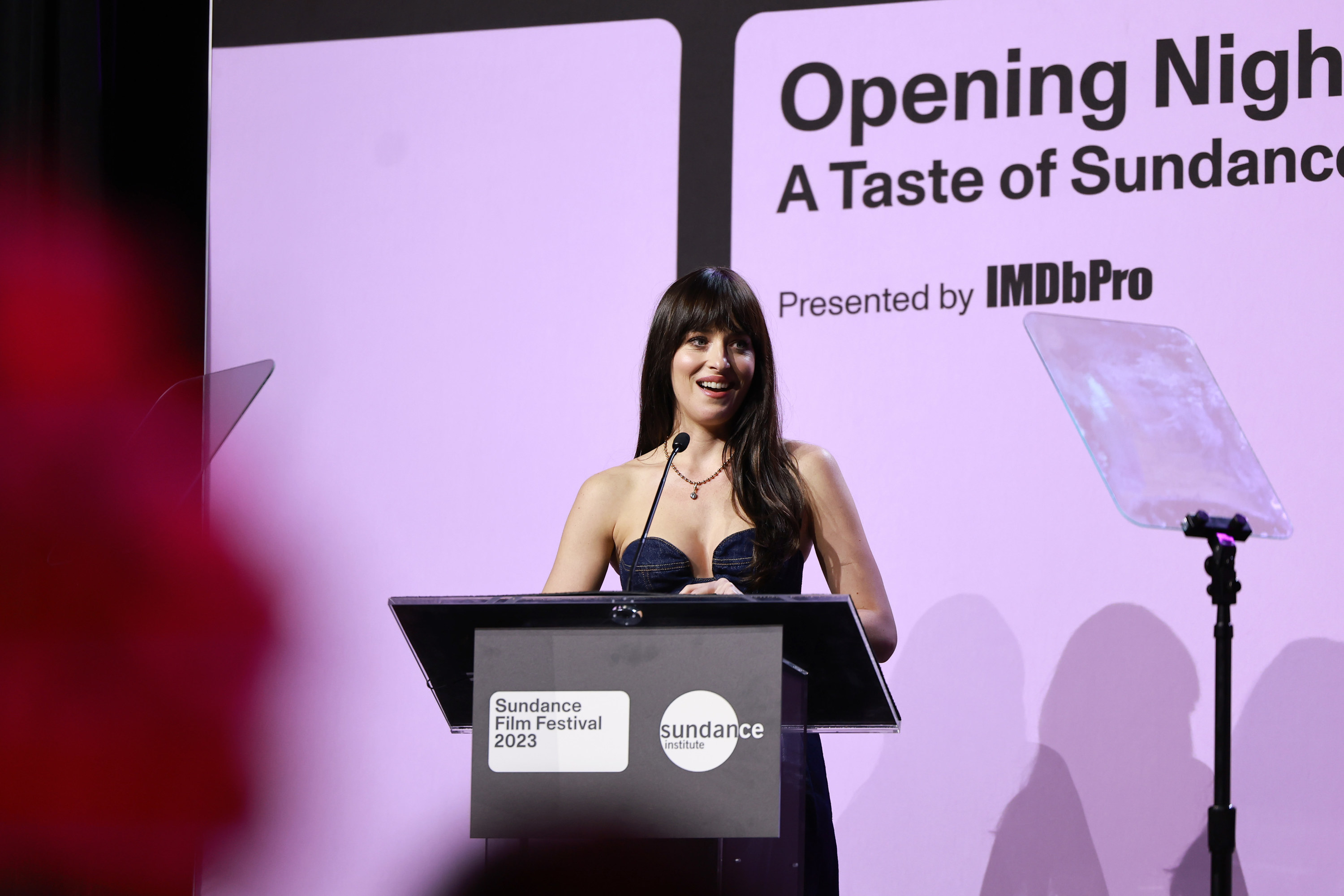 She added: "Thank god, though, because then I would've been another woman that Armie Hammer tried to eat."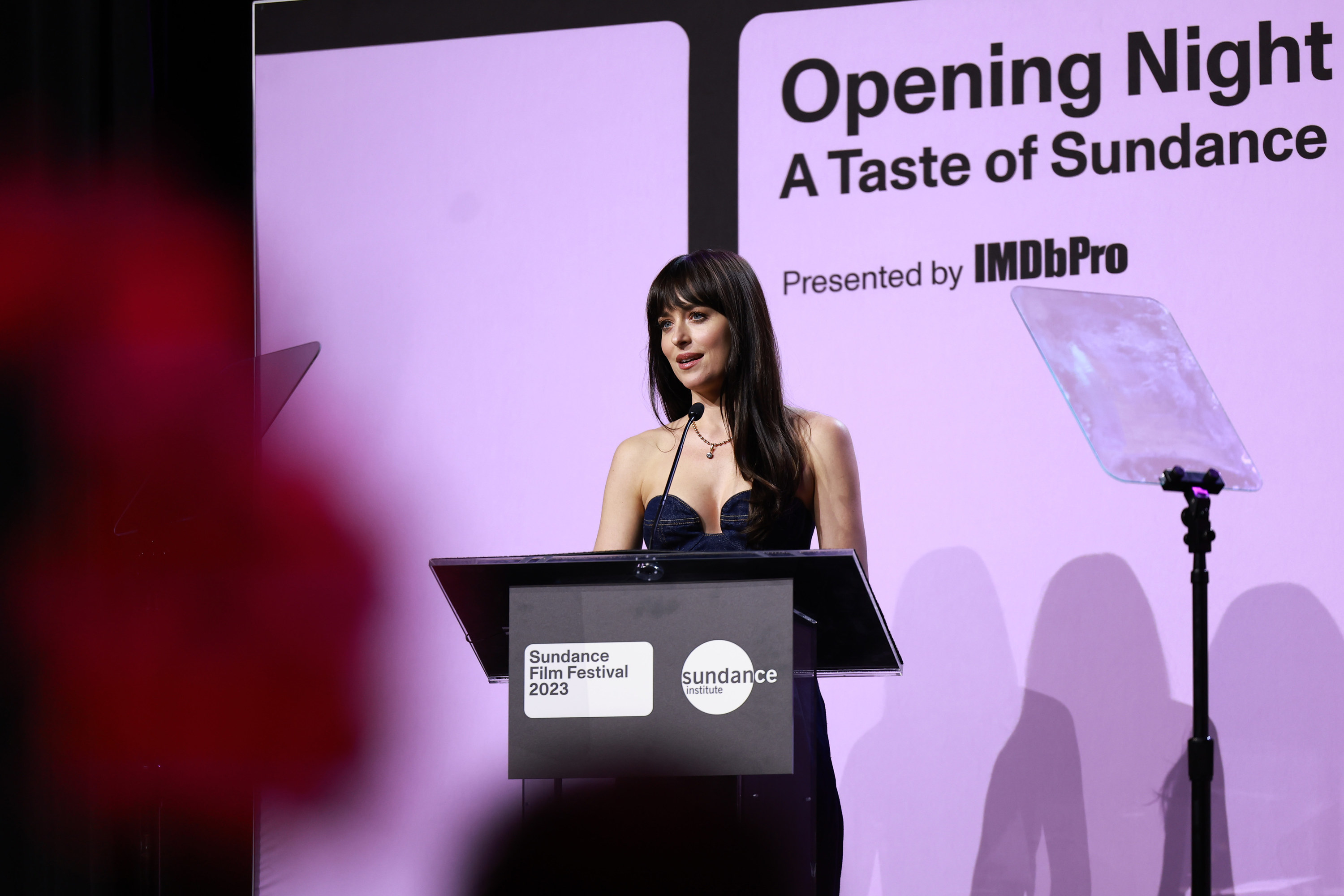 Soon after the words left her mouth, the audience was shocked into mixed reactions — some laughed, others groaned, while many sat in silence.
The joke comes as a reference to the disturbing sexual abuse allegations that were leveled against Hammer in January 2021 after a string of leaked Instagram messages went viral.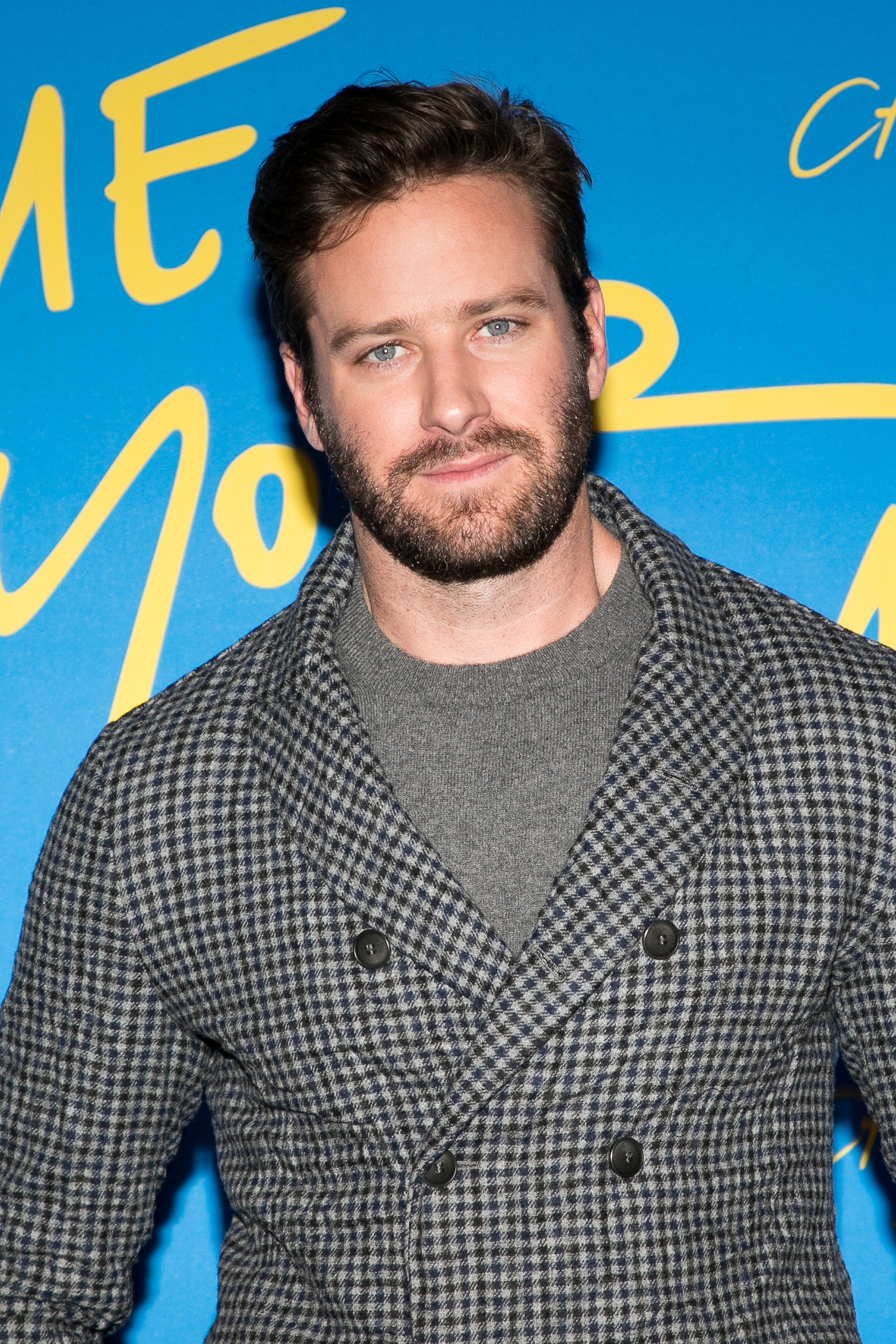 The DMs — which were believed, but not confirmed, to have been sent by the actor — detail graphic sexual fantasies including references to violence, rape, and cannibalism, and were apparently sent to a number of women. In one message, Hammer allegedly describes himself as "100% a cannibal."
In March that year, the Los Angeles Police Department confirmed it was investigating allegations that Hammer "violently" raped and abused a woman in 2017.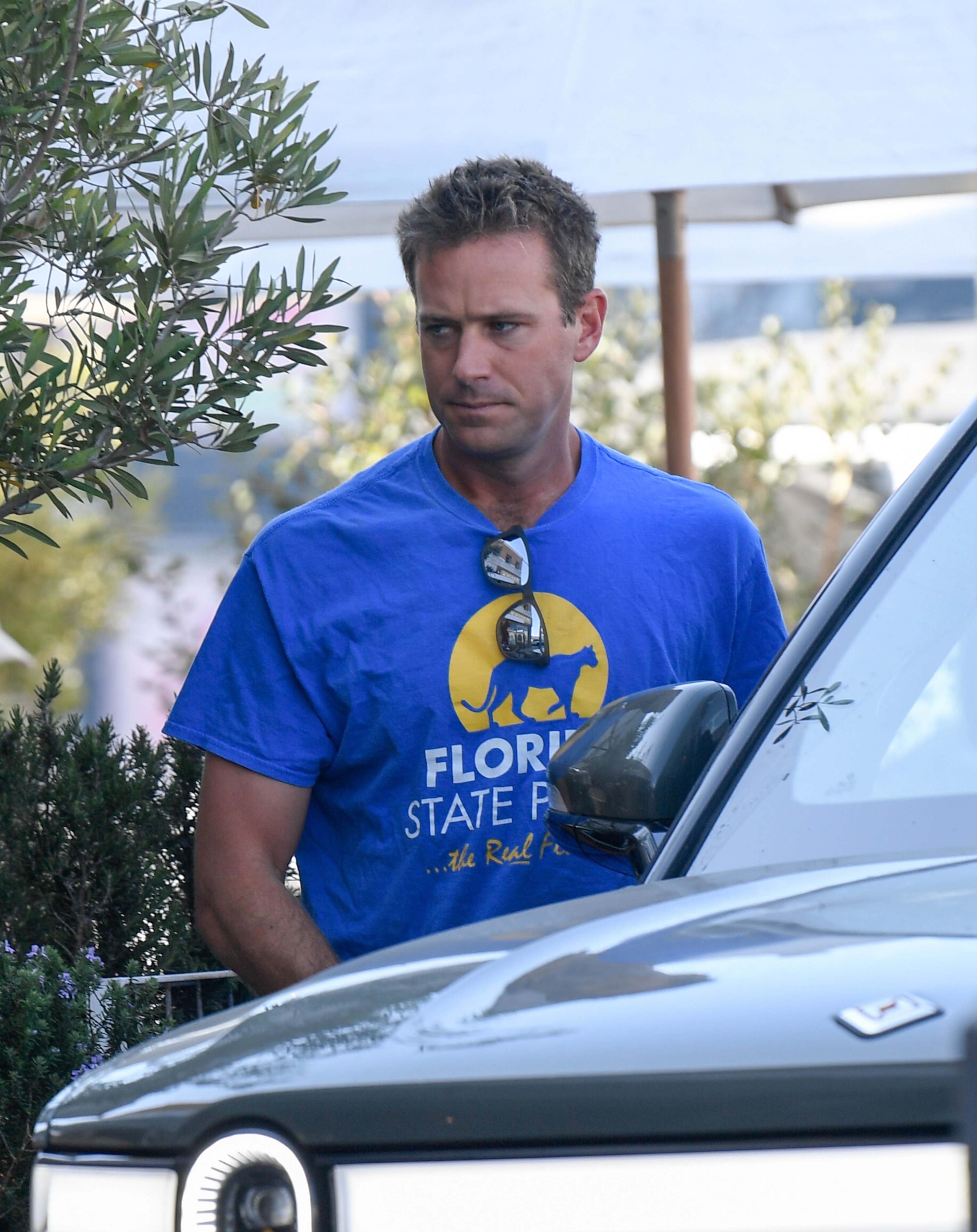 Hammer has vehemently denied all the claims and, as it currently stands, no formal charges have been brought against him.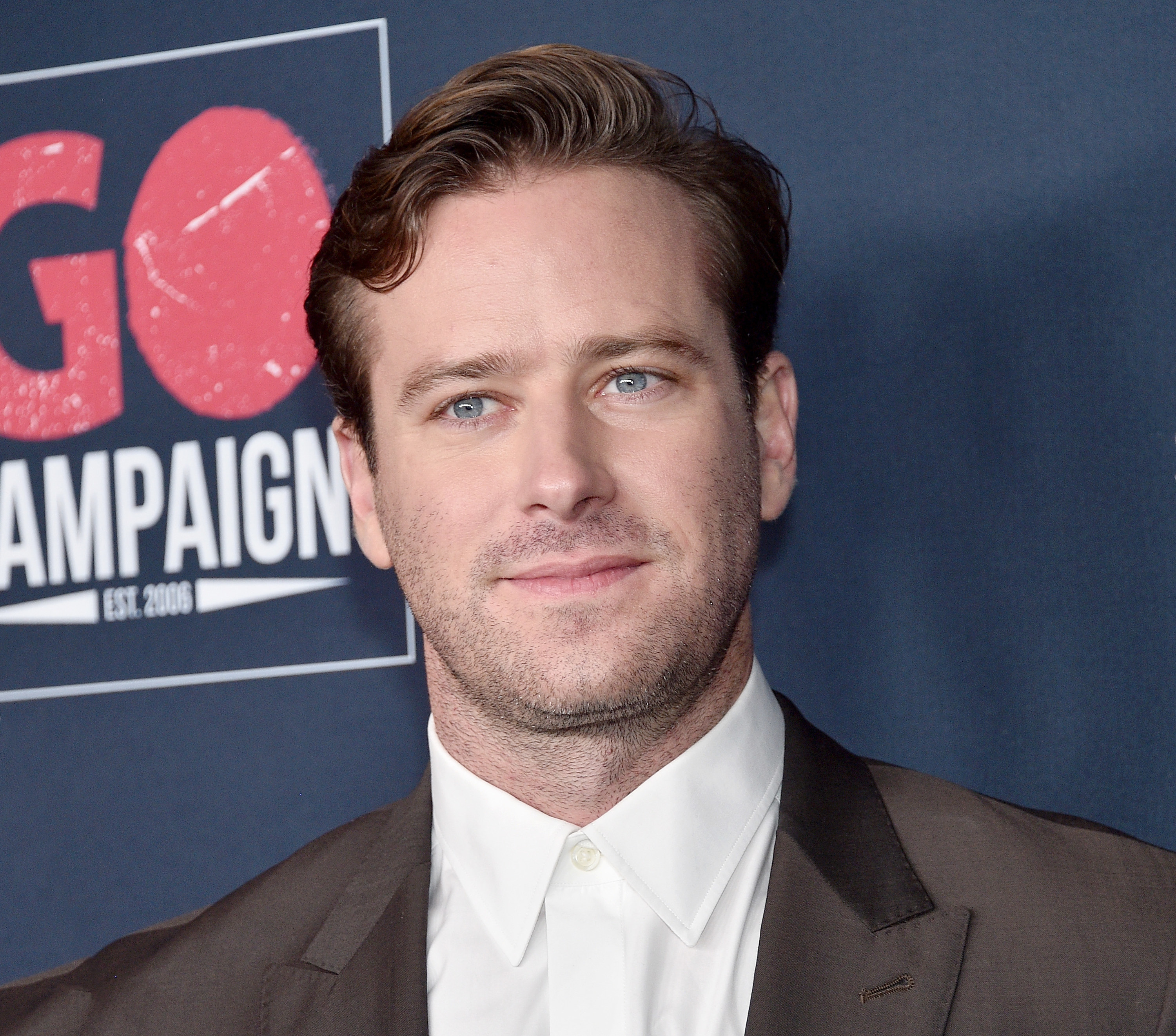 Following up her first joke, Johnson continued on the theme of allegations against Hammer with a nod to Guadagnino's newest film, Bones and All, which also stars Chalamet and centers around a love affair between two young cannibals.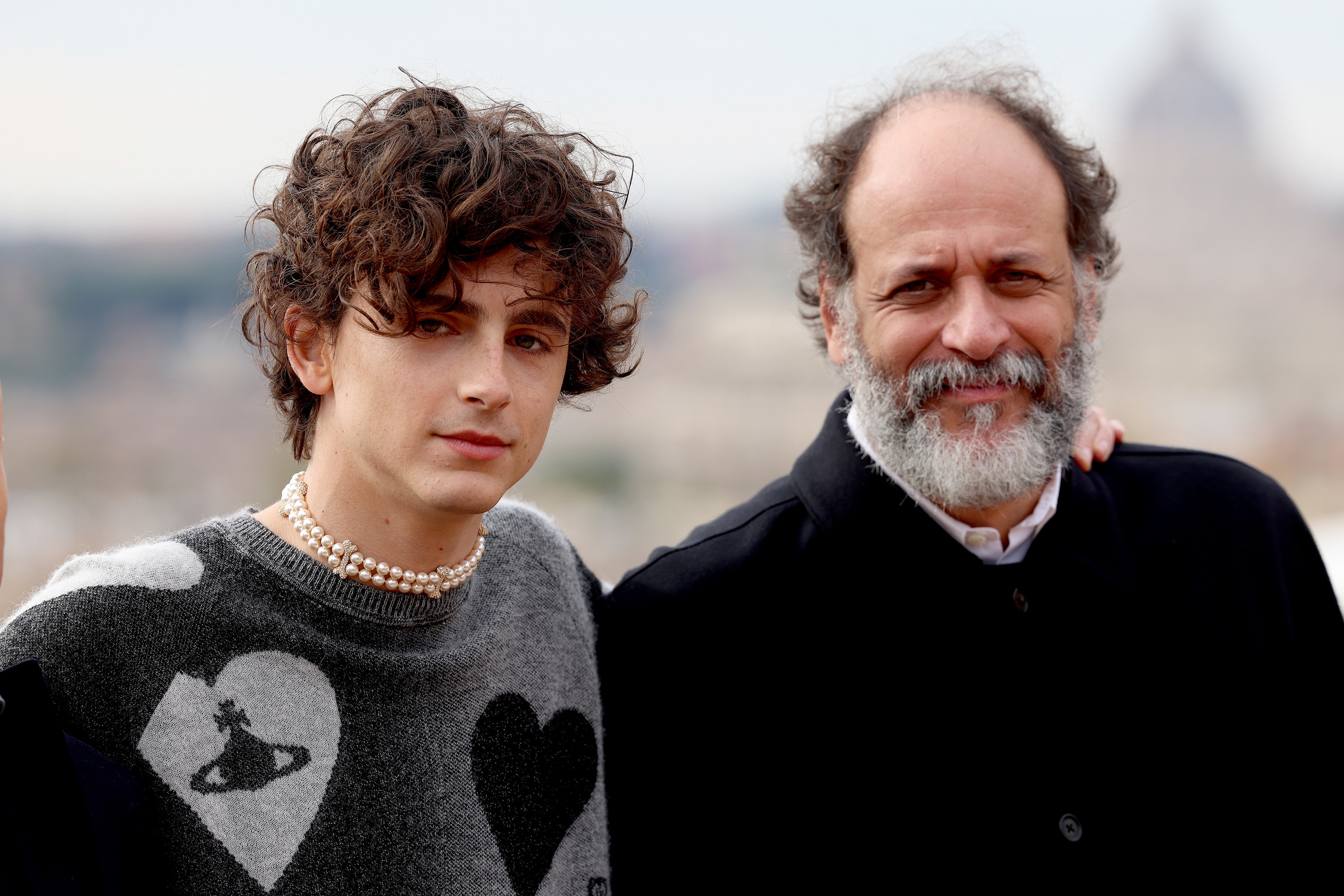 "It's been five years since [Call Me by Your Name] premiered here and Luca hasn't stopped taking us to exciting places. Who knew cannibalism was so popular?" she said.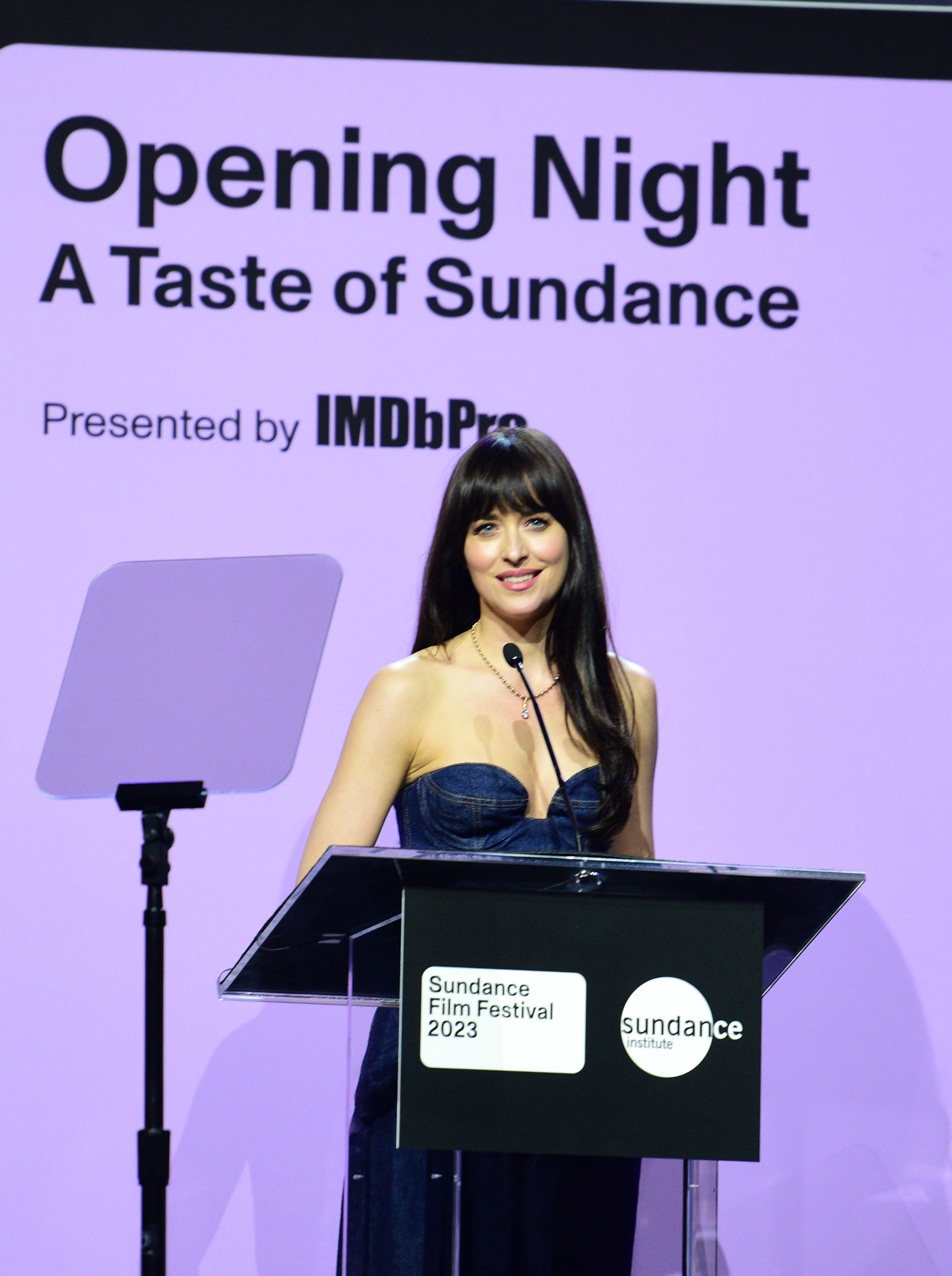 Despite making light of the allegations, Johnson has previously faced backlash for speaking out in defense of Hammer, whom she worked alongside on The Social Network in 2010 and Wounds in 2019.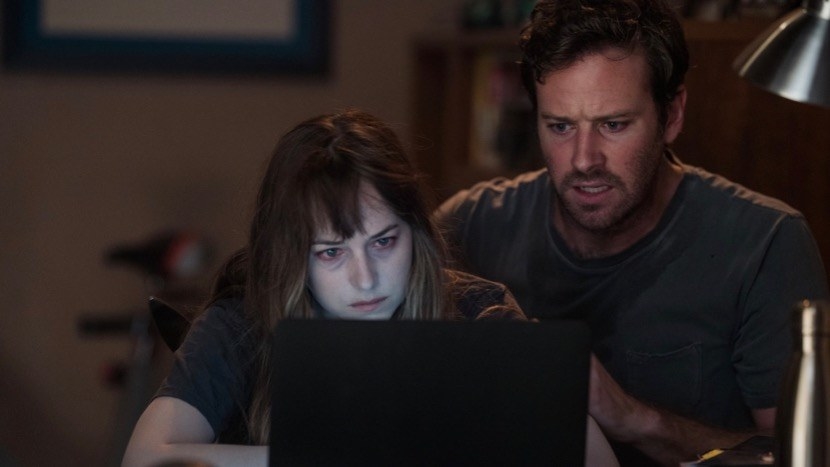 Speaking to the Hollywood Reporter in November 2021, Johnson said she felt "sad for the loss of great artists" like Hammer, Johnny Depp, and Shia LaBeouf, each of whom she has collaborated with in the past and has since been faced with abuse allegations.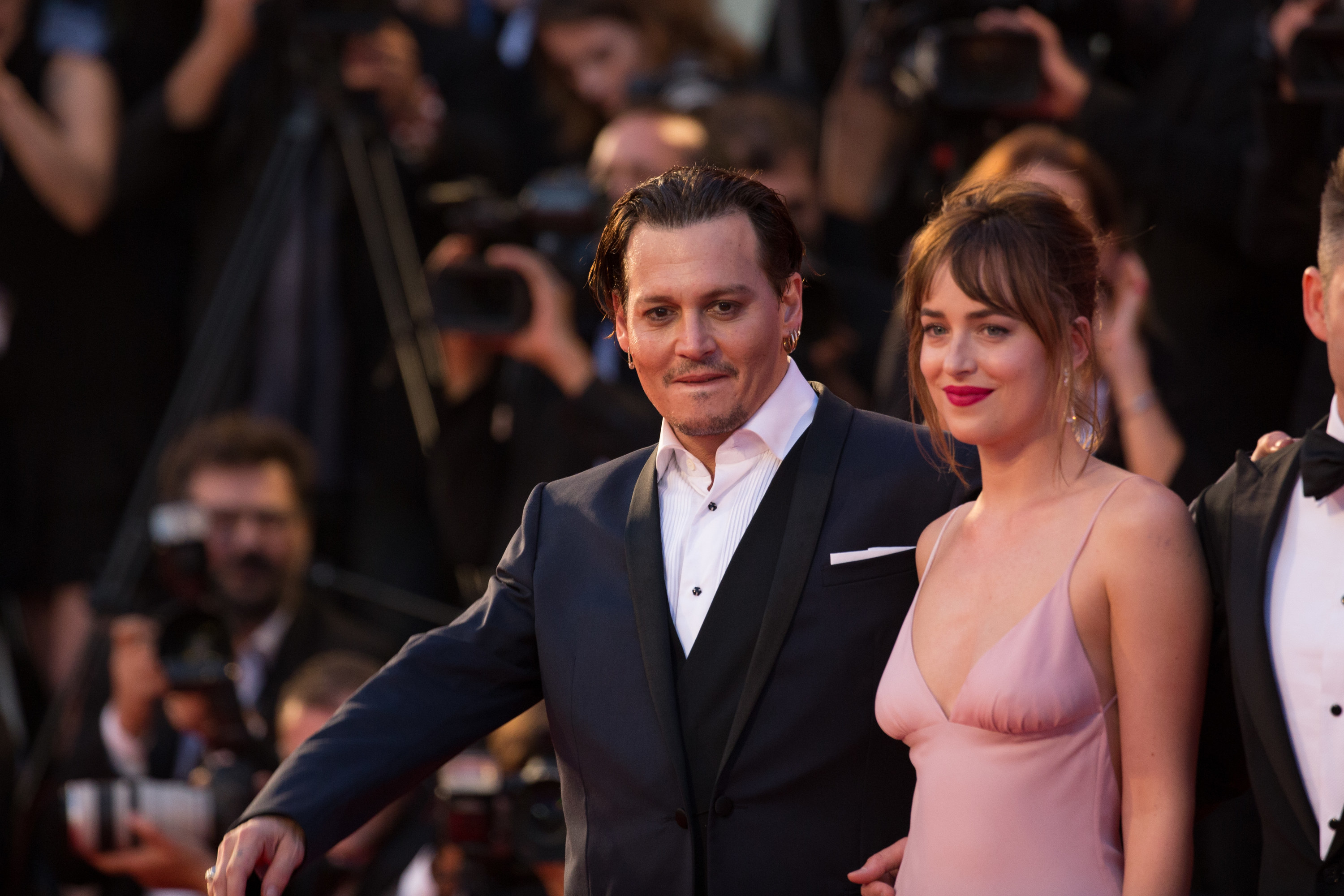 "I never experienced that firsthand from any of those people," she said, referring to her former costars. "I do believe that people can change. I want to believe in the power of a human being to change and evolve and get help and help other people."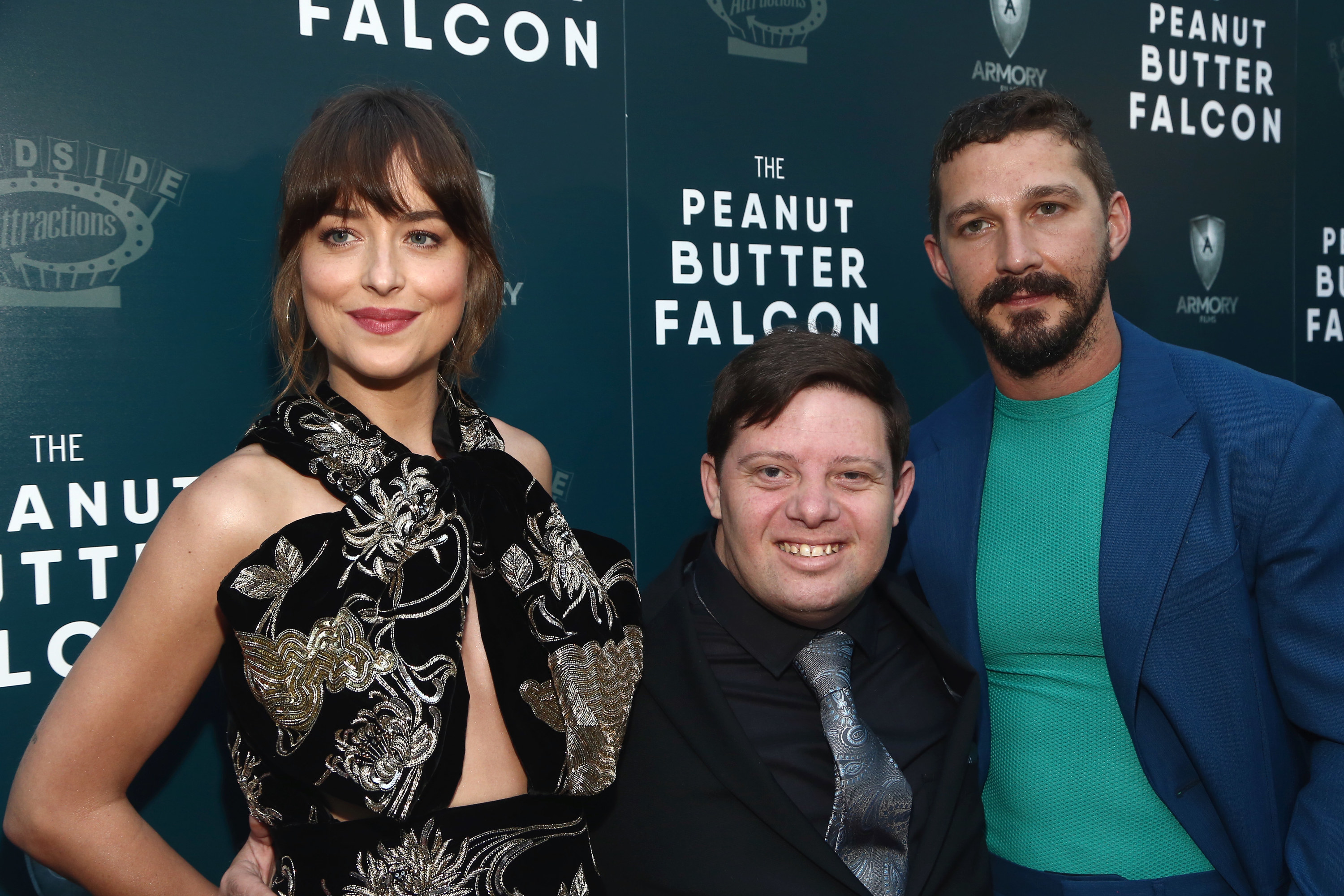 She finished by saying that that she finds "cancel culture" to be "such a fucking downer."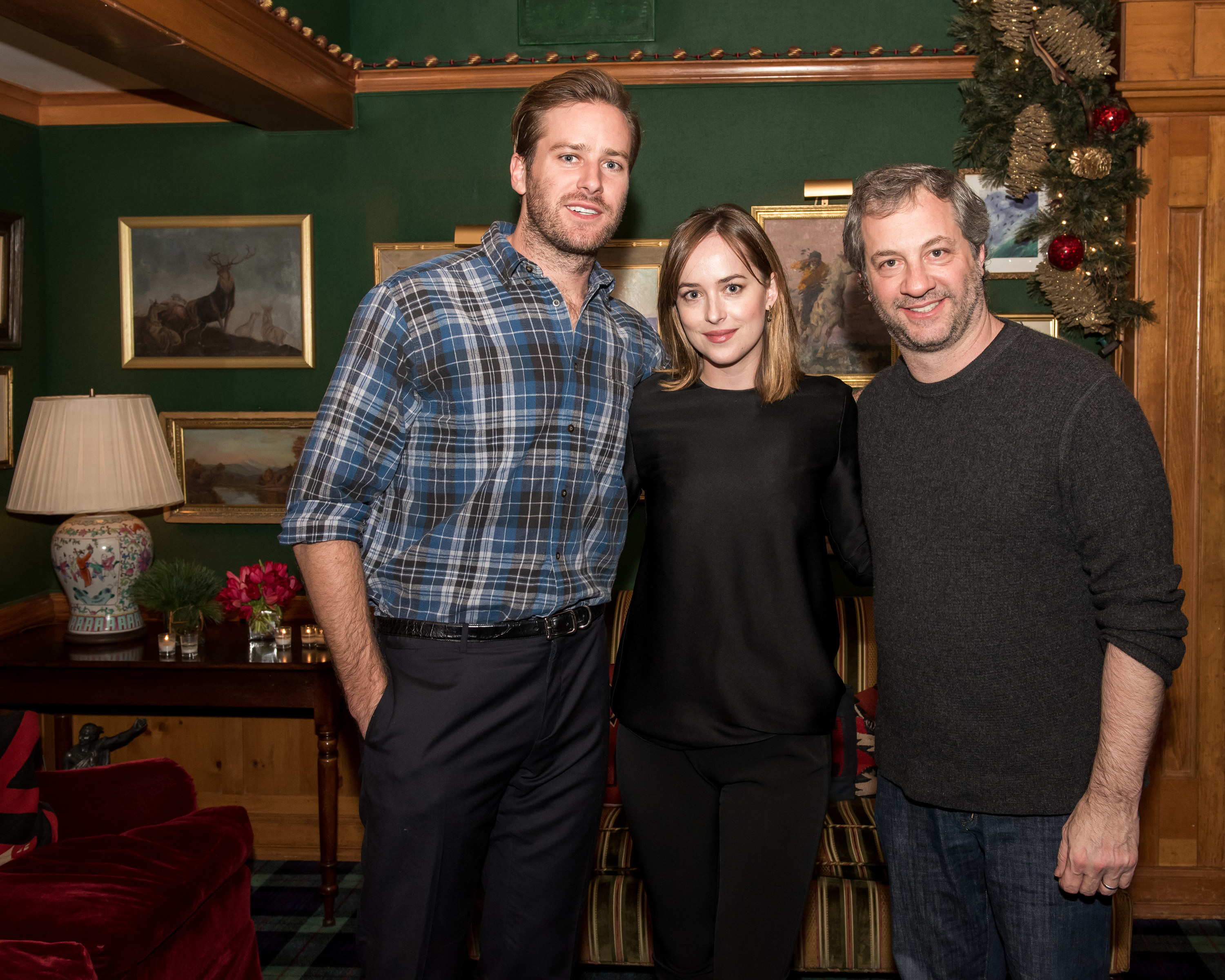 "Sometimes the old school needs to be moved out for the new school to come in," she said of the film industry. "But, yeah, cancel culture is such a fucking downer. I hate that term."