Dakota Johnson has shared her thoughts on "cancel culture," seemingly defending her former costars in the process.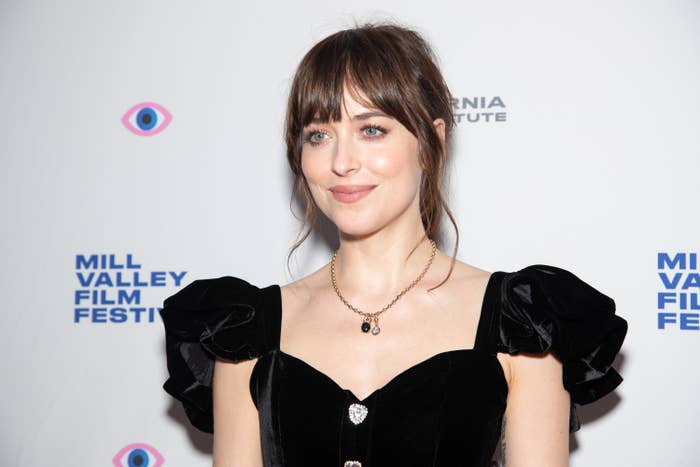 Speaking to Hollywood Reporter this week, Dakota was asked about the "clamor of cancel culture," and in turn, was prompted to comment on her former collaborators who have since faced allegations of abuse.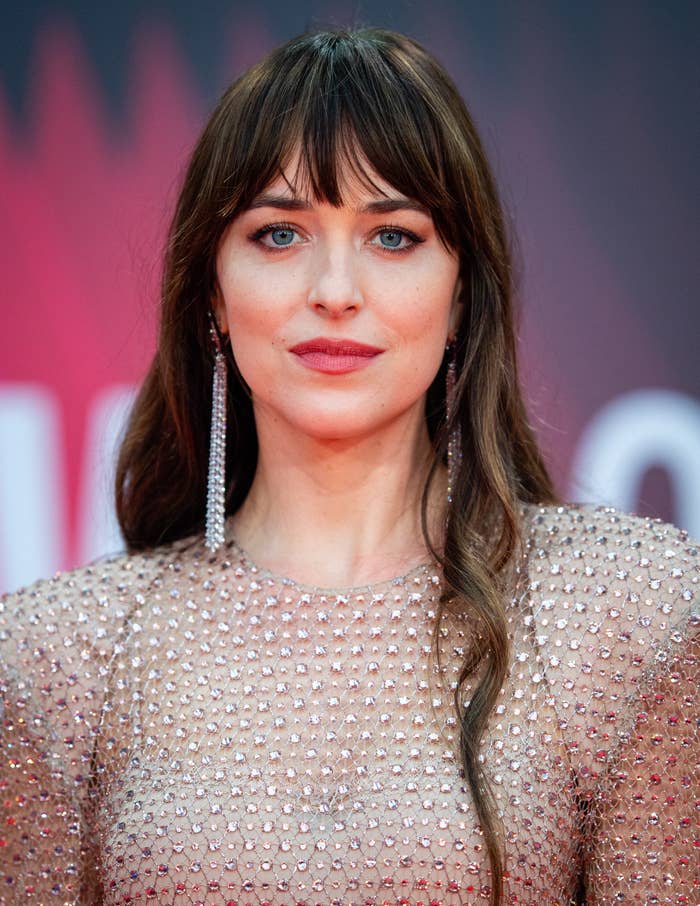 The actor recalled her "incredible" experiences working with former costars Johnny Depp, Armie Hammer, and Shia LaBeouf, all of whom have been accused of abuse over recent years. All three actors have denied the allegations.
Dakota most recently worked with Shia LaBeouf in 2019, starring alongside the actor in The Peanut Butter Falcon.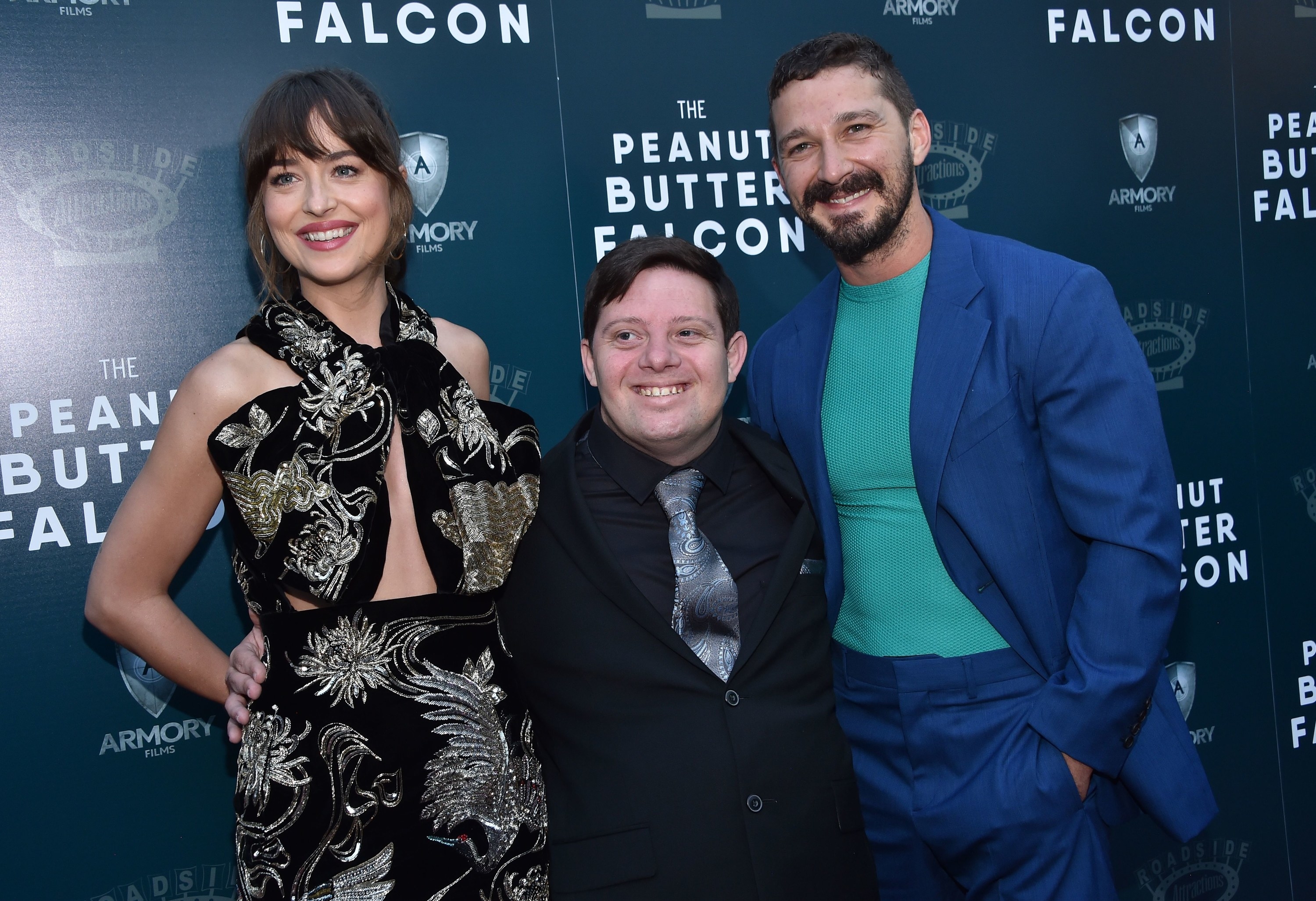 LaBeouf was dropped by his talent agency in February following several claims, which surfaced in late 2020, of sexual abuse and battery by former partners. This includes a lawsuit filed in December by his former girlfriend, musician FKA Twigs, who accused the actor of sexual battery, assault, and infliction of emotional distress.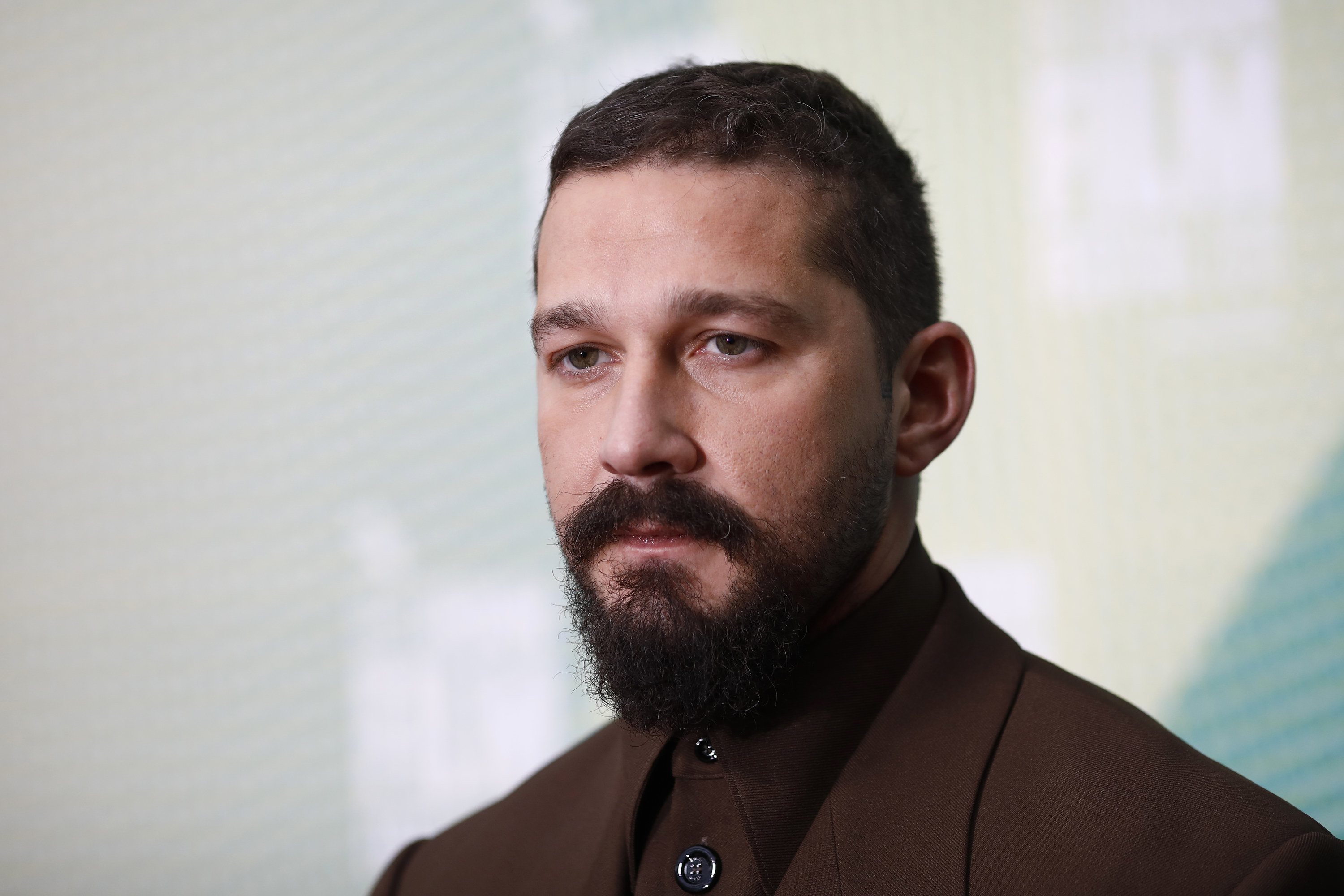 Dakota also worked with Call Me By Your Name actor Armie Hammer in 2010 on The Social Network and once again in 2019 when they starred together in Wounds.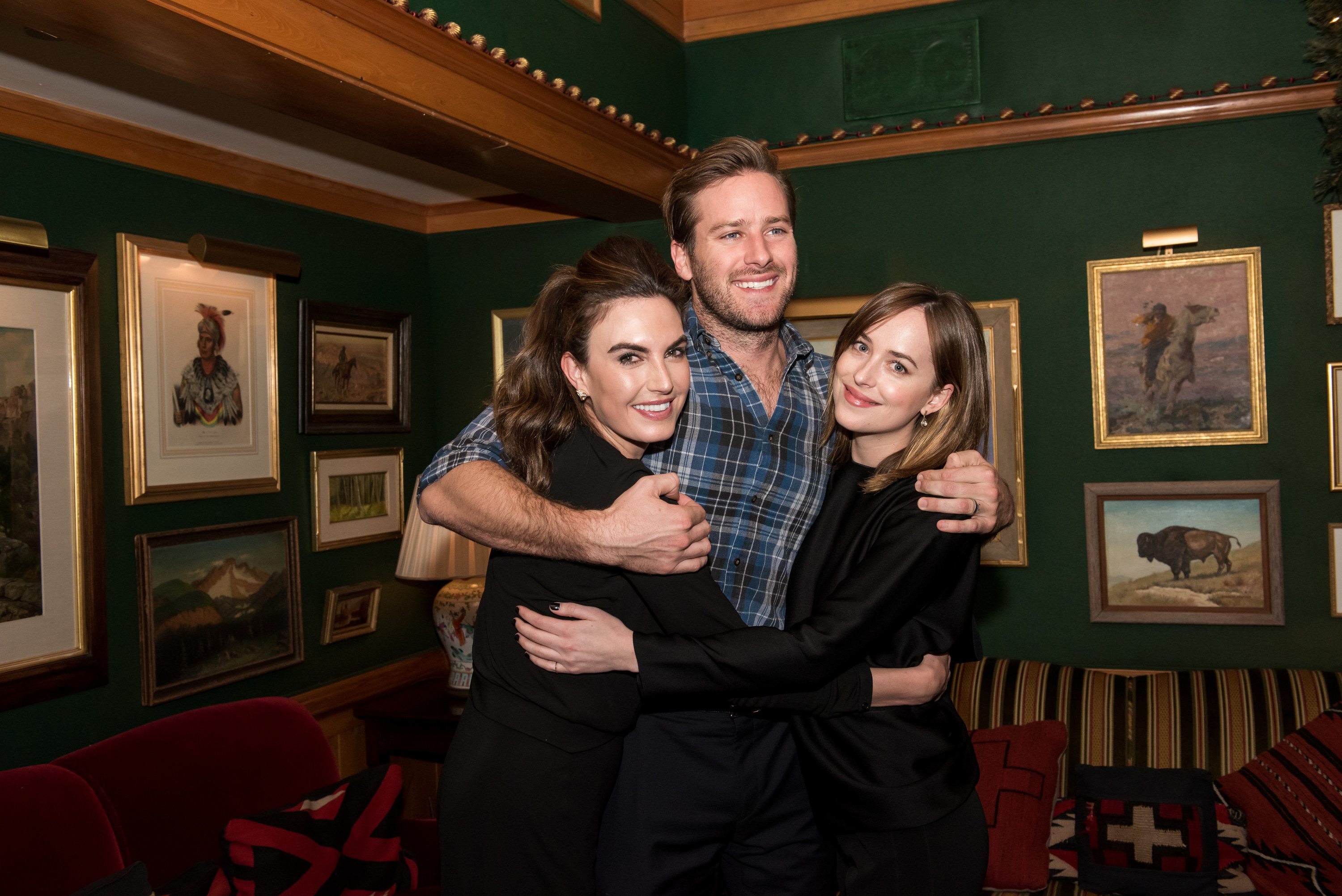 Since then, Hammer has found himself at the center of a major controversy that began in January with the revelation of disturbing messages, alleged — but not yet confirmed — to have been sent by the actor. The leaked DMs detailed graphic sexual fantasies including references to rape, cannibalism, and violence.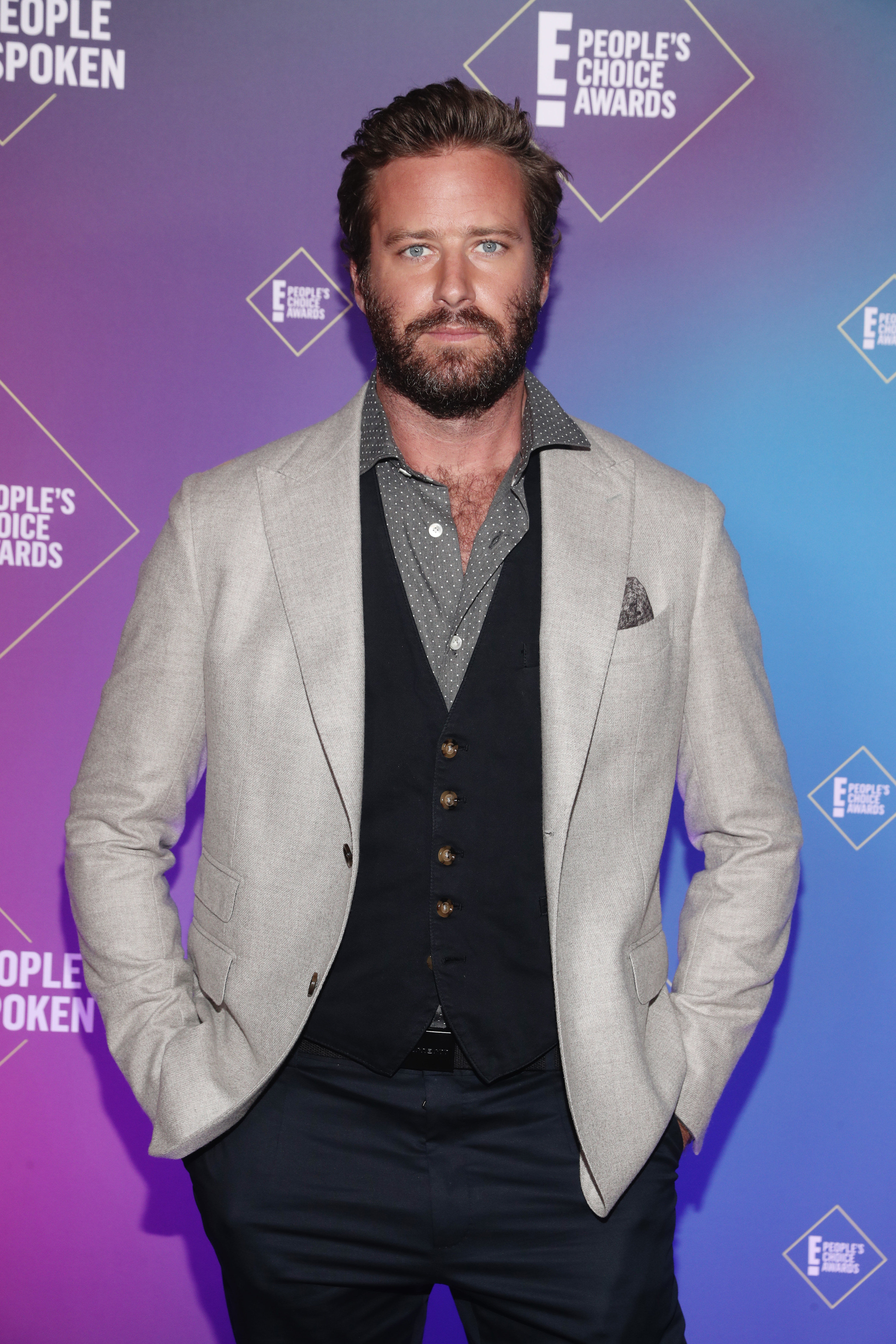 After the messages surfaced, Hammer was subsequently dropped by his talent agency. And in March, the Los Angeles Police Department announced that it was investigating allegations that Hammer raped and abused a woman in 2017.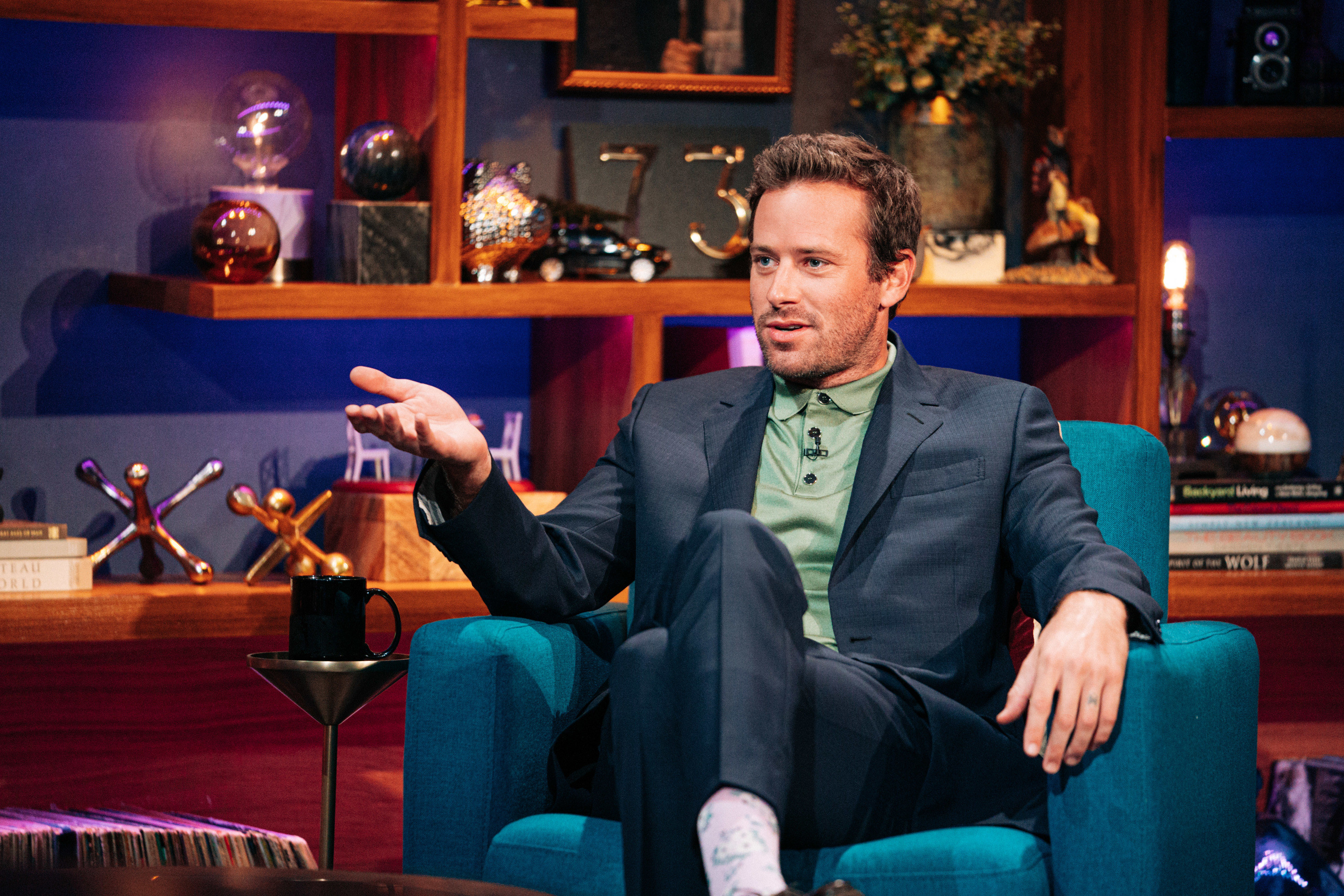 Finally, Dakota and Johnny Depp shared the screen in 2015 in Black Mass before Depp found himself embroiled in an ongoing legal battle with his ex-wife, Amber Heard.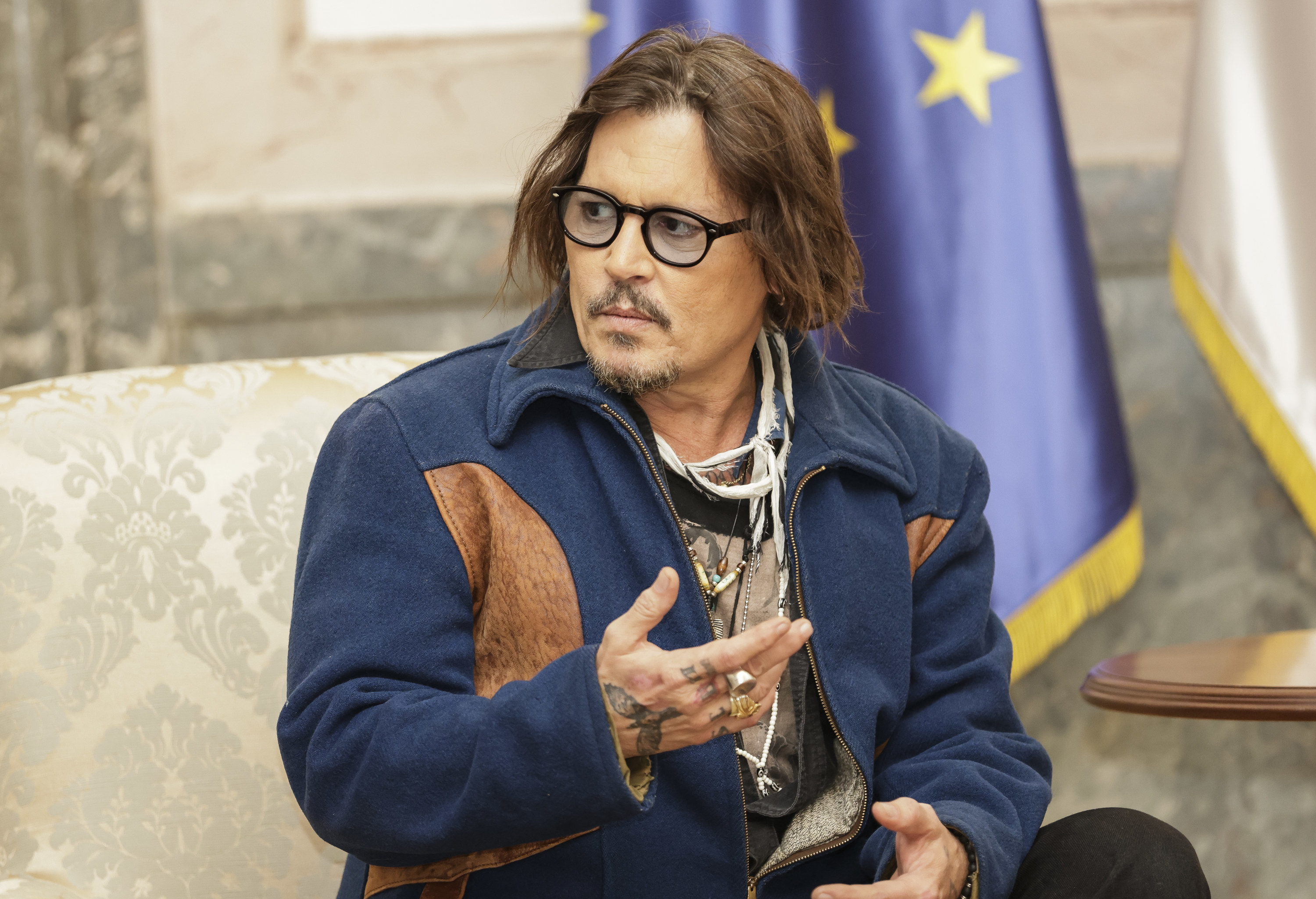 And so, in light of the numerous allegations against the actors, fans were disappointed to hear Dakota say that she was "sad" that her costars' careers had been "canceled" as a result.
Dakota went on to add that she had not endured any kind of abuse at the hands of the men in question before recalling that her experiences working with them had been "incredible."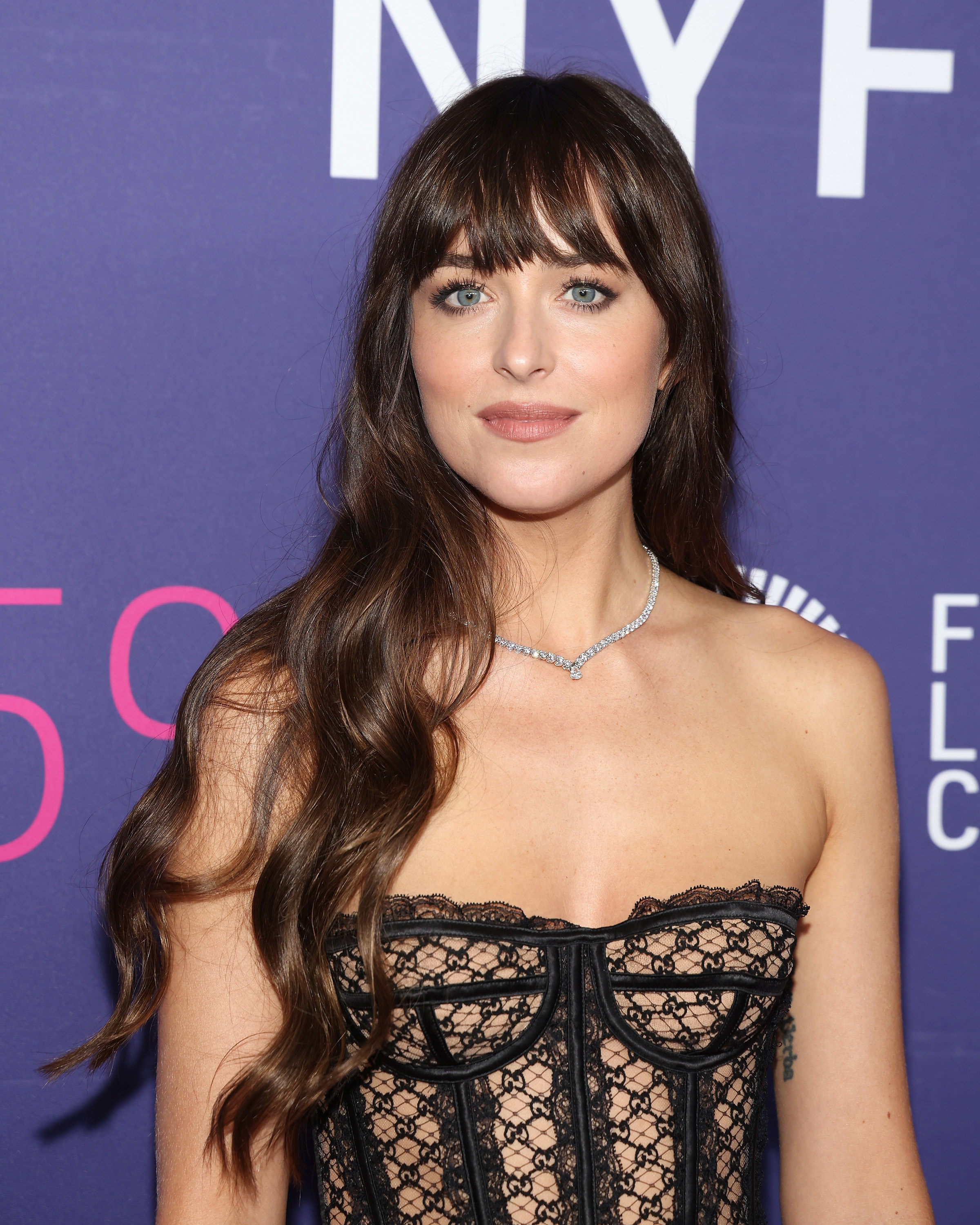 "I never experienced that firsthand from any of those people," she began, referring to LaBeouf, Hammer, and Depp. "I had an incredible time working with them; I feel sad for the loss of great artists."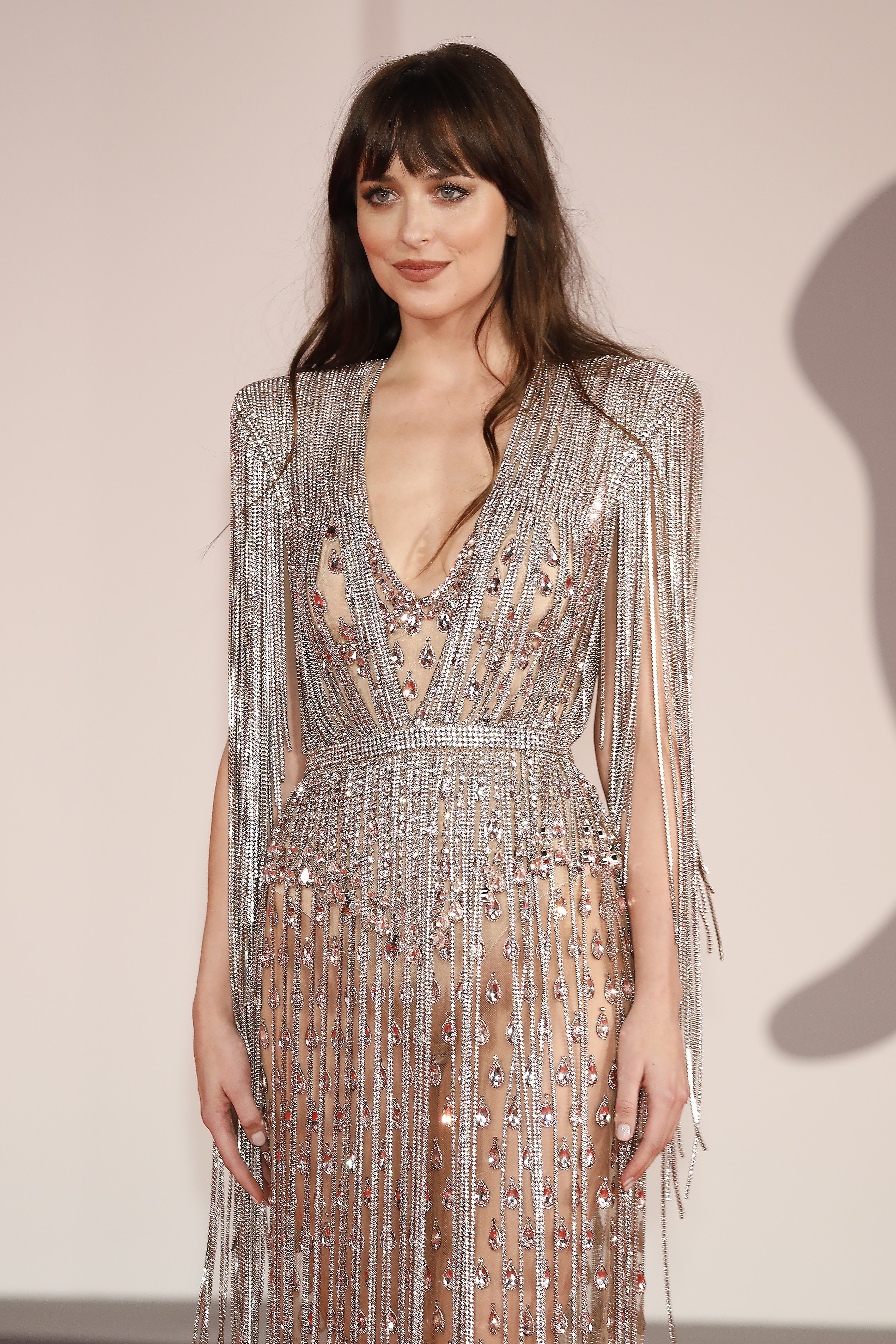 While it was unclear whether Dakota was referring to any specific allegations against her costars, she went on to express sadness for victims before adding that she believes in the power of "change."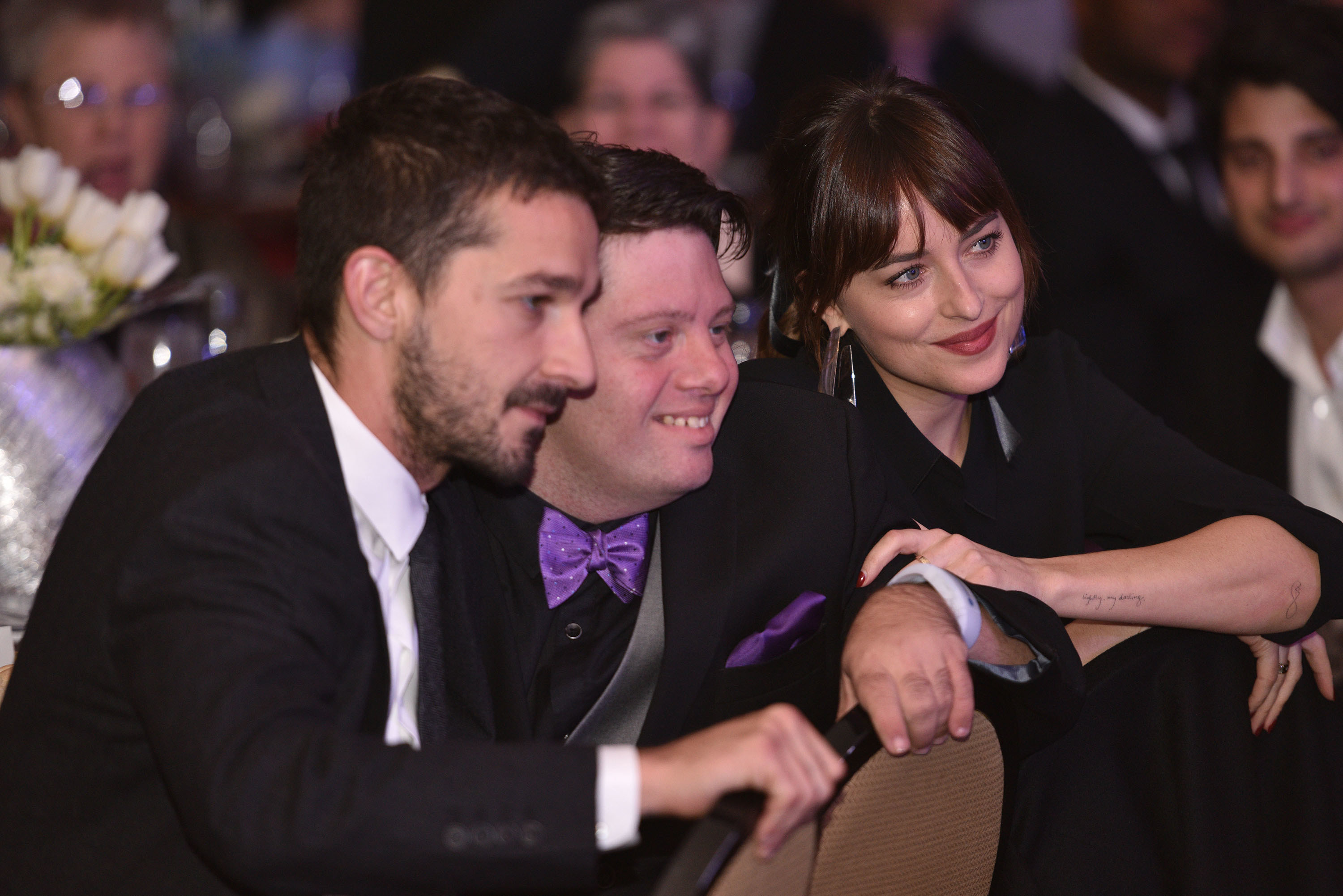 "I feel sad for people needing help and perhaps not getting it in time. I feel sad for anyone who was harmed or hurt. It's just really sad," she said. "I do believe that people can change. I want to believe in the power of a human being to change and evolve and get help and help other people."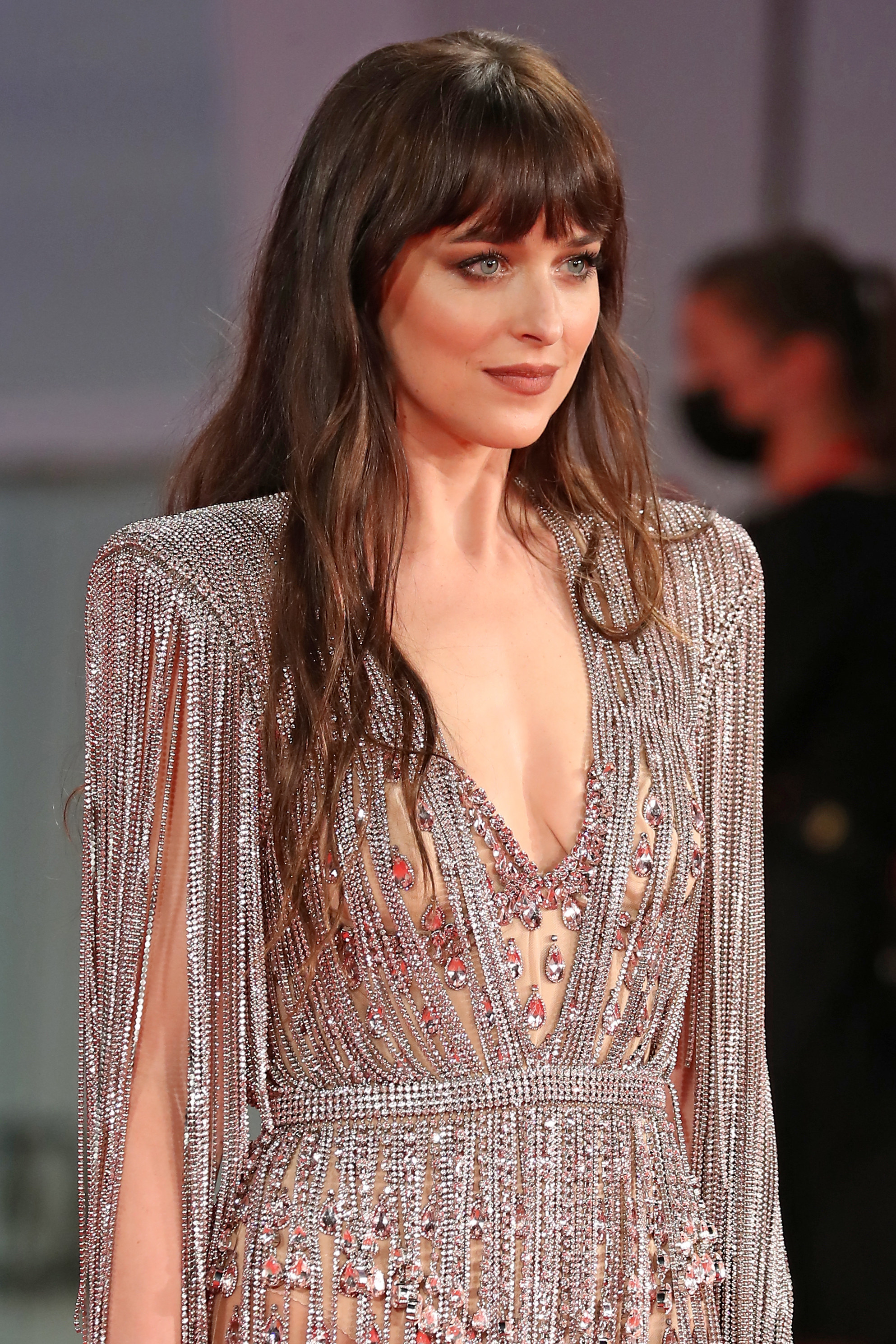 She continued, "I think there's definitely a major overcorrection happening. But I do believe that there's a way for the pendulum to find the middle."
"The way that studios have been run up until now, and still now, is behind. It is such an antiquated mindset of what movies should be made, who should be in them, how much people should get paid, what equality and diversity look like," the actor went on.
She closed out the conversation by clarifying her thoughts on the issue, explaining that she finds "cancel culture" to be "such a fucking downer."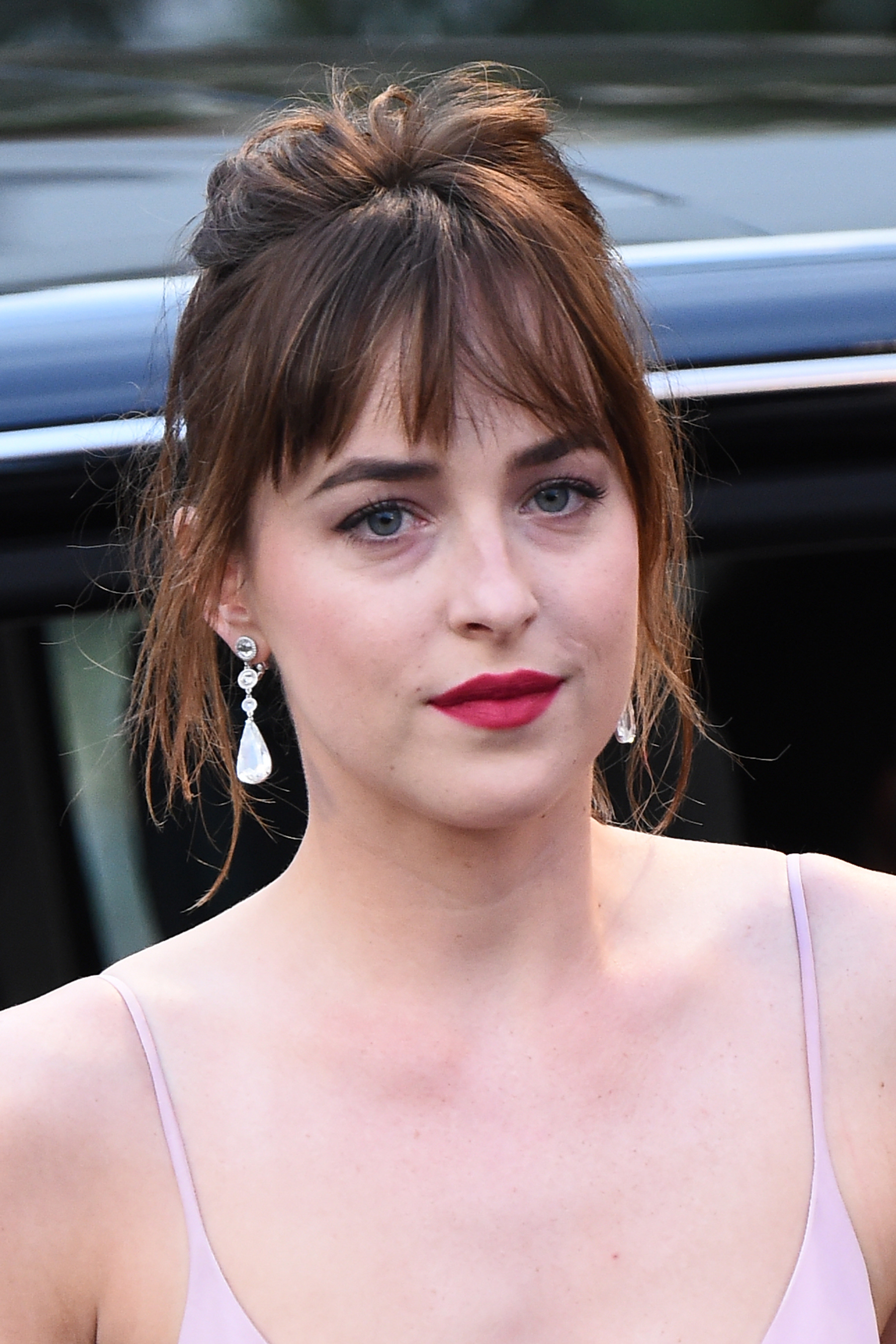 "Sometimes the old school needs to be moved out for the new school to come in," she said of the wider film industry. "But, yeah, cancel culture is such a fucking downer. I hate that term."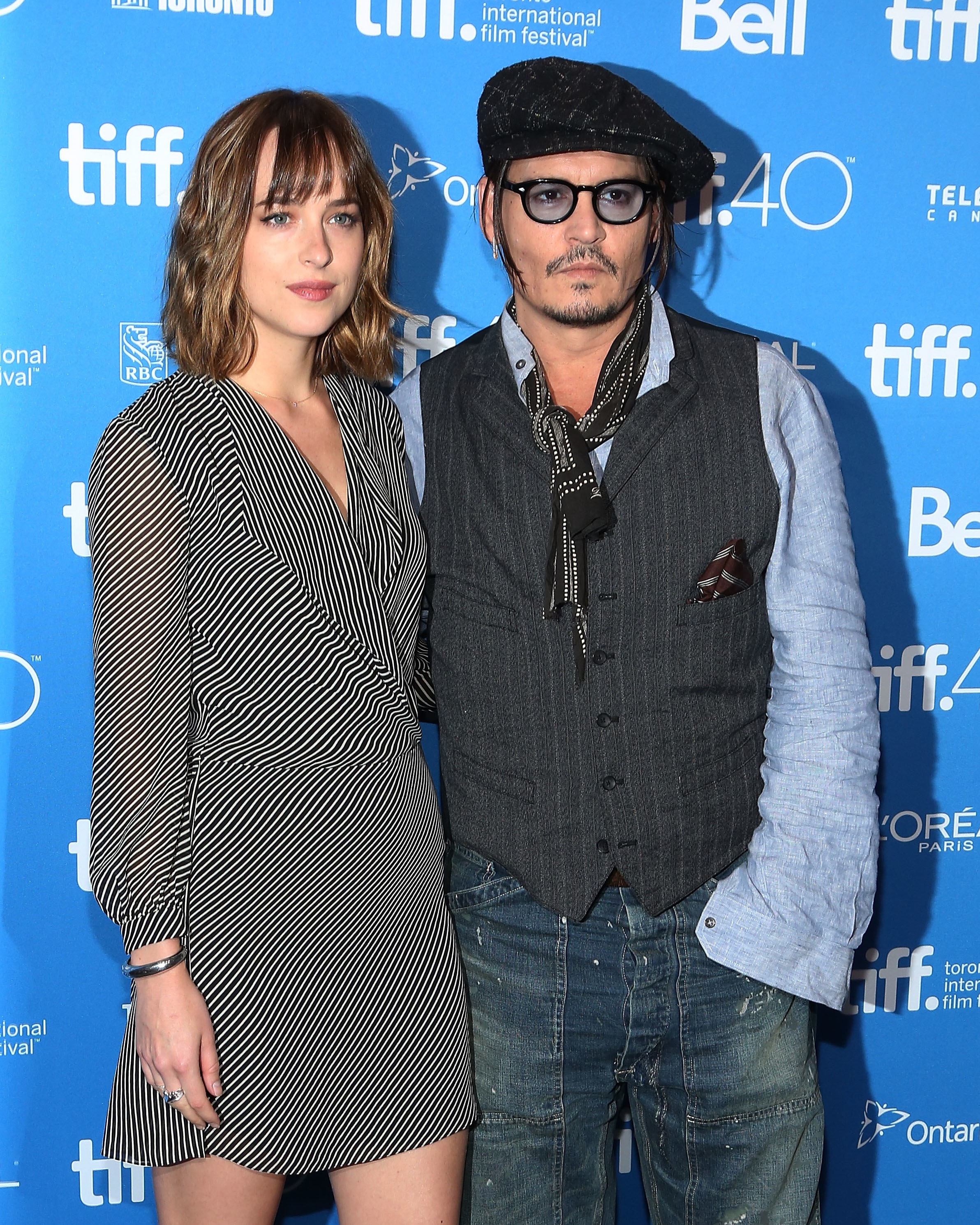 BuzzFeed News has reached out to a representative for Dakota Johnson for comment.