Christina Ricci claimed she nearly faced legal repercussions after pushing back against a sex scene.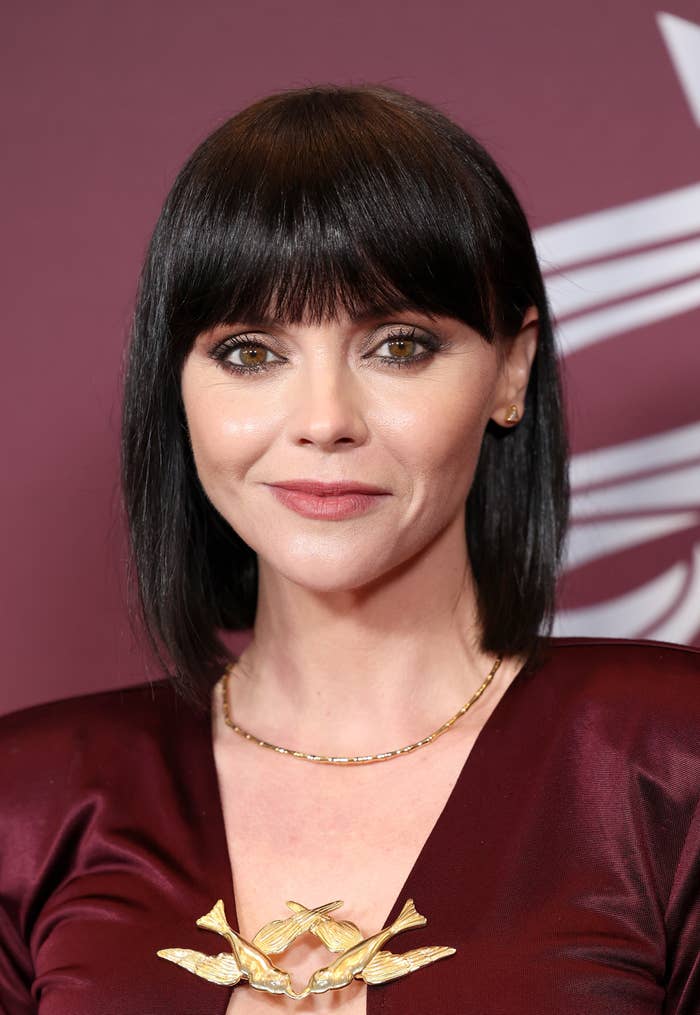 For context, Christina has been a familiar face in the showbiz industry for some time now, first making her screen debut in 1990 at the age of 9.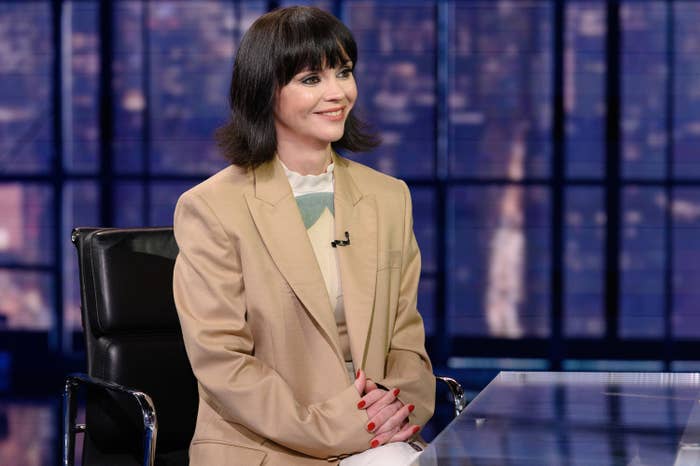 Since then, she has appeared in films like Casper and Buffalo '66, and more recently, the TV series Yellowjackets. However, she is perhaps best known for her portrayal of Wednesday Addams in The Addams Family, first appearing as the character when she was 10 years old.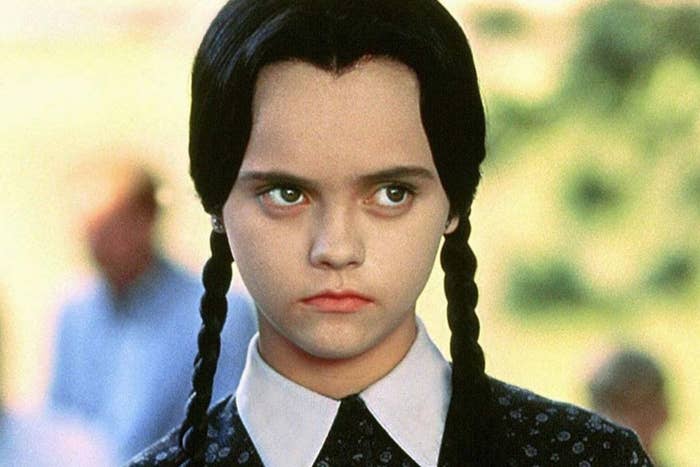 Christina recently appeared on an episode of The View, where she and the hosts talked about the actors who play the younger versions of the characters in Yellowjackets, prompting them to reflect on just how much the industry has changed in the past three decades.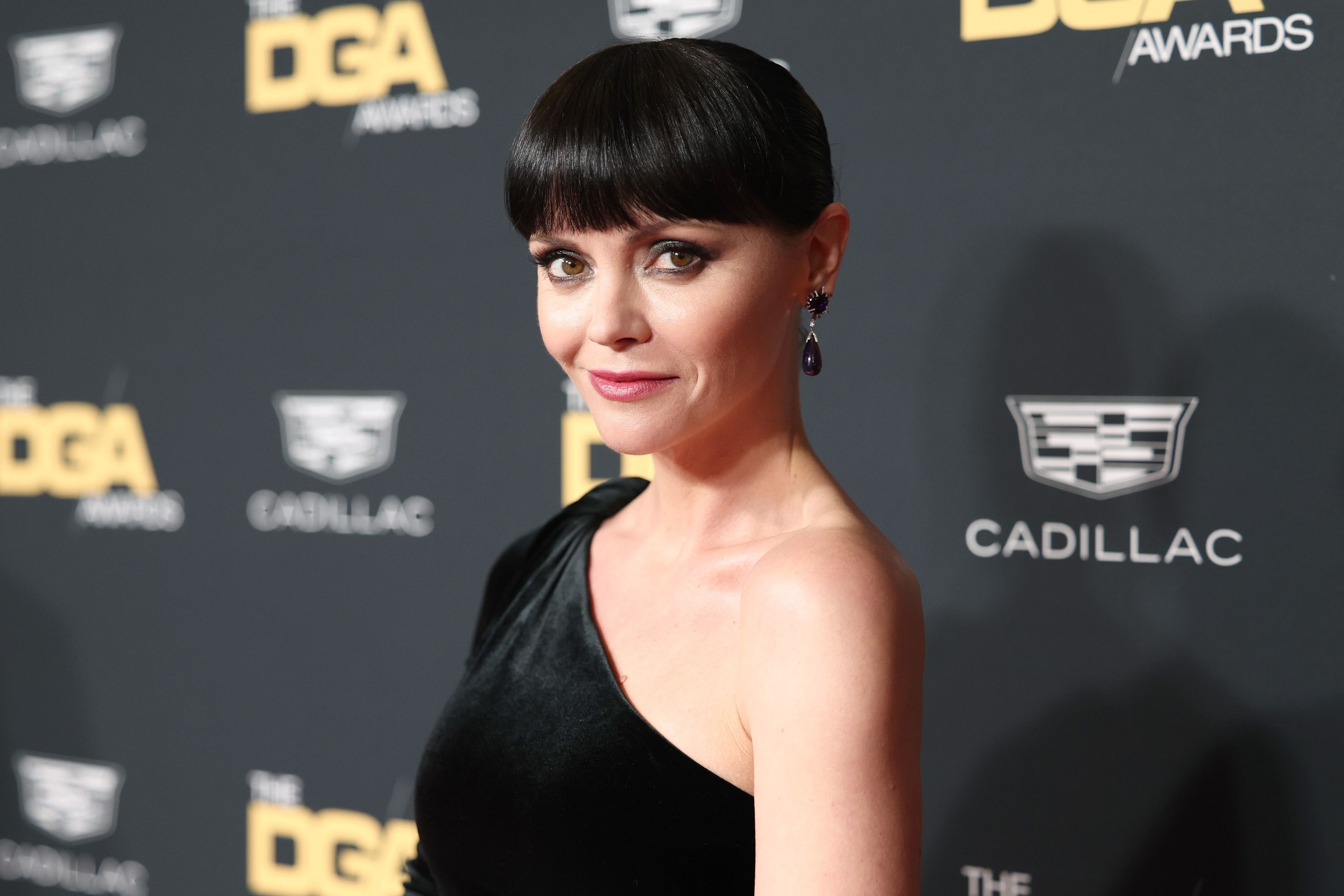 "It's amazing to see they don't necessarily have to go through the things that we had to go through," she said, referring to the group of young actors on the show.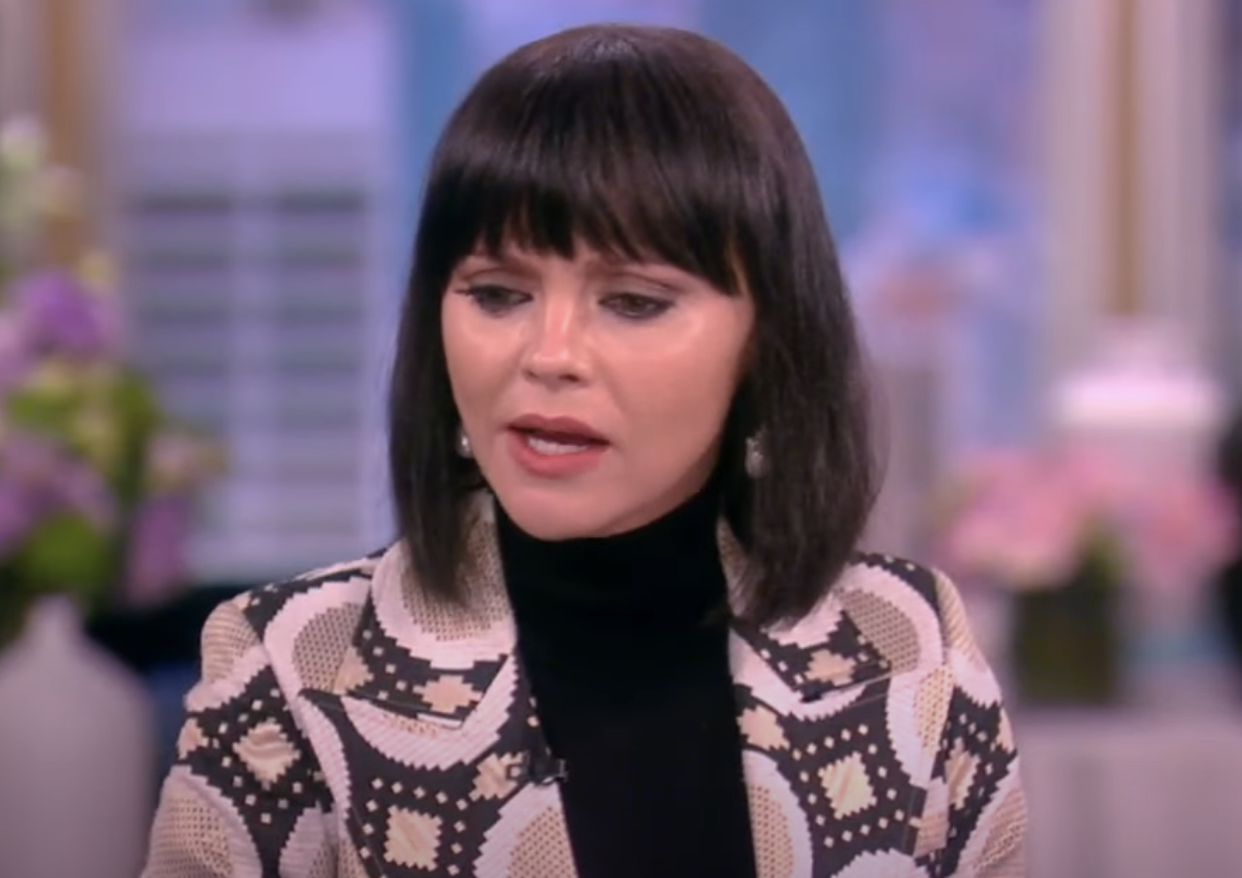 "They're able to say, 'I don't want to do this sex scene. I'm not going to be naked,'" she added. "They can set boundaries for themselves that we were never allowed to do."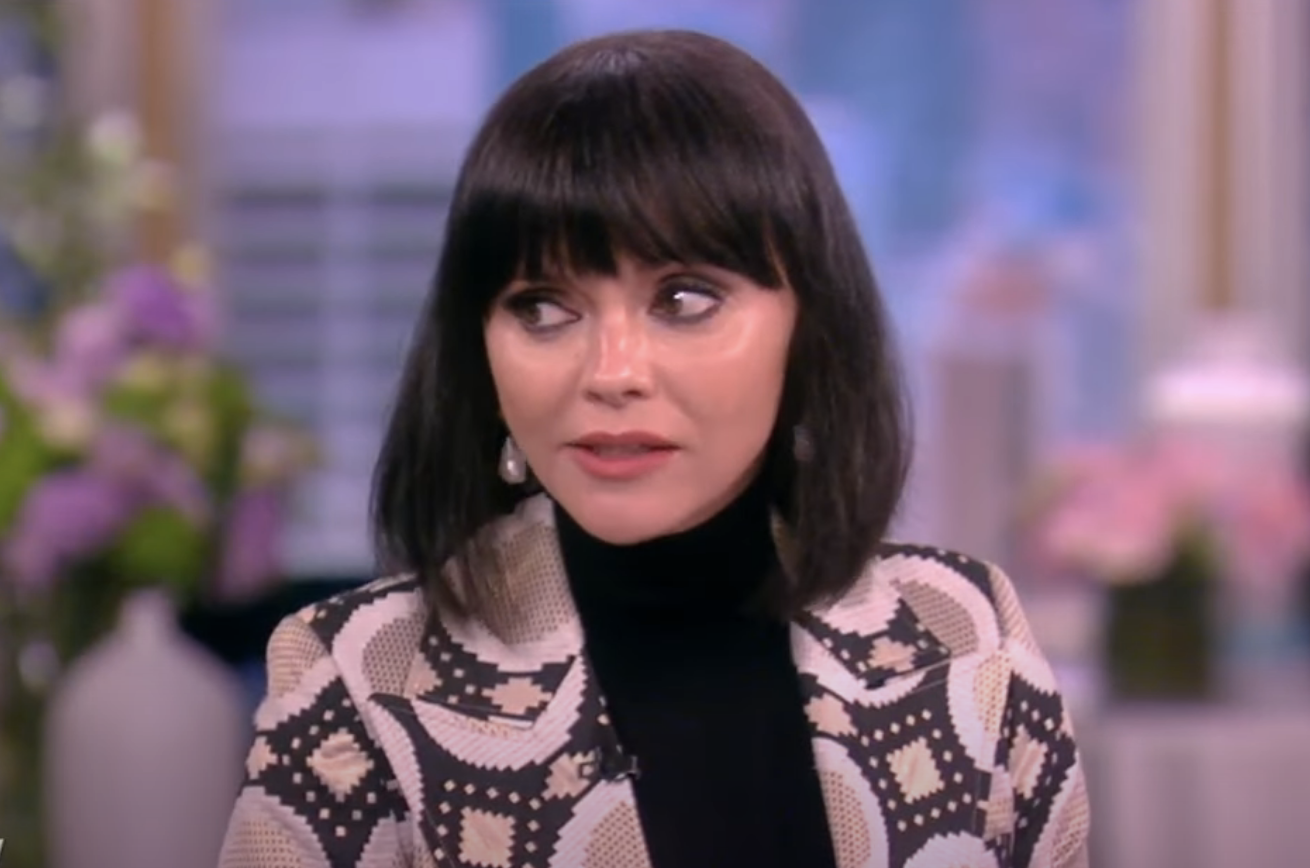 After this, Christina revealed that she was once allegedly threatened with legal action after refusing to do a sex scene in the way she was being asked to.
"Someone threatened to sue me once because I didn't want to do this sex scene in a certain way," she claimed. "It's just really changed and it's great to see."
In reply, cohost Joy Behar suggested that there's actually been an increase in the level of nudity and sex we see onscreen today, to which Christina responded by noting that the filming environment and the circumstances on set have changed.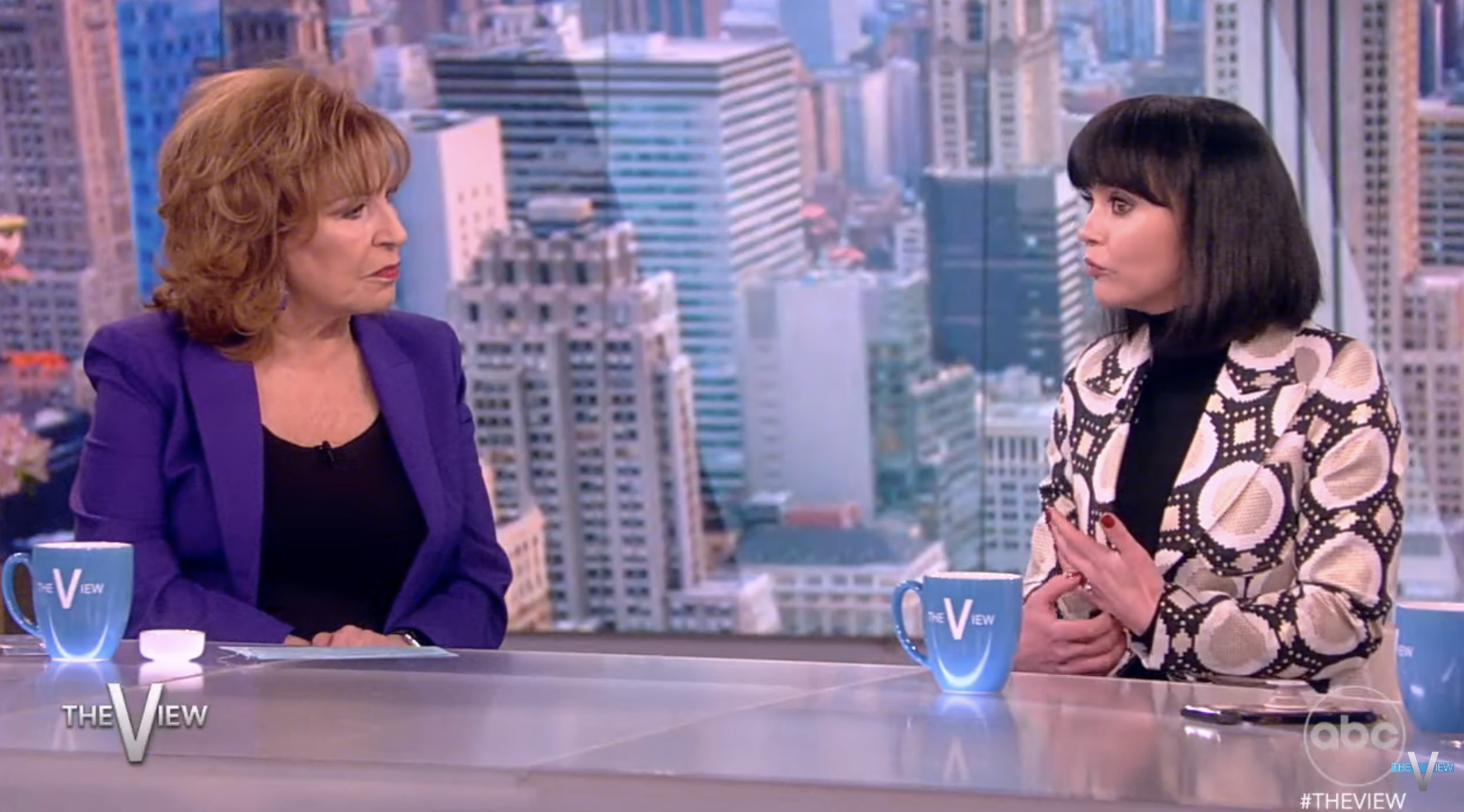 "Now that it's more of their choice instead of something you're forced to do, then you can get into the artistry of it or know how important it is for the story," she explained, adding: "I think that when you take away somebody's control over something like that, it just makes you never want to do it."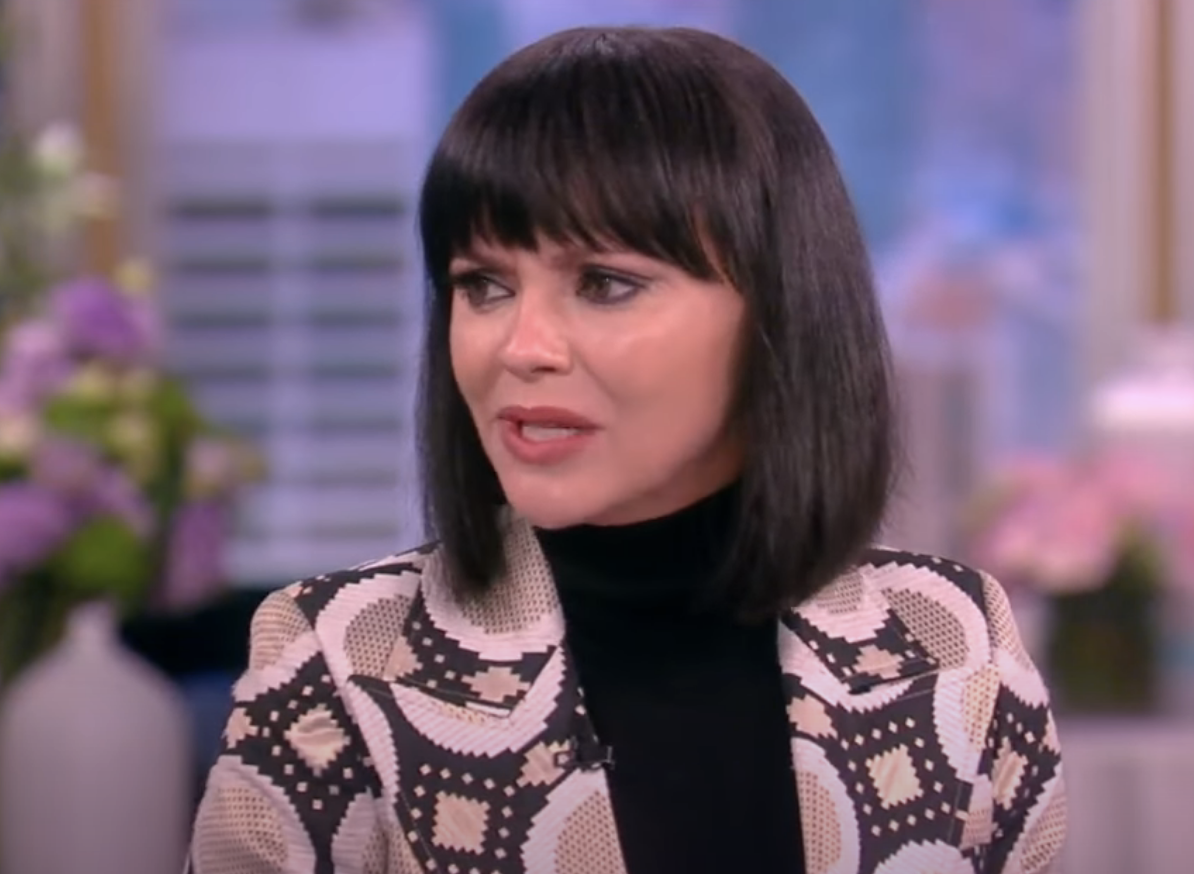 Interestingly, one show that has become known for its onscreen nudity is Euphoria.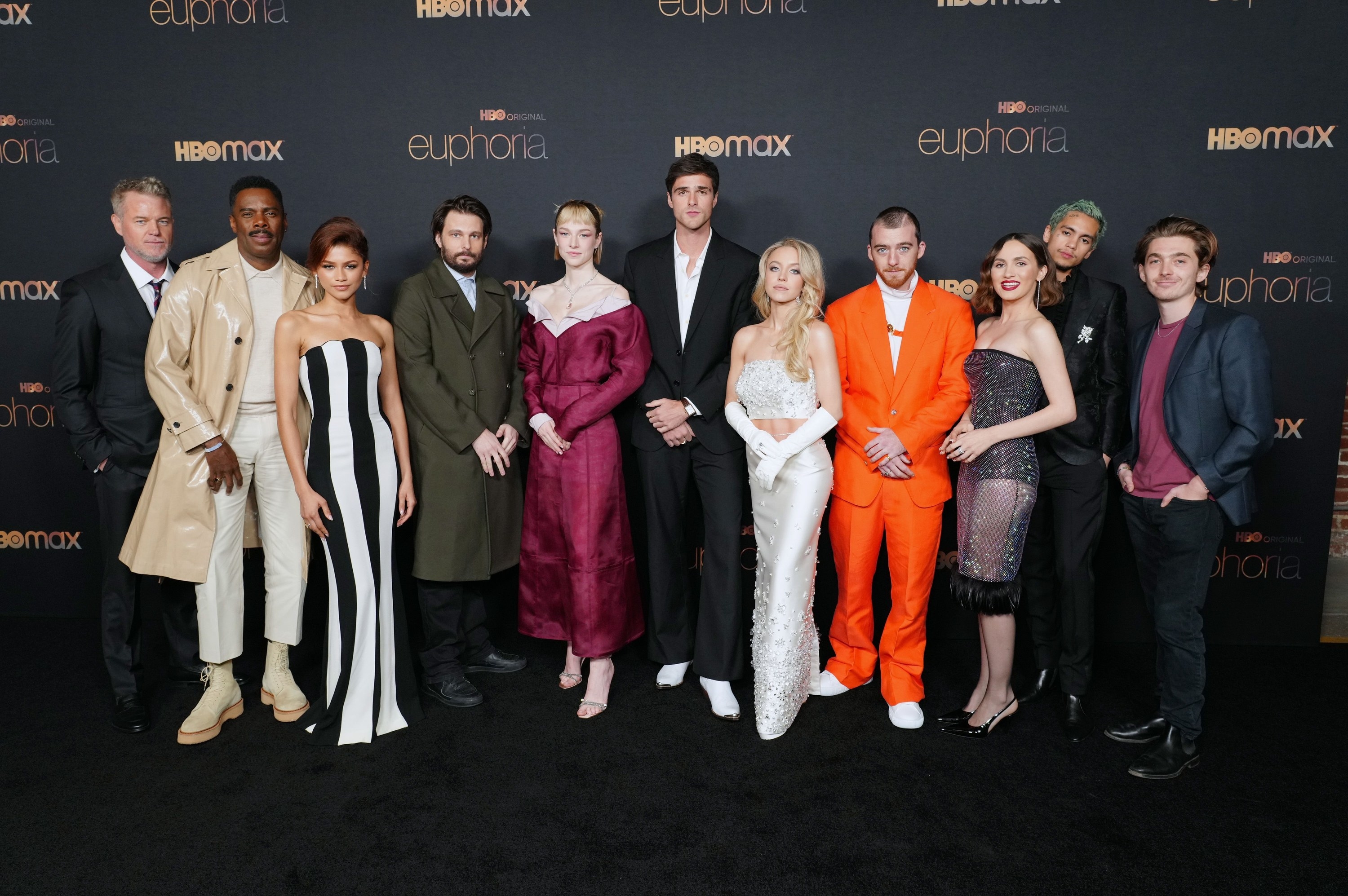 If you're familiar with the HBO series, which follows a group of troubled high school students, you'll know that it doesn't shy away from depicting X-rated content, ranging from drug abuse to sex scenes.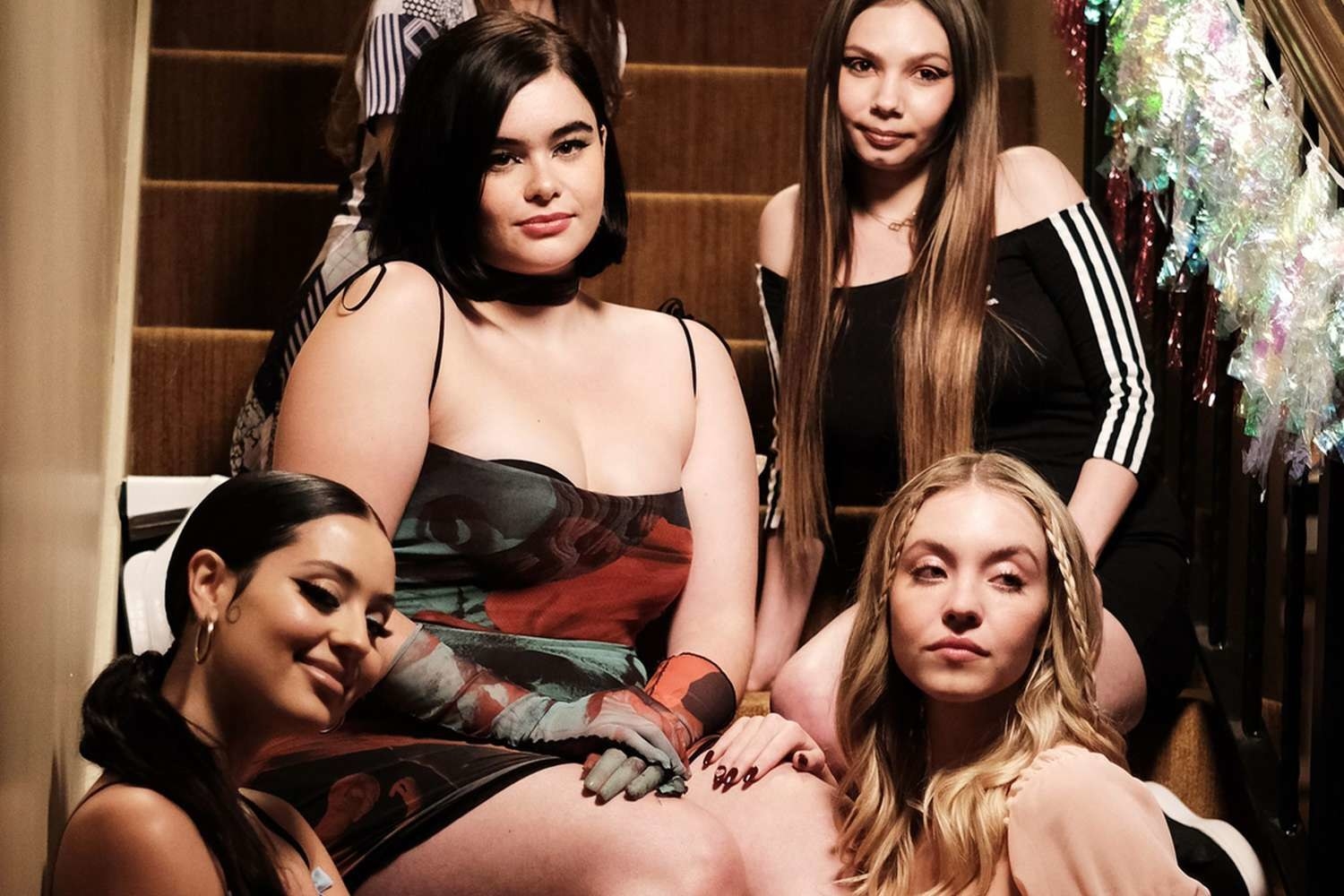 And while the show may have come under fire for its nudity, Sydney Sweeney — who plays Cassie and has several topless and nude scenes across the two seasons — has spoken candidly about how well things were handled on set with the help of intimacy coordinators.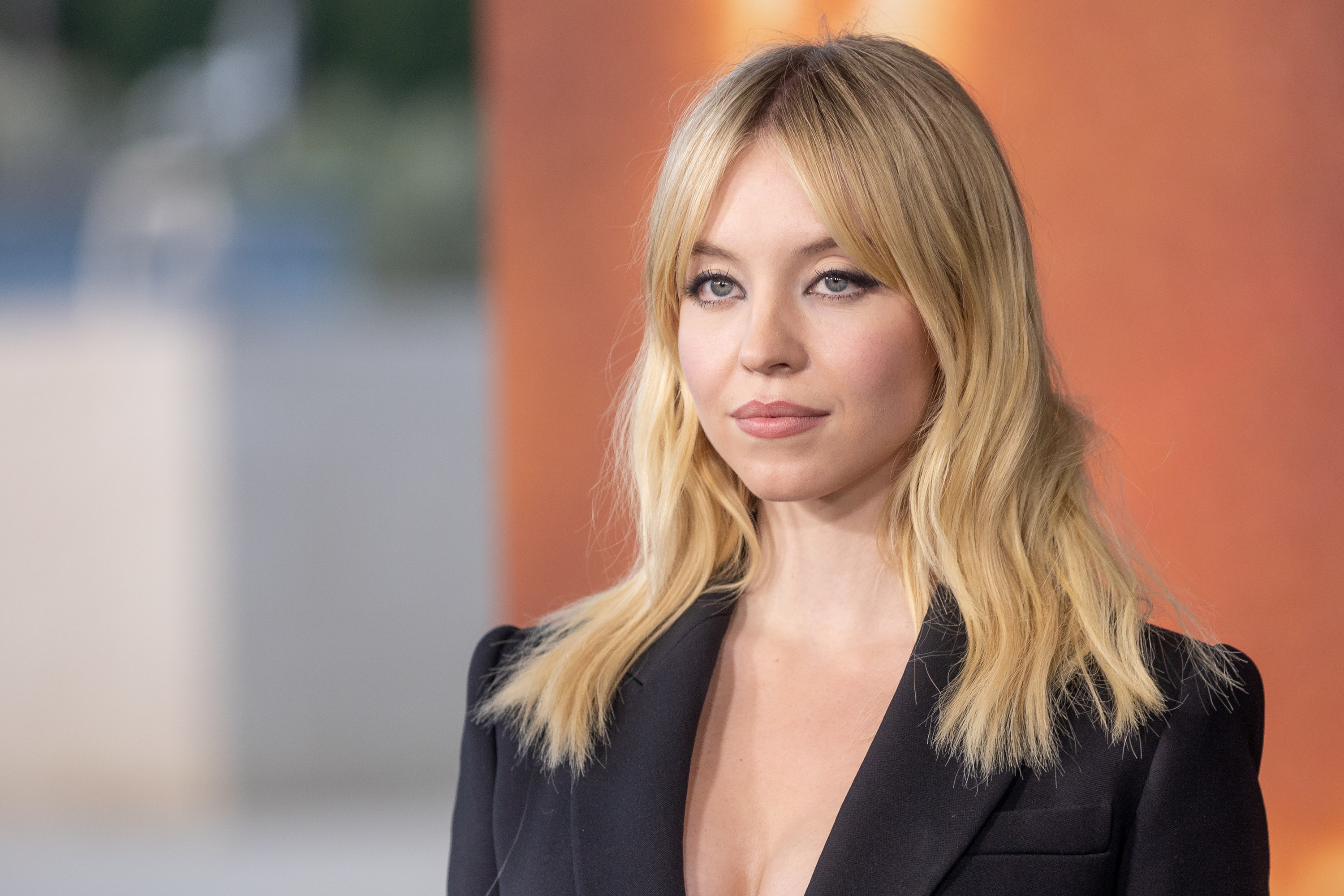 "I trust Sam so much with what he does with Cassie," she told GQ in November, referring to Euphoria's creator, Sam Levinson. "It feels really good as an actor to be able to trust the filmmaker because it just changes the entire experience."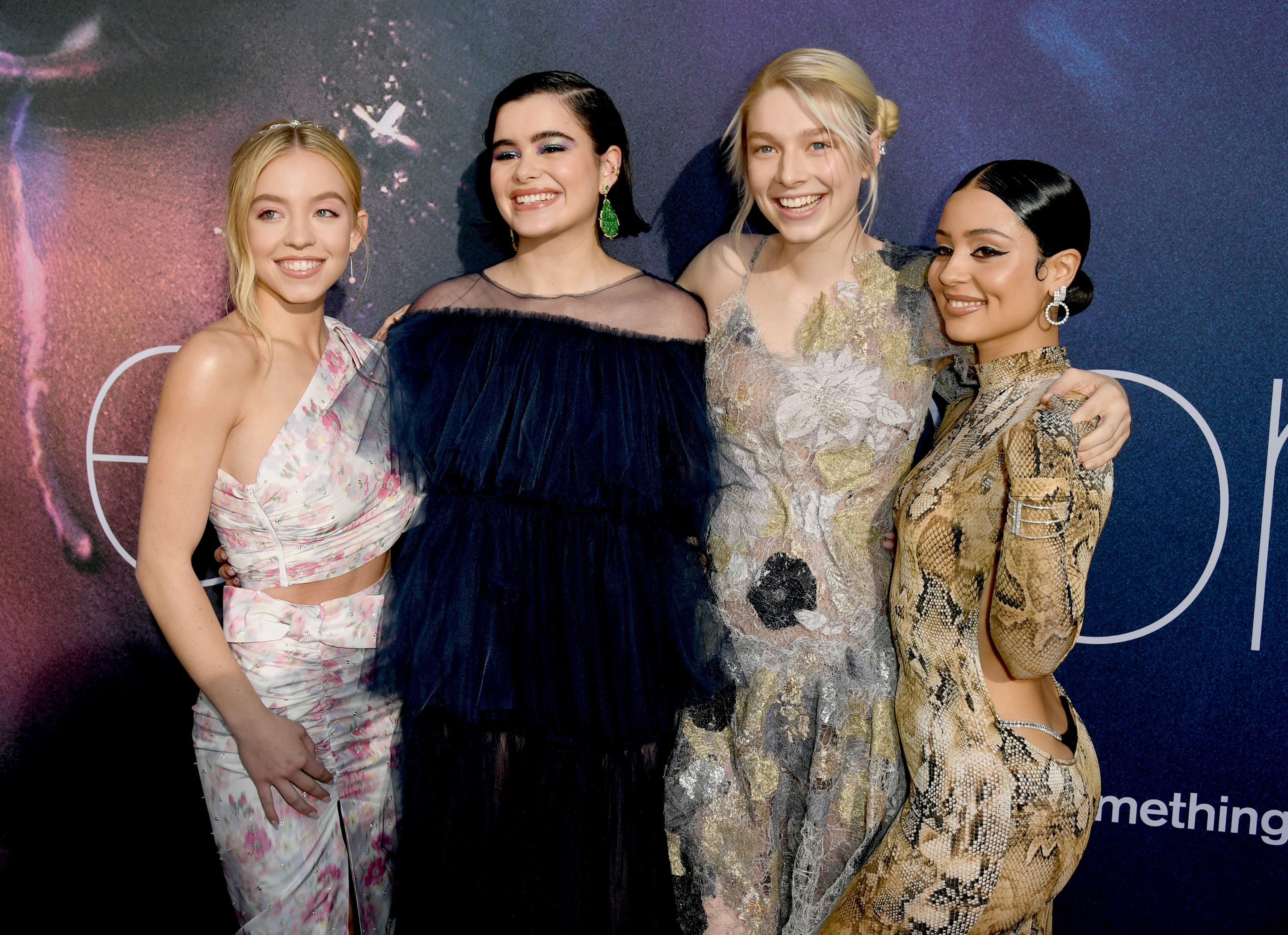 On another occasion, Sydney spoke about having the freedom to set boundaries when it came to nudity and what she felt comfortable with.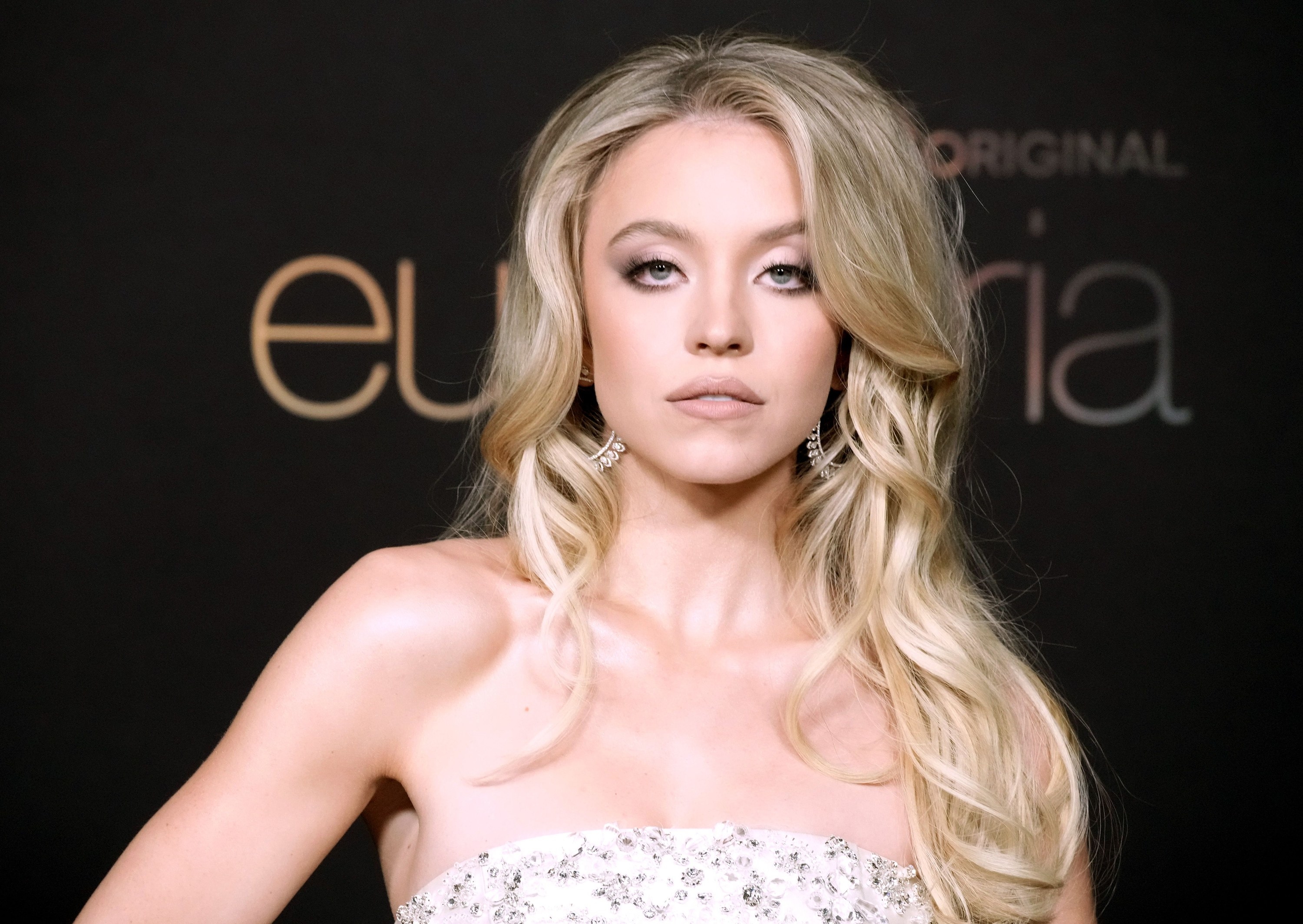 "There are moments where Cassie was supposed to be shirtless and I would tell Sam, 'I don't really think that's necessary here,'" she told the Independent. "I've never felt like Sam has pushed it on me or was trying to get a nude scene into an HBO show. When I didn't want to do it, he didn't make me."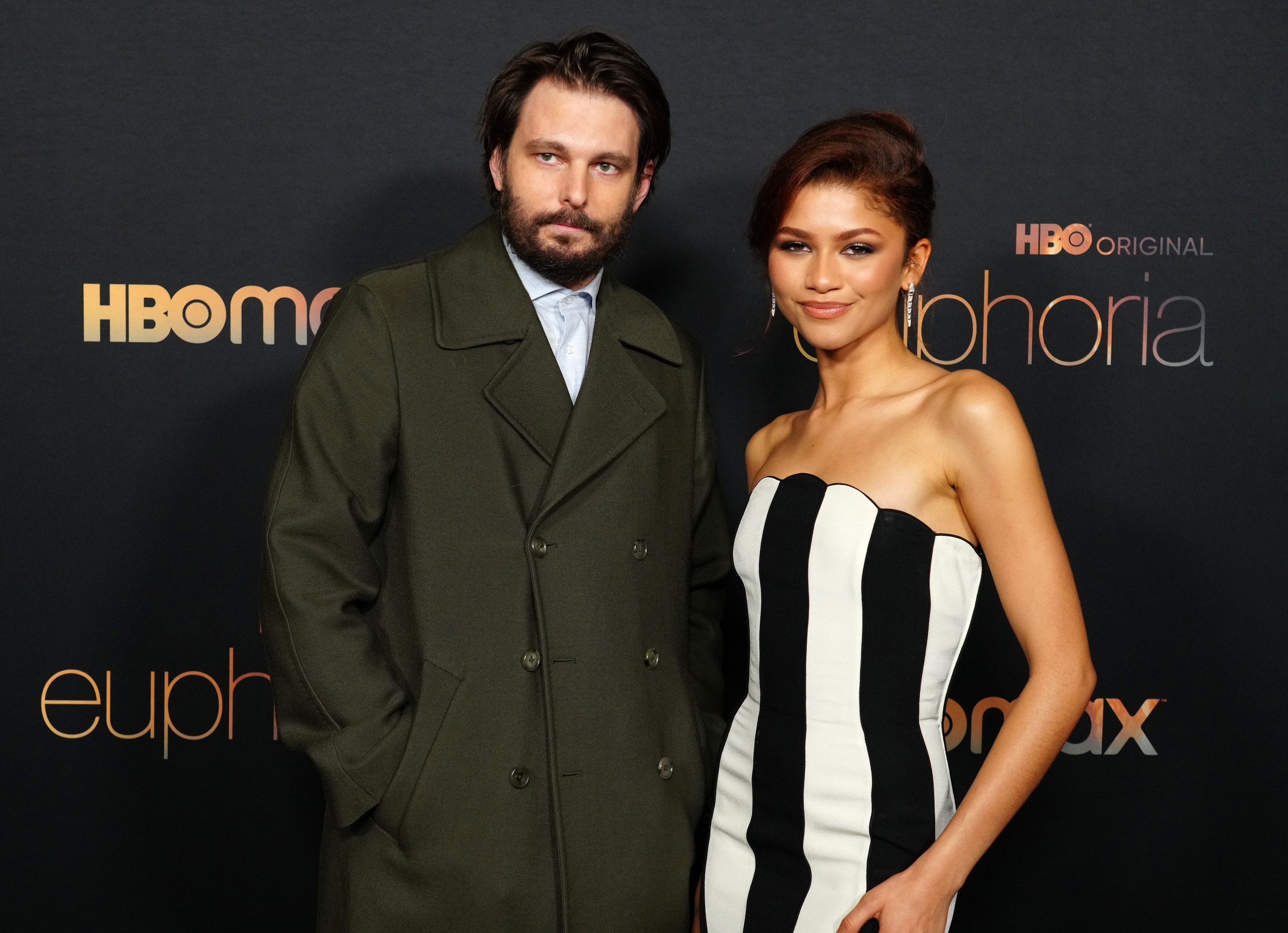 This quote wound up sparking a bit of backlash about the amount of nudity Sam had initially envisioned for the show. However, Sydney later clarified to Teen Vogue that she simply meant to express how "respectful" he'd been.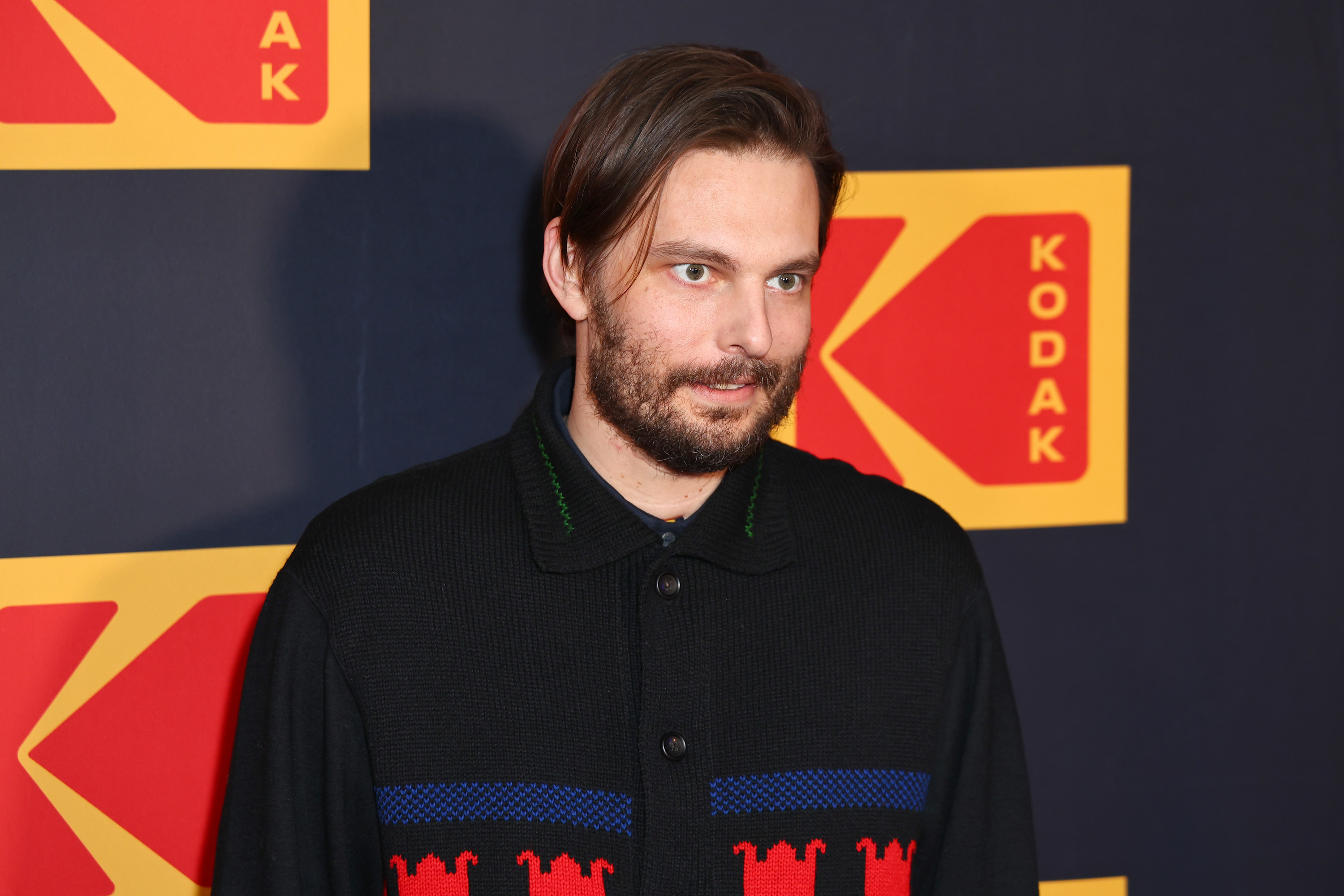 "I never asked him to cut any scenes. It got twisted and turned and it became its own beast, and I was like, 'Oh my god,'" she said. "It was more how respectful Sam is and how incredible of a director he is that he would never make me do something I didn't feel comfortable with."