Marking the milestone on Instagram, Chris shared a rare post about his son, whom he shares with his ex-wife, Anna Faris.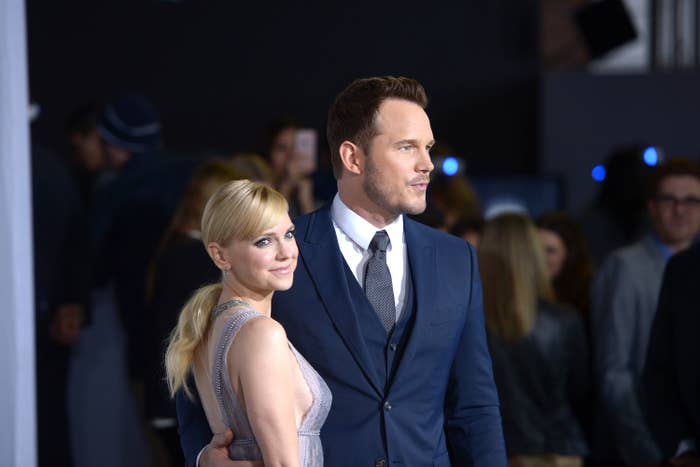 "Happy Birthday to my first born, my smart, handsome, kind hearted, big boy Jack!" the post began. "TEN!!?? WHAAAT!? Double digits!!"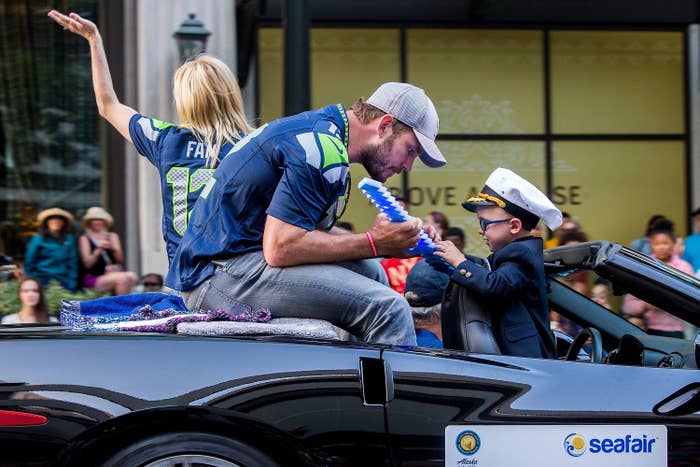 "Hard to believe it's already been ten years!!" he went on. "You're the best son, big brother, fisherman, scout, reader, mathematician, imagineer, builder, boxer and buddy a guy could ask for. Love you kid!"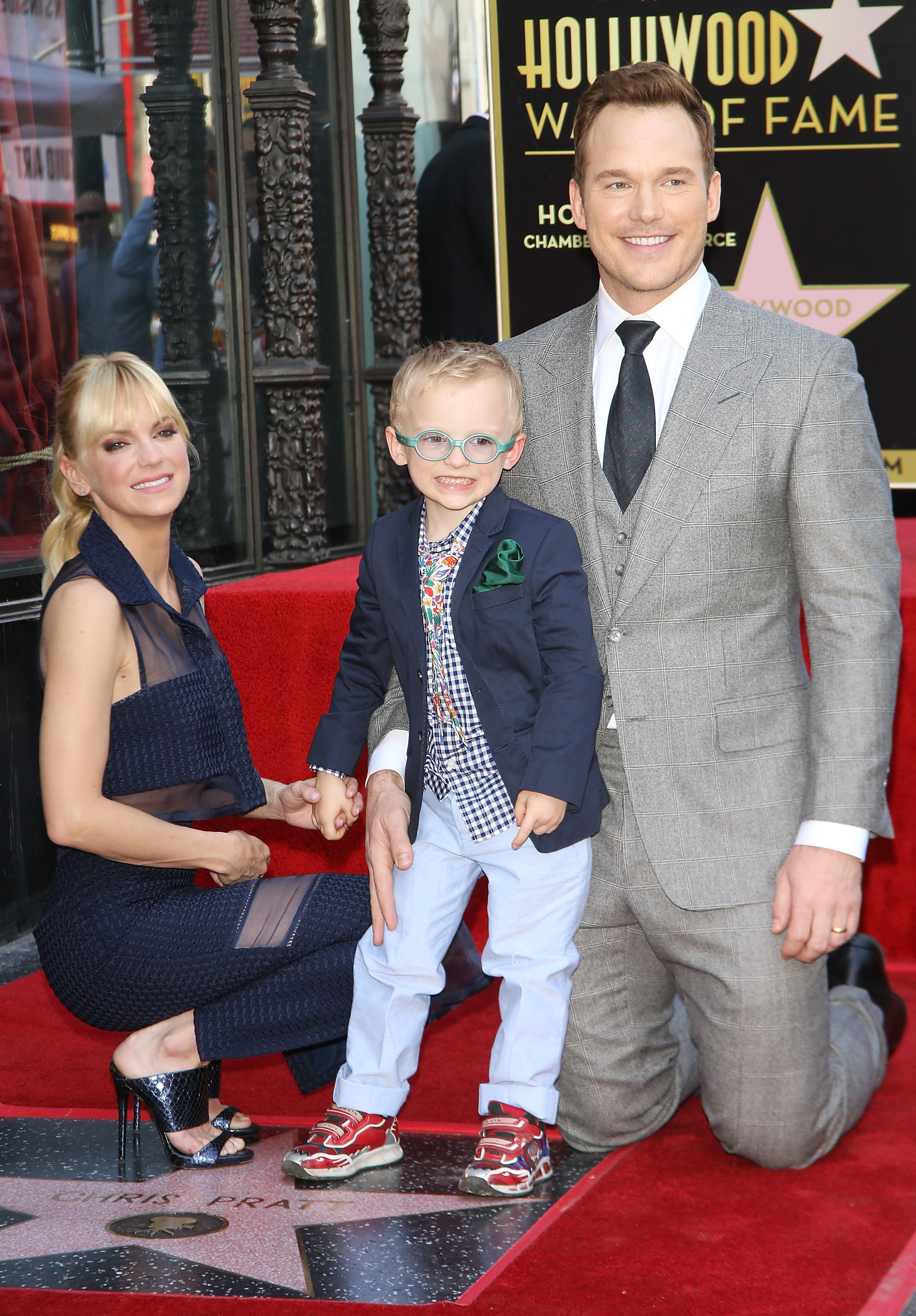 Both Chris and Anna are very private when it comes to Jack, which is perhaps why Chris opted to share his birthday message alongside a photograph of two sheep, seemingly representing himself and Jack.
The couple's reasoning for keeping Jack away from the limelight may be due, in part, to the fact that he has had health issues since he was born in 2012.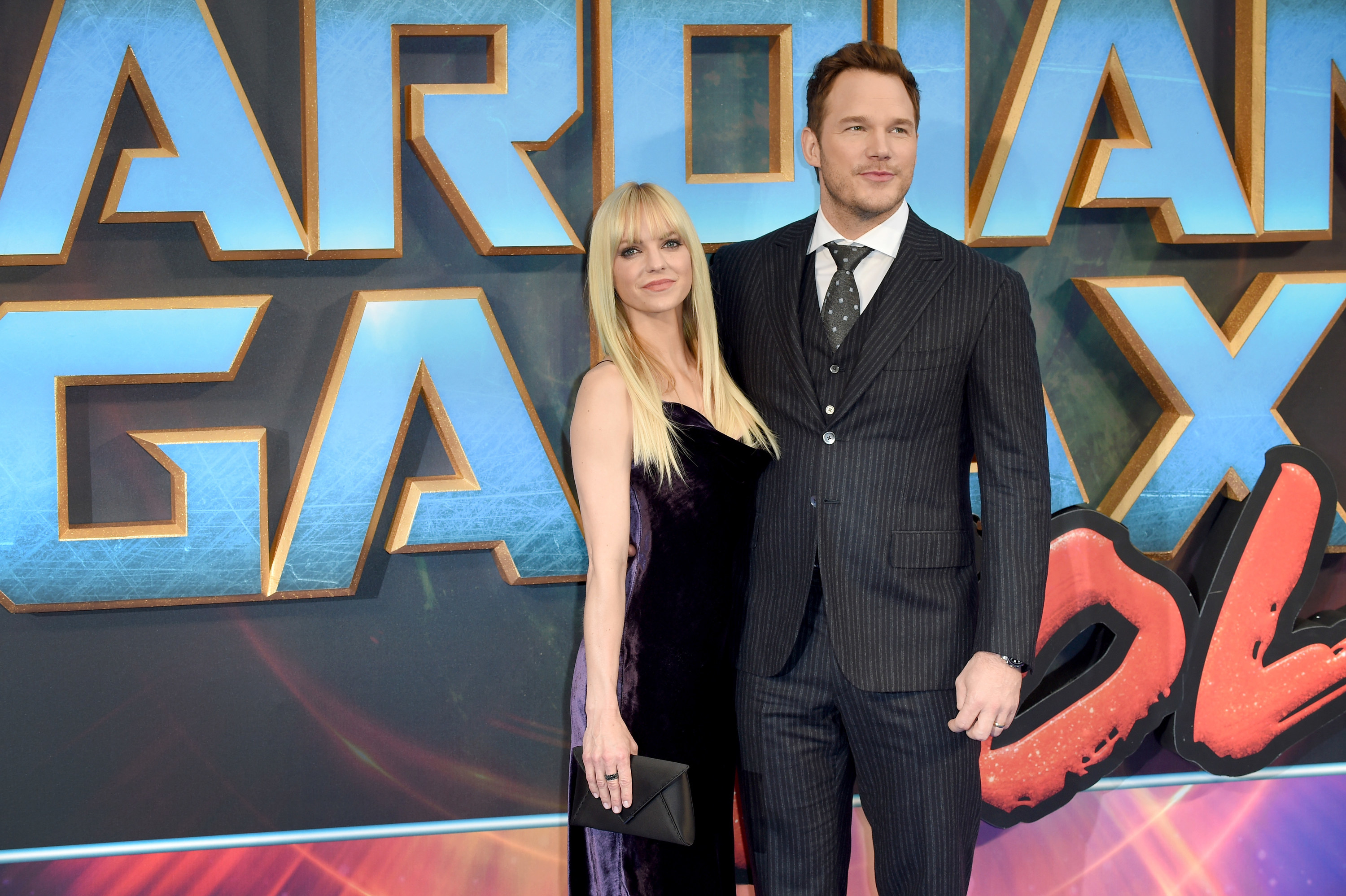 As you'll probably remember, Jack's health actually became the subject of a huge controversy last year when Chris was accused of dissing his son and Anna in favor of his new wife, Katherine Schwarzenegger, and the baby girl they welcomed in 2020.
For some context, Chris shared a lengthy Instagram caption in November last year to celebrate Katherine's birthday, in which he praised her for birthing their "gorgeous healthy daughter," Lyla Marie.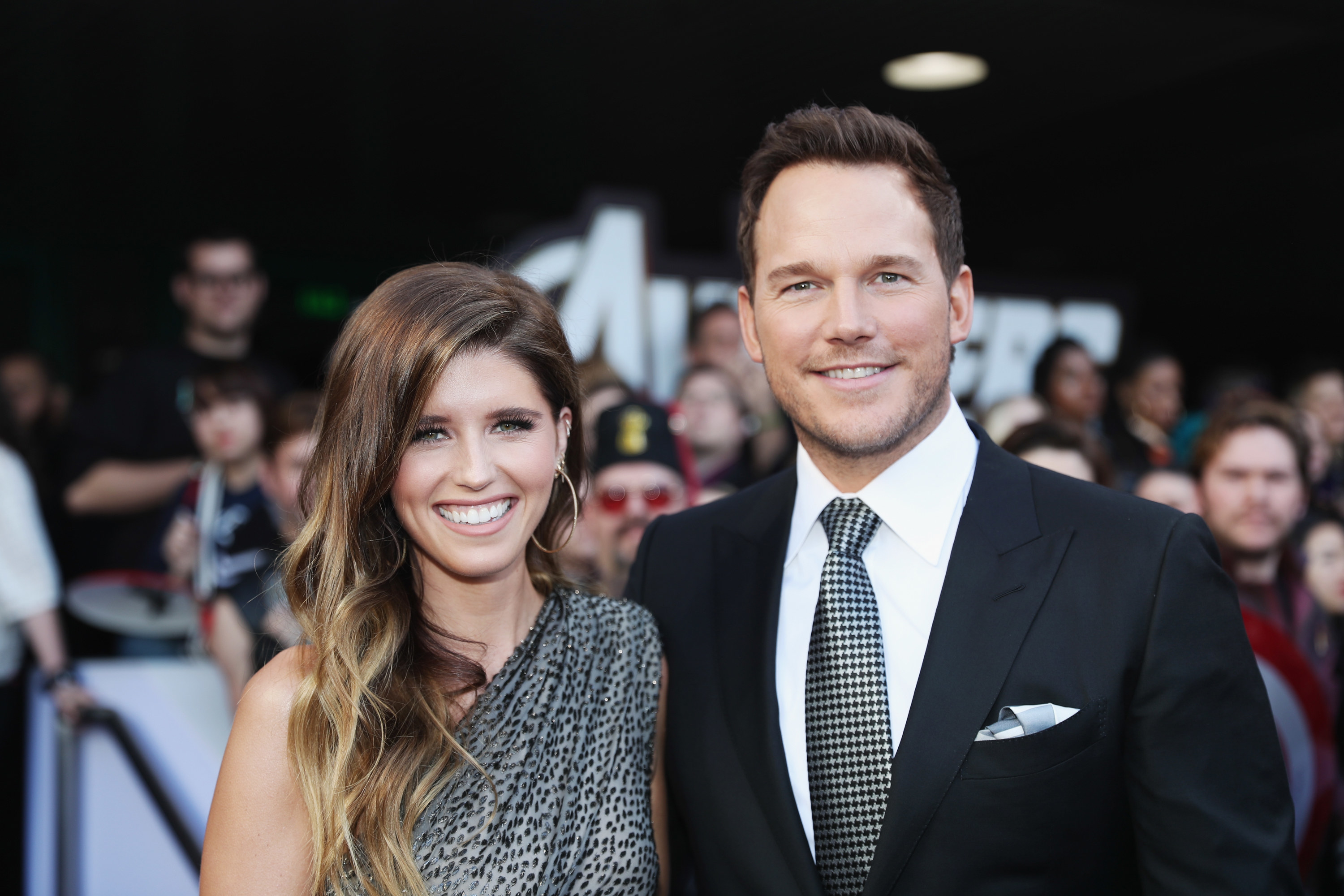 "Find you somebody that looks at you like that!! You know!? We met in church. She's given me an amazing life, a gorgeous healthy daughter, she chews so loudly that sometimes i put in my ear buds to drown it out, but that's love!" the post read.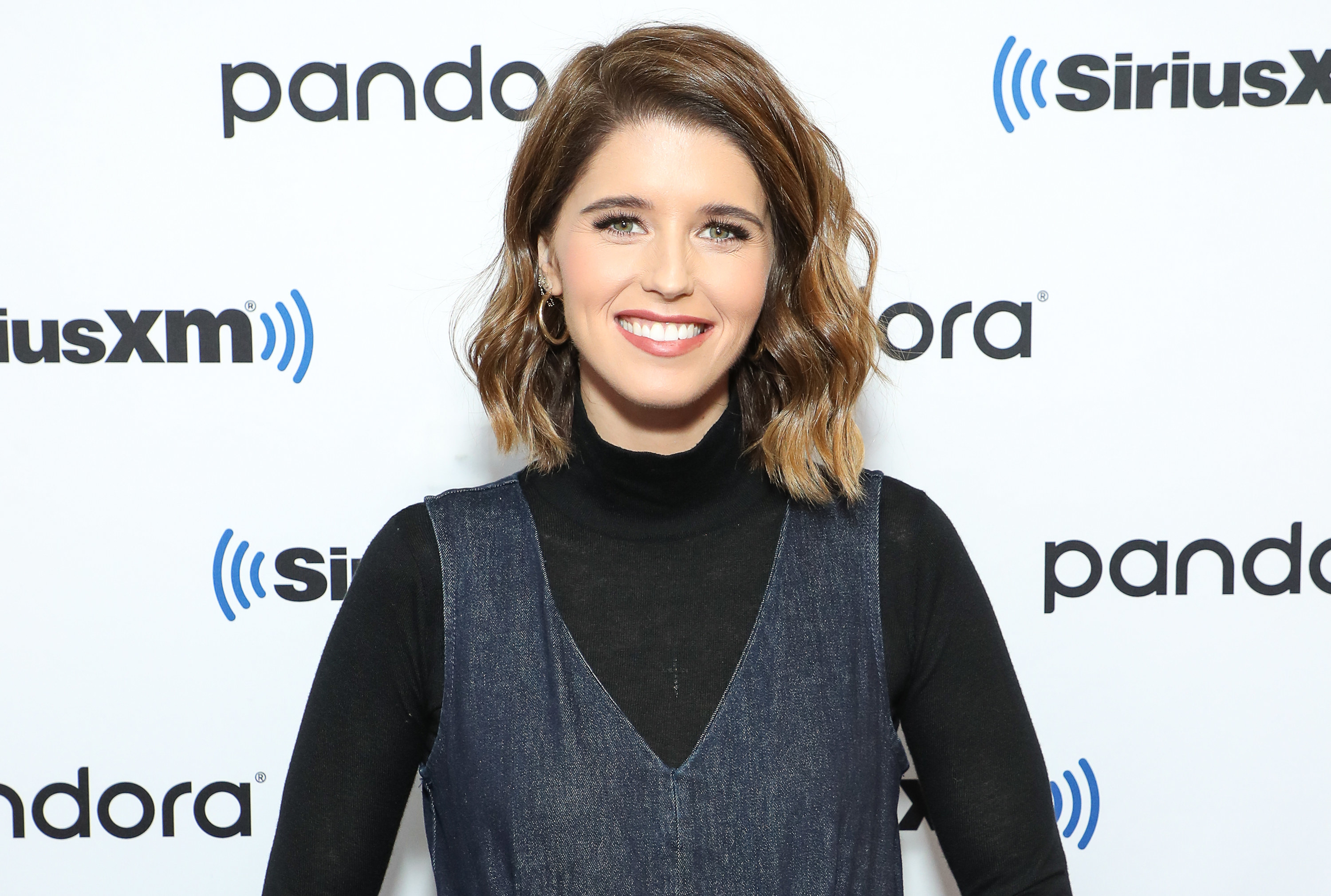 Before long, fans found issue with the post — more specifically, Chris's emphasis on having a "healthy" daughter — and began accusing the actor of shading Jack, who had to undergo numerous surgeries after suffering a cerebral hemorrhage when he was born nine weeks prematurely.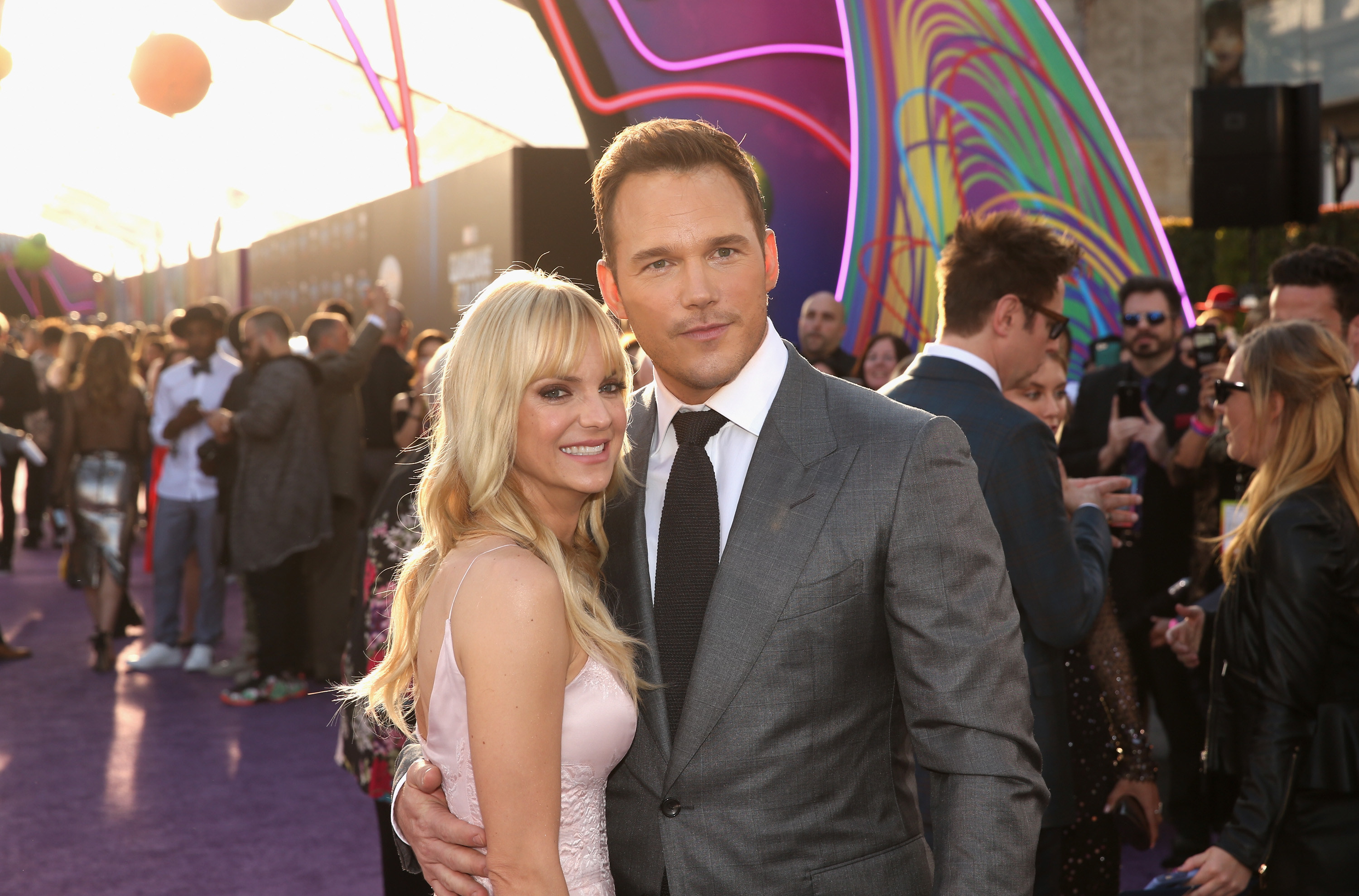 Reflecting on the intense backlash for the first time earlier this year, Chris admitted during an interview with Men's Health that he felt the public reaction was "fucked up."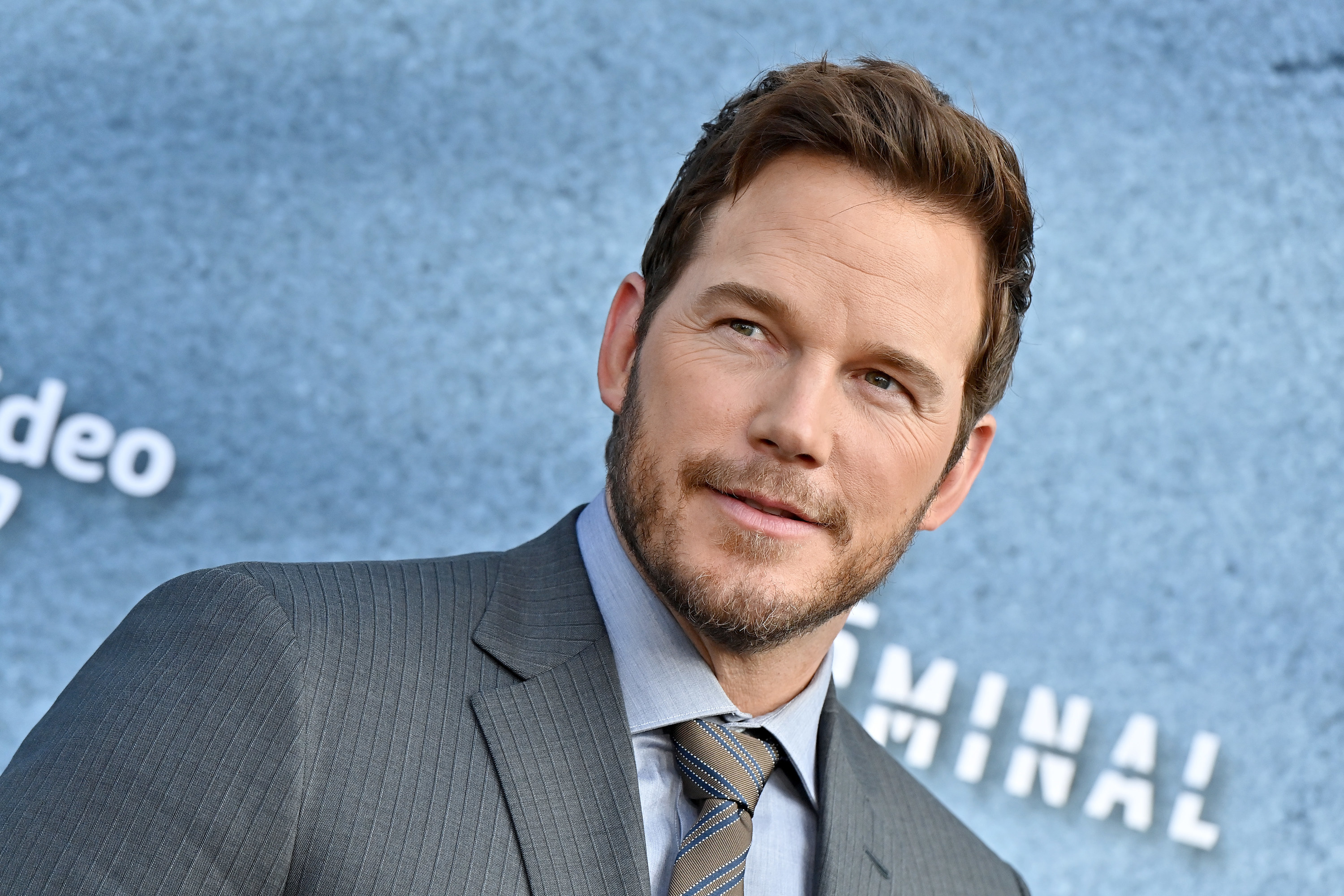 "I said something like, 'Find someone who looks at you the way my wife looks at me.' And then I gave her some shit in the thing and said, 'But I love you. I'm so thankful for my wife — she gave me a beautiful, healthy daughter,'" he recalled.
"And then a bunch of articles came out and said, 'That's so cringeworthy. I can't believe Chris Pratt would thank her for a healthy daughter when his first child was born premature. That's such a dig at his ex-wife,'" he went on, before revealing that the whole thing reduced him to tears.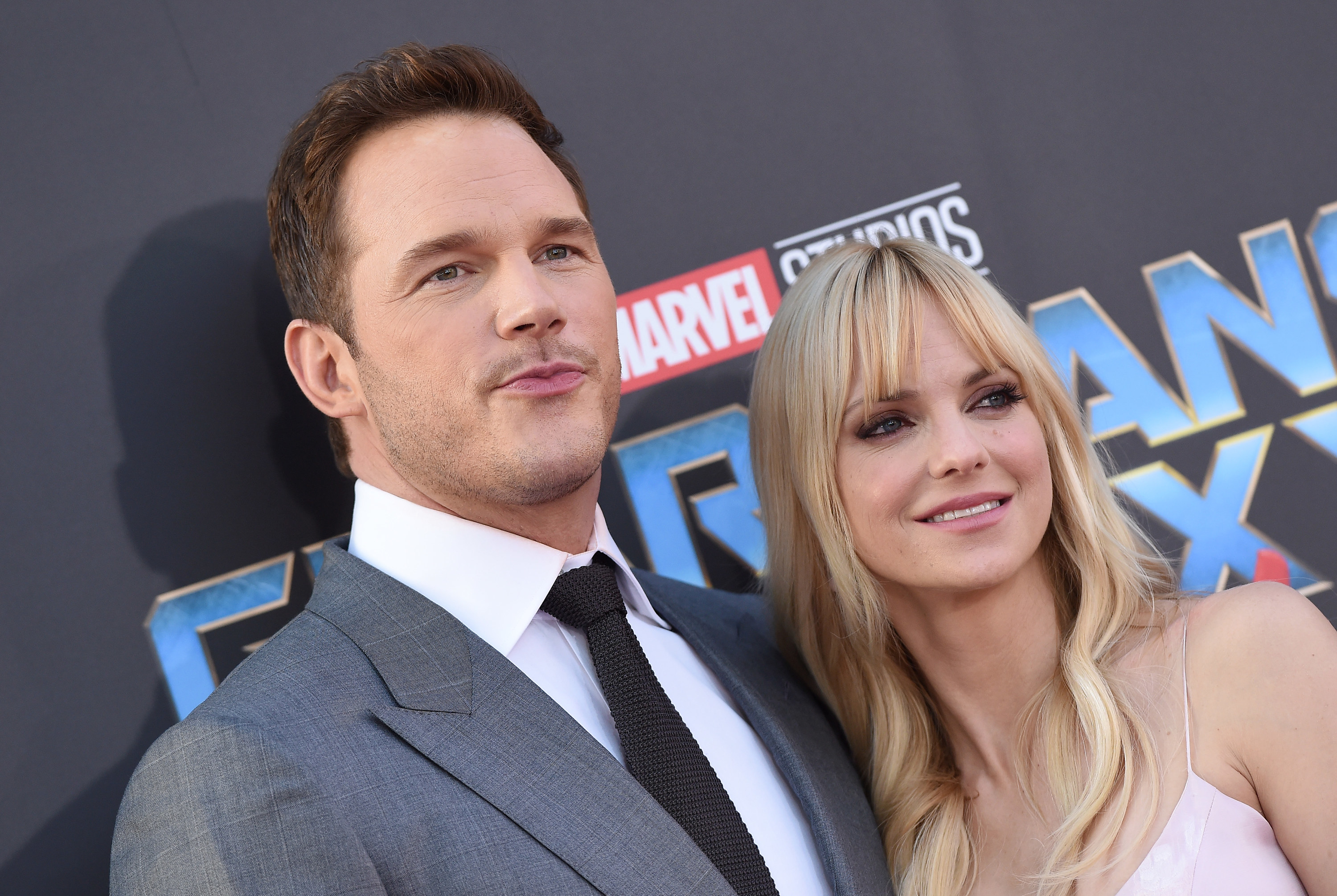 "It really fucking bothered me, dude. I cried about it. I was like, I hate that these blessings in my life are — to the people close to me — a real burden," he said.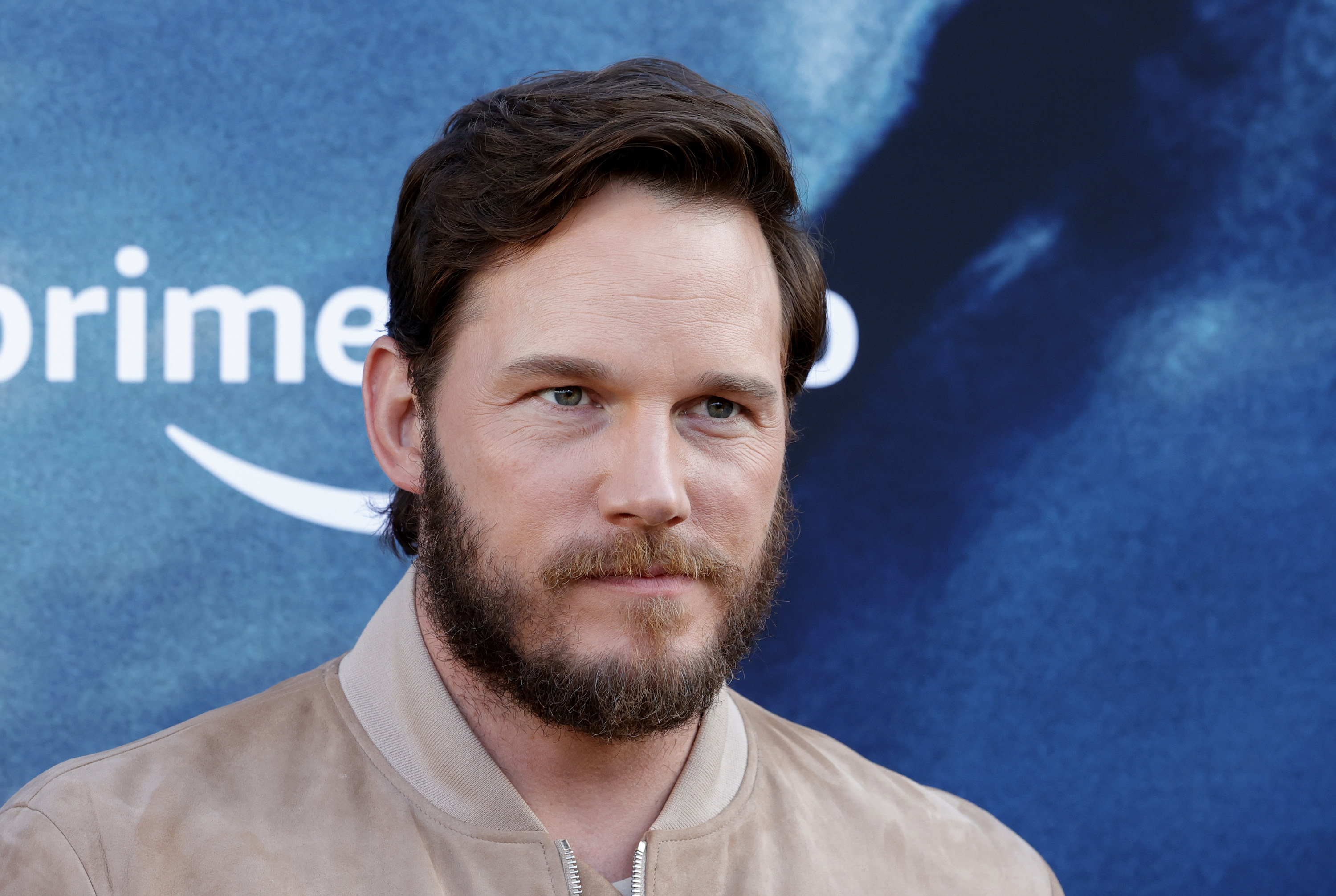 Looking back at the controversy, it was obvious that Chris's main concern lies with Jack, and the prospect of him ever stumbling upon the backlash.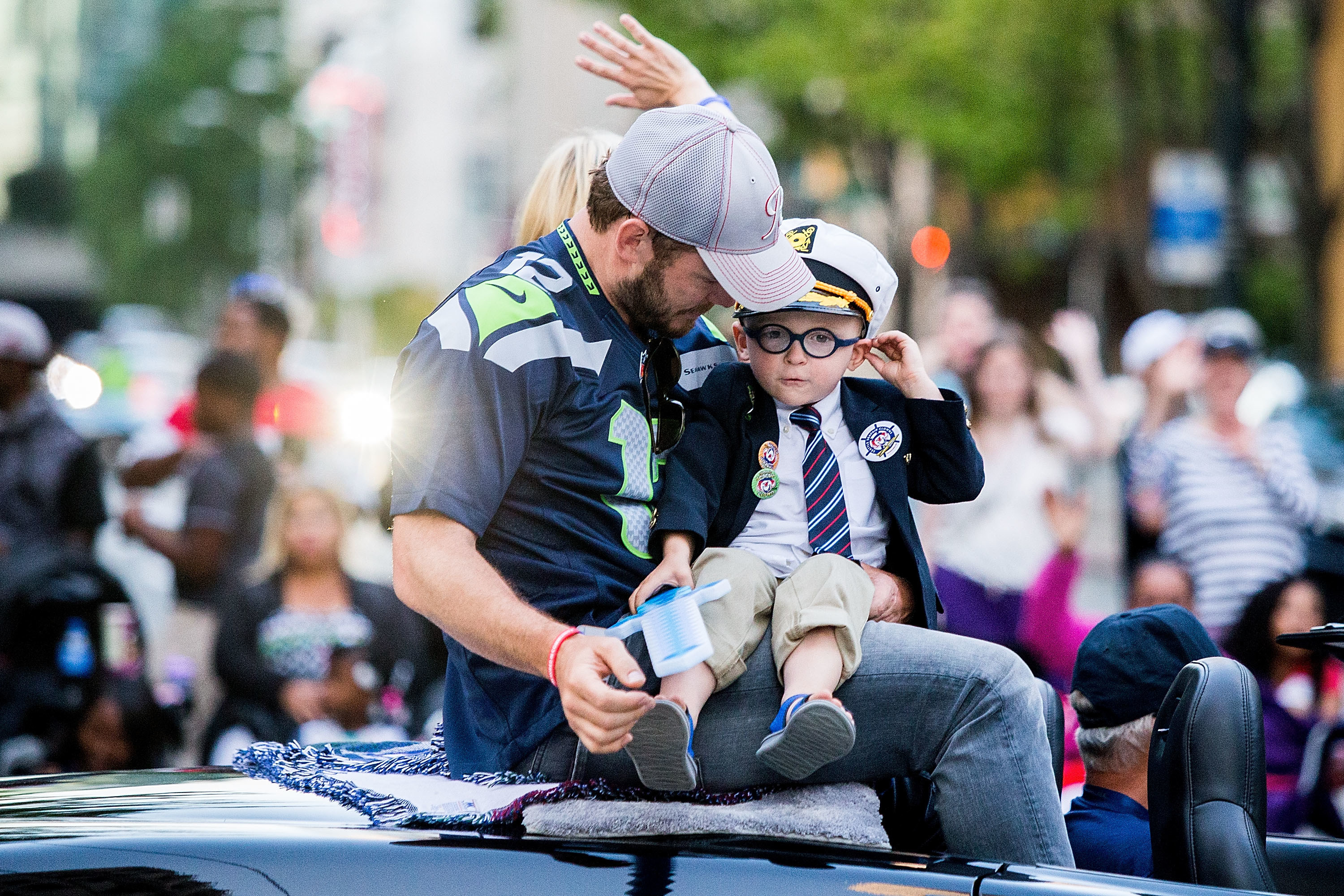 "That is fucked up," he said of the way fans interpreted his post. "My son's gonna read that one day. He's nine."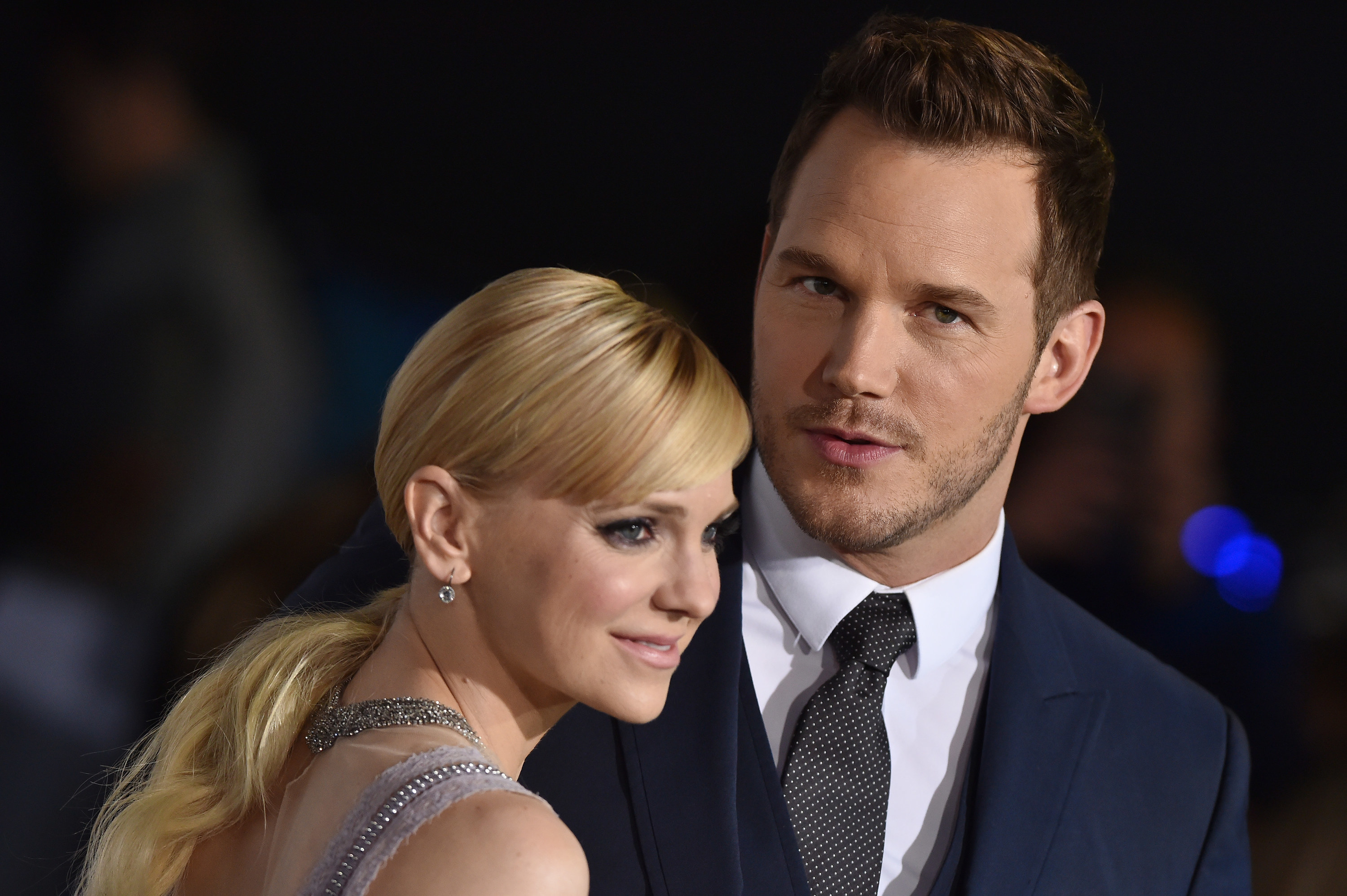 In the past, Chris and Anna have talked openly about their son's health difficulties, with Anna revealing in her memoir that the "emotionally exhausting" time surrounding Jack's birth actually brought her and Chris closer before their eventual split in 2017.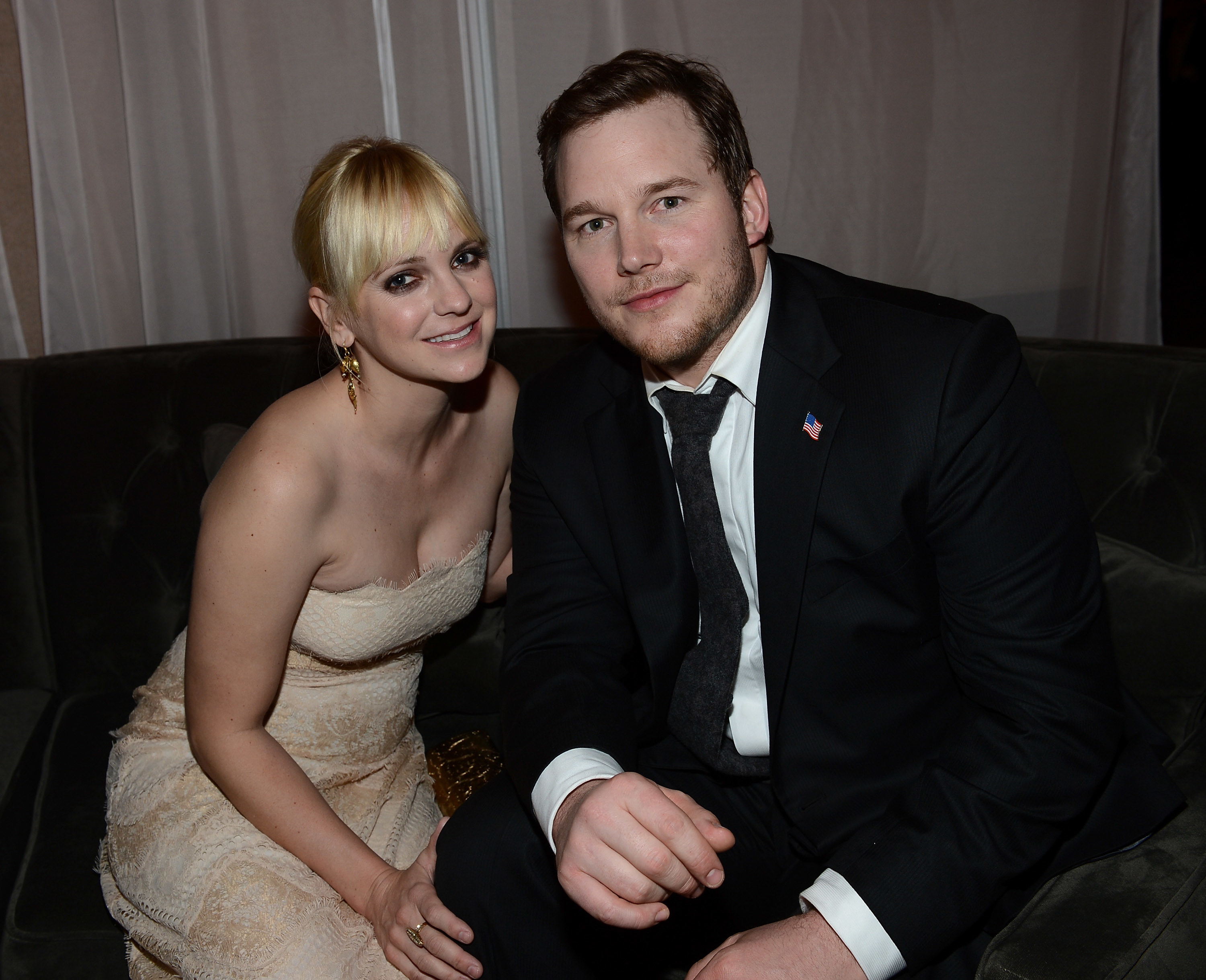 "The pediatric neurosurgeon sat Chris and me down to tell us that Jack had some severe brain bleeding and there was a chance that he could be developmentally disabled," she wrote in 2017. "I was in complete shock... So Chris and I did what we could, which was hold hands and hope and face it together."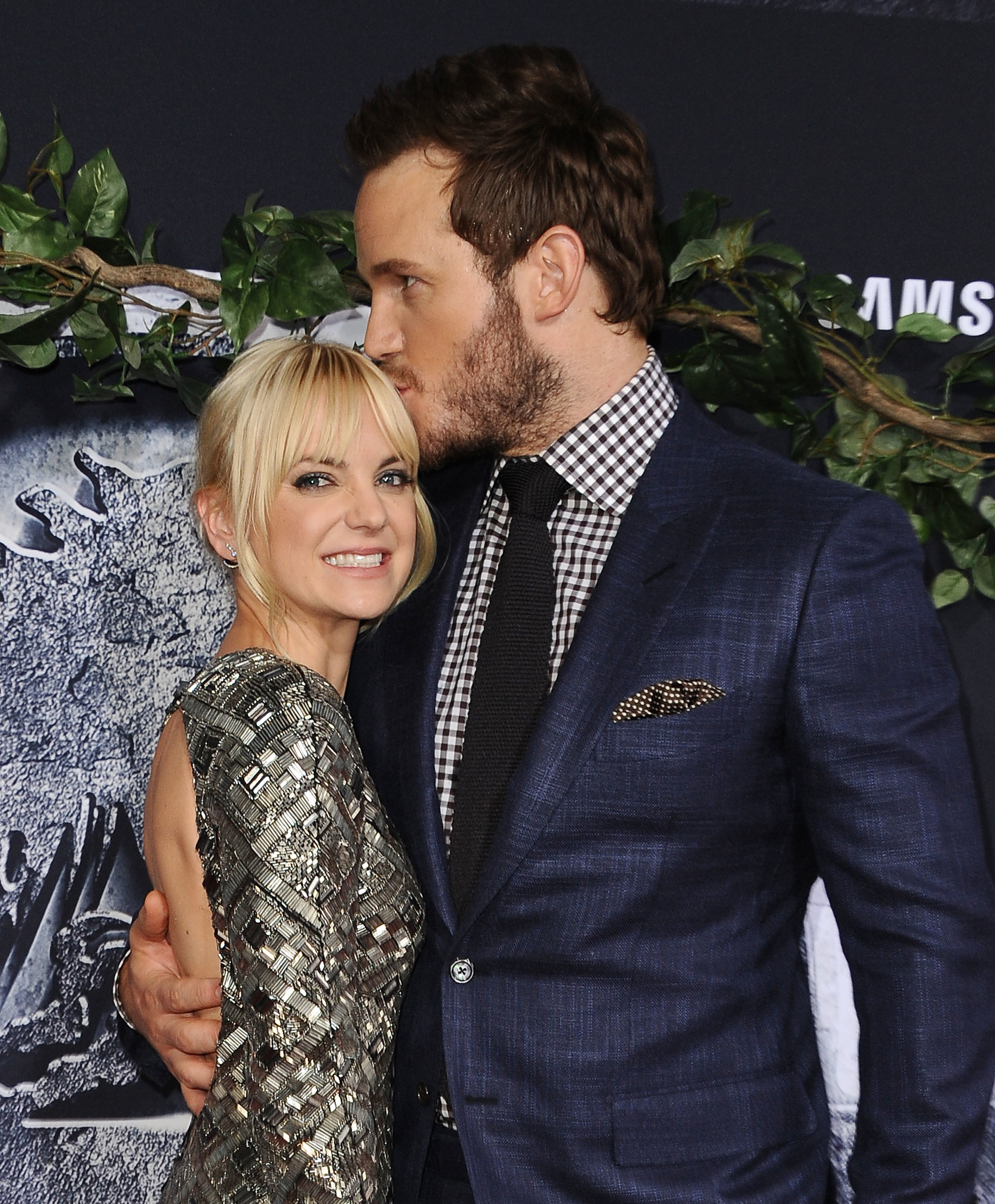 "It felt like it was us against the world," she added.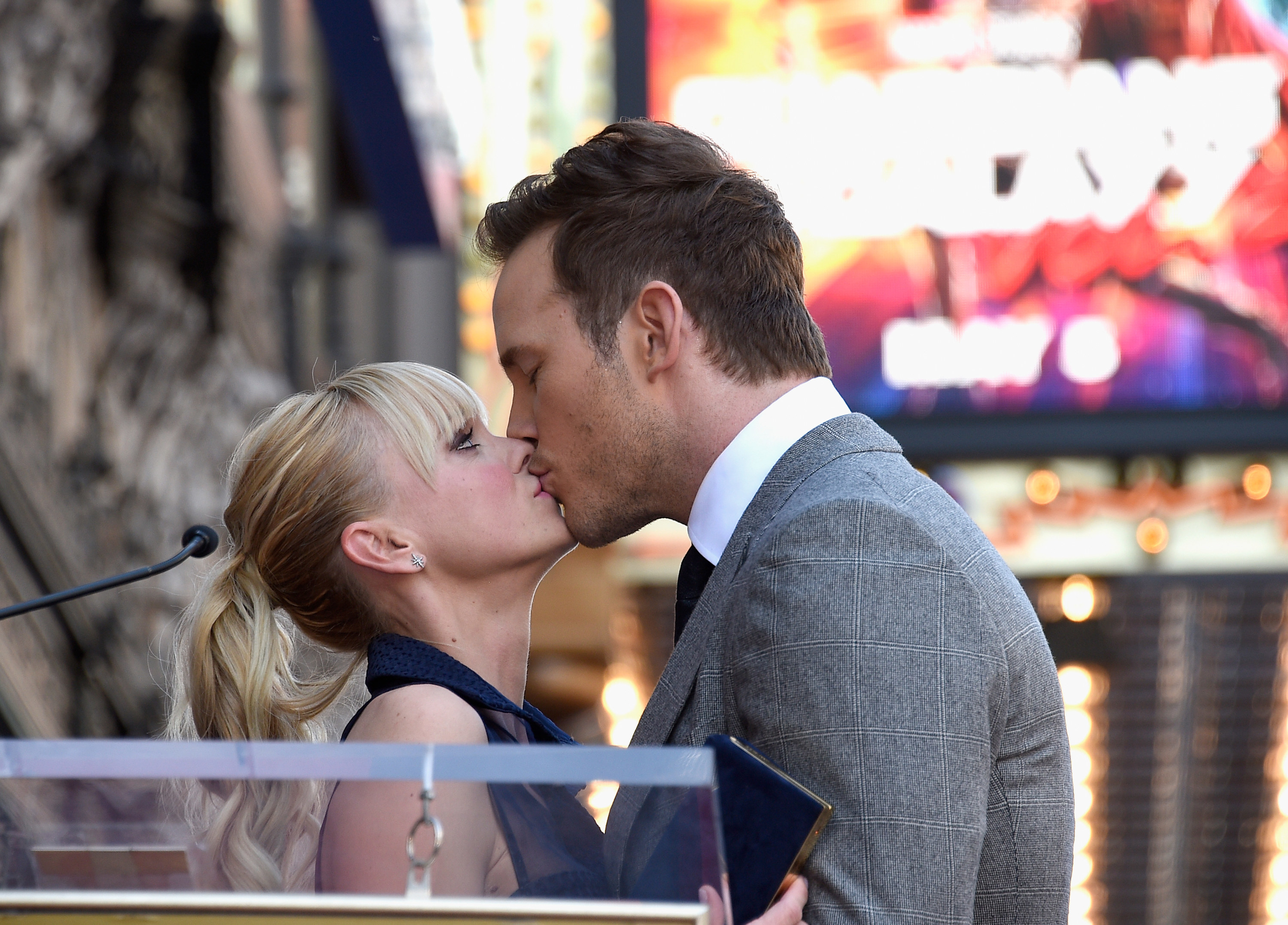 Now, most importantly of all, it seems that Jack is happy and healthy — only experiencing minor vision and leg muscle issues — and is ready to take on life as a 10-year-old.