Chris Noth has apparently been removed from the season finale of And Just Like That, following a string of sexual assault allegations.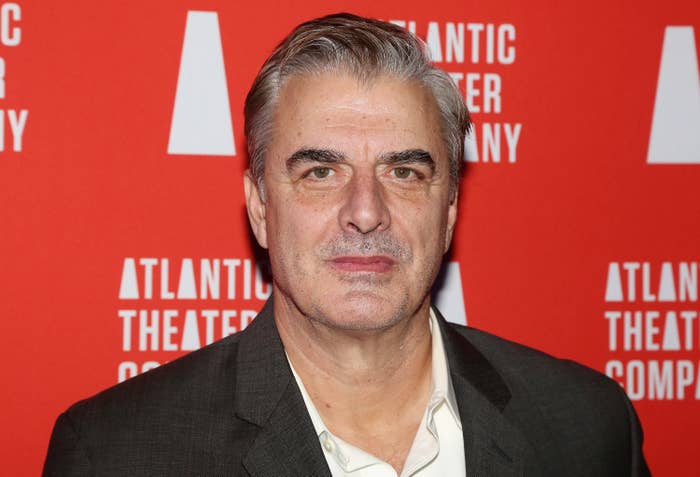 Noth famously portrayed Mr. Big/John James Preston — Carrie Bradshaw's lover turned husband — in all six seasons of Sex and the City, and its two subsequent movies.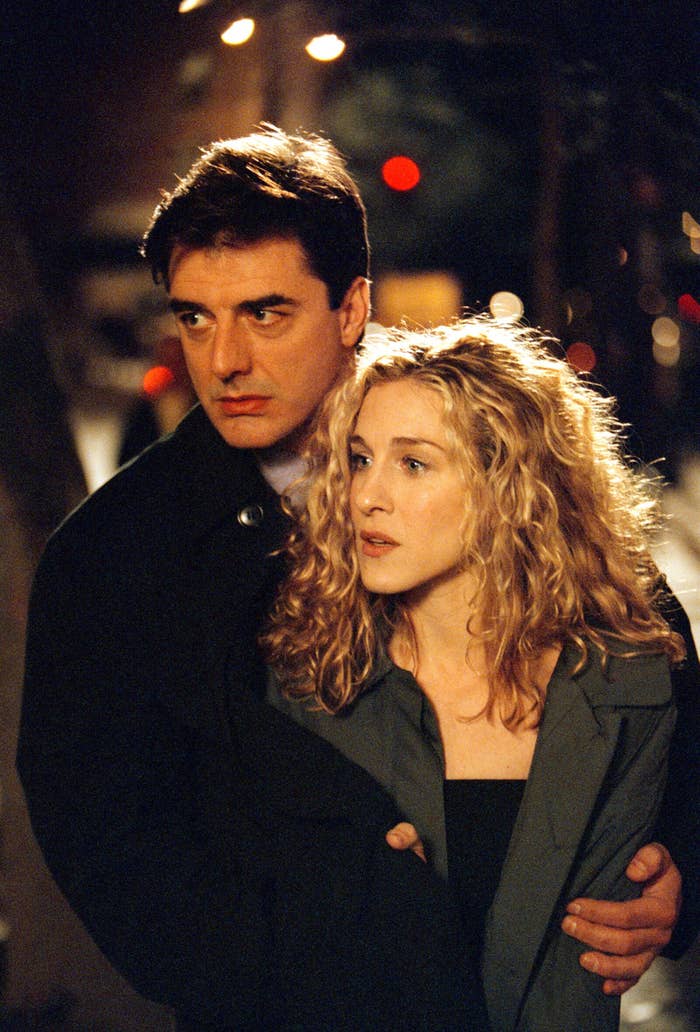 Despite being killed off in the first episode of the revival, Big was slated to make a final cameo in the season finale, airing Feb. 3.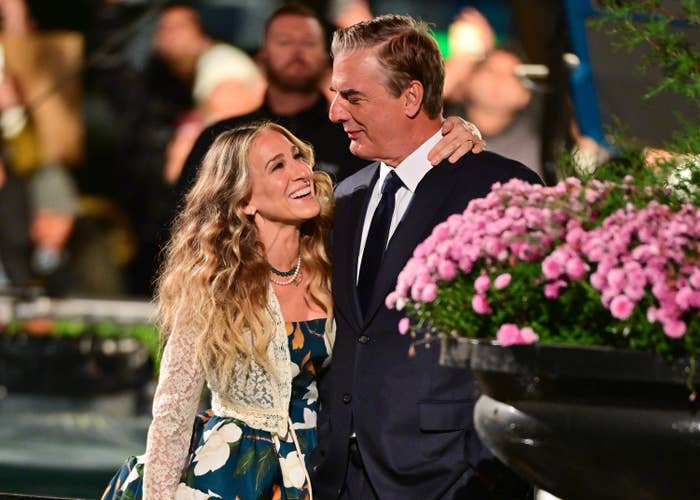 According to TVLine, the final episode was expected to include a fantasy element, in which Big would appear beside Carrie while she scattered his ashes from the famed Pont des Arts in Paris, where the couple once shared a romantic moment in the original series.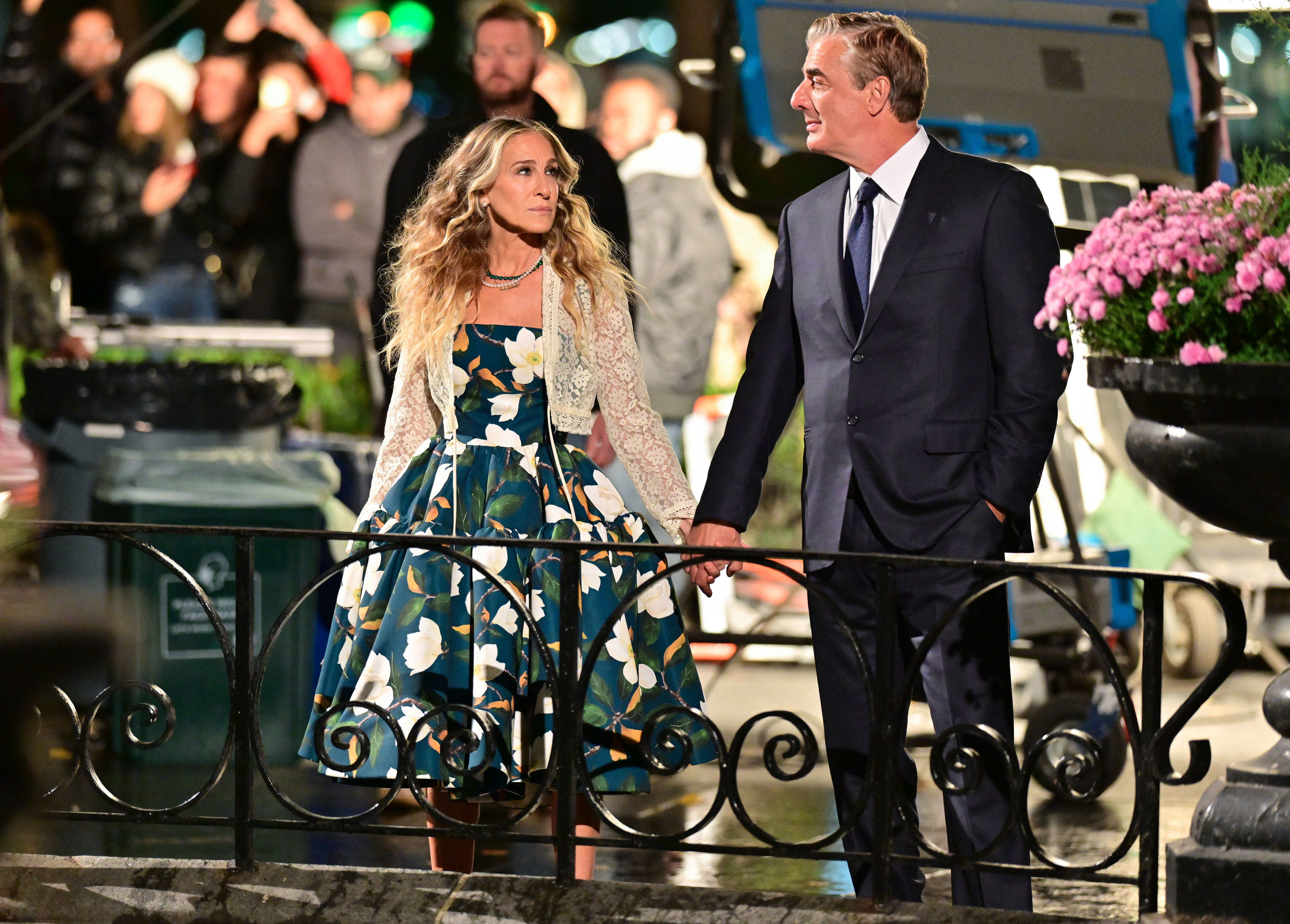 However, the emergence of sexual assault allegations against Noth led the show's creators to cut the cameo, which was not an integral part of the wider narrative, according to sources.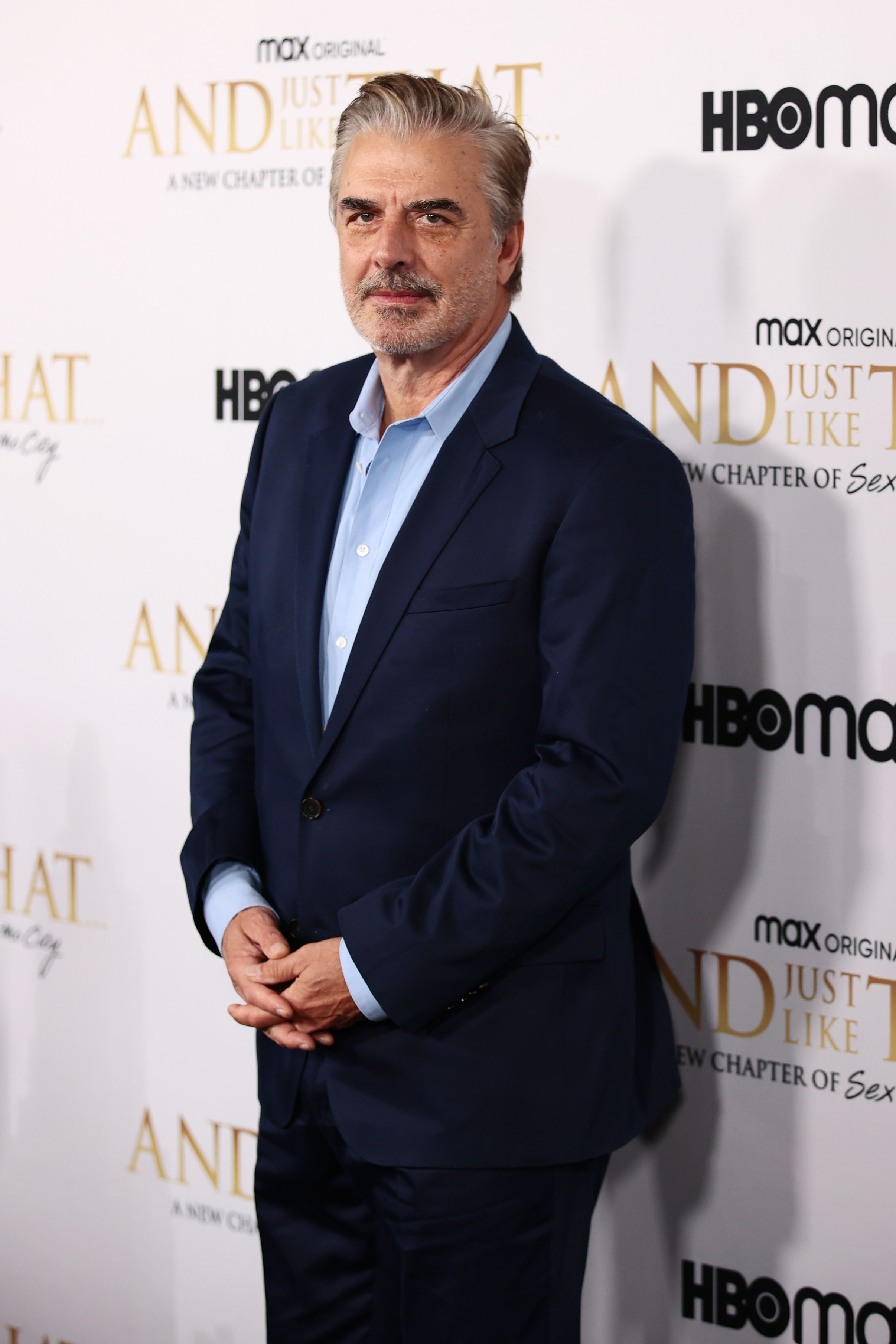 The move comes shortly after Noth was accused of sexual assault and misconduct by five women whose accounts span multiple decades.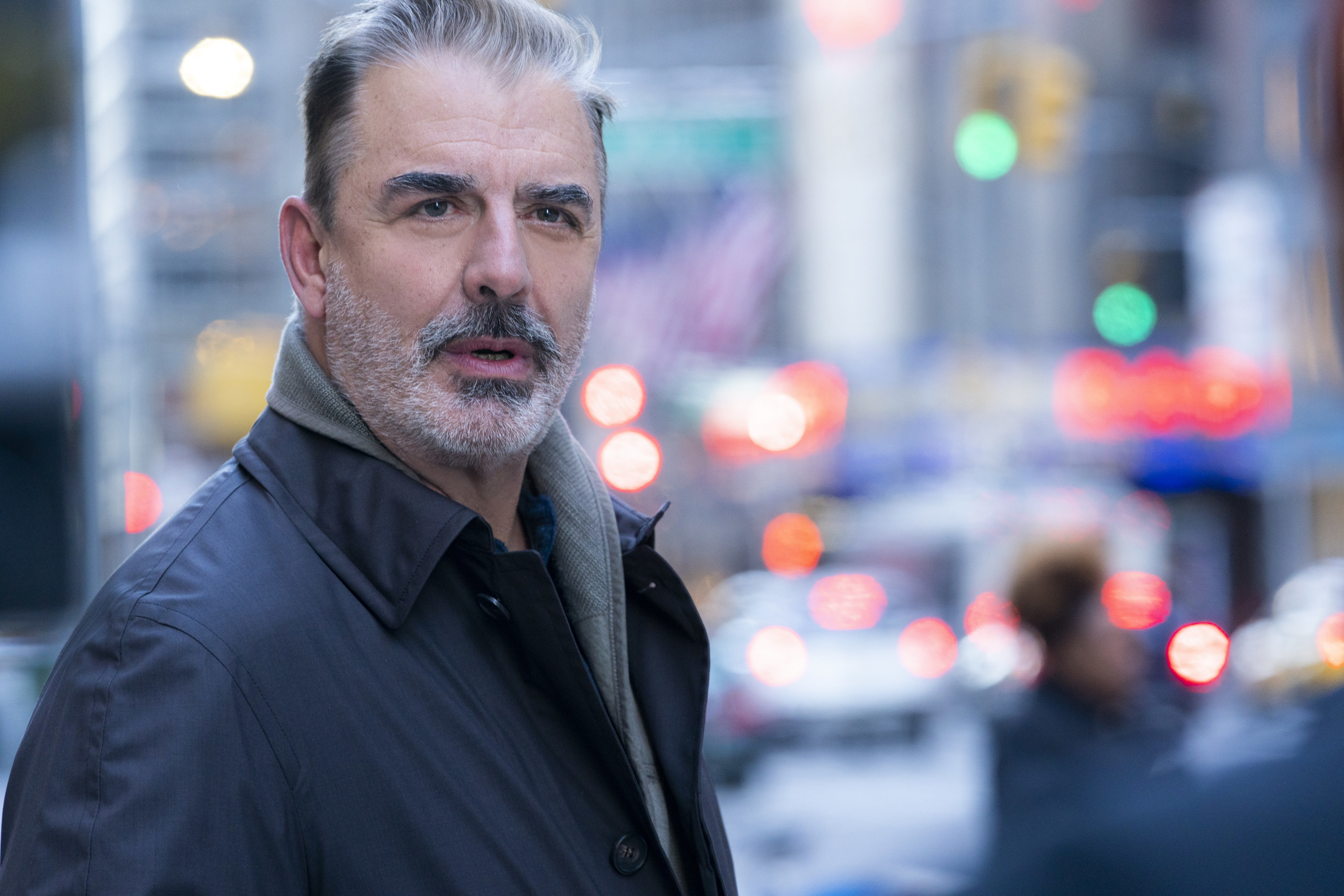 On Dec. 16, not long after the first episode of And Just Like That premiered on HBO, two women said that Noth had sexually assaulted them.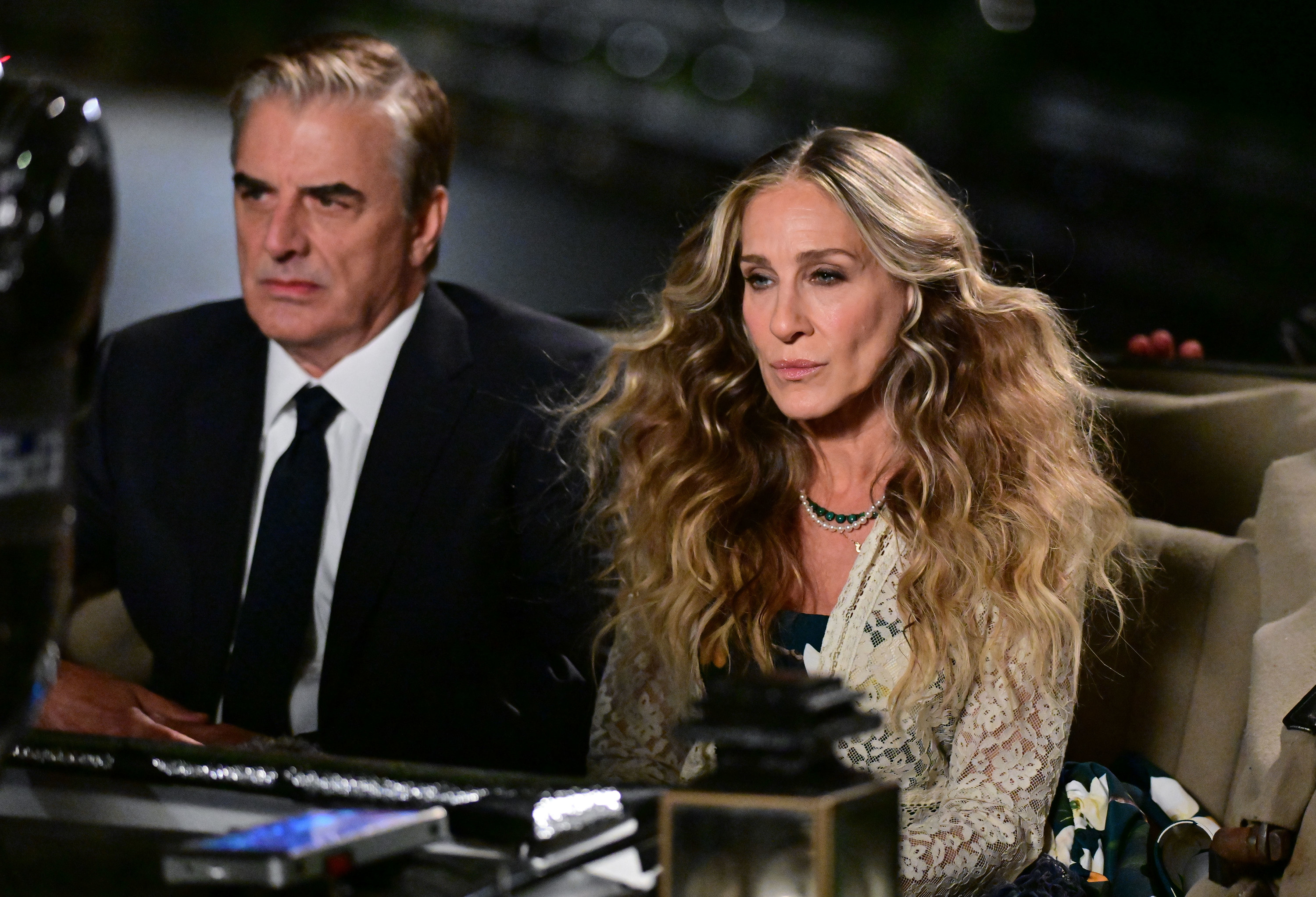 In an article published by the Hollywood Reporter, the two women — speaking under pseudonyms, Zoe and Lily — said that Noth sexually assaulted them on separate occasions in 2004 and 2015.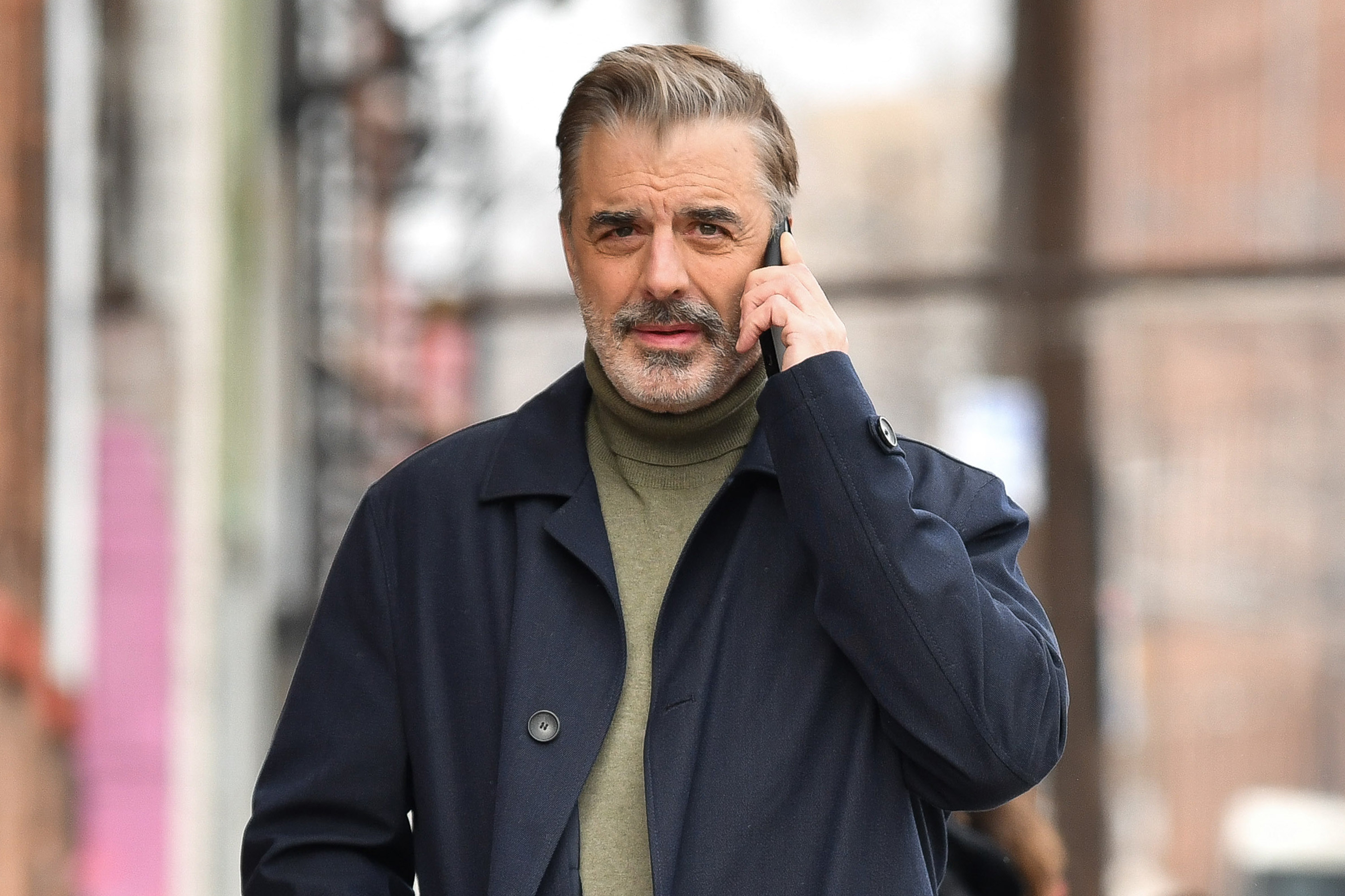 Noth denied the allegations in a statement provided to the same publication, calling the claims "categorically false."
"The accusations against me made by individuals I met years, even decades, ago are categorically false," he said at the time. "These stories could've been from 30 years ago or 30 days ago — no always means no — that is a line I did not cross. The encounters were consensual."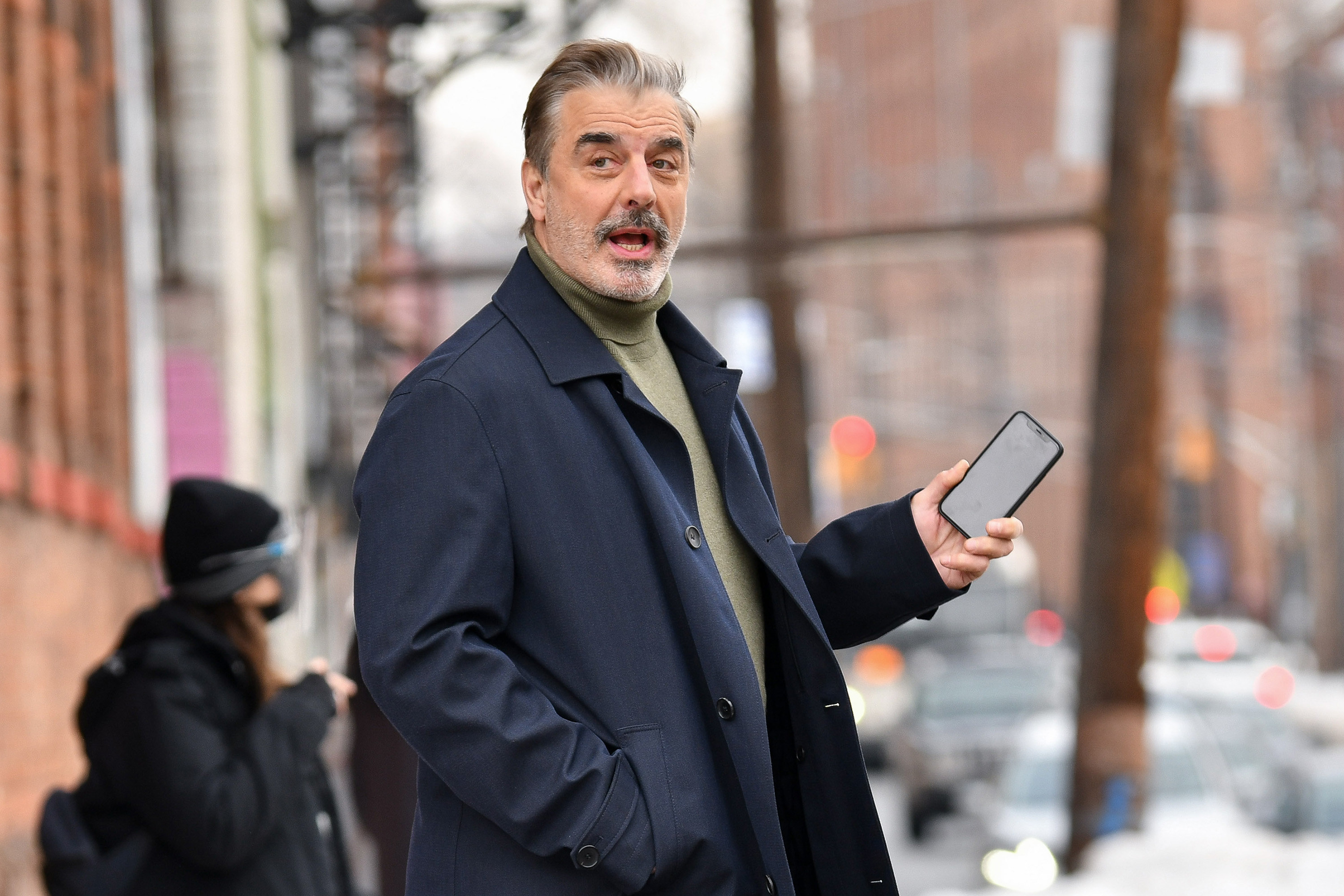 "It's difficult not to question the timing of these stories coming out. I don't know for certain why they are surfacing now, but I do know this: I did not assault these women," Noth's statement concluded.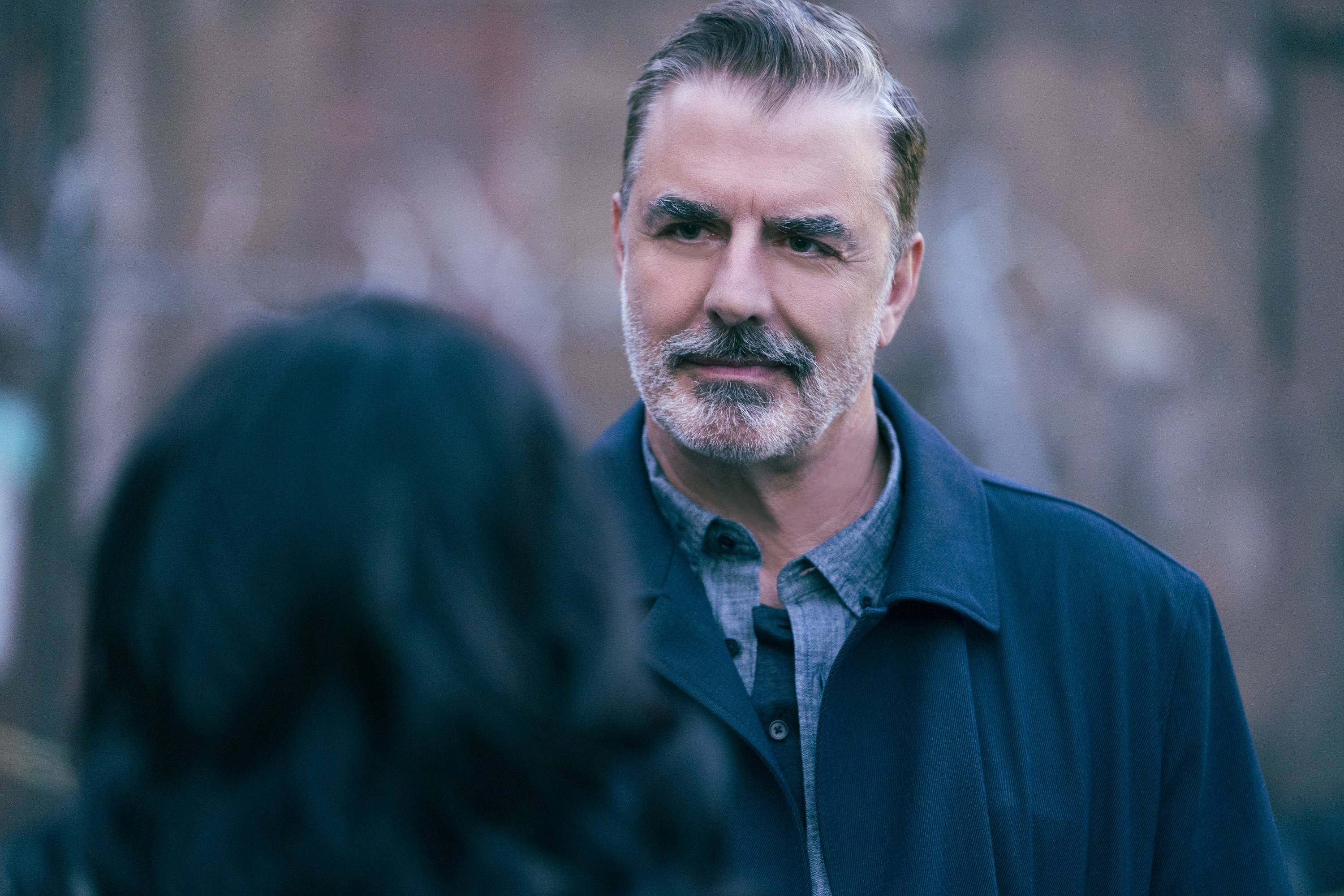 Days later, a third person came forward with similar accusations. In an article published by the Daily Beast, the woman — who spoke under the pseudonym Ava — said that Noth sexually assaulted her in 2010, when she was 18 and he was 55.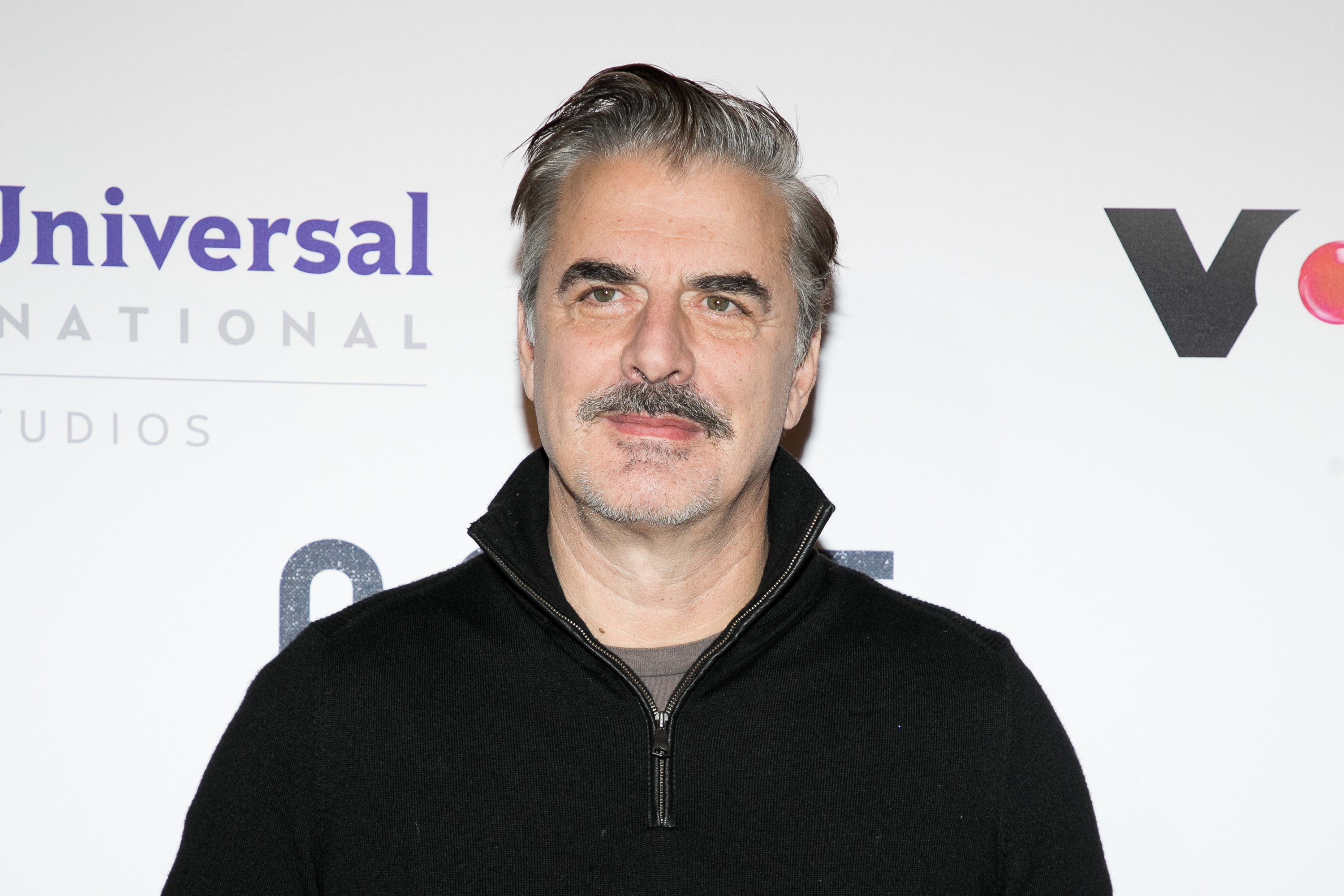 The actor went on to vehemently deny these accusations too.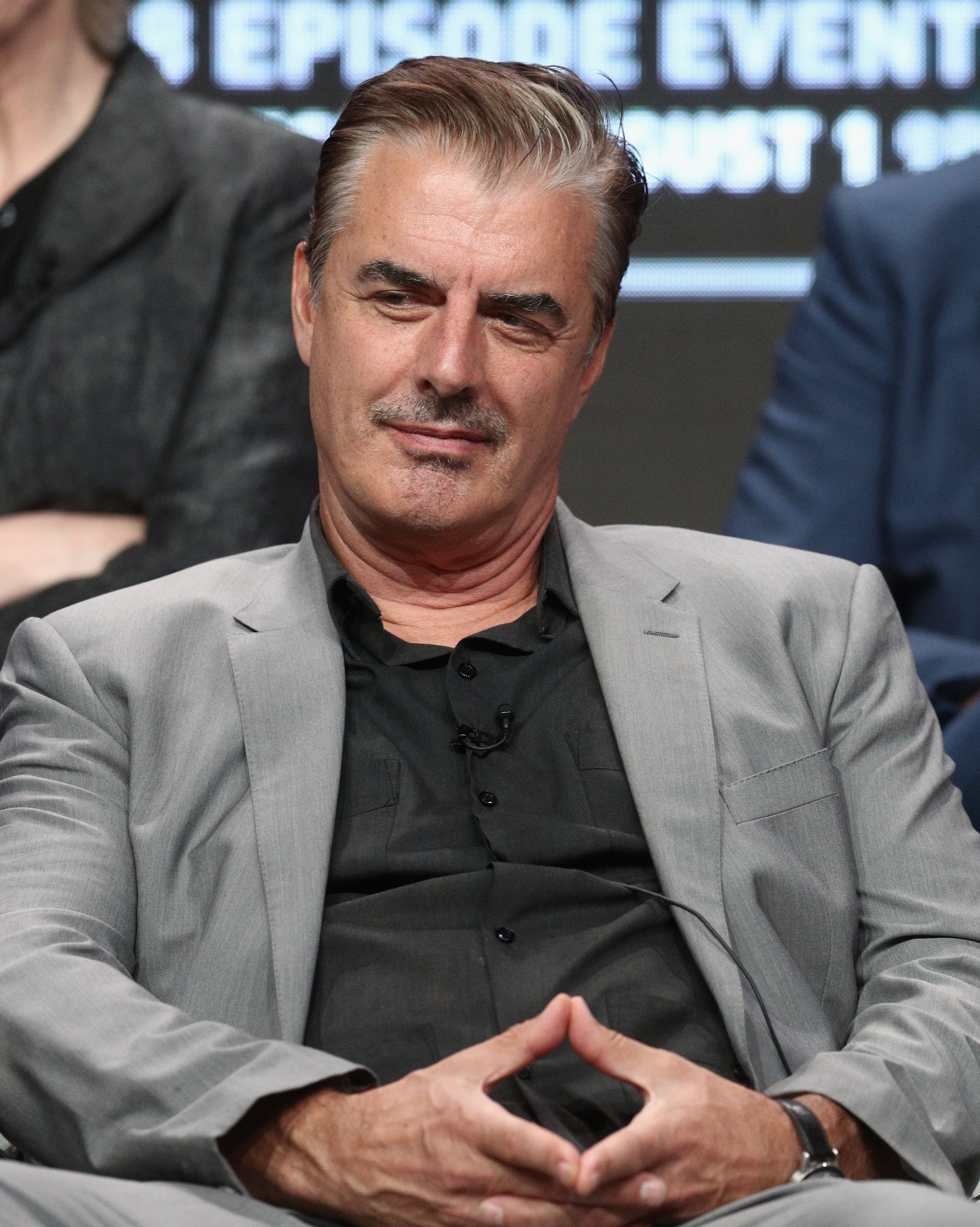 The fourth woman to accuse Noth of sexual misconduct was singer-songwriter Lisa Gentile. During a press conference with her attorney on Dec. 23, Gentile claimed to have been "sexually victimized" and "sexually abused" by Noth in 2002.
Also on Dec. 23, an actor named Heather Kristin — who worked as a stand-in for Kristin Davis on four seasons of SATC — described "toxic" and "disgusting" behaviors by Noth in an essay published by the Independent.
She wrote that she felt "relief" when Noth's character died in the first episode of And Just Like That.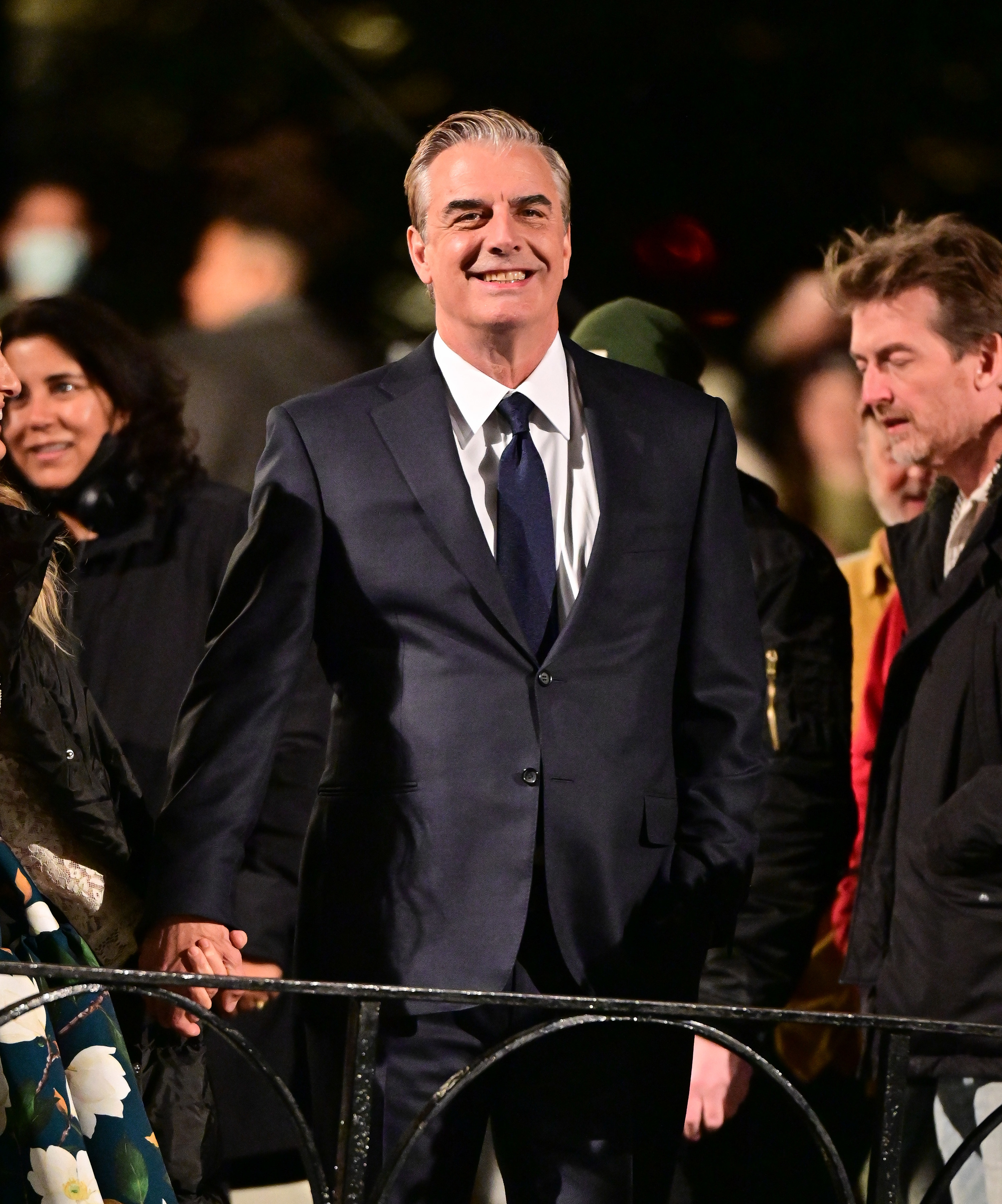 As well as supposedly being cut from the final ep of And Just Like That, it was reported on Dec. 20 that the 67-year-old had been dropped from his regular role on CBS's The Equalizer. A recent Peleton ad starring Noth was also removed from the brand's social media pages in the wake of the accusations.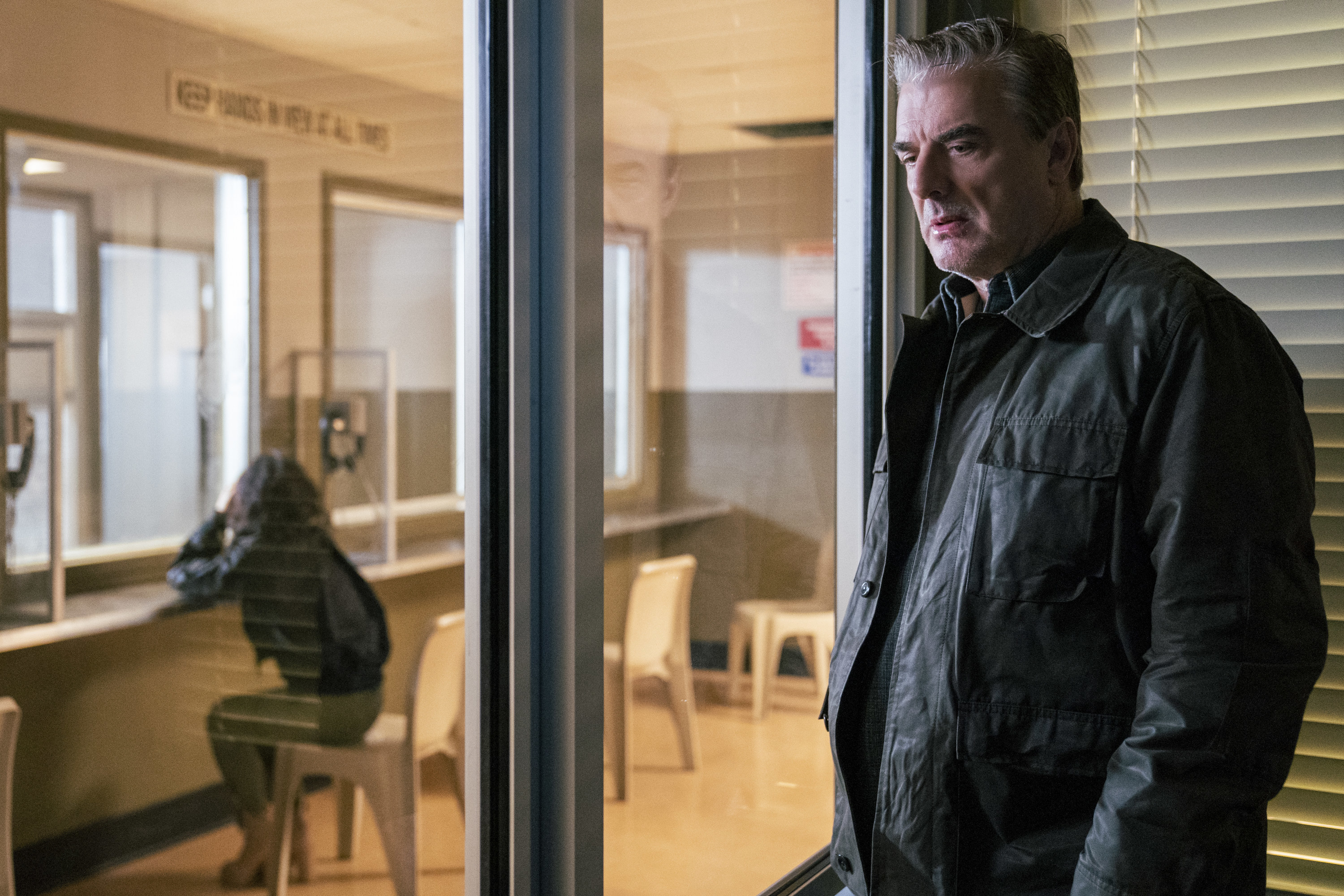 Interestingly, the news of his apparent removal from the And Just Like That season finale renewed speculation that Noth might have already been quietly cut from elsewhere in the series.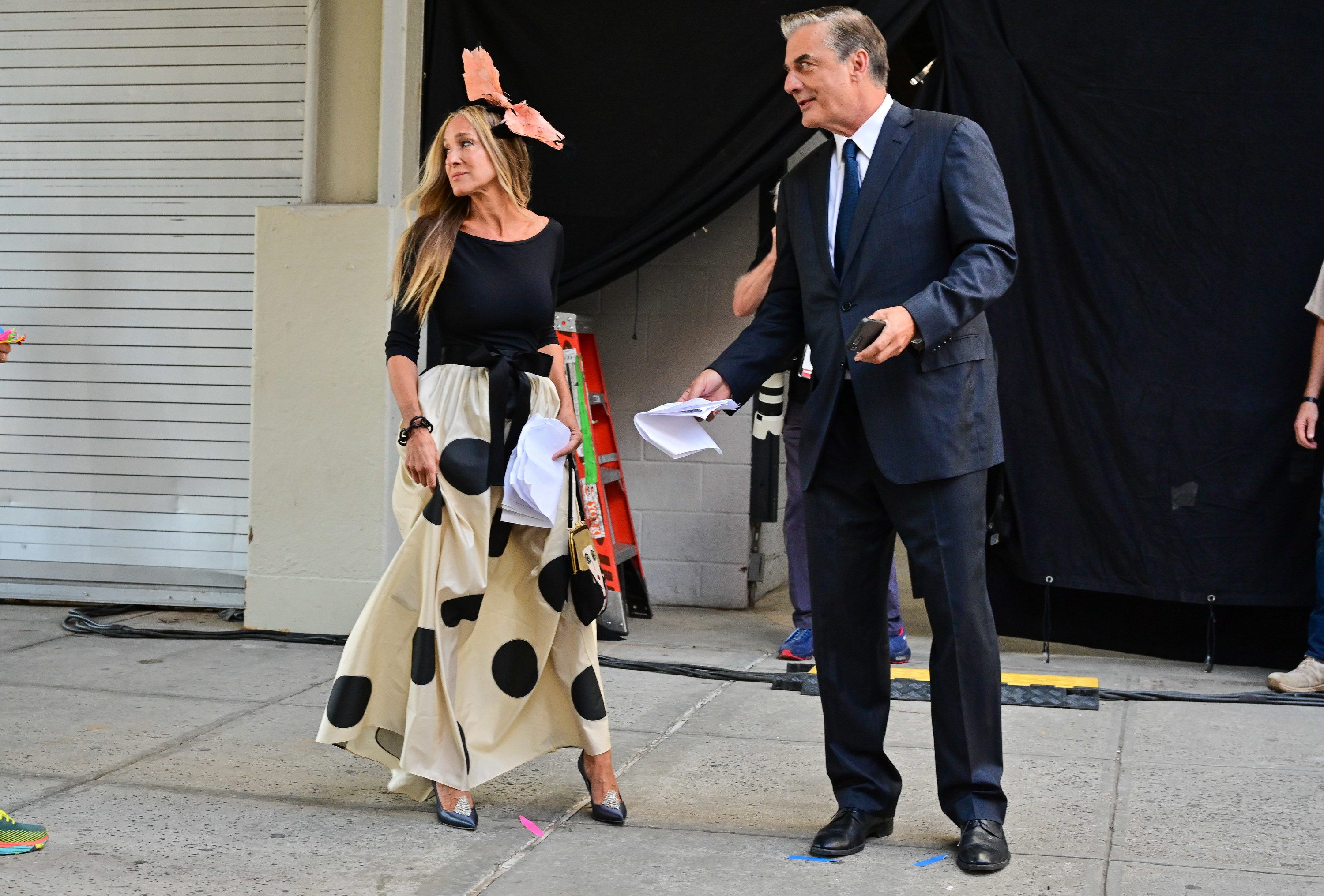 Some viewers have noticed that — of all six episodes currently available to stream — the three most recent episodes are noticeably shorter in duration than the first three installments of the revival, which were aired before the allegations came to light.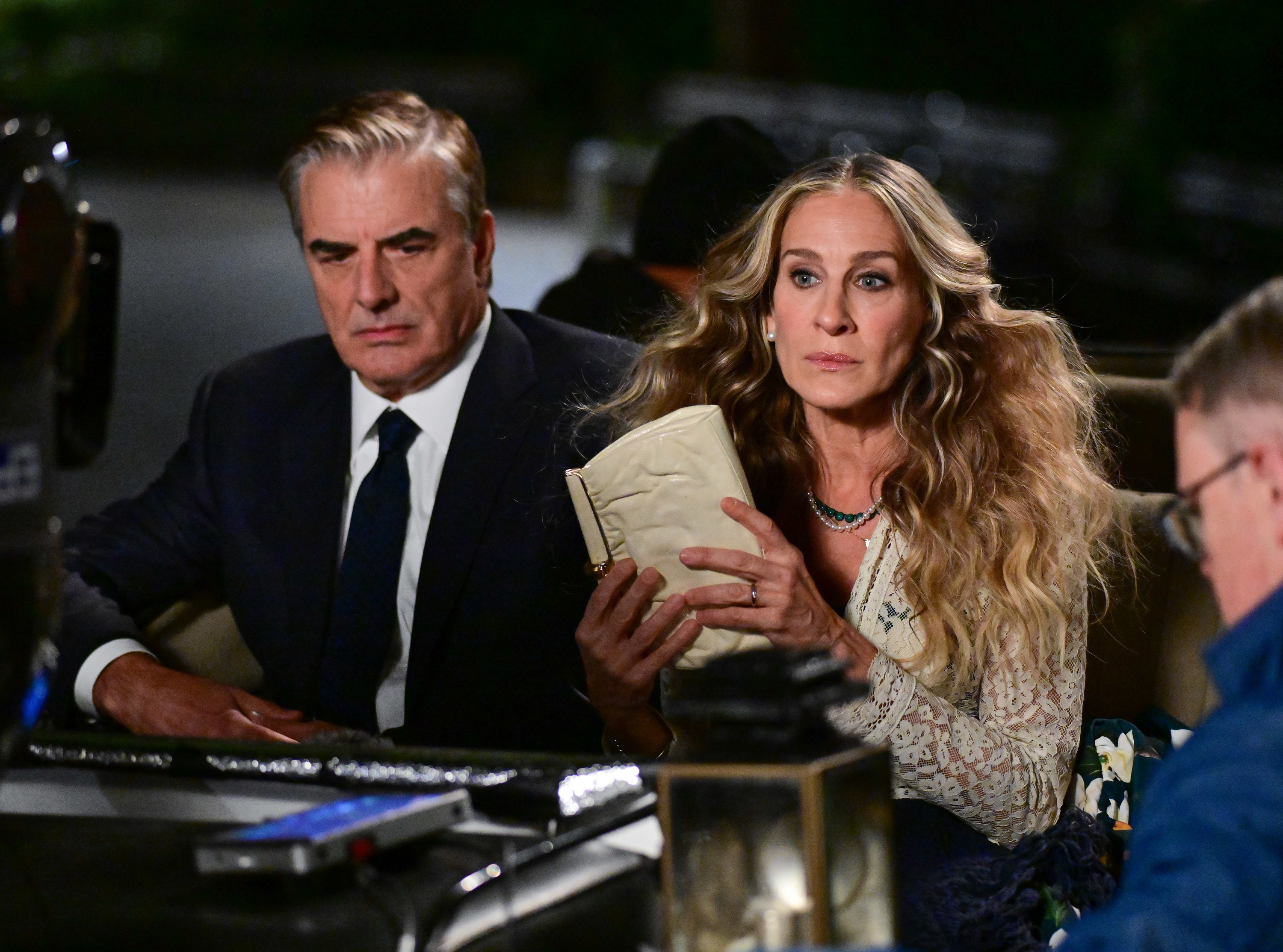 As suggested by fan theorists, the comparatively shorter episodes could perhaps be explained by the removal of flashback scenes including Noth as Big, similar to that originally scripted for the finale.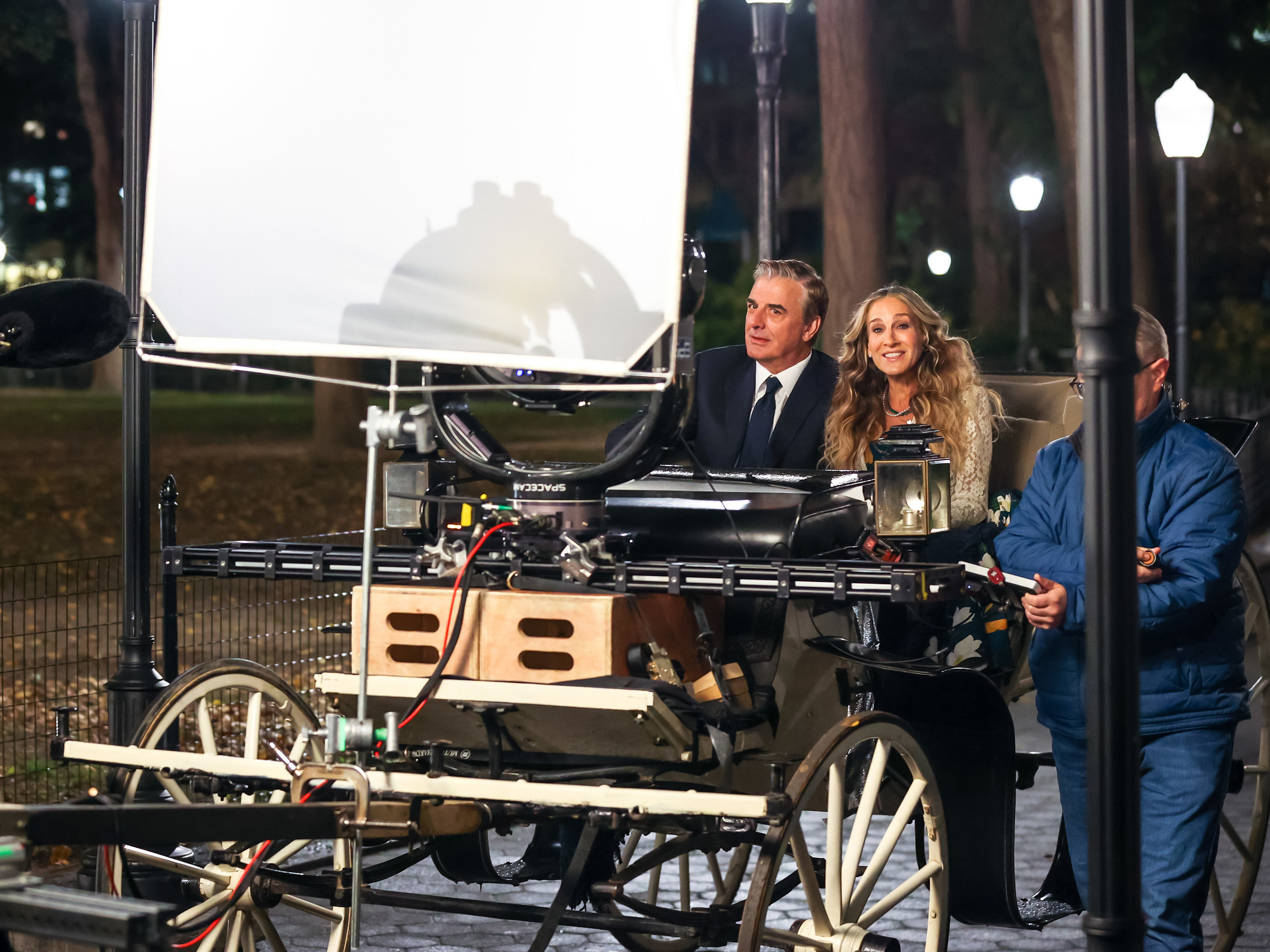 However, according to the Hollywood Reporter, insiders say that Noth was not slated to appear in any other episodes.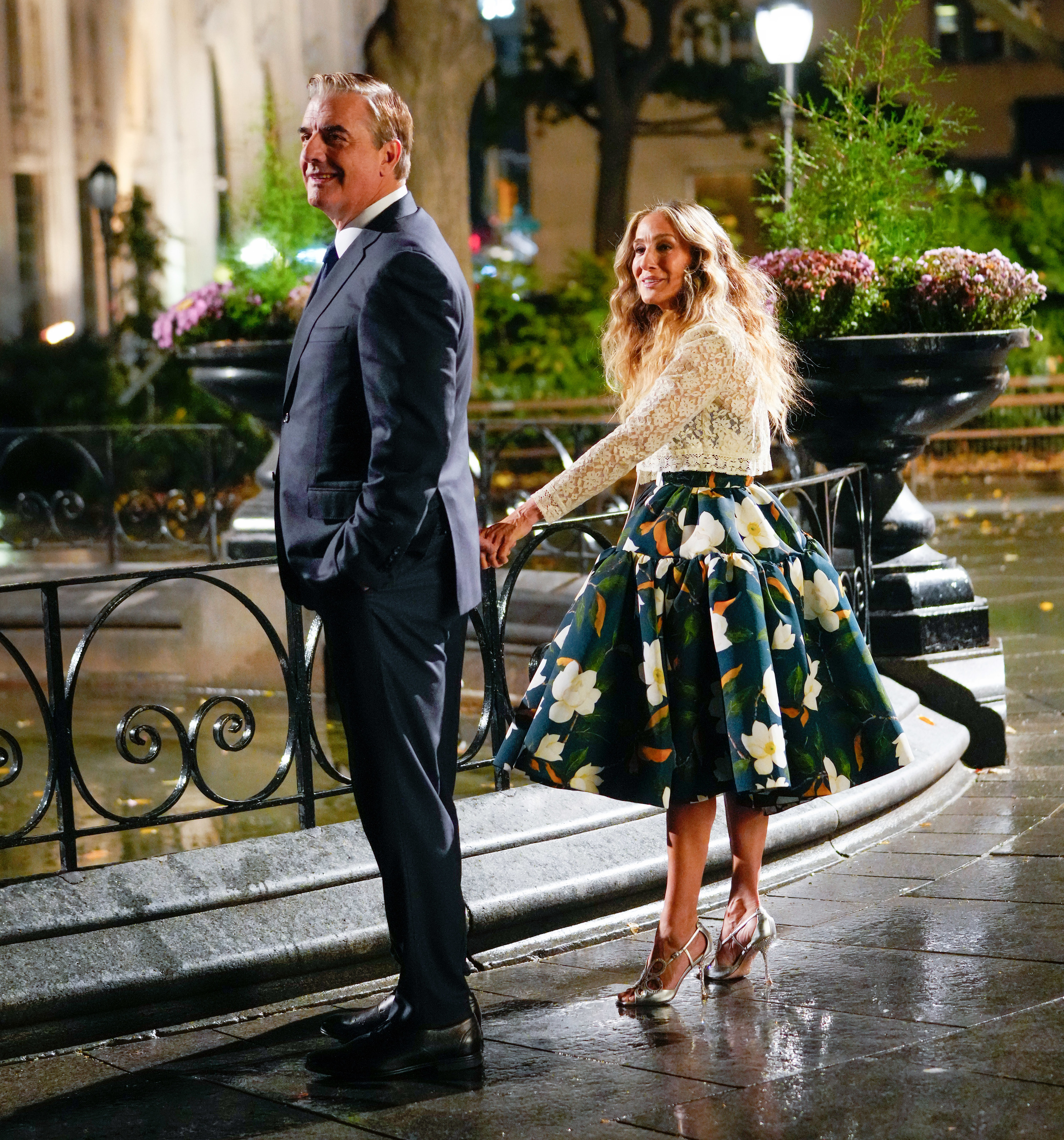 BuzzFeed News has reached out to a representative for HBO Max for comment on the reports of Chris Noth's removal from the And Just Like That season finale and additional episodes.