In her new documentary, Brooke Shields reflects on being exploited and sexualized as a child star in Hollywood.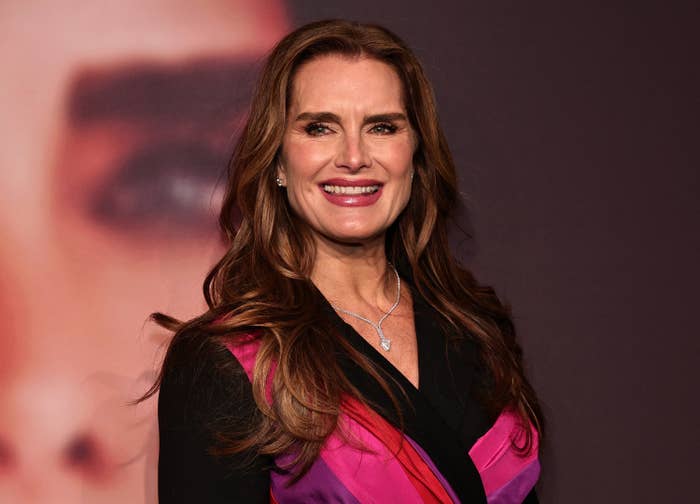 The two-part documentary — which is called Pretty Baby: Brooke Shields — pulls back the curtain on Brooke's experience making some of her earliest movies, including 1978's Pretty Baby, which inspired the title.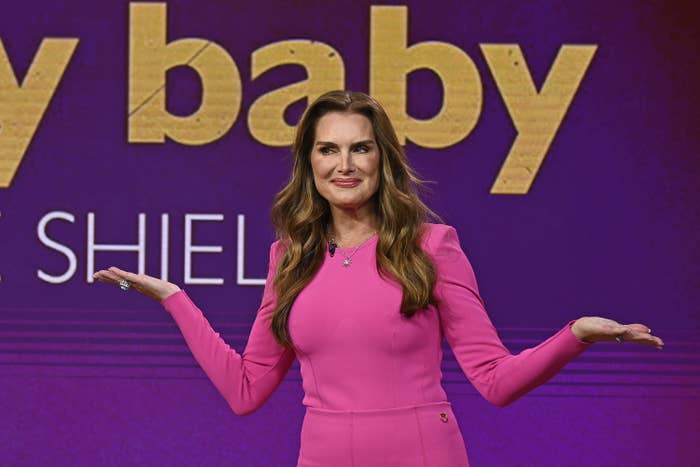 Another film she reflects on in the doc is The Blue Lagoon, which was released in 1980.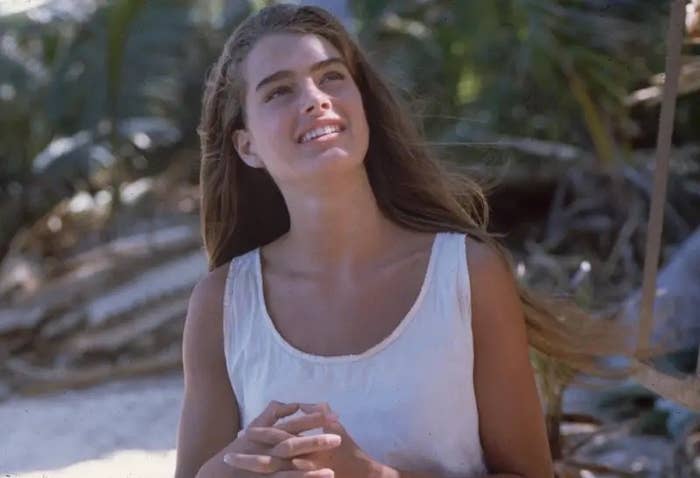 For context, The Blue Lagoon is highly controversial. It centers on two cousins, Emmeline and Richard, who are shipwrecked on a tropical island as infants. Much of the film is focused on their teenage years, which depicts the two young characters falling in love and eventually conceiving a baby.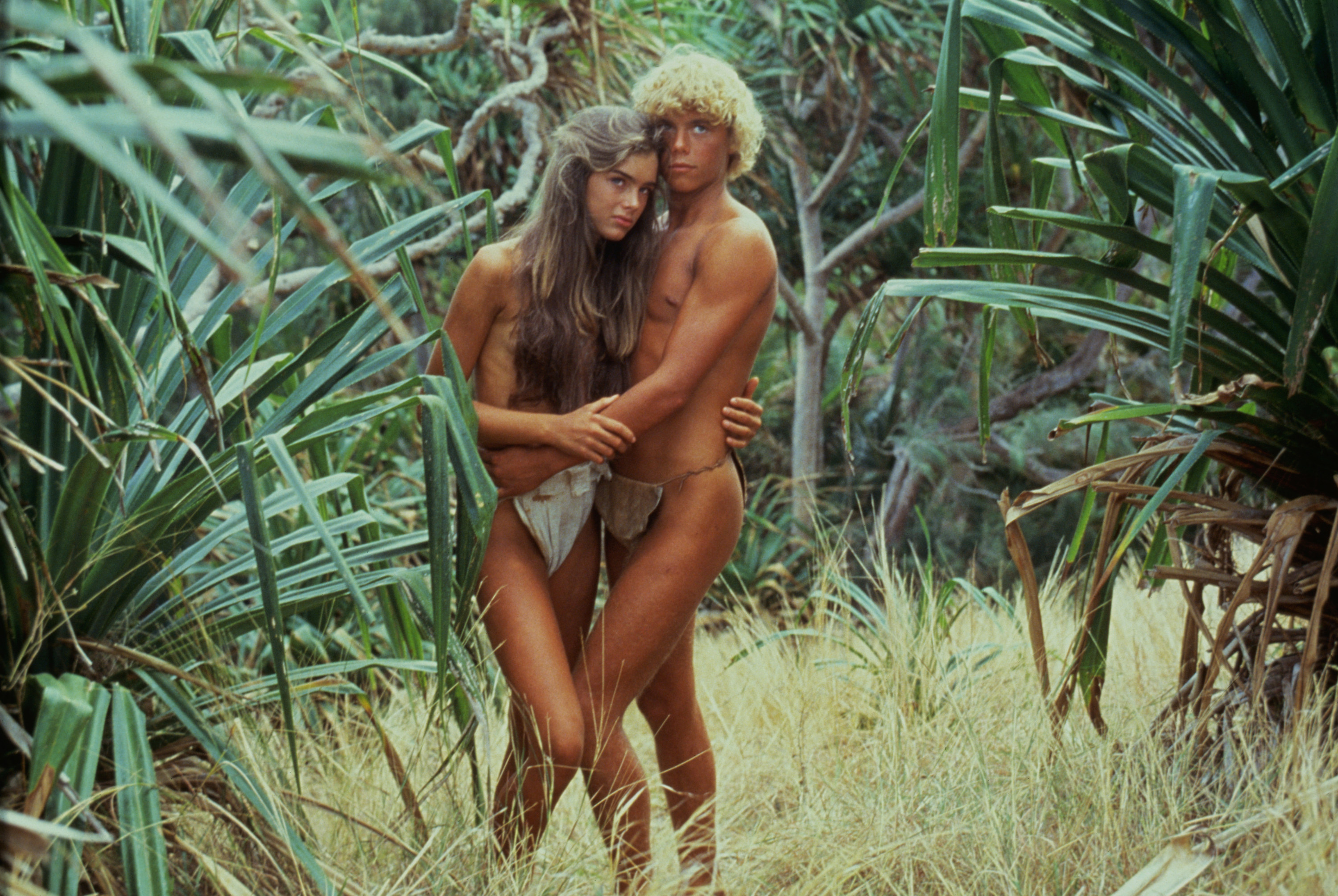 Brooke was just 14 years old when the movie was shot, starring as Emmeline alongside Christopher Atkins, who was four years older than her when he played Richard.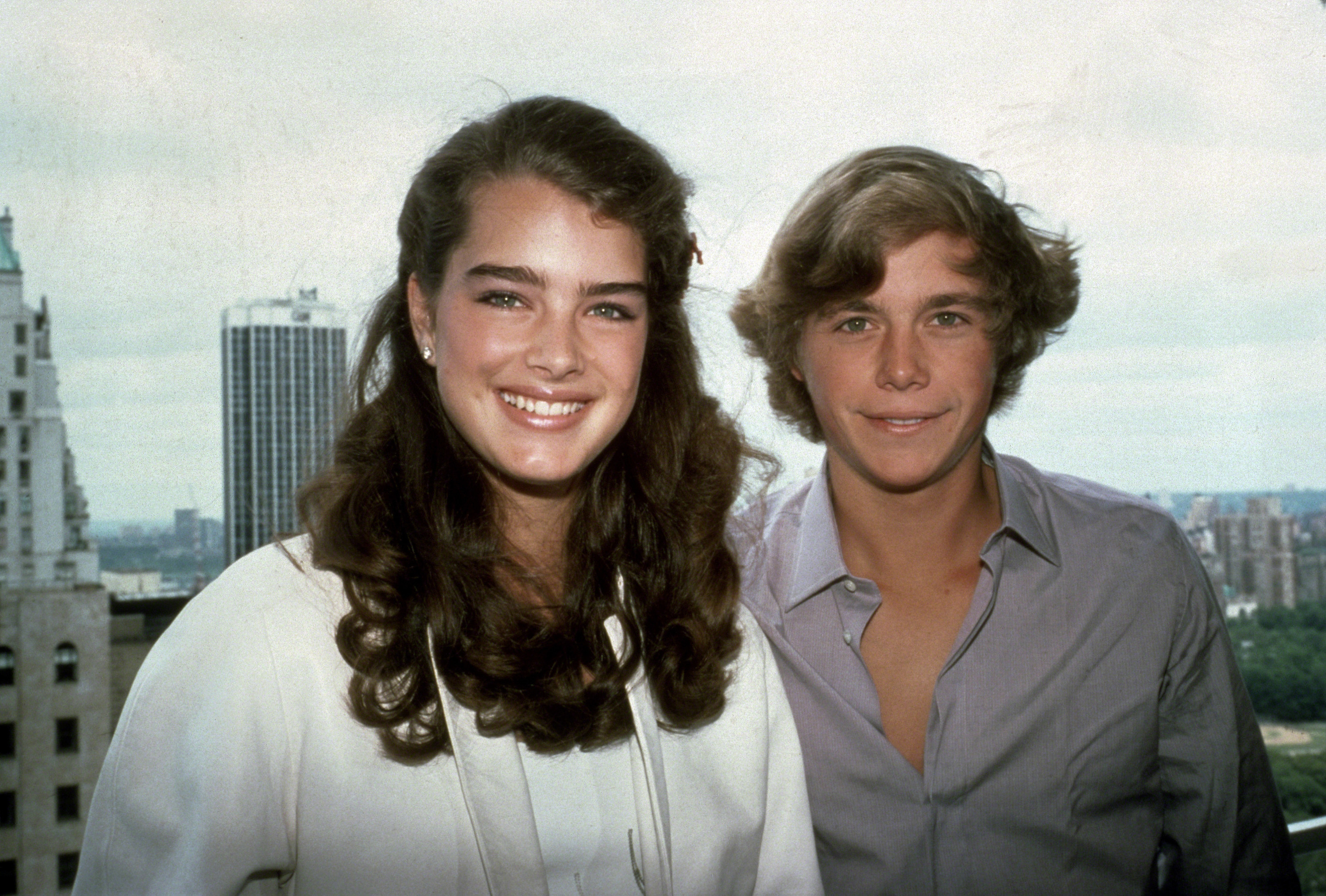 Aside from its controversial plot, the film is considered to be scandalous because of its scenes of child nudity — with Brooke spending the large majority of the movie with just her hair covering her breasts.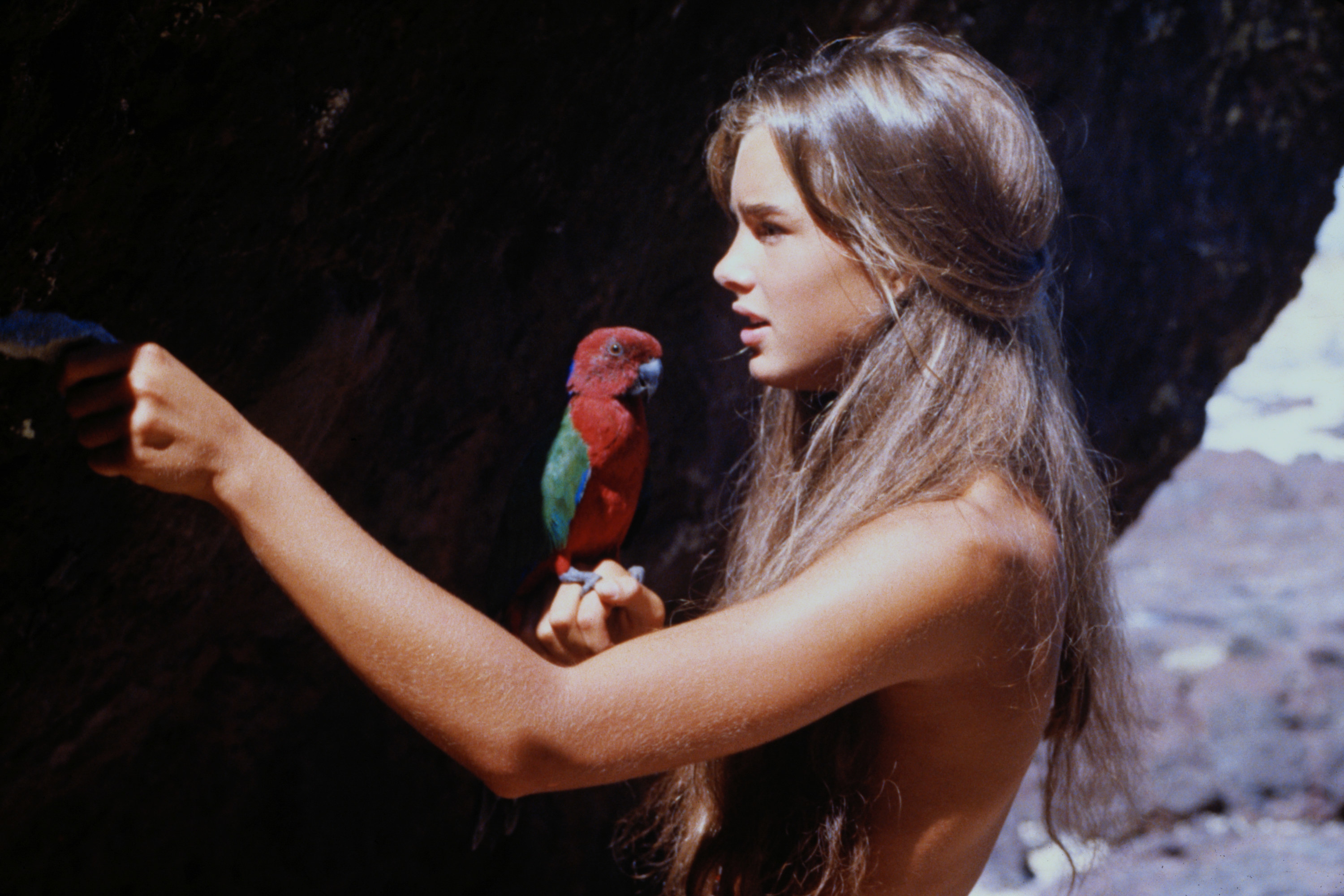 Speaking about making The Blue Lagoon in her new documentary, Brooke reflects critically on the film's director, Randal Kleiser, who also famously directed Grease.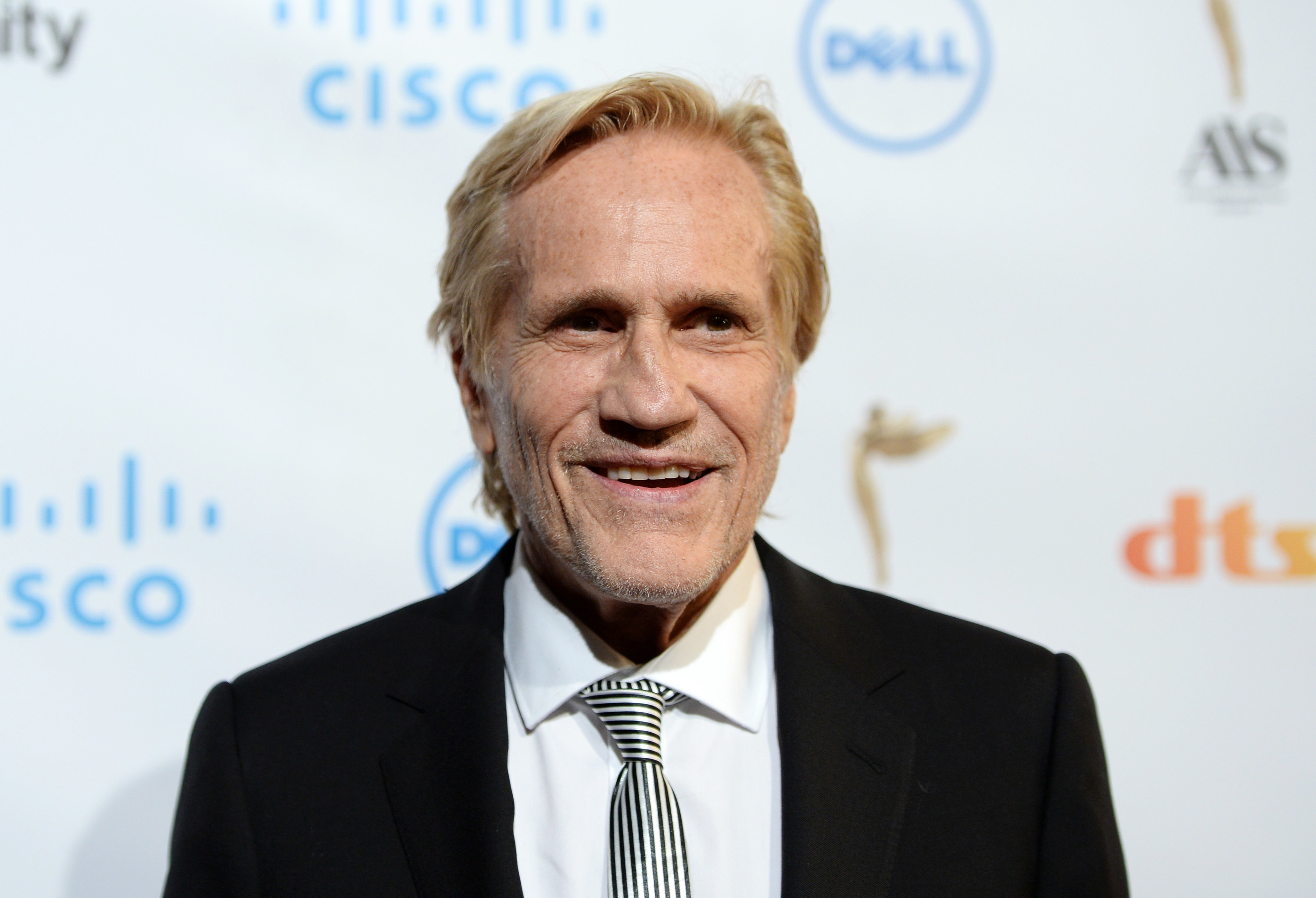 Brooke claims that Randal attempted to market the film around her existing image as an underage sex object by trying to make it seem like she was experiencing a sexual awakening in the same way as her character.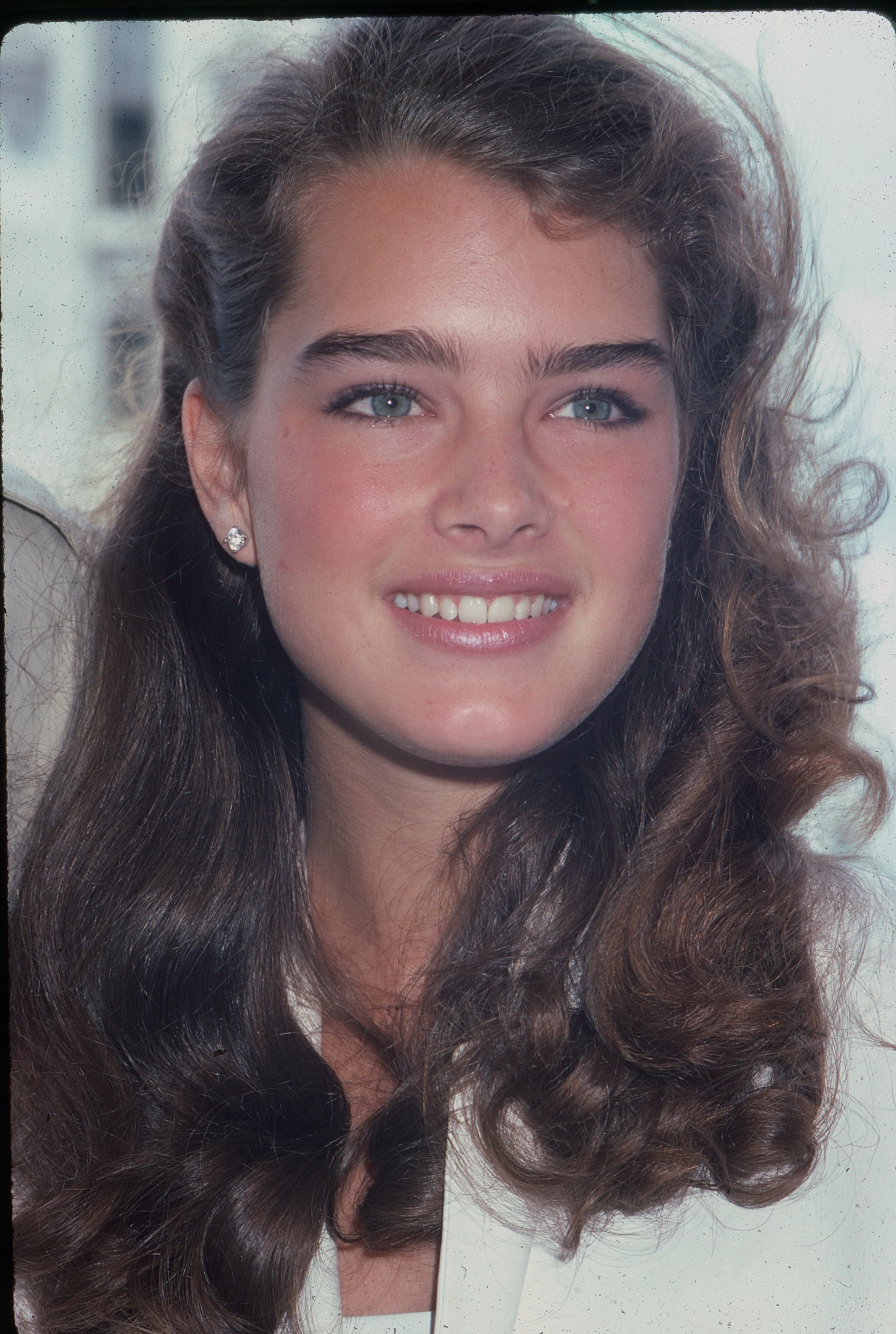 Randal is quoted in the documentary as telling a newspaper: "It's real, she's going from a child to a woman during the filming."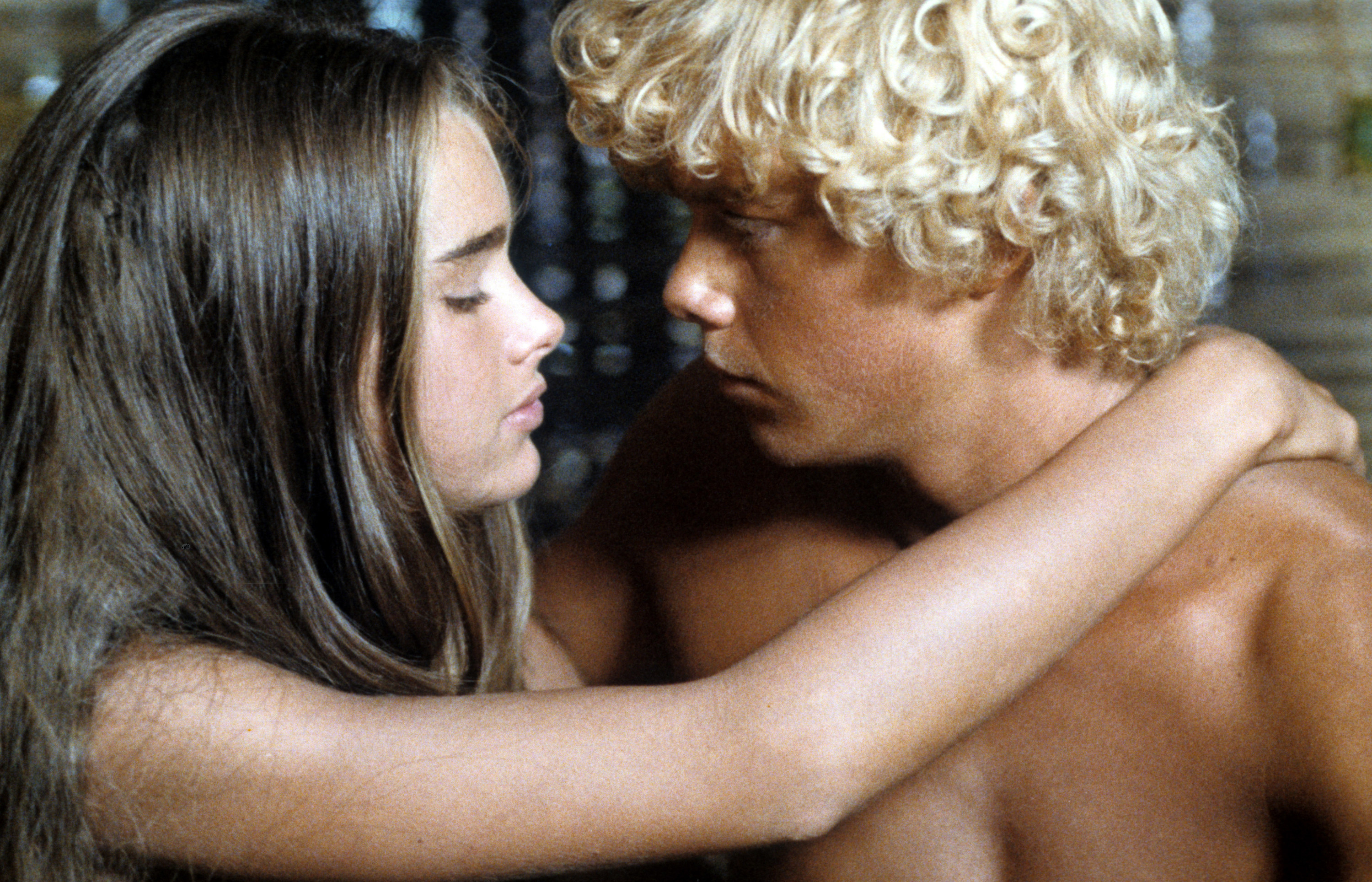 Talking about the experience herself, Brooke says in an interview that it was like he was trying to turn the movie into a "reality show," adding: "They wanted to sell my actual sexual awakening."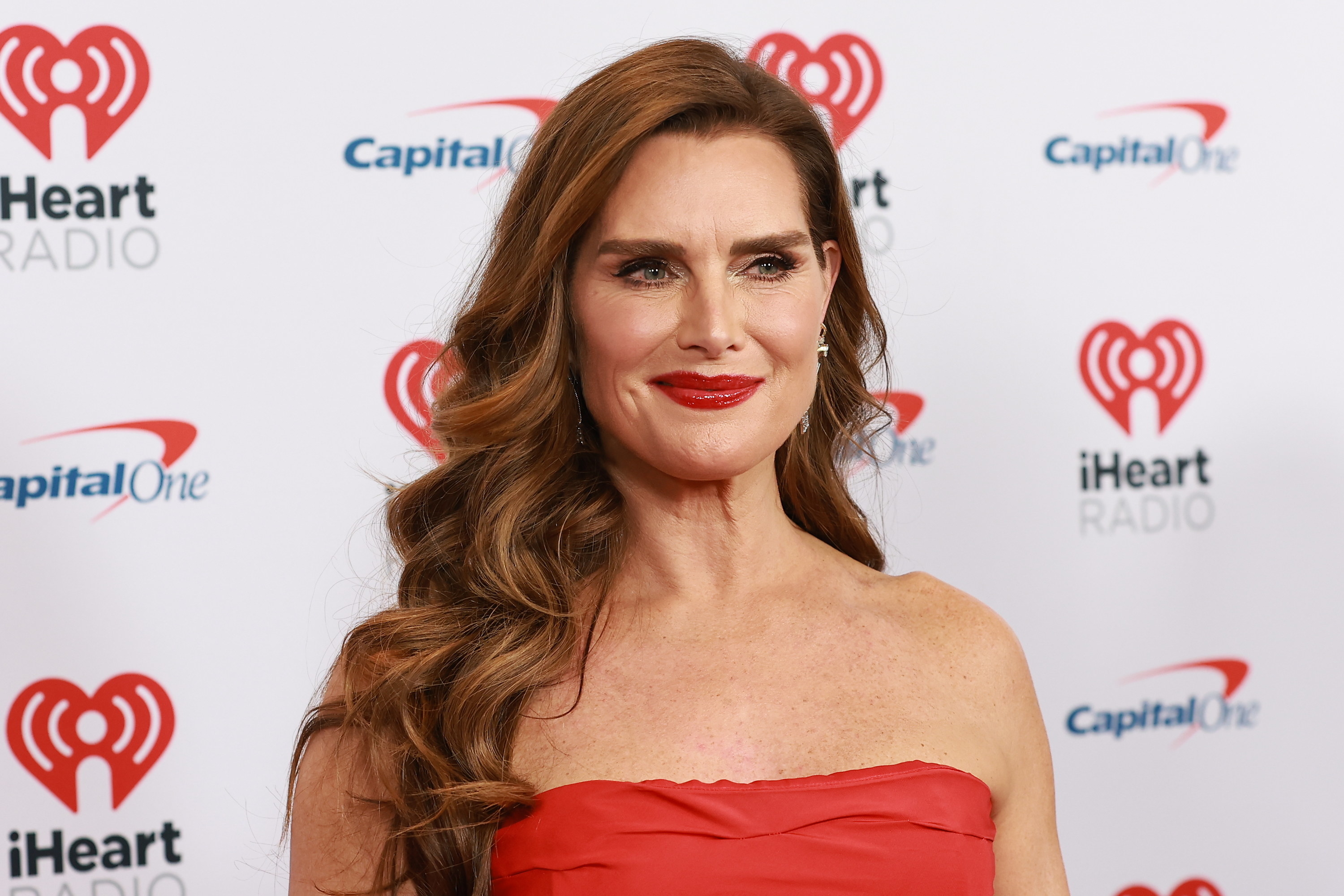 "The irony was, I wasn't in touch with any of my own sexuality," she said.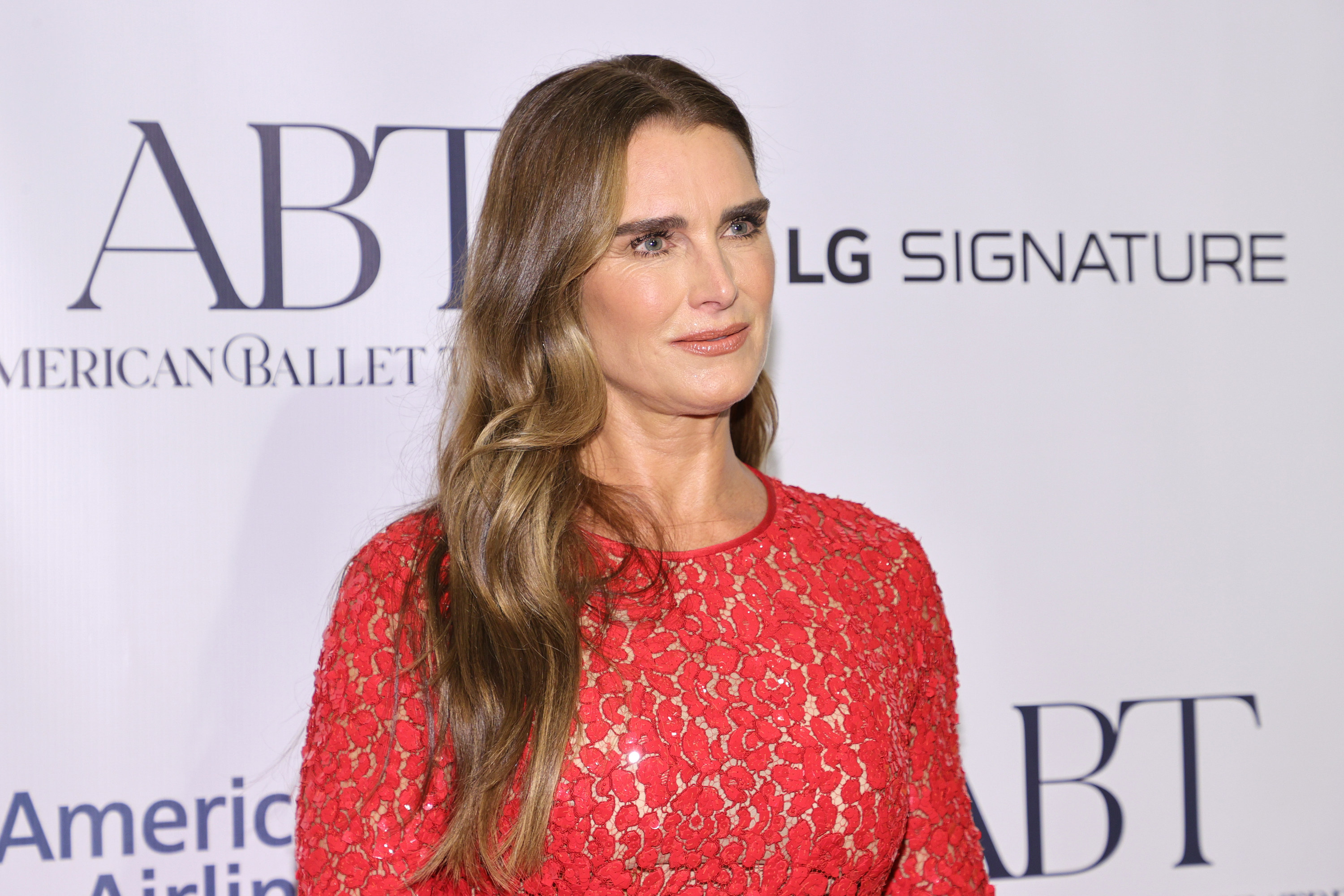 So, being that Brooke is currently promoting the documentary, she recently made an appearance on the Drew Barrymore Show in which she shed light on the response to her claims.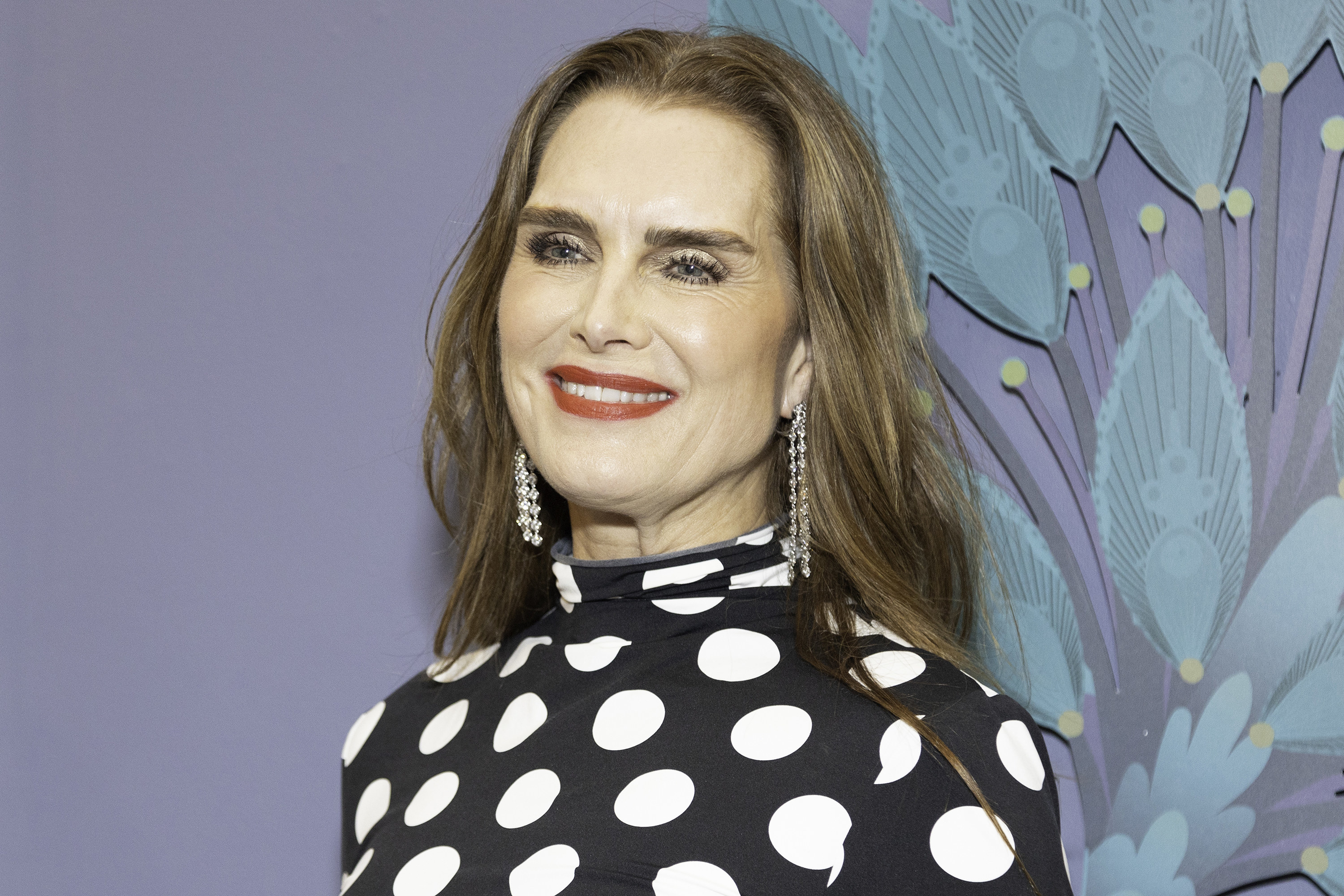 In the interview, which airs today, Drew asked if "any of the male directors" she refers to in the documentary have reached out to her since it was released.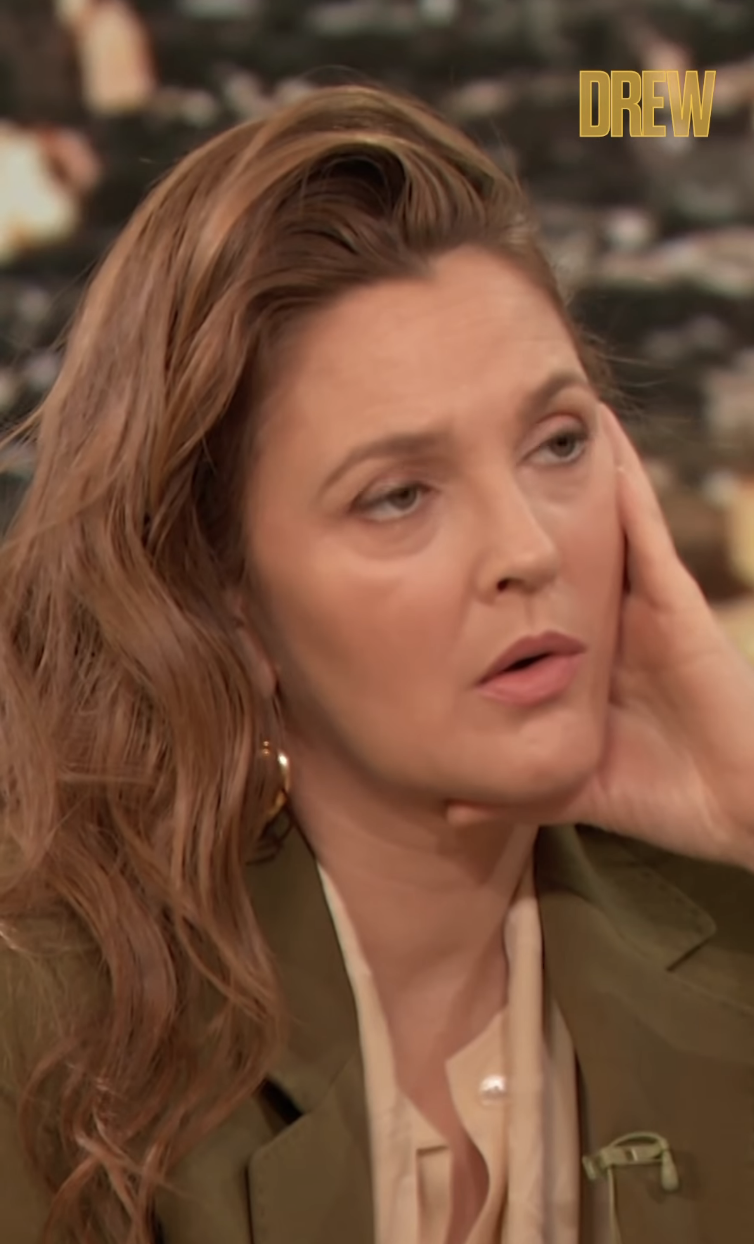 Brooke noted that Louis Malle and Franco Zeffirelli — who directed Pretty Baby and Endless Love, respectively — have both since died, and that Randal is the only director to have reached out.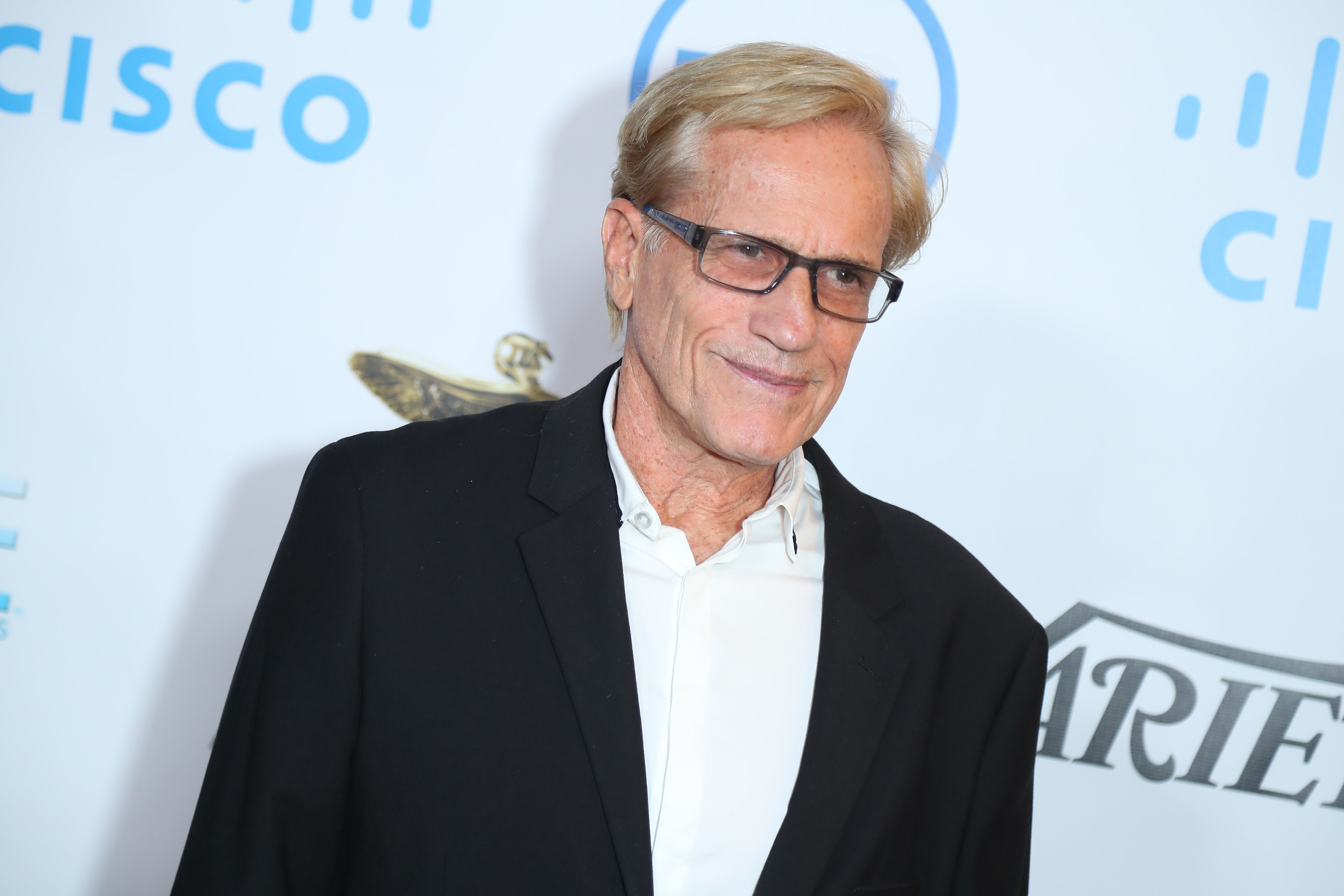 "I saw his name on my phone, and I was like, 'What do I do?'" she said nervously. "And I let it go to voicemail because I was like, 'I want to see what the tone is.'"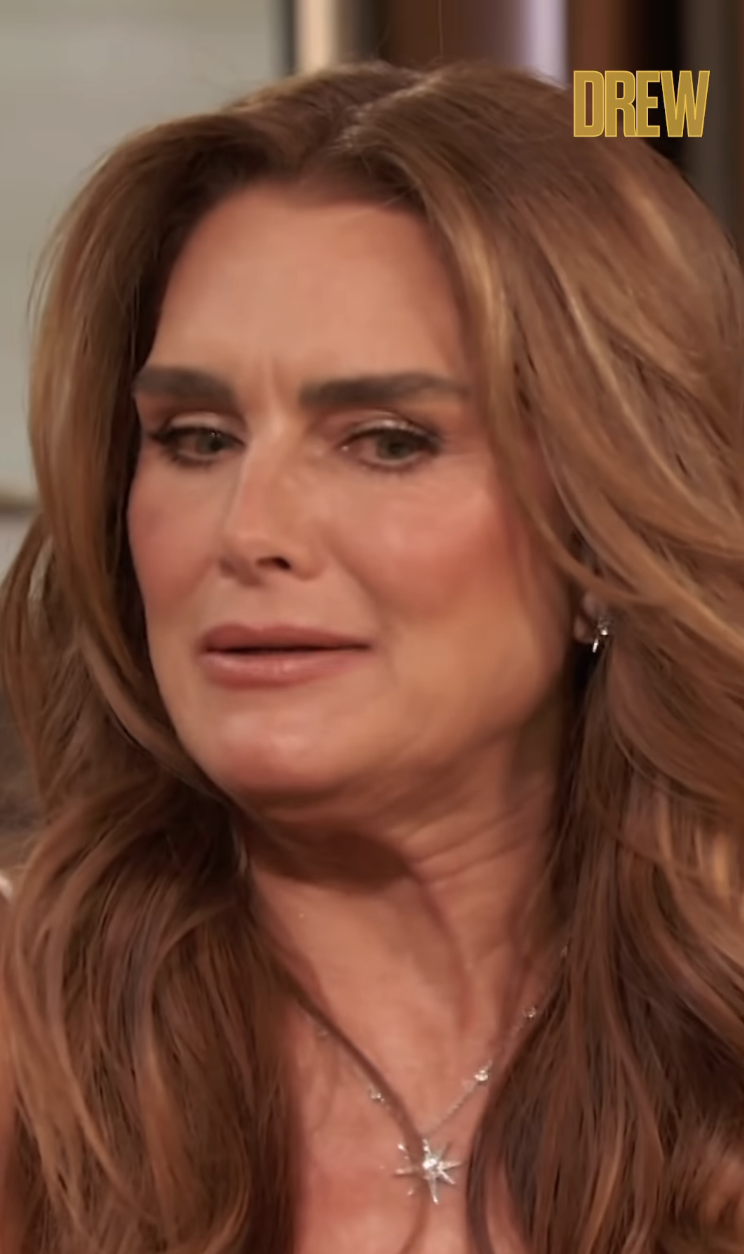 "He wants to chat. I don't know about what," she added, before explaining why she's since decided to decline the calls.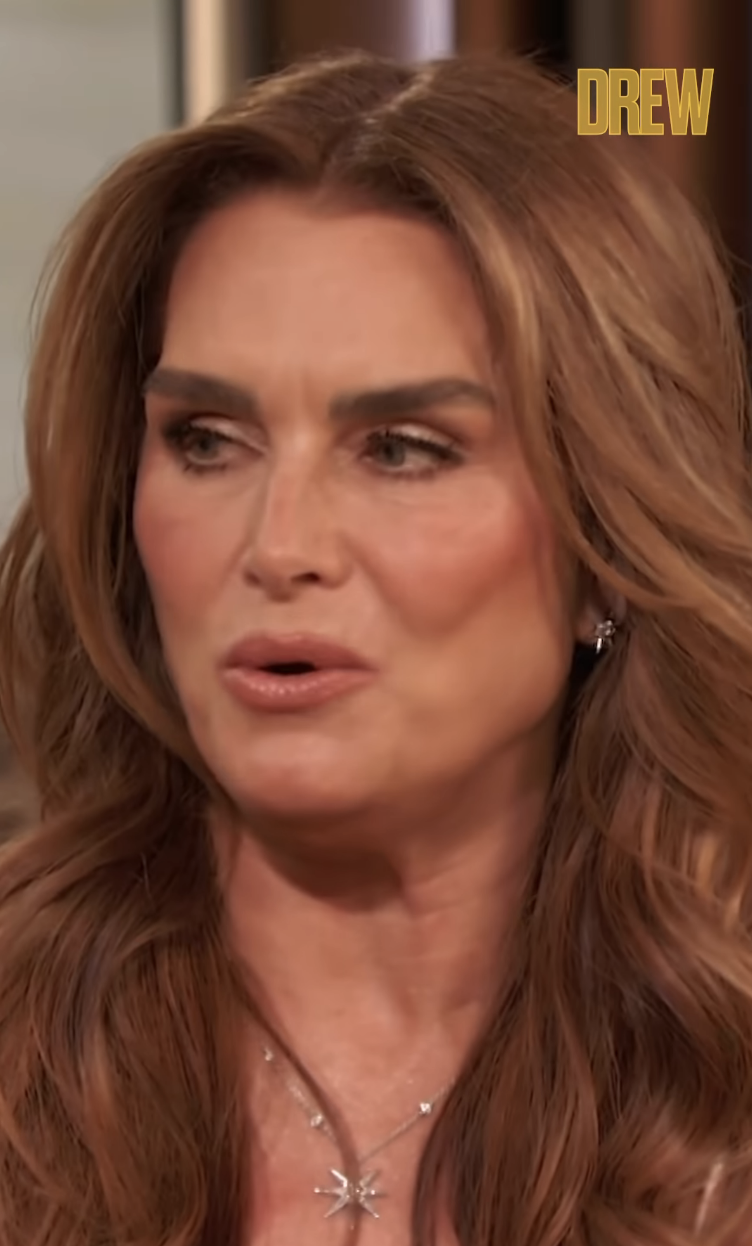 "I don't feel like bringing any of it back up again," she said, "and it's not about that, you know?"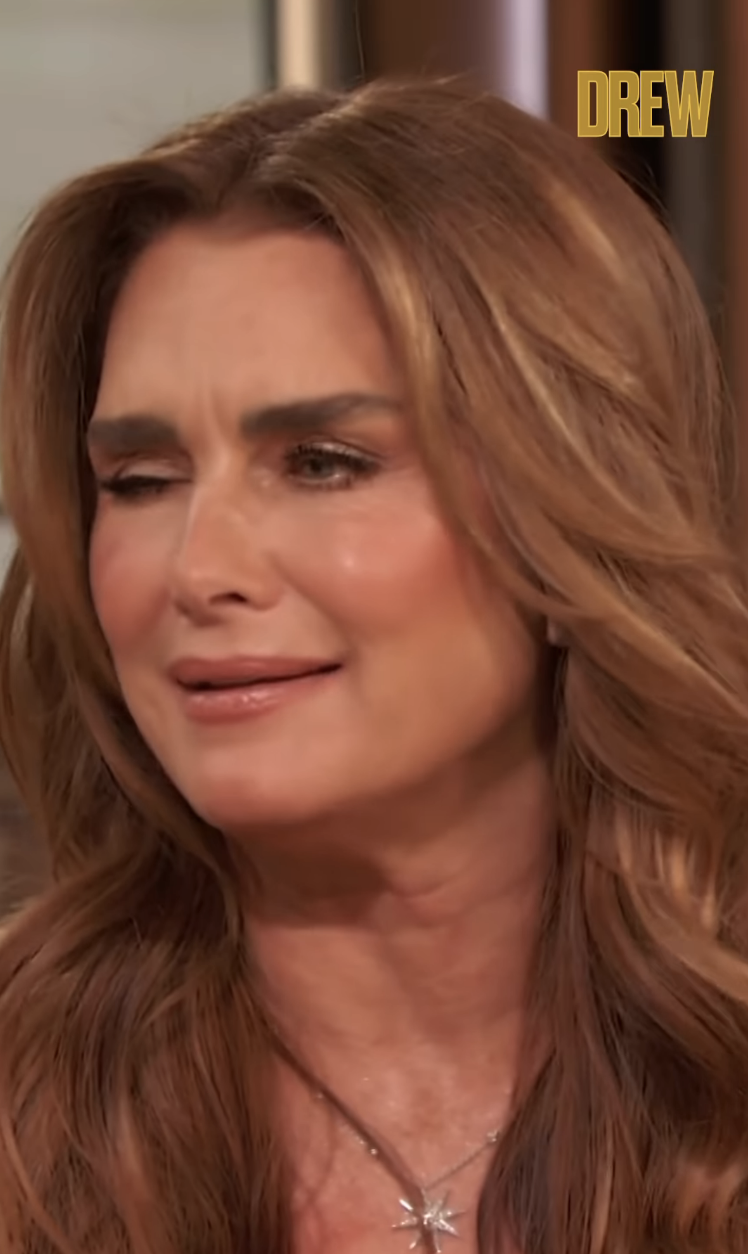 Speaking more generally about the directors she worked with in her early career when she was depicted as an underage sex object, Brooke said it was about "these males needing me to be in a certain category to serve their story."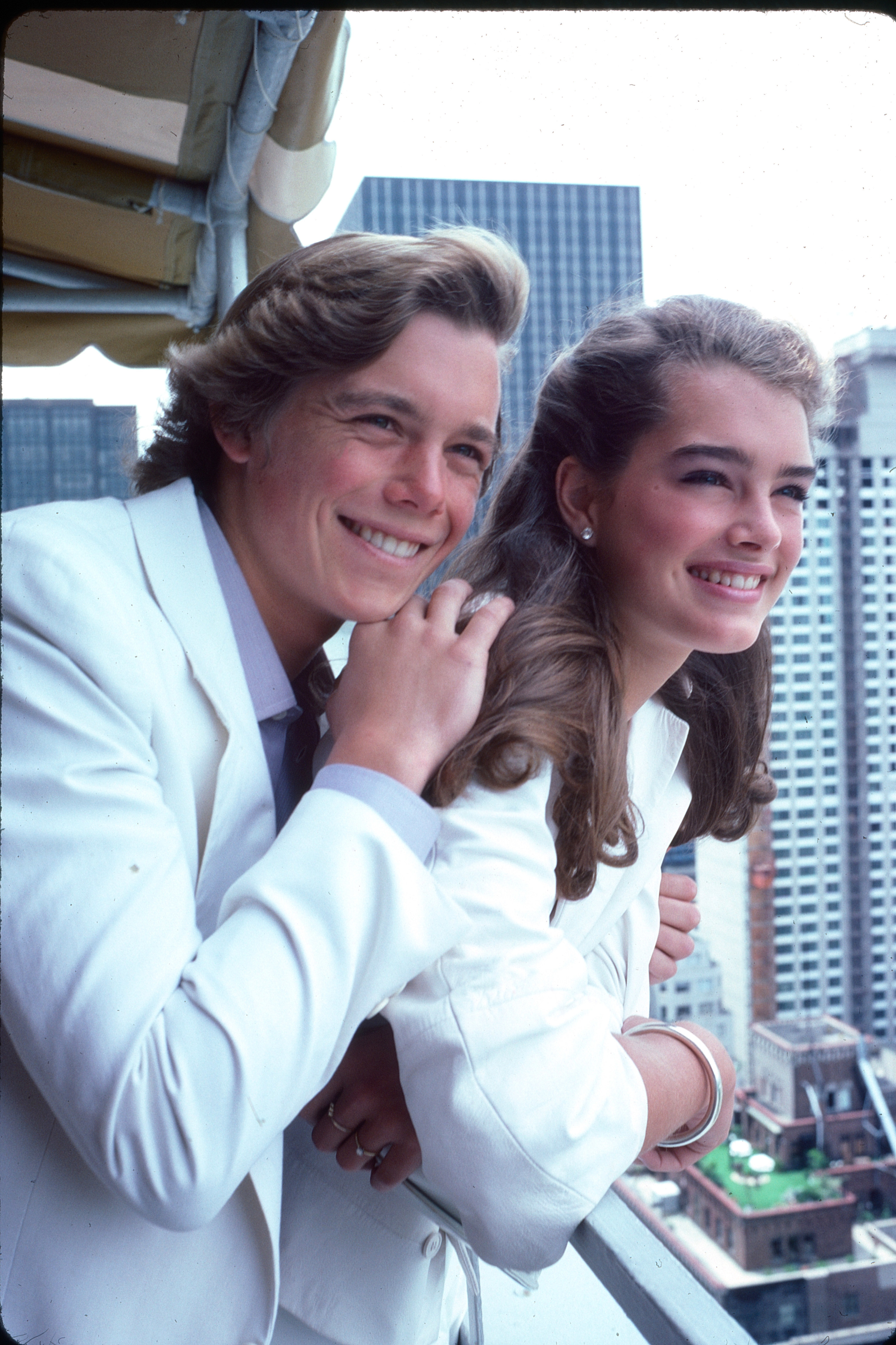 "It never was about me, it was never protective of me. It was fun and loving at times, but I was just there," she explained. "I was a pawn, I was a piece, I was a commodity."