In true Roy style, it looks like things got heated at the Succession Season 4 premiere on Monday night.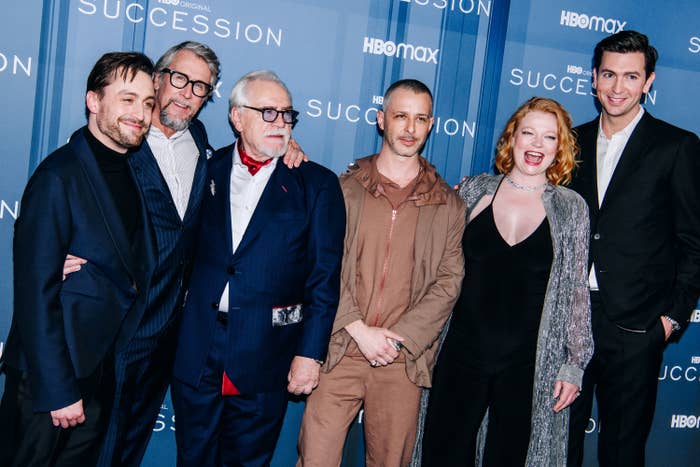 Marking the fourth and final season of the hit HBO show, the entire cast took to the red carpet for one last time — and it wound up being a pretty eventful evening.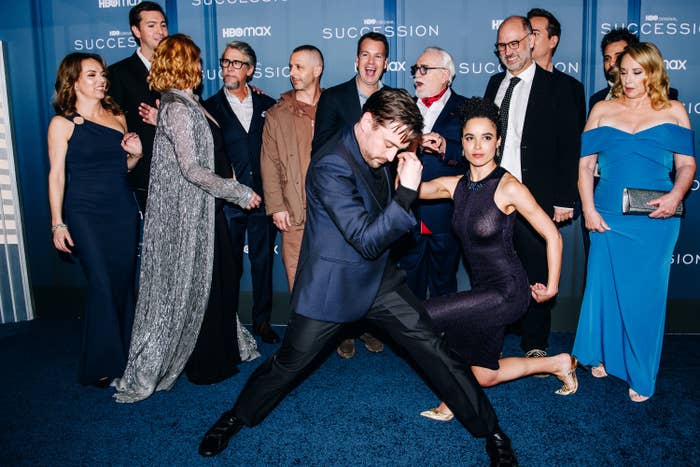 Sarah Snook — who plays Shiv Roy — started the night on a high by debuting her baby bump, subsequently announcing that she's 32 weeks pregnant and feeling great.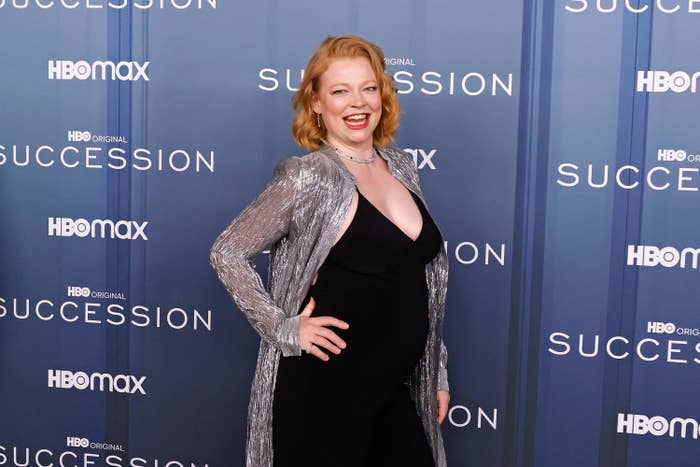 Congratulations are also in order for Alexander Skarsgård, who confirmed for the first time that he welcomed his first child with his girlfriend, Tuva Novotny, last year.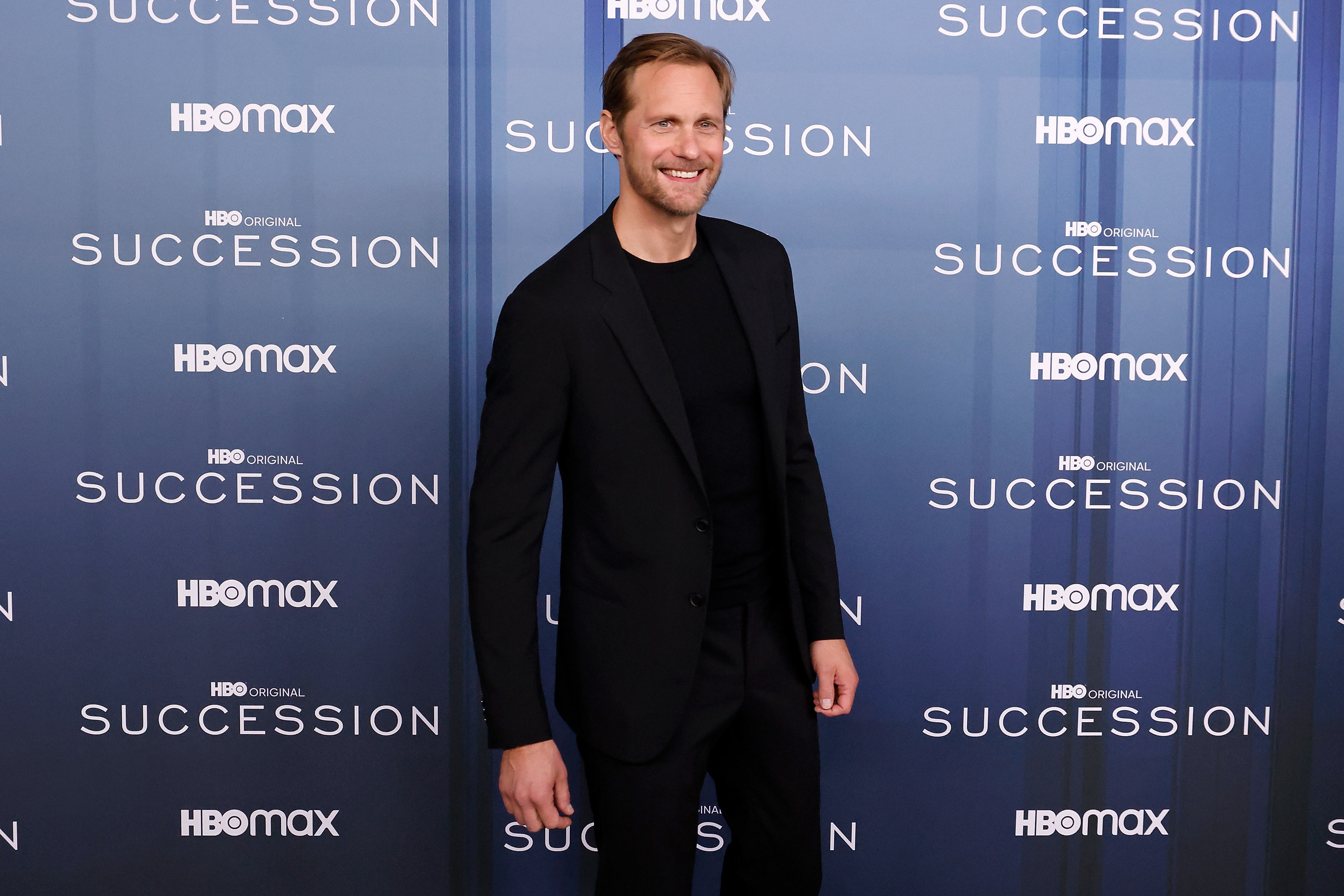 Elsewhere, the rest of the cast soaked up the fun and seemed in high spirits as they posed for a few obligatory family photos for the photographers.
But, despite good vibes all around, things did get momentarily awkward on the red carpet when Brian Cox — who famously stars in the show as Waystar Royco's ruthless founder, Logan Roy — lost it at some photographers.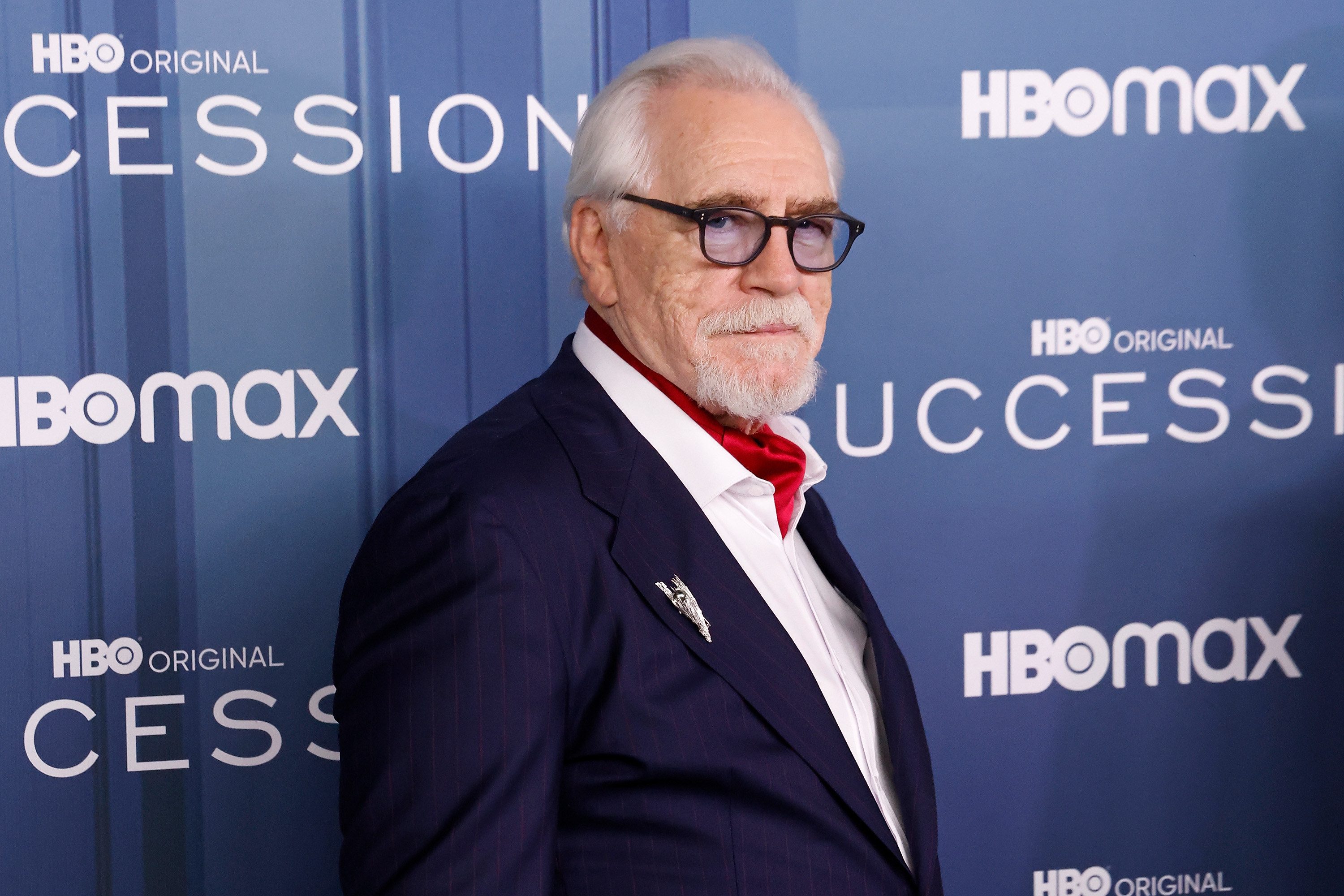 In case you haven't seen it, a video made the rounds on Twitter Tuesday morning, in which Fisher Stevens — who plays Waystar Royco employee Hugo Baker — was forced to briefly pause his interview with Deadline after hearing a commotion on the red carpet.
"It's building obviously to an ending," Fisher told the reporter about the final season before having to stop and acknowledge the unmistakable sound of his costar's yelling in the background. "You can hear Brian screaming; Brian is, um, still mad."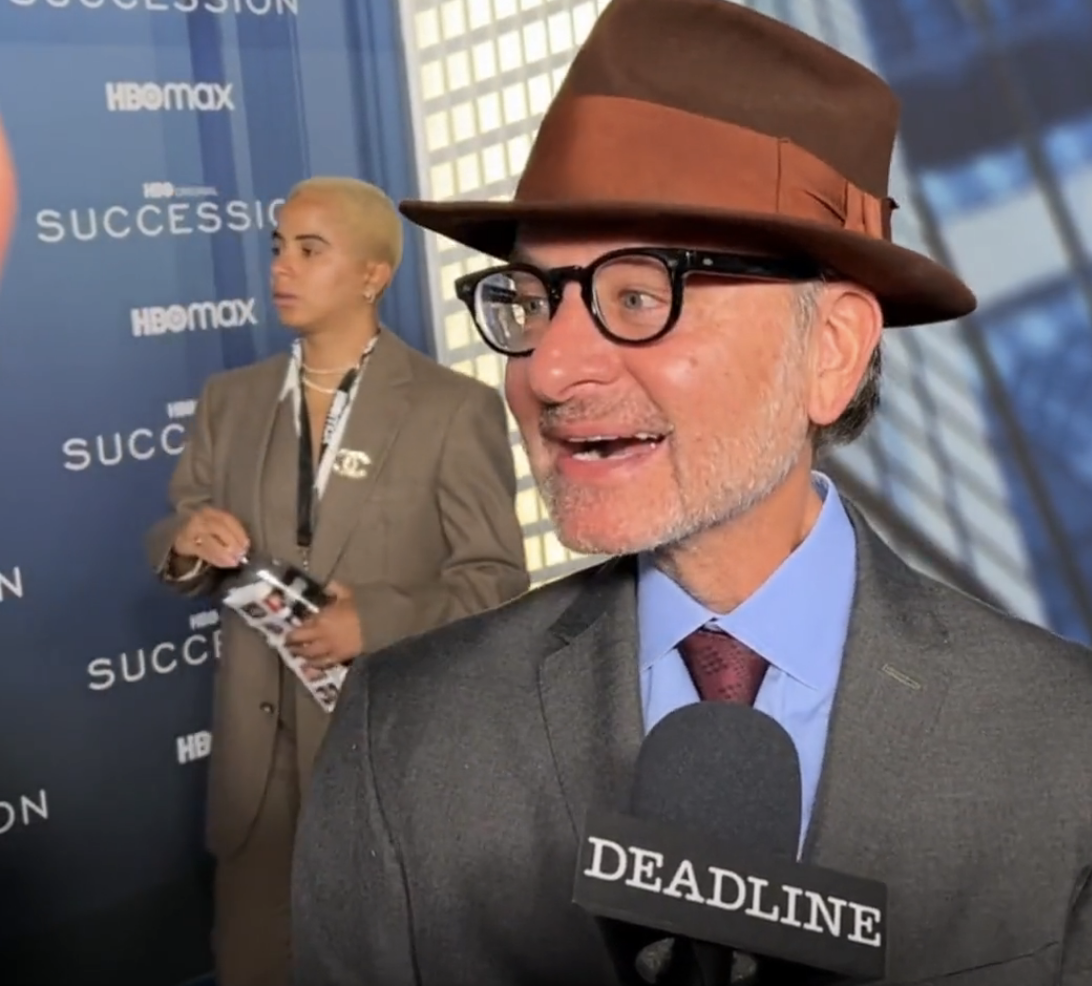 In the clip, Fisher appears very confused, looking to other people around him for answers as Brian's shouting continues.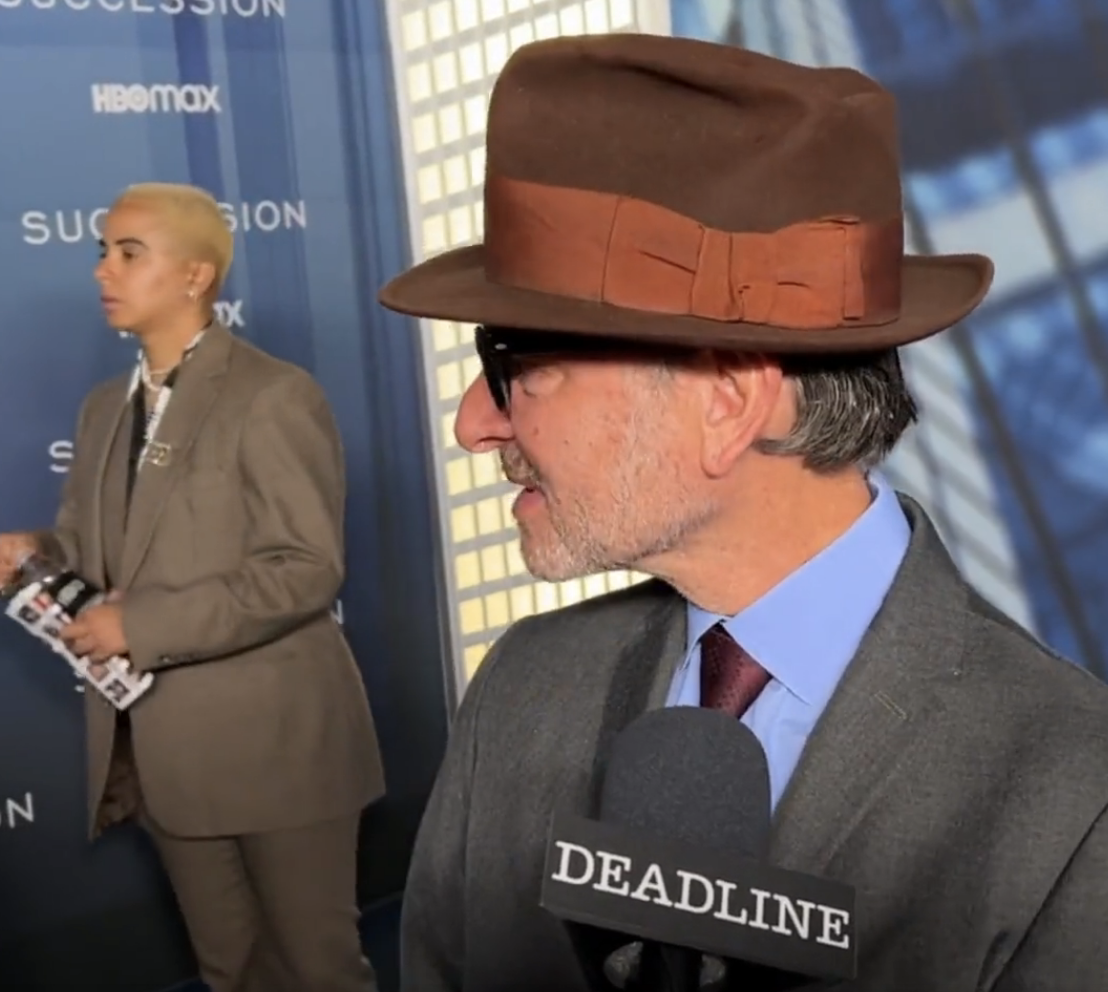 "That's Brian screaming," he added awkwardly, attempting to laugh it off. "He's having a good time. He's enjoying his final premiere of the show. Sorry, that was interesting. I wonder who he's screaming at?"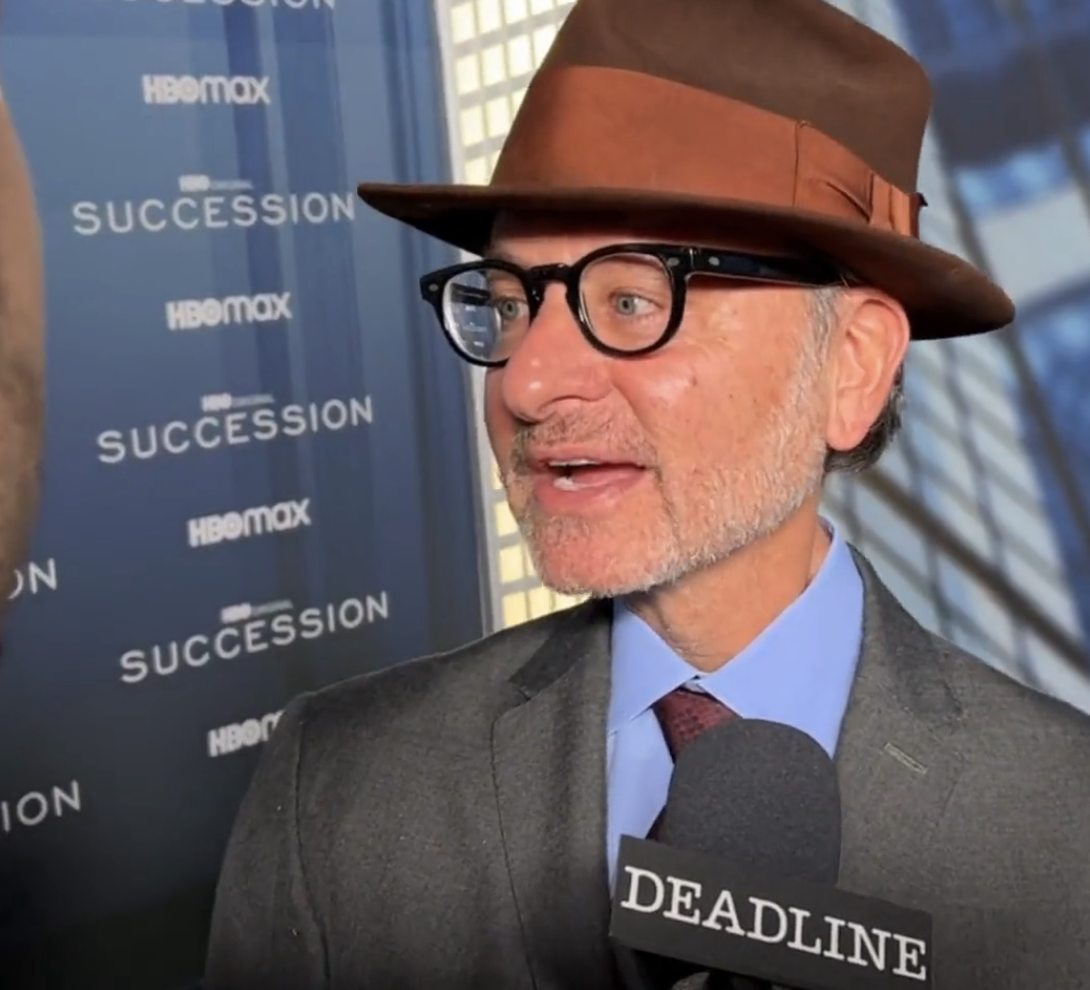 Fisher was quick to try to account for the interruption, suggesting that Brian was probably joking — or maybe just channeling his character, who's known to have similarly intense outbursts.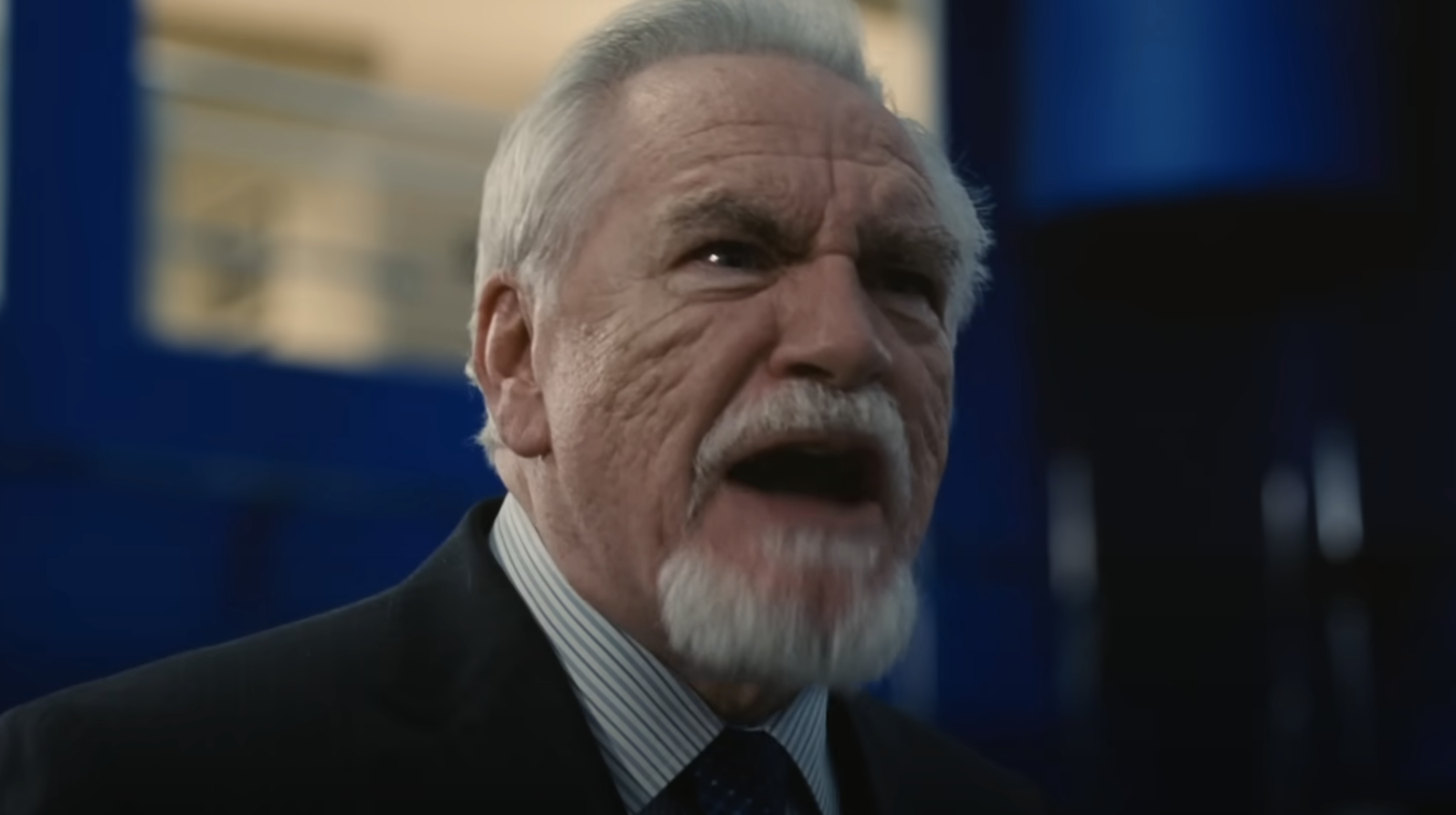 "He's not serious. I don't think he's real. I think he's having fun, right?" he asked someone near him. "He's Logan! He can do whatever the fuck he wants."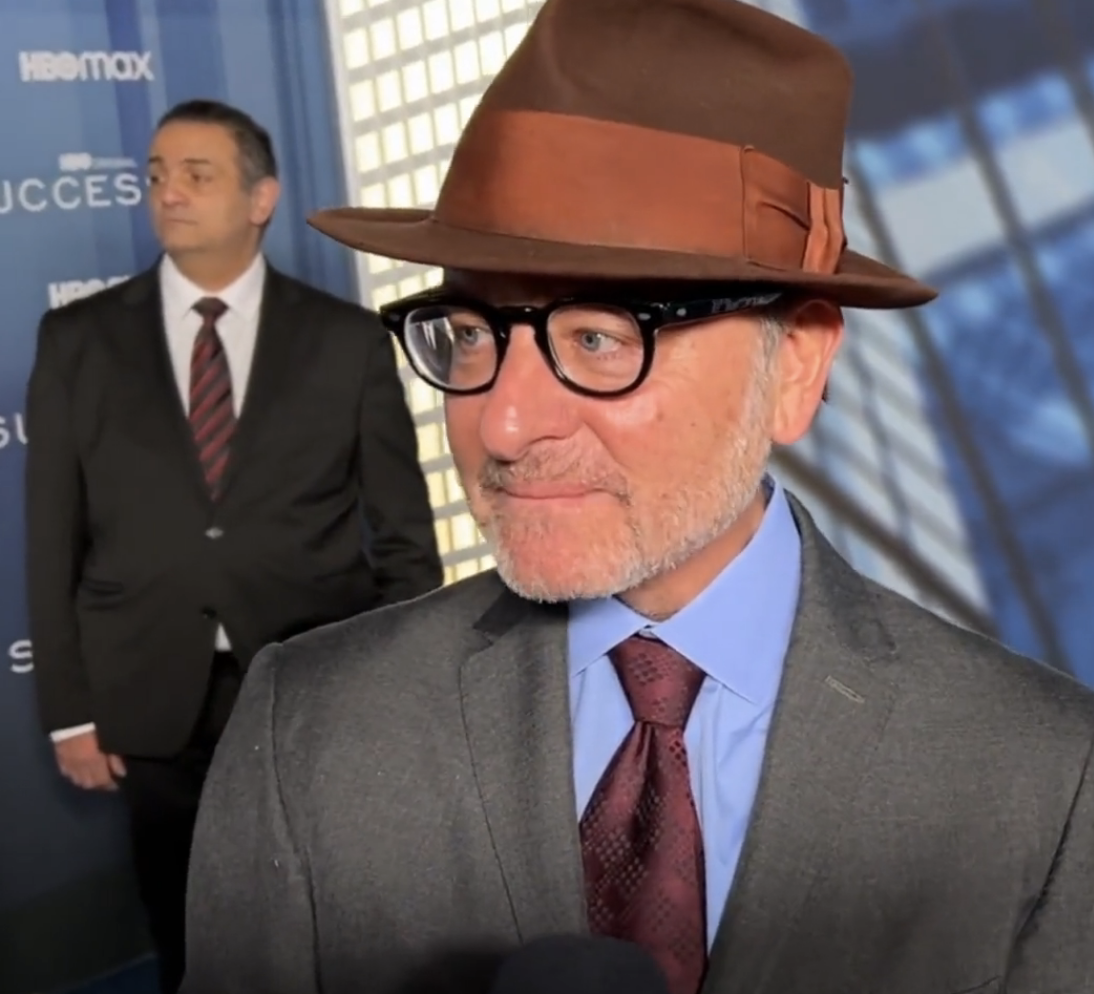 According to Deadline, the yelling took place during a group photograph on the red carpet, and a representative was quick to inform them that he was "just joking."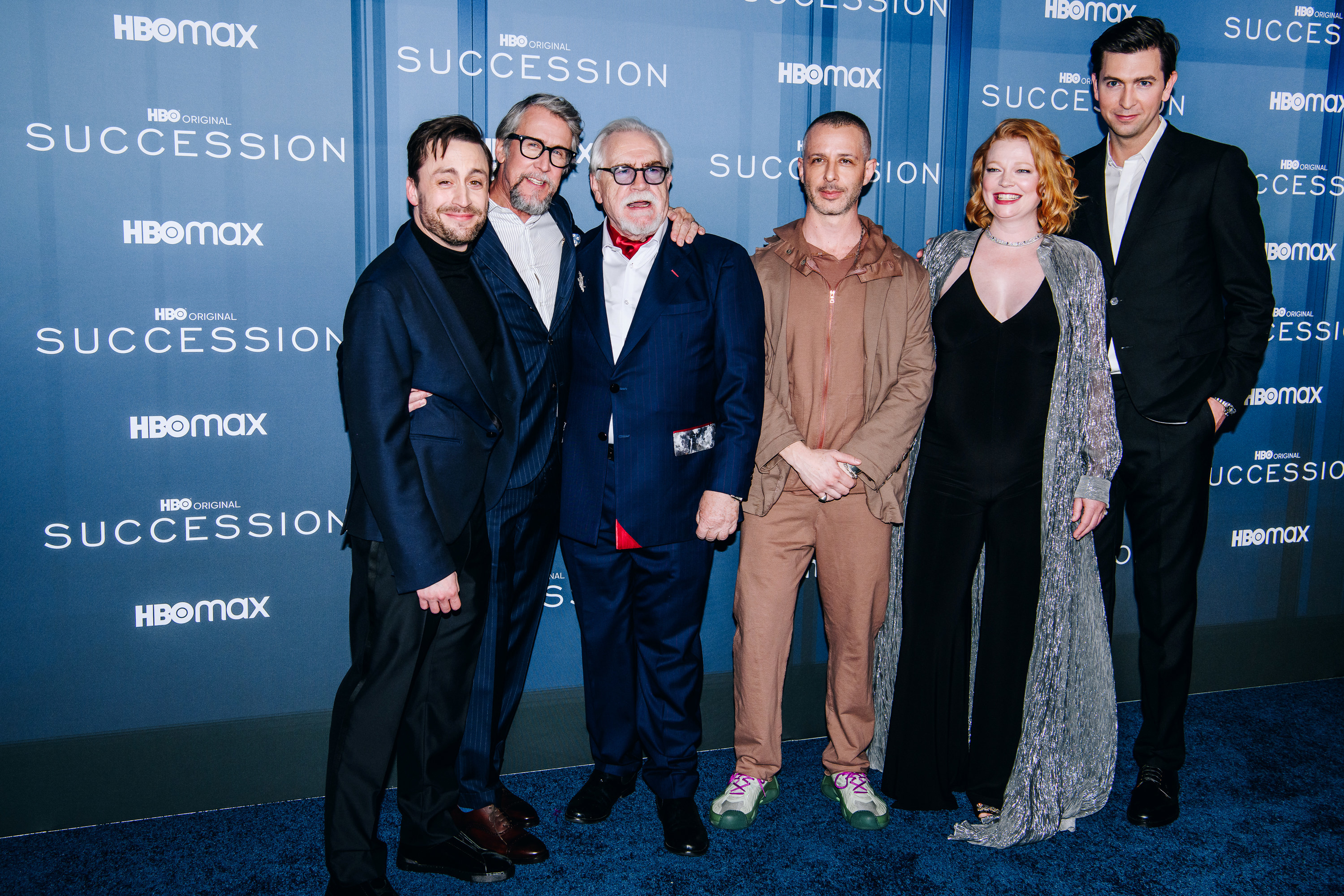 However, the outlet caught up with Brian personally later in the night and learned that that wasn't entirely accurate.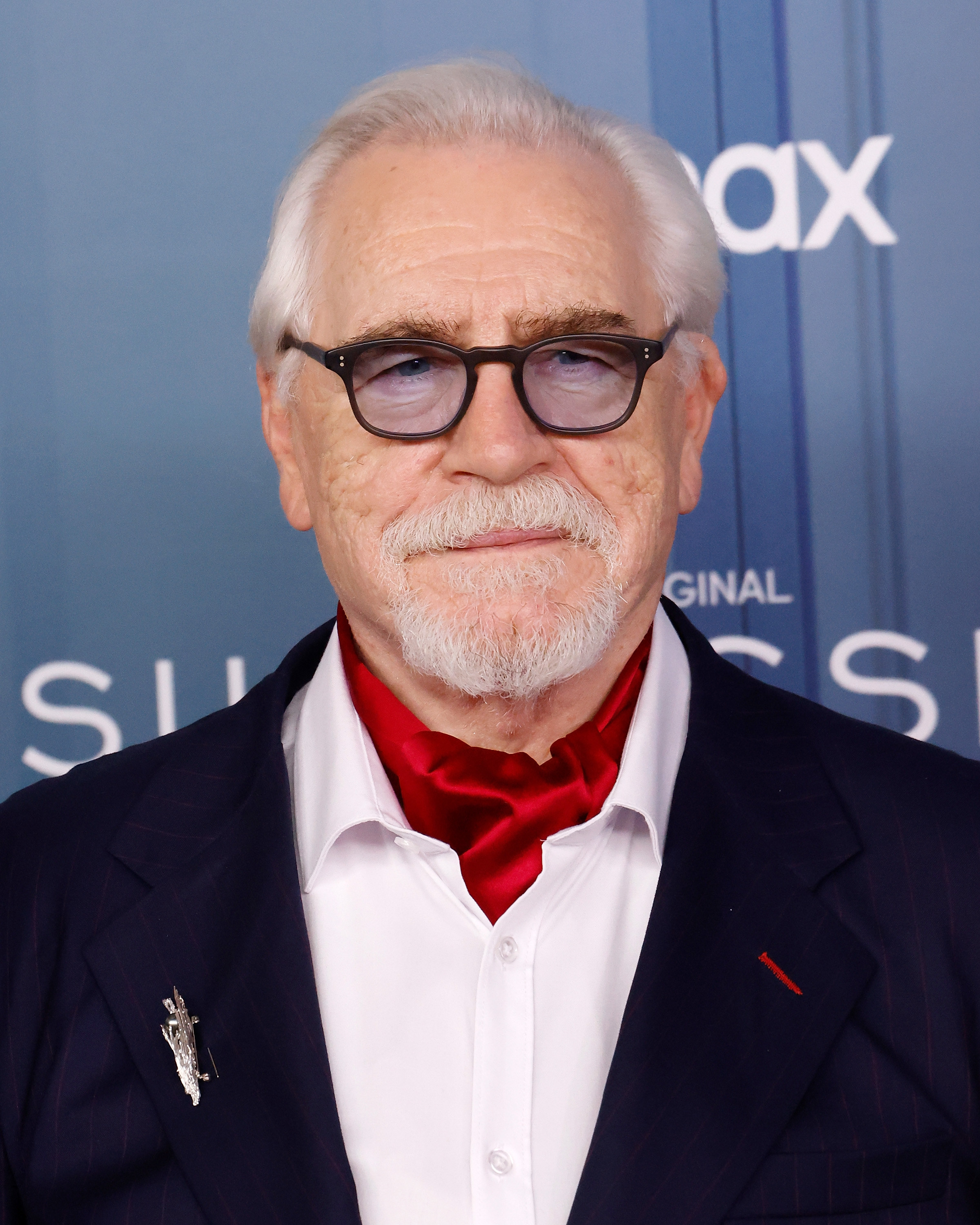 When quizzed on the outburst, Brian was reportedly "bewildered and unfazed that anything had gone wrong," but said that he'd gotten frustrated with the photographers.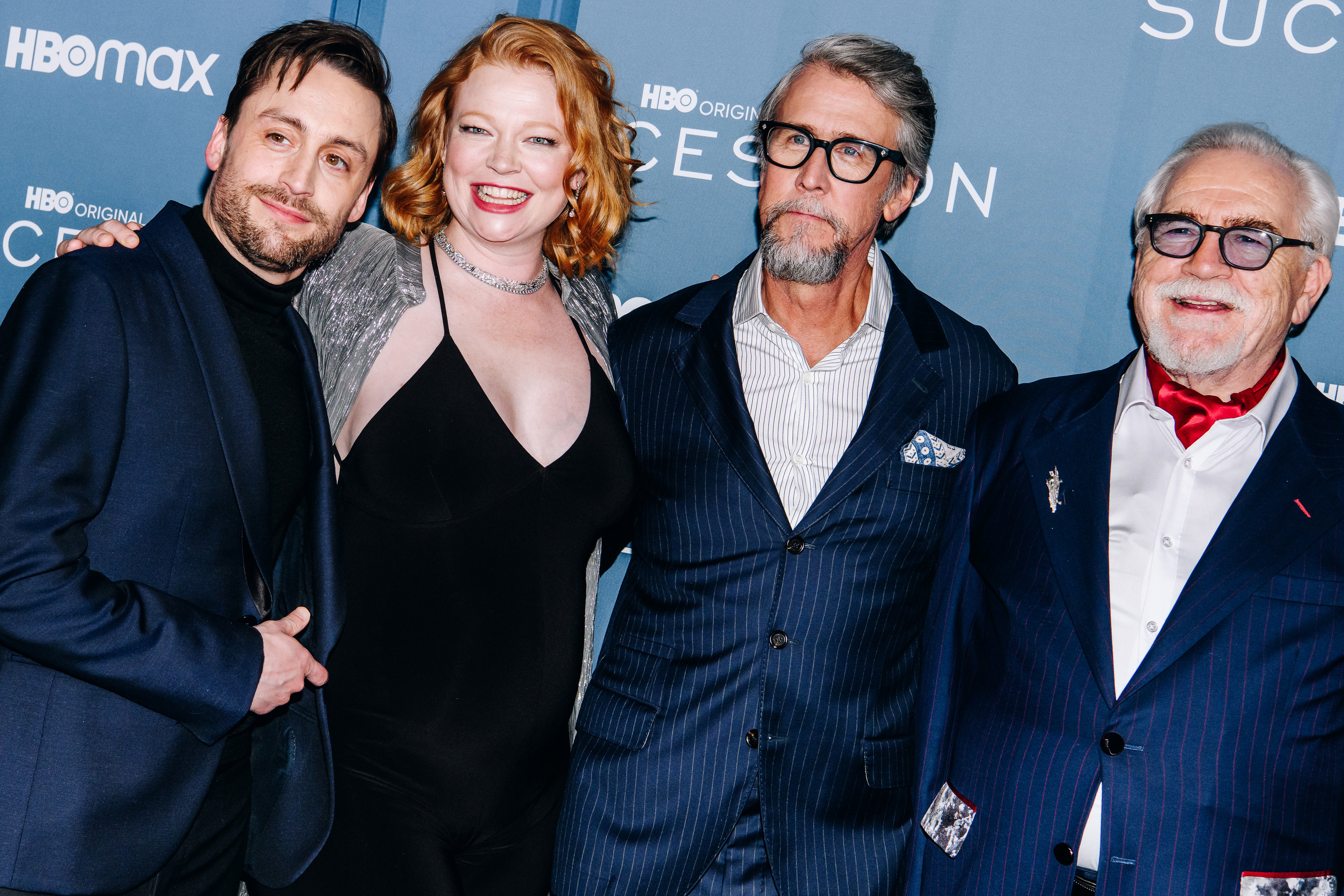 "There's always this problem with photographers: They're like go right, right, right, and I was like, get your fucking shit together!" he said.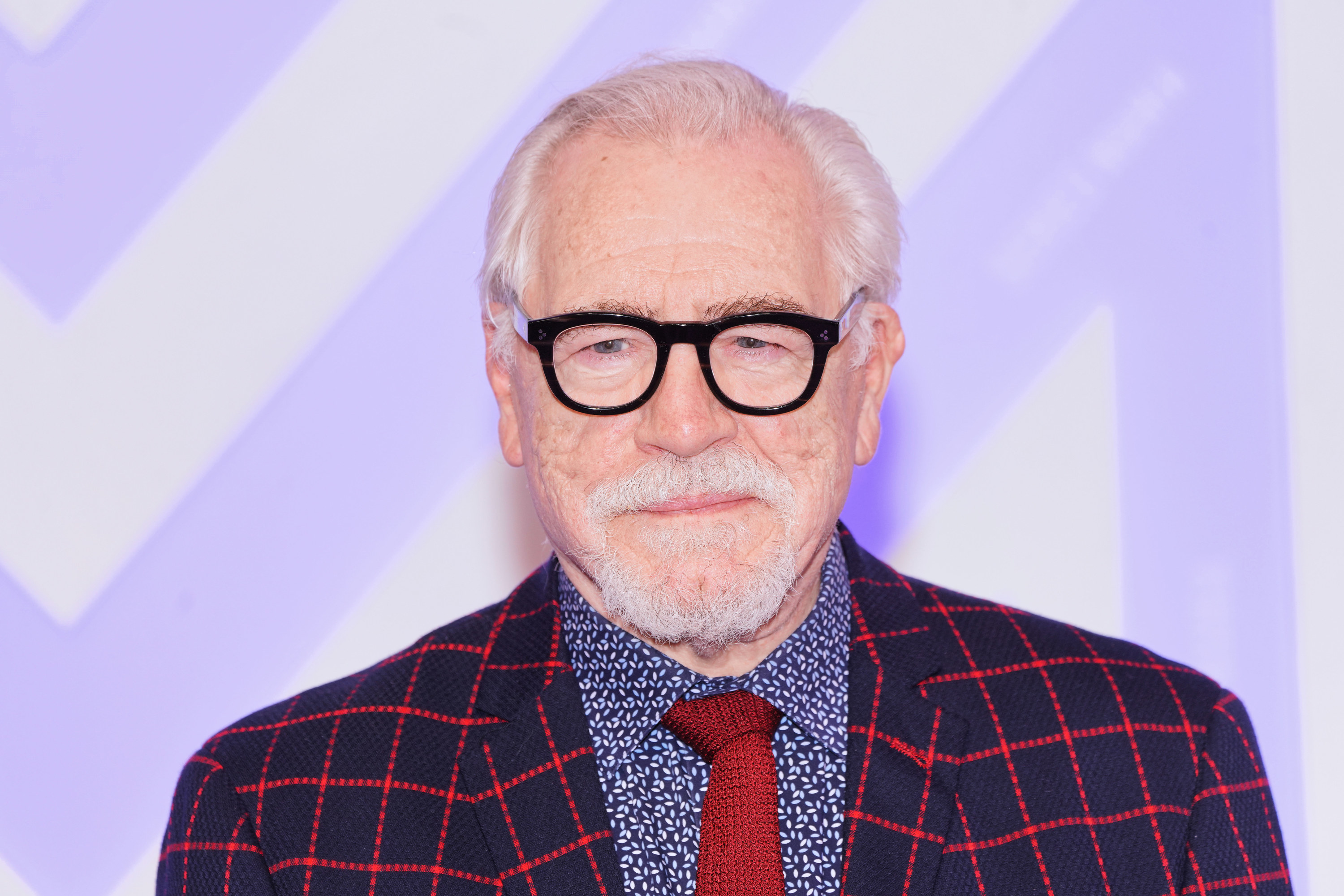 And if the seriousness of the situation was ever in doubt, we now have photographic evidence of the moment — and the look on Brian's face does not suggest there was anything to laugh about.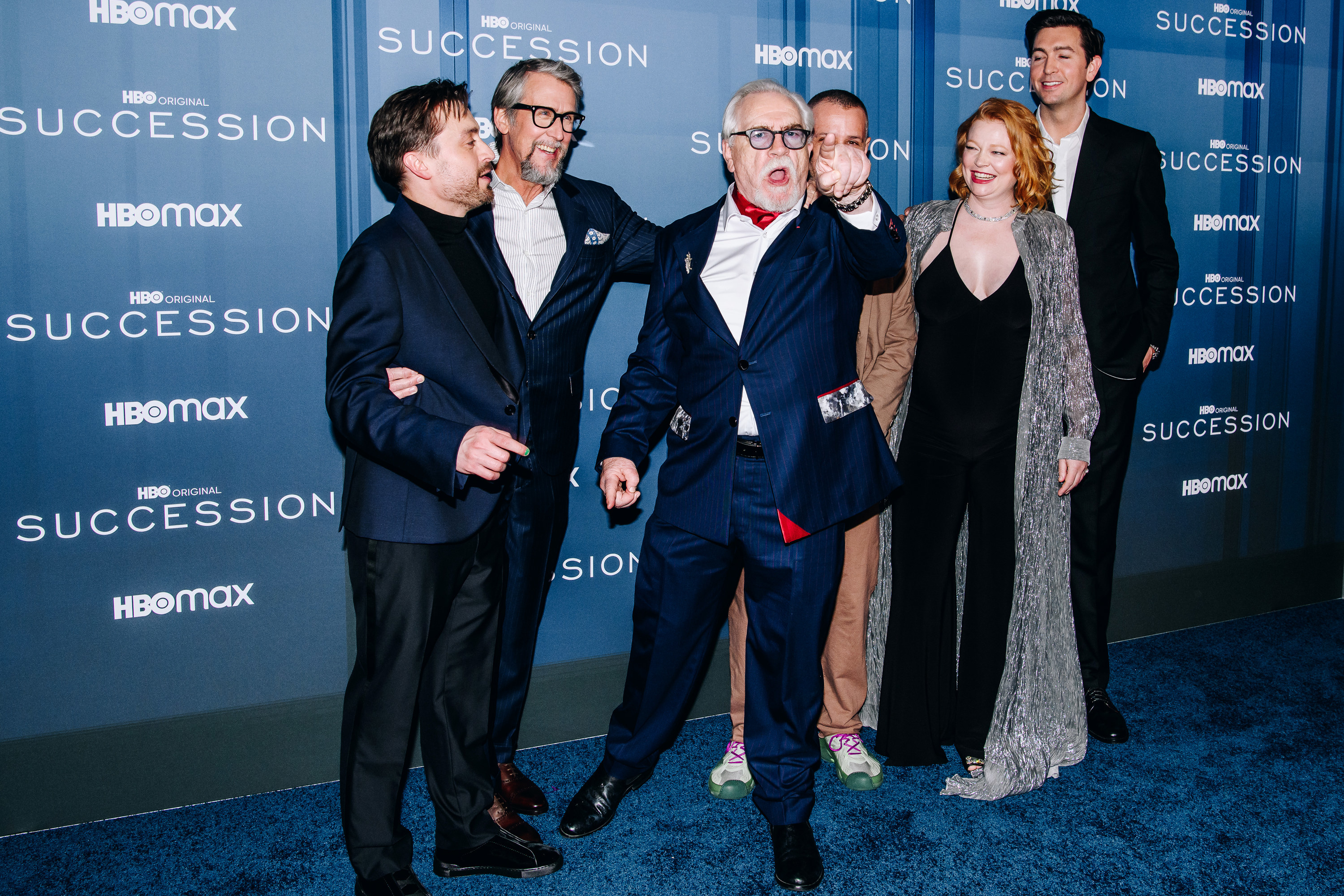 But, thankfully, everyone brushed it off and very much appeared to enjoy the rest of the night. BuzzFeed News has reached out to a representative for Brian for additional comment and context, but did not receive an immediate response.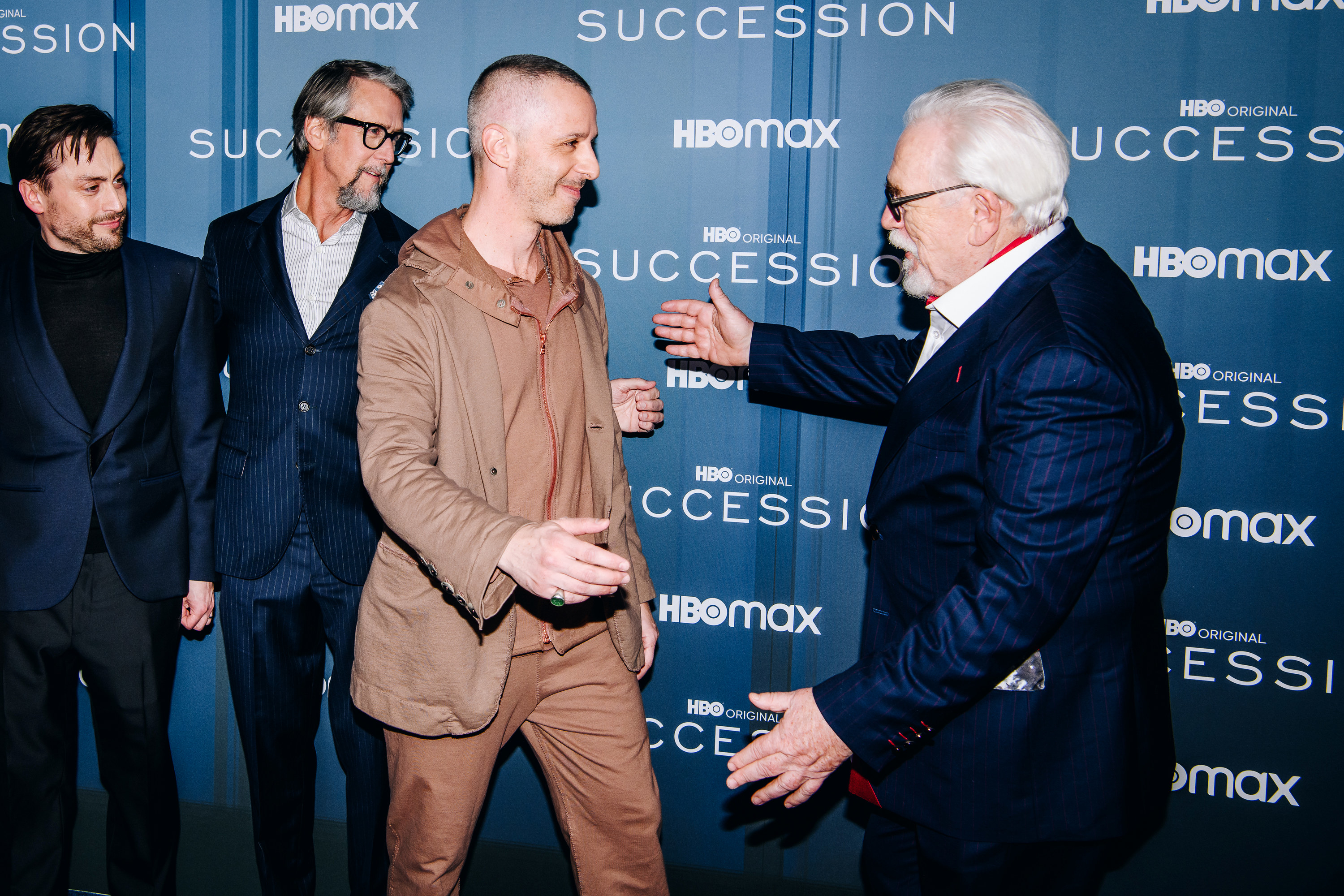 However, fans couldn't ignore the brilliance of Brian seemingly channeling his cutthroat character on the red carpet, particularly given his strong attitude toward method acting.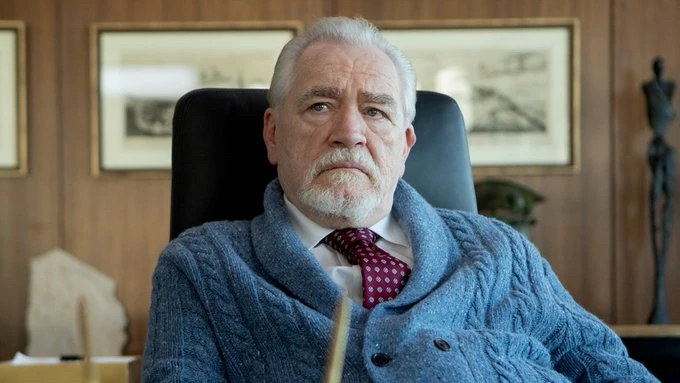 If you watch Succession, you'll know that the show has created a lot of discourse about the extremes of method acting — mainly thanks to Jeremy Strong's intense approach to playing Kendall Roy.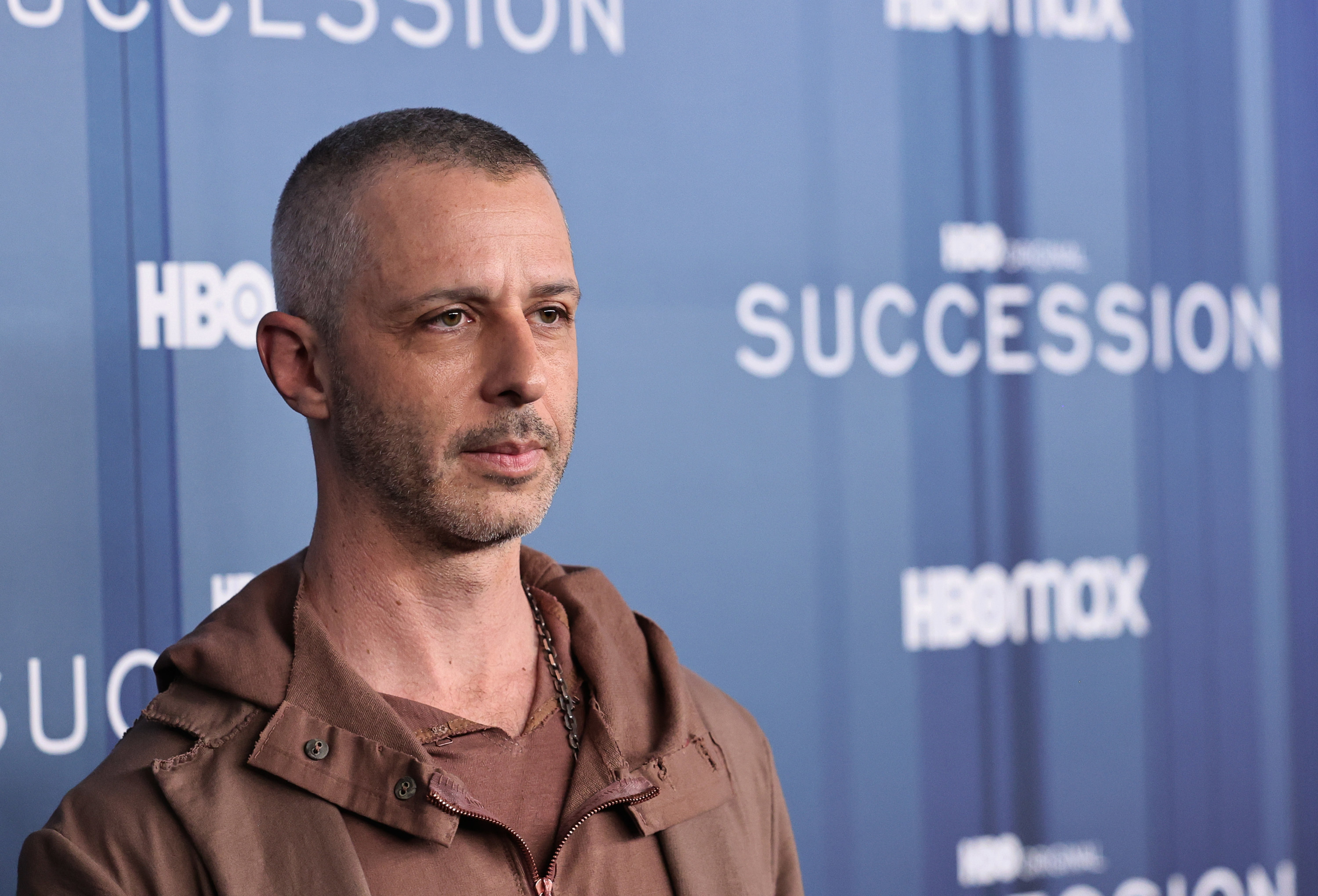 In 2021, Brian dragged his onscreen son for his unconventional approach, calling it "a particularly American disease."
He's weighed in on the discussion more recently too, calling Jeremy's methods "fucking annoying," and later telling Variety: "I don't put up with all that American shit. I'm sorry. All that sort of 'I think, therefore I feel.'"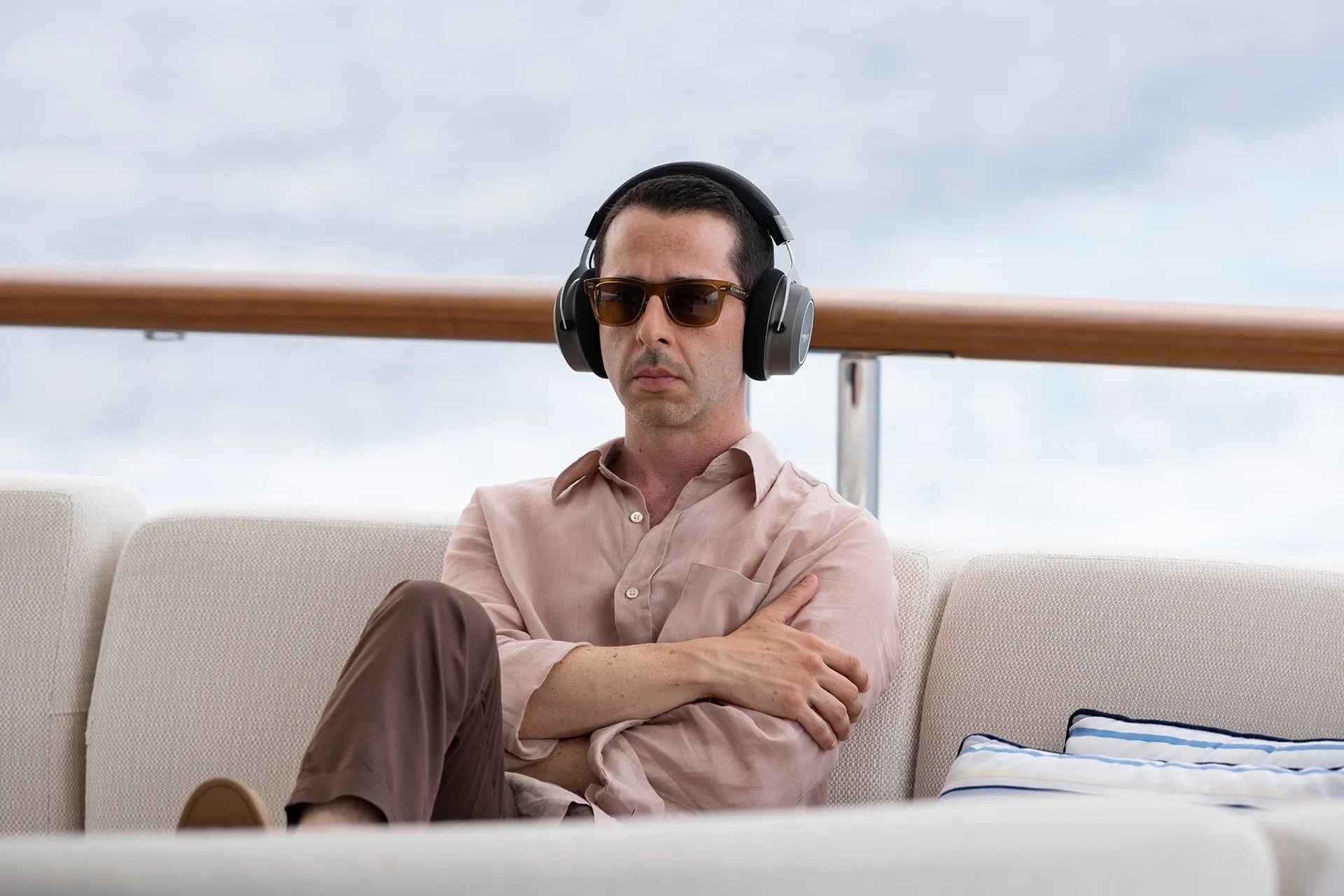 Of course, it goes without saying that the irony now is that it looks as if Brian is method acting too, seemingly unable to let go of Logan's fiery temper.
"for someone that is very vocally against method acting, brian cox is really acting like logan rn," one person tweeted in response to the video.
"At this point Brian Cox is just letting the spirit of Logan Roy steer him around like Ratatouille," another added.
"the method acting jokes write themselves," someone else quipped.
Some fans joked that the prospect of Logan losing it at a photographer during a high-profile event actually sounds like something that would happen in an episode of the show, with one person calling the whole thing an "immersive Succession experience."
"i cant breath this is straight out a scene from succession," someone else echoed.
Well, we may not be getting a fifth season of Succession, but at least we won't have to say goodbye to the characters just yet.