Angelina Jolie and Brad Pitt shocked the world after announcing their split in September 2016, and though they are now officially divorced, the former couple's legal battles are far from over.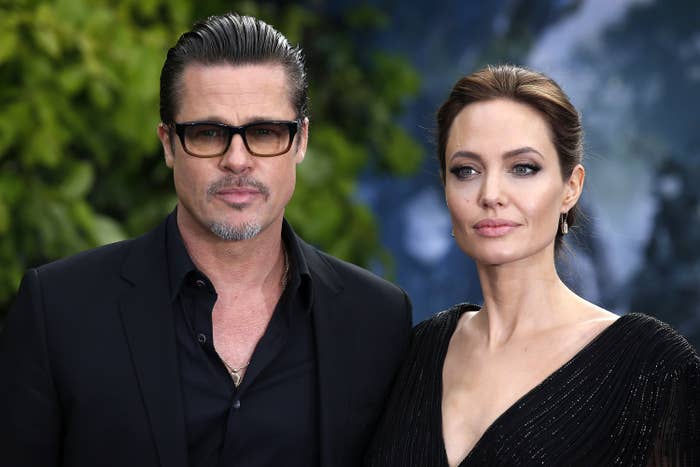 Pitt is accusing his ex-wife of intentionally harming him and tarnishing the reputation of their shared wine company by supposedly selling her shares to a "stranger with poisonous associations and intentions."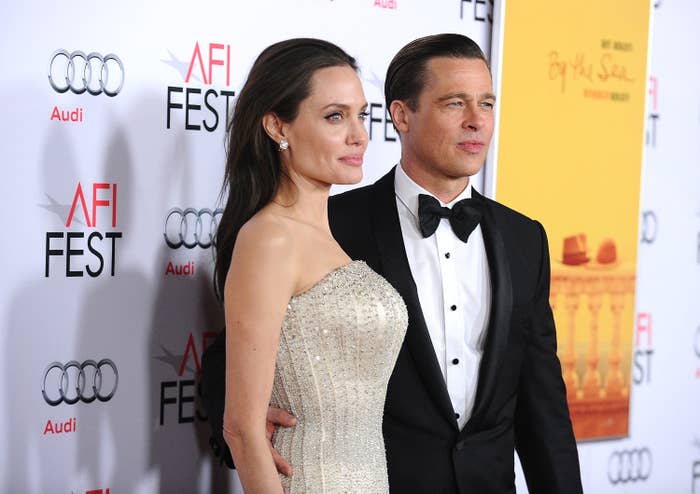 For some context, back in 2008 Pitt and Jolie bought a controlling stake in a French wine business called Château Miraval for a reported amount of €25 million. The company comprised a sprawling home and vineyard in Correns, France, which famously served as the venue for their secret wedding in 2014.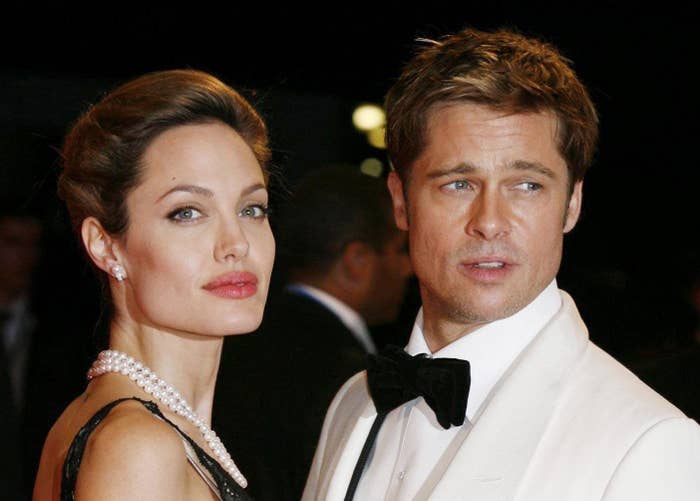 After initially dividing their ownership of Miraval 60/40 — with Pitt holding the majority share — the exes later became equal shareholders in 2013, three years before their split, after Pitt transferred 10% of his shares to Jolie.
The pair reportedly pledged to never sell their respective shares in the $164 million company without first consulting the other.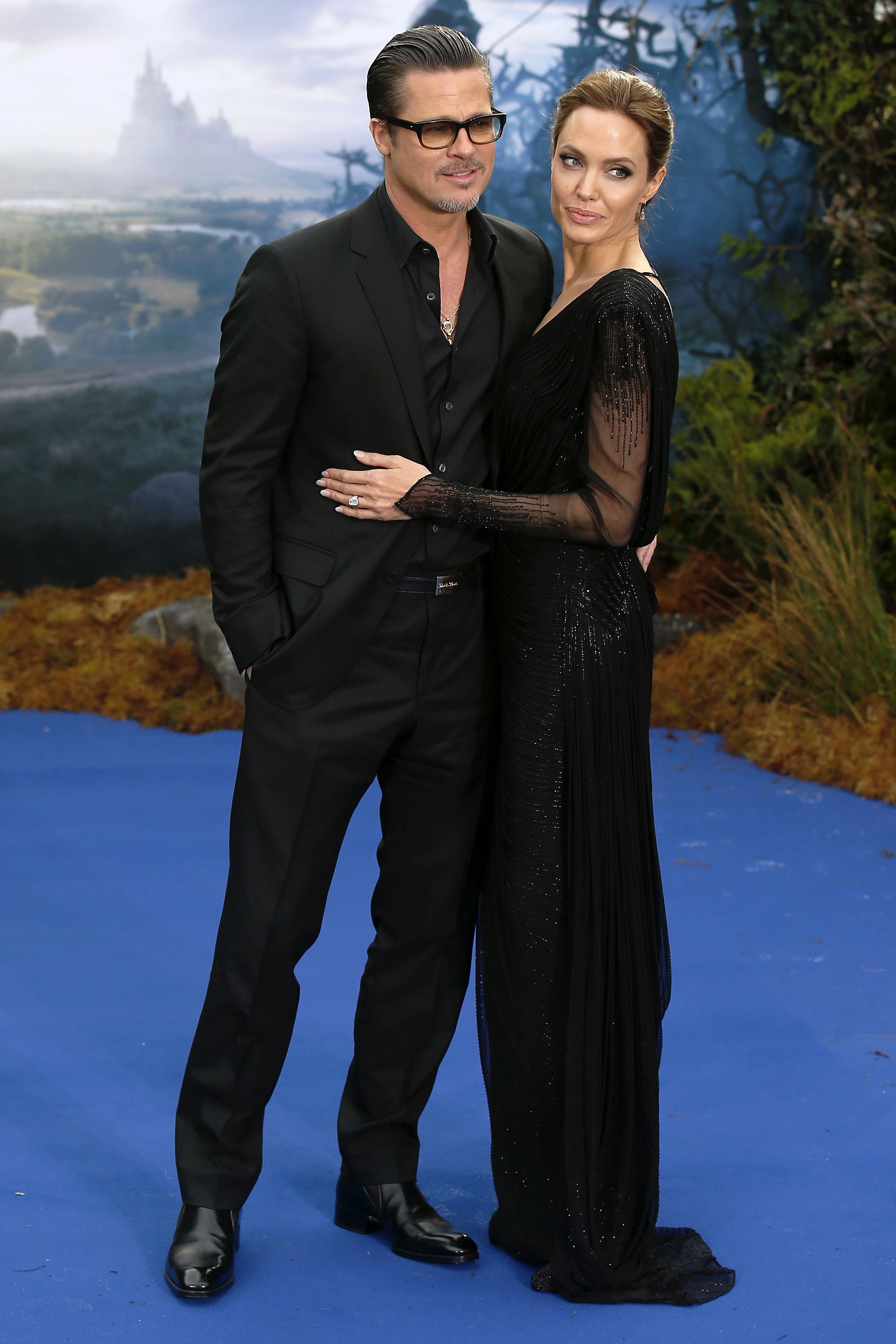 However, back in September, Pitt accused Jolie of going against the rules of this alleged agreement after she attempted to sell her 50% stake without first giving him the option to either buy her out or to refuse the sale entirely.
It was later reported that Jolie had successfully been approved to sell her Miraval shares to a third party.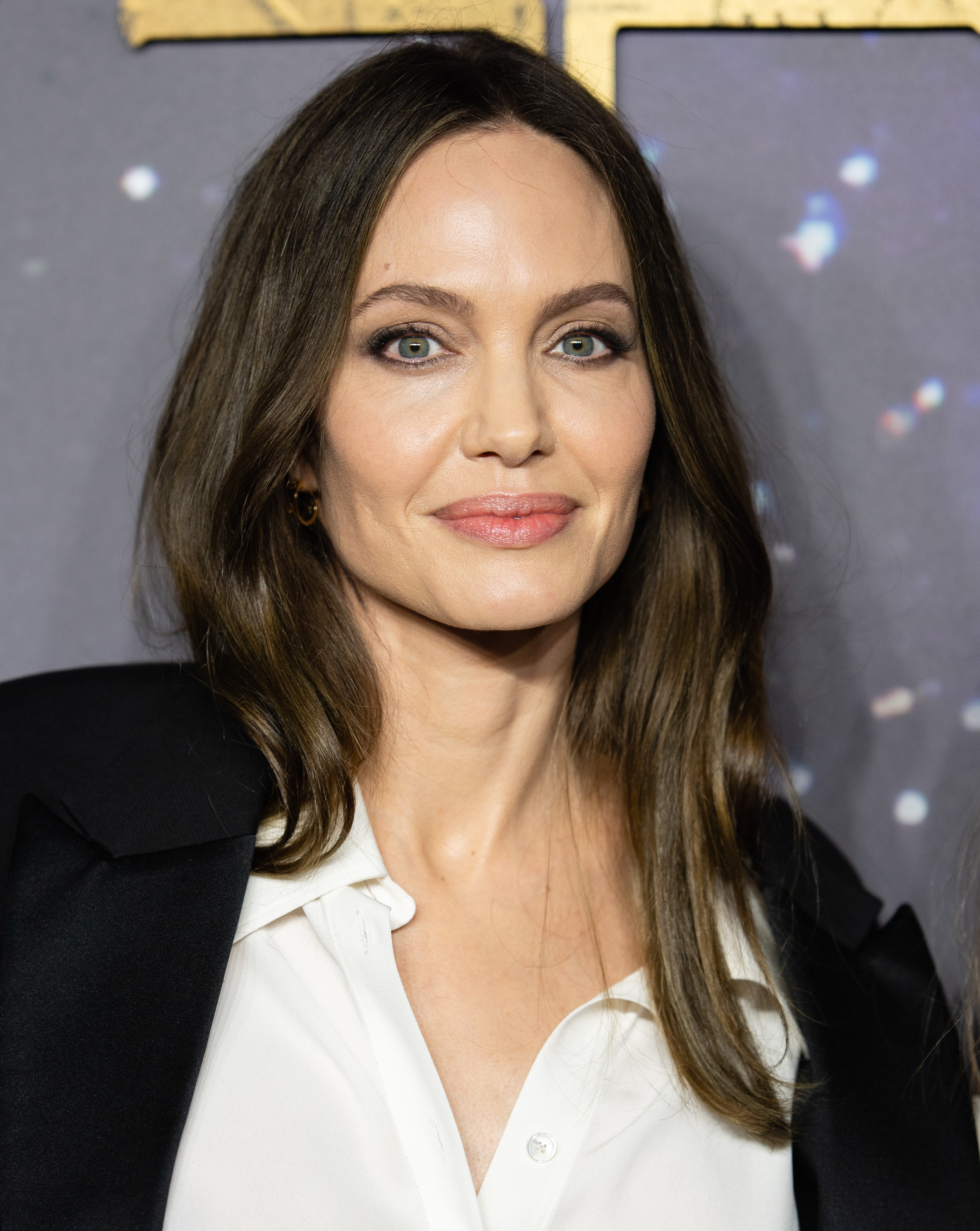 Flash forward to today, and Pitt has filed a legal complaint claiming that Jolie acted unlawfully by allegedly selling her stakes to a Luxembourg-based spirits manufacturer controlled by a Russian oligarch, Yuri Shefler, without his knowledge.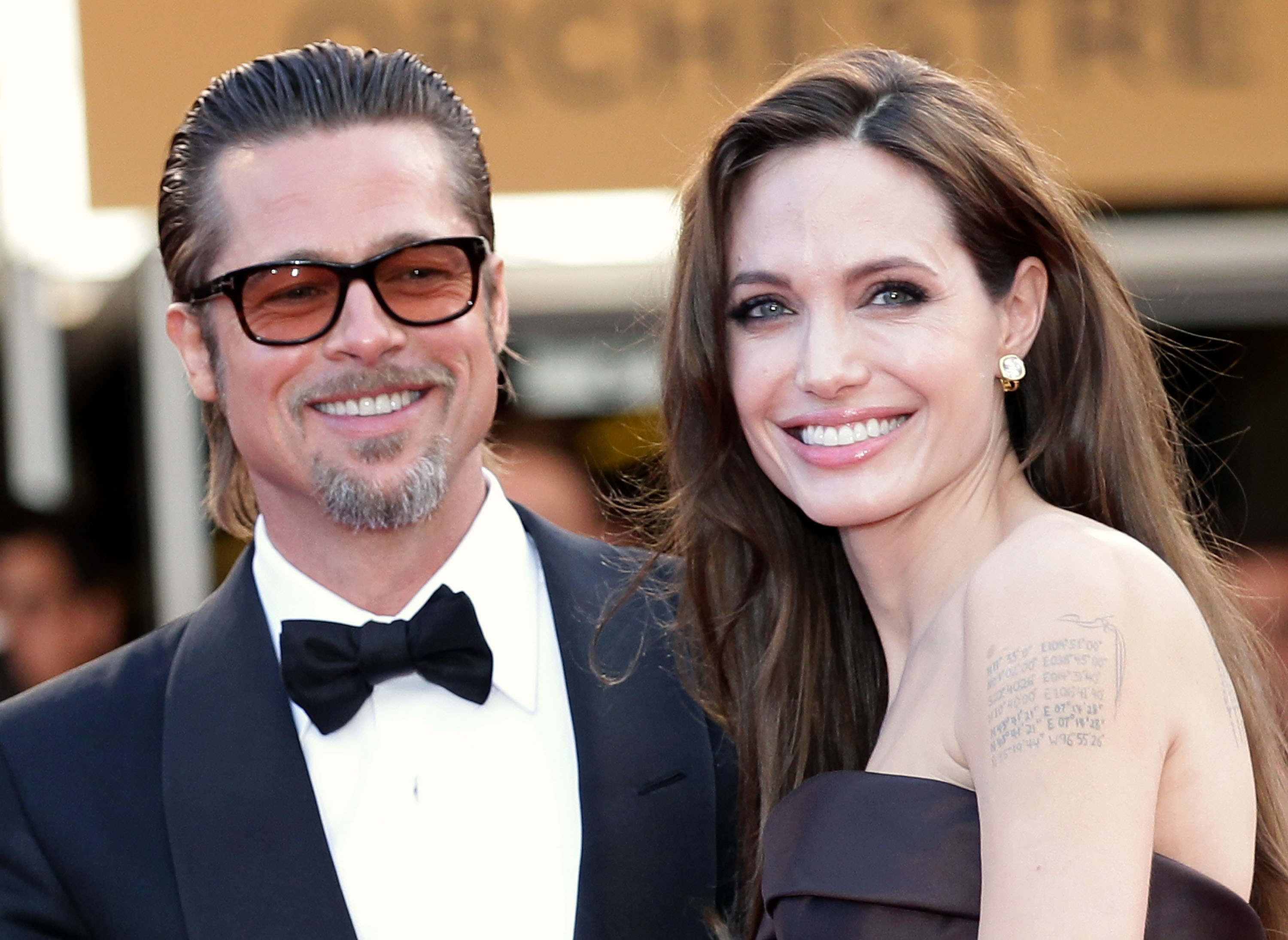 In new legal documents filed late last week, Pitt's attorneys claim that Jolie intentionally sought to damage him and his reputation by assisting in a "hostile" takeover of Miraval.
"Jolie pursued and then consummated the purported sale in secret, purposely keeping Pitt in the dark, and knowingly violating Pitt's contractual rights," his team claims. "Through the purported sale, Jolie sought to inflict harm on Pitt."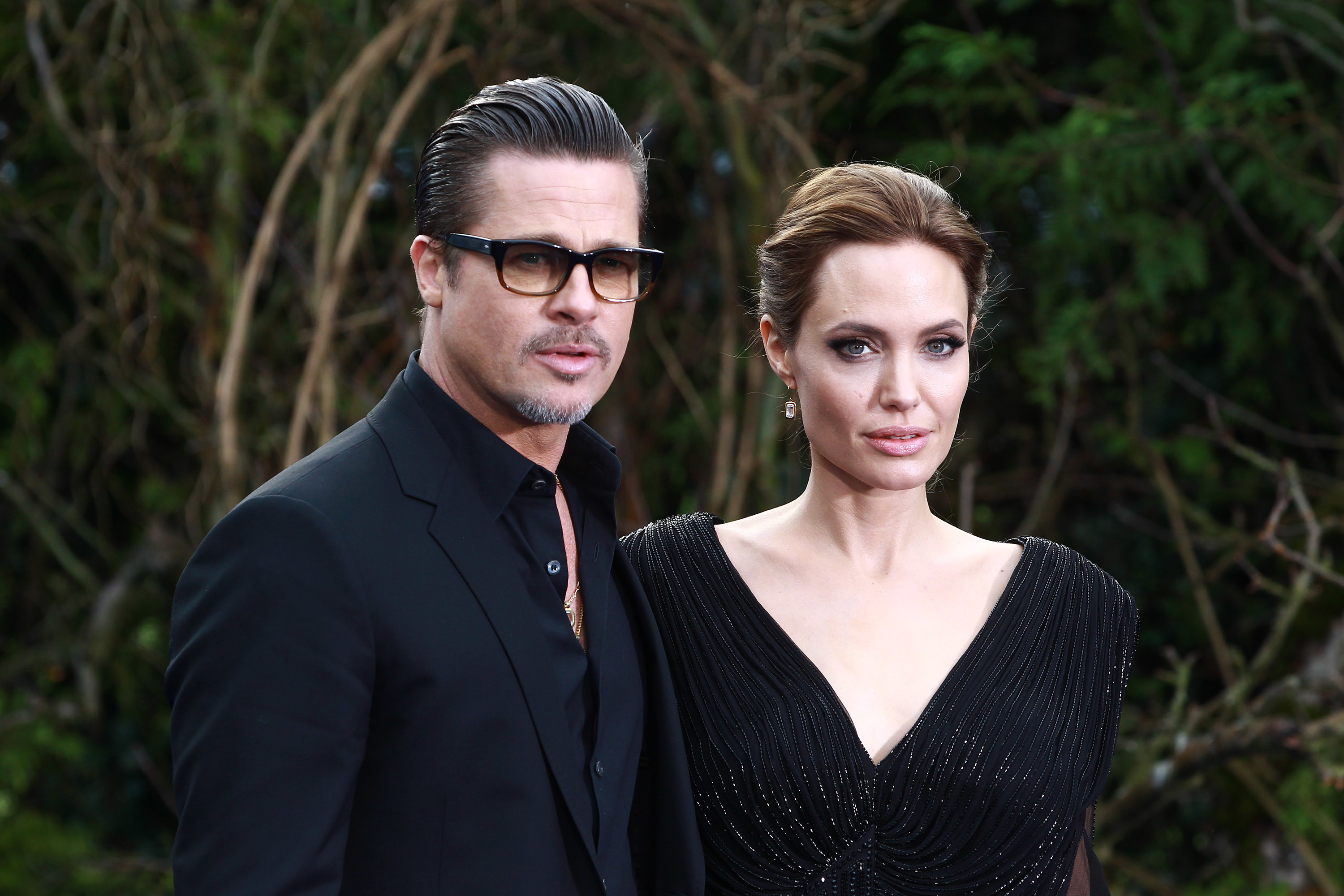 As well as allegedly violating their agreement, Pitt's lawyers are also claiming that Jolie's decision to sell her shares to Yuri Shefler was fueled by a desire to tarnish the company and "undermine" Pitt's stewardship by forcing him into business with "a stranger with poisonous associations and intentions."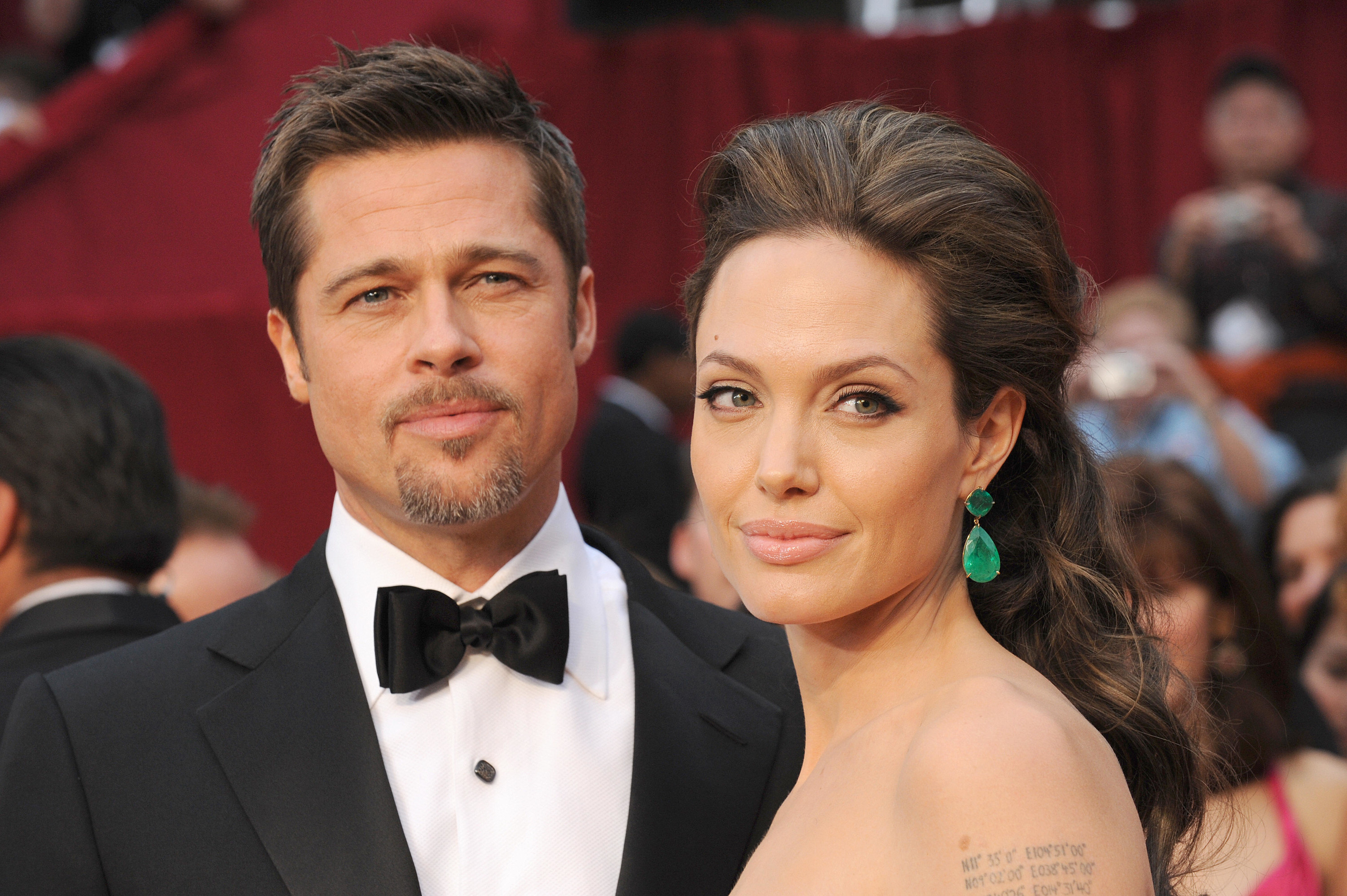 They claim that Shefler "has gained notoriety through cut-throat business tactics and dubious professional associations," and that partnering with him would jeopardize the reputation that Pitt had "carefully built" for Miraval.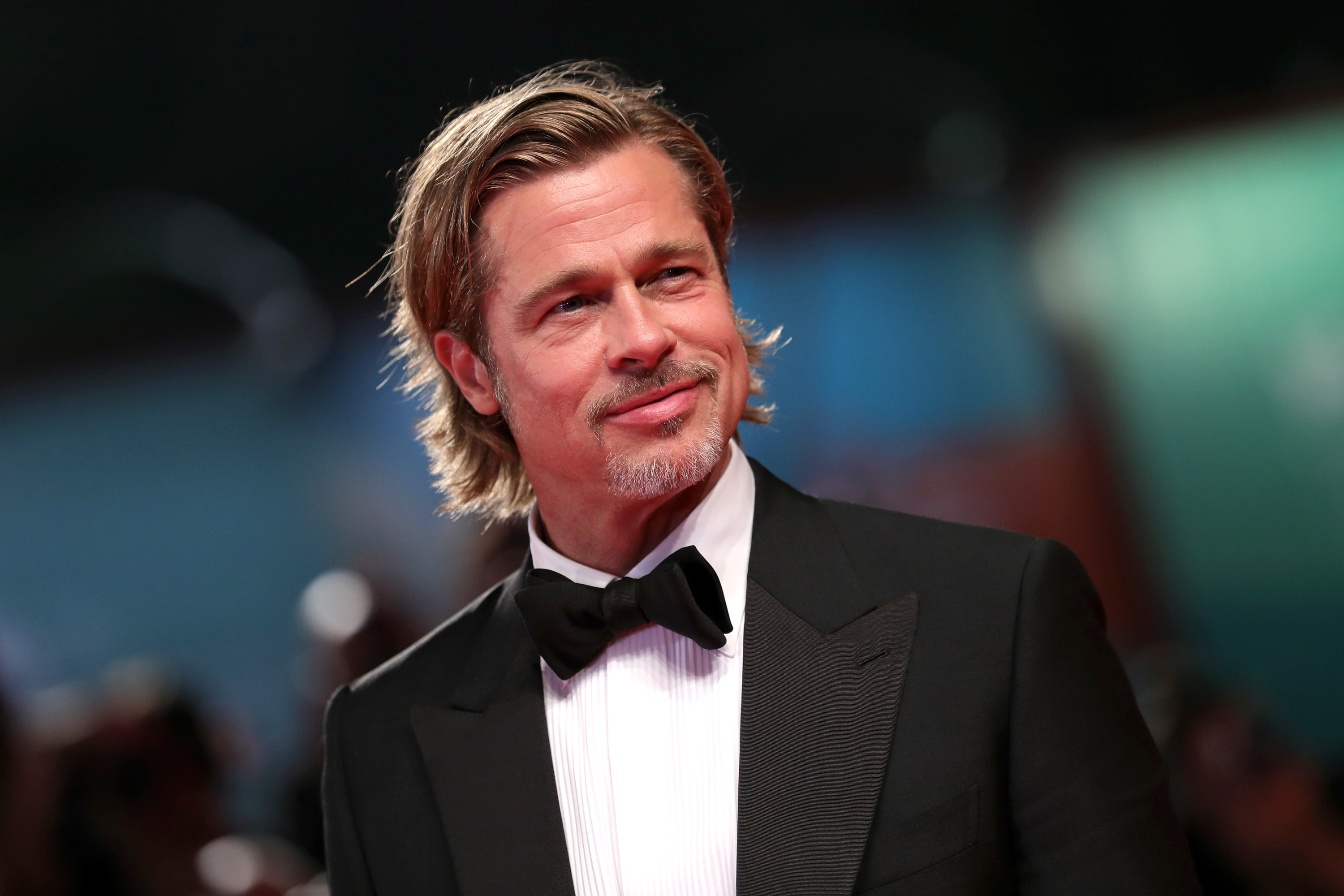 "Jolie knew and intended that Shefler and his affiliates would try to control the business Pitt had built and to undermine Pitt's investment in Miraval," the legal filings read. "All of this is the direct result of Jolie's unlawful and tortious conduct."
Writing that Miraval grew "into a multimillion-dollar global business and one of the world's most highly regarded producers of rosé wine" through Pitt's work, the legal documents allege that Jolie "contributed nothing" to the company's success.
The lawsuit claims that, per the terms of their supposed agreement, Jolie owed Pitt the right to refuse the deal, and that the sale infringes on that right.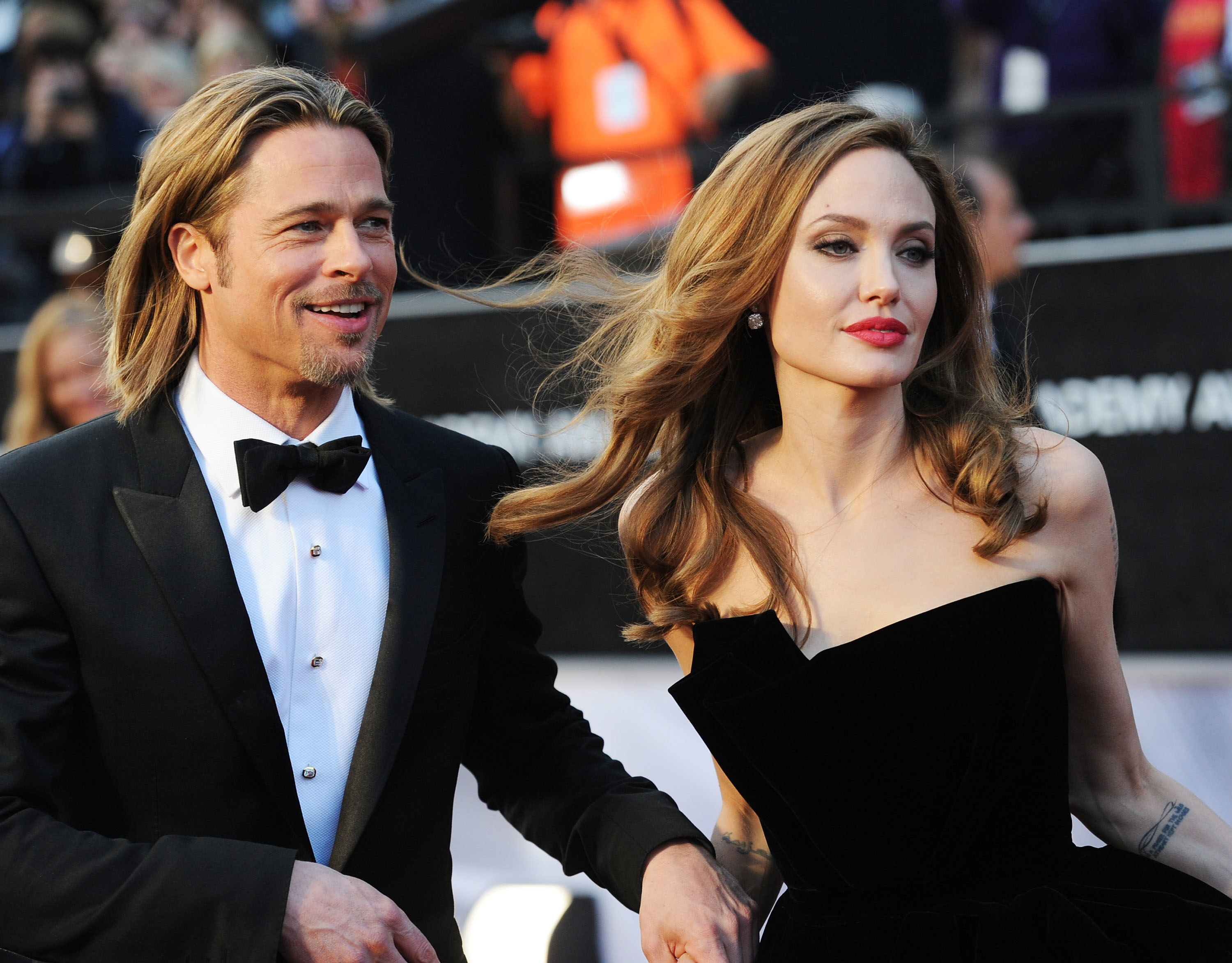 The Once Upon a Time in Hollywood actor is asking for a trial by jury, seeking an undeclared amount of damages, and for Jolie's purported sale to be considered "null and void."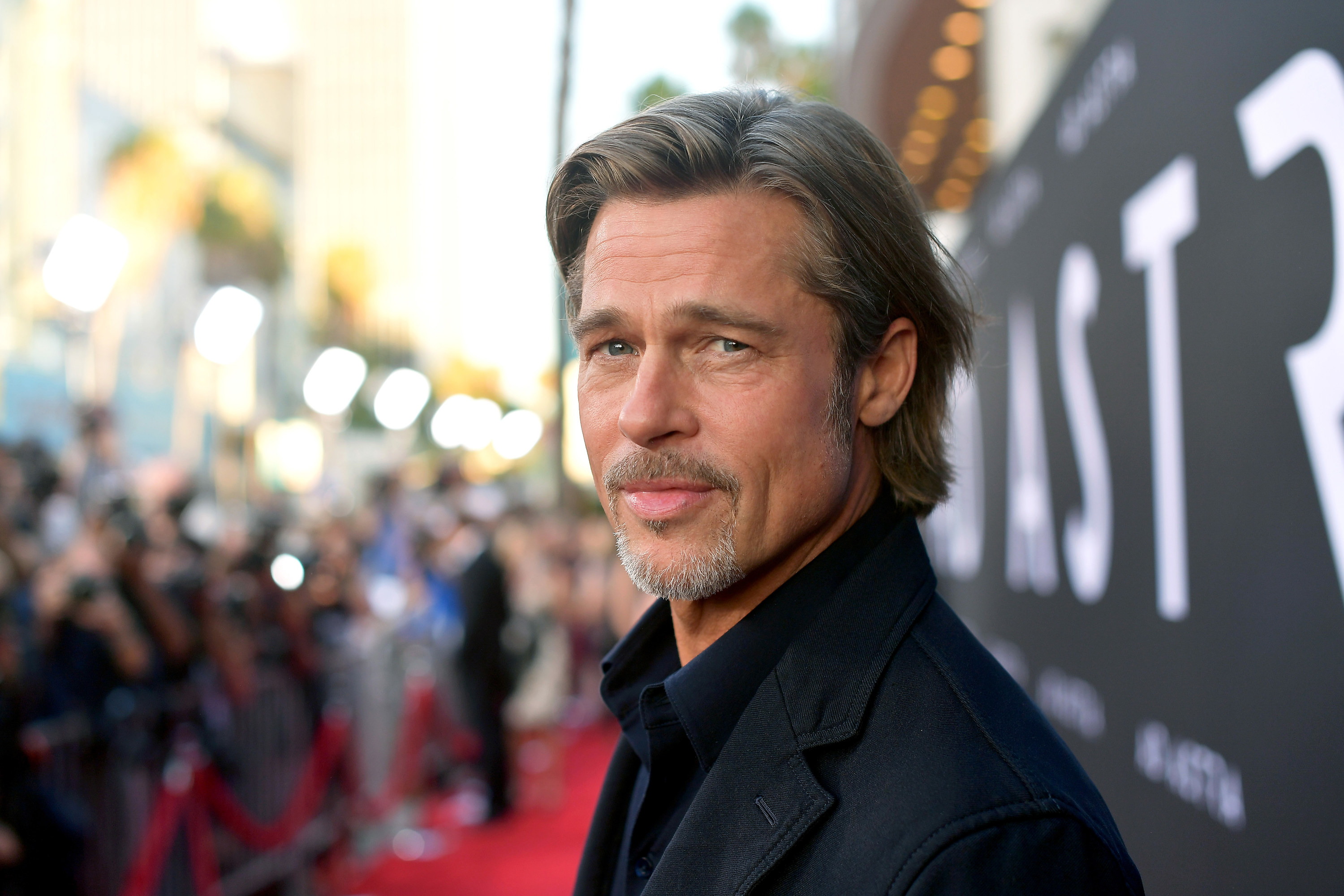 And if you've been keeping track of the messy fallout of Pitt and Jolie's split, you'll know that this isn't the exes' only legal dispute.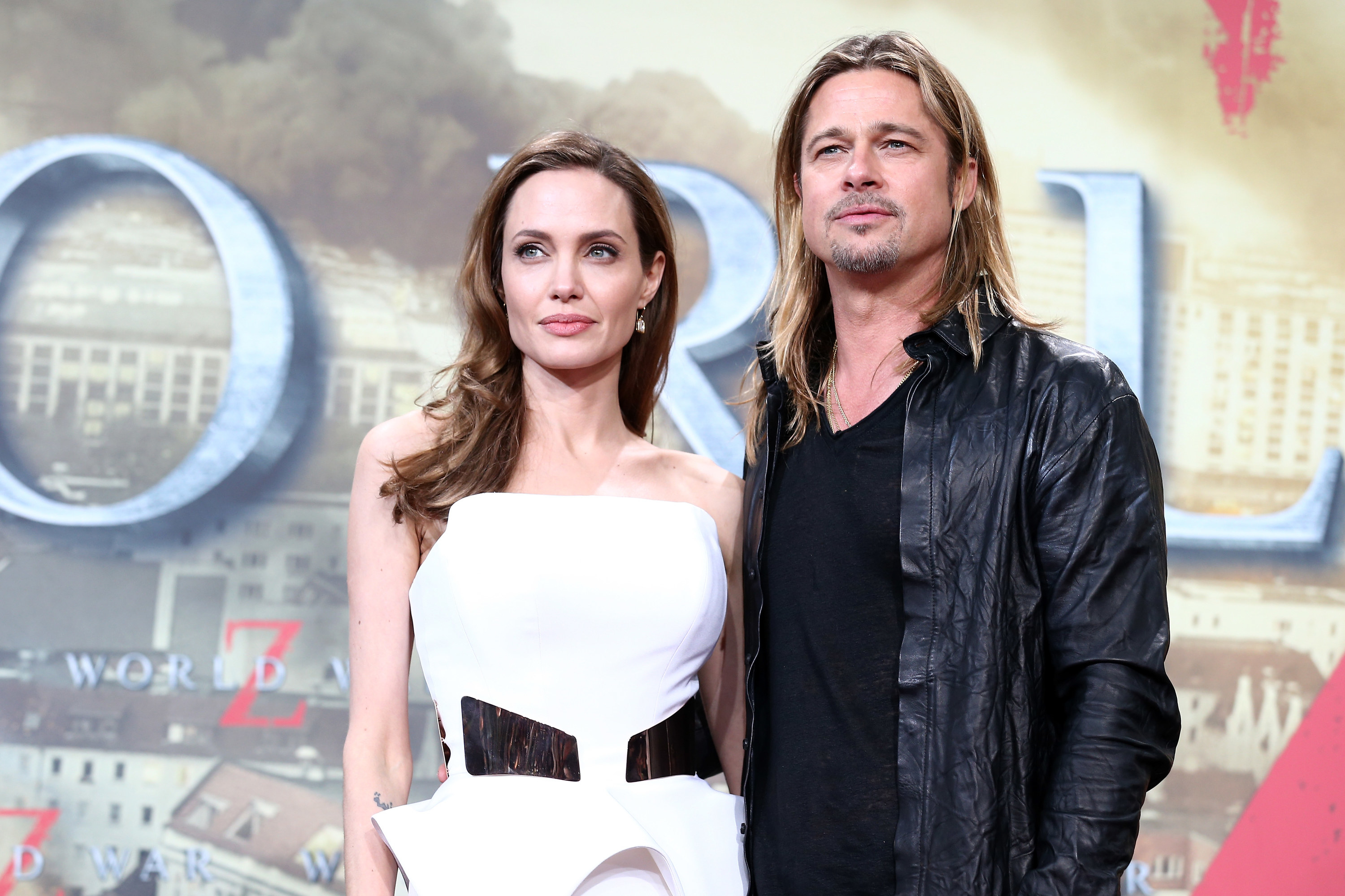 As well as a contentious custody battle between the two, it was recently speculated that Jolie could be in the midst of suing the FBI over a 2016 incident involving Pitt, which reportedly took place in the days before their split.
In case you need reminding, the unknown cause of Pitt and Jolie's sudden divorce has long been assumed to be centered around an alleged incident between Pitt and the eldest of the former couple's six children, Maddox.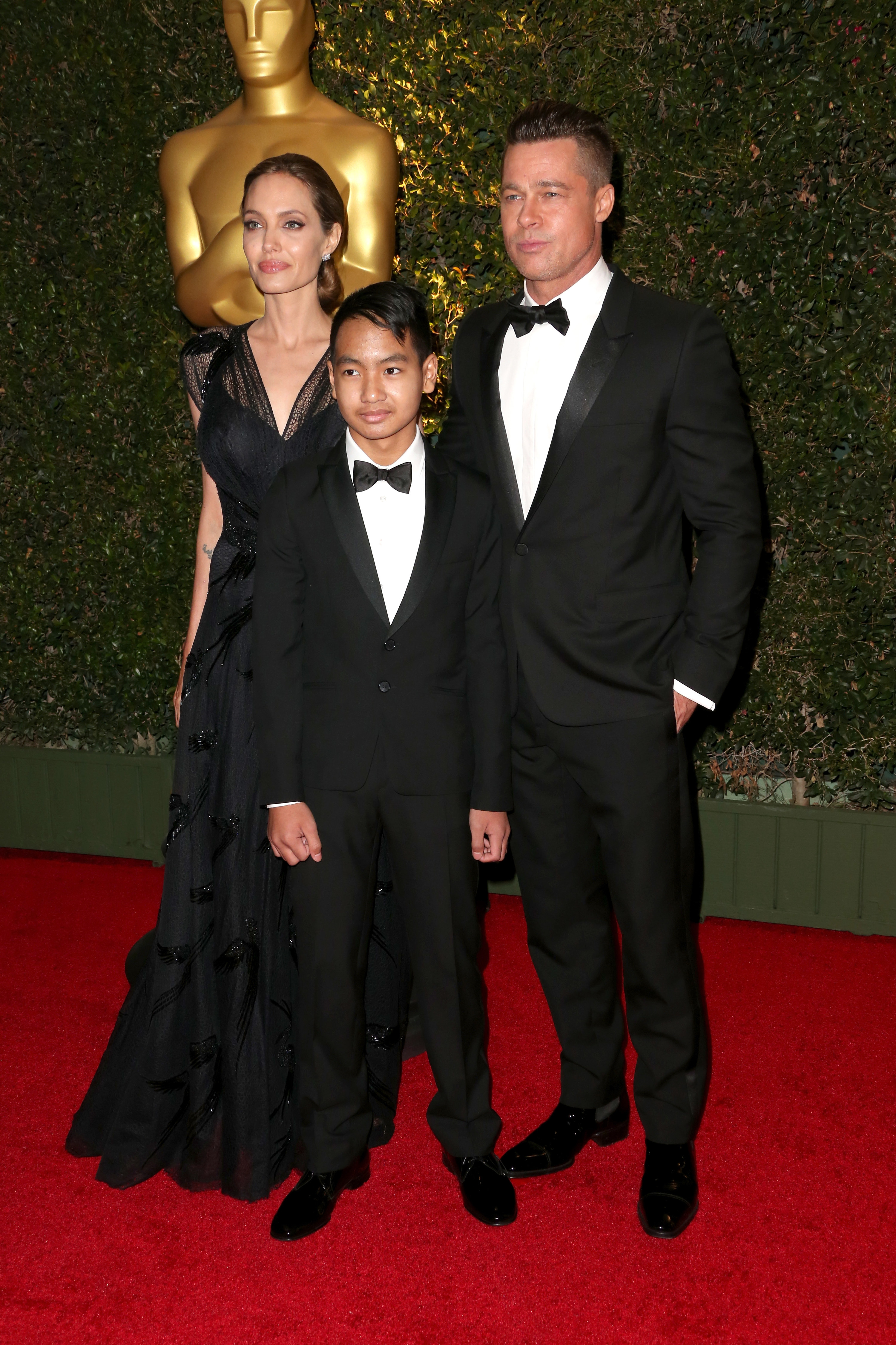 Though it has never been directly confirmed by either party, reports suggest that Jolie's decision to split from the actor came after a complaint made to the Los Angeles County Department of Children and Family Services that included accusations of child abuse against Pitt.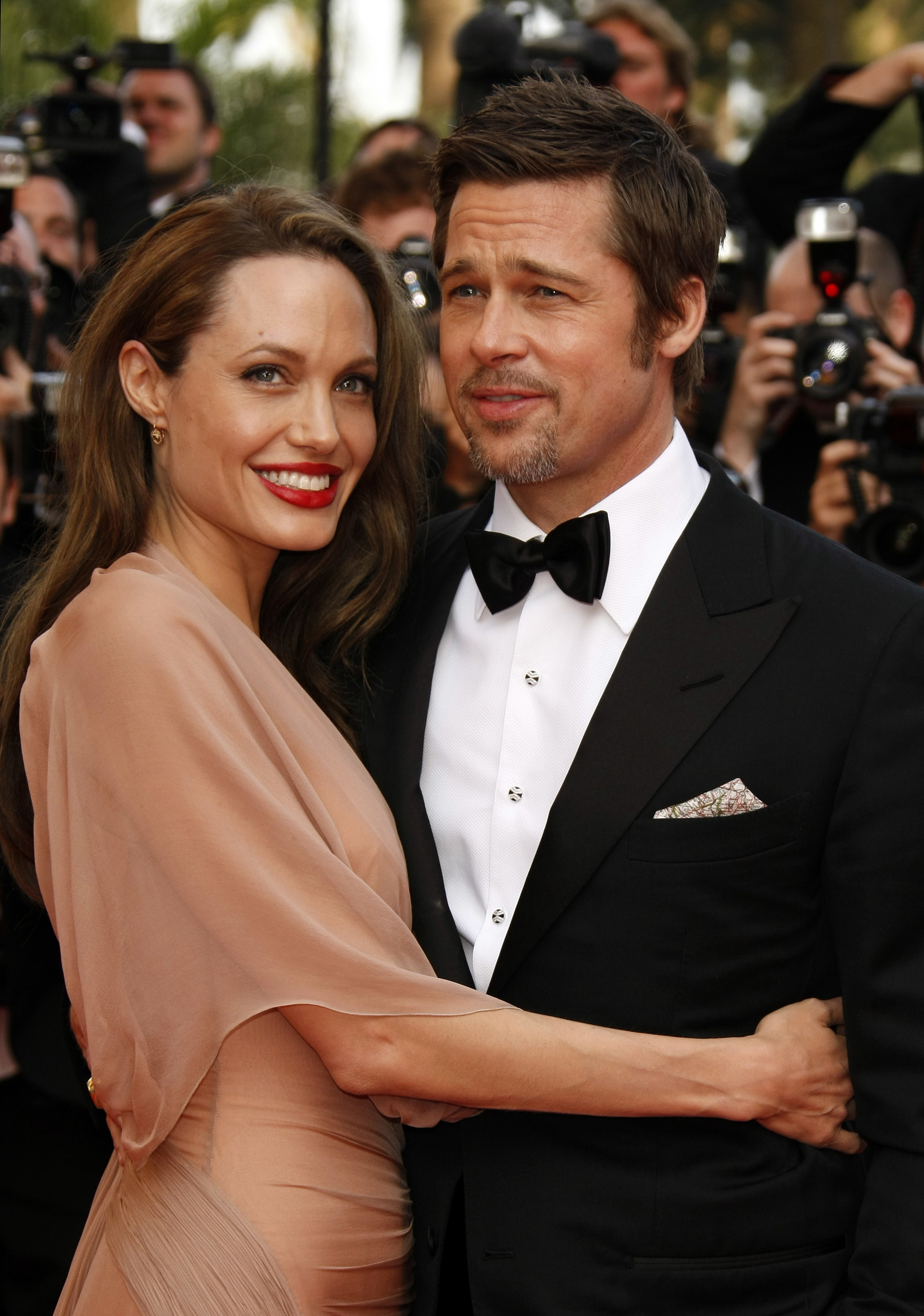 The accusations were related to an alleged incident between him and then-15-year-old Maddox while the family were all traveling on a private plane. It has been widely reported that Jolie filed for divorce just five days later.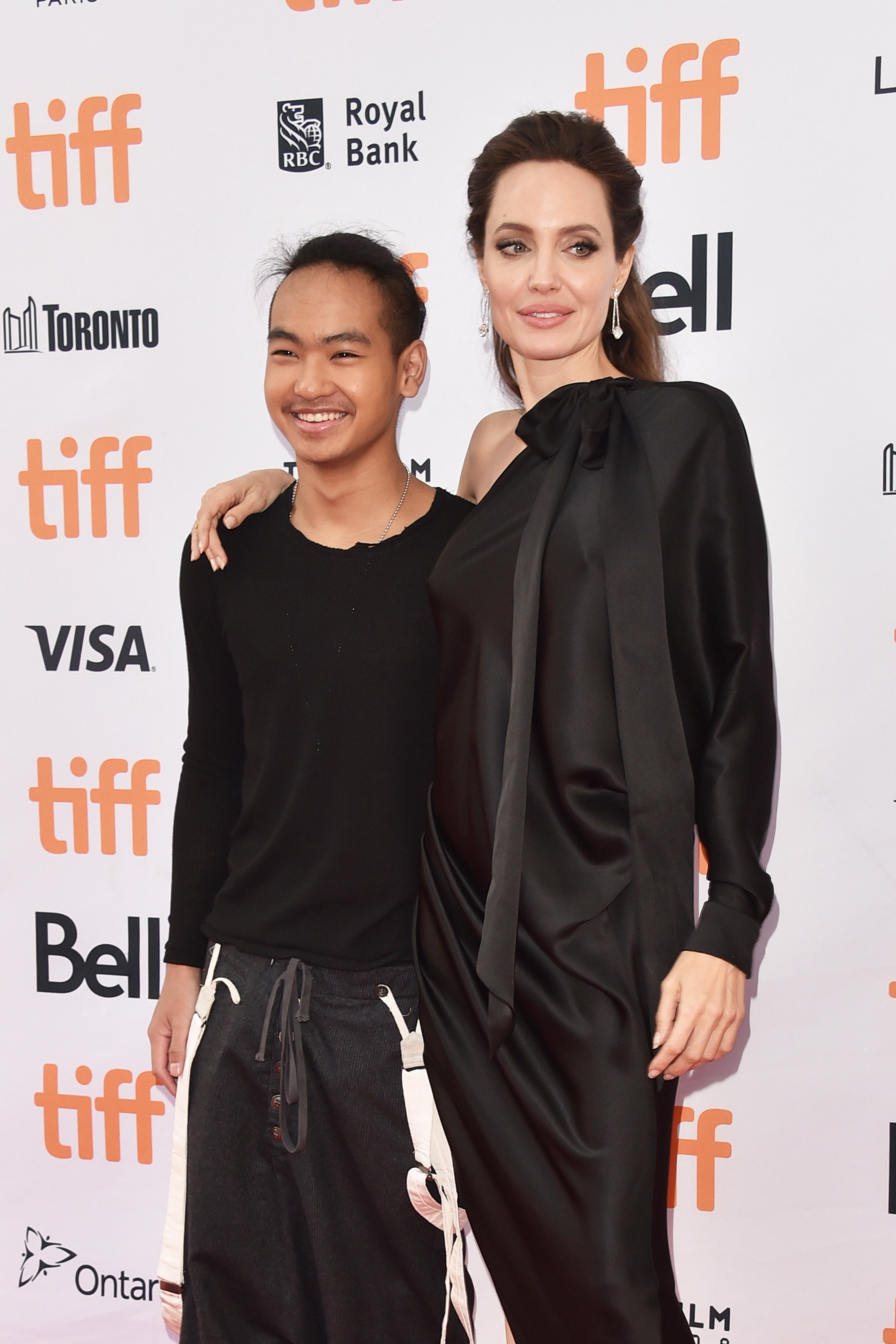 The incident was investigated at the time, resulting in Pitt being cleared of any wrongdoing. The FBI also ruled that further inquiries were not warranted.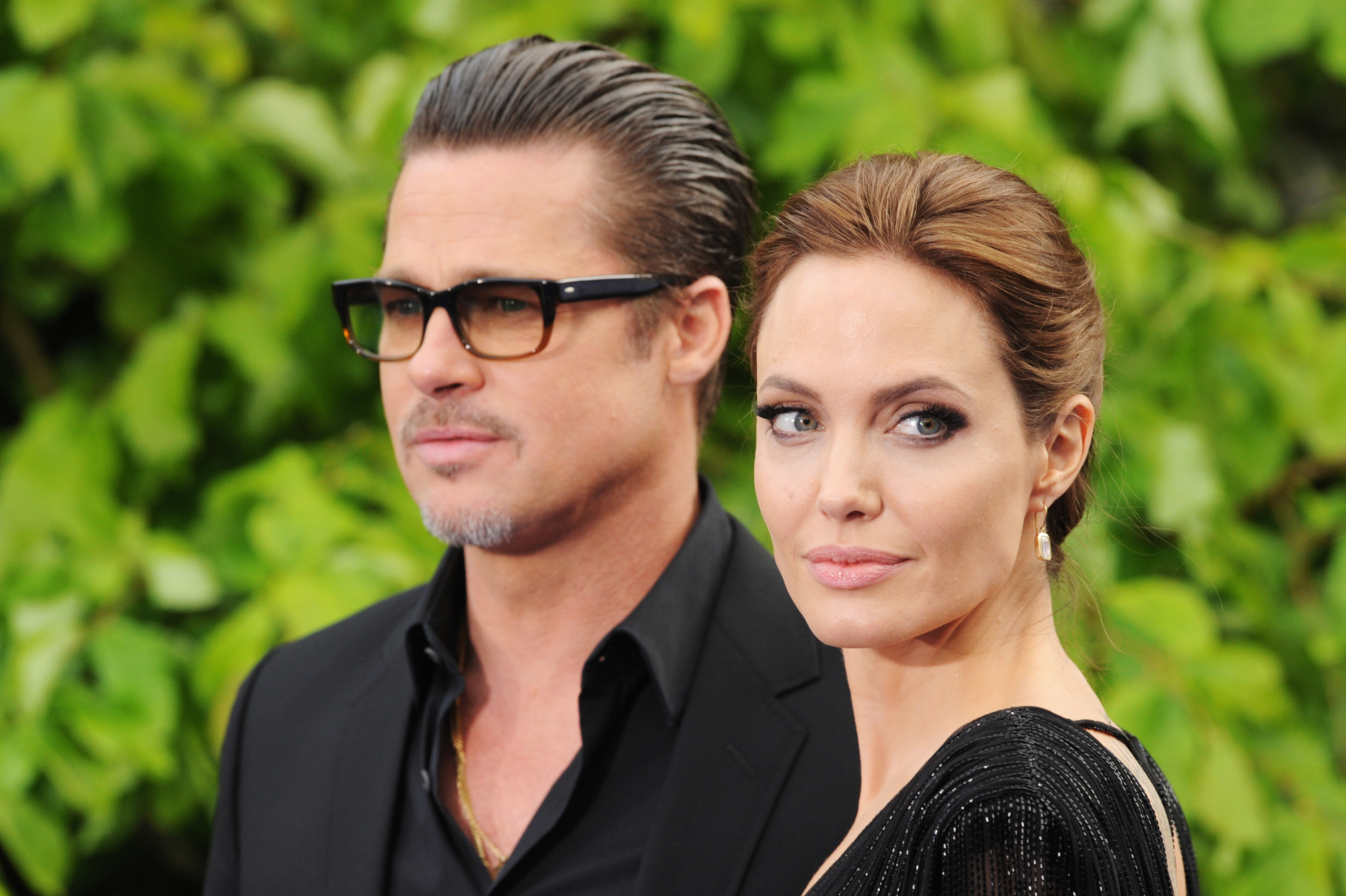 Now, recent legal filings suggest that Jolie may be attempting to litigate this decision under the Freedom of Information Act.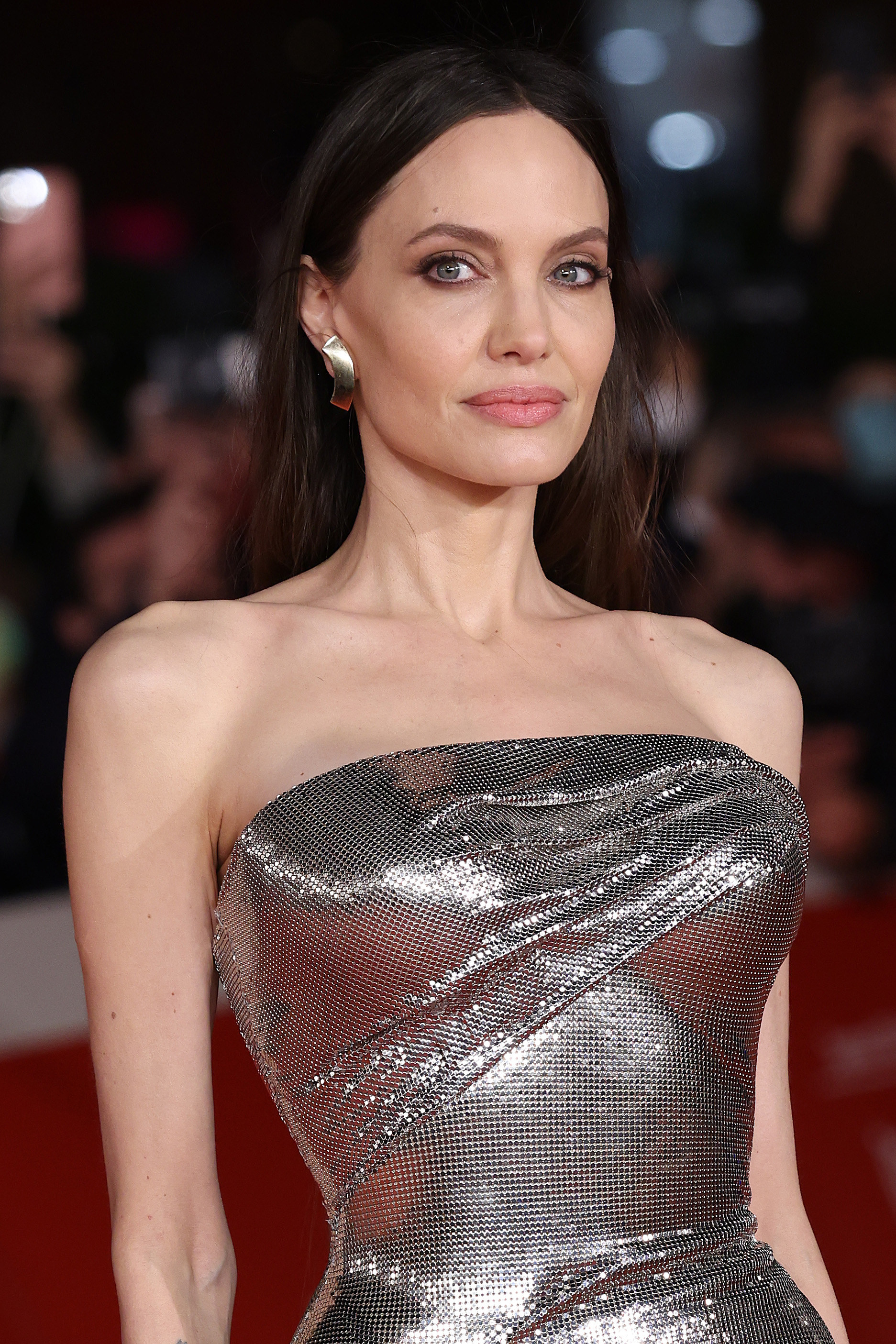 In April, Entertainment Tonight obtained legal documentation indicating that a woman identified as Jane Doe is seeking information about the FBI's "investigation of an incident of domestic violence," which directly matches previous descriptions of the 2016 alleged airplane altercation involving Pitt and Maddox.
"Several years ago, while plaintiff, her then-husband, and their children, who were all minors at the time, were traveling via private aircraft, the husband allegedly physically and verbally assaulted plaintiff and the children," Doe claims in the documents.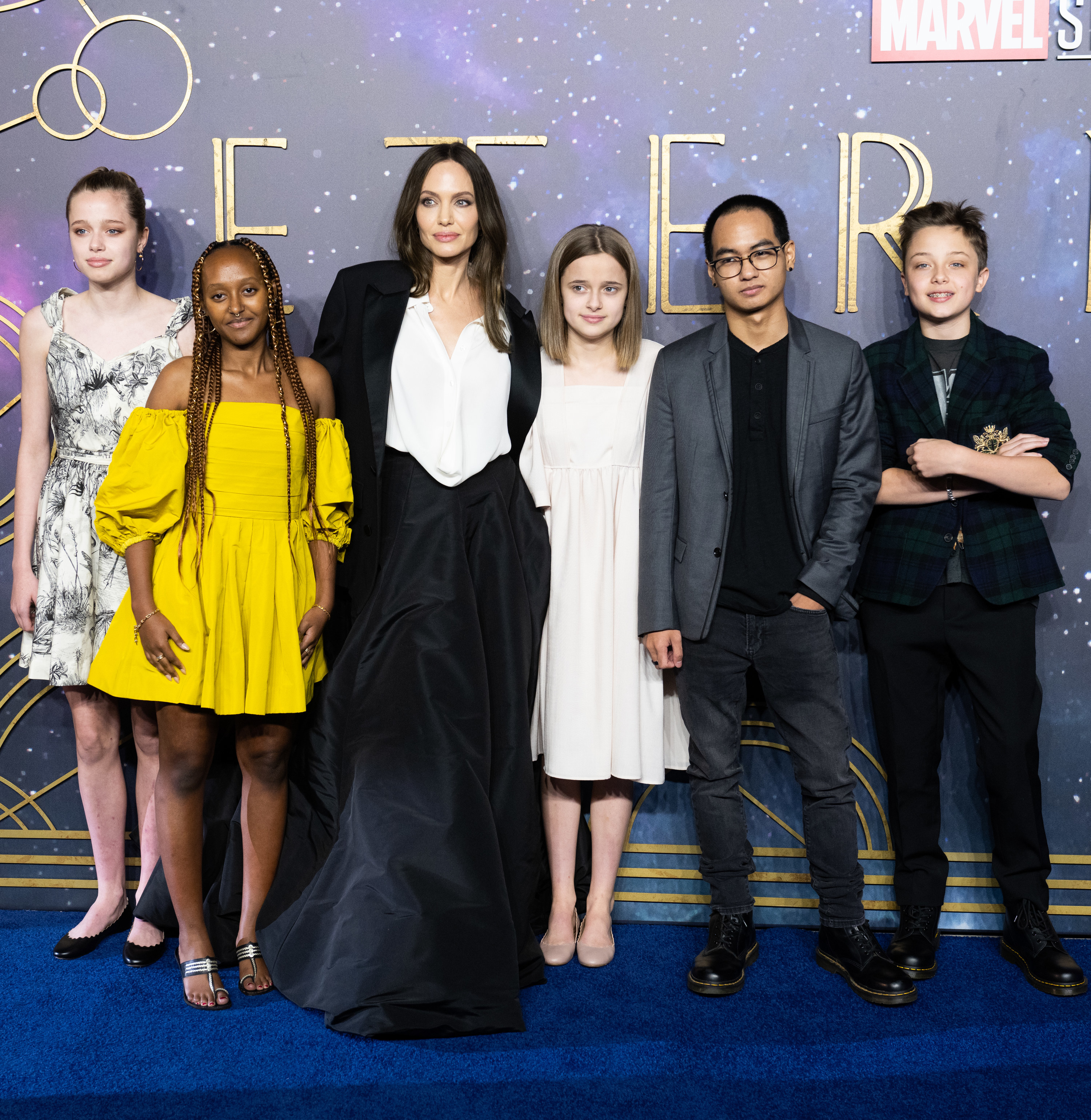 In the lawsuit, Doe explains that the FBI previously launched an inquiry but "publicly announced it was closing its investigation," adding that her complaint is part of an effort to "better understand the FBI's investigation and obtain information necessary for her children to receive medical care and trauma counseling."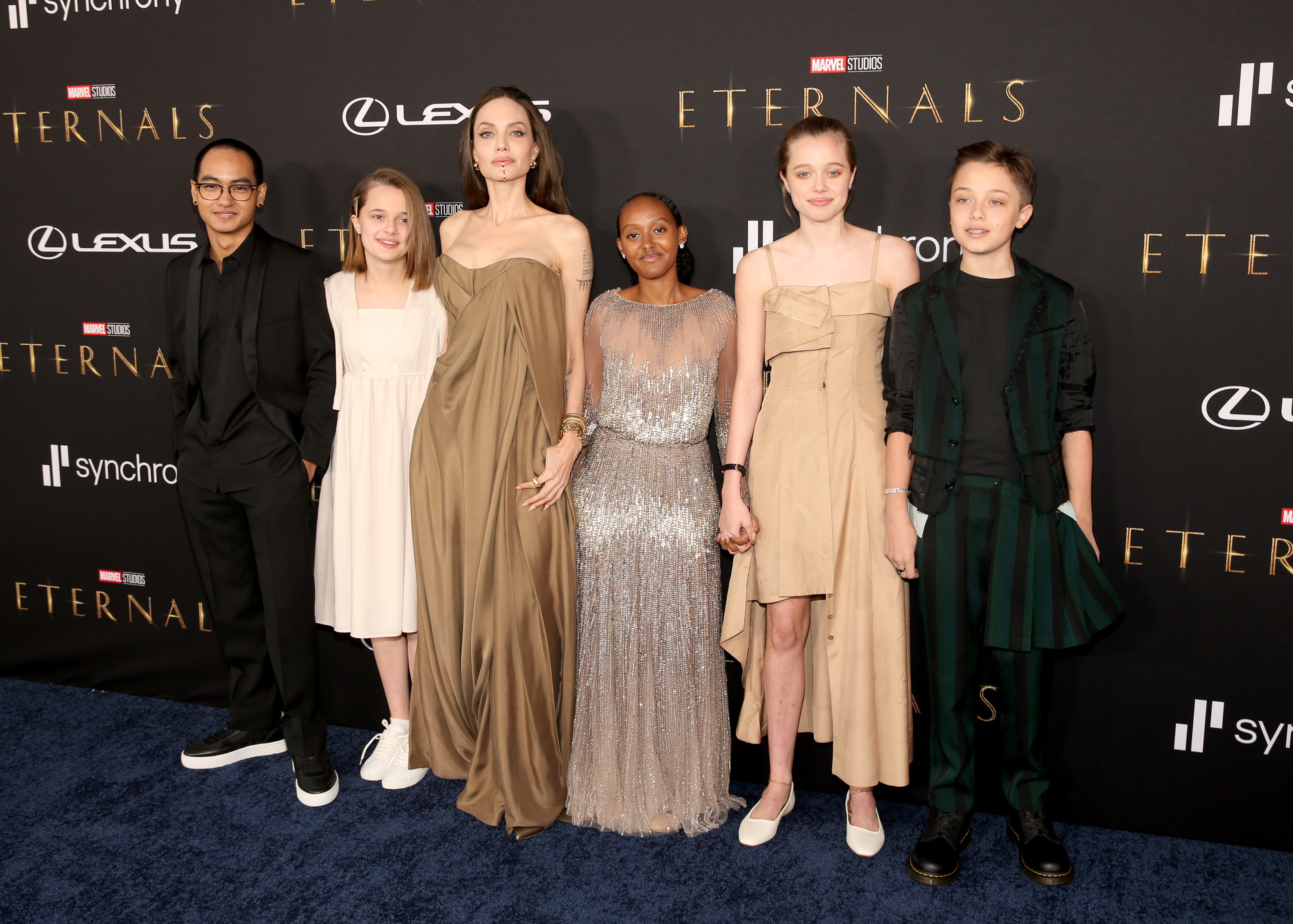 Jolie seemingly alluded to the airplane incident in a rare interview last September, telling the Guardian: "I had an experience in the States with my own children, and I thought...well, human rights, children's rights."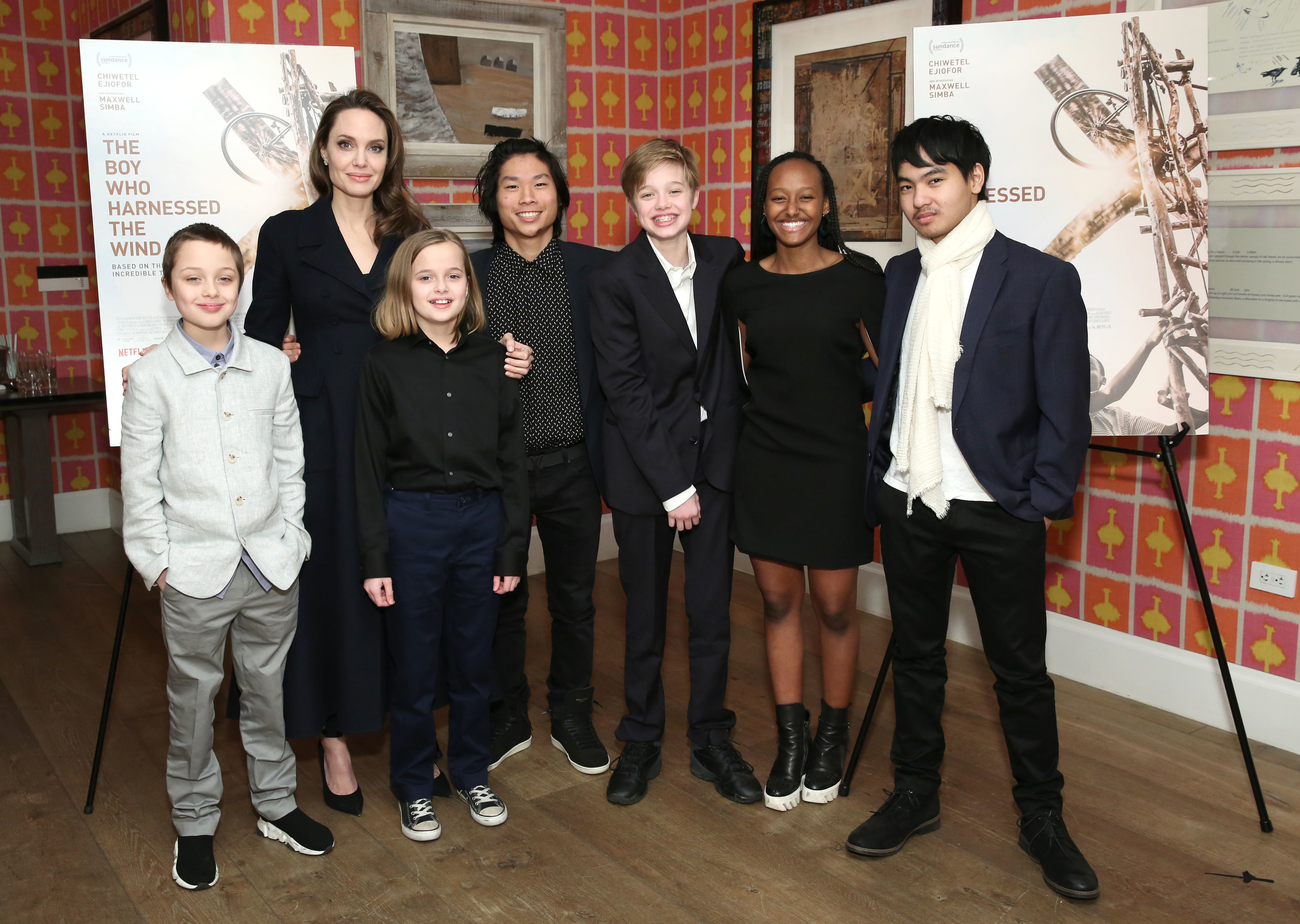 Despite saying she was "sworn to silence" on the topic, the actor added: "I'm not the kind of person who makes decisions like the decisions I had to make lightly. It took a lot for me to be in a position where I felt I had to separate from the father of my children."