The 2008 satirical comedy focuses on a group of actors who find themselves lost in a jungle while shooting a big-budget war film and are ultimately forced to survive using only their acting skills when they come up against real danger in a live warzone.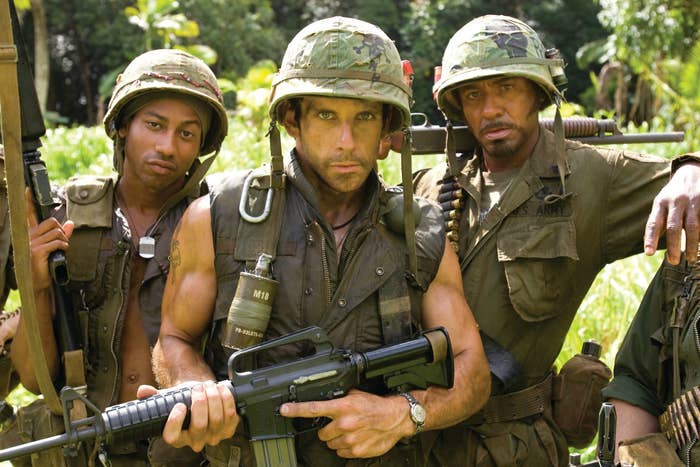 Perhaps most notably, Robert Downey Jr. appeared in the movie as an Australian method actor who undergoes "pigmentation alteration" surgery in order to darken his skin tone, allowing him to play a Black character.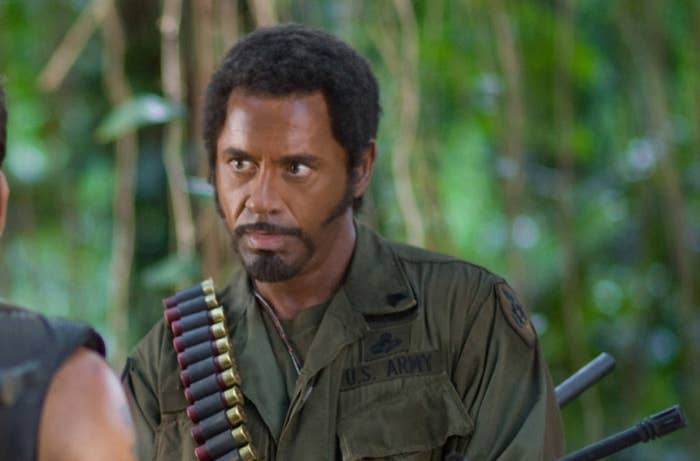 The performance earned Robert an Oscar nomination for Best Supporting Actor in 2009. Among the ensemble cast was Ben — who also directed the film — along with the likes of Jack Black and Steve Coogan. Tom Cruise and Matthew McConaughey also made cameos.
It goes without saying that featuring a white actor in blackface stirred up a huge amount of backlash at the time of the film's release, and it still remains a controversial movie to this day.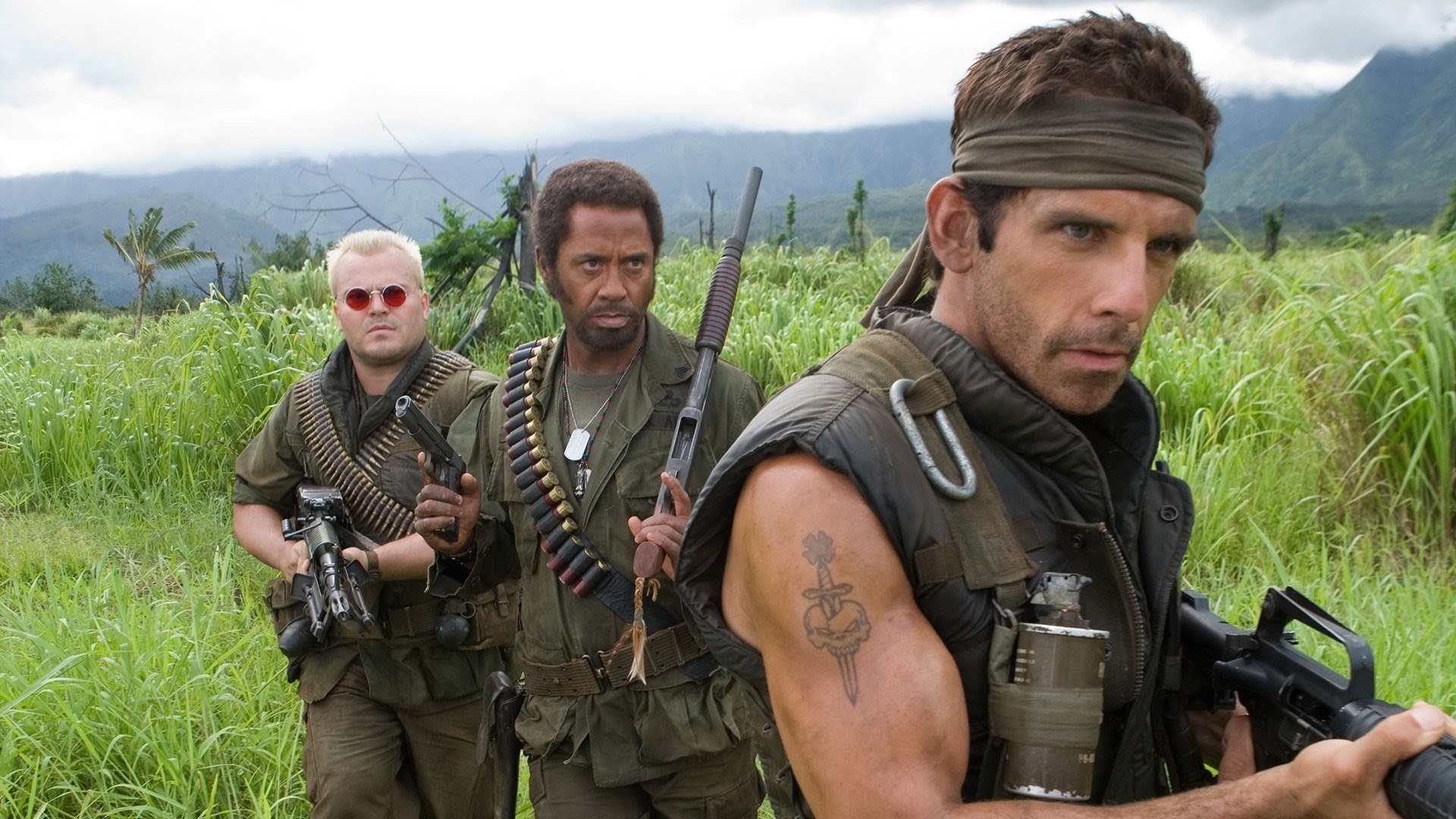 On top of this, Tropic Thunder was widely criticized for its depiction of characters with disabilities — prompting more than 20 disability advocacy groups to speak out when the movie opened to condemn the use of the word "retard."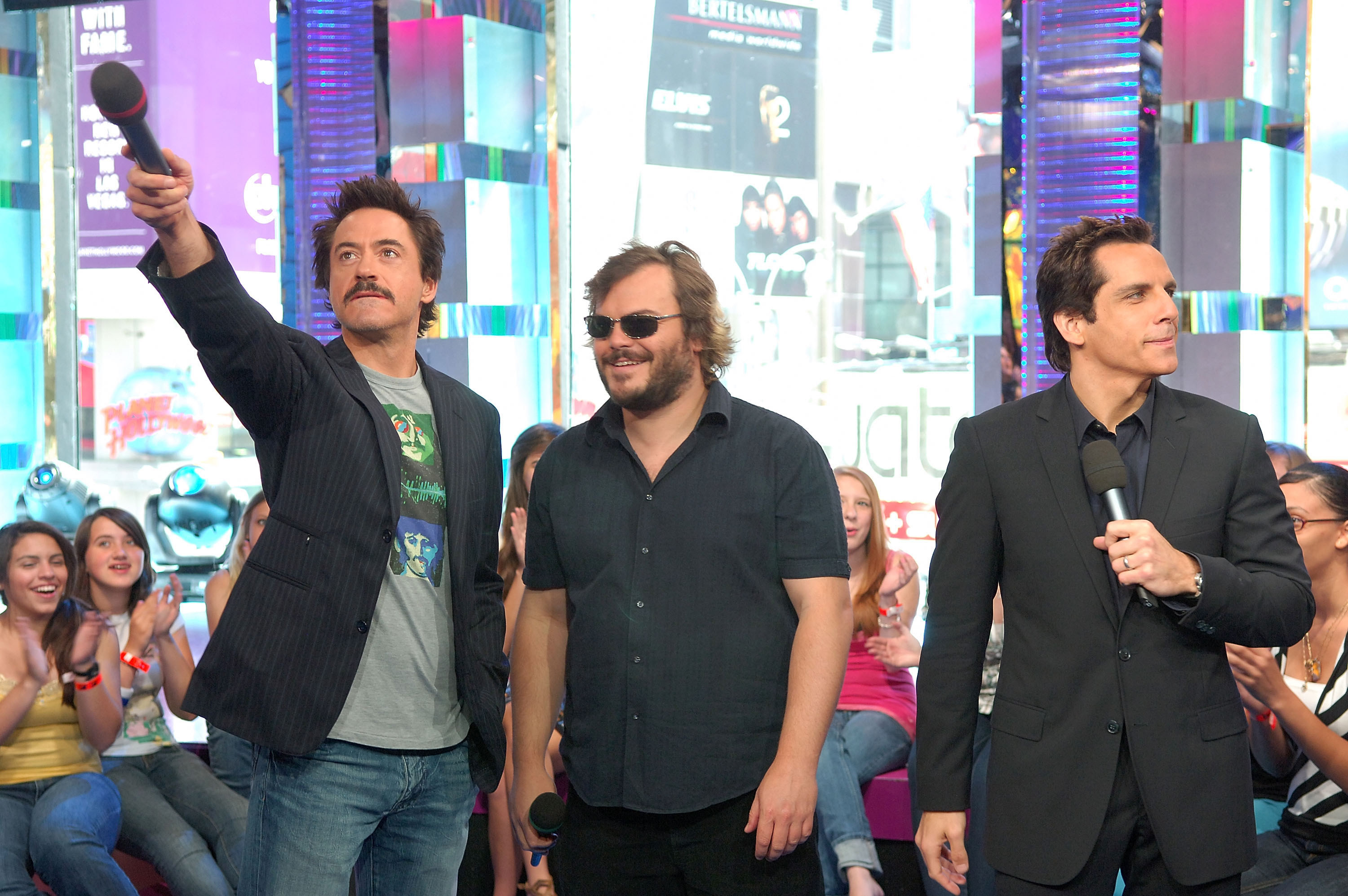 So, 15 years after the film was released, Ben assured fans this week that he has no regrets after one Twitter user asked him to "please stop apologizing."
"I make no apologies for Tropic Thunder. Don't know who told you that," the actor tweeted in response.
"It's always been a controversial movie since when we opened. Proud of it and the work everyone did on it," he concluded.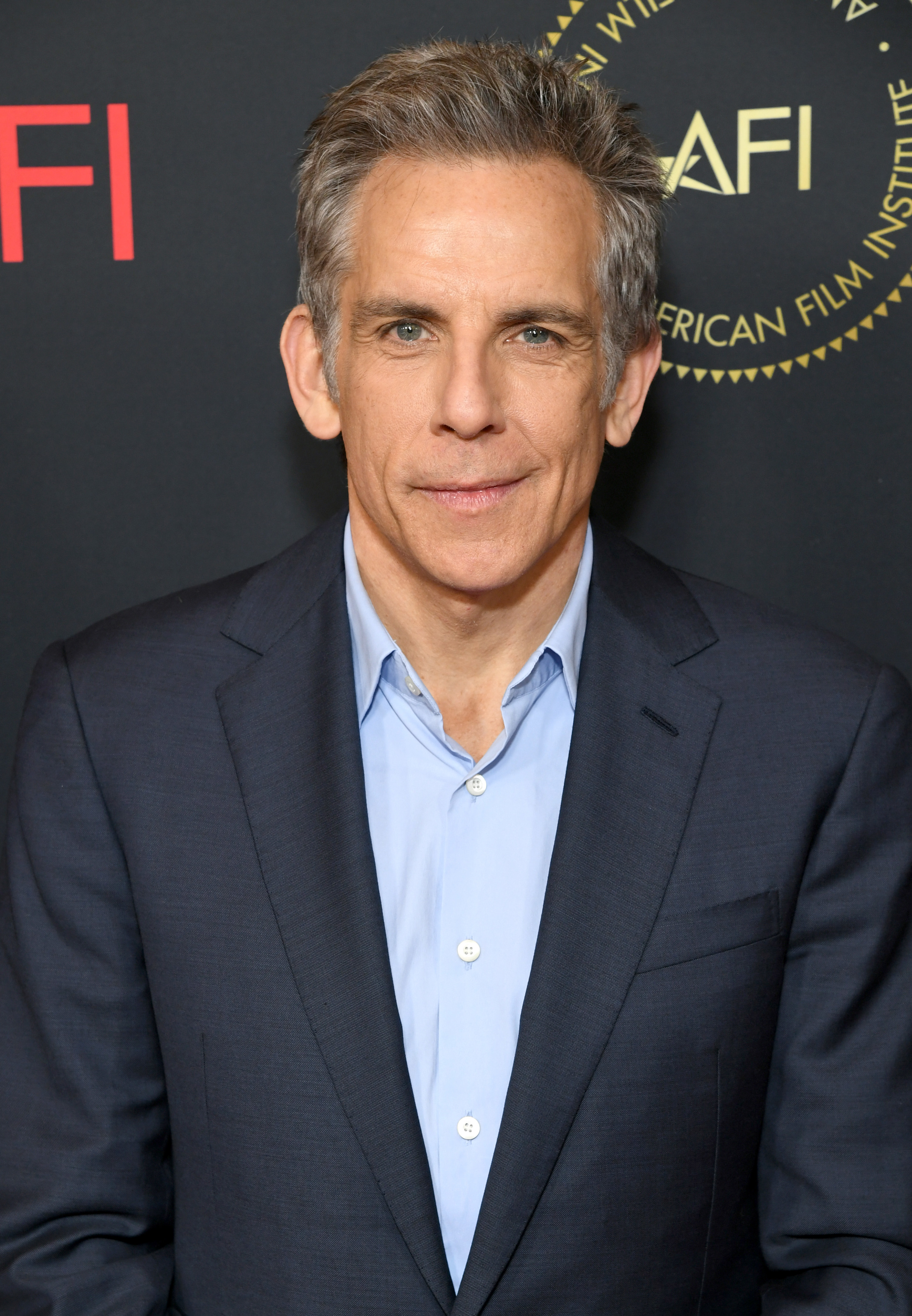 Interestingly, the fan replied by bringing to Ben's attention a tweet of his from 2018 where he was forced to issue an apology after Olympian Shaun White sparked controversy by dressing as a character with disabilities from the movie.
"Tropic Thunder was boycotted 10 years ago when it came out, and I apologized then," the old tweet read. "It was always meant to make fun of actors trying to do anything to win awards."
He finished by acknowledging the Special Olympics, which was among the advocacy groups to speak out against the project back in 2008.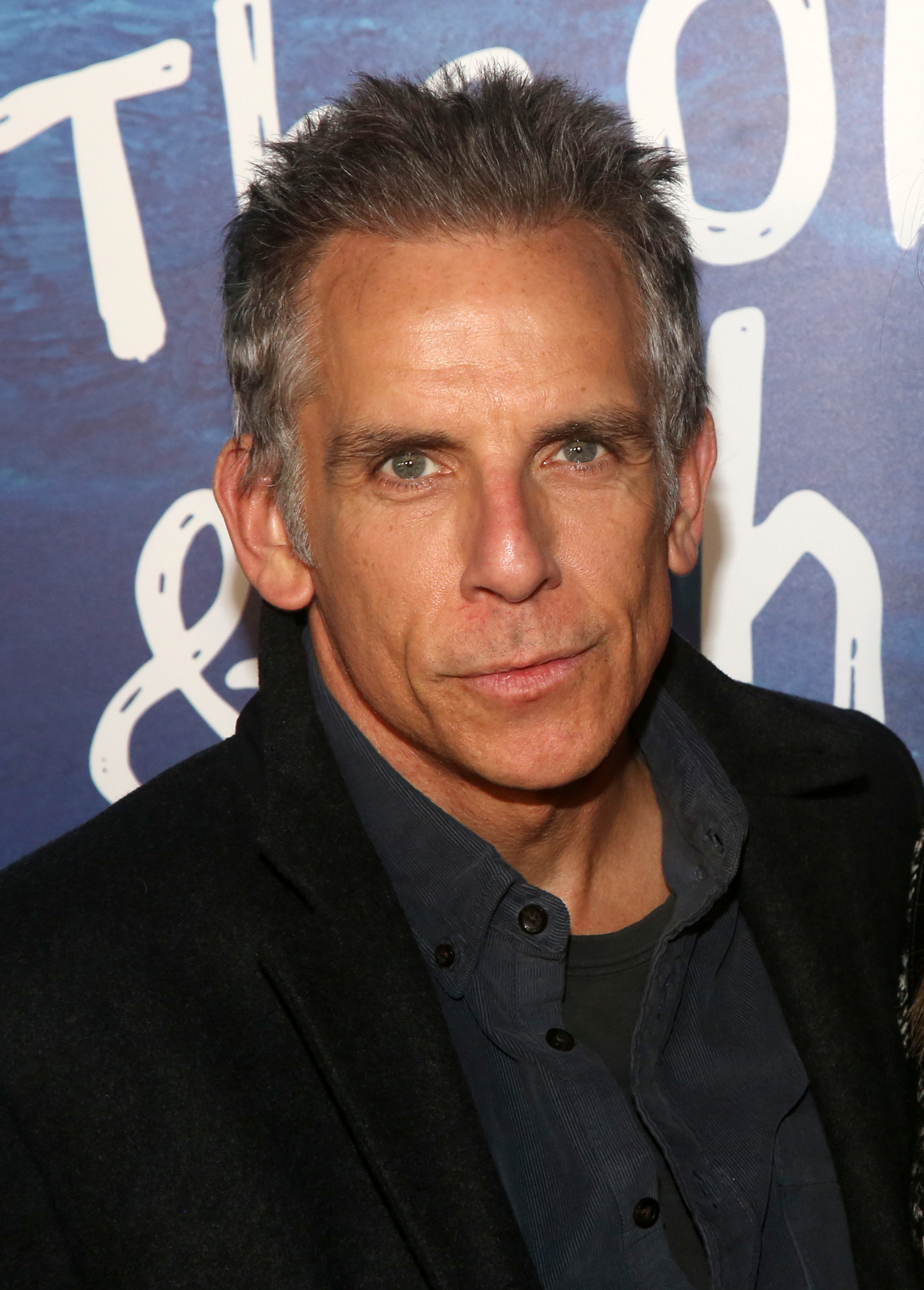 "I stand by my apology, the movie, Shaun White, And the great people and work of the @SpecialOlympics," he said.
Back in 2020, Robert Downey Jr. defended the use of blackface in Tropic Thunder, saying he believed it served a purpose within the context of the movie.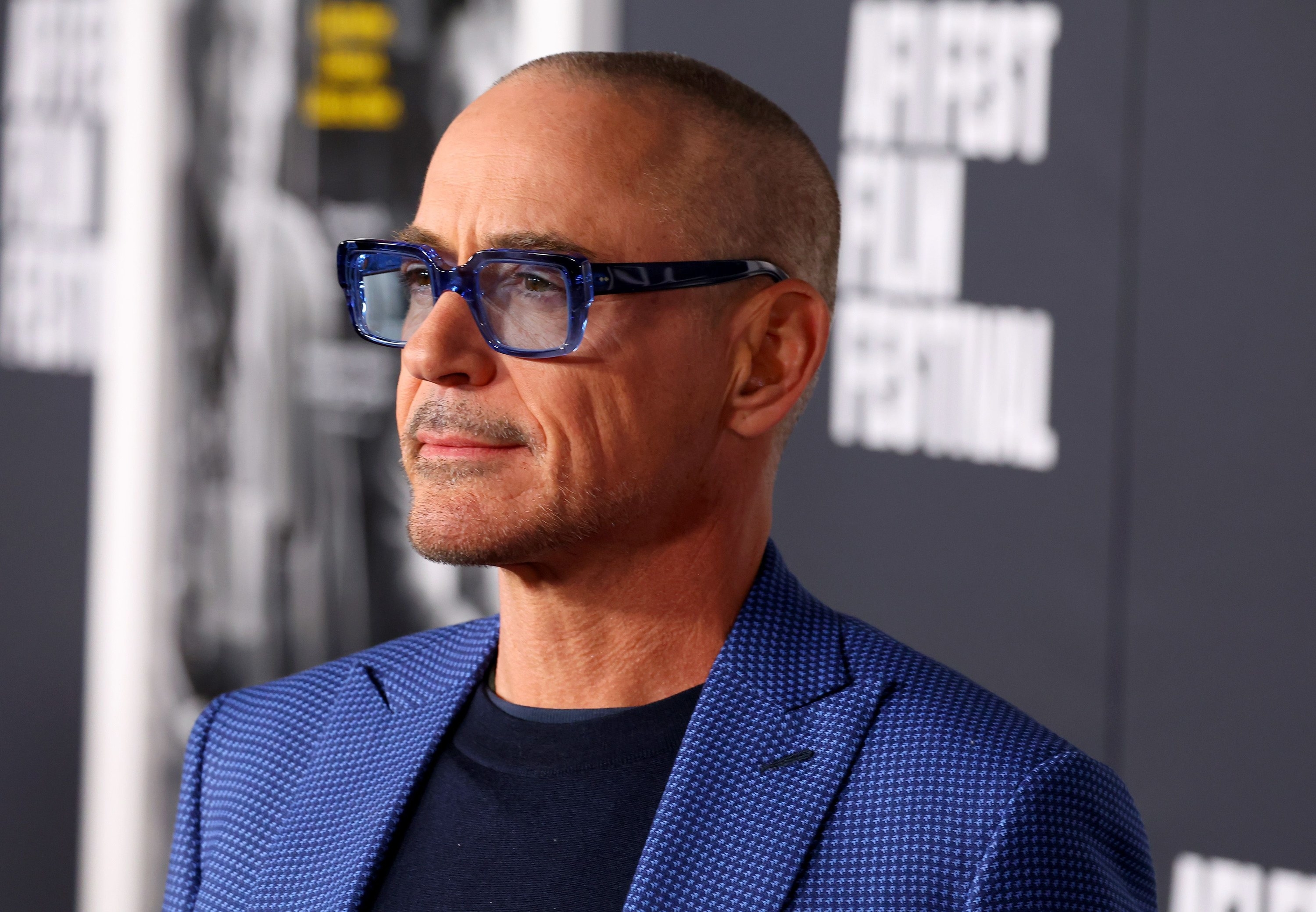 "I think that it's never an excuse to do something that's out of place and out of its time, but to me it blasted the cap on [the issue]," the actor said in January of that year. "I think having a moral psychology is Job 1. Sometimes, you just gotta go, 'Yeah, I effed up.' In my defense, Tropic Thunder is about how wrong [blackface] is, so I take exception."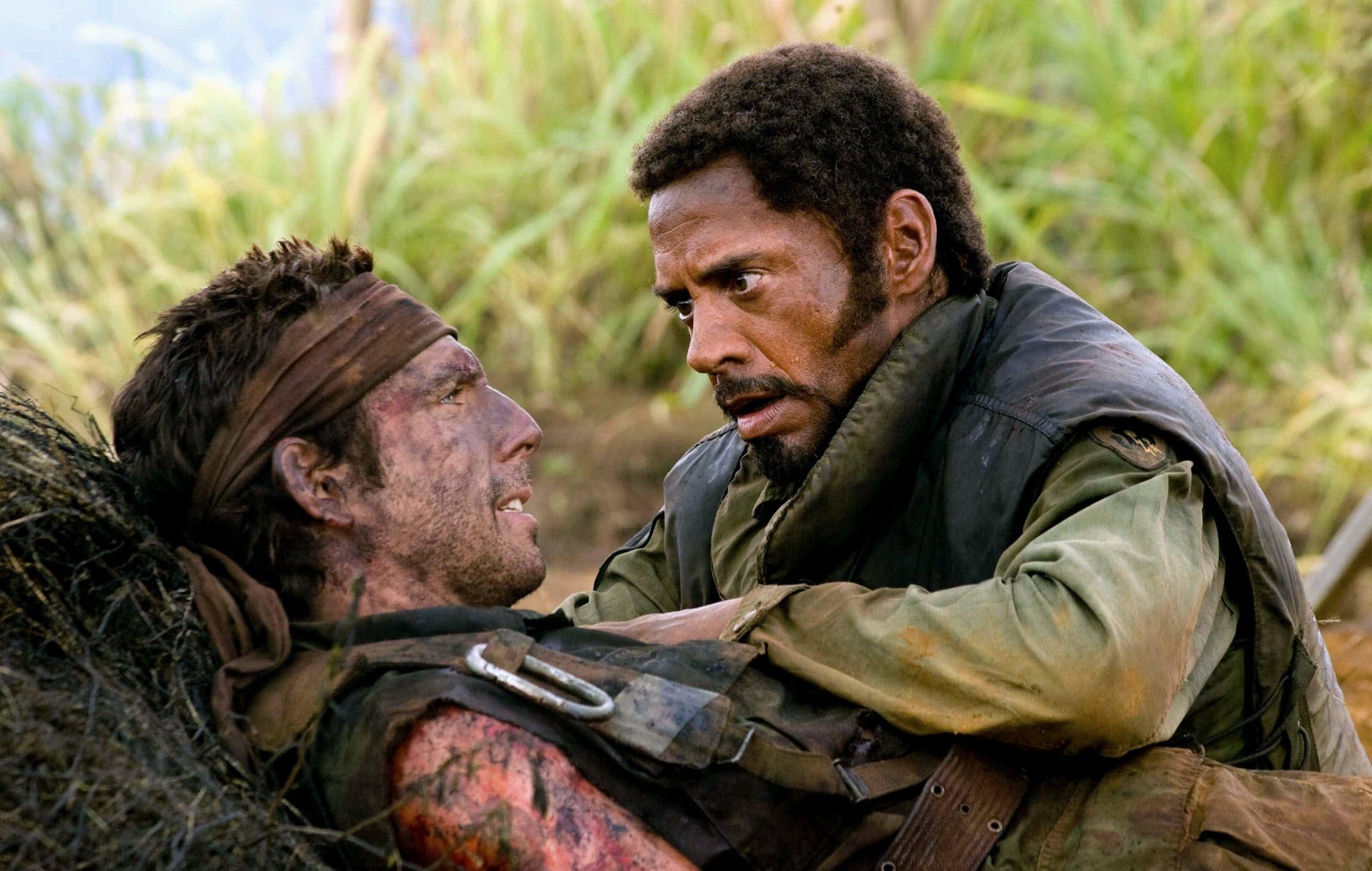 Robert also said that he had been hesitant to take on the role in the first place, revealing that Sean Penn had "possibly wisely" passed on the part before him.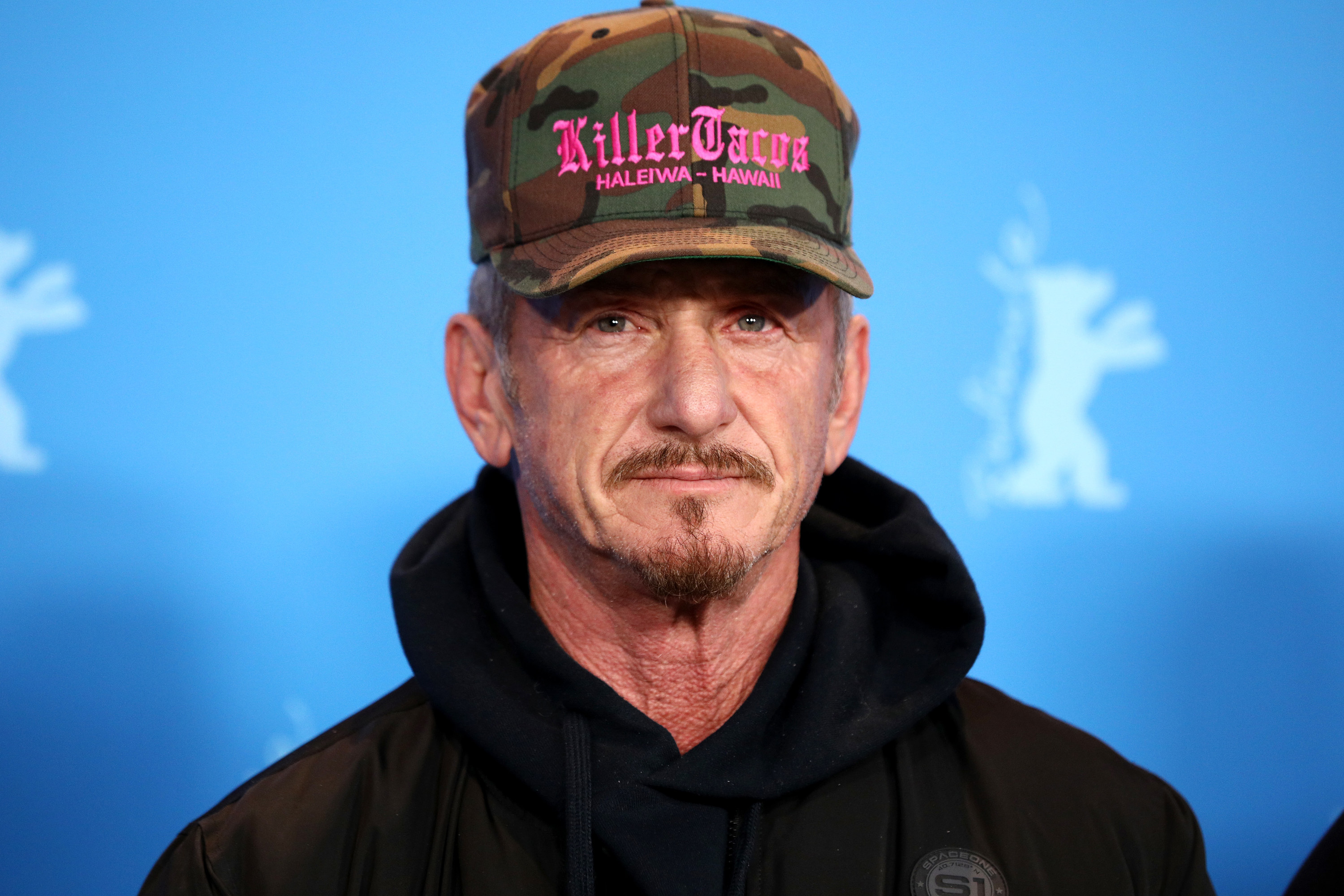 "When Ben called and said, 'Hey, I'm doing this thing' — you know I think Sean Penn had passed on it or something. Possibly wisely. And I thought, 'Yeah, I'll do that and I'll do that after Iron Man.' Then I started thinking, 'This is a terrible idea, wait a minute,'" he said.