On today's episode of Rich People Problems I Will Probably Never Relate To, Ben Affleck's 10-year-old son just reversed a $225,000 Lamborghini into a parked car.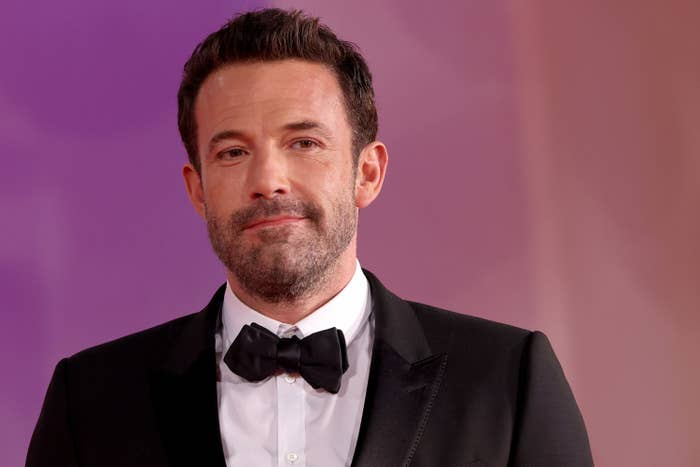 If like us, that sentence has left you with a lot of questions, then strap on your seatbelt and let's back up, if you'll excuse the pun.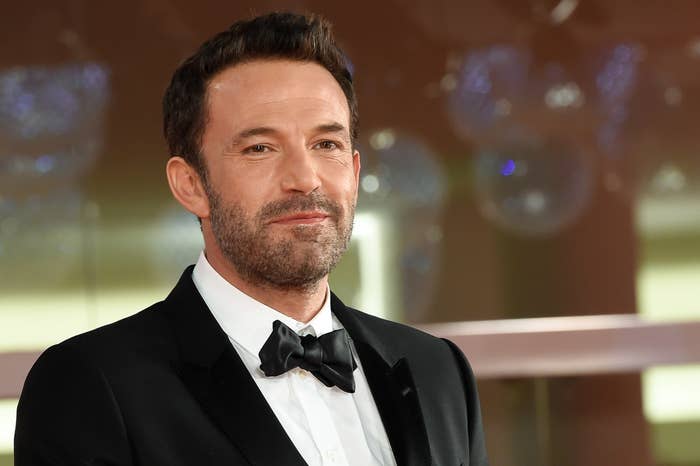 On Sunday, Ben, his fiancé, Jennifer Lopez, and his son, Samuel — whom he shares with Jennifer Garner — were spotted browsing at a luxury car dealership in Beverly Hills.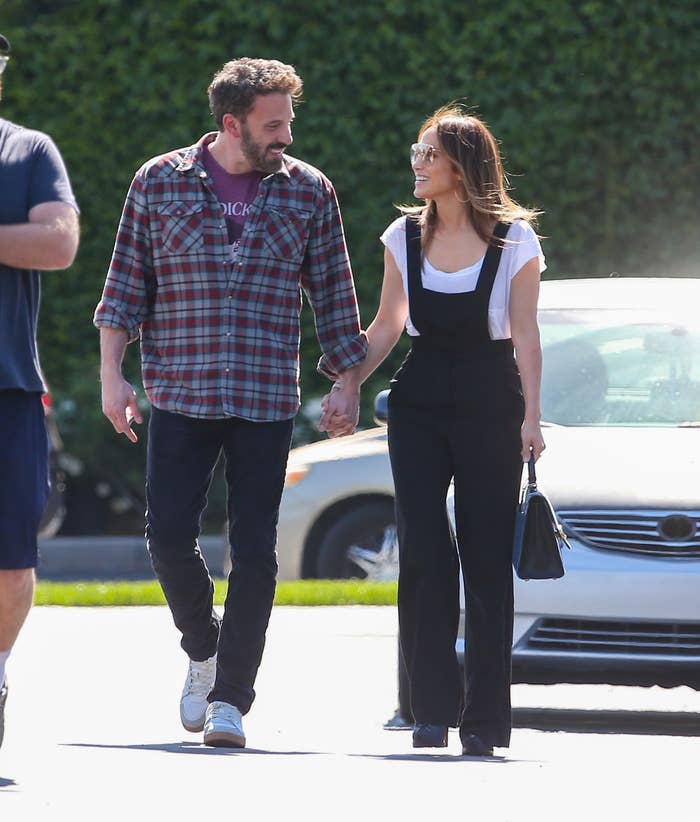 The trio, joined by a salesperson, appeared to take interest in a very expensive yellow Lamborghini and could be seen opening the doors to inspect the interior.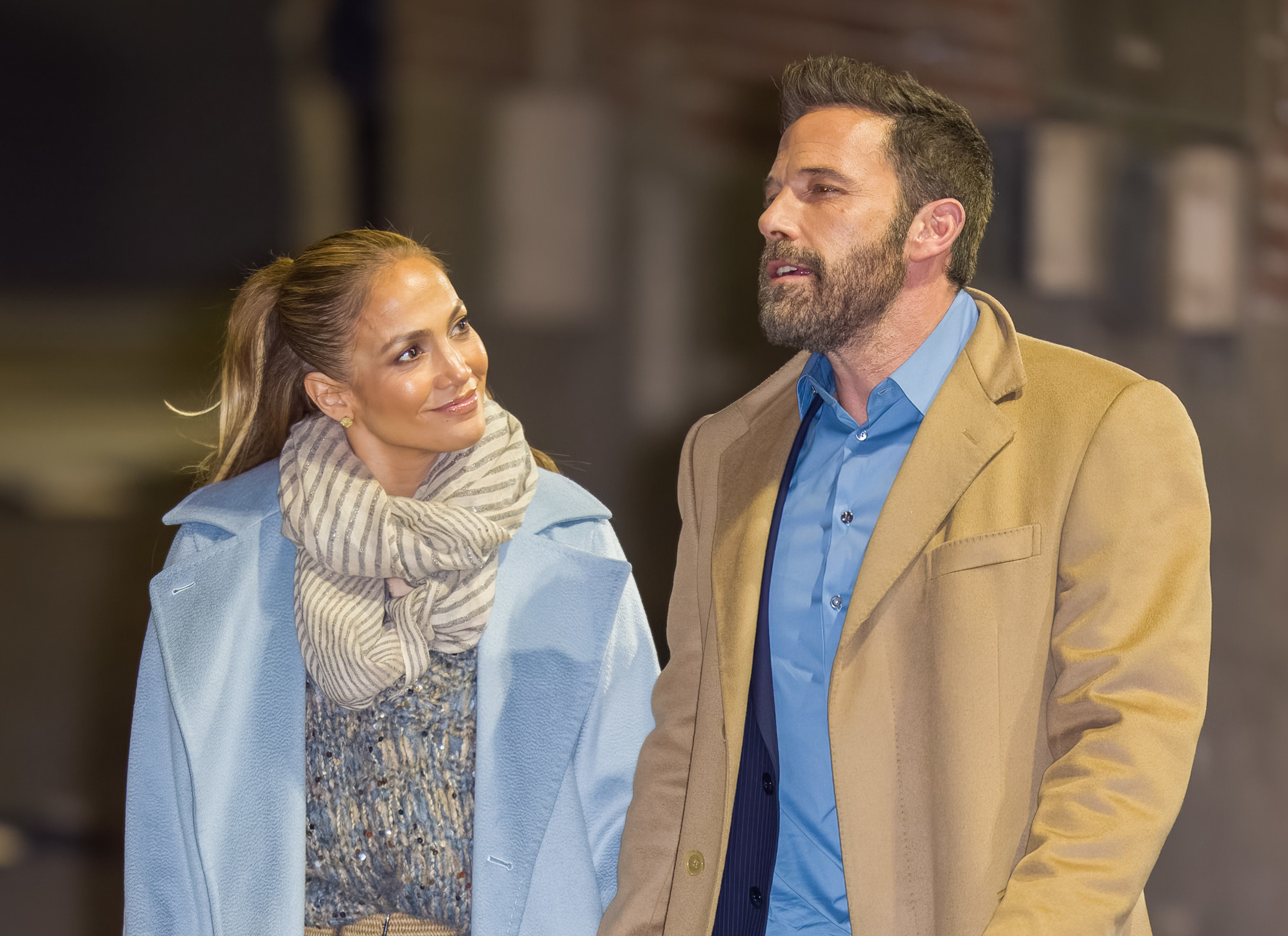 In video footage of the incident, Ben can be seen hopping out of the driver's seat before letting little Samuel sit behind the wheel.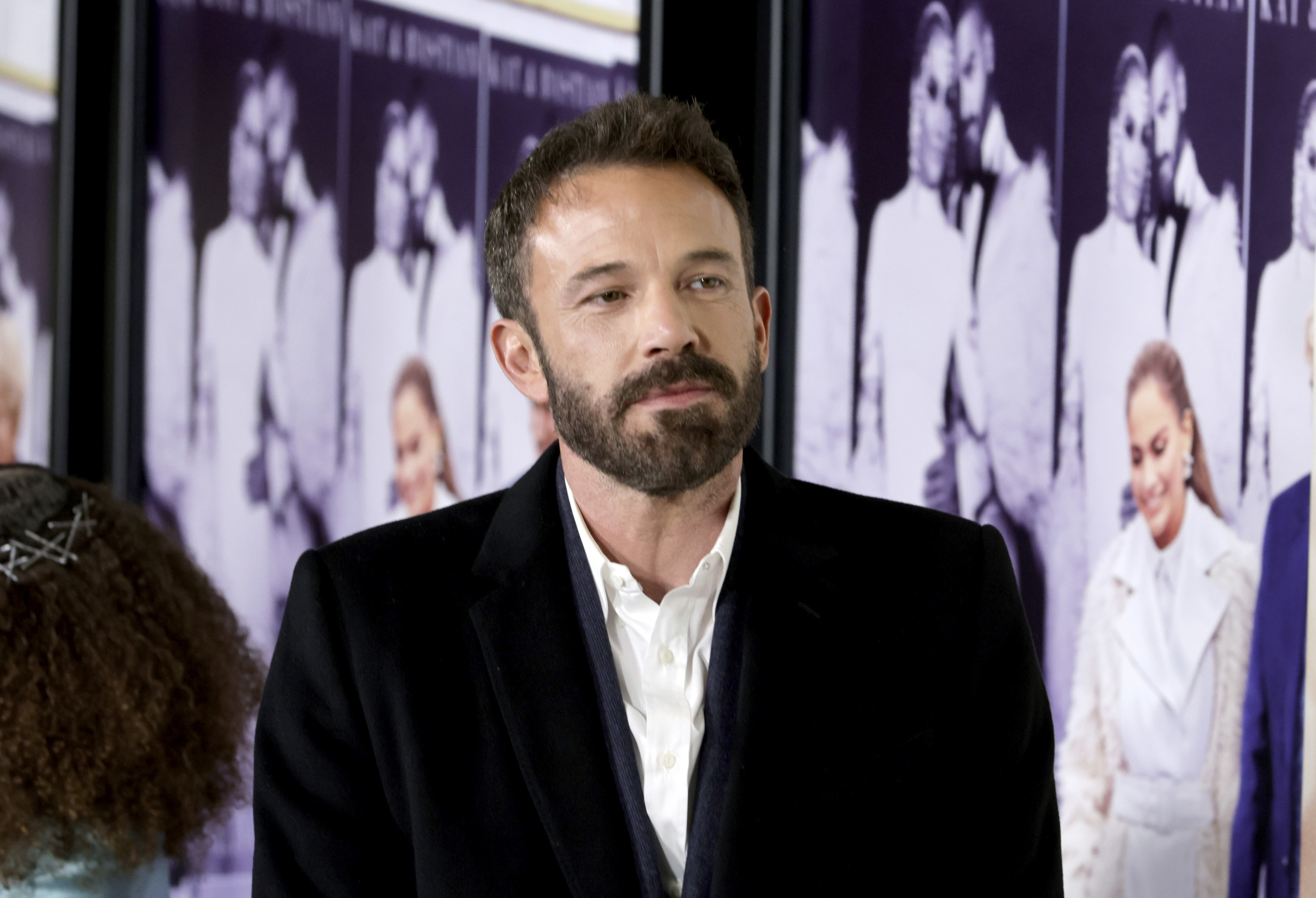 While supervising Samuel through the driver's side door, Ben turns his head for a split second as J.Lo gets comfy in the backseat.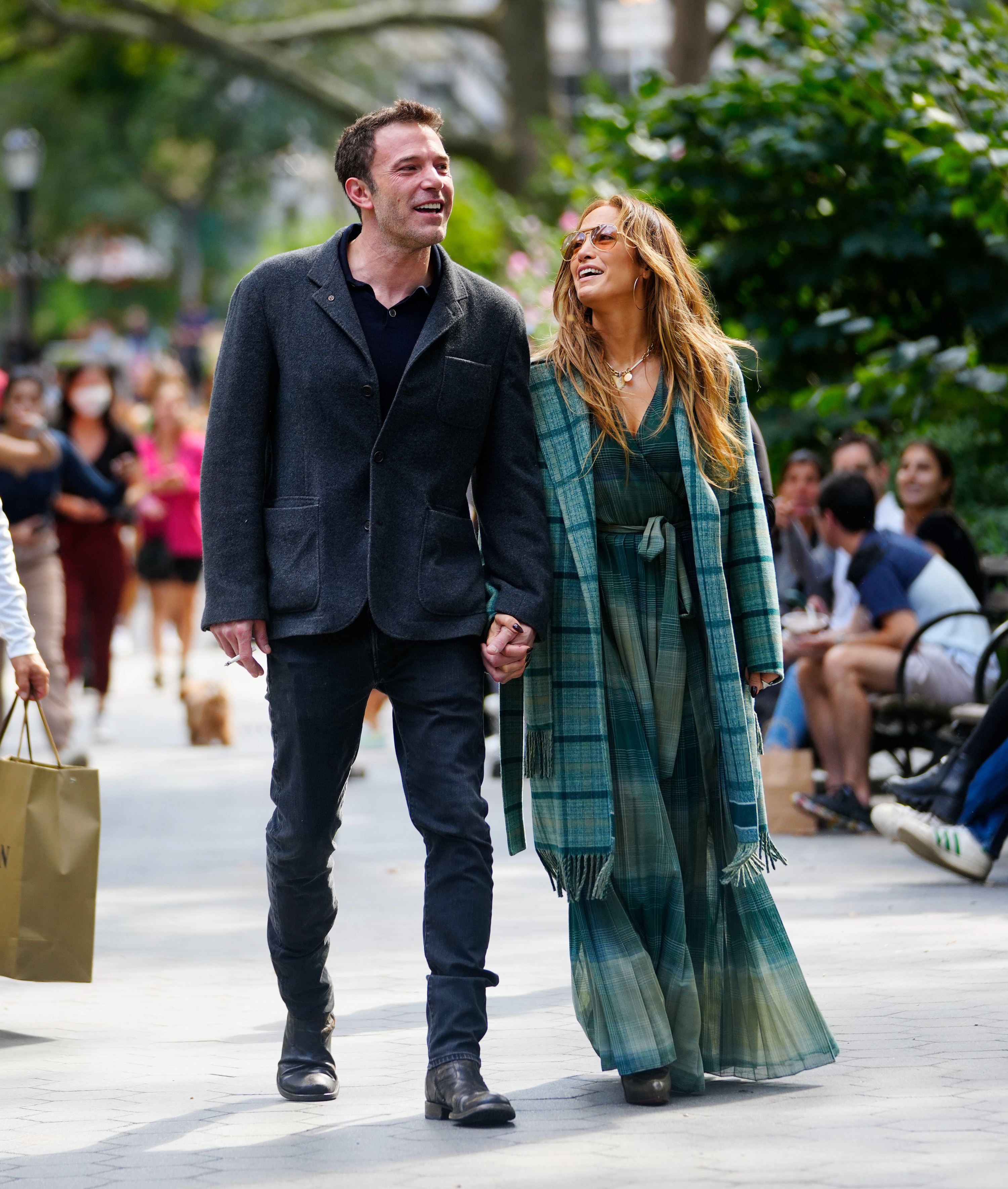 In the blink of an eye, Ben is forced to steady himself as the car rolls backward and seemingly collides with the front wheel of white BMW parked close behind.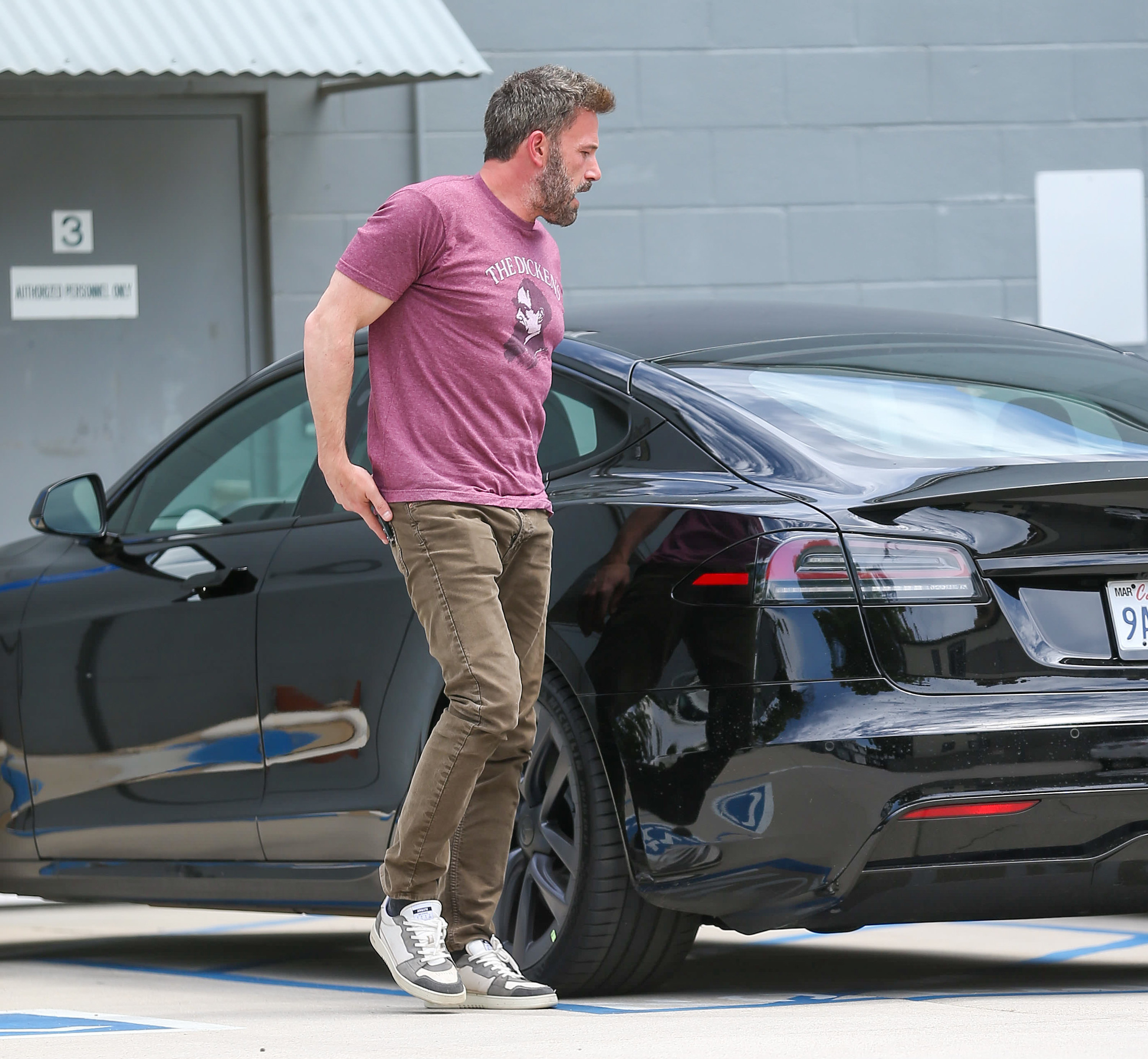 J.Lo — clearly unfazed by the minor bump — proceeds with her inspection of the backseat interior, while Ben and the salesperson can be seen walking sheepishly toward the rear bumper. Before long, Sam emerges from the car to inspect the damage for himself.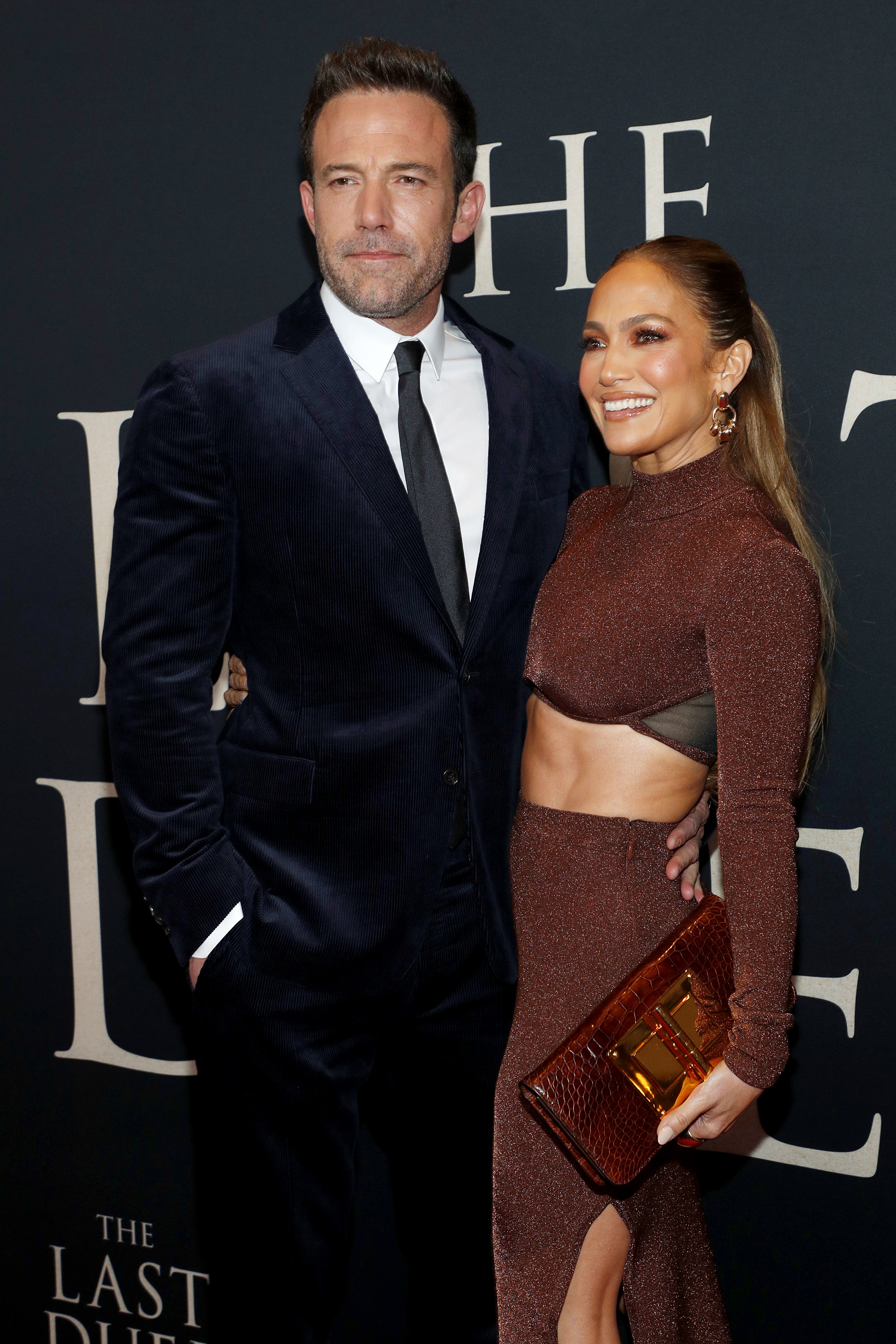 I'm no expert, but by the looks of things, the car's engine was left running and Sam had accidentally put the vehicle into reverse, prompting it to roll backward.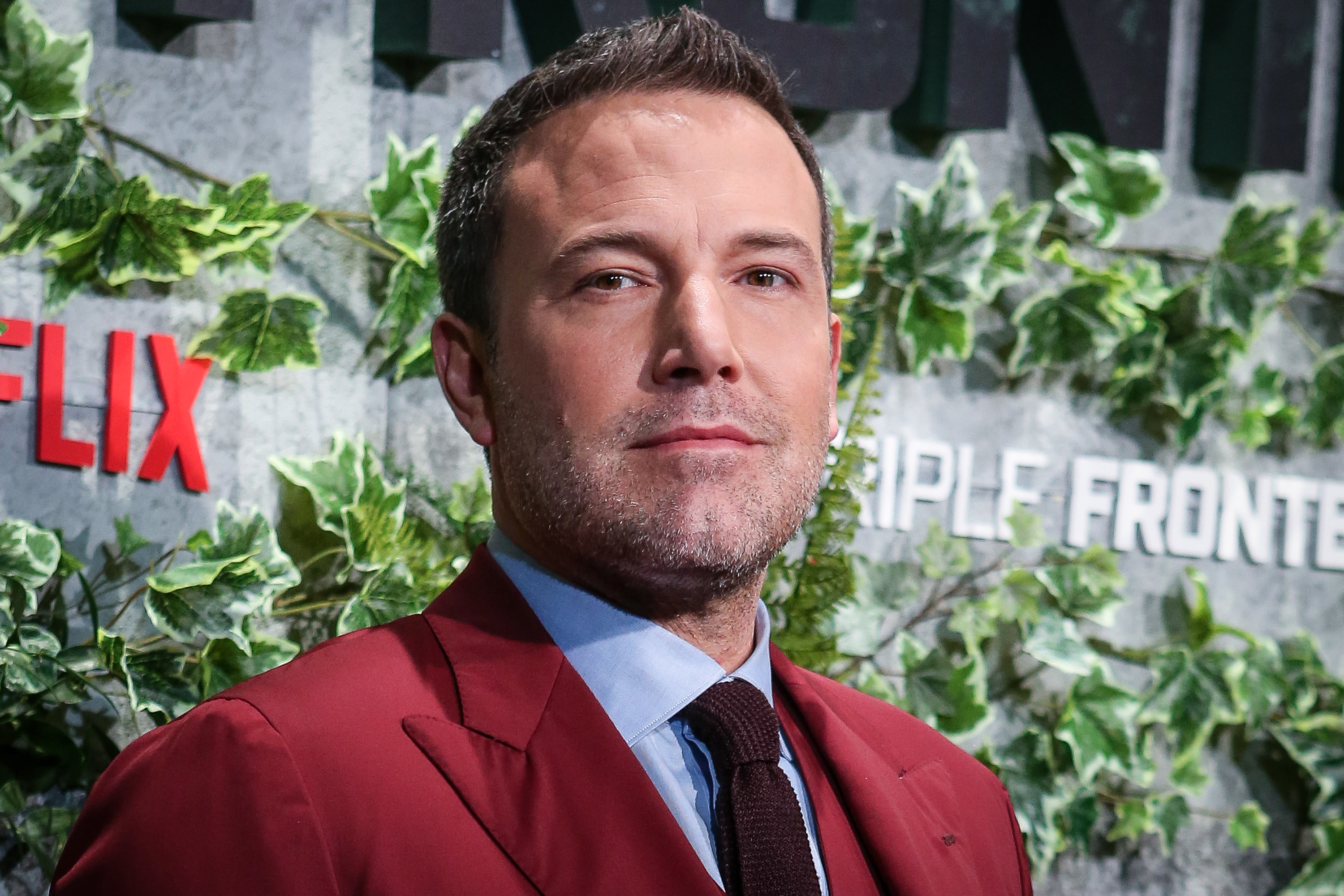 In photographs taken shortly after the incident, Ben could be seen comforting his son with a hug while J.Lo scrolled through her phone.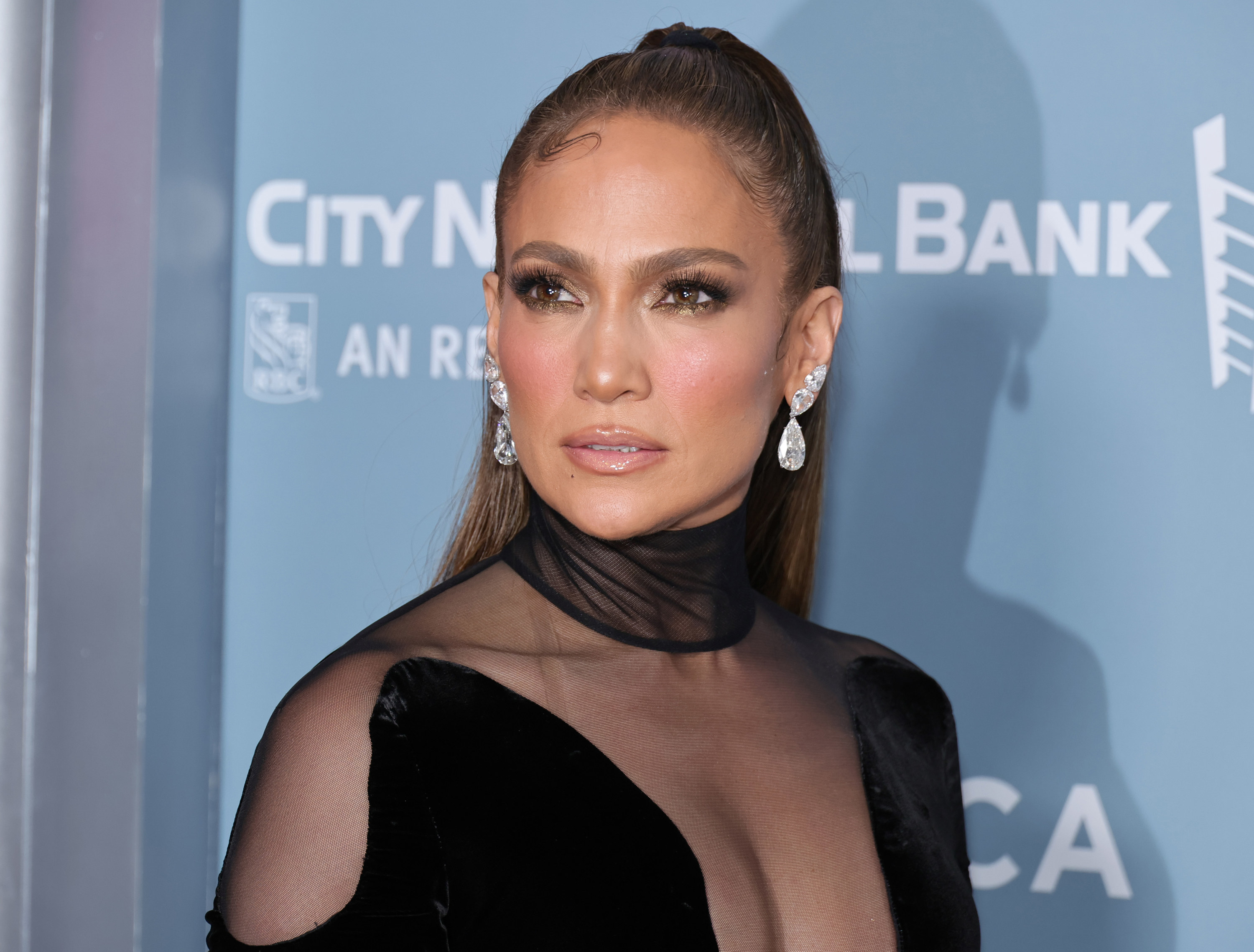 The awkward snaps prompted a lot of confused responses online, and so it wasn't long before an employee from the dealership spoke out to set the record straight.
"When [Samuel] got into the car, it jerked back and forth," the representative told the New York Post. "We have a small lot and the cars are close."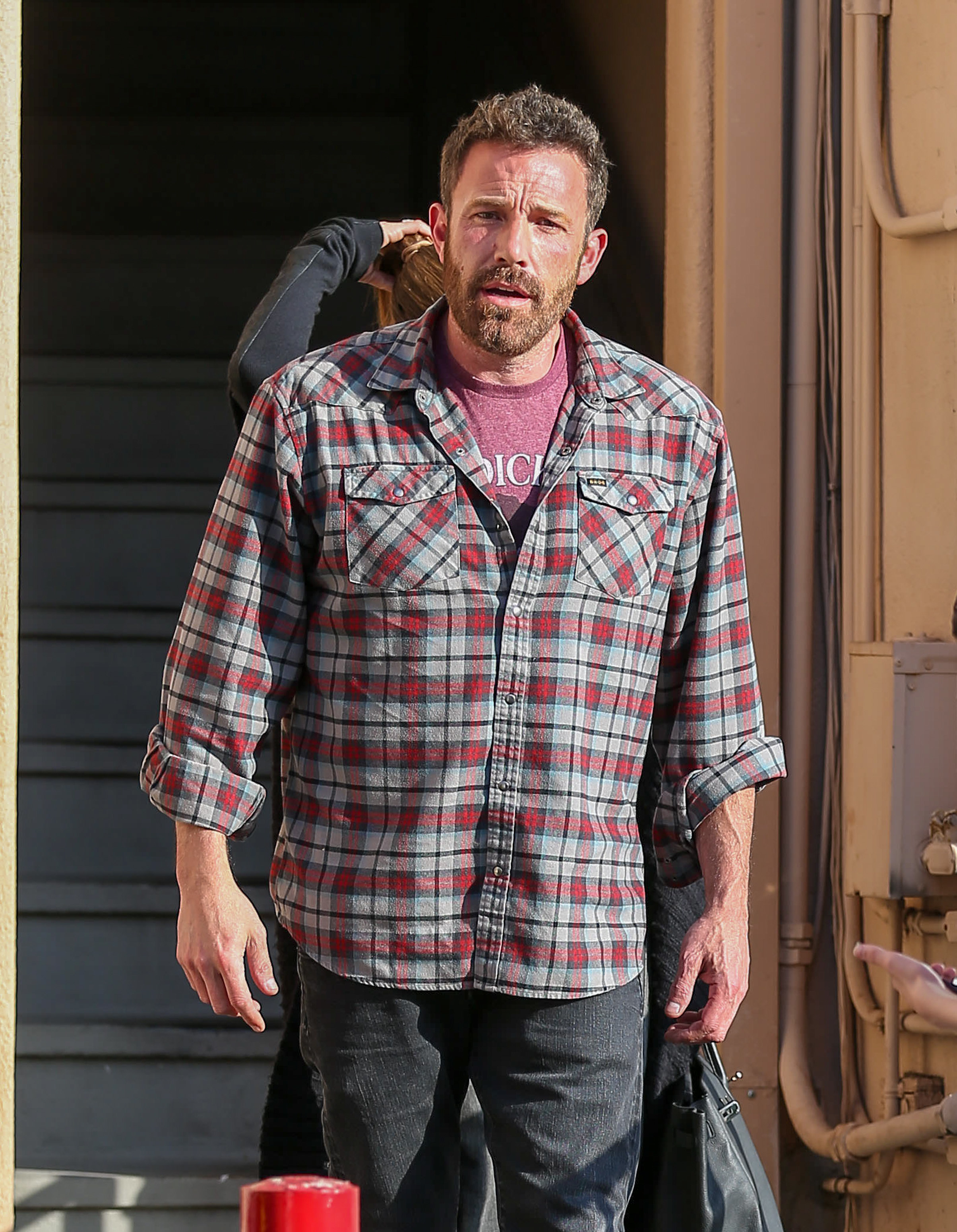 Despite the collision, they said that Ben, J.Lo, and Sam were in great spirits and continued to browse the flashy collection of cars. "Affleck loves cars," the staffer added. "We hope they come in again."
Not long after this, a spokesperson for Ben also joined the conversion to confirm that everyone is fine and that, thankfully, no damage was done to either car. Looks like Samuel's allowance is safe for now.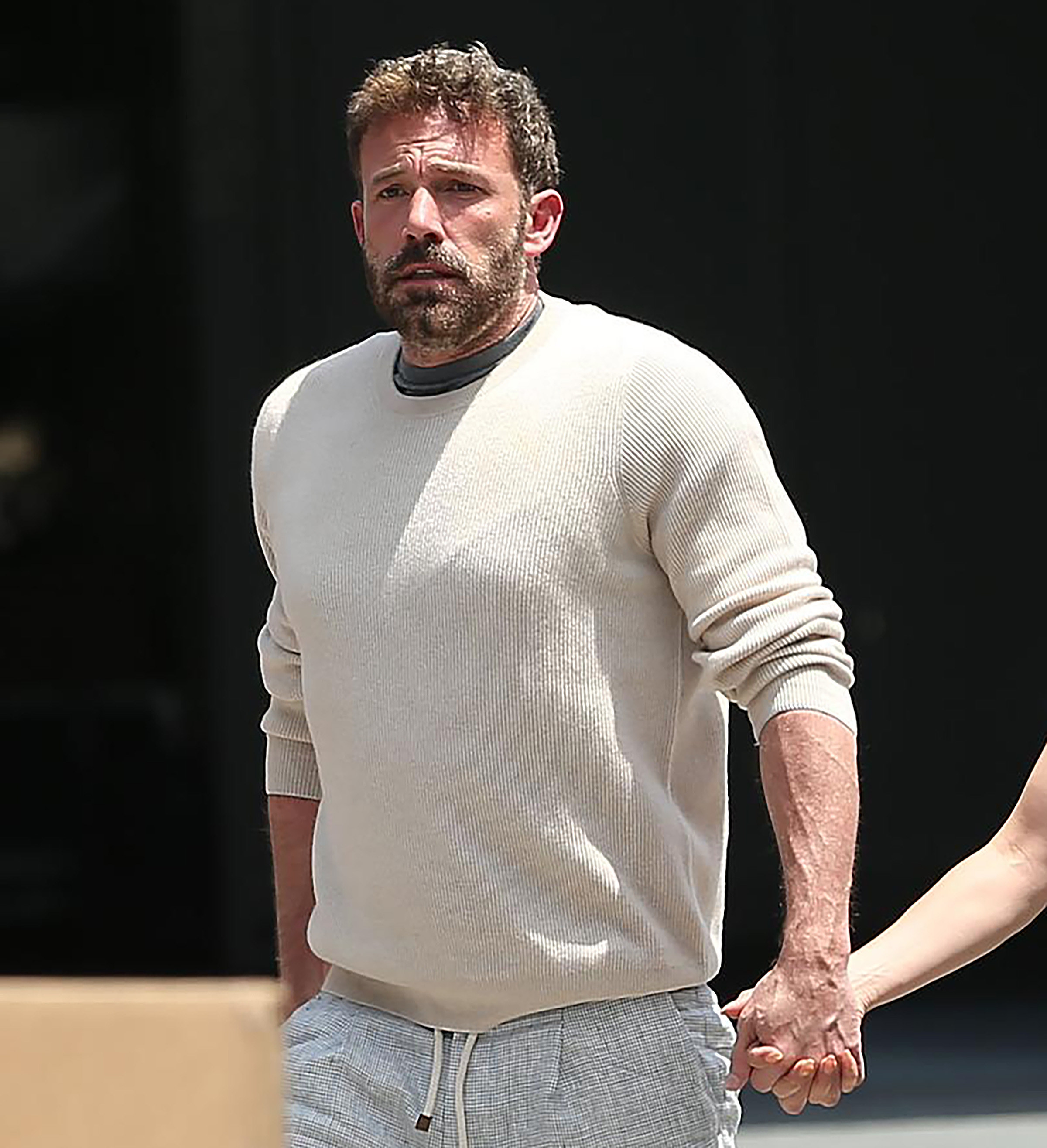 The accident comes just a week after J.Lo shared a gushing Instagram post for Ben on Father's Day, calling him the most "caring, loving, affectionate, consistent, and selfless Daddy ever."
She went into more detail in her newsletter, On the JLo, where she gave some insight into the blending of her and Ben's families, praising him for loving her two children "without obligation."
While Ben has three kids with his ex-wife, Jennifer Garner, J.Lo is mom to twins Emme and Max, whom she shares with her ex, Marc Anthony.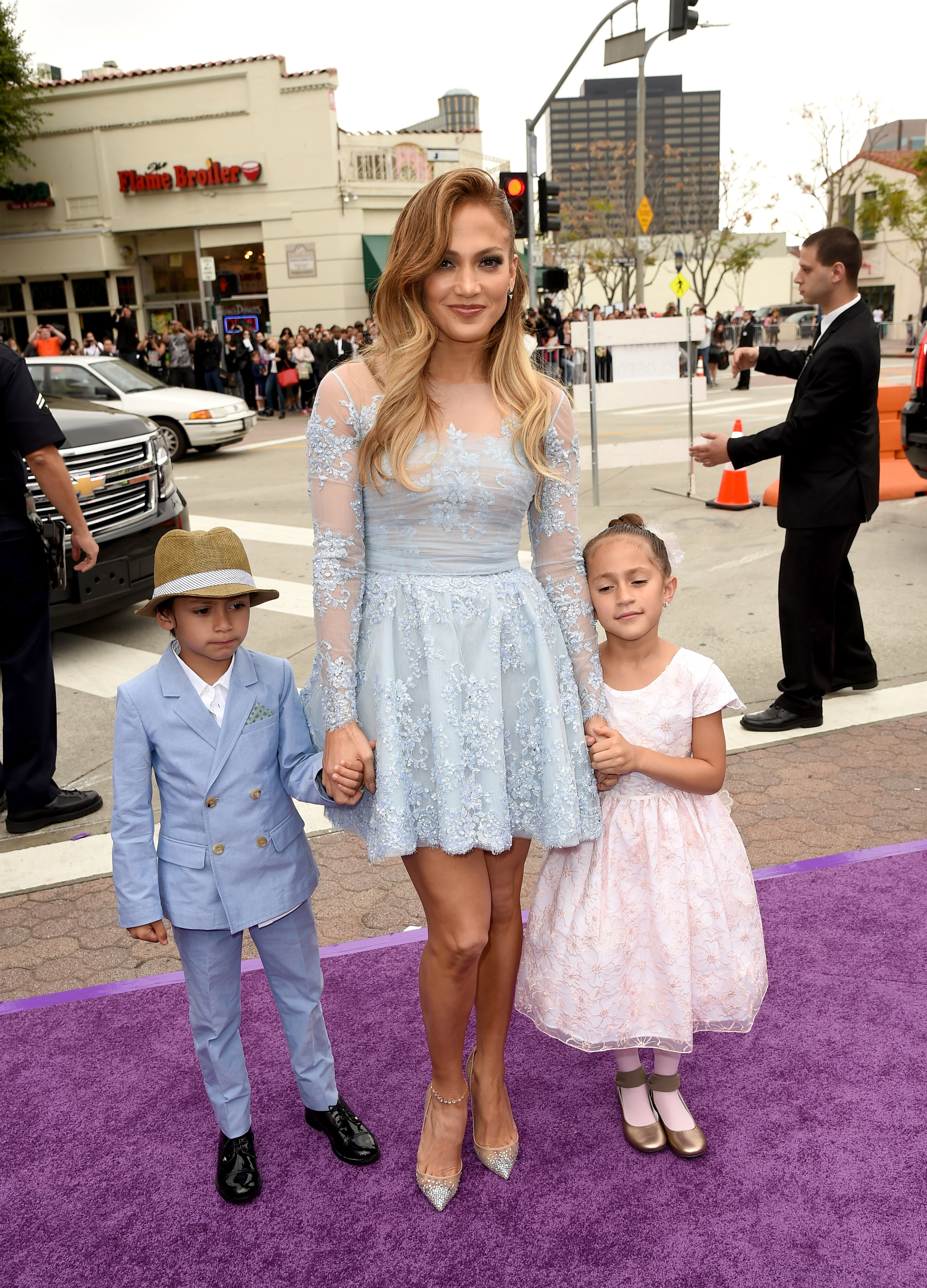 On Father's Day, J.Lo said that seeing Emme and Max with Ben is "one of the most beautiful things."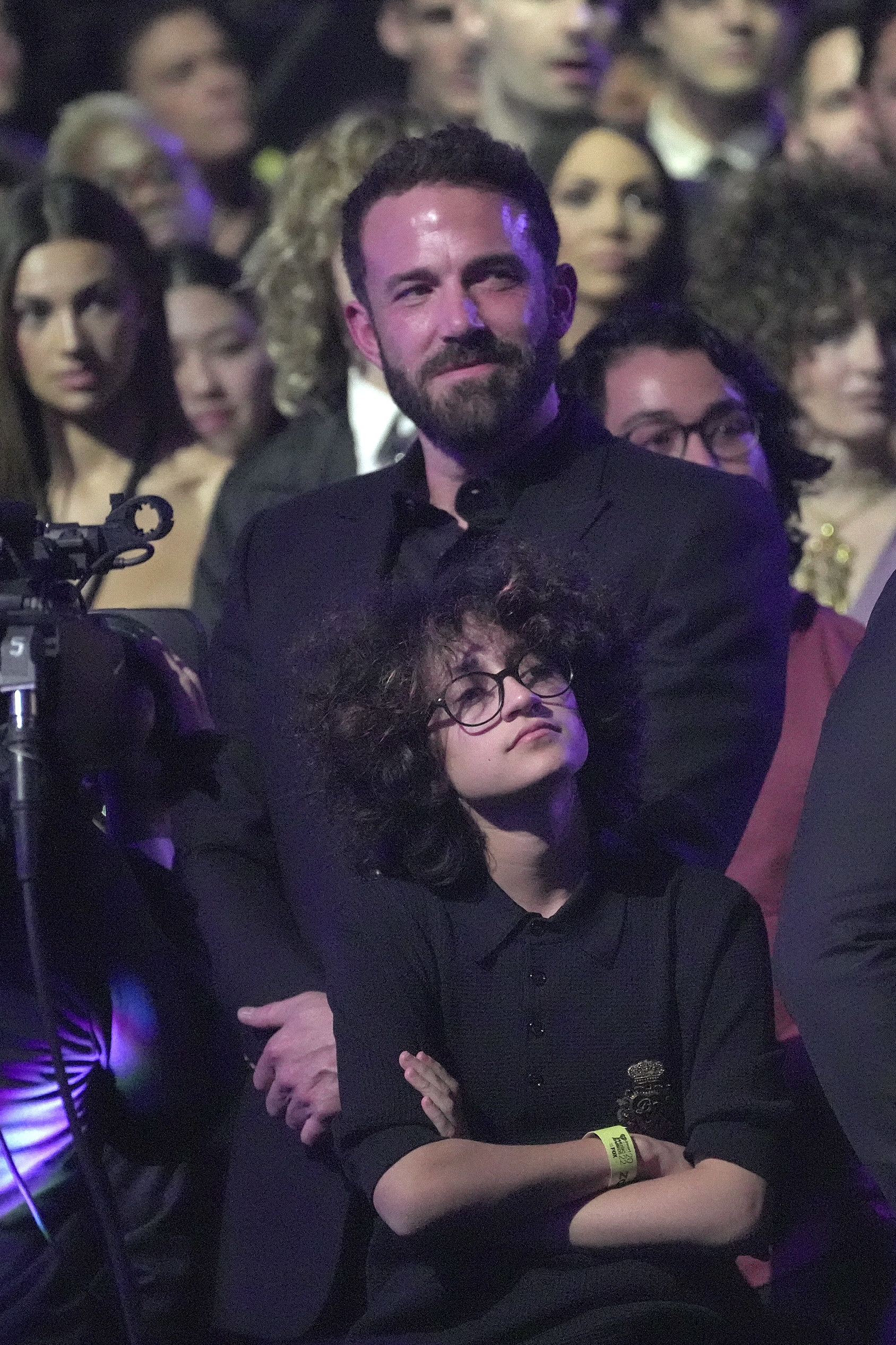 "I have had a front row seat to watching how you father for over a year now and I have never seen more consistent, loving and selfless father," she wrote. "And it's not just to your own kids but also without obligation to mine as well."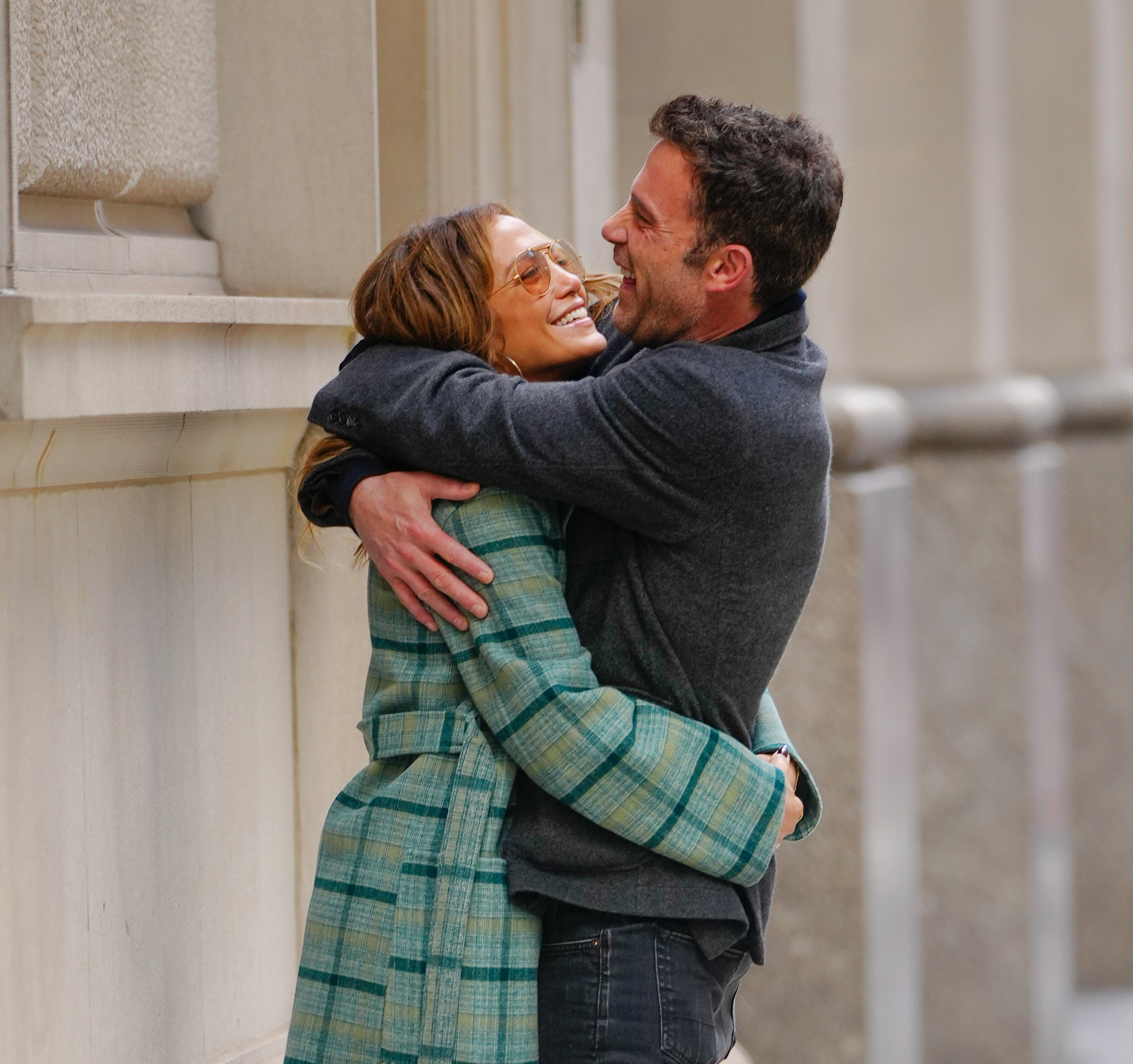 With that being said, anyone who can keep their cool after their 10-year-old causes a collision in a $225,000 vehicle is certainly a parent to be praised.