Bella Hadid has spoken out against blind items that she says are spreading false information about her and her loved ones online.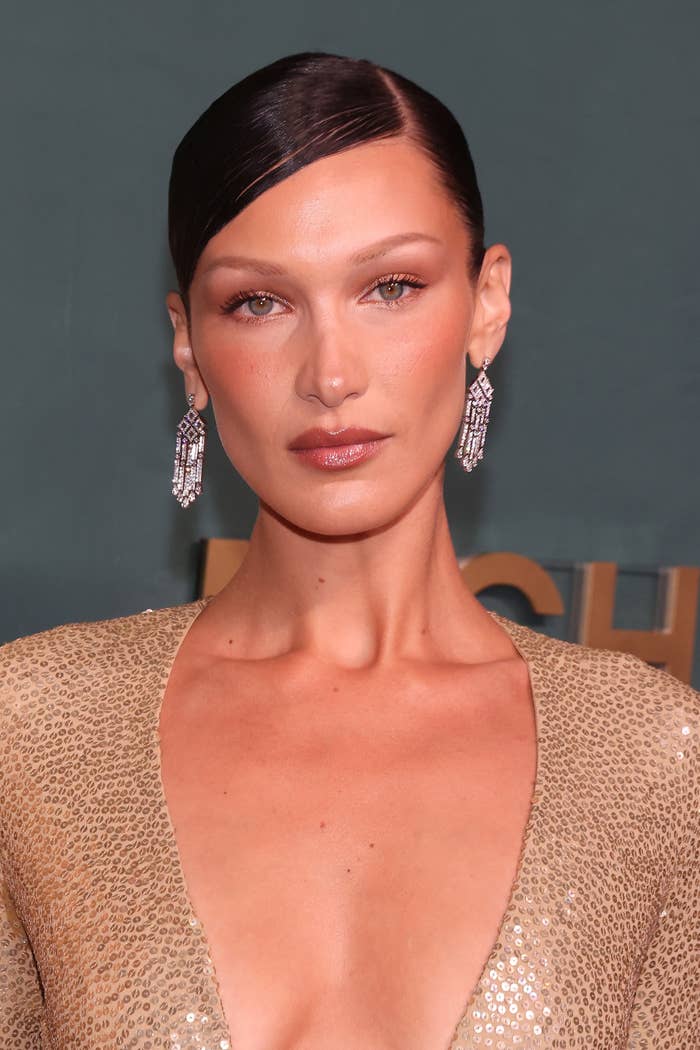 If you use TikTok, you'll probably be aware of the celebrity blind item trend, where certain users share unverified information, mostly salacious claims about celebrities' personal lives and careers.
It's not clear where the submissions originate from, and there's seemingly no verification process, meaning many of the blind items are likely false. However, this doesn't stop people from circulating the submissions and latching onto them as if they're true.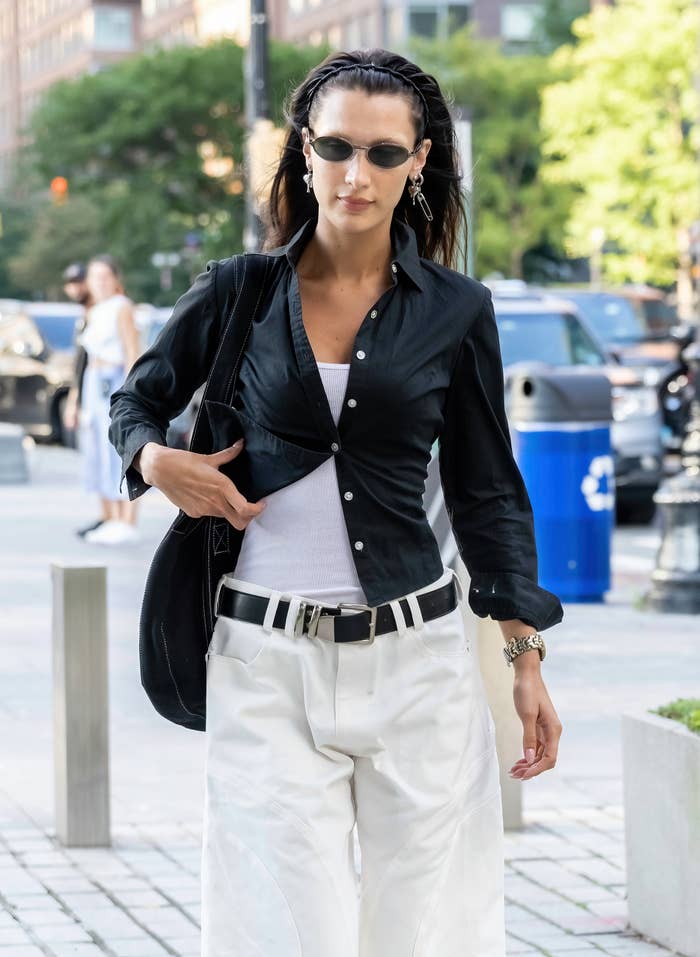 The two-and-a-half-minute video — which was the ninth installment in a 10-part "deep dive" into the supermodel — included allegations about drug use, with one submission claiming that Bella went on a weekslong "coke bender" with Hailey Bieber in January 2022.
Another claim, allegedly from February last year, also said that Bella was "bragging that she lived off of cigarettes and water" in the lead-up to Milan Fashion Week.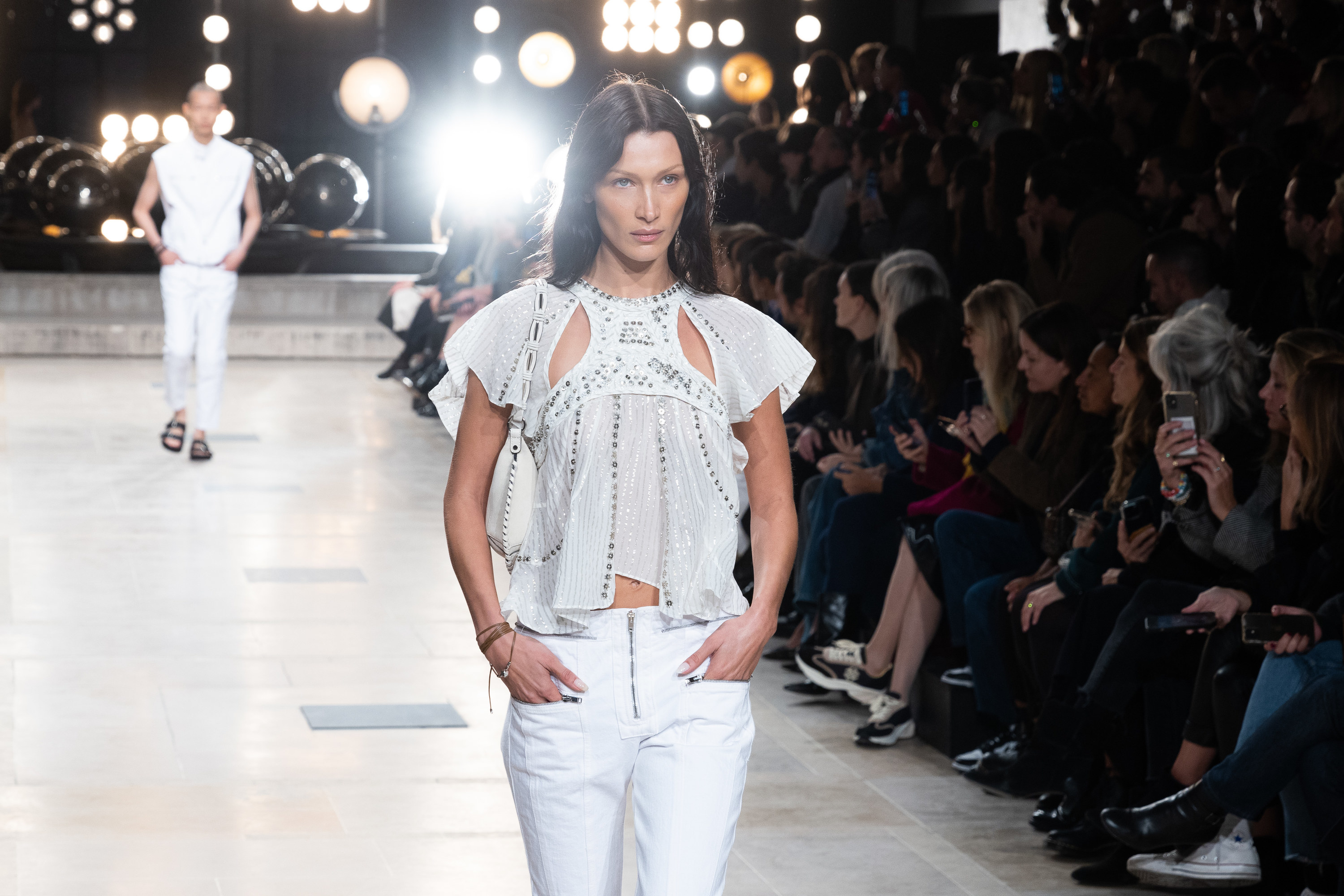 And the anonymous submissions weren't solely focused on Bella.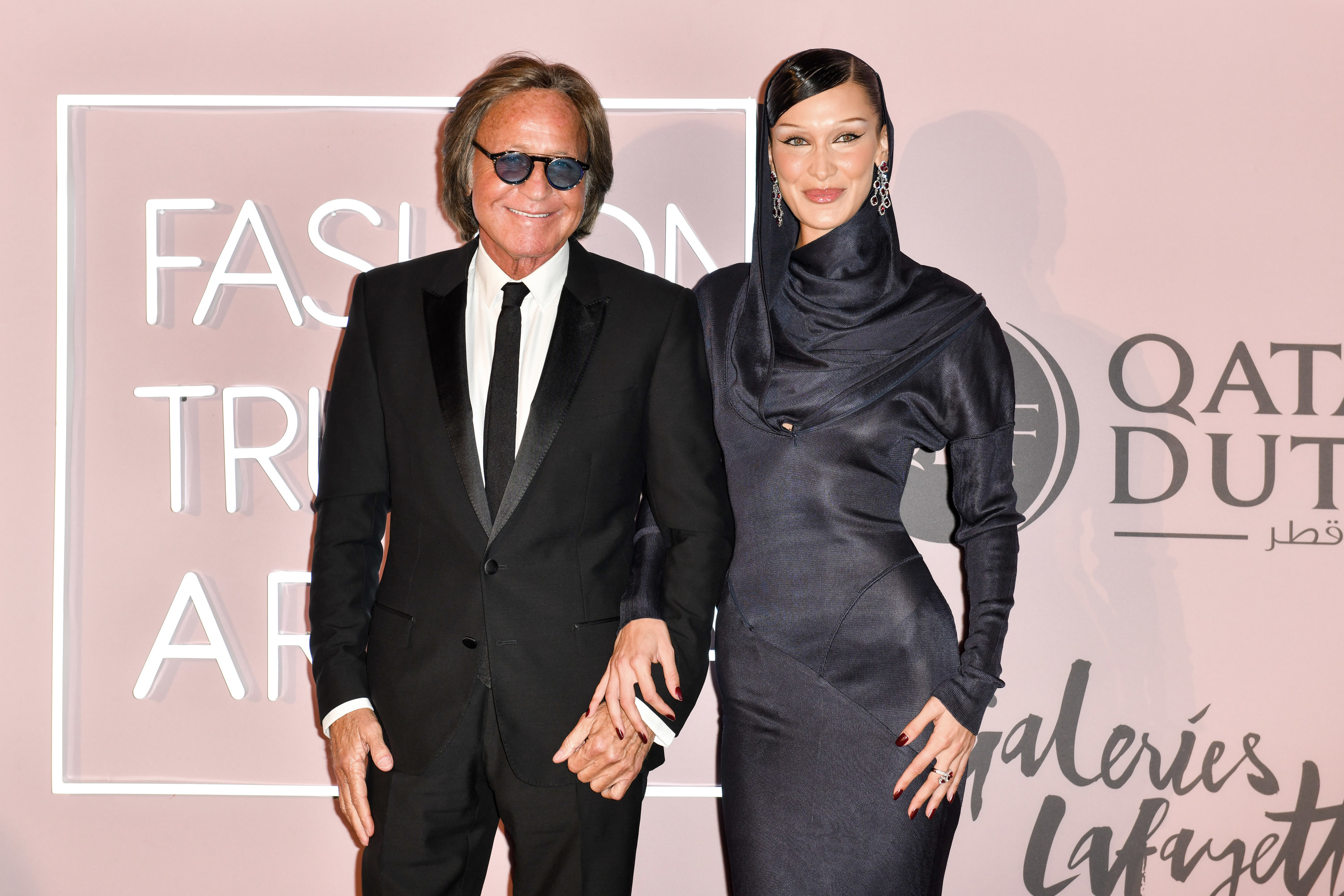 One blind item alleged that her mother, former reality star Yolanda Hadid, once "offered up" Bella to "close a business deal," while another claimed that her father, luxury real estate developer Mohamed Hadid, was previously embroiled in a government scandal.
Bella's boyfriend, art director Marc Kalman, was also mentioned in the submissions, with one message alleging that Bella's "significant other" was seen taking OxyContin on an international flight to ease "heroin withdrawal" symptoms.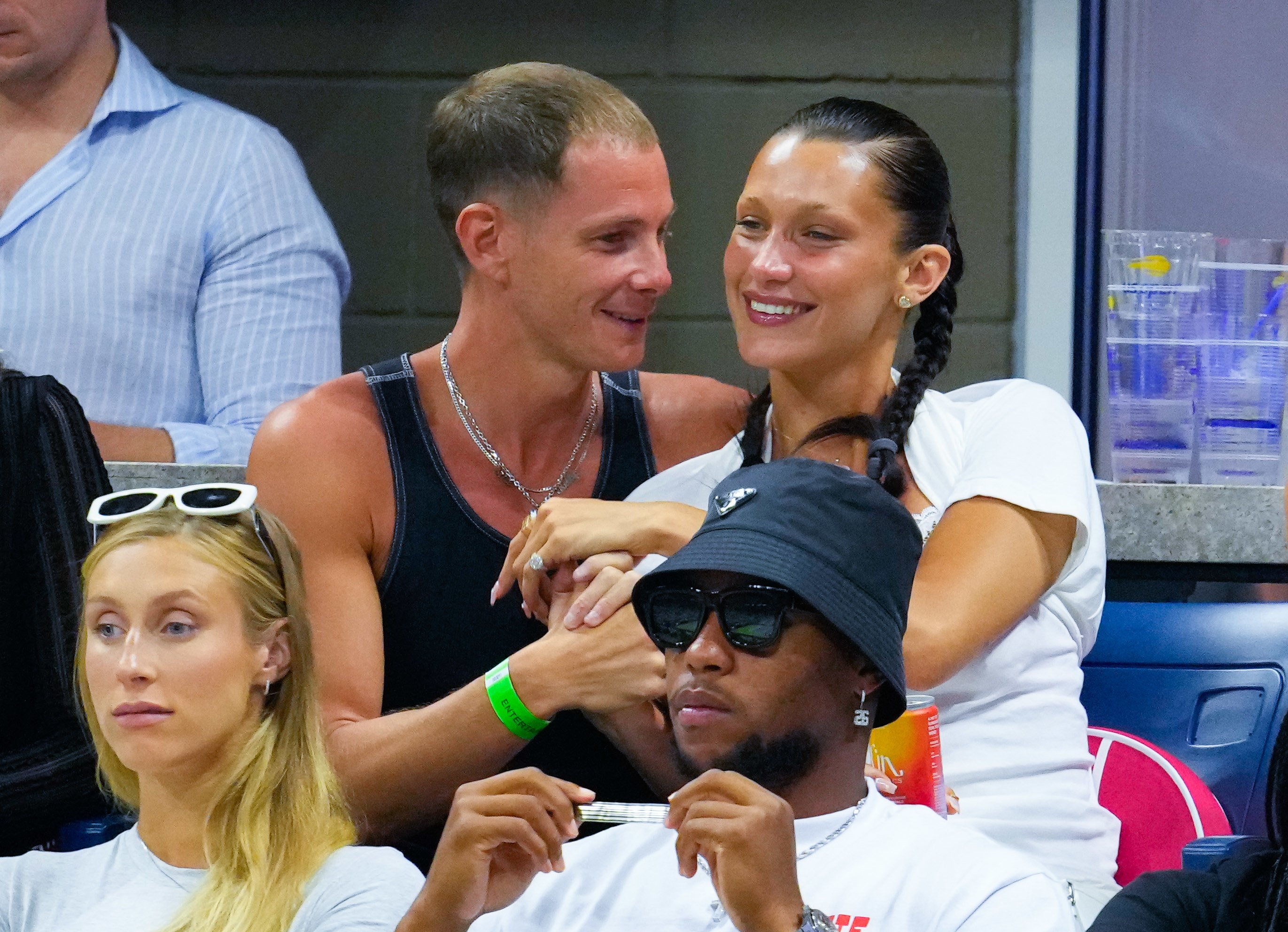 The video began gaining traction on TikTok and has amassed more than 400,000 views. Now, it seems Bella is eager to shut down the claims once and for all.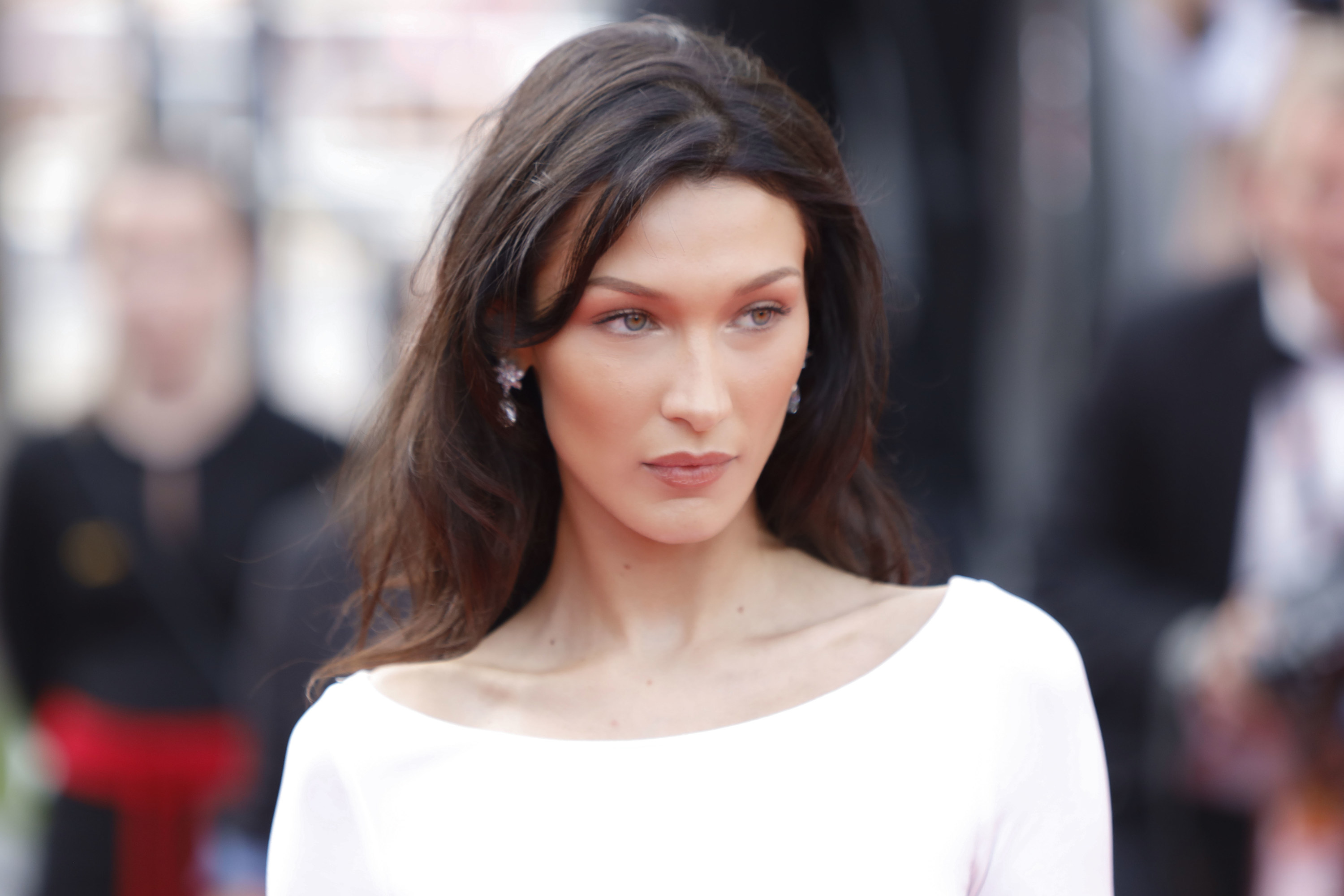 On Wednesday morning, Bella left a comment under the video, saying there's no truth to any of the claims. "There was not one true thing said in this video," she wrote from her verified account.

If you've followed Bella for a while, you'll know it's hardly surprising that she'd want to set the record straight on any false claims, particularly those relating to her health. For context, Bella has always been candid when it comes to her mental and physical well-being, including living with Lyme disease.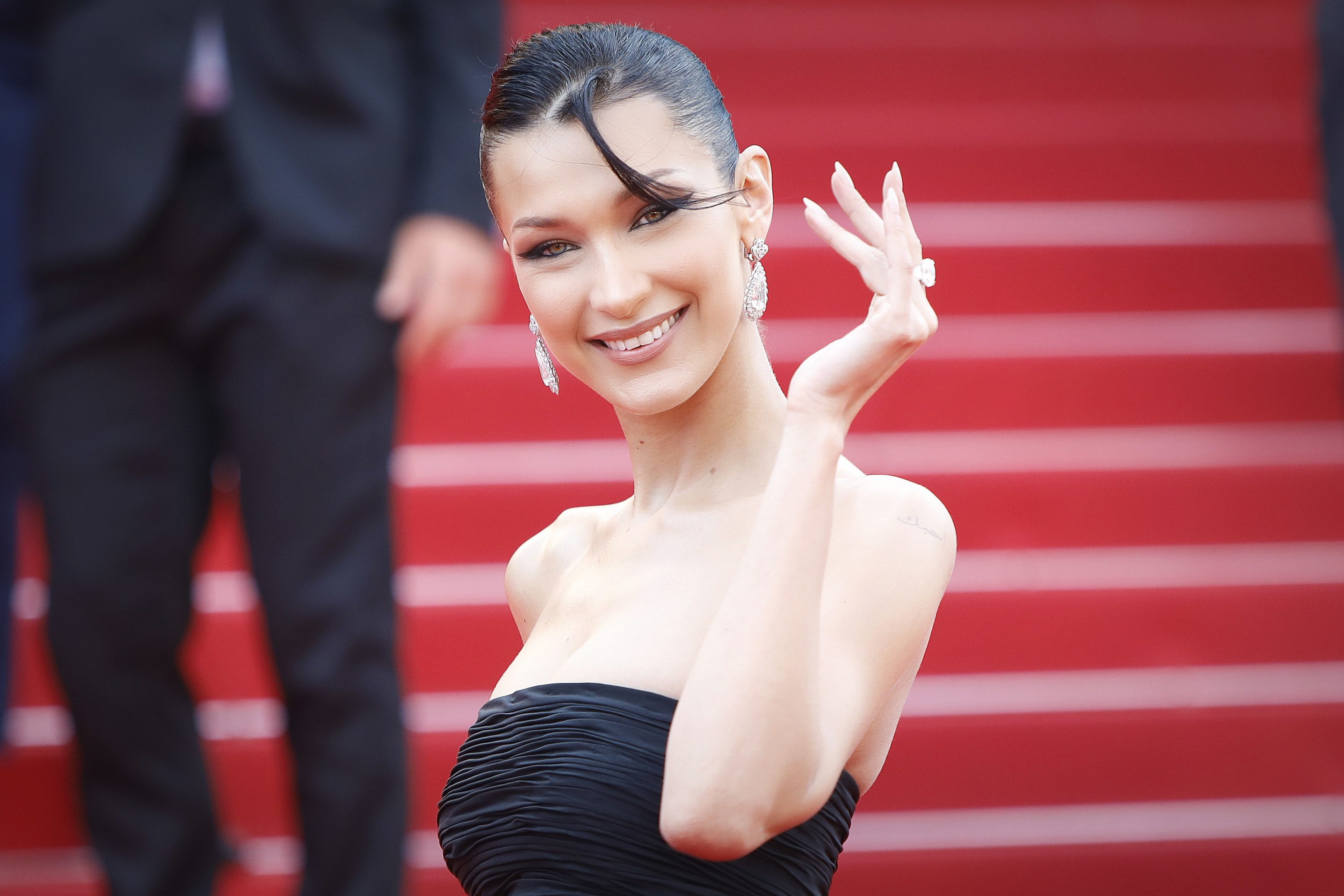 Bella was diagnosed with Lyme disease in 2012. Speaking to the Wall Street Journal last year, she discussed the "excruciating and debilitating mental and physical" symptoms she experiences, including regular bouts of brain fog.
The 26-year-old model also remains pretty open about her alcohol consumption, telling InStyle last year that she cut back on drinking in mid-2021.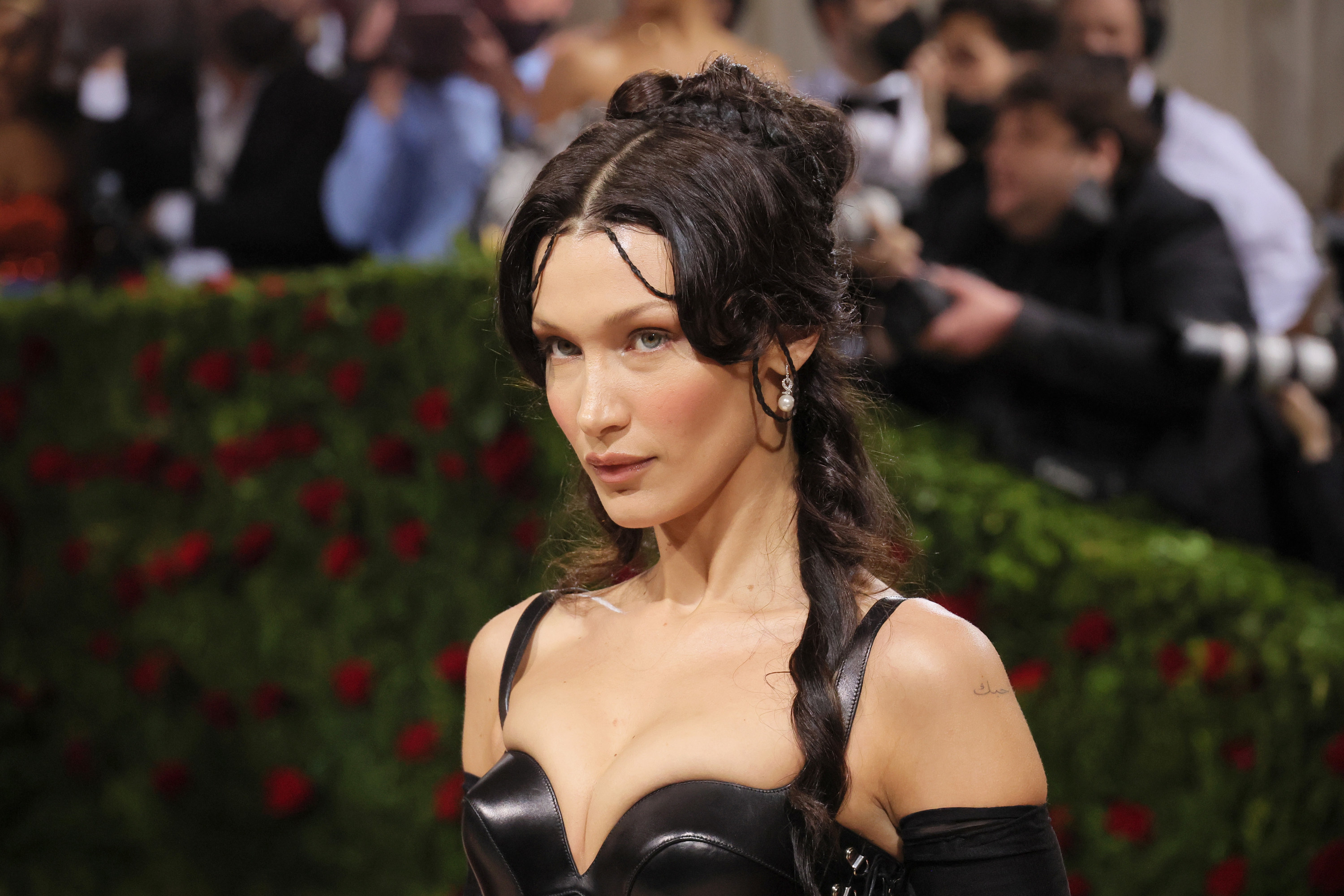 "I have done my fair share of drinking. I loved alcohol and it got to the point where even I started to, you know, cancel nights out that I felt like I wouldn't be able to control myself," she said, adding that it became "harder to pick up the glass" after she received worrying results from a brain scan.
Bella does not claim to be completely sober, however. She told the same outlet in August 2022 that "moderation is everything" when it comes to alcohol.
"Over the years, I've always found myself reverting to alcohol when I feel low energy, or my anxieties start to come up," she said. "I've really scaled back my alcohol consumption this year and have made brain care my ultimate priority."
"While I rarely get 'drunk' anymore, I've completely stopped drinking hard alcohol," she went on. "I have learned what my body can and can't handle. I'm a 'glass of Champagne and head home' kind of girl."