Given that her sexual awakening was one of the key plotlines in the first season of the hit HBO show, fans can't help but notice that Barbie's character — Kat Hernandez — has taken a serious backseat in more recent episodes.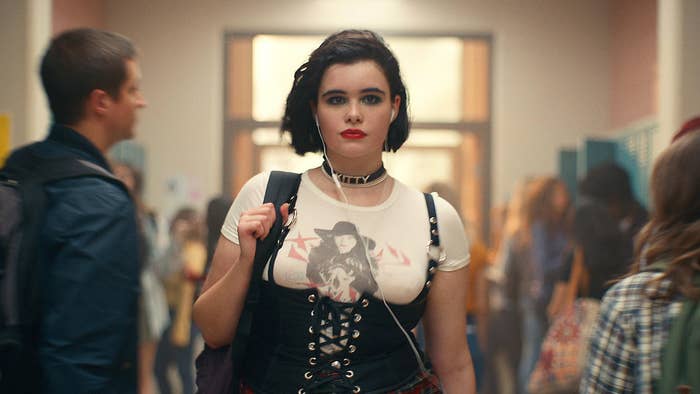 Around the time that Euphoria season two hit screens in early January, rumors were bubbling that Barbie had been in an argument with the show's writer and creator, Sam Levinson, after she expressed her disappointment with the direction in which her character was going.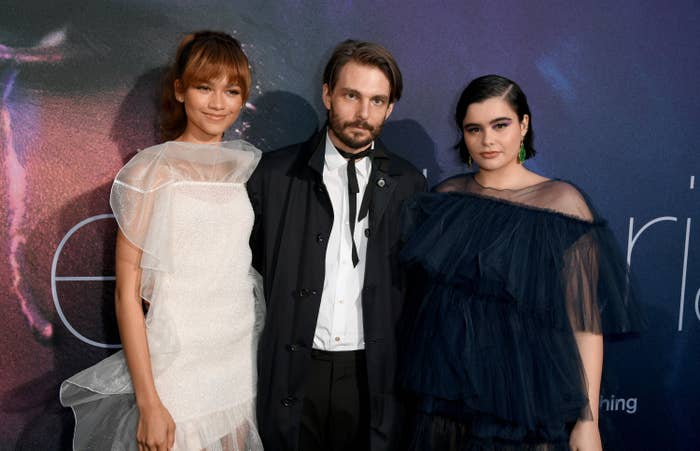 According to the unconfirmed reports, things got so heated between the two that Barbie walked off set while they were shooting, which allegedly prompted Sam to dramatically cut her lines from the script. Barbie also did not attend the show's premiere in January, which added more fuel to the rumors.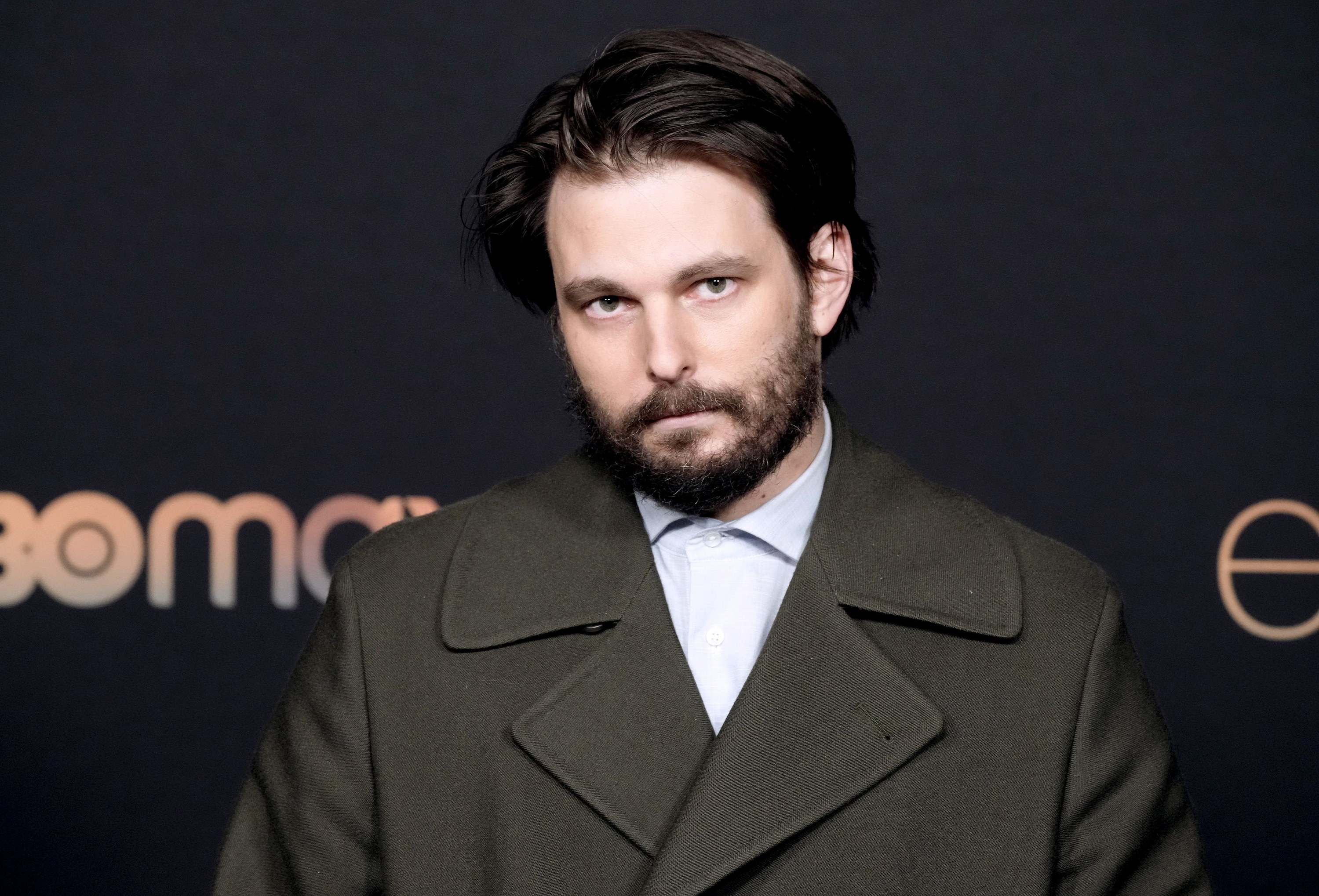 Of course, there is some truth to the speculation, in that it has been confirmed that an original script for season two was almost completely scrapped by Sam.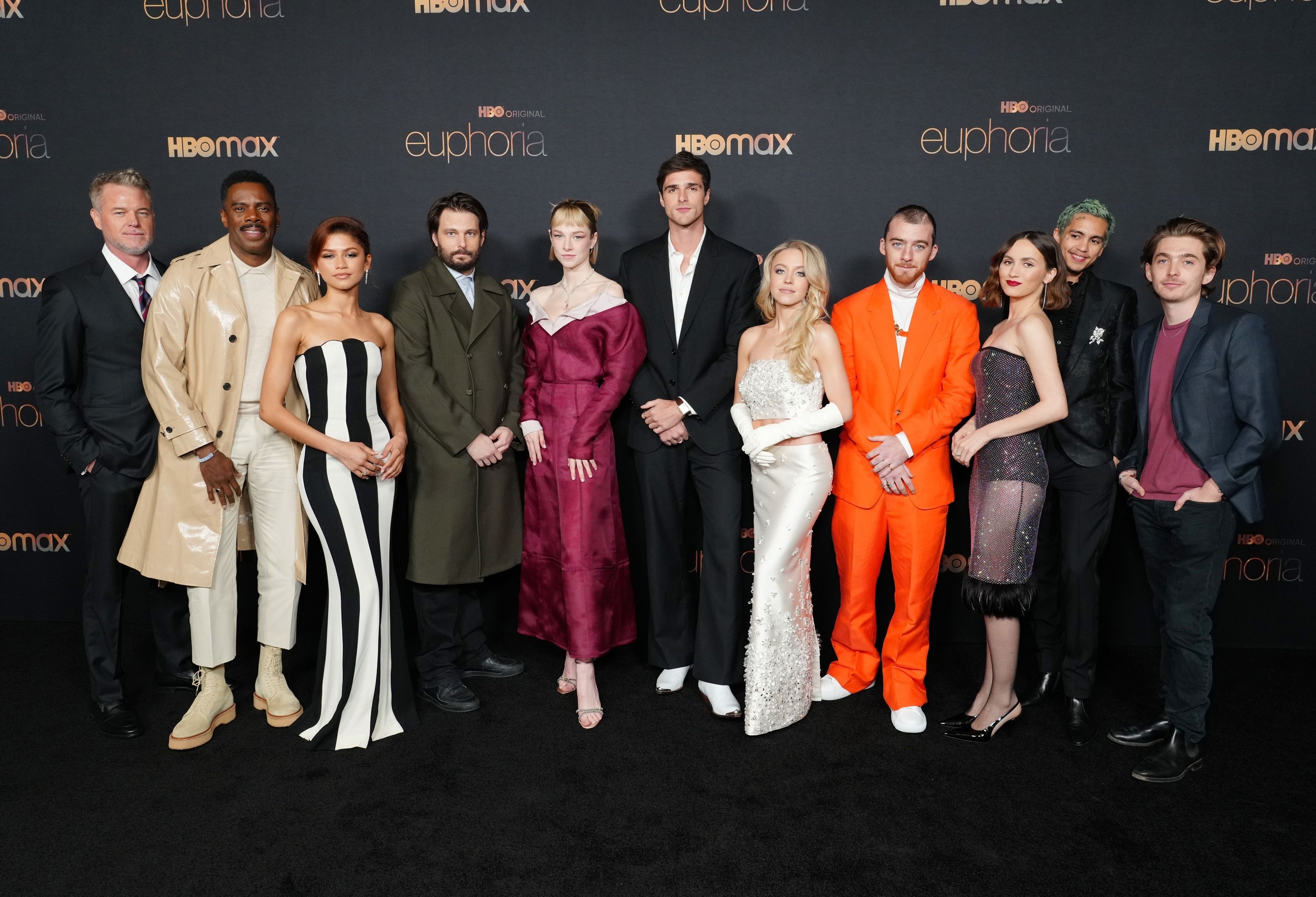 "There are very few things that remain in the version you're now seeing," Zendaya said of the reworked script. "The things that didn't make it definitely needed to die."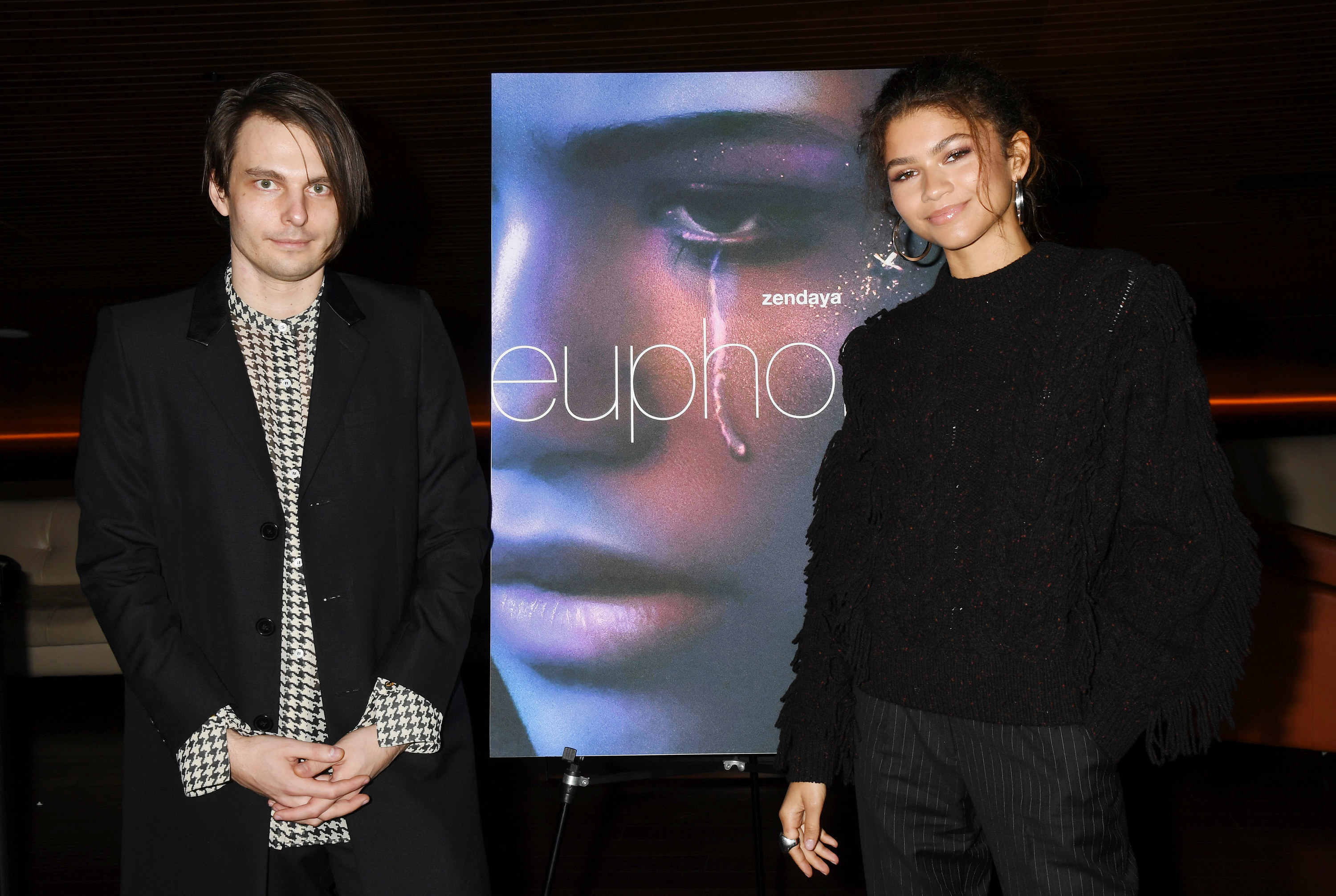 And while it remains unconfirmed whether or not Barbie's scenes were indeed cut from the script, the most recent episode has fans wondering if there could be some truth to the rumors.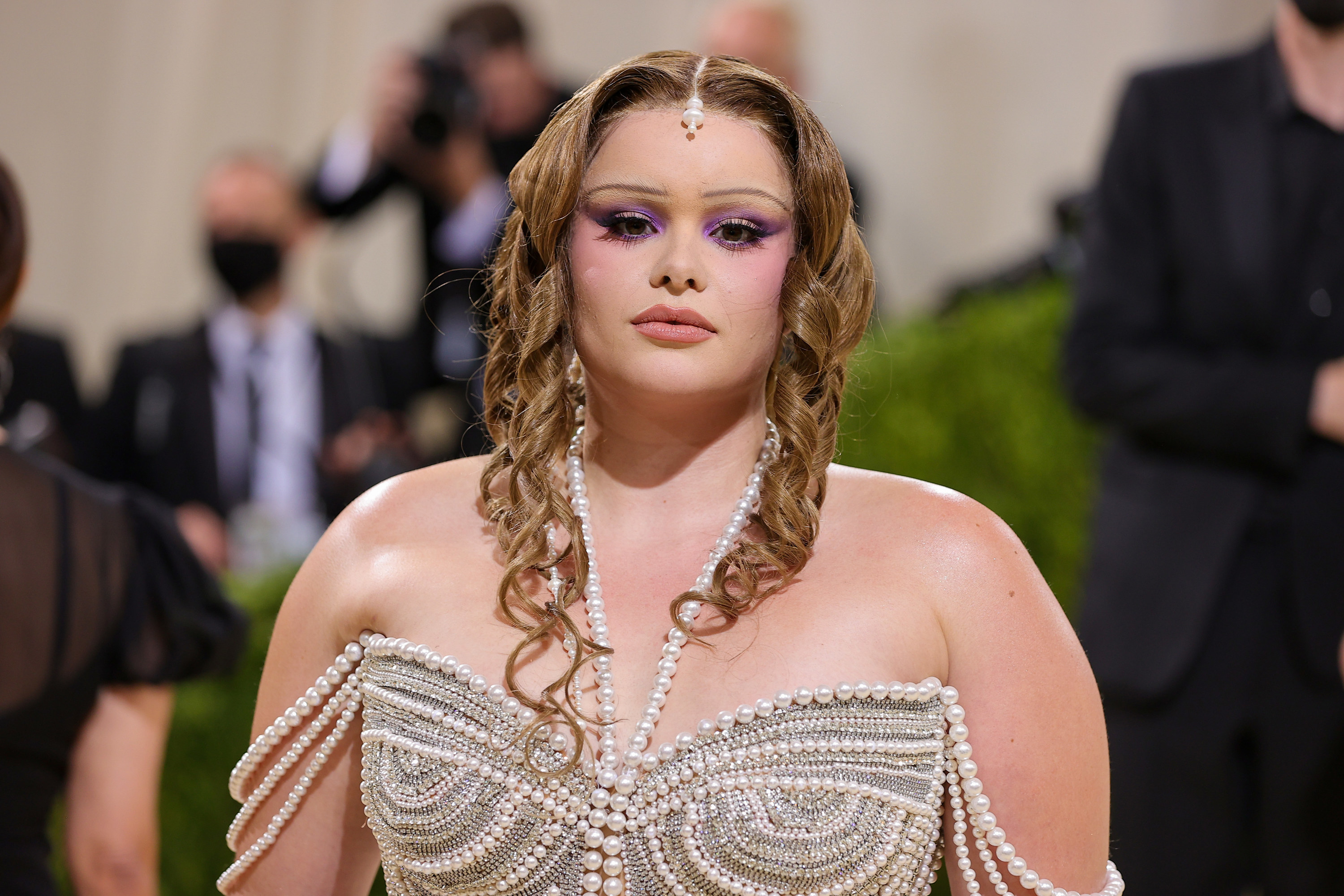 Before we proceed, there are major spoilers for episode six ahead! Turn back now if you're not up to speed...
In Sunday's installment, fan-favorite Kat — who has been noticeably quiet in the five preceding episodes — returned to the forefront to confront her boyfriend, Ethan, who she has been falling out of love with.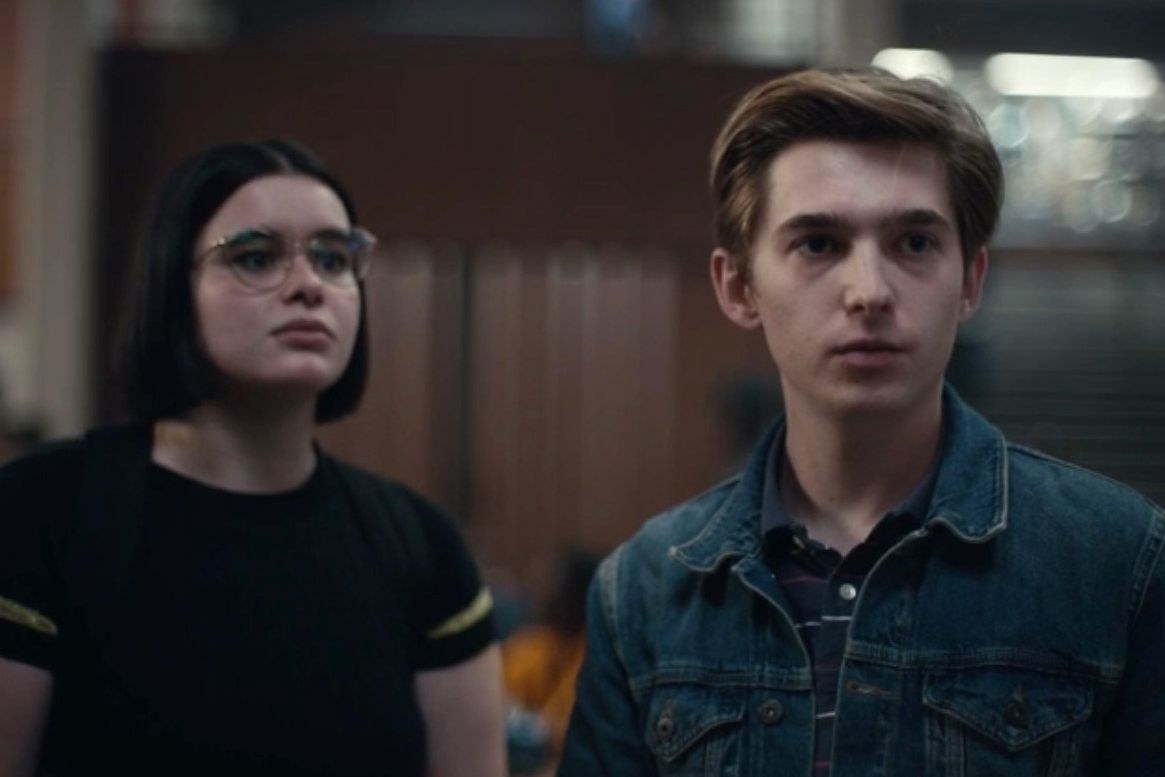 During the scene, Kat makes a shocking revelation that she has been diagnosed with a terminal brain disorder and explains to Ethan that her alleged diagnosis means they can't be together anymore.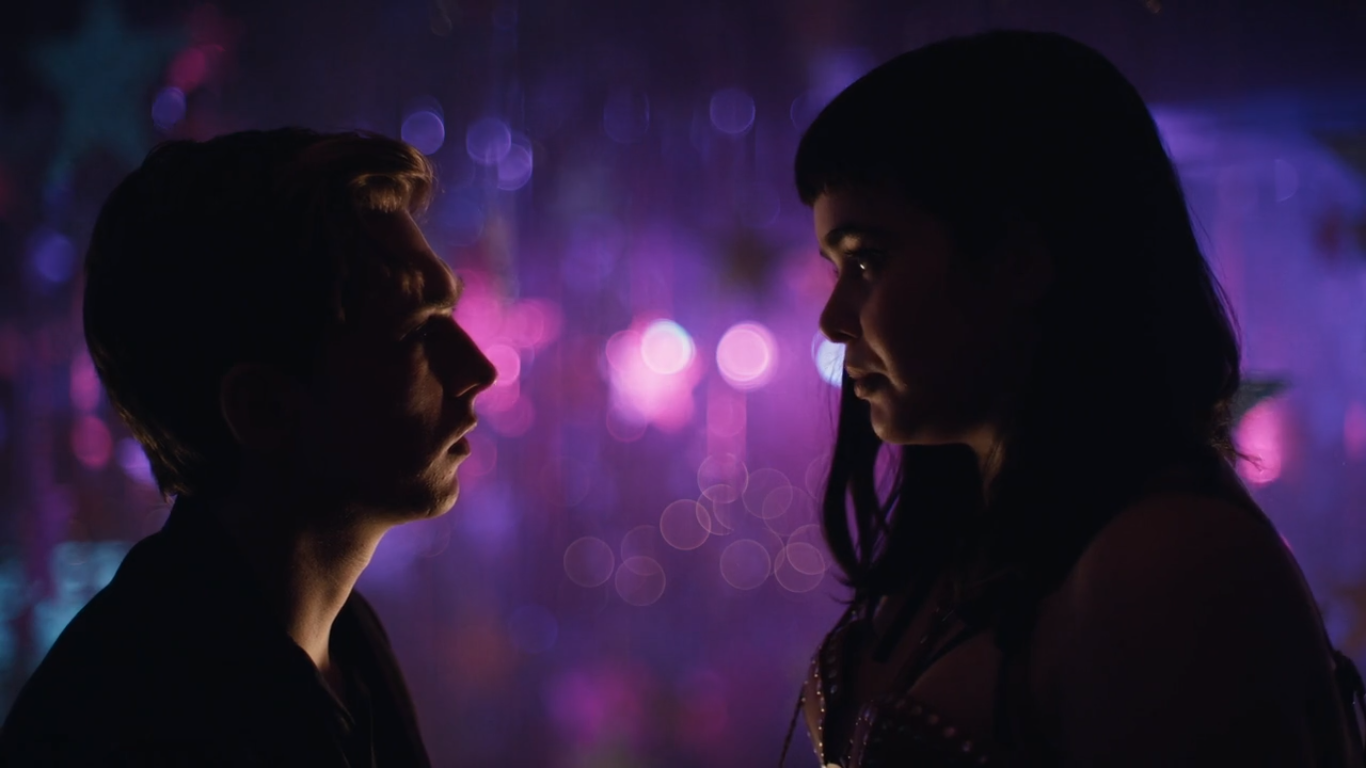 Ethan accuses Kat of lying, and she turns it around on him, saying: "The fact that you think I would even lie about something that awful means there's a big problem in this relationship."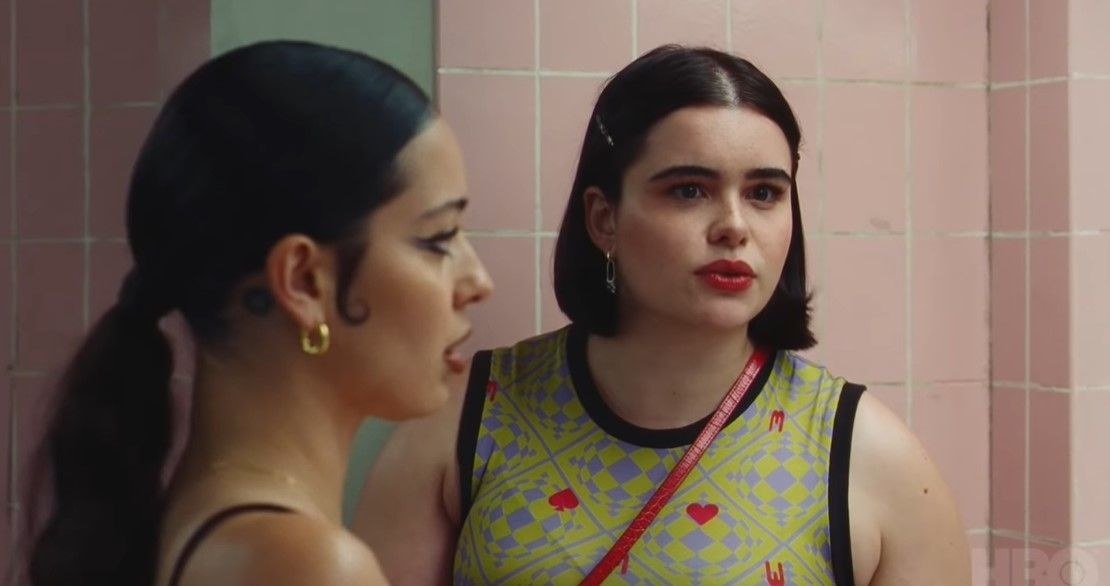 After Kat accuses Ethan of gaslighting her, he decides it's best to end the relationship, seemingly confused by her actions.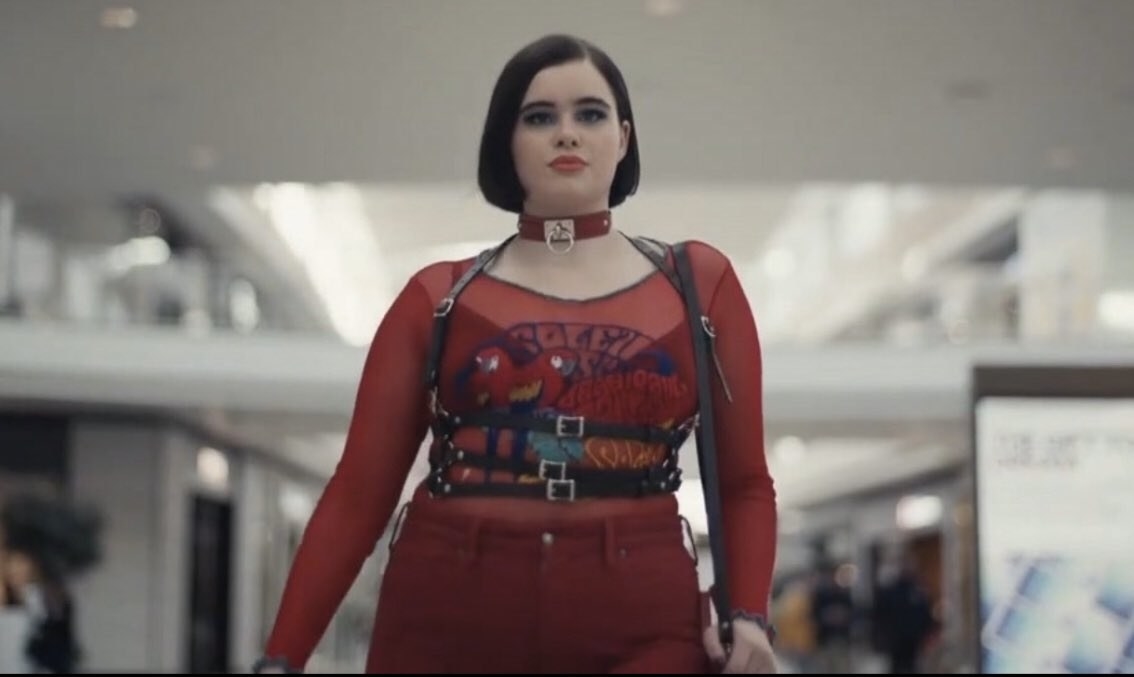 The whole scene left fans scratching their heads on Sunday evening, with many wondering whether Kat's "redundant" and uncharacteristic storyline might be indicative of the real life feud with the show's writer.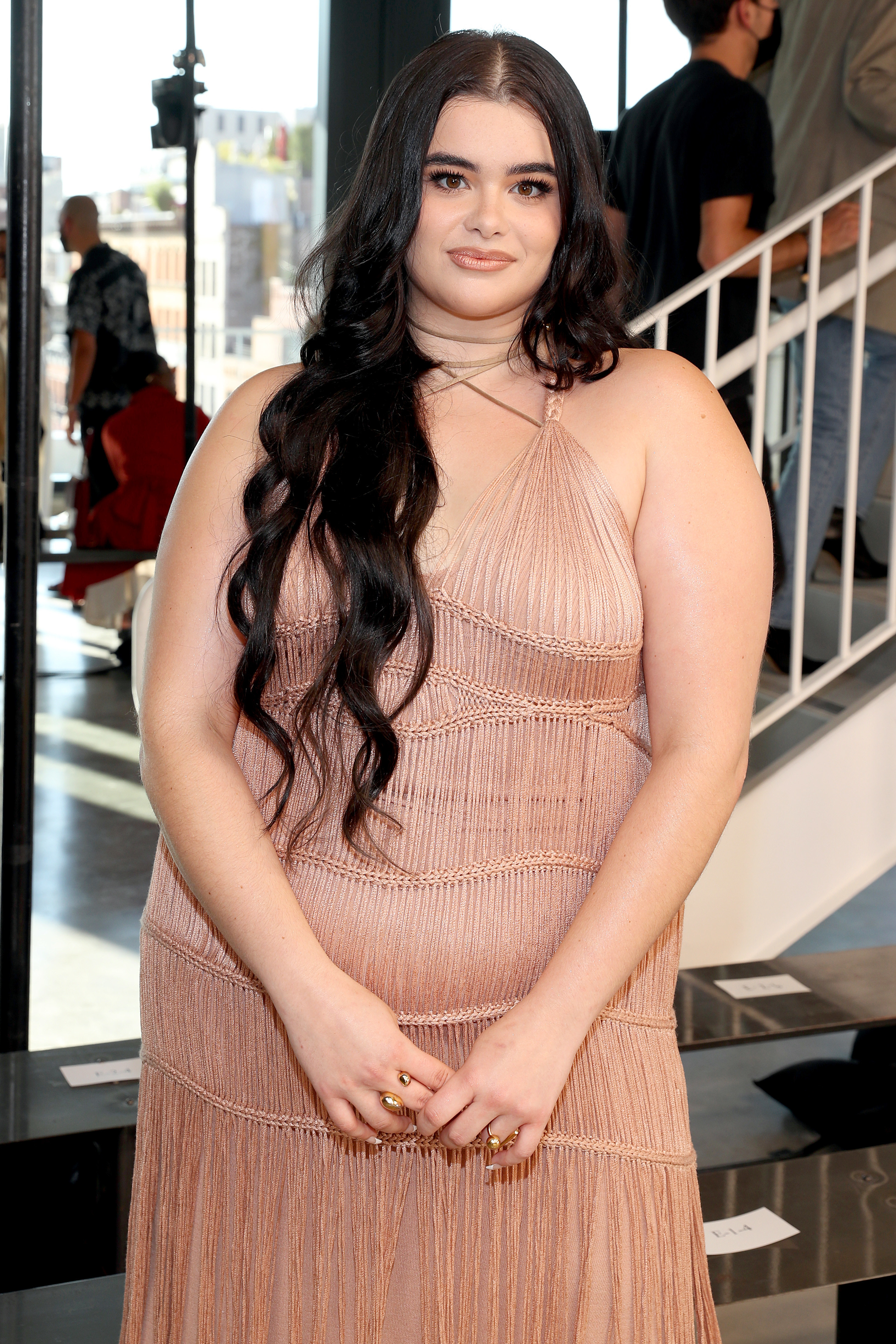 "The rumors that sam and barbie don't get along seem truer and truer each week bc wtf kind of plot point was that," someone wrote on Twitter in response to another confused viewer.
"Sam hates Barbie BAD because how do you make her character break up with one of the sweetest guys by telling him she has a terminal brain issue," another Twitter user speculated.
"Sam levinson rly hates barbie bc he just dropped that scene with kat and ethan in there with minimal context and then ignored them for the rest of the episode," echoed someone else.
Breaking down the new season with the Cut, Barbie touched upon her character's noticeable absence and finally spoke out about the divisive storyline, calling it "mysterious."
"Kat's journey this season is a little more internal and a little mysterious to the audience. She is secretly going through a lot of existential crises," Barbie said, giving little away.
"She loses her marbles a little bit — just like everyone else in this season. The theme is everyone's gone a little crazy," she concluded.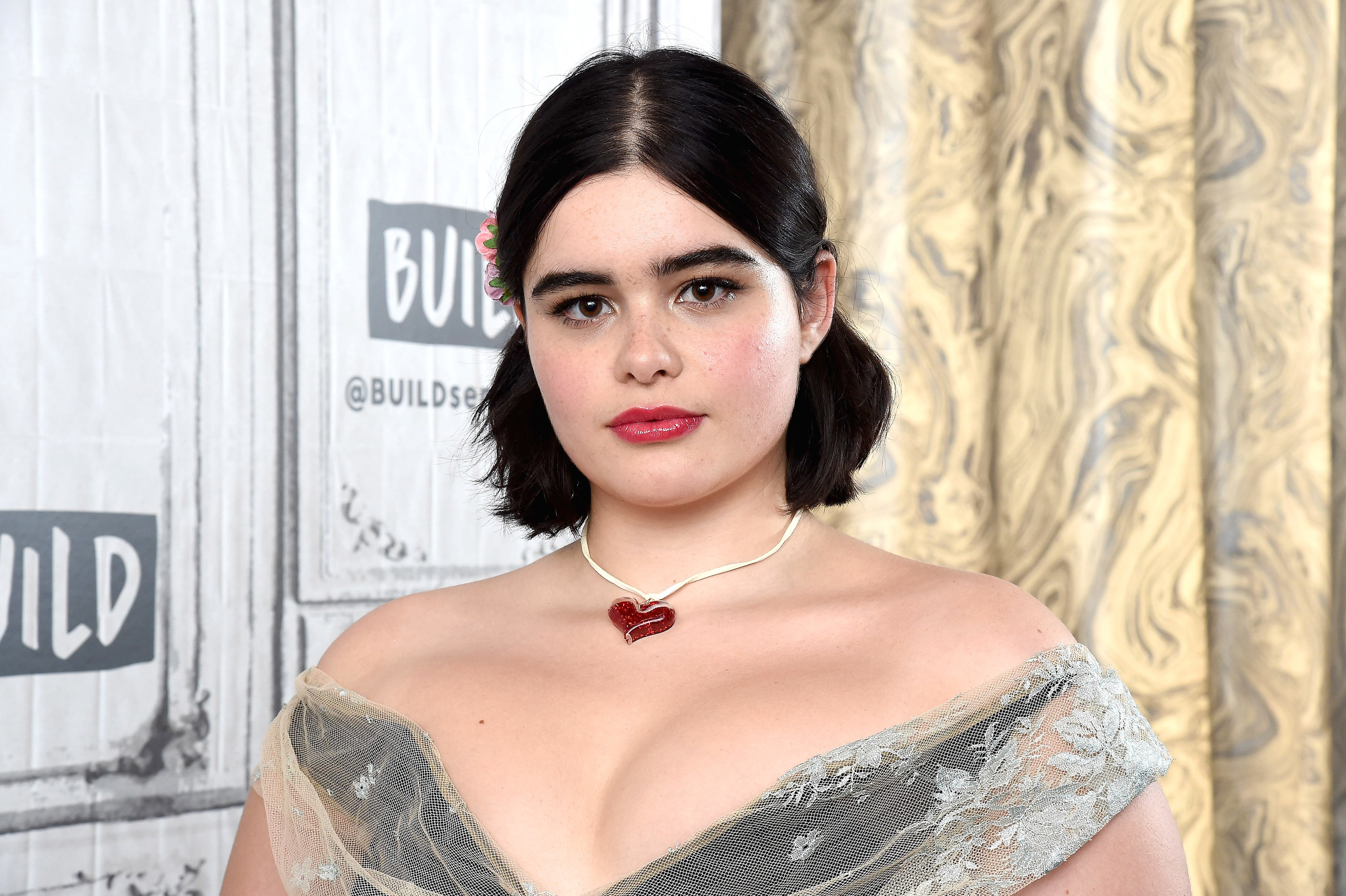 Whether or not Euphoria fans will feel satisfied with that explanation remains to be seen, but, with two episodes left to go before season two comes to a close, there's plenty of time for Kat to make a comeback.