Sometimes it's great to have a partner who keeps you humble. For Ashton Kutcher, it appears that this is certainly the case, thanks to his wife, Mila Kunis.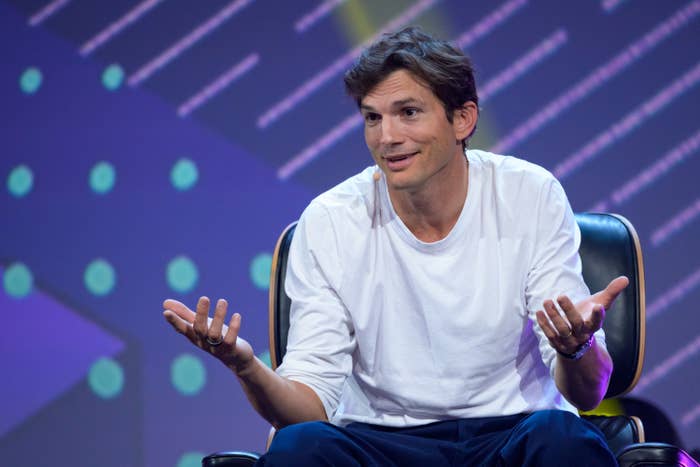 If you've been online recently, you'll probably be aware that Time magazine just released its annual "100 Most Influential People" list.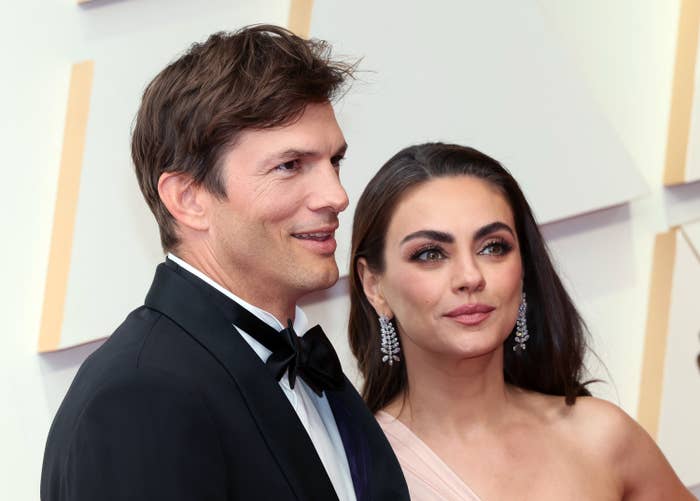 As usual, the Time 100 honorees boast a ton of different occupations, from world leaders and business pioneers to musicians and actors. A few notable celebs who made the cut this year include Kris Jenner, Pete Davidson, Adele, and Zendaya.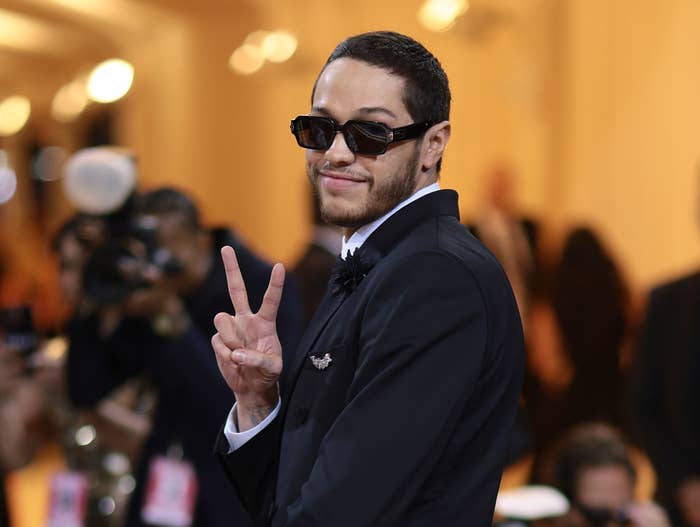 Another beloved showbiz face to make the list this year was Mila Kunis, who was honored for her immense fundraising efforts to help Ukrainians affected by the war.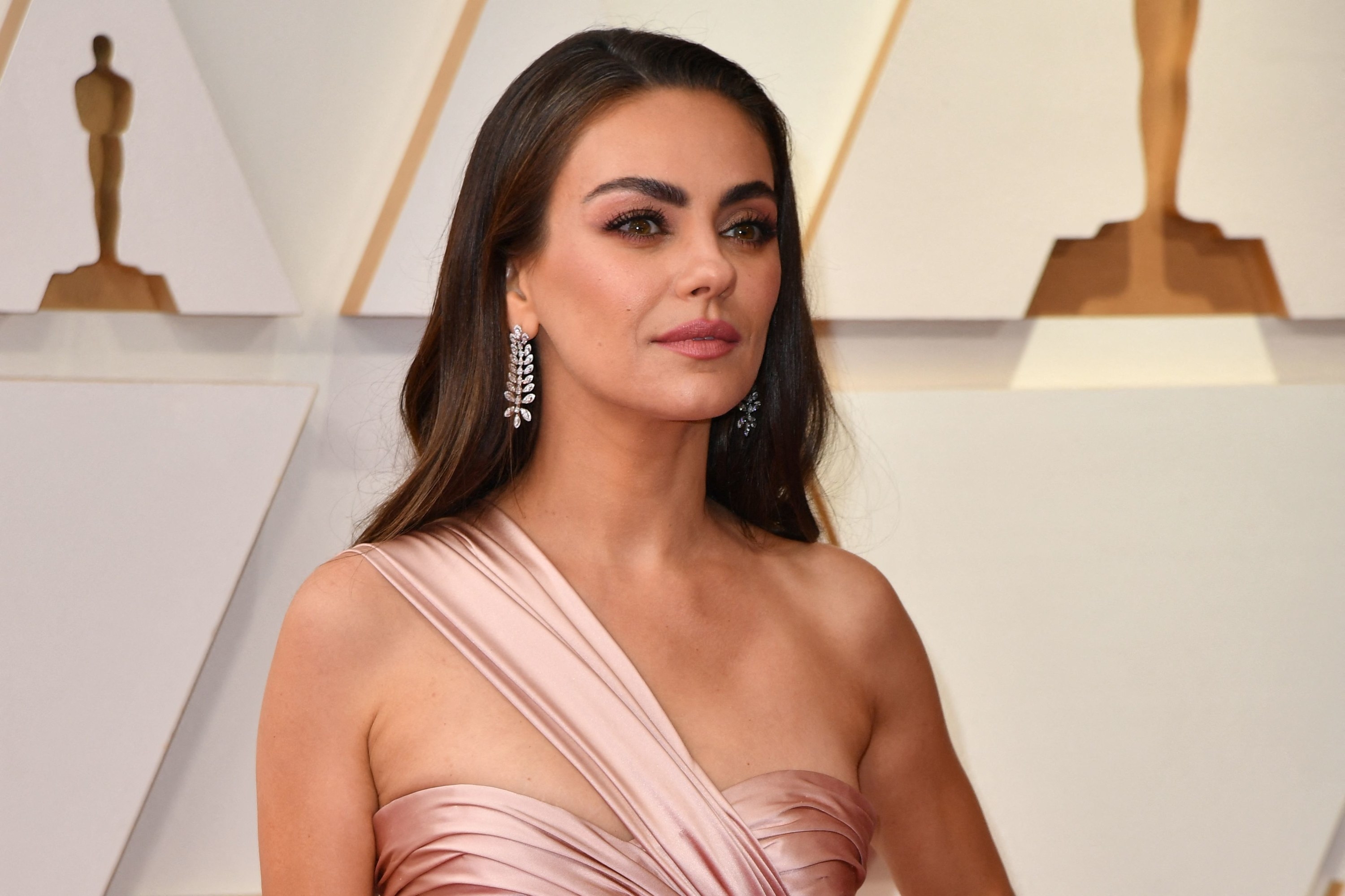 In case you need reminding, Mila — who was born in Ukraine — and her husband, Ashton, were some of the first public figures to utilize their platforms to raise funds and awareness after Russia launched a full-scale invasion of Ukraine in February.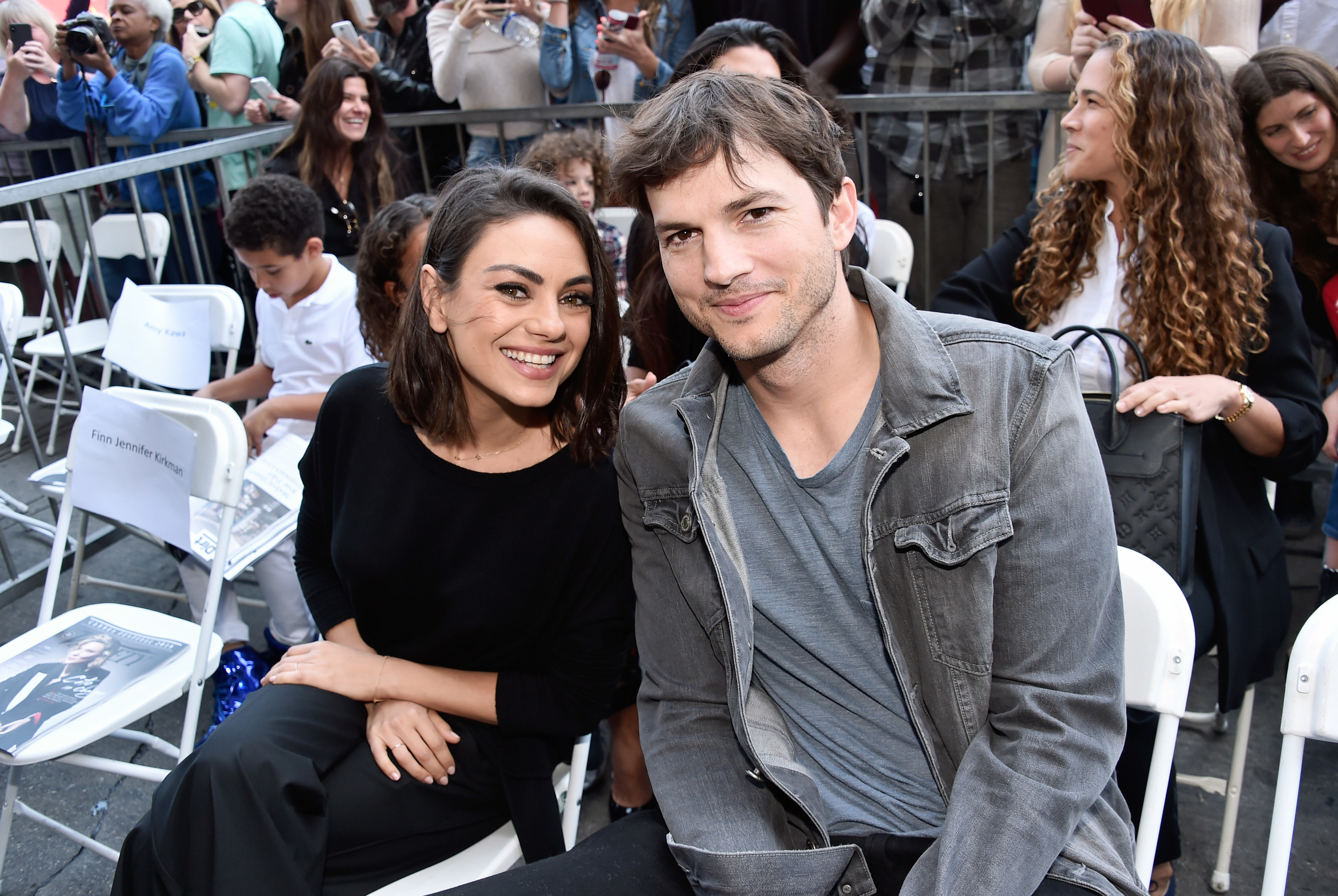 Since announcing their fundraising goal of $30 million on March 3 — donating $3 million of their own money to the cause — the couple's GoFundMe page has raised more than $36 million to support Ukrainians with more than 75,000 separate donations.
Their efforts even prompted praise from Ukrainian President Volodymyr Zelensky, who personally thanked Mila and Ashton on a Zoom call, stating that they were "among the first to respond" to the crisis.
Now, Mila's immense contributions and philanthropic efforts are being recognized by Time magazine, which enlisted actor Zoe Saldaña to write a short note about her friend's personal and professional achievements.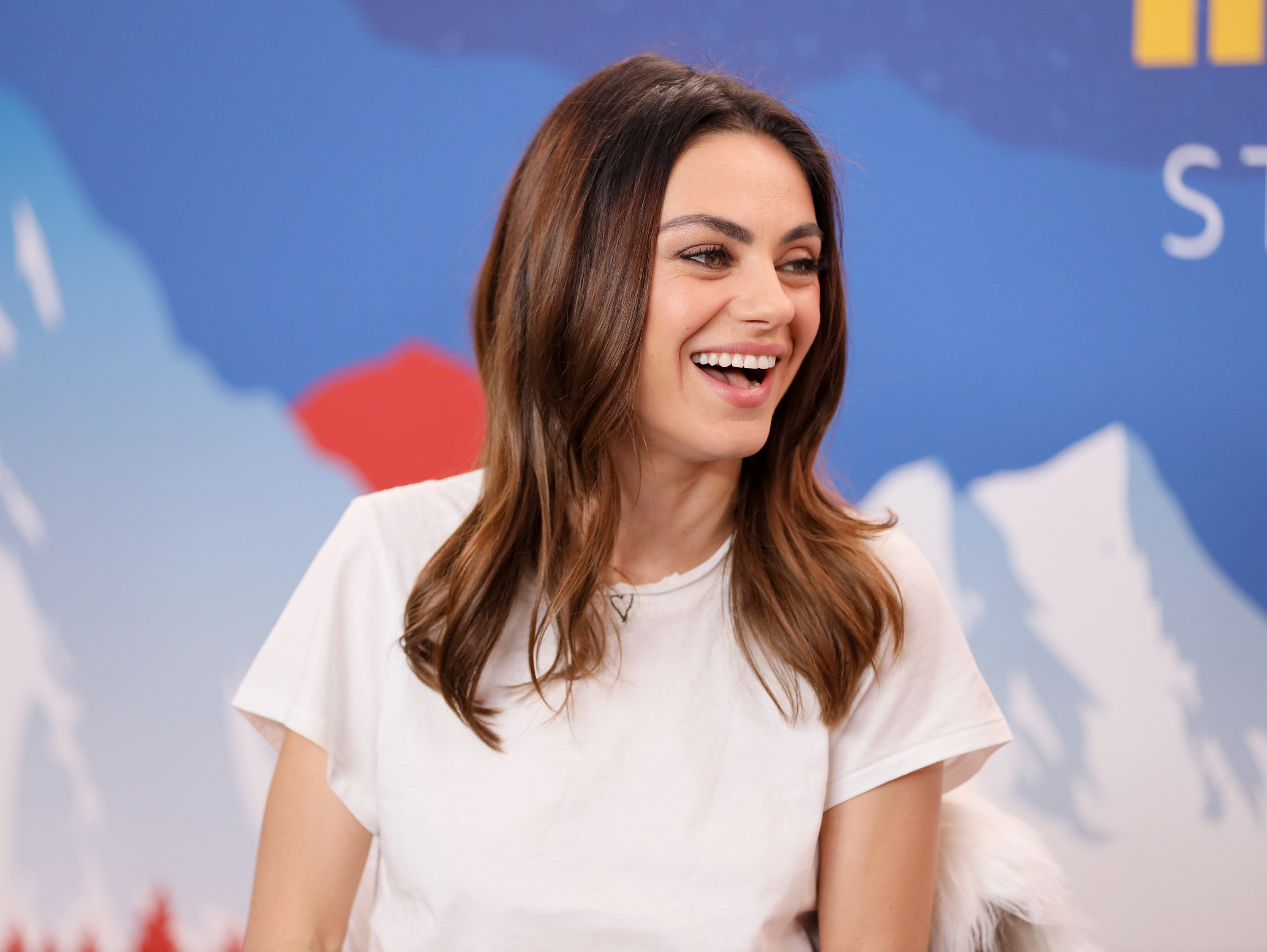 "She gives 100% to each and every one of her roles: as a mother, as a wife, as a daughter, as a granddaughter, as a friend, as a producer, as an actor," Zoe writes, describing Mila as a "generous" and "curious individual" who is "hungry for conversations that are important, that are thought-­provoking."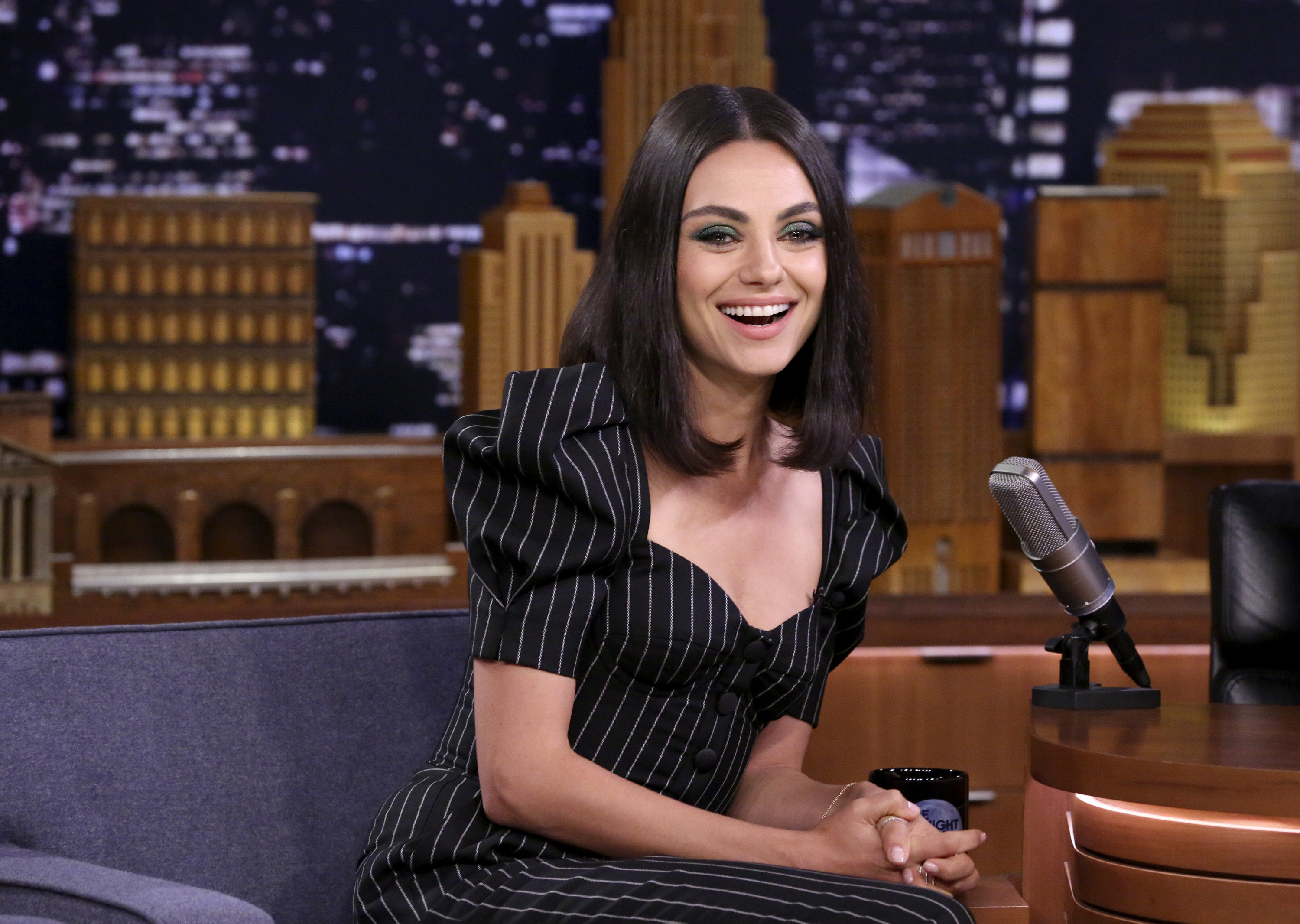 "Mila has always been proud of who she is and where she comes from," the note continues. "As daughters of immigrants, you understand that you stand in a certain box that makes you quite responsible very early in life. It is a mission and a responsibility and a blessing."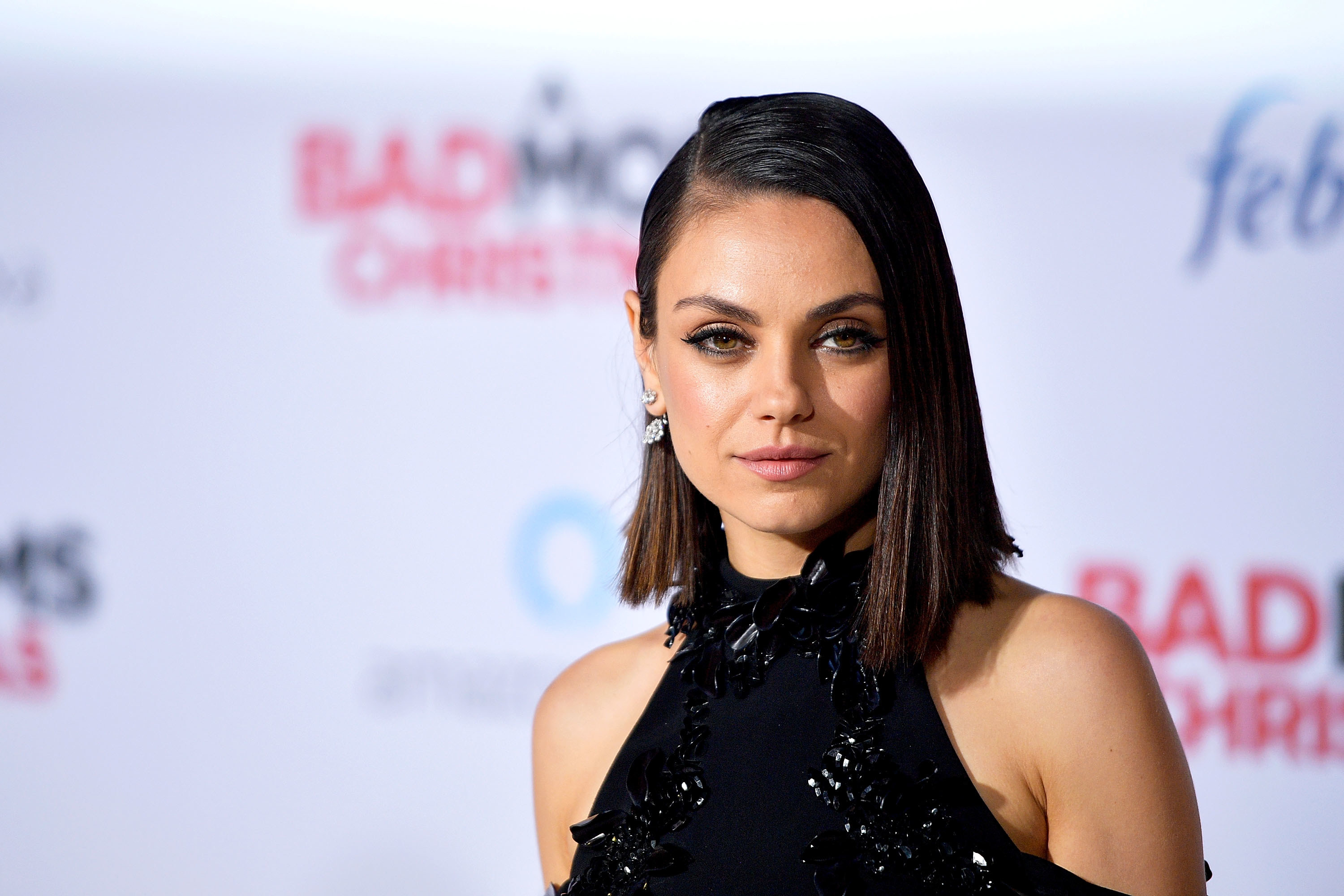 Centering on Mila's fundraising efforts, Zoe goes on to give a sweet nod to Ashton too, writing that "it's what we have come to expect the Kutcher-Kunis clan to do, to always rise to the occasion."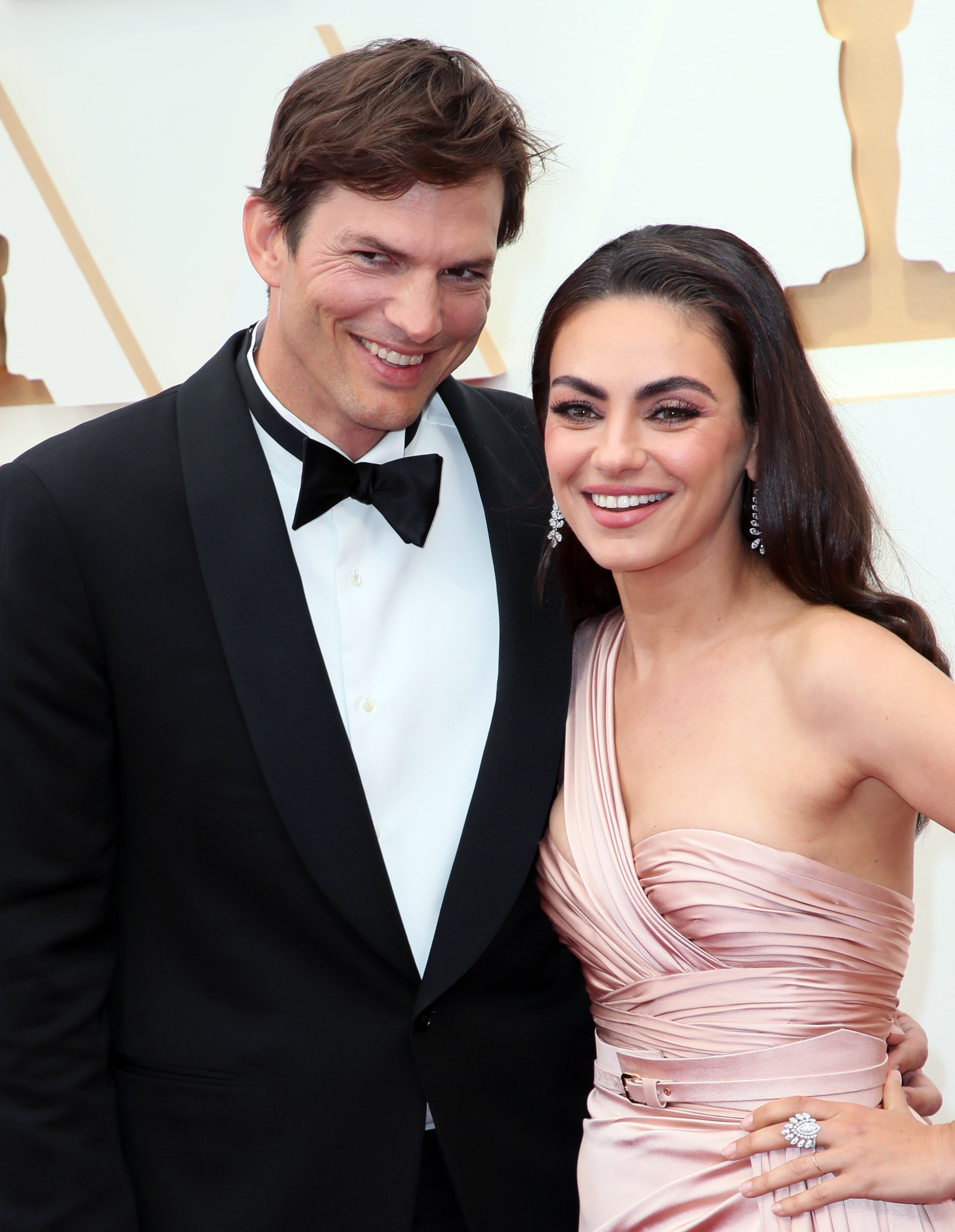 And as well as getting a subtle shoutout from Zoe, Ashton also found the perfect way to publicly celebrate his wife's accolades by keeping it real, as always.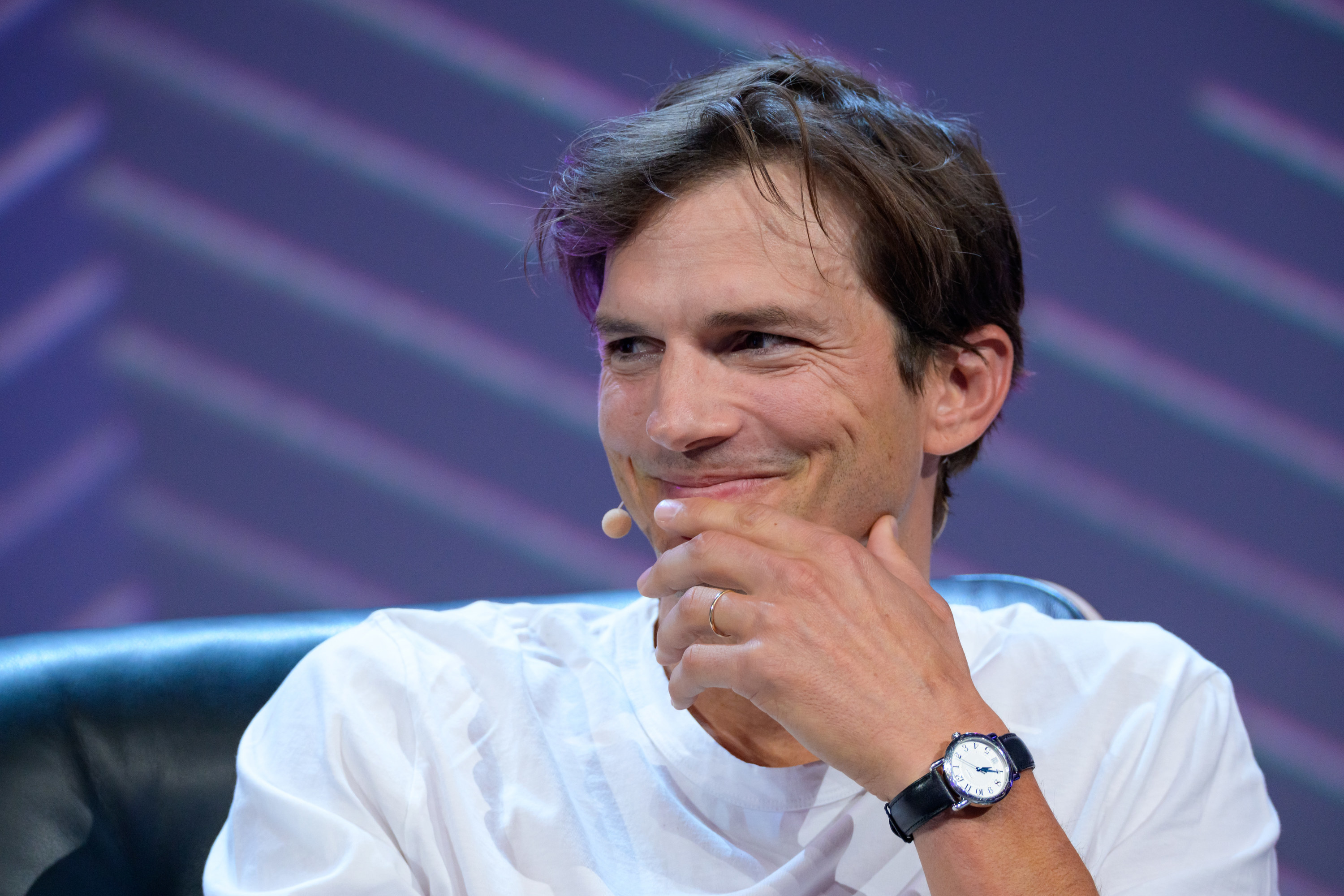 Giving a little insight into their playful dynamic — and dragging himself in the process — Ashton tweeted on Monday to directly ask Time magazine why it would reward his wife with such an enviable title.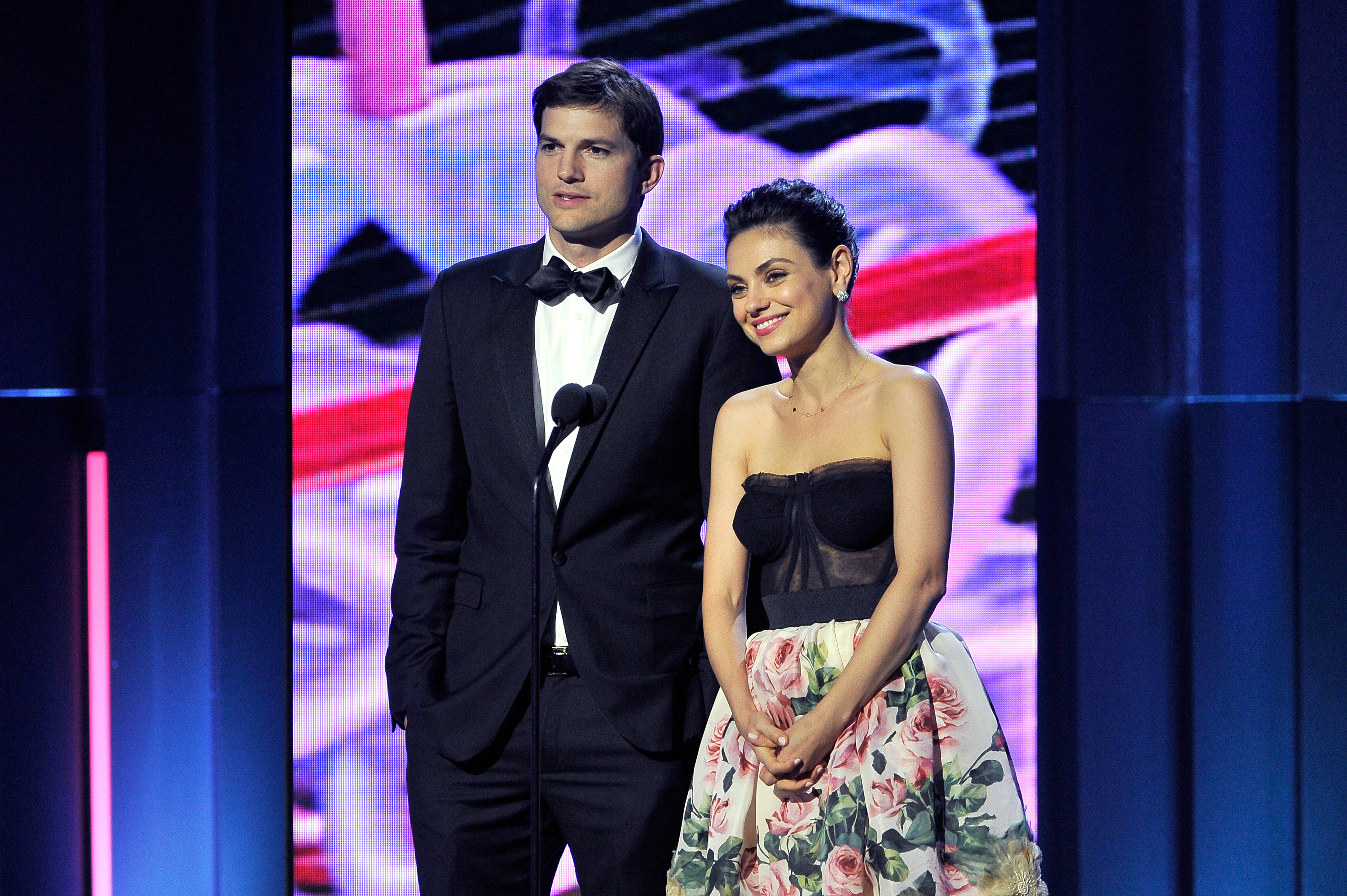 "Dear Time magazine," Ashton wrote in response to Mila's honor. "I already lose every argument I have with my wife. You just had to do this didn't you?"
In the replies, someone asked whether Mila's new achievement would be getting framed and displayed in their household, to which Ashton responded, "just on my mirror."
And though Ashton already boasts a ton of his own career highlights, there really is no arguing with being named one of the year's most influential people — a well-deserved title indeed.