Ten years ago, the actor and tech investor had been among the first to snatch up a $200,000 ticket to sit aboard the first-ever Virgin Galactic flight to space, alongside its founder Richard Branson.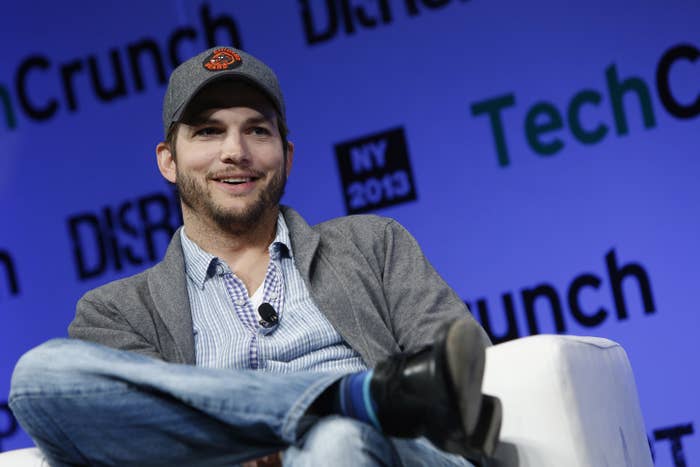 In July 2021, Richard and his Virgin Galactic spaceship finally made the trip to the stars. However, Ashton wound up missing out.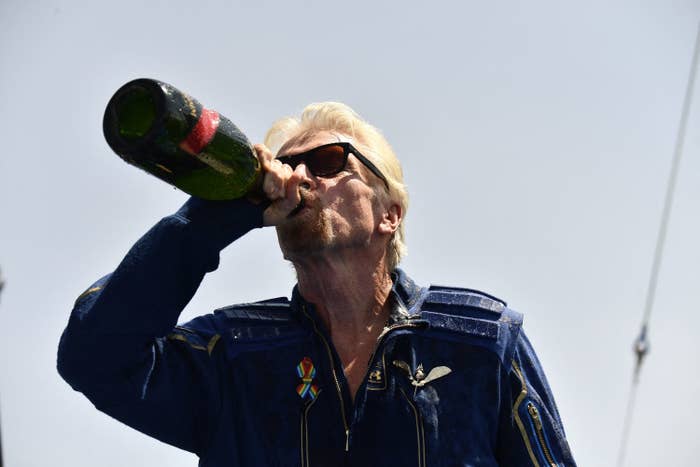 This, as you may remember, was because Mila Kunis — whom he married in 2016 — ultimately forced him to sell the ticket over concerns that it was "not a smart family decision."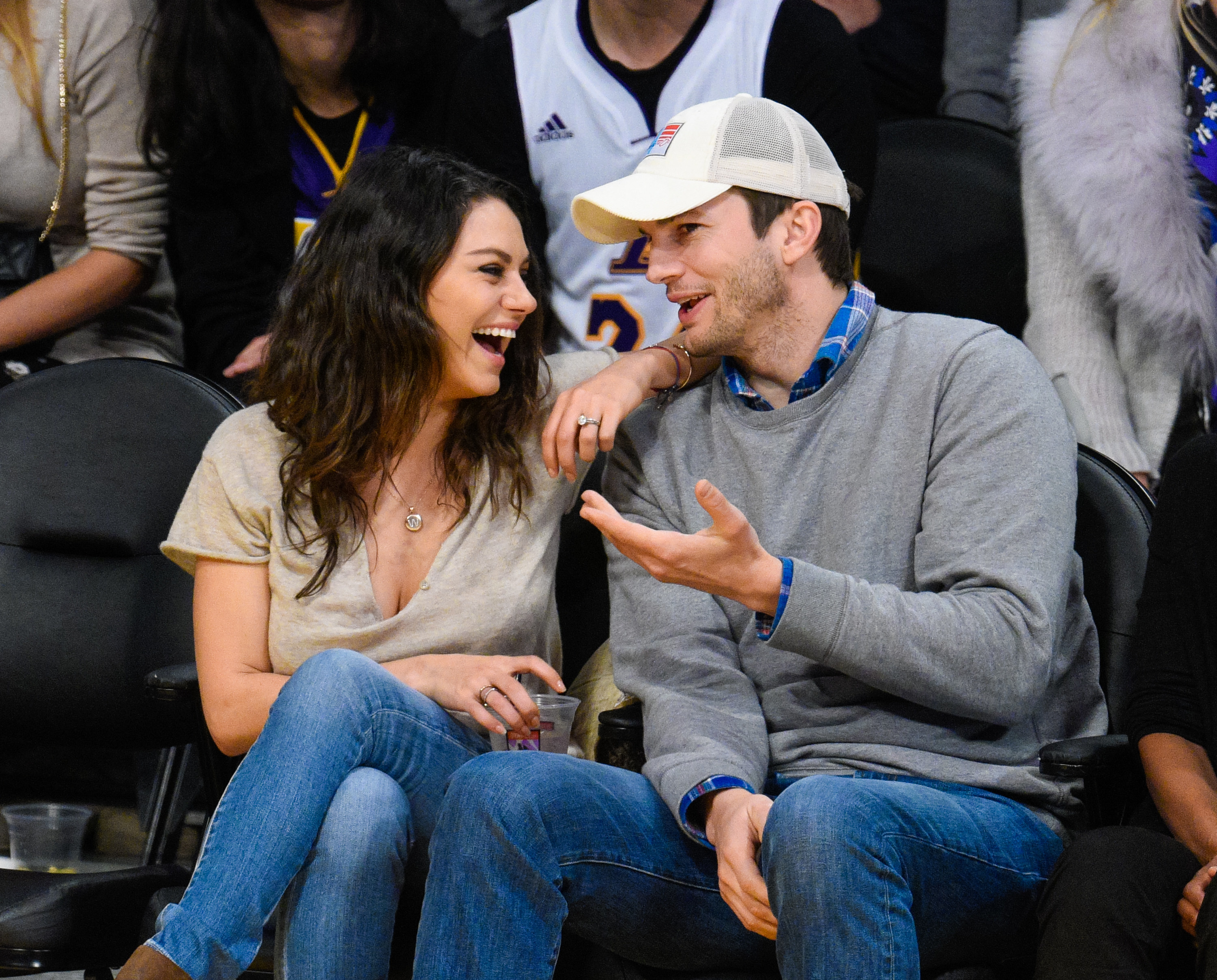 "When I got married and had kids, my wife basically encouraged that it was not a smart family decision to be heading into space when we have young children, so I ended up selling my ticket back to Virgin Galactic," Asthon revealed last July.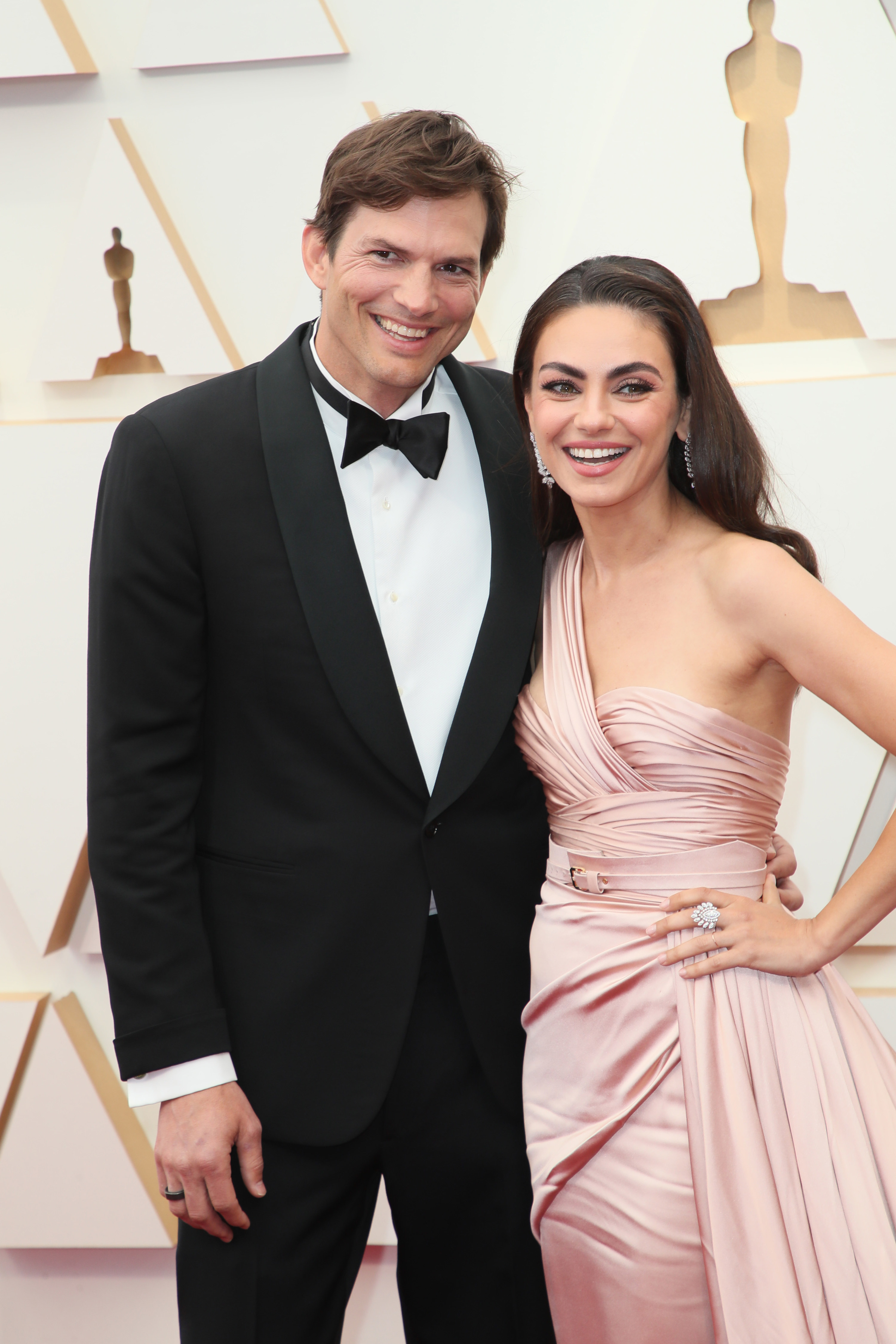 At the time, however, he remained optimistic that a trip to space might still be on the cards, adding: "At some point, I'm going to space."
Luckily for him, it seems like his space mission isn't entirely out of the question — as far as his wife is concerned, at least.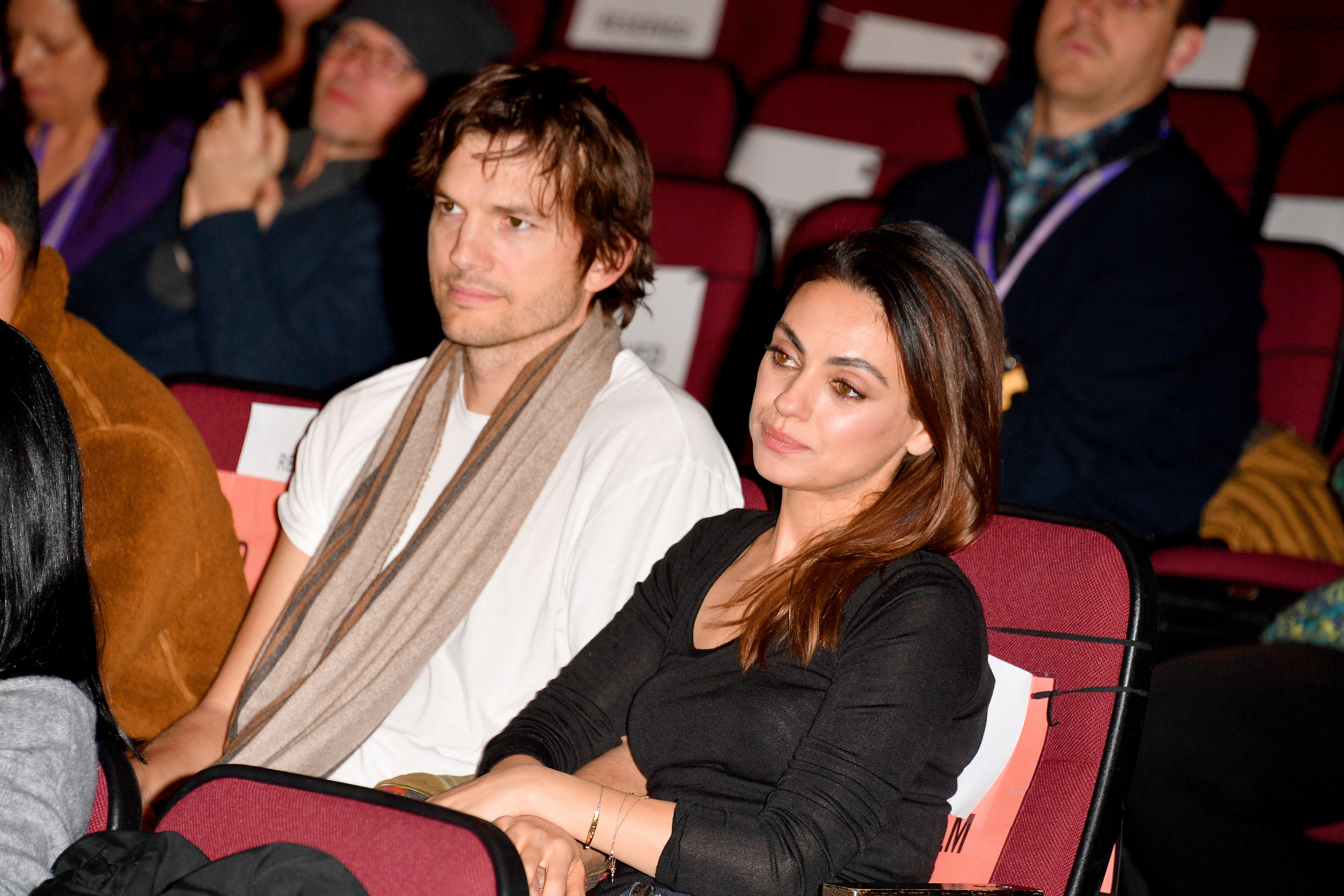 Shortly after Ashton's revelation, Mila spoke out to say that she actually had regrets about pulling the plug on her husband's intergalactic plans, explaining that she'd simply been feeling "selfish" and "hormonal" at the time.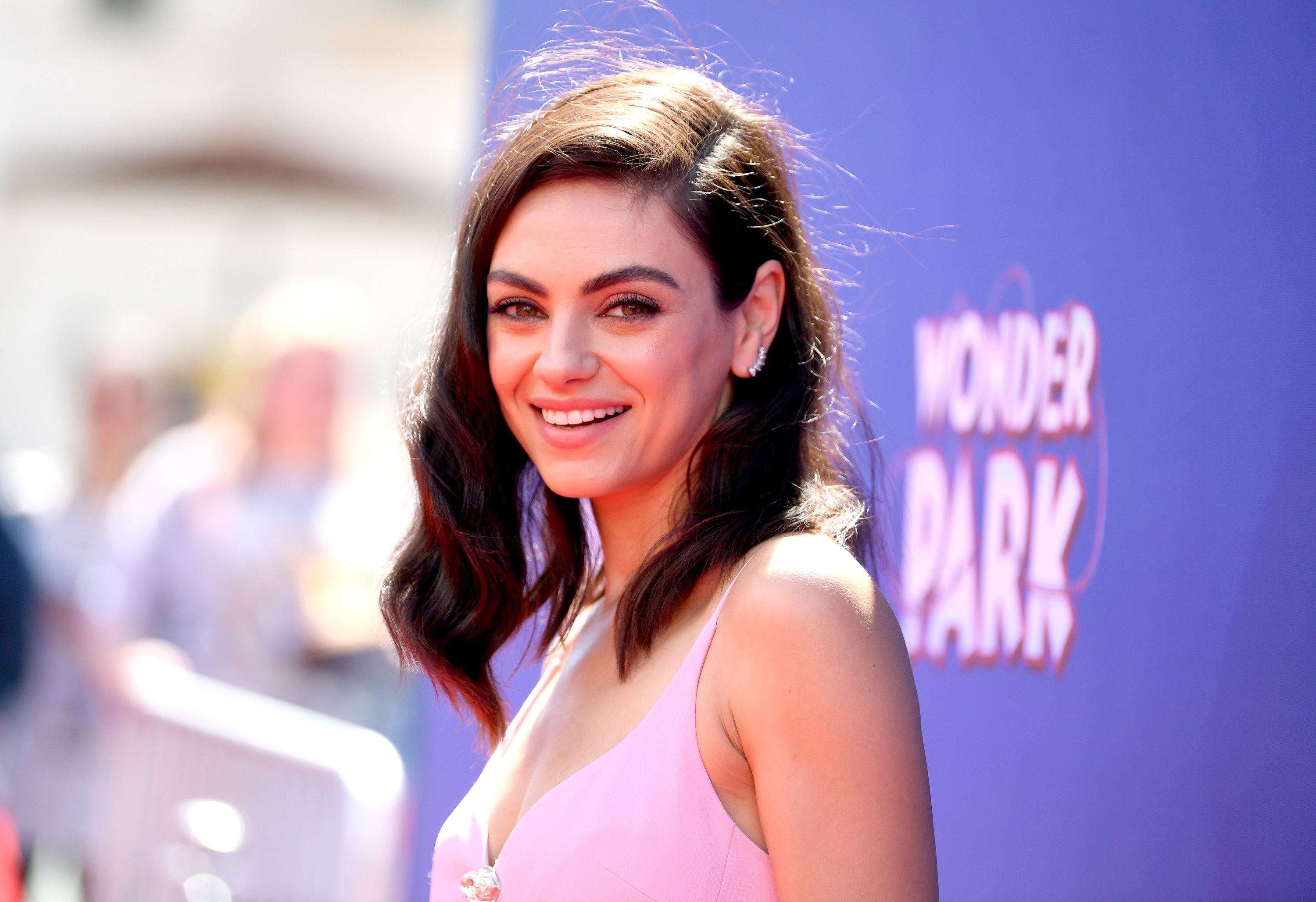 "I was all so hormonal and I was like, 'You can't, you're going to die,'" she recalled telling him. "'The thing's going to explode and you're going to die — and you're going to leave me with the babies.'"
Now, more than a year down the line, and it seems like Ashton has come to terms with Mila's reasoning despite her subsequent decision to backtrack.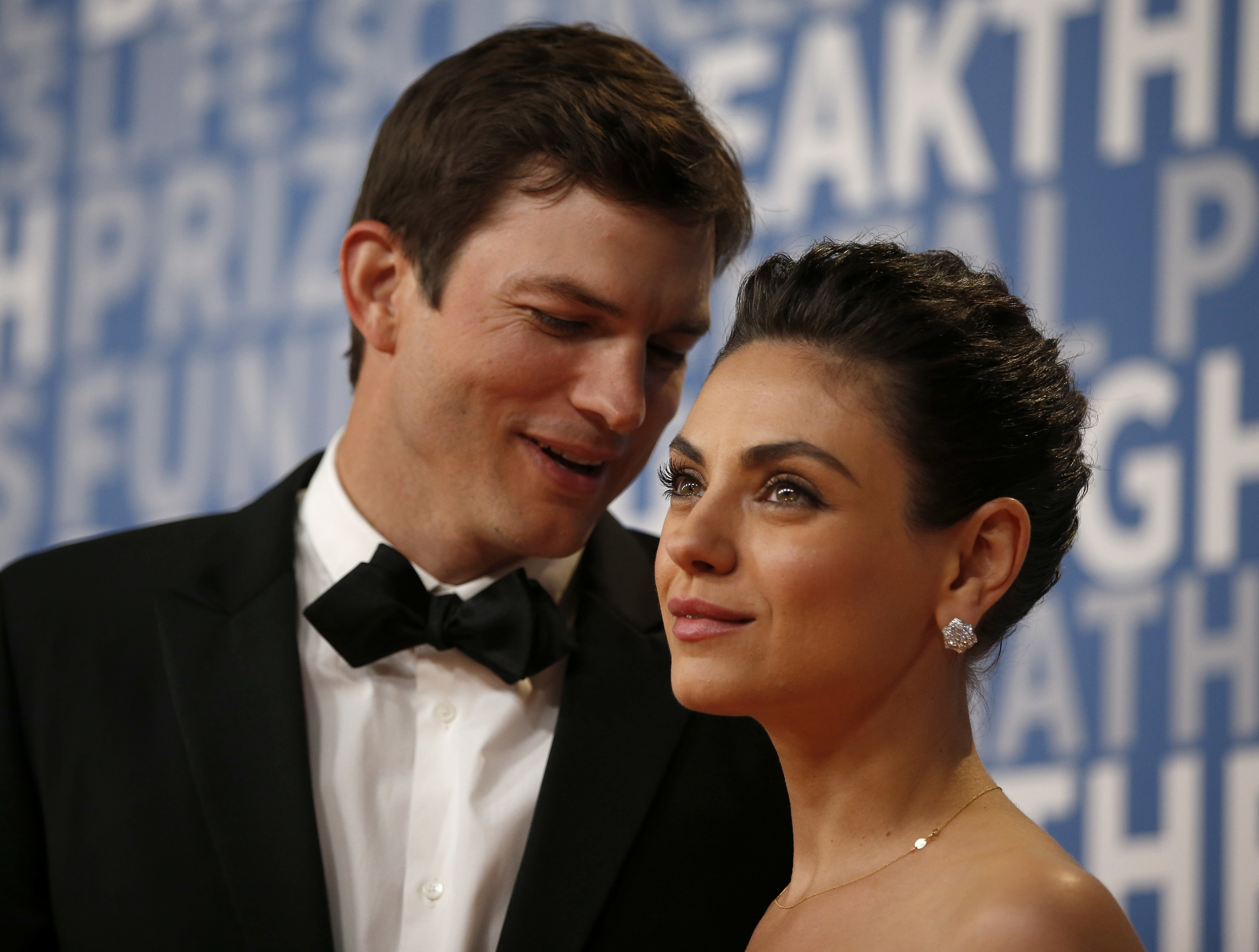 During an appearance on Jimmy Kimmel Live on Thursday, the actor recounted the story of his broken space dreams.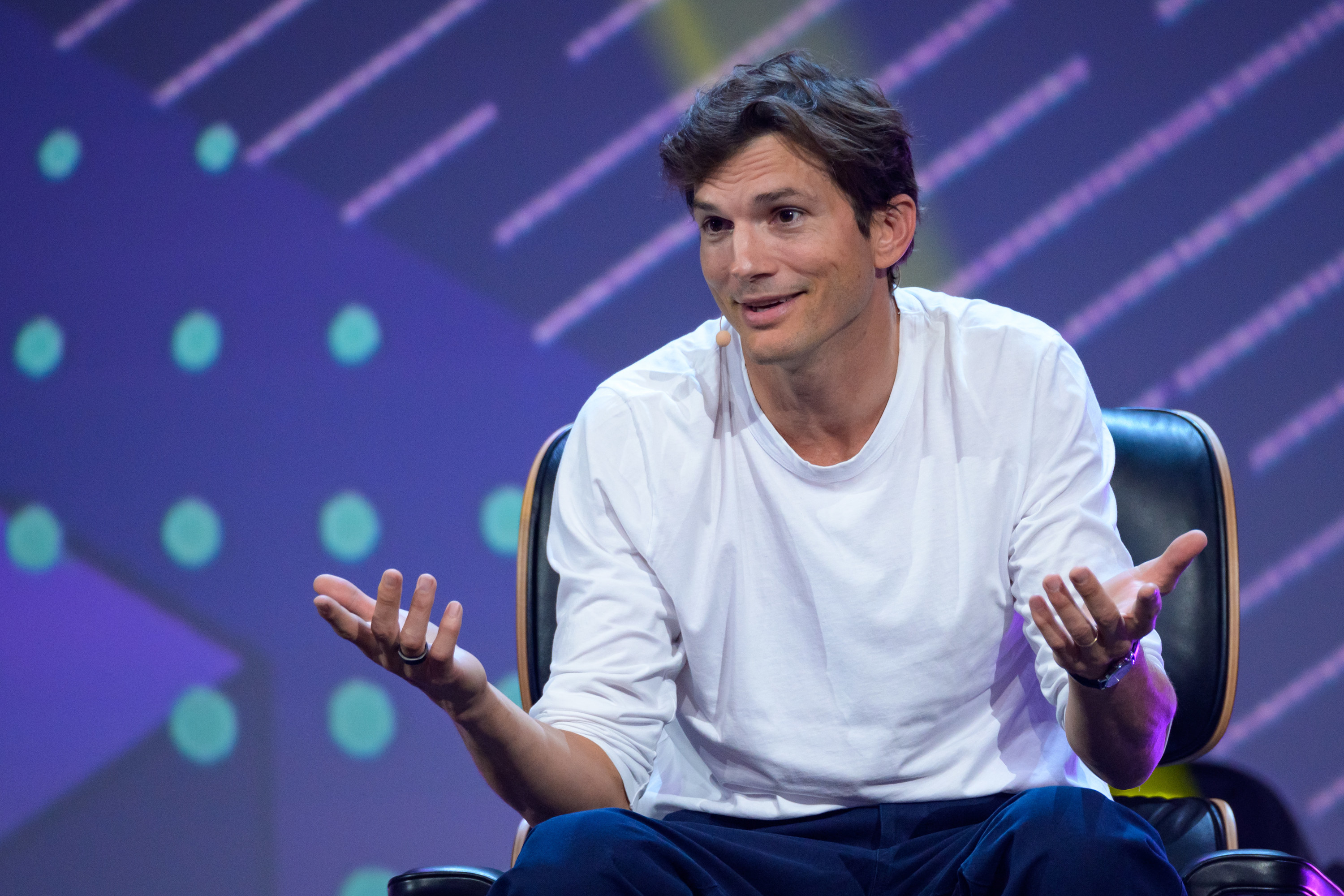 "Well— OK," he began, heavy with disappointment upon being reminded of his lost ticket. "I was supposed to be on the first flight on Virgin Galactic to space. I bought a ticket for it. I had the ticket for it."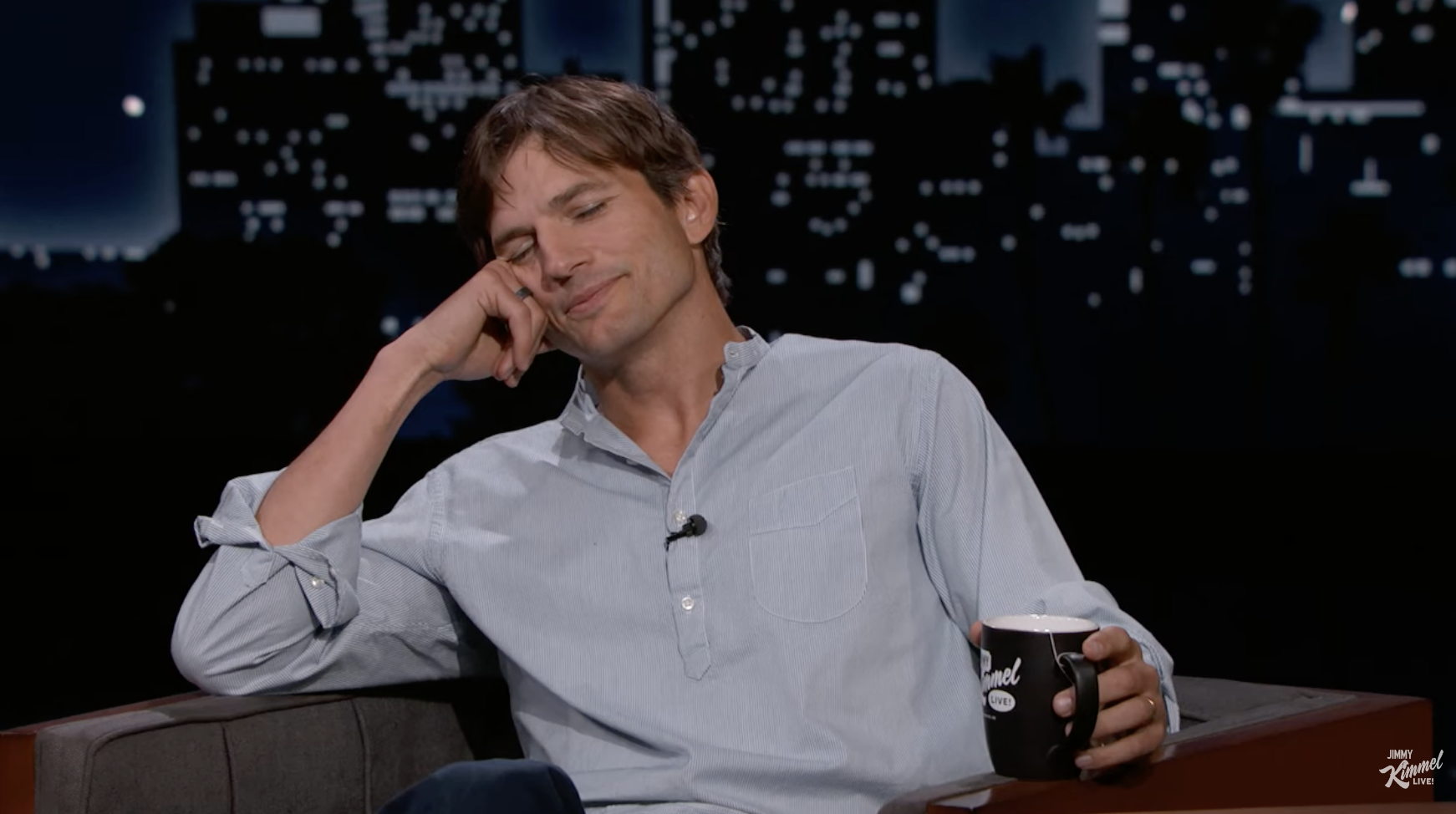 "Then we had kids," he went on. "And then [Mila] was like: 'Do you wanna be on the first flight? Or, like, the fiftieth flight?"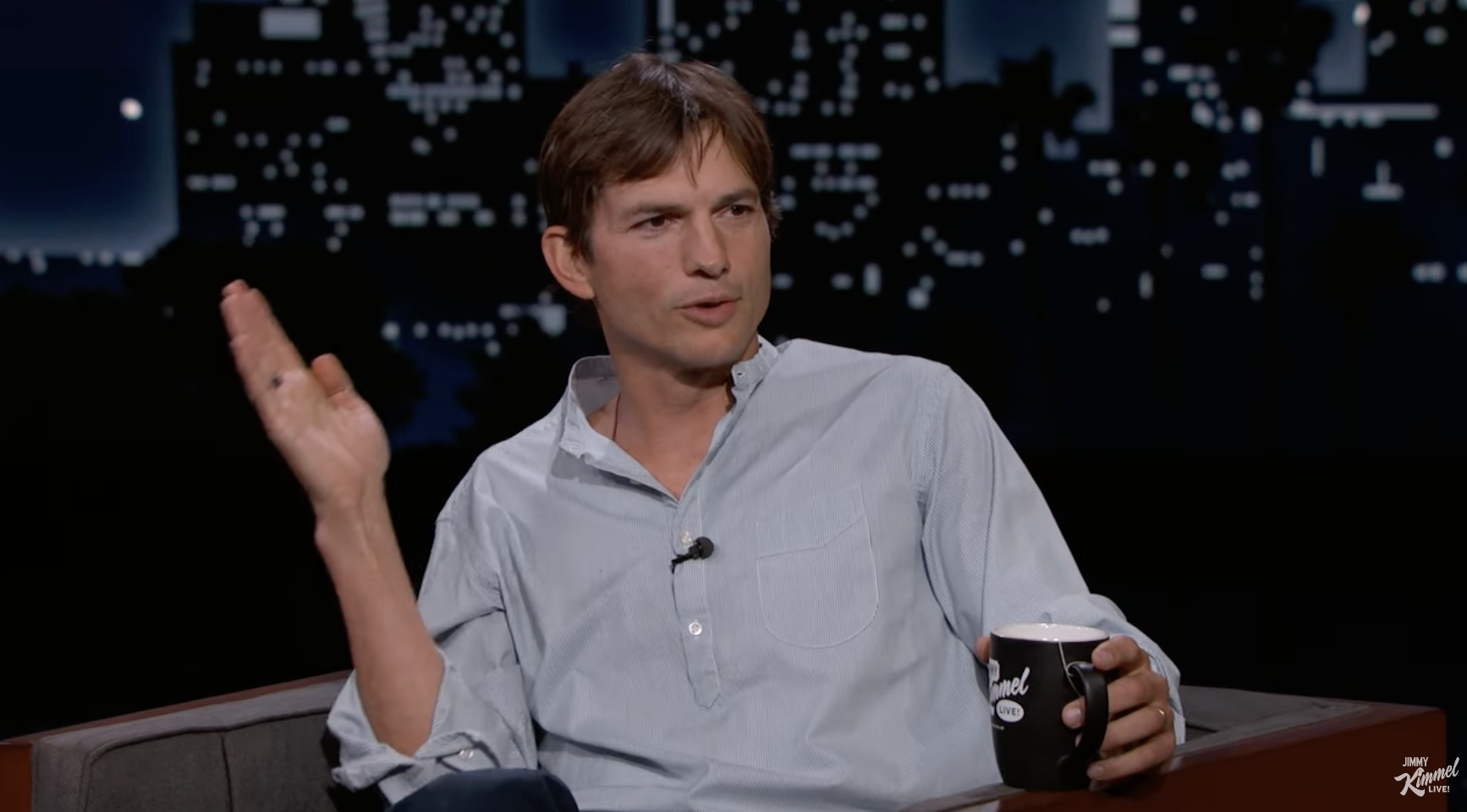 After being faced with his wife's valid questioning, Ashton was forced to admit that she was probably correct, saying now: "She had sound logic. And she made me give it up."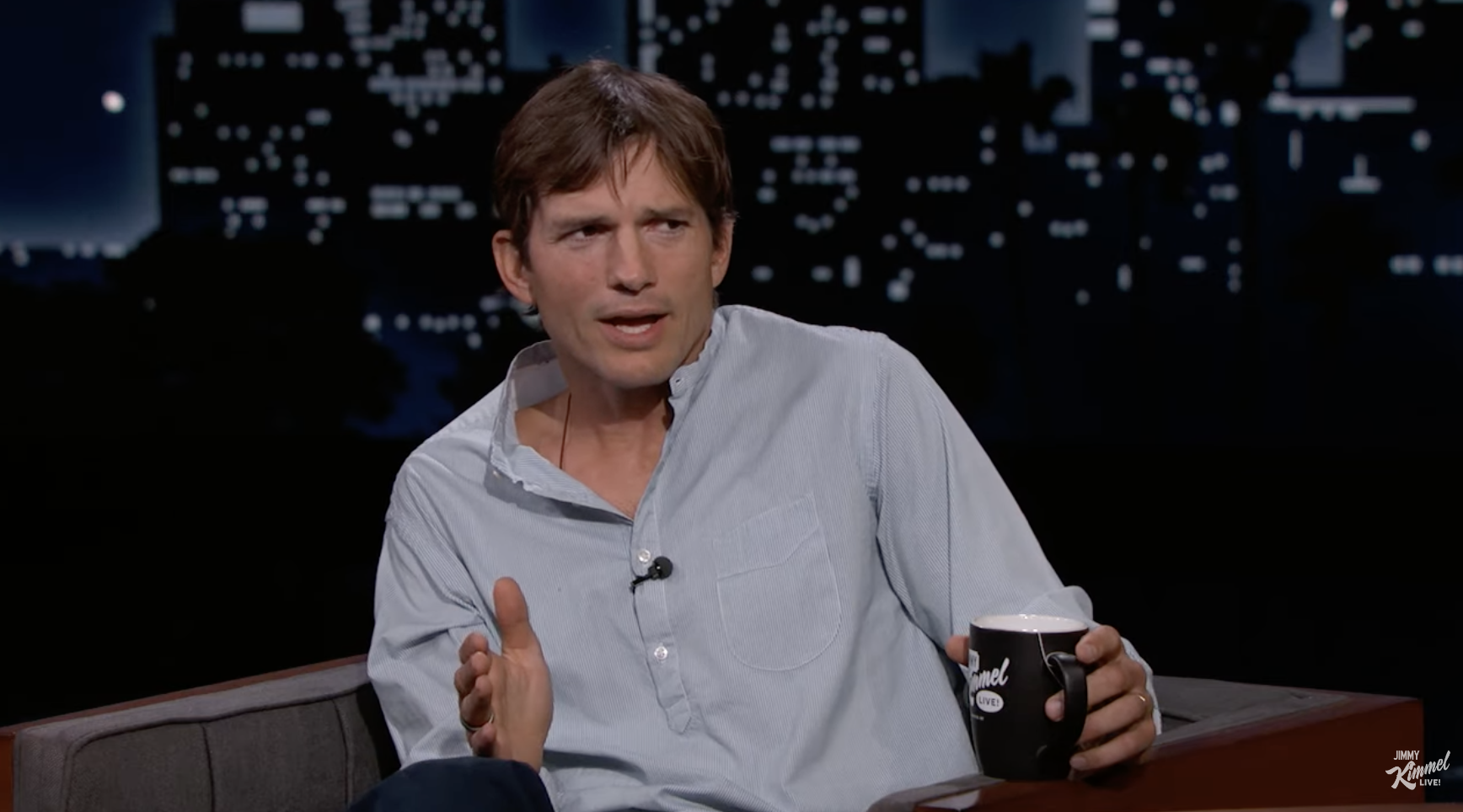 And believe it or not, Ashton isn't the only celeb to have been forced to back out of a trip to space.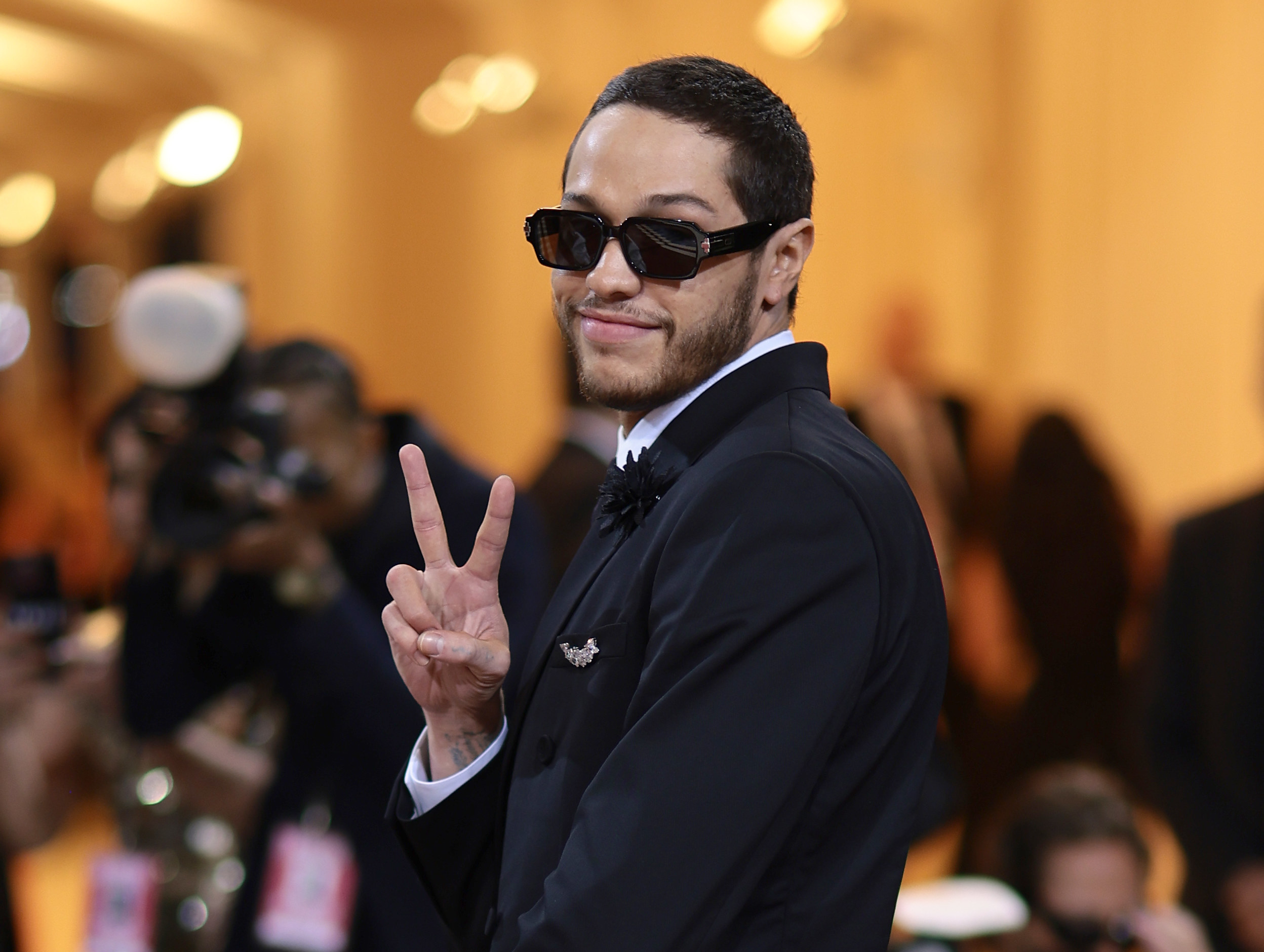 Soon after Richard Branson's flight to space, Jeff Bezos, the Amazon founder and richest man in the world, followed in the footsteps of his fellow billionaire and, naturally, decided to head into space too.
Earlier this year, Bezos's Blue Origin capsule had been set to launch its 20th mission to space on March 23 carrying six passengers, including none other than former Saturday Night Live star Pete Davidson.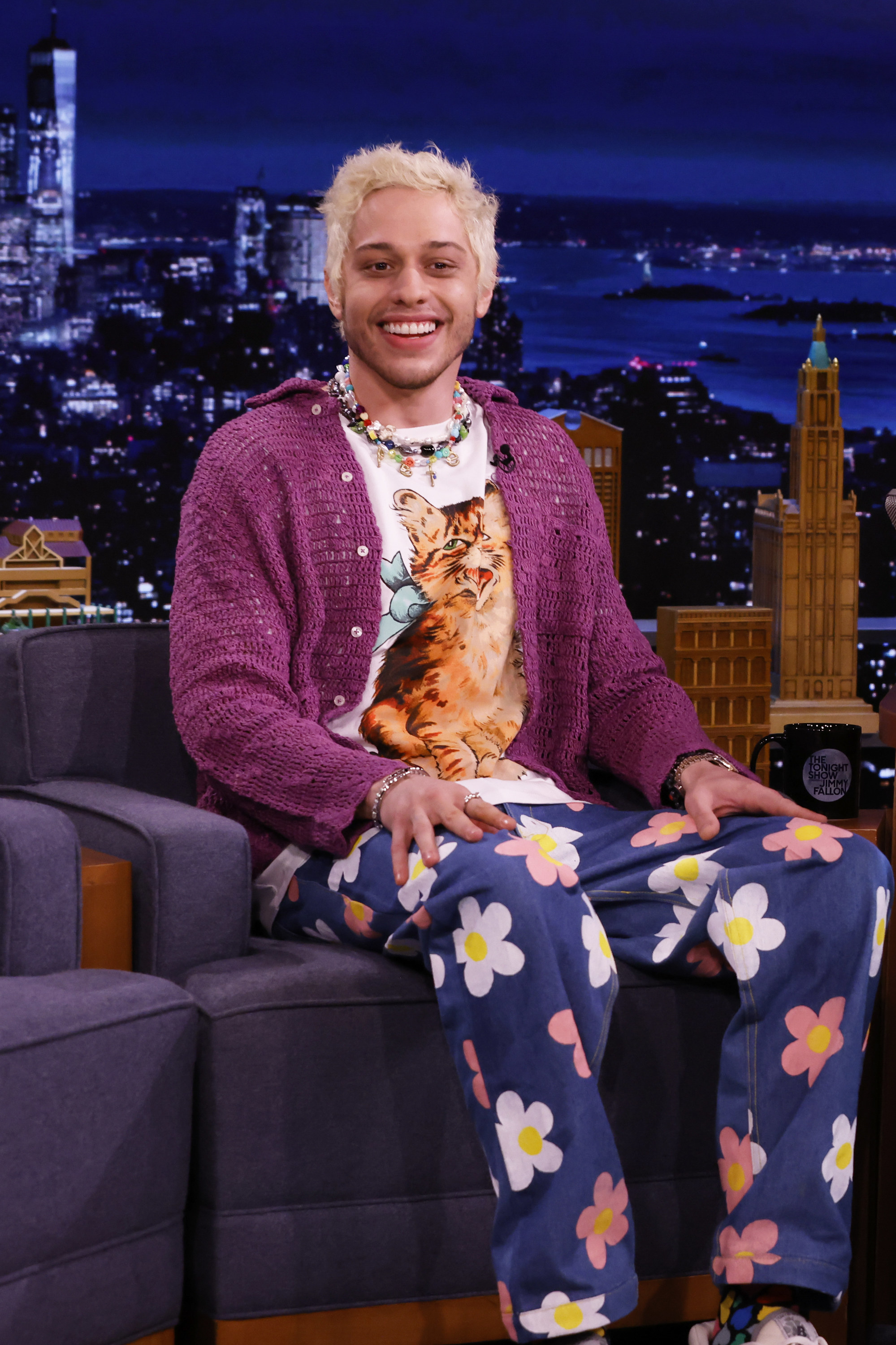 Unfortunately, however, Bezos and his team wound up making the last-minute decision to delay the launch by a week to March 29, when, presumably, Pete already had plans. And therefore, the comedian was unable to make the flight.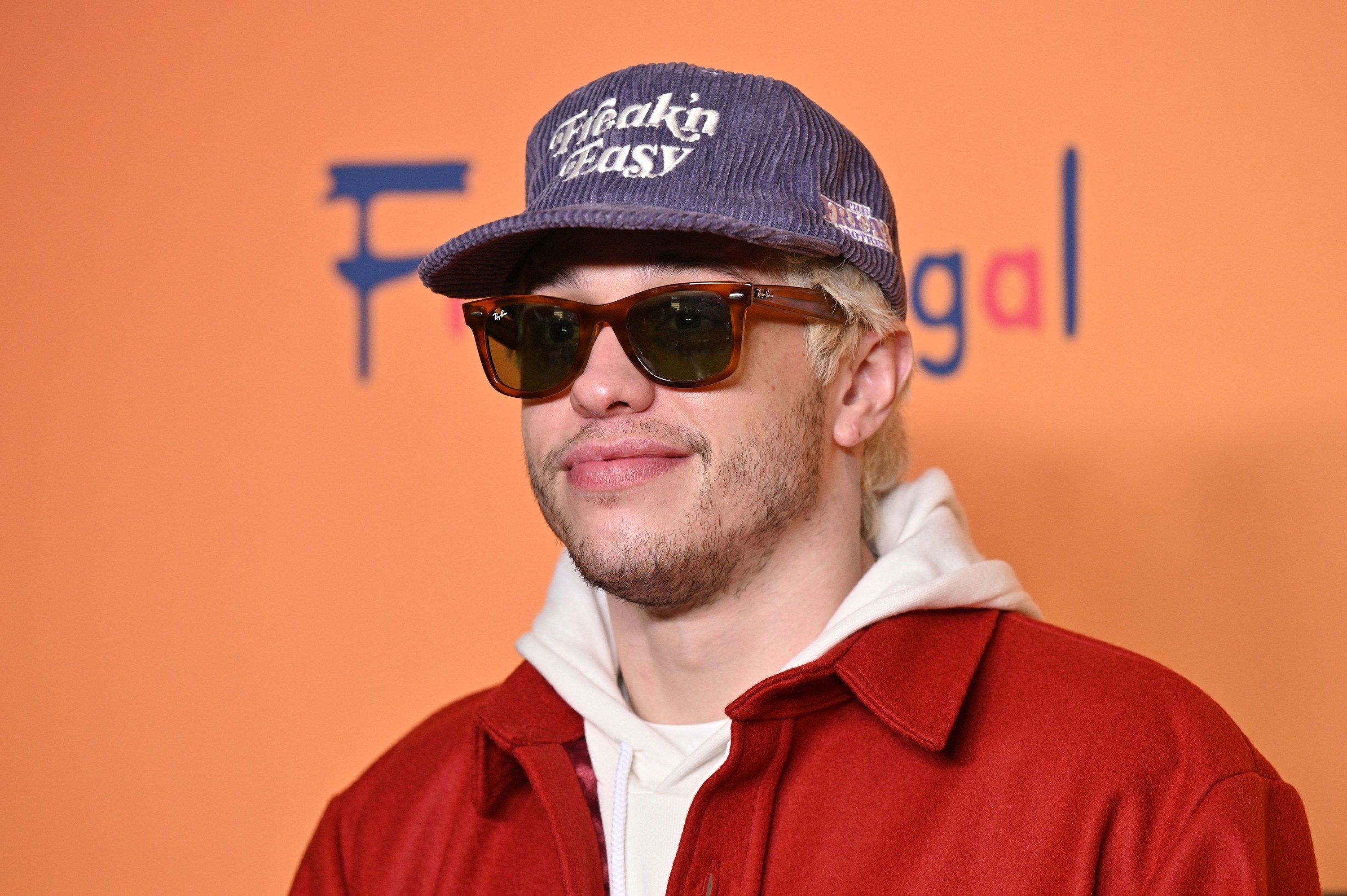 With all this in mind, we should only hope that Pete and Ashton will be first celebs in line whenever another rich person fancies a trip to space. Perhaps they should call Kylie Jenner?