Well, it seems the great celebrity bathing debate has finally come full circle.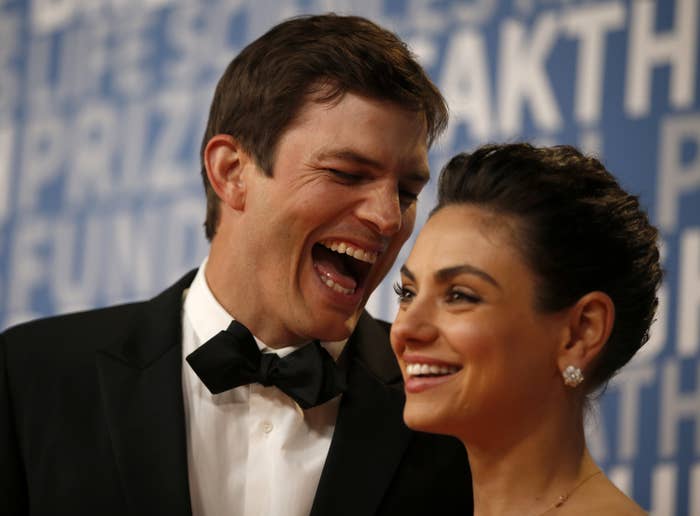 If you're just catching up, Ashton Kutcher and Mila Kunis recently opened up a worldwide conversation about celebrity bathing habits, after they revealed that they don't believe in washing their kids — or themselves — with soap every day.
"Now, here's the thing," Ashton said in July. "If you can see the dirt on them, clean them. Otherwise, there's no point."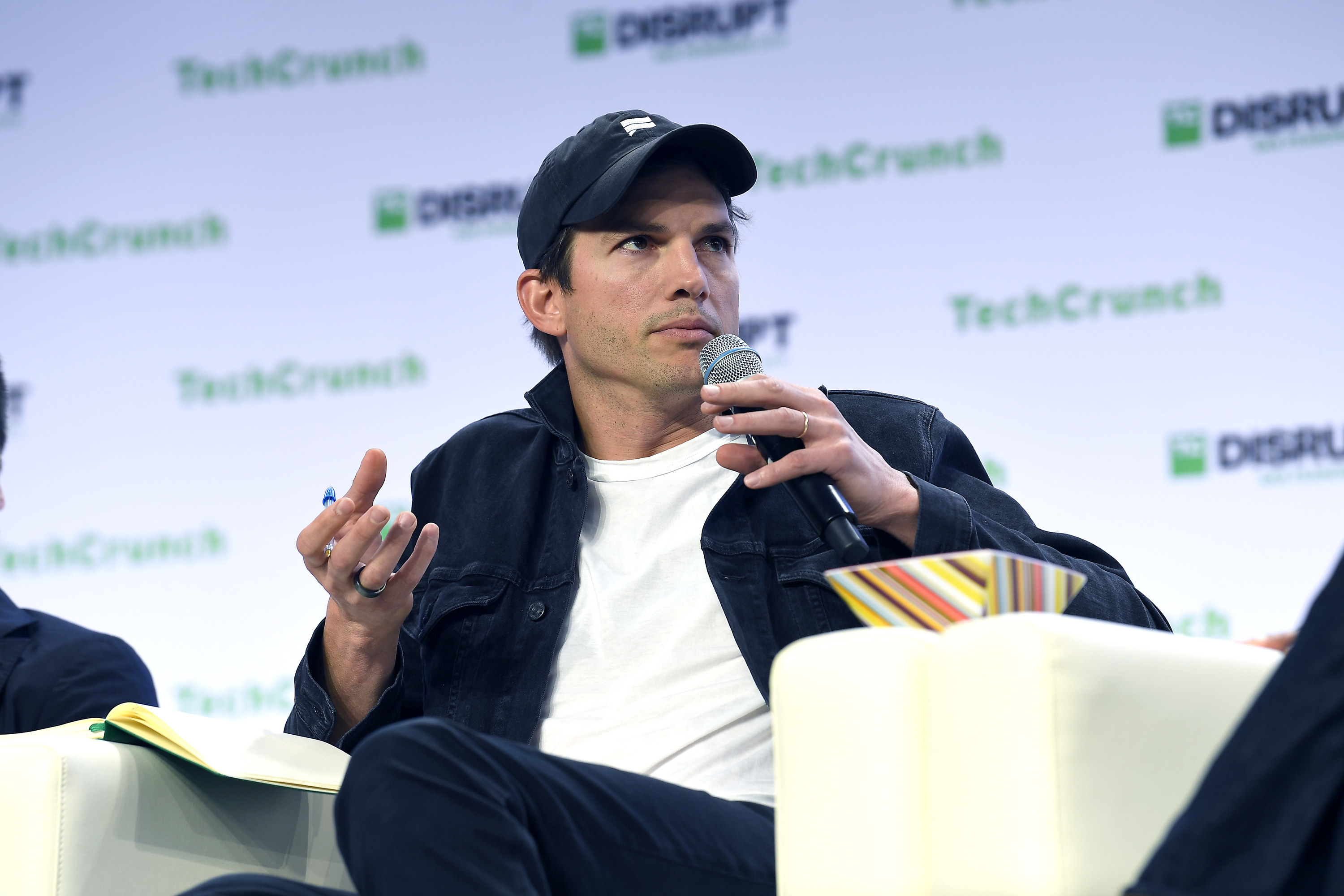 As for themselves, Mila went on to confess that she "didn't shower much anyway" as a child, having not grown up with the luxury of hot water.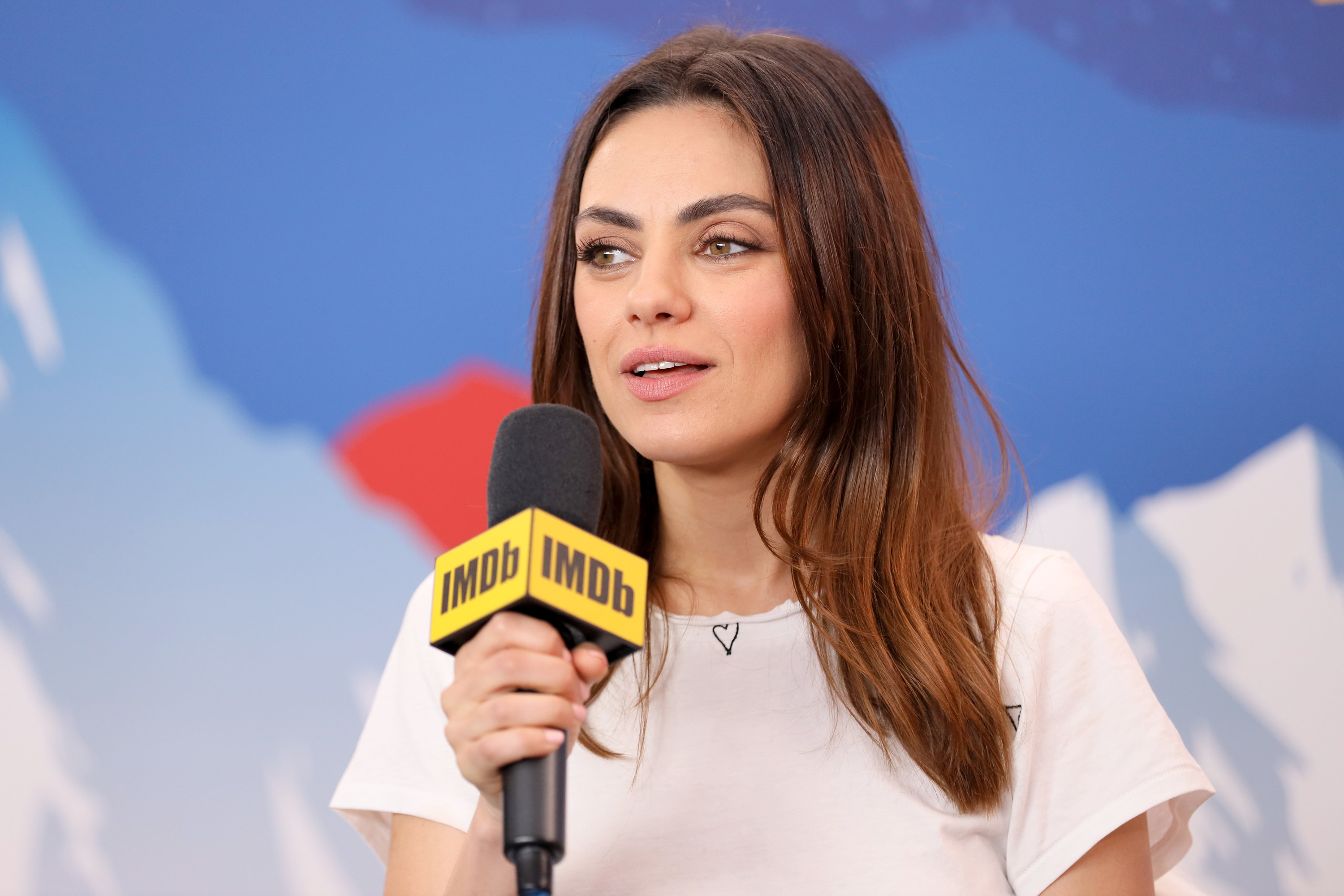 Ashton, on the other hand, said he does wash his "armpits and crotch daily and nothing else ever."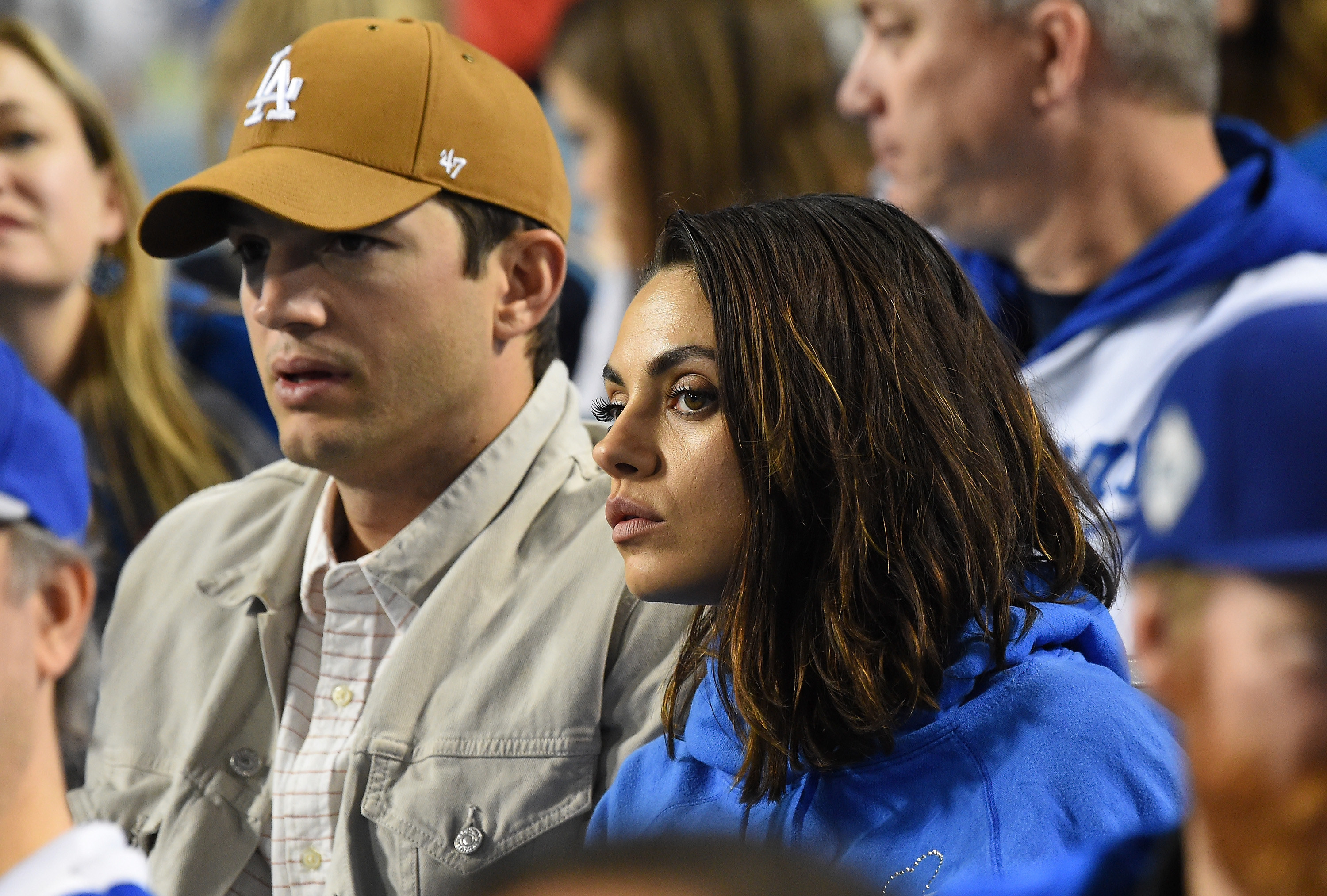 Needless to say, fans had plenty of thoughts on the couple's bathing revelation.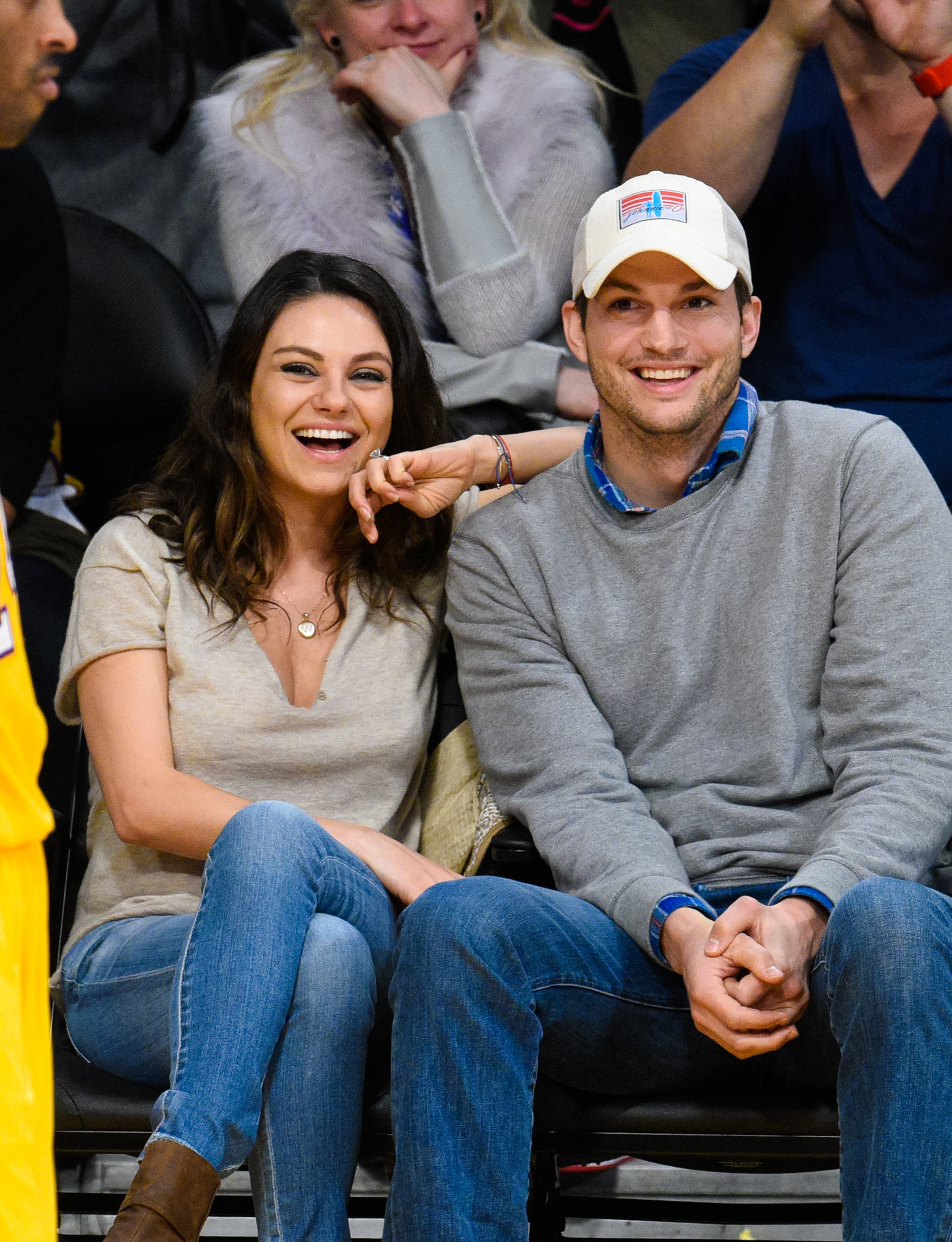 "The way Ashton and Mila could've kept the bathing comments to themselves," one person said.
Another compared their own bathing habits to that of Ashton and Mila.
While others imagined what it might be like to run into the couple on the street.
Well, Ashton and Mila have finally responded to the backlash.
Ashton shared a video clip of him and Mila during bathtime with their kids on Instagram on Wednesday evening.
In the video, Ashton pokes fun at the debate he and Mila ignited last month while their little ones can be heard singing in the shower.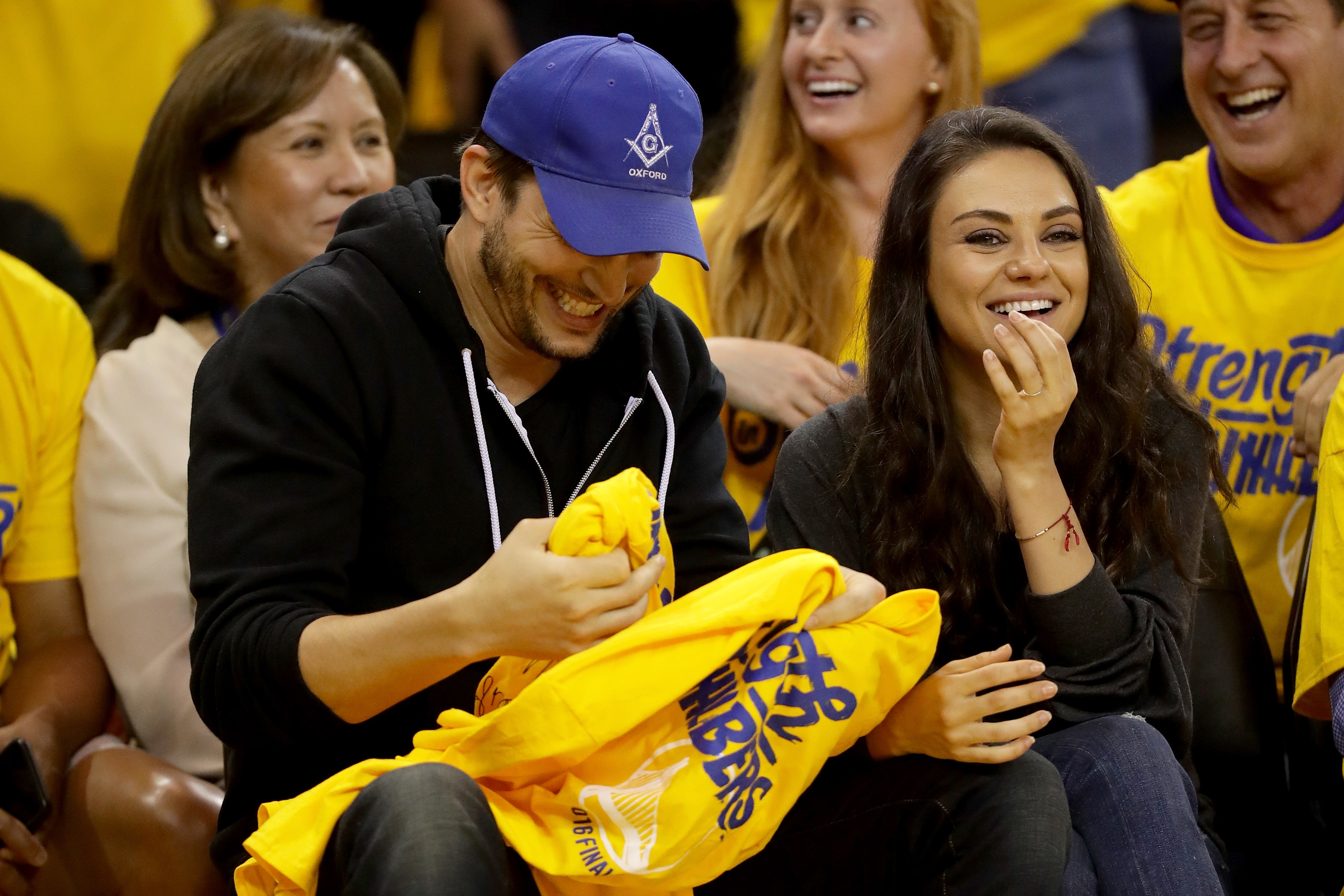 "You're putting water on the children?! Are you trying to melt them?!" Ashton shouts in joking disbelief as Mila chuckles back at him. "Are you trying to injure them with water?!"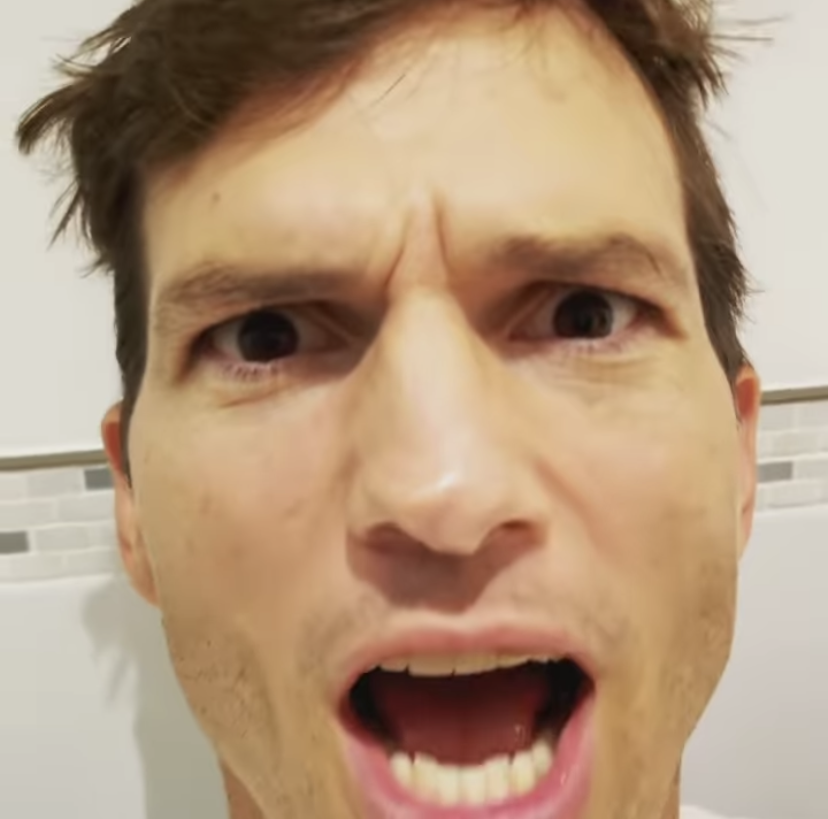 "We're bathing our children," Mila responds through laughter.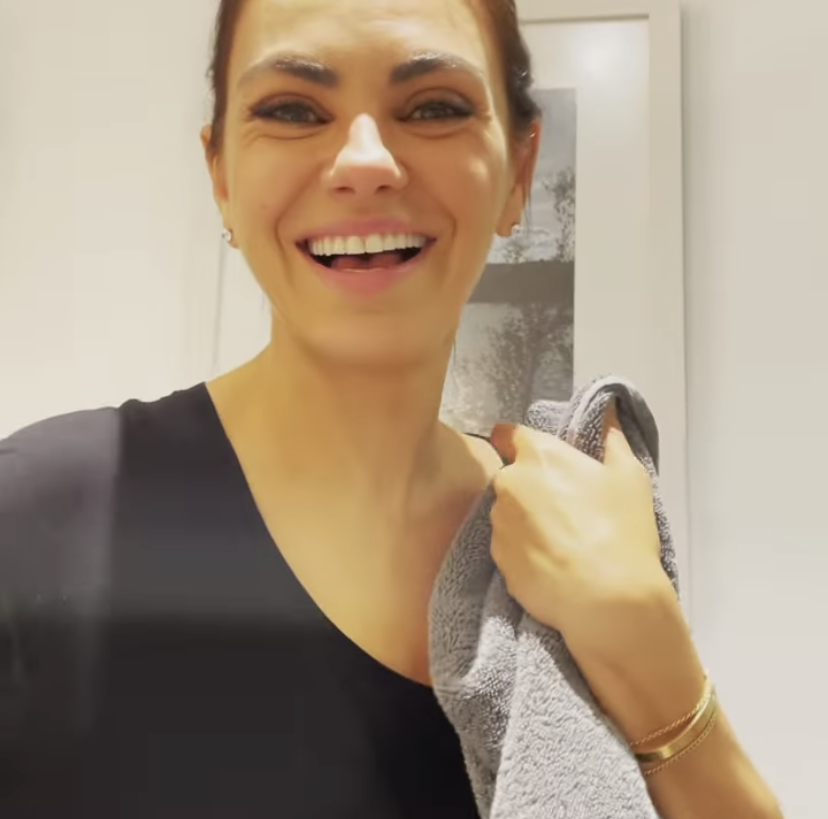 "That's like the fourth time this week!" Ashton jokes. "Their body oils are gonna be destroyed! What are you trying to do?"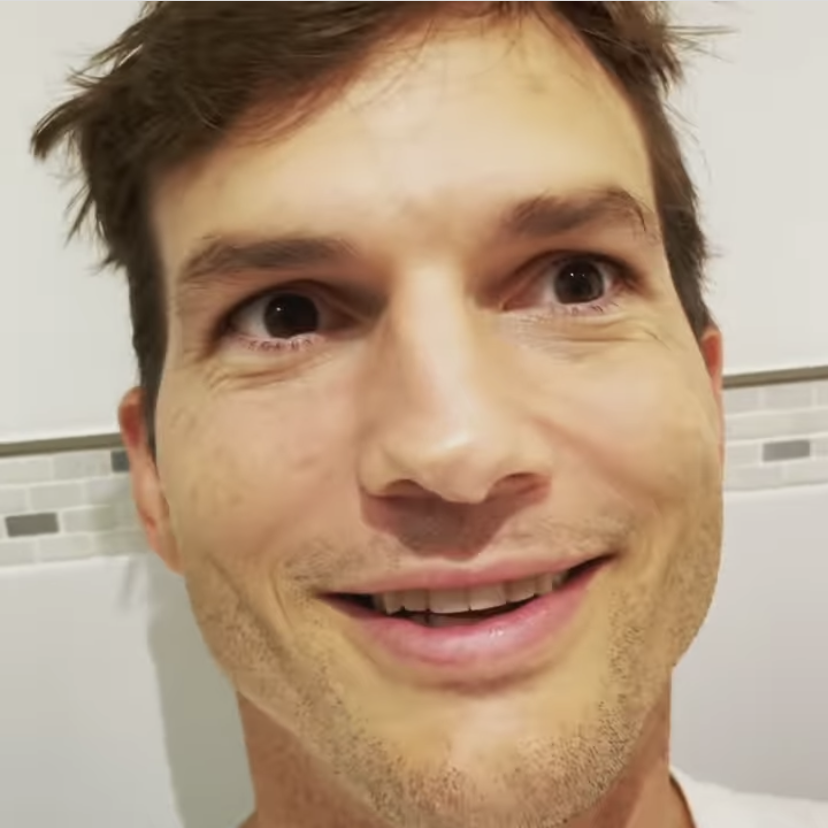 In what has become one of the most bizarre celebrity trends in recent history, the couple's initial comments saw a ton of other celebs weigh in on the conversation — establishing themselves as either Team Bath or Team No Bath.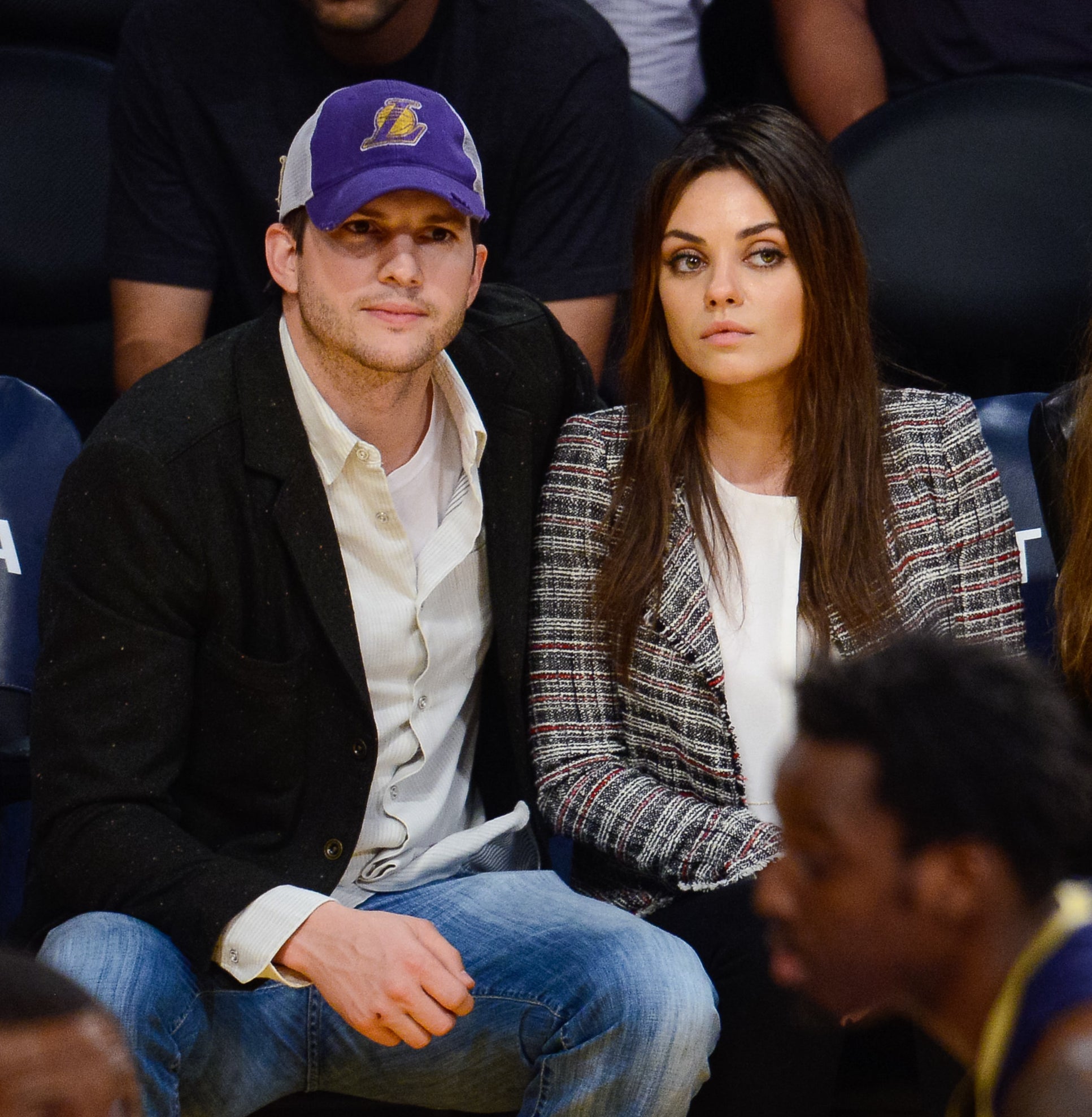 Firstly, joining Ashton and Mila on the anti-shower side of the debate were fellow couple Dax Shepard and Kristen Bell.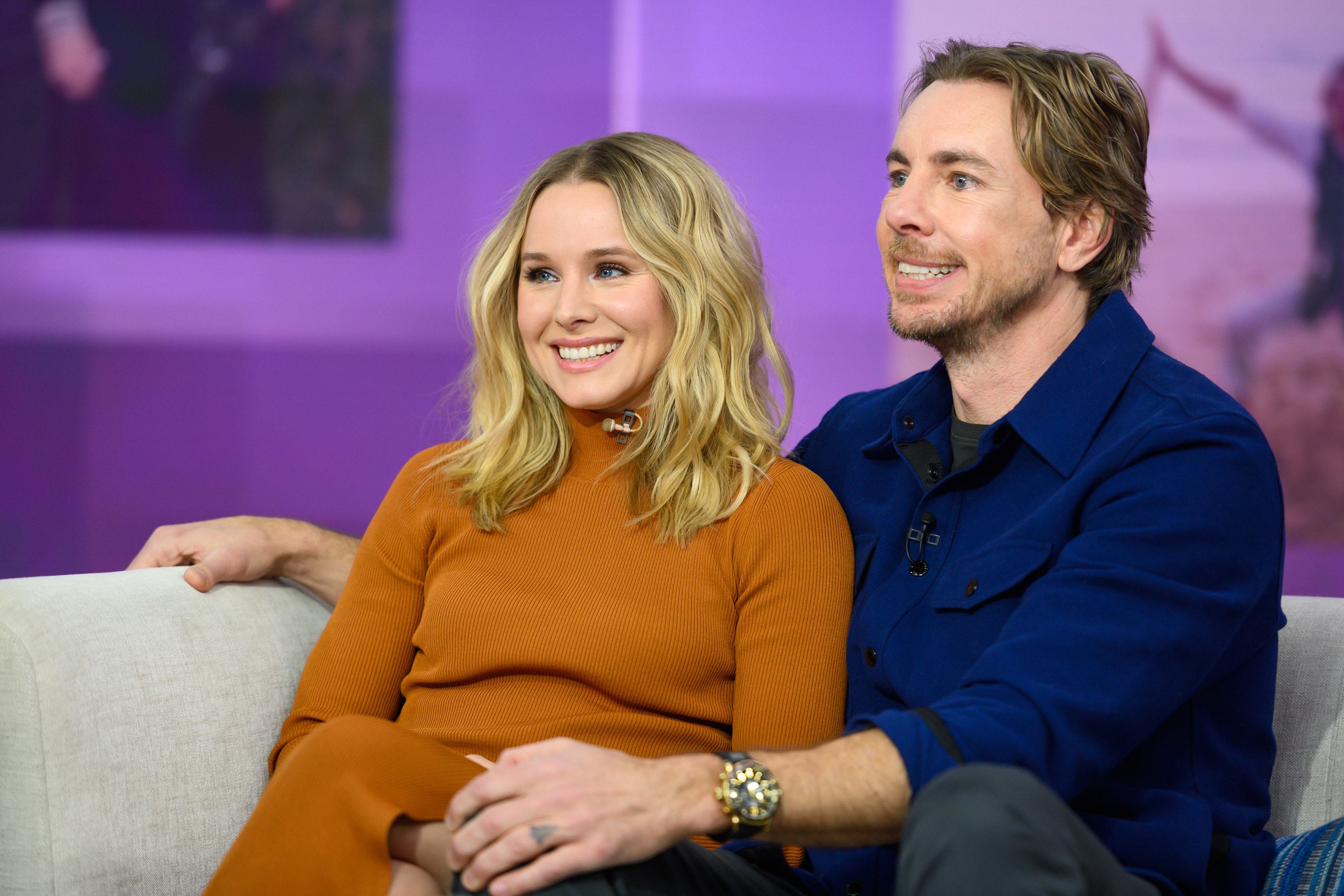 Kristen spoke for the couple when she revealed that they follow a similar philosophy to Ashton and Mila when it comes to bathing their kids, confessing that she's "a big fan of waiting for the stink."
"Once you catch a whiff, that's biology's way of letting you know you need to clean it up," the actor said on The View earlier this month. "Because honestly, it's just bacteria. And once you get the bacteria, you gotta be like, 'get in the tub or the shower.'"
Similarly, Jake Gyllenhaal attracted attention when he came out in support of Team No Bath — telling Vanity Fair earlier this month that he finds "bathing to be less necessary."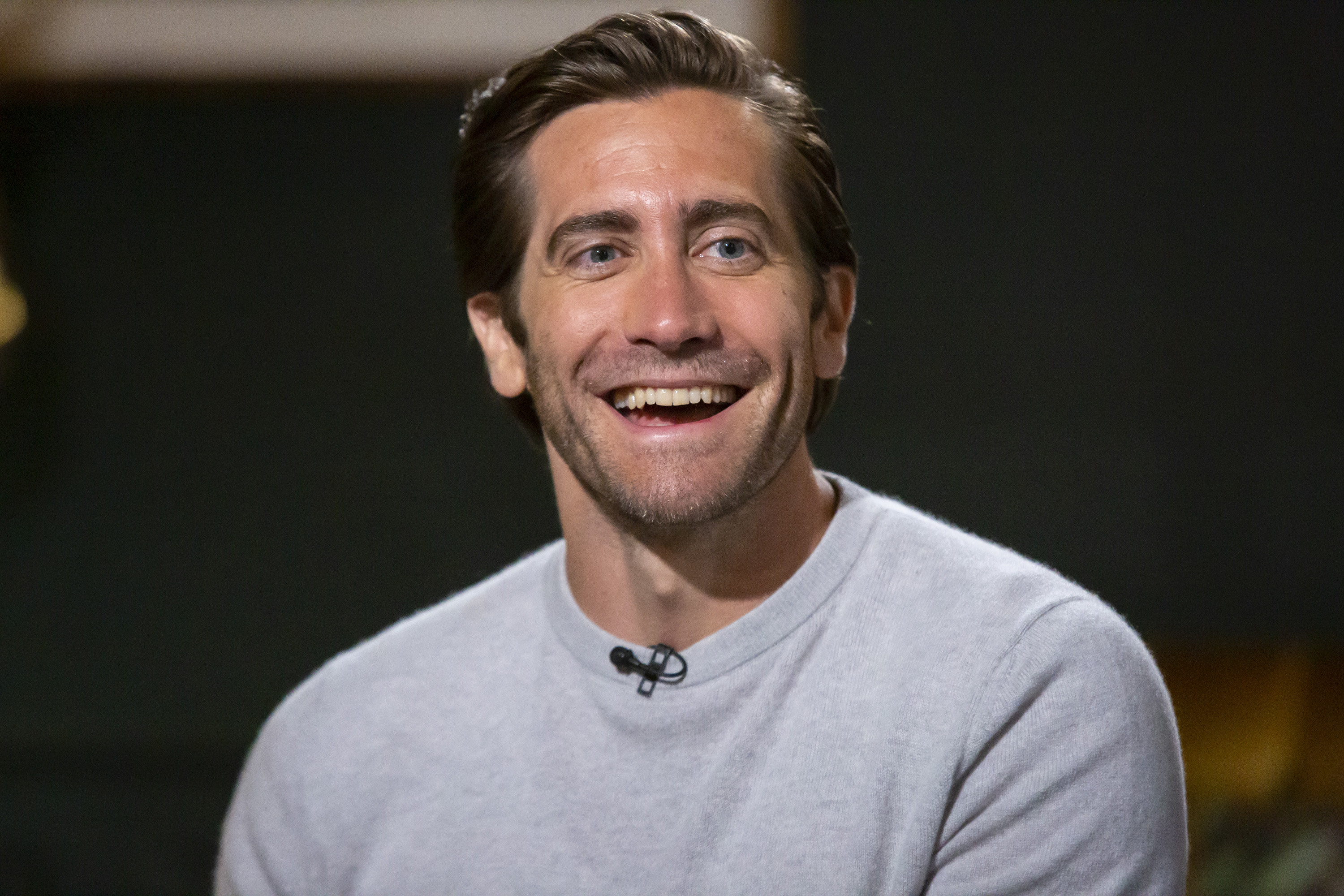 "There's a whole world of not bathing that is also really helpful for skin maintenance, and we naturally clean ourselves," Jake said.
Although, it appears that not all of Hollywood are onboard with the natural route.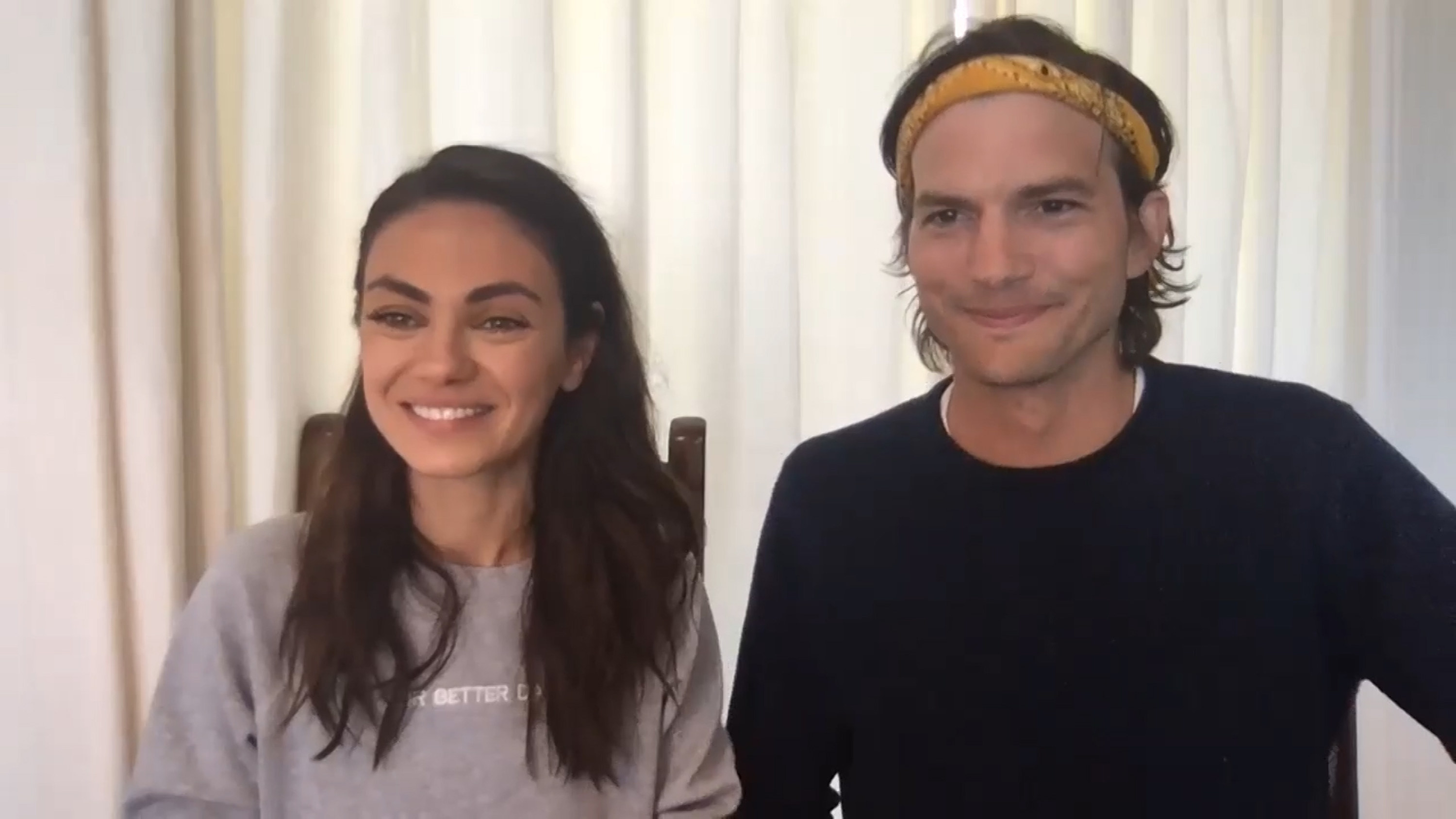 Last week, Dwayne "The Rock" Johnson entered the conversation to let the world know that he showers — regularly.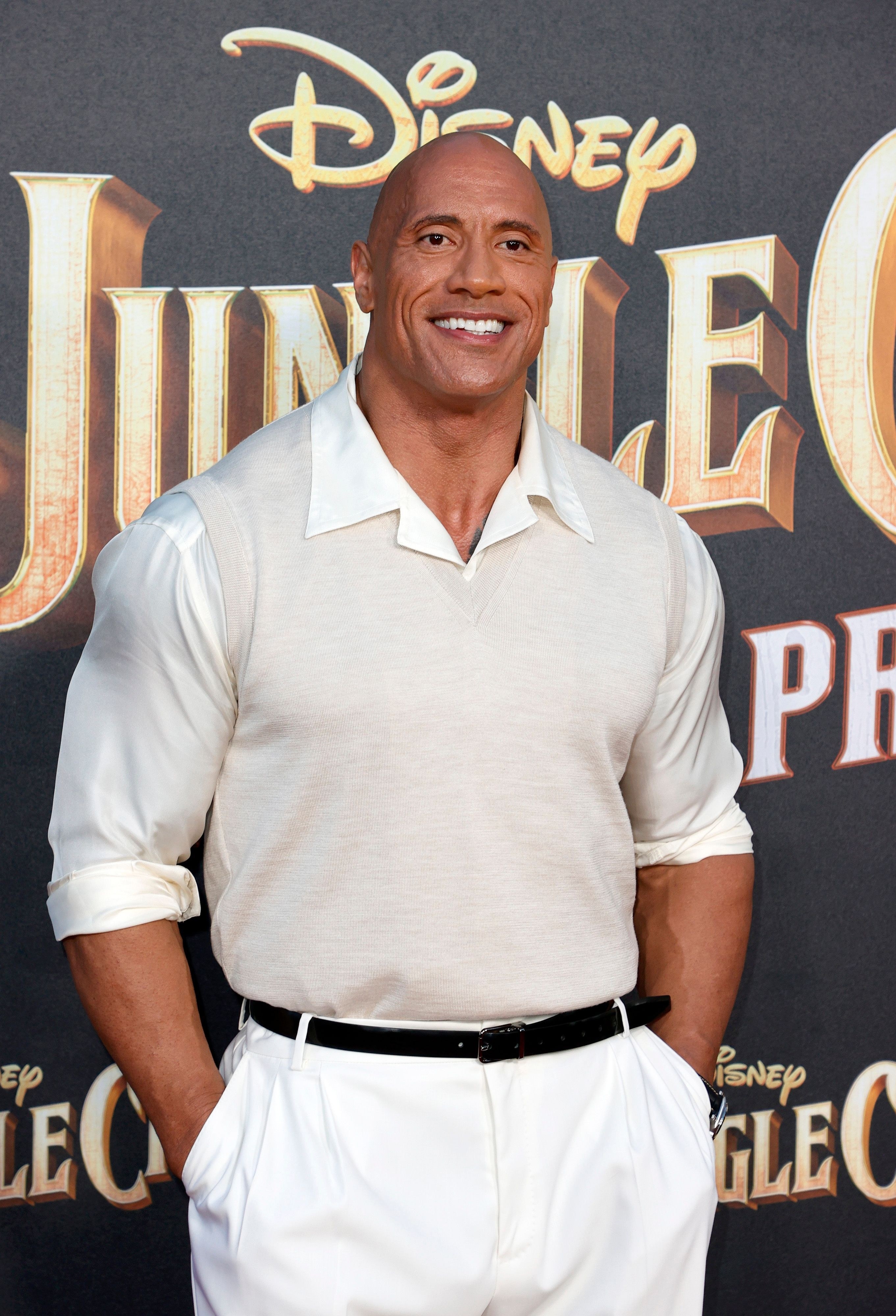 Giving fans a super-detailed insight into his daily bathing ritual, Dwayne said he's "the opposite of a 'not washing themselves' celeb."
Among others, The Rock was also joined by fellow actor and water enthusiast Jason Momoa, who said plainly: "I shower. Trust me. I'm Aquaman."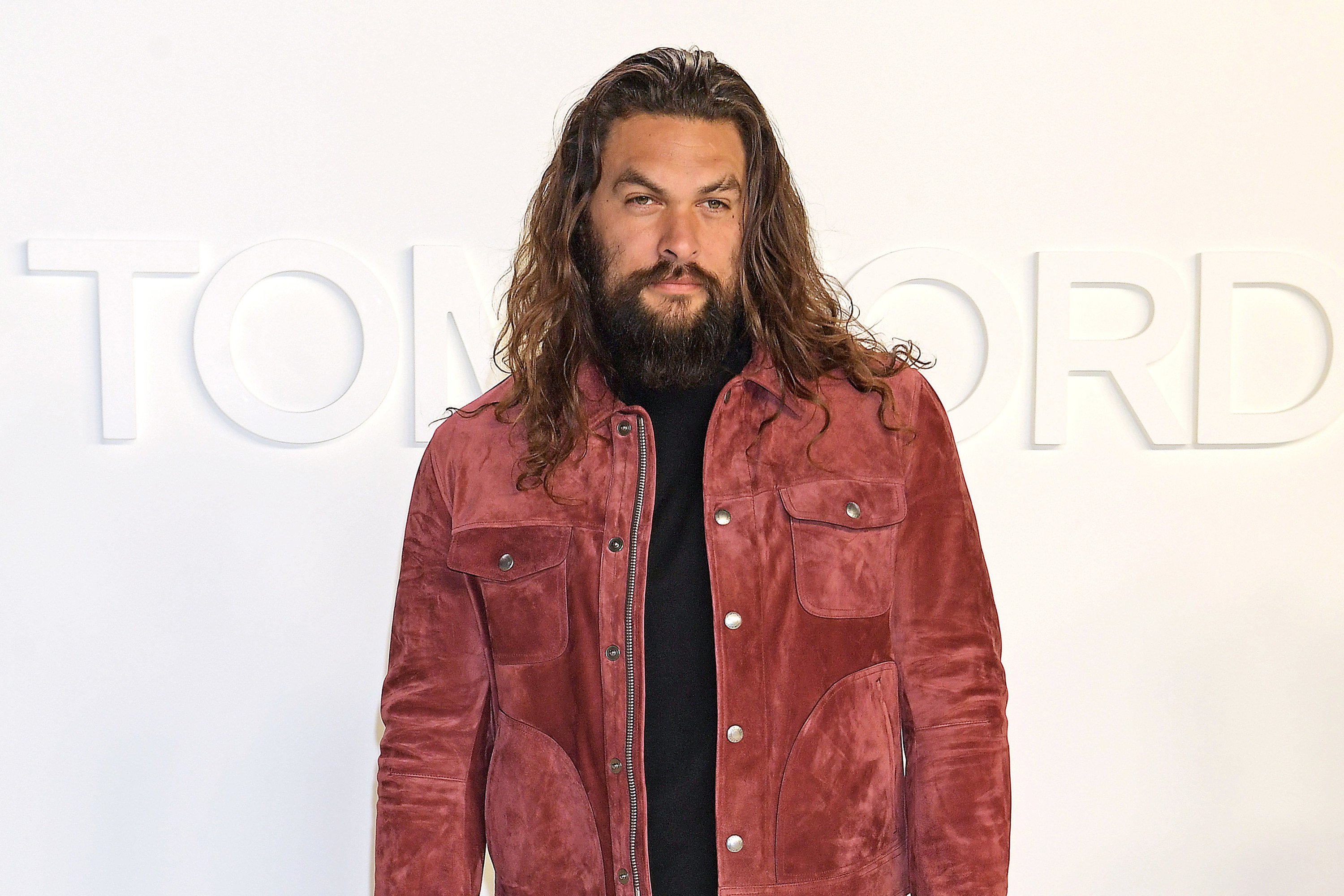 Elsewhere, Cardi B posted on Twitter, asking the question on everyone's mind: "Wassup with people saying they don't shower?"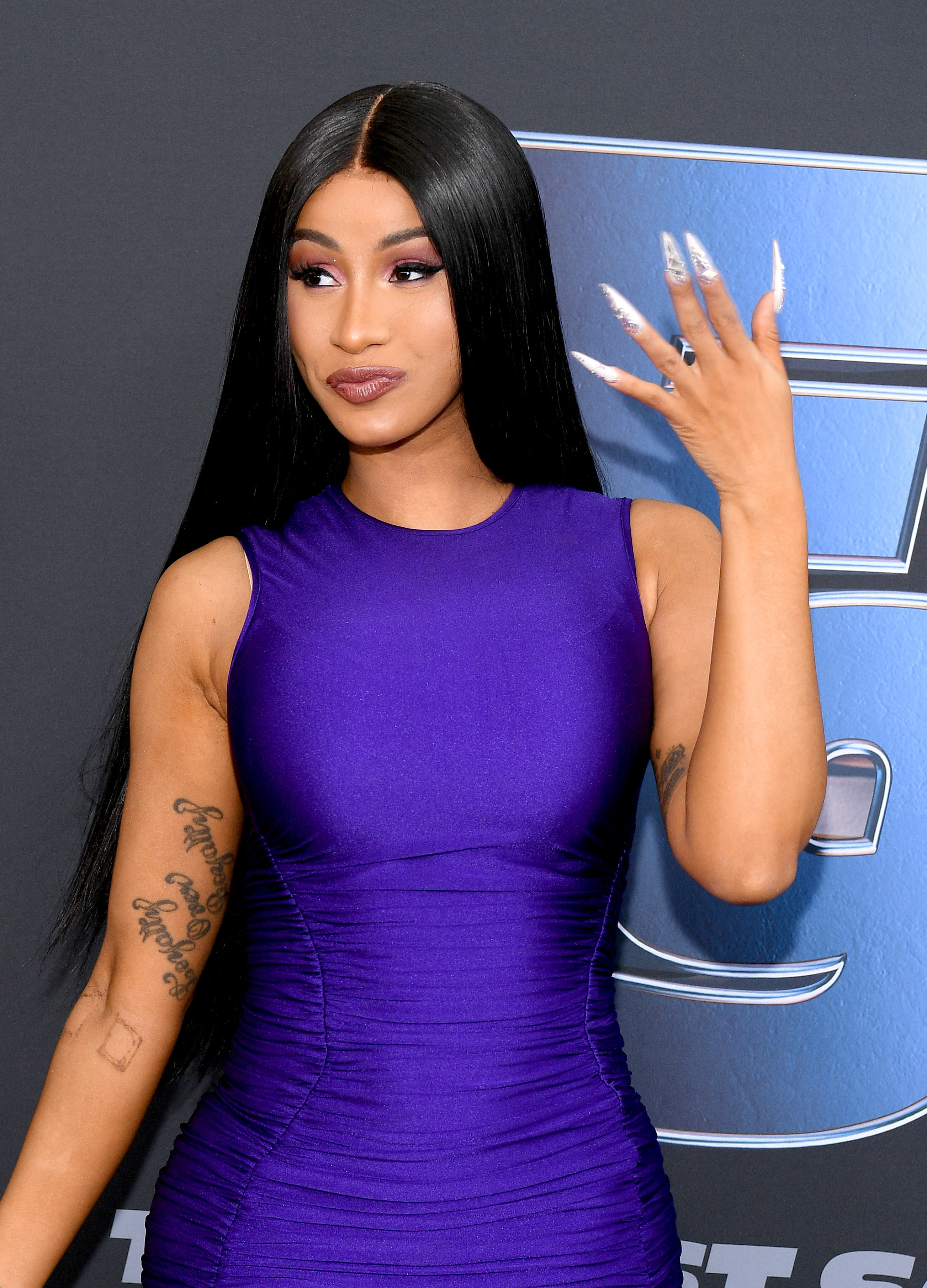 Well, Cardi — it seems you've got Ashton and Mila to thank for that.