They might be happily married today, but it's no secret that Ashton Kutcher and Mila Kunis's romance was many years in the works.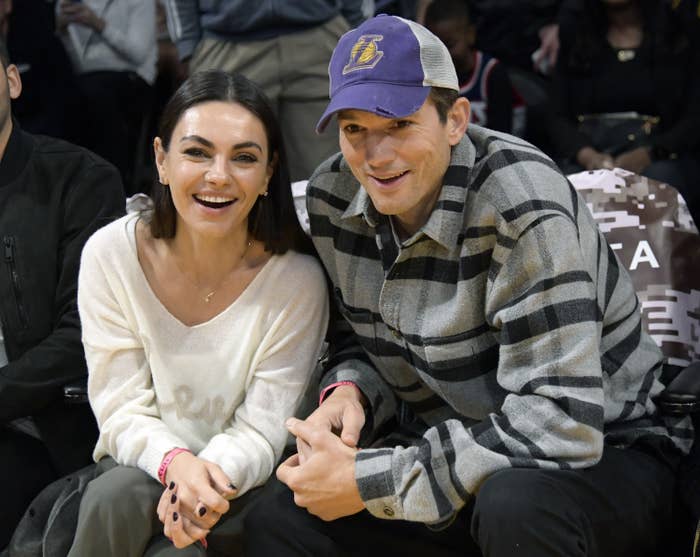 The pair met in 1998 when they were cast as love interests Jackie Burkhart and Michael Kelso on That 70s Show.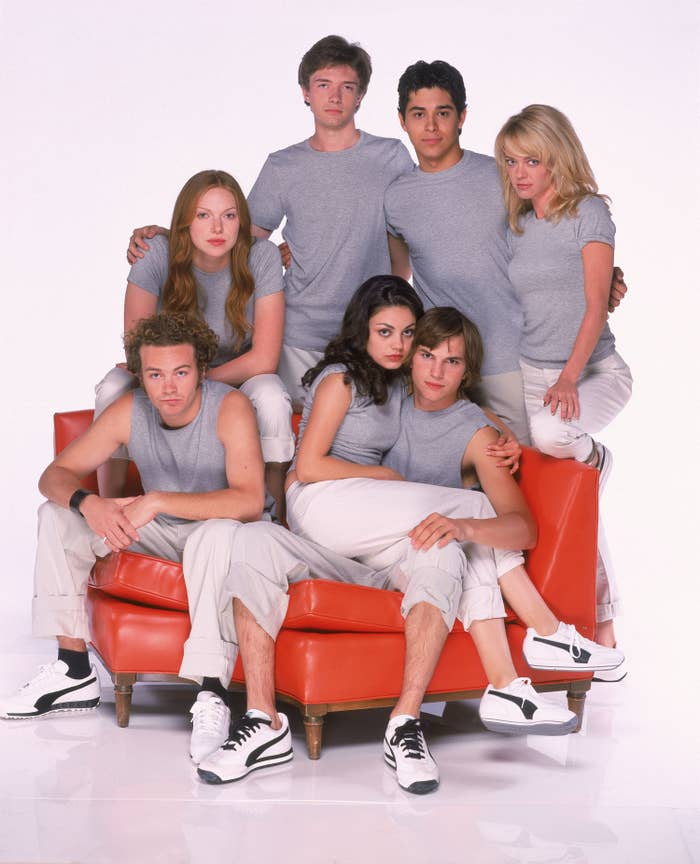 Despite their onscreen love story being a central aspect of the plot, Ashton and Mila's romance didn't reflect that of their characters, and the two kept things strictly platonic — thanks in part to their age difference.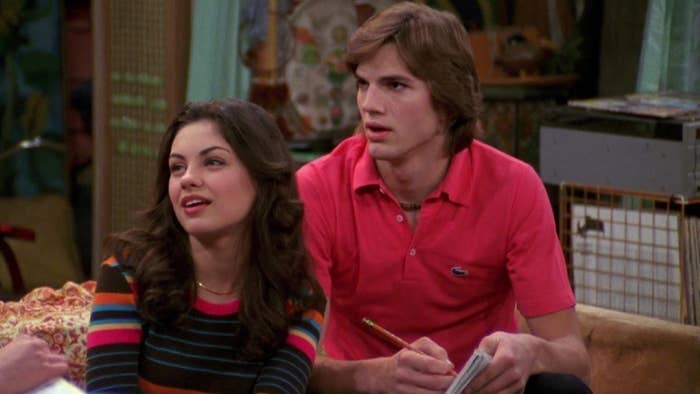 When the pilot aired, Mila was only 14 and Ashton was already 20. However, the major age gap wasn't intentional, with Mila confessing that she actually lied about her age to land the part.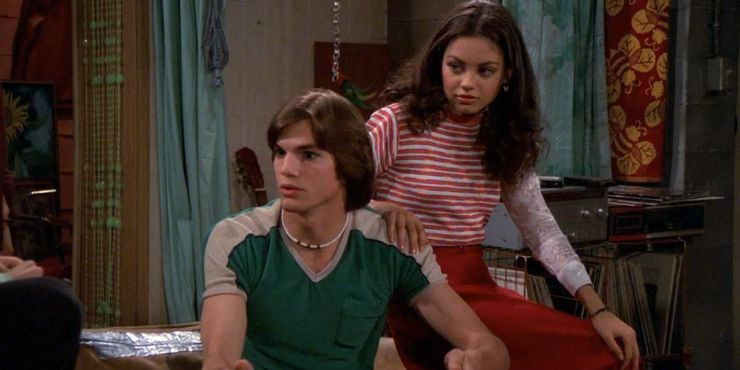 But, setting aside the difference in age, the possibility of a romantic relationship between the pair disappeared entirely as the show came to an end, with both actors finding themselves in long-term relationships. Mila dated Macaulay Culkin for almost a decade, while Ashton was married to Demi Moore.
However, neither of the respective relationships lasted, and the former costars wound up reconnecting at long last in 2012, before actually getting married in 2015.
It goes without saying that Ashton and Mila's offscreen love story was a huge deal for longtime fans of That 70s Show — as was their long-awaited return to the screen in the very place they met.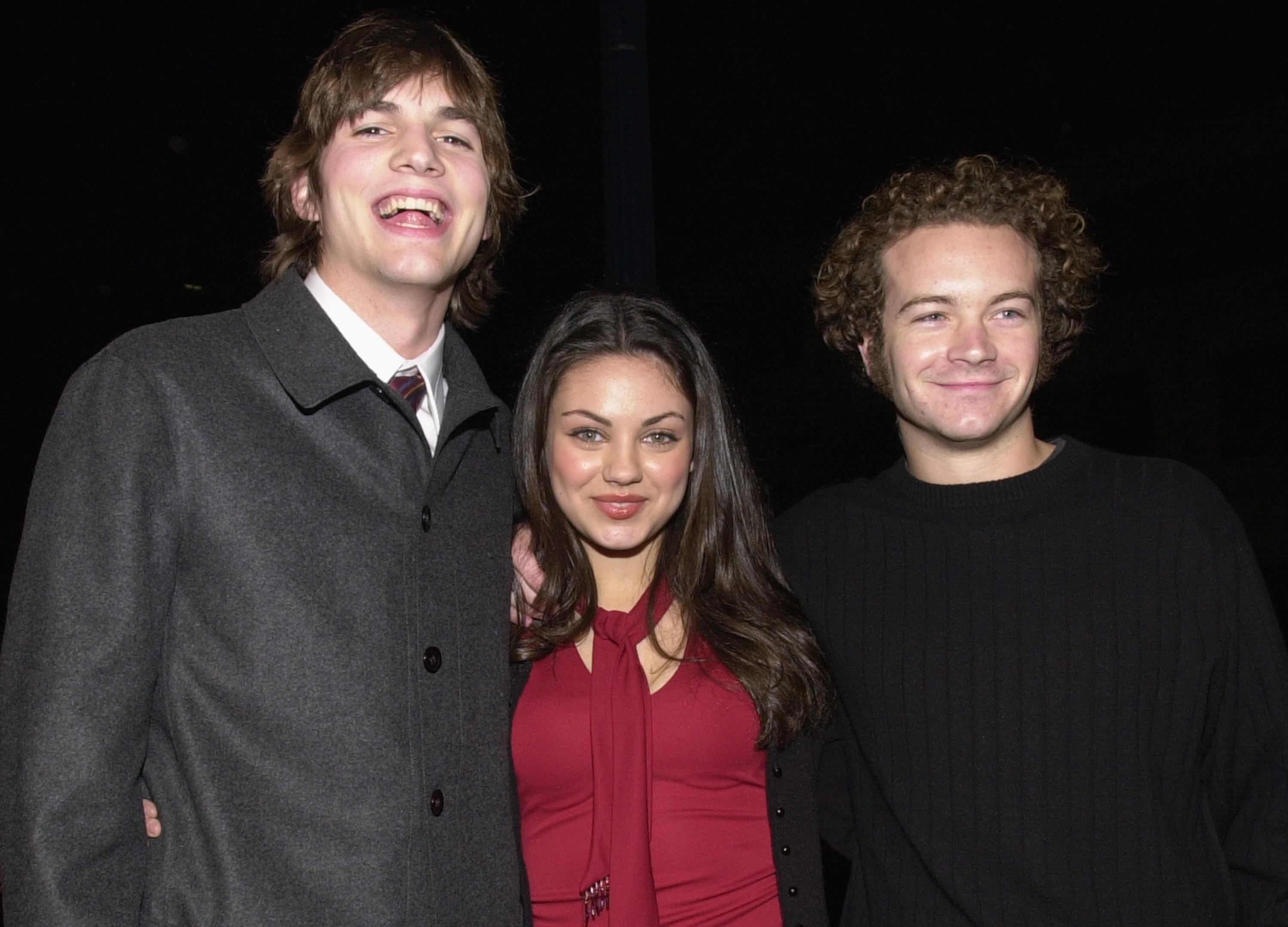 In case you missed it, Ashton and Mila made a comeback to Wisconsin earlier this month, reprising their roles as Jackie and Kelso in Netflix's That 90s Show, which follows the next generation of teens hanging out in Point Place two decades on.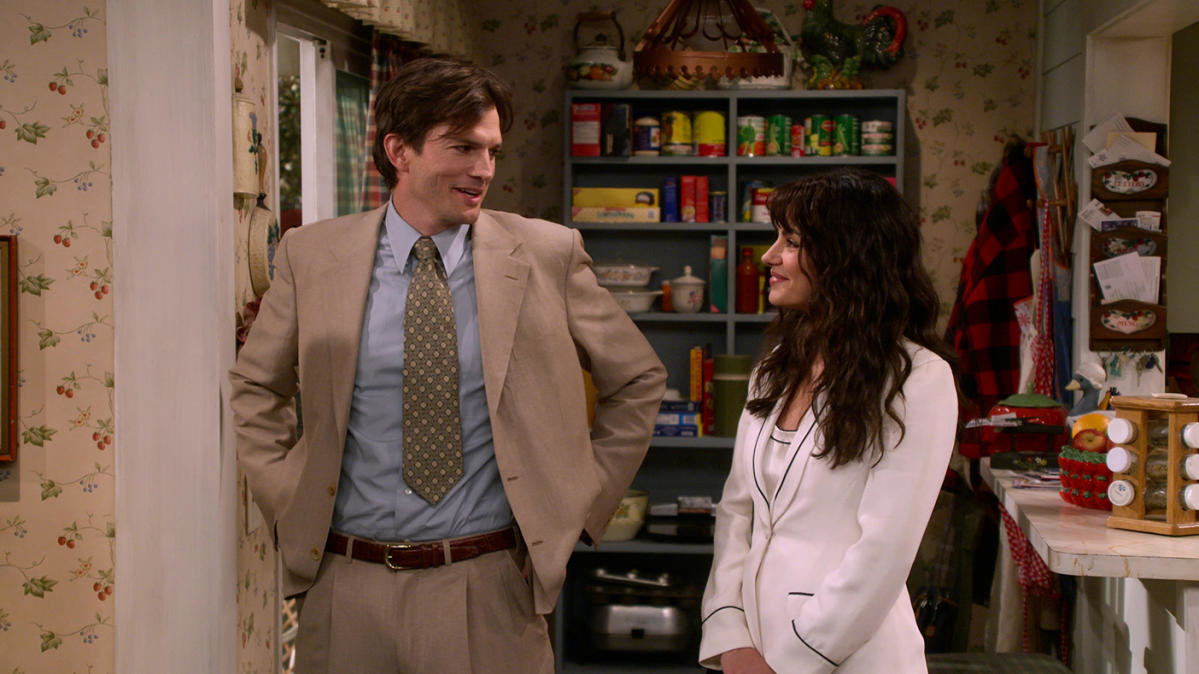 Alongwith OG cast members Topher Grace, Laura Prepon, and Wilmer Valderrama, Ashton and Mila made a joint cameo in the first episode, with Kelso and Jackie appropriately returning as a twice-remarried couple with a son named Jay.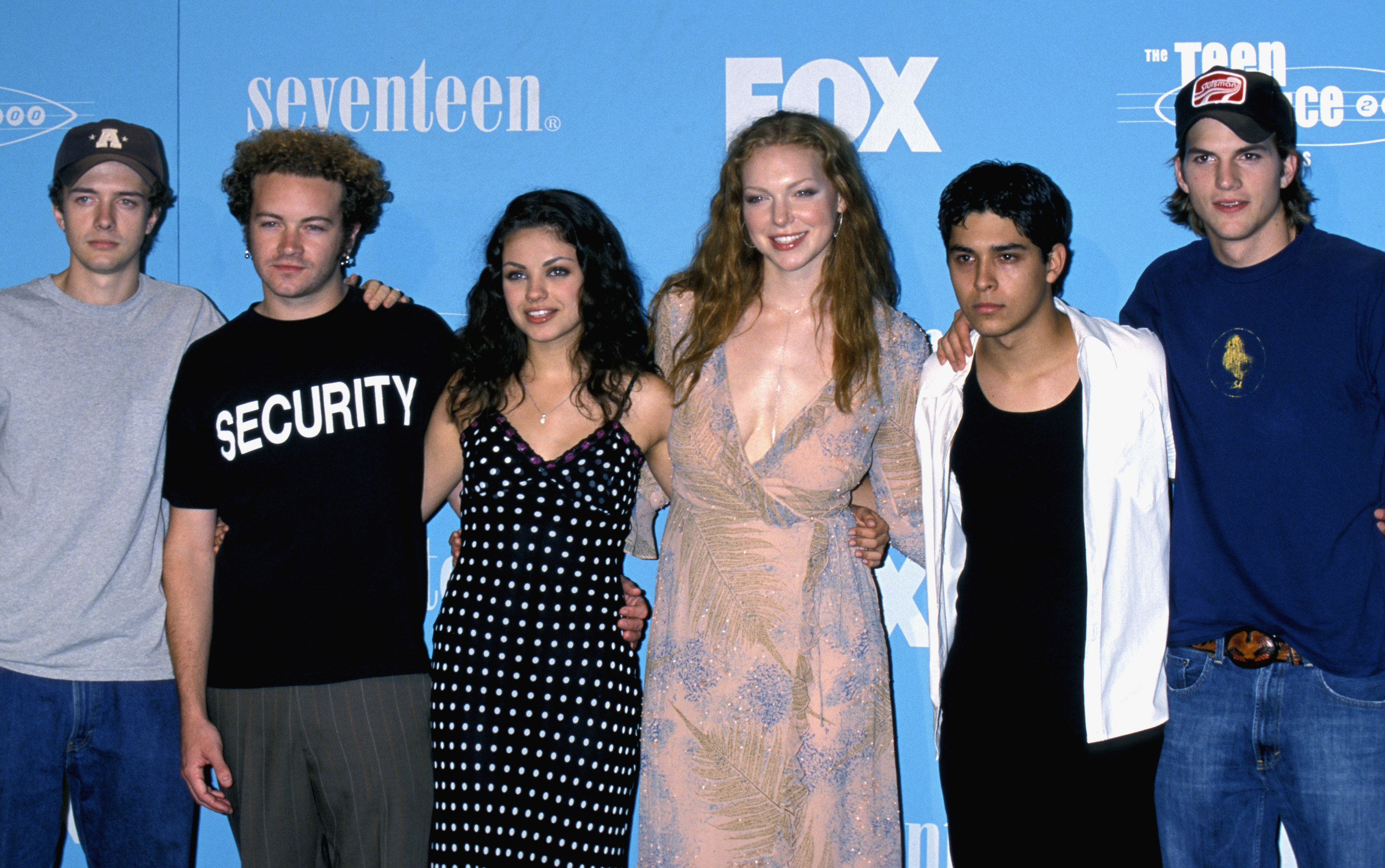 Albeit brief, the cameo sent fans into an absolute frenzy, and it sounds like Ashton and Mila enjoyed it just as much.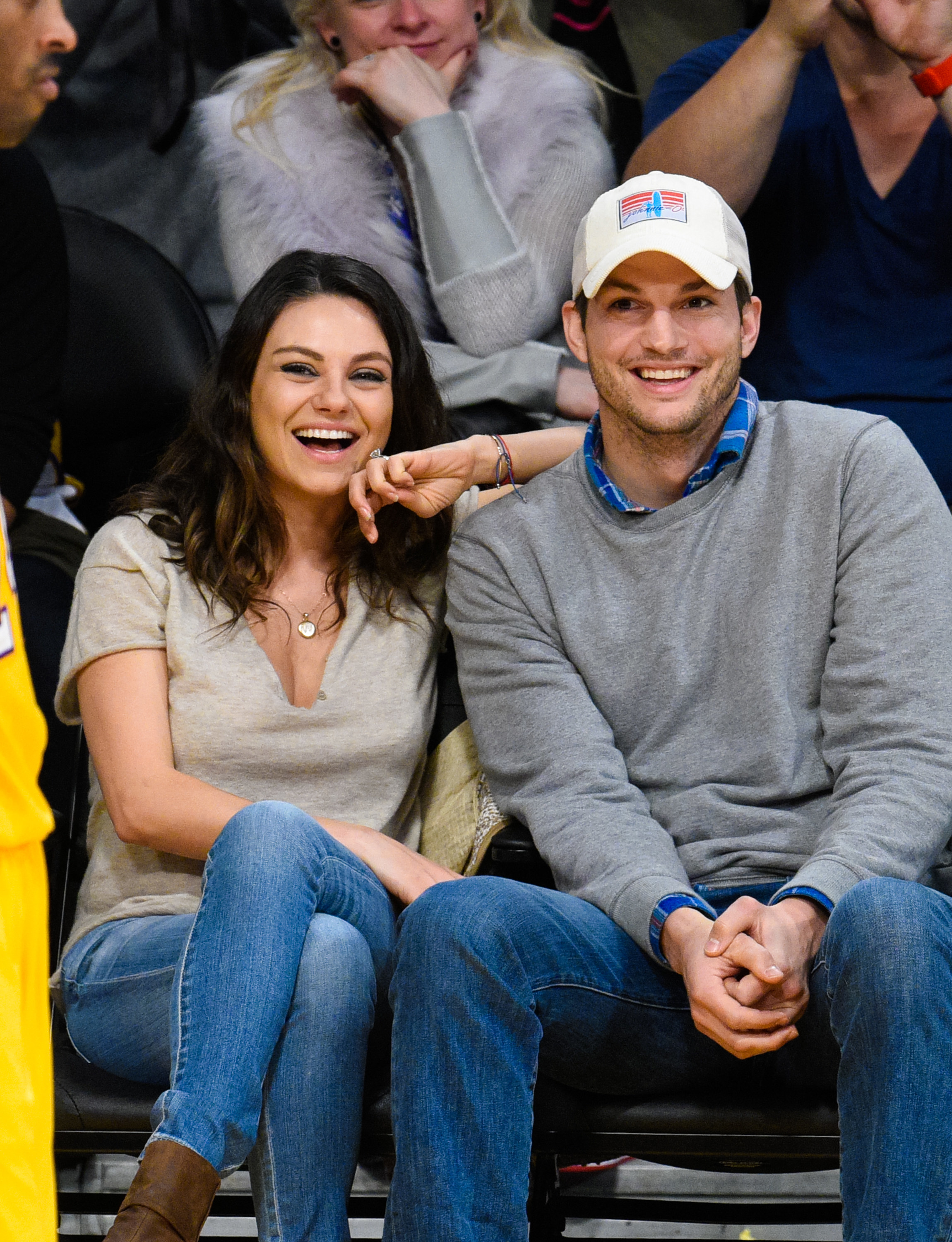 Appearing on The One Show in the UK alongside Reese Witherspoon to promote their new Netflix movie, Your Place Or Mine, Ashton was asked about what it was like to act alongside his now-wife, prompting an adorable response.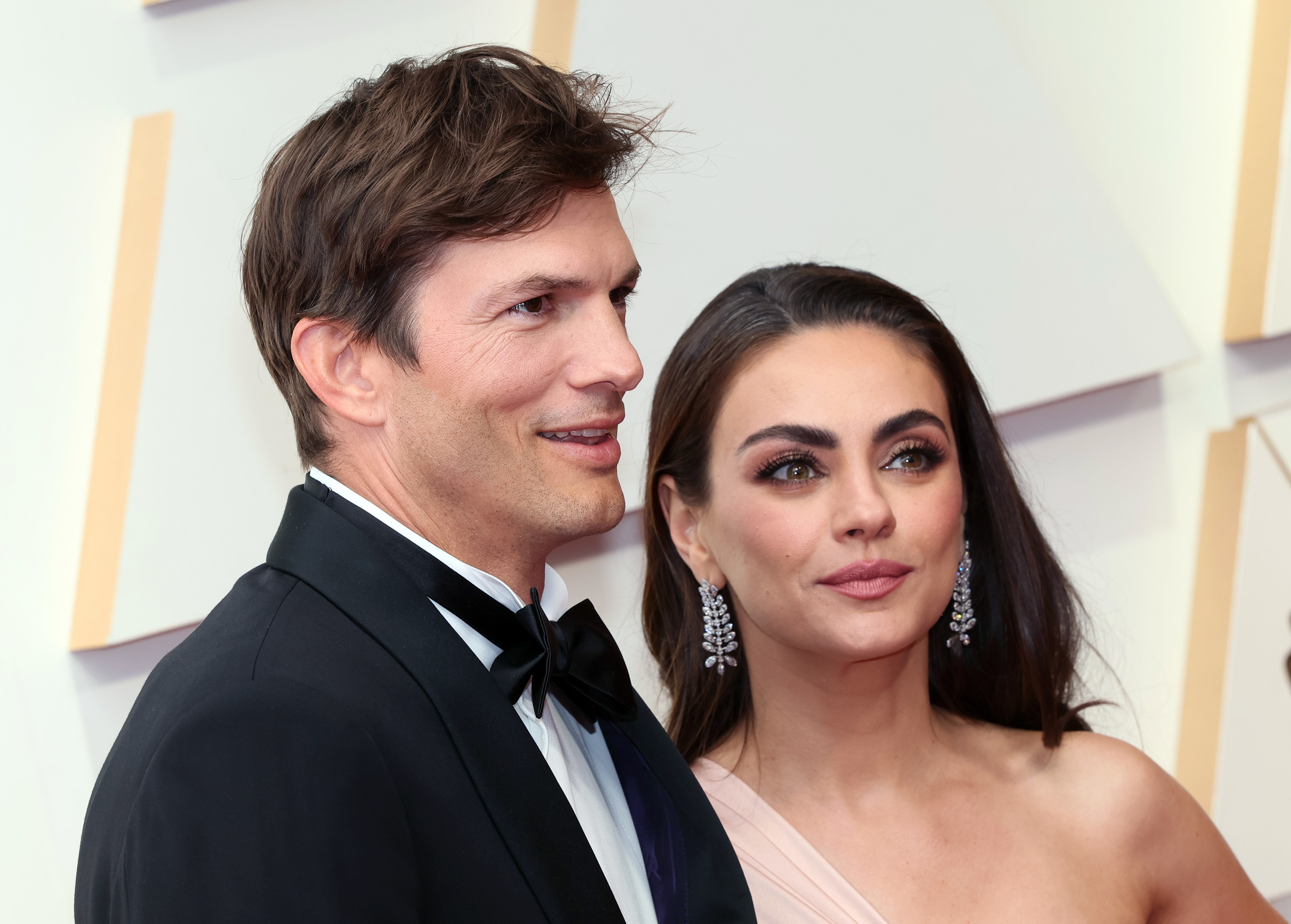 "Any day I get to go to work with my wife is the best day of the year," he said.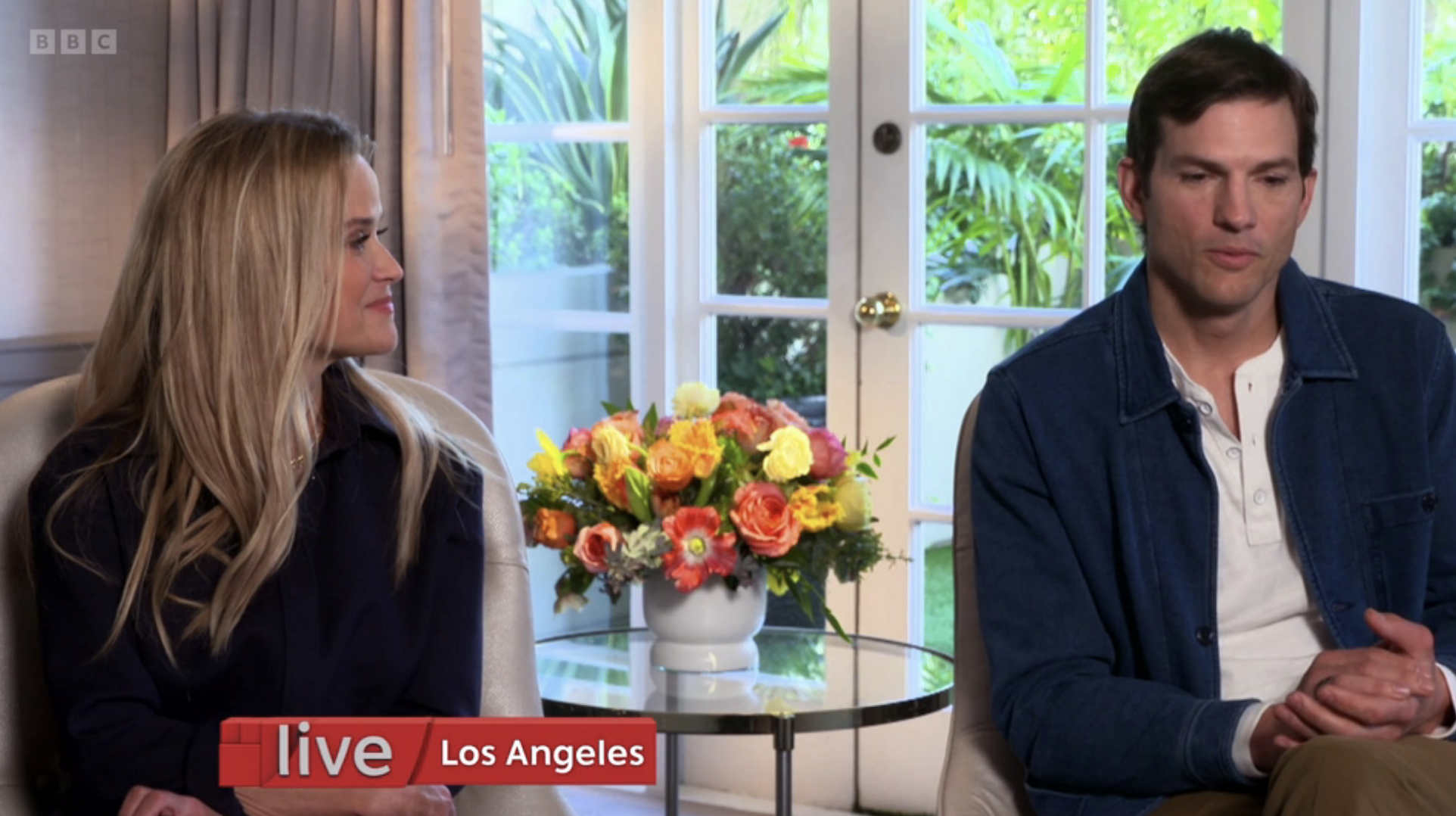 Ultimately, Ashton said that the most significant thing about returning was the reality of how much his life — namely, his relationship with Mila — has changed in the 17 years since they last shared the screen as Jackie and Kelso.
"I think the crazy thing about that experience is we are in a completely different place in our relationship now than where we were then," he said, before reflecting on their awkward age difference in the early days of their friendship.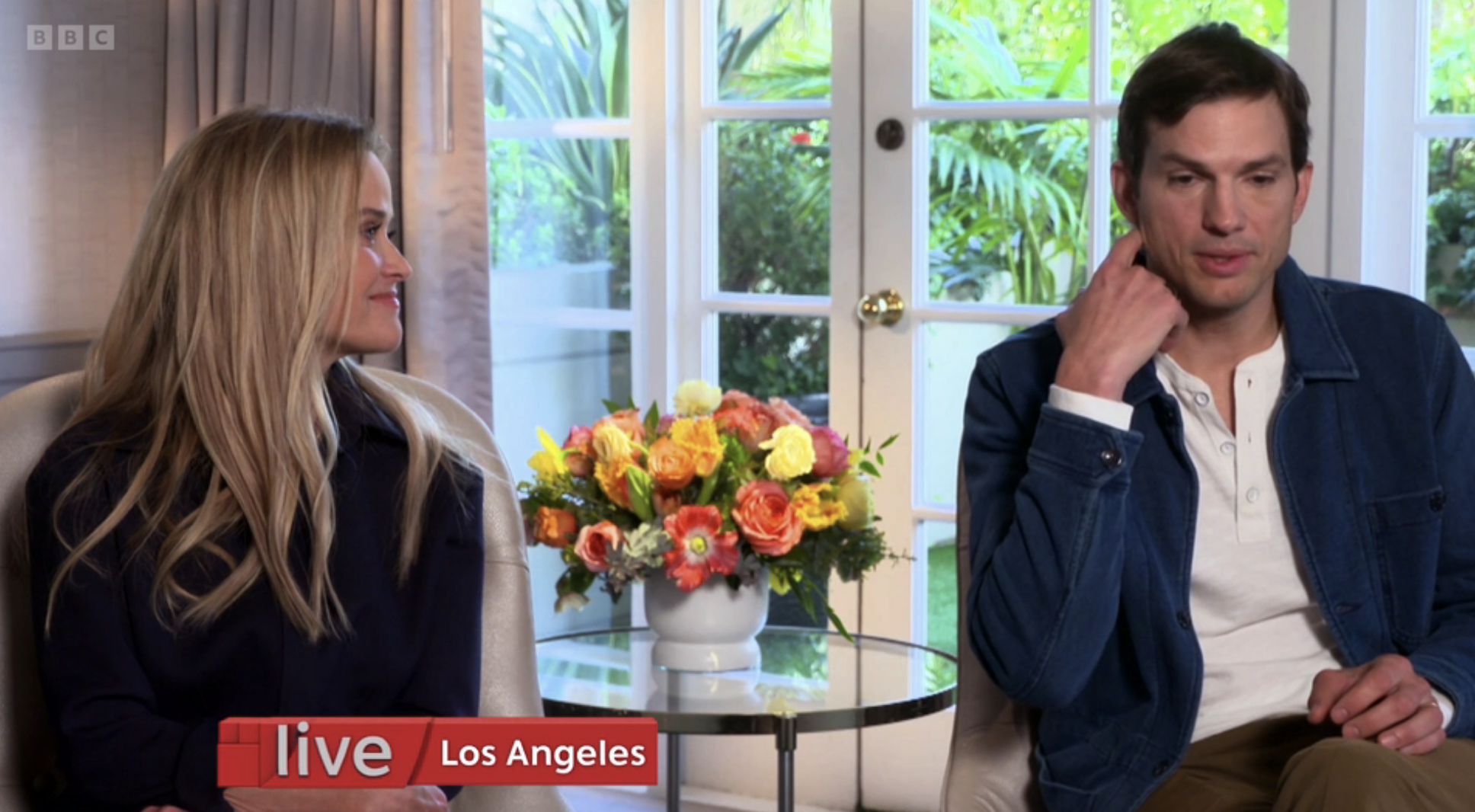 "I mean, when we were there she was 15 years old, I was 20 years old. There was zero romantic connection between the two of us," he said. "And then to go back and have it be this new shared experience was really wild and nostalgic."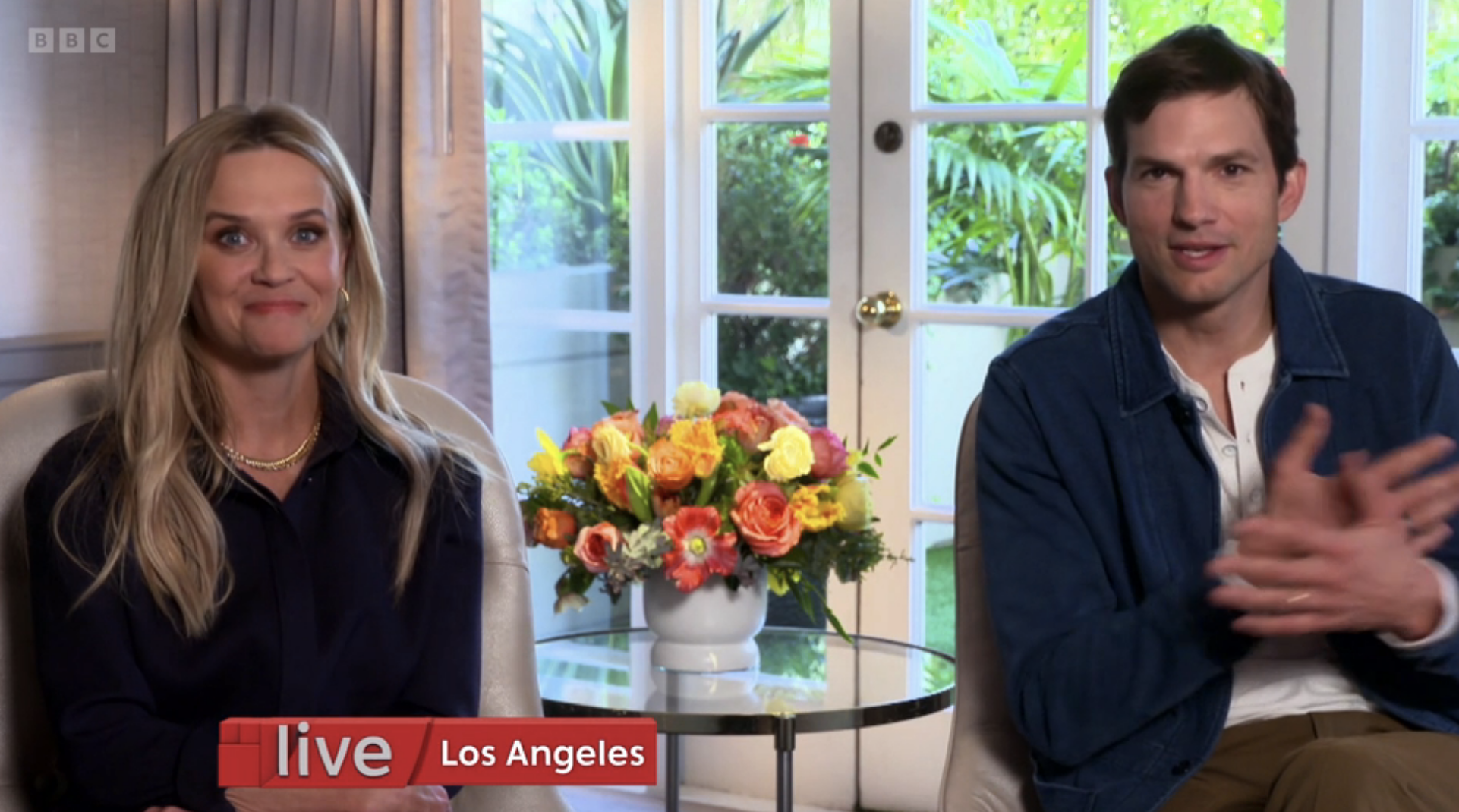 He added: "These characters that were so much a part of our life for such a long time. It was just super nostalgic for us and really fun."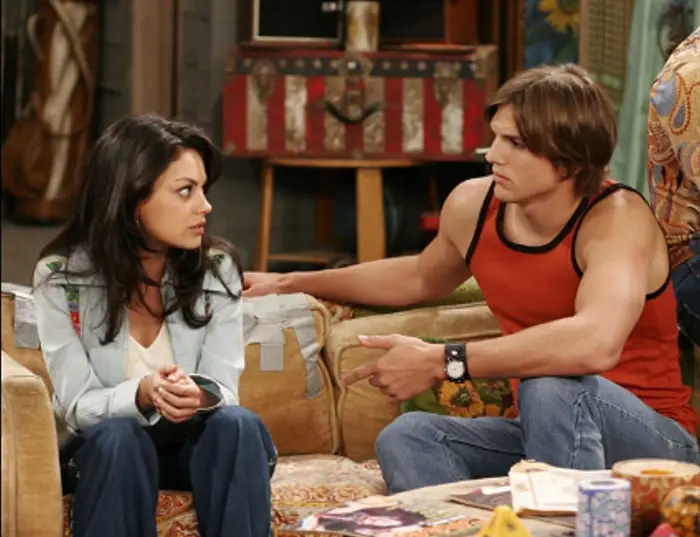 Of course, this isn't the first time that the couple have looked back fondly on their journey from costars to lovers, with Mila telling Howard Stern in 2016 that a romantic spark between the pair was absent for some time.
"For eight years, we played boyfriend and girlfriend. And for eight years — whether our couple was on or off — there was no romance between us as two human beings," Mila said.
But, as they say, the rest is history. And now, seeing them share the screen again is all the more exciting — not only for us, but for the show's bosses too.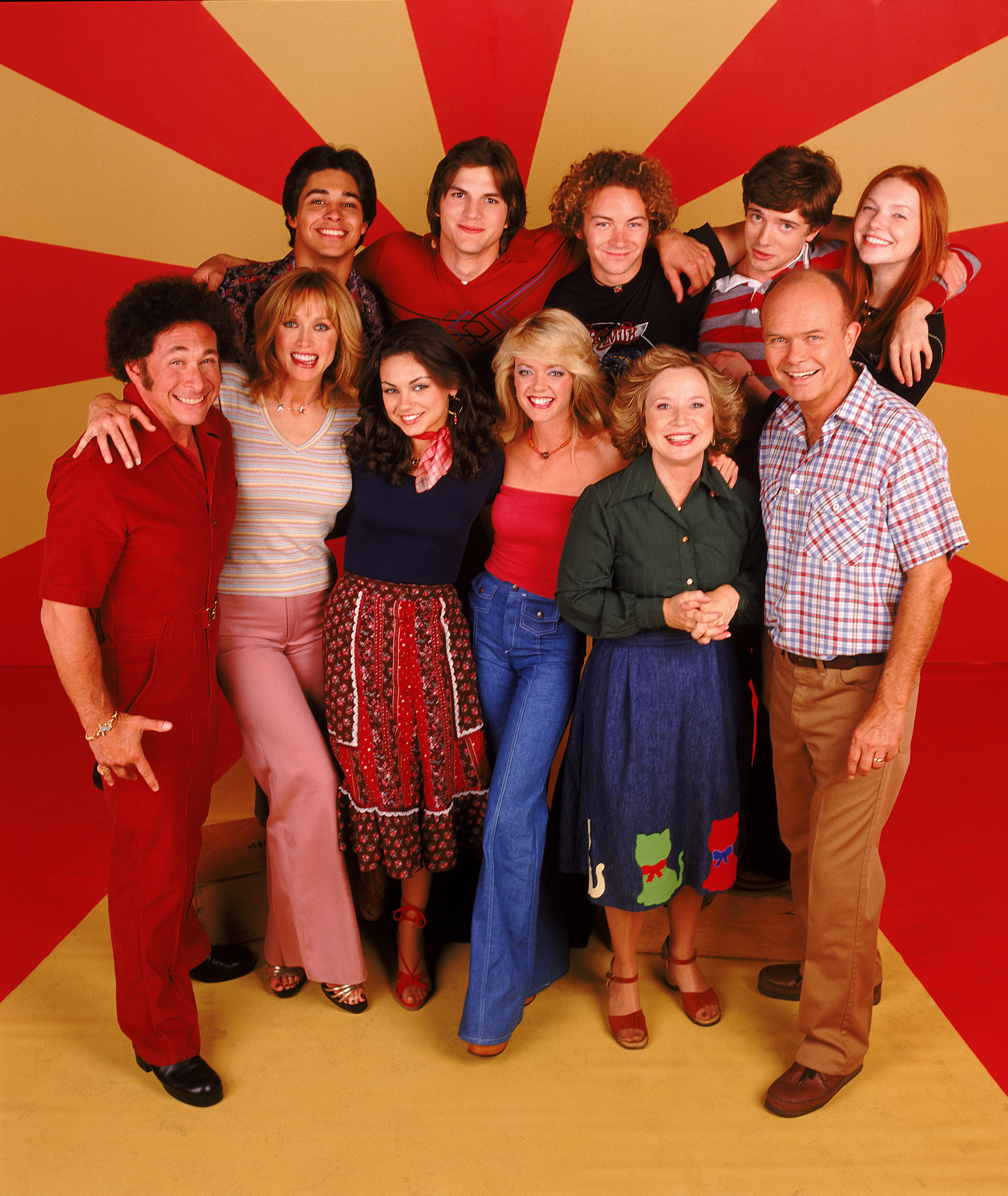 Speaking to BuzzFeed to celebrate the premiere of That 90s Show, cocreator Terry Turner said seeing Ashton and Mila back in character together "was really the icing on the cherry on the sundae of this show."
His fellow creator Bonnie Turner also opened up about how surreal it was to have the pair back on set, explaining one instance when Ashton woke up from a nap and felt like he'd gone back in time.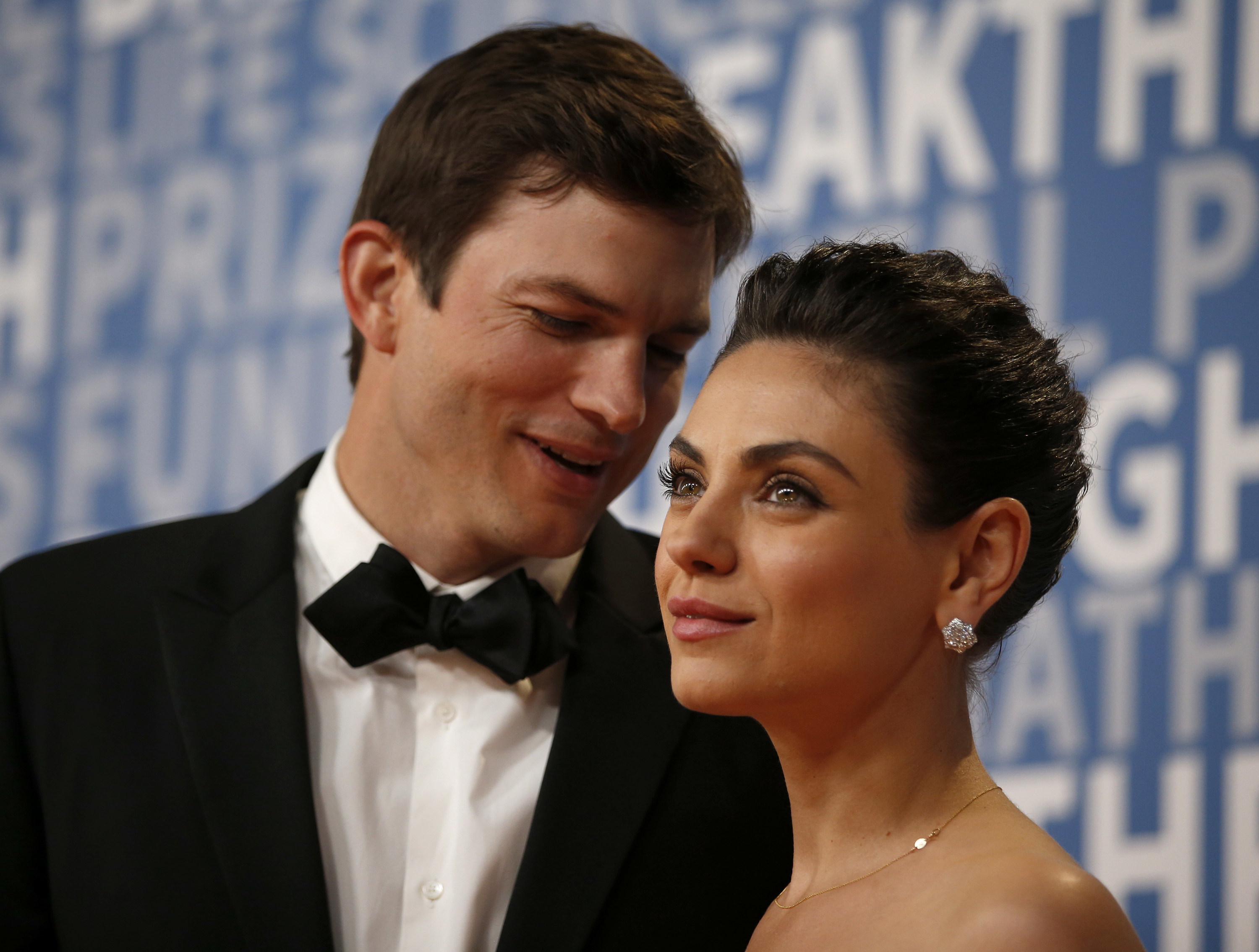 "He said, 'When I woke up, it was Mila standing over me, and I opened my eyes. I looked around and I was in the Forman basement with my wife staring up at the [lighting] grid, dressed as Jackie. It was the strangest feeling I've ever had. I literally didn't know [what year] I was [in] for a minute,'" Bonnie recalled.