If you've scrolled through social media in the past 24 hours, you may well have been fooled by a viral tweet claiming that Armie Hammer has taken up work as a hotel concierge in the Cayman Islands.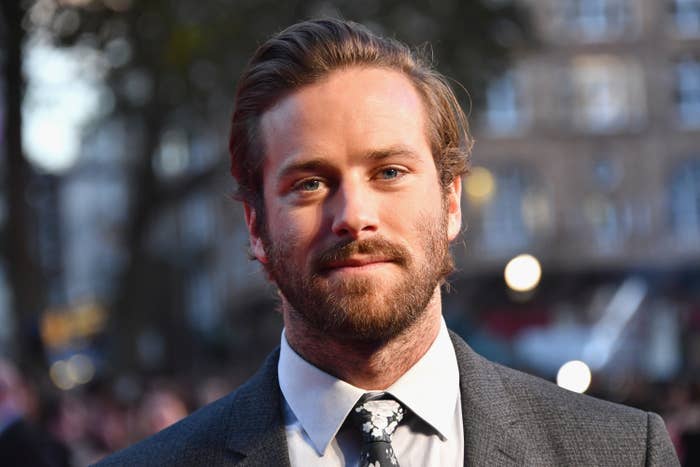 As I'm sure you'll all know, the Call Me By Your Name actor took a major step back from the spotlight last year after a number of disturbing allegations were leveled against him.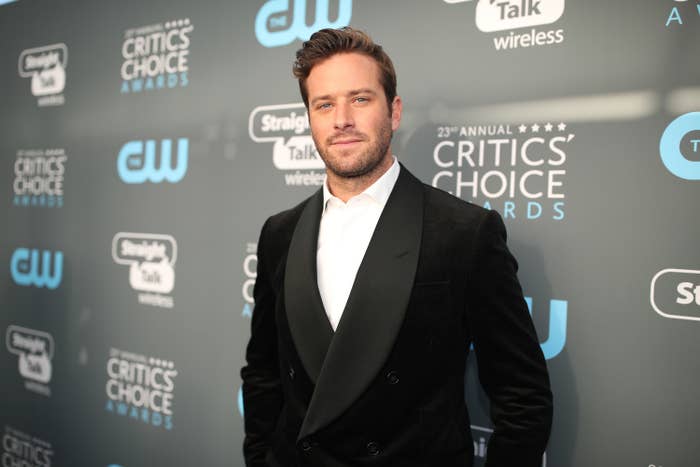 In January 2021, a string of leaked Instagram messages surfaced online. The DMs were believed to have been sent by Hammer to several different women, though this has not been confirmed.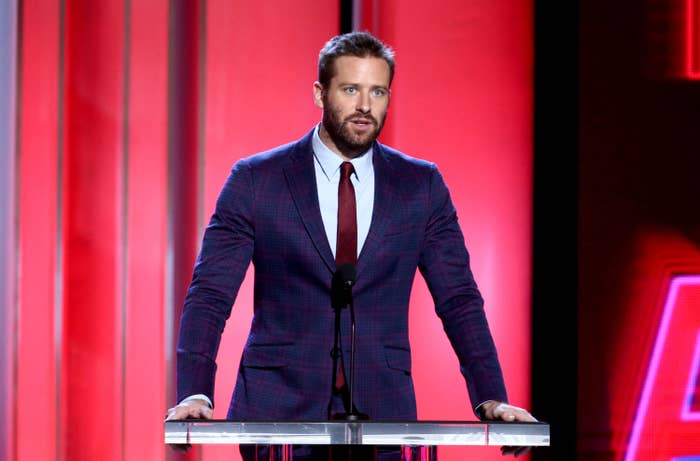 The unverified DMs detailed graphic sexual fantasies including references to rape and violence, and in one message, he allegedly describes himself as "100% a cannibal."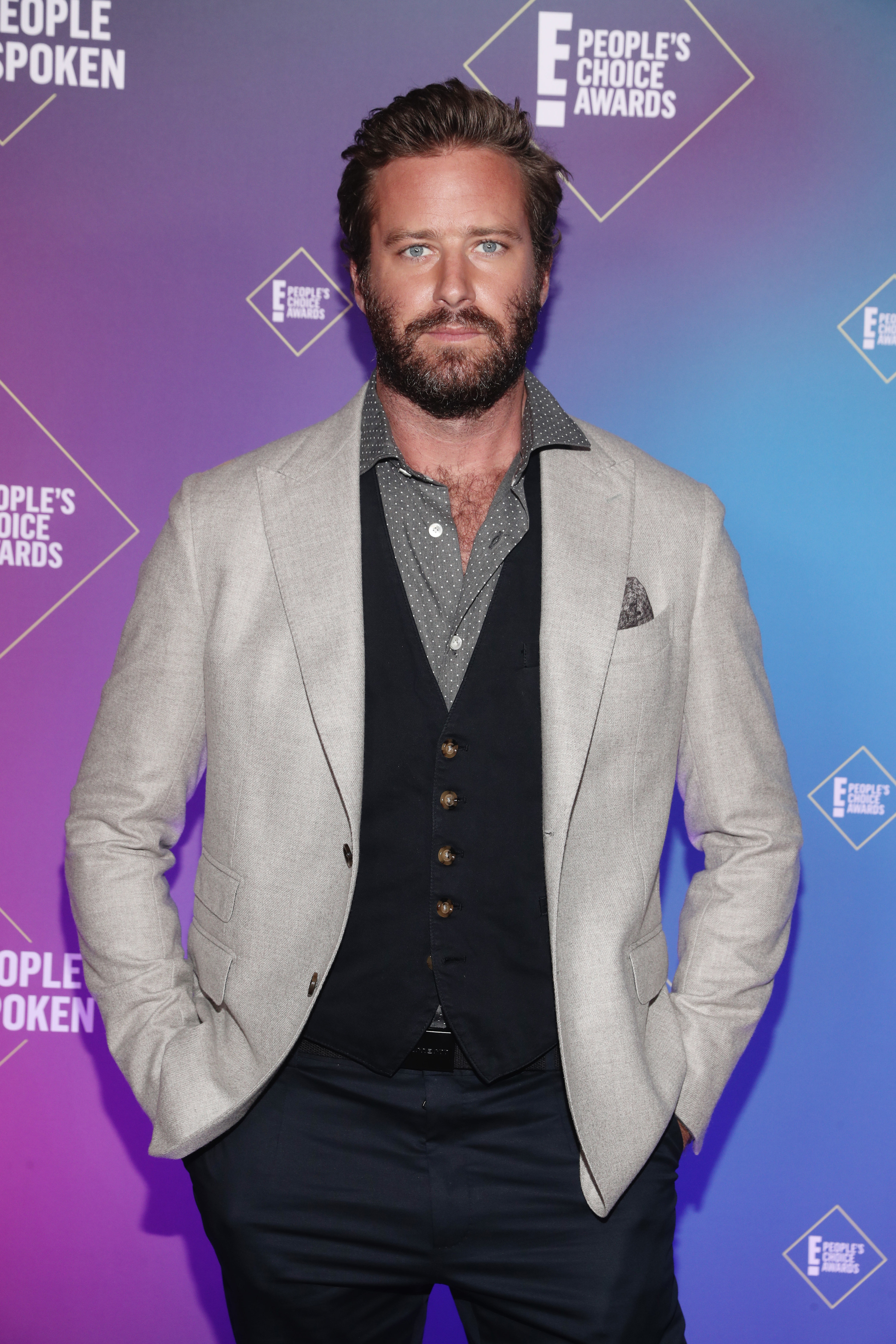 Shortly after this, another woman identified only as Effie accused Hammer of "violently" raping her in 2017. Hammer has denied all of the allegations.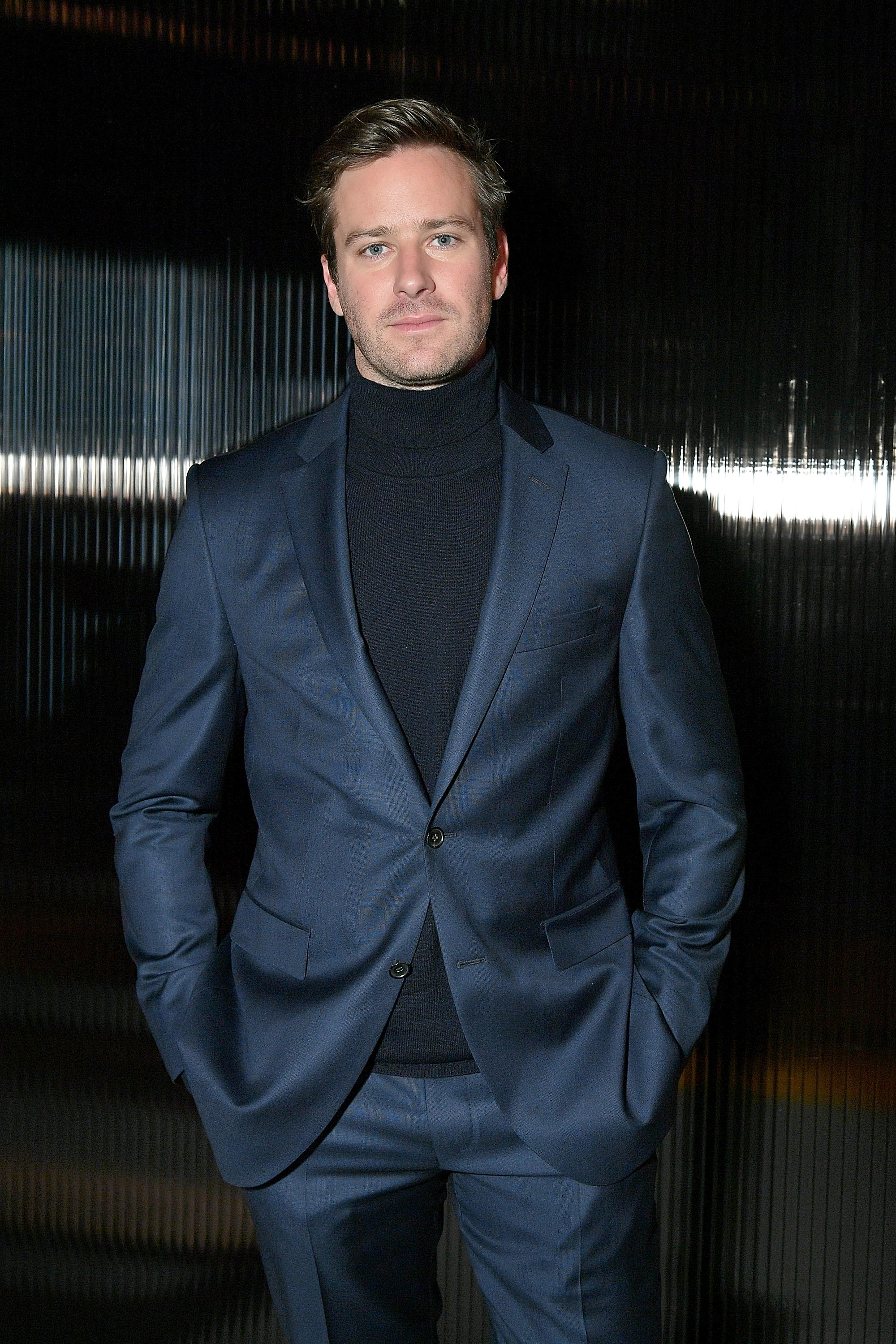 Soon after the allegations blew up across social media, it was reported that Hammer had withdrawn from an upcoming movie, Shotgun Wedding, in which he was set to star alongside Jennifer Lopez.
Rumors soon began swirling that Hammer had been fired by Lionsgate, the production company working on the project, which quickly prompted the actor's first statement on the allegations.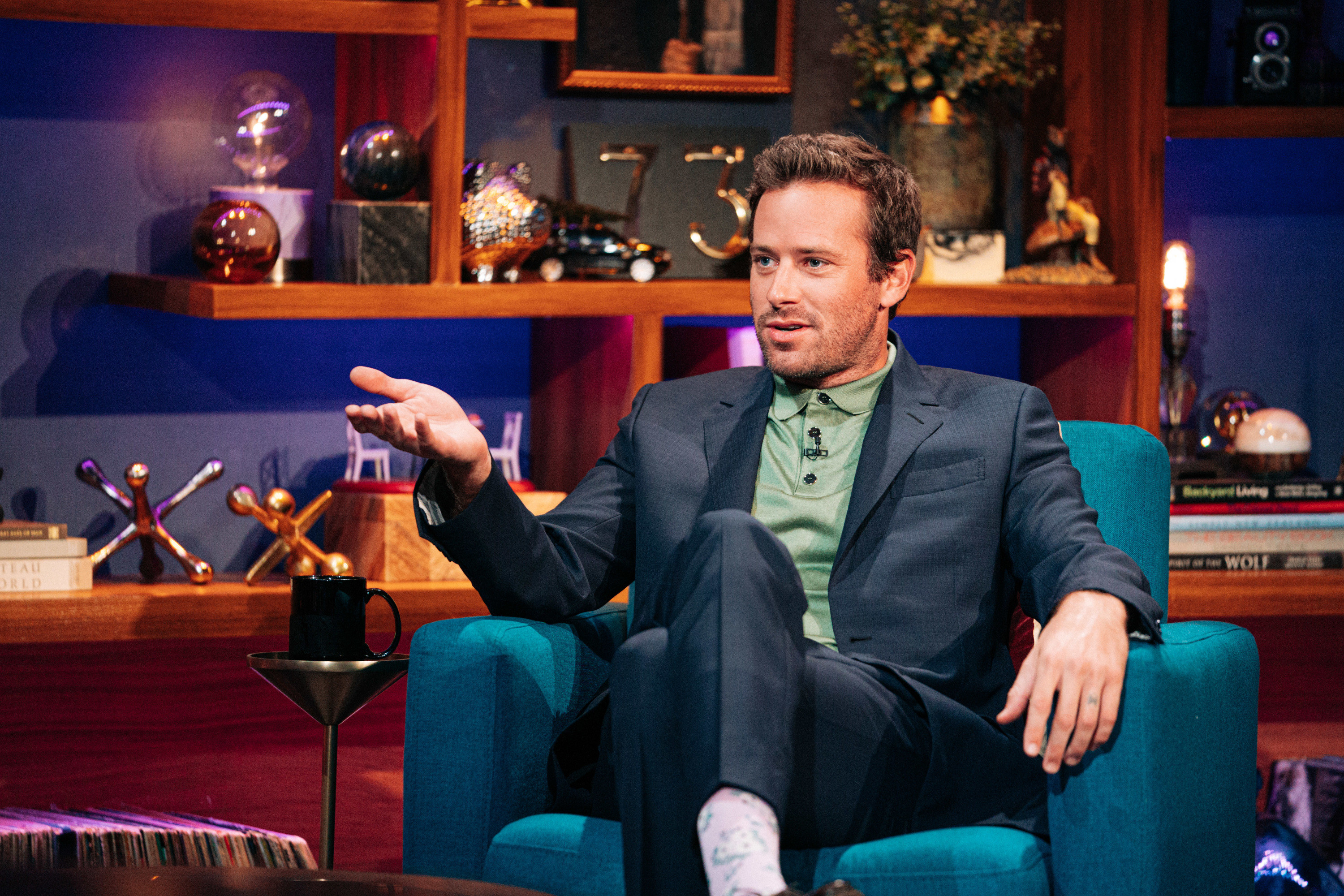 "I'm not responding to these bullshit claims, but in light of the vicious and spurious online attacks against me, I cannot, in good conscience now, leave my children for four months to shoot a film in the Dominican Republic," he told E! News at the time. "Lionsgate is supporting me in this and I'm grateful to them for that."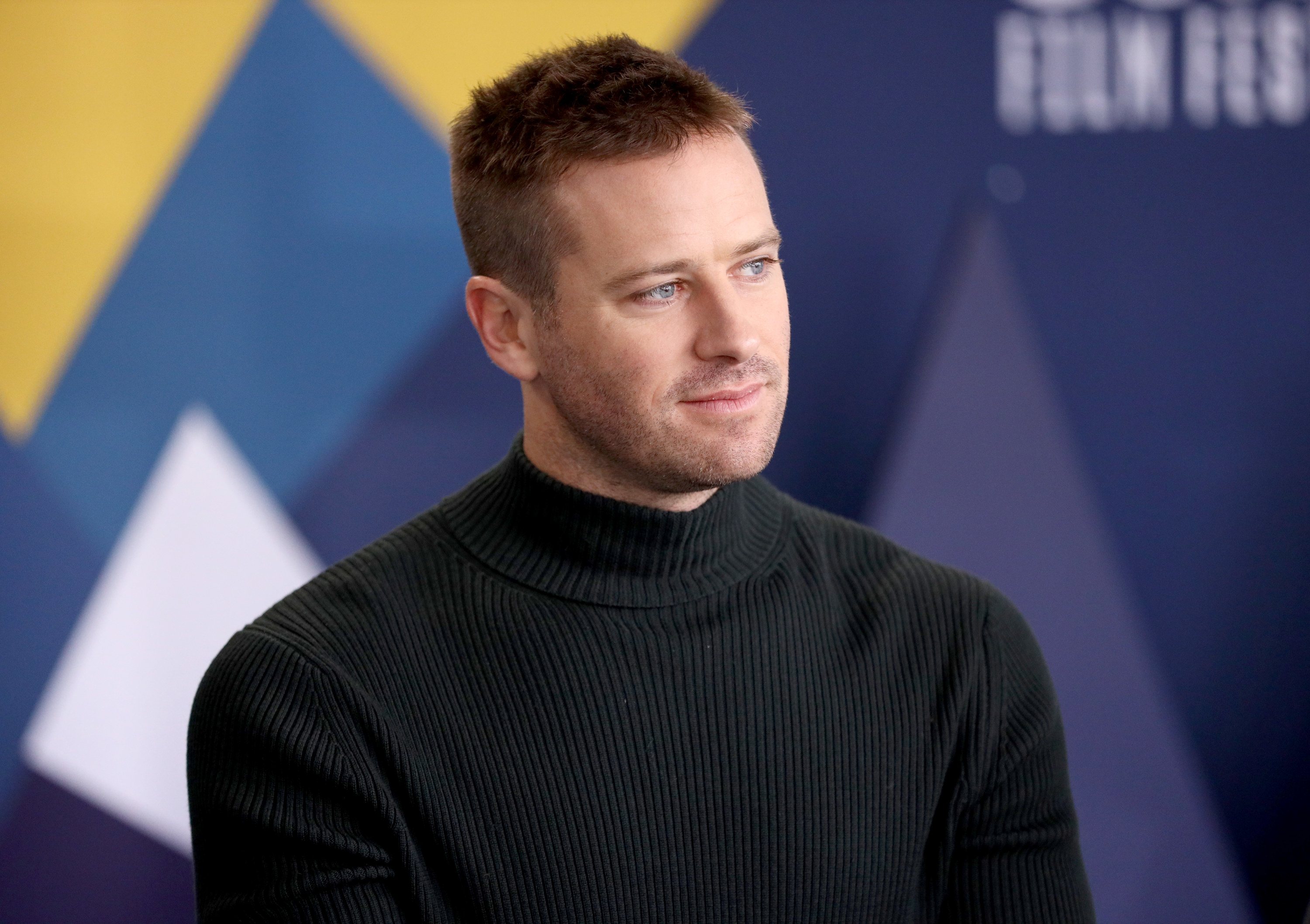 However, by February 2021, Hammer had been dropped by his talent agency, and his personal publicist stepped down from their role.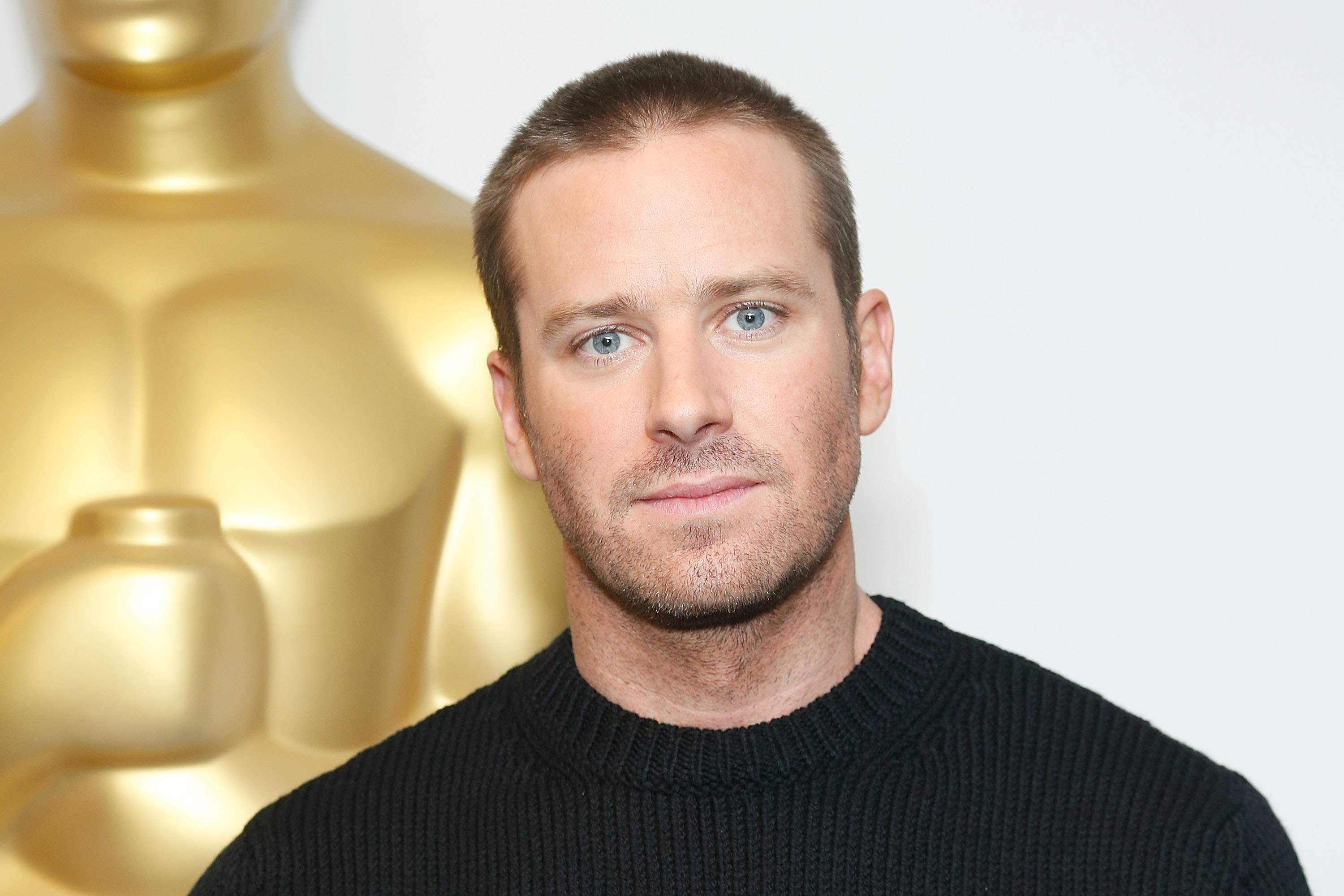 A month later in March, the Los Angeles Police Department announced that it was investigating Effie's allegations that Hammer raped and abused her in 2017. No formal charges have been brought against him as it currently stands.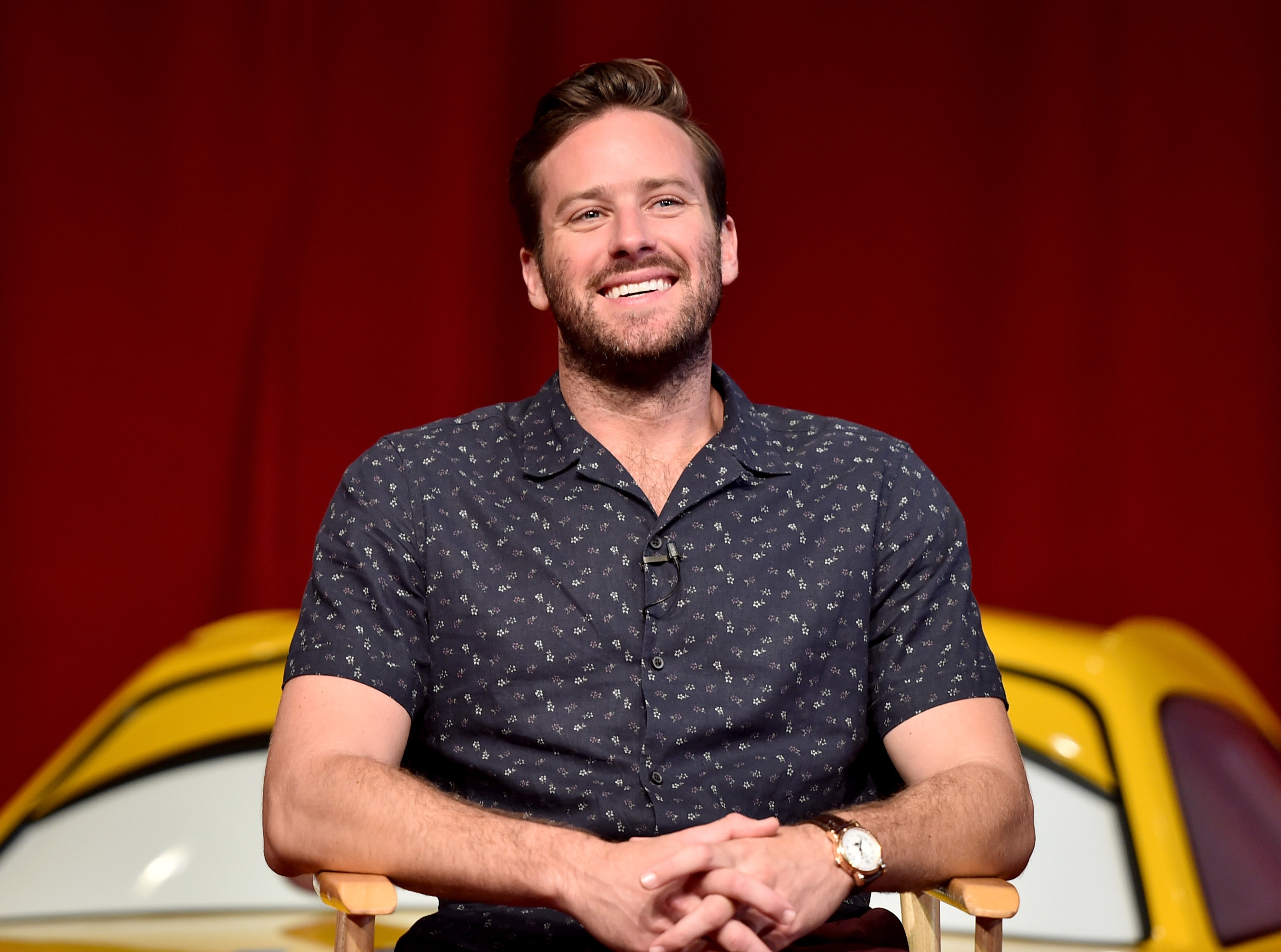 In the year since, it has been reported that Hammer — who has consistently denied all claims of misconduct — is seeking treatment for drug-, sex-, and alcohol-related issues. He and his ex-wife, Elizabeth, were photographed together with their two children in March this year, amid reports that the two are "slowly figuring things out."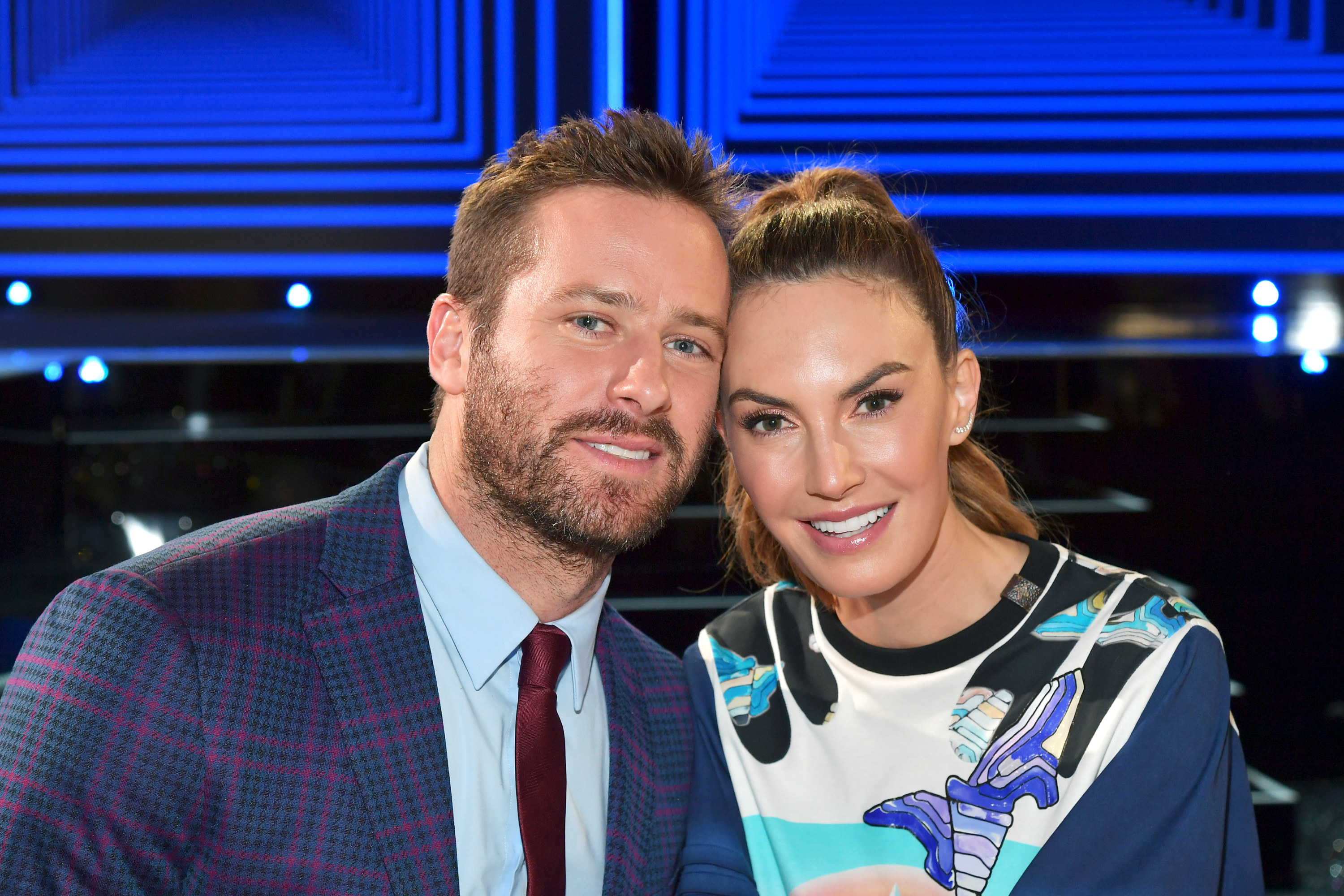 But in light of Hammer's retreat from the public eye, fans became easily convinced this week that the actor had taken on new employment after an intriguing flyer made the rounds on Twitter.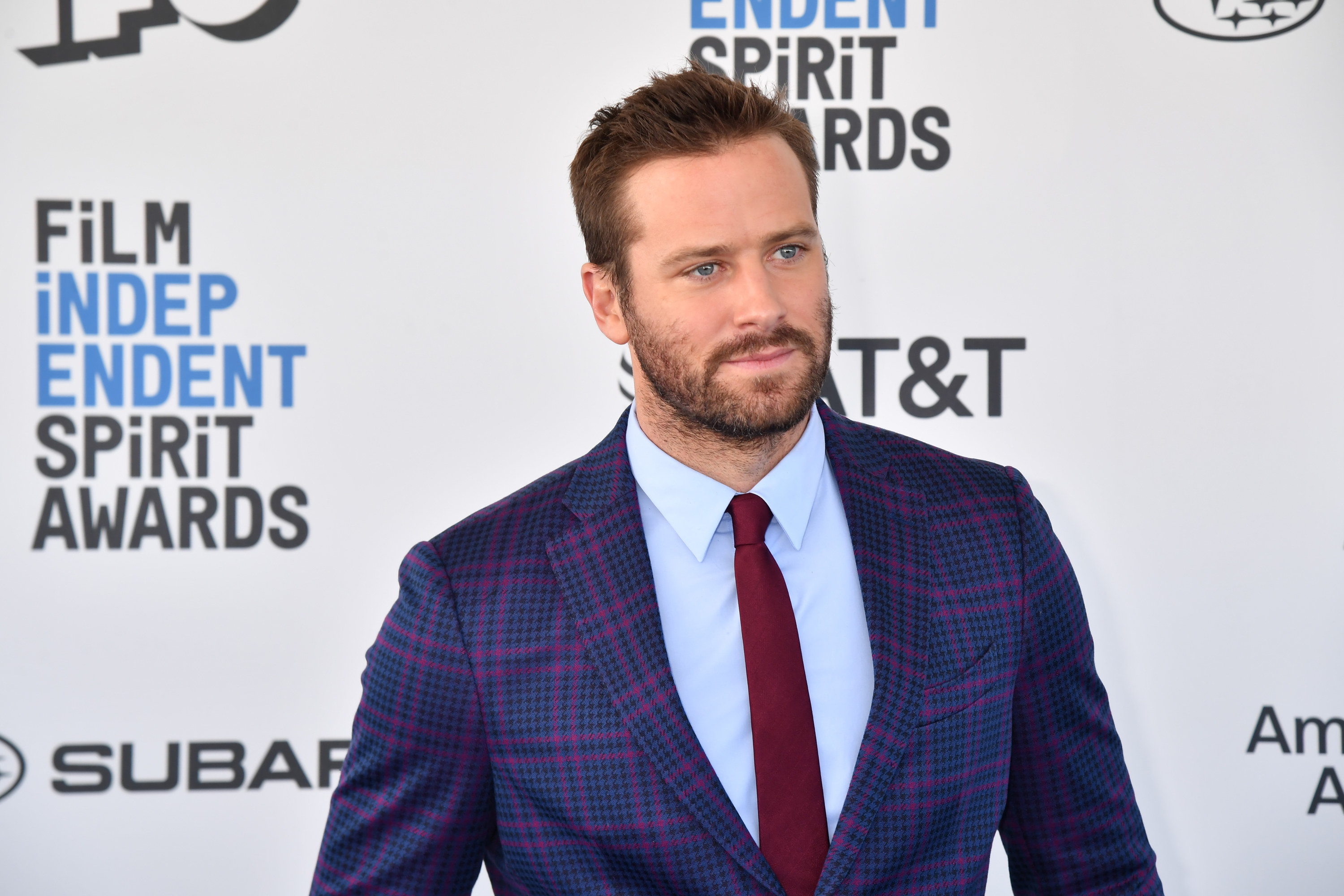 If you've not seen it, the flyer — branded with the logo of a hotel in the Cayman Islands called Morritt's Resort — included a photograph of the Death on the Nile actor with his name printed below.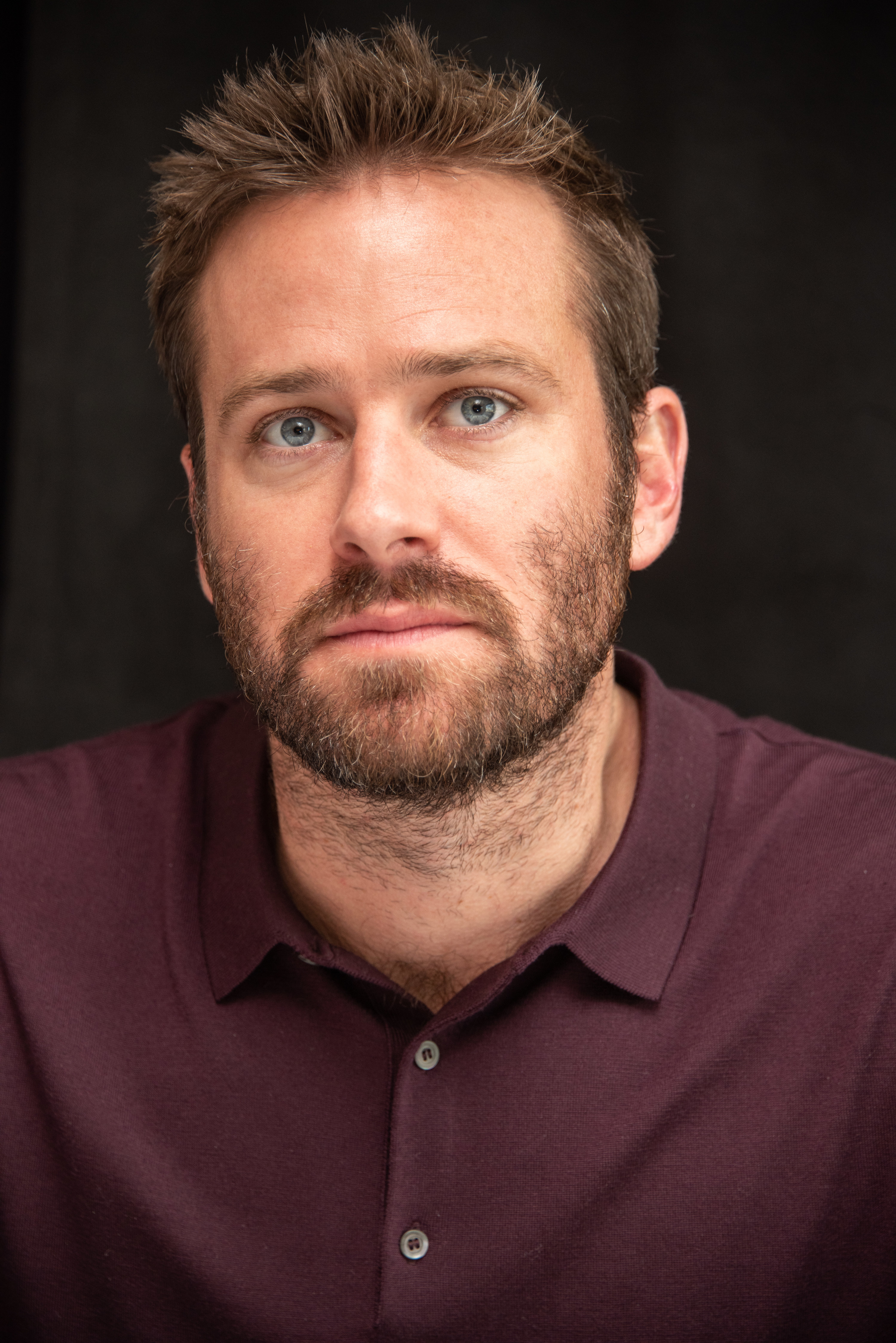 Advertising Hammer as a personal concierge — "here to help you get the very best from your vacation" — the ad claimed that "Armie" can provide guests with a free orientation of the island, including "the best snorkeling and dive spots" and places to swim with wild turtles.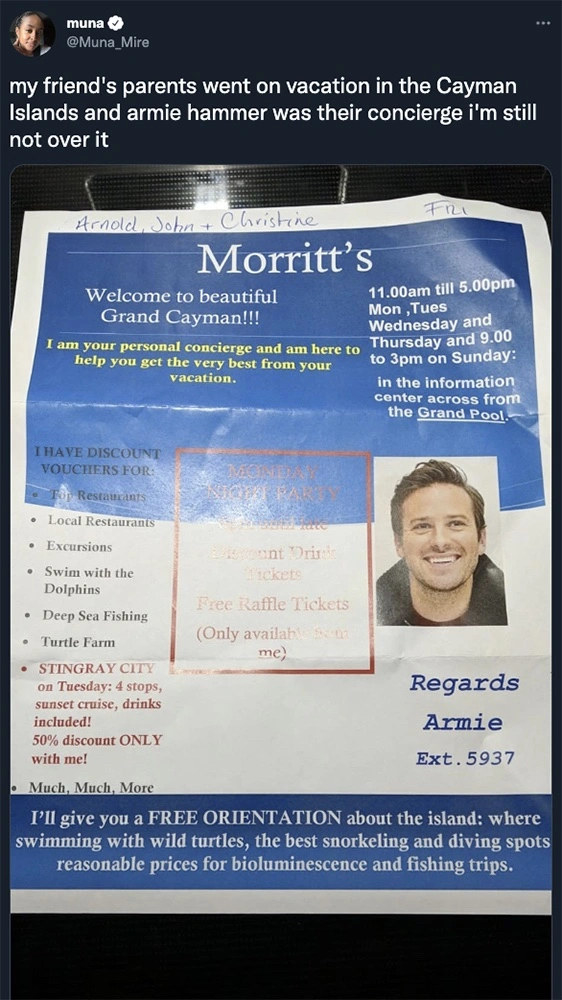 Writer Muna Mire shared a photograph of the flyer to Twitter, claiming in a since-deleted post that her friend's parents went to the resort and had Hammer as their concierge during their stay.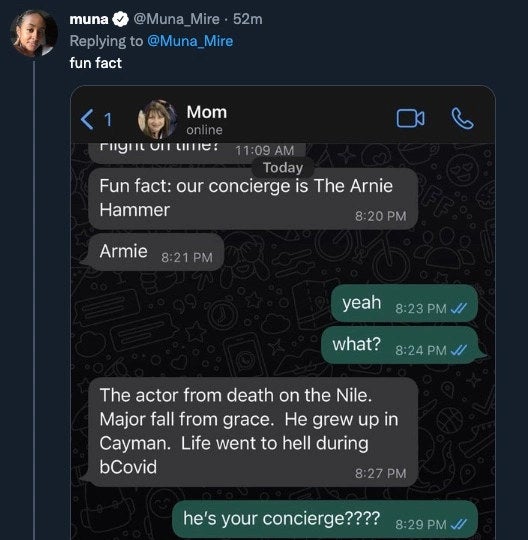 The tweet picked up steam, with plenty of fans becoming quickly convinced by the possibility of Hammer working in a hotel. The theory was only bolstered by the fact that Hammer is already known to spend a lot of time in the Cayman Islands, having grown up vacationing there as a child. He was last spotted there in December.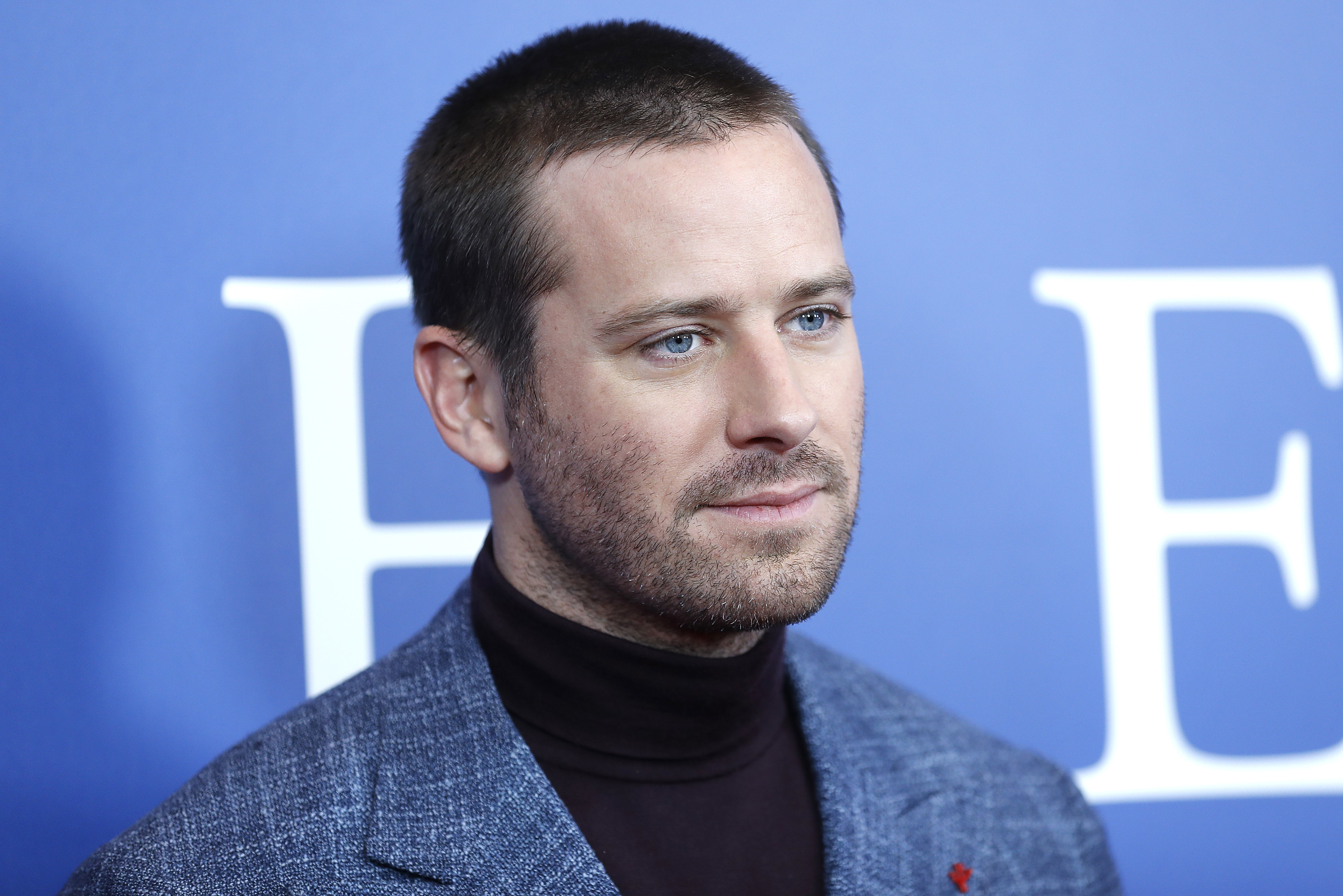 In fact, speculation over Hammer's employment became so intense that his lawyer, Andrew Brettler, has now debunked the claims that he's working at the hotel.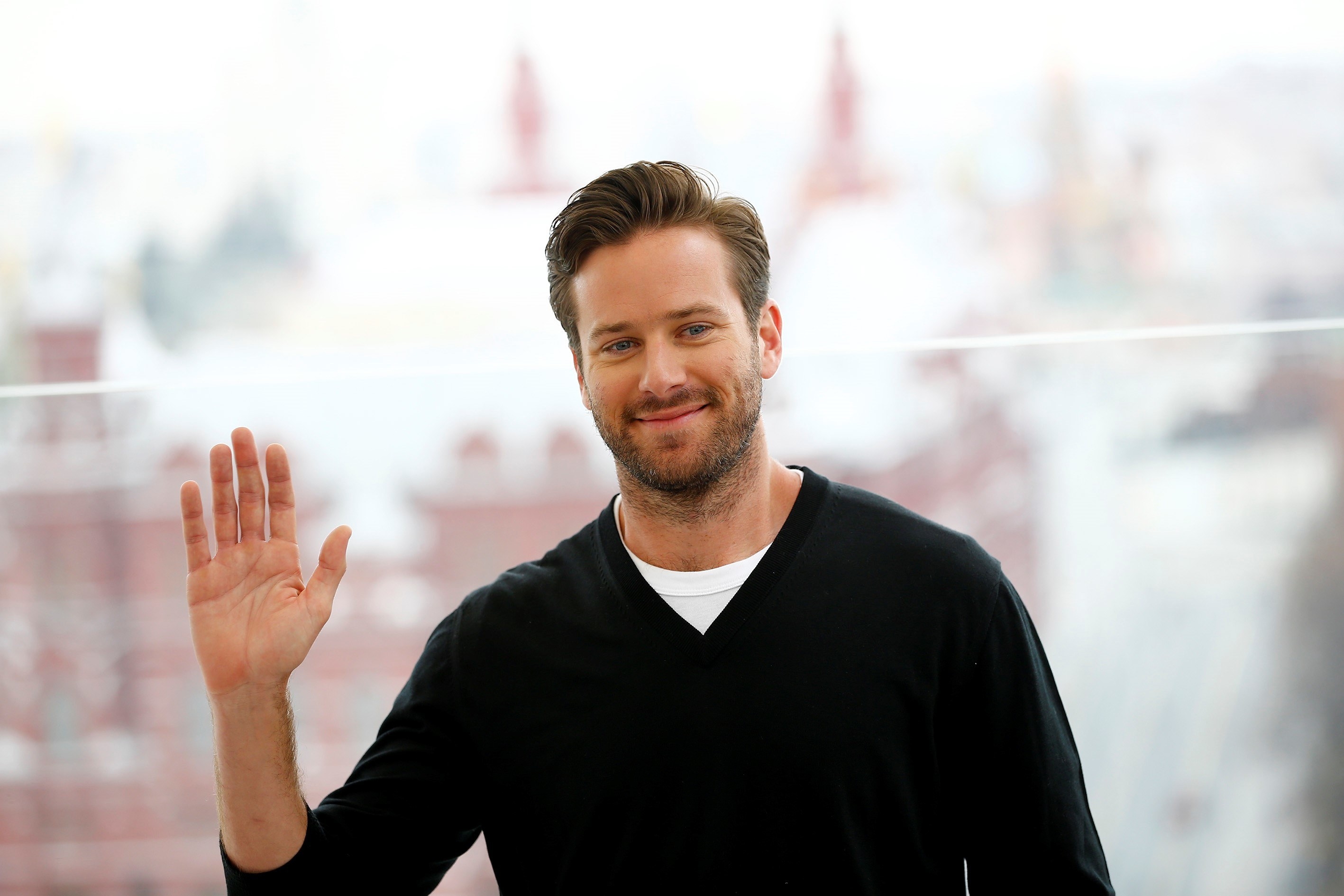 Brettler confirmed to Variety that the flyer is fake, and a hotel employee who spoke to the outlet over the phone said the whole thing was a prank.