Elizabeth Chambers, Armie Hammer's ex-wife, has opened up about the sexual abuse allegations against her former husband and the demise of their marriage.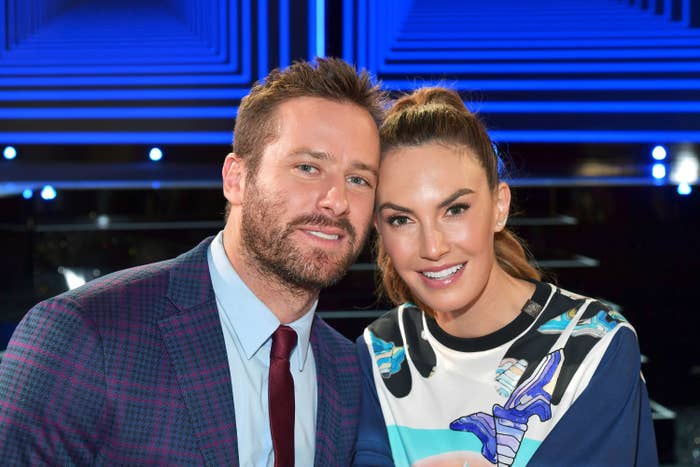 Hammer and Chambers — who is a former TV anchor and owner of Bird bakery — met in 2007 and were together for a decade before they announced their split in July 2020.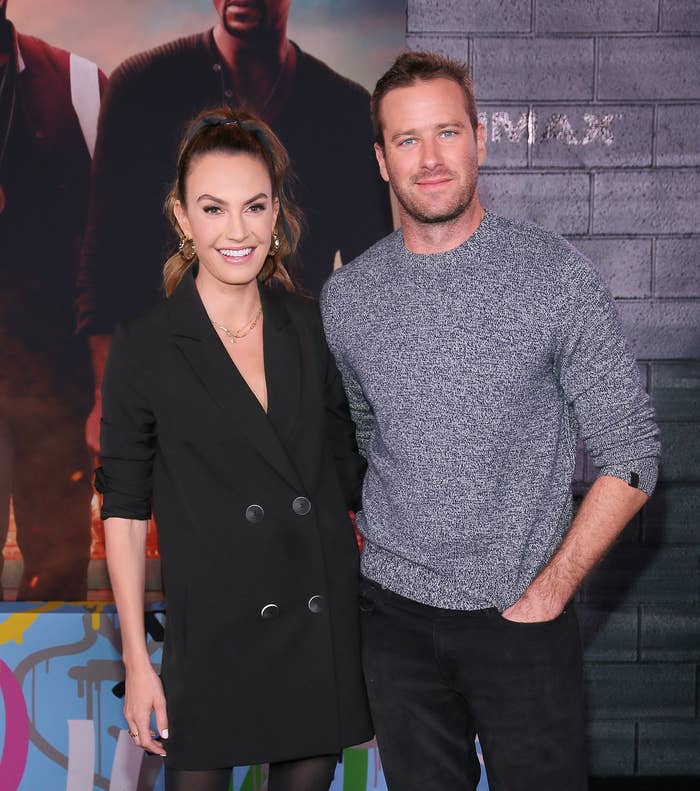 The unverified messages were believed to have been sent by Hammer and seemingly show him detailing graphic sexual fantasies, which included references to violence, rape, and cannibalism. The DMs were allegedly sent to numerous women, and in one exchange, he purportedly describes himself as "100% a cannibal."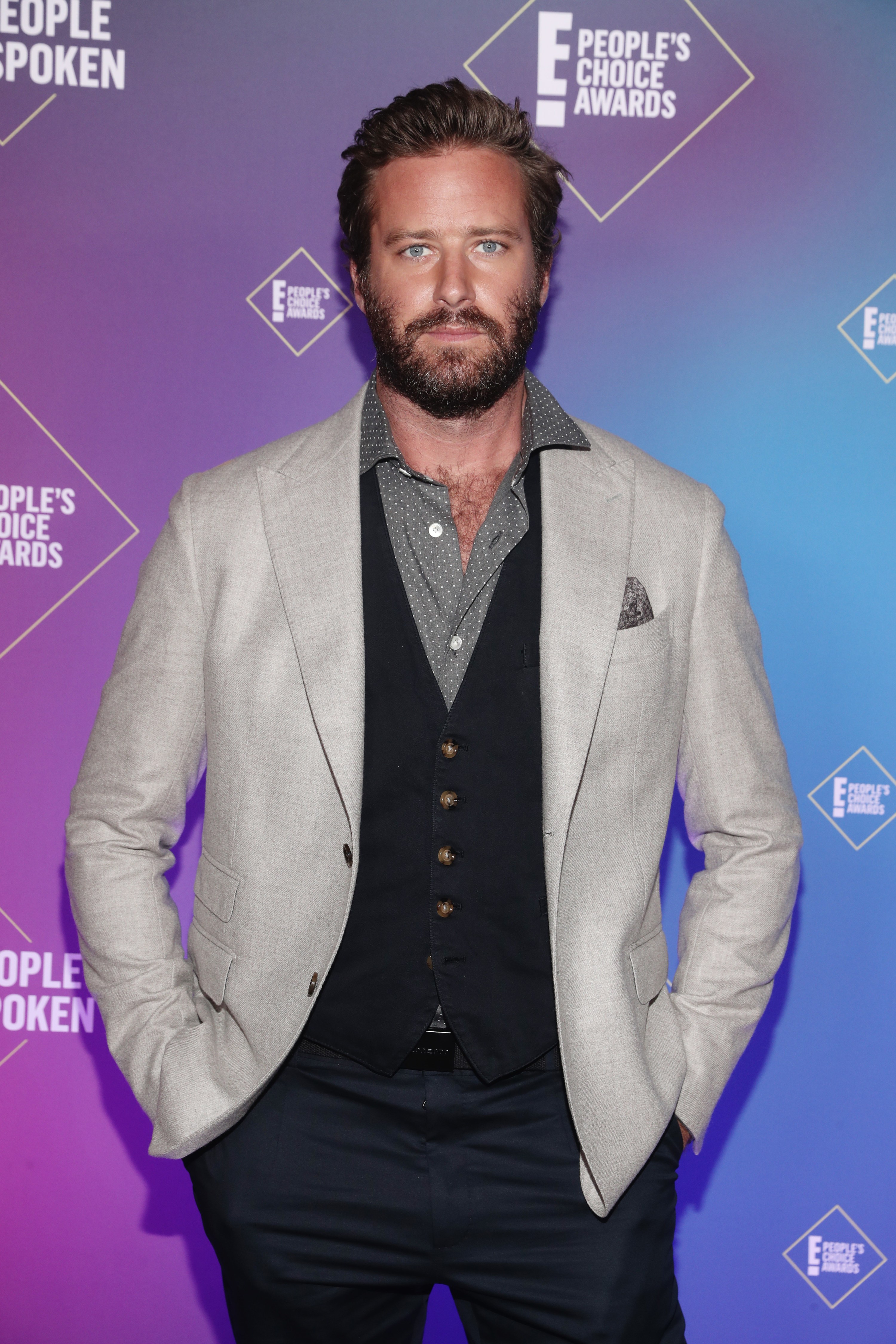 Within a month, Hammer had been dropped by his talent agency, and his personal publicist stepped down from their role.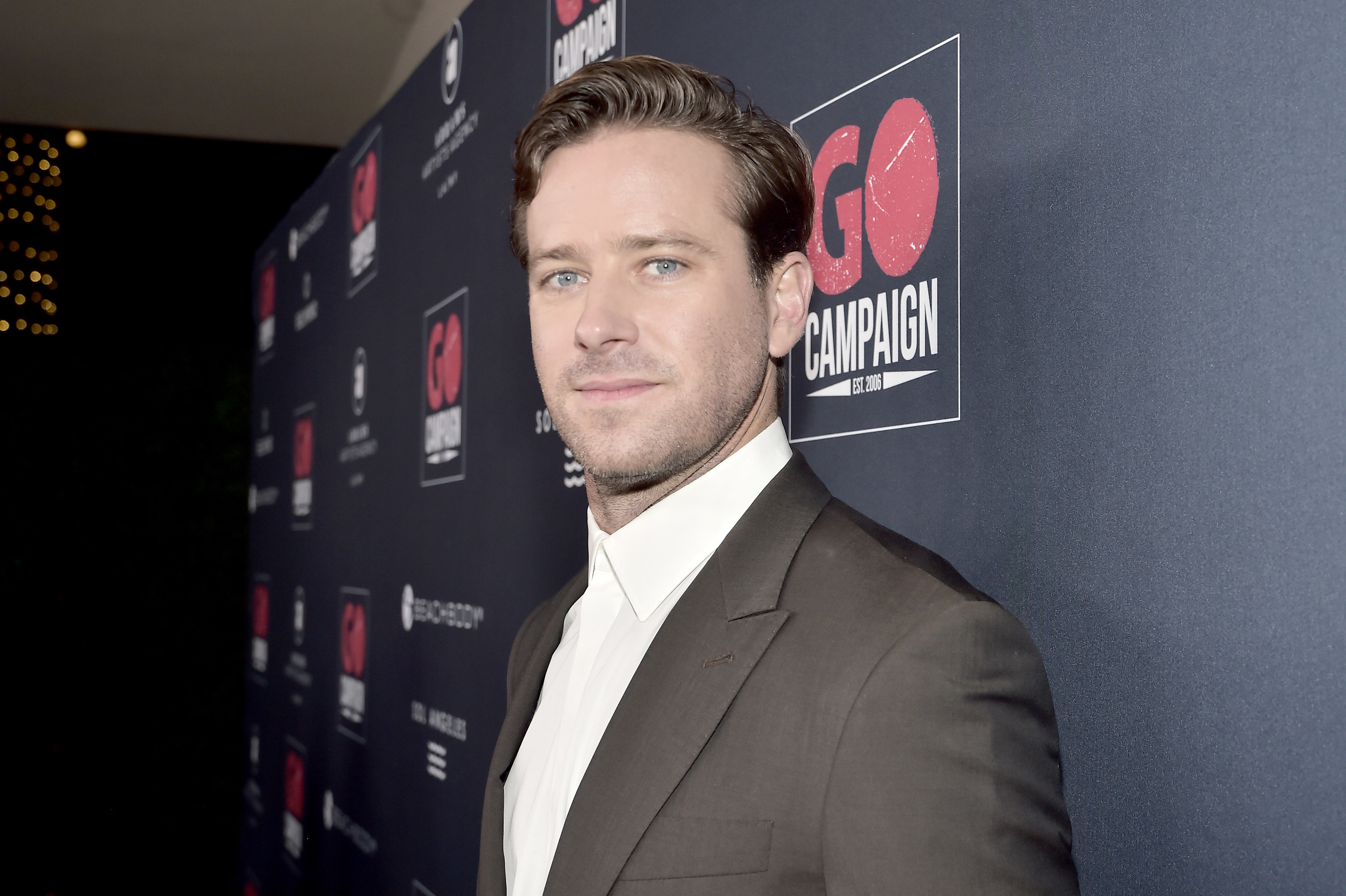 By March, more allegations had surfaced and the Los Angeles Police Department announced that it was investigating claims that Hammer "violently" raped and abused a woman in 2017.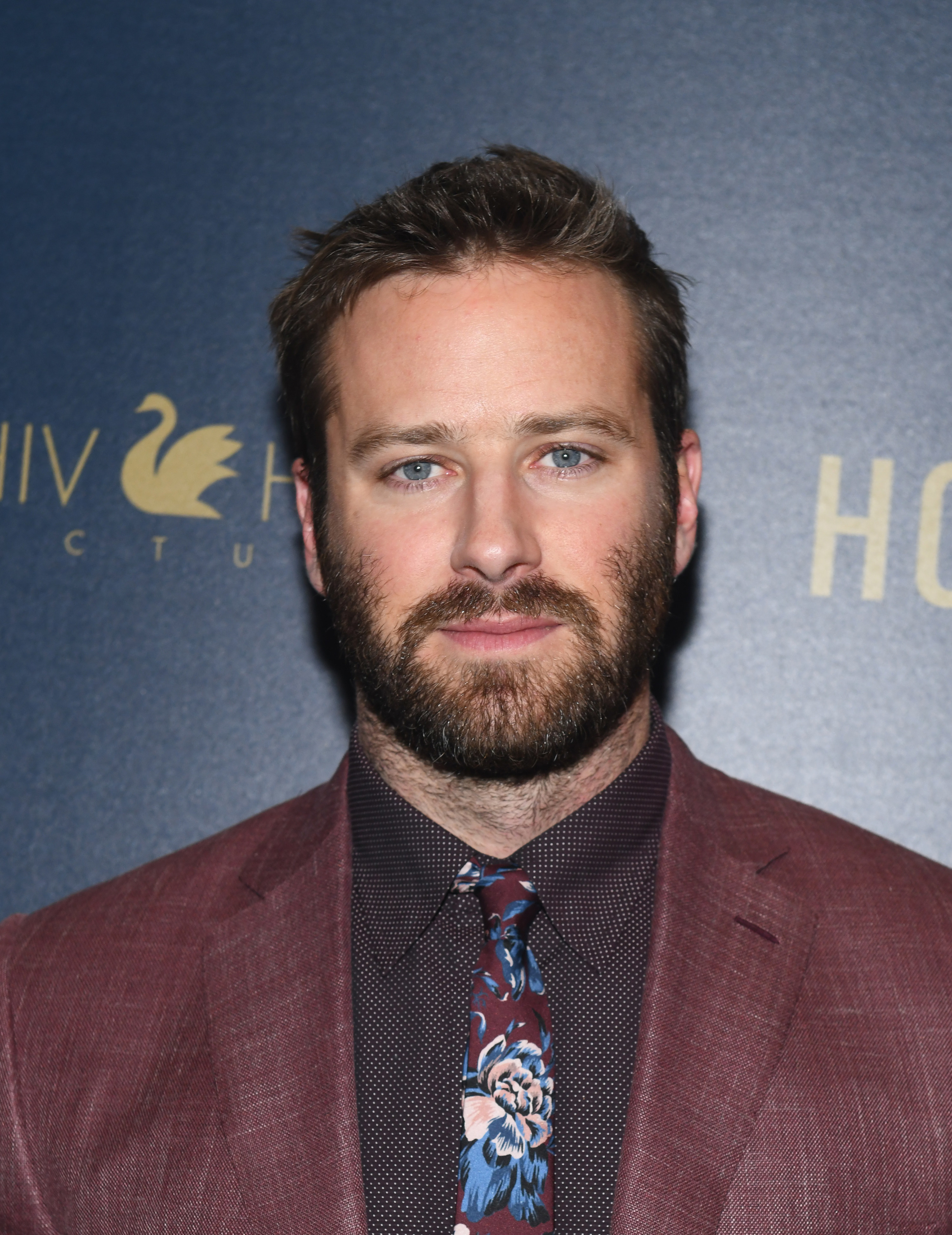 As it stands, the Call Me By Your Name actor has denied all the allegations, and no formal charges have been brought against him.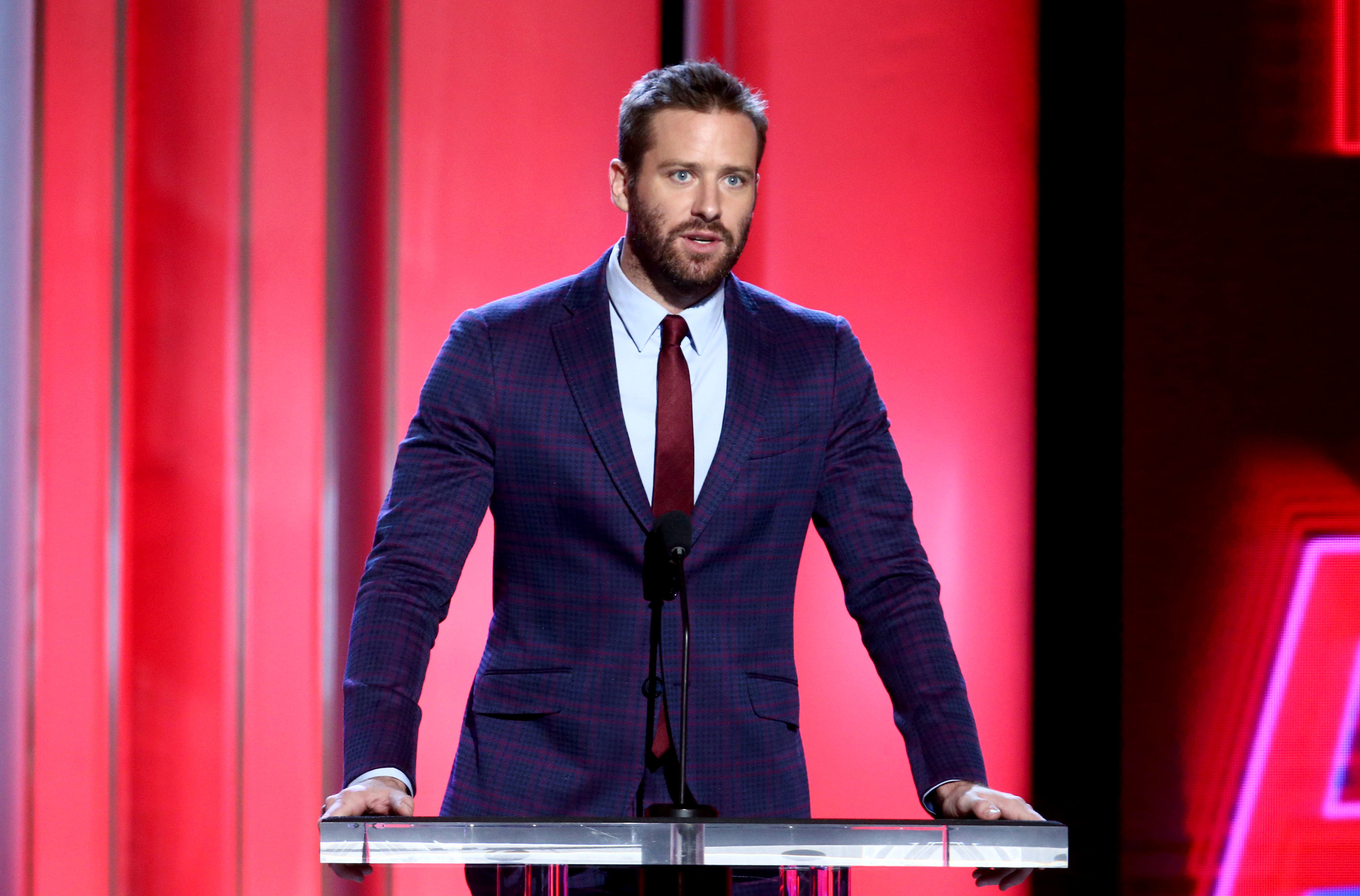 At the time that Hammer was first accused in 2021, he and Chambers were firmly separated and she issued a statement offering support to "any victim of assault or abuse."
"For weeks, I've been trying to process everything that has transpired. I am shocked, heartbroken, and devastated," she wrote on Instagram. "Heartbreak aside, I am listening, and will continue to listen and educate myself on these delicate matters."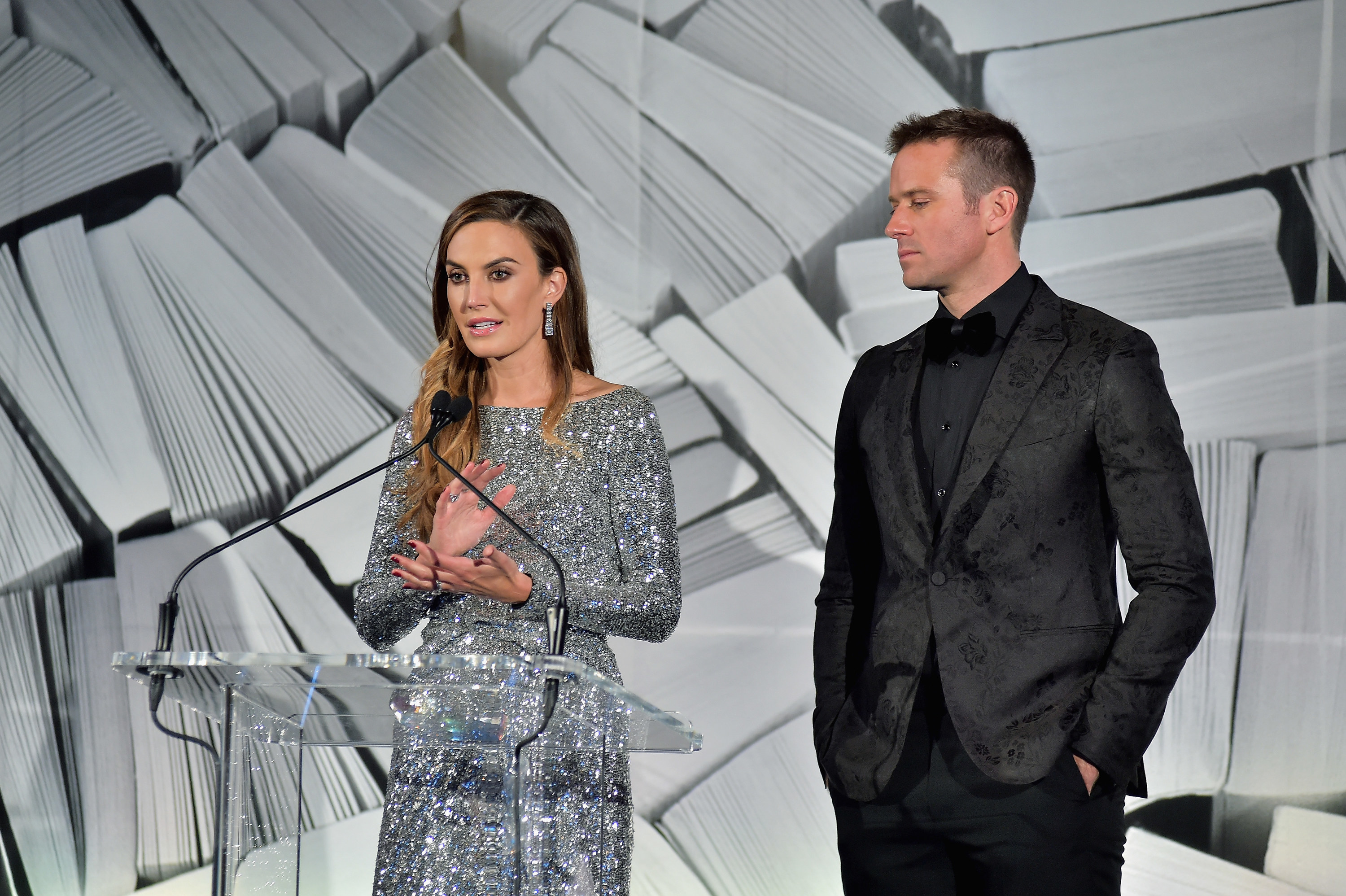 "I didn't realize how much I didn't know," she added, before requesting that people respect the privacy of her and the two children she shares with Hammer, Harper and Ford.
Now, two years later, Chambers is speaking about the allegations in detail for the first time, shedding new light on how she came to learn of the accusations in real time.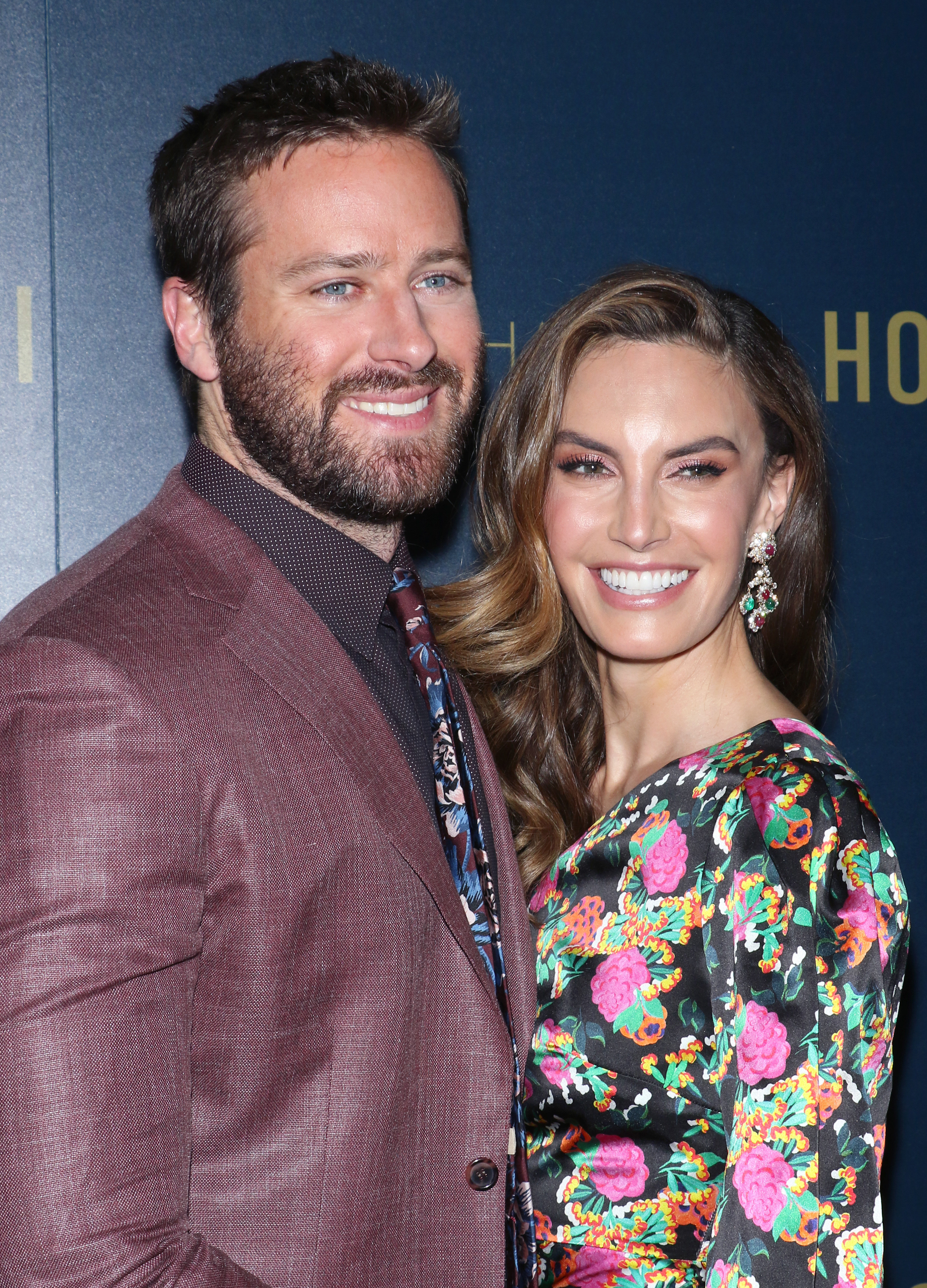 Sitting down for an interview with Elle magazine this week, Chambers talked about how her and Hammer's marriage began falling apart in 2020, revealing that they were seeking therapy from psychotherapist and relationship expert Esther Perel while they were together.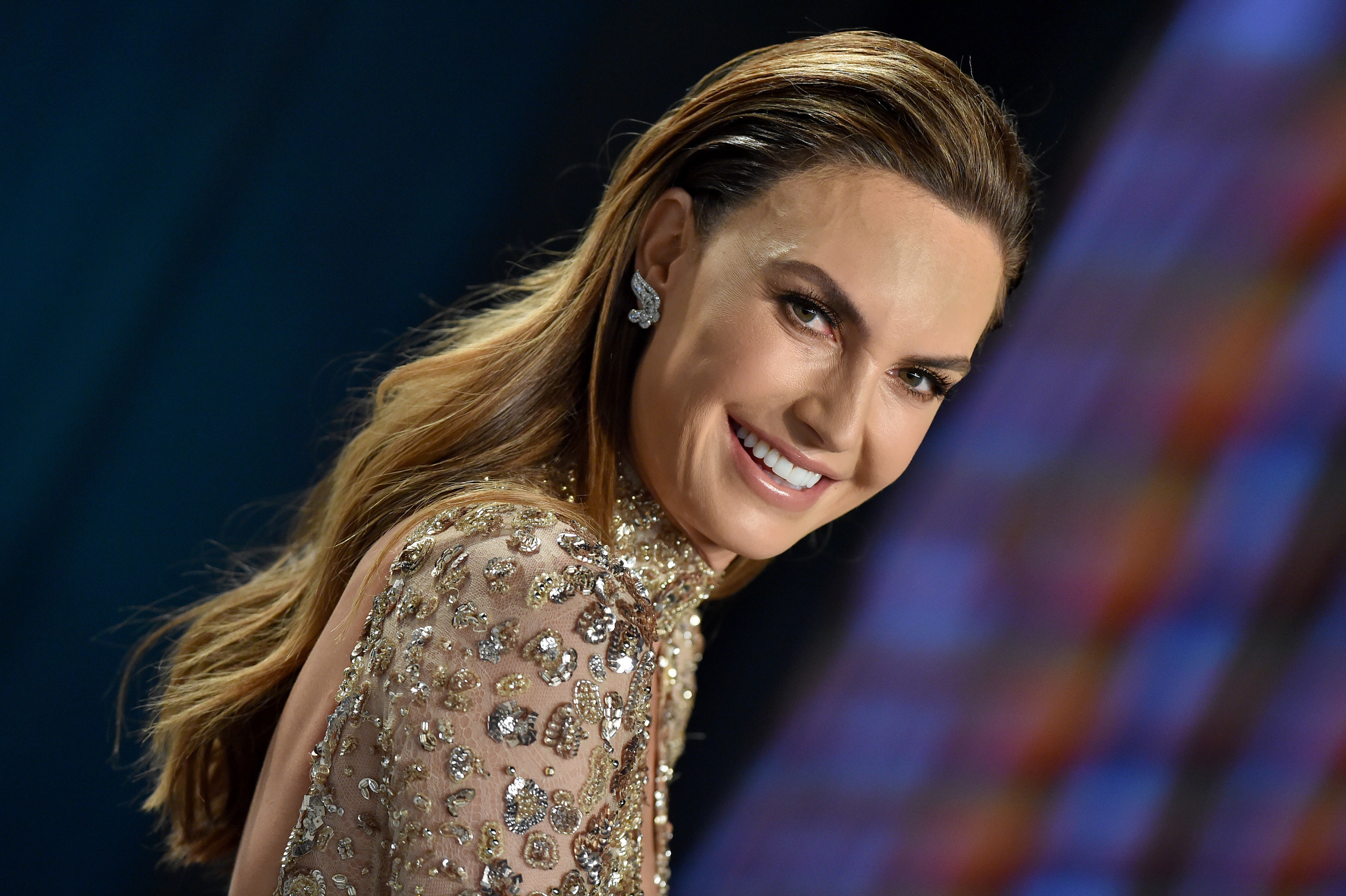 Looking back, Chambers explained that the ultimate breakdown of their relationship came as the COVID-19 pandemic hit: The couple, along with their two children, went to quarantine in the Cayman Islands, where Hammer's father and stepmother lived.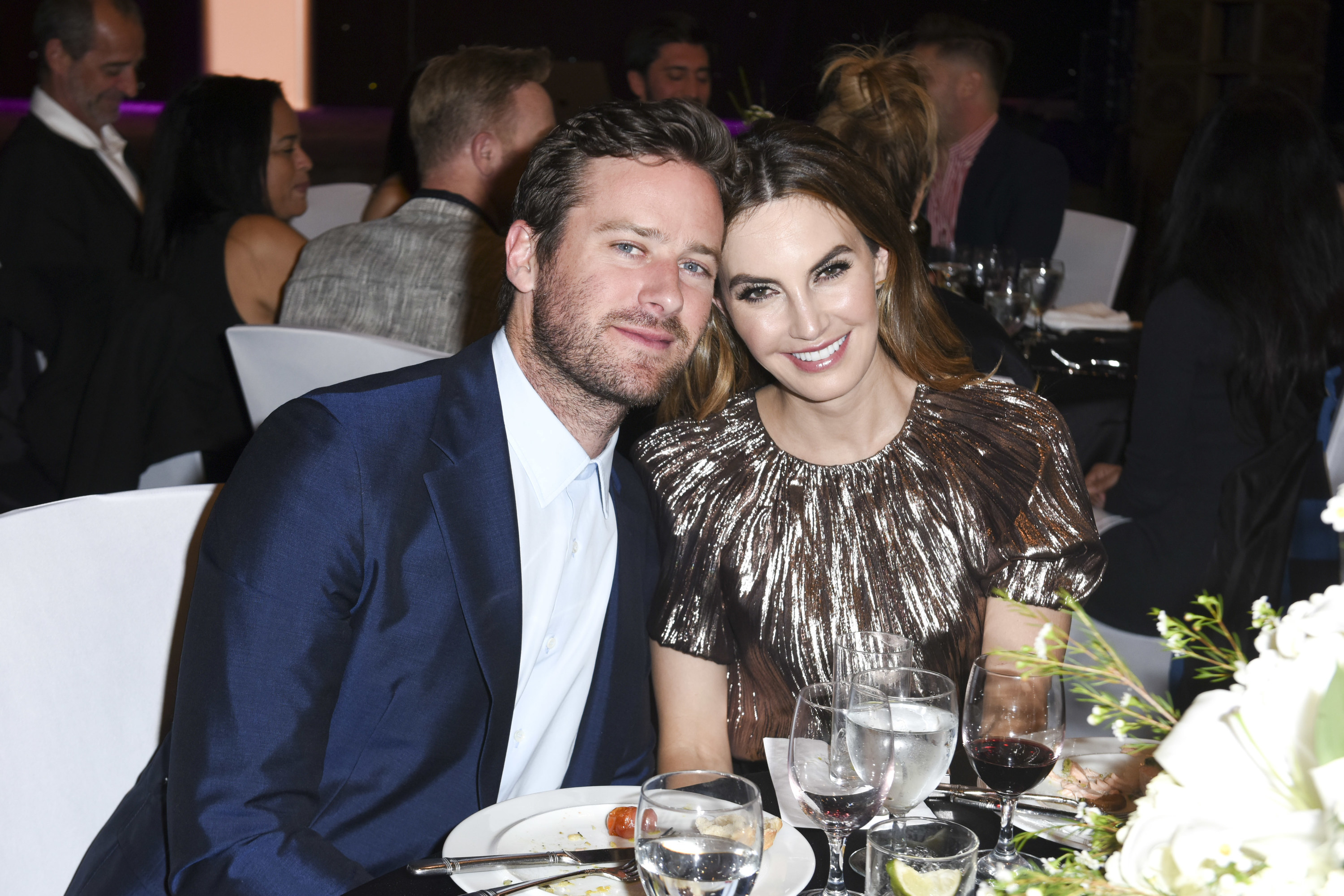 Recalling Hammer's behavior over this time, she described him as "the worst," admitting that her "heart was broken in nine million pieces" when he made the decision to leave the family and head back to California in order to help a friend renovate an old motel.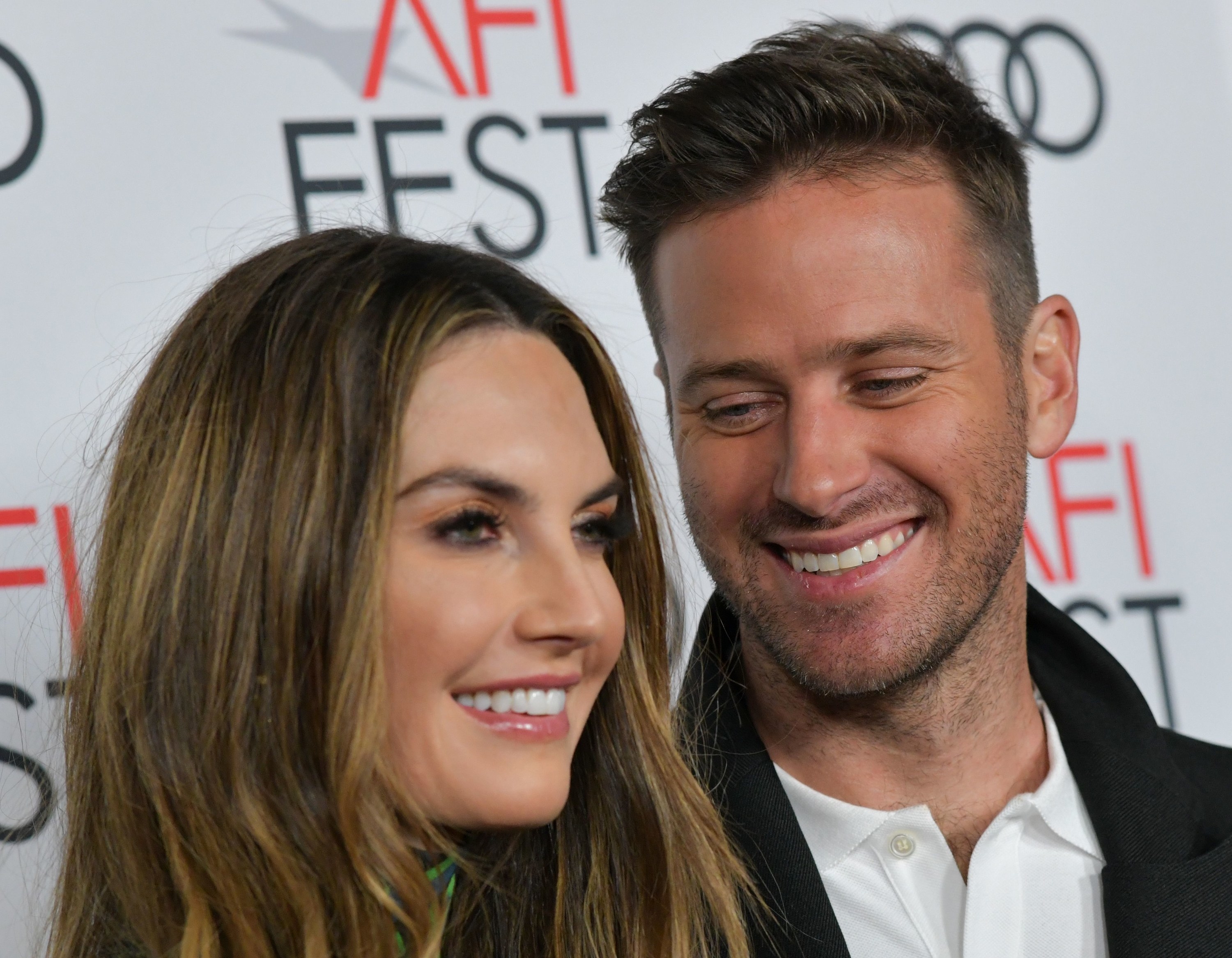 Despite the media attention surrounding their subsequent divorce, Chambers said that she and her children lived happily in the Cayman Islands in the months that followed, calling it their "beautiful, safe cocoon."
However, Chambers's world was quickly rocked by the sexual abuse allegations — none of which she was prepared for.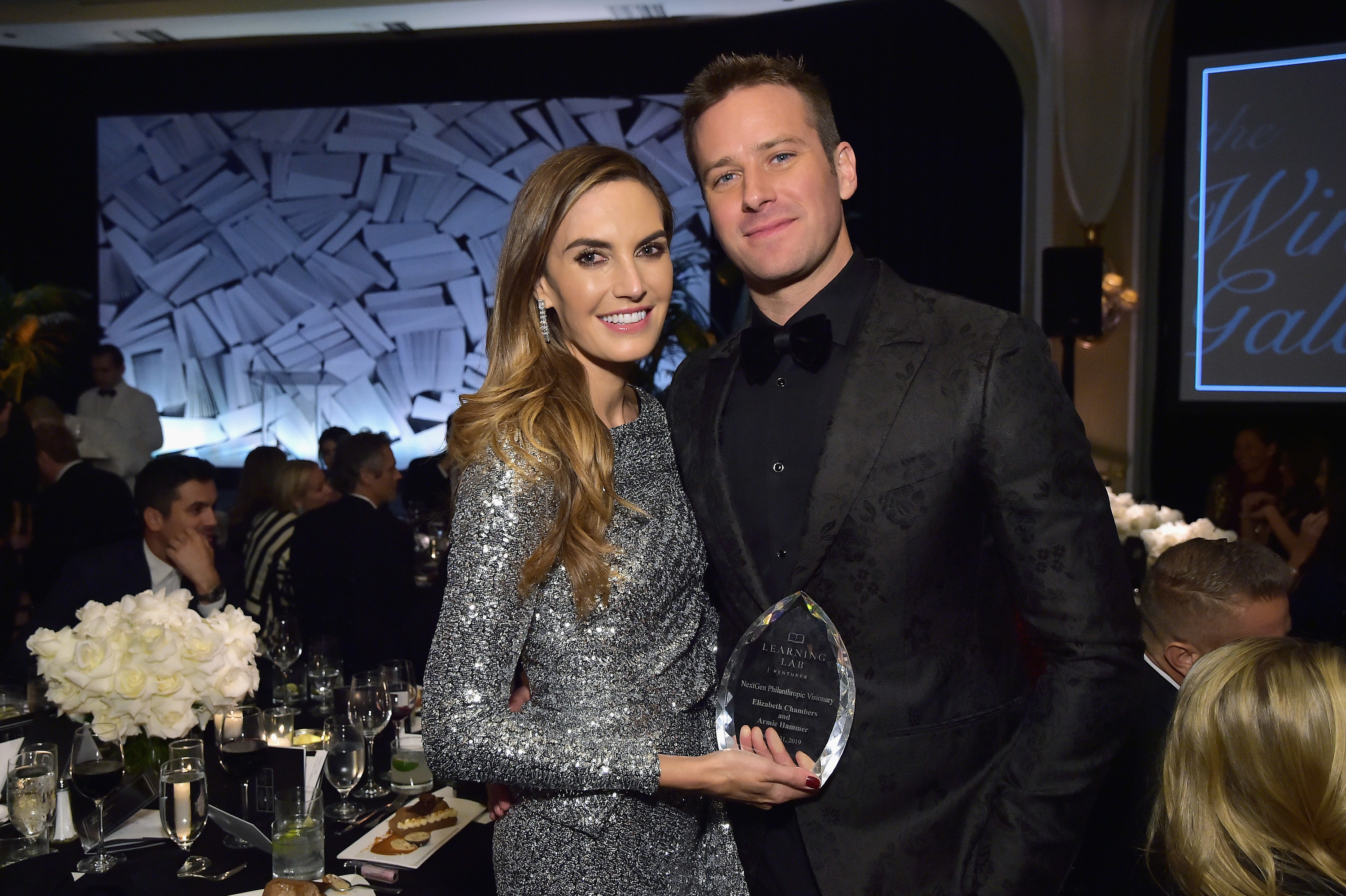 "I was learning things as the public was," she said, looking back at the string of weeks when disturbing accusations were mounting against Hammer online. "I was like, 'There are no words. What the fuck?'"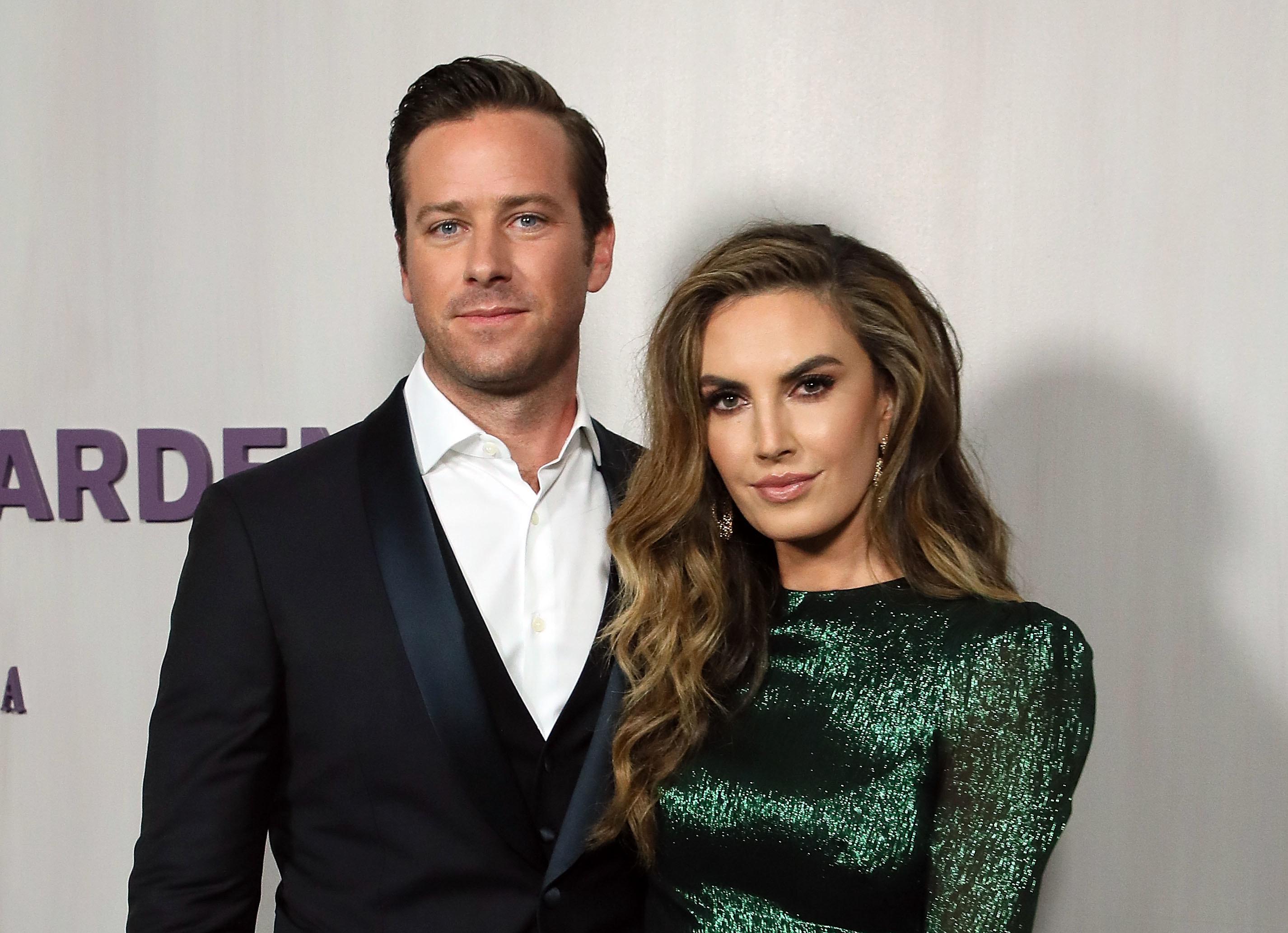 Providing more context around that time period, her sister Catherine told the outlet that some of Hammer's accusers were reaching out to Chambers for answers, presumably under the impression that she might be able to comment on her ex-husband's behavior.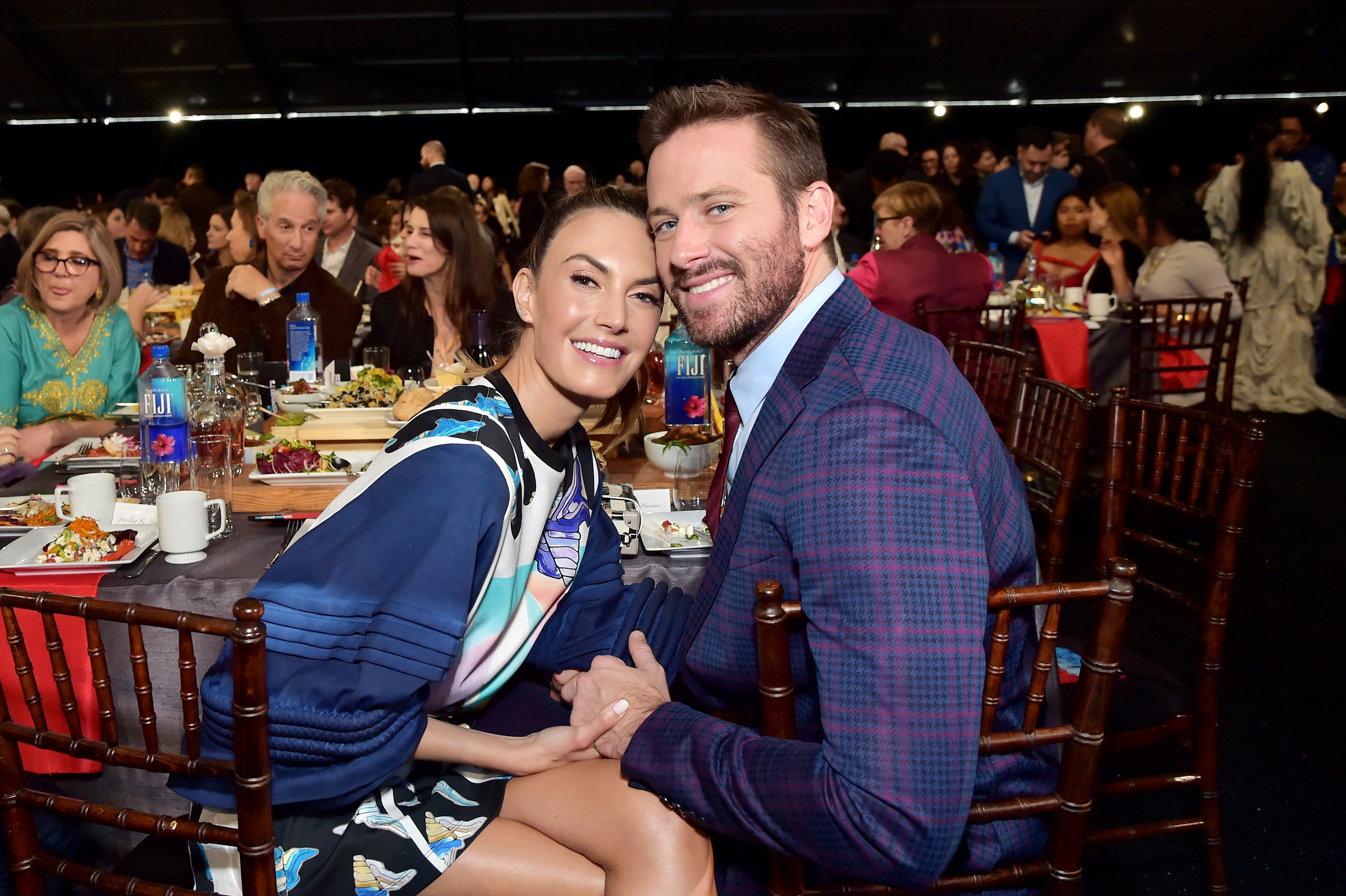 "It was all still so new to her," her sister said, adding that she "put on her support hat to be there for these women who had gone through terrible, terrible situations that were brought on by her former husband."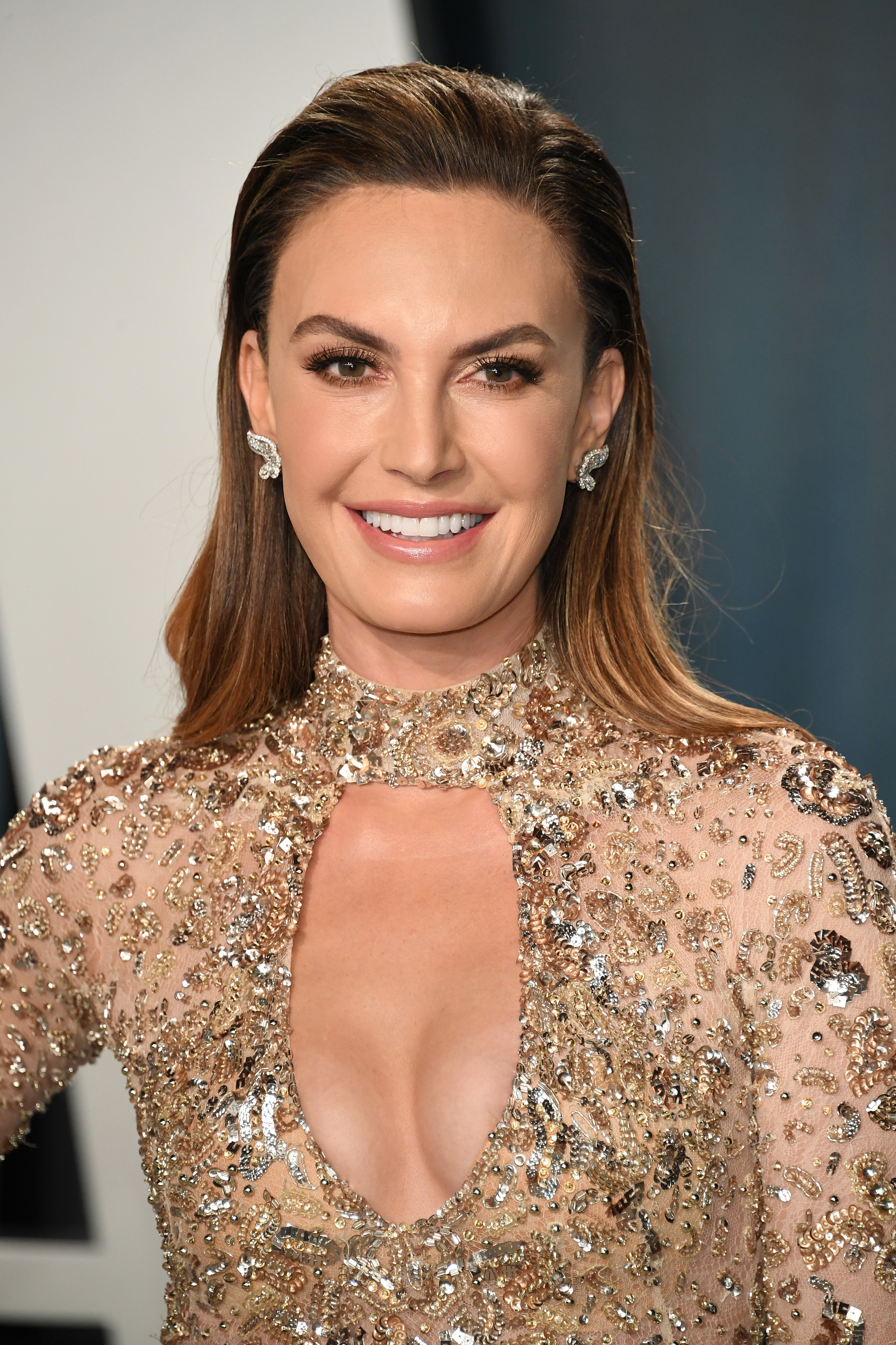 "She listened to horrible, deep, dark details regardless of what it meant for her own life. Elizabeth chose to be there for them rather than for herself first," she added.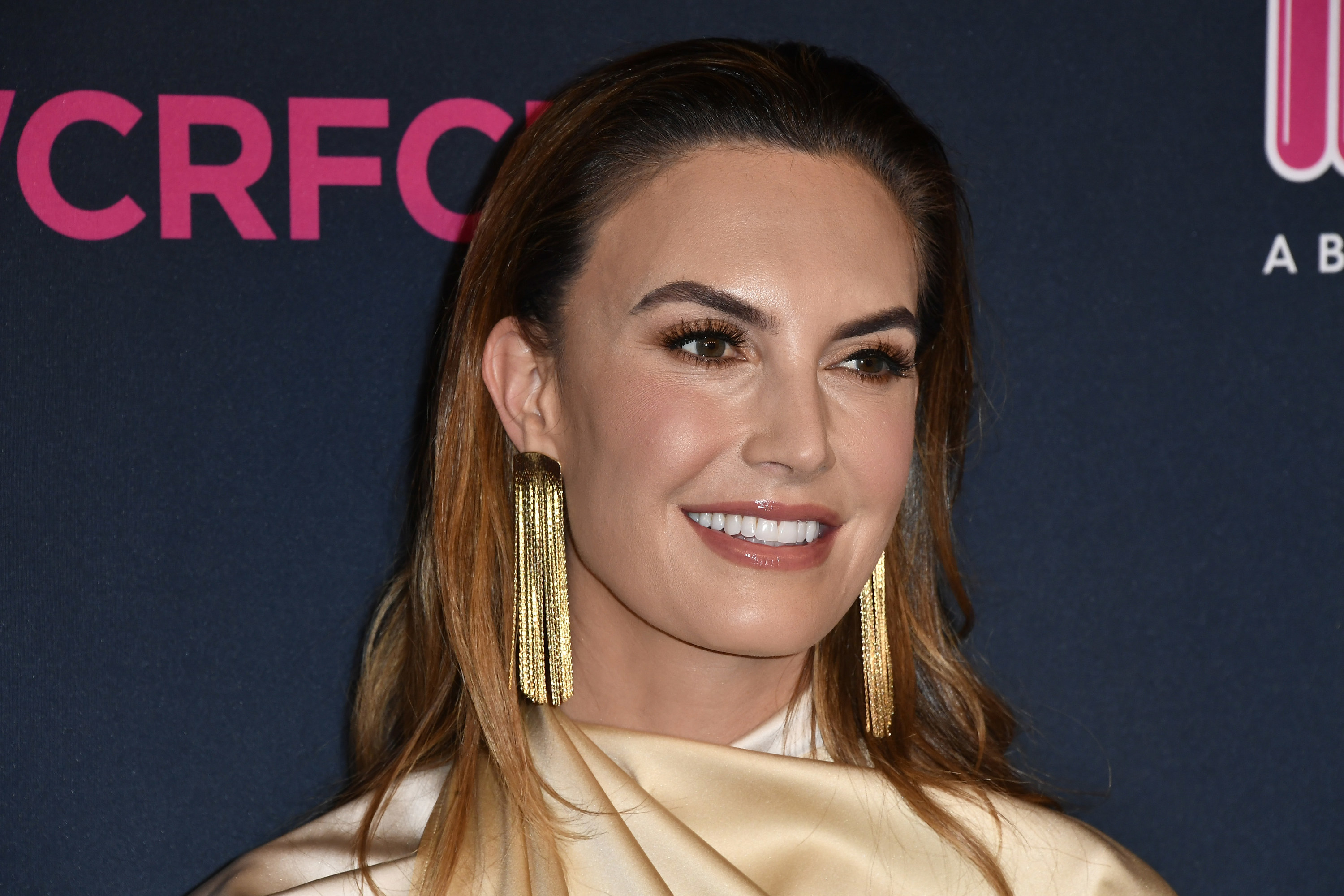 In the years since, it has been reported that Hammer has sought treatment for drug, sex, and alcohol-related issues. Earlier this month, he addressed the allegations in detail for the first time during an extensive interview with Air Mail, where he denied all the claims made against him, but said he "treated people more poorly than they should have been treated."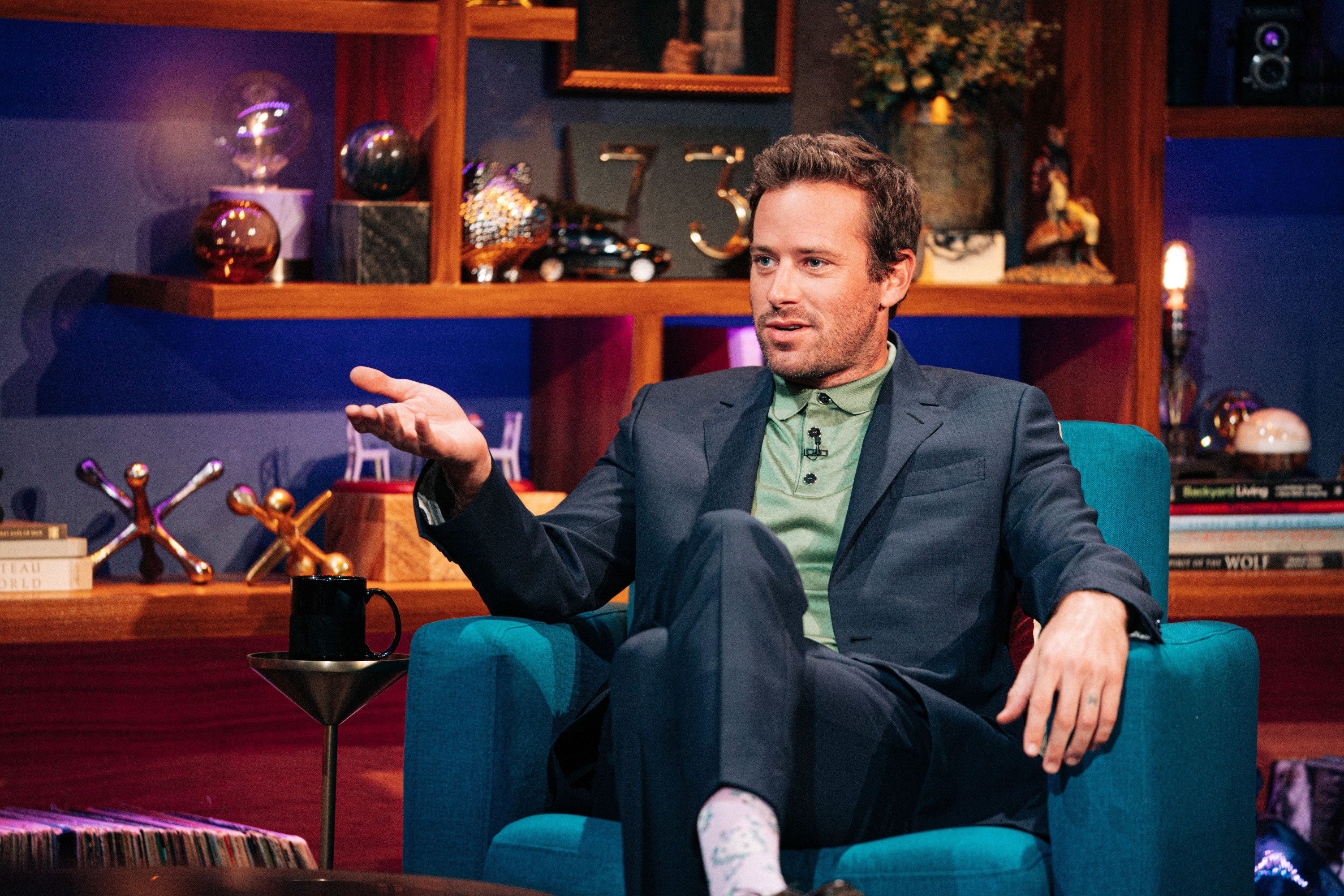 Chambers declined to comment on this recent interview when asked by Elle, and made it clear that she is focused on trying to heal for the benefit of her children.
"I support Armie through his journey and I always will," she said. "All I've ever wanted is for him to be sober, healthy, and happy. And he is that. He's really present when he's with the kids, and that's all I can hope for."
She added that she hopes her children, who are currently 8 and 6 years old, will go on to lead fulfilled lives, free from trauma.
"Do I want my son to become this? Would I want my daughter to stay in a relationship like this?" Chambers said. "One day, I want them to be able to say, 'I am independent of whatever has happened in generations before. I'm aware of it, but I am the person I am not because of where I came from.'"