The roles were reversed as the Bravo executive — known for grilling cast members on the Real Housewives franchise — was questioned about his support of former Salt Lake City Housewife Jen Shah, who was sentenced to six and a half years in prison on Jan. 6 for committing fraud.
Shah has appeared on all three seasons of The Real Housewives of Salt Lake City starting in 2020, with her arrest in Utah in March 2021 even being documented in a Season 2 episode.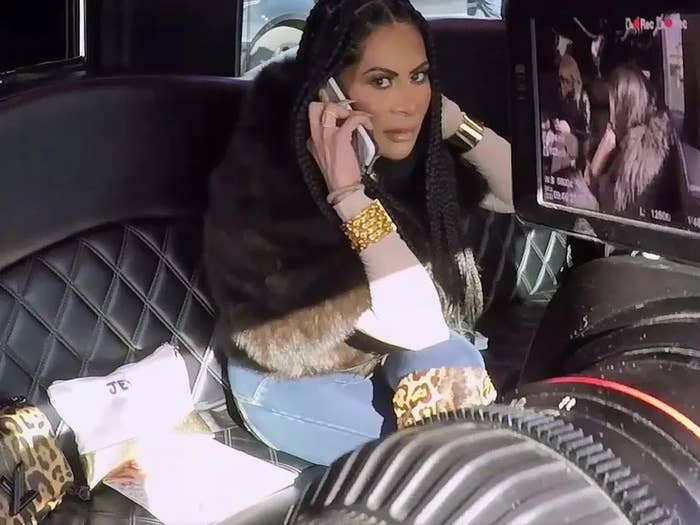 For a bit of context, Shah and her "first assistant" Stuart Smith were accused of running a nationwide telemarketing scheme that defrauded hundreds of older adults by selling them "business services."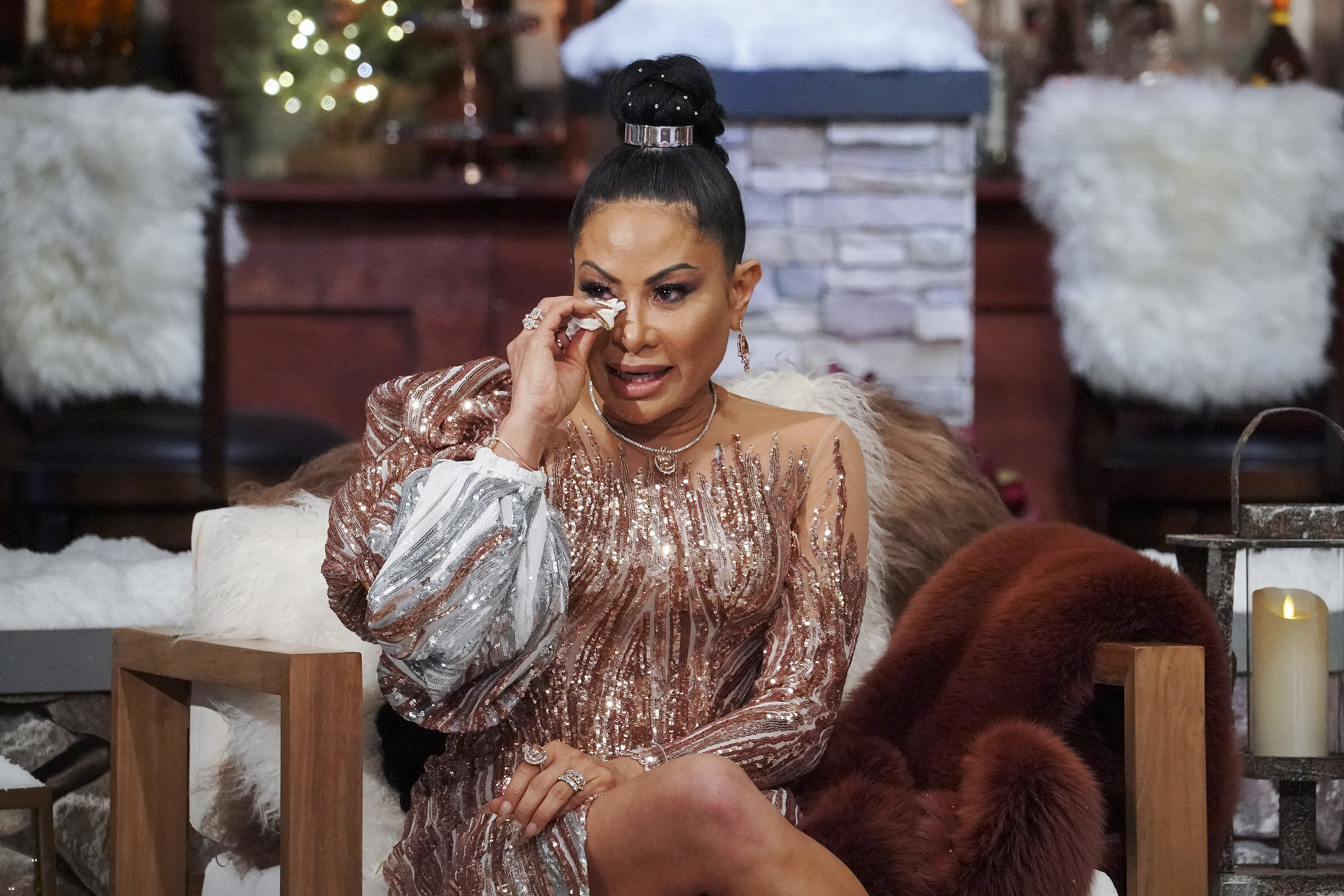 Prosecutors alleged that these "services" were "just fraudulent schemes, motivated by greed, to steal victims' money."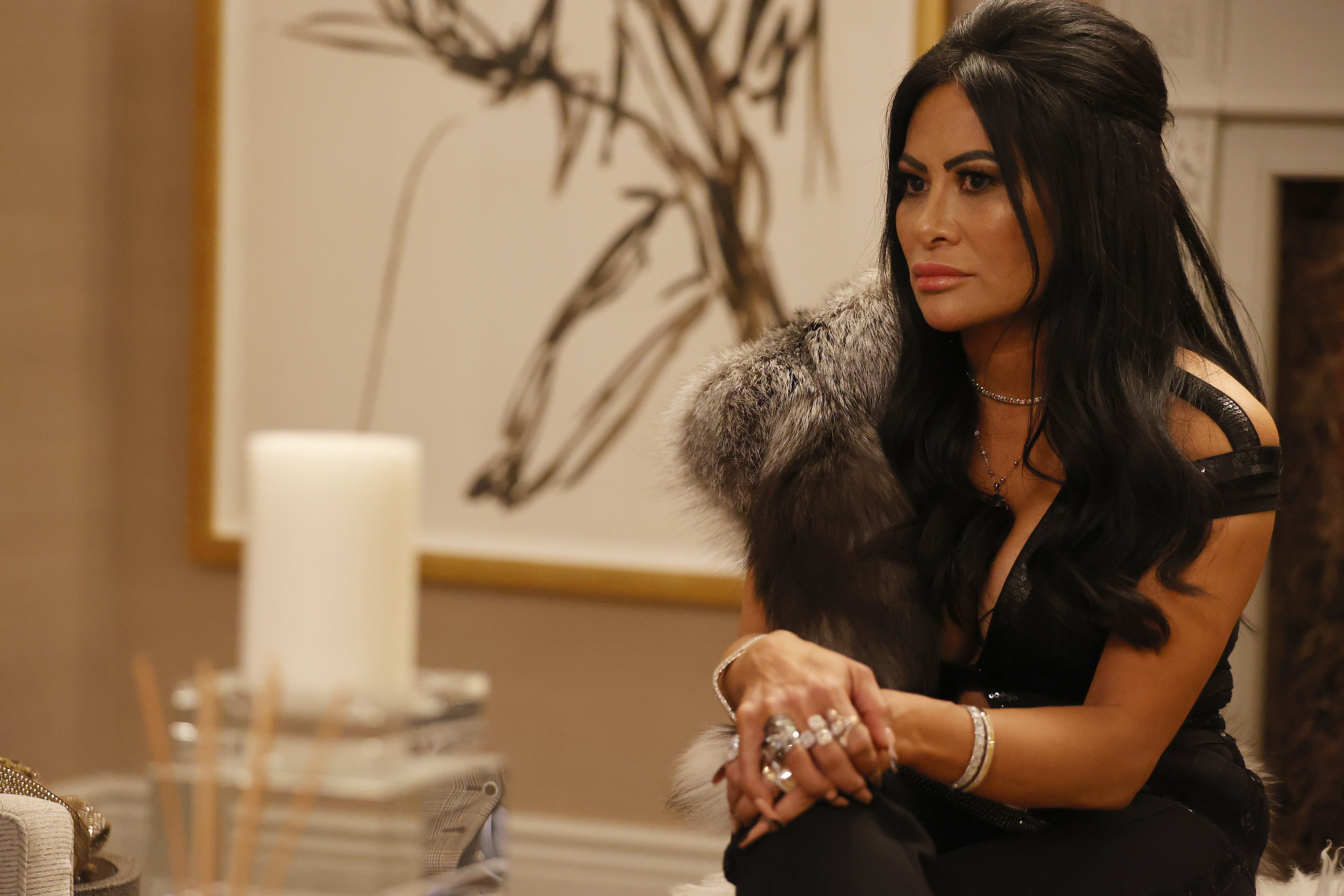 Soon after her arrest in April 2021, Shah pleaded not guilty to the charges and publicly maintained her innocence, telling Cohen and her castmates during the RHOSLC Season 2 reunion: "I'm fighting this. I am innocent."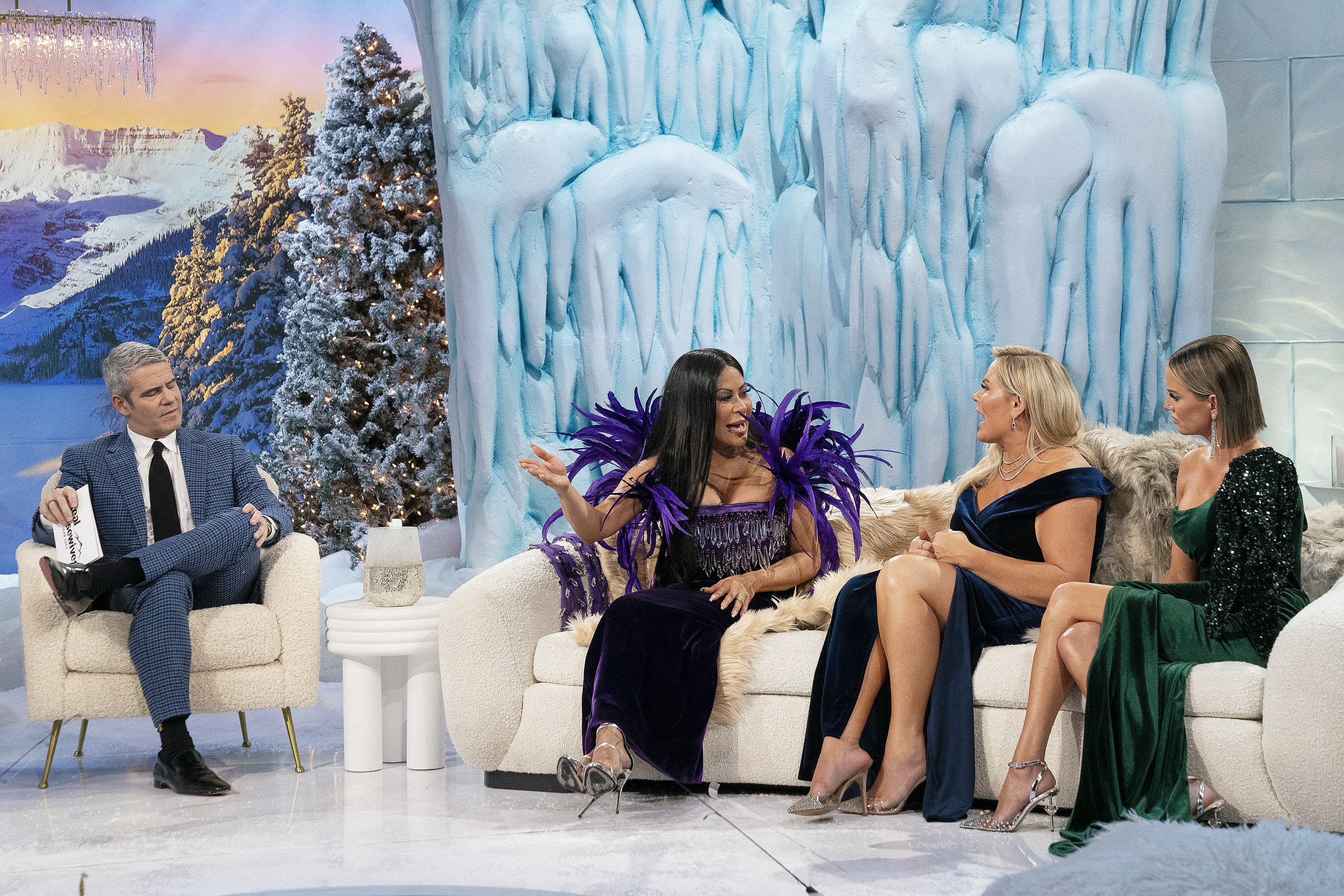 Three months later on July 11, Shah changed her tune, pleading guilty to conspiracy to commit wire fraud.
During the CNN interview, Wallace questioned Cohen all about his success as an executive producer on 10 different Housewives franchises, leading them to discuss Shah's sentencing.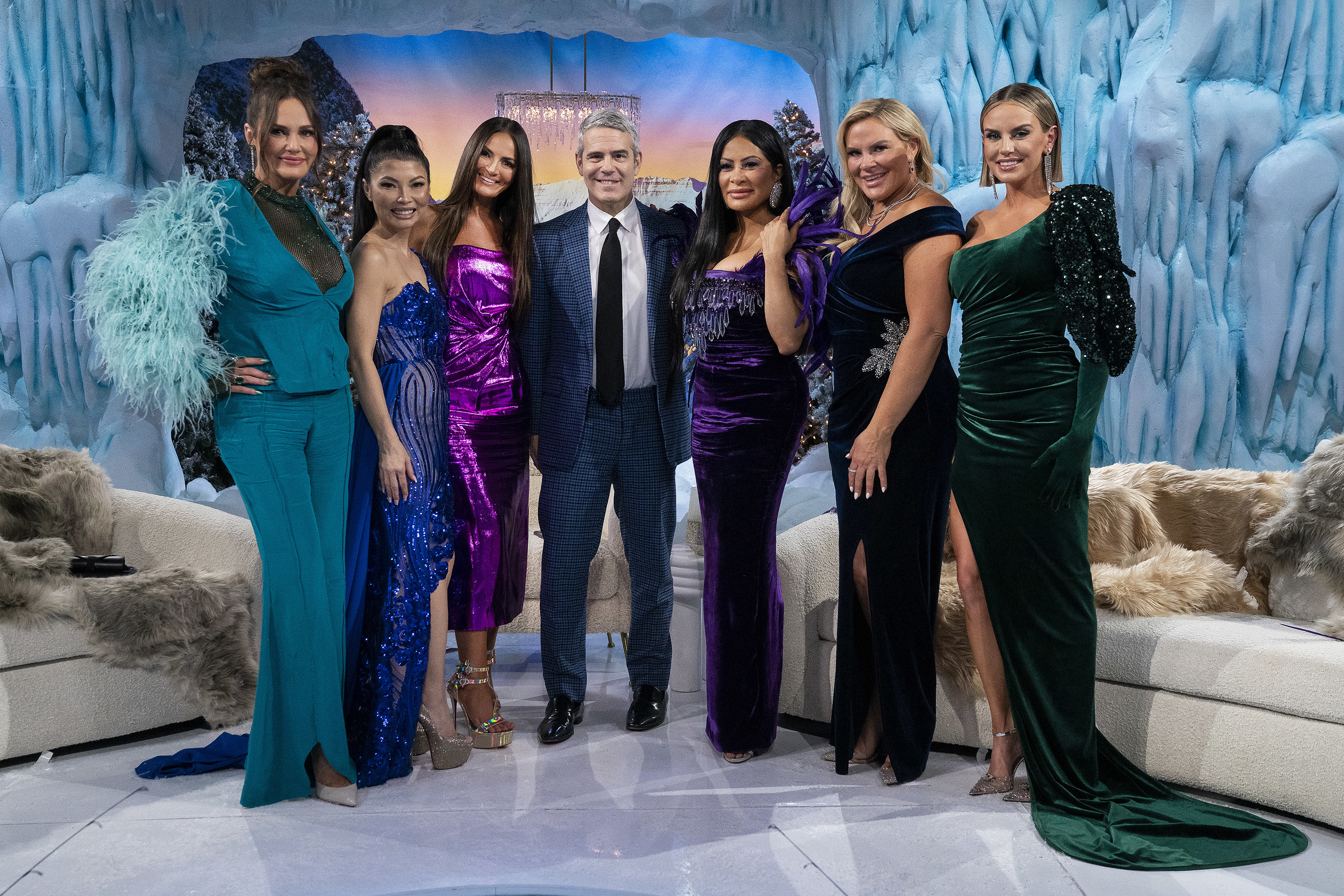 "You're on the record last November as saying that you hope she would get no jail time," Wallace said. "And the question I have is, 'Why would you take her side against the thousands of people she defrauded, including a lot of elderly?'"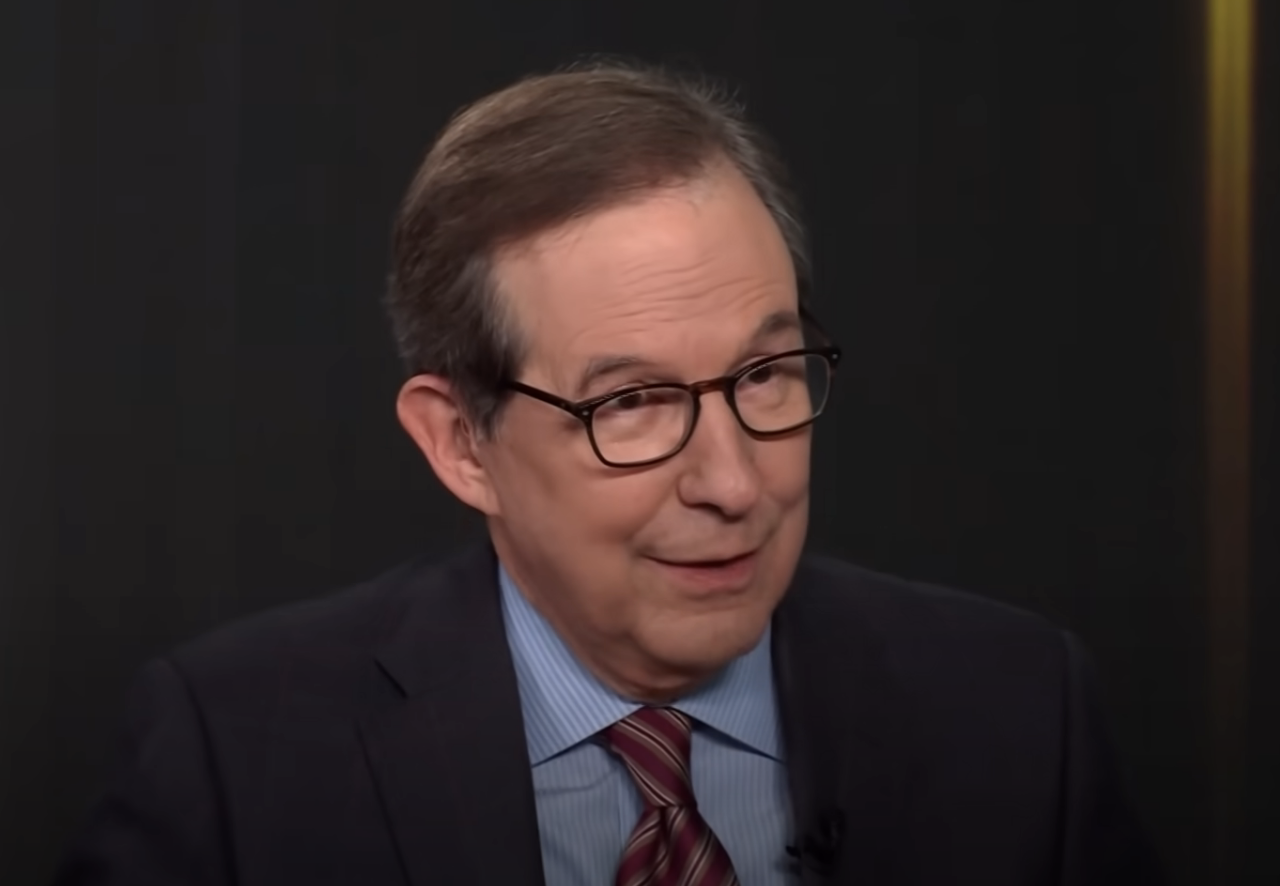 As Wallace spoke, Cohen winced at the accusation and became visibly uncomfortable, before attempting to account for himself.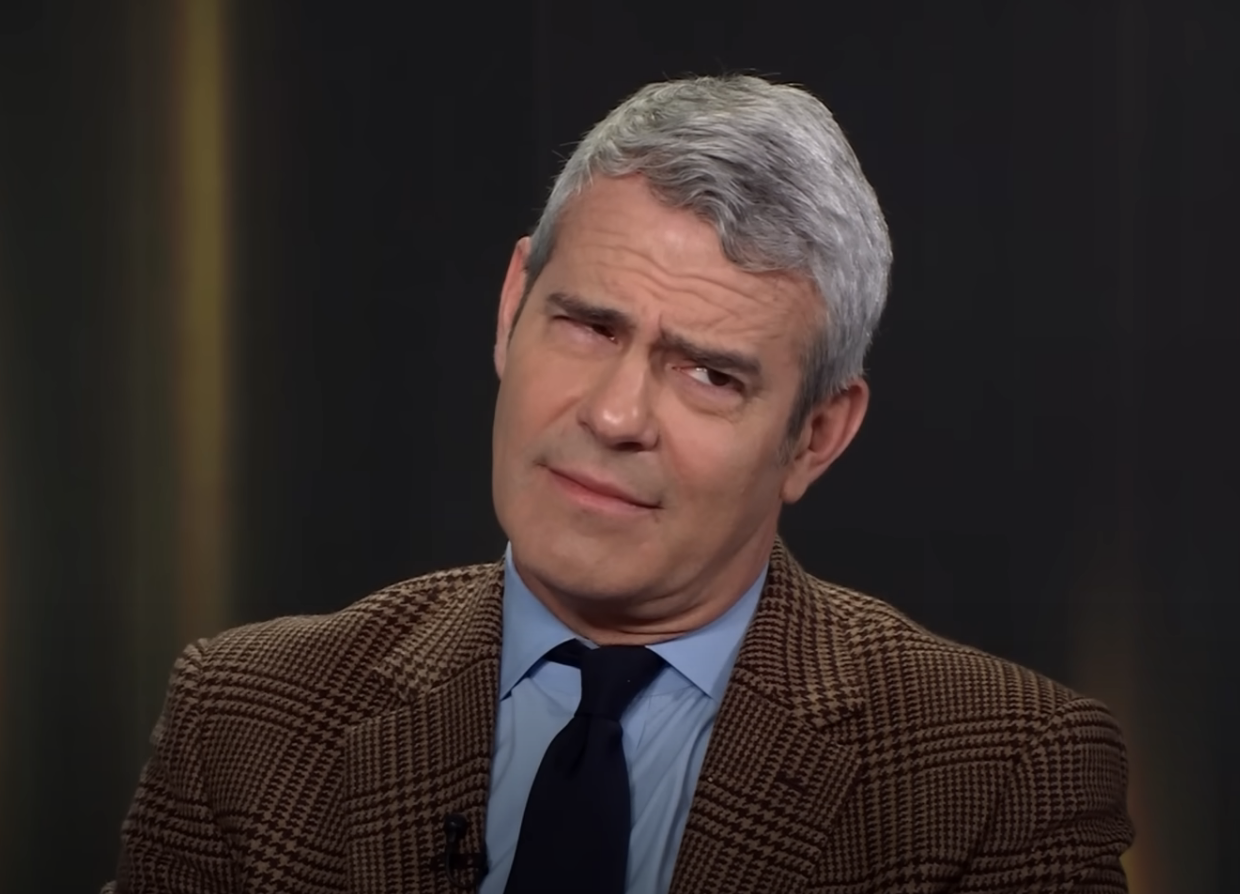 "I think I was hoping she was actually innocent," he said. "I wouldn't have…"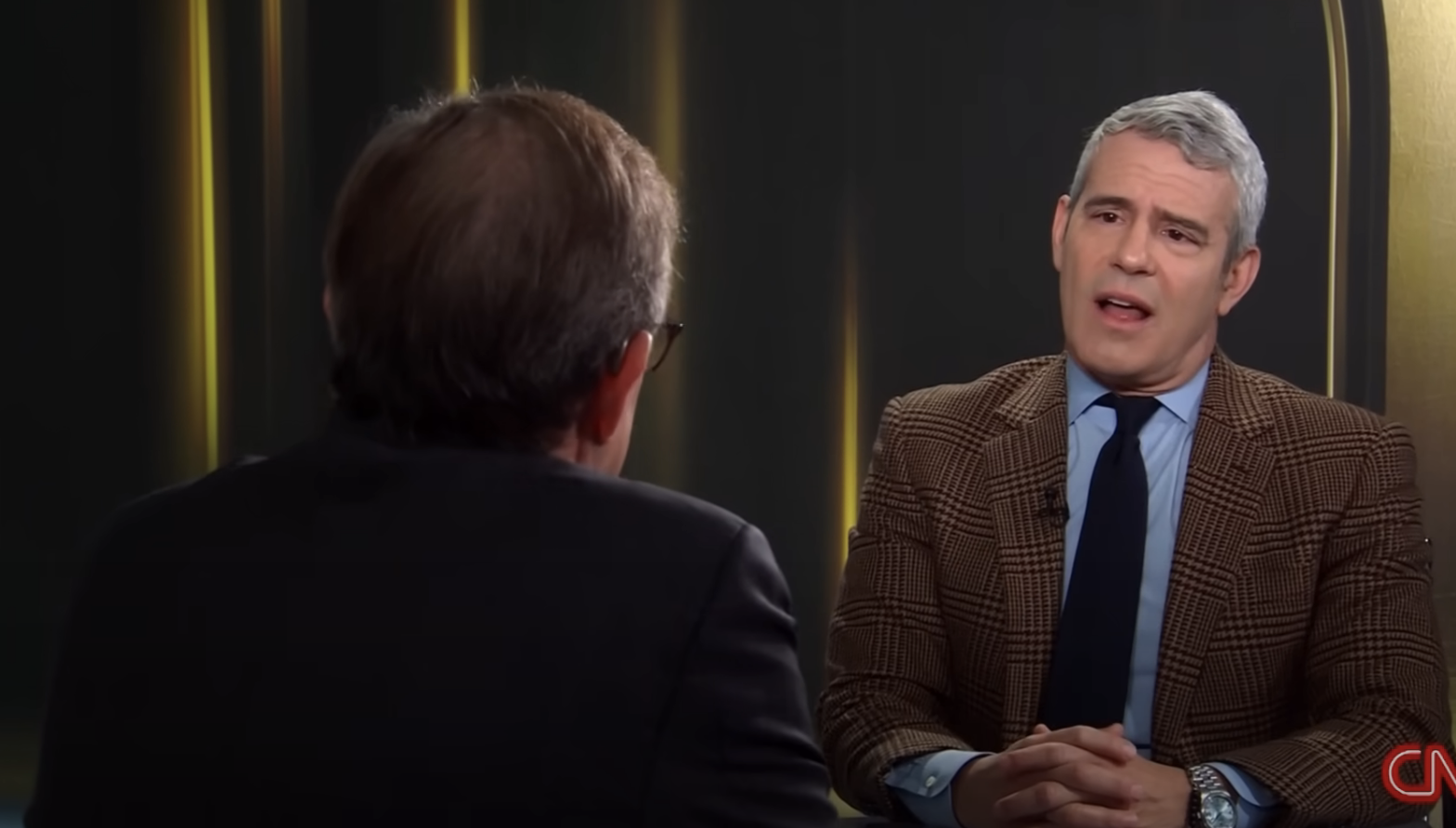 Before he could finish his sentence, Wallace hit back: "She pleaded guilty!"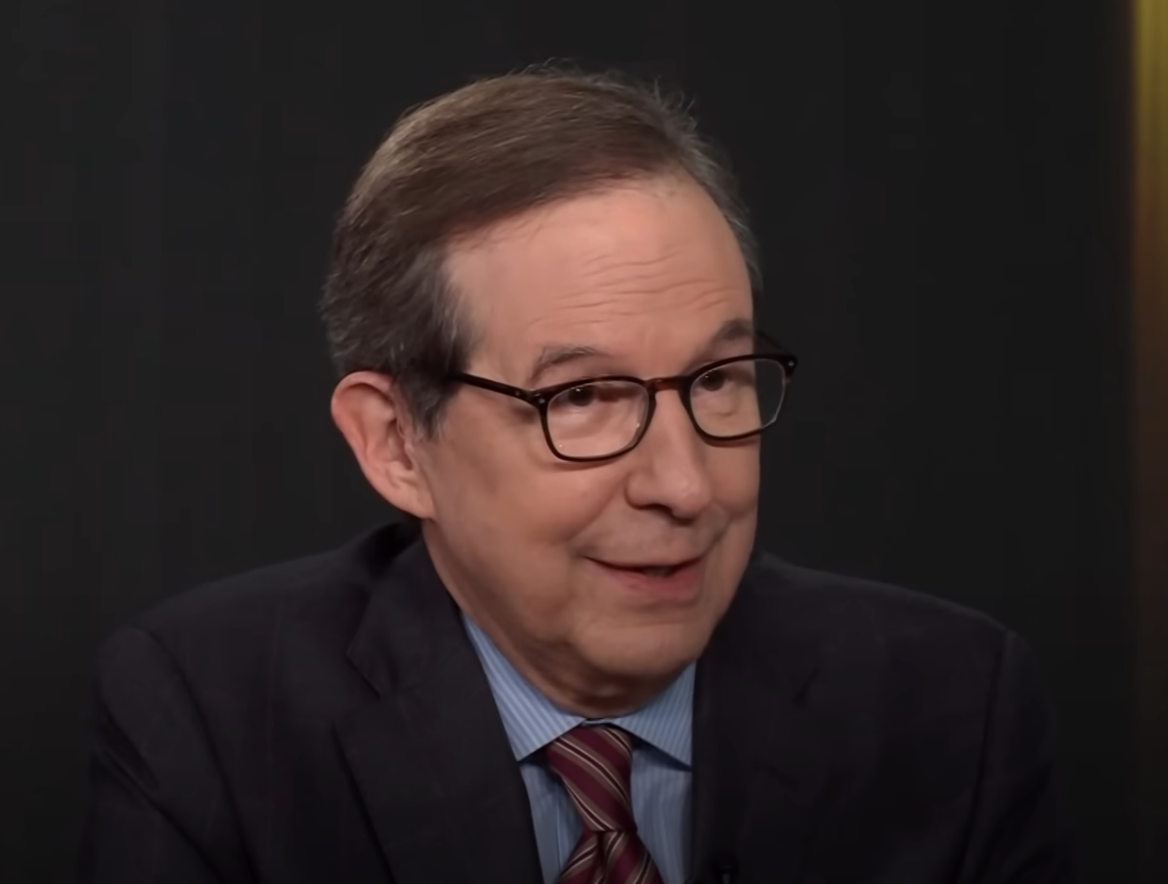 Cohen continued to defend himself by trying to correct the timeline of events.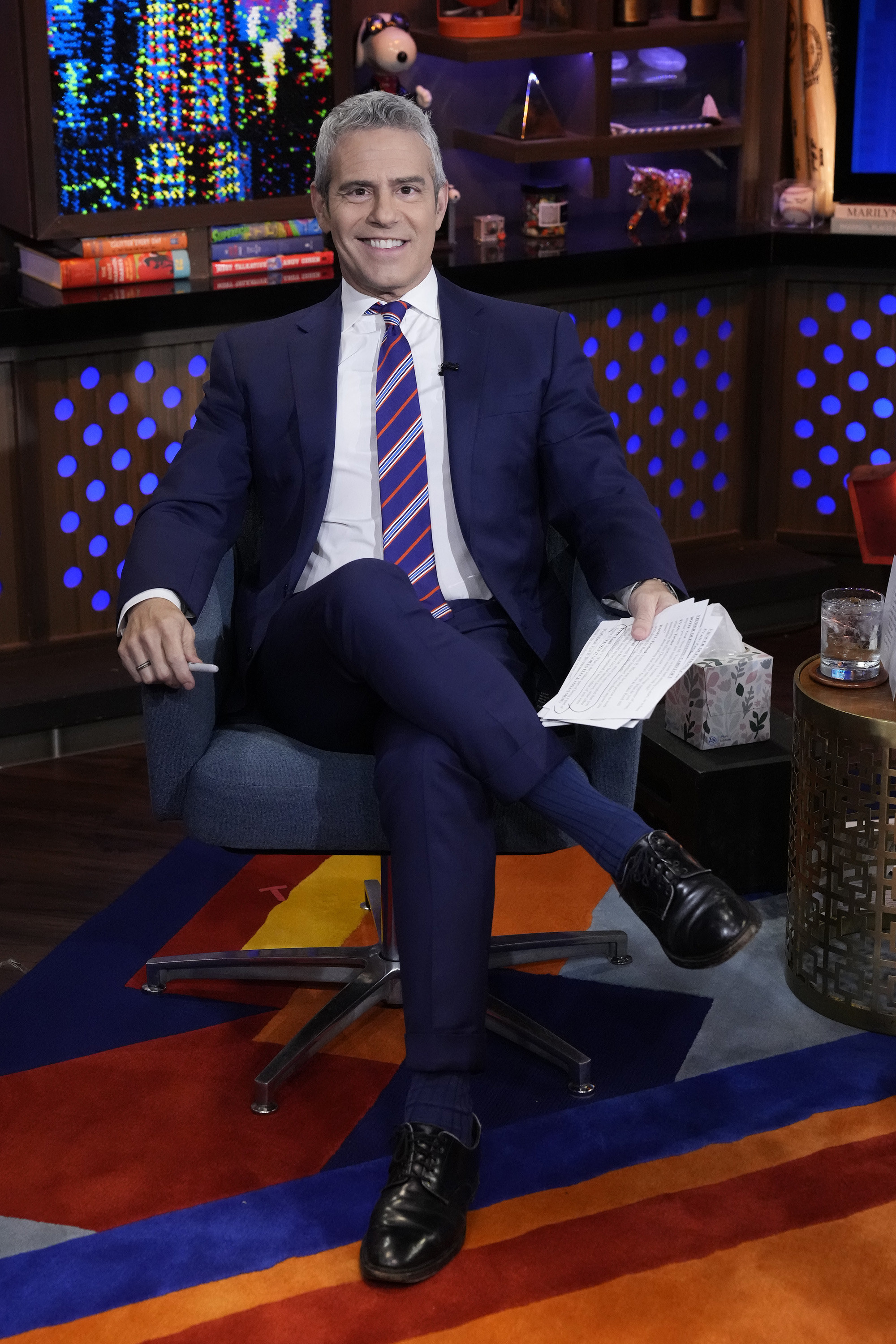 "That was before she pleaded guilty, I mean, that I said that, I would think?" he responded, now sounding unsure of himself.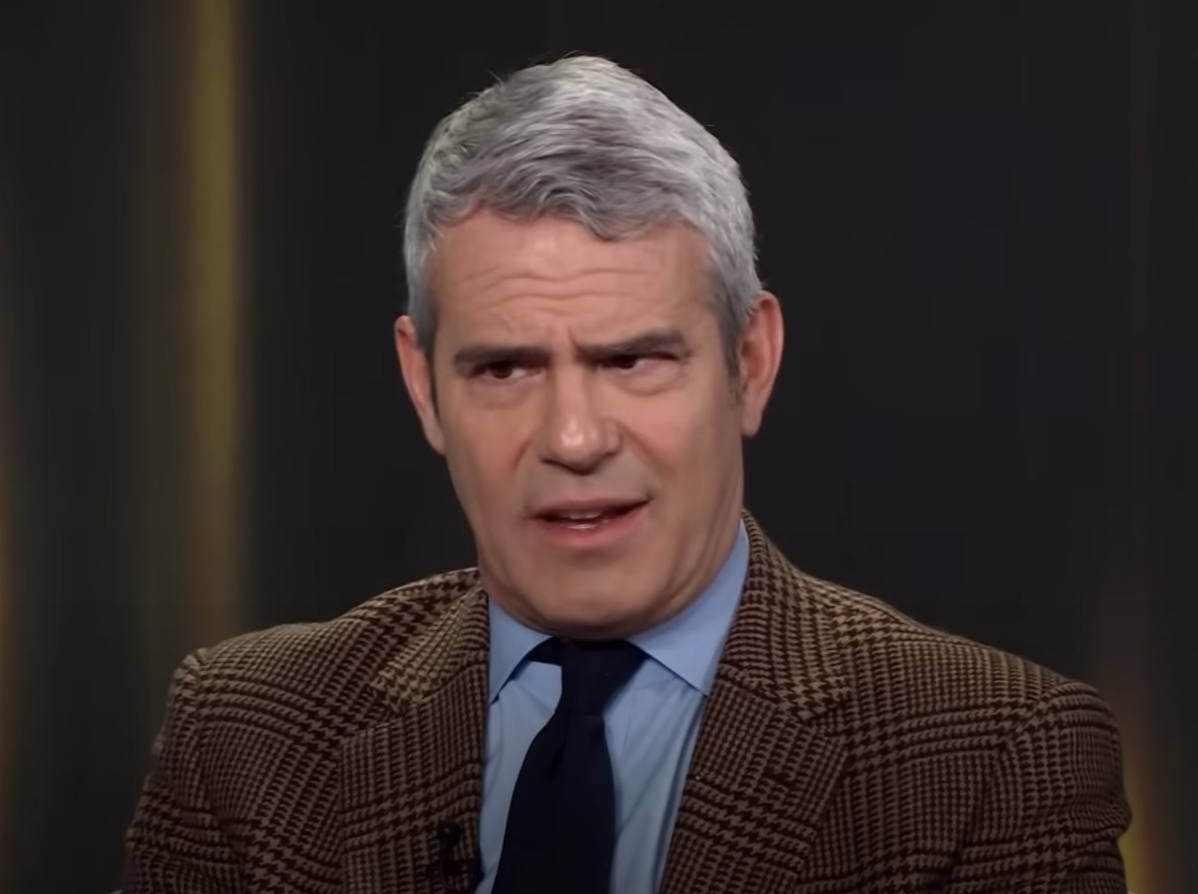 Wallace pointed out again that his comments came after Shah's guilty plea in July, leaving Cohen struggling for words.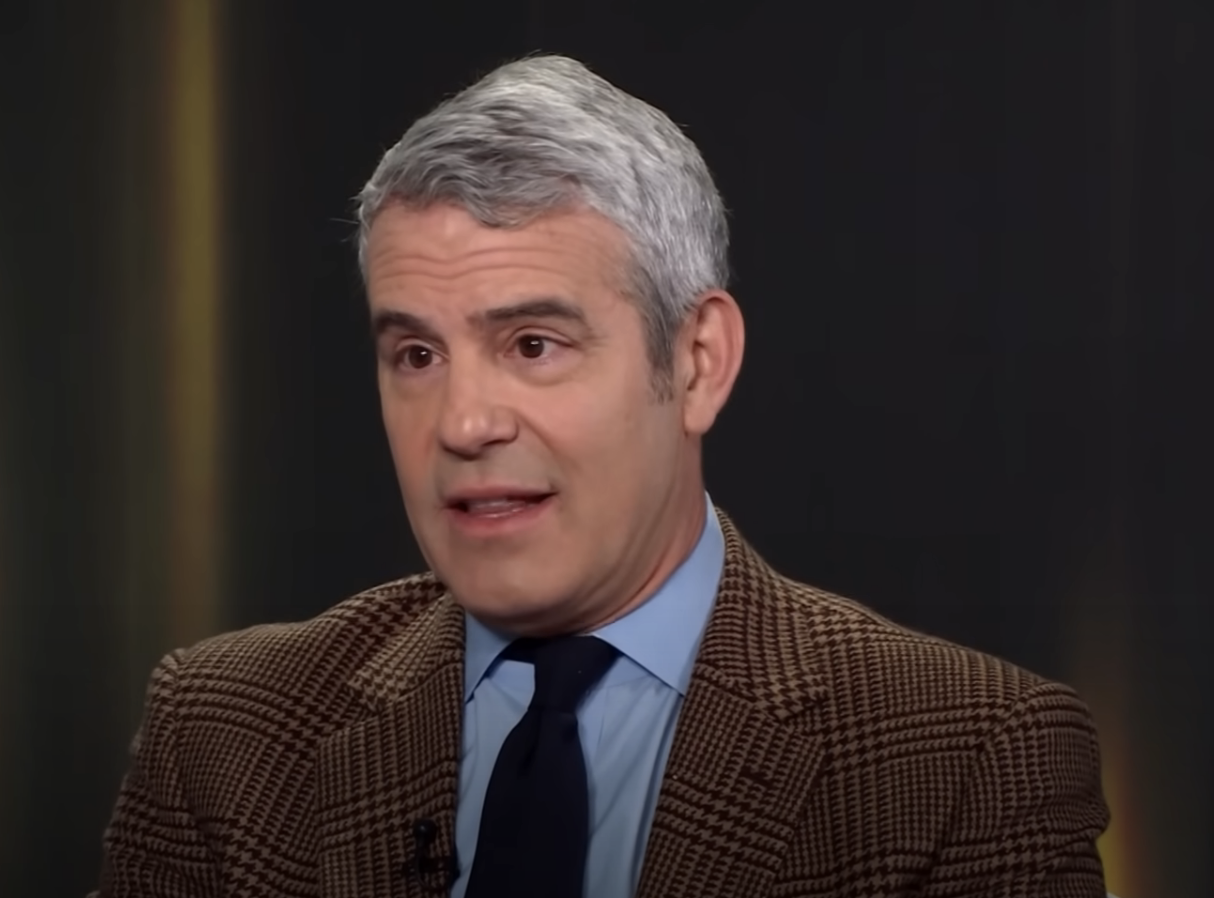 "Oh, really?" he said, evidently stunned in embarrassment. "Oh, god. Um, anyway! Wow, this is fun," he added with an awkward laugh.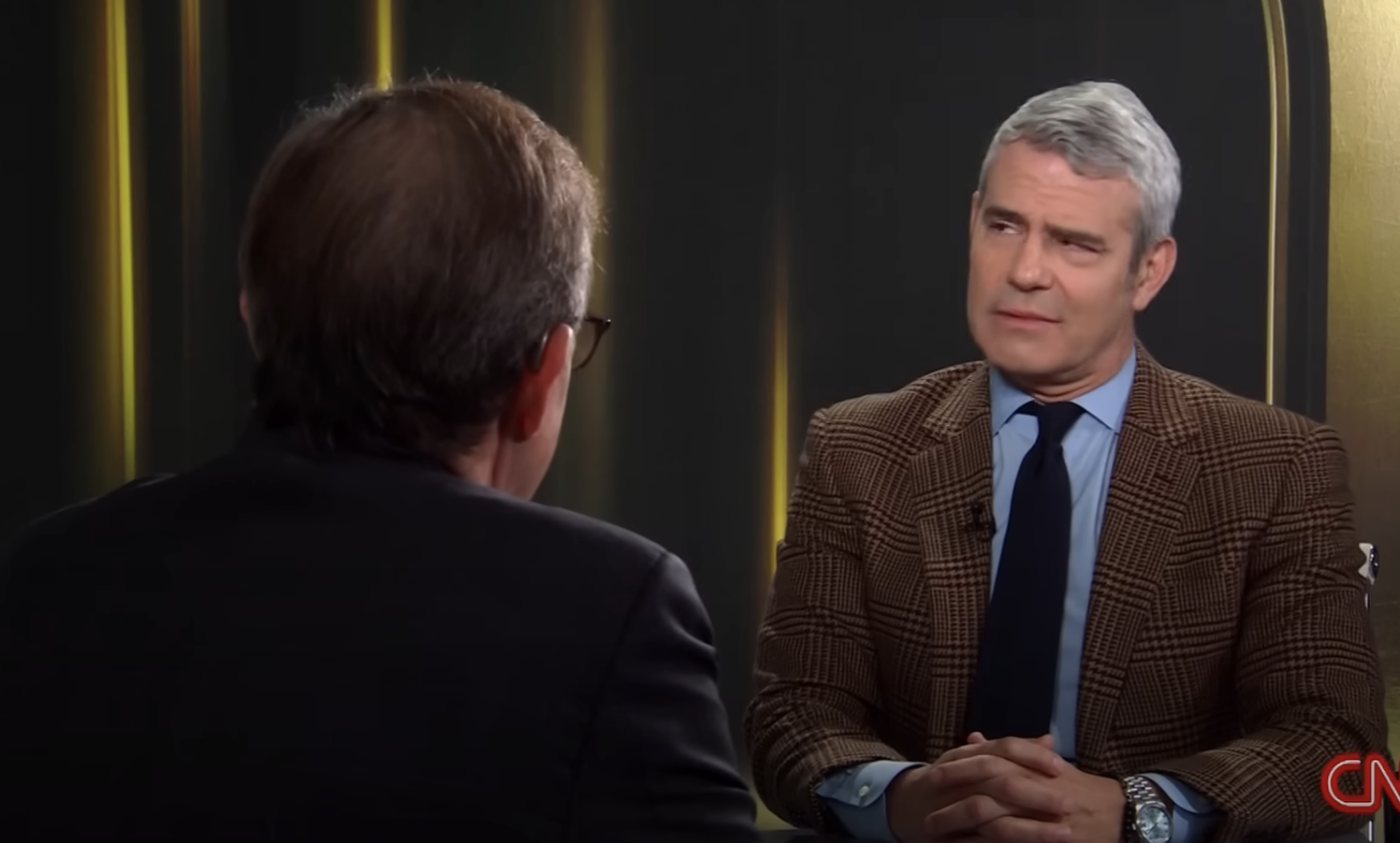 Wallace was seemingly referring to quotes that Cohen gave to Us Weekly on Nov. 17 ahead of Shah's sentencing when he was asked if she might return for a fourth season on RHOSLC.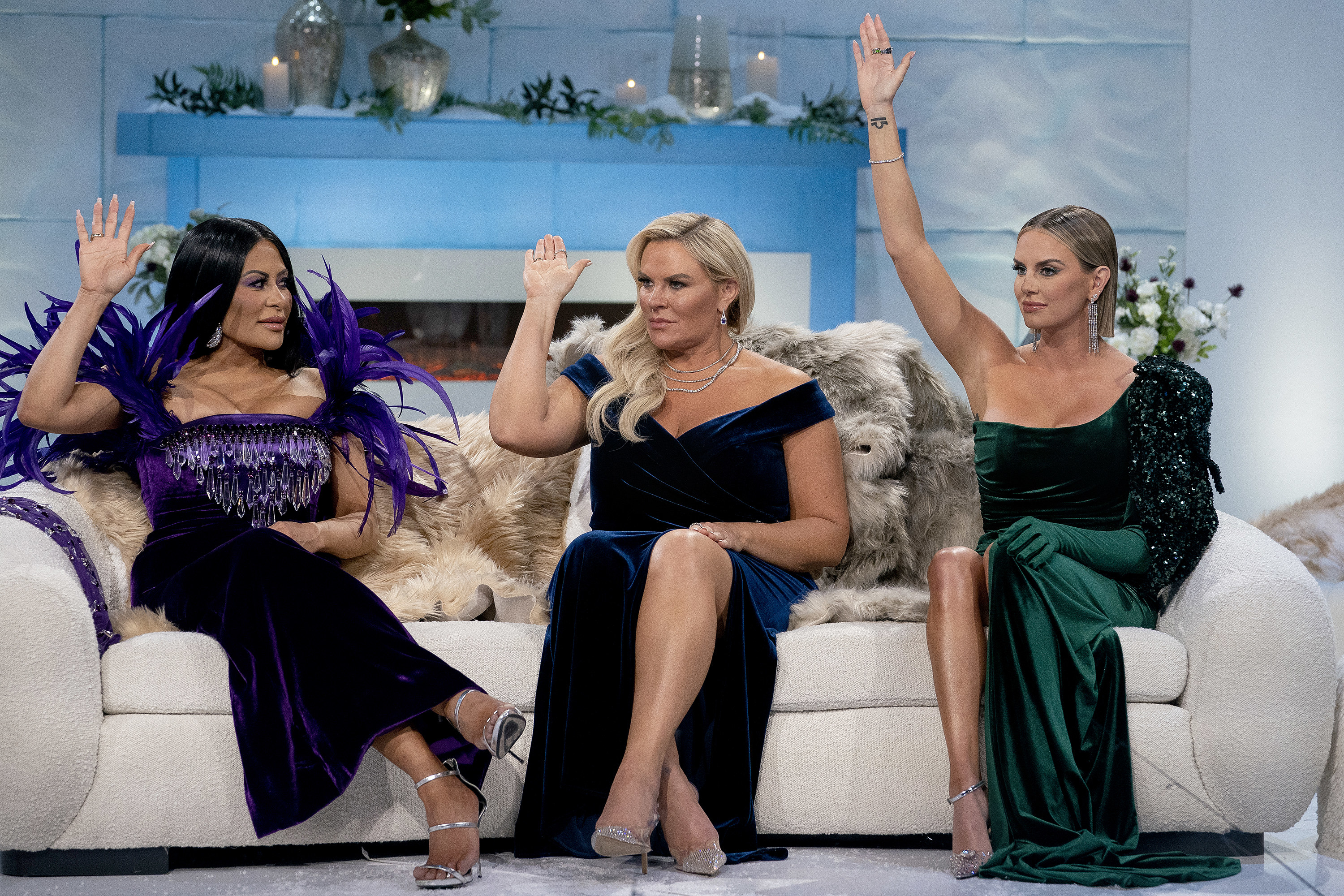 He told the outlet at the time: "I don't know what to say to people who want her on the show. I hope that she gets no jail time whatsoever and she can come right back … but I have a feeling that she's not going to be available to be on the show."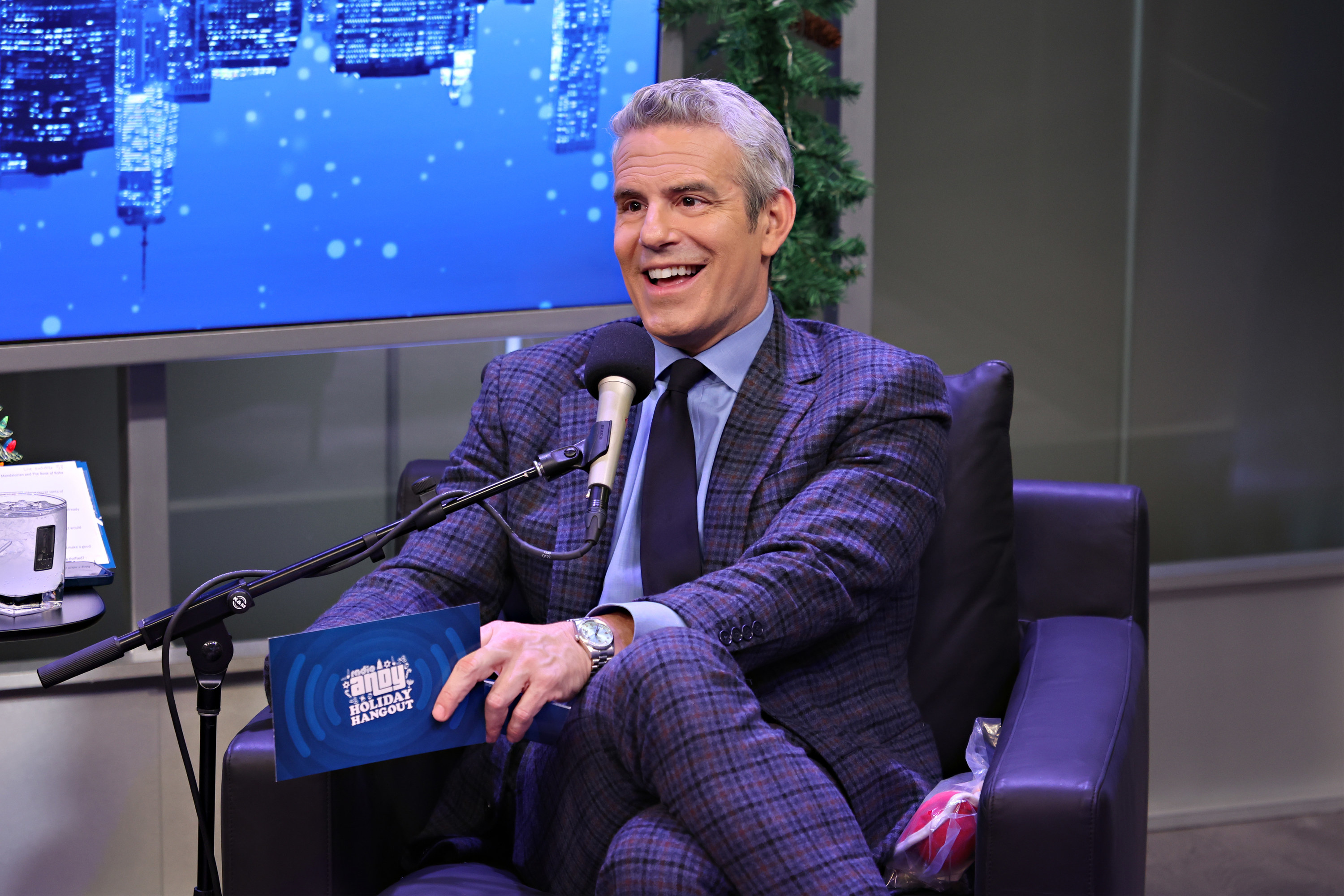 Striving to contextualize the comments to Wallace, Cohen said people were "demanding" to know the "status" of Shah's involvement in the hit show.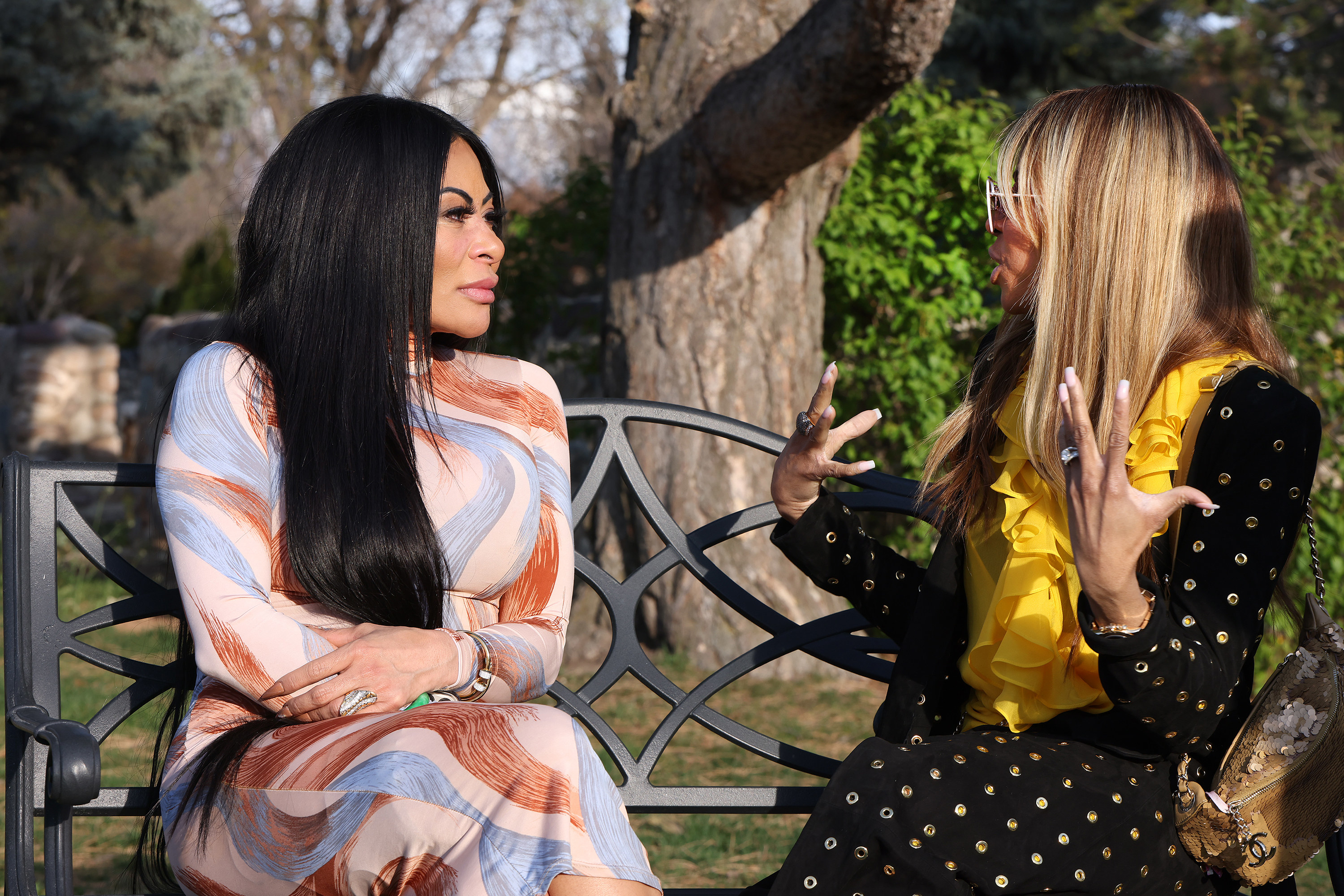 "And I'm like, 'It's up to the judge. She's about to get sentenced to a lot of jail time,'" he recalled, before Wallace interjected to remind him that Shah did "something bad."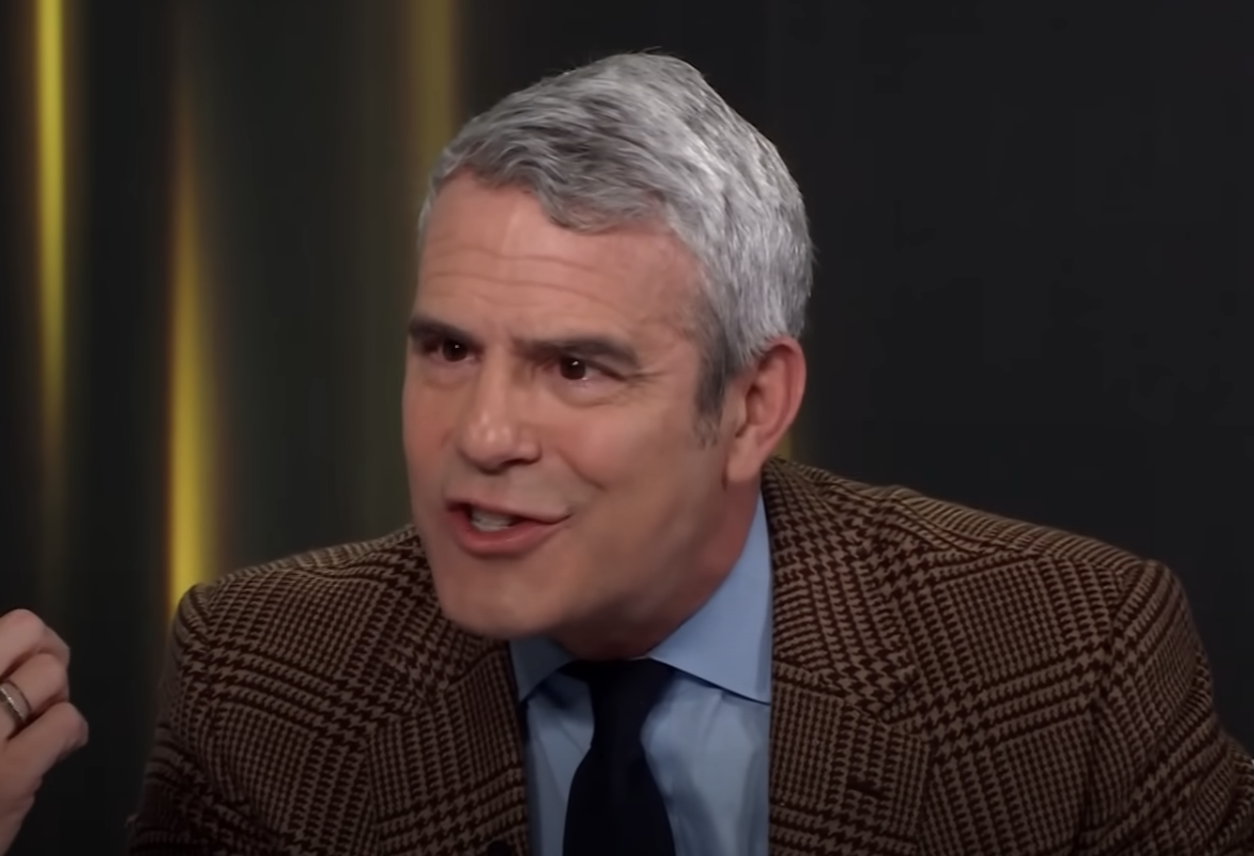 Cohen agreed that Shah is deserving of jail time, but added: "Sometimes you get to know someone and you get to like them, you hope that they are not guilty of something horrible."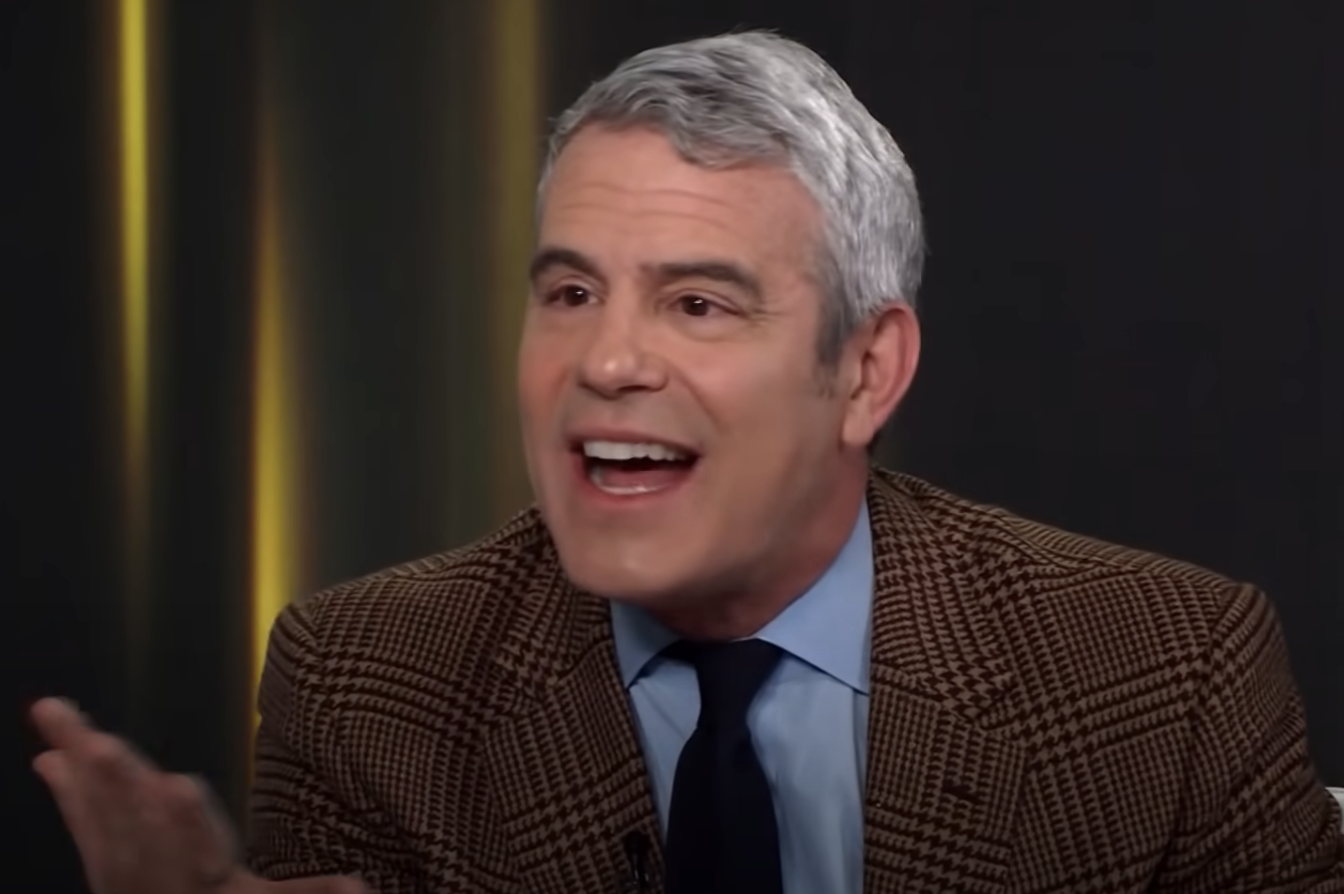 Shah has been ordered to surrender to authorities on Feb. 17, marking the start of her sentence at a federal penitentiary in Texas, according to TMZ.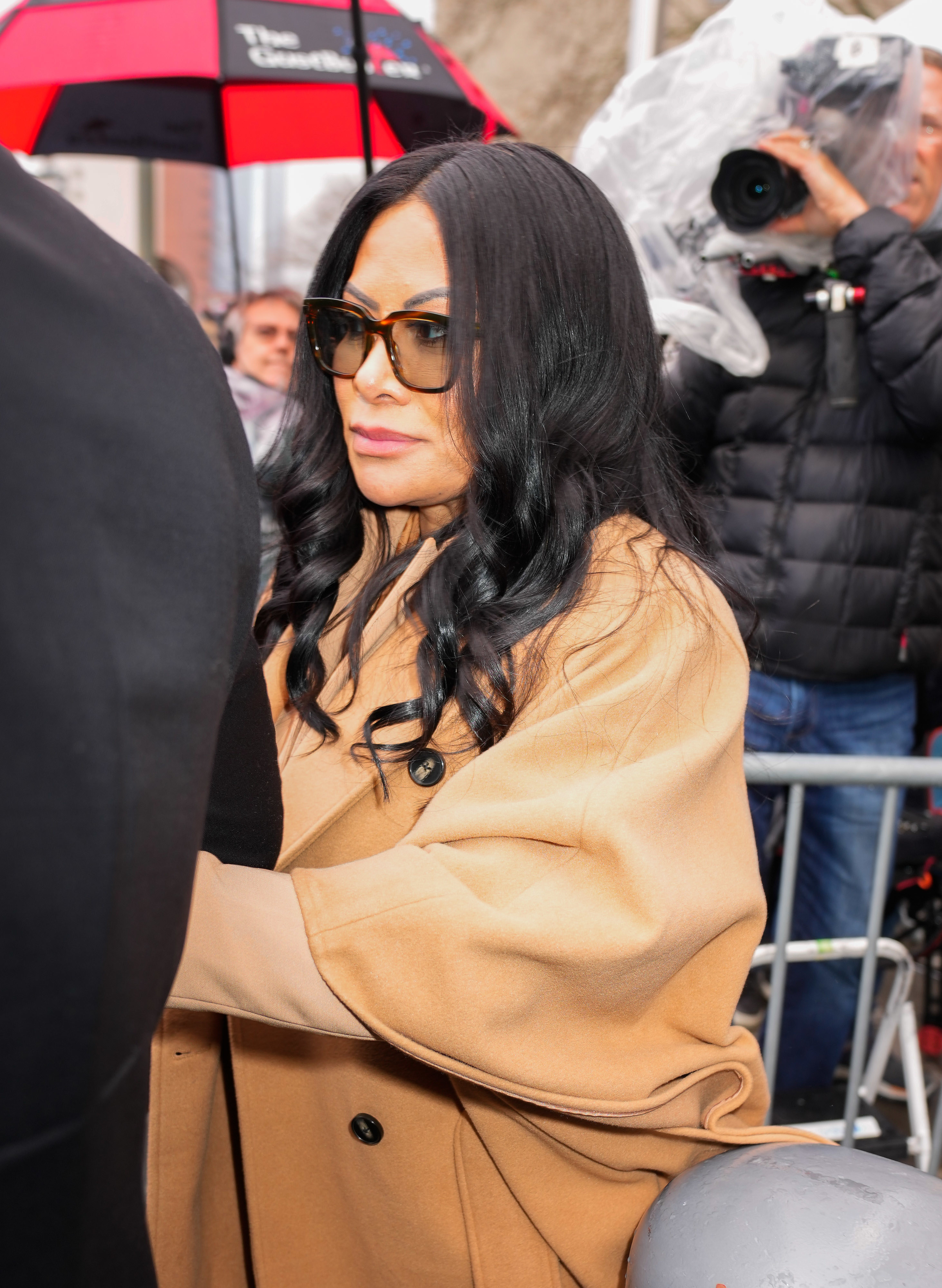 New documents obtained by the outlet also indicate that she will be required to participate in a mental health treatment program upon her release.