Being that he's an incredibly talented actor and just a lovable guy in general, Andrew Garfield is quickly becoming part of the furniture at the Academy Awards.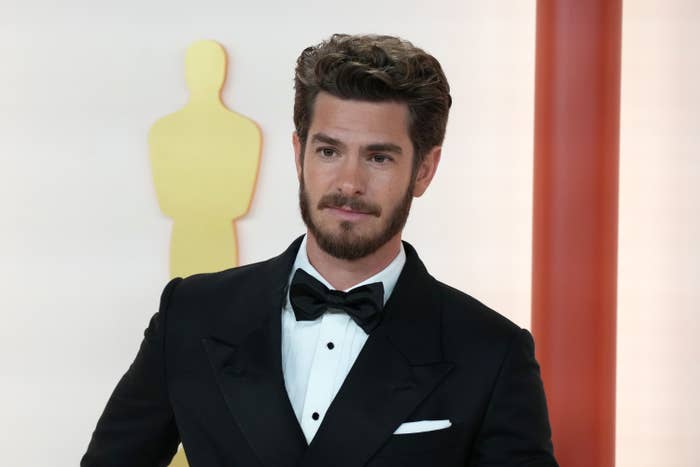 Evidence of this, the actor — who has been nominated twice by the Academy in previous years — wasn't up for any awards this year, but he still got the call to present alongside his equally lovable showbiz pal, Florence Pugh, at last night's ceremony.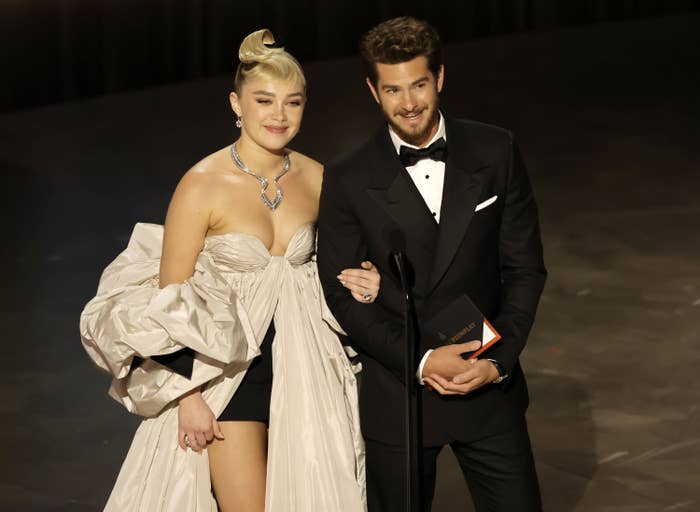 So, relaxing in the audience, free of the anxiety that comes with being nominated for an award, Andrew was in attendance for a good time, and a good time only.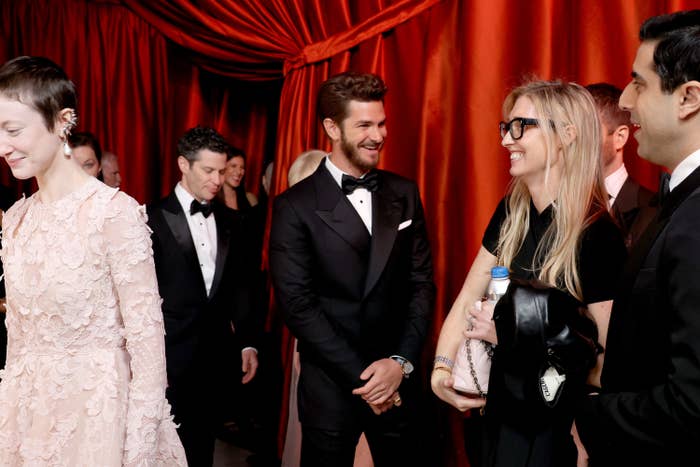 However, unfortunately for him, he wasn't quite able to escape the clutches of an awkward moment.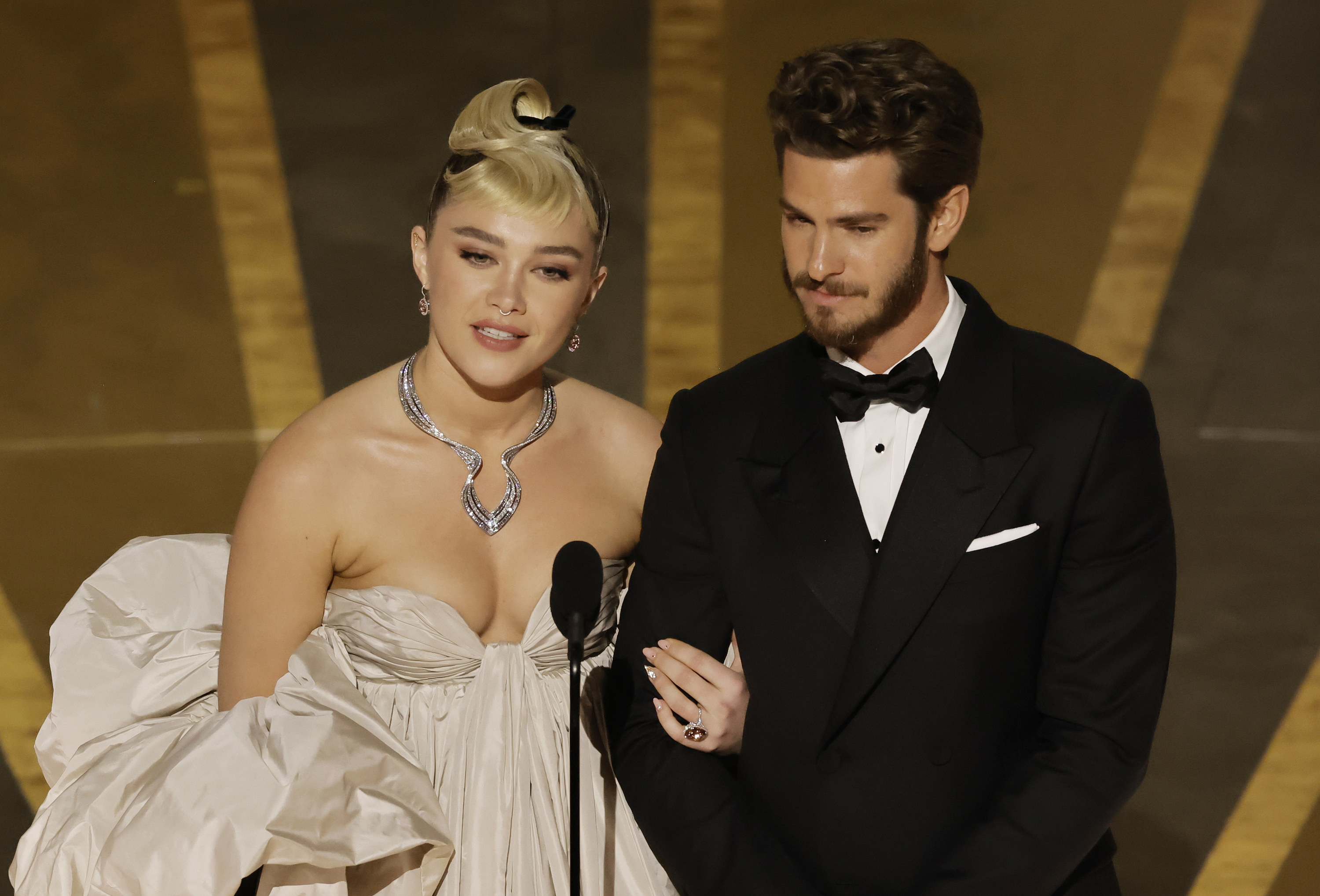 During Jimmy Kimmel's opening monologue, the host made a number of quips about the biggest talking point of last year's ceremony: the moment Will Smith slapped Chris Rock onstage.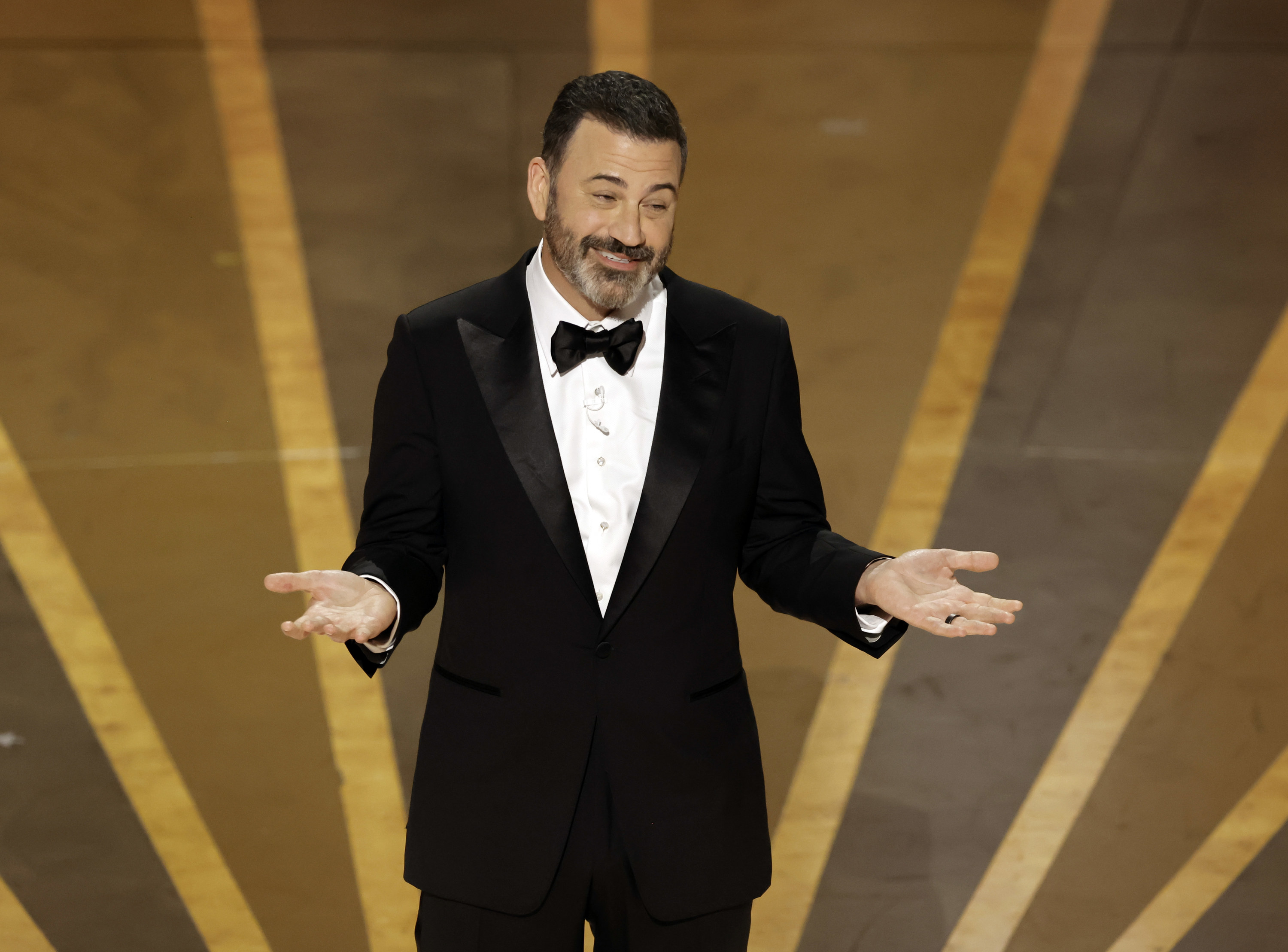 Addressing the elephant in the room, Jimmy joked that anyone in the audience who felt compelled to jump on the stage and repeat history would first have to make it past a number of pretty notable "friends" — starting off with none other than Adonis Creed (aka Michael B. Jordan).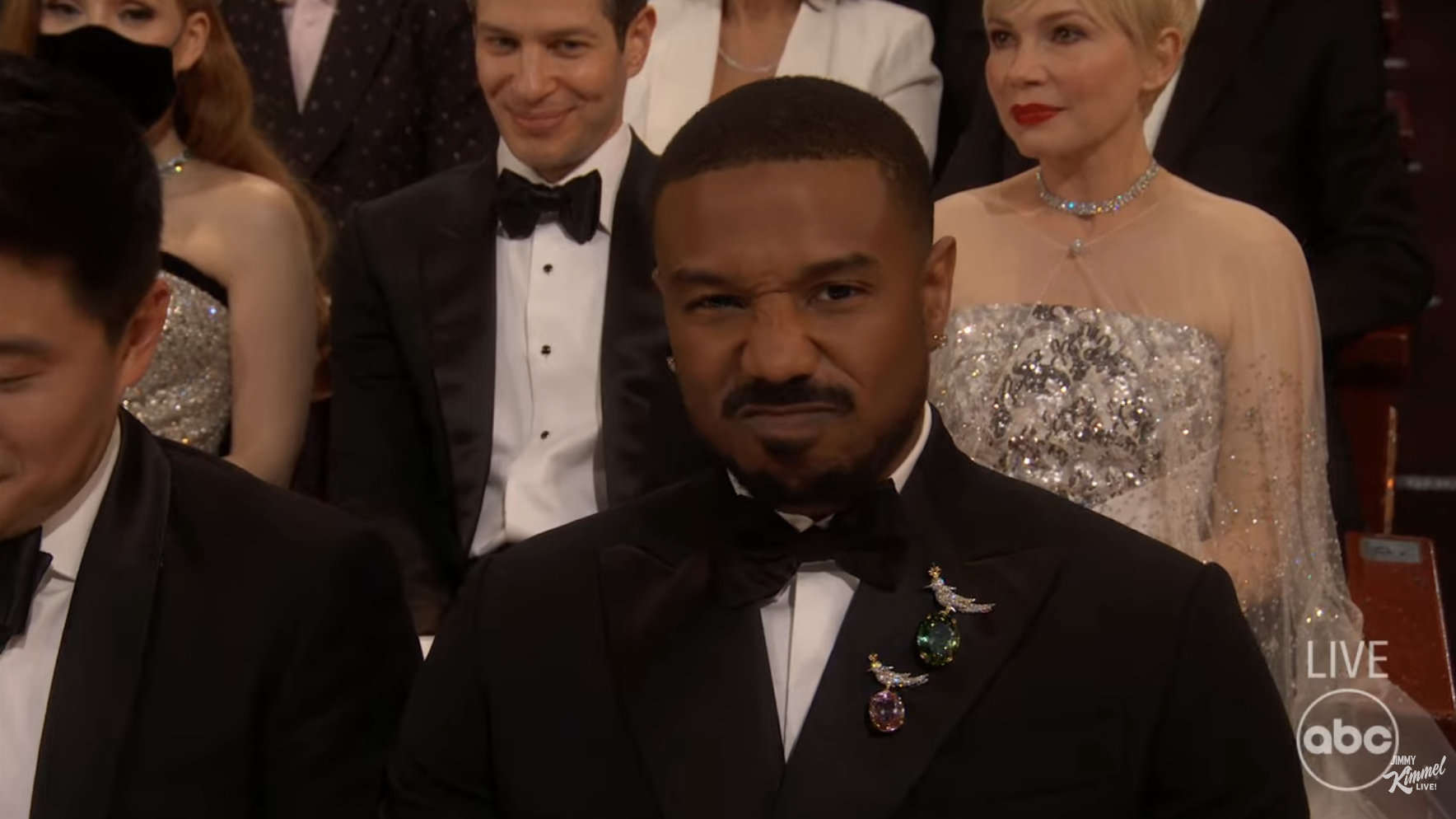 "You're gonna have to do battle with Michelle Yeoh before you get to me," he said next, as the audience let out huge cheers for the martial arts legend — and now Academy Award winner — who struck a fierce pose from her seat.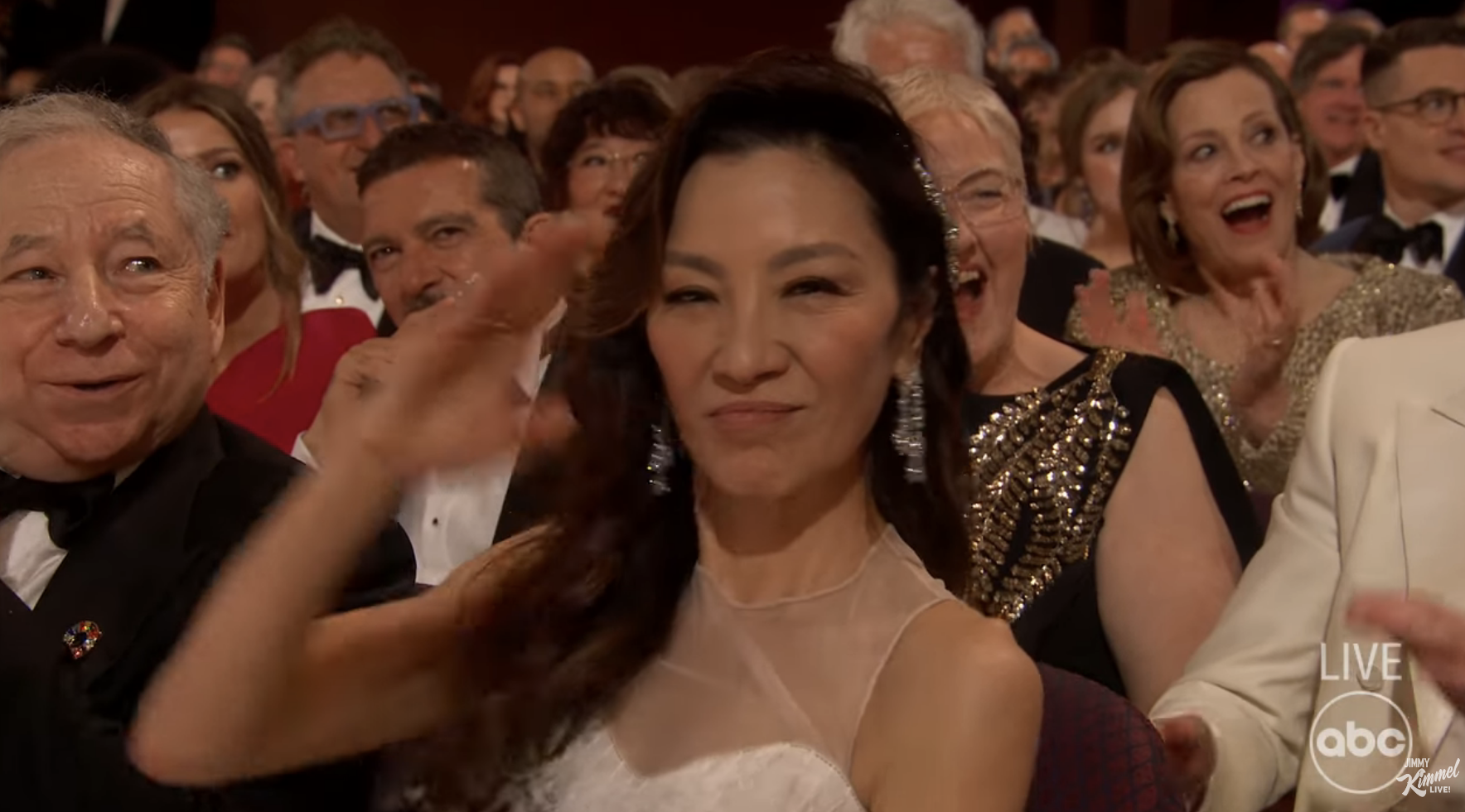 After this, he called upon the Mandalorian himself, with the cameras panning over to the man of the moment, Pedro Pascal, who threateningly eyed up the camera while the audience whooped.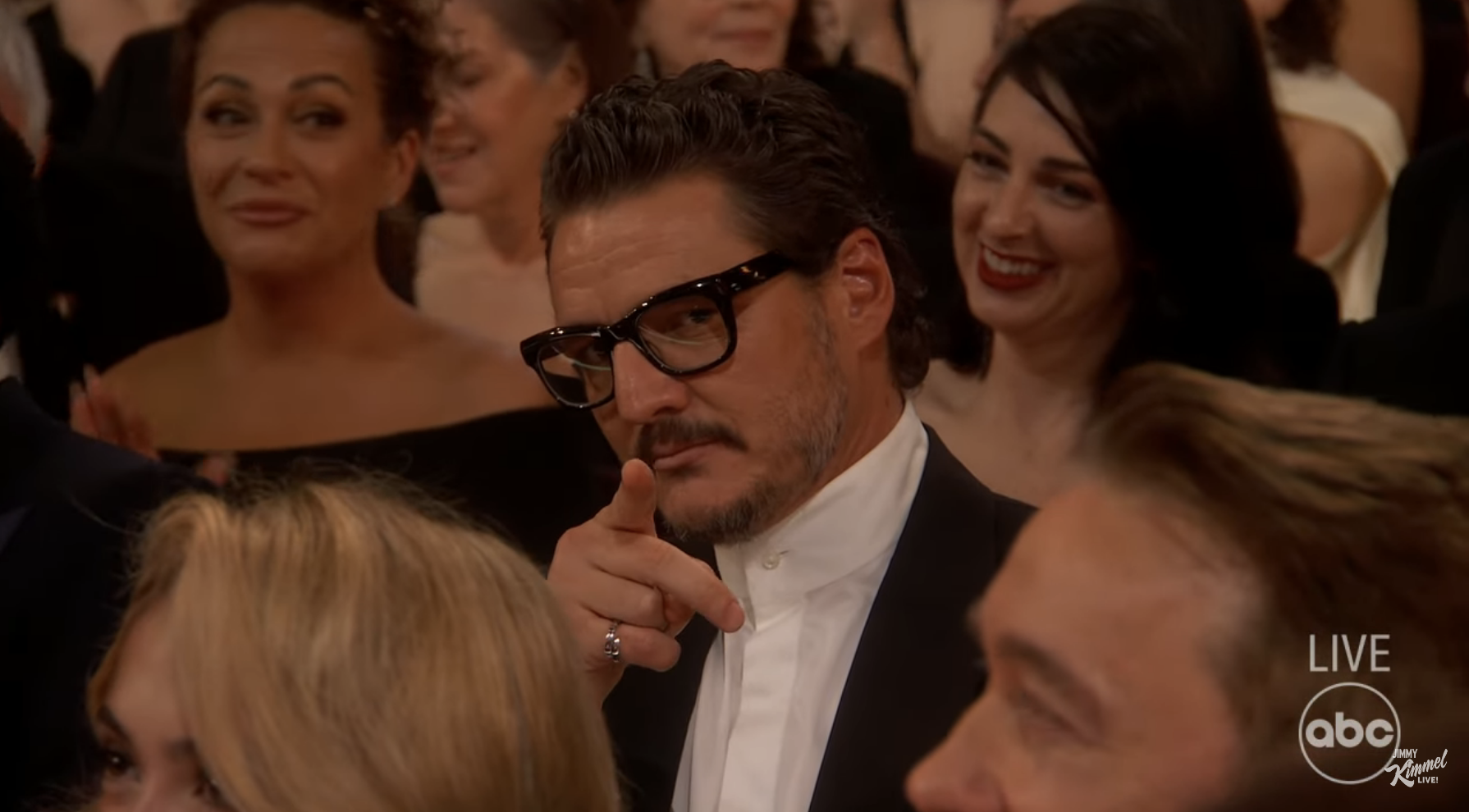 So, with the guests well and truly amped up, things couldn't have been more awkward when Jimmy announced his next protector.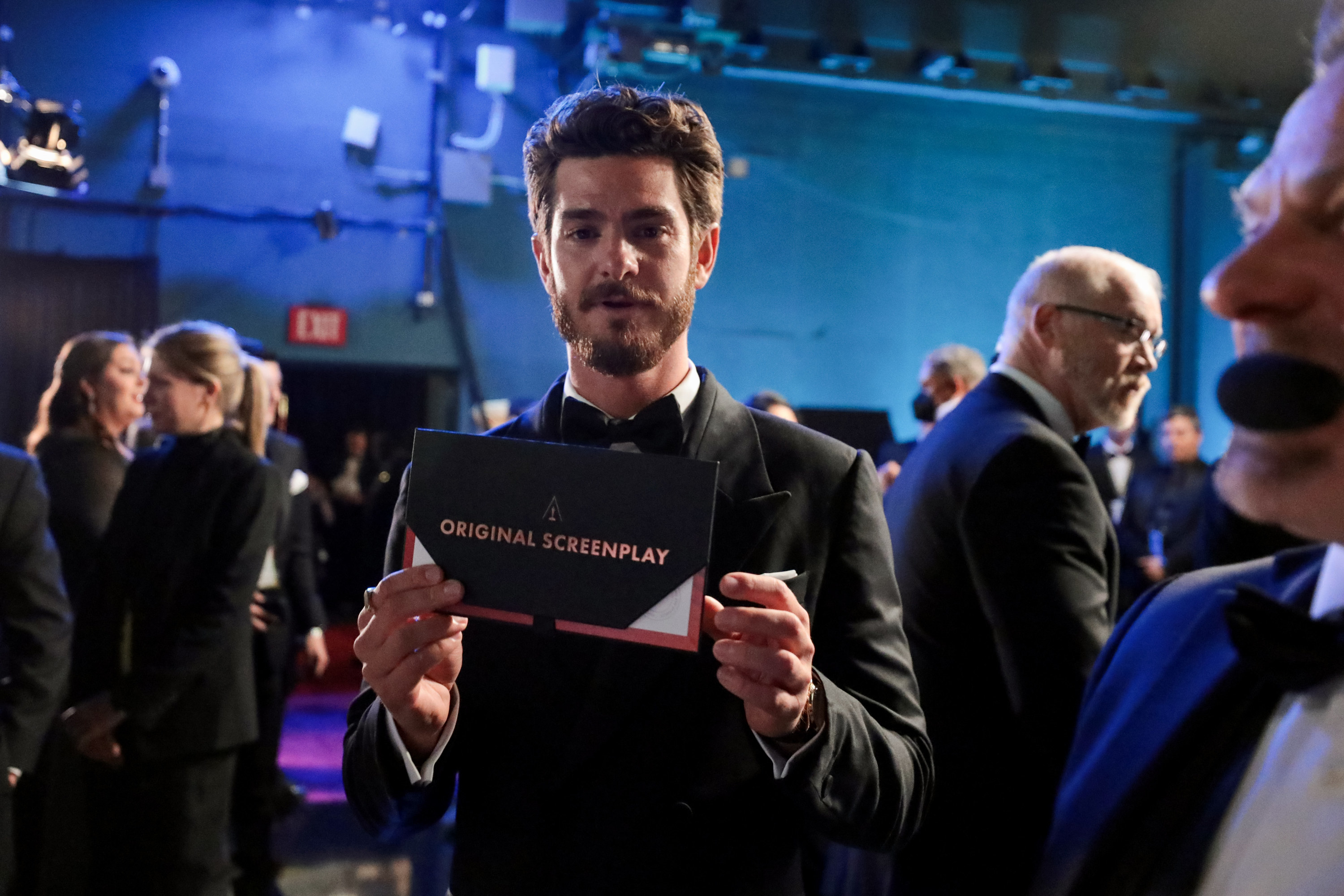 "You're gonna have to tangle with Spider-Man!" Jimmy said, expecting a similarly enthusiastic response from the audience as the cameras cut over to Andrew Garfield — who could only help but grimace in sheer awkwardness at the crowd's momentary silence.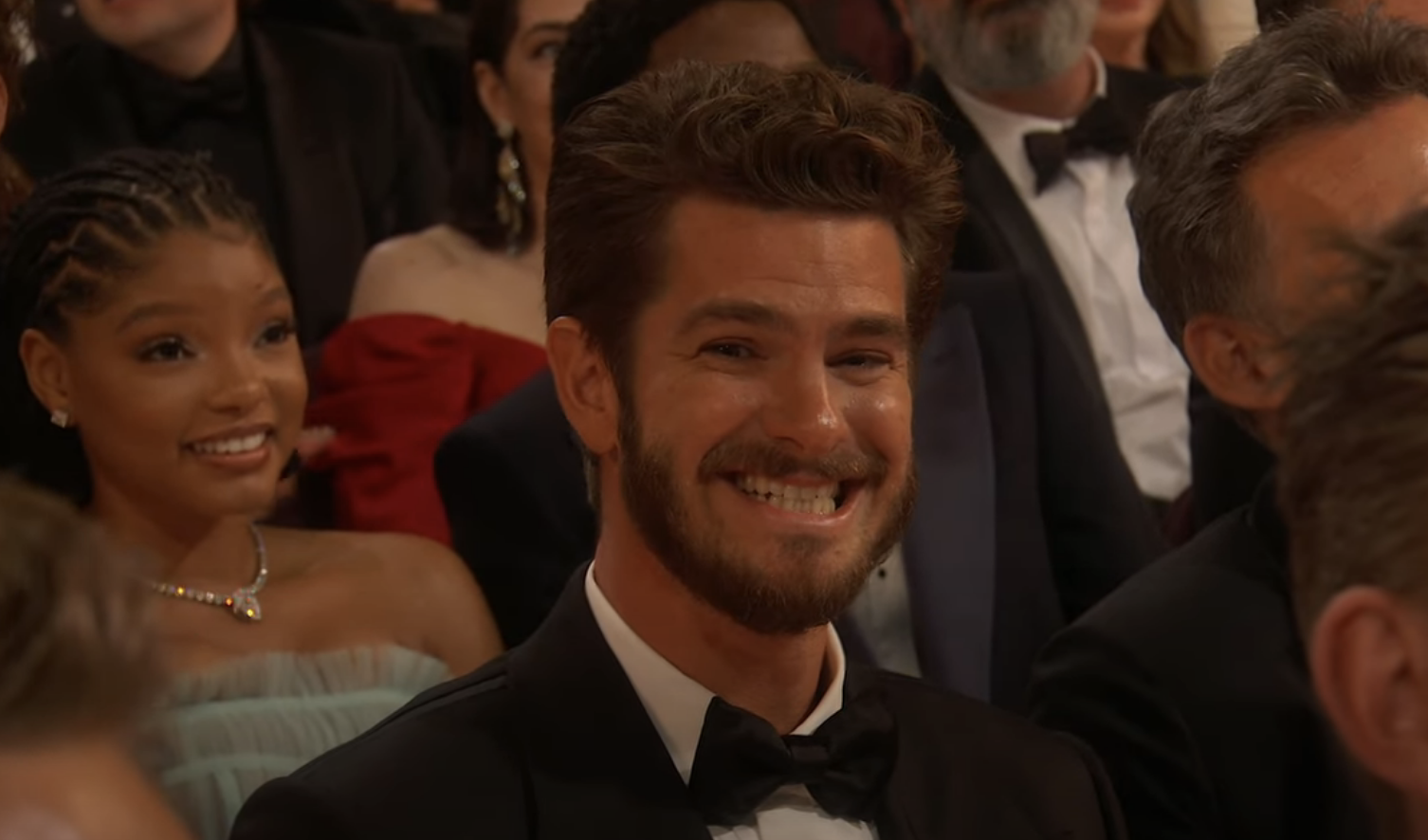 It's unclear whether the painful lack of applause was down to the fact that the audience simply just forgot that Andrew ever played Spider-Man and therefore was confused by the cameras panning to him.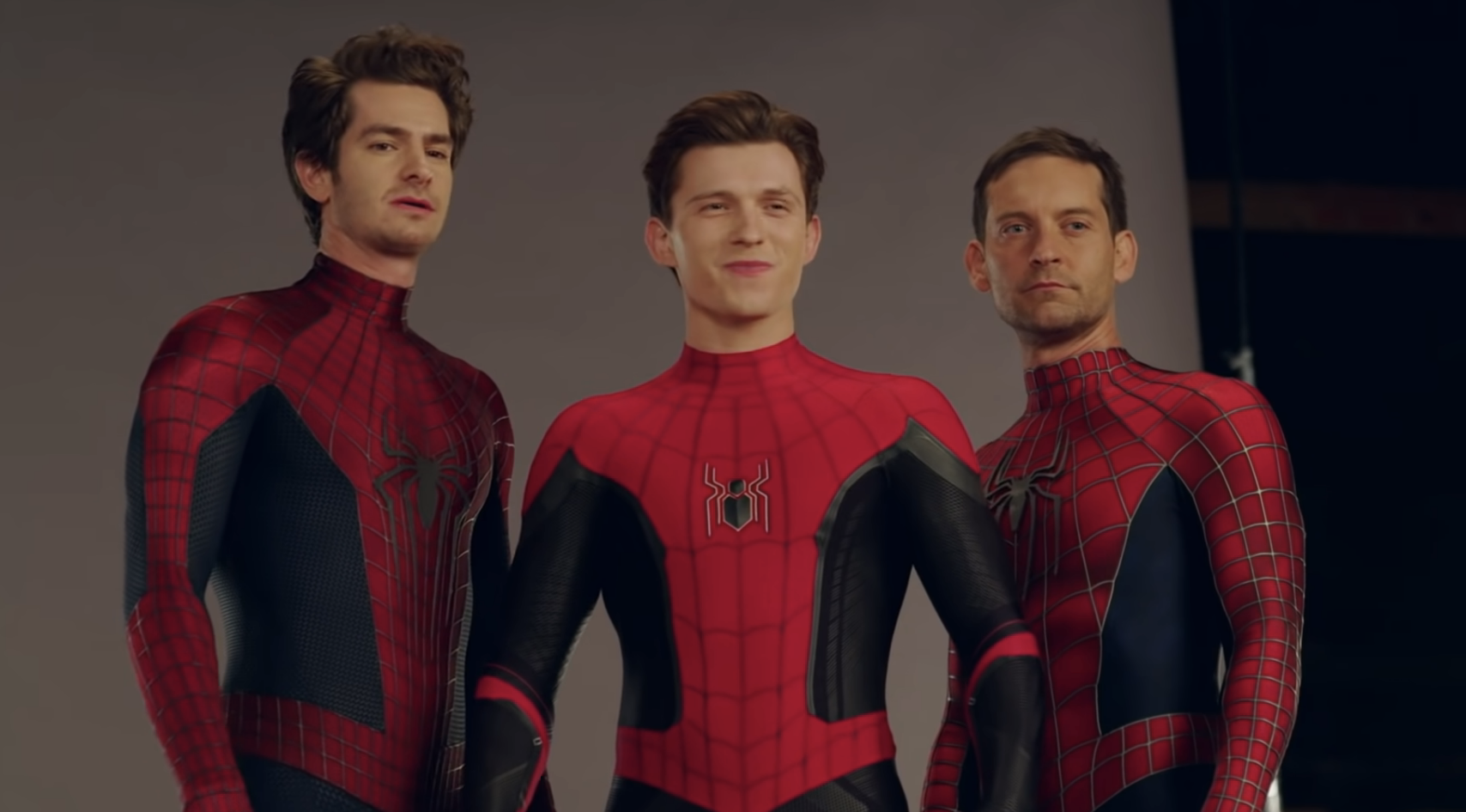 Or alternatively, they maybe weren't sure which of the former/current Spider-Men were in attendance on the night — it's not hard to imagine that some people were probably expecting to see Tom Holland's smiling face onscreen.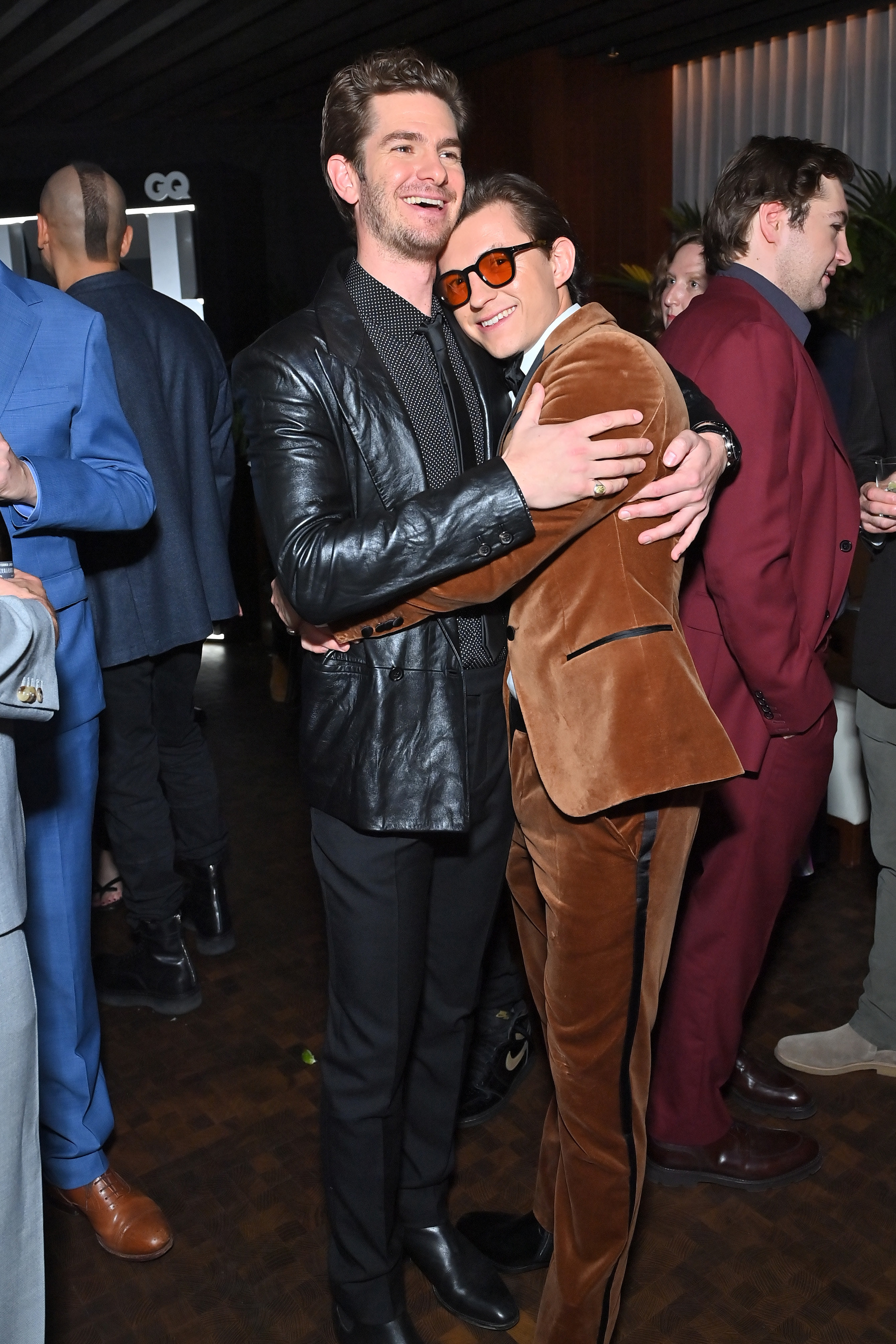 Needless to say, after a second or two of torture for everyone watching at home, the audience quickly burst into laughter and cheers at the sight of Andrew's cringing face as he handled the confusion like an absolute pro.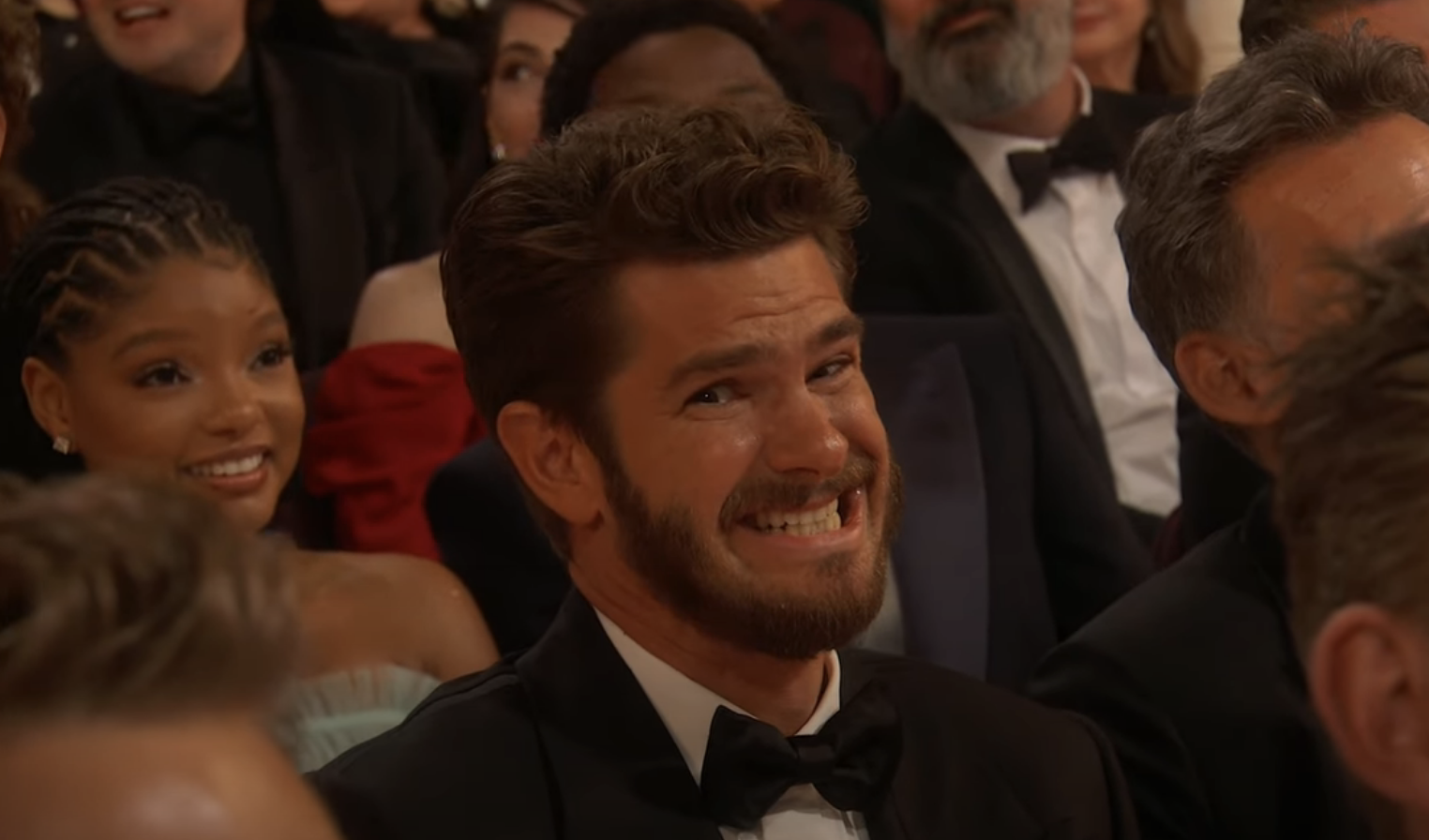 Inevitably, it didn't take long for screenshots of the actor's grimace to start doing the rounds online, with fans expressing their sympathy and secondhand embarrassment in equal measure.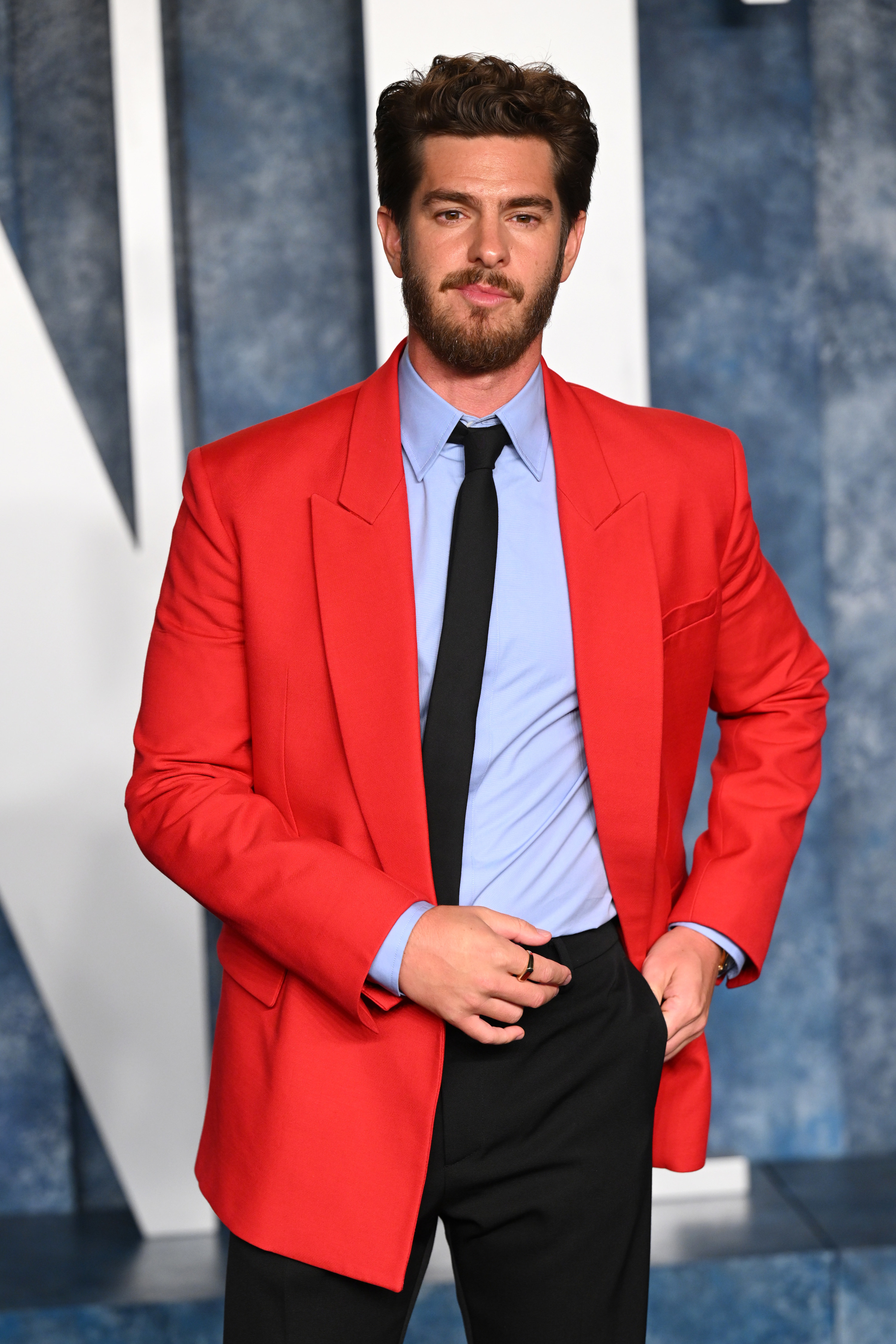 "EVERYONE ELSE IS READY TO GO AND THEN THERE'S ANDREW GARFIELD REGRETTING EVERY DECISION HE'S EVER MADE IN HIS LIFE HELP," one person posted alongside a clip of the moment, which has been viewed 4.5 million times on that tweet alone.
"i would get up and leave," someone else wrote. "id cry in the car so hard that i would have to pull over to collect myself and then i would cry even harder when i got home."
Another viewer wrote that Andrew's reaction was the "only thing" they liked about the monologue.
Of course, if you're a fan of Andrew's, you might recall that this isn't the first time he's inadvertently become one of the night's biggest memes.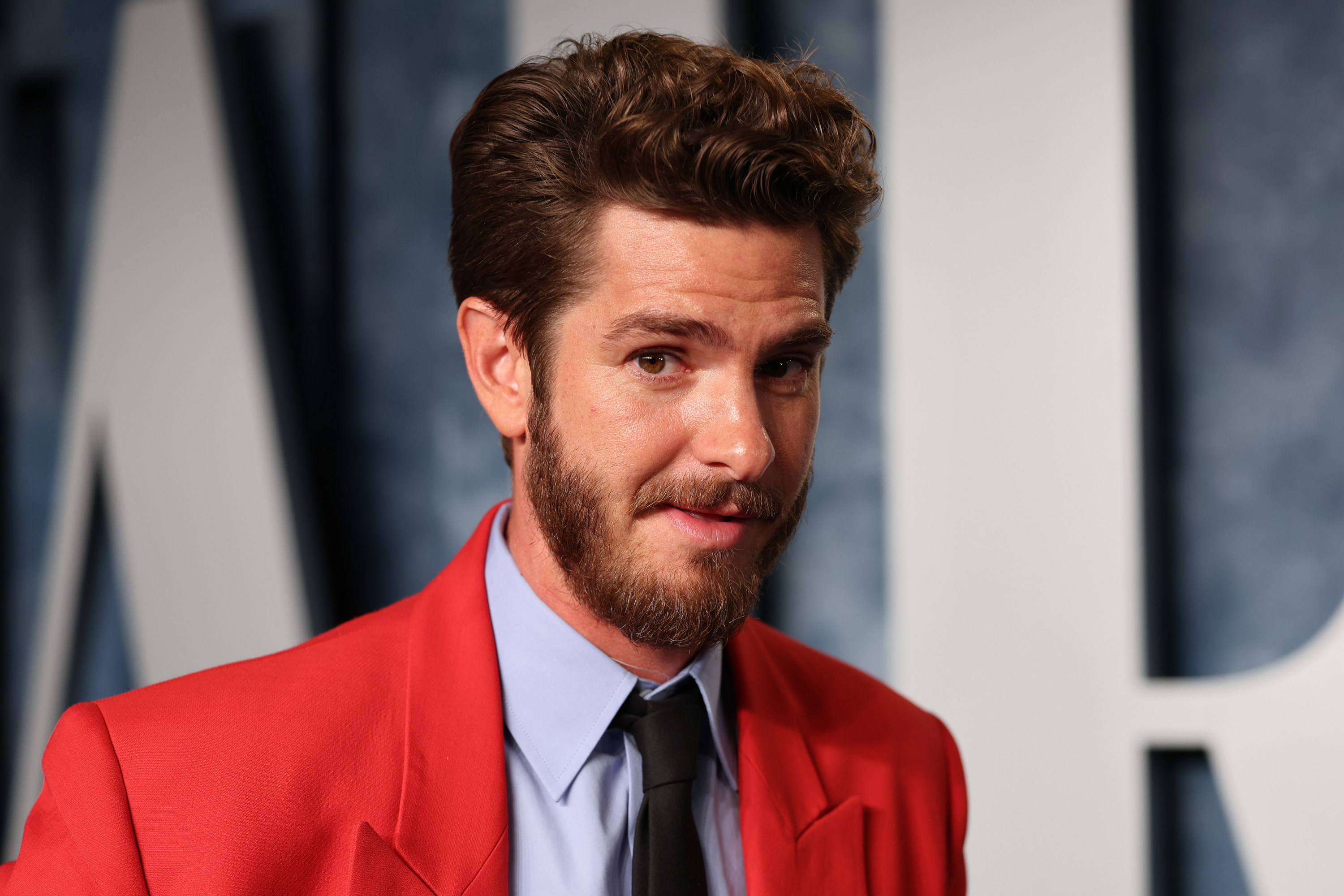 Following in the footsteps of former Oscar memes like Chrissy Teigen and Nicole Kidman, Andrew wound up getting the online treatment at last year's Oscars ceremony after the cameras caught him texting on his phone soon after The Slap.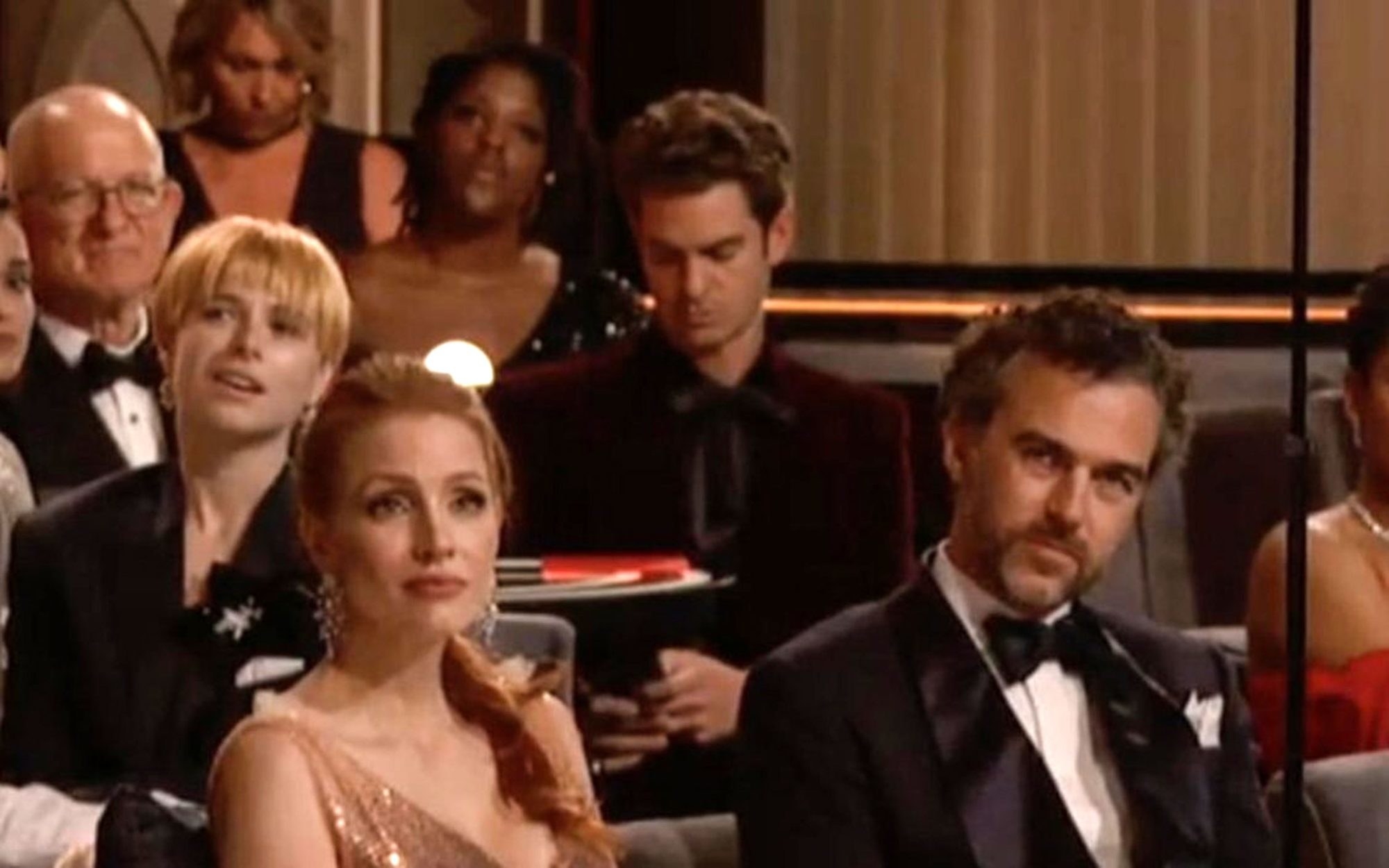 After the evidence went viral, Andrew was forced to come clean about who he was texting during the ceremony — and honestly it sounds like we'd be doing the same thing after witnessing Will storm the stage like that.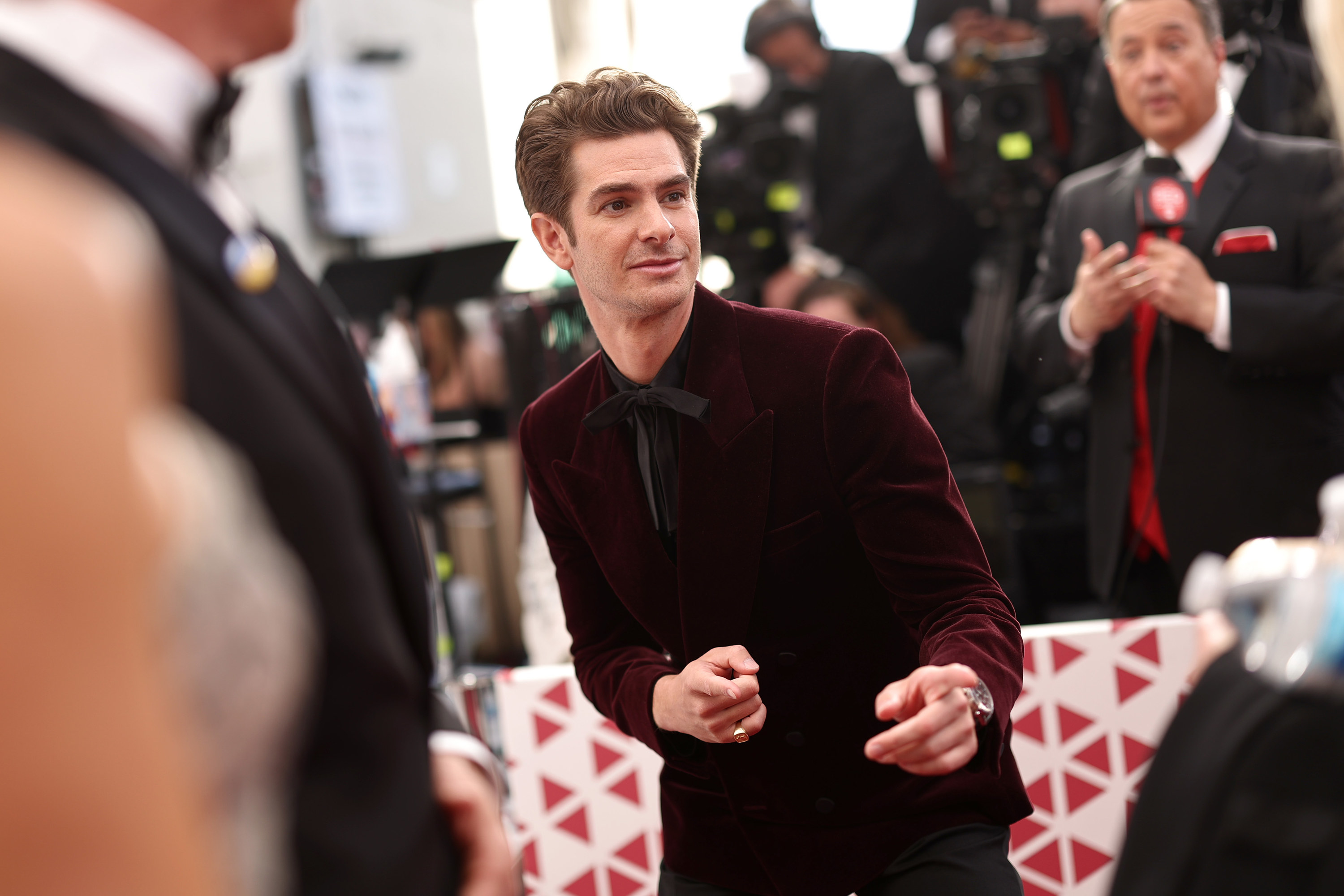 "I feel so bad, because Kevin Costner is introducing the director nominees in the most beautiful and elegant way, and I'm like, there's no way I'm going to be on camera during this," he said during an appearance on The View last year.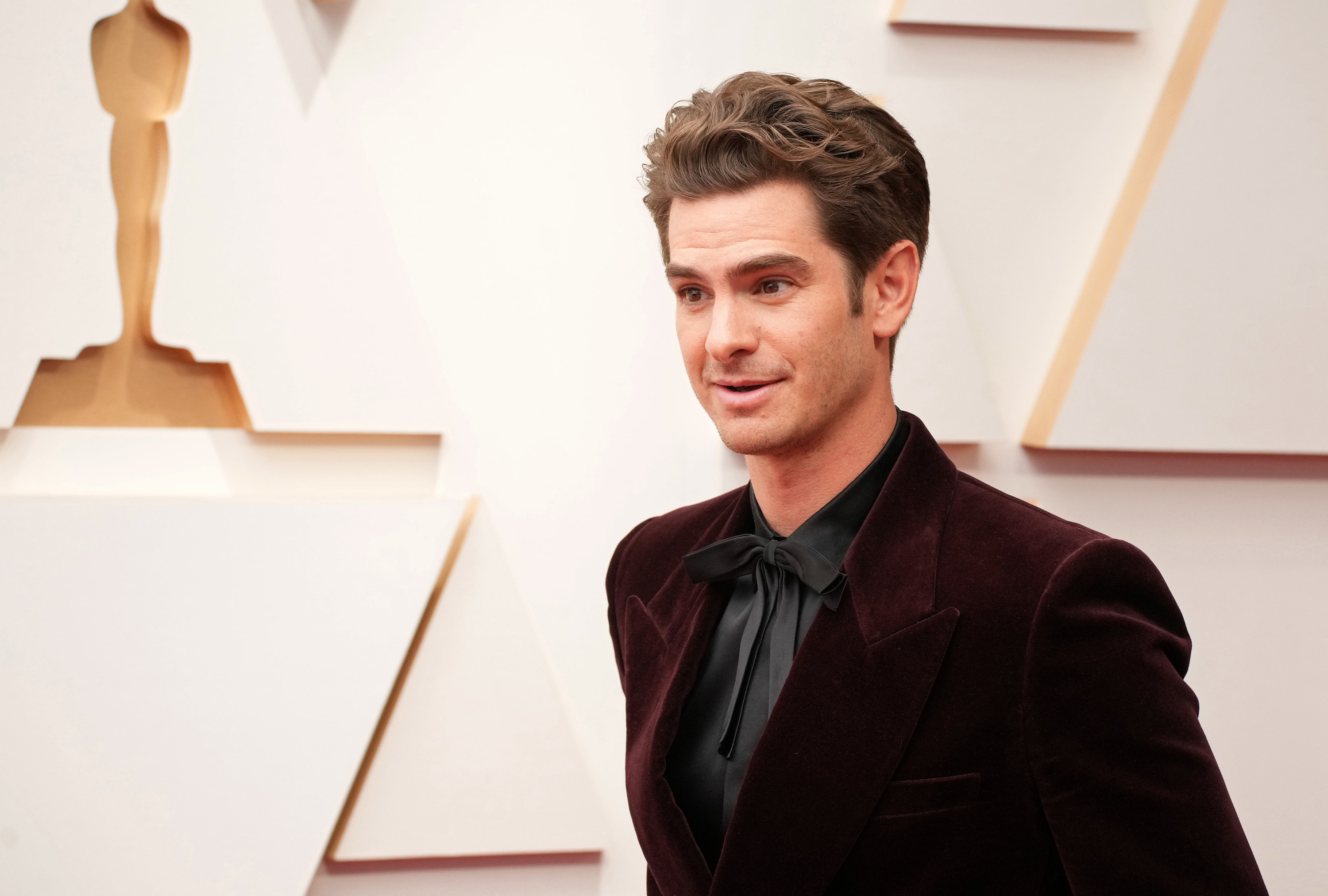 "Everyone is texting me, asking me what the vibe in the room is, and at that moment my friends took priority over Kevin," he explained. "I feel really bad about that."