Ana de Armas is looking back at the media scrutiny that surrounded her highly publicized relationship with Ben Affleck.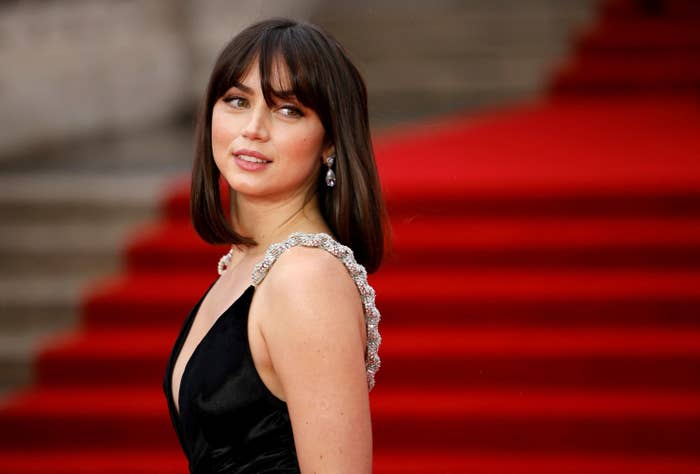 But first, let's rewind back to March 2020, when our story begins.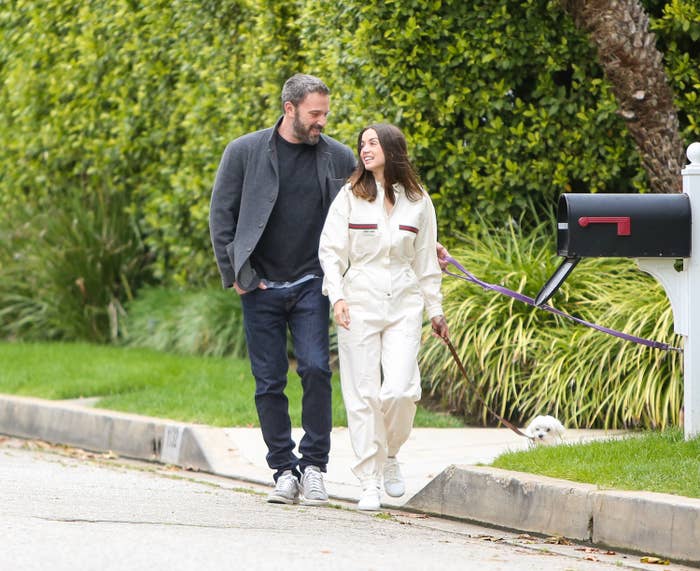 Though this specific month in history may be best known for the start of COVID-19 lockdowns, it also marks the conception of one of pop culture's most memorable celeb couples, Ben and Ana.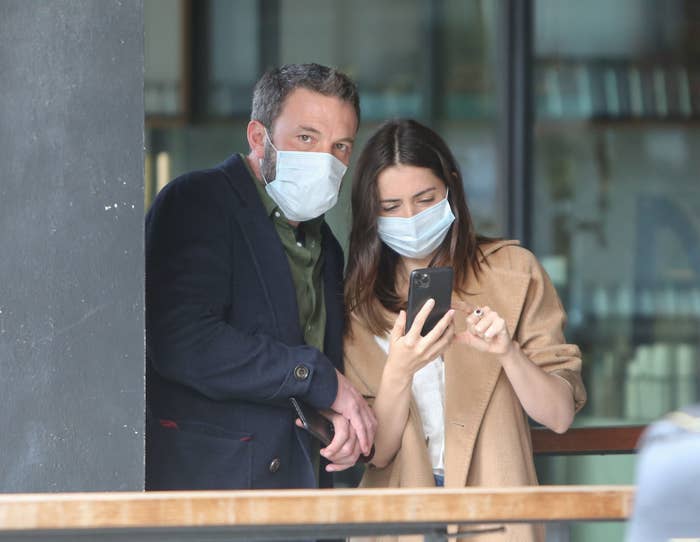 It's understood that the duo got friendly while filming their thriller, Deep Water. The movie wrapped shooting in early 2020, about a month before Ana and Ben first sparked dating rumors while on a trip to Cuba in March.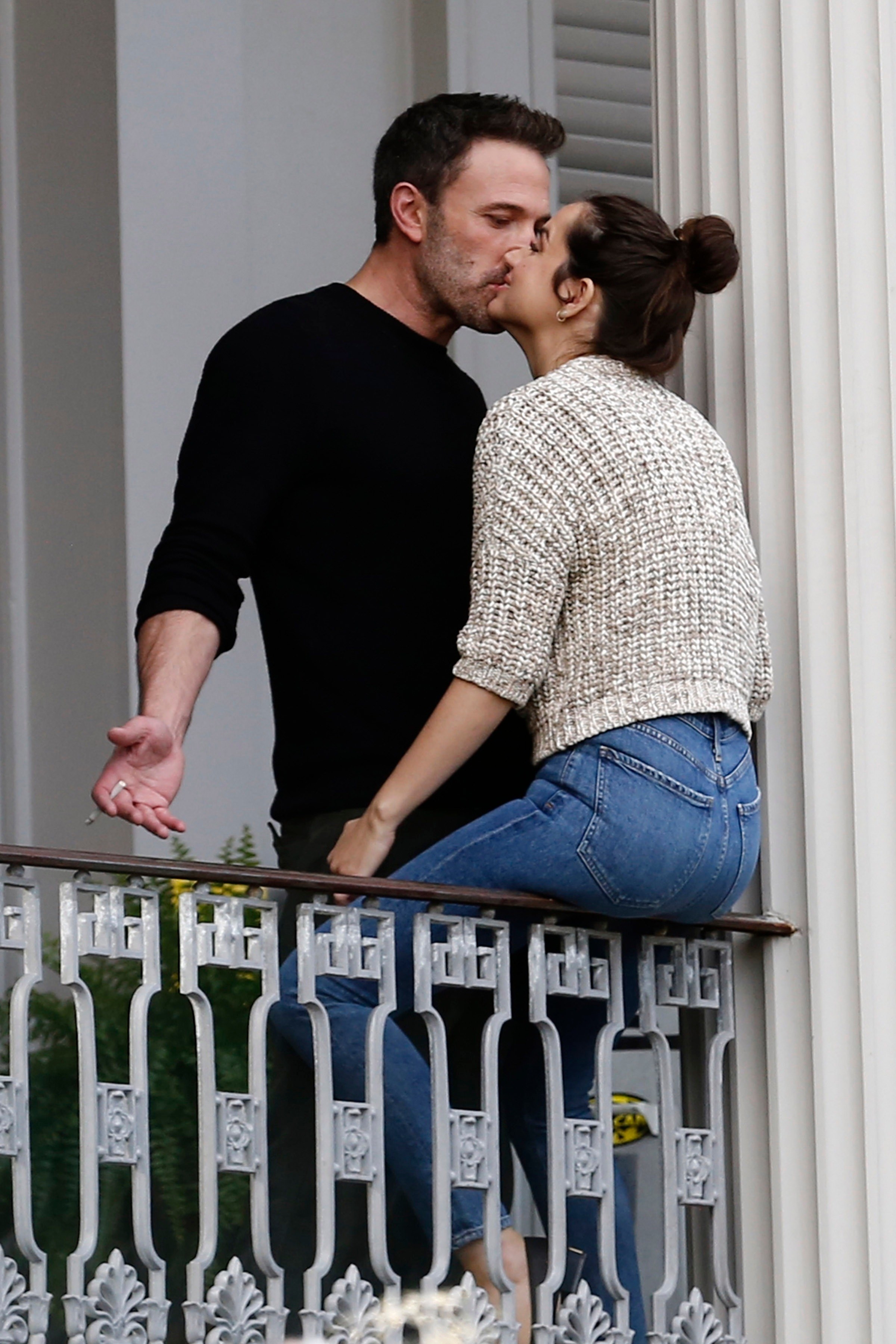 After being photographed looking cozy on their Cuban vacation, the couple confirmed their romance about a month later when Ana shared a since-deleted photograph of herself and Ben celebrating her 32nd birthday.
And while the world as we knew it may have been placed on hold amid national lockdowns, there was absolutely nothing stopping Ben and Ana — fondly dubbed: BenAna — from reveling in the joy of their newfound love.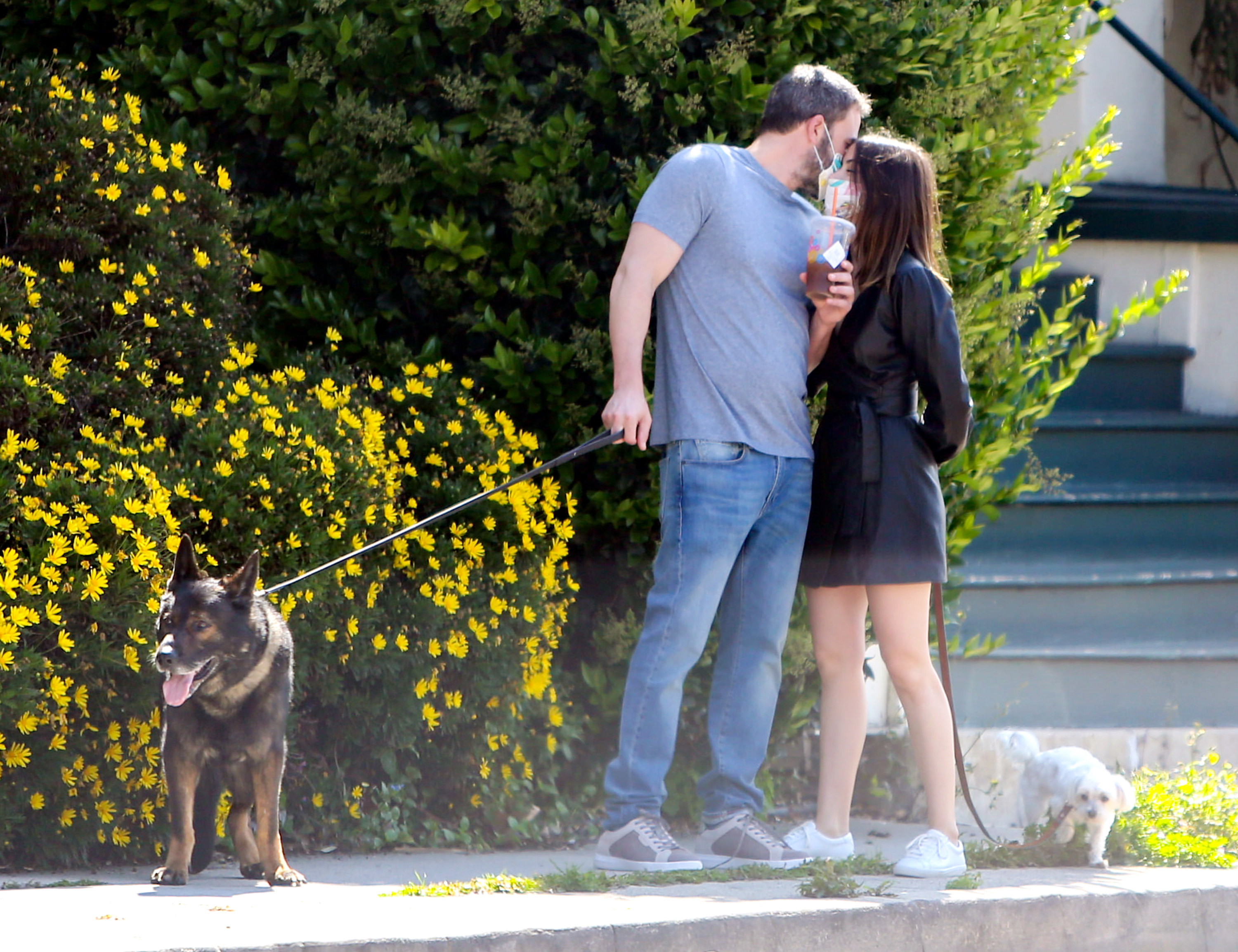 As you'll probably remember, the couple were photographed constantly over the course of 2020 — often with their dogs, sometimes drinking iced coffee, always walking.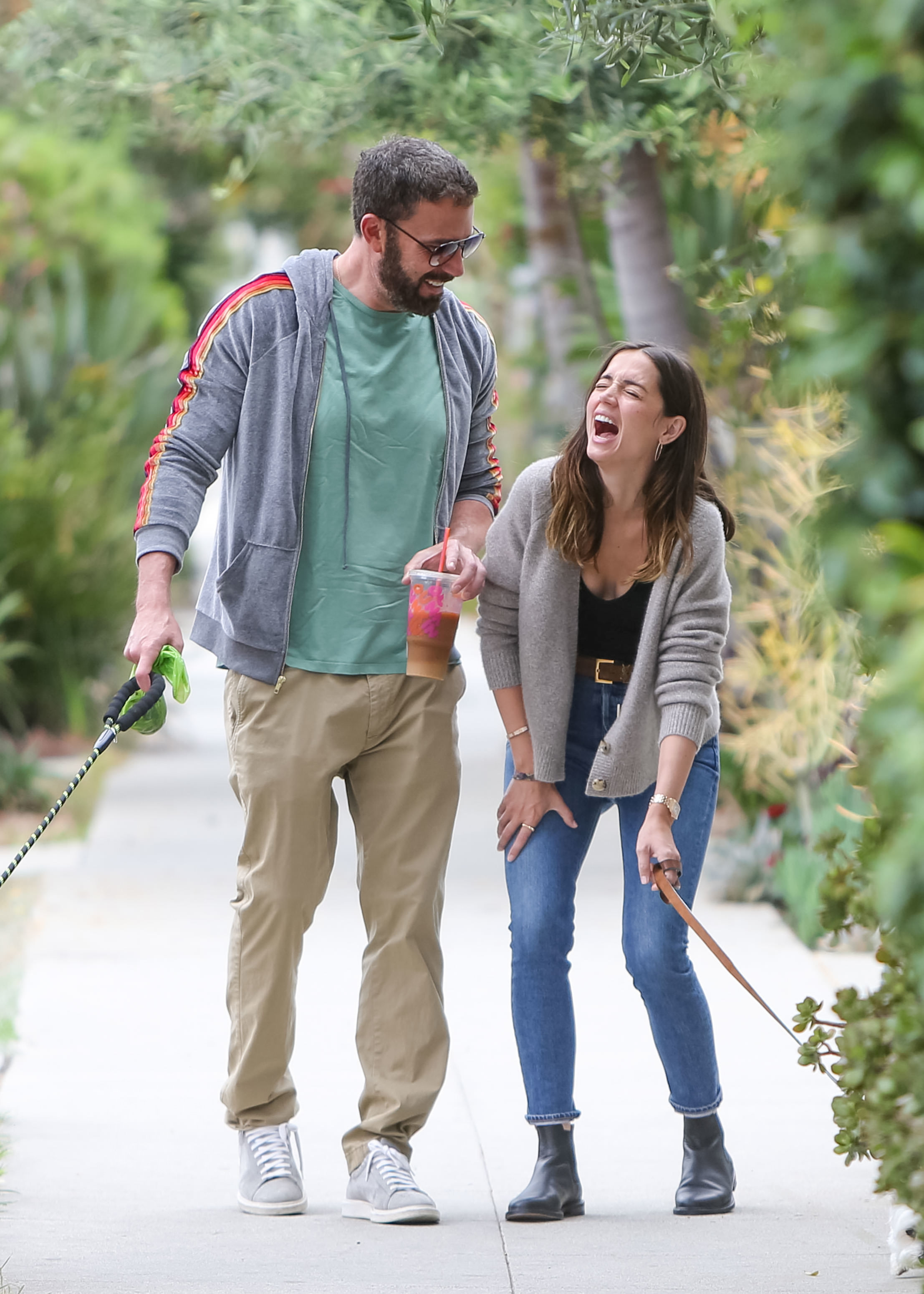 In fact, Ben and Ana were snapped so much during this time that they even appeared to play a bizarre prank on the paparazzi, with Ana enlisting the help of Ben's three kids to strategically place a cardboard cutout of herself on the front lawn of her LA home.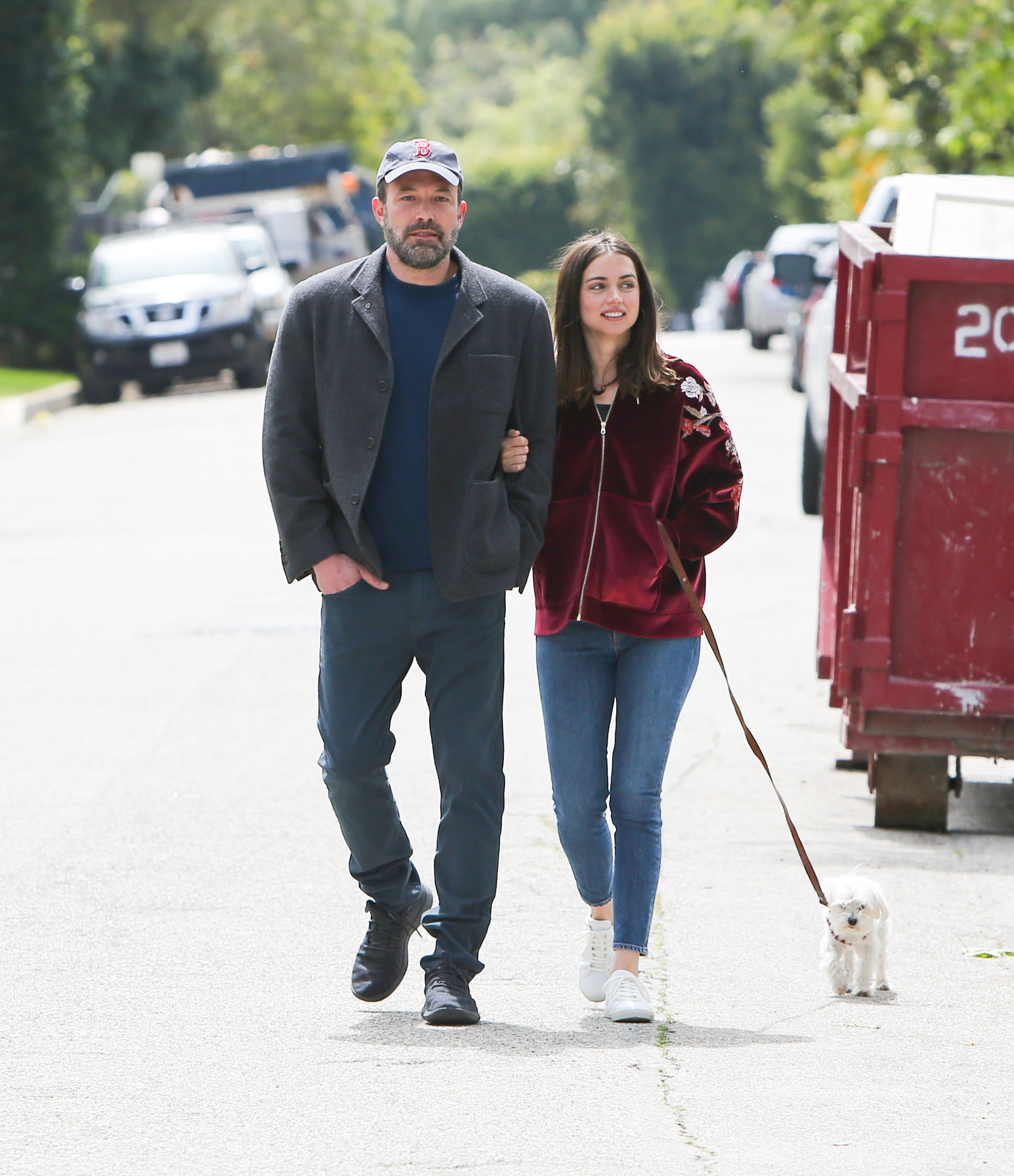 But, jokes aside, it really seemed as if things were going well between the two, and naturally, they were crowned the It couple of quarantine.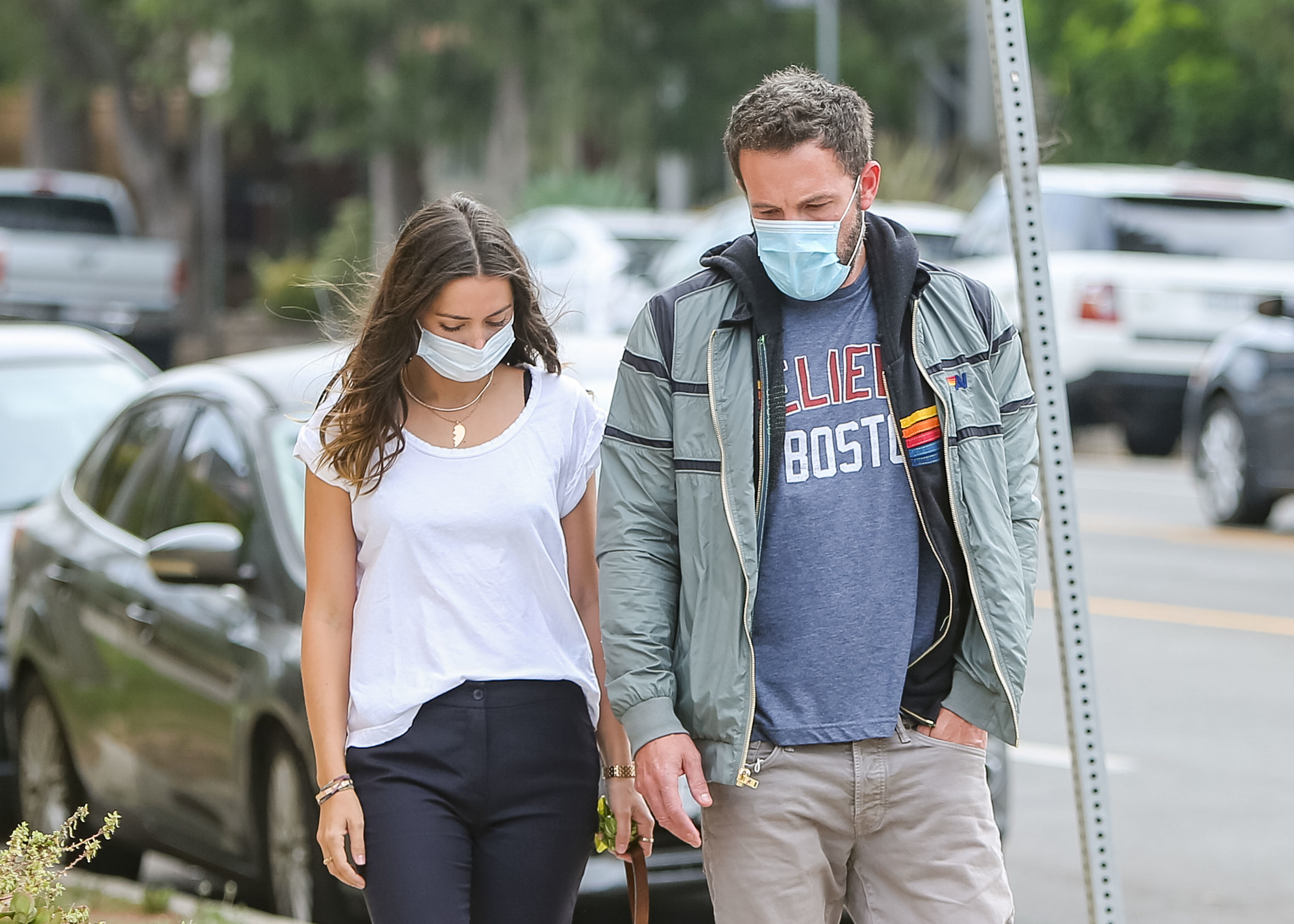 However, things eventually came crumbling down in January 2021, when, after nearly a year of dating, BenAna called it quits.
"Ben is no longer dating Ana," a source told People at the time, claiming that their decision to part ways was "completely amicable."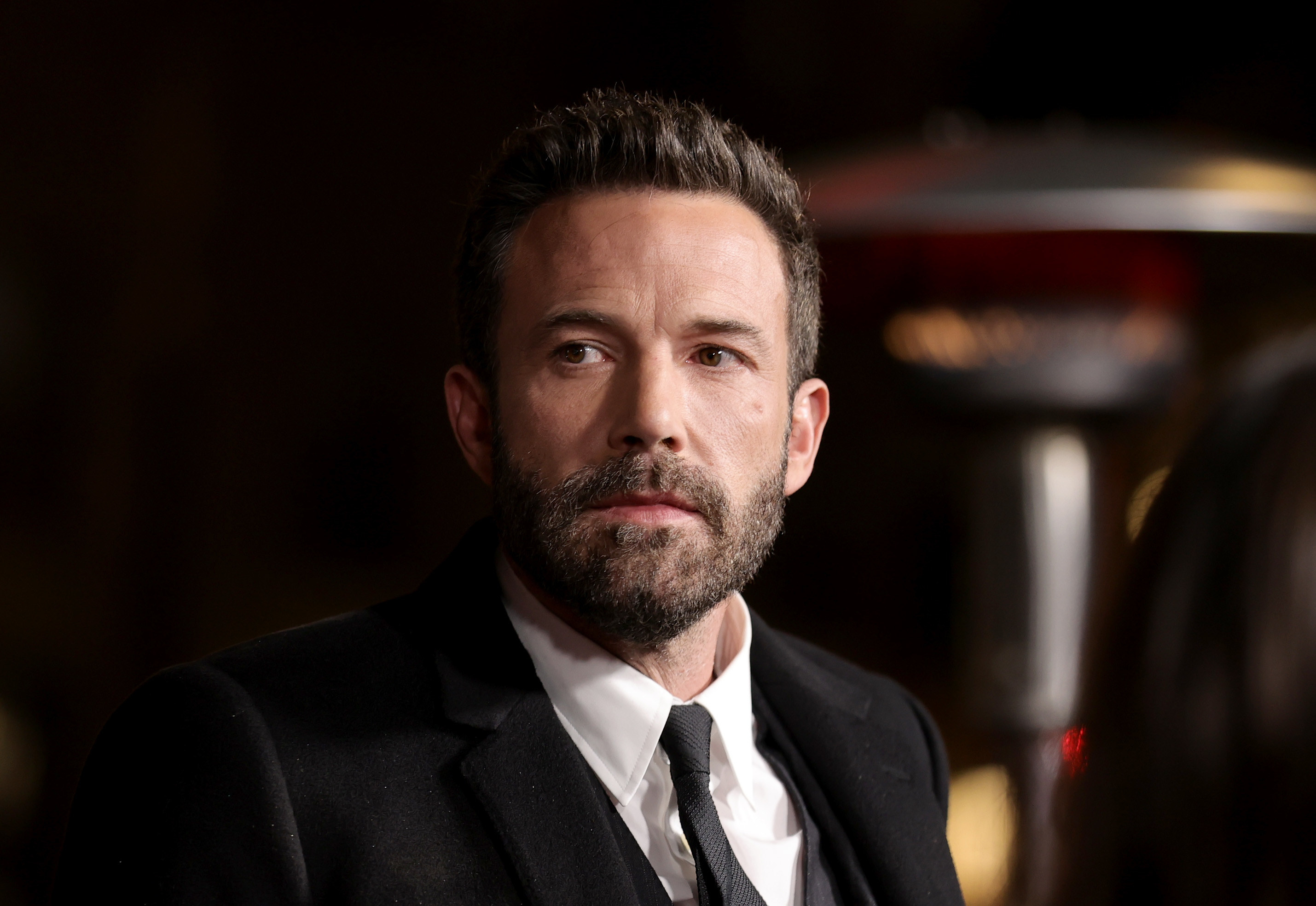 Fans held out hope for the duo, though their split looked to be a done deal after a masked individual — widely presumed to be Casey Affleck — was photographed tossing the famed cardboard version of Ana into the trash outside Ben's home.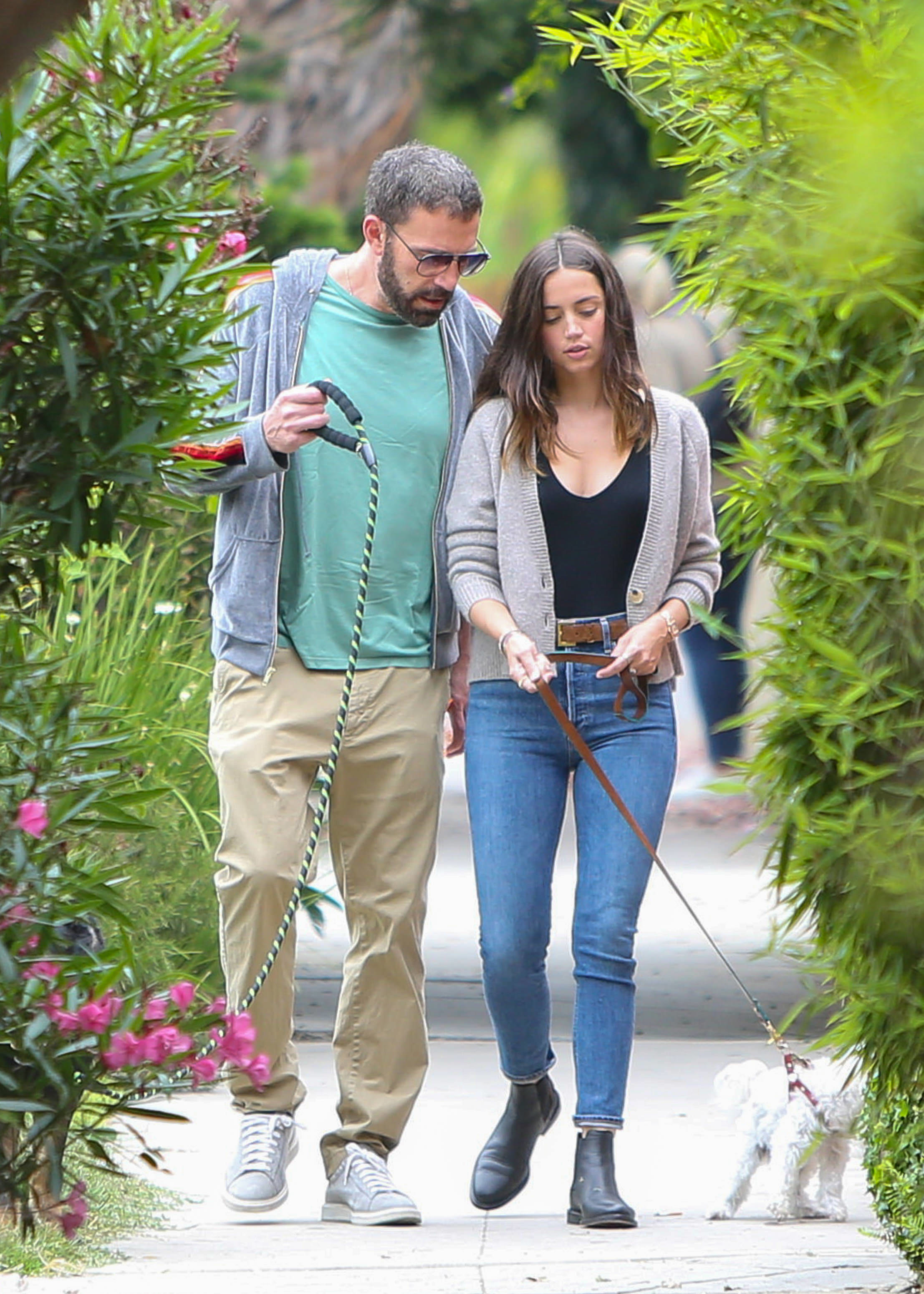 Reflecting on their whirlwind romance today, Ana admitted that she found the constant attention to be pretty intense, so much so that she felt it necessary to leave LA entirely.
During a recent interview with Elle, the actor looked back at the highly publicized nature of their relationship, simply describing it as "horrible."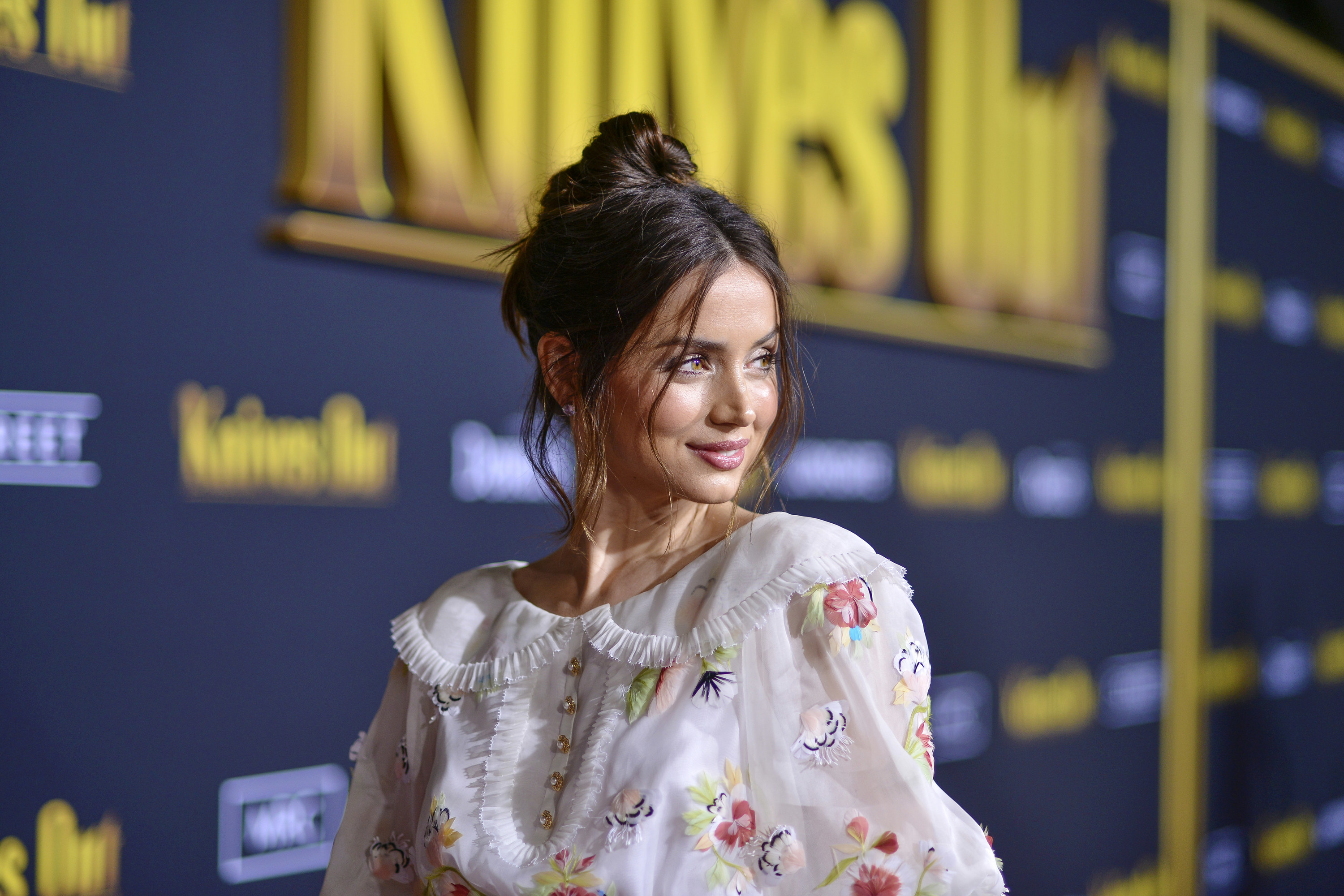 "That's one of the reasons why I left LA," she added.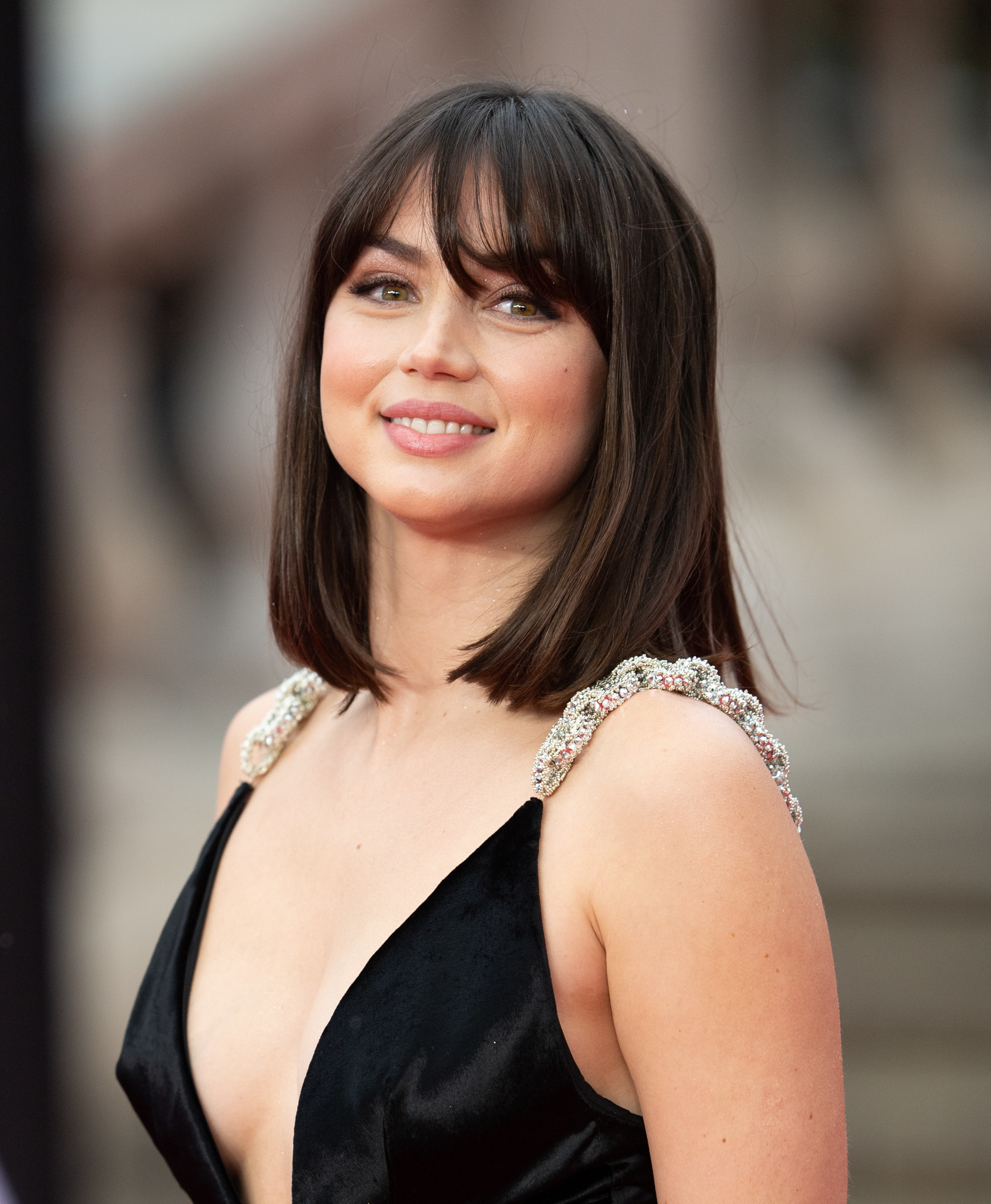 Ana clarified that the scrutiny had actually been a blessing in disguise, in that it provided her with an opportunity to reevaluate her life on the West Coast.
"This is not the place for me to be," she said, recalling her decision to leave LA. "It became a little bit too much. There's no escape. There's no way out."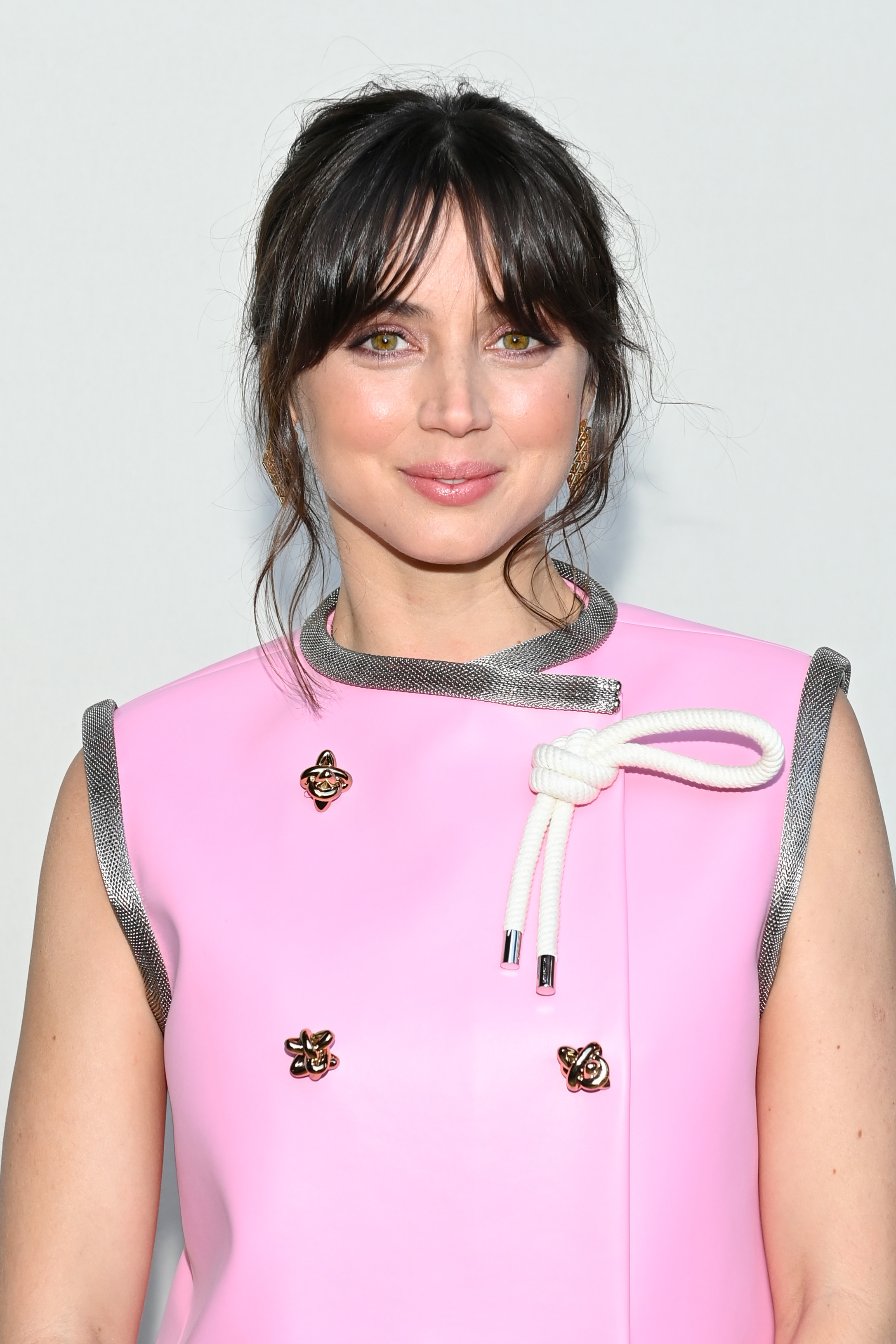 Having lived there for seven years, Ana described the city and its bright lights as a place "that keeps you anxious."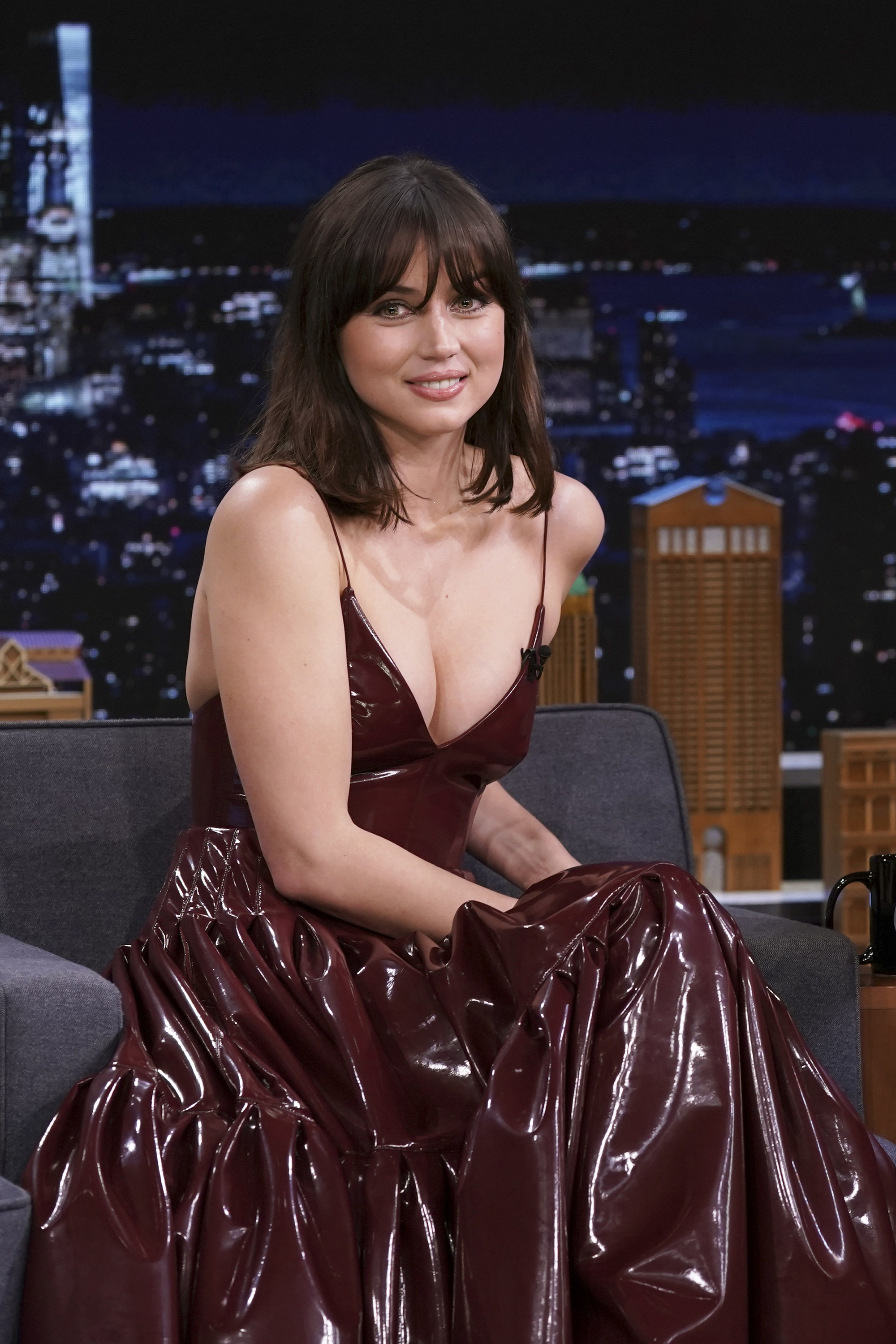 "It's always the feeling of something that you don't have, something missing," she added.
Interestingly, at the time of Ana and Ben's breakup, sources close to the former couple had cited Ana's desire to leave LA as a catalyst for their split.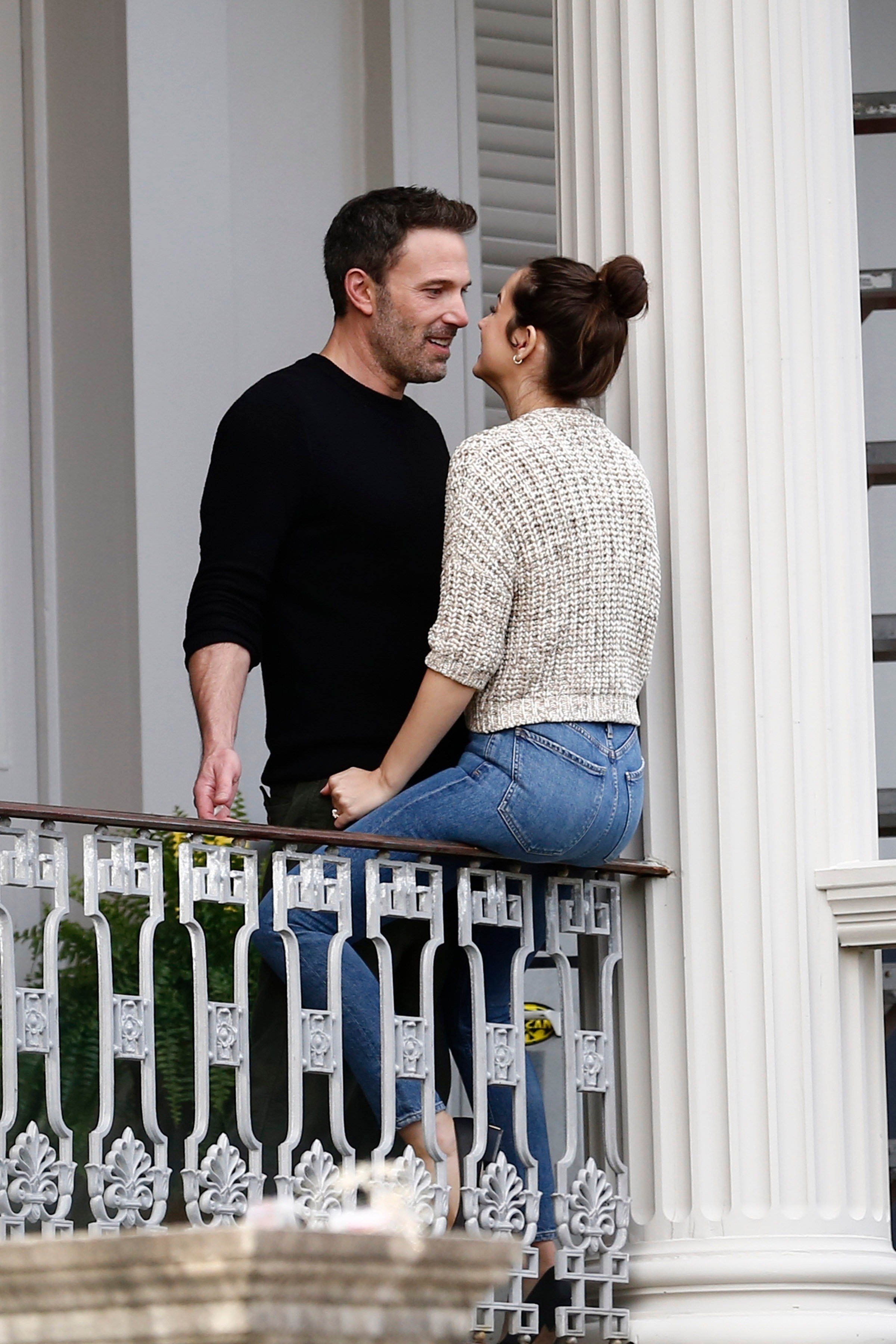 "She broke it off," the insider claimed. "Their relationship was complicated. Ana doesn't want to be Los Angeles based and Ben obviously has to since his kids live in Los Angeles."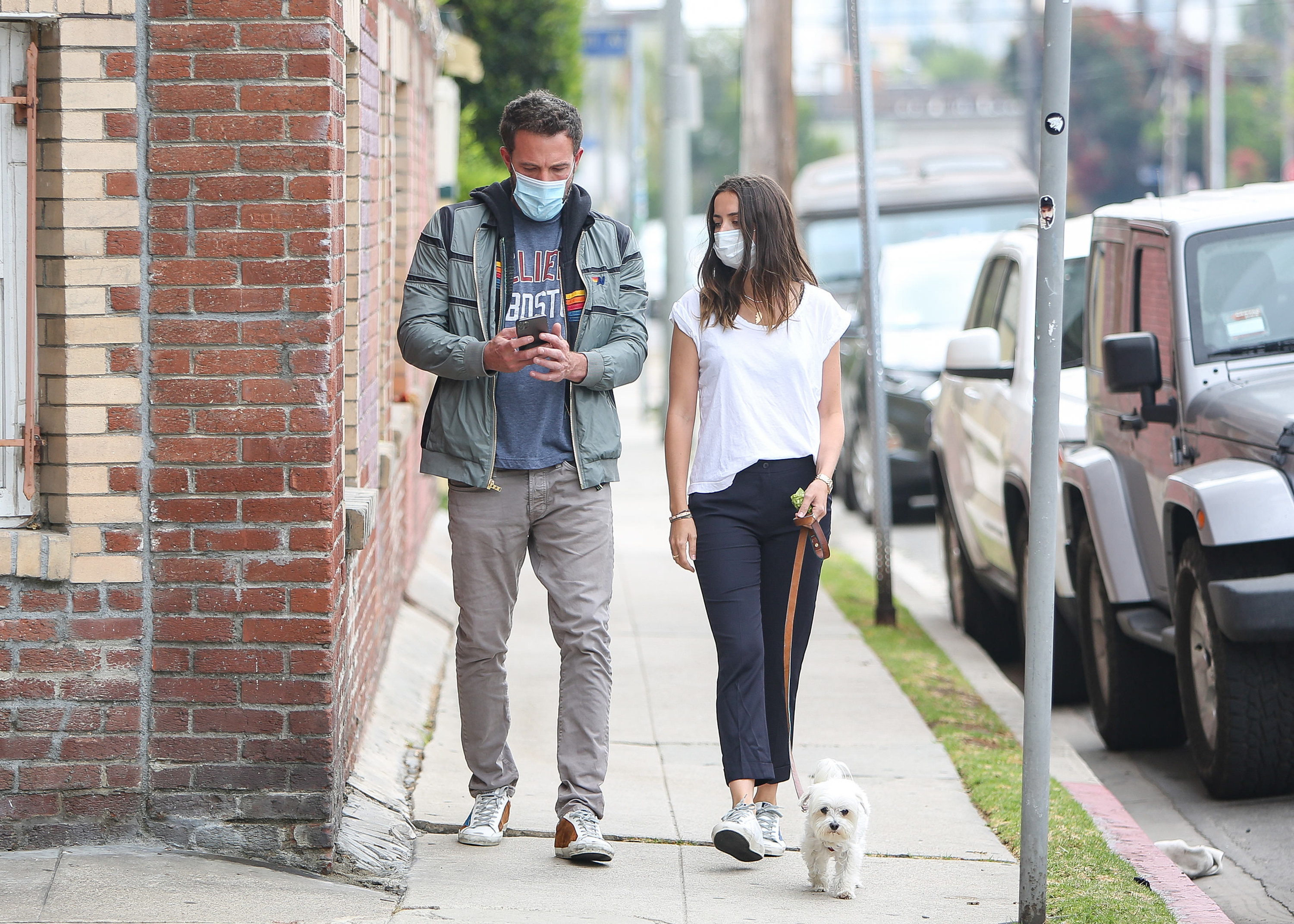 With that in mind, Ana's recent comments provide new insight into their decision to part ways, giving us reason to presume that the unwanted attention played a bigger role in the breakdown than we were previously led to believe.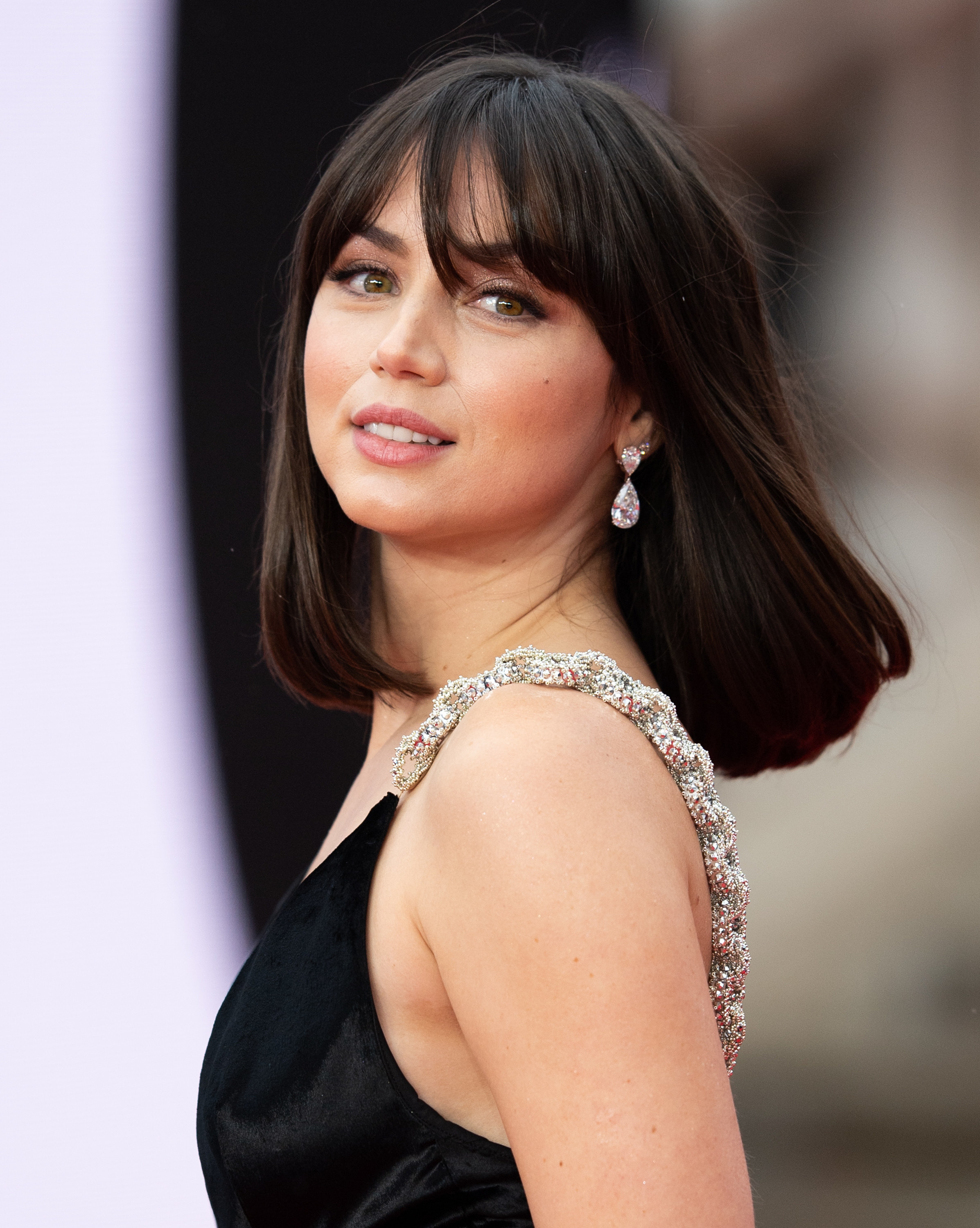 But all's well that ends well, and Ana now lives happily in New York with her new partner Paul Boukadakis, an executive at Tinder.
As for Ben, he eventually found love again with Jennifer Lopez. Needless to say, things are going pretty well for them too.