Amber Heard testified in court about spending time with James Franco during the demise of her marriage to Johnny Depp.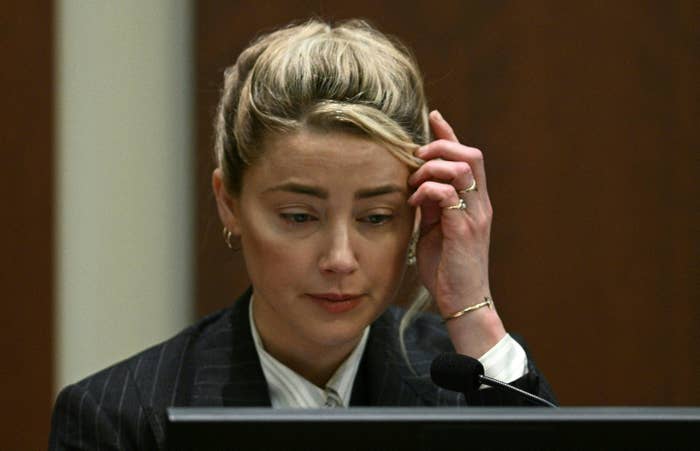 Depp is suing Heard for $50 million, claiming defamation over an op-ed she penned for the Washington Post back in 2018, where she claimed to be "a public figure representing domestic abuse." Heard is countersuing for $100 million.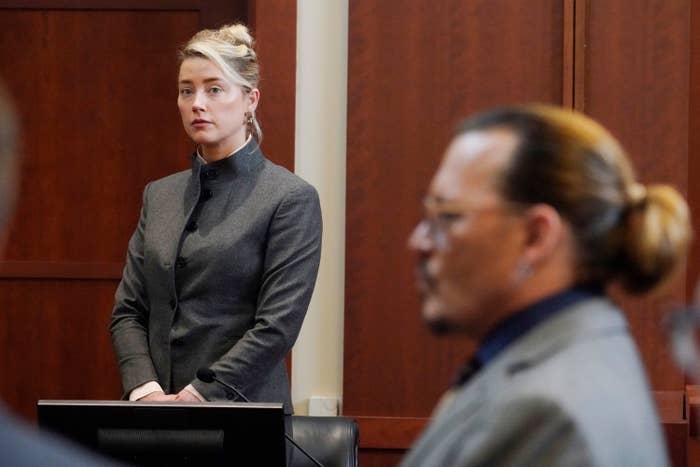 As Day 17 of the former couple's trial got underway in Fairfax, Virginia, on Tuesday, Heard was questioned about her connections to Franco.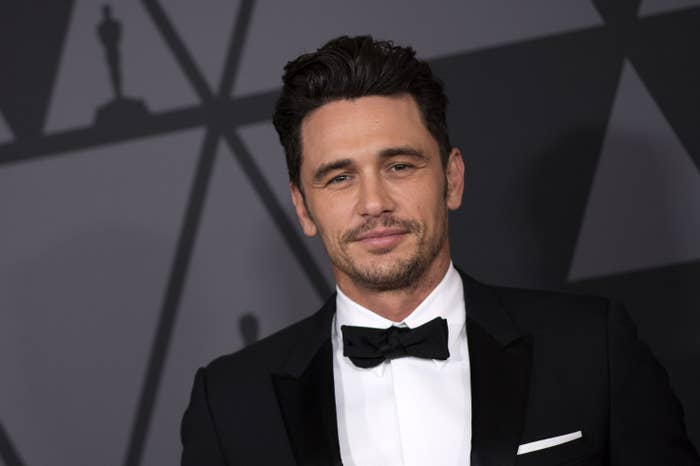 Heard and Franco have starred together in two films: Pineapple Express in 2008, and The Adderall Diaries in 2015.
Though they were never publicly dating or romantically linked, Heard previously testified that Depp "hated" her costar because he suspected that the two had been having an affair behind his back. She claimed that a lot of Depp's anger in their marriage was triggered by this belief.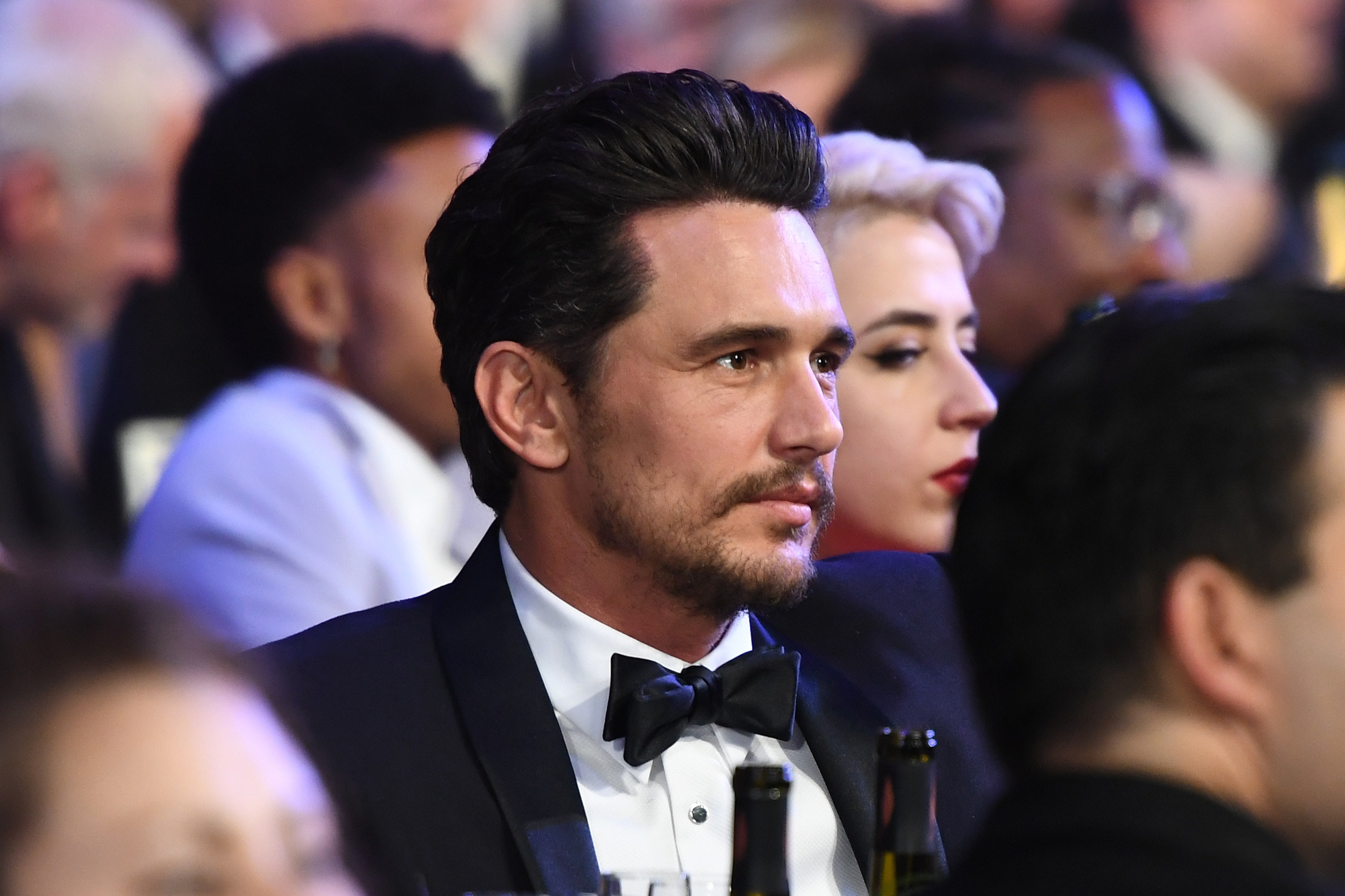 "He hated, hated James Franco," Heard said in court last week. "He was accusing me of secretly having a thing with him in the past since we had done Pineapple Express together."
During a cross-examination earlier in the trial, Depp confirmed that he'd suspected Heard was having an affair with Franco, and said that it "occasionally" made him feel insecure when Heard was out with others.
Franco's name was attached to the trial after he and Elon Musk — whom Heard briefly dated in 2017 — were named as witnesses. However, neither are expected to testify.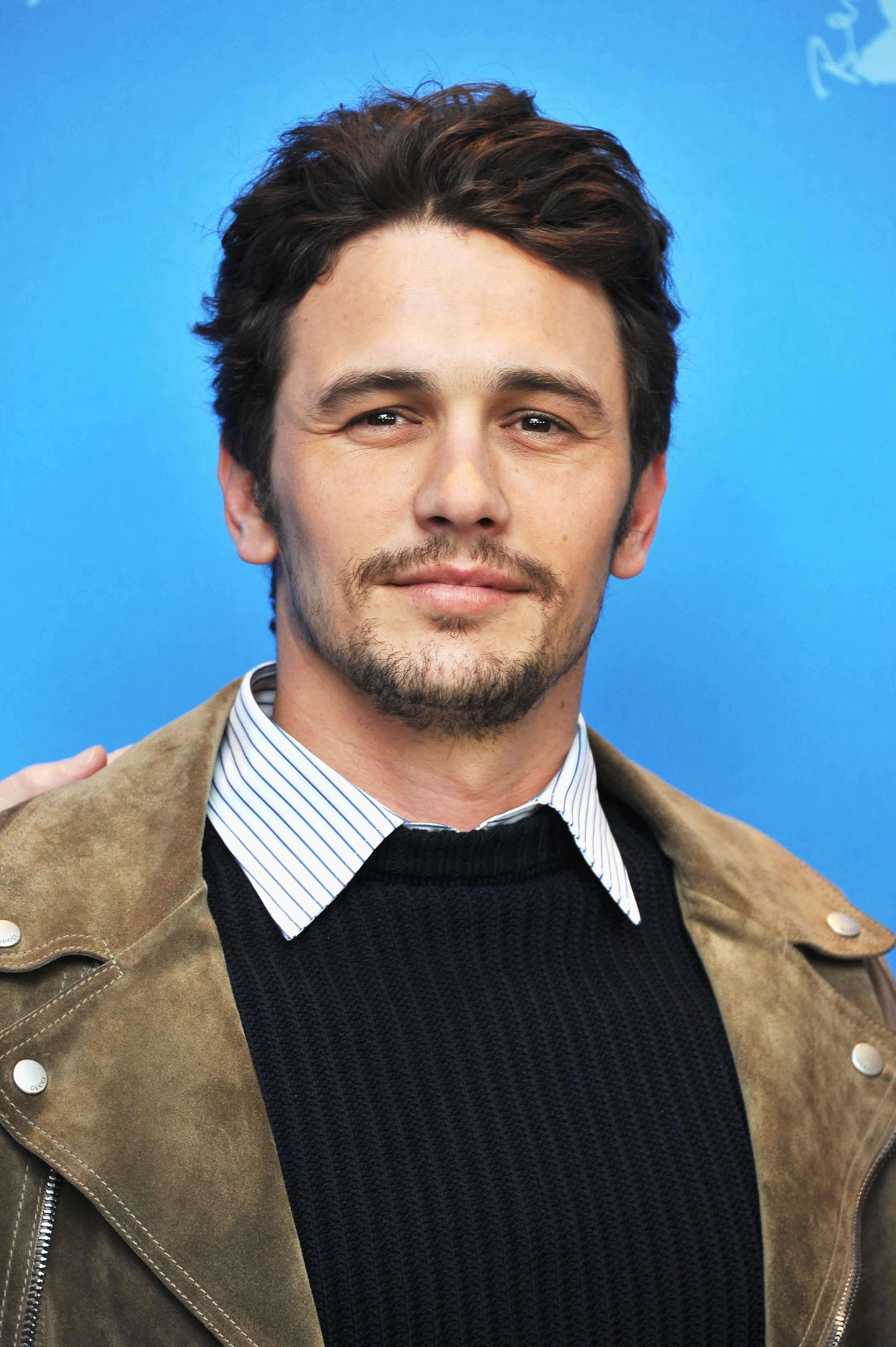 Heard was questioned about her friendship with Franco when she took to the stand for the fourth time on Tuesday. During the cross-examination, Depp's legal team presented CCTV footage showing Heard and Franco at the penthouse she shared with Depp in May 2016, the night before she filed for divorce from Depp on May 23.
The footage depicts the former costars inside an elevator on their way up to Depp and Heard's shared penthouse. Franco is dressed in a jacket, baseball hat, and wears a backpack.
At one point in the video, Franco appears to rest his head on Heard's shoulder before she lays her head on top of his. They exit the elevator together.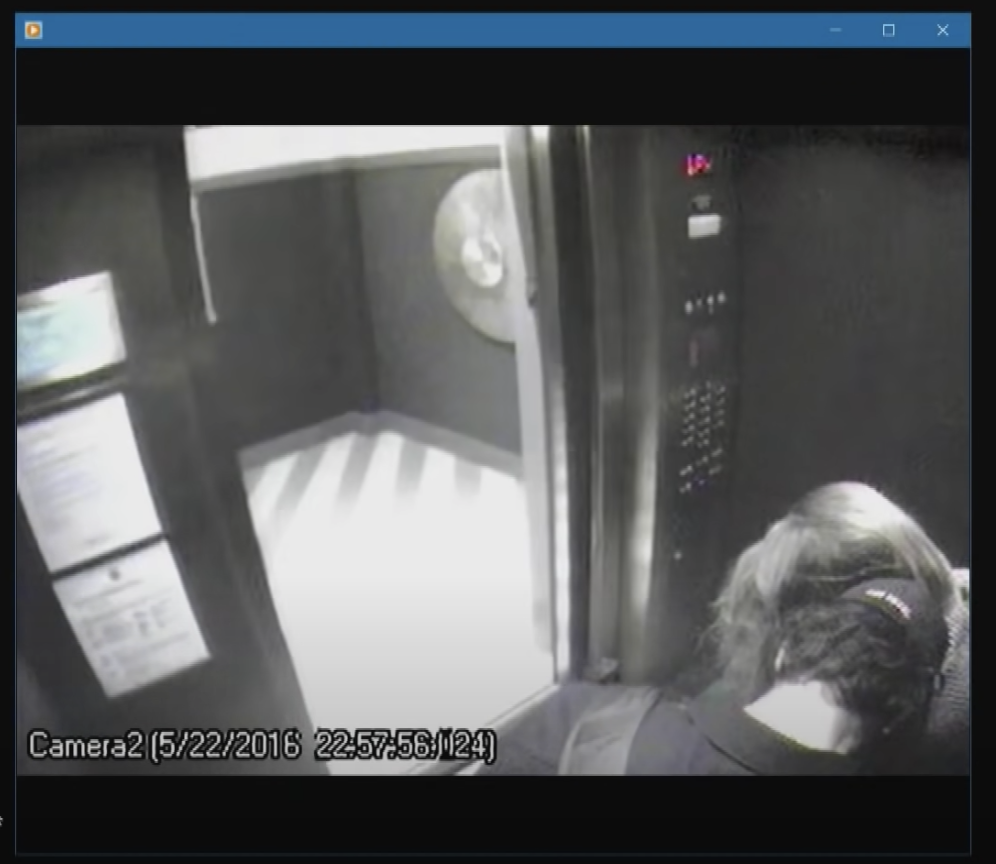 When questioned about the footage — which is timestamped May 22 at around 11 p.m. — Depp's attorney, Camille Vasquez, asked if Heard had felt comfortable having Franco at the penthouse after she had attempted to change the locks that day.
Heard's attempt to change the locks was supposedly prompted by an alleged altercation the day before on May 21, when Depp apparently hurled his cellphone at her head.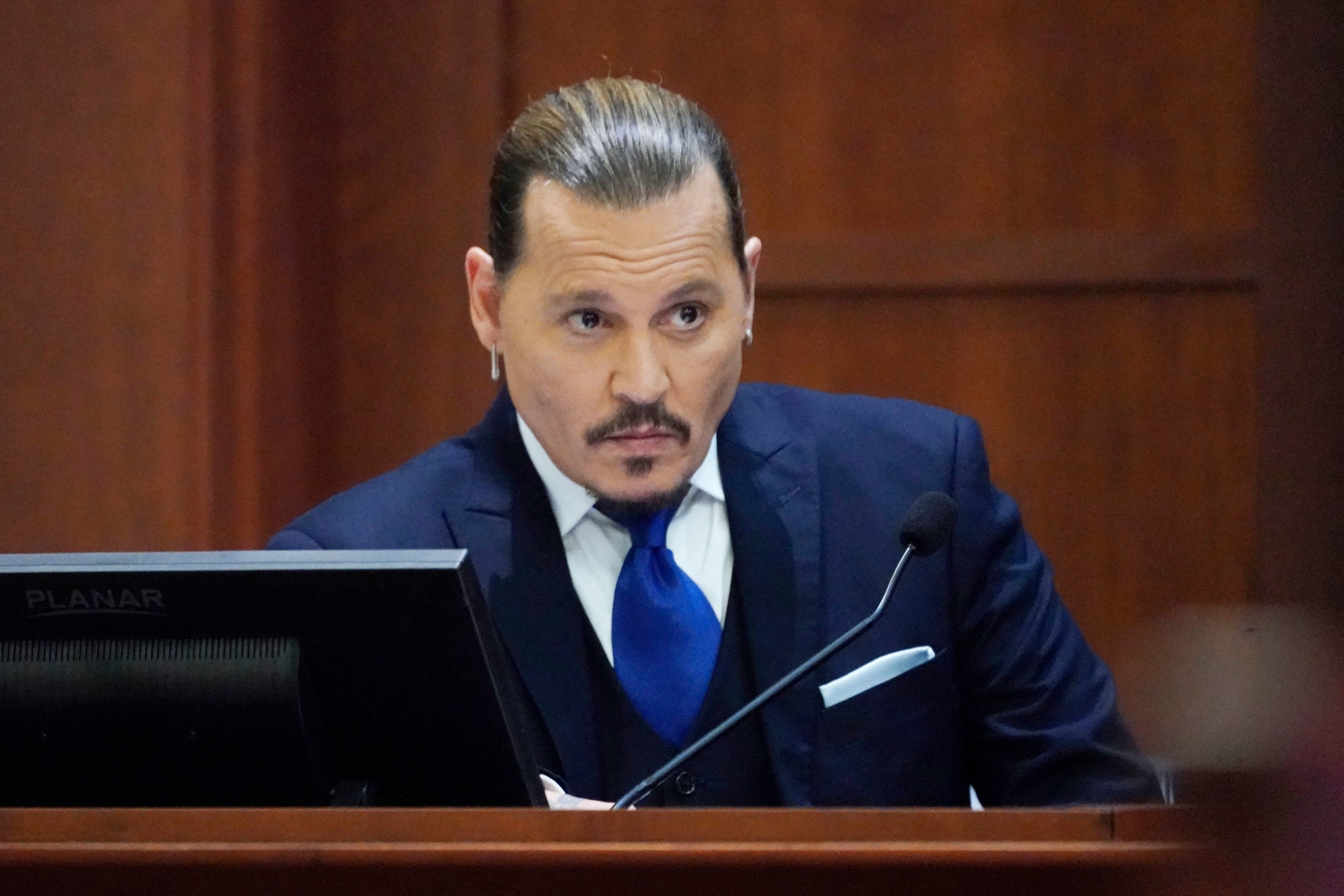 "You changed the lock to the penthouses on May 22, 2016," Vasquez said. "That's why you felt comfortable having James Franco over the evening of May 22, 2016?"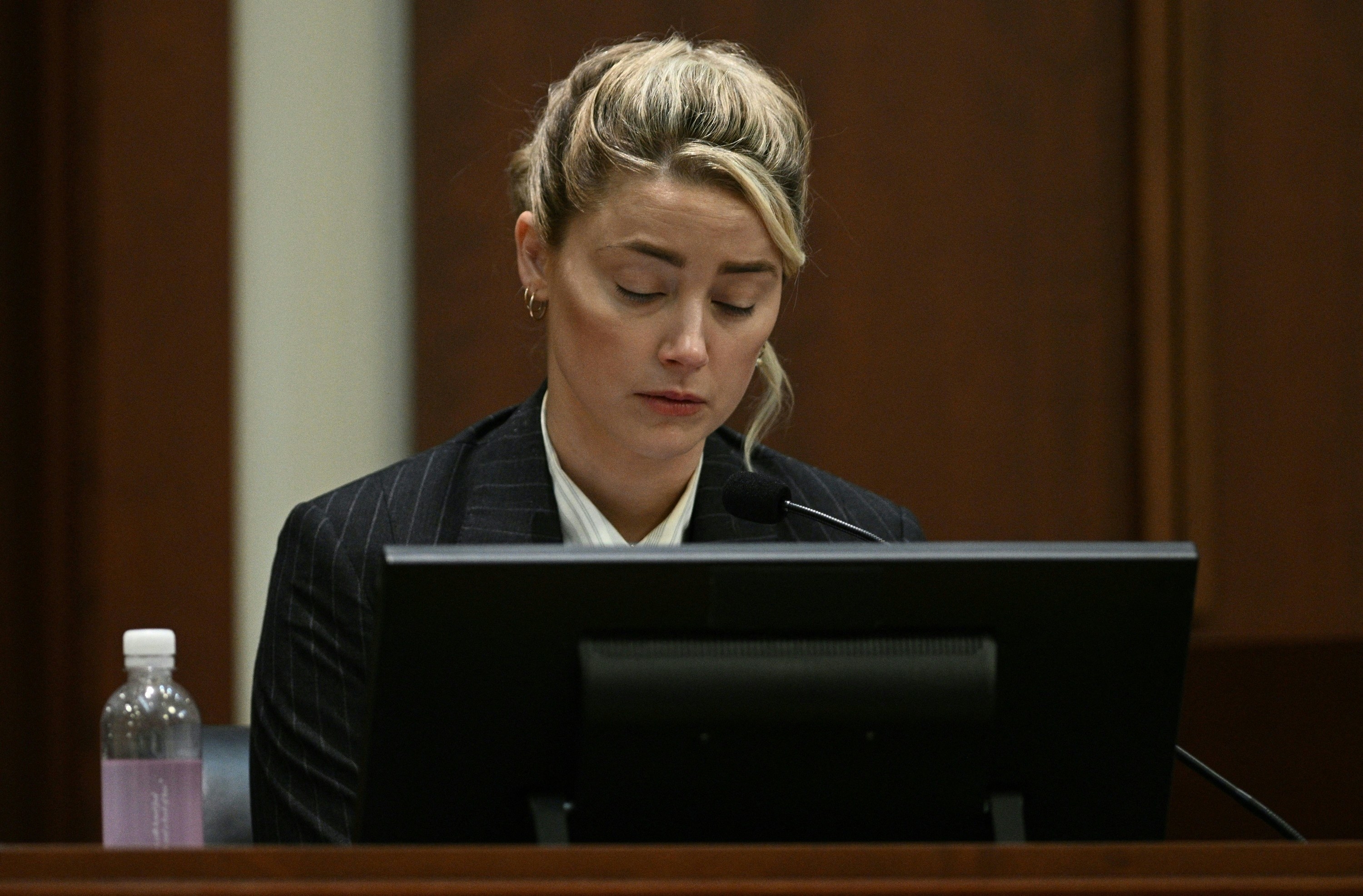 Heard responded by saying she wasn't certain when Franco came over. Vasquez then referred back to the dated CCTV footage and questioned whether Heard had known that Depp was out of town the night of Franco's visit.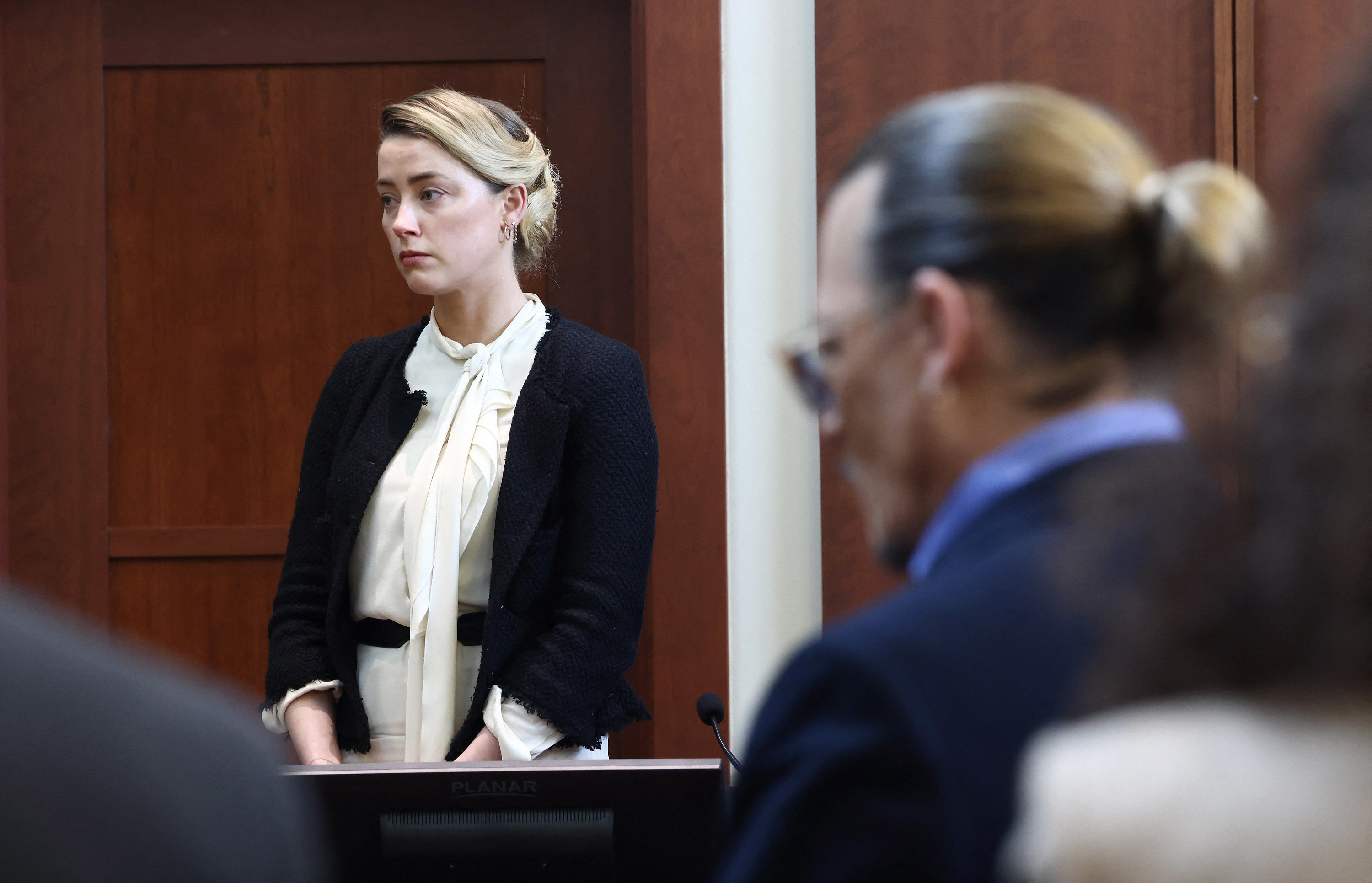 "I don't know what I knew of his schedule at the time," Heard replied.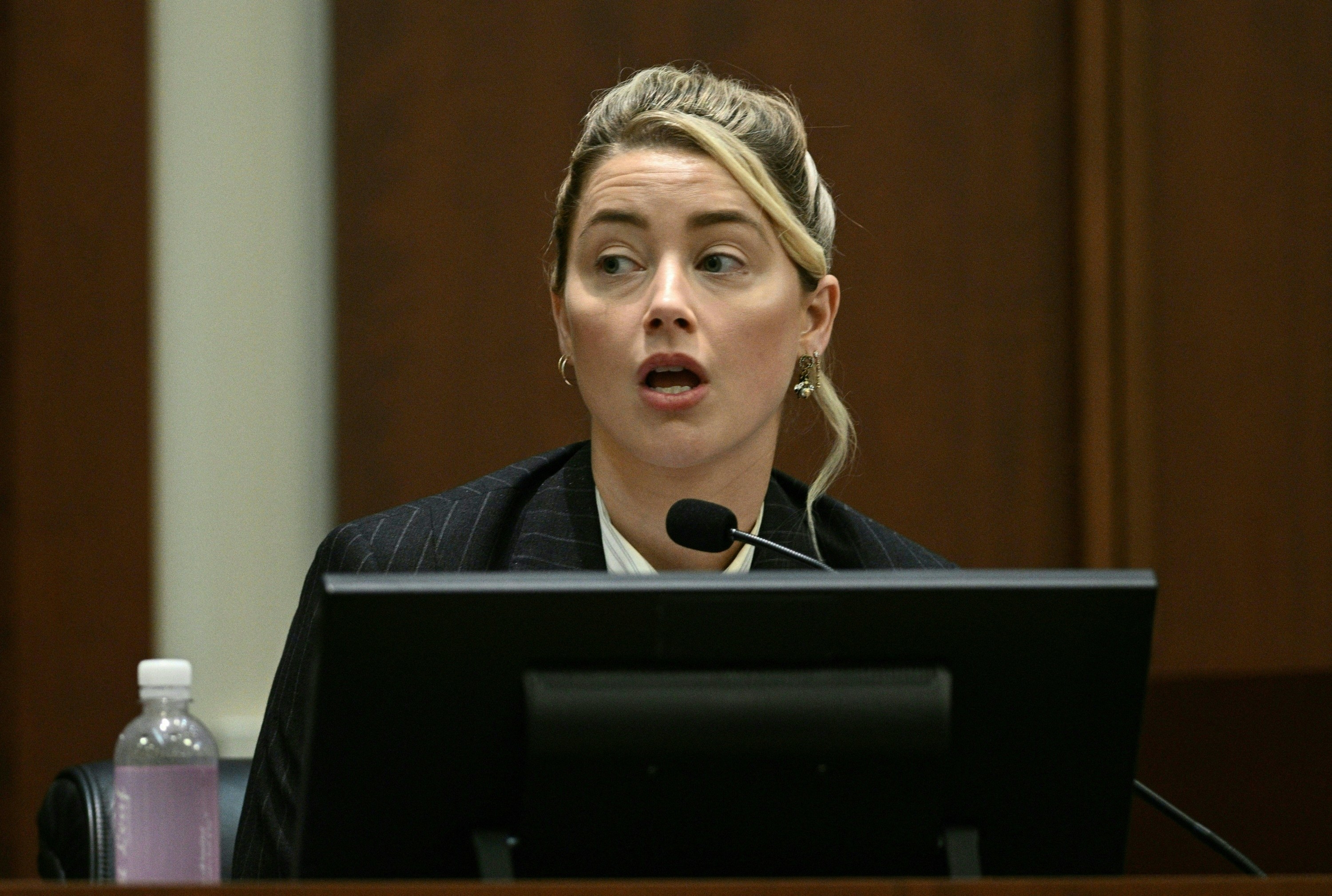 Later, during redirect examination by her lawyer, Heard maintained that she and Franco were just "close" friends and neighbors.
"He was my friend. And he lived next door, quite literally next door," she said. "And I, frankly, had exhausted my support network with my usual friends and was happy to welcome as much friendship at that time as I could possibly get."