Mean Girls might now be one of the most iconic and beloved movies of the 2000s, but there's every chance it could've turned out very differently.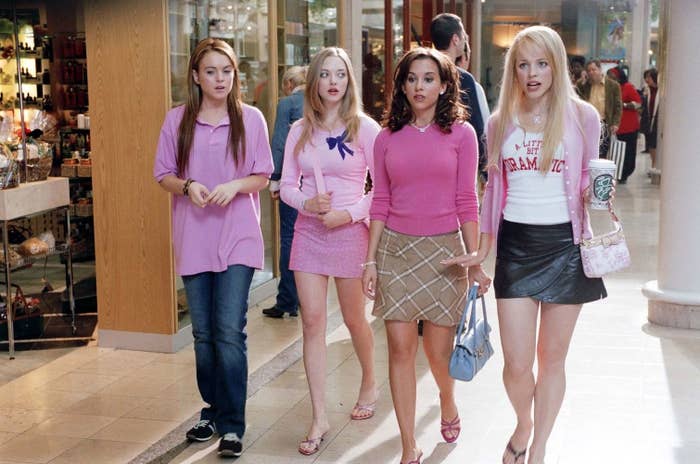 As I'm sure you're aware, the 2004 hit movie — which was written by Tina Fey — stars Lindsay Lohan as Cady Heron, a well-meaning teenager navigating life at a brand-new high school.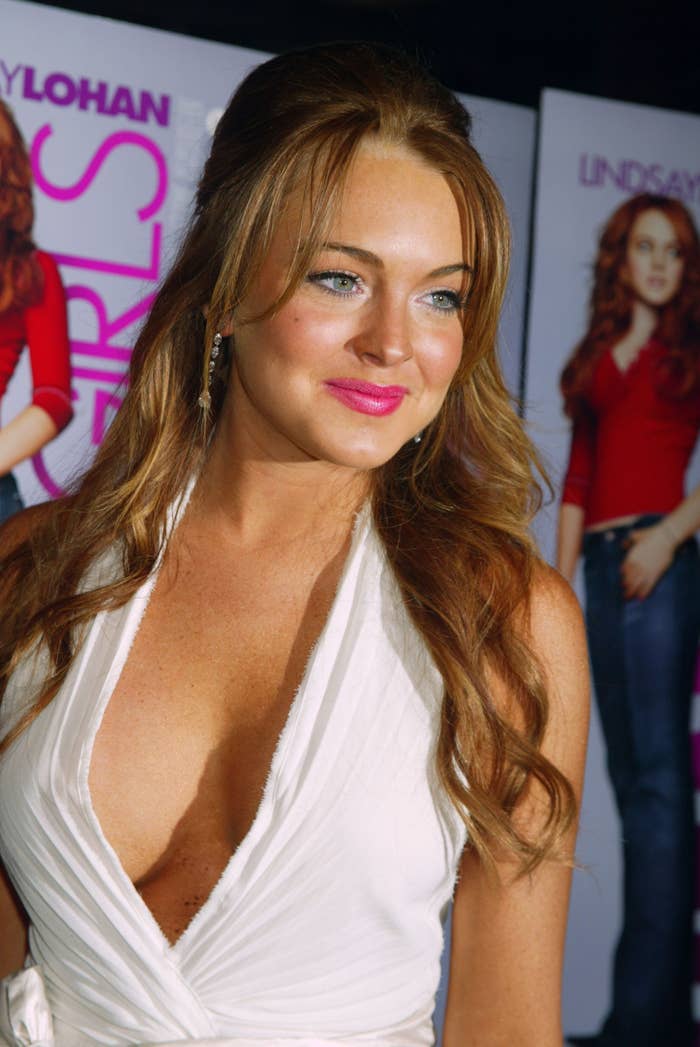 As the story goes, Cady makes the inadvertent mistake of befriending the Plastics — the school's A-list girl clique. And things eventually come crumbling down when she falls for Aaron Samuels, the ex-boyfriend of the Queen Bee, Regina George.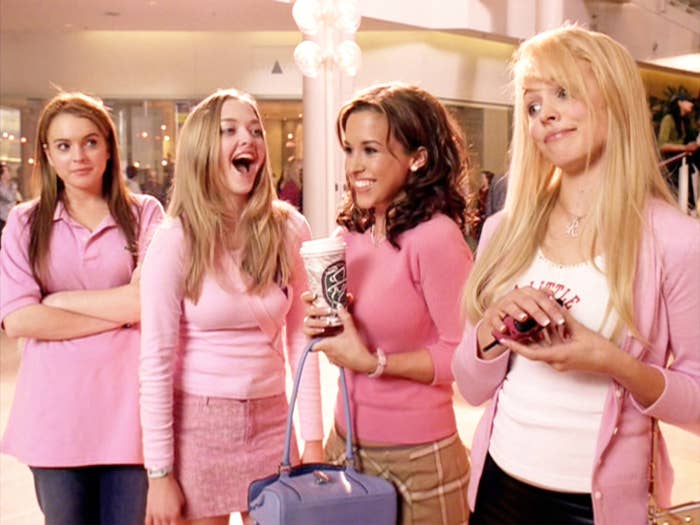 It's hard to imagine anyone other than Rachel McAdams, Lacey Chabert, and Amanda Seyfried playing the three Plastics: Regina, Gretchen Wieners, and Karen Smith. However, it sounds like the casting could've gone in a totally different direction.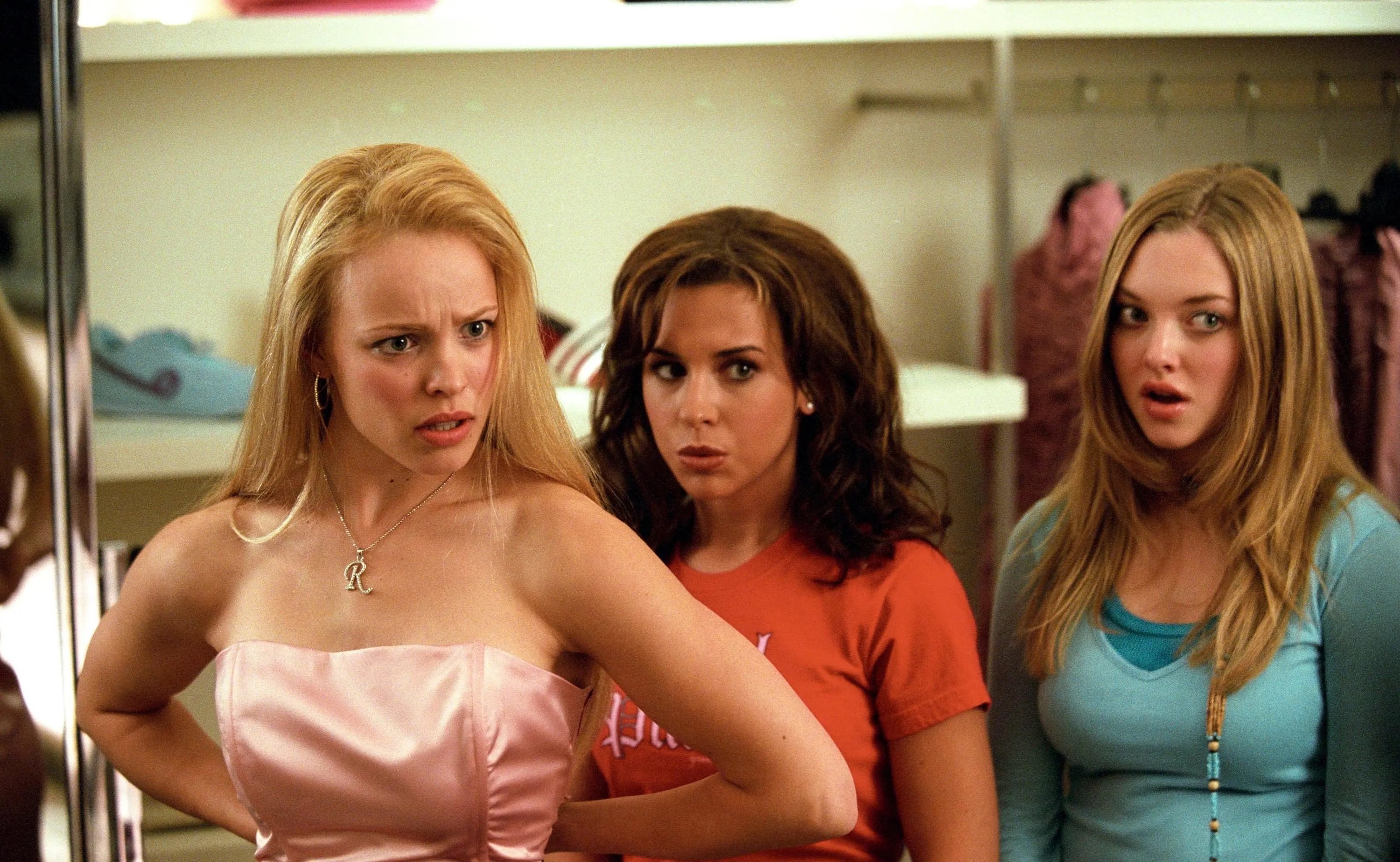 Recounting her decade-spanning Hollywood career with Vanity Fair, Amanda looked back on the elaborate process of being cast as Karen in Mean Girls — which was her feature film debut.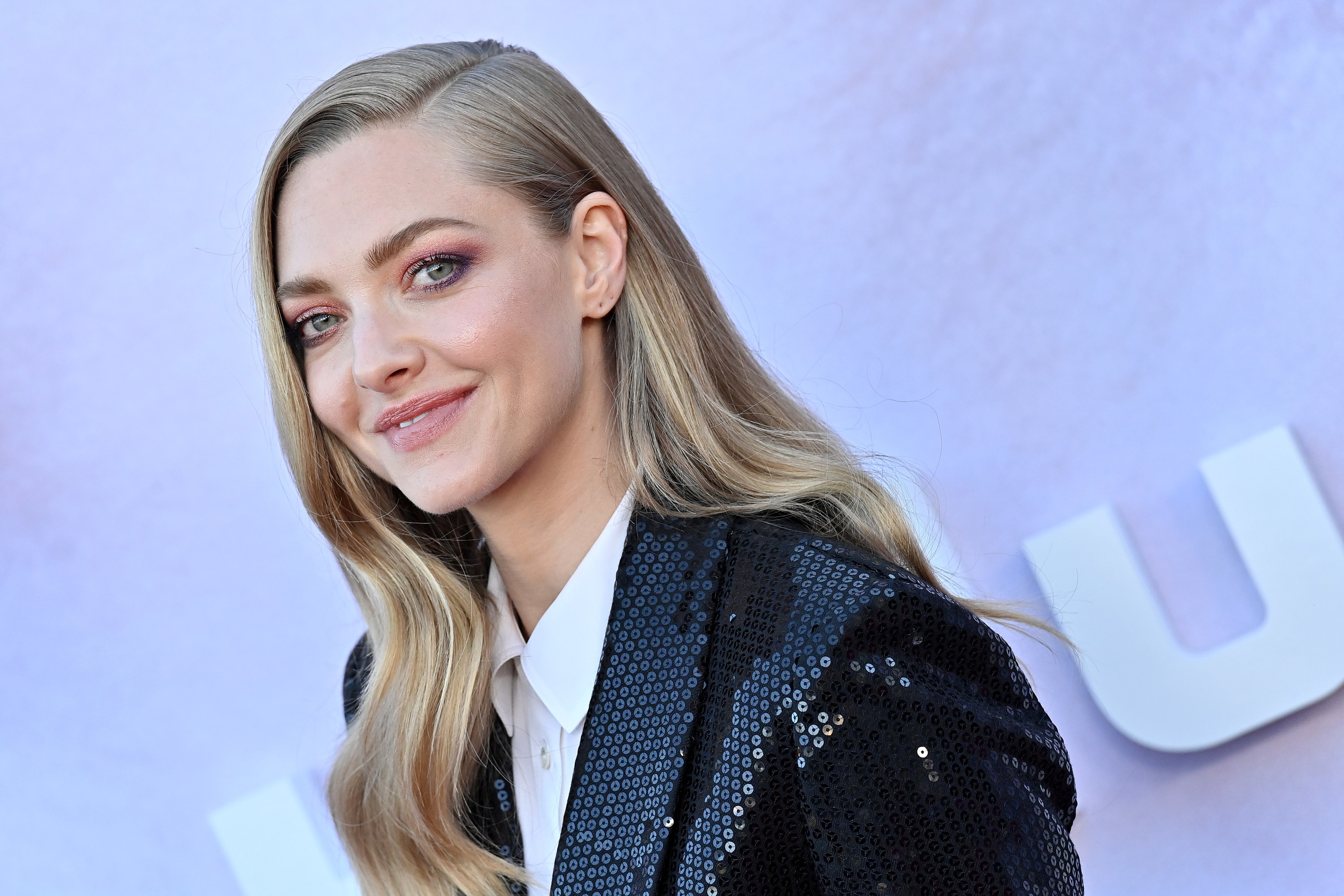 "I'd flown out to LA for the first time with my mother. It was very exciting," she told the outlet of her audition for the movie when she was just 17 years old.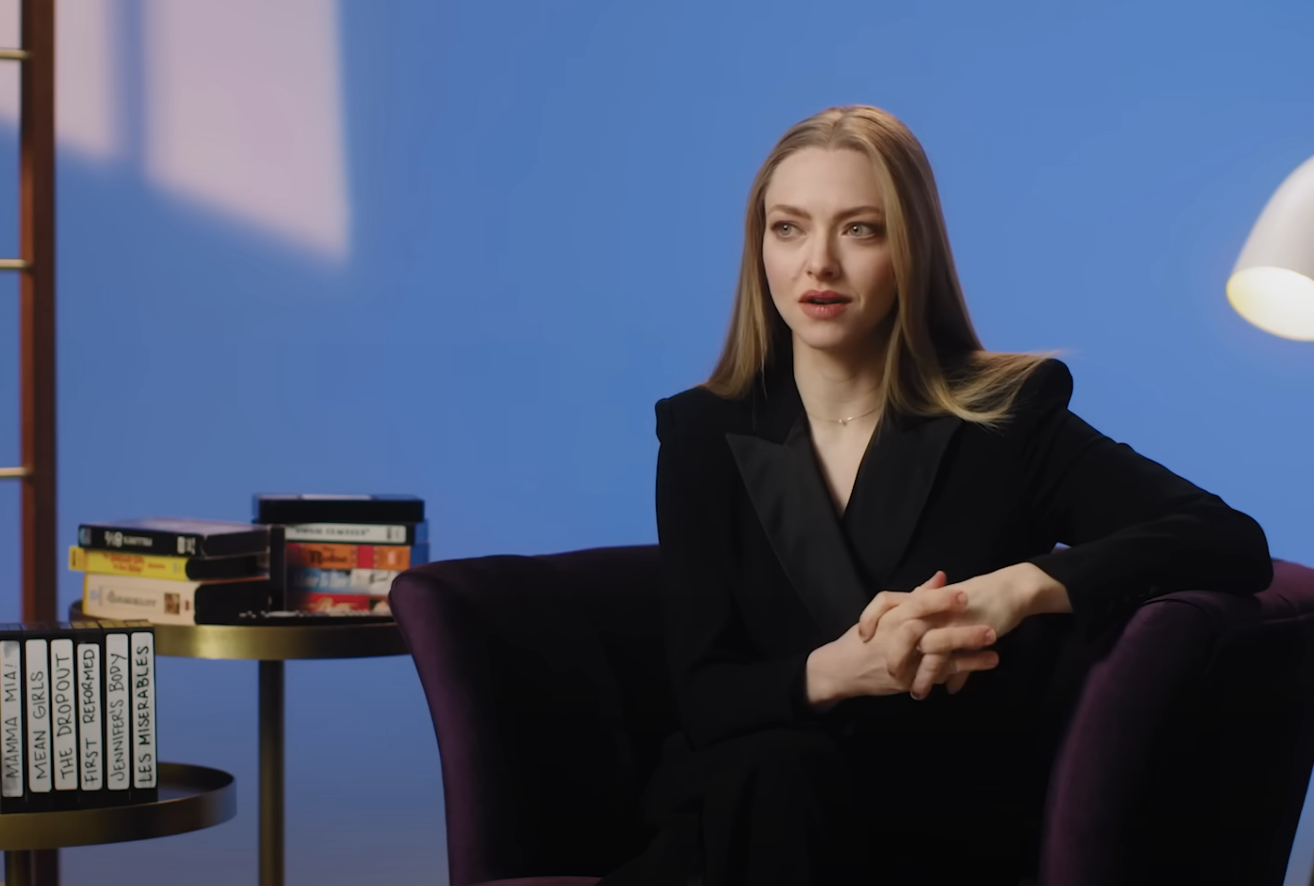 Amanda went on to describe what the day was like, recalling that Lindsay and Lacey (Cady and Gretchen) were already on board and in the audition room.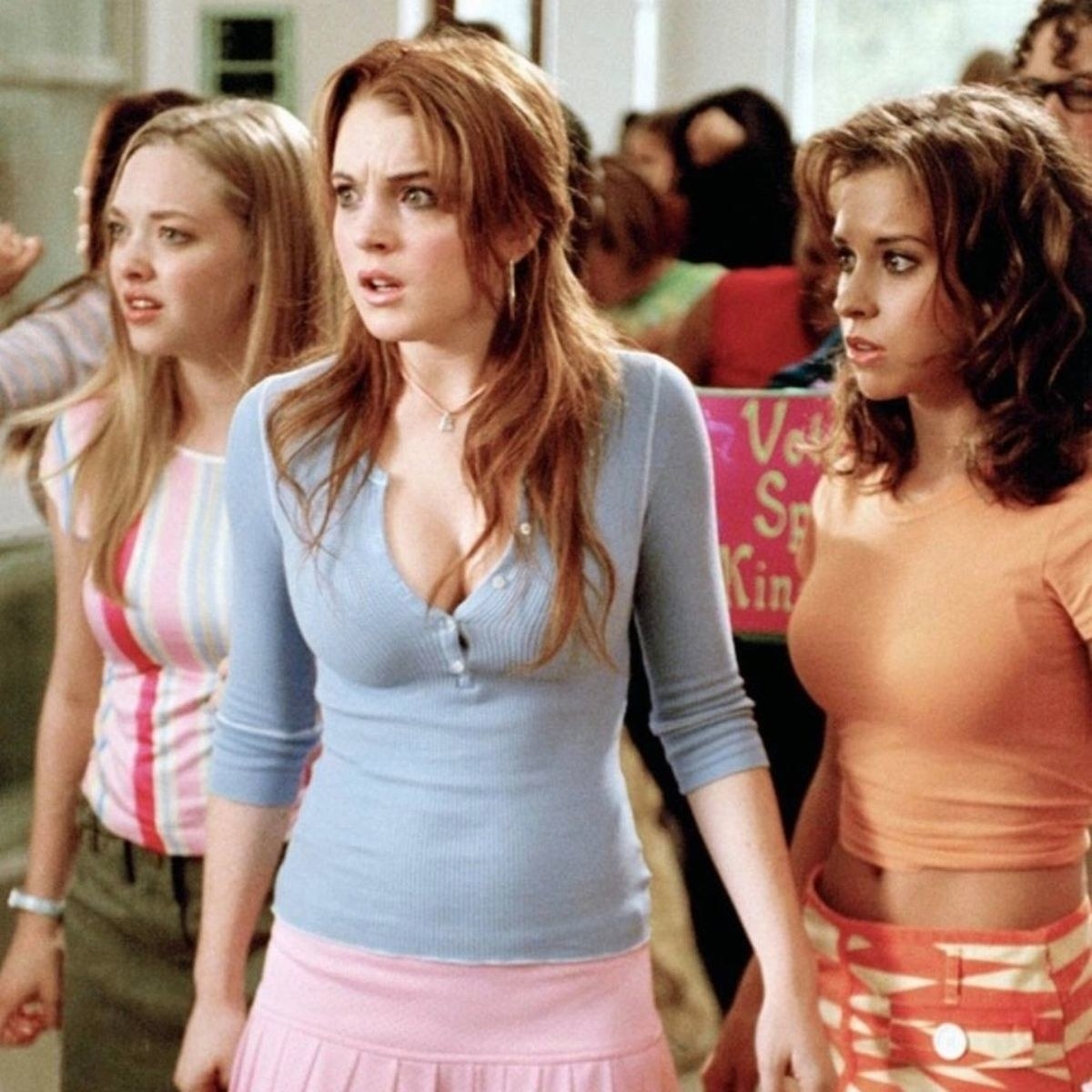 What might come as a surprise, however, is that Amanda actually had her eyes set on playing Regina — and another pretty famous face was in town to read for Karen.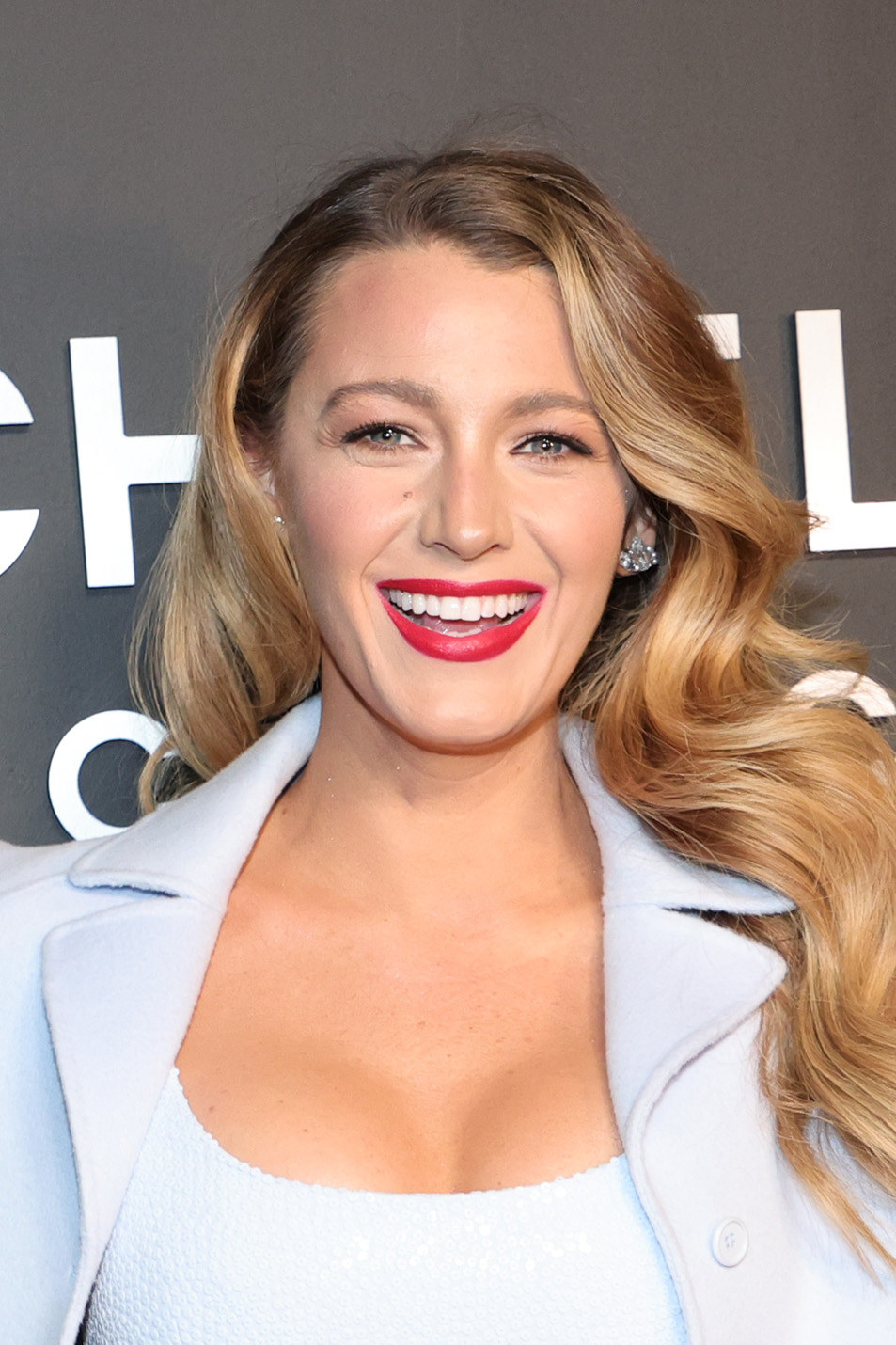 "Blake Lively was playing Karen, and then I was Regina," she said.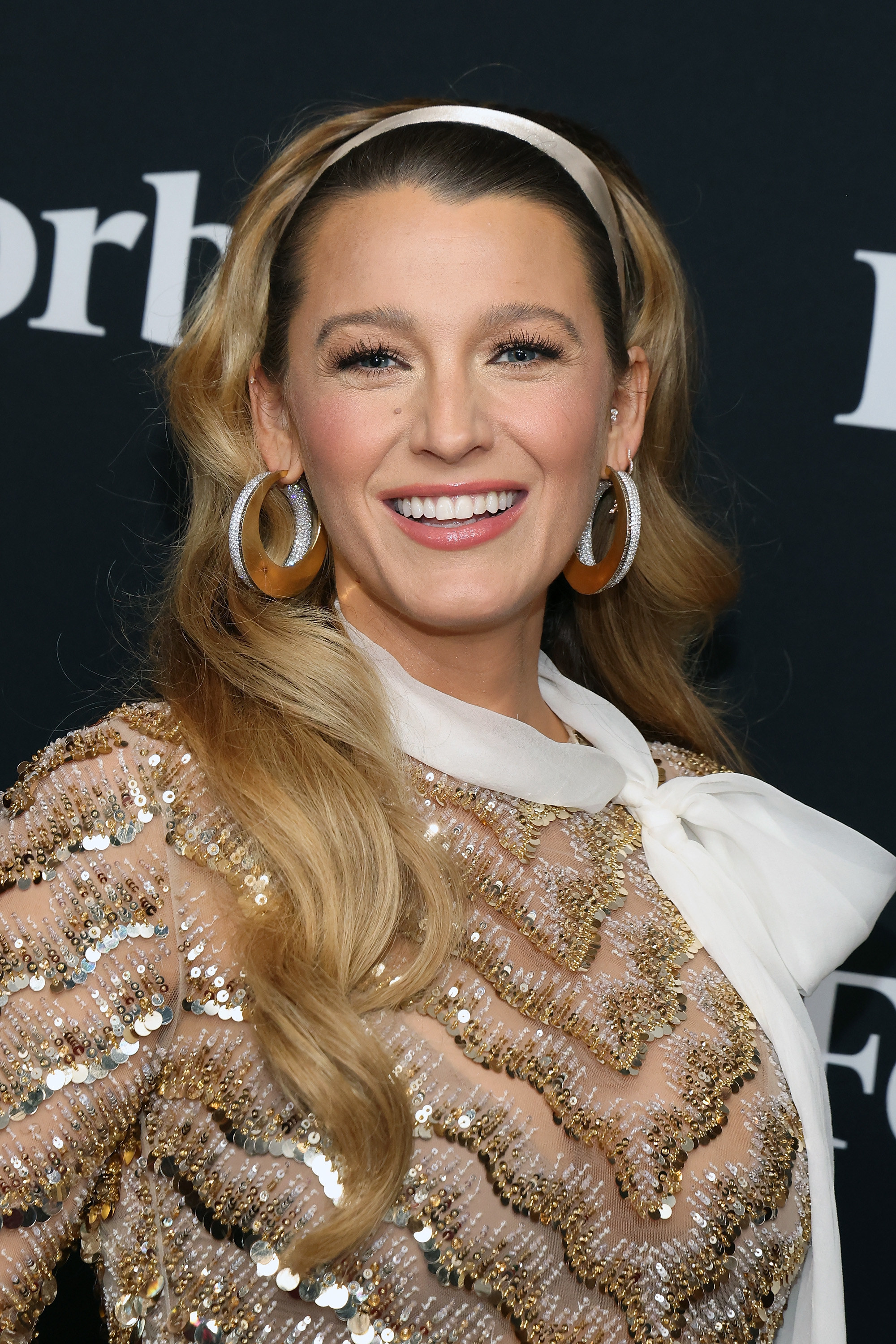 The four actors went ahead with the audition, and Amanda left thinking she'd soon hear about whether she'd landed the part of Regina. But, a few days later, she was met with a shock when the producers told her she'd be perfect for the role that Blake had auditioned for.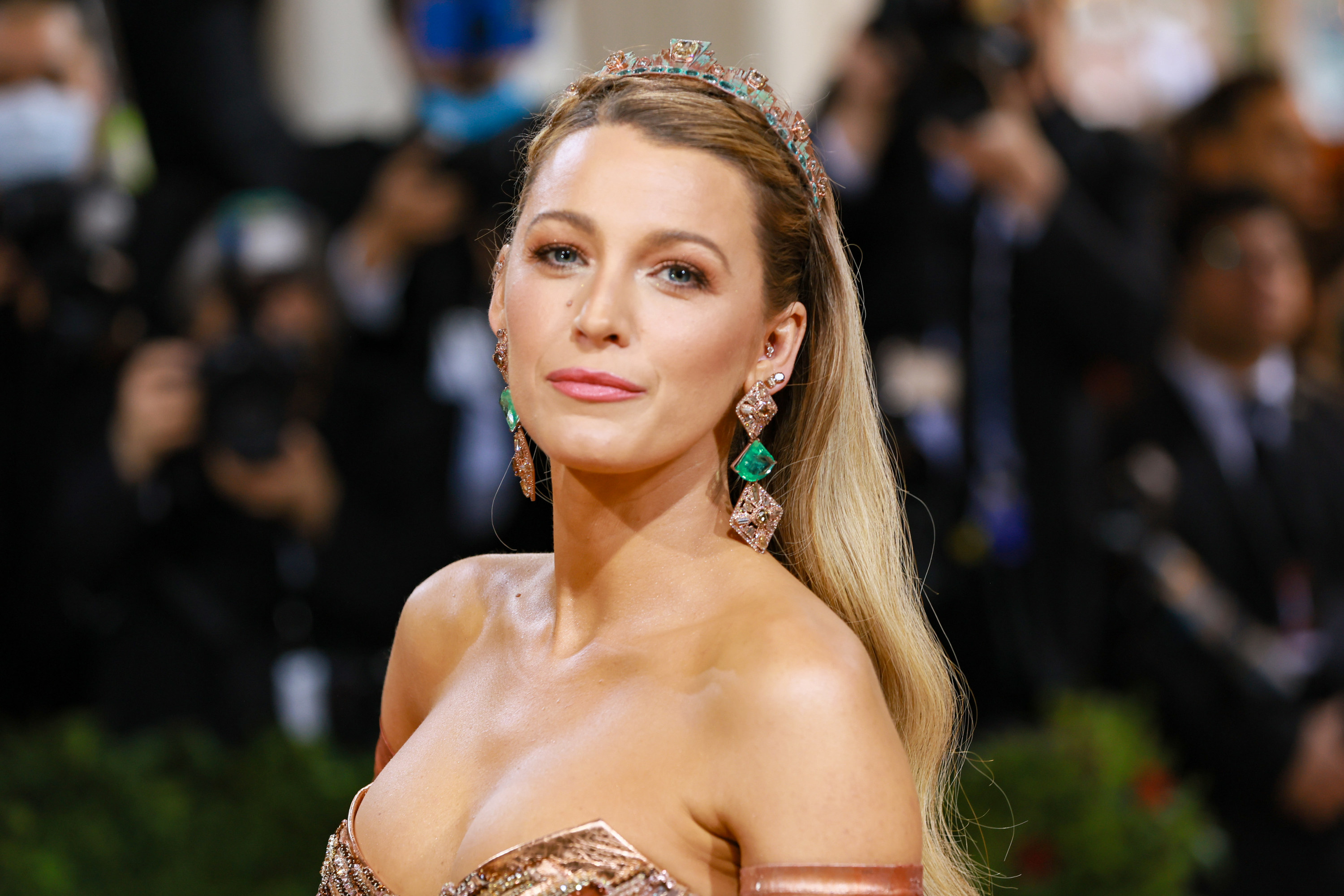 "I flew home, and they were like, 'We think you're more correct for Karen,'" she said. "So I was like, oh god, OK, sure."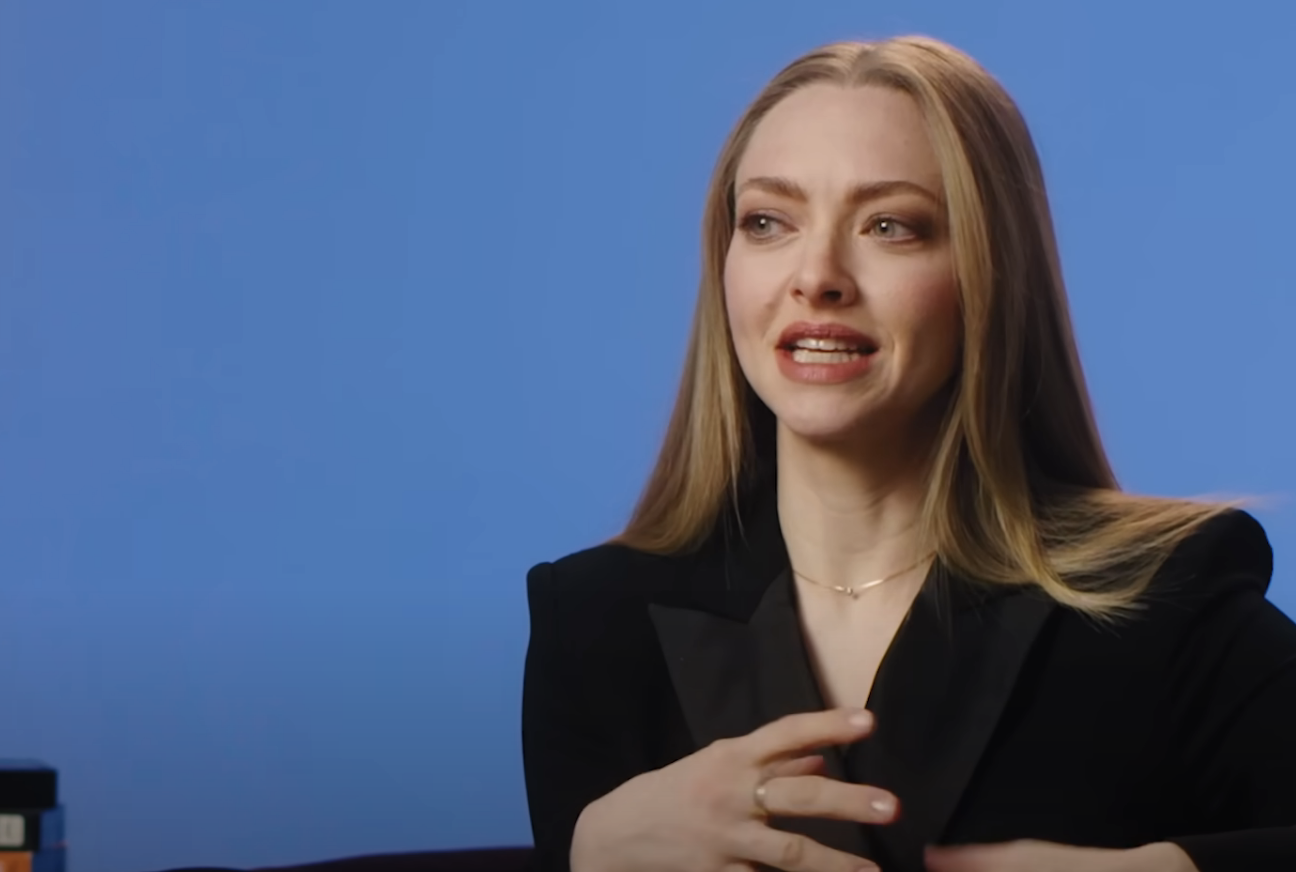 If you're a fan of the movie, you'll know this isn't the first time this story has seen the light of day. Back in 2019, Mean Girls casting director Marci Liroff told Cosmopolitan exactly how it played out, revealing that it was actually Saturday Night Live boss Lorne Michaels who suggested they put Amanda in the role.
"We wanted Blake Lively, who hadn't done the Sisterhood of the Traveling Pants yet, for Karen," Marci said, noting that Blake had been the number one choice. "She came down to the final tests but, at some point, some of the filmmakers said to keep looking."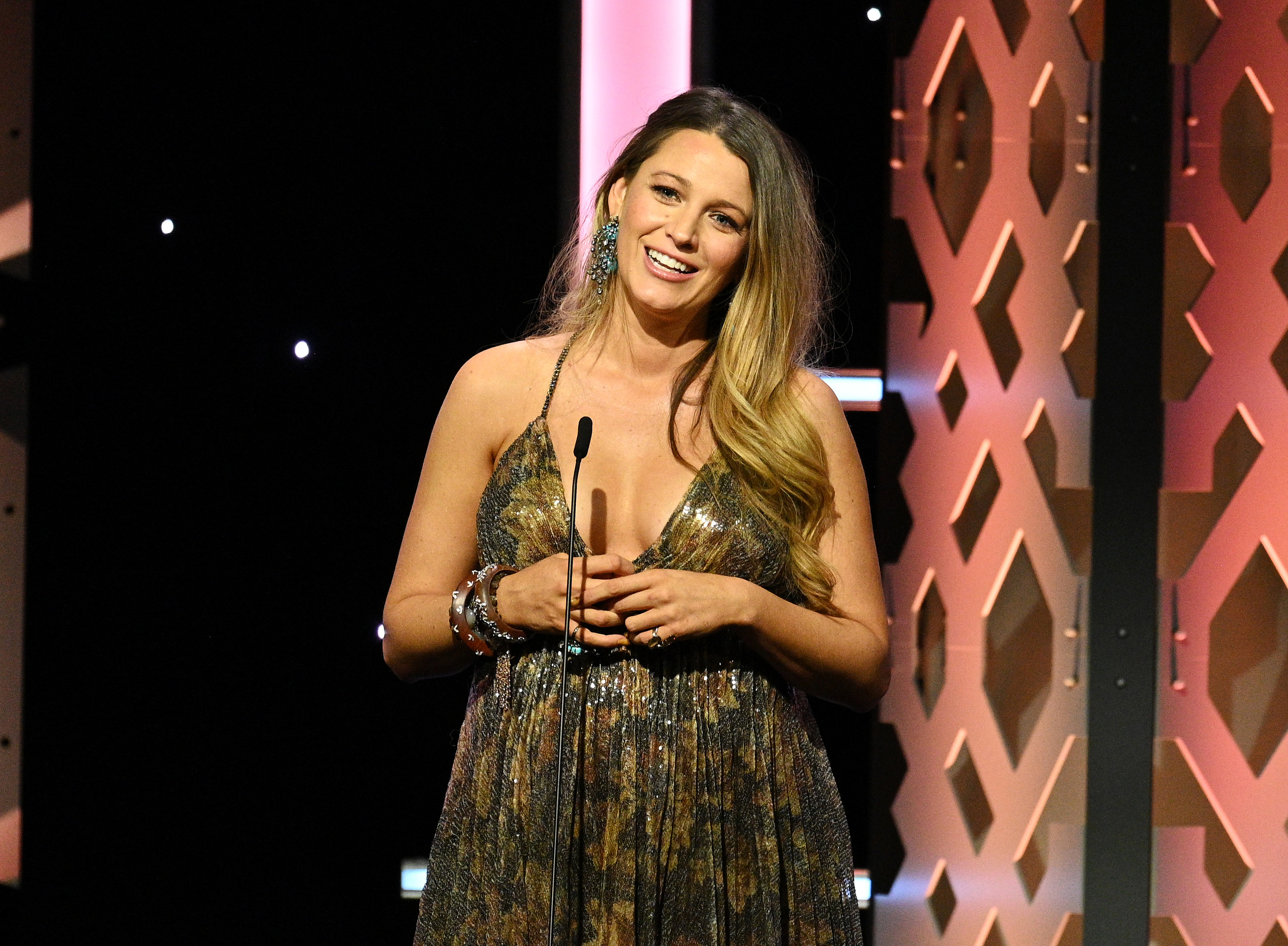 She added: "Amanda Seyfried had read for Regina and we really liked her but then Lorne suggested, 'Why don't we make her Karen?'"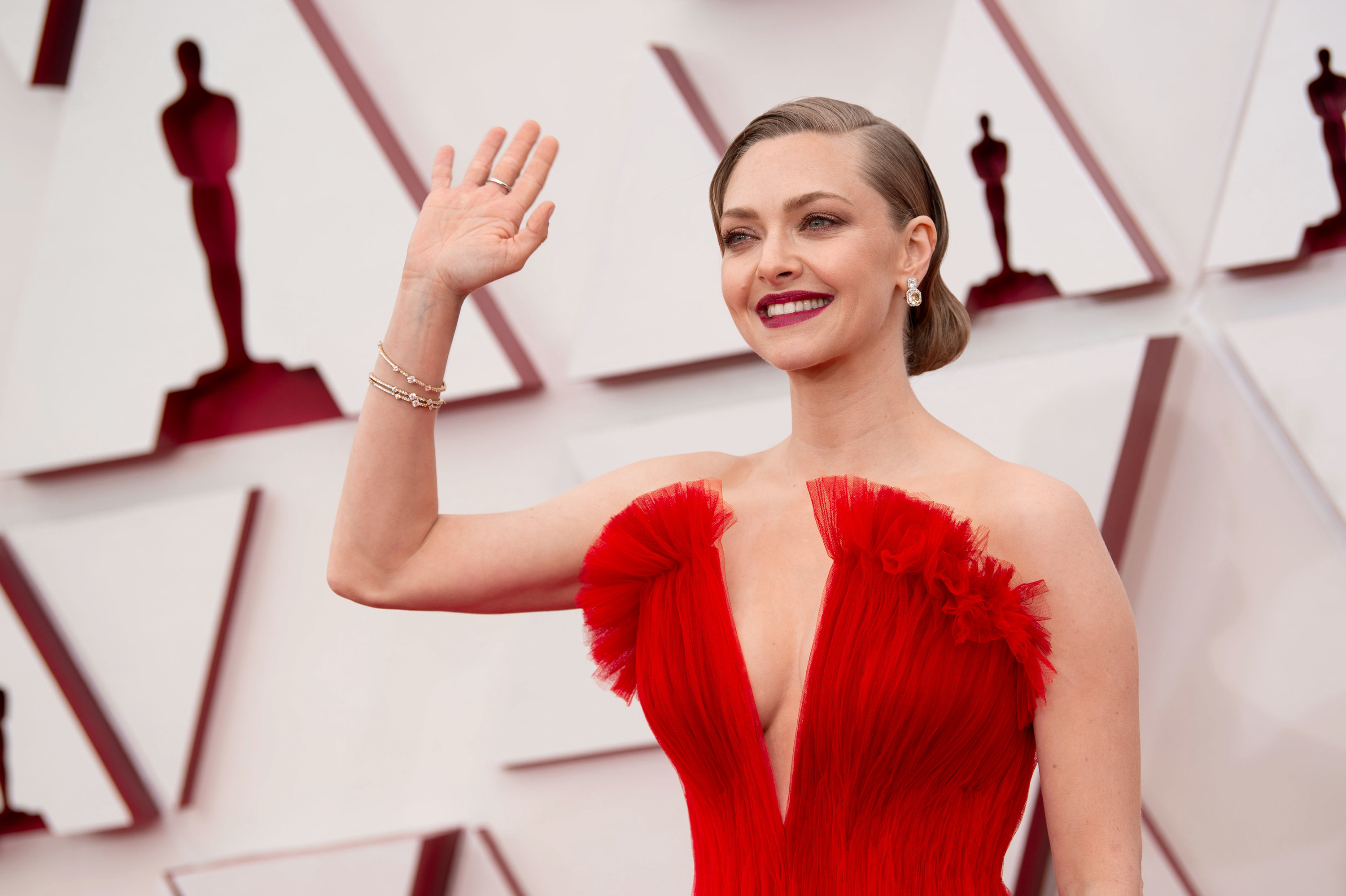 This, of course, left a Regina George–shaped hole in the cast — and finding her wasn't straightforward either.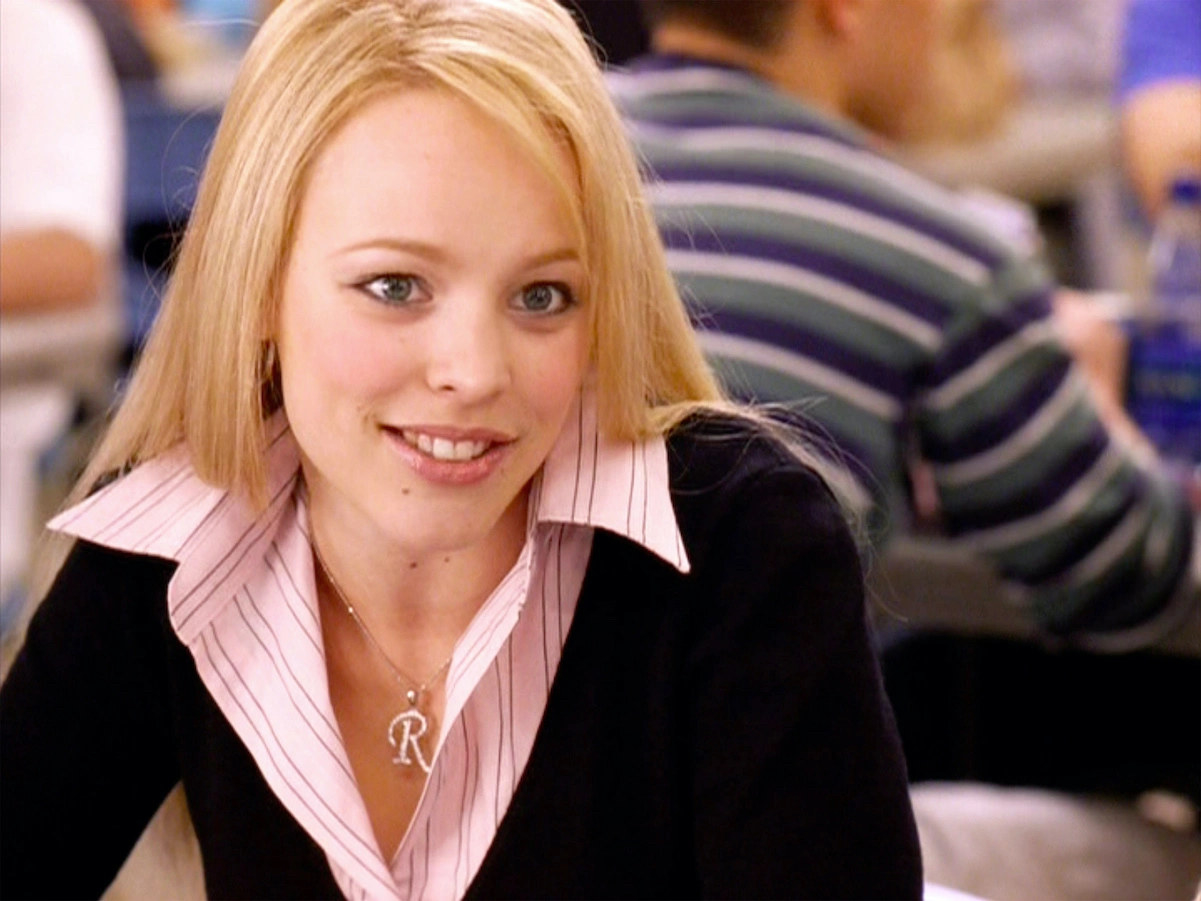 According to the movie's director, Mark Waters, Linsday had initially been set to play Regina — in part due to the fact that Tina and Lorne had been massive fans of Freaky Friday.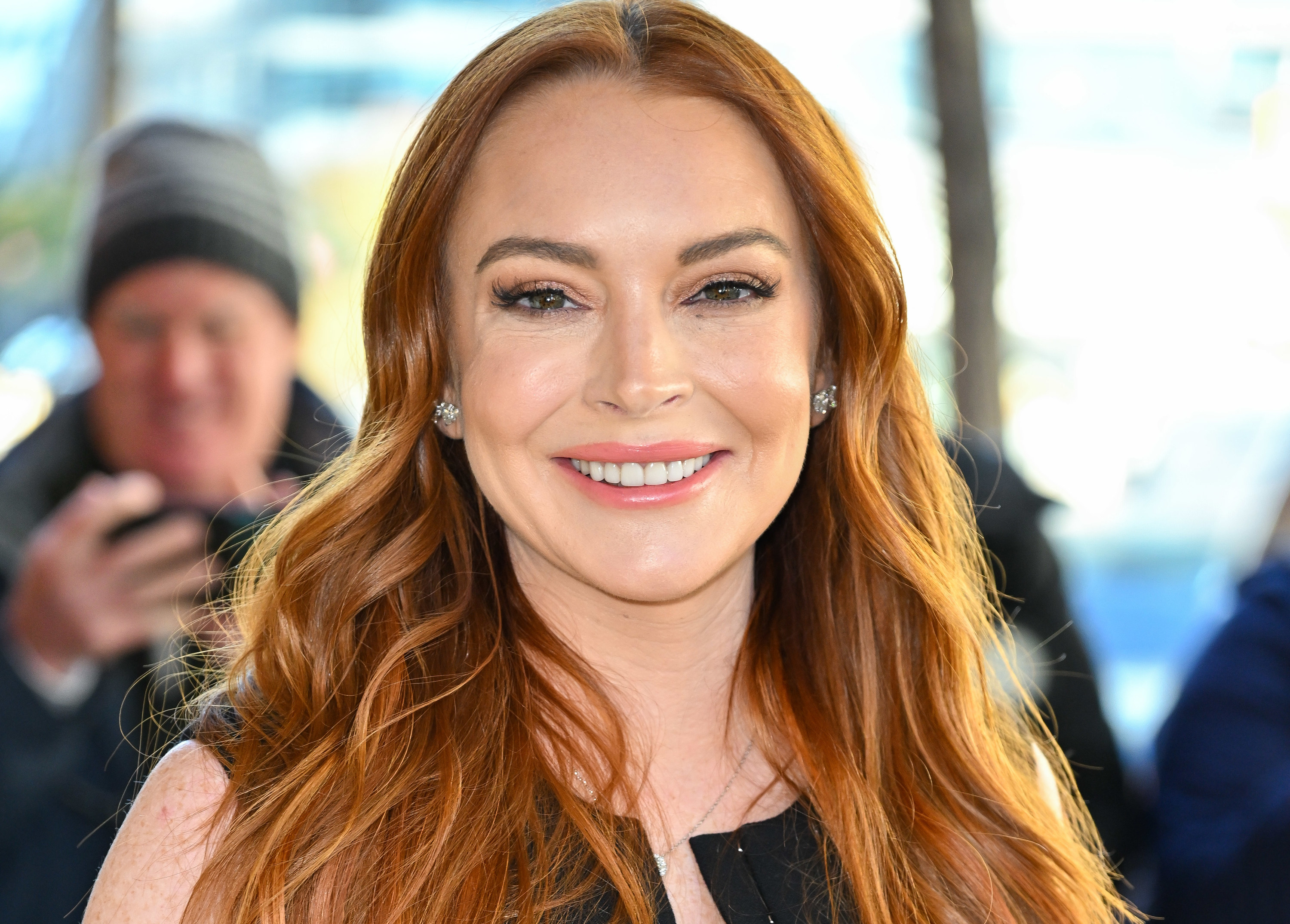 With Regina secured, they then started looking for someone to play Cady and stumbled upon Rachel. However, they ultimately passed on her because they thought, at 25, she was a little too old for the part.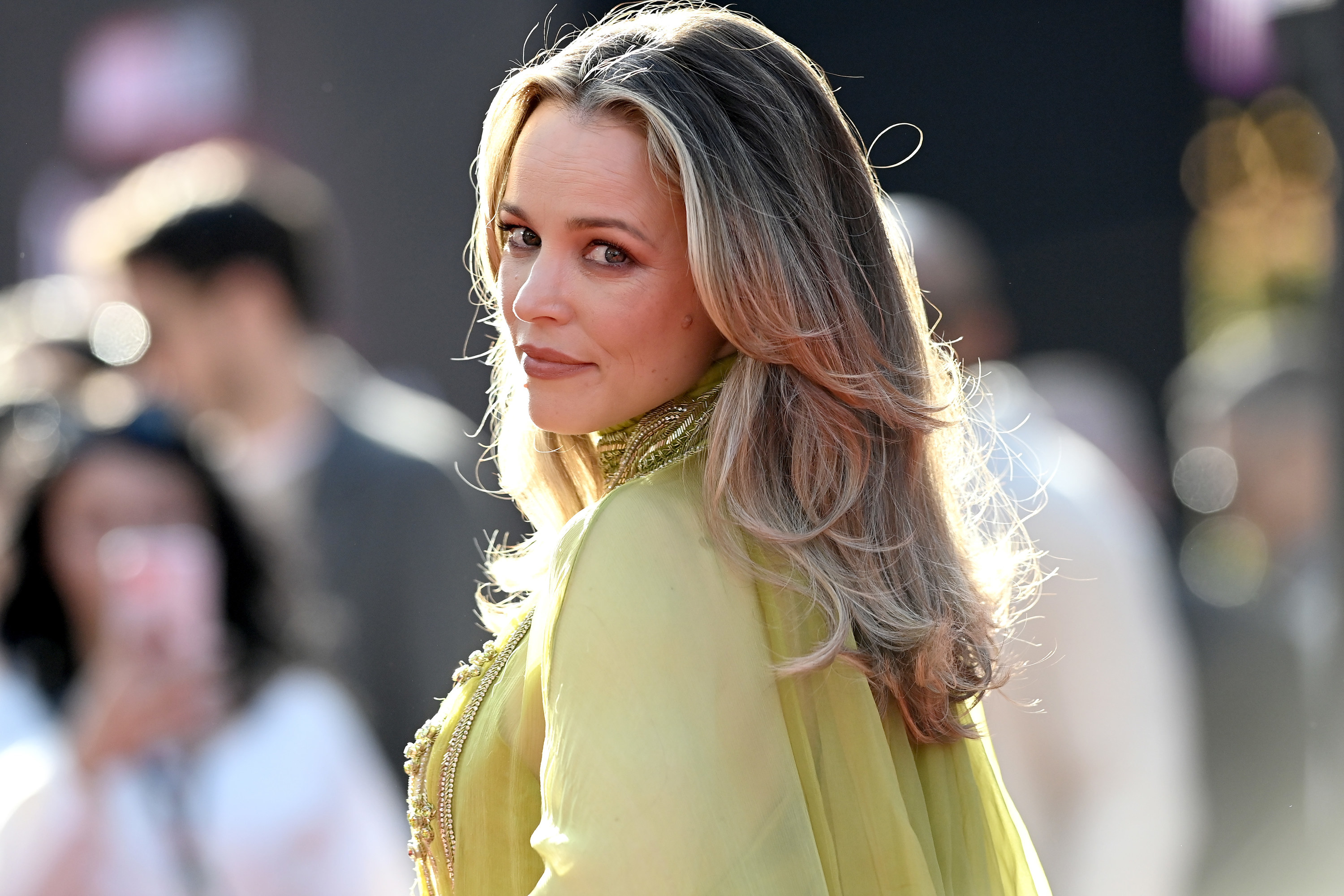 This prompted the team to rethink the casting, with Mark recalling that they thought the dynamic of Rachel being older than Linsday in real life might actually lend itself well to the relationship between Regina and Cady onscreen — which is how Rachel became Regina.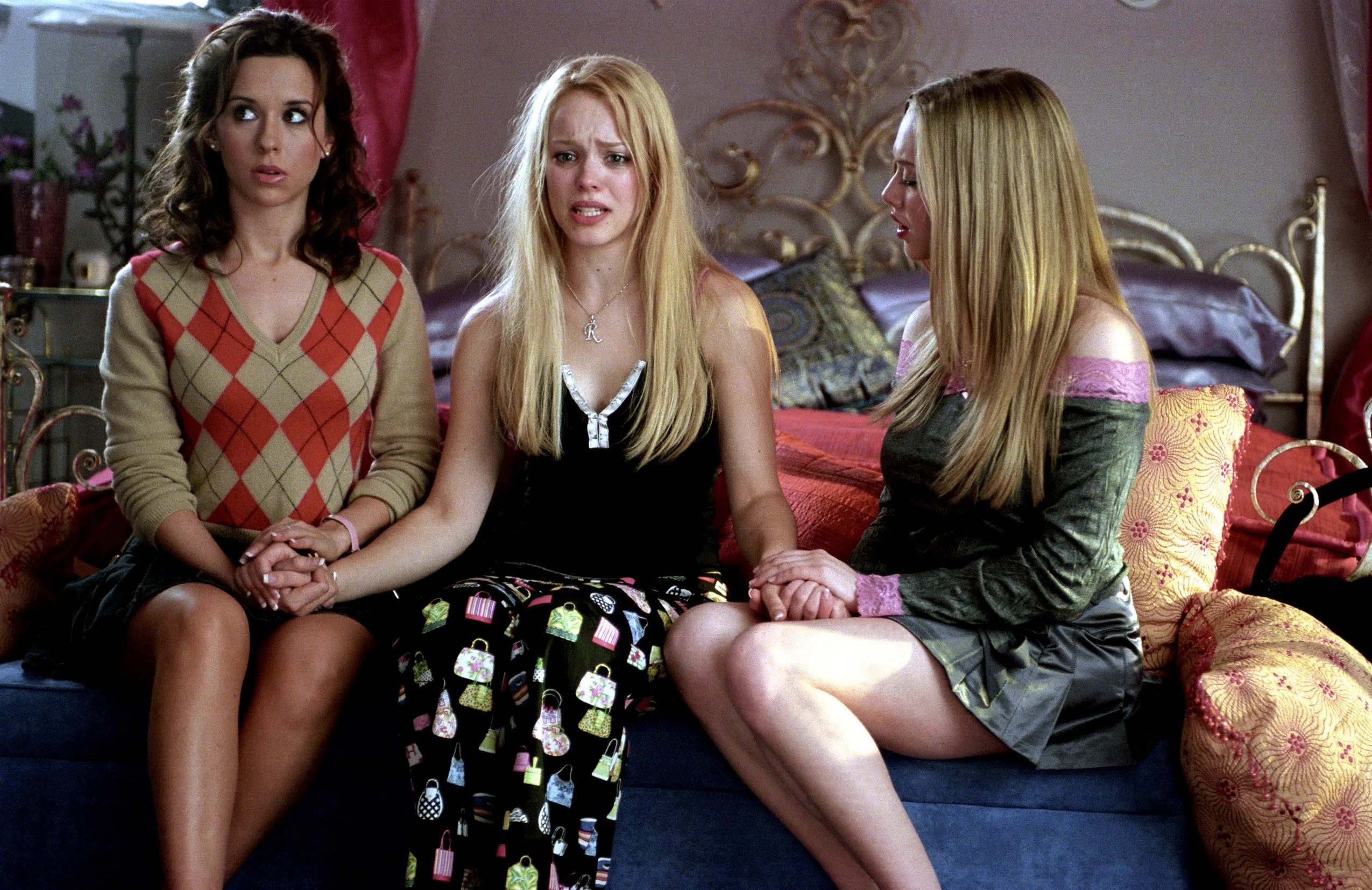 "When we did the testing, I found that when Rachel came into the room Lindsay got quite nervous," Mark said. "She was a little intimidated by her as Rachel was older, had worked a lot, and was a very serious actress. It did something to Lindsay I liked, so in the testing process head to head Rachel was the better choice."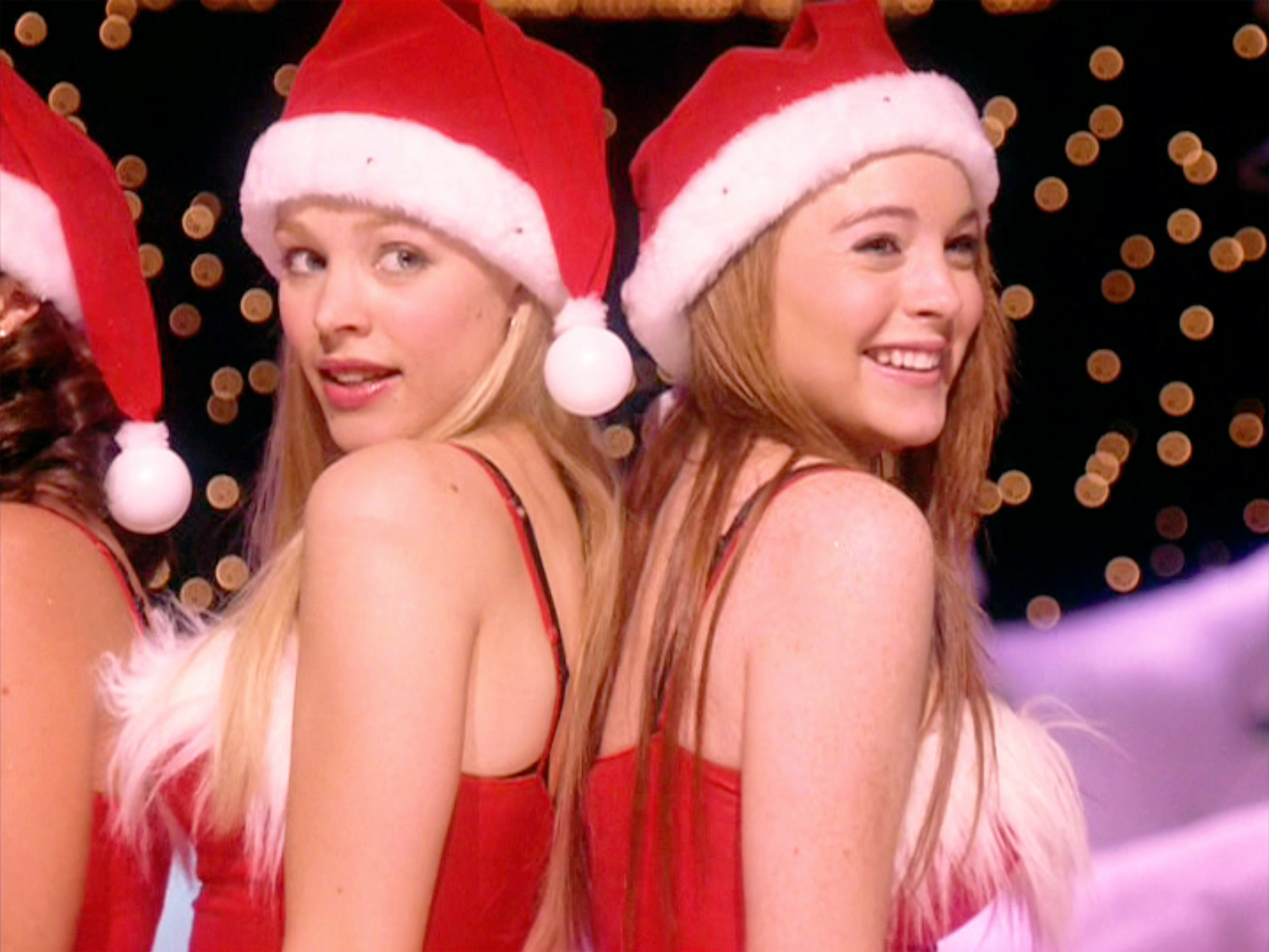 Another fun tidbit about the auditioning process is that before her High School Musical days, Ashley Tisdale had apparently tried out for the role of Gretchen.
Marci revealed that Ashley ultimately missed the mark, leaving room for Lacey to come in and get it "on the very first take."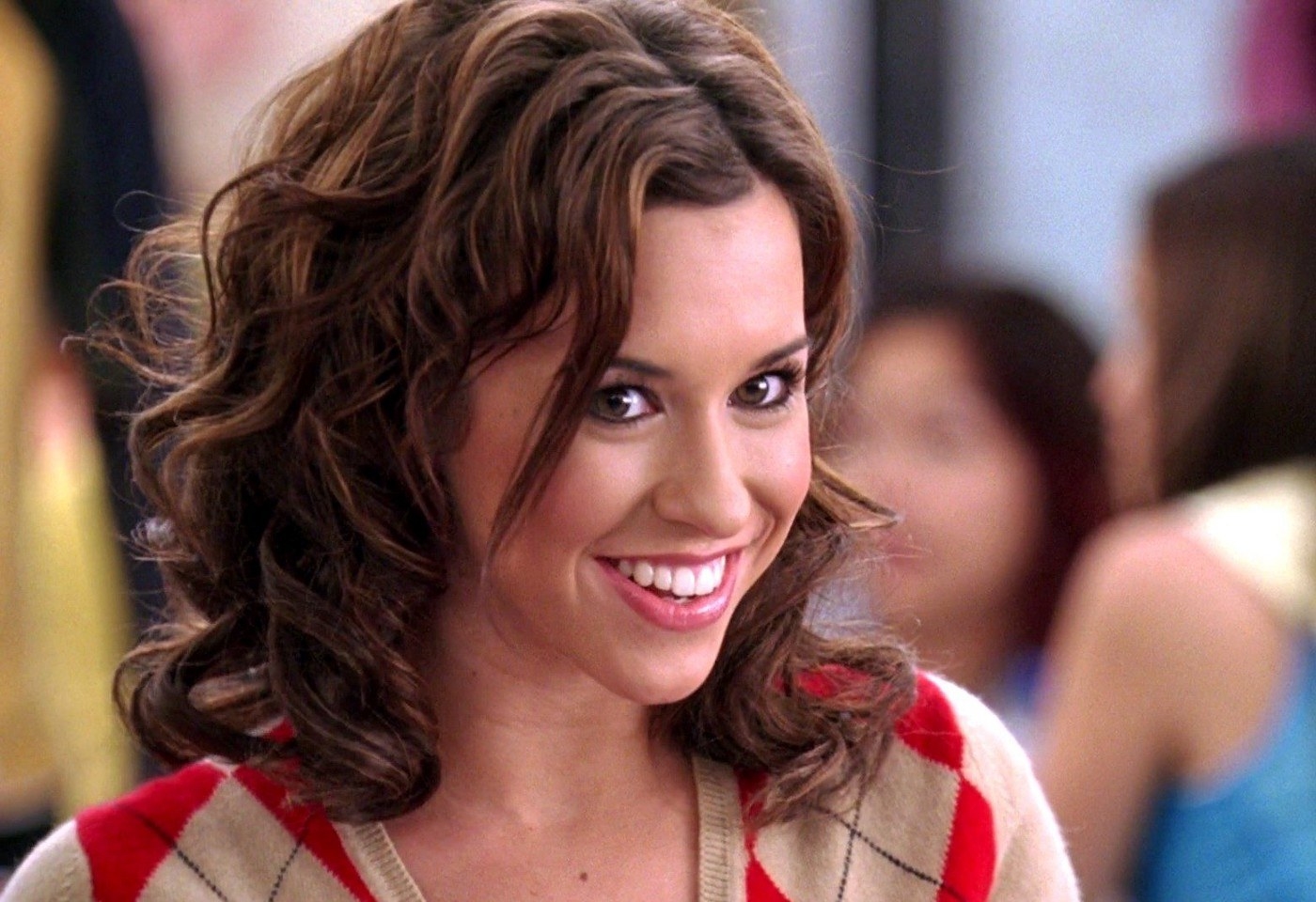 But, as they say, everything happens for a reason. And, for her part, it sounds like Amanda feels everything worked out for the best.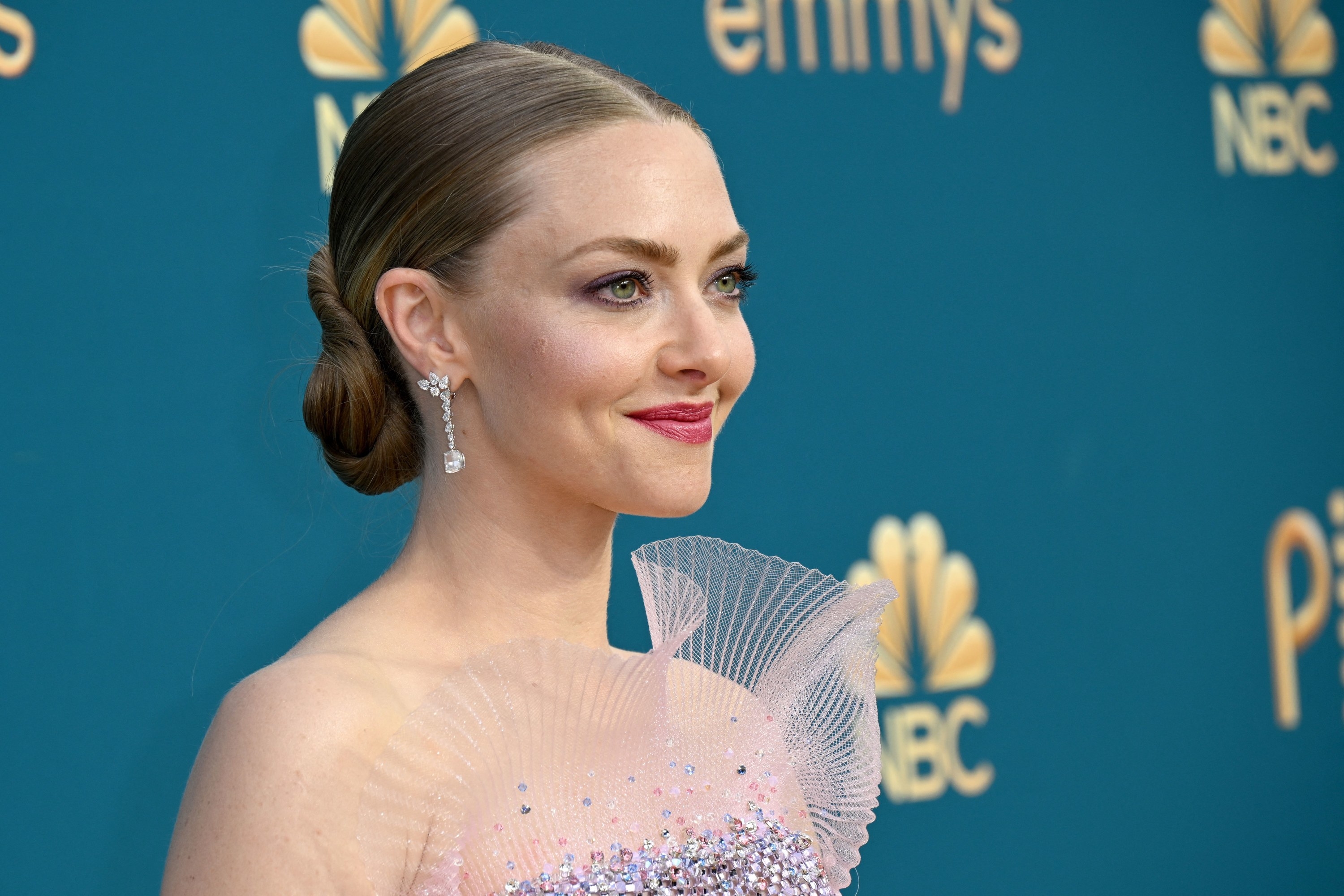 "I don't know how we created our dynamic as the Plastics, we all came from such different places. We were different ages," she told Vanity Fair. "I remember the feeling of everyone really wanting to be there and really appreciating the ingenious of the script."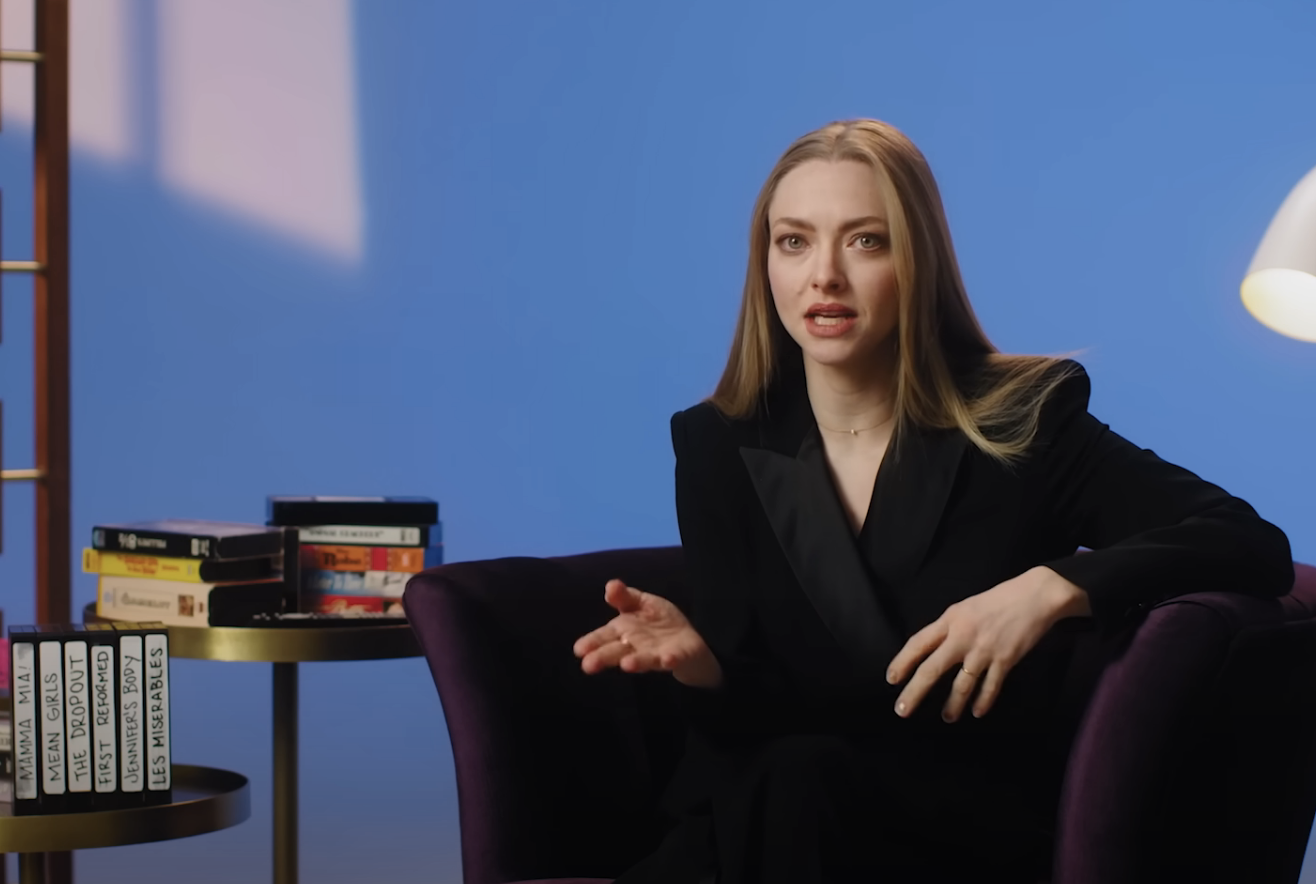 "There was just a vibe," Amanda added. "They cast it right. We were all pretty cool people."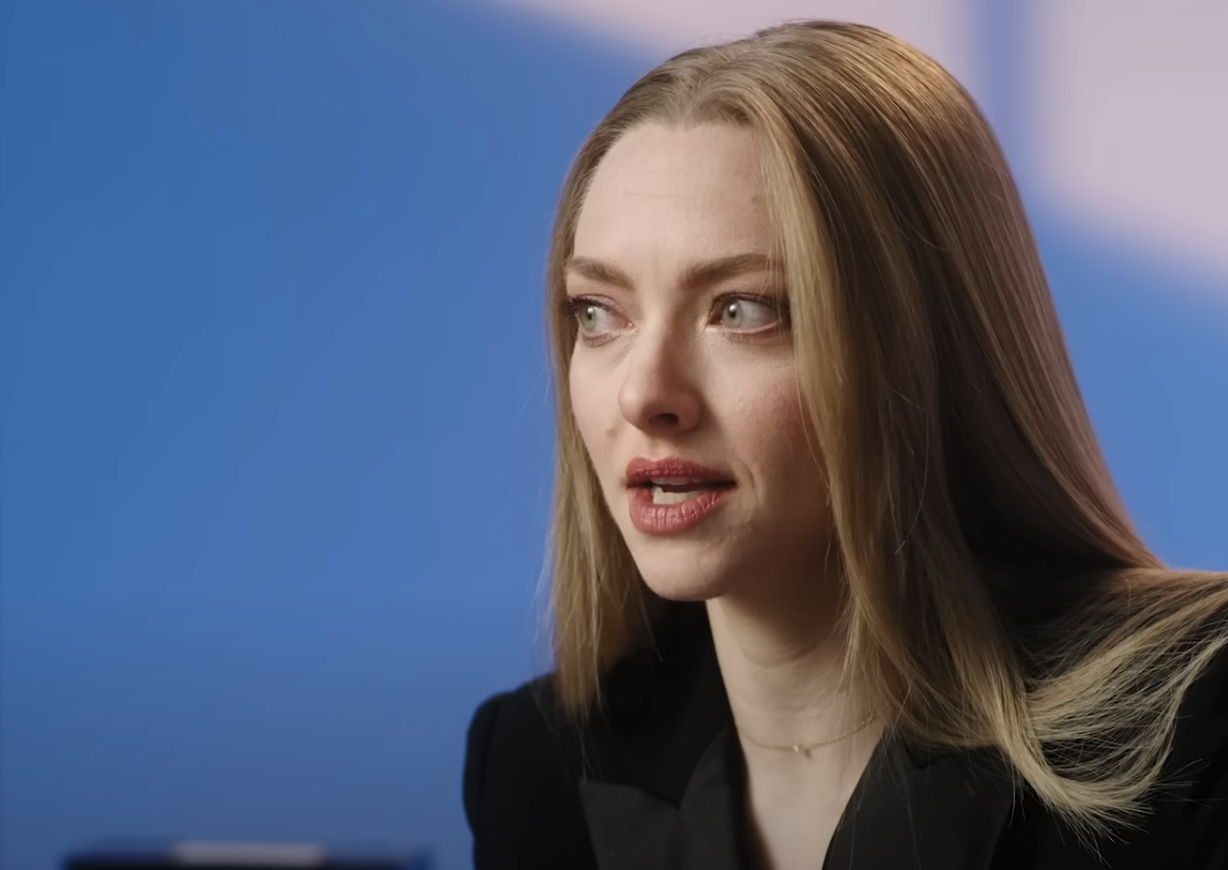 And with that, I think we'd have to agree!