Alexander Wang held his first fashion show since being faced with a slew of sexual assault allegations.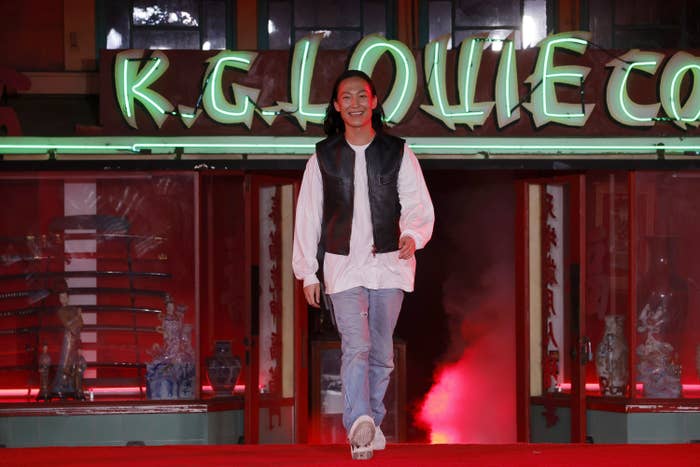 On Tuesday, models including Candice Swanepoel, Adriana Lima, and Alessandra Ambrósio took to the runway in Los Angeles' Chinatown to showcase Wang's fall/winter 2022 collection.
The show — which is titled "Fortune City" and celebrates Wang's Chinese heritage and the significance of Asian and American cultures — marked the designer's first presentation since June 2019.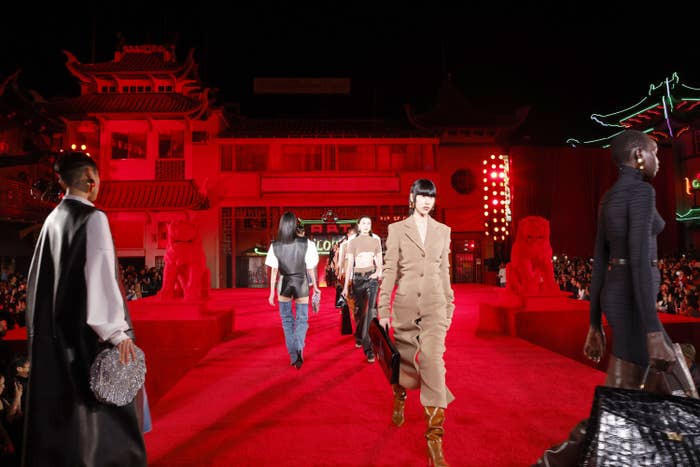 After launching his namesake brand in 2005, Wang solidified himself as a celebrity favorite designer and became known for being a major face on the New York City party scene.
However, in late 2020, Wang found himself at the center of a string of sexual misconduct allegations, which began gaining traction on social media.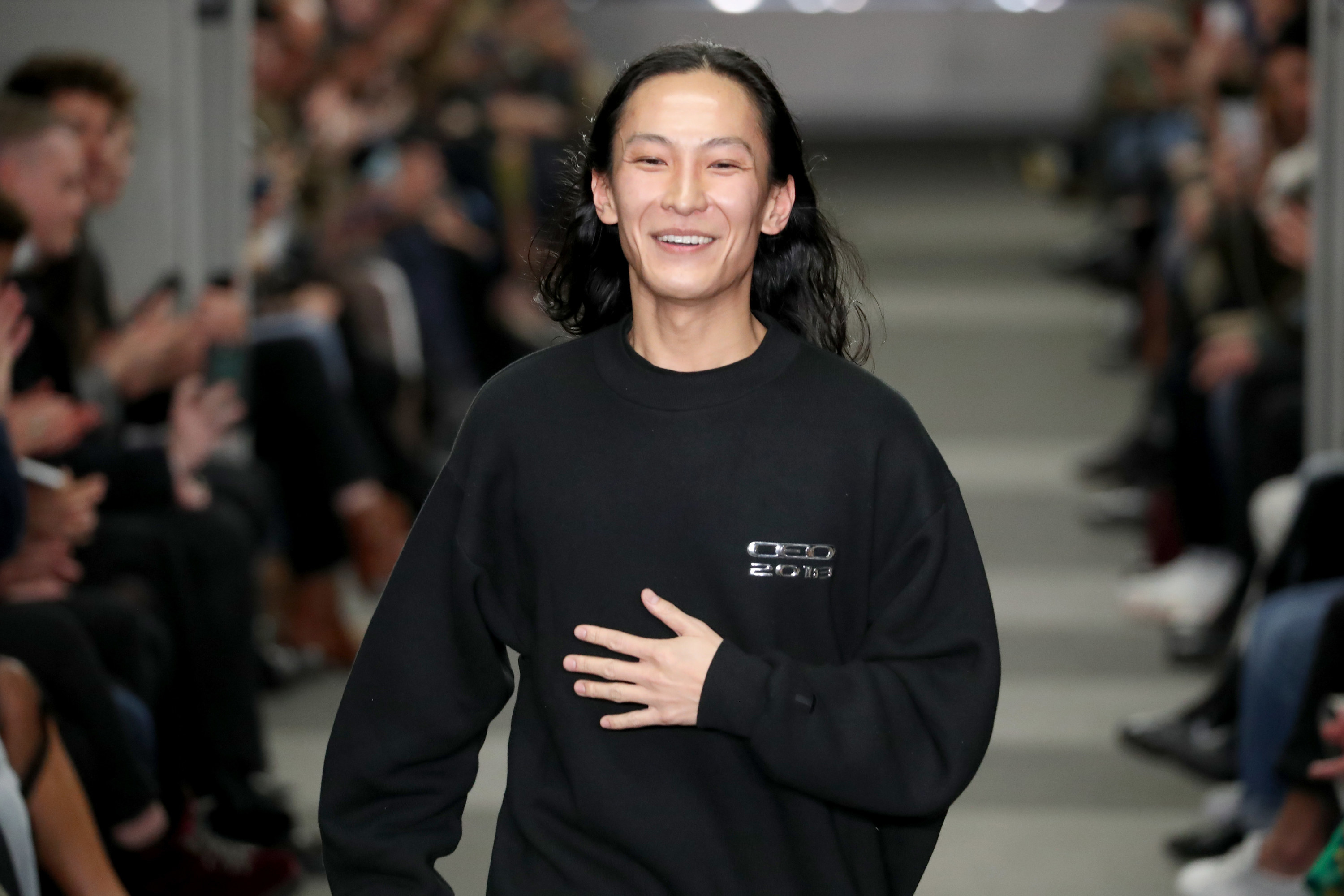 The allegations were sparked by a British model named Owen Mooney, who said in a TikTok video in December 2020, that "a really famous fashion designer" had groped him in an NYC nightclub in 2017.
After initially choosing not to name the designer, Mooney later said that he decided to reveal Wang's identity after several commenters correctly guessed that it was him.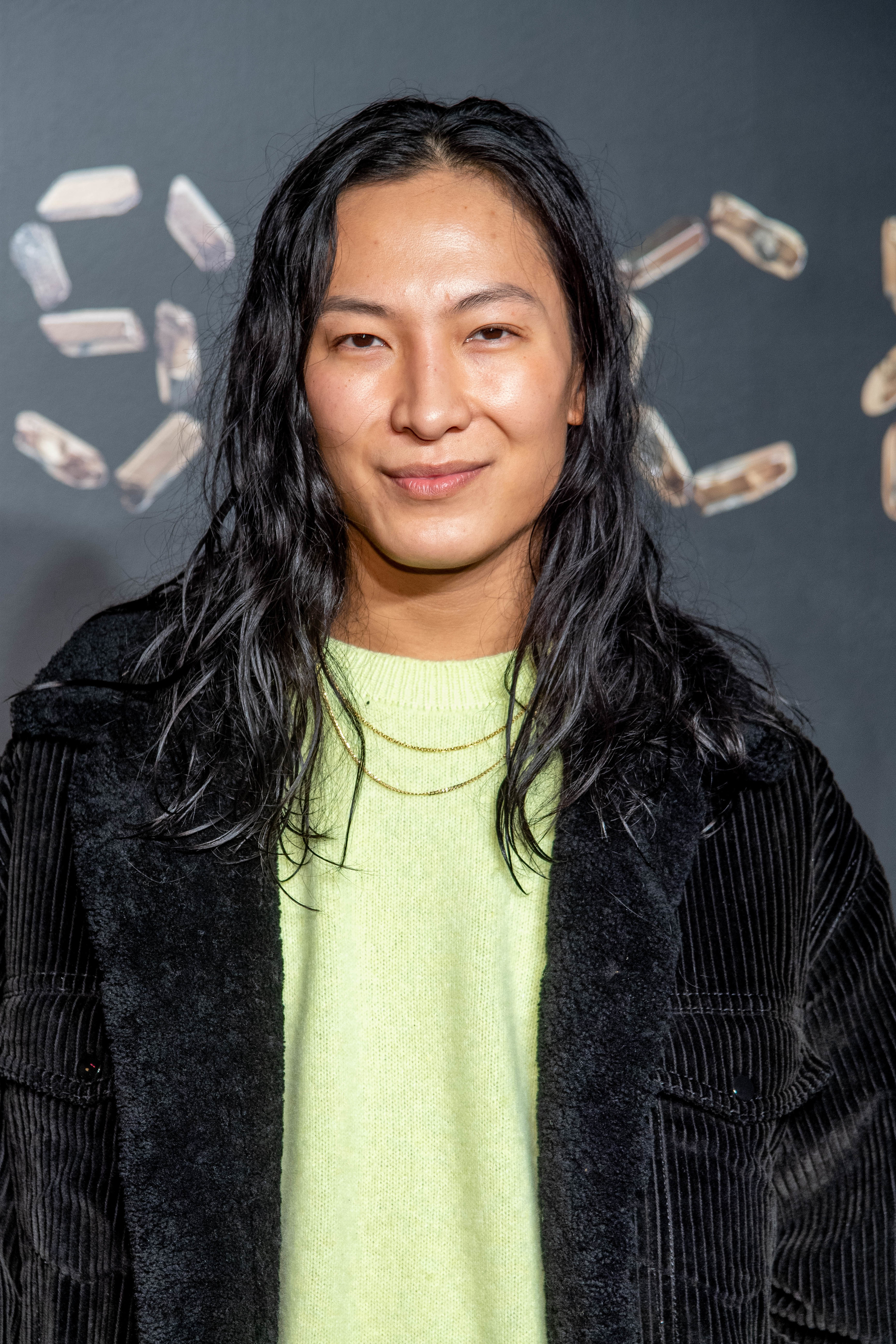 "I was by myself at one point and this guy next to me obviously took advantage of the fact that no one could fucking move," Mooney says in the video. "And he just started touching me up. Fully up my leg, in my crotch. It made me freeze completely because I was in so much shock."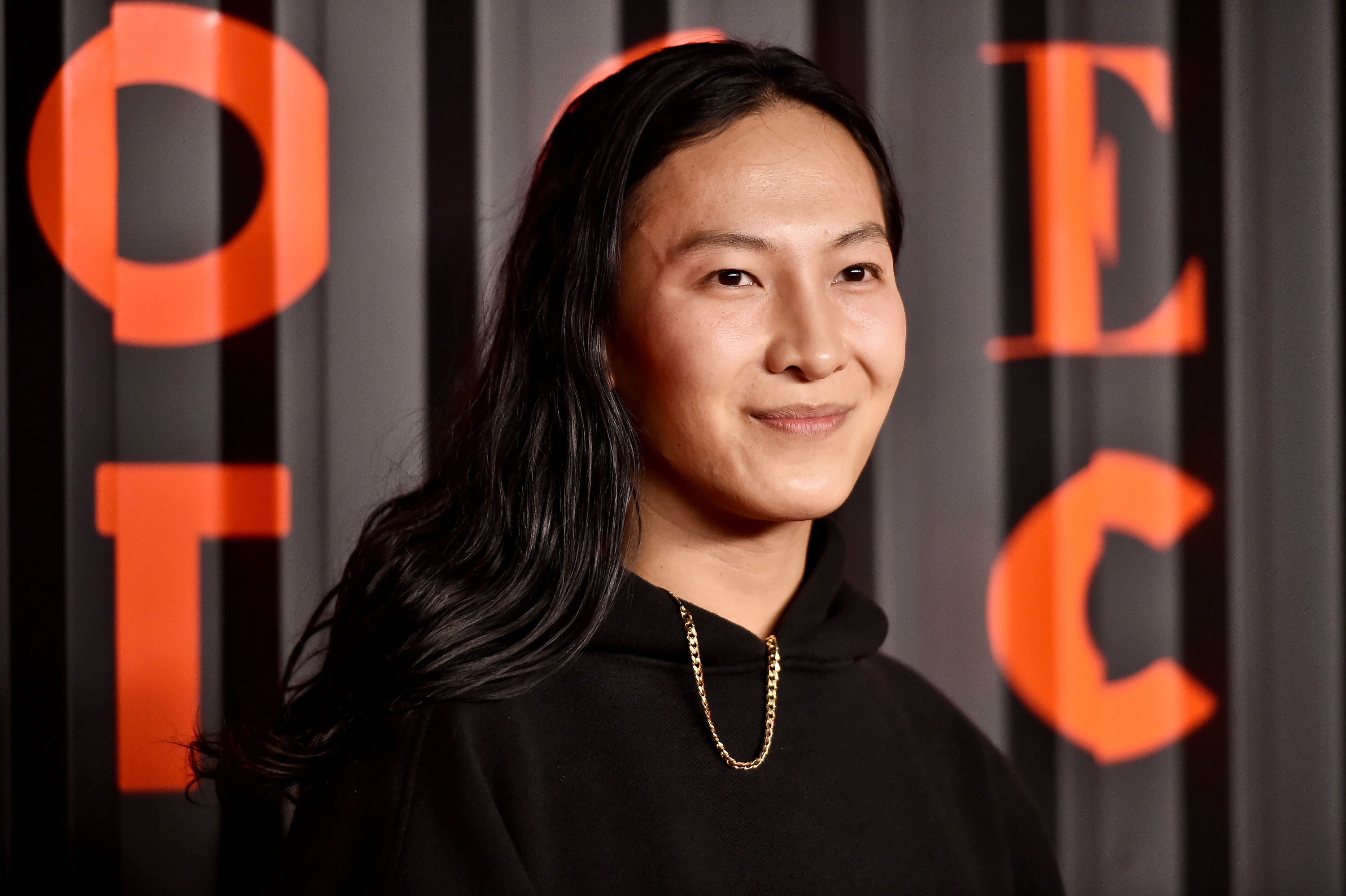 As Mooney's TikTok began to spread across the internet, it prompted a spate of further accusations, including claims that Wang had drugged, raped, and sexually assaulted people.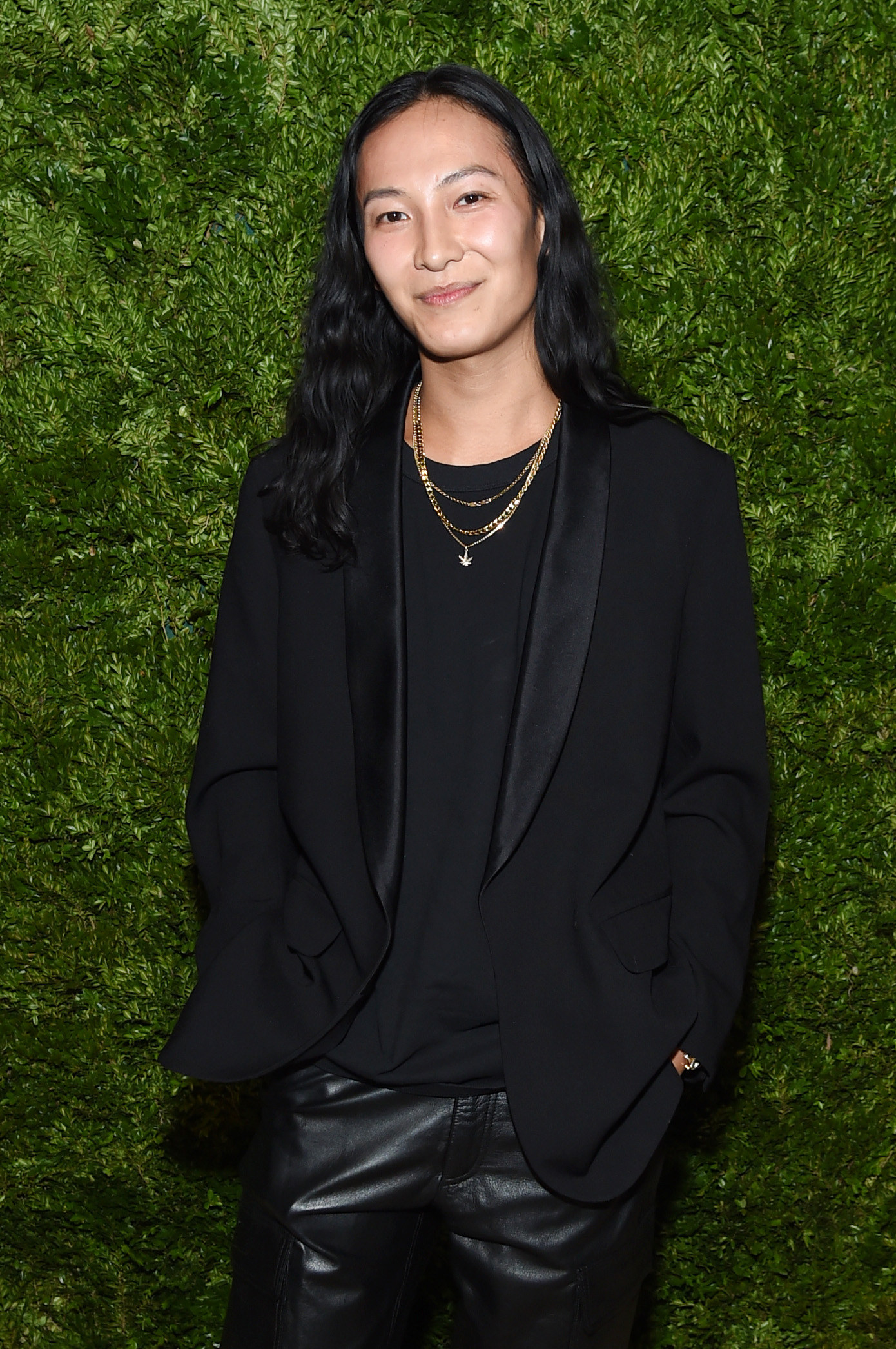 Accusers continued coming forward — both anonymously and on the record — with publications including New York magazine, the New York Times, and the Guardian.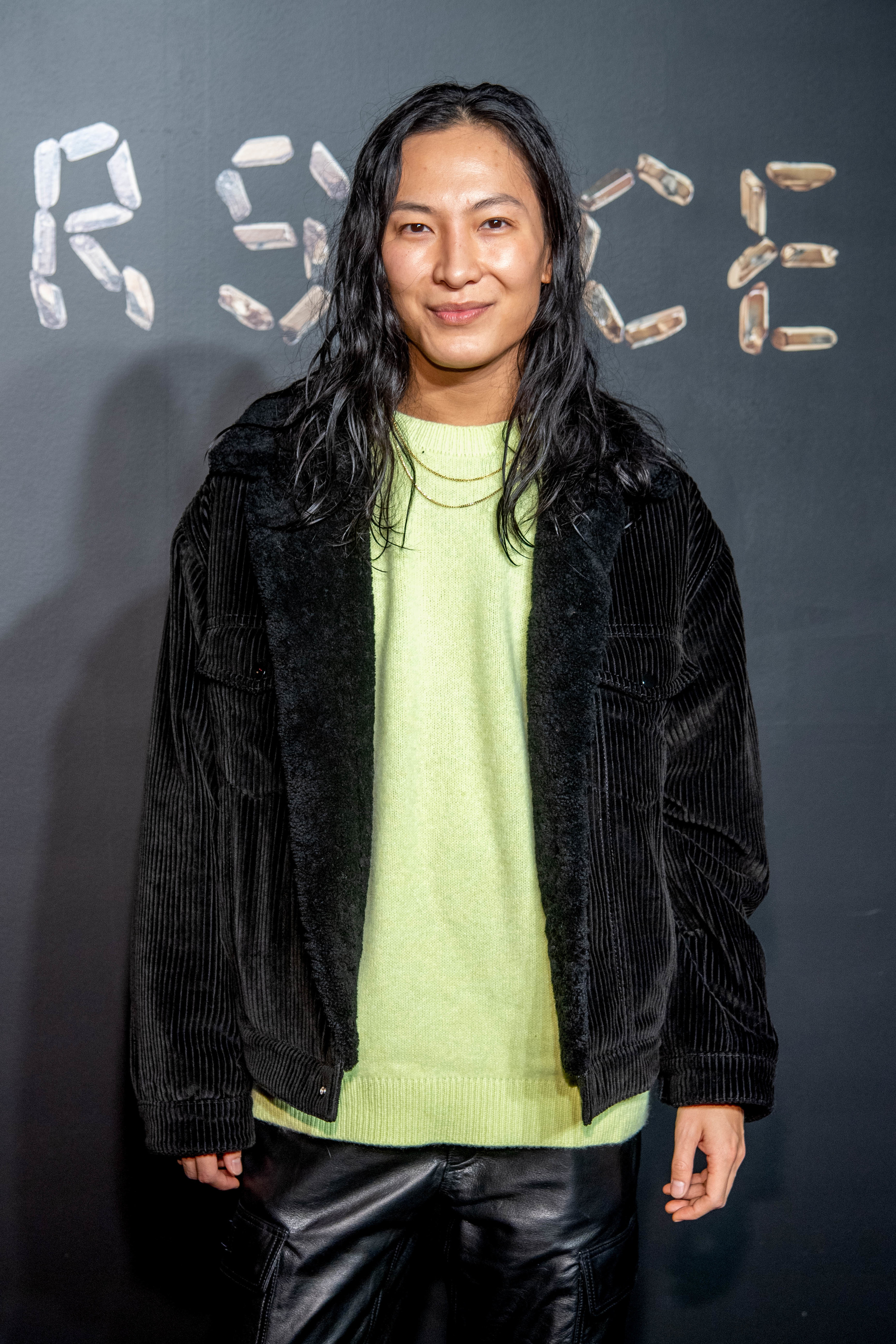 Wang eventually broke his silence on the mounting accusations in a statement provided to the New York Times in January 2021, in which he denied the "atrocious" claims, and called them "baseless and grotesquely false" fabrications.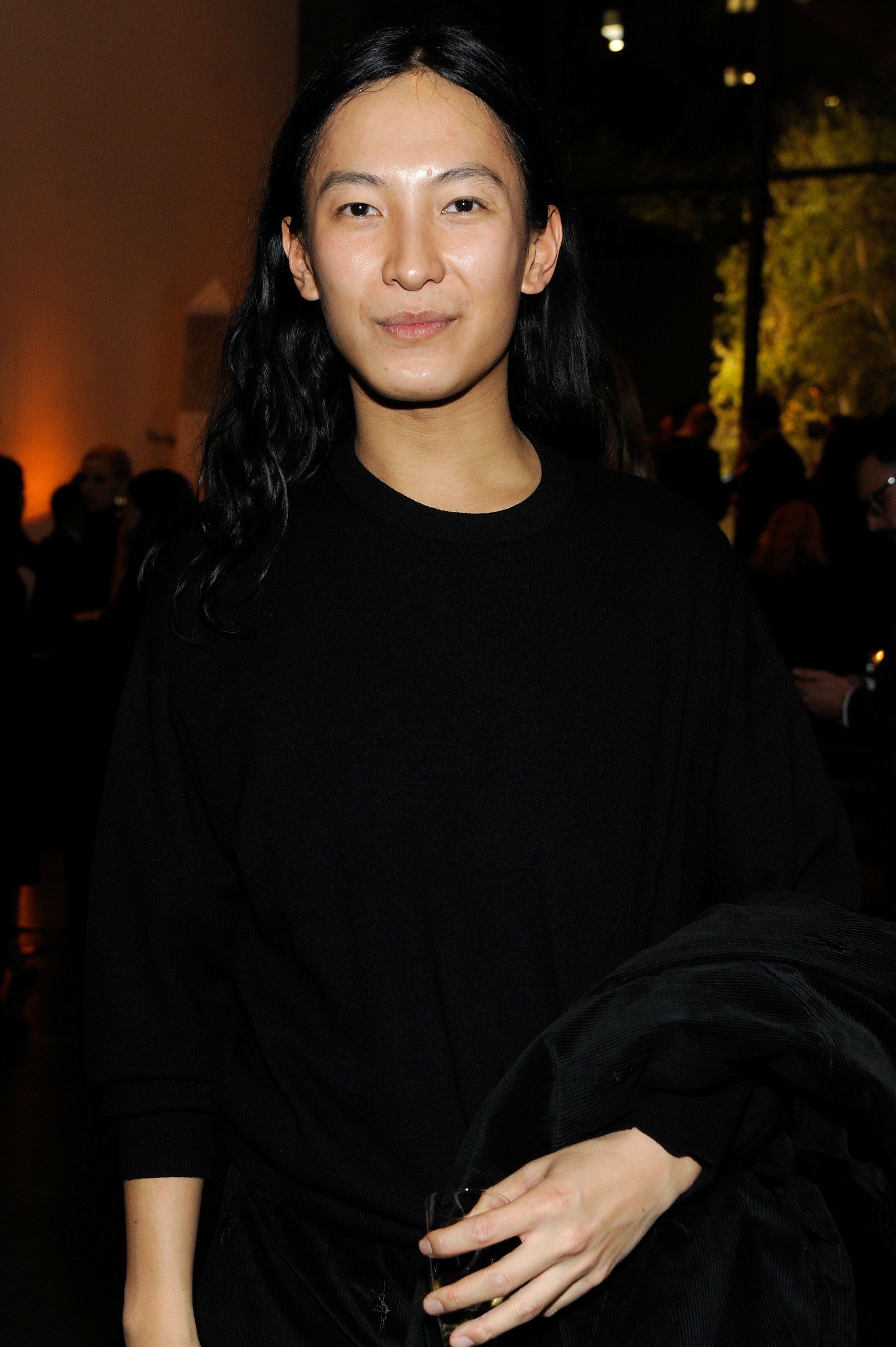 However, less than two months later, the designer seemed to acknowledge his wrongdoing in a statement shared on his Instagram account in March 2021.
Without outwardly apologizing for his behavior, Wang seemed to show regret for his actions, writing that while he and his accusers "disagree on some of the details" of the accusations, he vowed to "do better."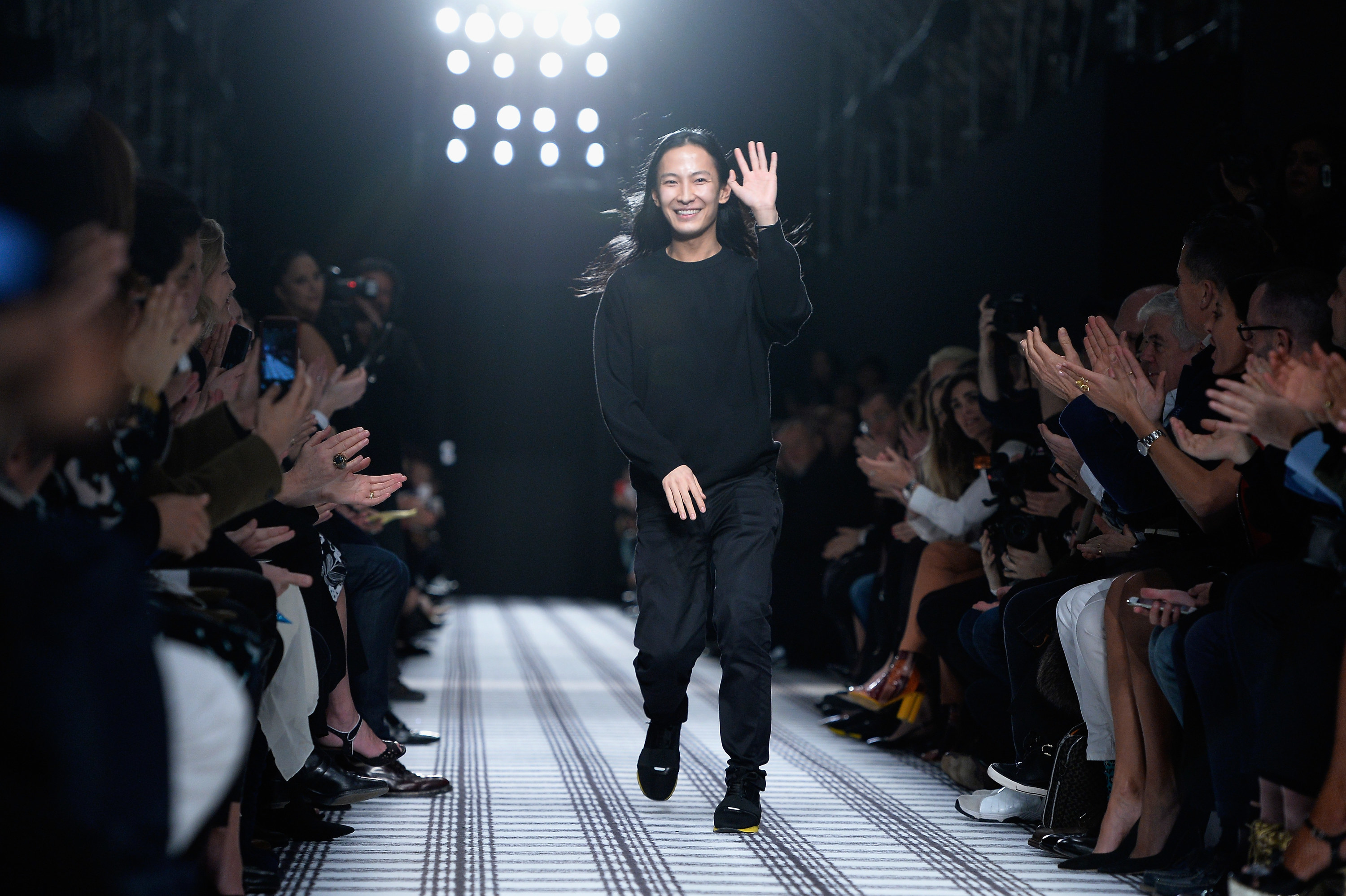 "A number of individuals have come forward recently to raise claims against me regarding my past personal behavior," he wrote. "I support their right to come forward, and I've listened carefully to what they had to say. It was not easy for them to share their stories, and I regret acting in a way that caused them pain."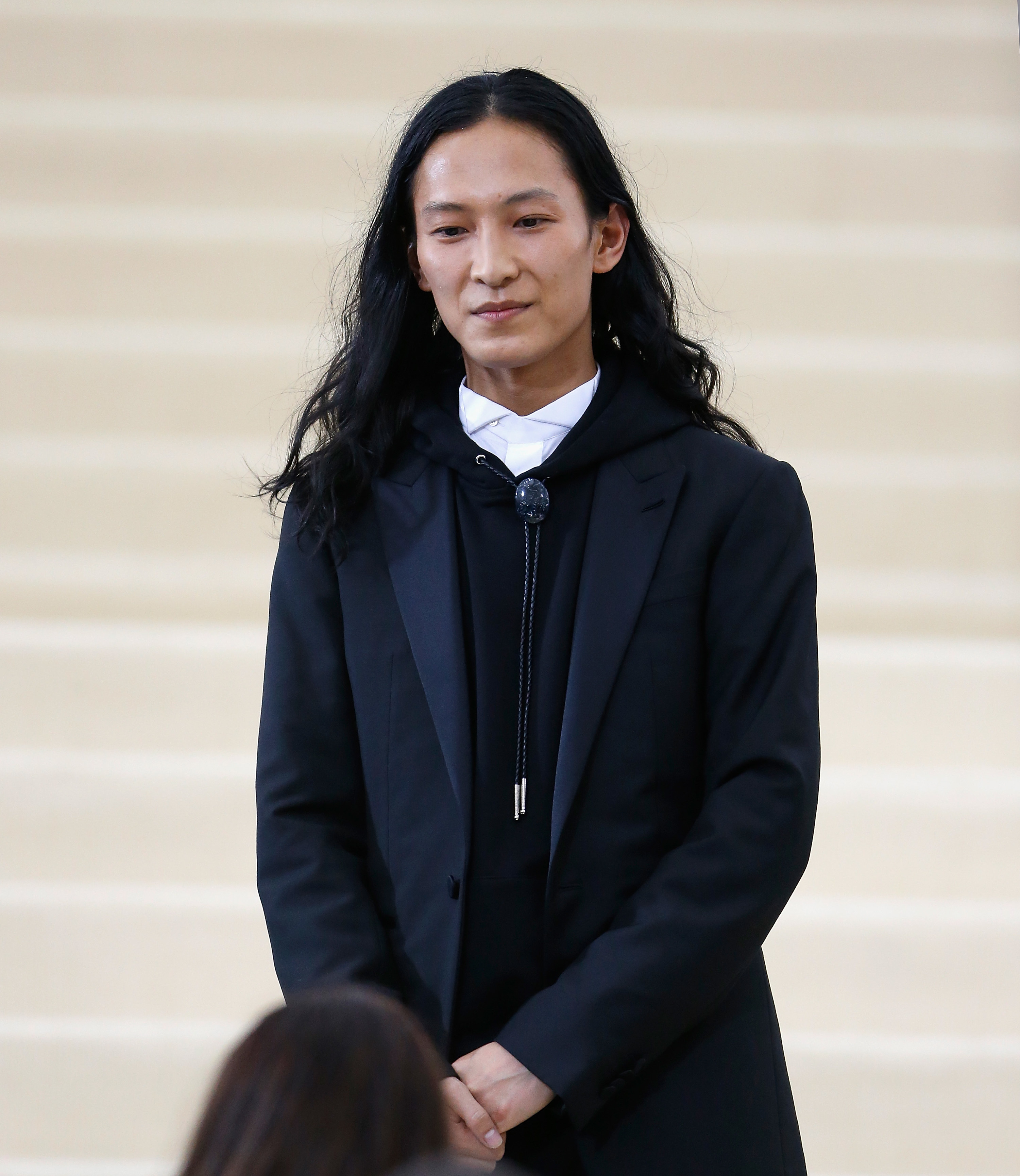 "I will set a better example and use my visibility and influence to encourage others to recognize harmful behaviors. Life is about learning and growth, and now that I know better, I will do better," the statement concluded.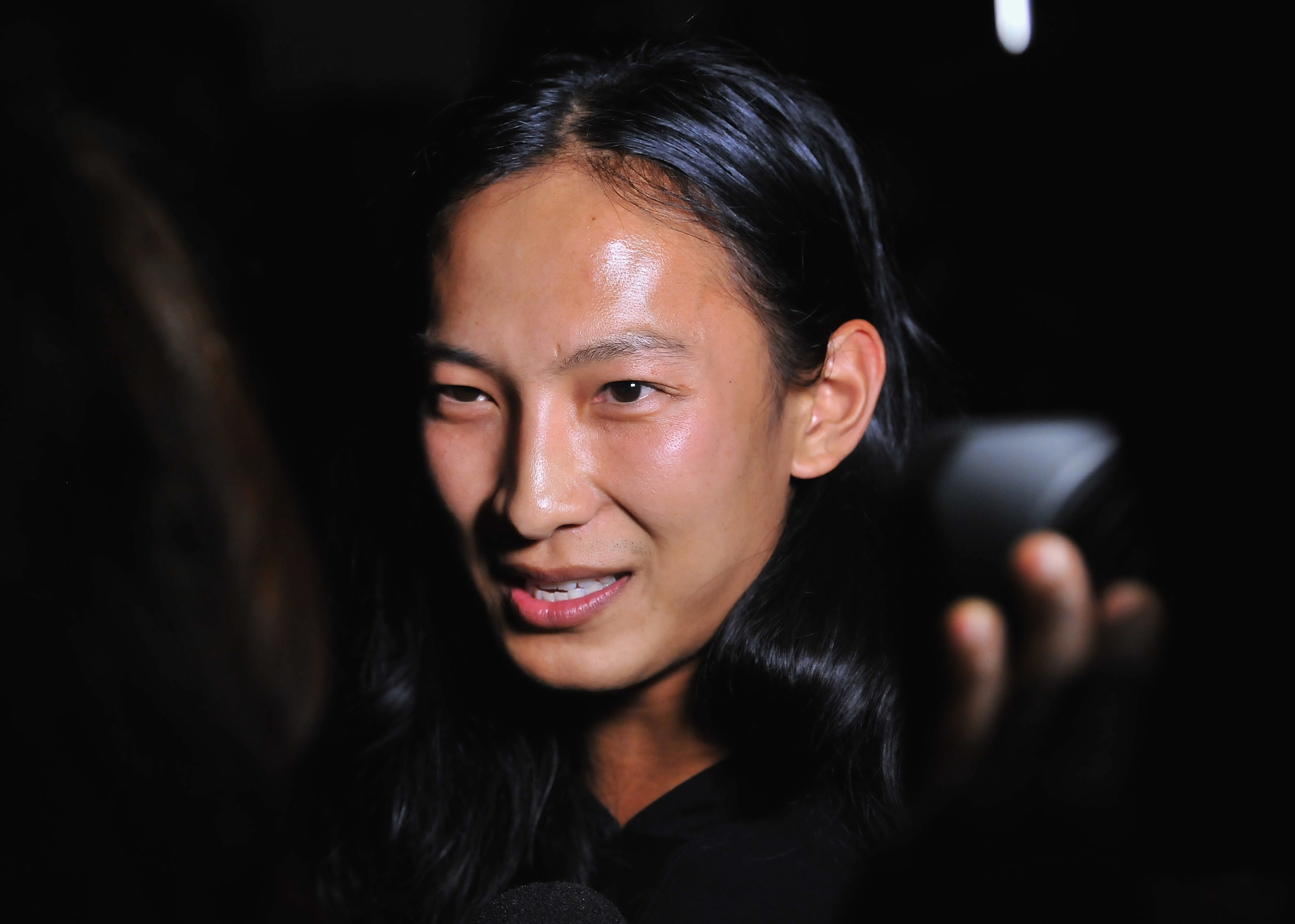 Wang's statement came shortly after it was announced that he had privately met with 11 of his accusers, where they were given the opportunity to "speak their truth" directly to the designer.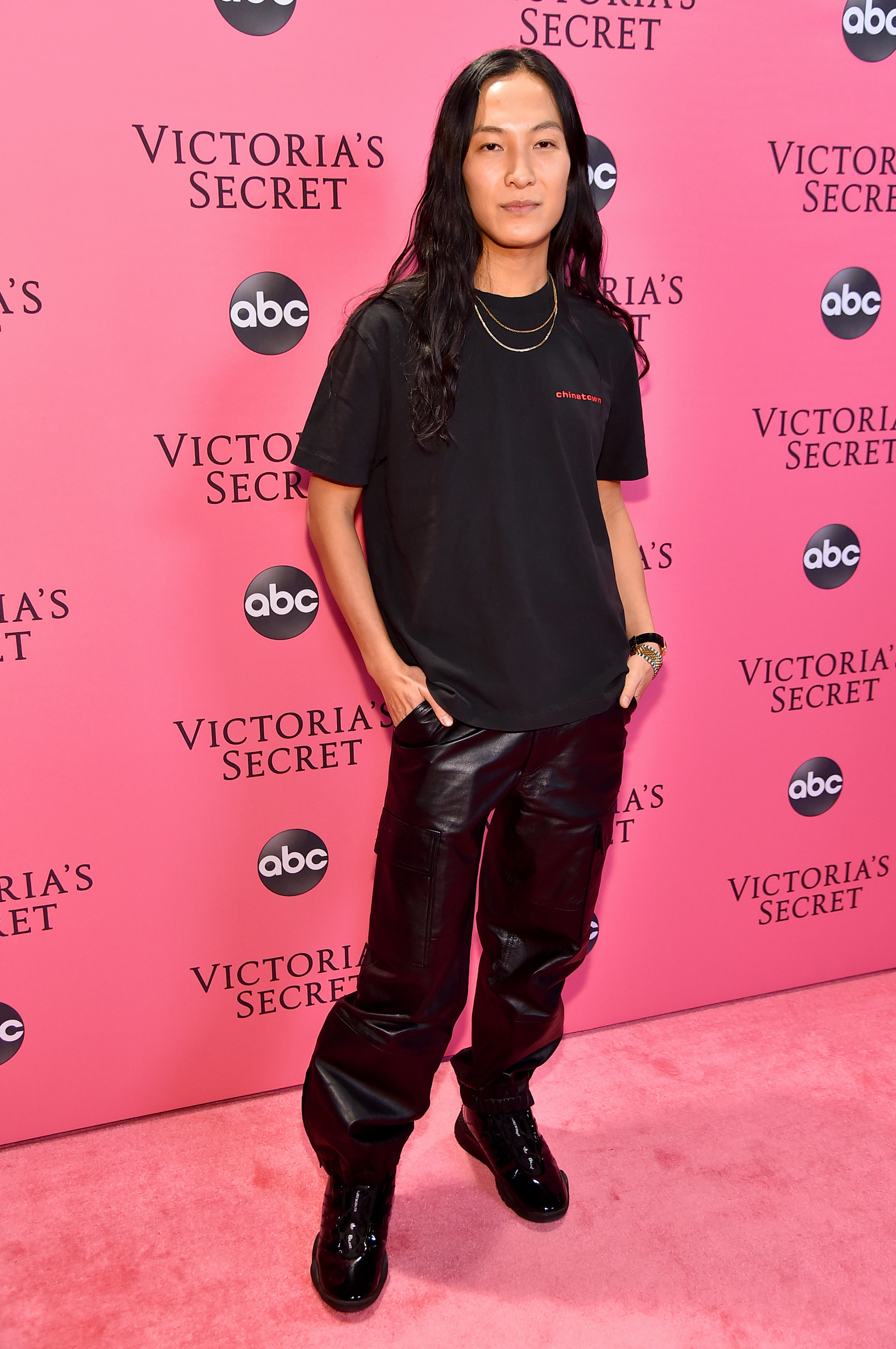 Lisa Bloom, the lawyer who represented the 11 victims, said that her clients had "acknowledged" Wang's apology, and hoped to move forward.
When asked by multiple outlets if a private monetary settlement had been reached between the parties, Bloom declined to comment.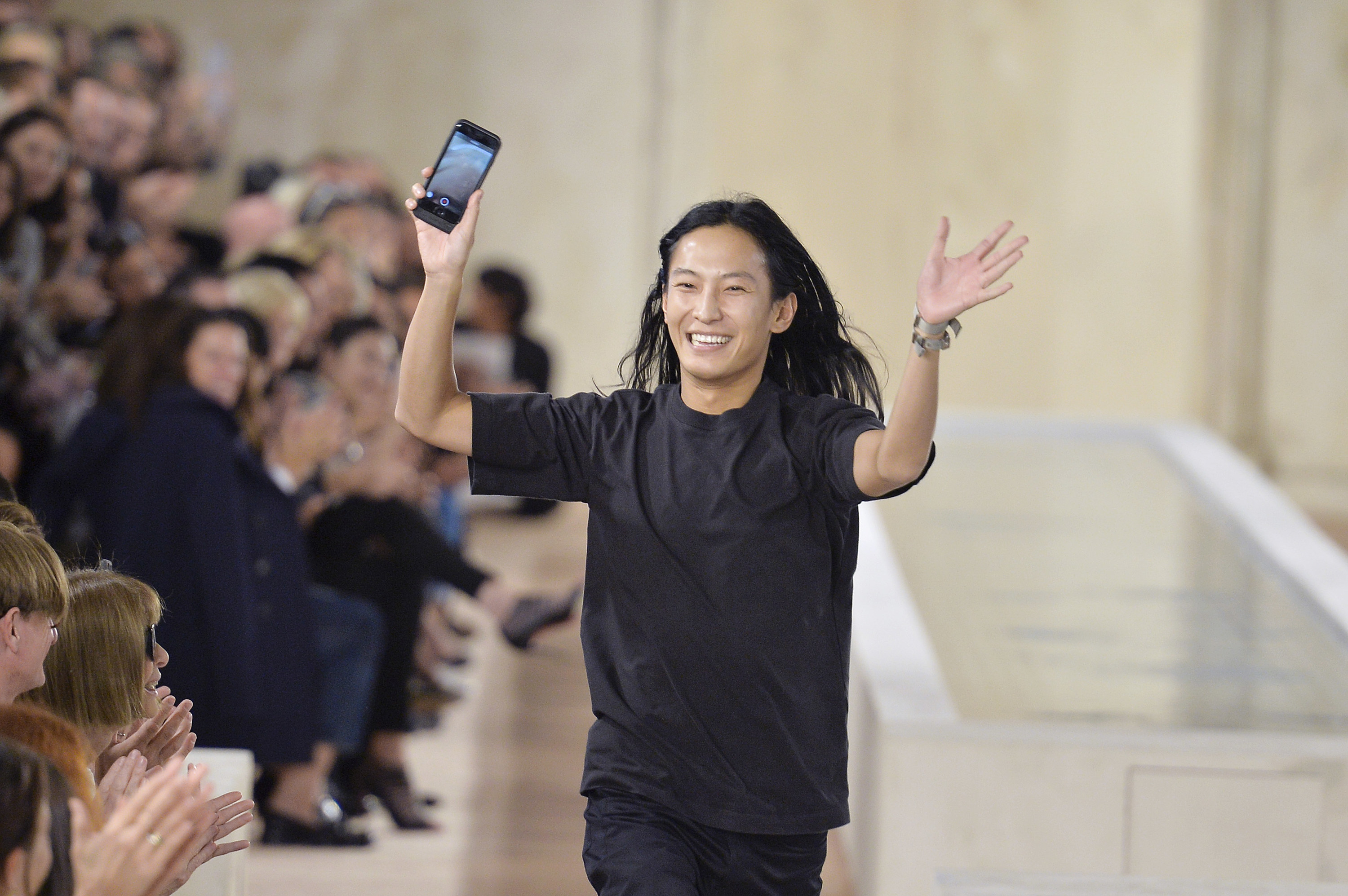 Despite his efforts to make peace with his accusers, people were inevitably shocked and disappointed to hear that Wang would be making a comeback with his "Fortune City" fashion show this month.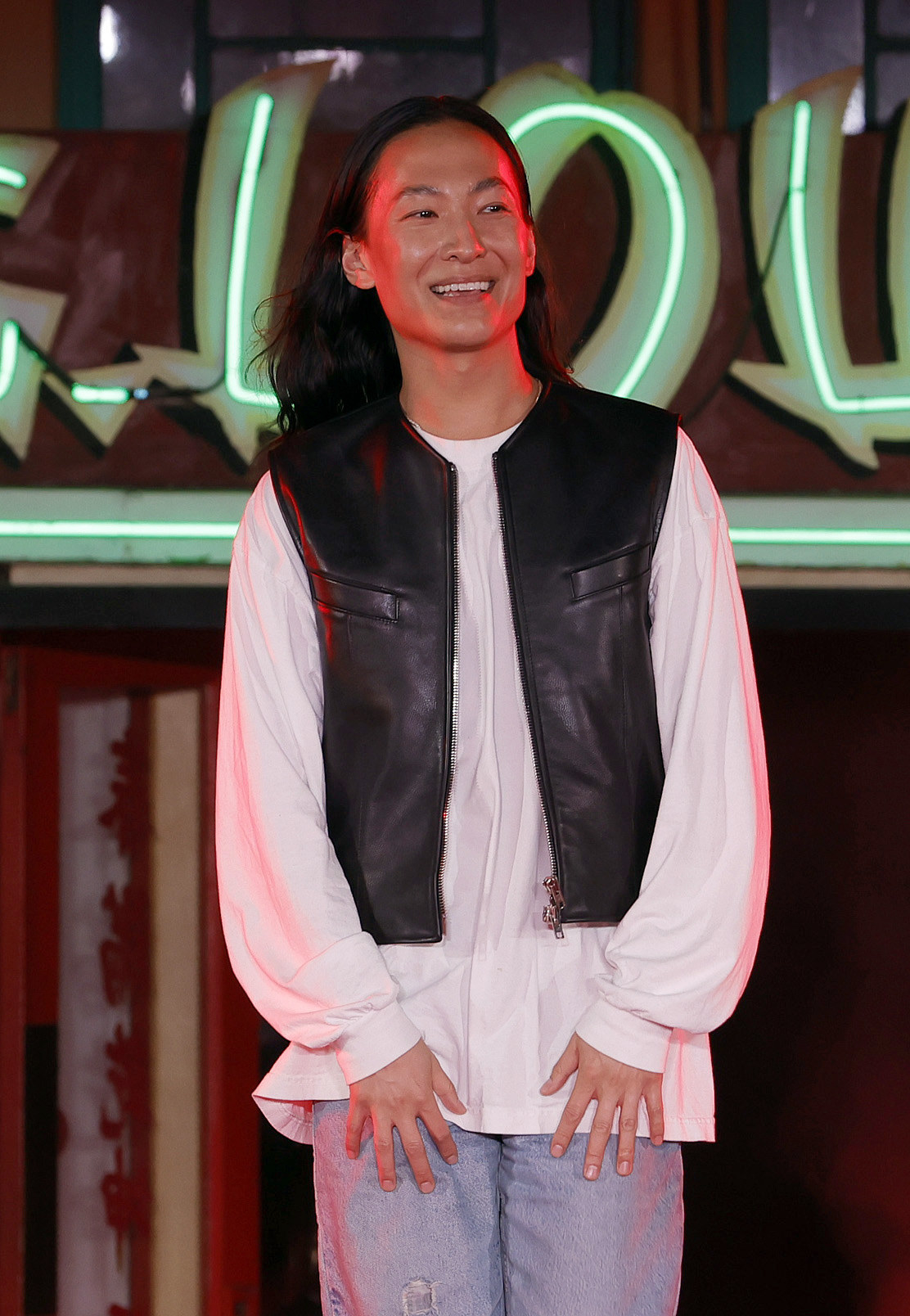 After the show was announced in late March, fashion journalist Tyler McCall was one of many to express concerns about his return, writing on Twitter that, after launching a recent campaign fronted by Lucy Liu, it seems Wang and his namesake brand are orchestrating a "quiet comeback" to the industry.
Although, she added, whether he will be welcomed back remains to be seen.