Adele is back in the limelight, and she's getting candid about the "brutal" public response to the last-minute postponement of her Las Vegas residency.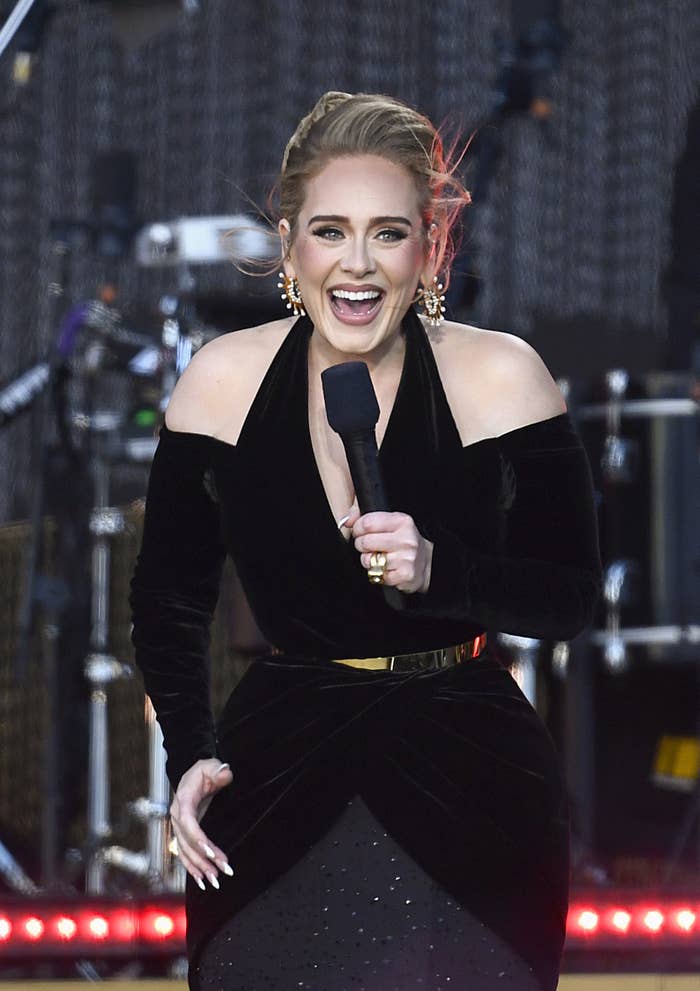 If you can cast your mind back to January, you might remember that Adele shocked fans after announcing that her Weekends With Adele residency would no longer be going ahead, just 24 hours before it was set to open on Jan. 21.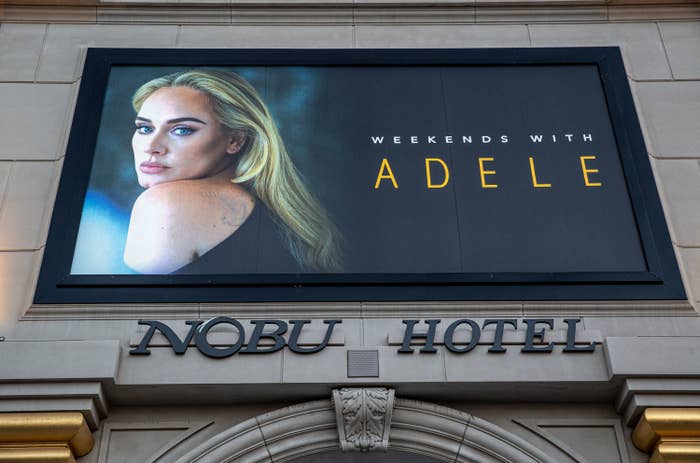 In a teary video message uploaded to her Instagram account on Jan. 20, Adele explained that the show — which had been scheduled to run from January to April at Caesars Palace — was simply not ready, citing production delays due to COVID-19.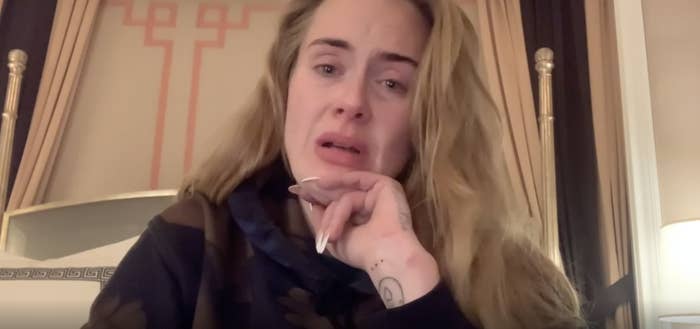 "My show ain't ready," she said through tears. "We've tried absolutely everything that we can to put it together in time and for it to be good enough for you, but we've been absolutely destroyed."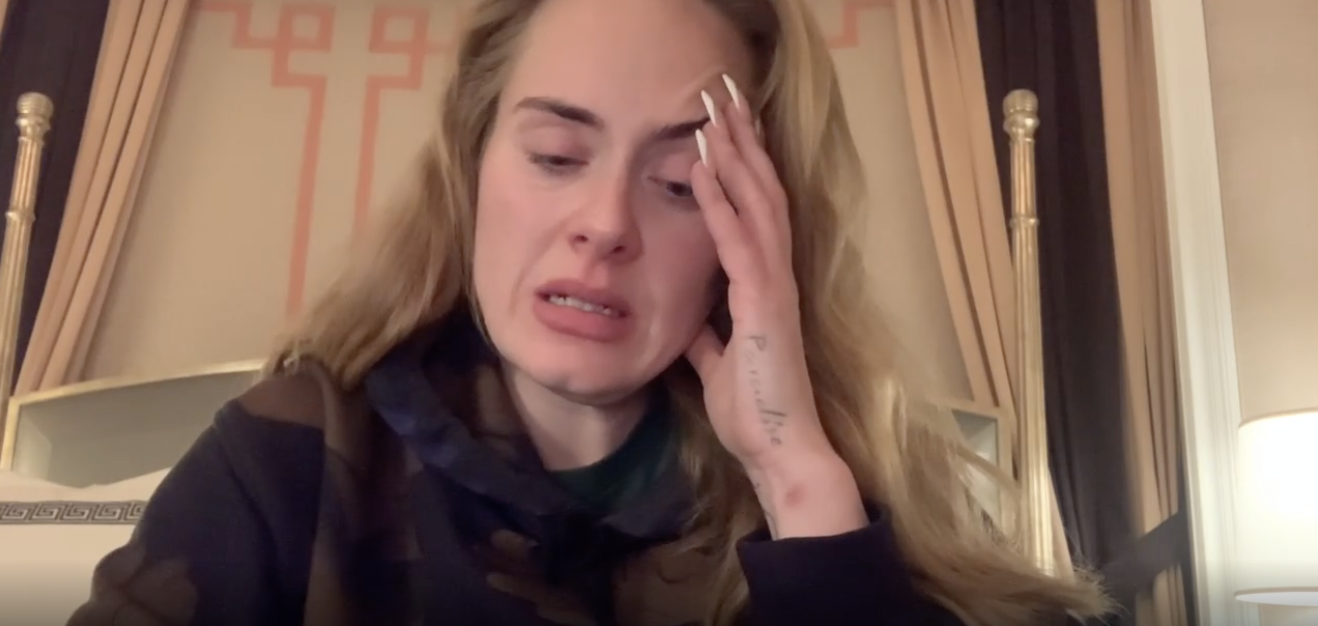 At the time of her announcement, ticket holders — many of whom had paid thousands of dollars to travel and attend — had already arrived in Vegas for opening night, making the last-minute cancellation all the more shocking.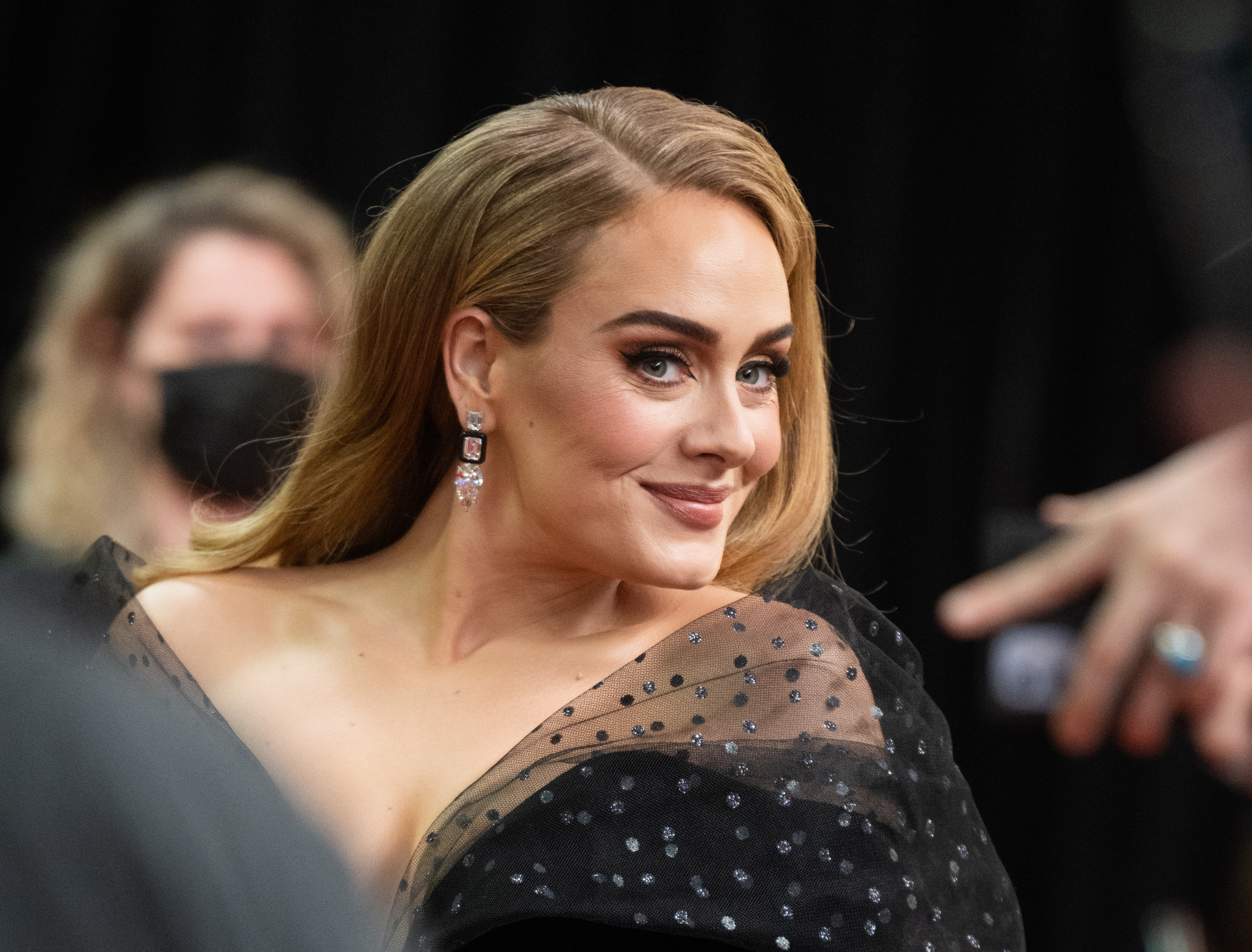 Noting this in her message to fans, Adele said she was "upset and embarrassed," adding: "I'm so sorry to everyone who traveled … I'm really, really sorry."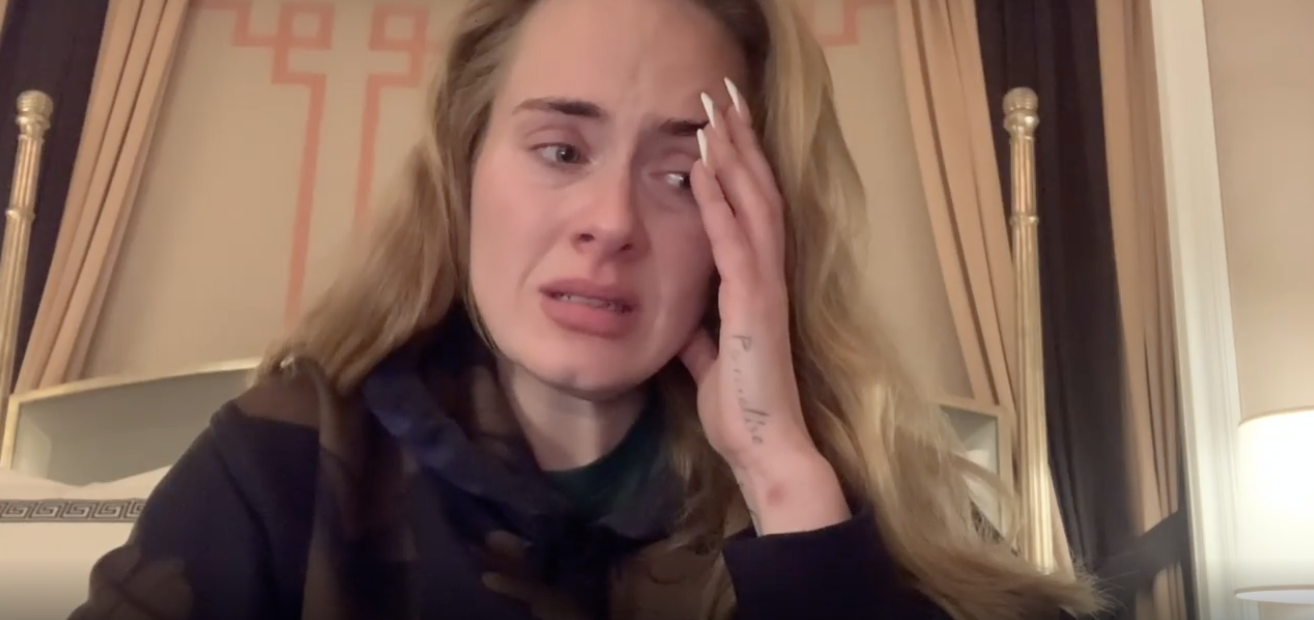 Though she assured ticket holders at the time that the Vegas gigs would be rescheduled — telling Graham Norton in February that the shows would "absolutely 100%" go ahead later this year — there is currently no word on the new dates.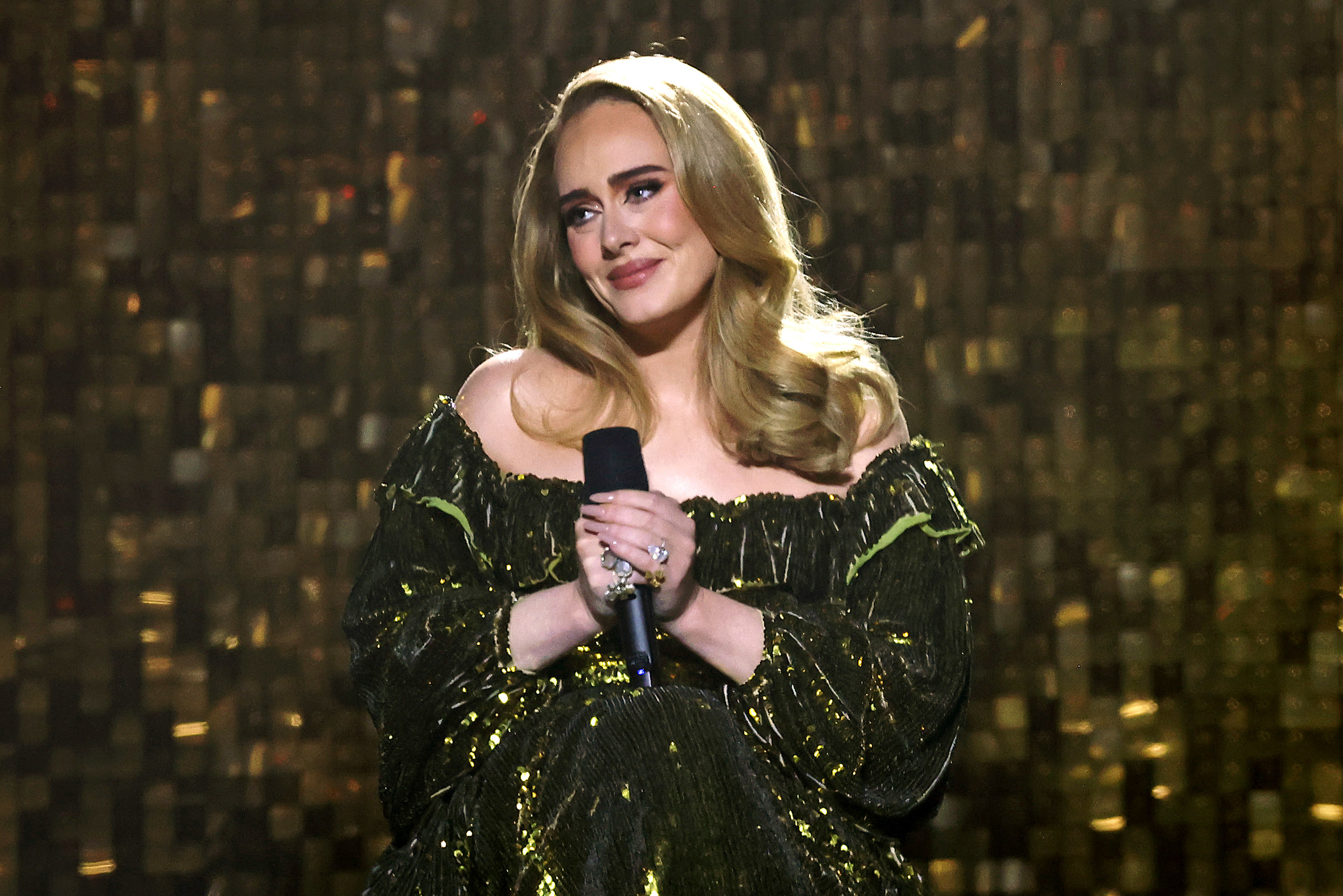 Now, reflecting on the situation nearly six months down the line, Adele has no regrets about making the tough call to put the show on hold.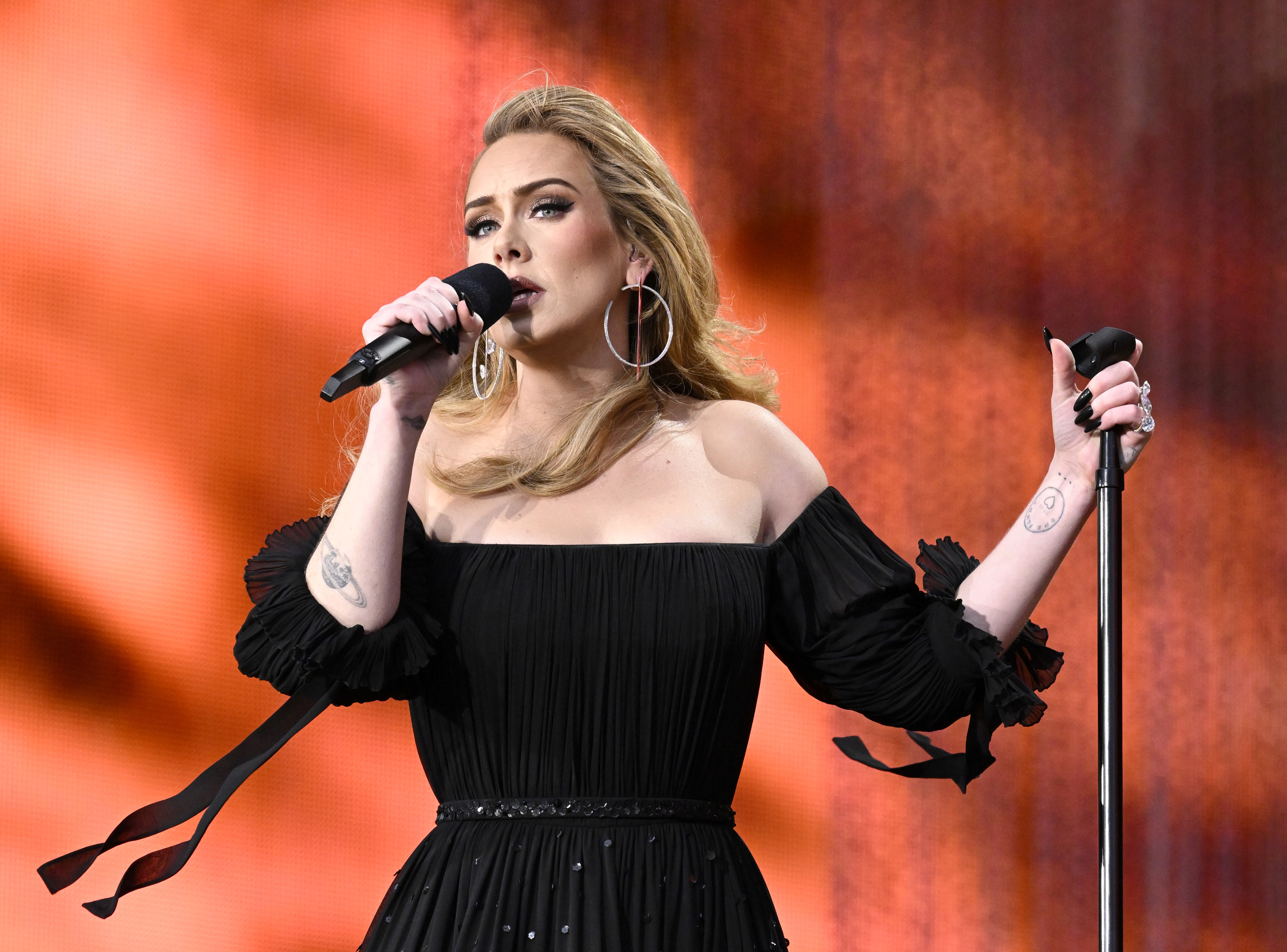 "I definitely felt everyone's disappointment and I was devastated, and I was frightened about letting them down," she said during an appearance on BBC Radio 4's Desert Island Discs over the weekend.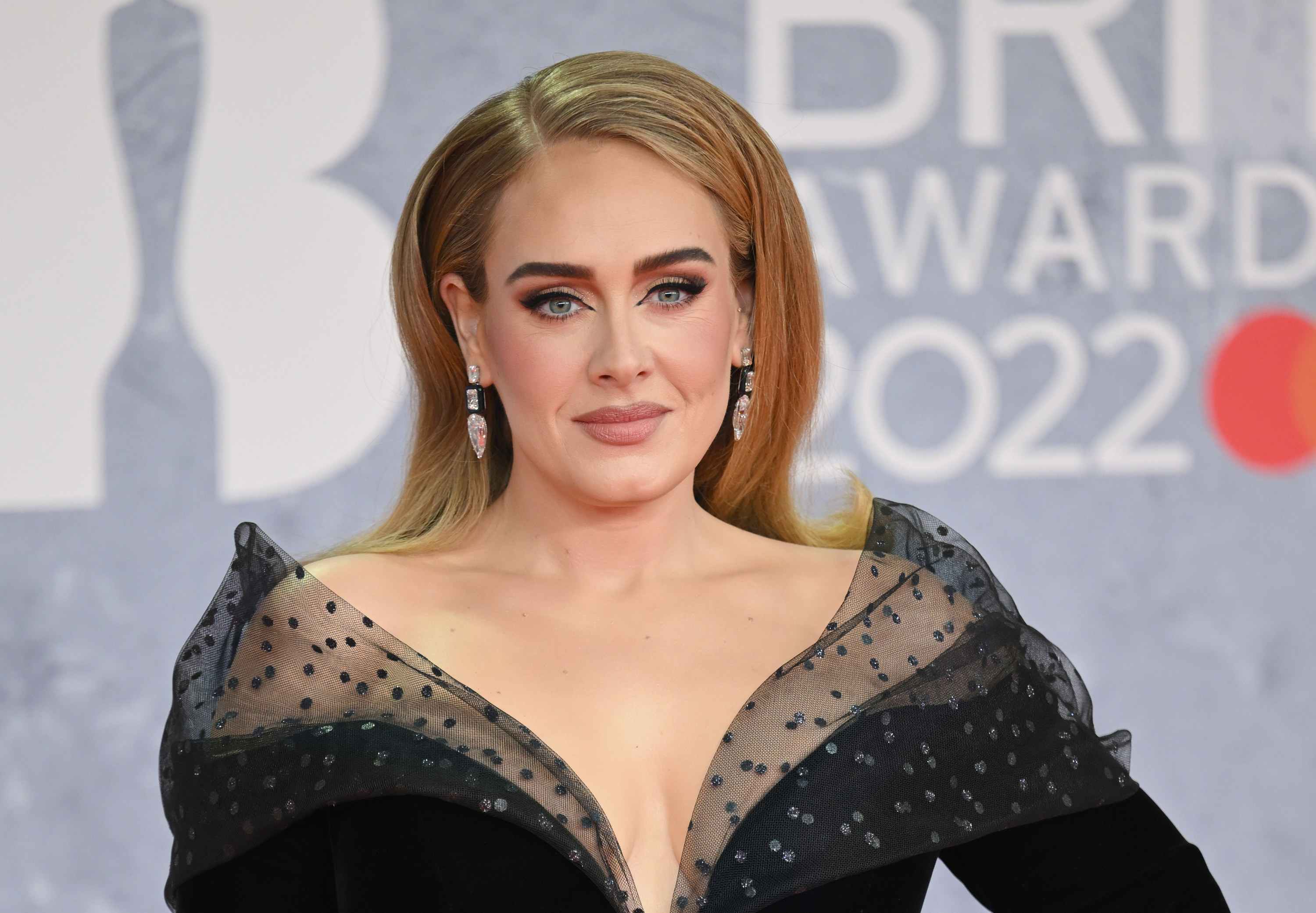 "I'd thought I could pull it together and make it work and I couldn't, and I stand by that decision," she added.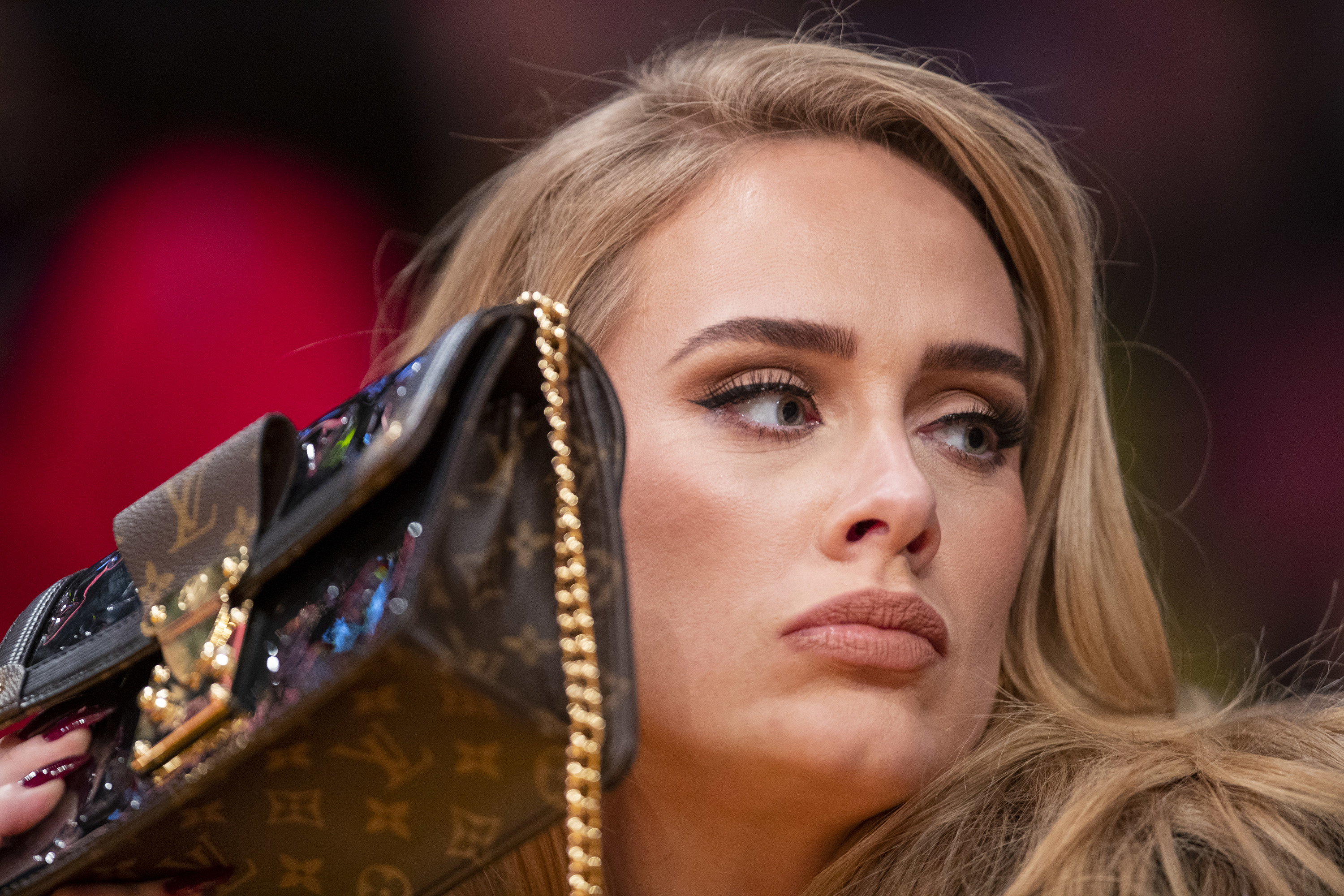 Doubling down on her reasoning, the singer went on to say the show was not up to standard, and for that reason, going ahead simply wasn't an option.
"I'm not going to just do a show because I have to or because people are going to be let down or because we're going to lose loads of money," she said. "I'm like, the show's not good enough."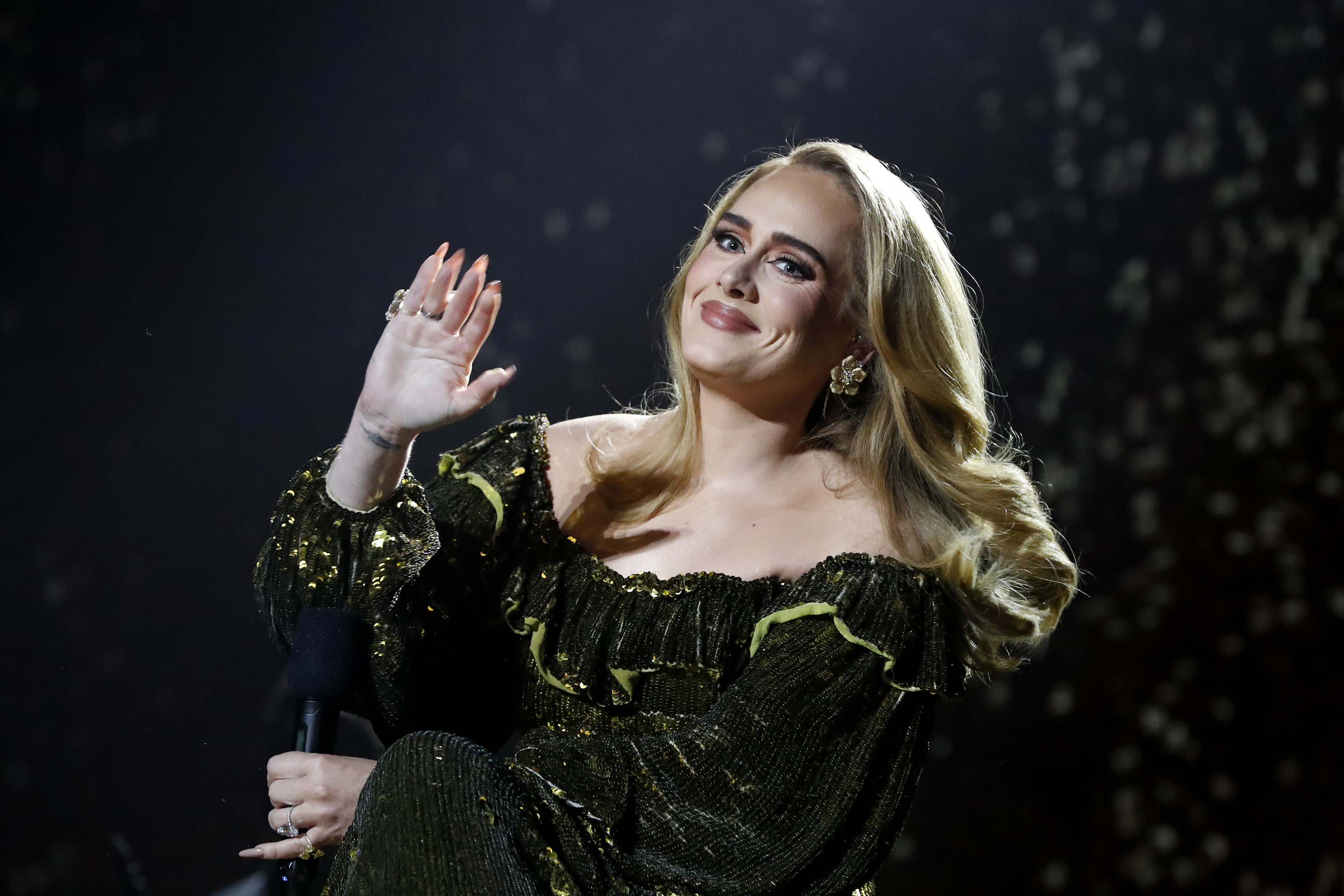 Off the back of her first public show in five years at London's BTS Hyde Park Festival on Friday, Adele admitted that the immense public scrutiny in response to the Vegas cancellation left her completely deflated.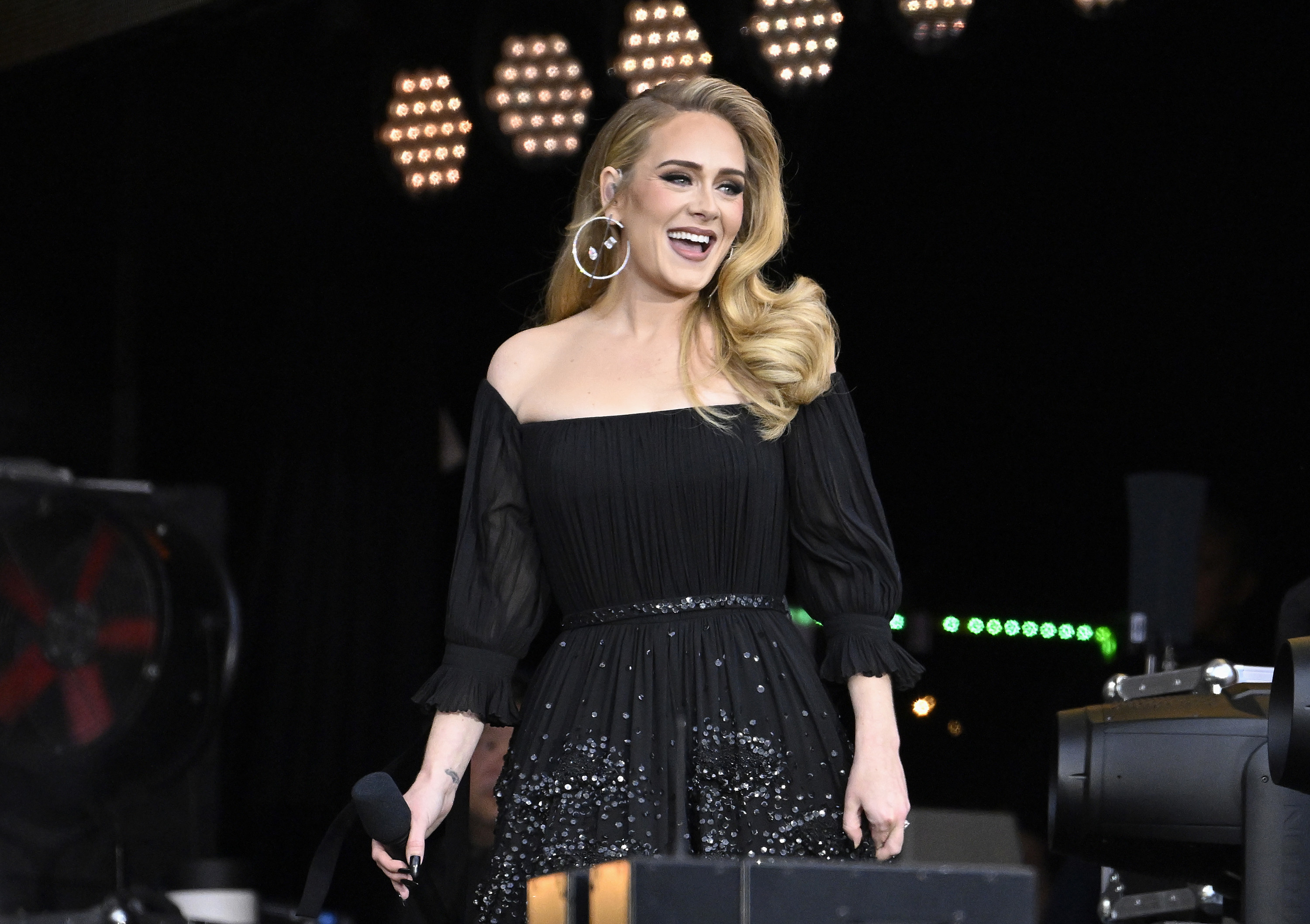 "I was a shell of a person for a couple of months," she said. "I just had to wait it out and just grieve it, I guess, just grieve the shows and get over the guilt, but it was brutal."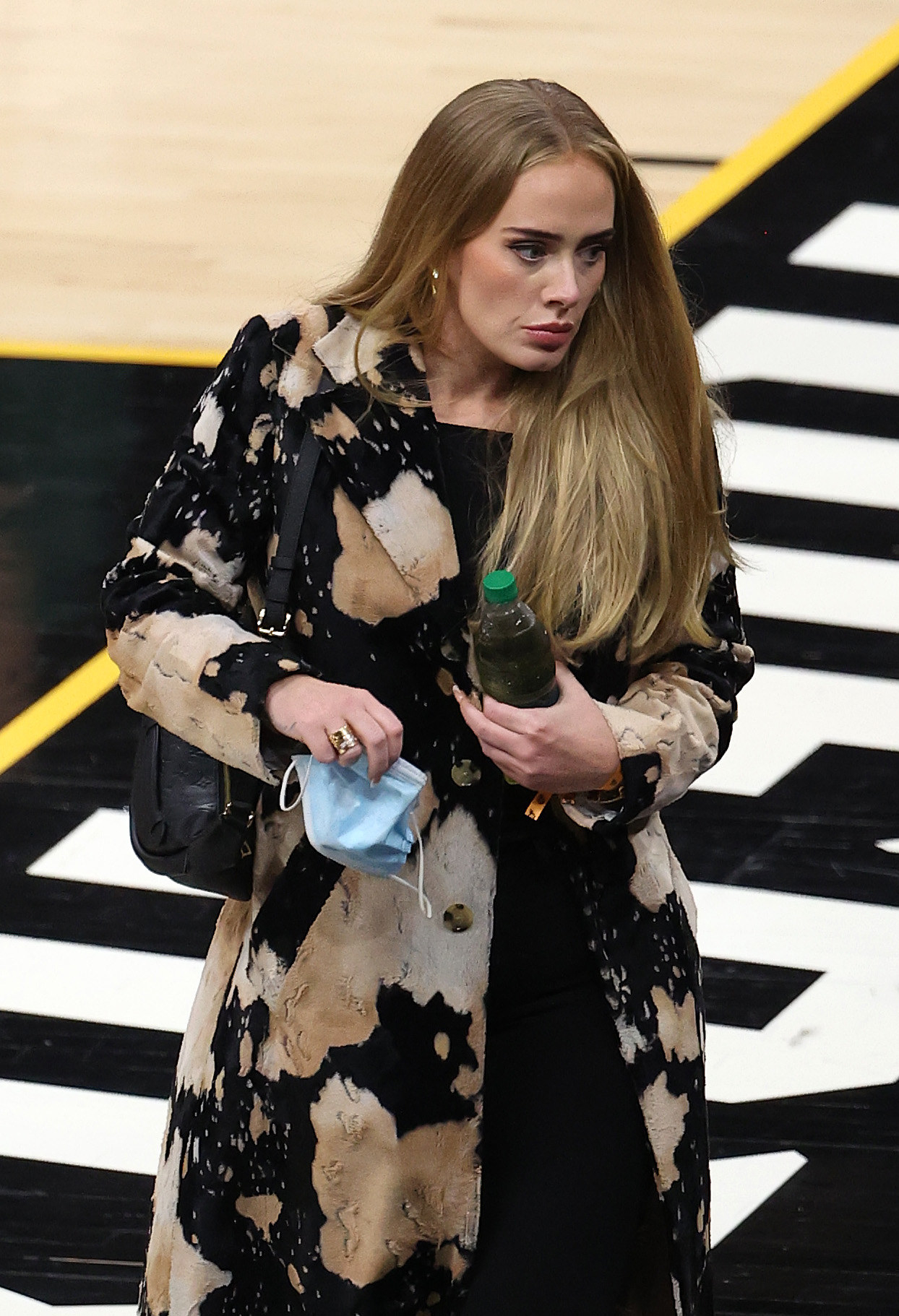 She also went on to theorize that the enormity of the backlash may have partly been due to the fact that artists — especially those as famous as Adele — aren't often forced to scrap such huge events.
"I don't think any other artist would have done what I did and that is why it was such a massive, massive story," she said. "It was like, I don't care. You can't buy me, you can't buy me for nothing."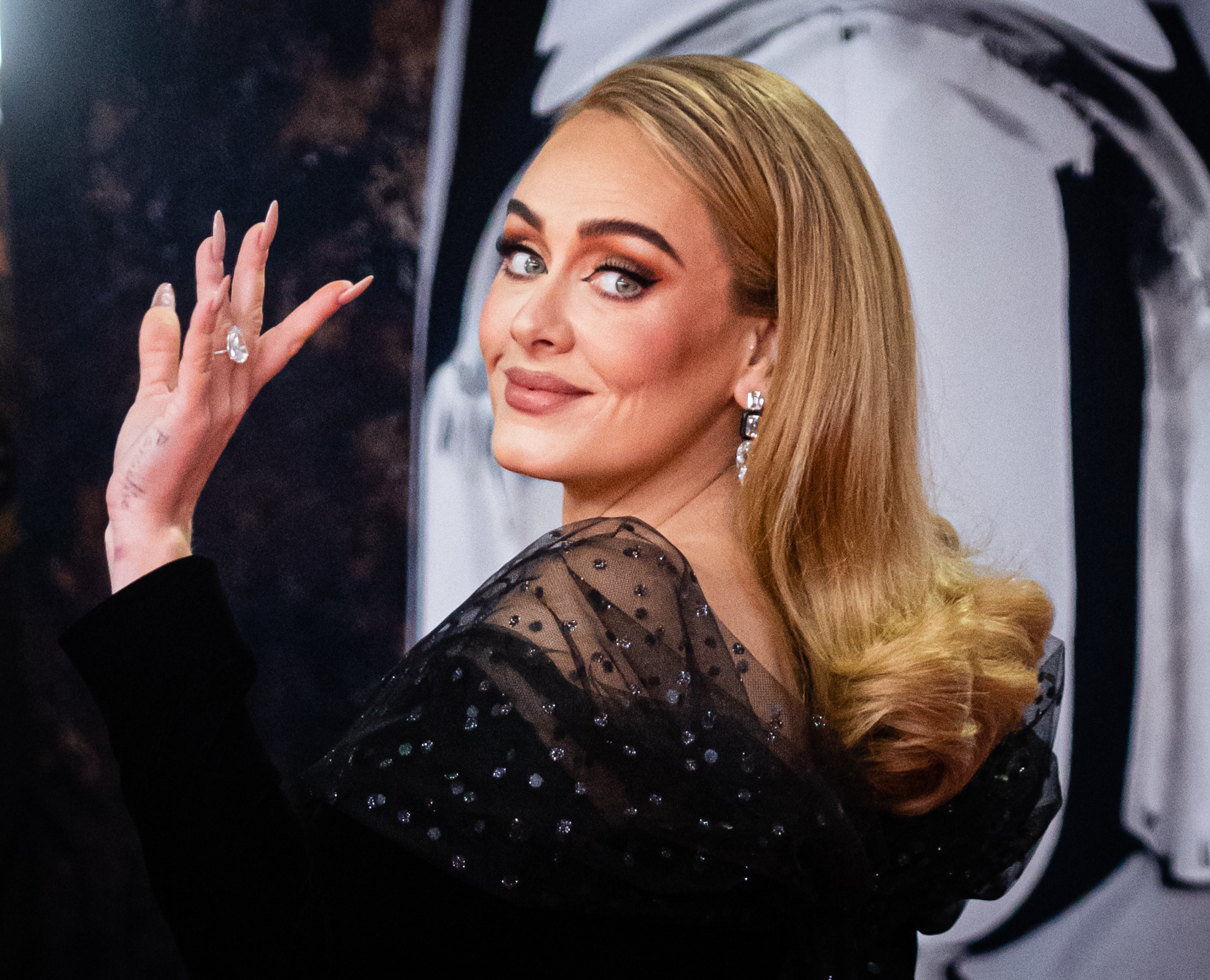 The star went on to admit that she made the call to navigate the "brutal" aftermath in private. Although, she said she's unsure as to whether this was the right thing to do.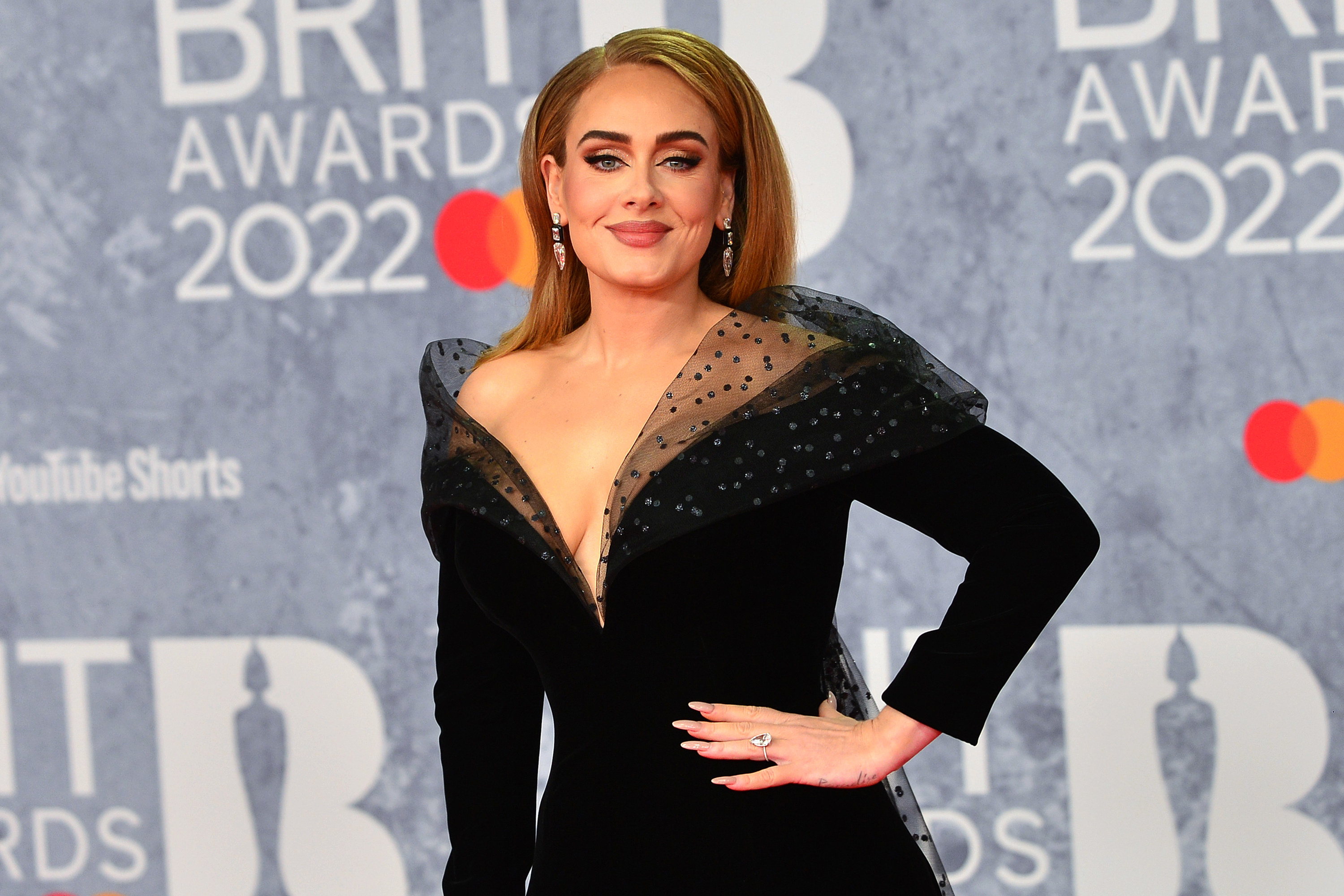 "Maybe my silence has been deadly, I don't know. But it was horrible," she said in hindsight.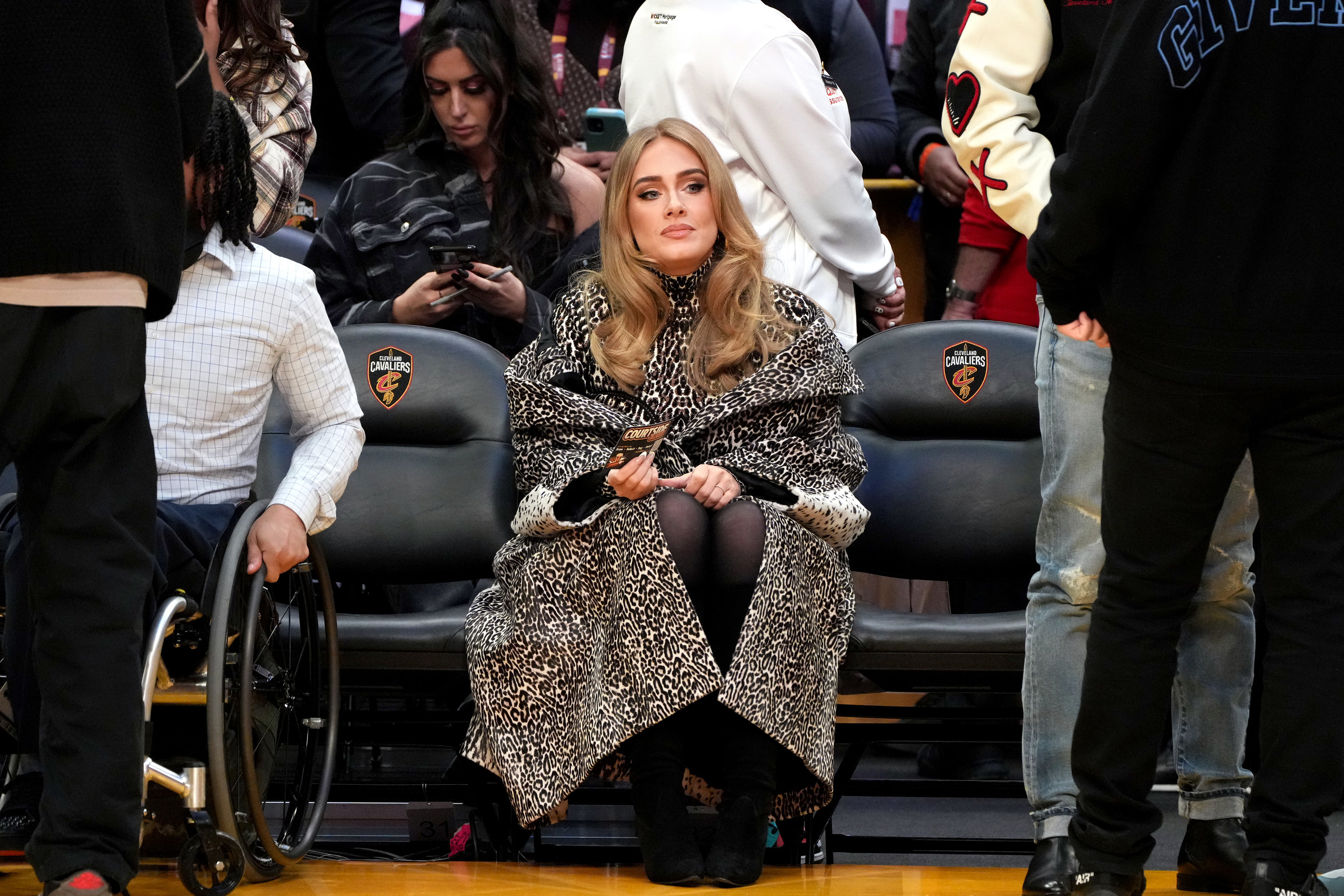 And despite assuring fans that the Vegas shows will undoubtedly be going ahead at some point this year, Adele is remaining tight-lipped on the specifics.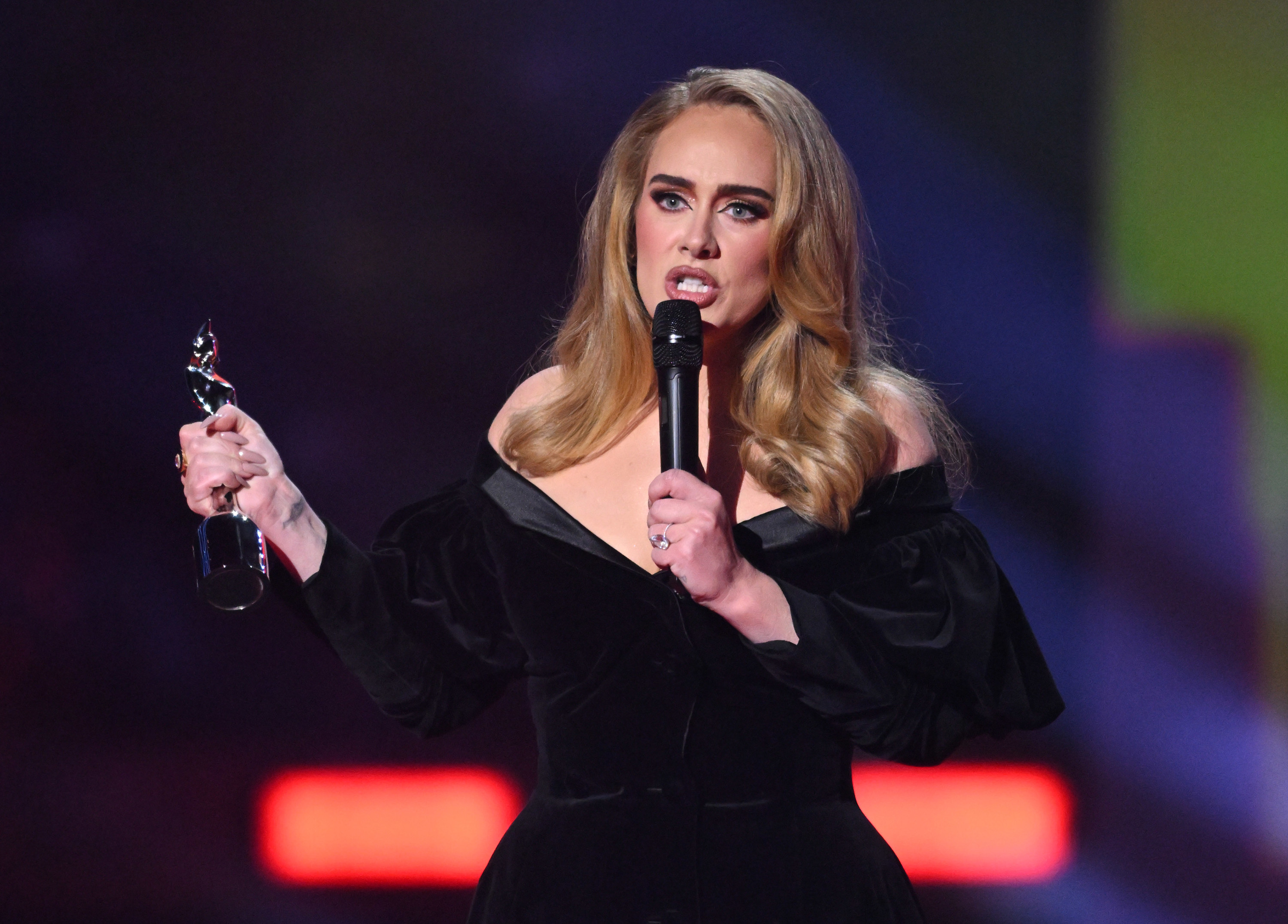 "I could be someone on TikTok or Instagram Live every day, being like, I'm working on it — Of course I'm working on it!" she said. "I'm not gonna update you if I ain't got nothing to update you with, because that just leads to more disappointment."
Taking to the stage in London's Hyde Park over the weekend, the 15-time Grammy-winner was met with a very warm welcome from the sold-out crowd of 65,000 fans.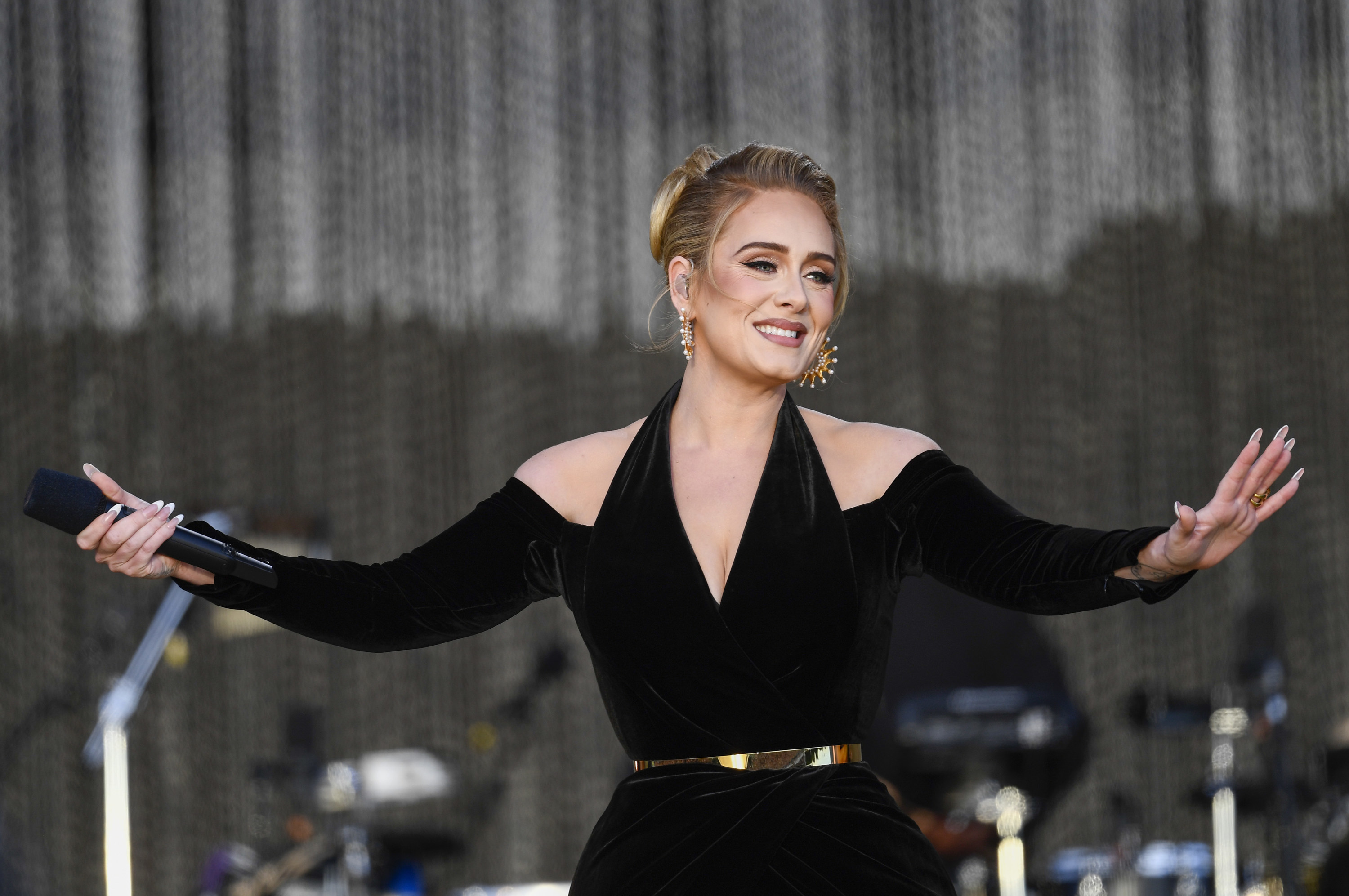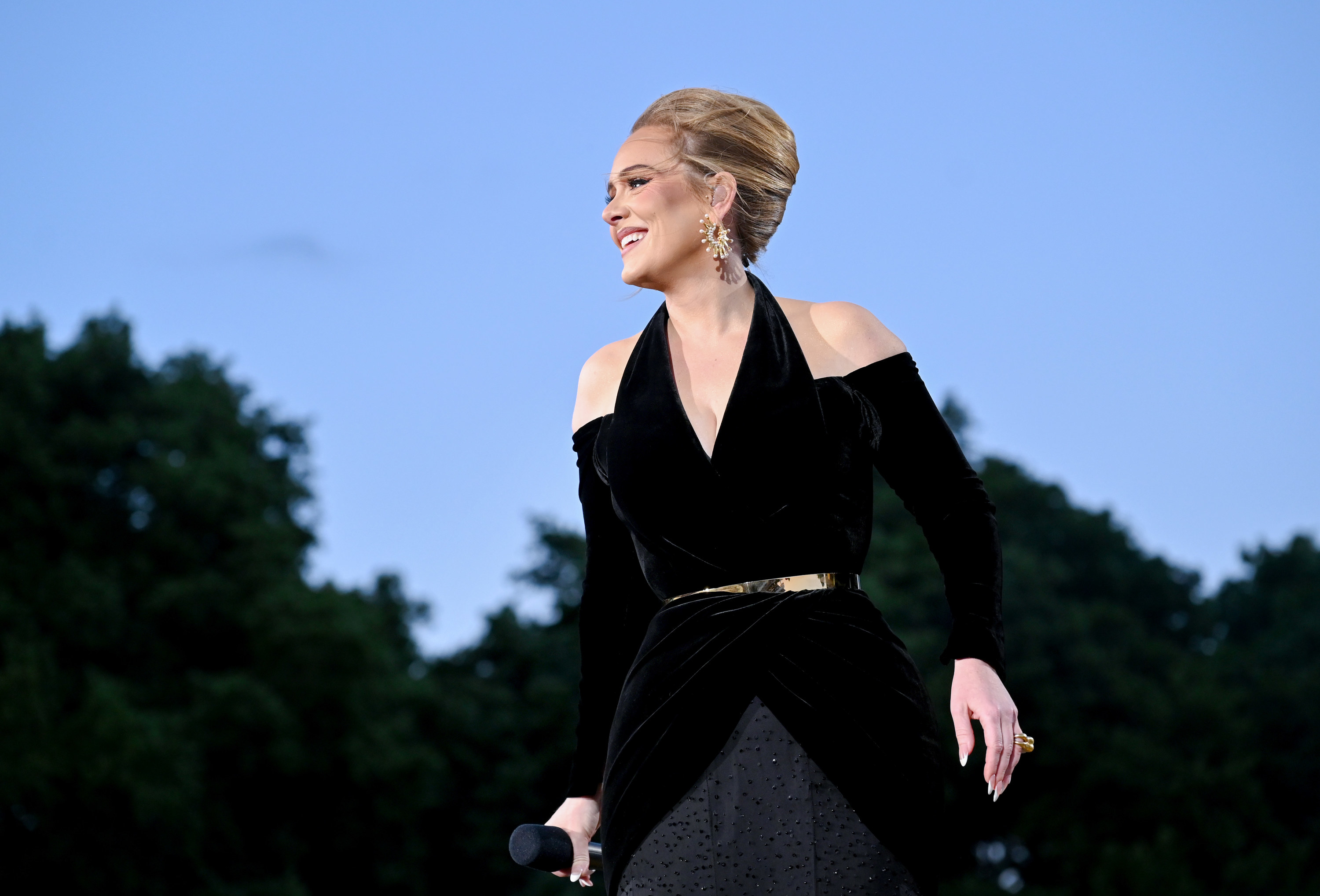 Among the attendees was Adele's new partner, sports agent Rich Paul, who was photographed enjoying the show sitting alongside the singer's ex-husband, Simon Konecki.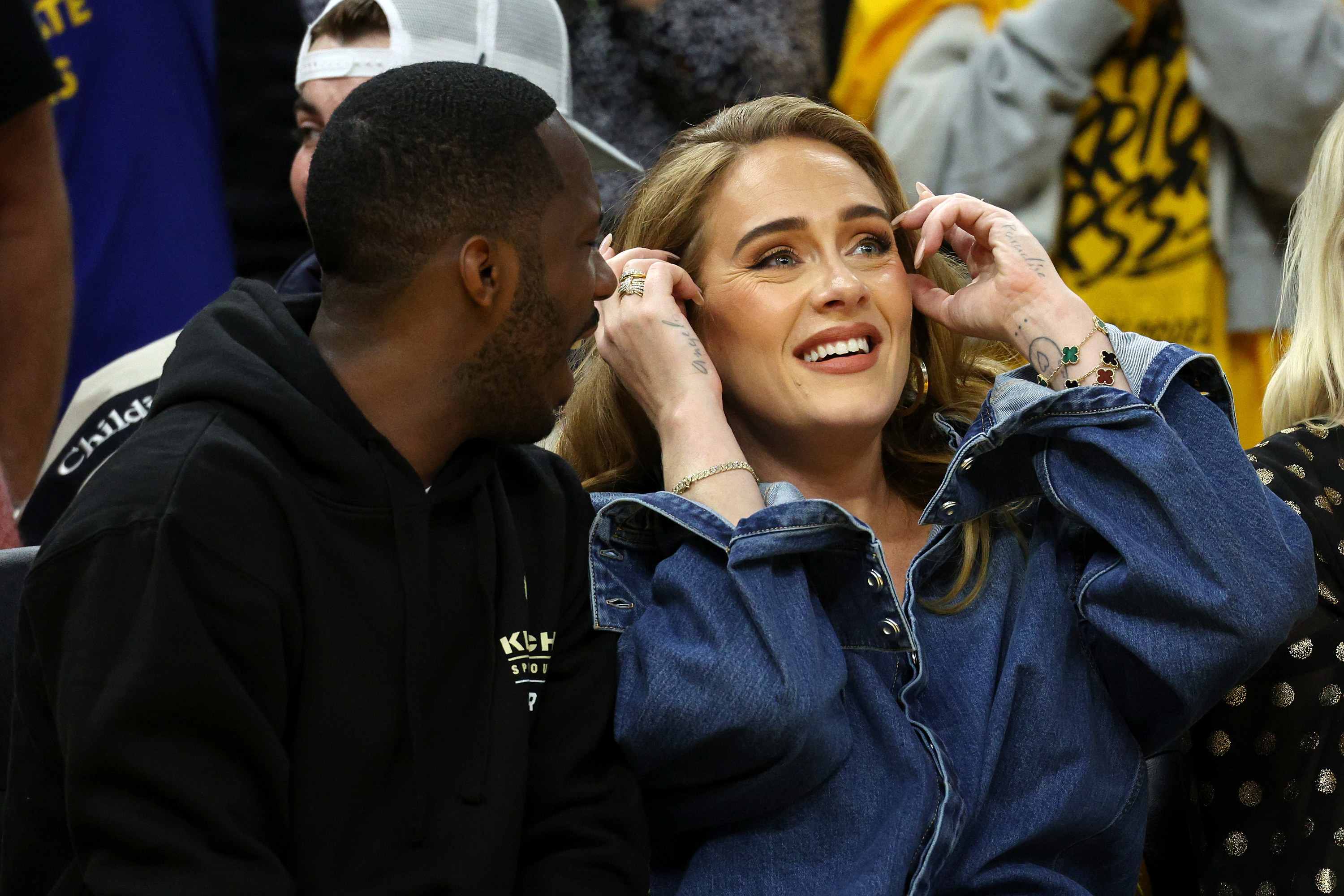 She reportedly told her home crowd that the rescheduled Vegas dates will be announced "very, very soon."