Adele is back, and she's speaking about her divorce more candidly than ever in brand-new song lyrics.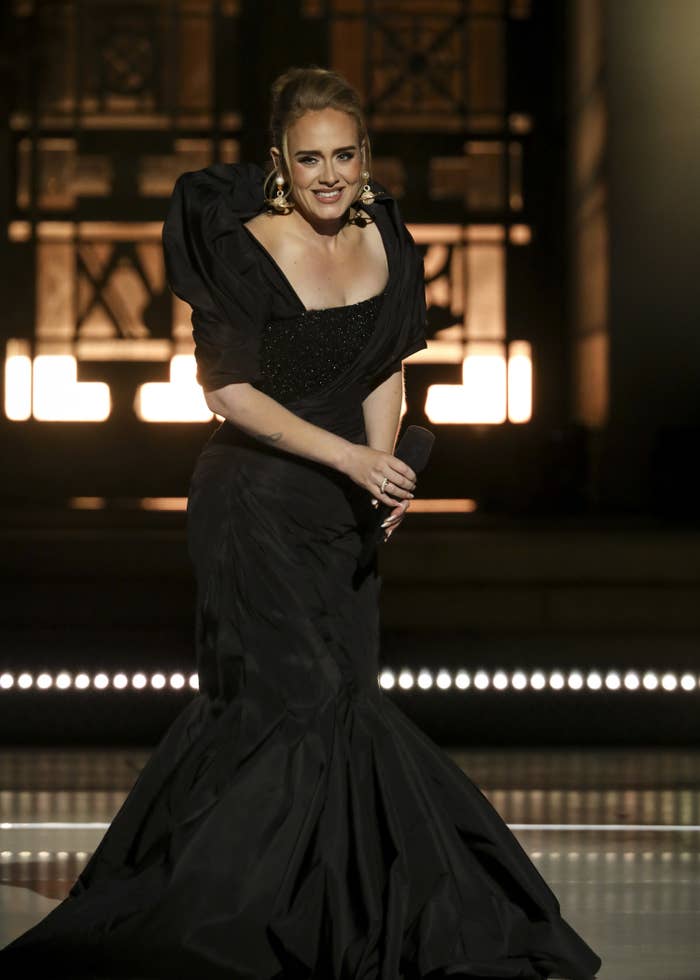 In the unlikely event that you missed it, Adele sat down for a wide-ranging conversation with Oprah Winfrey as part of her concert special, Adele: One Night Only, which aired on CBS last night.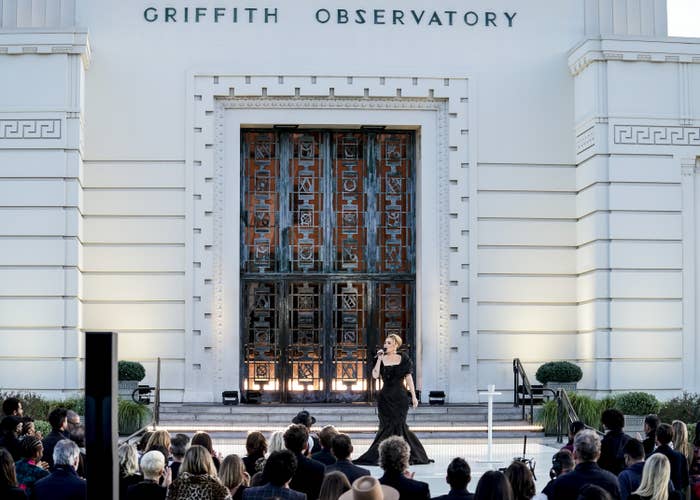 In the interview, which was recorded prior to her live performance, the pop icon opened up about all things from her health journey to her son's love for Taylor Swift. But fans were perhaps most intrigued to hear Adele speak about her divorce, which is the basis of her upcoming album, 30.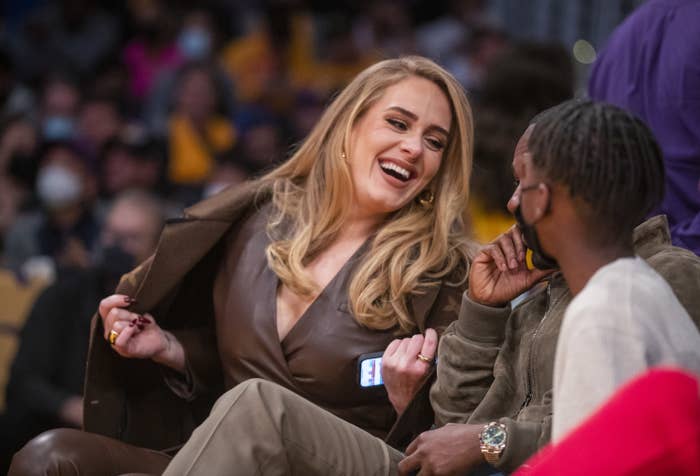 Her new album marks Adele's first release in five years and follows her divorce from her husband, Simon Konecki. It was finalized earlier this year.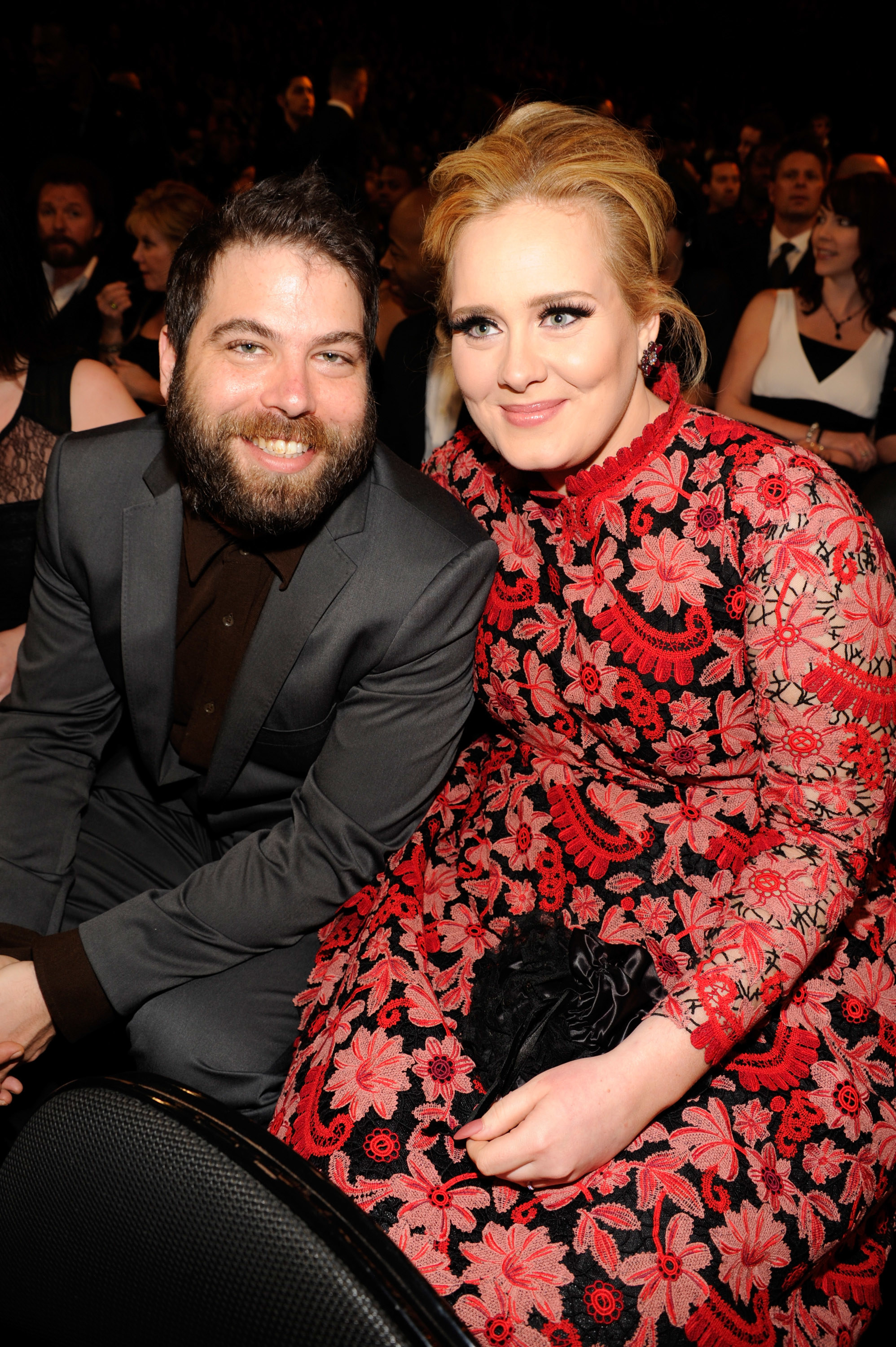 Adele and Simon were together for roughly eight years in total and share a 9-year-old son, Angelo, who was in the audience for the TV special performance.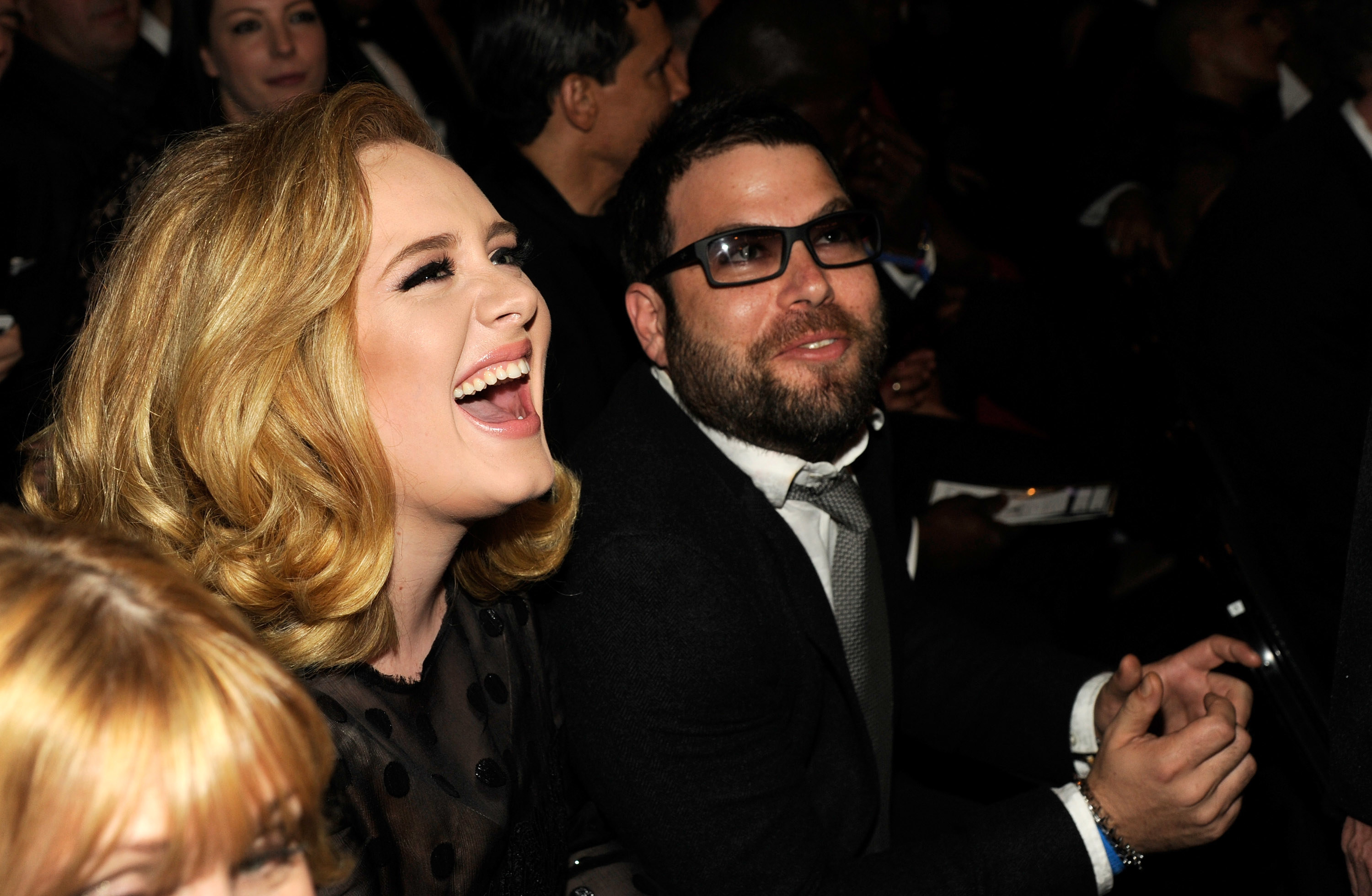 And while details of their relationship have largely been kept under wraps, it is understood that Adele and Simon were married, and subsequently divorced, in the same year back in 2018.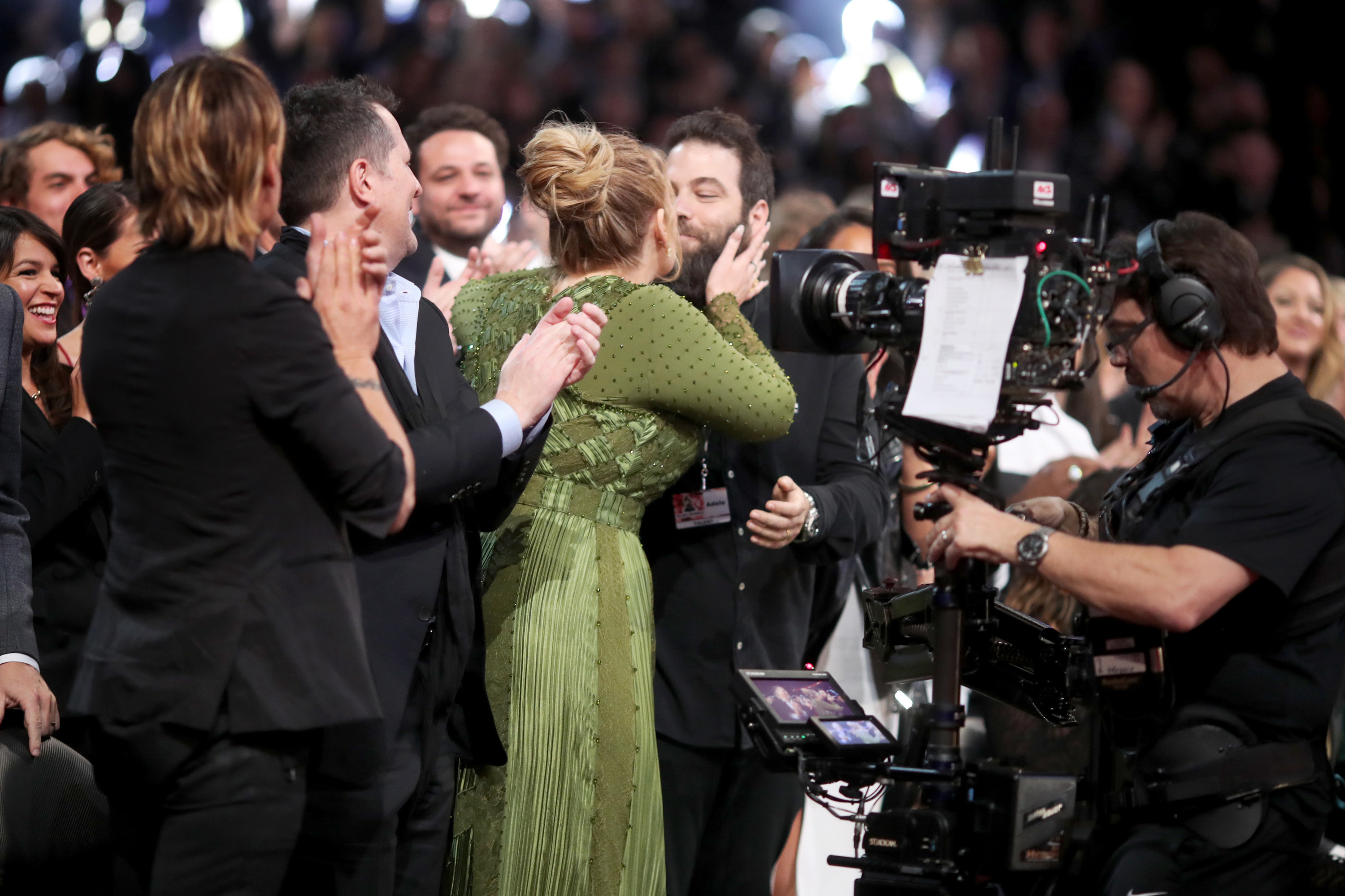 So, earlier this month fans got their very first glimpse of the highly anticipated album when Adele released the first single from 30, titled "Easy on Me."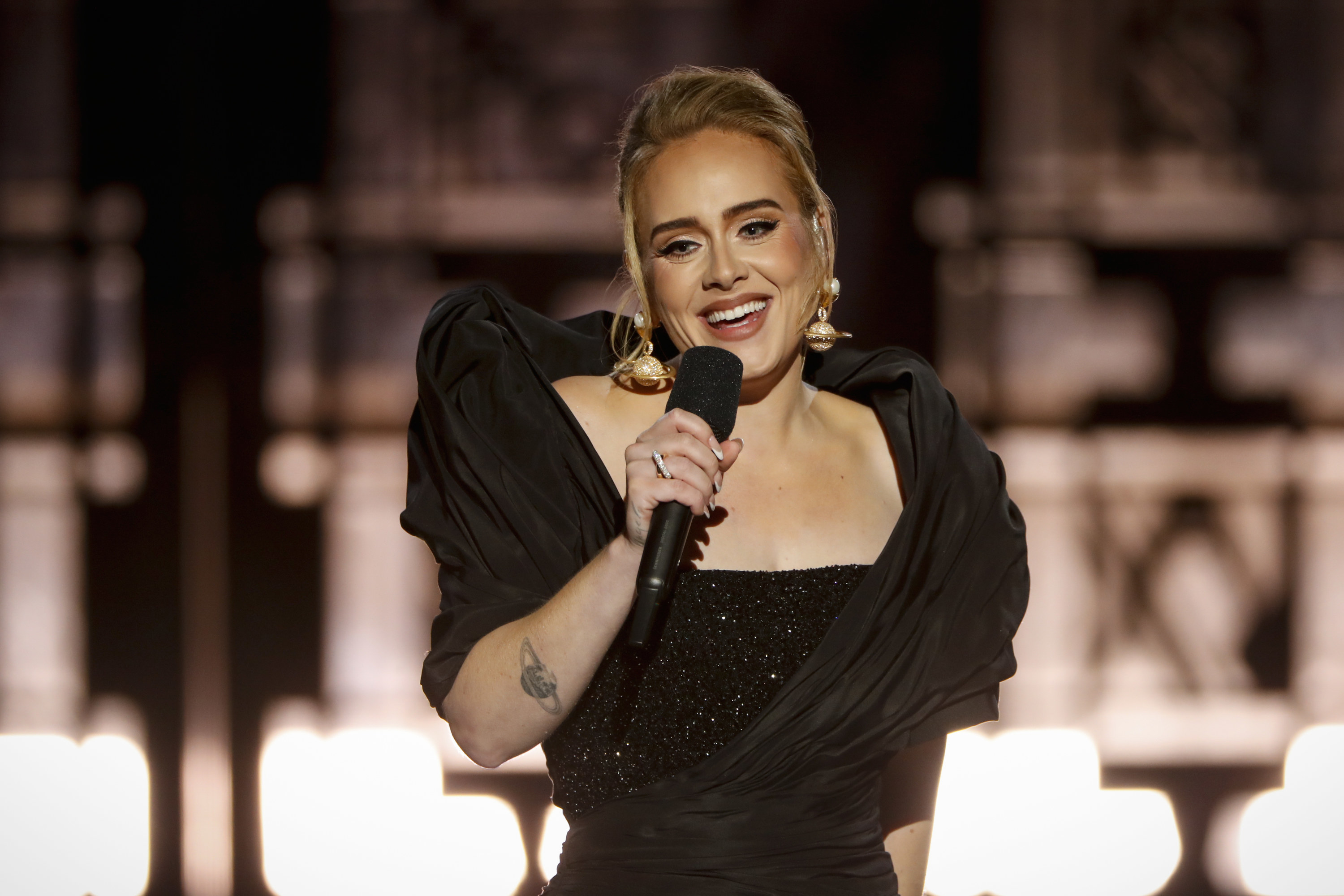 The song offered the first snippets of insight into the upheaval of her divorce and saw the singer get brutally honest about finding the courage to leave her marriage.
And so, just as our hearts had begun to recover from the first single, Adele surprised fans last night with exclusive performances of three more songs from 30 ahead of the album's release on Friday.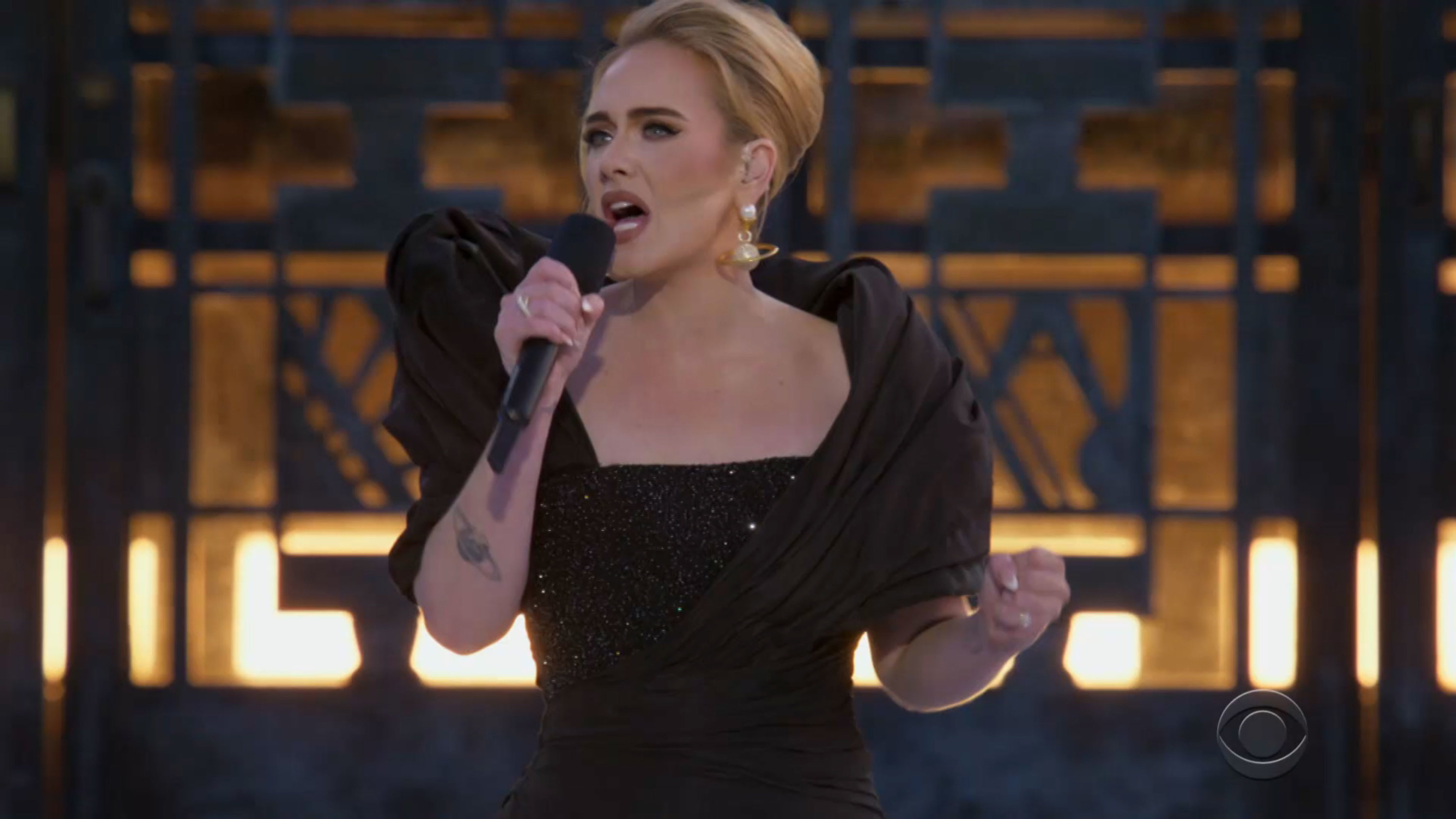 During Sunday's CBS concert special, Adele debuted a trio of tracks from the album: "I Drink Wine," "Hold On," and "Love is a Game."
And although all three provided insight into her notoriously private personal life, "Hold On" really saw Adele get candid about the "chaos" of her split from Simon while simultaneously encapsulating her hopes of going on to find love again.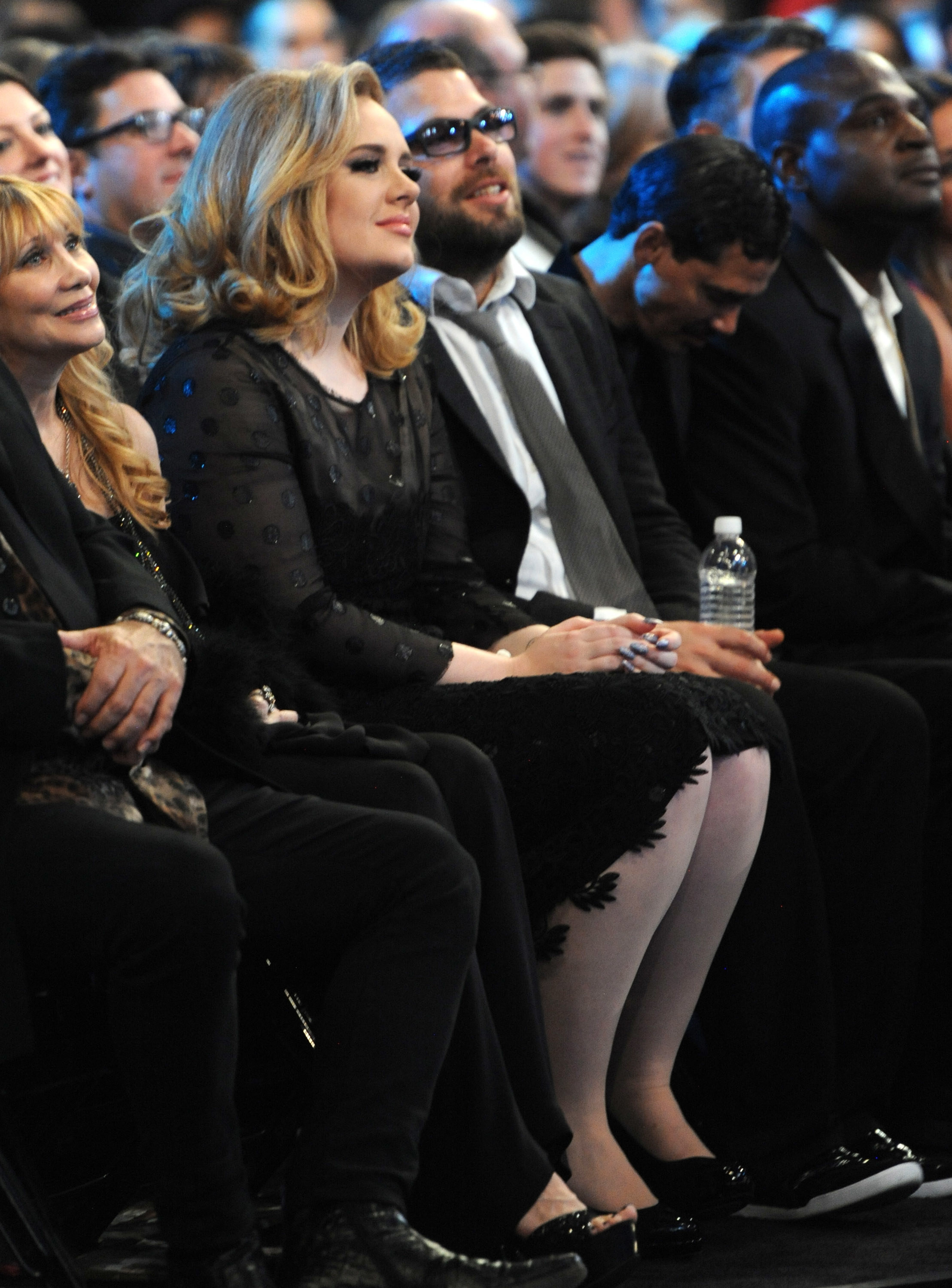 The track was actually singled out by Oprah as a highlight from the album. Oprah told CBS News that she thinks it may become a "national anthem throughout the world for anybody struggling with anything."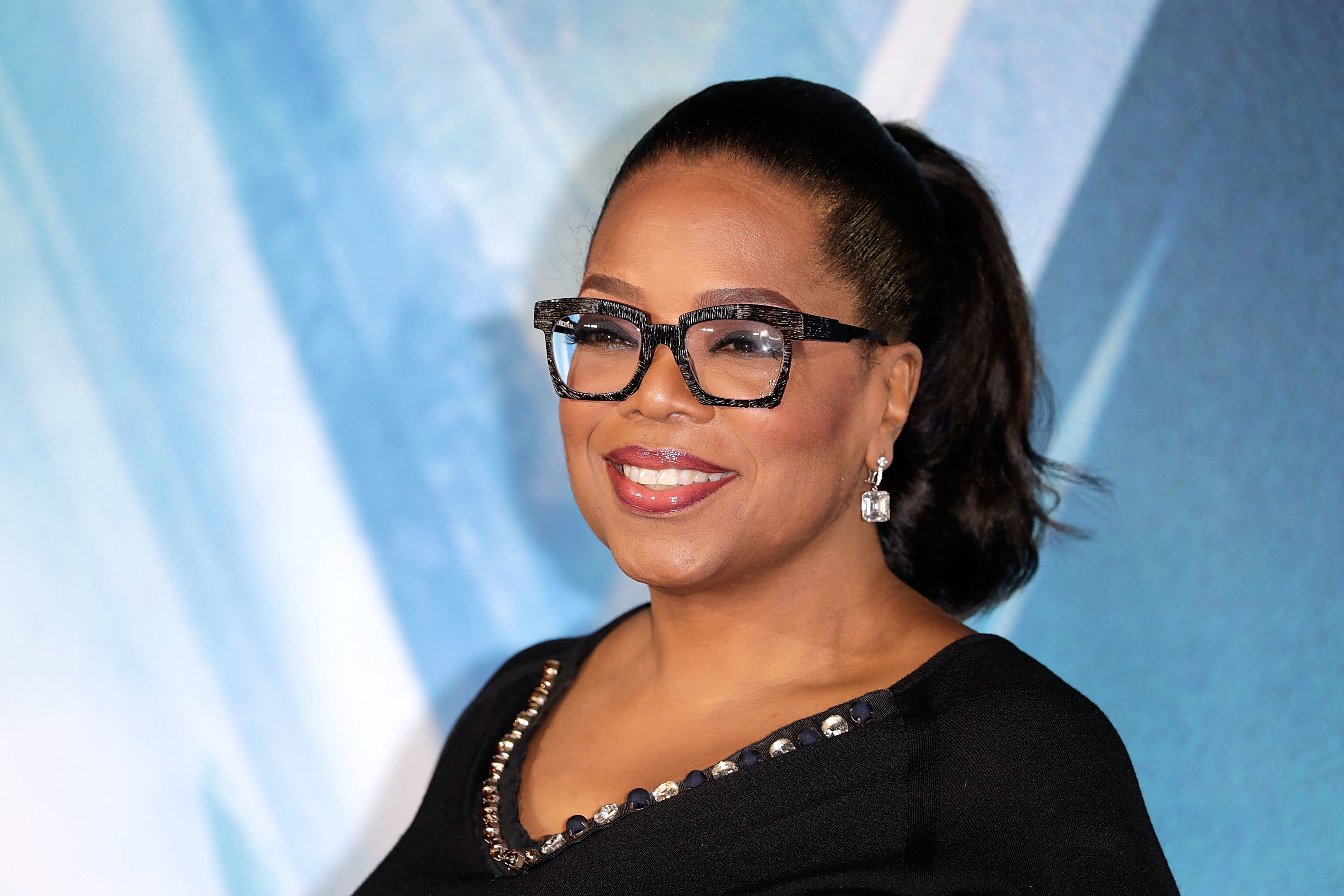 And speaking about the song herself, Adele told Oprah that the lyrics were inspired by her friends telling her to "hold on" throughout her divorce, a process she described as "exhausting."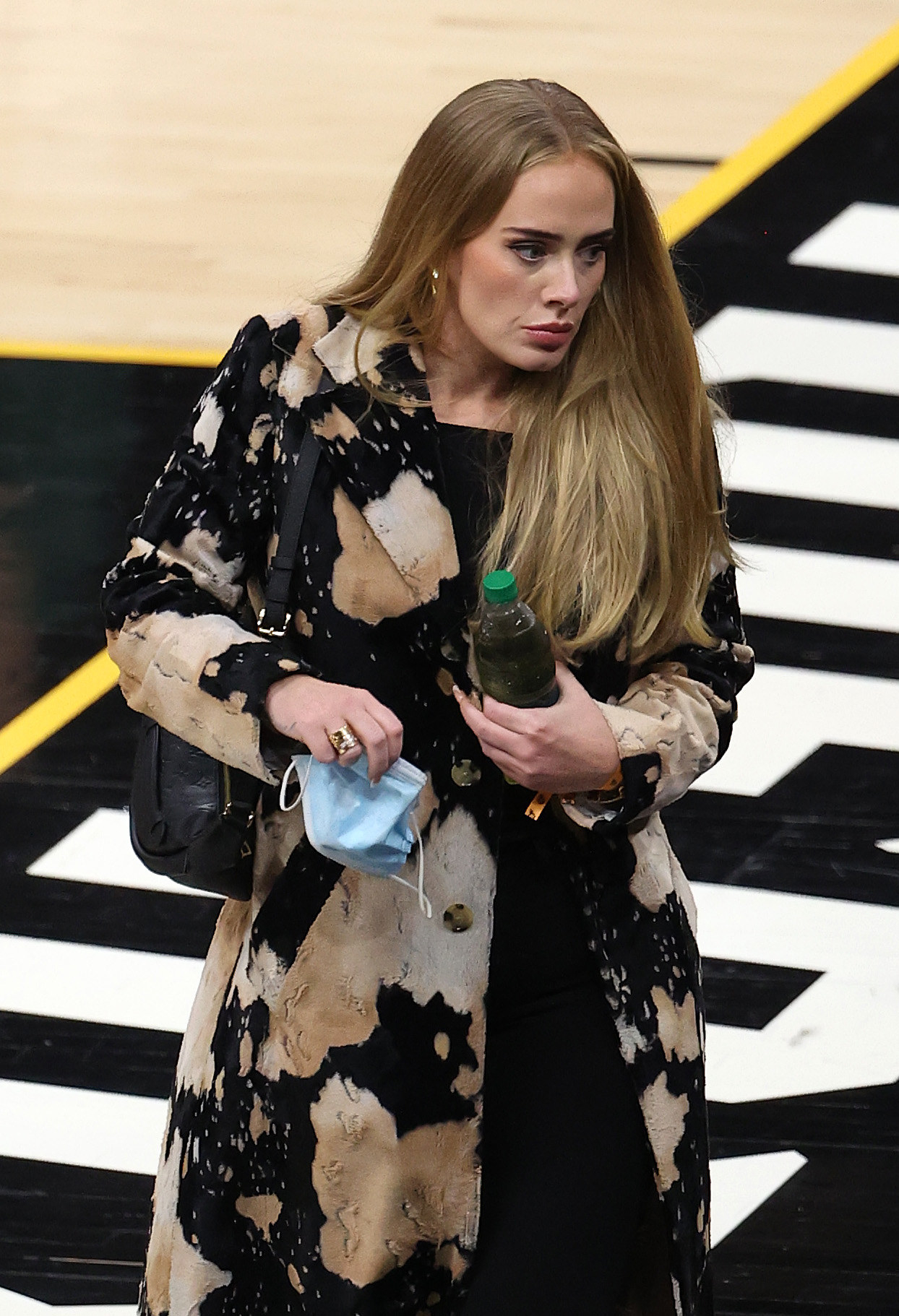 "It was just exhausting trying to keep going with it," she said of feeling her way through the split. "It's a process — the process of a divorce, the process of being a single parent, the process of not seeing your child every single day. [It] wasn't really a plan that I had when I became a mum."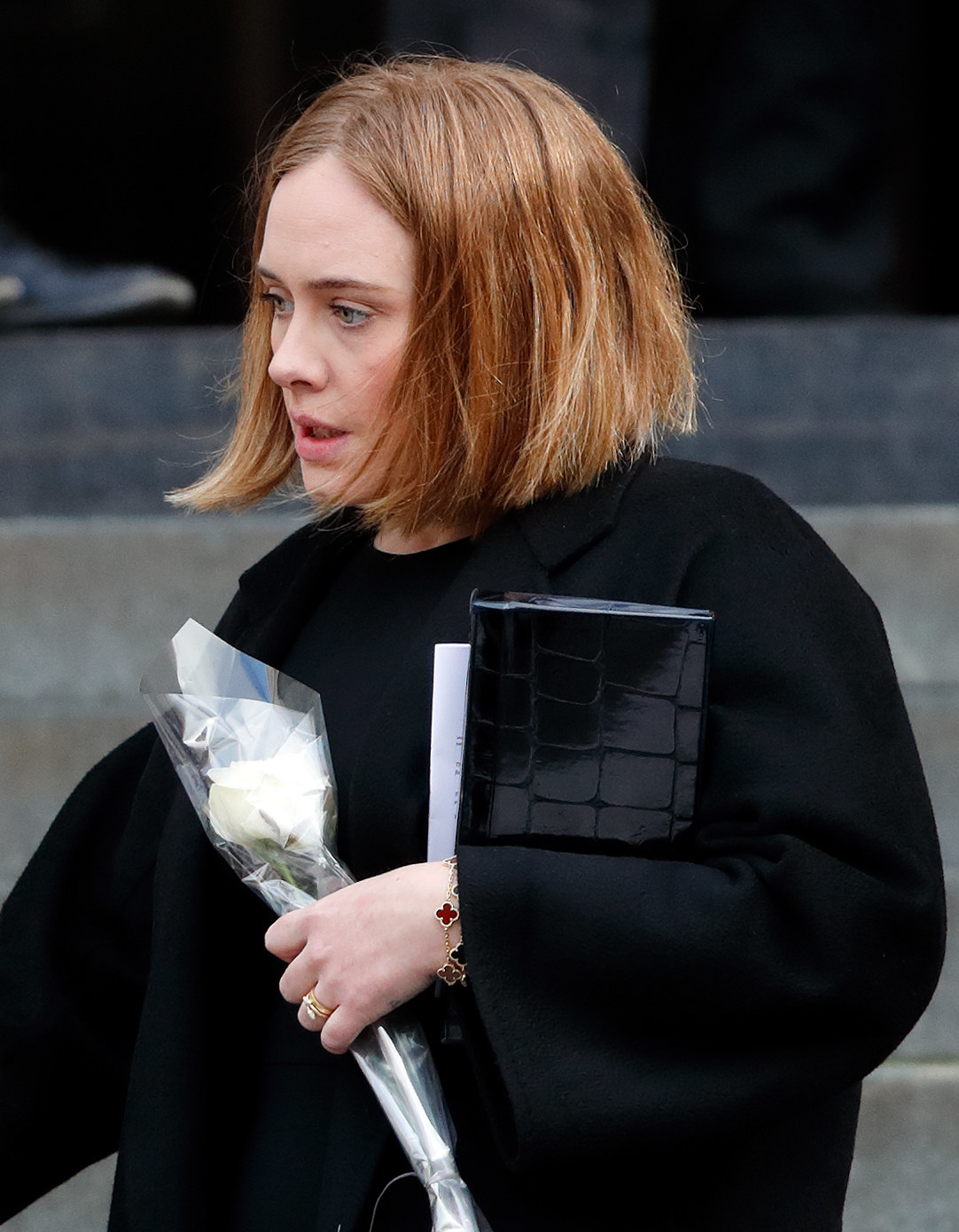 And so, starting with the first verse, the 33-year-old begins by singing of her coming to terms with the end of her marriage and goes on to detail the difficulties of losing herself and her happiness while trying to escape the "chaos" of the split.
"Have I not learned anything? / I don't want to live in chaos / It's like a ride that I want to get off," she starts. "It's hard to hold onto who I am / When I'm stumbling in the dark for a hand / I am so tired of battling with myself, with no chance to win."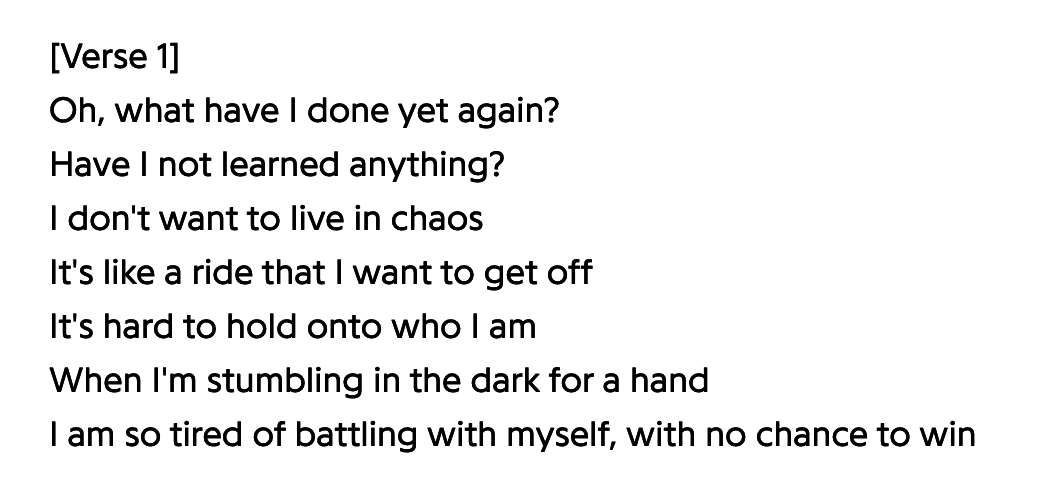 She also describes the fatigue of "battling" with herself and her needs, perhaps alluding to the fact that she had so desperately wanted to maintain a family unit. By divorcing, she may have felt that she was destroying the family that she had always wanted for herself and her son.
Speaking to Oprah about her decision to split from Simon, Adele revealed that it was especially hard to give up her dream of creating a "nuclear family." She said she was "embarrassed" that she couldn't make her marriage work.
"I've been obsessed with a nuclear family my whole life because I never came from one," said the musician, whose father left home when she was a child.
"From a very young age [I] promised myself that when I had kids, that we'd stay together. We would be that united family," she went on before explaining to Oprah that she was "disappointed" to dismantle her son's family unit.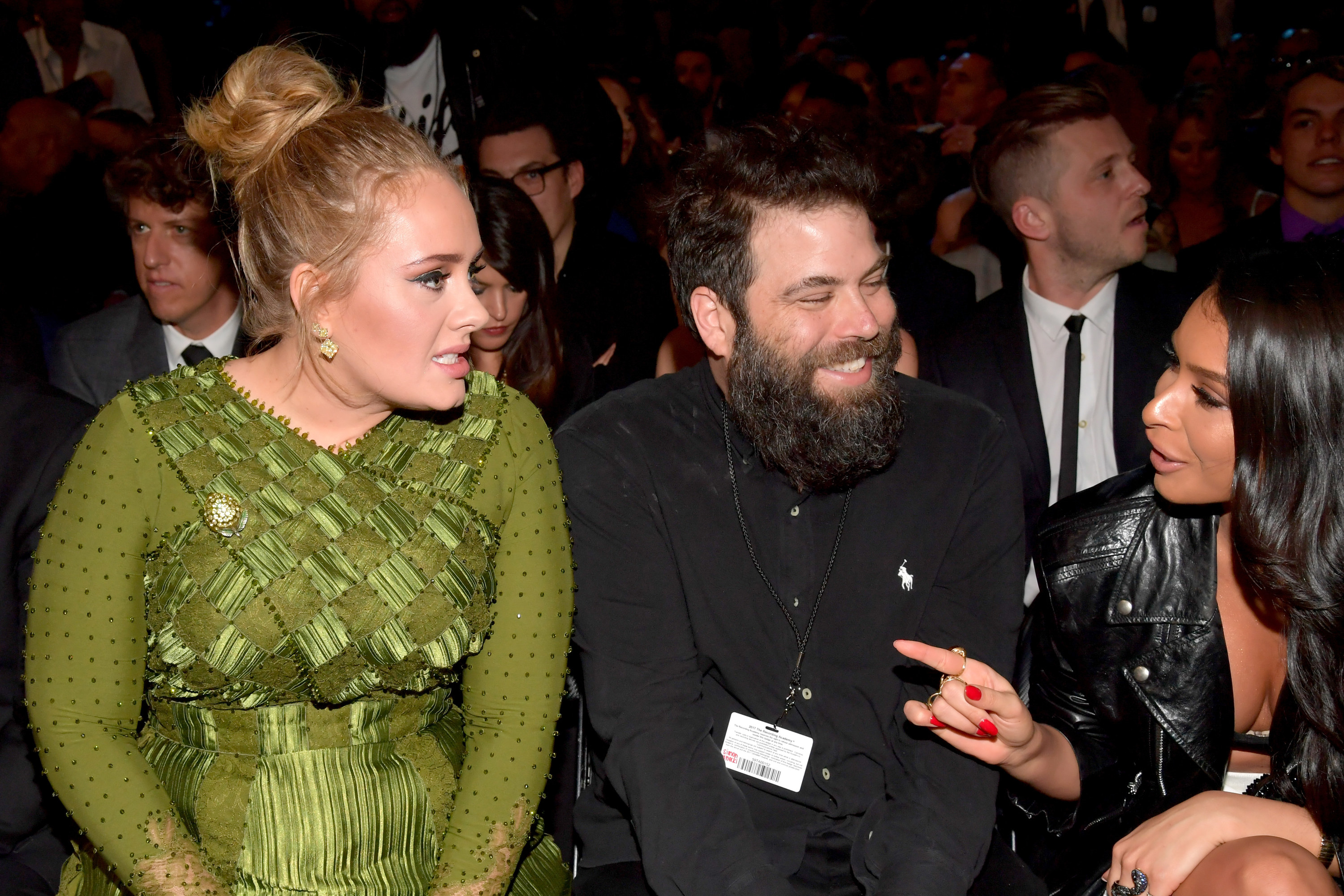 "I was so disappointed for my son, I was so disappointed for myself, I just thought I was going to be the one that stopped doing those bloody patterns all the time," she added.
Meanwhile, the second verse of "Hold On" sees Adele sing about the constant battle of trying to make the marriage work, revealing that the harder she tried to keep it together, the more she broke down.
"I swear to God, I am such a mess / The harder that I try, I regress," she sings, before calling herself her "own worst enemy," perhaps alluding to the personal guilt she felt for ending the marriage for the good of her own happiness.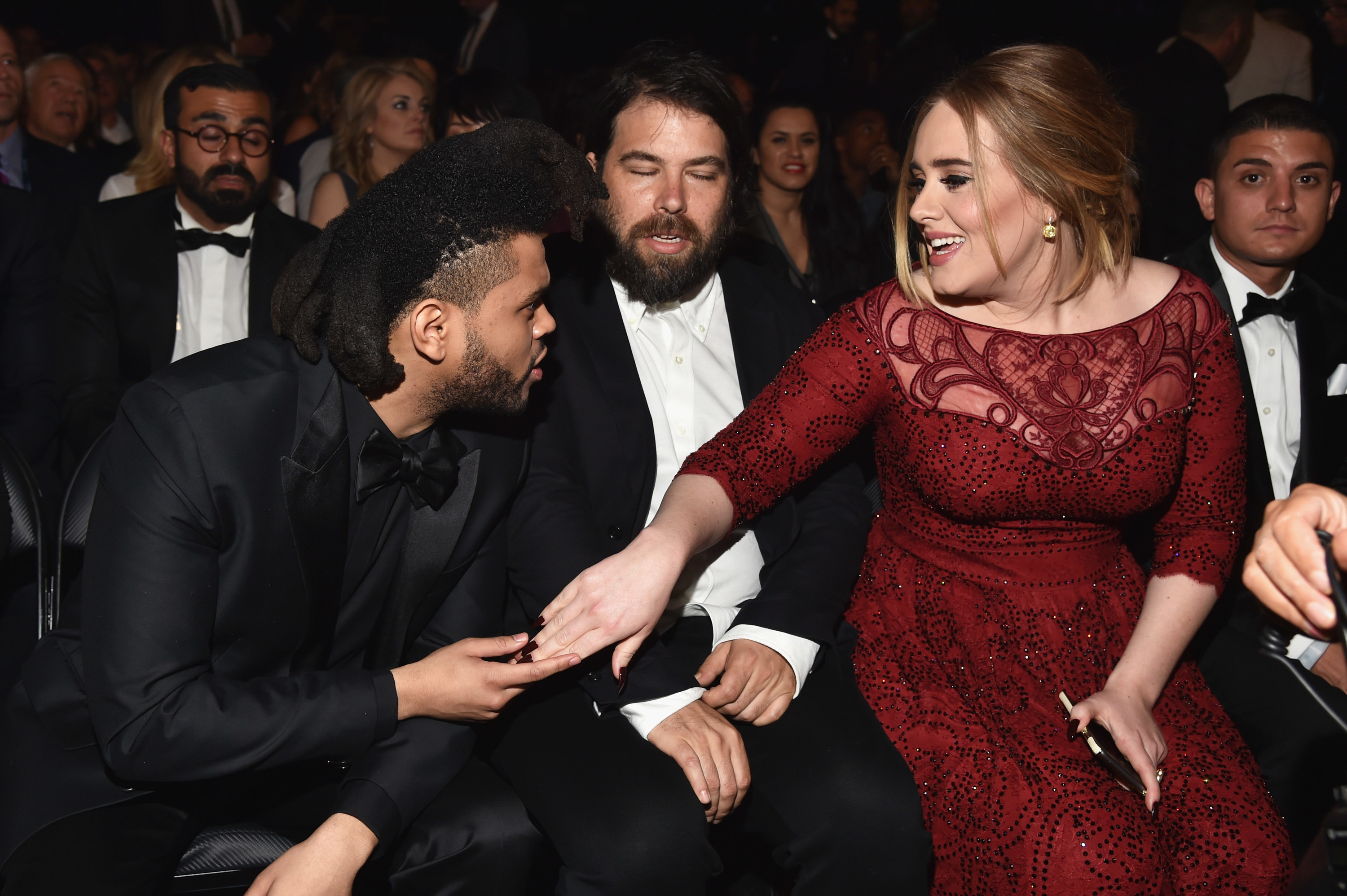 "I'm my own worst enemy / Right now I truly hate being me / Every day feels like the road I'm on / Might just open up and swallow me whole," the lyrics read. "How do I feel so mighty small / When I'm struggling to feel at all?"
During her conversation with Oprah, Adele also opened up about admitting to her close friends that she wasn't happy in her marriage and her subsequent decision to put herself first in hopes of finding joy again.
"We were all answering these questions in this very bougie magazine, and it was something like, 'What's something that no one would ever know about you?'" she said, describing the moment she first knew her marriage was over. "And I just said it in front of three of my friends, I was like, 'I'm really not happy. I'm not living, I'm just plodding along.'"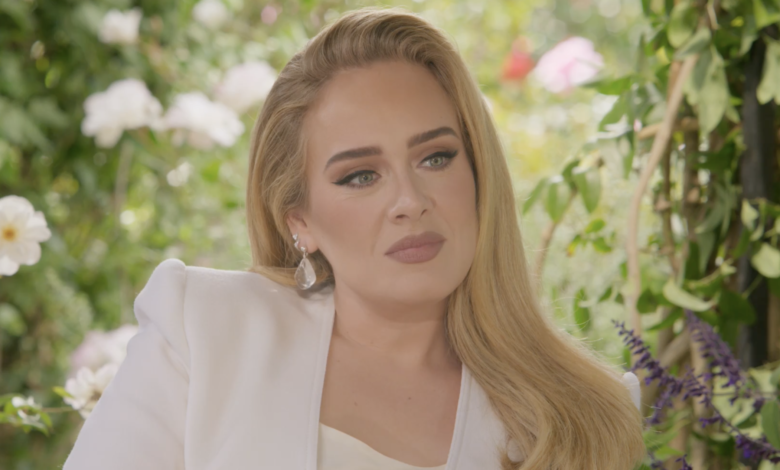 She went on to recall a lyric from her song "Love in the Dark," which was featured on the 2015 album 25: "I want to live and not just survive." She applied it to her own situation at this time.
"I definitely felt like that," she said. "And it was when I admitted to my own friends, who thought I was really happy, that actually I'm really unhappy, and they were all aghast."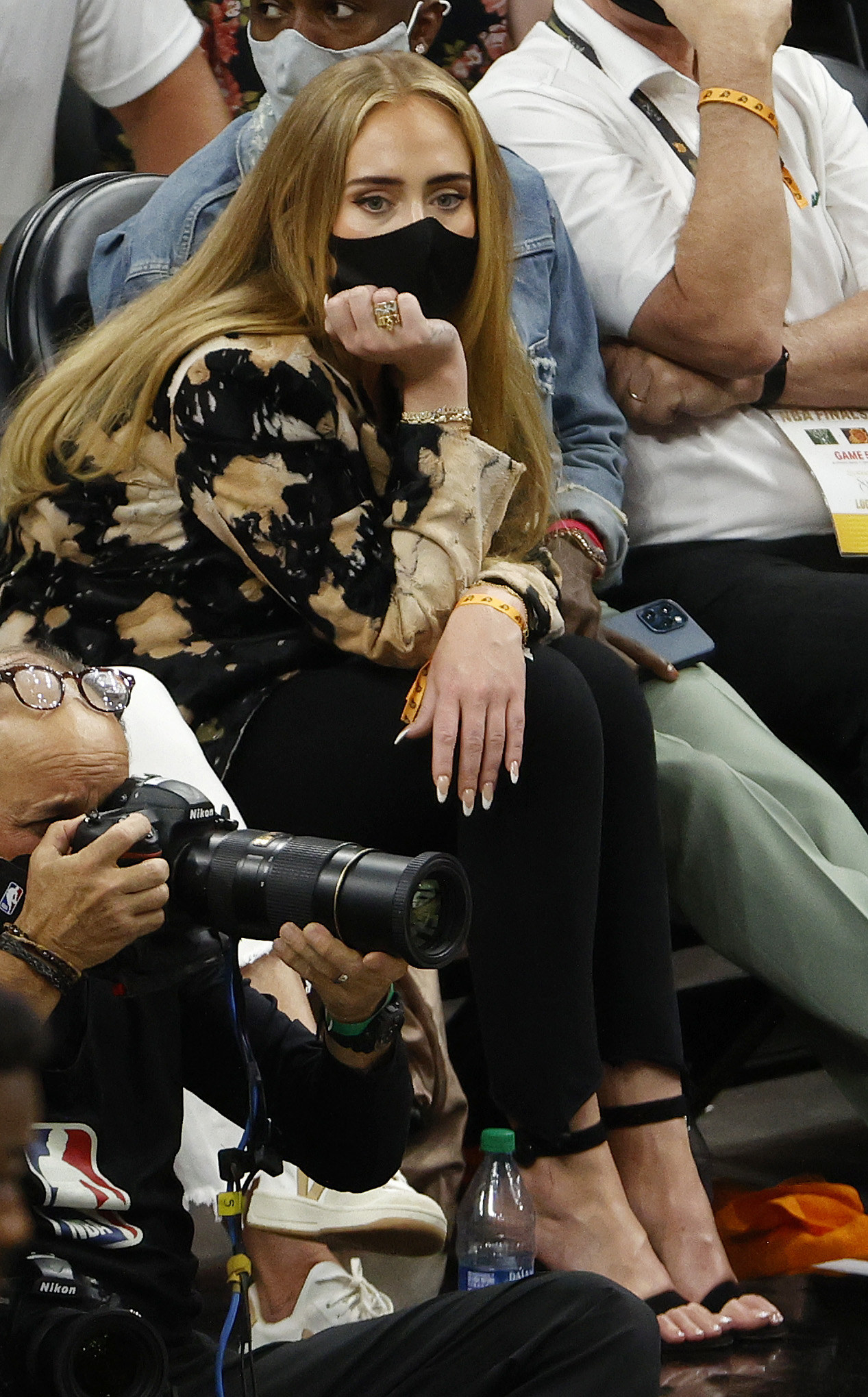 "I felt like it was sort of, from there, that I was like, what am I doing it for?" she added.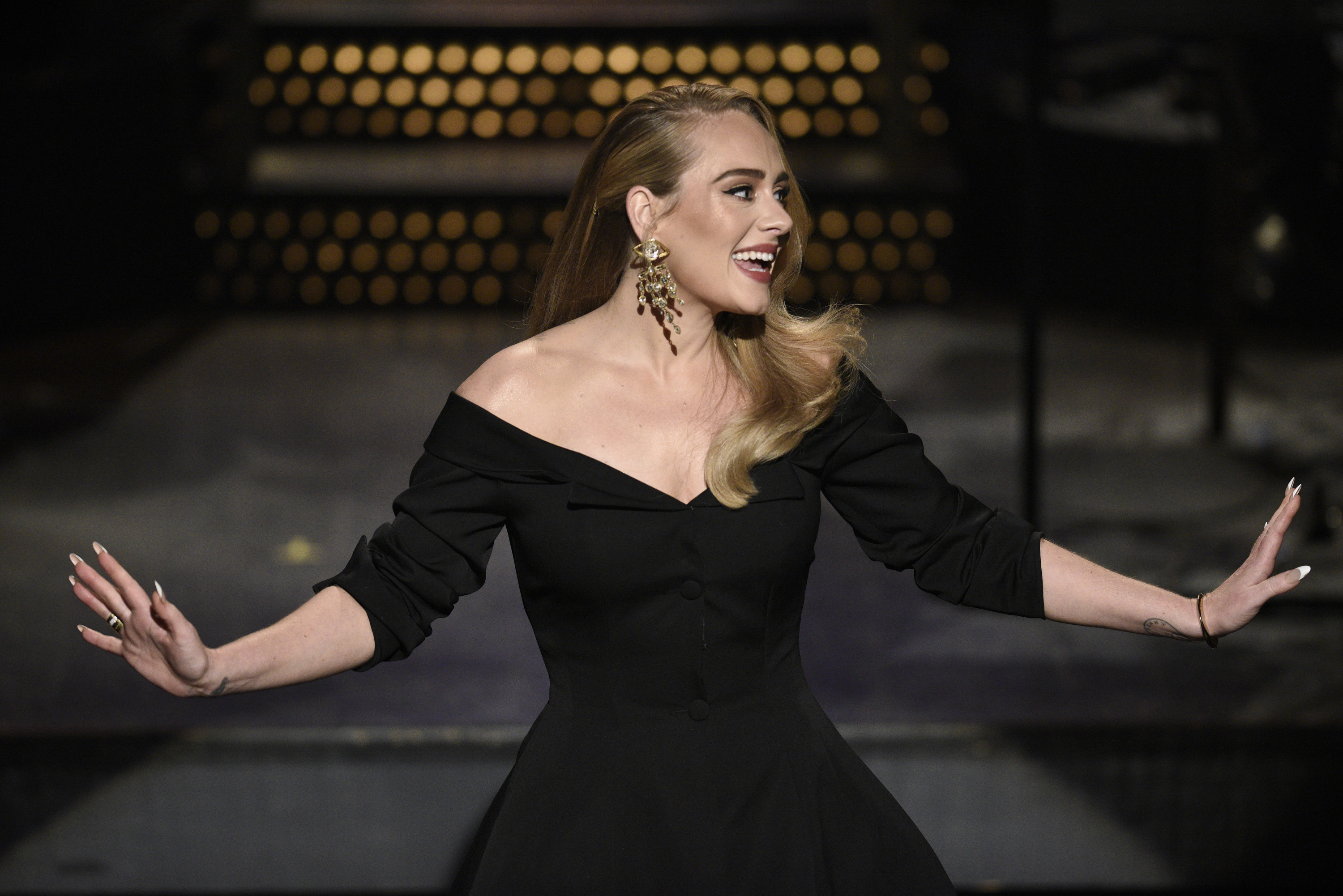 And even years on from that point, Adele says she still feels the consequences of breaking down her family in pursuit of her own happiness.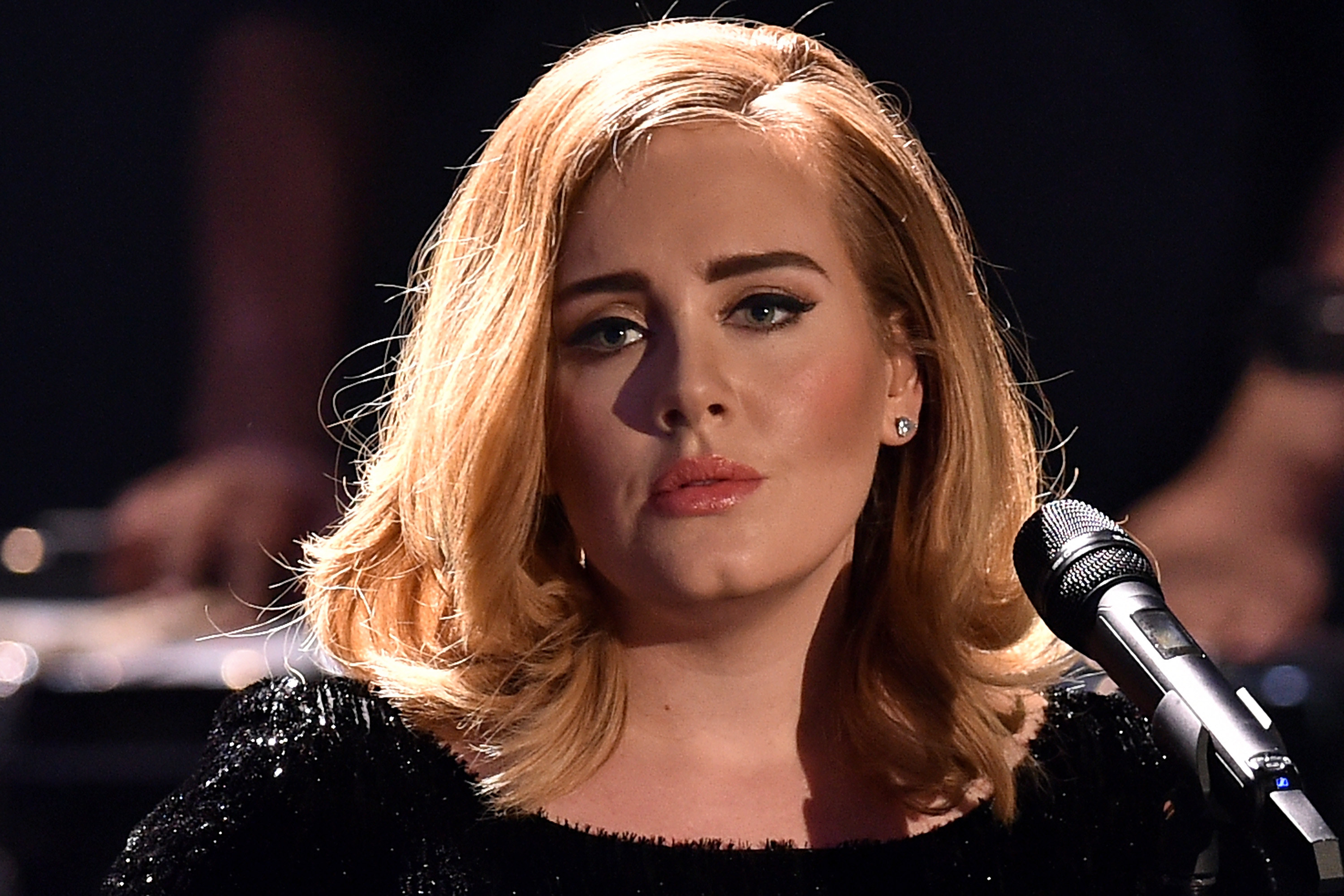 "I'm still not fully over it," she told Oprah. "Me choosing to dismantle my child's life for my own makes me very uncomfortable."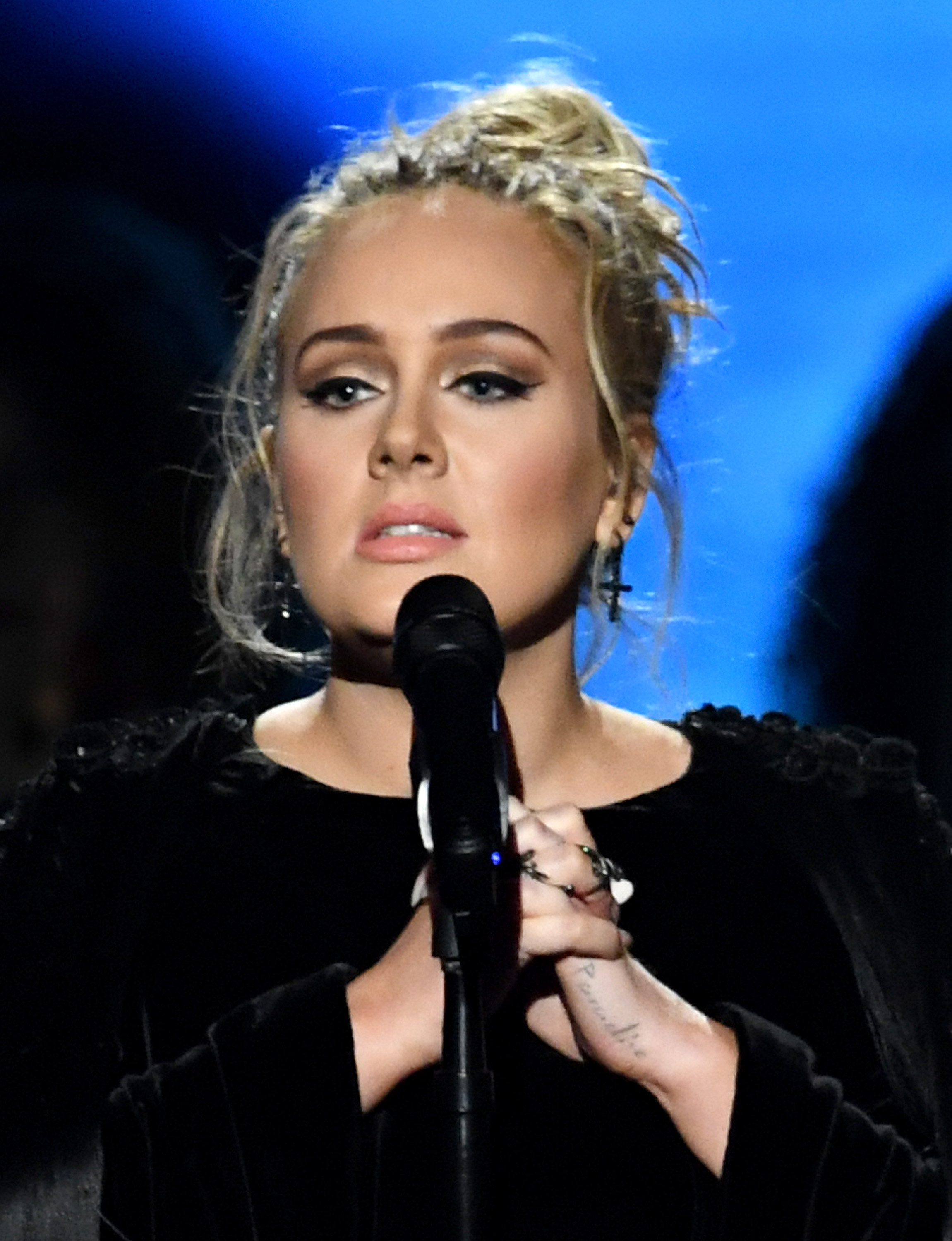 In response, Oprah asked if the singer still felt guilt over this decision, to which she responded that she sometimes feels "selfish" for choosing herself.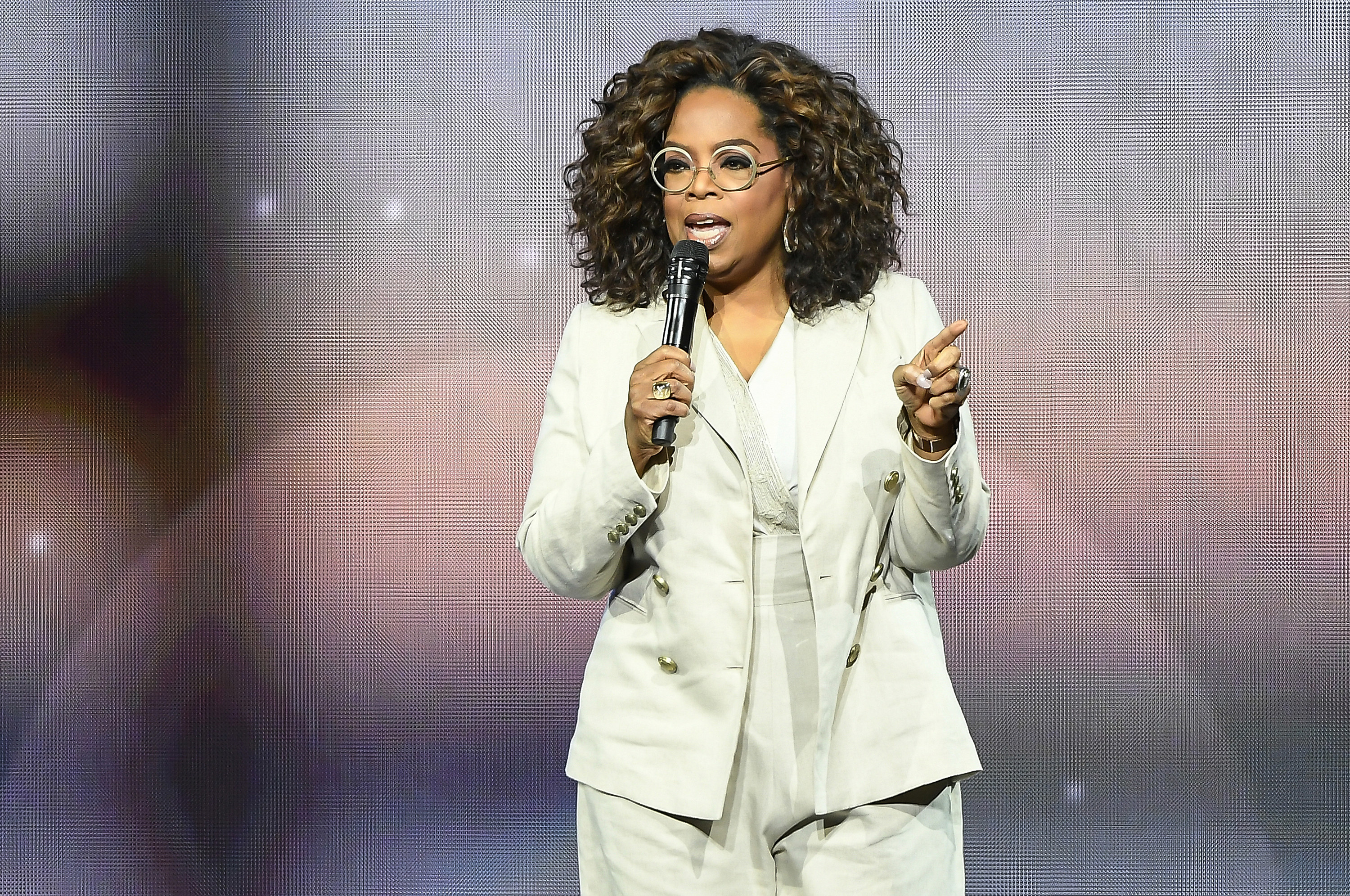 "I don't feel guilt," she replied. "I feel somewhat selfish sometimes. But I know that I'm nearing my goal of finding my happiness."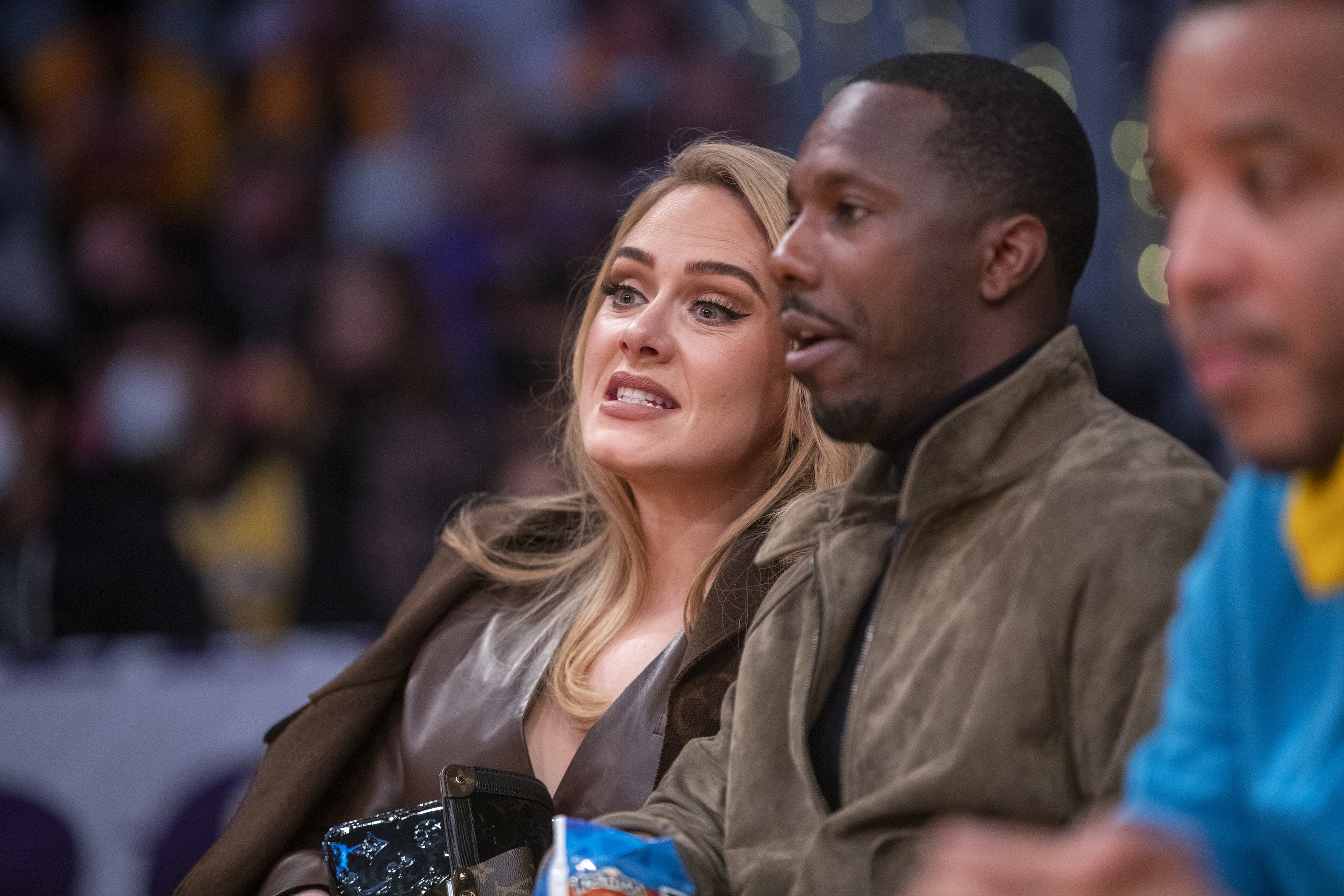 And so, in what seems to be a letter to herself, the chorus of "Hold On" encapsulates this journey to happiness, with Adele repeatedly reminding herself to "be patient," for "love will soon come."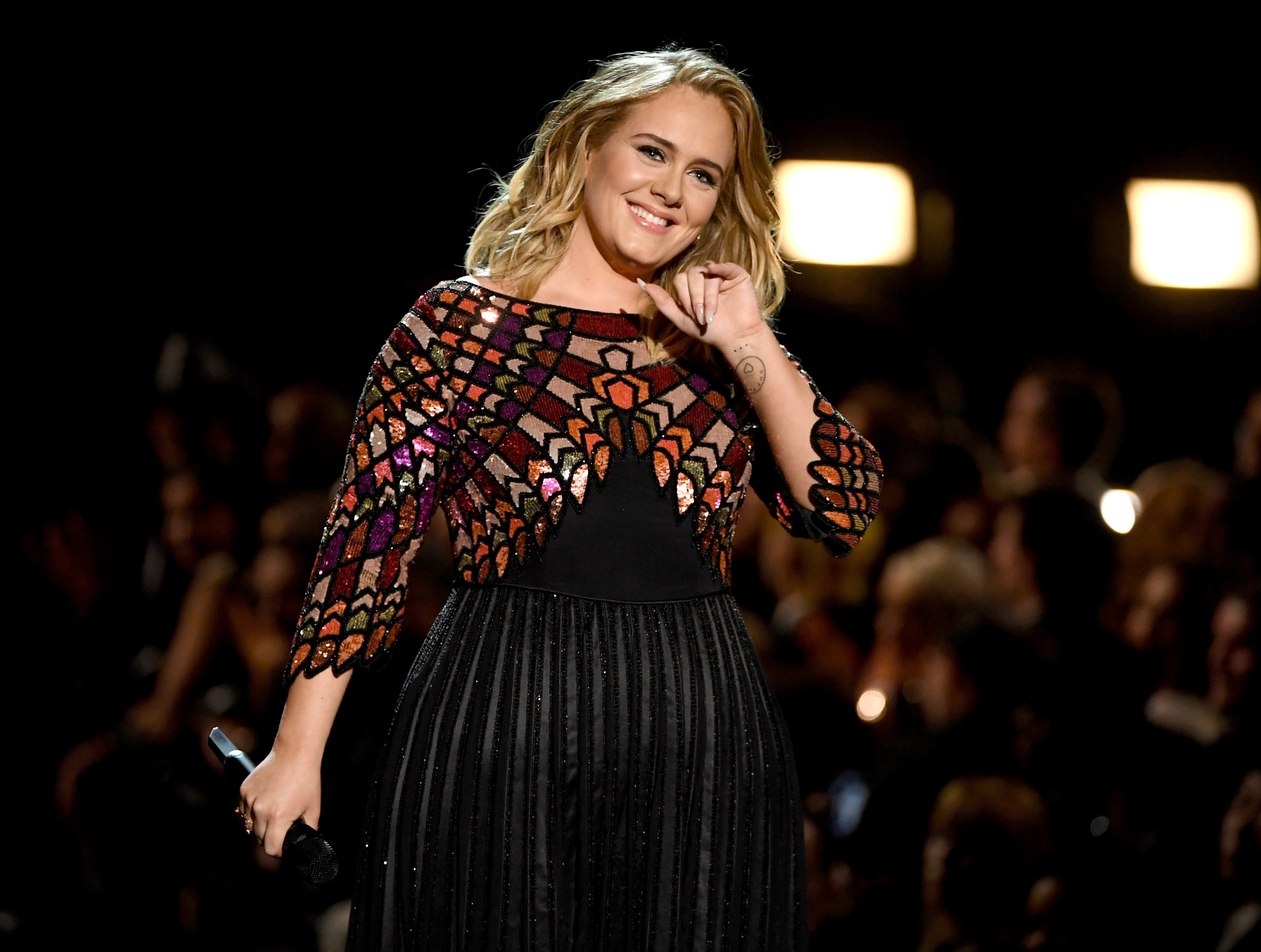 "Hold on / Let time be patient / You are still strong / Let pain be gracious / Love will soon come / Just hold, hold on," the chorus reads.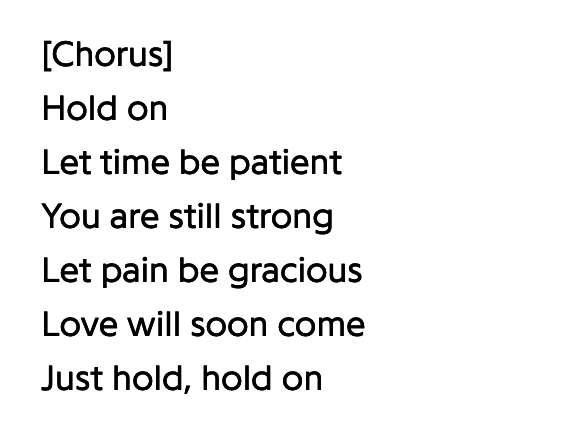 And it appears that love has come for Adele, who also addressed her new relationship in her chat with Oprah.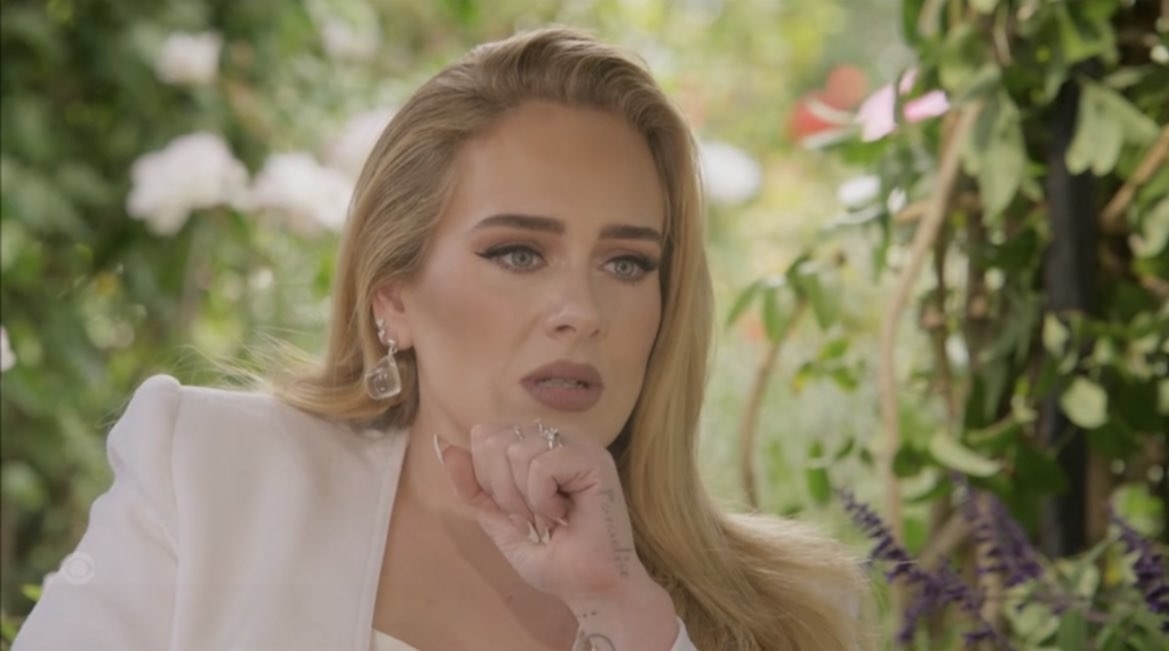 "He's just hilarious," Adele gushed. "Oh, he's so funny, he's hilarious, yeah. And very smart. You know, he's very, very smart. It's quite incredible watching him do what he does."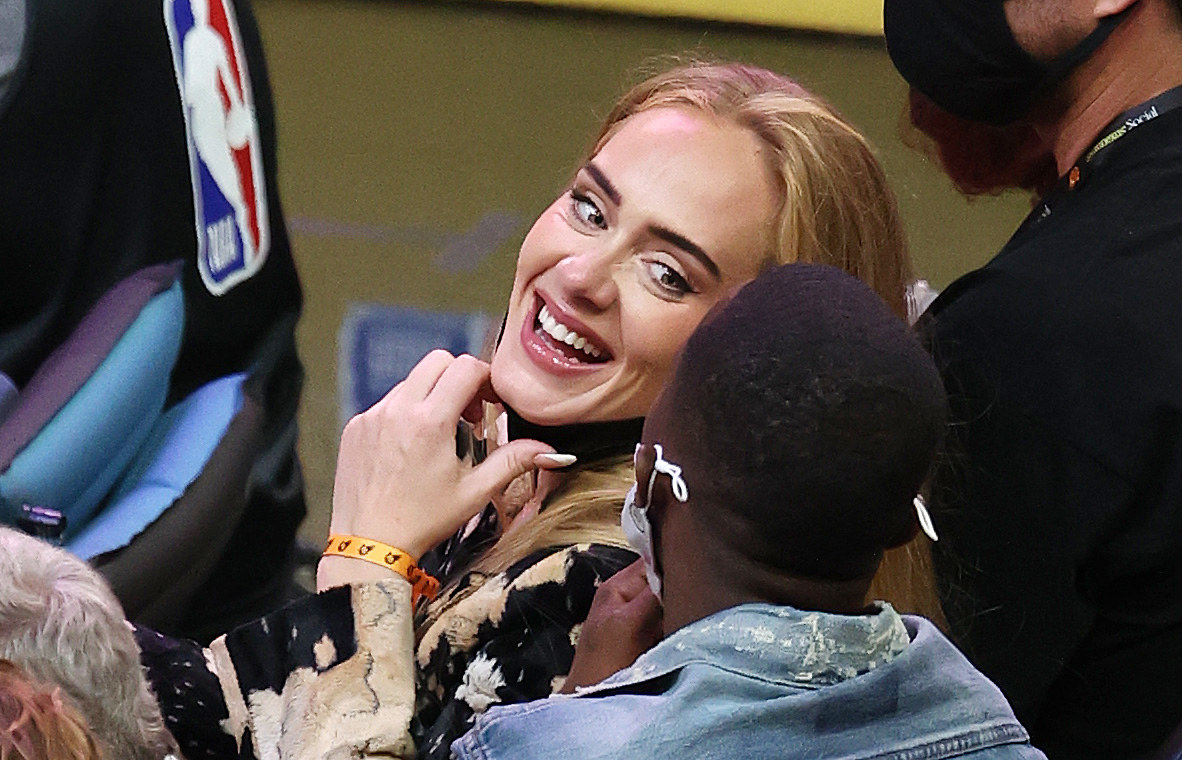 The singer said that her romance with Rich is the first time she has "loved [herself] and been open to loving and being loved by someone else."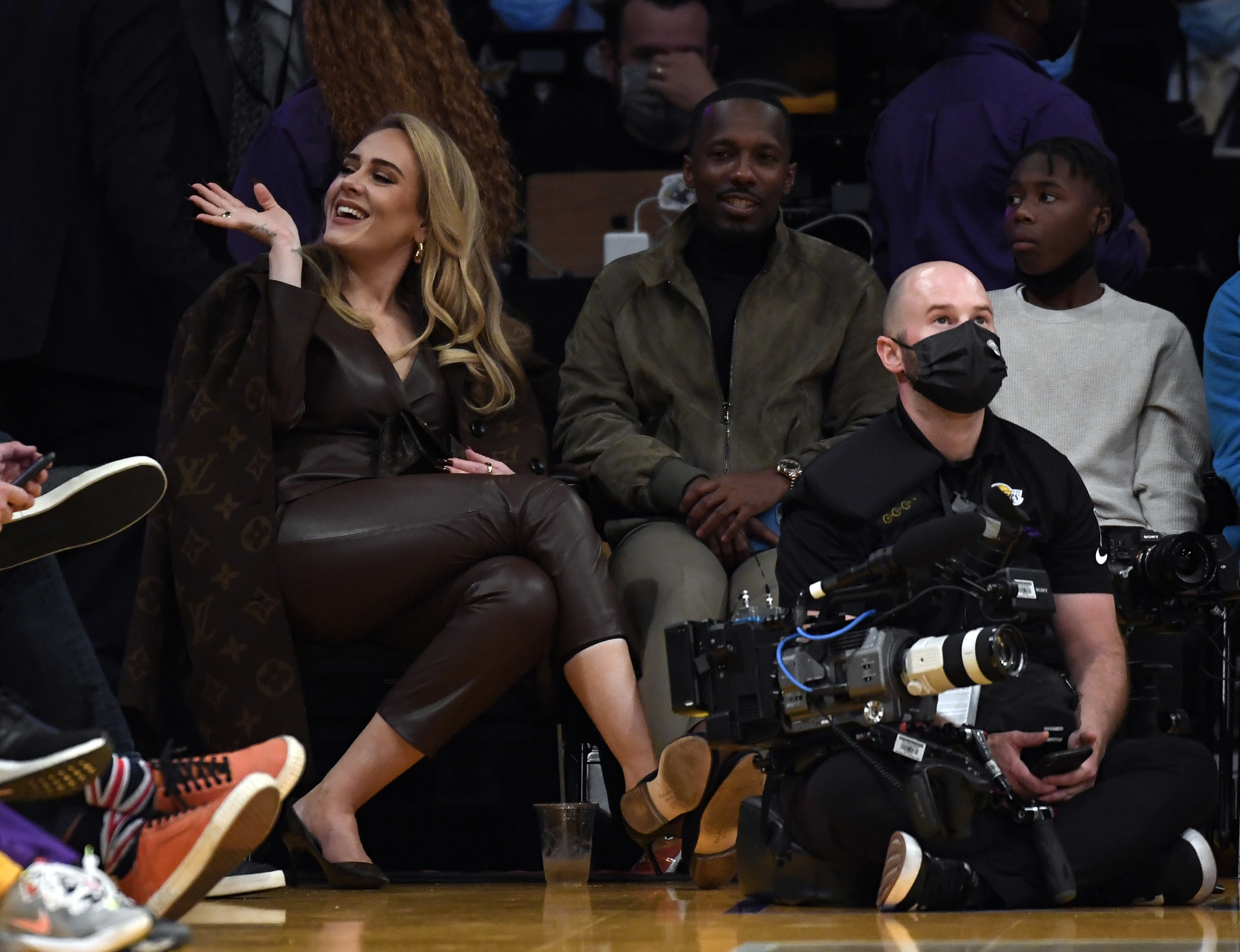 Elsewhere, the Oscar winner did address the current state of her relationship with her ex-husband Simon, who she said she still trusts "with [her] life."
Oprah asked the question on everyone's lips — what does Simon think of the album? — to which Adele replied, "He knows what kind of artist I am, that I have to dig deep and tell my stories."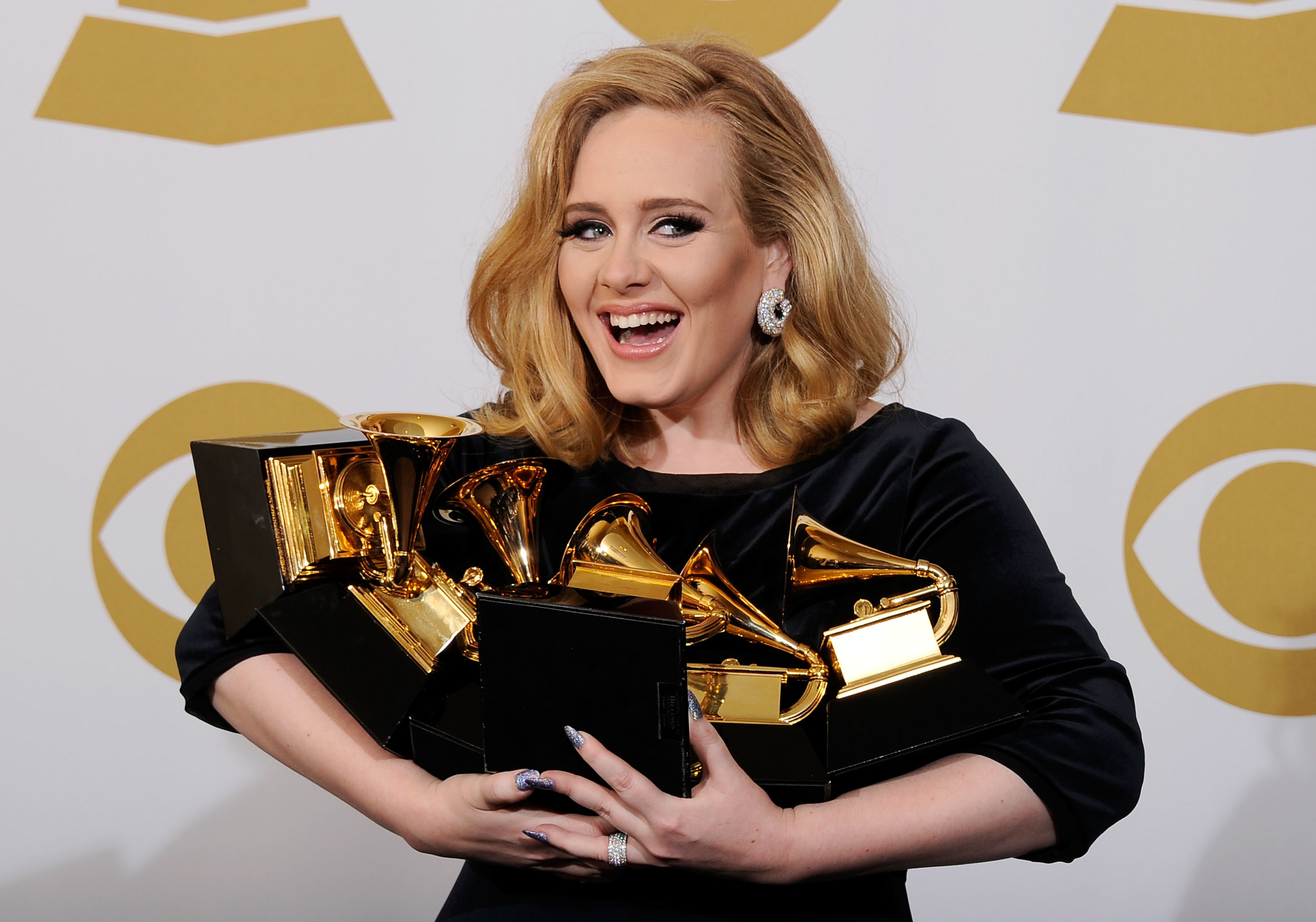 Well — as if we were ever in any doubt — it sounds a lot like fans have plenty of reasons to get excited for 30, which is set to be released on Nov. 19.