Adele has reignited an important conversation about policing other people's bodies after opening up about the "brutal" criticism she received in response to her health journey.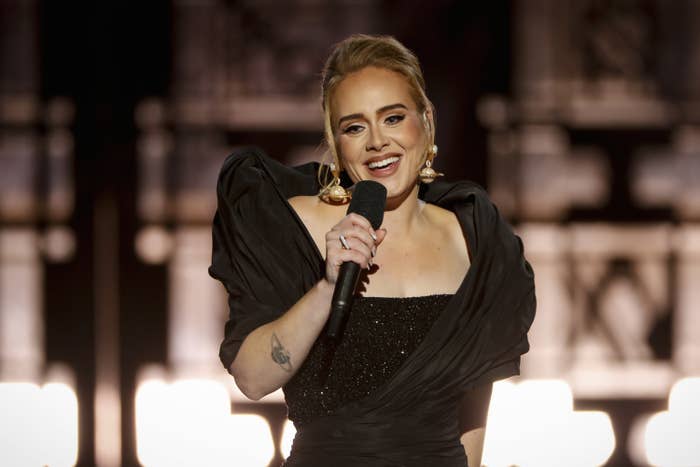 In case you missed it, Adele sat down for a wide-ranging conversation with Oprah Winfrey to celebrate the upcoming release of her fourth studio album, 30. The interview was aired on CBS on Sunday night and was shown as part of her concert special, Adele: One Night Only.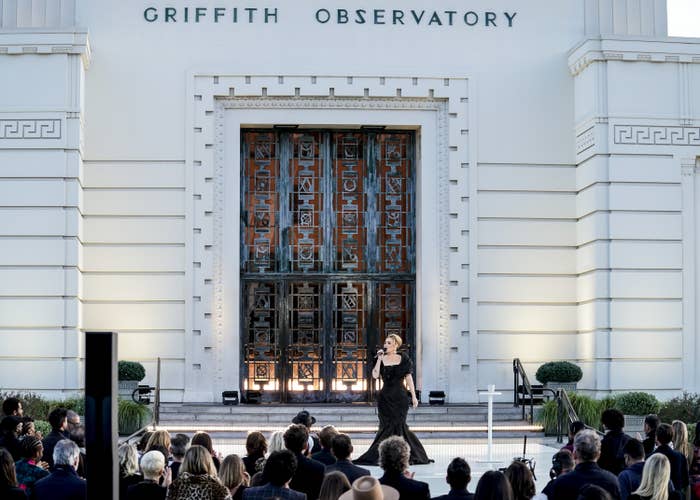 The pop icon talked candidly about everything from her divorce to her son's love for Taylor Swift, but it was her comments about her health journey that really sparked a wave of conversation online.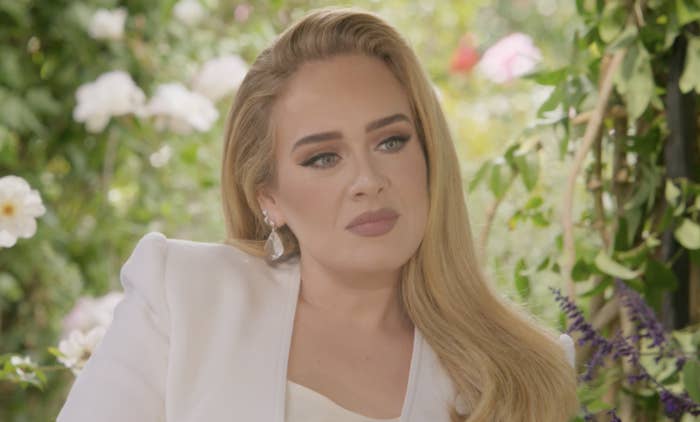 So, despite the fact that she literally has a countless number of accolades and a brand-new album around the corner, chatter about Adele's body remains a point of cultural fascination.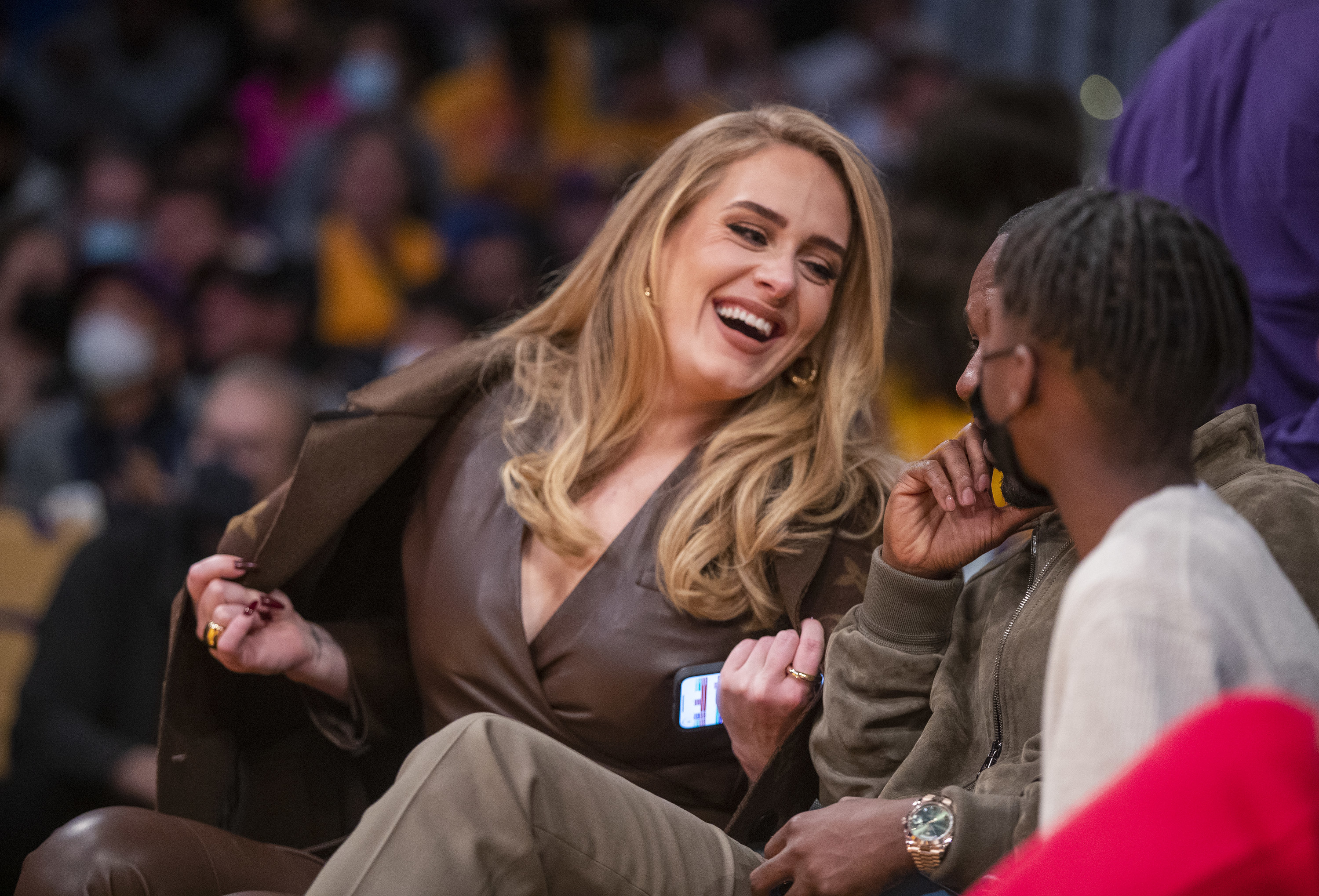 As you might remember, speculation about Adele's appearance peaked back in May 2020, when the singer shared a photograph of herself wearing a black mini dress, taken in her backyard on her birthday.
In the wake of her divorce from Simon Konecki — which was made public a year prior to this in April 2019 — the visible changes to Adele's appearance prompted an influx of "revenge body" chatter, which the singer later addressed in a conversation with British Vogue.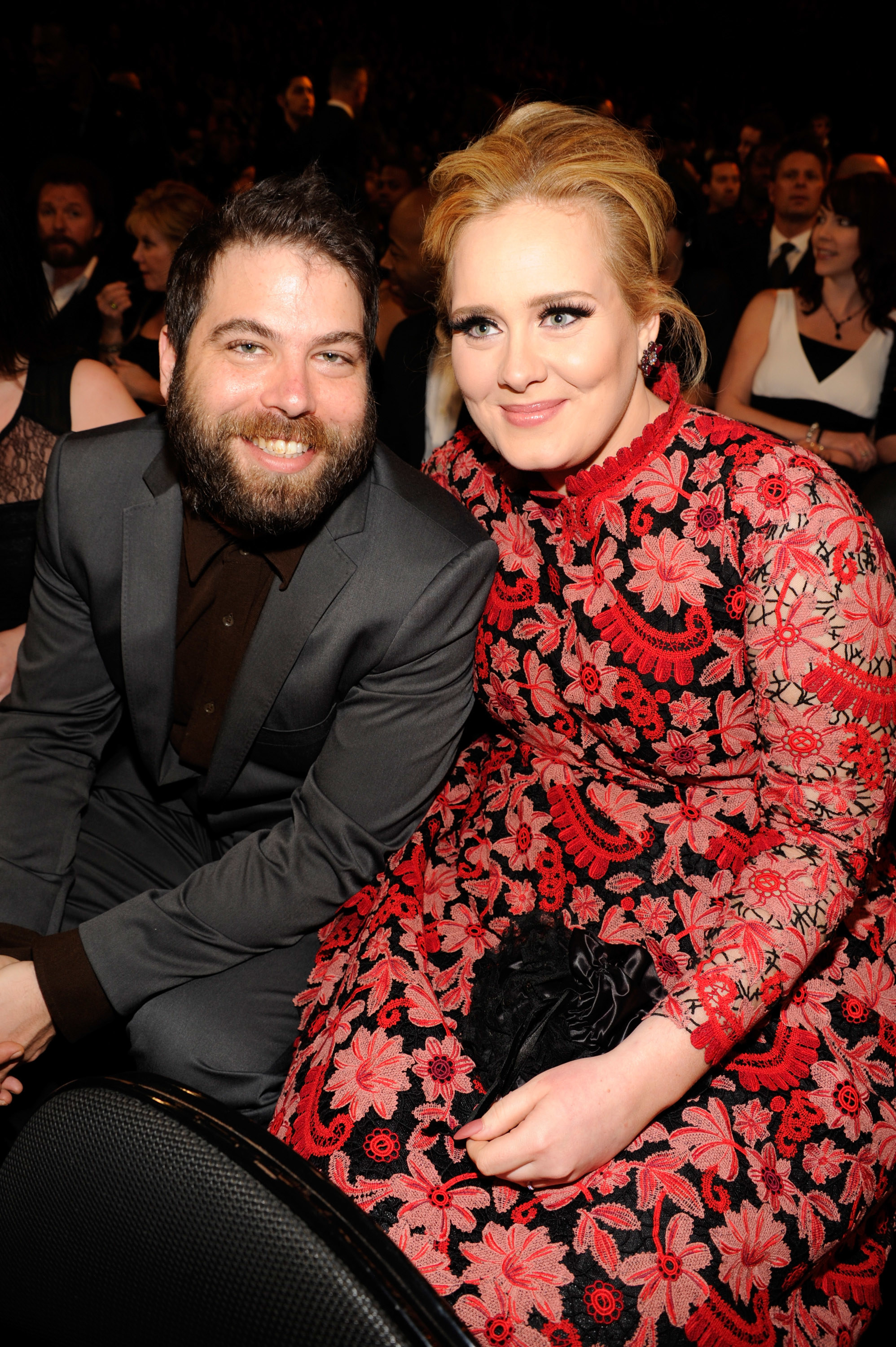 Speaking out about her health journey for the very first time in October, the singer told the magazine that she had lost a total of 100 pounds over the course of two years — a journey she embarked on to "get her mind right" after her turbulent divorce.
"It was because of my anxiety. Working out, I would just feel better. It was never about losing weight," she said. "It was always about becoming strong and giving myself as much time every day without my phone."
She also went on to shut down reports that her health journey had been inspired by a post-divorce "glow-up", to which she said, "That whole thing of like, 'Gets Revenge Body'… Oh my god. Suck my dick!"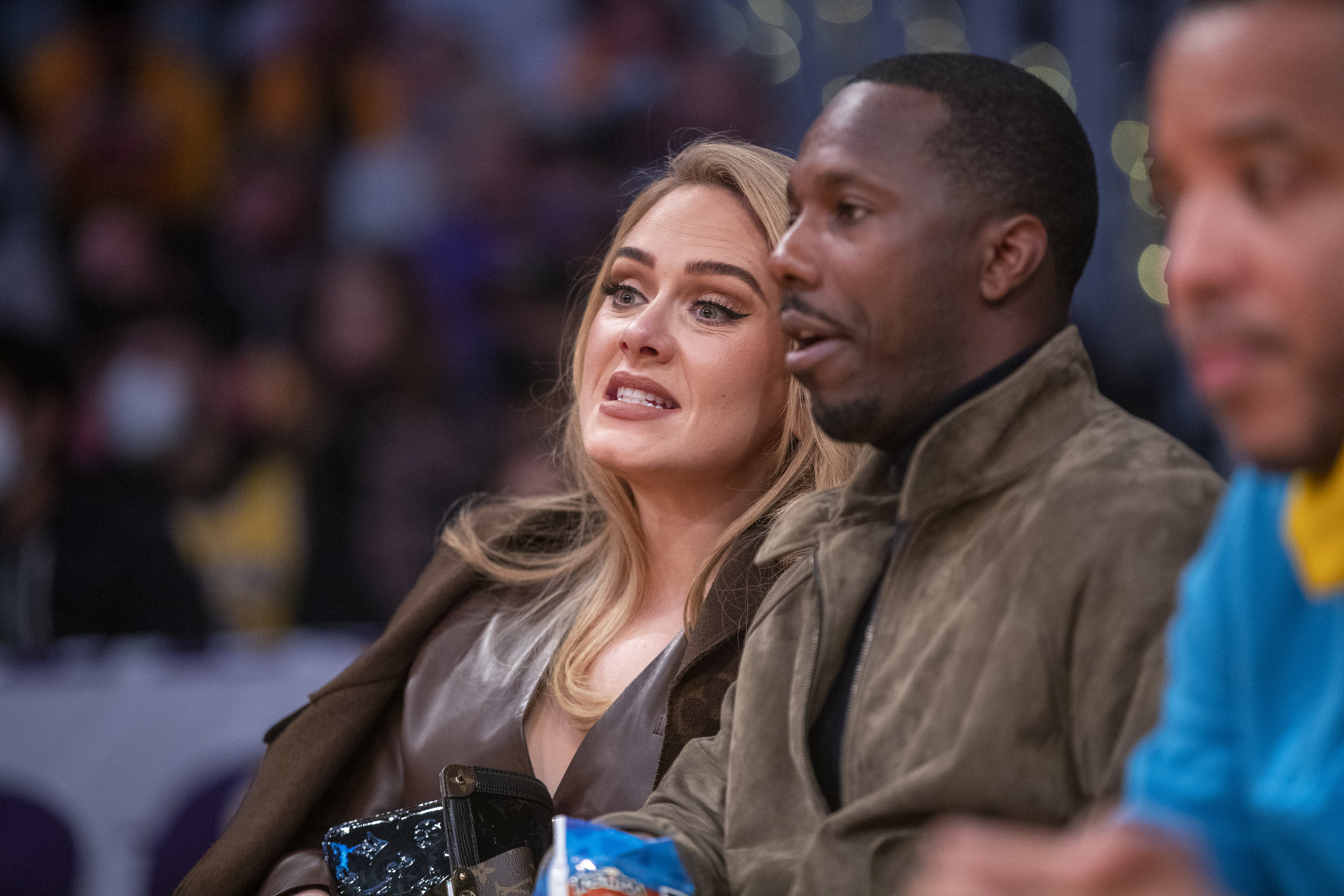 Like many public figures, Adele is no stranger her physical appearance being at the center of cultural obsession.
"People have been talking about my body for 12 years. They used to talk about it before I lost weight. But yeah, whatever, I don't care," she told British Vogue. "You don't need to be overweight to be body positive, you can be any shape or size."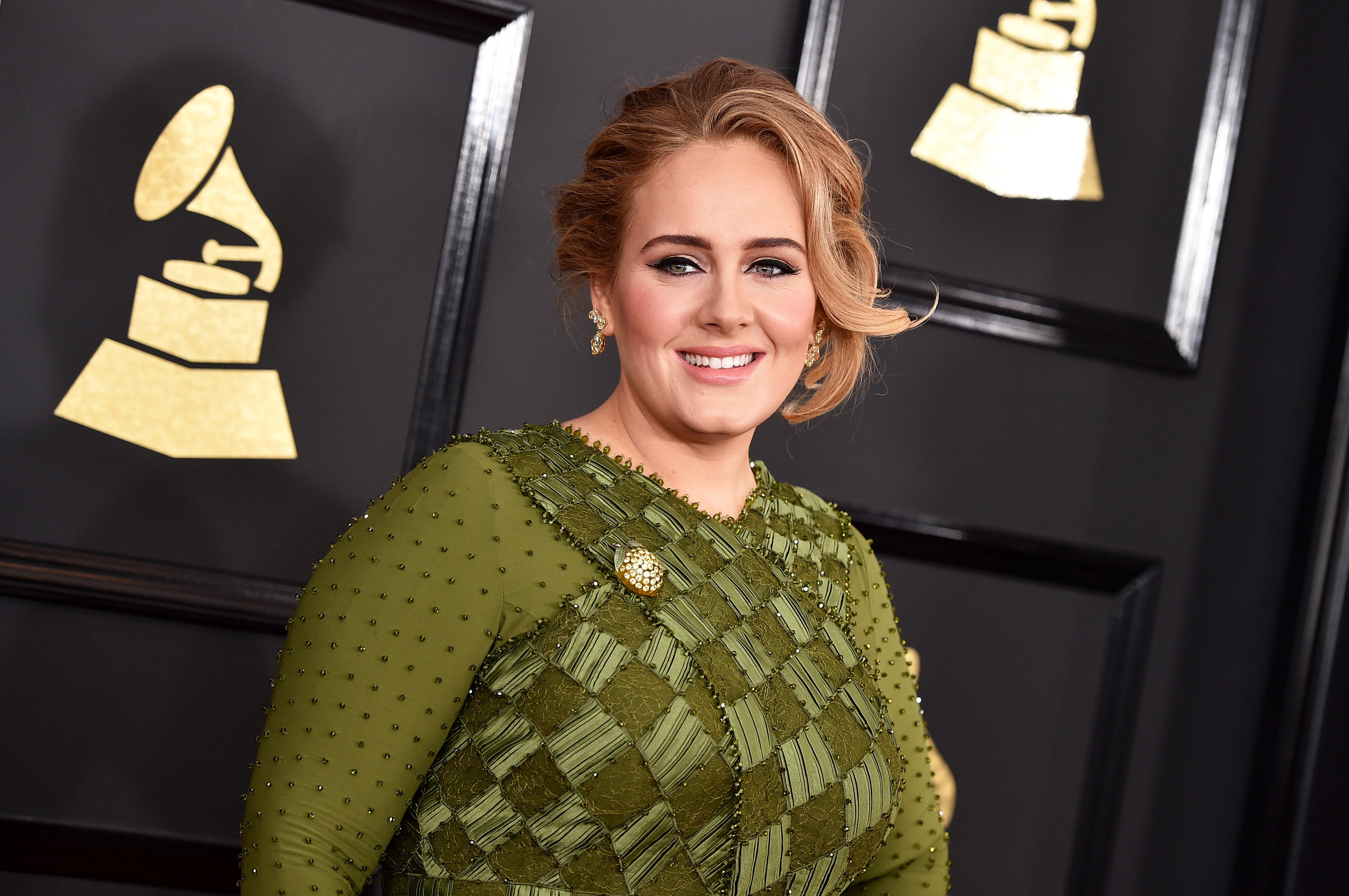 And with the intense public commentary around her appearance also came an influx of loud opinions — with some people even expressing hurt at Adele's journey.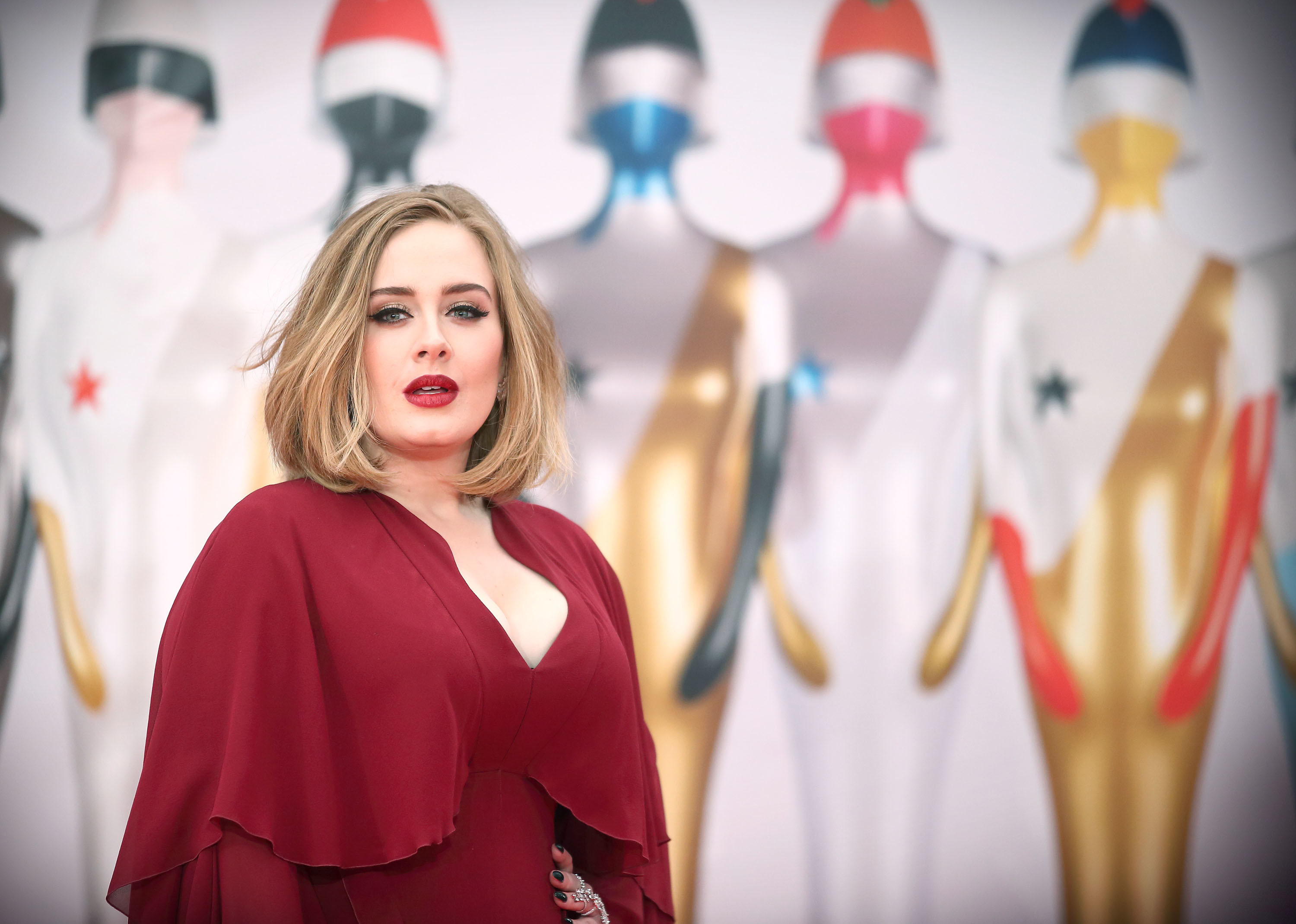 Some women, who had previously identified with Adele's body size, felt disappointed by her health transformation. This was seemingly because they felt Adele was conforming to societal standards of feminine beauty by inhabiting a smaller body and "abandoning" the body positivity movement as a result.
In a separate interview with US Vogue last month, Adele touched upon the selection of "brutal" responses to her transformation, noting that she understands where the hurt stems from.
"My body's been objectified my entire career," she said. "It's not just now. I understand why it's a shock. I understand why some women especially were hurt."
"Visually I represented a lot of women. But I'm still the same person," she added. "The most brutal conversations were being had by other women about my body. I was very fucking disappointed with that. That hurt my feelings."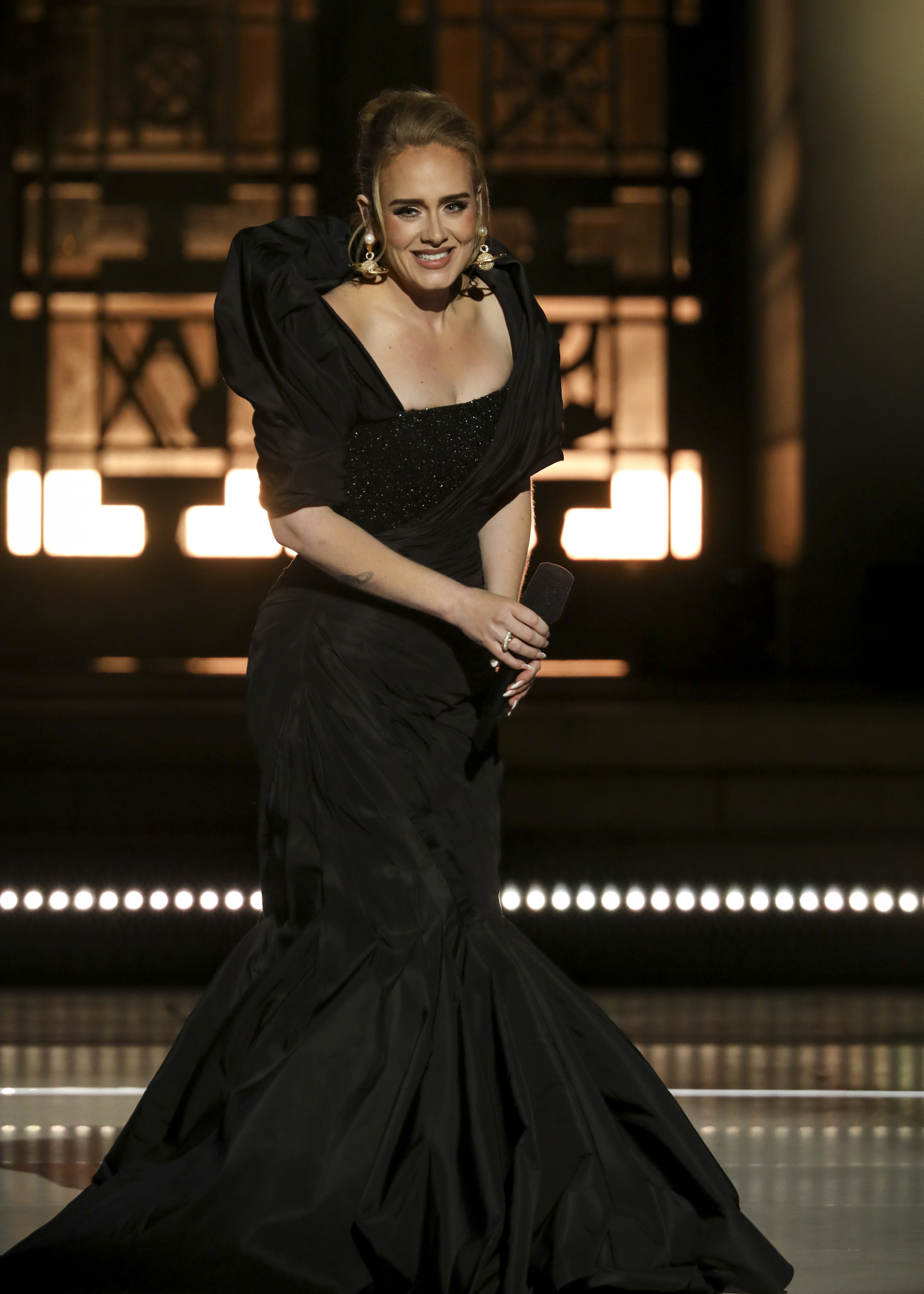 And now, addressing the criticism once again in her sit-down conversation with Oprah on Sunday, Adele got brutally honest about why it isn't up to her to validate those people's feelings.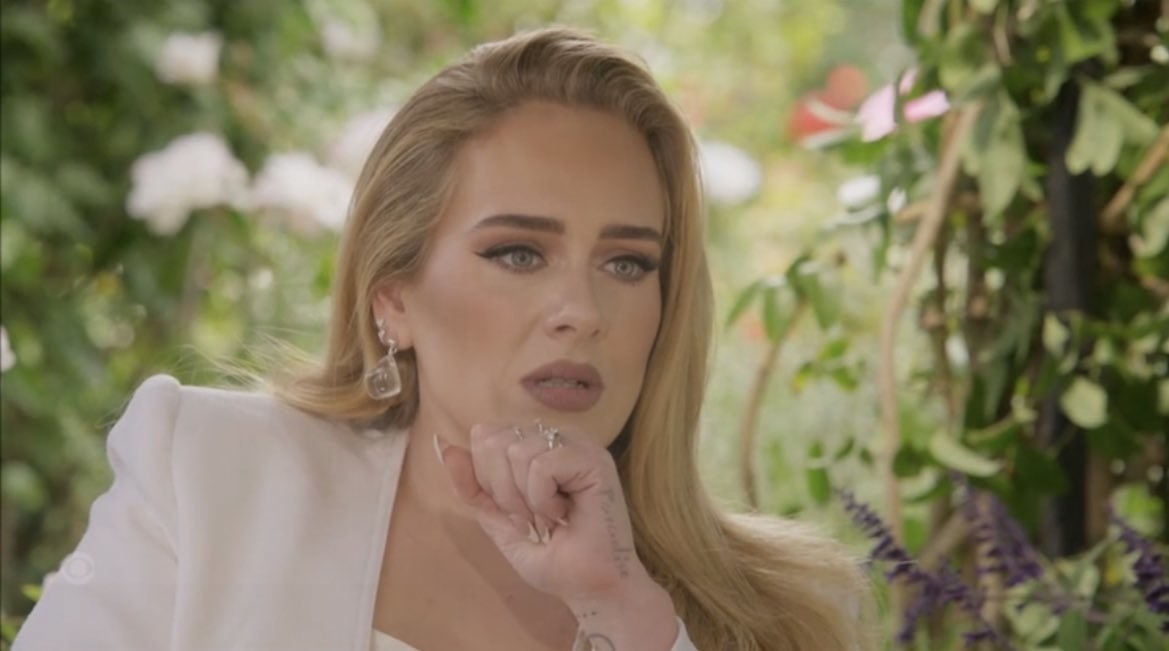 "I'm not shocked or even fazed by it," she said of the backlash to her health journey. "I'm either too big or too small; I'm either hot or I'm not."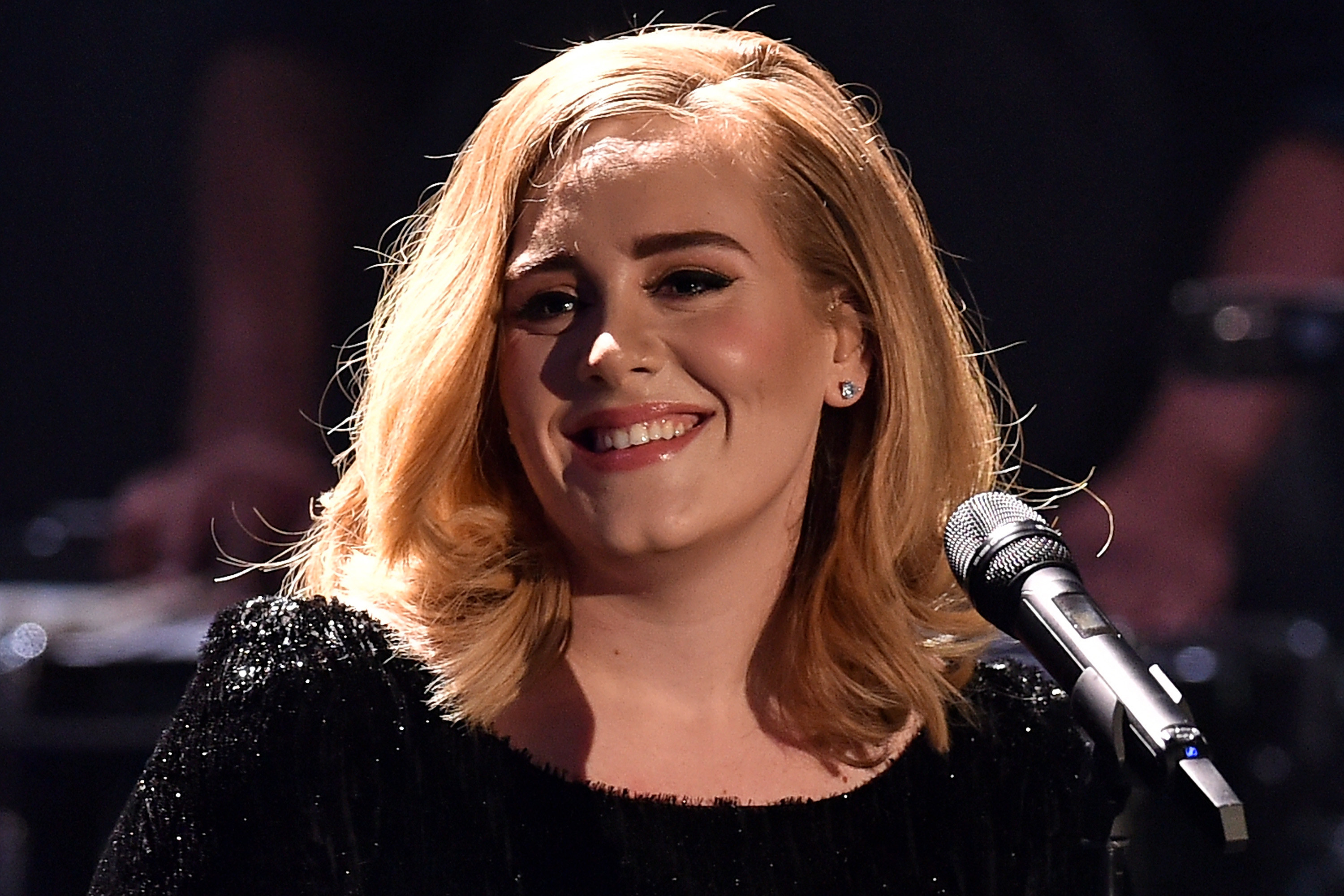 She continued, "I was body positive then, and I'm body positive now, but it's not my job to validate how people feel about their bodies."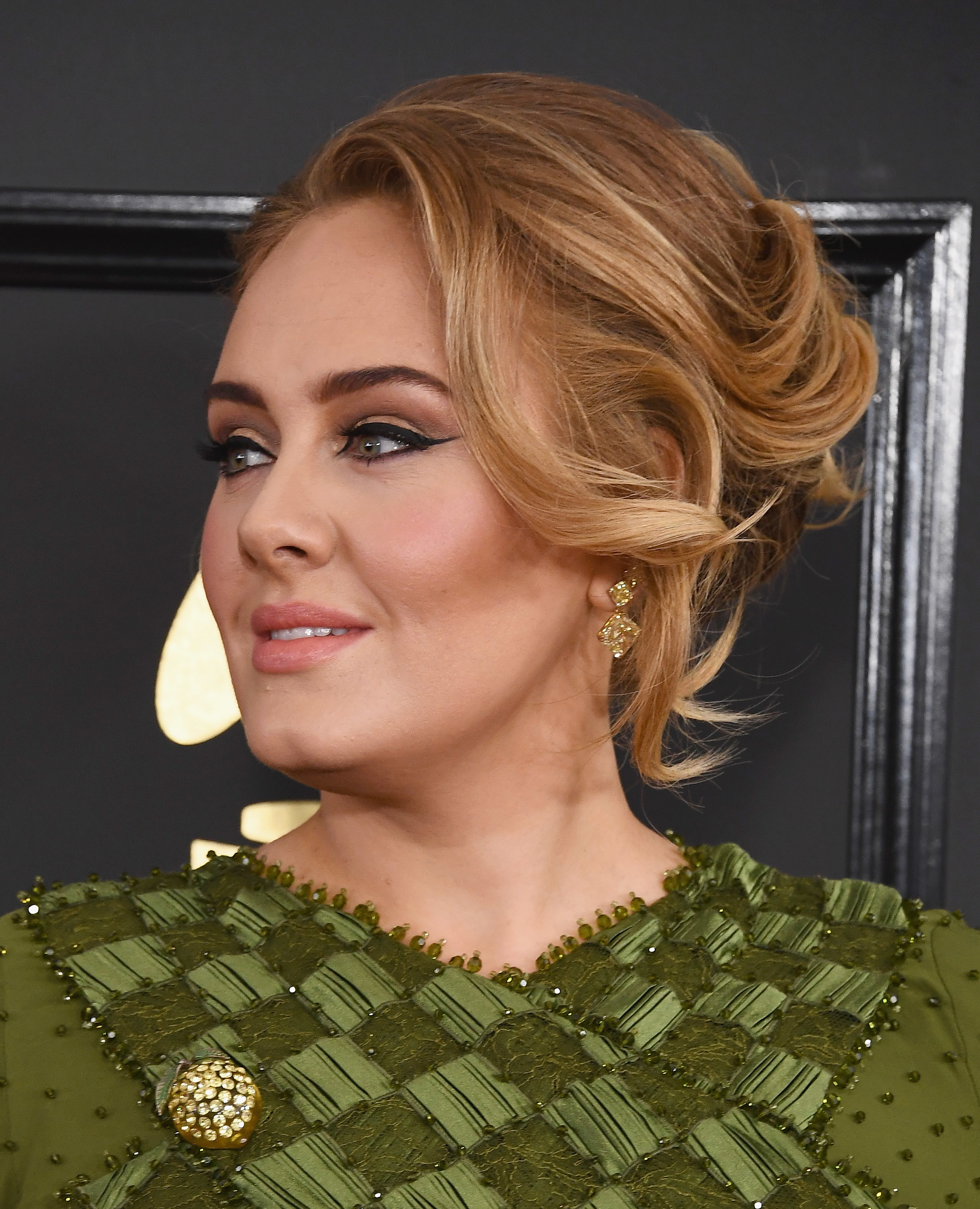 "I feel bad that it's made anyone feel horrible about themselves — but that's not my job. I'm trying to sort my own life out. I can't add another worry," she added. "I never looked up to anyone because of their body. You know, I never admired anyone because they had the same hair color as me, or the same style as me."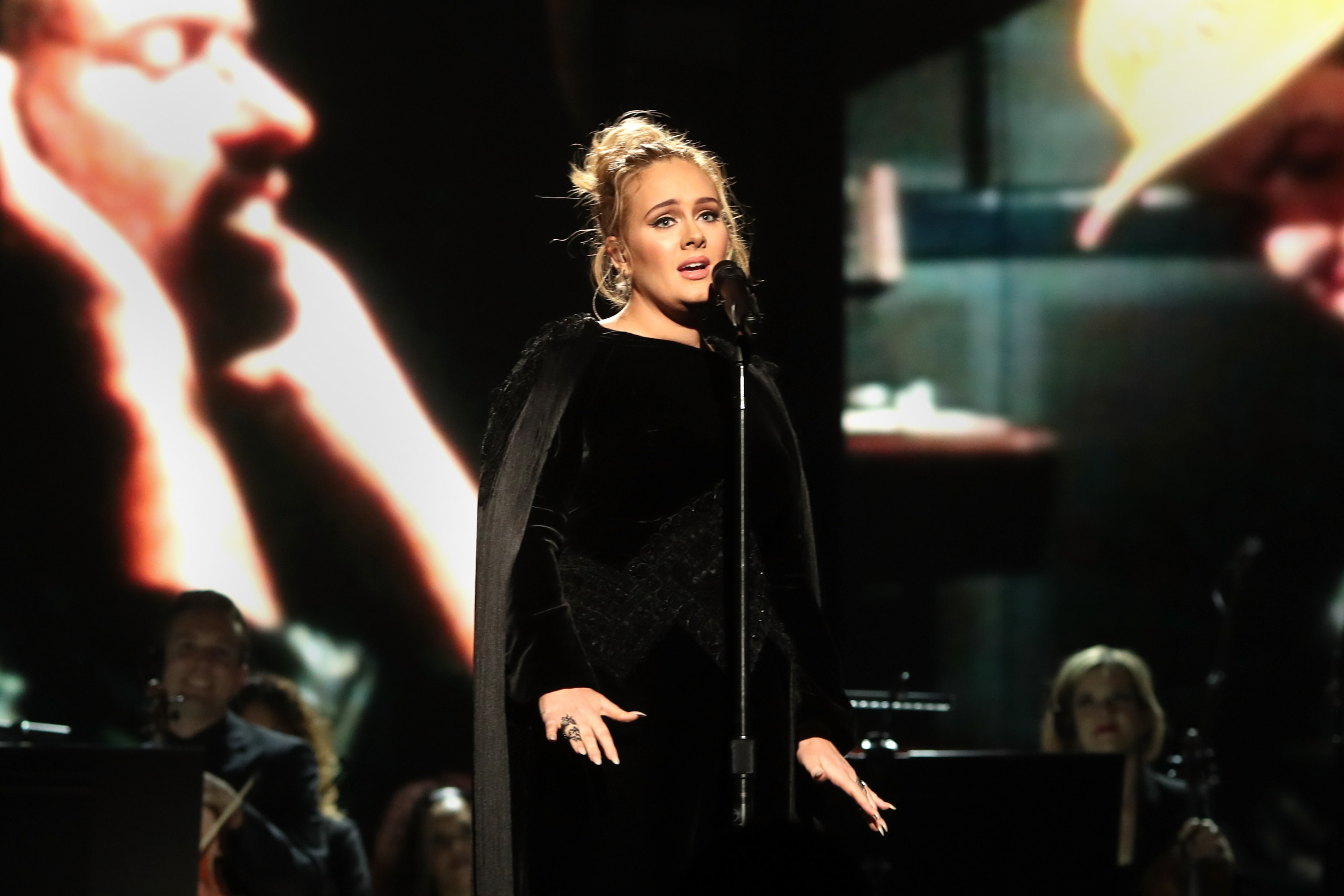 Adele's matter-of-fact response to the criticism has sparked a lot of positive feedback from fans who have praised the musician for talking honestly about why her health journey should not be placed on a pedestal.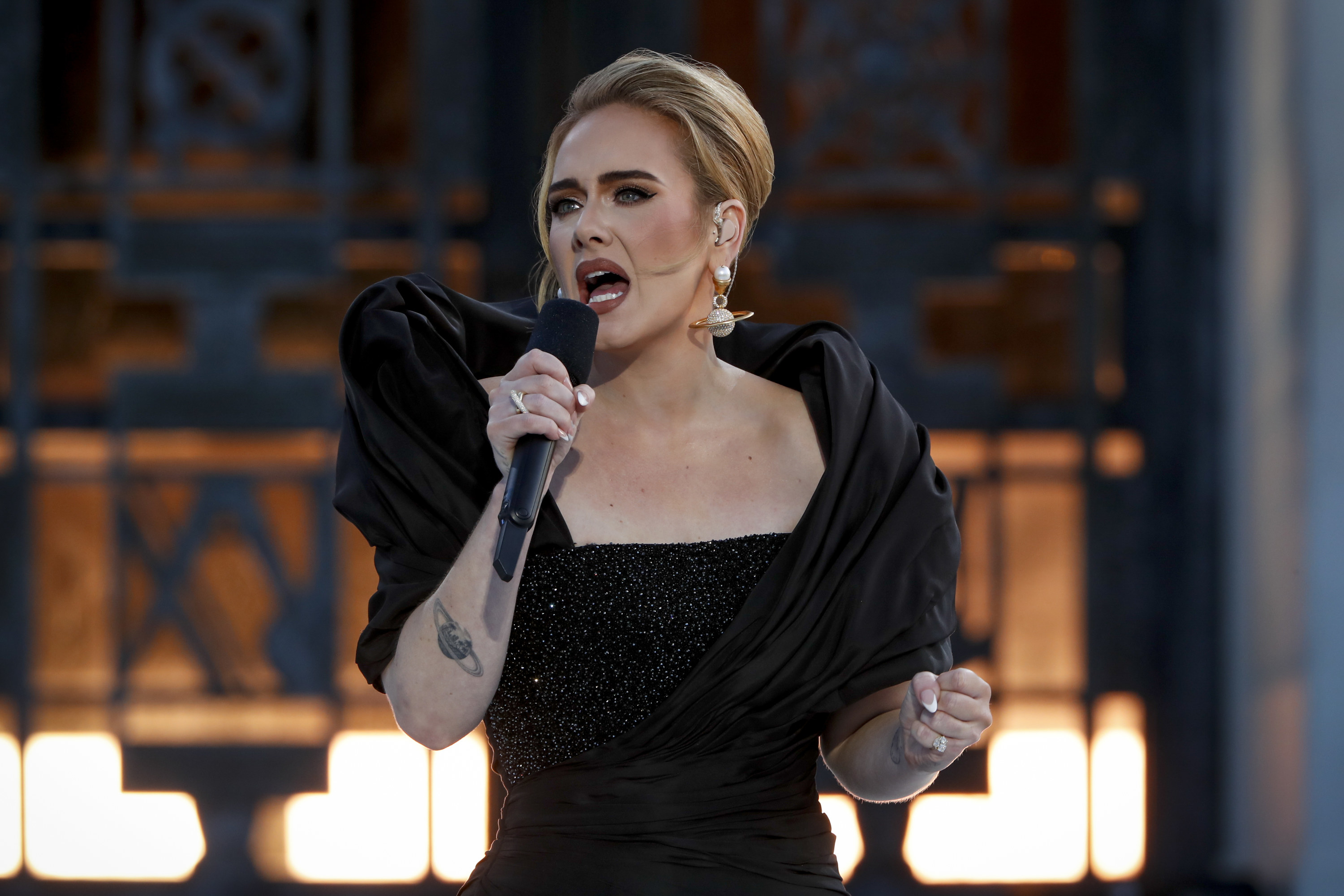 "Adele said, 'It's not my job to validate how others feel about their bodies, but I'm body positive then and I'm body positive now' AND SHE'S SO RIGHT!!!" someone wrote on Twitter.
"Adele talking about how her weight isn't meant to be a model for anyone to follow or topic of discussion is the kind of body positivity we love to see," another wrote.
One viewer was quick to ask the question on everyone's mind — why are people so fascinated by what Adele chooses to do with her body?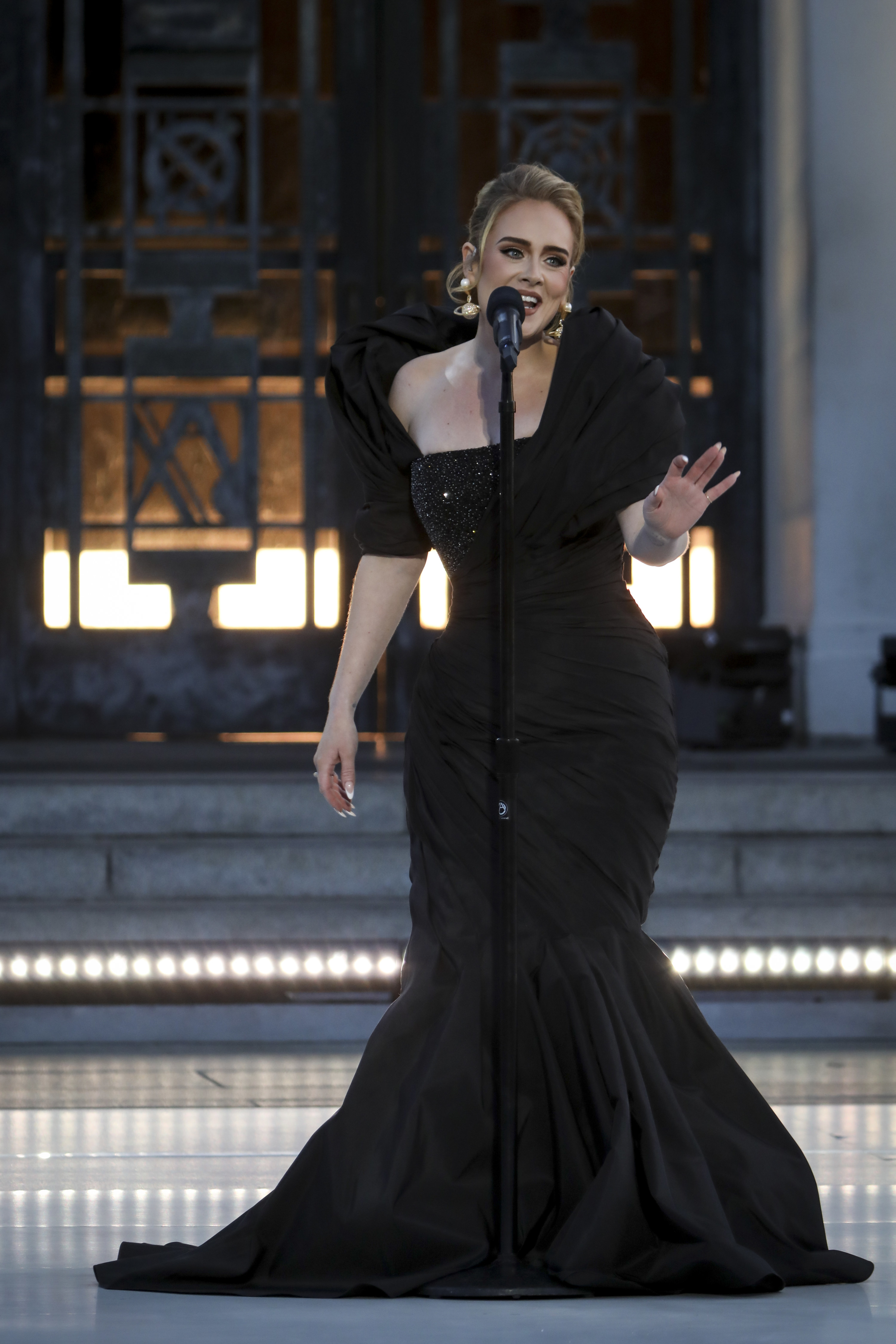 "Why are y'all so obsessed with her body image? What does that matter?" they wrote. "Is her talent, humor, personality and her being an all around good person not enough? Worry about your own body, she's fixing her own mind, body and spirit and living her life the way she wants to."
Others responded to the wider backlash of Adele's health journey by highlighting that some people should really stop "policing" others' bodies.
Sharing the same sentiment, another Twitter user compared Adele's quotes to those of Jonah Hill, who recently put out a statement kindly asking that people stop sharing comments about his body.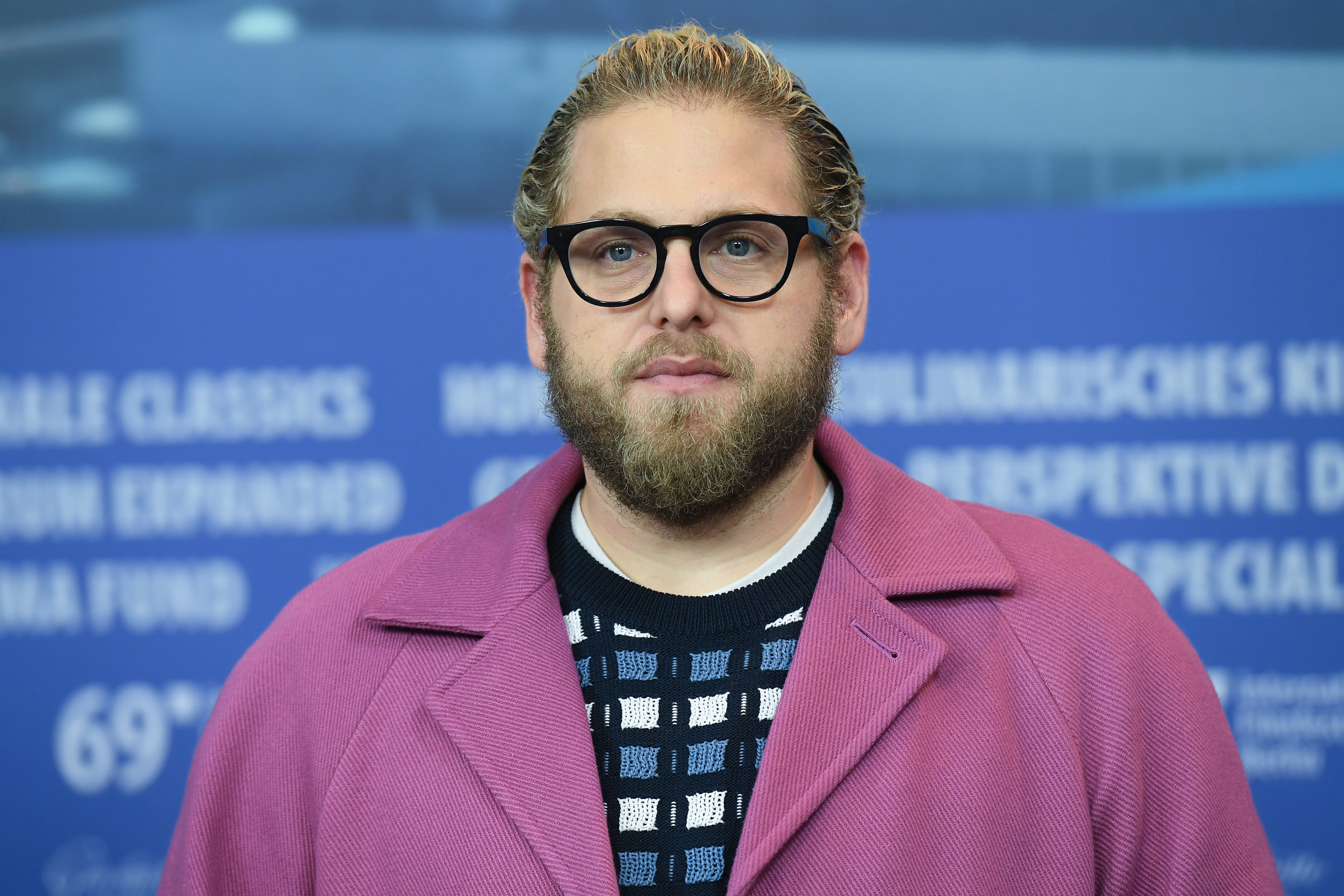 "Reminds me of poor Jonah Hill having to tell people, MULTIPLE TIMES, to stop commenting on his body," the user wrote. "Unless someone is bringing up their weight, it's not your business to talk about."
In case you missed it, Jonah spoke out last month to let people know that he doesn't want to hear what they have to say about his body.
"I know you mean well but I kindly ask that you not comment on my body," the actor said in an Instagram post. "Good or bad I want to politely let you know it's not helpful and doesn't feel good. Much respect."
Jonah's statement came just a few months after he opened up about how his "childhood insecurities" had been "exacerbated by years of public mockery about my body by press and interviewers."
Going to show that it isn't just women who experience intense scrutiny over their appearances, Jonah — just like Adele — made it clear that bodies aren't up for debate.