Addison Rae has refused to confirm or deny whether she supports Donald Trump following their recent controversial interaction.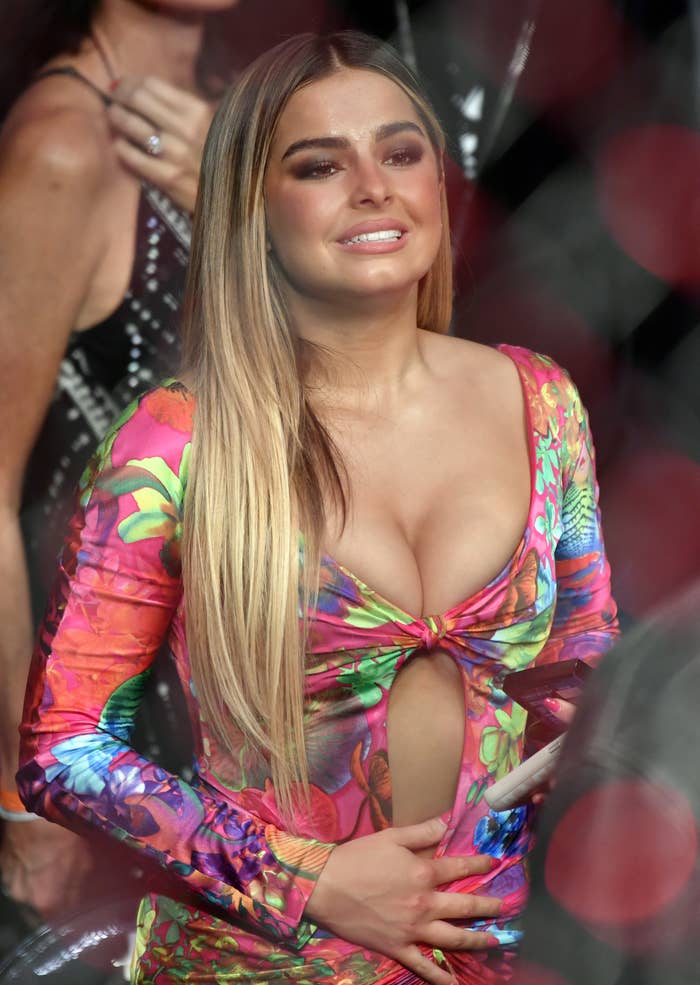 Things began eight days ago, when a video showing Addison eagerly greeting Trump at a UFC 246 match went viral, reigniting past claims that she supports the former president.
In the clip, Addison can be clearly seen maneuvering herself toward Trump through a packed-out seating area before proceeding to tap on his shoulder and excitedly introduce herself.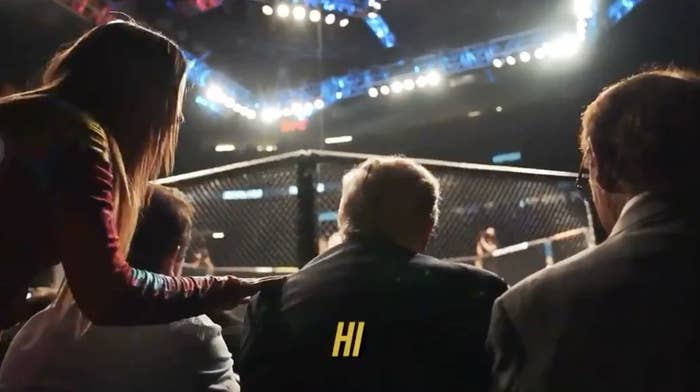 "Hi, I'm Addison," she said to Trump, offering her hand to shake. "Nice to meet you. I have to say hi. Hello. So nice to meet you."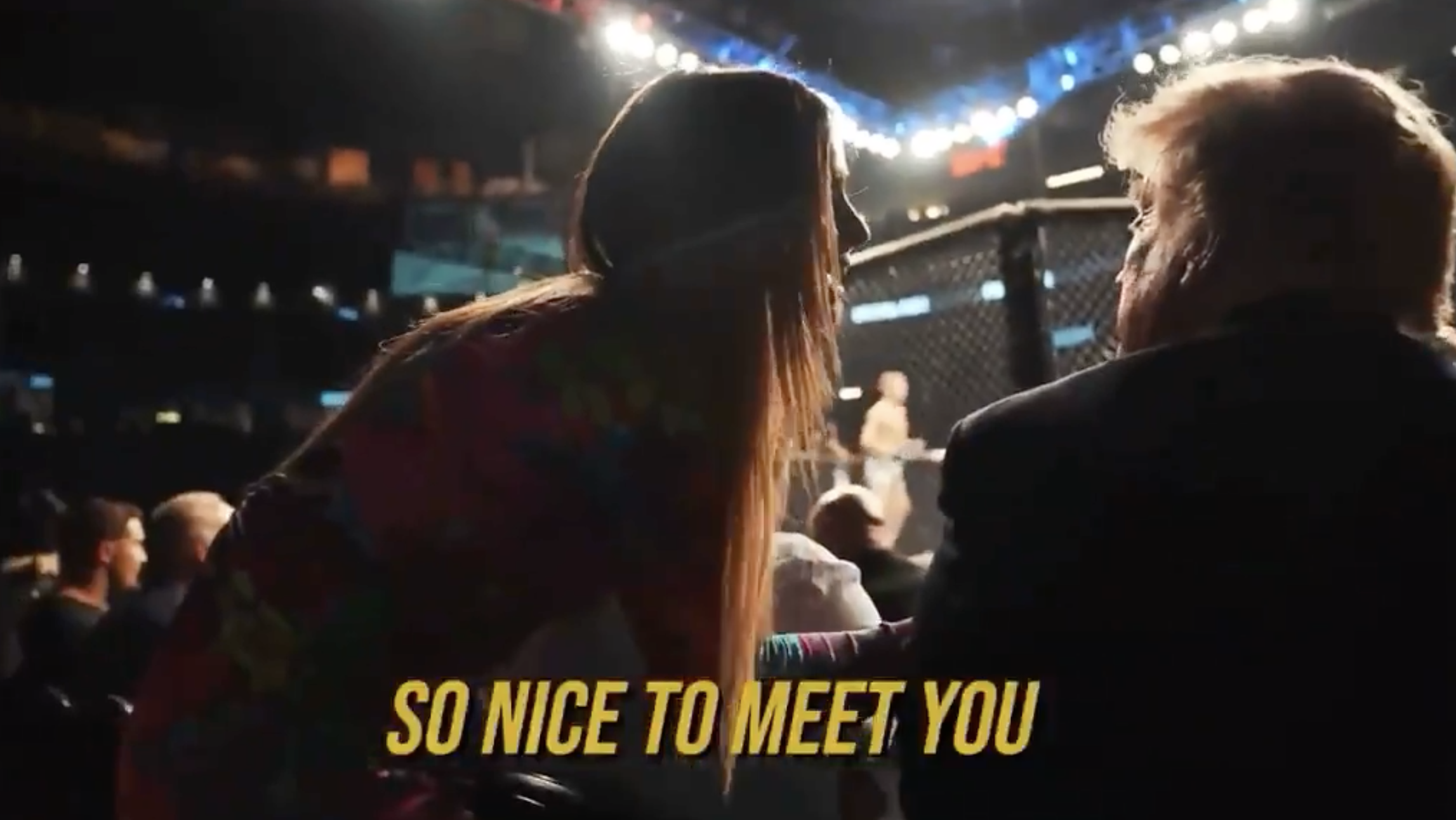 Inevitably, fans were quick to call out the 20-year-old on Twitter, expressing their disappointment at the interaction and accusing her of supporting Trump.
"She ain't even have to go up to him too," one user pointed out. "Everybody else was seated but she had to fangirl. Went up to him grinning from ear to ear talkin' bout 'it's nice to meet you!'"
"So Addison Rae just 'HAD' to say hi to trump? But she's not a supporter ok…," another wrote.
"People saying it's not a big deal and the polite thing to do like???? No one owes him shit first of all," someone else added. "They're at a fight with thousands of people, she did not have to go out of her way to introduce herself to 'someone she doesn't support.'"
Other Twitter users pointed out that Trump's values don't appear to align with what Addison has stood for in the past, describing her as a "performative activist."
Well, Addison has now been questioned about the interaction.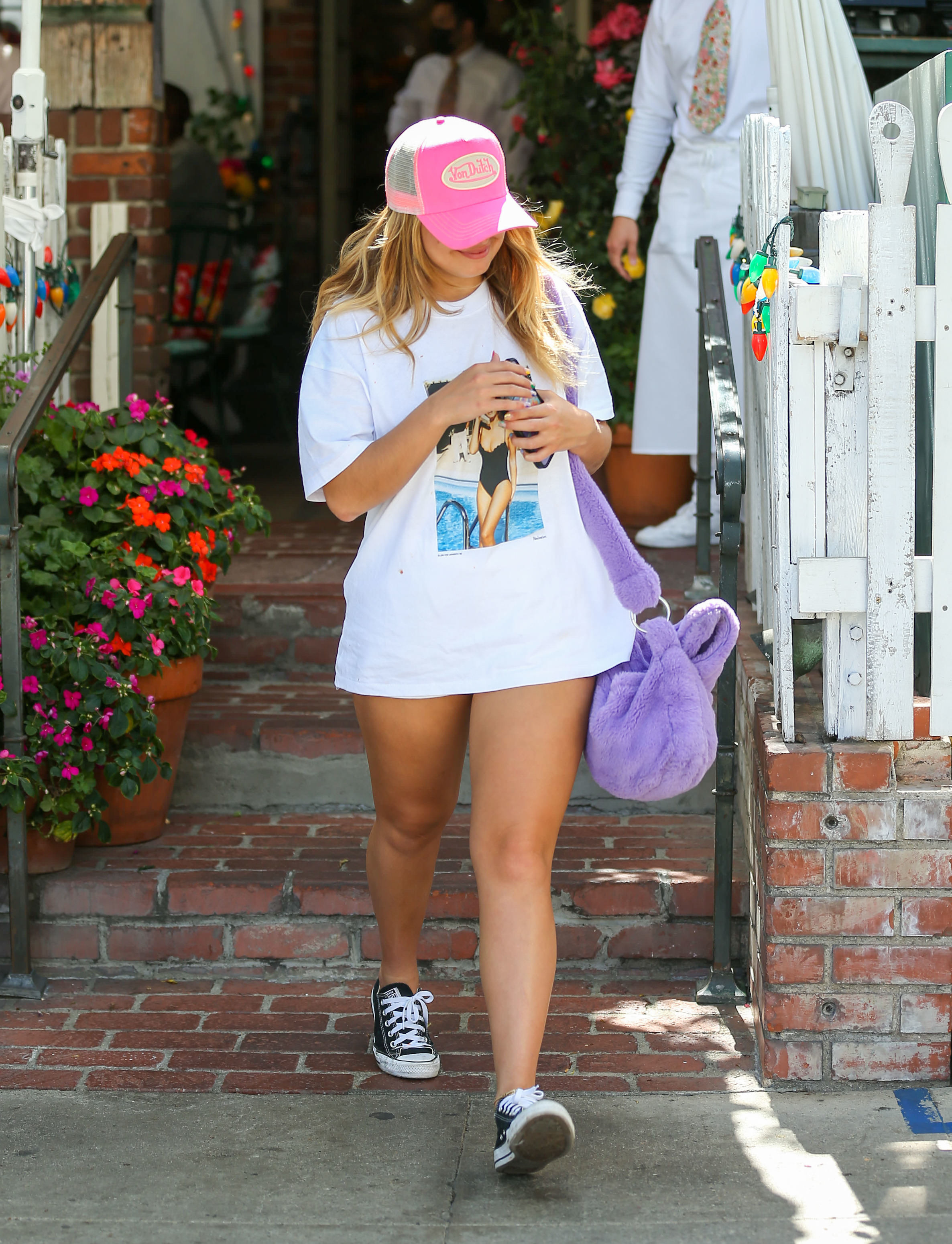 In a video taken Wednesday, Addison can be seen excitedly taking a selfie with a fan, before a paparazzo asks directly, "Are you still getting flack for being a Trump supporter?"
Rather than answer the question, however, Addison proceeds to turn around and walk back toward her car without commenting.
Some users felt the lack of response might indicate her alignment with the Republican party, with one writing in the comments on YouTube, "Wow she didn't even deny it...she could have just said I'm not."

While others came to her defense, arguing that Addison never responds to paparazzi questions, this incident failed to add legitimacy to the claims.

Shortly after the new footage was released, tweets apparently liked by Addison from 2016 in which she appears to endorse Trump resurfaced.
Addison's account appeared to like a tweet from professional MMA fighter Derek Brunson that read, "Who y'all voting for. 'RT' for Hillary Clinton. 'Like' for Donald Trump."
The tweet from 2016 is still live on the platform and liked by Addison's account. She has denied having ever voted in any election.

Despite the fact that Addison is still listed among the likes for the tweet, a representative for her sent BuzzFeed News the following statement, suggesting the reason for it still displaying was due to some type of bug.
"Below is a screenshot from Addison's phone which reflects that she has not liked the tweet," the statement read. "She has no memory of ever liking this tweet. We are in conversations with Twitter to figure out this discretion."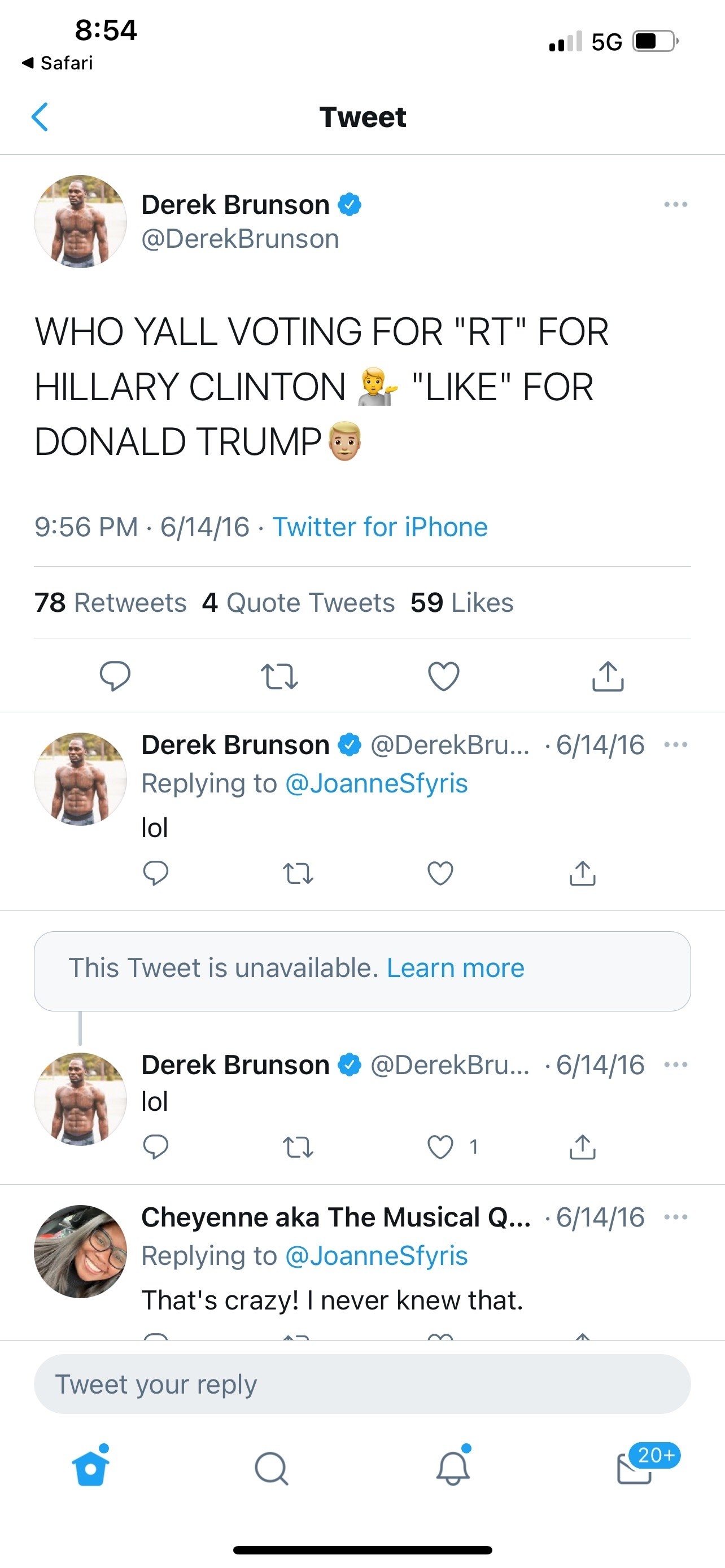 In April 2020, Addison refuted claims that she was a supporter of the former president after fans thought they spotted a red Trump flag in the background of one of her pictures.
However, she quickly shut down the rumors by posting a picture of two red beach towels which she suggested fans mistook for a flag.
"First of all, I'm not registered and never have been registered before," she said in response. "Second, I'm from Louisiana…"

"Don't believe anything you see on the internet," she tweeted to her followers amid the controversy.