Addison Rae has responded to intense backlash over photos she shared of herself that appeared to suggest she was working as a UFC correspondent, despite not actually being employed by the company as an official reporter.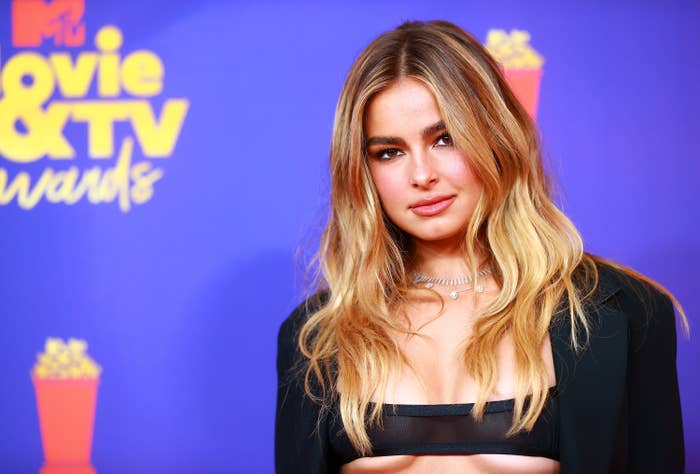 The 20-year-old TikTok star shared two photographs of herself where she looked as if she was working as a reporter in front of a UFC red carpet banner. She accompanied the photos with the tongue-in-cheek caption, "I studied broadcast journalism in college for 3 whole months to prepare for this."
The caption made reference to Addison's brief time spent studying sports journalism at Louisiana State University, before she quit to pursue her social media career.
And she further implied that she was working with the UFC by sharing an Instagram post including a mirror selfie in a gym sporting a UFC bodysuit and gloves.
The carousel of snaps shared to her 38.6 million Instagram followers also showed Addison wrestling playfully with UFC star Miesha Tate, with the caption, "I love being the little spoon."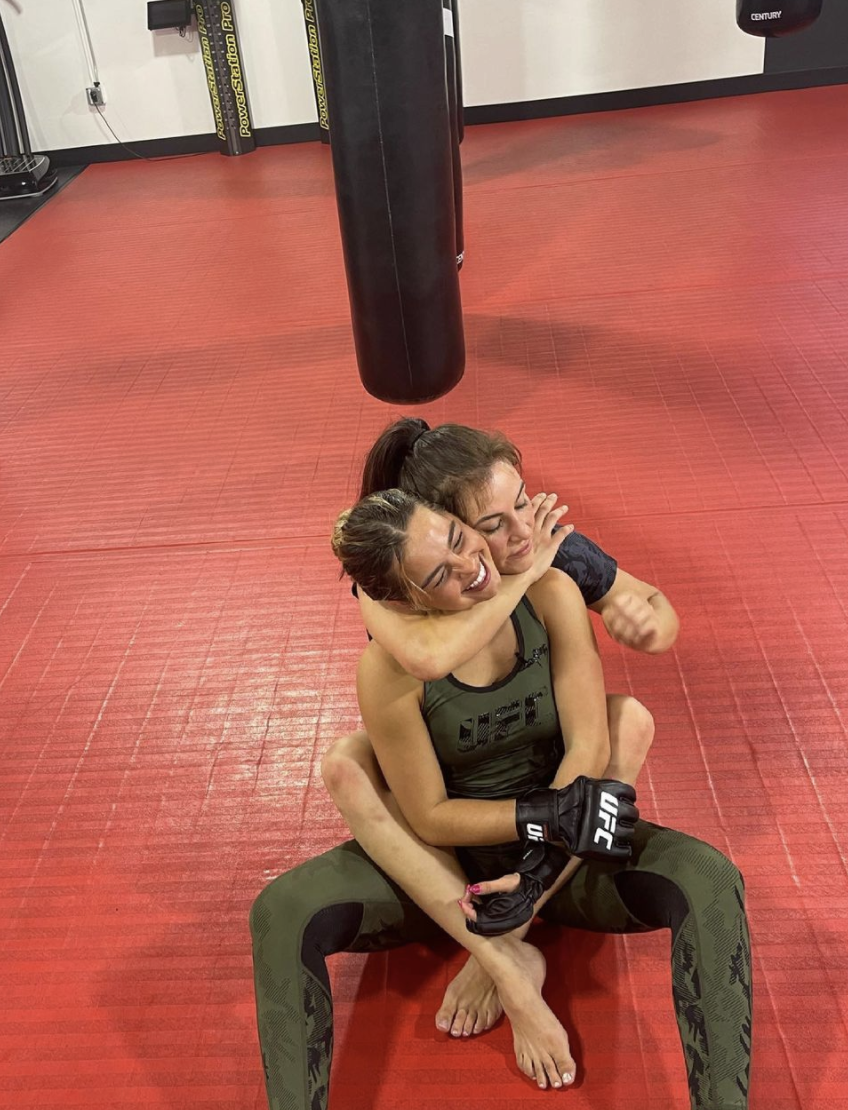 However, Addison's posts immediately drew criticism from users who said her apparent correspondent gig was "disrespectful" to those who have studied journalism for years and are yet unable to secure work in their field.
One user described the tweet as "an obnoxious and tone-deaf slap in the face to the people who actually studied for and are trying to make it in that profession." They went on to suggest that had she "showed some humility and humbleness when she announced it, the response may have been different."
"I went to journalism school for two years and interned (unpaid) for another 1.5 years after that. Never got hired on and had to switch careers," another said in response to Addison's tweet.
"Some people work really hard for jobs like this. And she gets it because she is famous?" another Twitter user responded. "This is so unfair, I'm so sorry to the people that have worked their ASS OFF to get into journalism."
Another reply read, "do you know how many people who are more trained and qualified who have been studying this and putting their WHOLE life savings into college that you took this away from."
"I have a friend who studied for SIX YEARS only to have this shoved in her face. Disgusting," the same user continued.
Some users highlighted the nature of the industry and suggested it was inevitable that someone with a following as large as Addison's might receive opportunities that they'd be otherwise unqualified for. However, most went on to suggest that the tweet was in poor taste due to the competitive nature of broadcast journalism.
"People who are mad at journalists and journalism students for being mad at this have no clue how competitive and difficult it is to make it on the air," one twitter user commented. "No one has a problem with her doing the job but the caption was distasteful."
Another Twitter user echoed this perspective, tweeting, "getting jobs because you're a famous influencer is part of life, but this caption is condescending and lame."
However, some people did jump to Addison's defense, noting that companies like UFC have the freedom to hire whomever they choose and that selecting a correspondent who has a "big social media following can be a plus."
"There's nothing wrong with someone getting a shot at something new," they added in Addison's defense.
But just a day after her original tweet that appeared to confirm she was working with UFC, Addison tweeted again — this time implying that she'd been dropped following the online backlash. She wrote, "nvm y'all got me fired."
However, it now appears that, despite her tweets hinting at being hired by UFC and then subsequently fired, Addison had never actually been given a full-time reporting role with UFC at all — and was apparently joking about the "firing" after seeing the backlash online.
A representative for ESPN told Insider in a statement, "Addison did some interviews with us for UFC 264. However, she is not a full-time employee with UFC."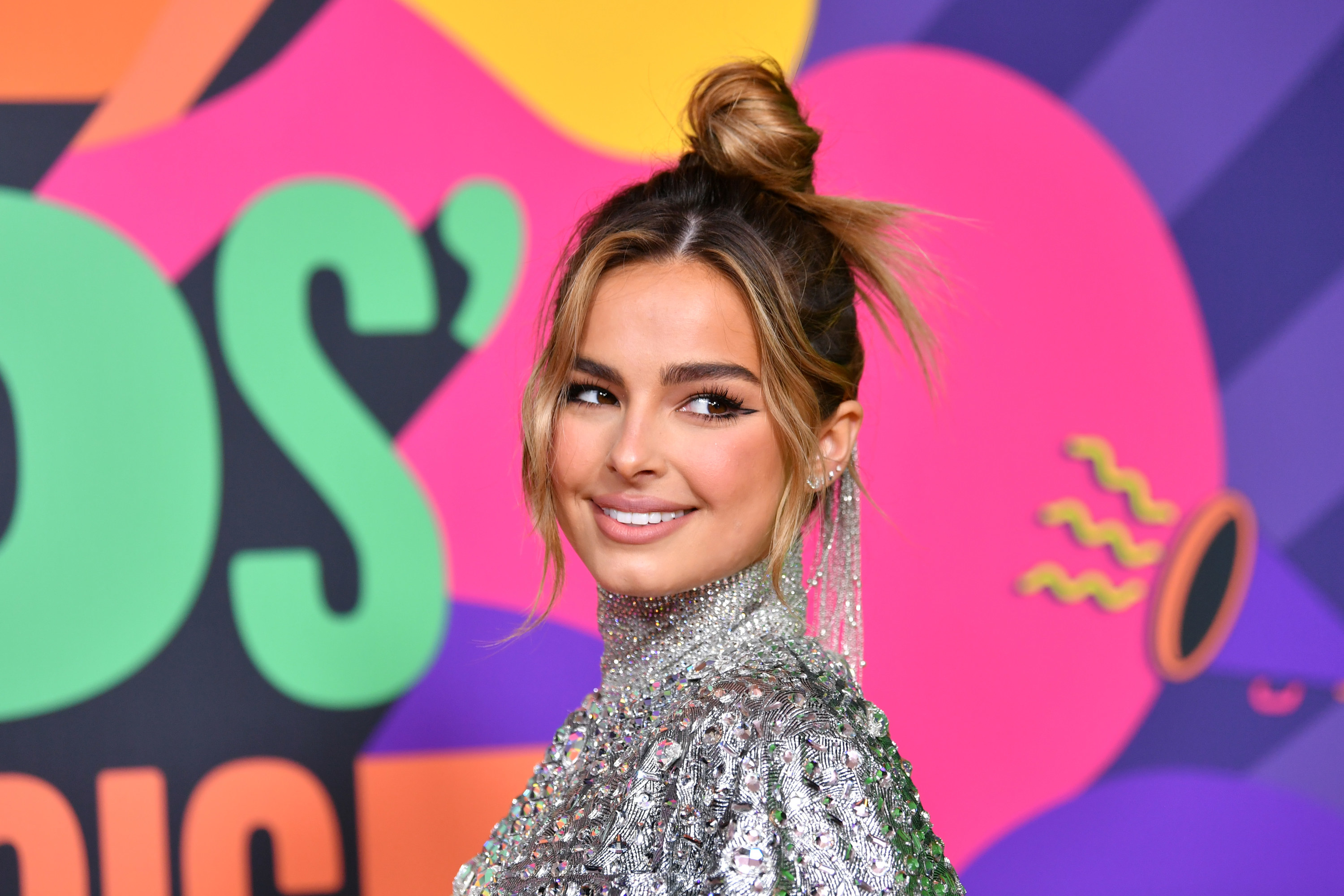 The segment, broadcast in March, sparked criticism after failing to credit the numerous Black creators responsible for choreographing the various viral routines Addison taught Jimmy.
This contributed to a much broader conversation over the consistent failure to recognize and credit Black content creators for the trends they pioneer, while white people reproduce and benefit from the viral trends on more mainstream platforms.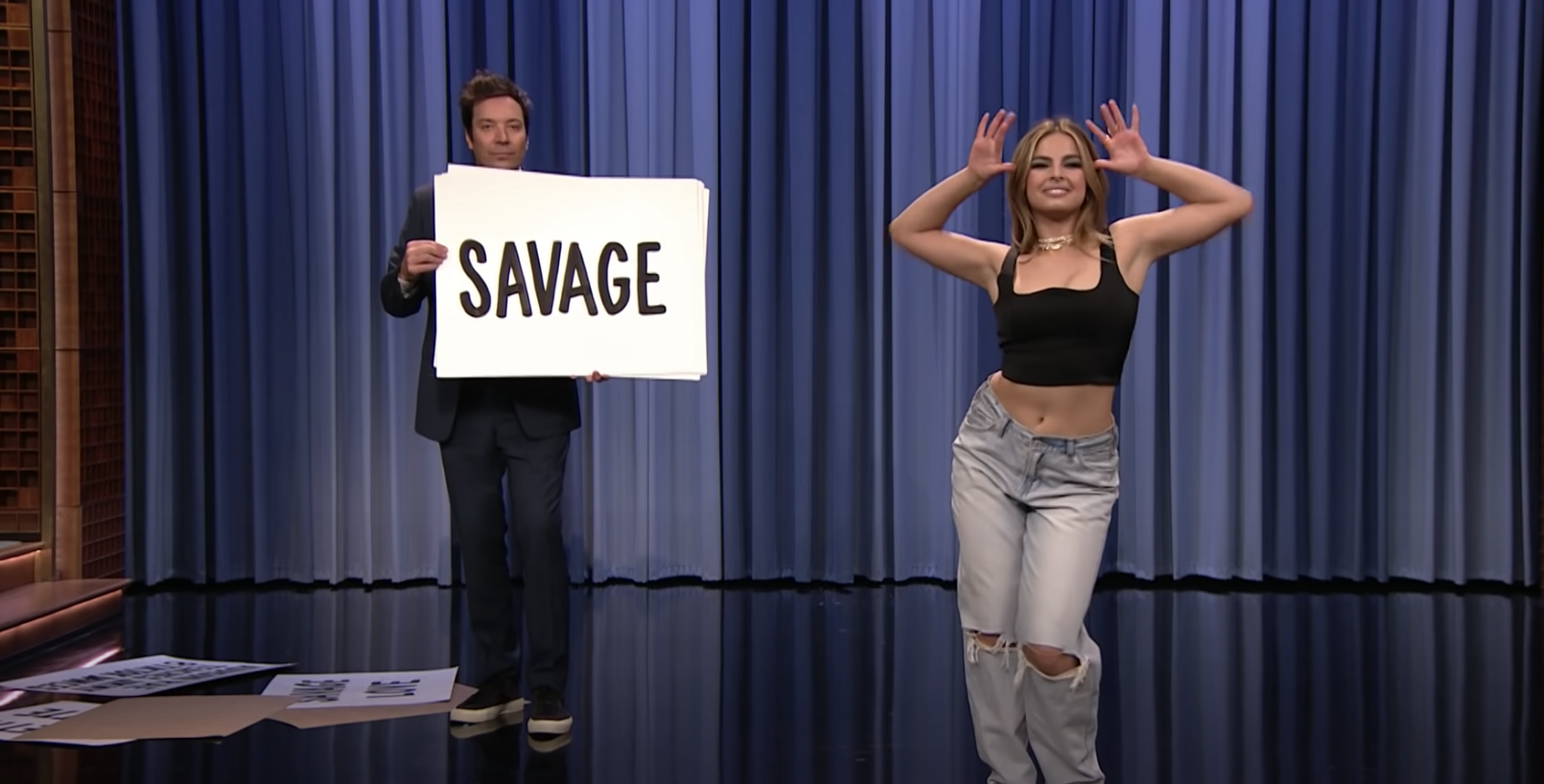 Despite these public controversies, it was announced in September last year that Addison, who became a regular guest star on the most recent season of Keeping Up With the Kardashians, would be making her acting debut. She is set to star in the upcoming, gender-flipped remake of the 1999 comedy She's All That, titled He's All That.
UPDATE
This post was updated to clarify that Addison appears to have been joking about being fired from the job and to add ESPN's confirmation that while she'd conducted interviews at the event, Addison had not been hired as a full-time employee.
BuzzFeed News has contacted spokespeople for both Addison Rae and the UFC for comment.