Four women have now accused Maroon 5 lead singer Adam Levine of sending them inappropriate messages while he was married or in a relationship, and here's a breakdown of everything that's happened so far.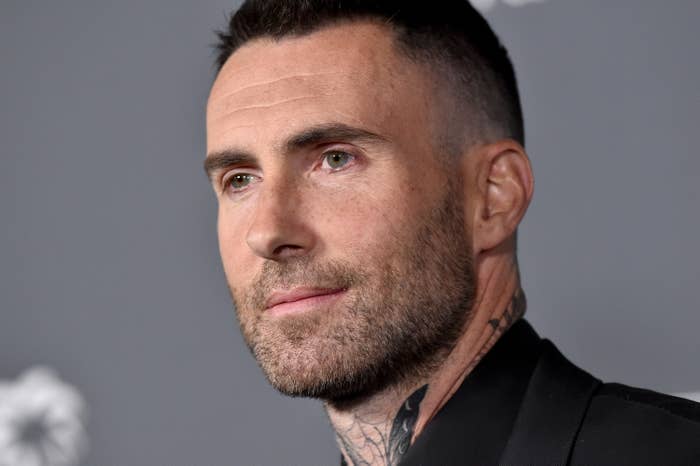 Levine has been married to supermodel Behati Prinsloo since 2014, and the couple share two daughters: Dusty Rose, 5, and Gio Grace, 4.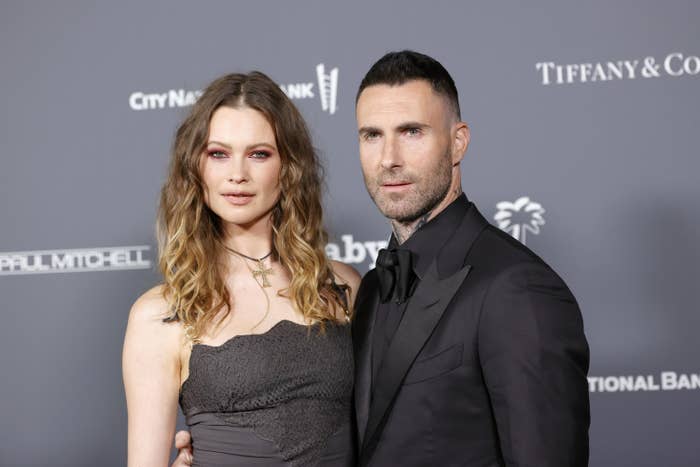 Less than a week ago, on Sept. 15, Prinsloo confirmed that she and Levine are expecting their third child together.
However, just four days later, the couple's pregnancy news was overshadowed by cheating allegations. Sumner Stroh, an Instagram model, claimed to have engaged in an affair with Levine.
In a TikTok video shared on Monday, Stroh told viewers: "I was having an affair with a man who's married to a Victoria's Secret model."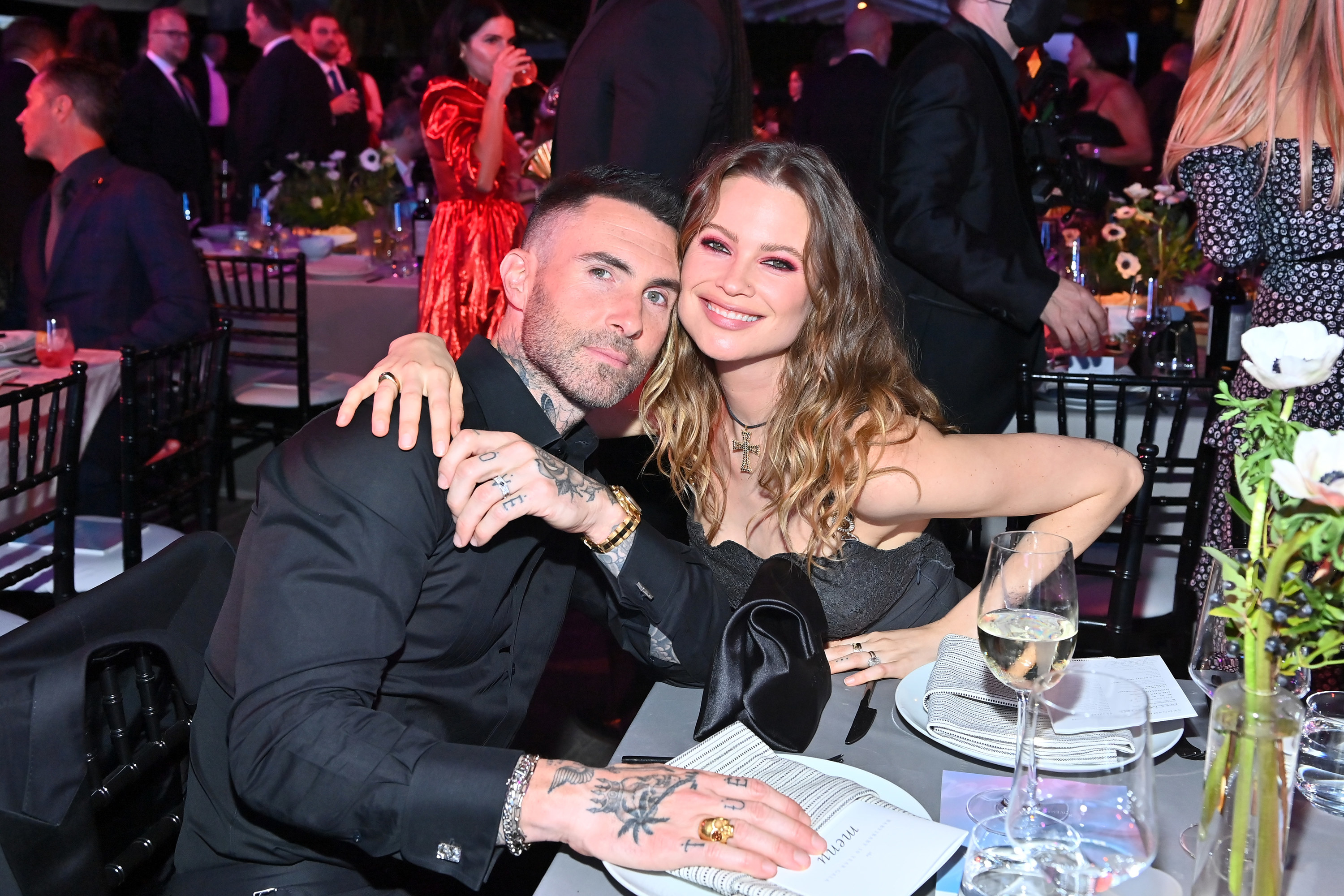 She added: "At the time, I was young, I was naive, and, I mean, quite frankly, I feel exploited. I wasn't in 'the scene' like I am now, so I was definitely very easily manipulated."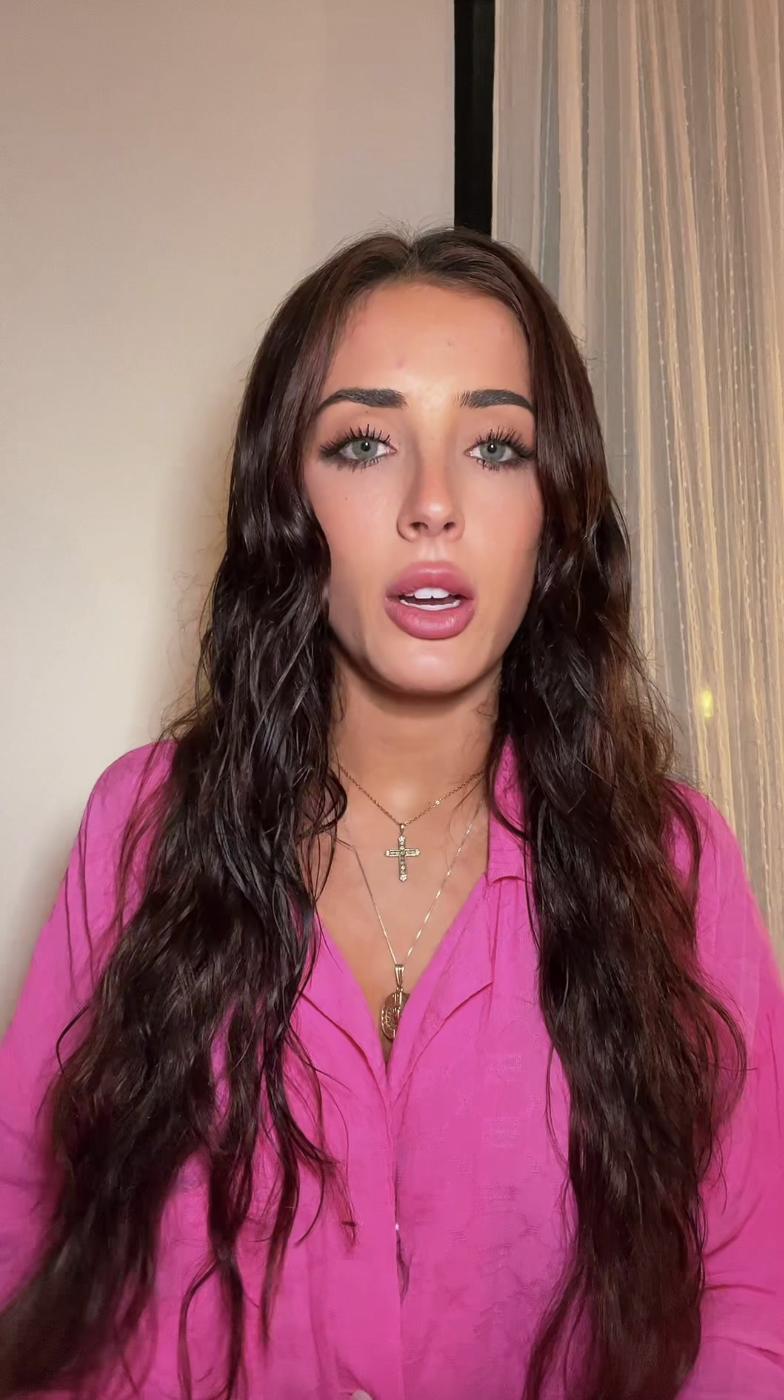 Going on to reveal Levine's identity, Stroh said they were "seeing each other for about a year," before sharing a pair of screenshots showing what appear to be Instagram DMs between herself and the Maroon 5 singer.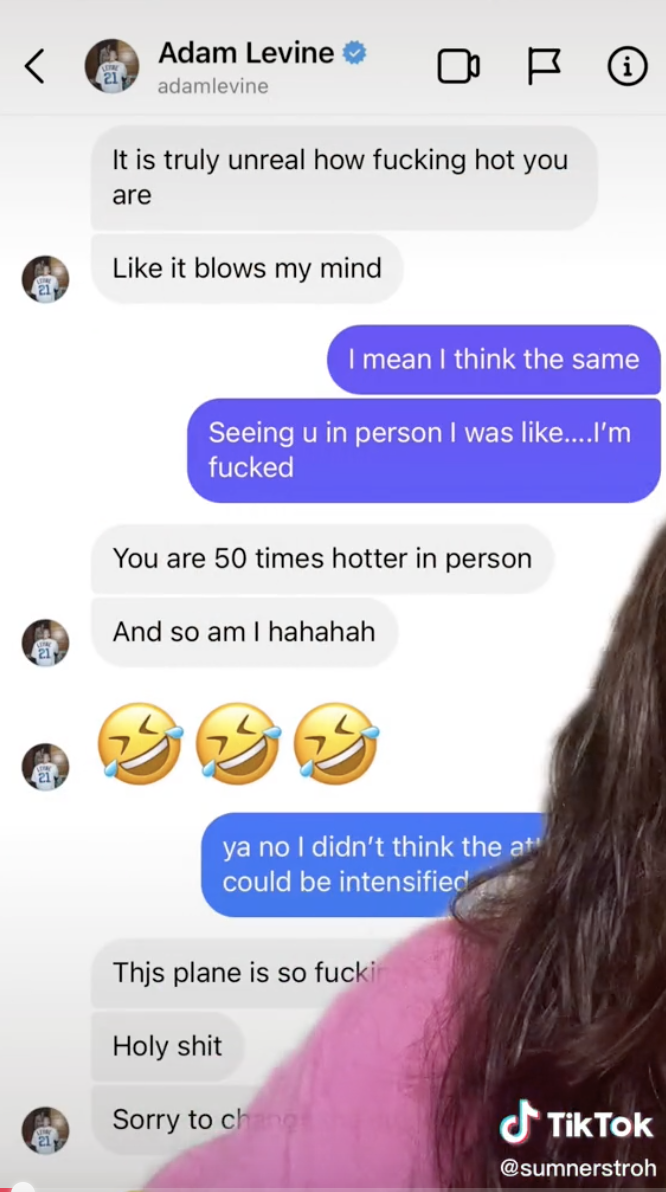 In the second screenshot of alleged messages — dated Wednesday June 1 and which Stroh said she received after she'd gone "a period of months" without speaking to him — Levine appeared to ask if he could use her name for his new baby with Prinsloo.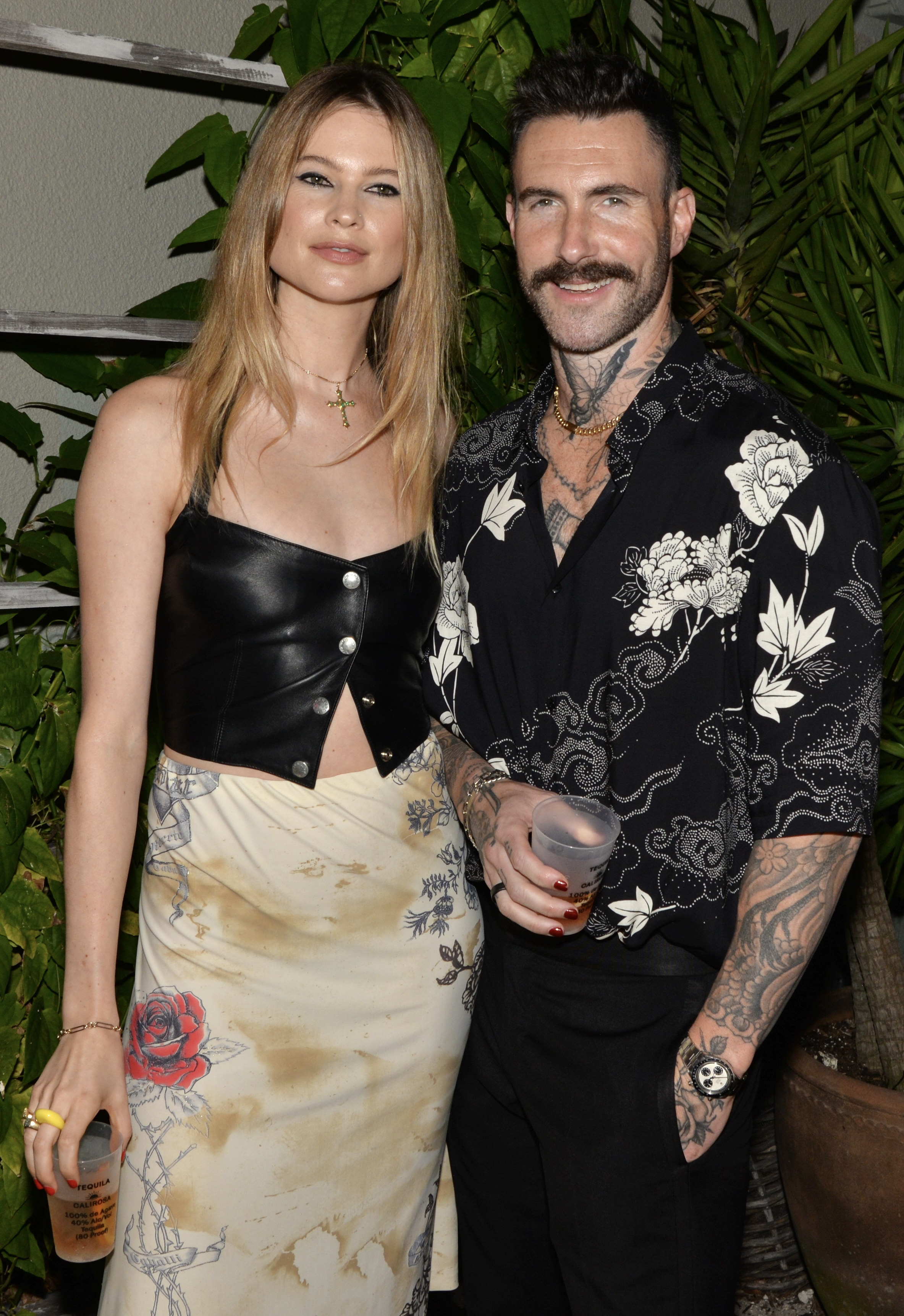 "OK, serious question. I'm having another baby and if it's [a] boy I really wanna name it Sumner," the supposed message from Levine reads. "You OK with that? DEAD serious," he seemed to ask, following up with a shrugging emoji.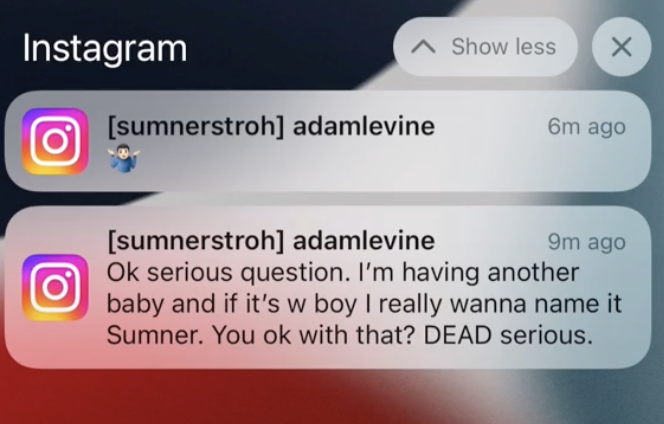 She concluded the video by saying that she decided to come forward with her claims after learning that one of her friends, with whom she'd shared screenshots of her supposed interactions with Levine, had been threatening to leak the story themself.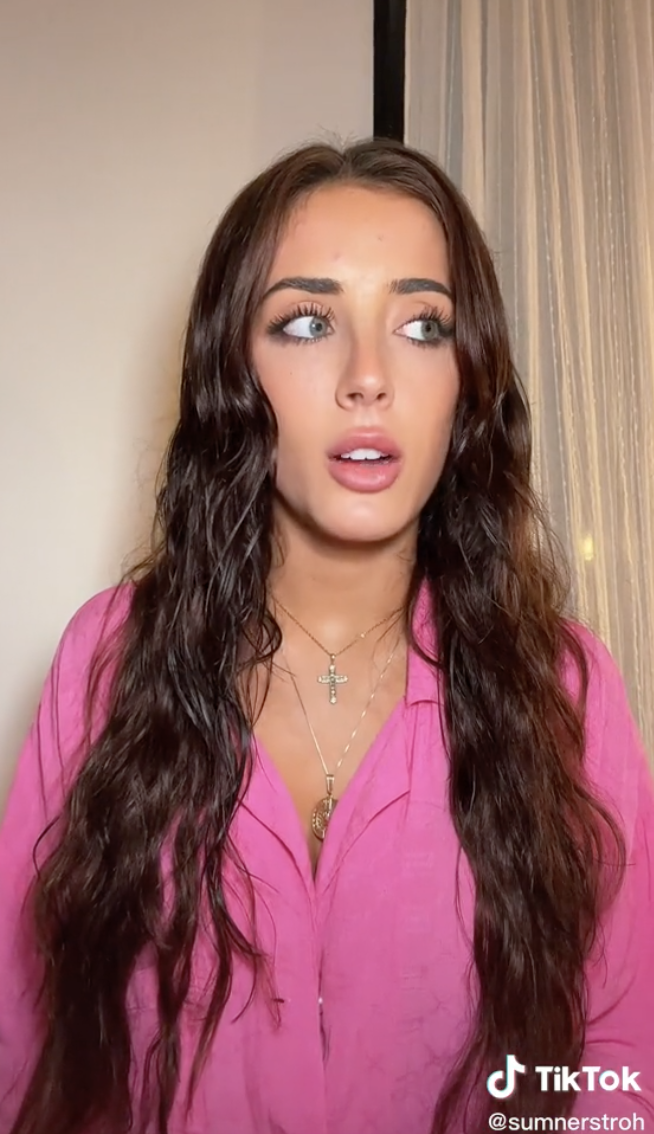 Stroh's TikTok quickly went viral, sparking shock and outrage online. It currently boasts more than 20 million views.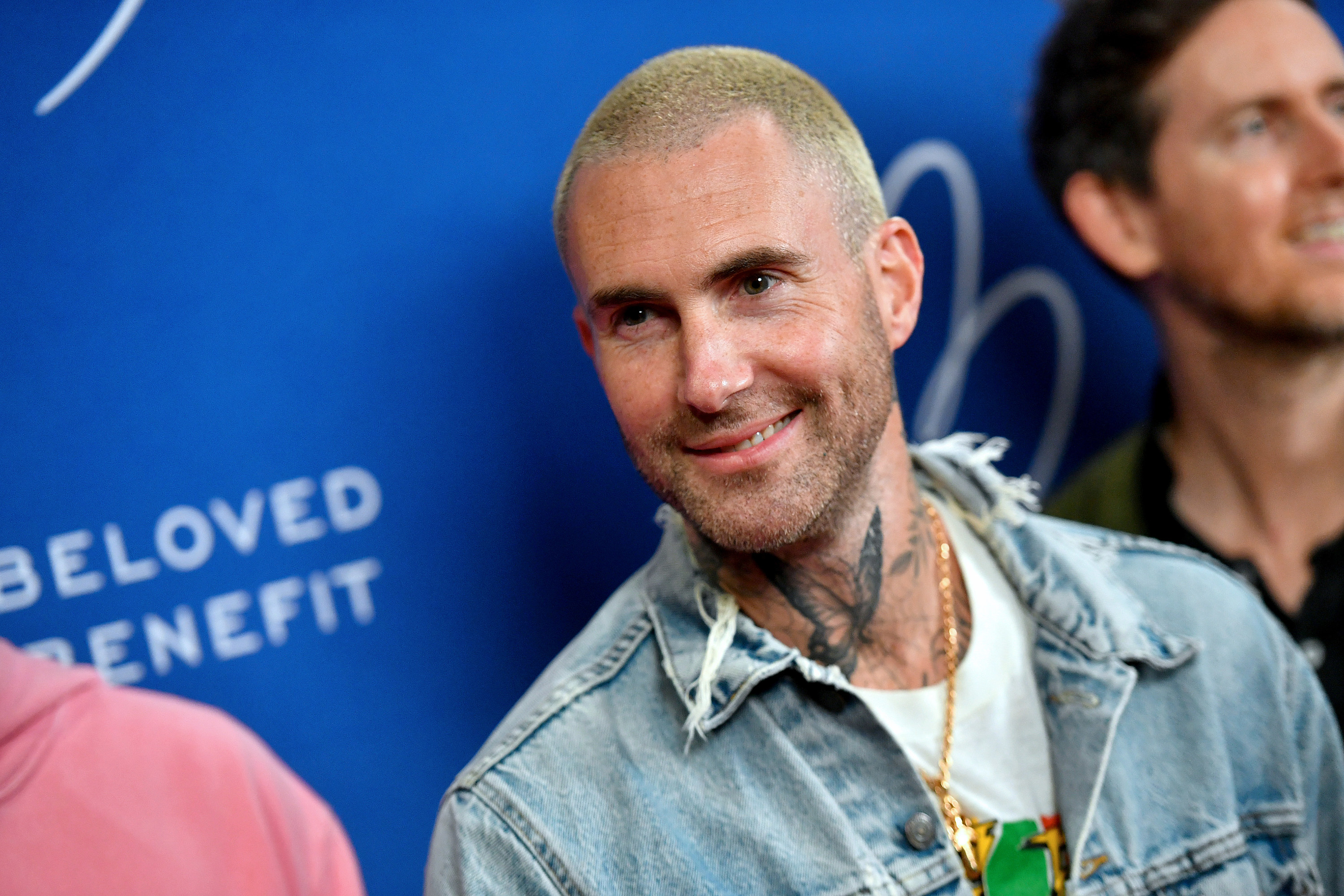 Her claims appeared to prompt similar allegations from two more women, who both came forward later that day.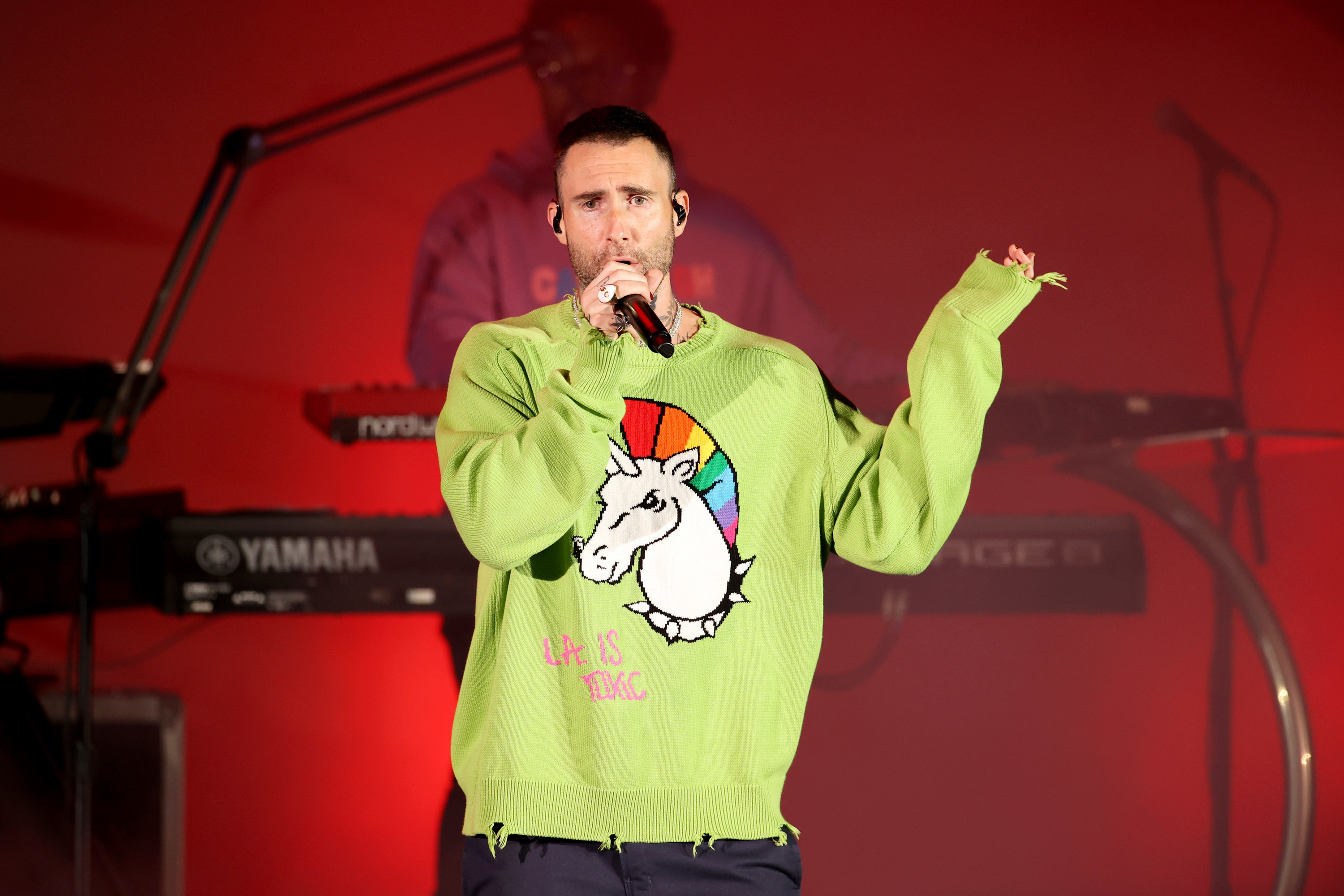 Alyson Rose, another Instagram model, followed up with a since-deleted TikTok of her own, under the handle @alysonrosef.
She shared her own alleged exchanges with Levine, including one message where he appeared to acknowledge that he shouldn't be talking to her.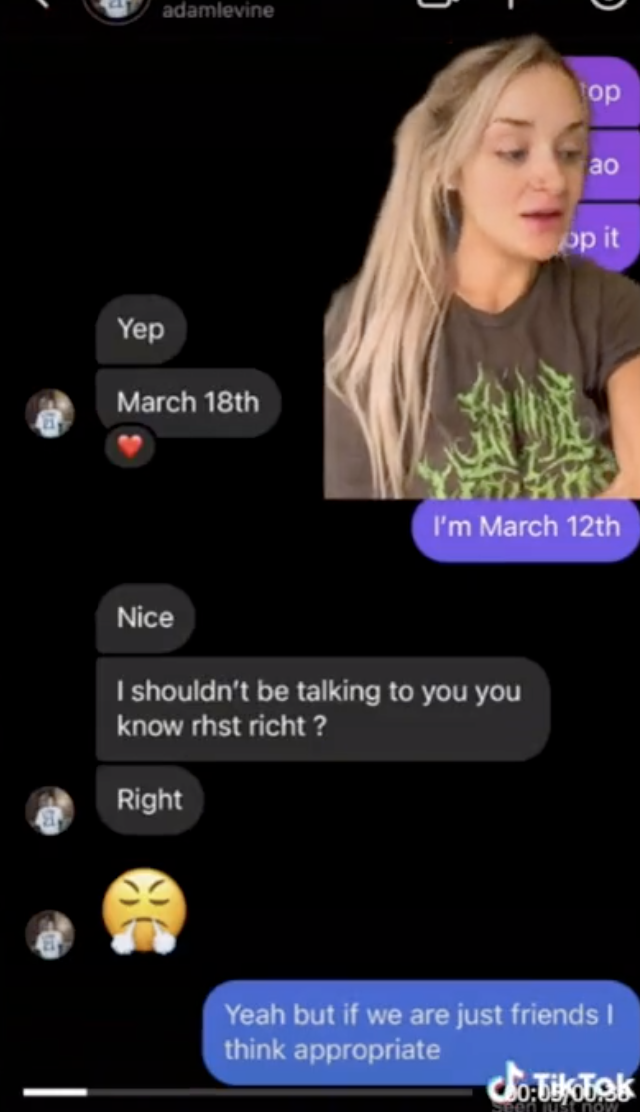 Rose reportedly clarified in since-deleted comments that she and Levine never met and only exchanged flirty messages, but claimed in the video that "a lot more that was said that was not appropriate. I just didn't feel comfortable posting everything."
She also expressed sadness for Prinsloo in the video, saying: "I feel really bad for his wife. Nobody deserves this."
Unlike Stroh, Rose reportedly wrote in the comments that she did not deem their interactions an affair.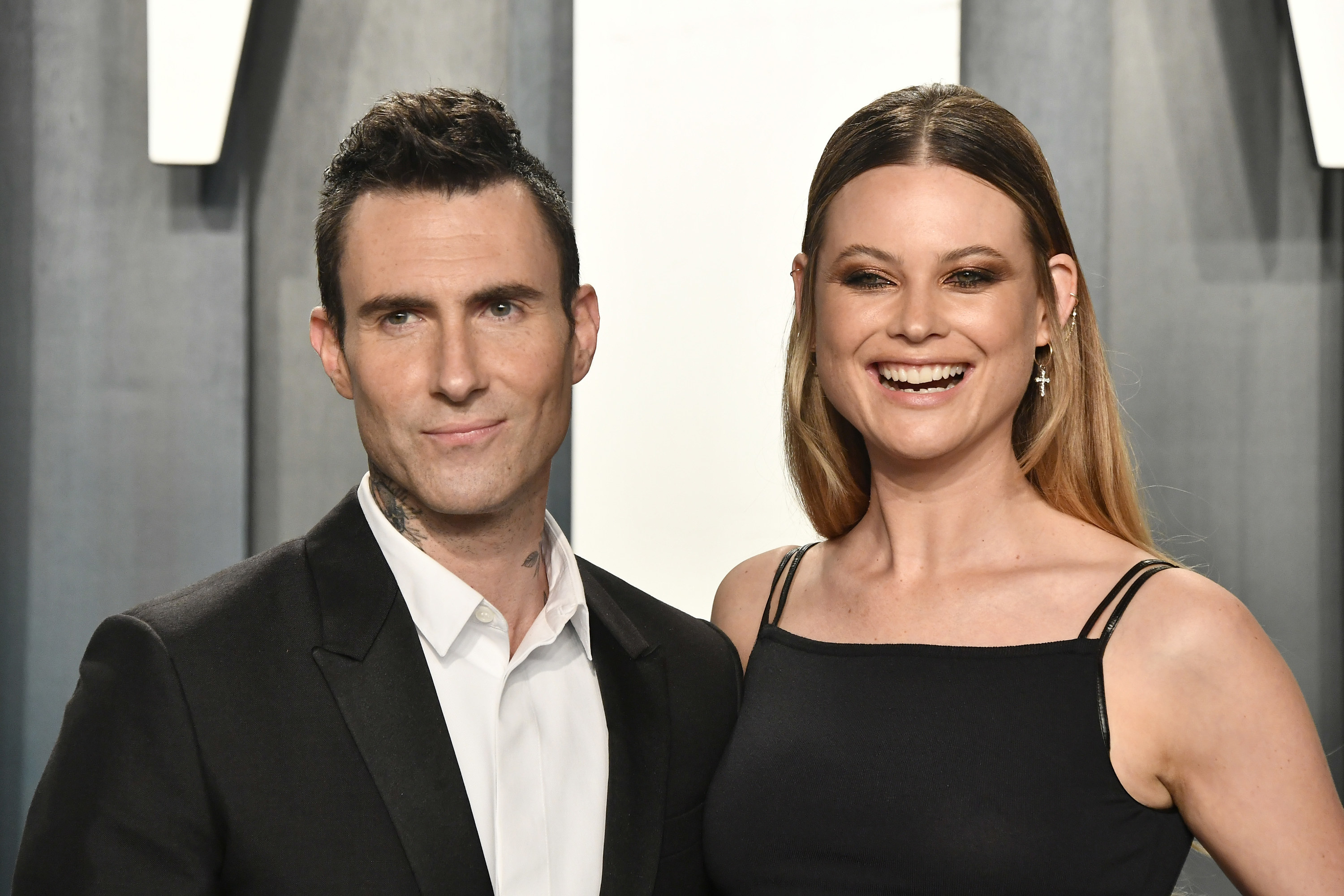 Also on Monday night, a third woman by the name of Maryka shared alleged messages with Levine on her Instagram story, under the handle @mvrykv_.
Posted alongside the hashtag #ExposeAdamLevine, the interaction included flirty and sometimes sexual comments supposedly sent by Levine, including one instance where he writes: "Distract yourself by fucking with me."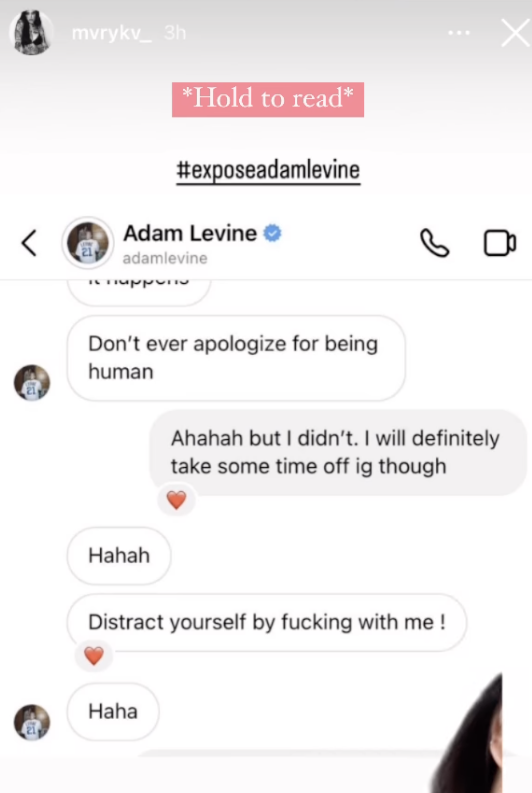 Along with the messages, Maryka also shared a brief video, seemingly sent by Levine, in which he says, "I'm stupid," with a shrug.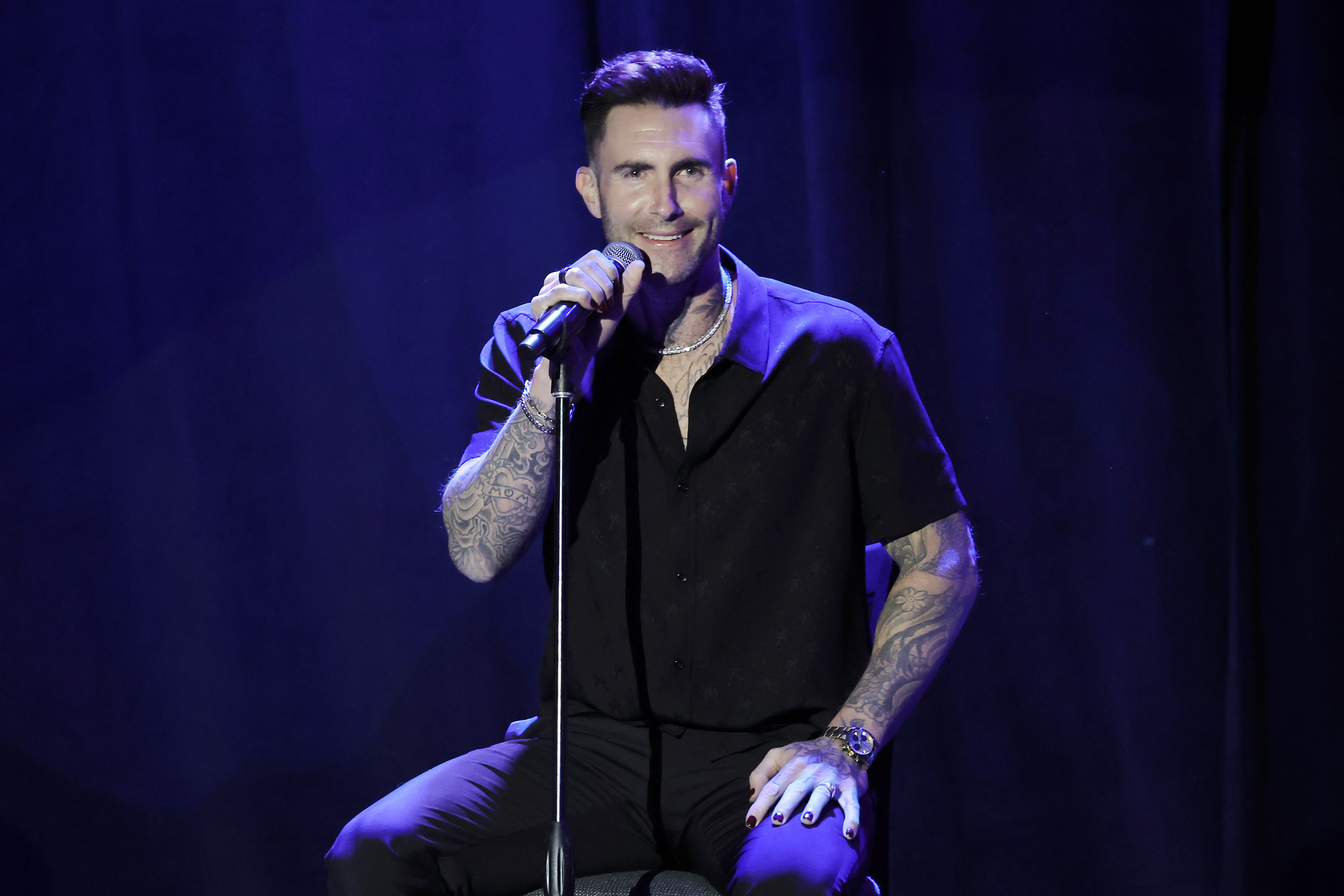 While all this was going on, Stroh shared a second TikTok video — this time, expressing her regret and claiming that she was under the impression Prinsloo and Levine's marriage was over at the time of her alleged interactions with him.
"In retrospect, I wish I would've questioned things more. I wish I wasn't so naive. But, you know, being naive is not an excuse for what I did and the role I played in this," she said.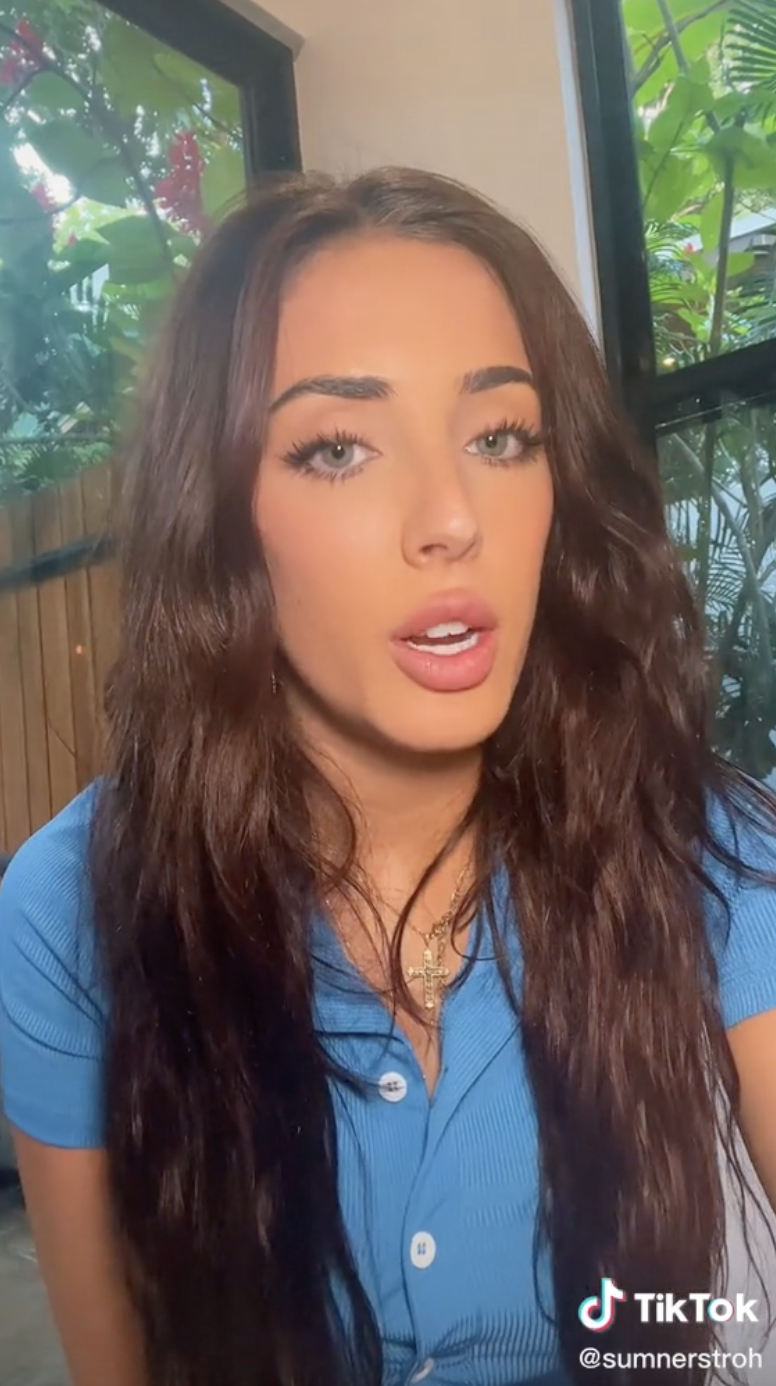 Before long, Levine spoke out with a statement of his own, denying claims that he had engaged in an affair.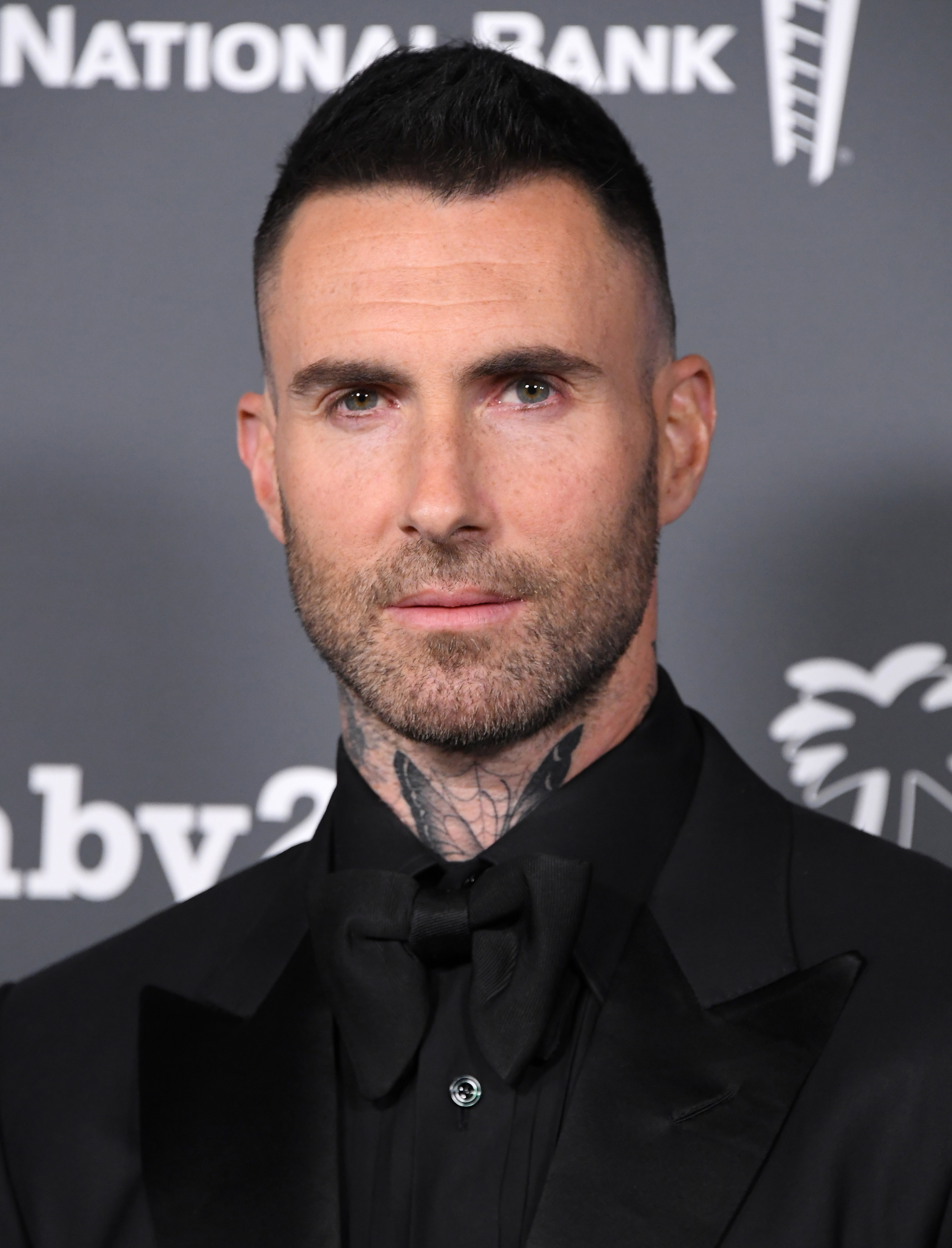 "A lot is being said about me right now and I want to clear the air. I used poor judgment in speaking with anyone other than my wife in ANY kind of flirtatious manner," he wrote on his Instagram story on Tuesday.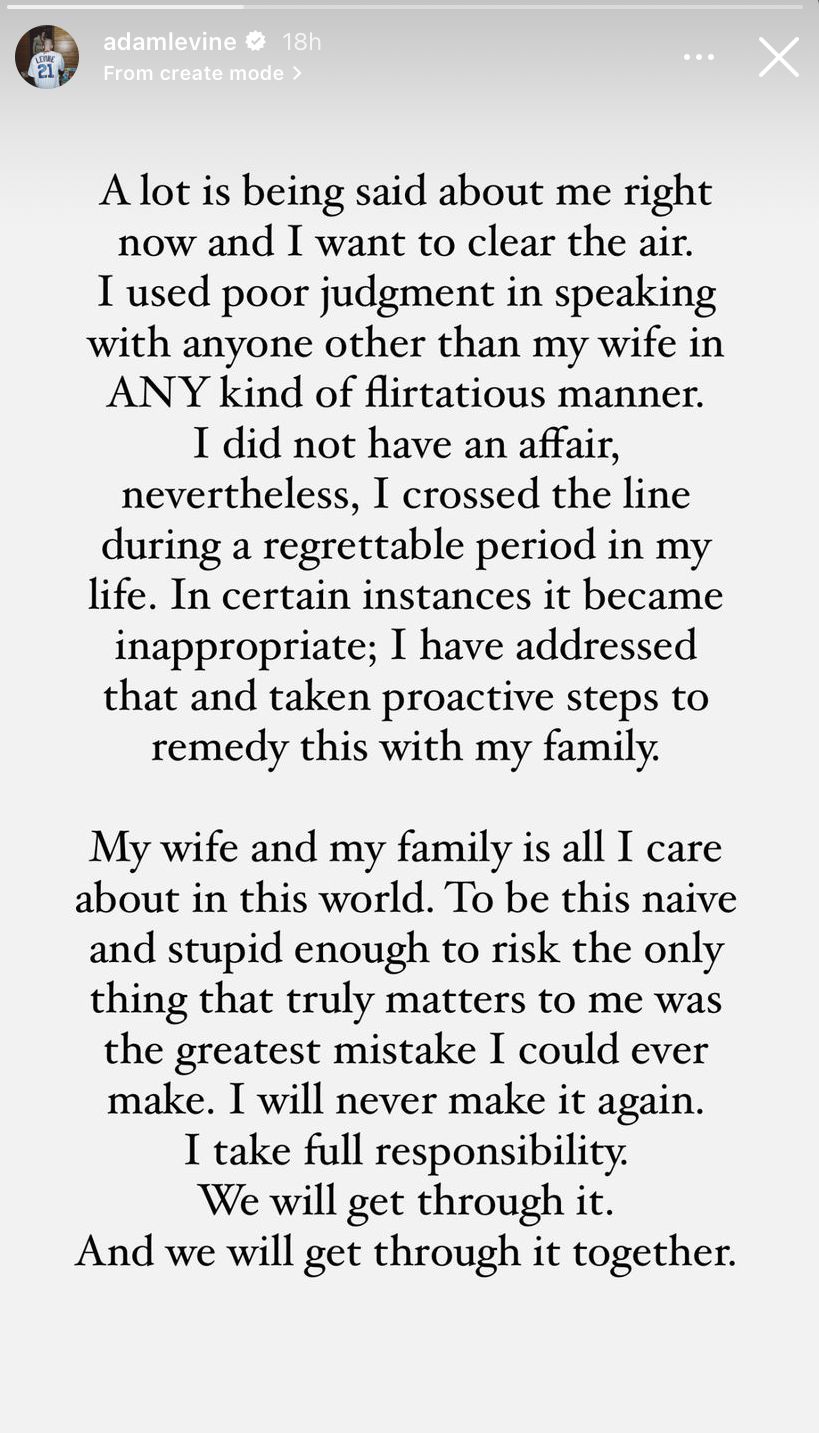 "I did not have an affair; nevertheless, I crossed the line during a regrettable period of my life. In certain instances it became inappropriate. I have addressed that and taken proactive steps to remedy this with my family," he went on.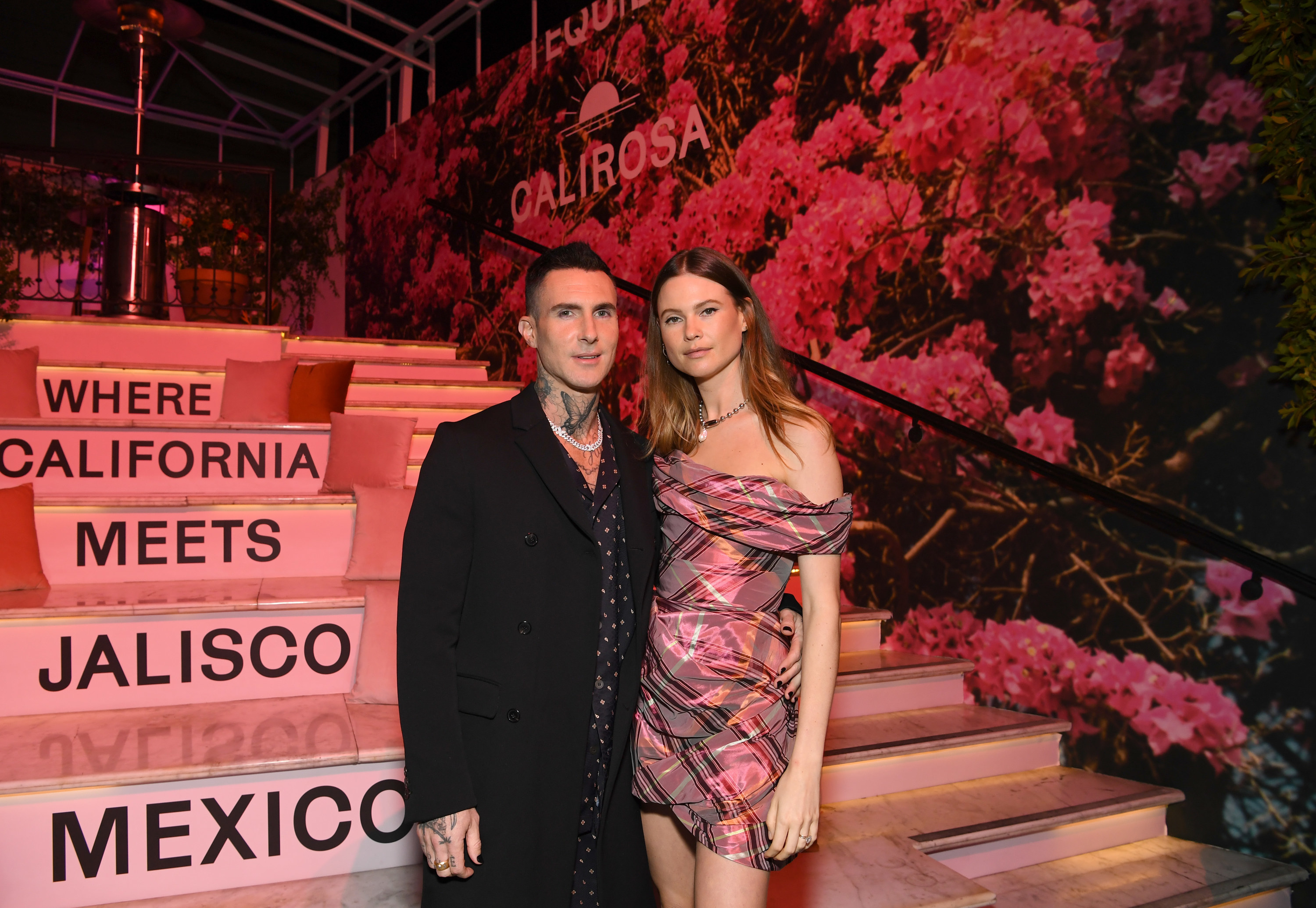 The statement concluded with Levine writing that his wife and family are "all I care about in this world," and that putting them at risk was "was the greatest mistake I could ever make."
"I will never make it again. I take full responsibility," he added. "We will get through it. And we will get through it together."
Soon after Levine denied the claims, it seemed that Stroh subtly responded to the statement, writing on her Instagram story: "Someone get this man a dictionary."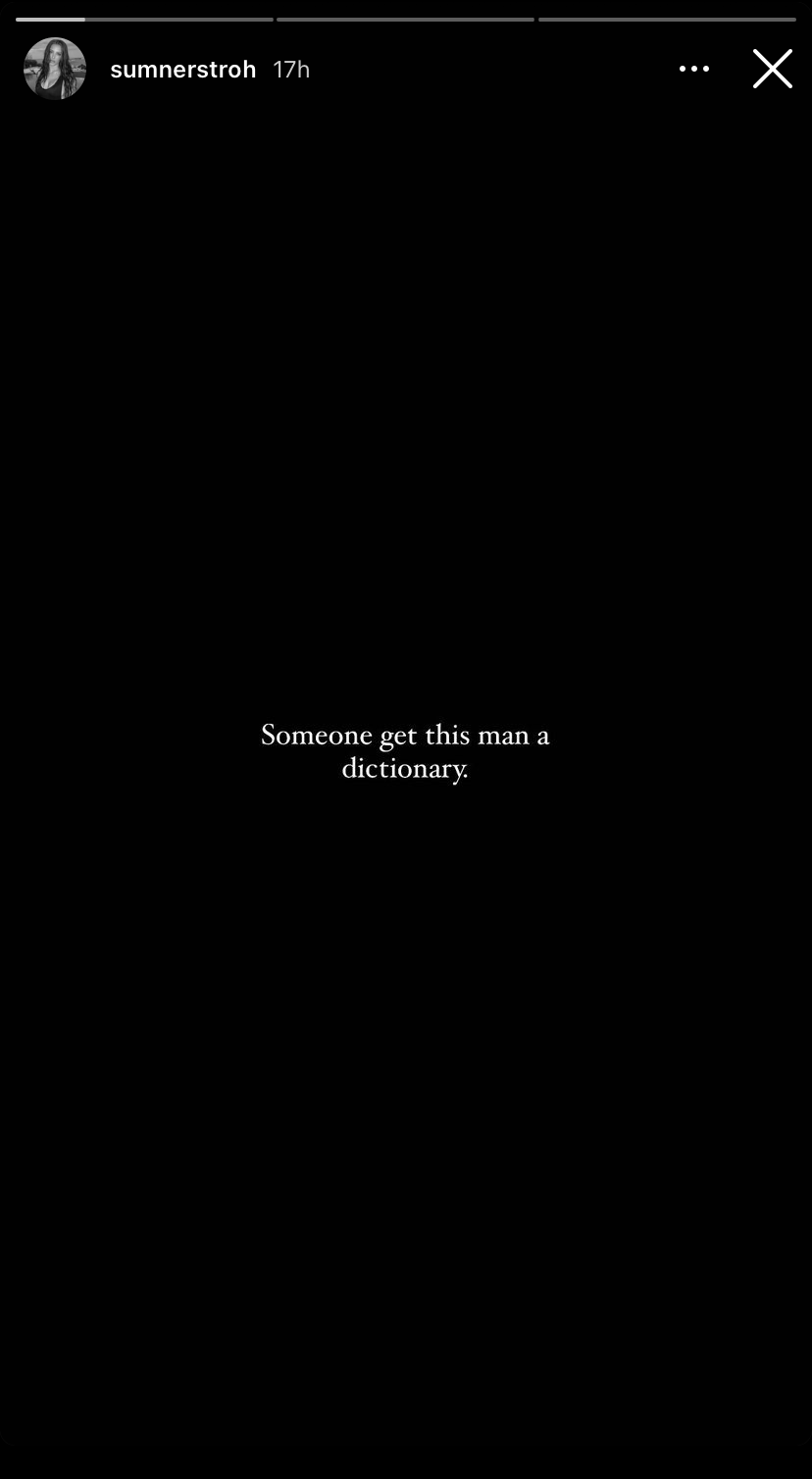 Prinsloo, for her part, has remained silent. The claims against her husband, though, have continued.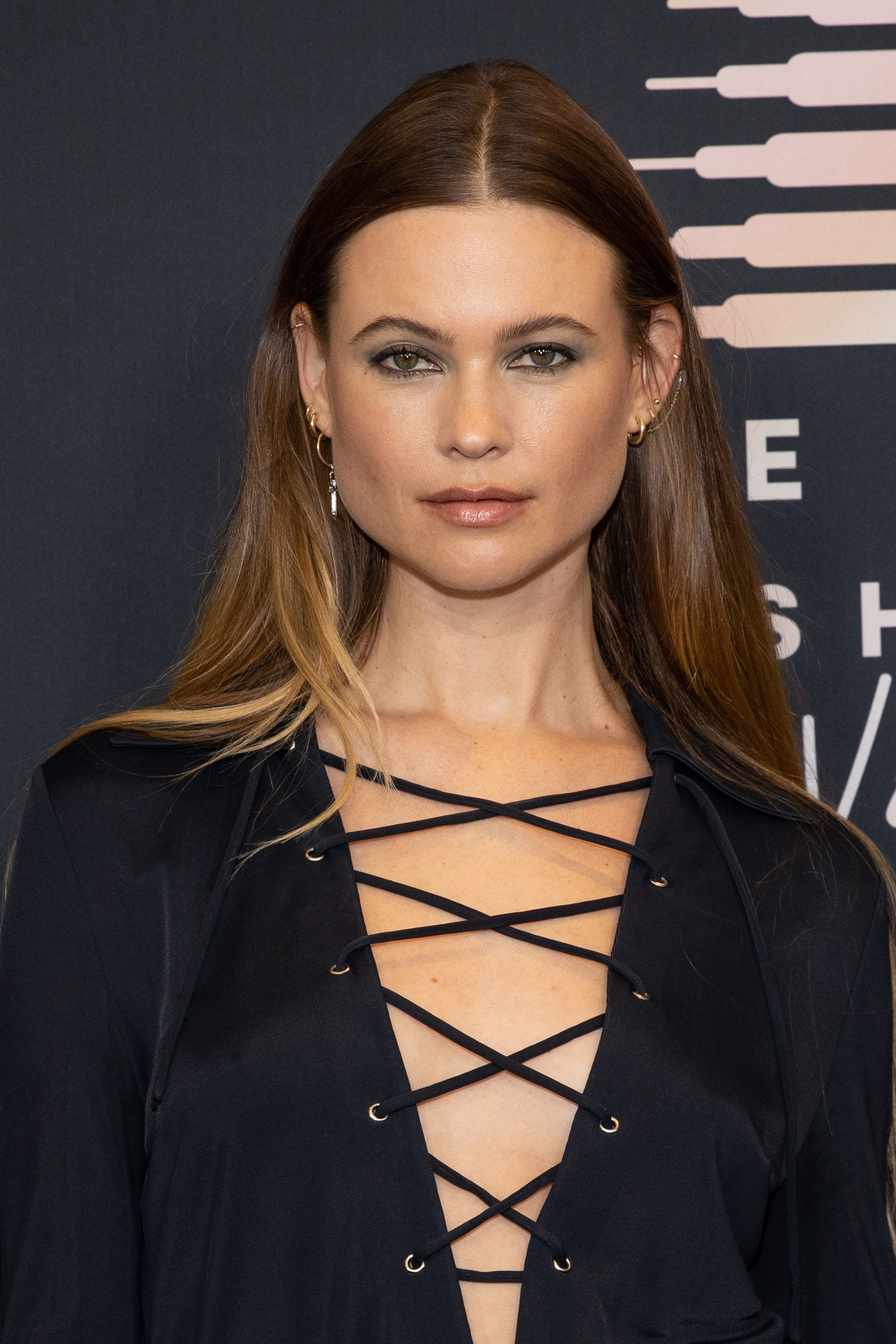 Later on Tuesday, a fourth woman came forward to allege that Levine had sent her a flirtatious message — however, this time, not while he was married to Prinsloo.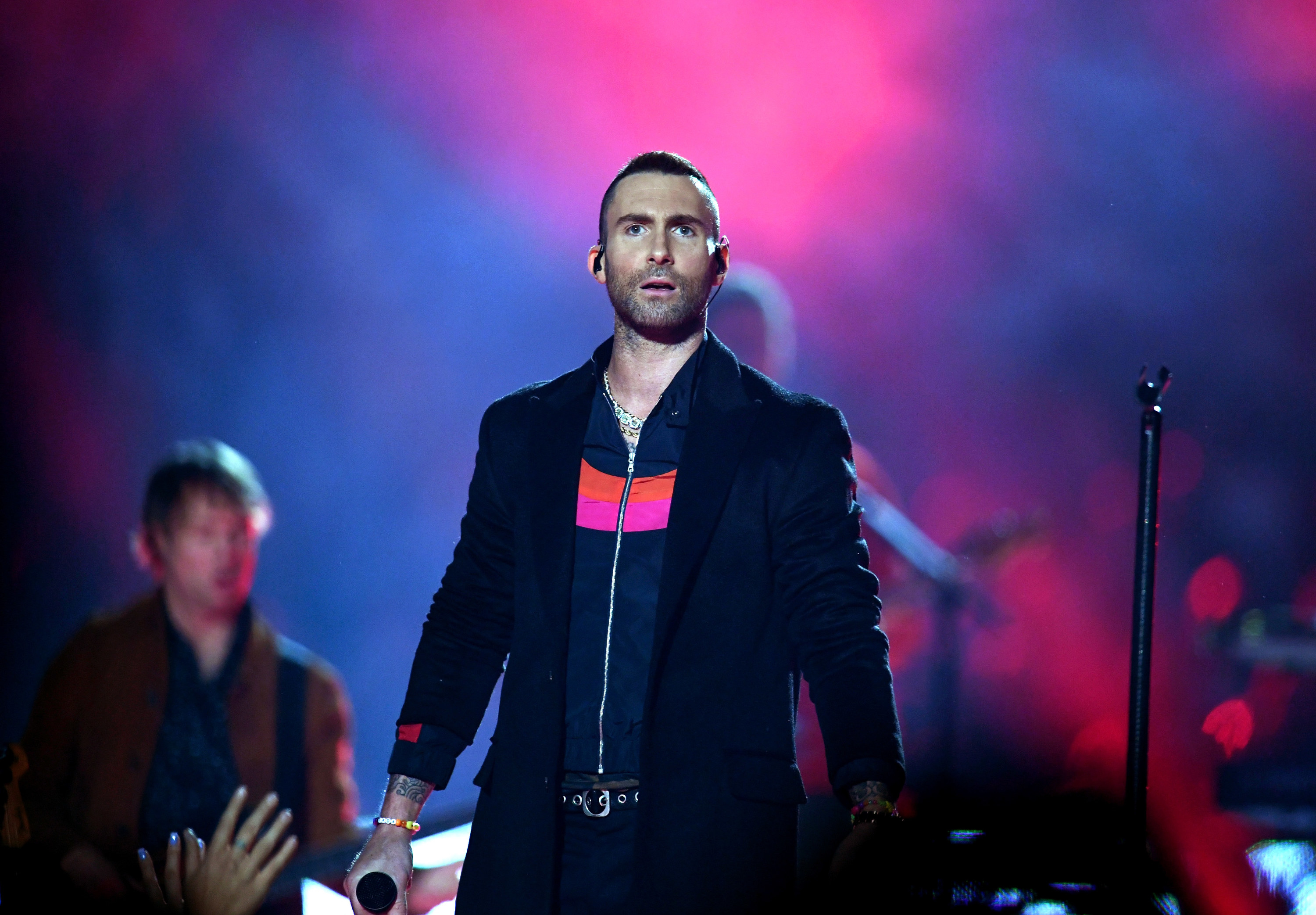 Alanna Zabel — a yoga instructor who claimed to have worked for Levine between 2007 and 2010 — hopped onto Maryka's #ExposeAdamLevine hashtag, sharing allegations that the Grammy winner had messaged her inappropriately on one occasion while he was still dating a woman named Rebecca "Becky" Ginos, whom he was believed to have been romantically involved with between 2006 and 2009.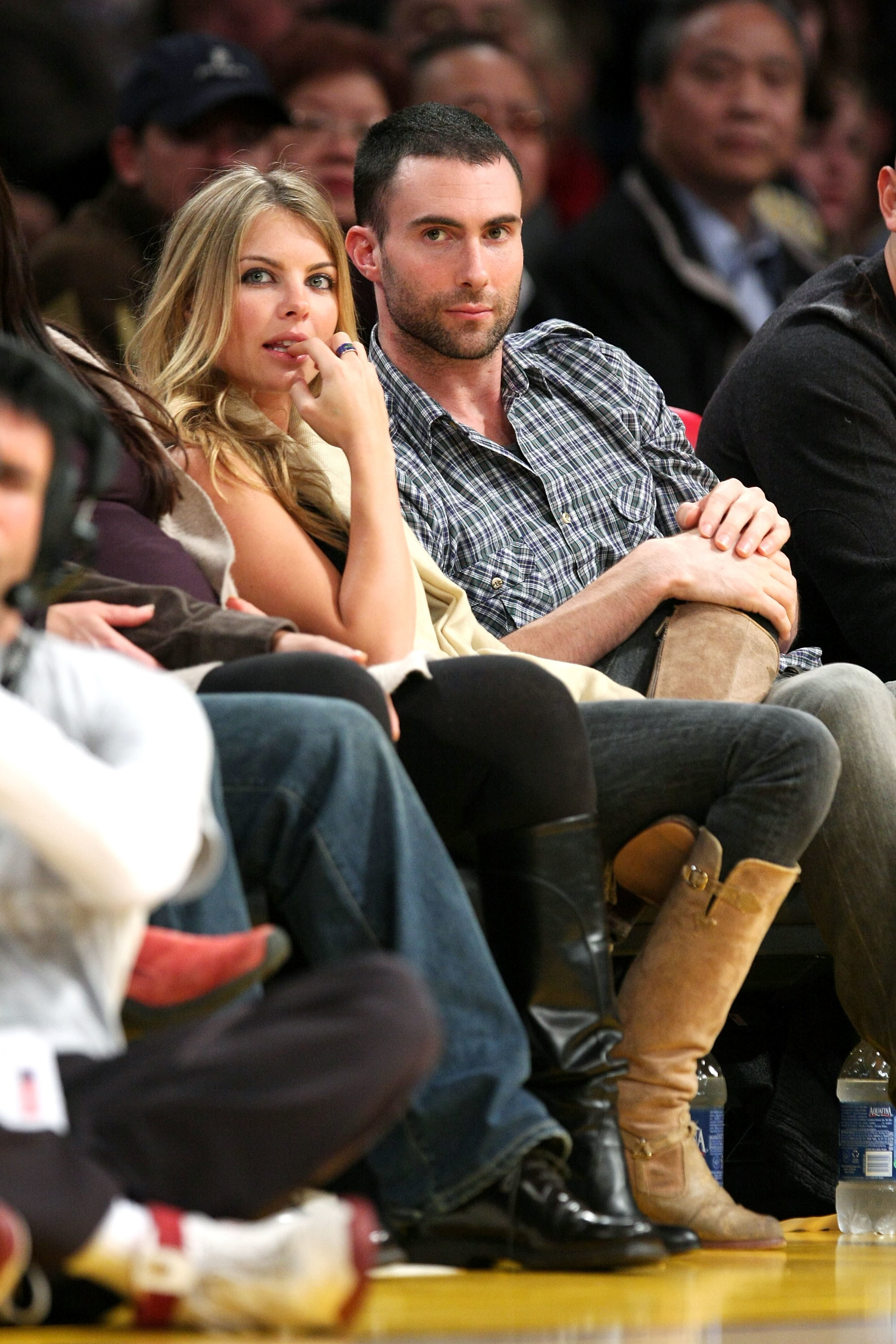 On her Instagram story, Zabel claimed that her partner at the time saw the message and got "violent" with her.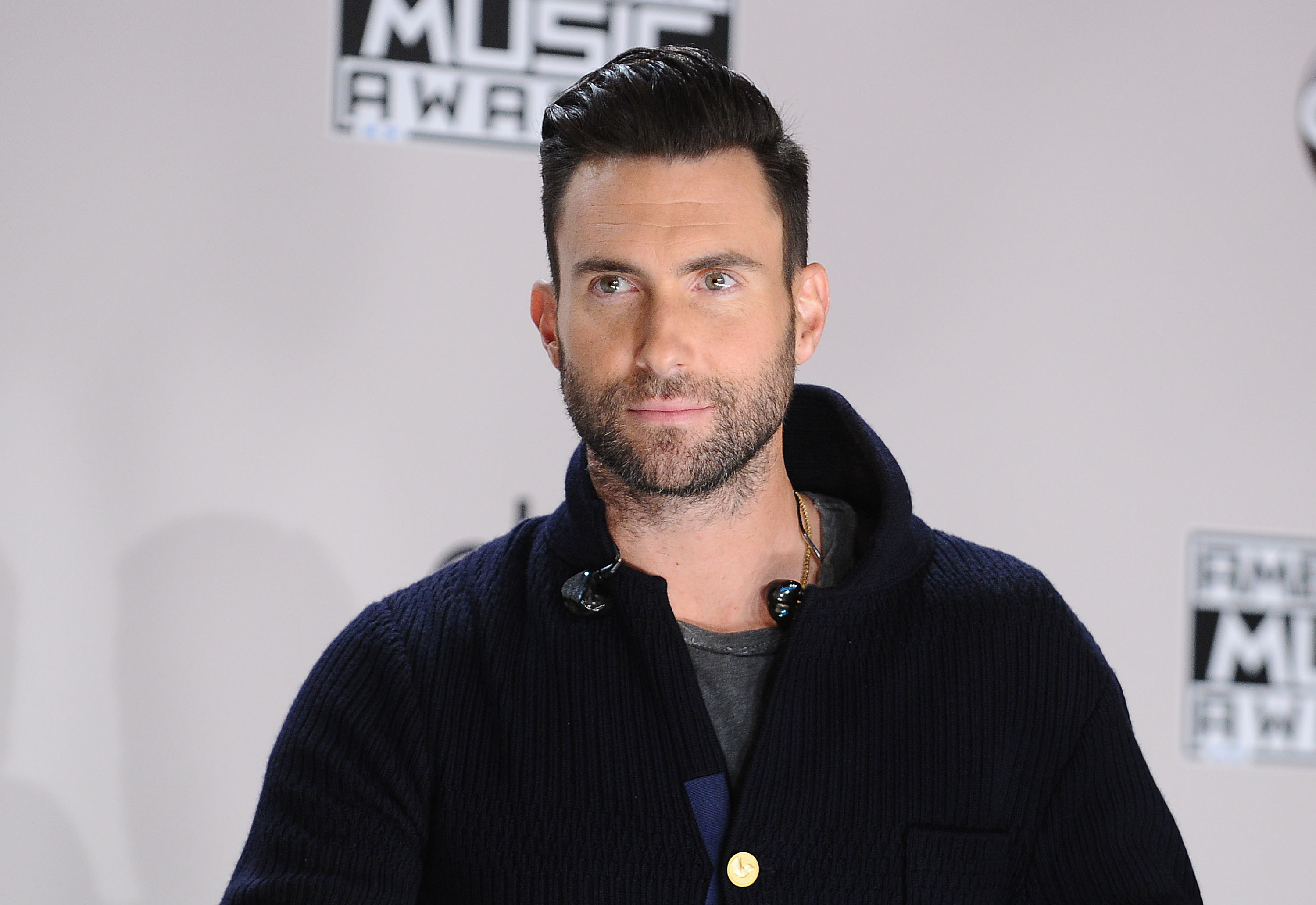 "One day he texted me saying 'I want to spend the day with you naked.' I was in the bath but my jealous ex saw it and went into a rage," she wrote. "I assured my ex that I was sure it was meant for Adam's then-girlfriend, Becky, and was a mistake. I texted Adam to ask if that was the case. Adam didn't reply…"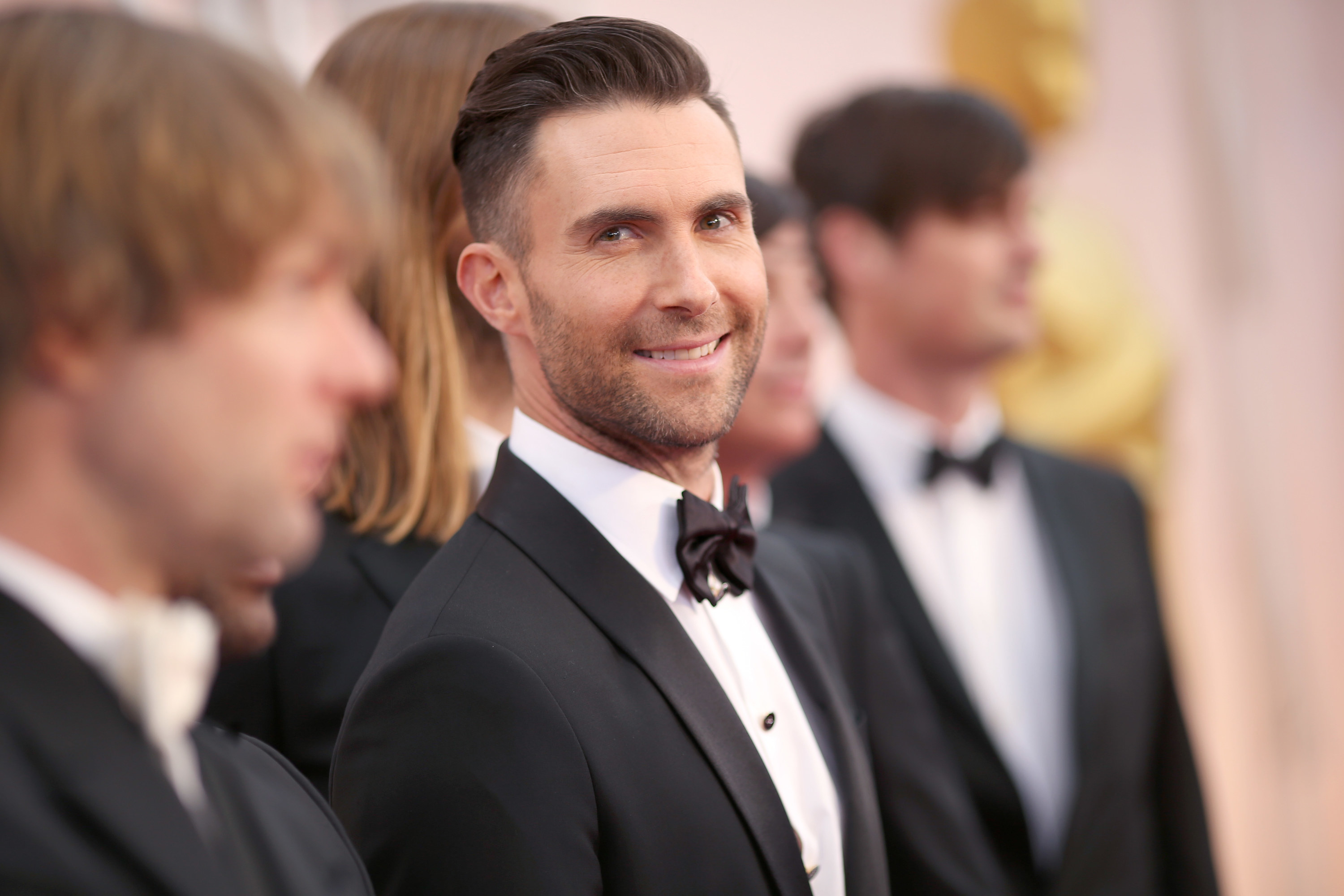 Zabel called this period "one of the most devastating times of my life," claiming that Levine fired her from his tour and started ignoring her.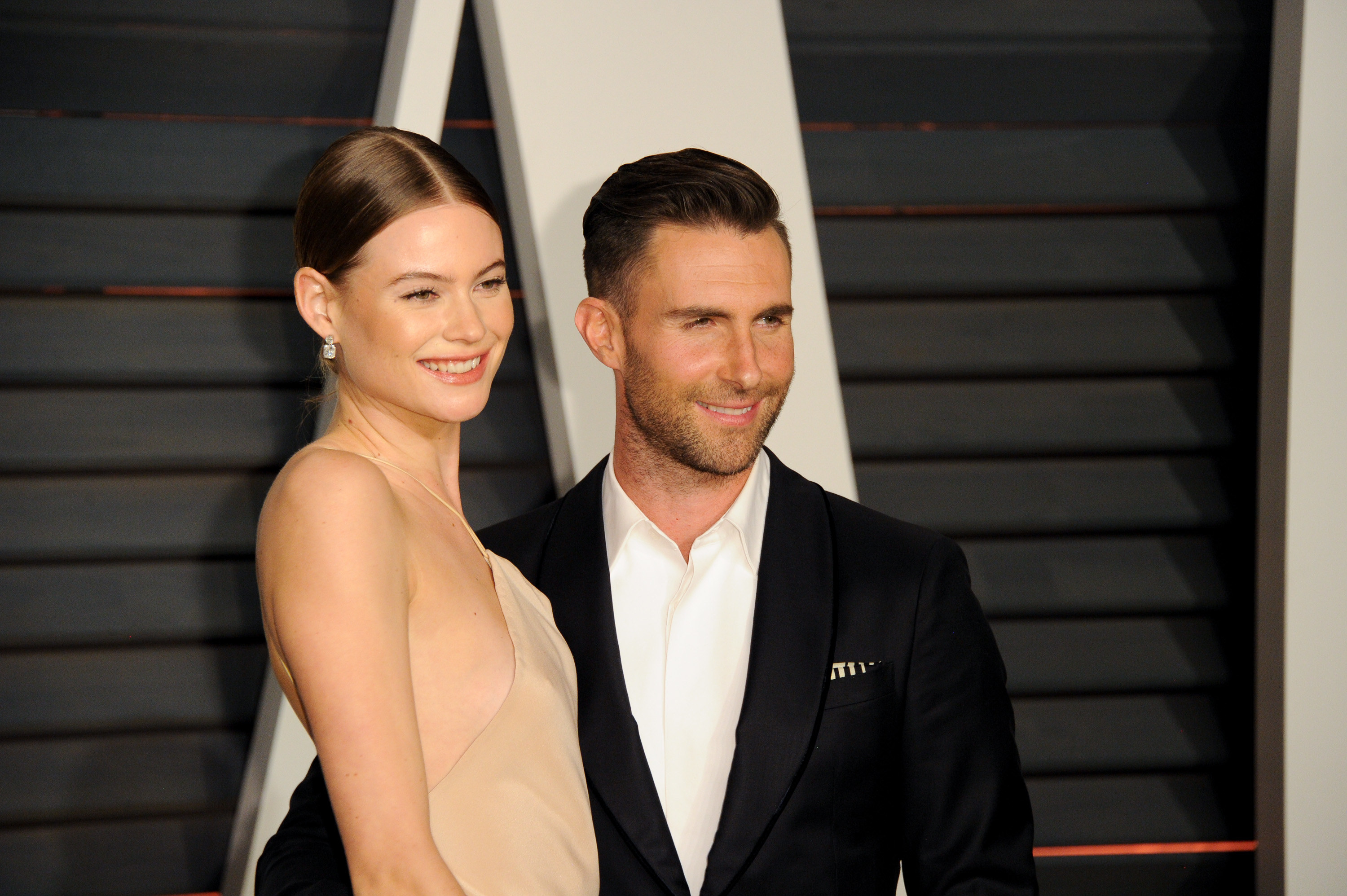 BuzzFeed News has contacted a representative for Adam Levine for comment.