It has been reported that French officials are taking Kim Kardashian West's 2016 Paris burglary case to trial.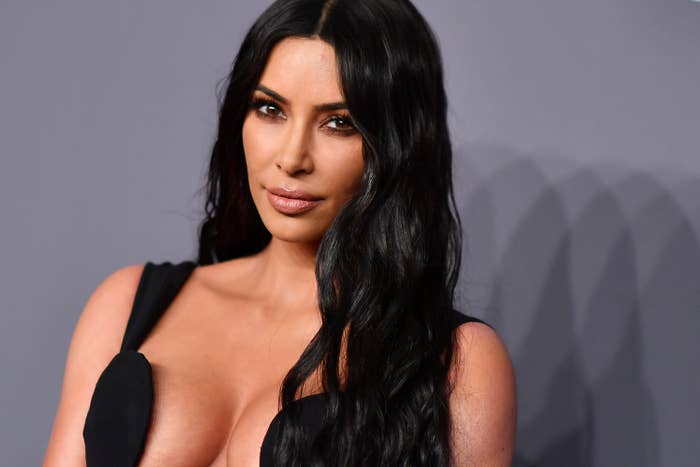 A juridical source told E! News yesterday that two judges have indicted 12 individuals in connection with the robbery, which happened in the French capital over five years ago.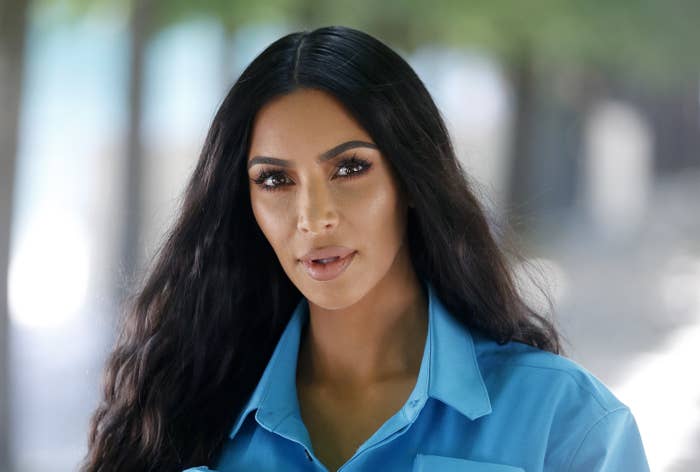 On Oct. 3, 2016, nearly $10 million worth of jewelry was stolen after Kim was robbed at gunpoint by a group of masked men in her Paris hotel room. The gang who carried out the attack had reportedly been plotting the robbery for two years leading up to the incident.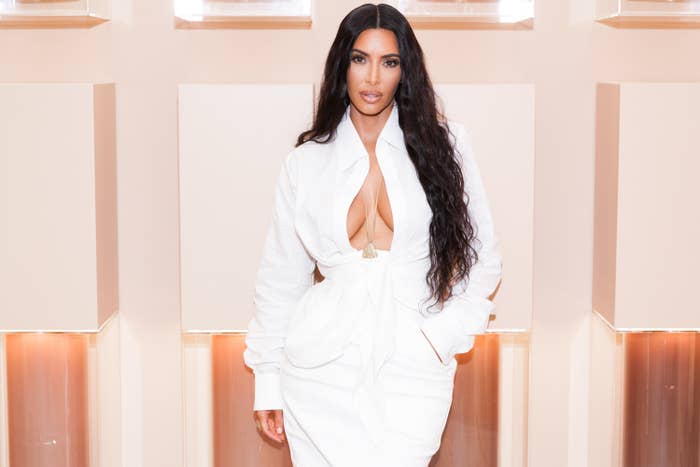 The defendants will reportedly be tried for robbery with a weapon committed in an organized gang, kidnapping and forcible confinement, or criminal association. According to the insider, prosecutors involved with the case have not identified who was charged and for which alleged crimes.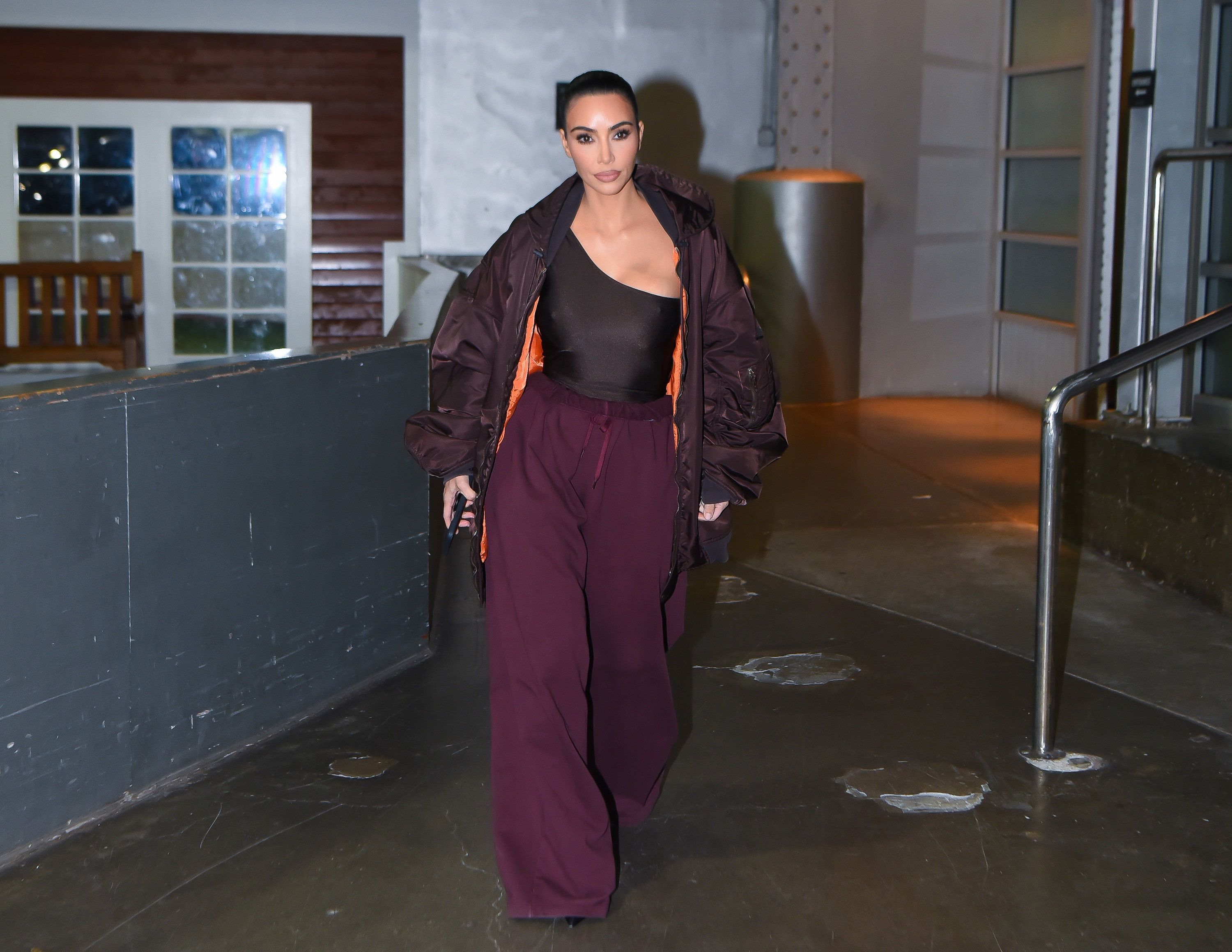 During a sit-down conversation with David Letterman last October, Kim recounted her version of events of the robbery, which she described as "seven or eight minutes of torture."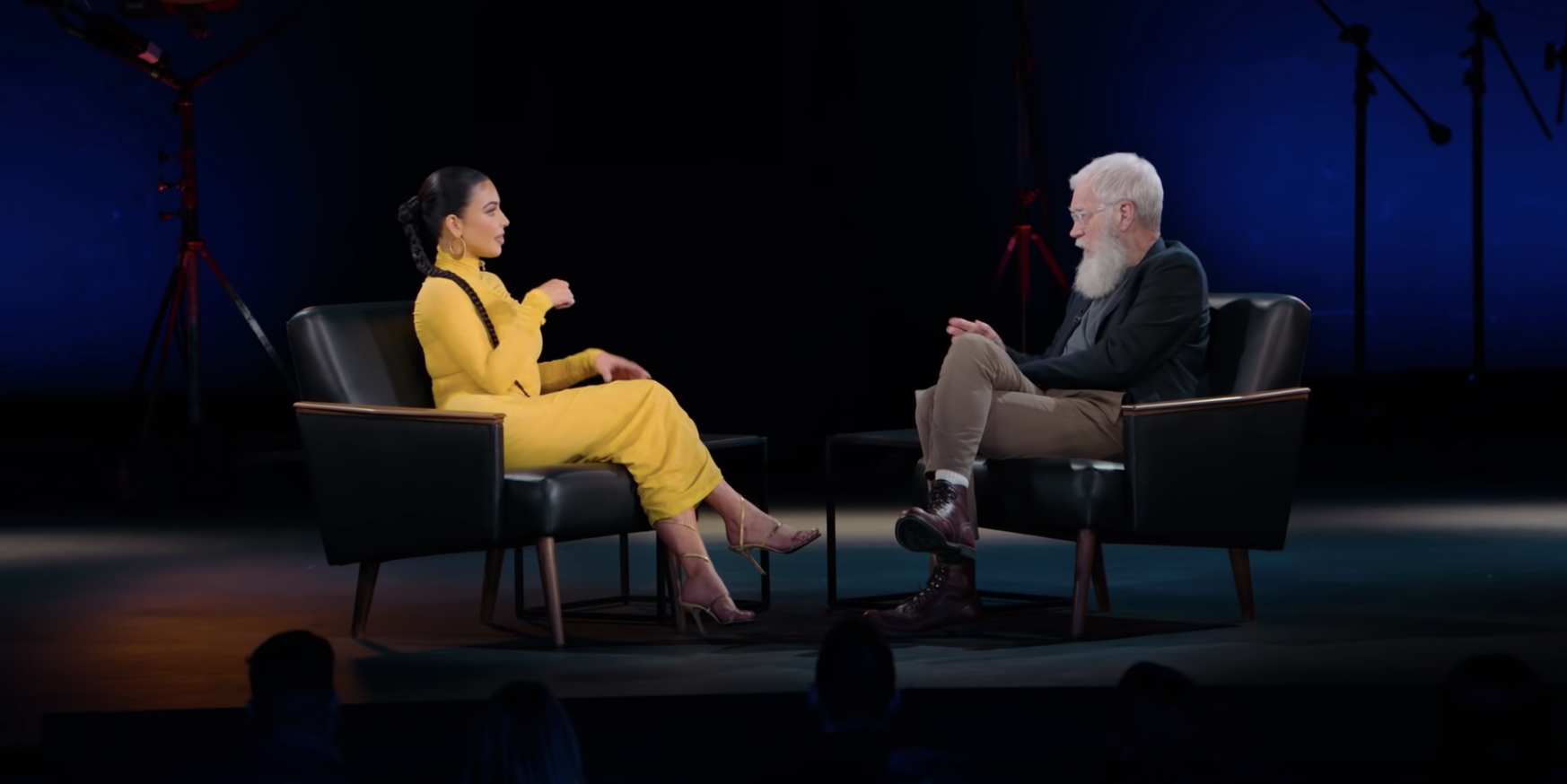 "They brought in the concierge from downstairs, handcuffed, with a gun up to him," she claimed, describing the five masked men she said broke into her room. "They were yelling at me in French, and I just sat up."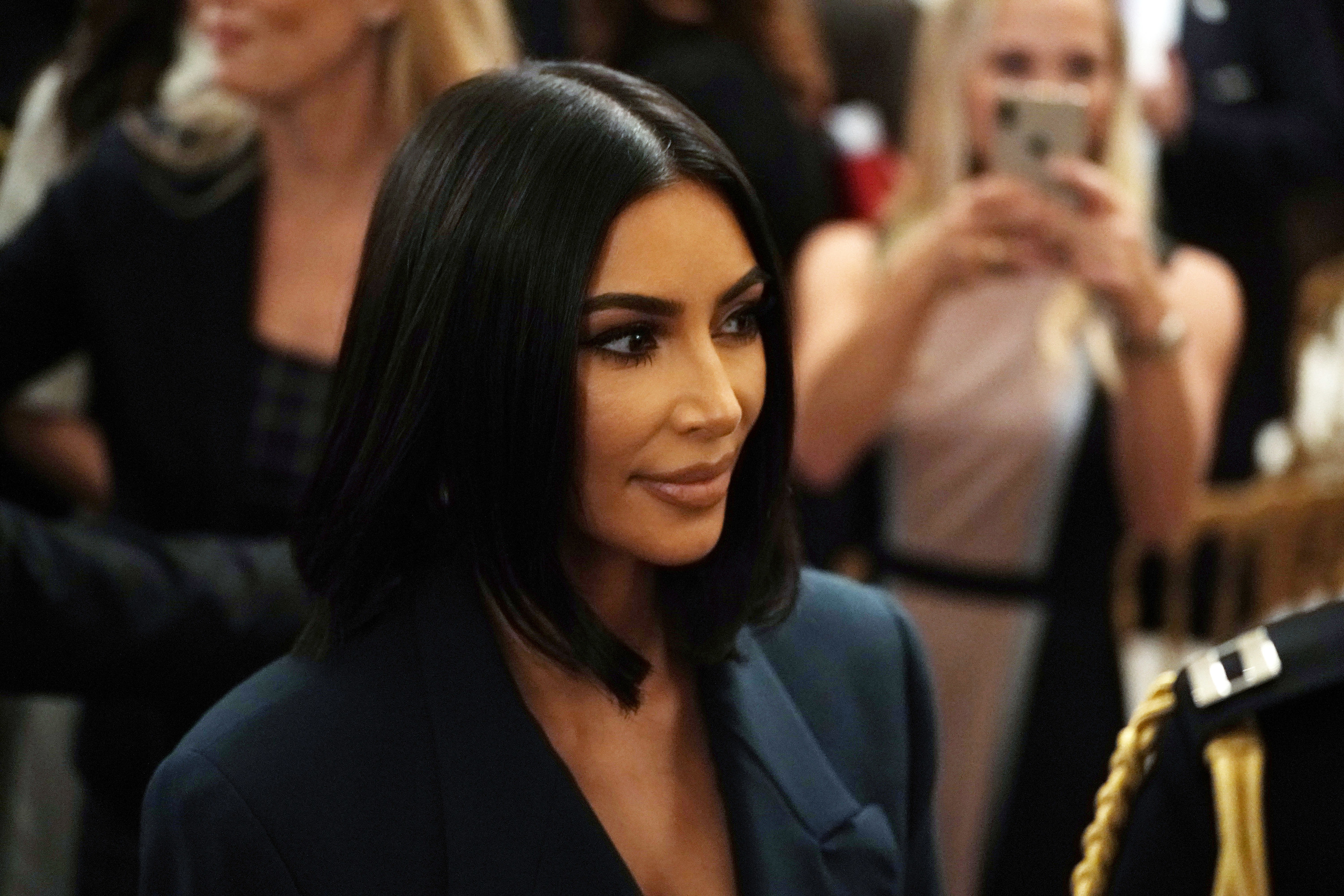 Kim said that she had mentally prepared herself for her death and recalled the harrowing moment that she began to anticipate that the intruders might sexually assault her.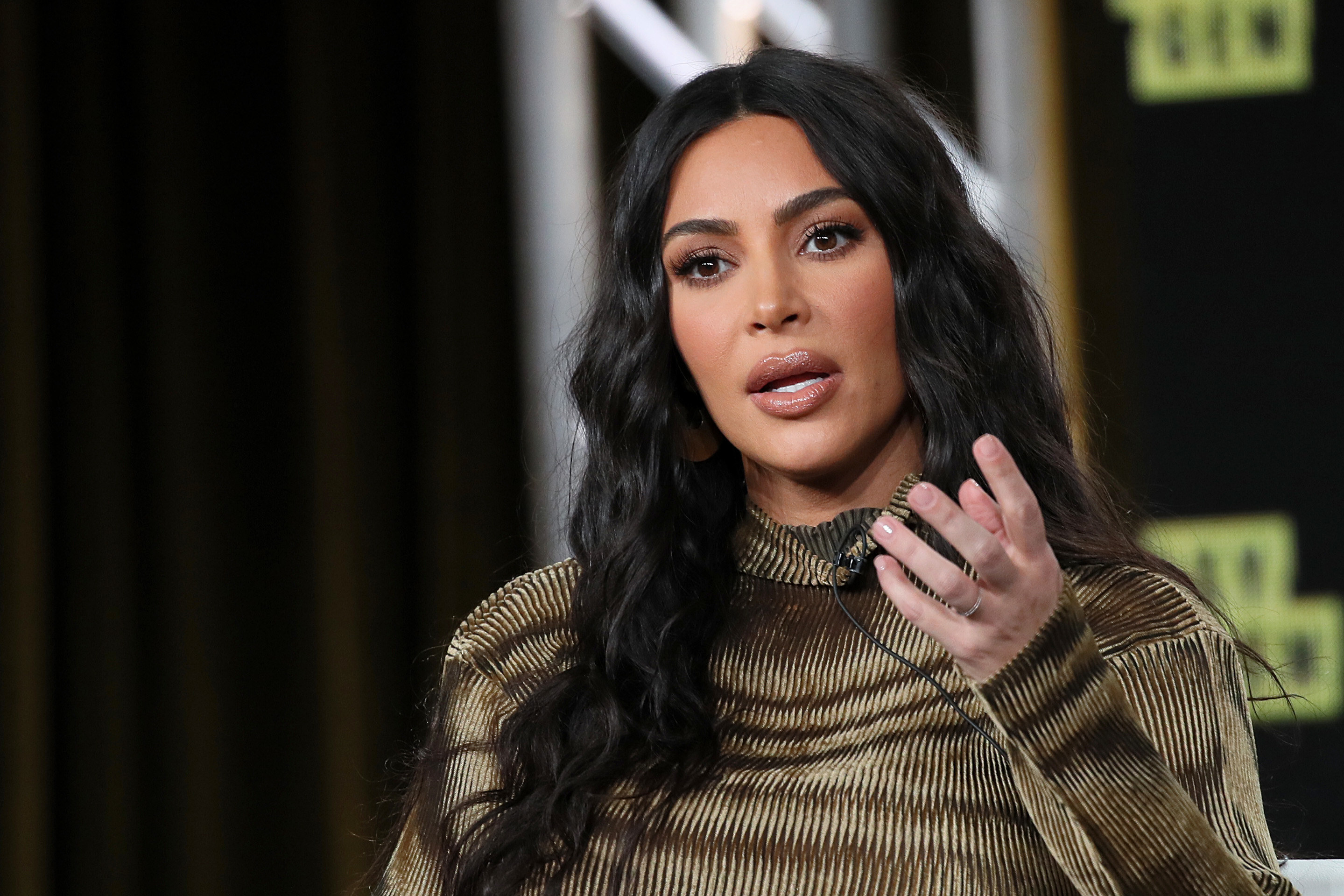 "He grabbed me, and pulled me towards him. But I wasn't wearing anything underneath [my bathrobe]," she said through tears. "So I was like, 'OK, this is the time, I'm going to get raped. Just deal, like, it's gonna happen.' You know, like just prepare yourself."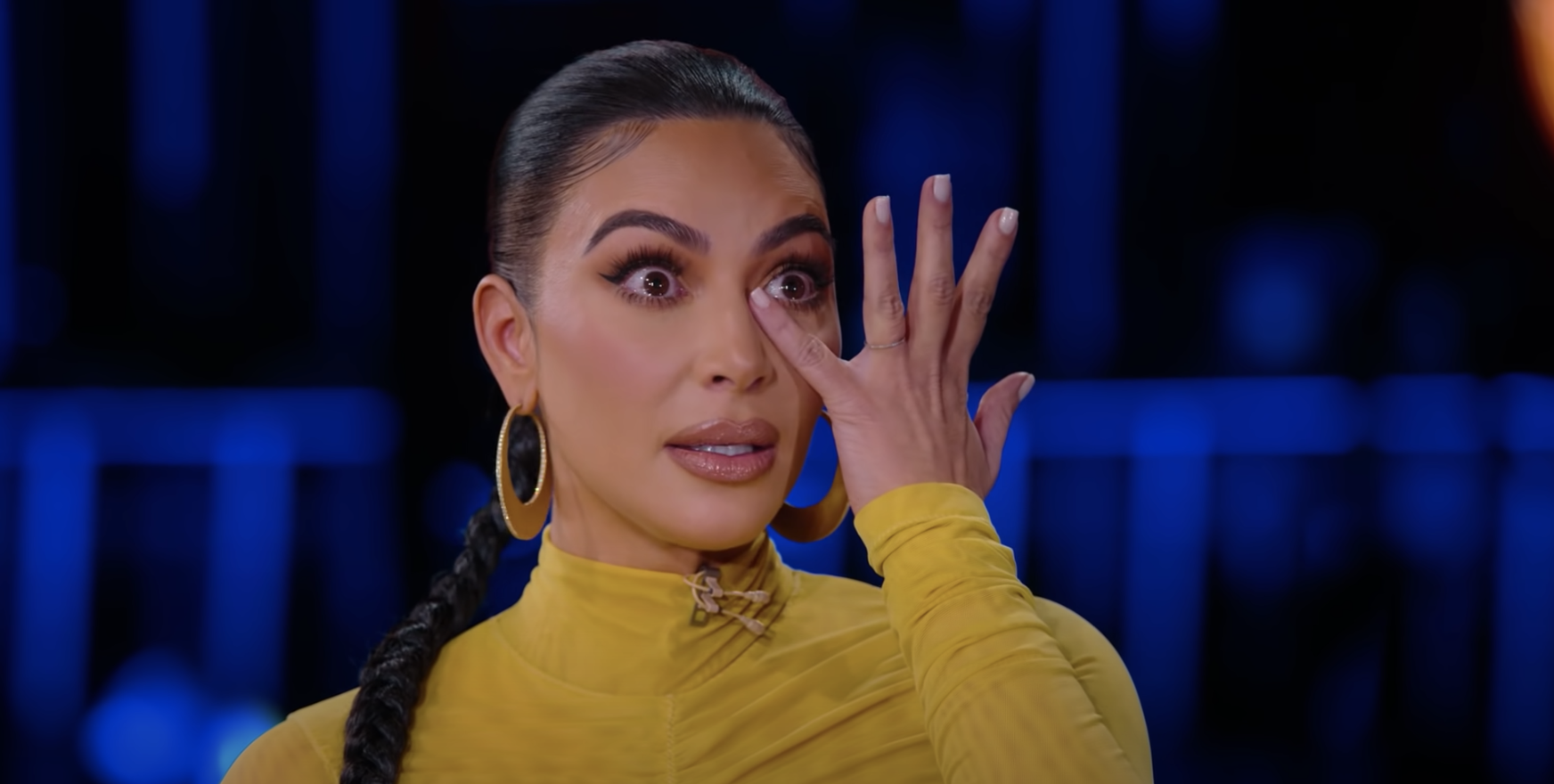 "But then he tied me up, with handcuffs and then zip ties, and duct tape. And then duct-taped my mouth, and then my eyes," she went on, before describing the moment she claimed the robbers found what they had been searching for.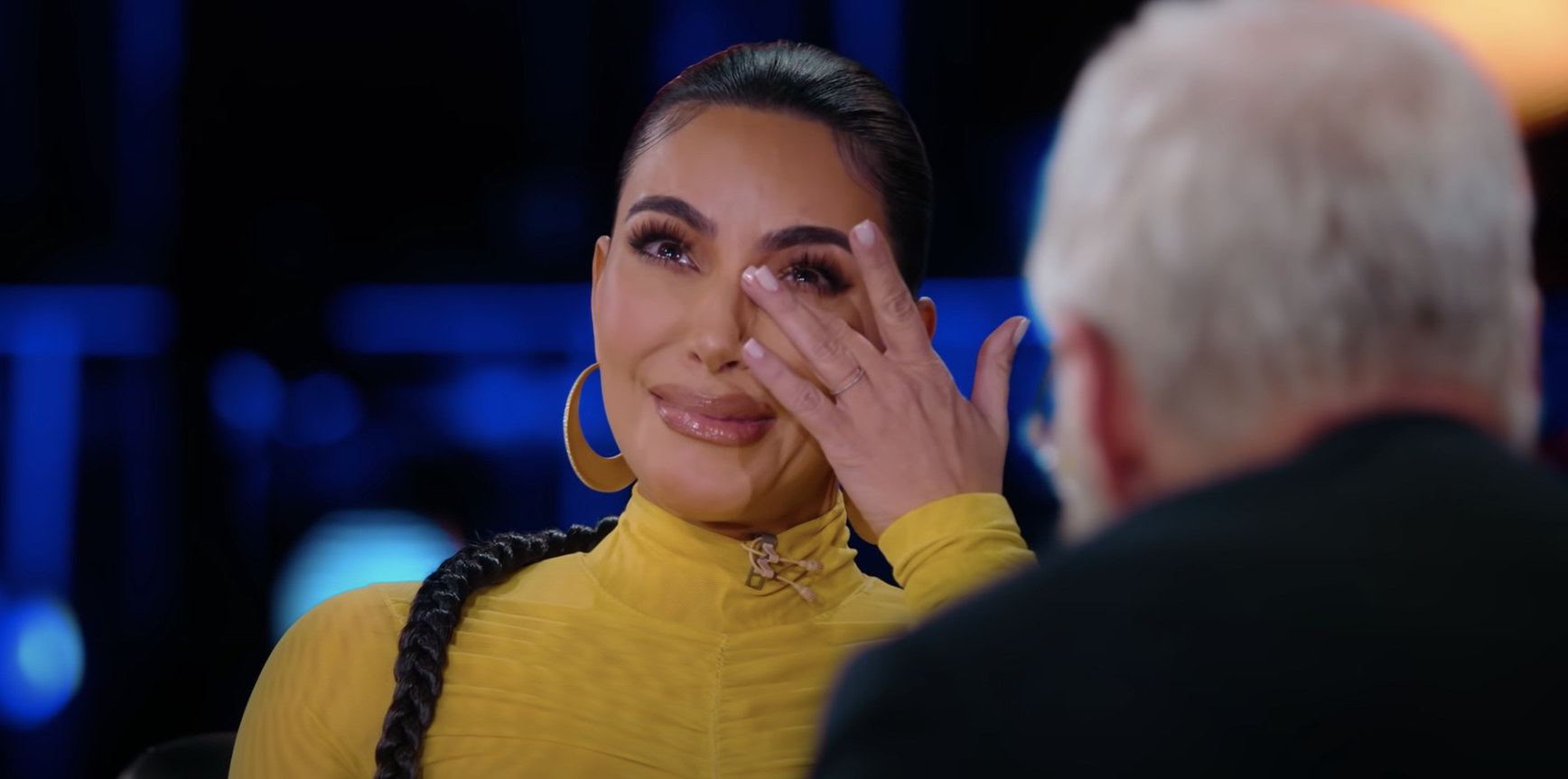 "Before he duct-taped my eyes — because that was the last thing — I saw he found my whole jewelry box and held it up," Kim said.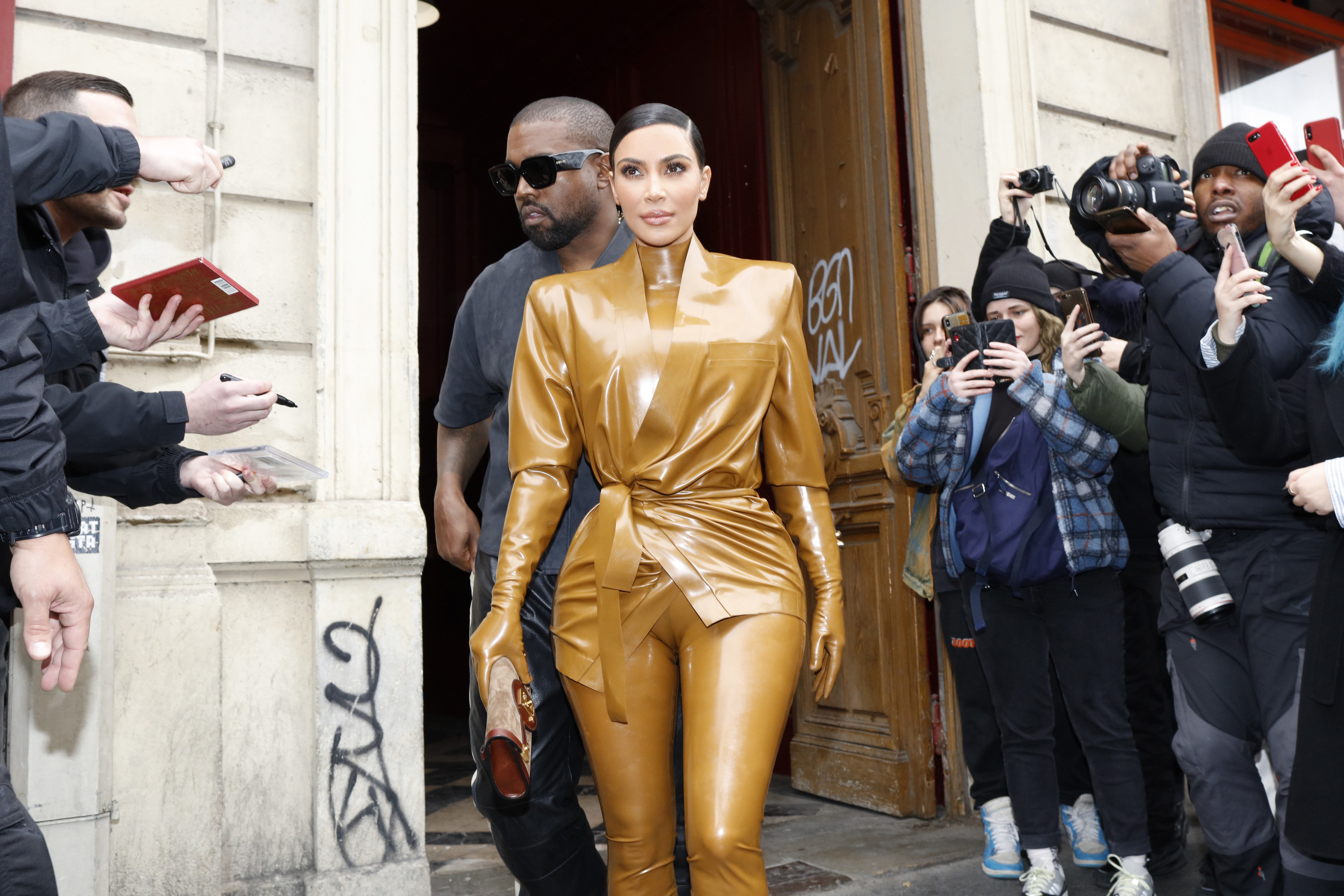 As the ordeal unfolded before her, Kim said she begged the concierge — who was also bound and handcuffed — to ask the robbers to spare her life for the sake of her family.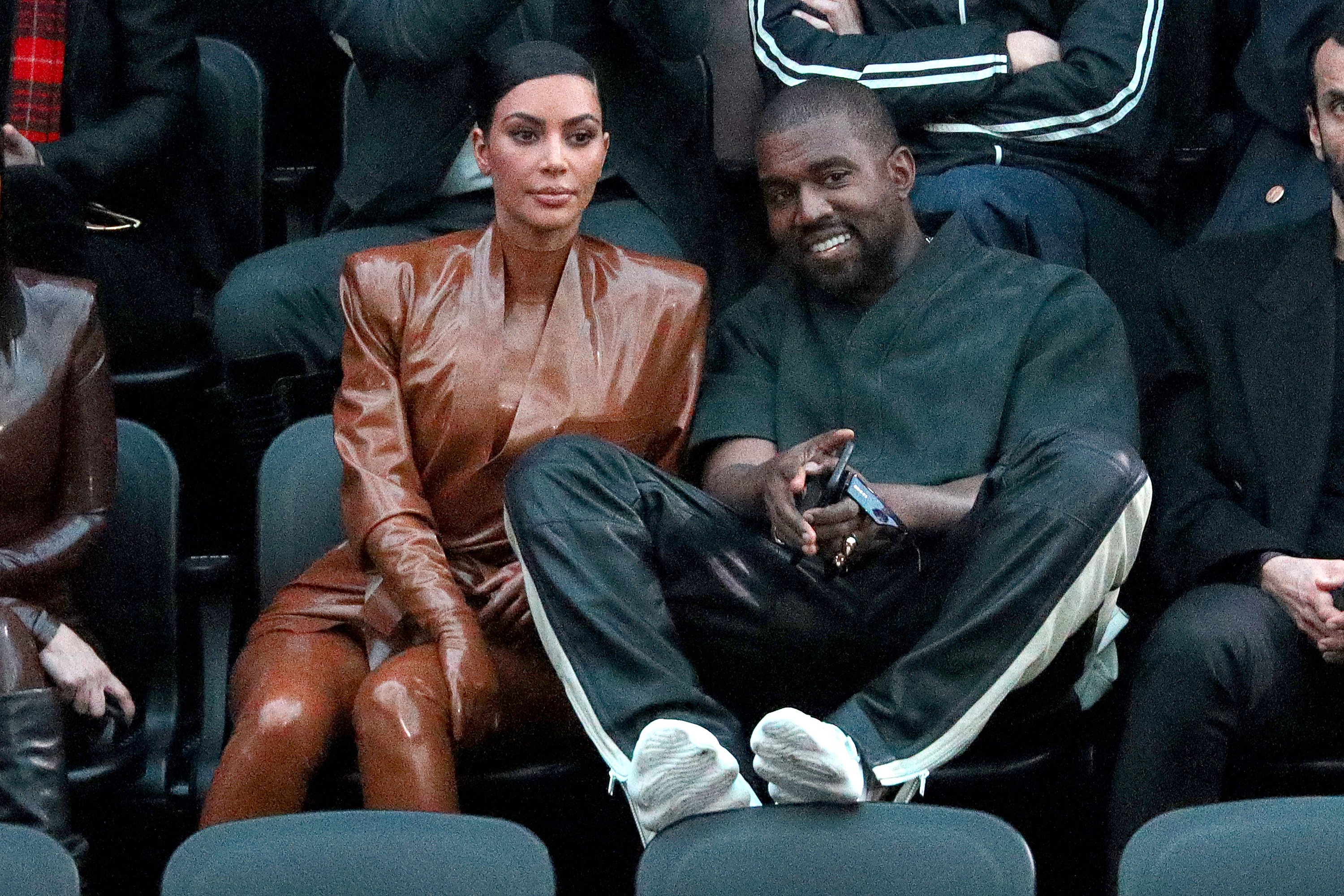 "I kept on looking at the concierge because I didn't know who he was, and I'm like, 'What is happening? Are we gonna die?'" she said. "'Just tell them I have children, like I have babies, I have a husband, I have a family... I have to get home.'"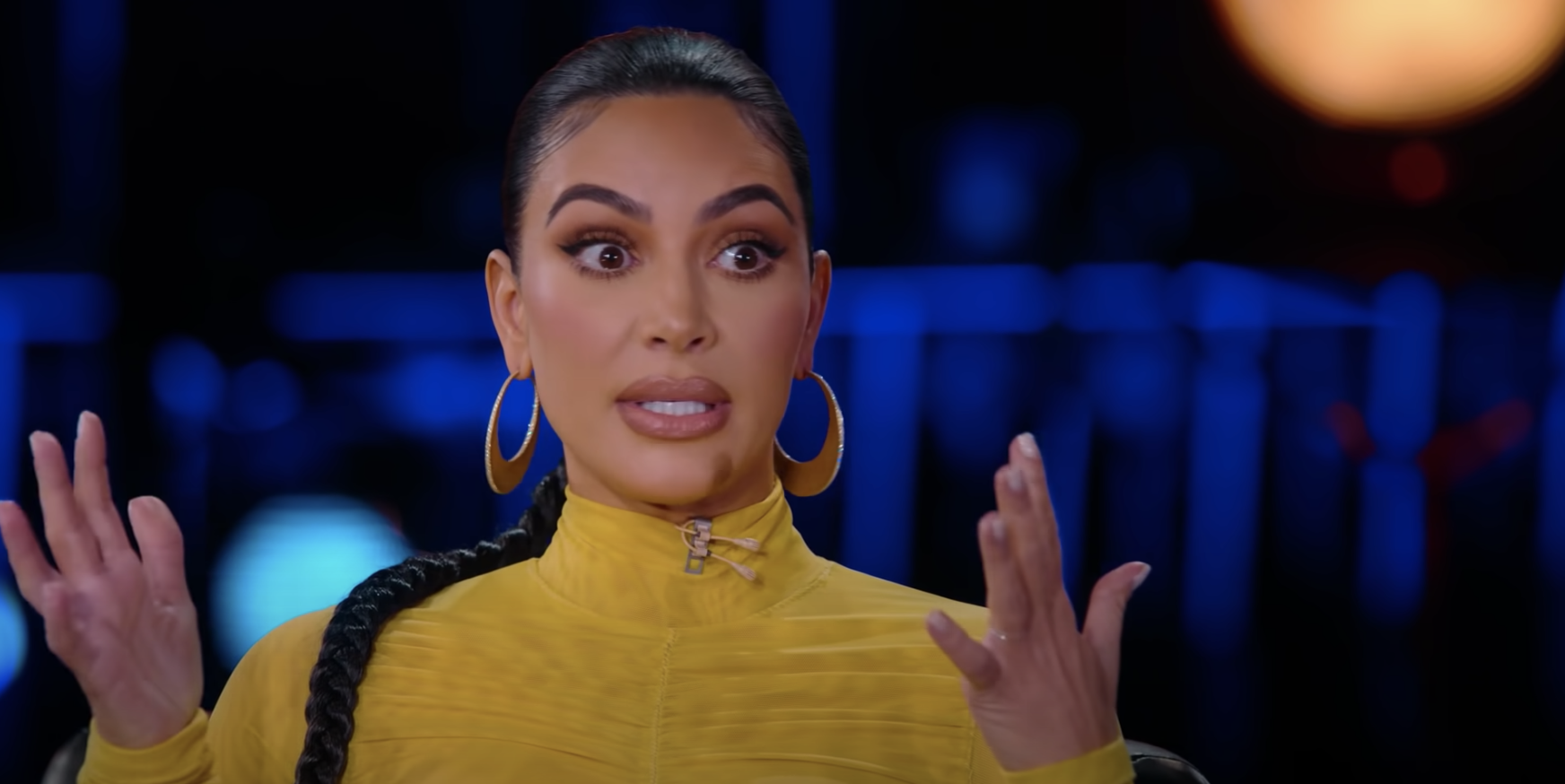 Kim had been sharing the hotel suite with her sister, Kourtney Kardashian, who was out with friends on the night of the incident. She said that, as she began to accept her death, her thoughts turned to her sister, who she imagined discovering her dead body when she returned home.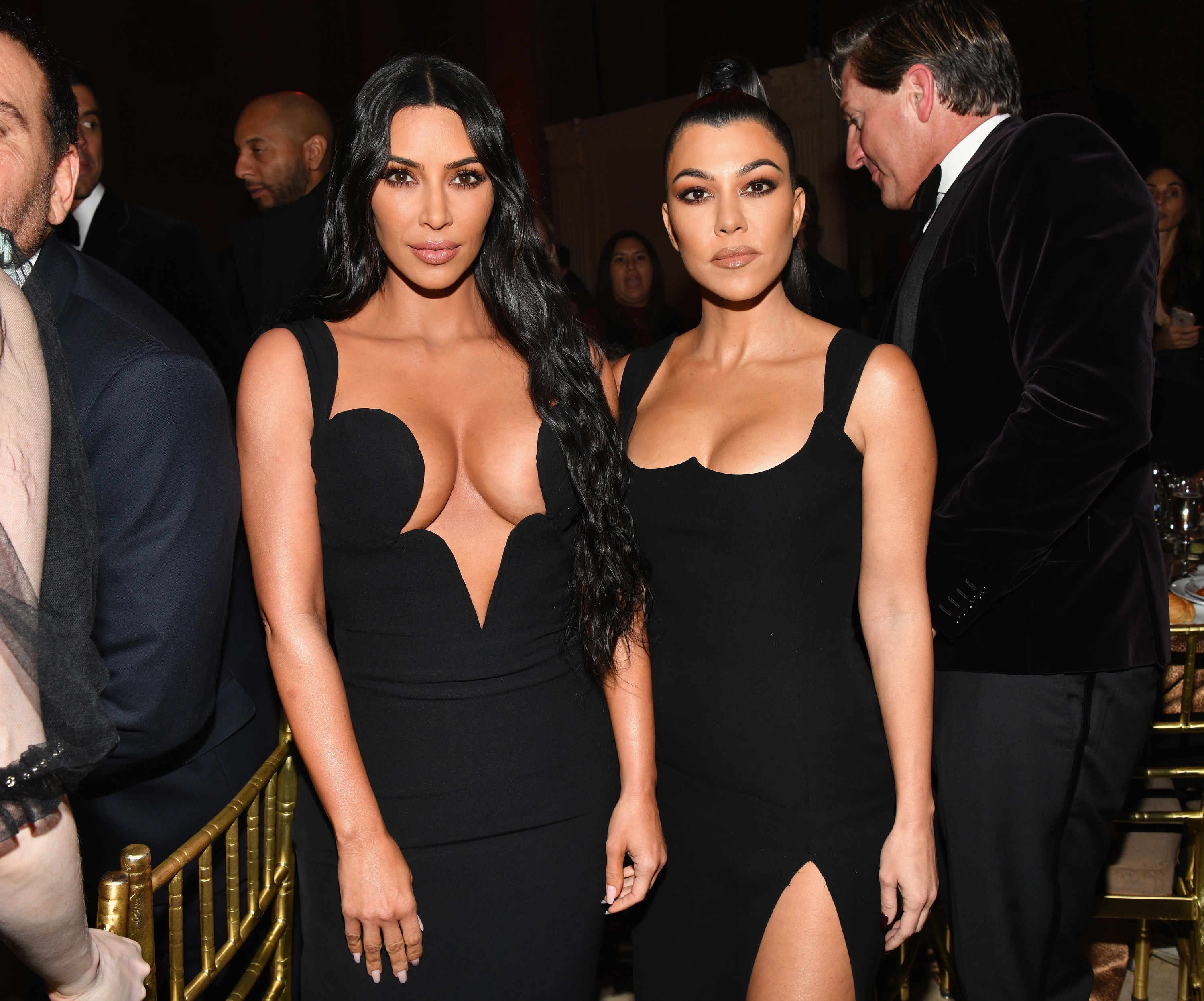 "I saw him have a gun [held] out to me, and I was like 'OK, this is it,'" she recalled. "And I just kept thinking about Kourtney. I kept on thinking, She's gonna come home, and I'm gonna be dead in the room, and she's gonna be traumatized for the rest of her life if she sees me."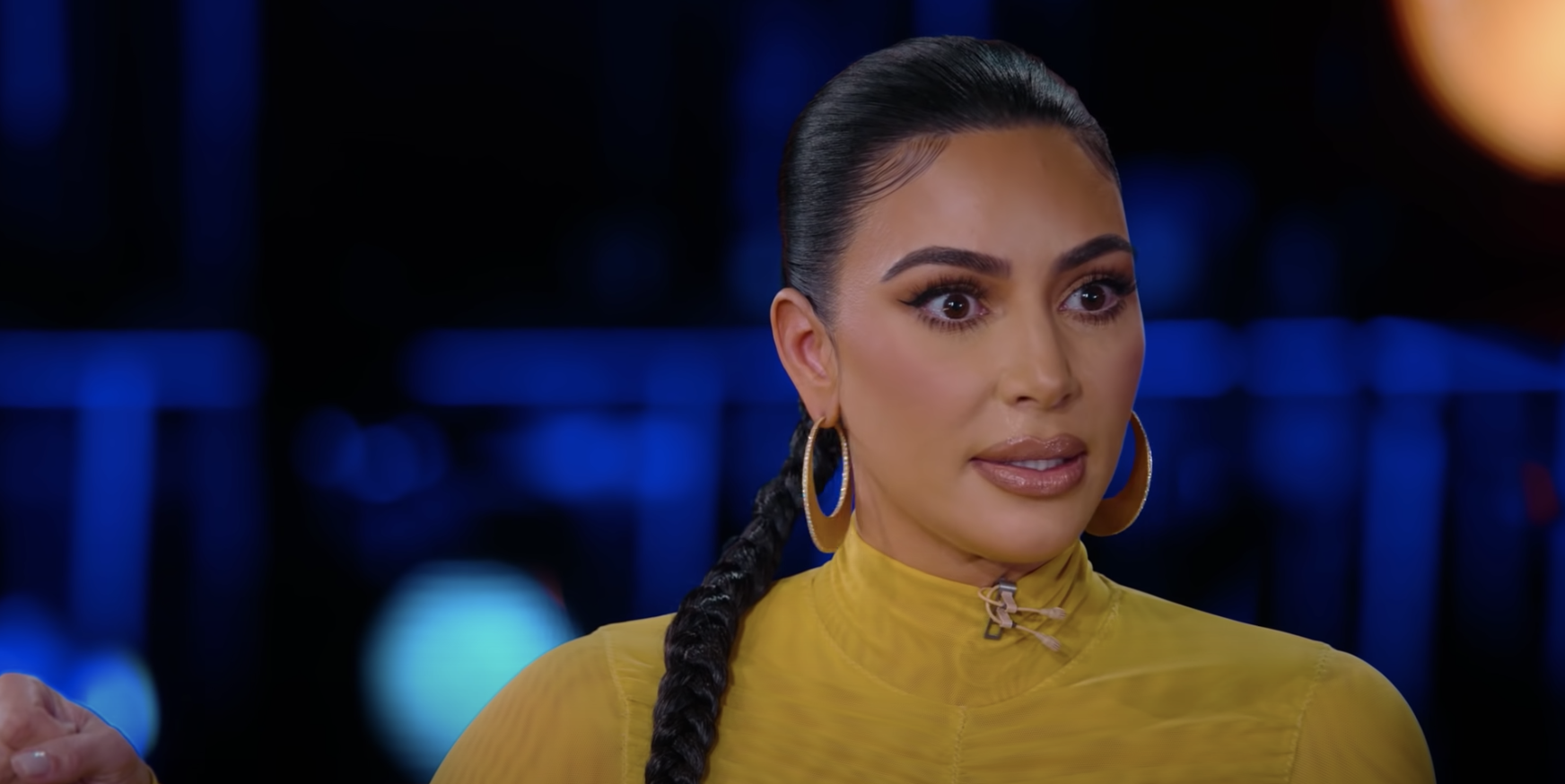 Kim was not injured or physically abused during the incident, but was left mentally scarred by the ordeal and endured flashbacks and anxiety attacks as a result.
In the early stages of investigations after the robbery, French police said that Kim's use of Snapchat may have alerted the robbers to the specific jewelry she had with her, and also the fact she was alone in the hotel room.
Immediately after the incident, Kim went into hiding, before emerging three months later with a completely new approach to life in the spotlight.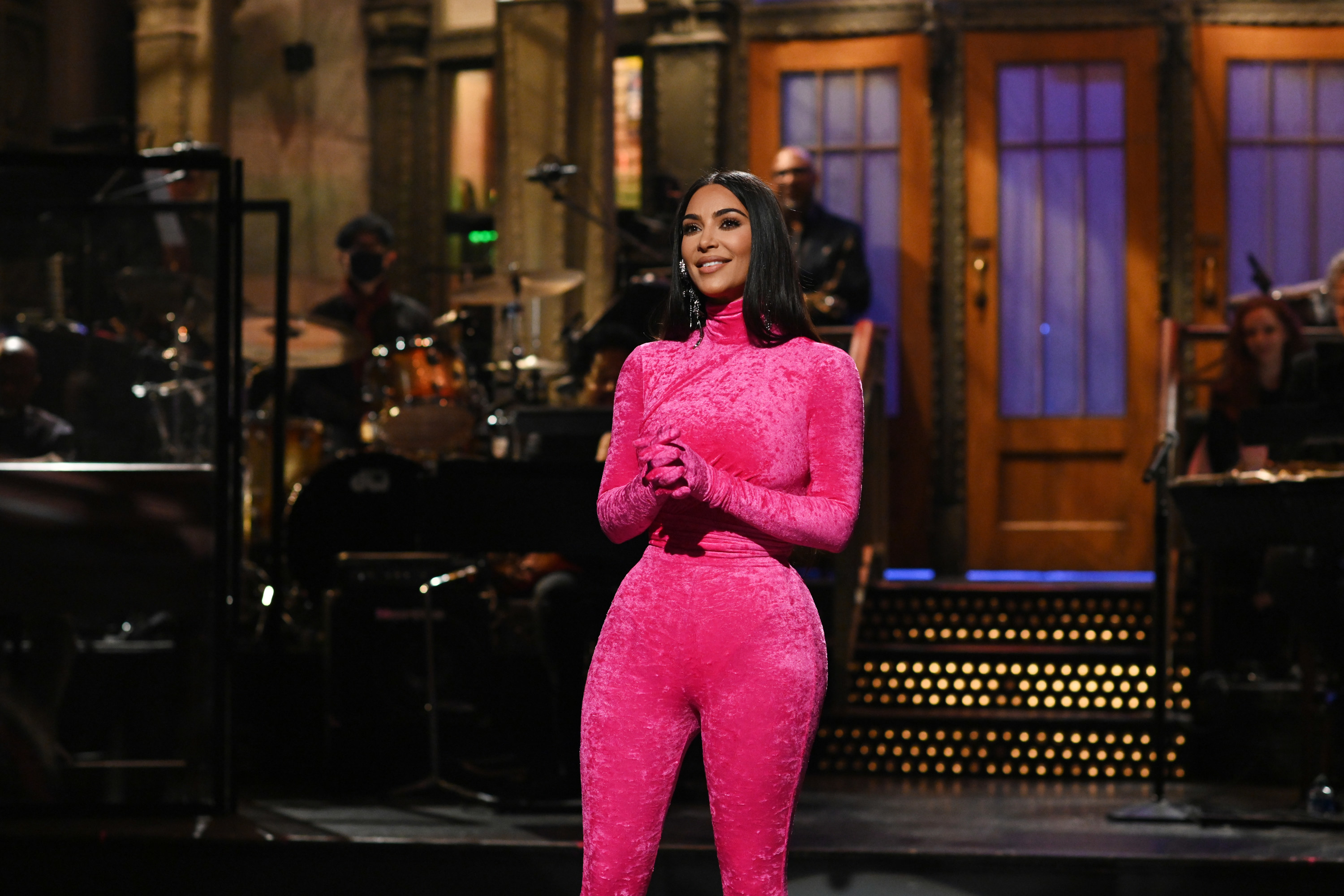 In her first interview after the robbery in April 2017, Kim told Ellen DeGeneres how the traumatic incident had changed her entire life, revealing that she thought it was "meant to happen."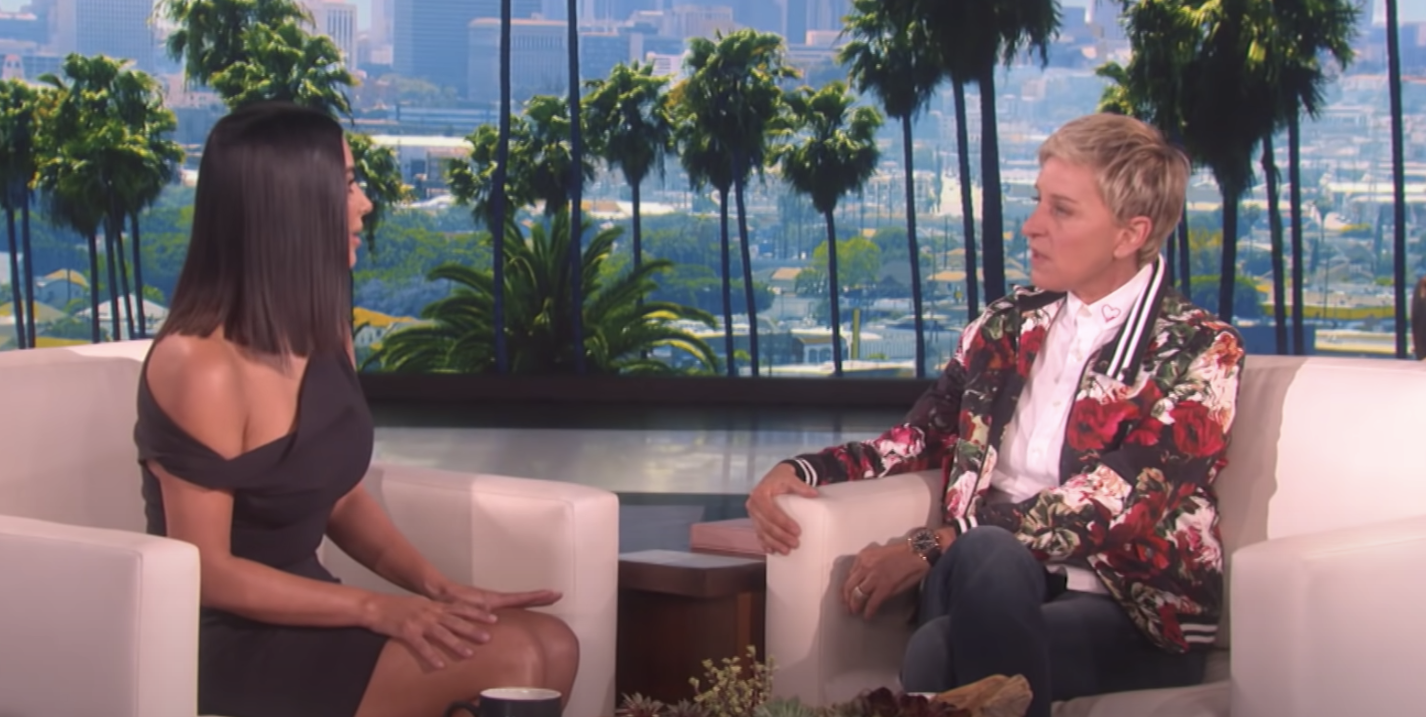 "I know this sounds crazy, but I know that was meant to happen to me," she began. "I am such a different person."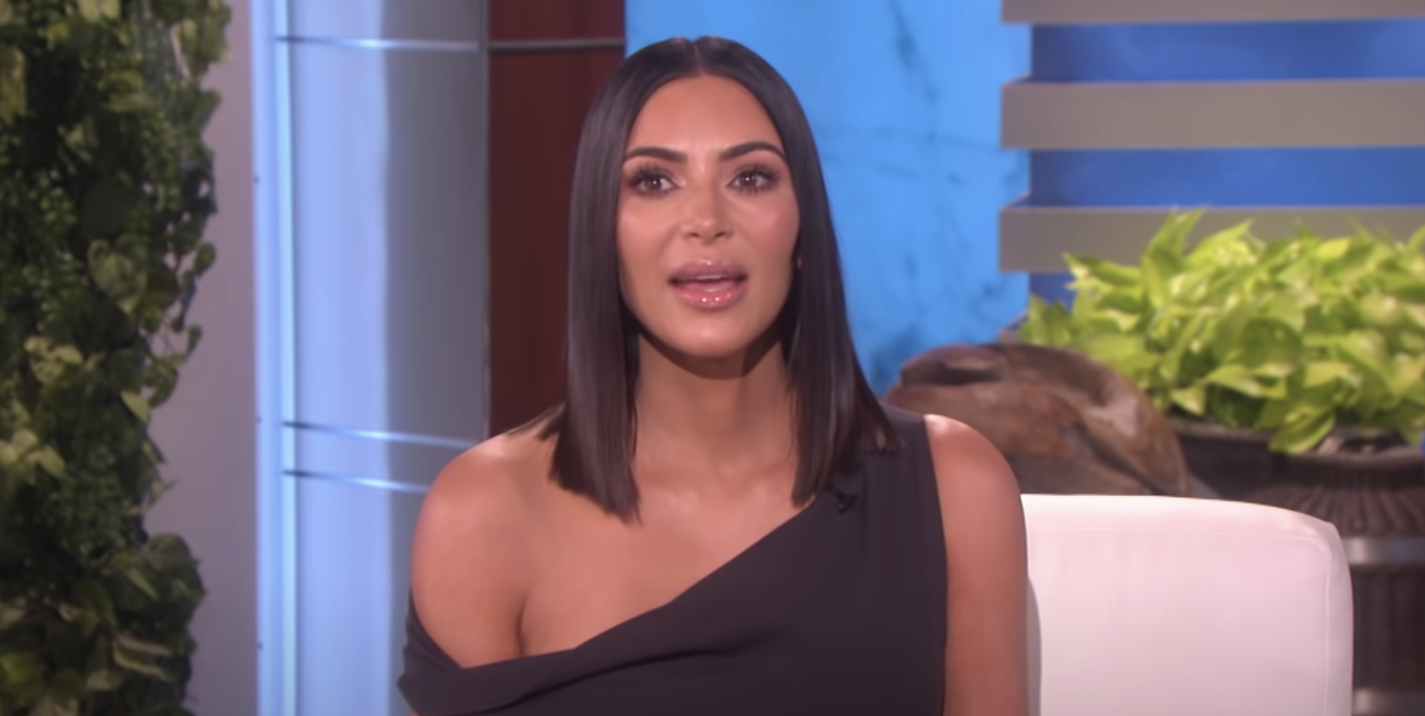 "Things happen in your life to teach you things," she said, before detailing that the robbery gave her an entirely new outlook on her lavish life.
"I was definitely materialistic before, and not that there's anything bad with having things and working hard to get those things," Kim said. "But I'm so happy that my kids get this me, and that this is who I am raising my kids as."
"I just don't care about that stuff anymore," she went on. "I don't care to show off the way that I used to."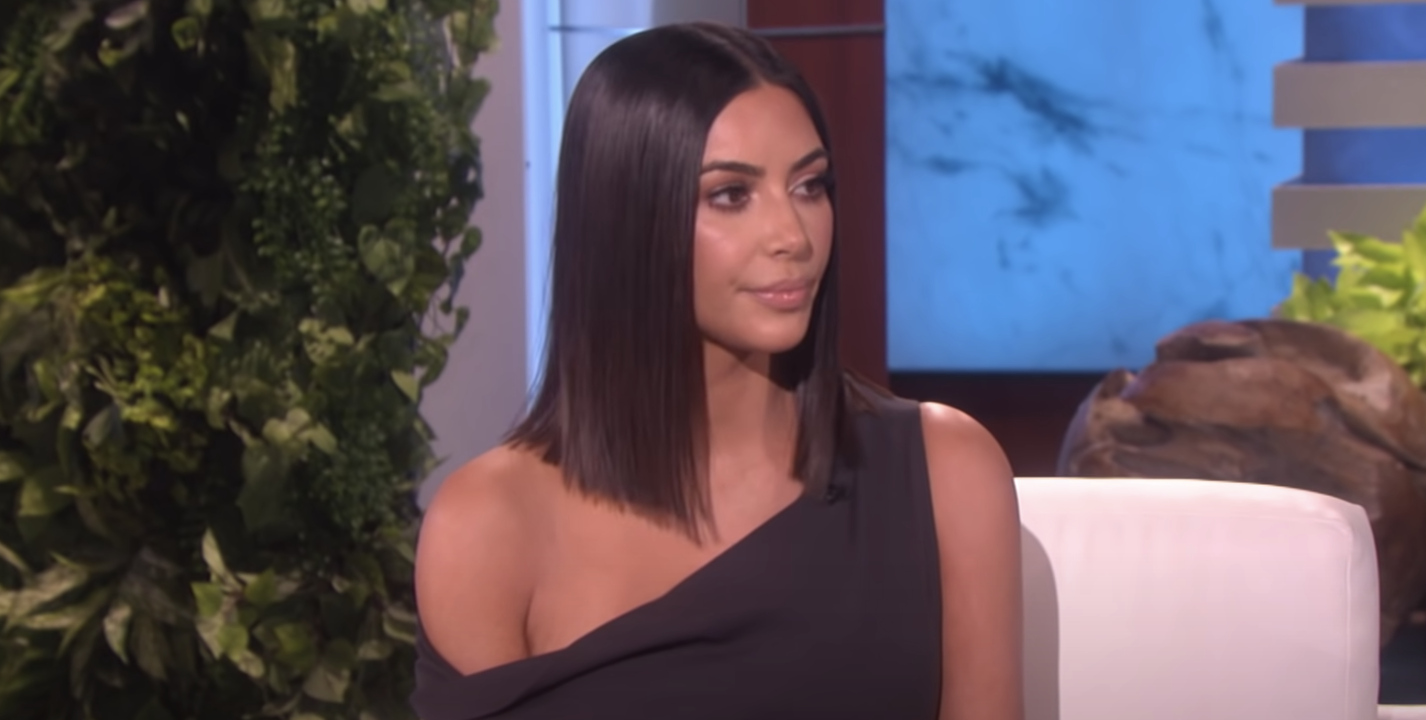 And so, perhaps one of the most noticeable things about Kim's transition after the robbery was her personal style.
Fans of the Kardashians will be aware that in the years since, Kim's overall fashion sense has been totally stripped down, with her making minimalist looks her signature.
And this approach has continued ever since, with Kim never wearing the upgraded engagement ring Kanye West purchased her prior to the robbery, and also rarely wearing or even owning any jewelry.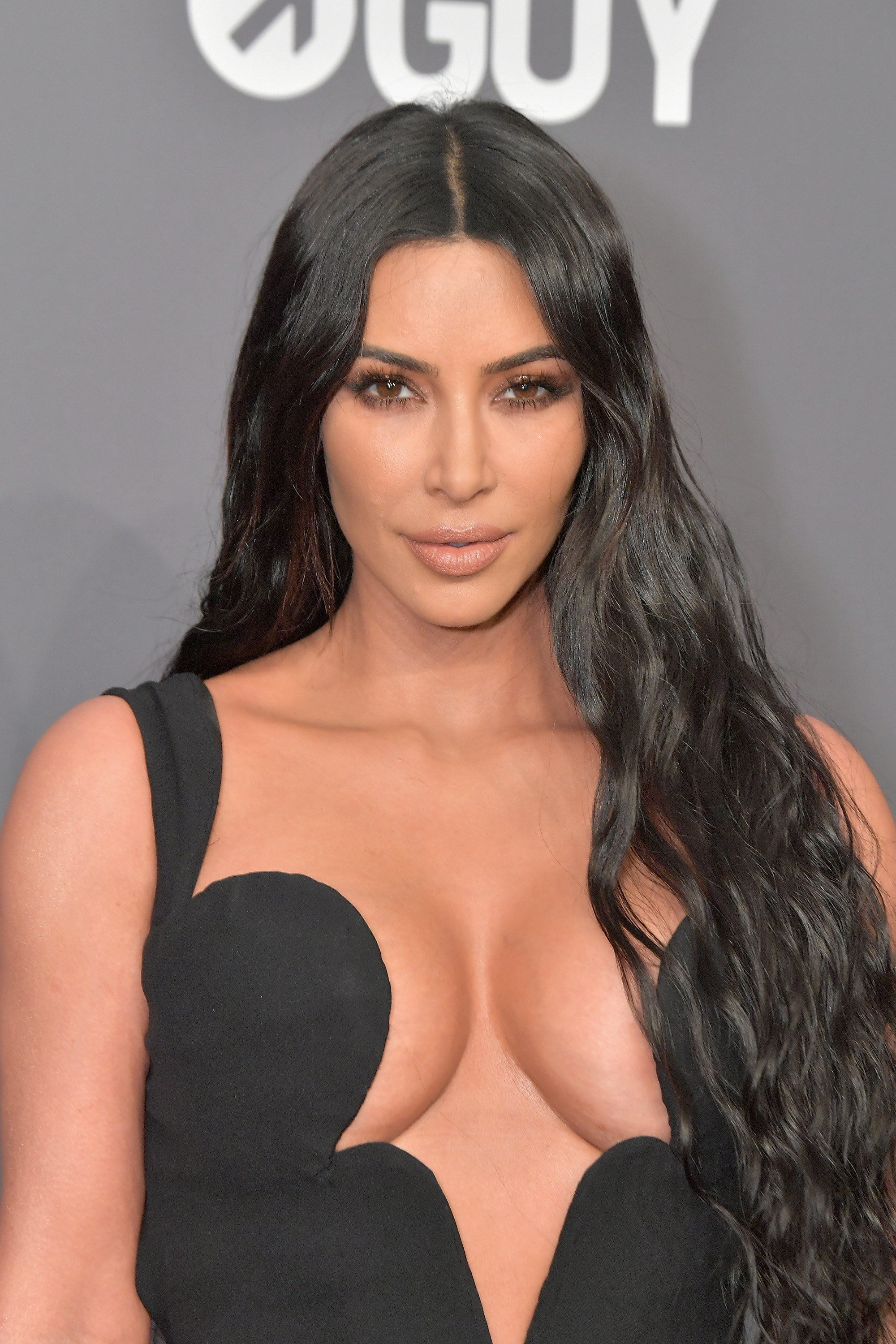 "No expensive items ever come to my home," she said during the Keeping Up With the Kardashians reunion earlier this year. "I have it all taken from security before I even enter my home. I can't sleep if I have jewelry in my safe, or money, or anything at my house. I just don't live my life like that."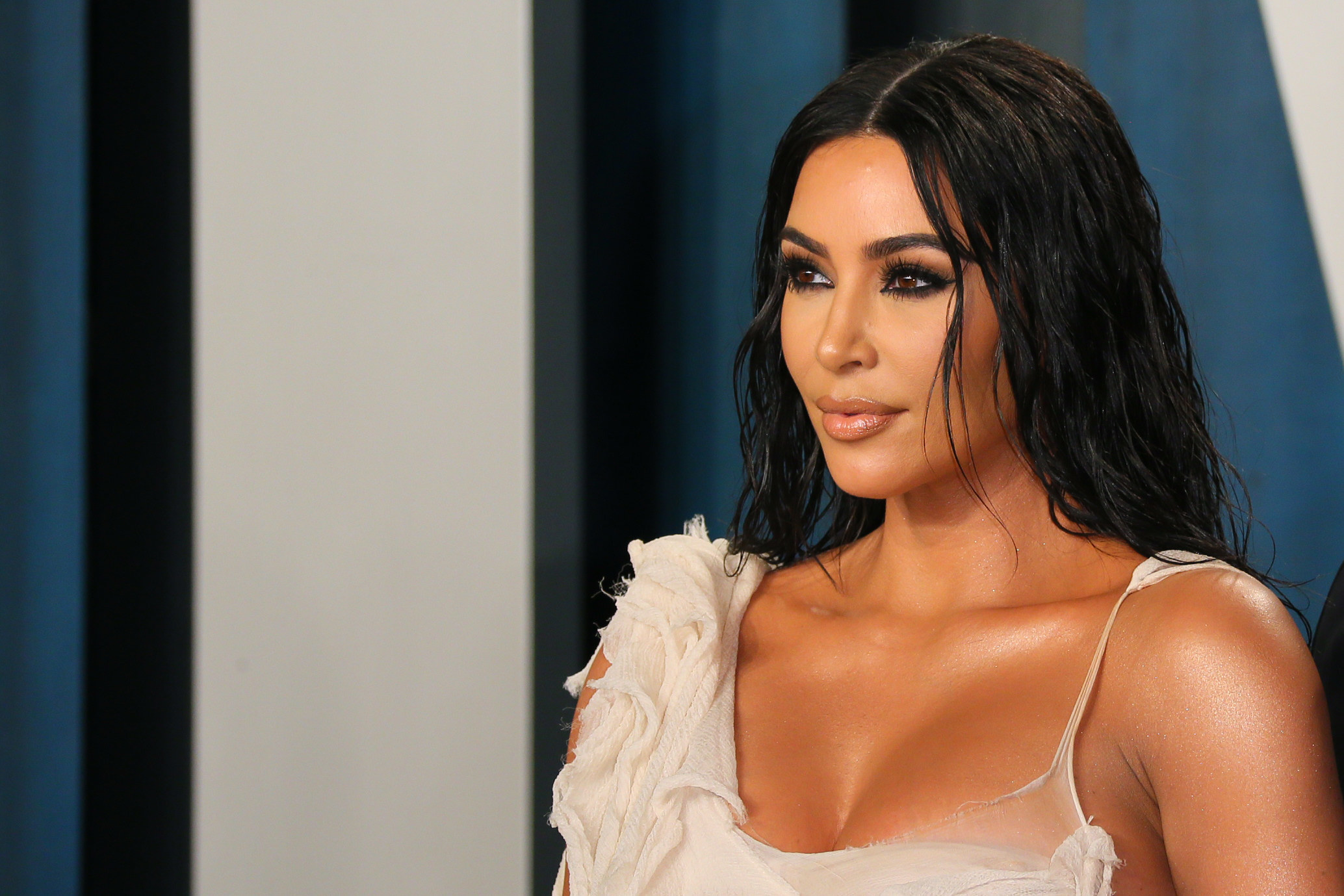 She added, "As far as jewelry, if I'm wearing something, it's borrowed. It's fake."
Unsurprisingly, we also saw a huge shift in her social media usage, with Kim revealing after the robbery that she no longer posts on social media in real time.
Speaking on The View in June 2017, Kim explained that sharing posts in real time presents too much of a risk to her safety, in that it alerts followers to her current location as she uploads.
"I might take a photo, save it, post it when I leave the place or when I'm in a different location, because I don't think that worked out for me so well when I was posting every last detail," she said of her new strategy. "I've learned from experience."
Kim — who built a career off the back of sharing the intimate details of her life — also explained how the attack led her to reevaluate her relationship with her fans and the content she shares with them.
"I try to share my life. I definitely love doing that, but I think I'm a little bit more cautious these days about what I do share," Kim said. "I think it's so important [to monitor social media usage.] It's about boundaries."
If you look at Kim's Instagram feed in particular, it is clear to see that she has steered clear of sharing photographs of her personal possessions in the way that she once did. Her content now is far more family-focused, with her opting to share photographs of her kids or group pictures with friends.
It's also interesting to note the shift in Kim's career and public image since the robbery. Prior to 2016, she was focused on the pursuit of fame and self-promotion — starring on KUWTK, posing for controversial nude photo shoots, releasing books of selfies, endorsing products, launching video games based on her life — with each move driven by a self-confessed "desperation" to acquire more fame and public attention.
In the months after the robbery, Kim admitted this "desperation," desire to be "in the mix," and photographed constantly had dwindled.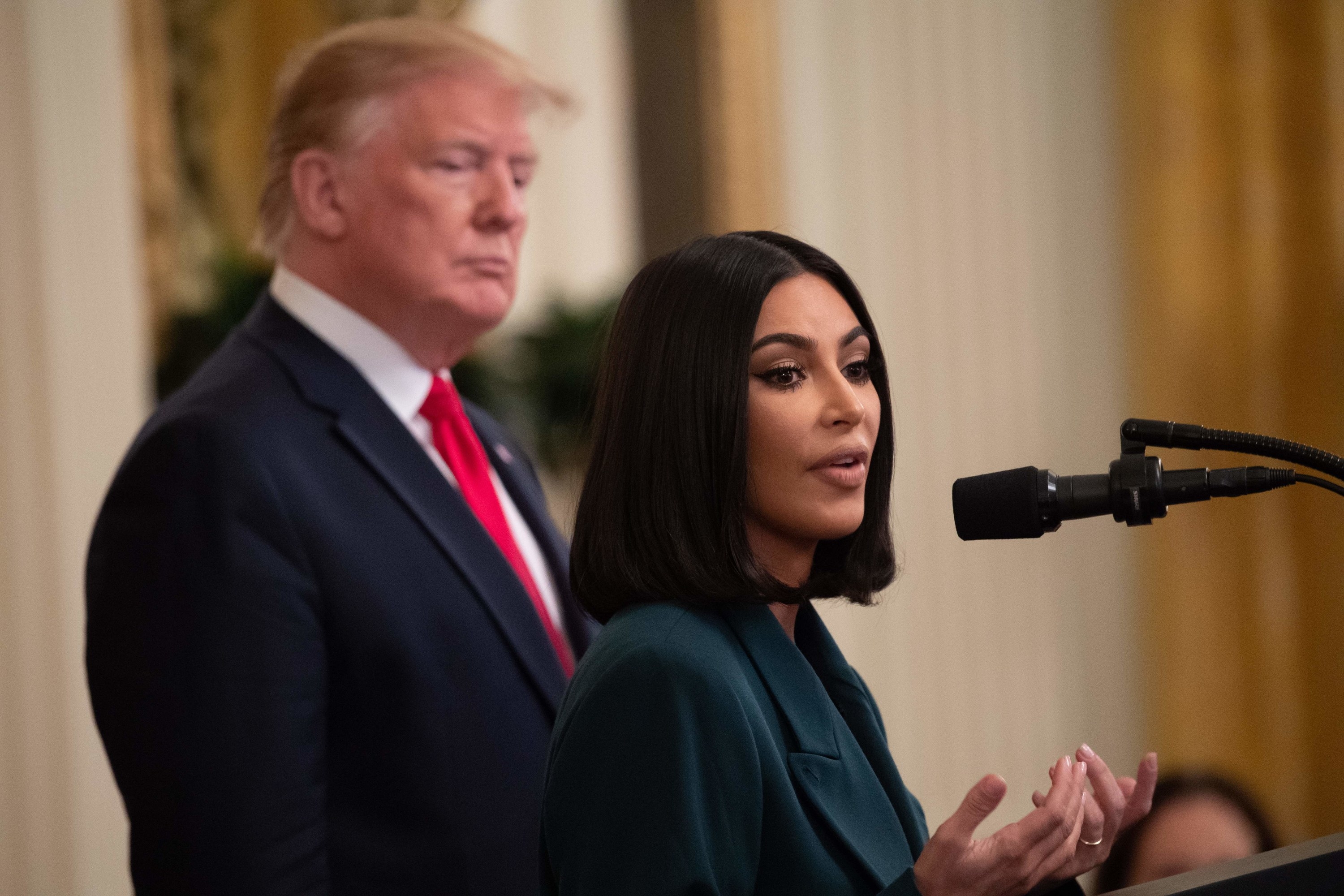 "I just don't want to be in the mix the way that I used to," Kim said in a 2017 episode of KUWTK. "How desperate I was, going to every restaurant every night, like only wanting to be seen, knowing that all the TMZ cameras were there, so I'd run, flock to those places ... I was so hungry for that."
And this has extended to Kim now spending less time honing herself as a public entity, pursuing tabloid and paparazzi attention, but more on establishing a business empire consisting of stand-alone brands worth billions.
It's perhaps no coincidence that her cosmetics company, KKW Beauty, and the shapewear juggernaut Skims were conceived of and launched in the two years succeeding the robbery.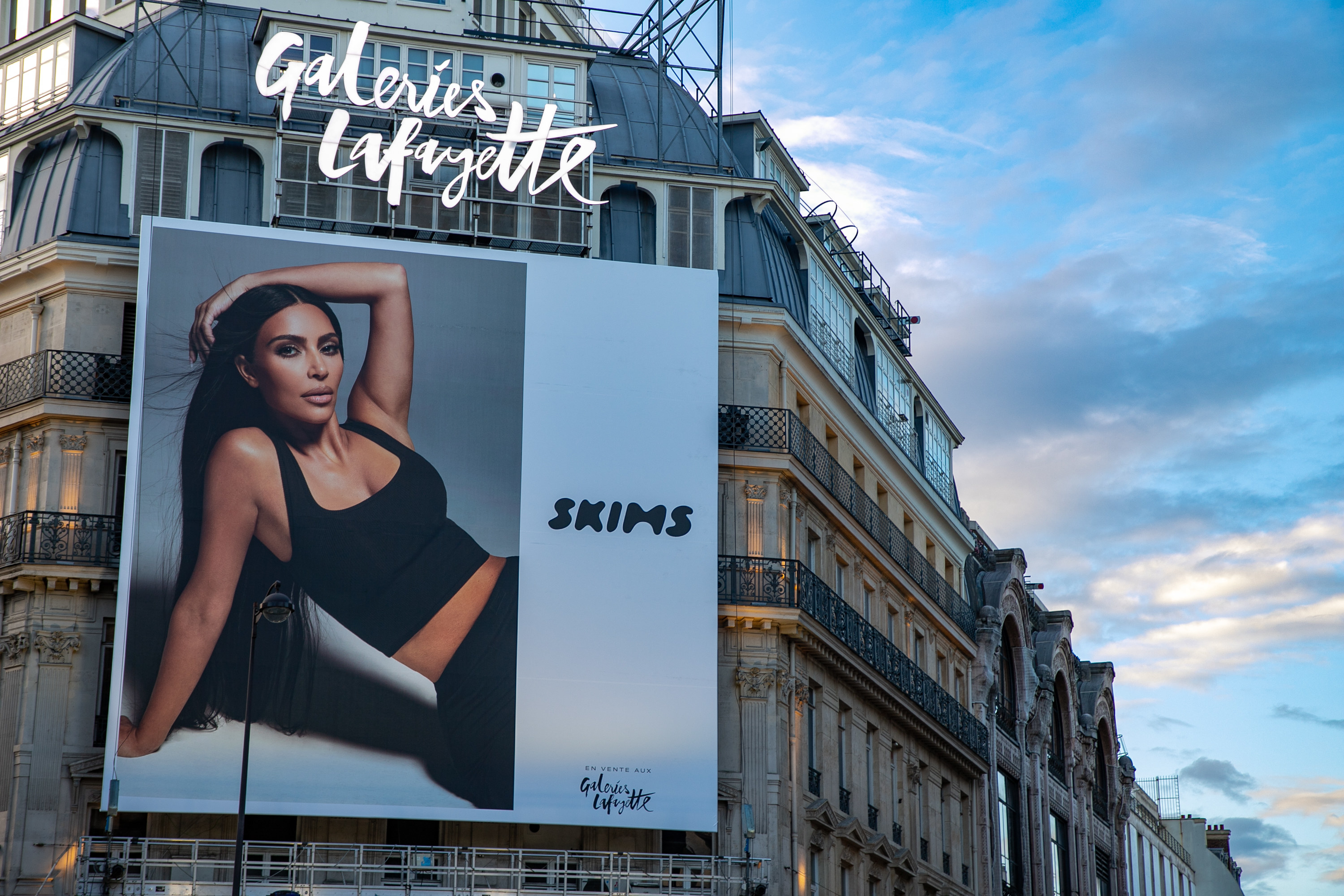 These, along with her pursuit of a law degree and work in prison reform — which also began post-robbery — have become her primary focus, and reflect a shift in both personal and professional priorities.
While she does still offer glimpses into her personal life, Kim seems far more focused on putting her businesses at the forefront of her brand — especially after ending one of the world's highest-profile marriages earlier this year.
So, if there's one thing we can learn about Kim, it's that she'll always find a way to come back stronger in the face of a knockback.