1.
Mentoring is vital.
2.
Tell that little negative voice in your head to leave you alone.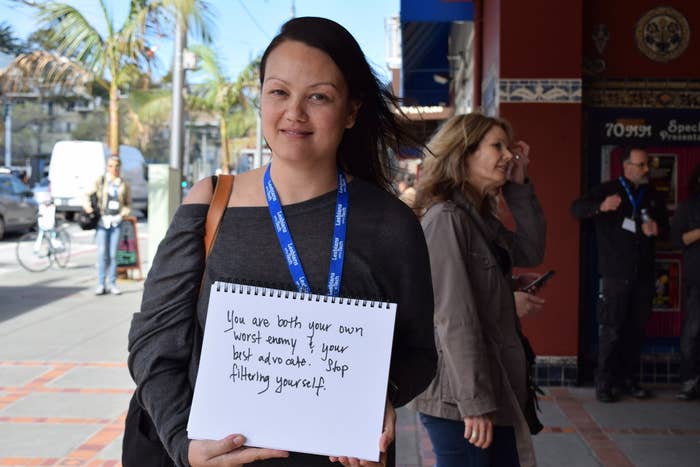 3.
But sometimes you'll have to work harder than other people.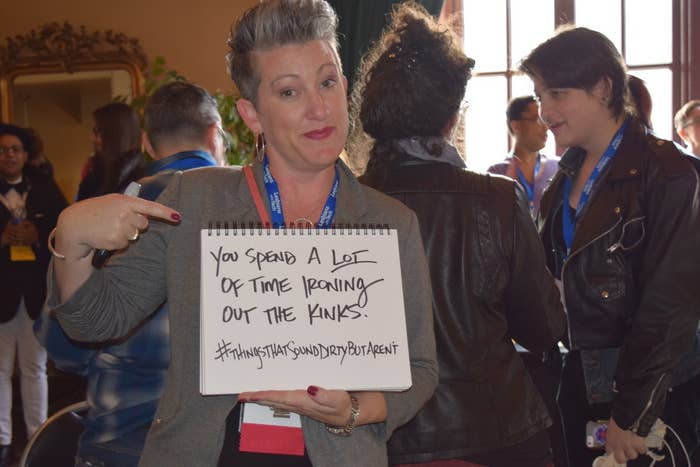 4.
And speak up when no one else is.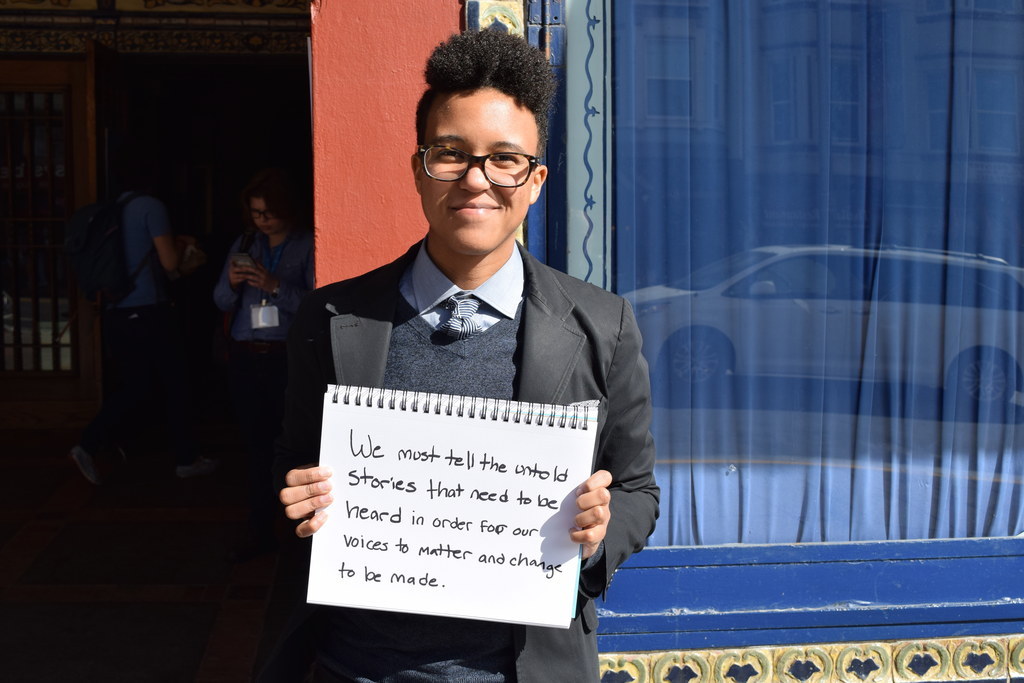 5.
You might be tempted to conform to company culture, but don't give in if you don't want to.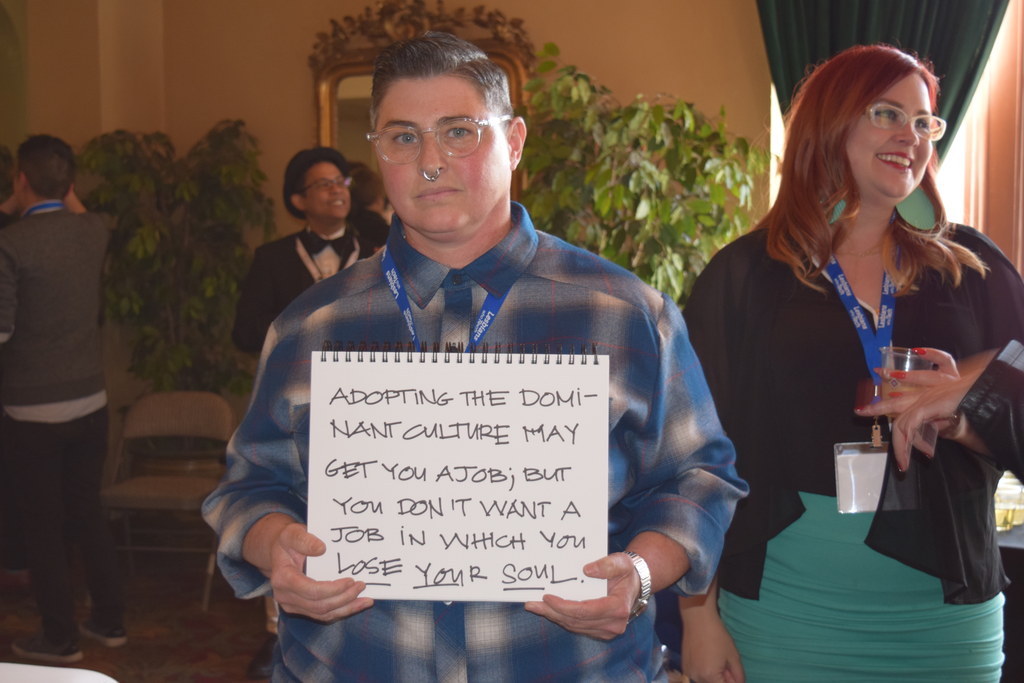 6.
Help others along the way.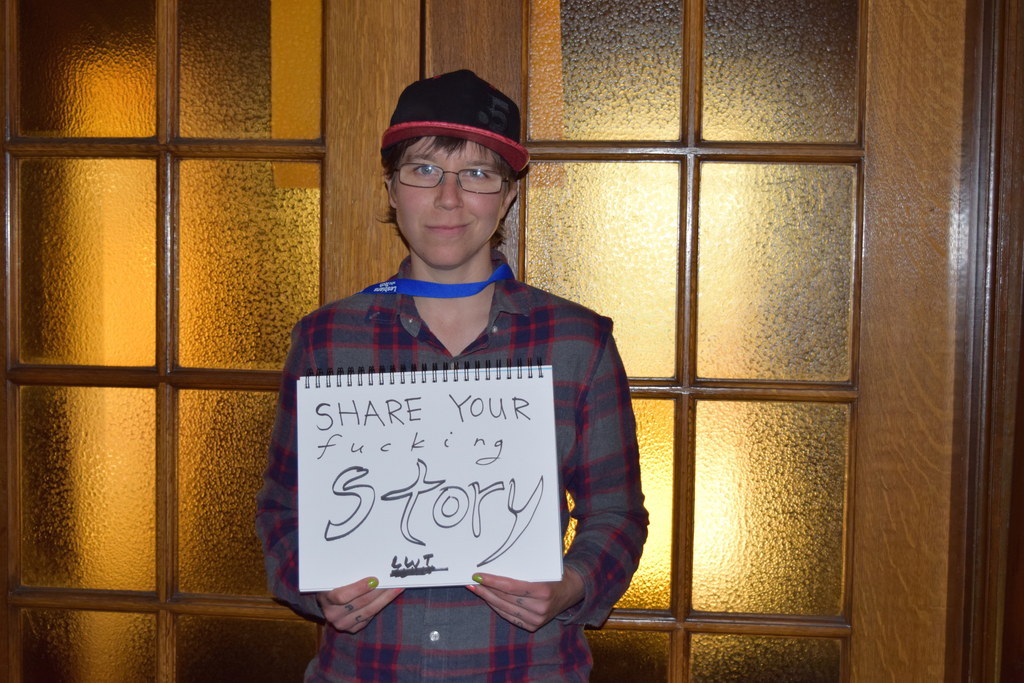 7.
If there are big scary obstacles in your way, pretend they're tiny, fluffier obstacles.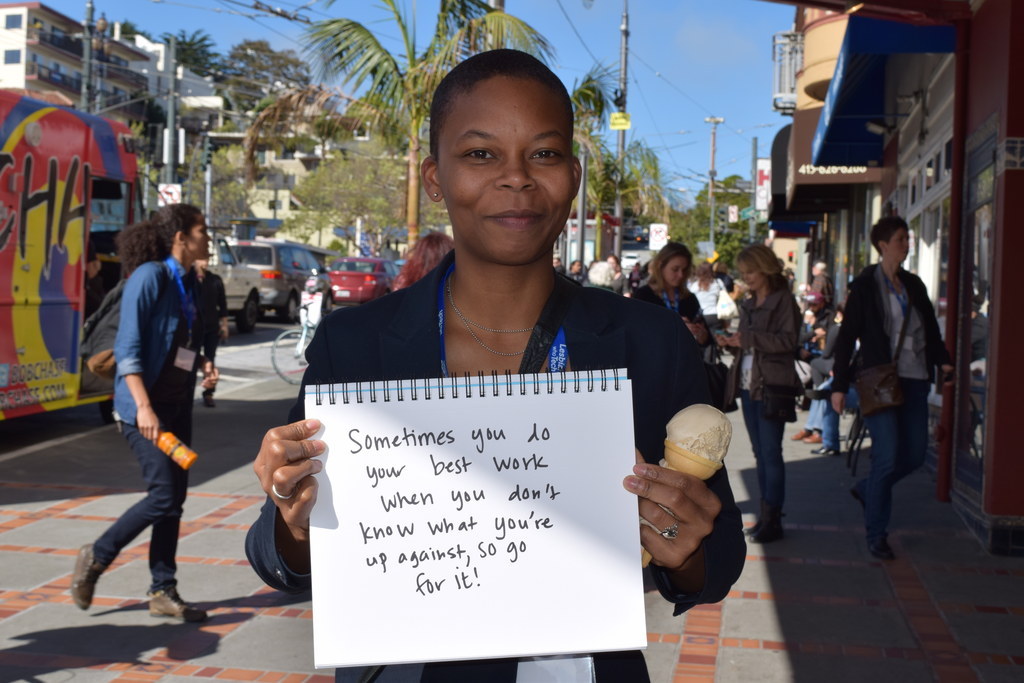 8.
There are others who totally have your back.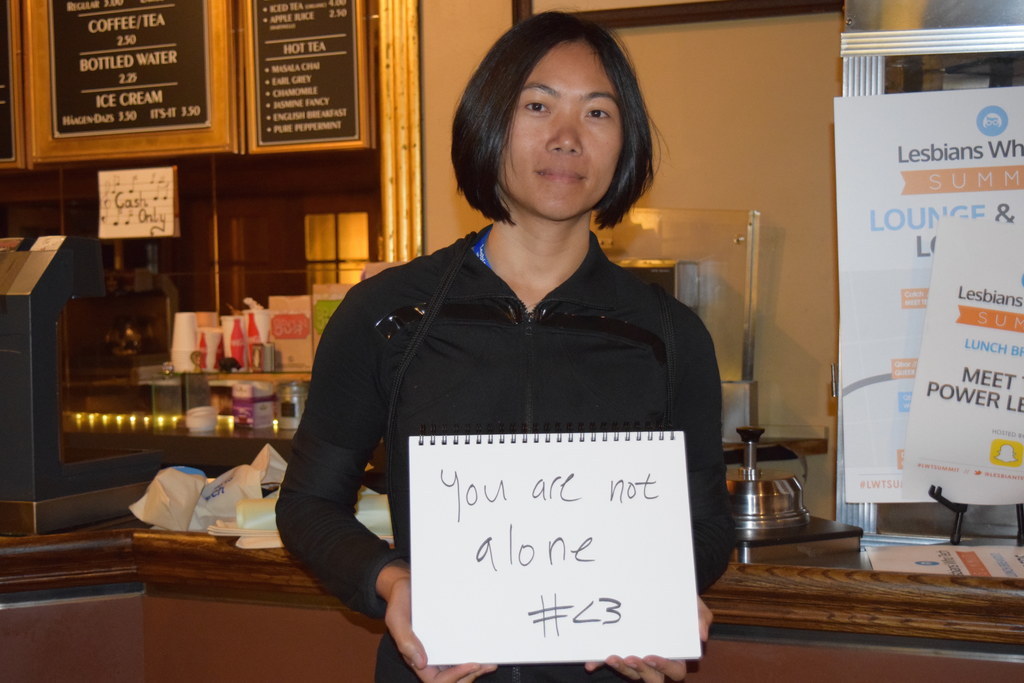 9.
But remember the worst thing about networking: