Lin-Manuel recently sat down with the hosts of BuzzFeed's Another Round podcast for an in-depth interview about his family, his love for hip-hop, and what President Obama smells like.
We learned A TON of stuff about Lin-Manuel that we'd never heard before, like...
1.
The first time he felt represented in pop culture was the chihuahua in Oliver & Company, voiced by Cheech Marin.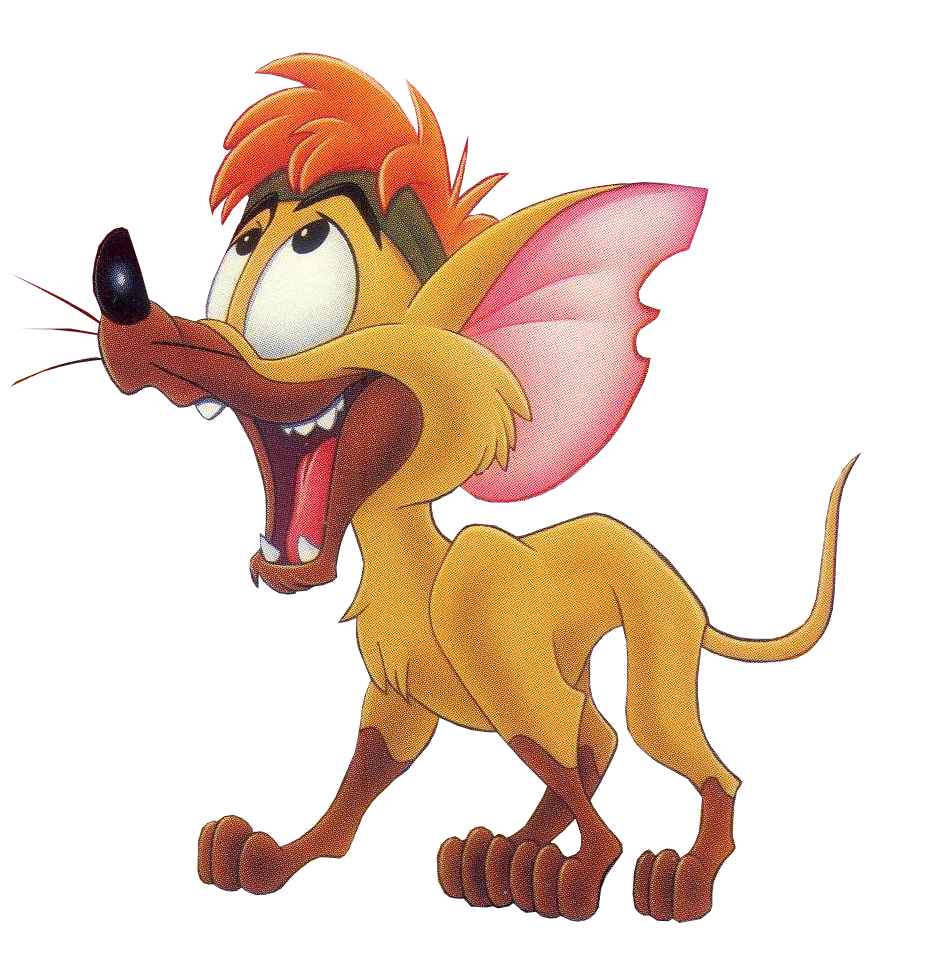 2.
He was on the step team at Hunter High School, and on the last day of school, they performed the dance from Janet Jackson's "If" video.
3.
He used to write political jingles for his dad.
4.
His son Sebastian's favorite music, at the moment, is Kendrick Lamar's To Pimp A Butterfly.
5.
People think Lin-Manuel looks like Katt Williams.
Though his son thinks he looks like...everyone.
6.
He found out, in the most hilarious way possible, the song that his parents were listening to when he was...conceived.
7.
He's working as fast as he can to get Hamilton available for high school productions.
8.
When he saw Kanye and Kim sitting in the second row at Hamilton, he "winked the hell out of [him]."
9.
He is open to genderblind casting in future productions of Hamilton.
10.
During Hamilton performances, Lin-Manuel and co-star Daveed Diggs freestyle battle each other offstage while they're waiting for their entrances during the song "The Room Where It Happens."
12.
He swears that we "are not ready" for the Hamilton mixtape, which will feature Common, Black Thought, Chance the Rapper and more.
13.
He knows what President Obama smells like.
14.
In high school, he wrote a whole movie just to have a kissing scene with the girl he had a crush on.
There! Your Lin-Manuel Miranda knowledge has just increased tenfold!
Subscribe to BuzzFeed's Another Round podcast for more in-depth interviews, imaginary musicals, and Hamilton geeking out!