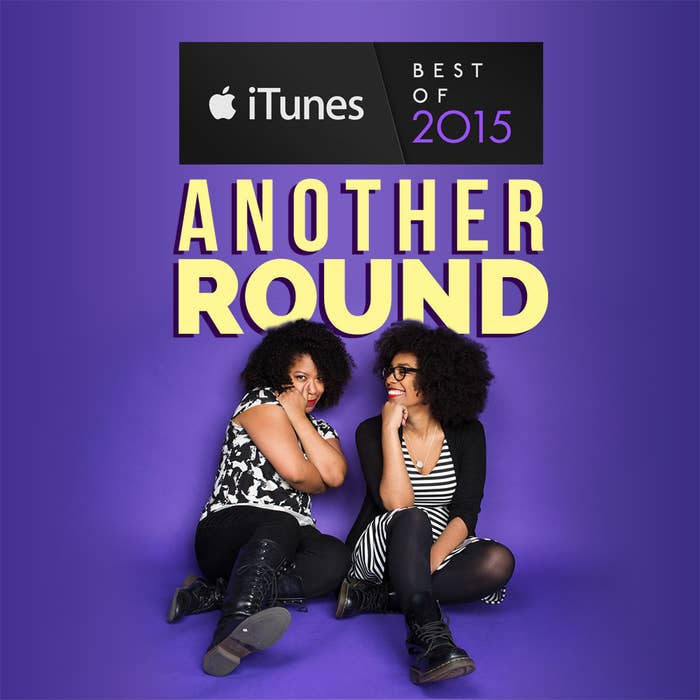 You know what the holidays are great for? Catching up on podcasts.
Like Another Round, the BuzzFeed podcast hosted by Tracy Clayton and Heben Nigatu, that's like happy hour with your smartest, funniest friends. Grab a glass of your favorite drink and join Heben and Tracy as they interview guests who slay, like Uzo Aduba, Roxane Gay and Melissa Harris-Perry, tell hilarious jokes and stories, and have important discussions about race, gender and mental health.
Here are a few Another Round moments you may have missed, and now is the perfect time to catch up.
There are so many ways to listen to podcasts. If you're listening on your phone, we like Overcast or the built-in Podcast app for iOS, and Stitcher or Pocket Casts for Android.