It's Tuesday! You know that means a brand new episode of Another Round.
In the spirit of Women's History Month, and to introduce the world to Another Round's new 'International Thirst Correspondent' Bim Adewunmi, we decided to play a few rounds of Fuck, Marry, Kill.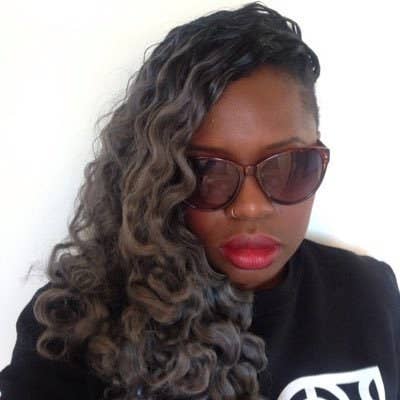 "There is something to be said for female desire, and female desire expressed." - Bim
Round 1: Woke Man Edition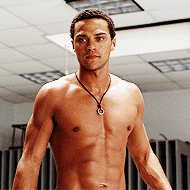 Round 2: Republican Candidates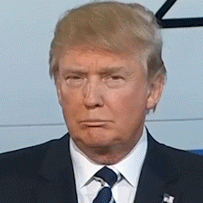 Round 3: White Bae Edition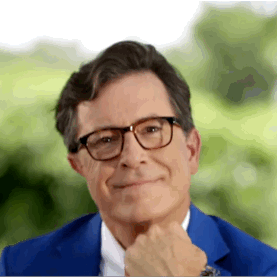 Whew! That was fun. What else happened in this episode? Oh yeah, Heben bought a round for bread bowls...
Here are 5 random things you can hear in this week's episode...
2.
"Can you imagine telling your boyfriend to shut up about James Baldwin?!"
3.
"The bread bowl contains multitudes."
4.
"Back at it again? Daaamn, America."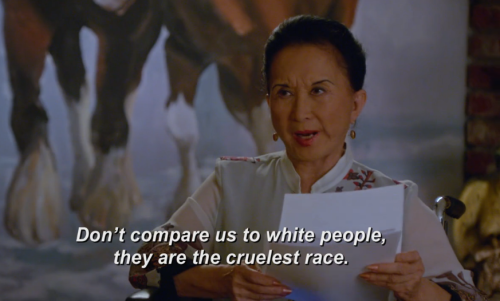 5.
"What is it they say? Don't @ me."