Zendaya has responded to criticism of her upcoming movie Malcolm & Marie after its trailer sparked a debate over her age gap with costar John David Washington.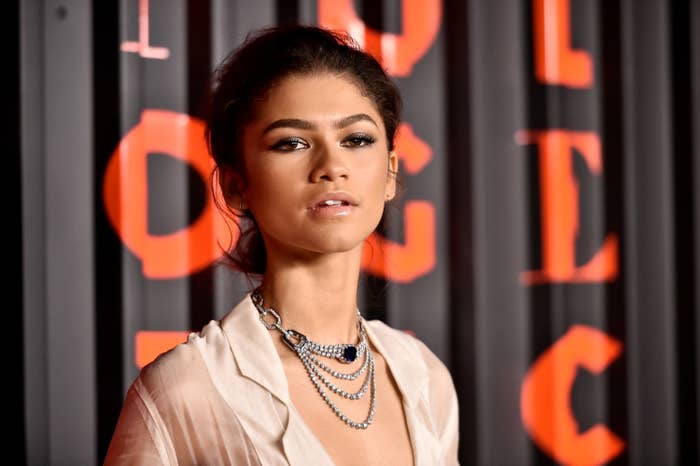 While the movie has received generally positive reviews from critics, some viewers weren't happy with the 12-year age difference between the couple at its center.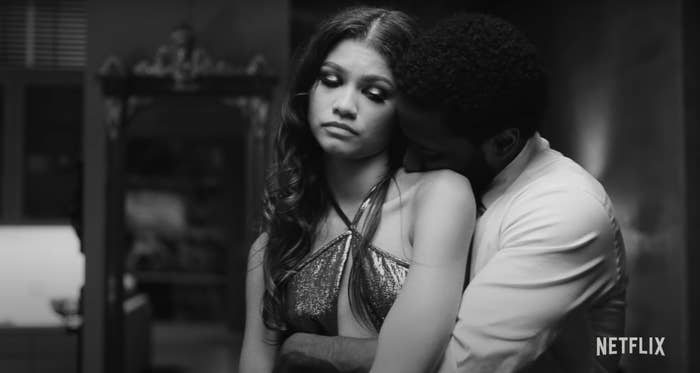 People argued that the significant age difference between the lead actors was indicative of a larger problem in Hollywood.
But others jumped to Zendaya's defense, saying critics of the film simply weren't seeing the actor as the adult woman she is.
And it looks like Zendaya herself agrees with them. Speaking to E!'s Daily Pop on Wednesday, the 24-year-old said she understands why people have trouble seeing her as an adult.
"I've played a 16-year-old since I was 16," she acknowledged, referencing her Disney Channel shows Shake It Up and K.C. Undercover. "You have to remember people also grew up with me as a child."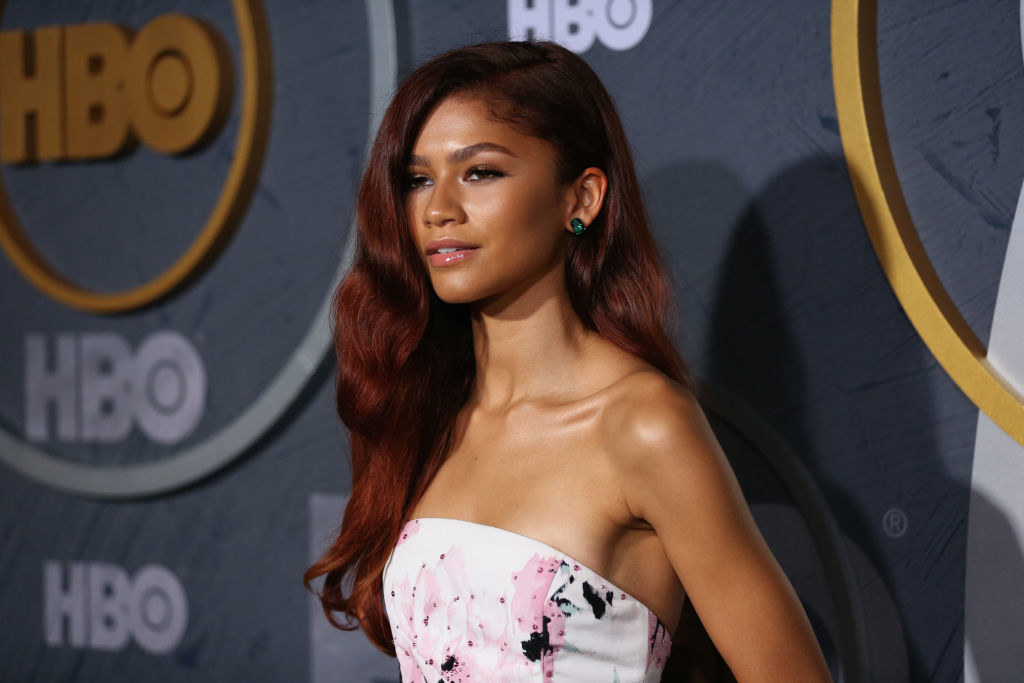 It was something Zendaya spoke about earlier this week during an interview with Carey Mulligan for Variety's Actors on Actors, admitting that while she is "grateful" for her "Disney kid" roots, the label left her wary of taking risks.
"I've always felt that I could bring things to the table: that I could be creative and free to try things, and put out bad ideas," Zendaya said. "Because of the Disney kid thing, I get scared of that kind of thing."
She went on: "[Disney Channel is] where I started, and I learned so much from that experience. It's just kind of been this slow progression, and I am happy that it's all been to prove it to myself and not to anybody else."
As for Washington, he seems equally unbothered by the Malcolm & Marie backlash, telling Variety in an interview earlier this month that he "wasn't concerned about it."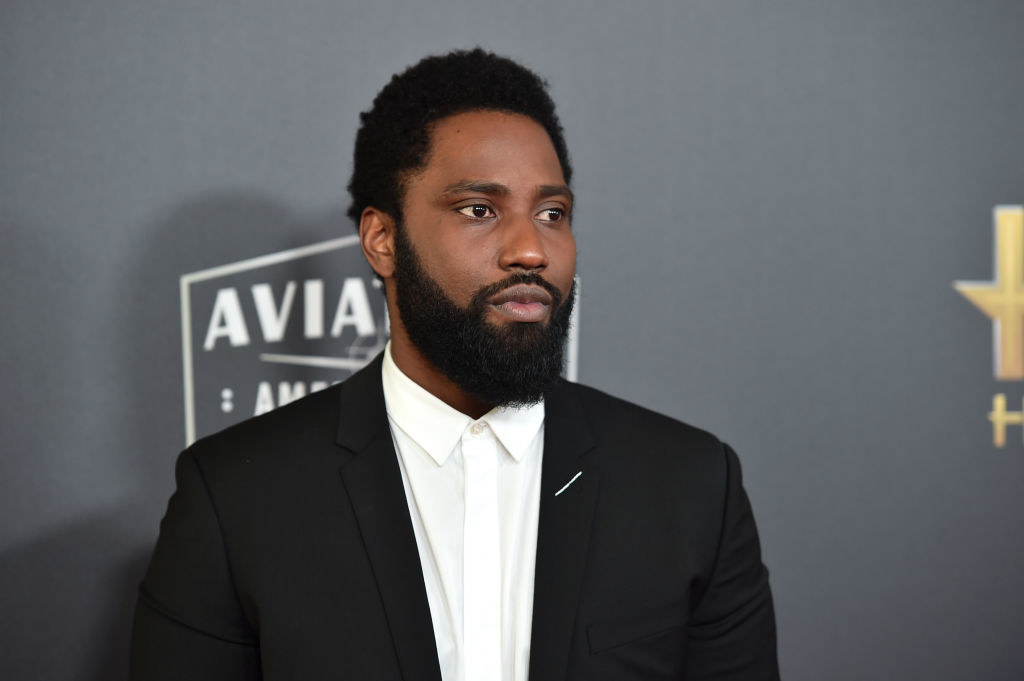 "She is a woman," Washington said of his costar. "People are going to see in this film how much of a woman she is."