Zayn Malik is sharing some rare details about his life as a new parent, admitting in a radio interview on Wednesday that baby daughter Khai has made the adjustment "really easy" for him and girlfriend Gigi Hadid.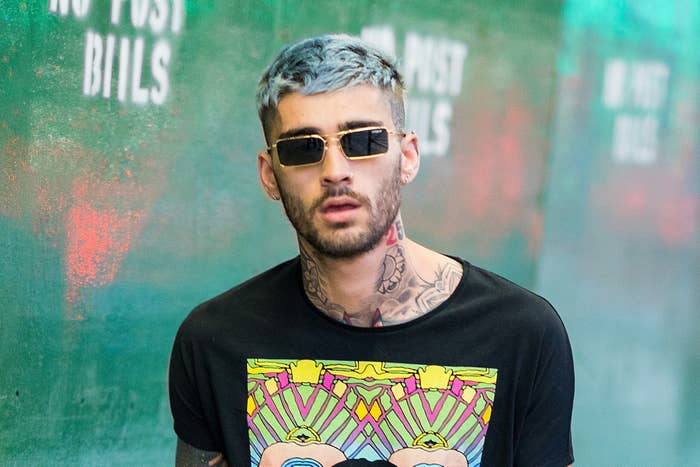 Speaking to 104.3's Valentine in the Morning, Zayn said his experience as a new dad has been "amazing."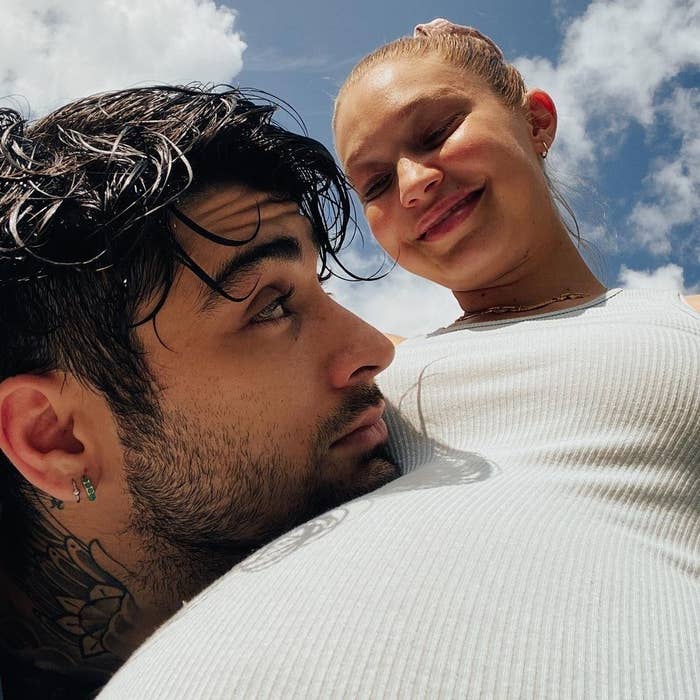 "It's been really easy for me and Gi to kind of just ease into it," Zayn went on. "She kind of made it easy for us. She sleeps really well, she loves her milk... It's wicked. I'm enjoying it, for sure."
In fact, Zayn said he was surprised at how easily he adjusted to becoming a father, admitting he hadn't expected to be quite so into it because he was used to focusing on himself and his music.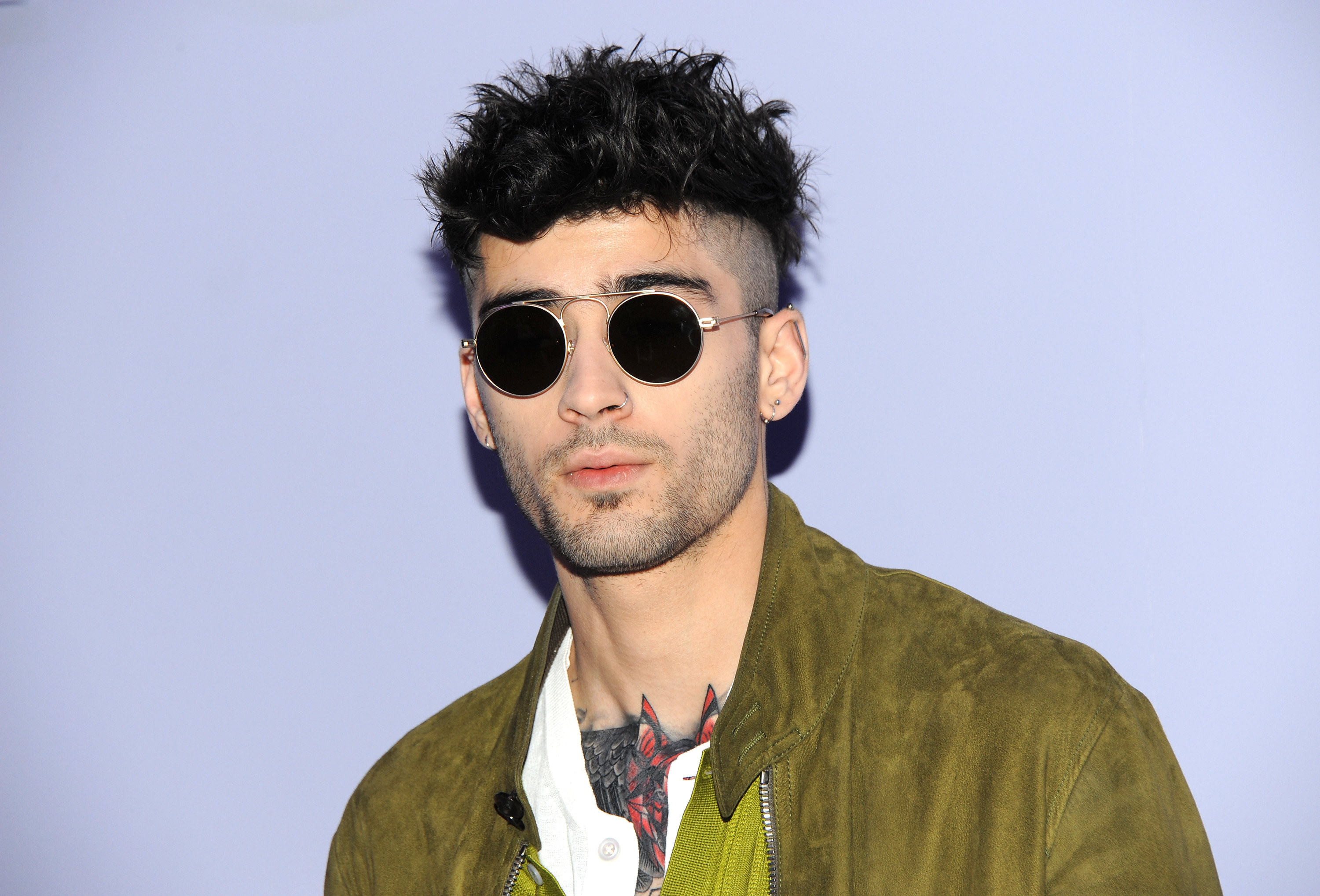 "It's a really different pace of life, but it's been really easy to adjust to it, for sure," Zayn said. "I think that's the most surprising thing."
And as for his relationship with Gigi — who he called a "wicked mom" — Zayn said despite becoming parents, they're not ready to completely settle down just yet.
"We're both quite young," Zayn said. "Even though we've had a kid, we're still thinking about work and things we want to do career-wise."
But, he explained, when they do eventually decide to settle down for good, it'll probably be in a place similar to rural Pennsylvania, where the couple has been raising their daughter.
"In the far future, yeah, when we eventually pick a place to settle down, it will probably be something kind of similar to this," Zayn acknowledged. "Where it's a relaxed environment, and we can just chill out."
In an interview with Vogue last month, Gigi opened up about her own experience becoming a mother — including what it was like to give birth at home, saying labor turned her into "an animal woman."
Gigi told the magazine that she opted to give birth at home after realizing the coronavirus pandemic meant her mother and sister wouldn't be allowed into a hospital delivery room with her.
She ended up giving birth without an epidural in an inflatable bath in her bedroom.
"I knew it was going to be the craziest pain in my life, but you have to surrender to it and be like, 'This is what it is,'" Gigi said of her labor experience. "I loved that."
"I was an animal woman," the 25-year-old went on. "It didn't even click that she was out. I was so exhausted, and I looked up and [Zayn's] holding her. It was so cute."