Wendell Pierce, who played Meghan Markle's father on Suits, has clarified his comments about the Duchess of Sussex's recent interview with Oprah, saying that tabloids "twisted" and "manipulated" his words.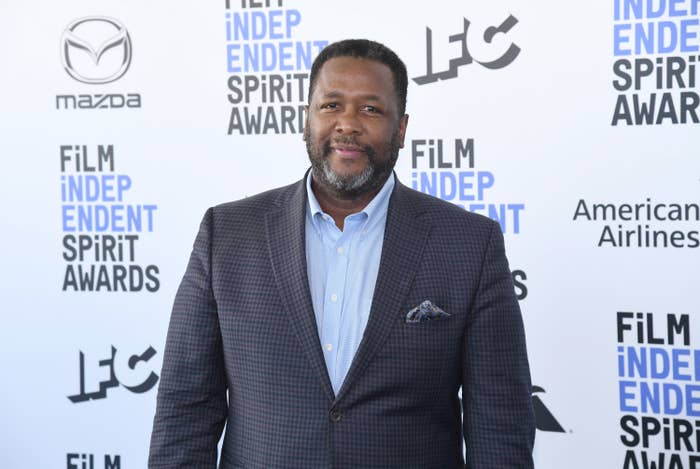 During an appearance on the UK's LBC radio station on Tuesday, Pierce said he believed Prince Harry and Meghan's interview was "insignificant" in the midst of the global devastation caused by the coronavirus pandemic.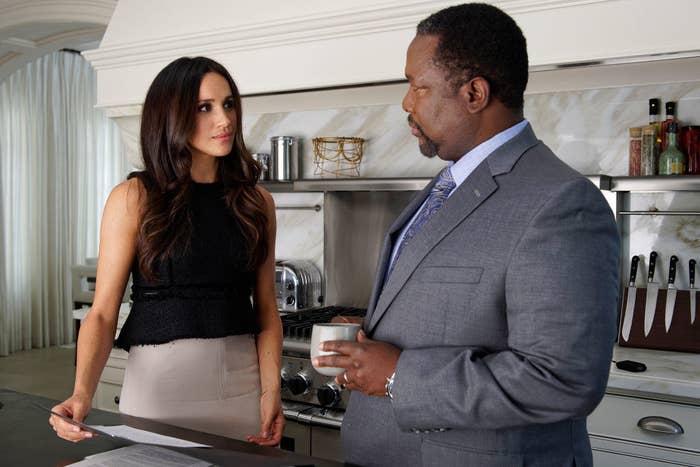 The interview, which aired on Sunday in the US and Monday in the UK, included several shocking revelations about Meghan's experience as a member of the royal family, including the effect it had on her mental health.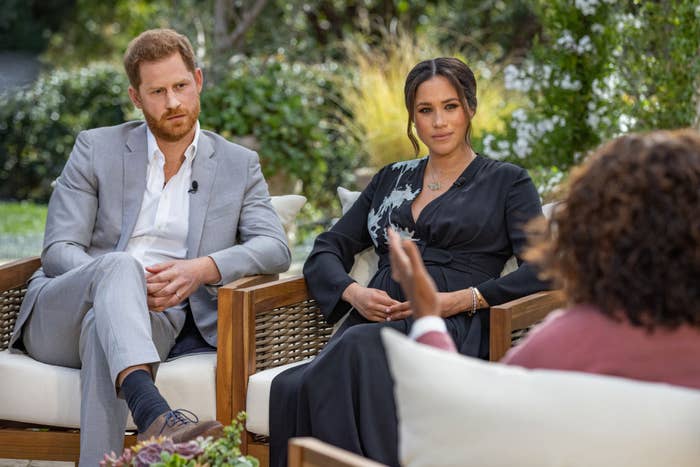 Of course, Pierce's comments about his former Suits costar made headlines. But in a follow-up interview with Entertainment Tonight, he said tabloid media had "twisted" his words. He also admitted he didn't actually know Meghan had spoken about her mental health during the Oprah interview.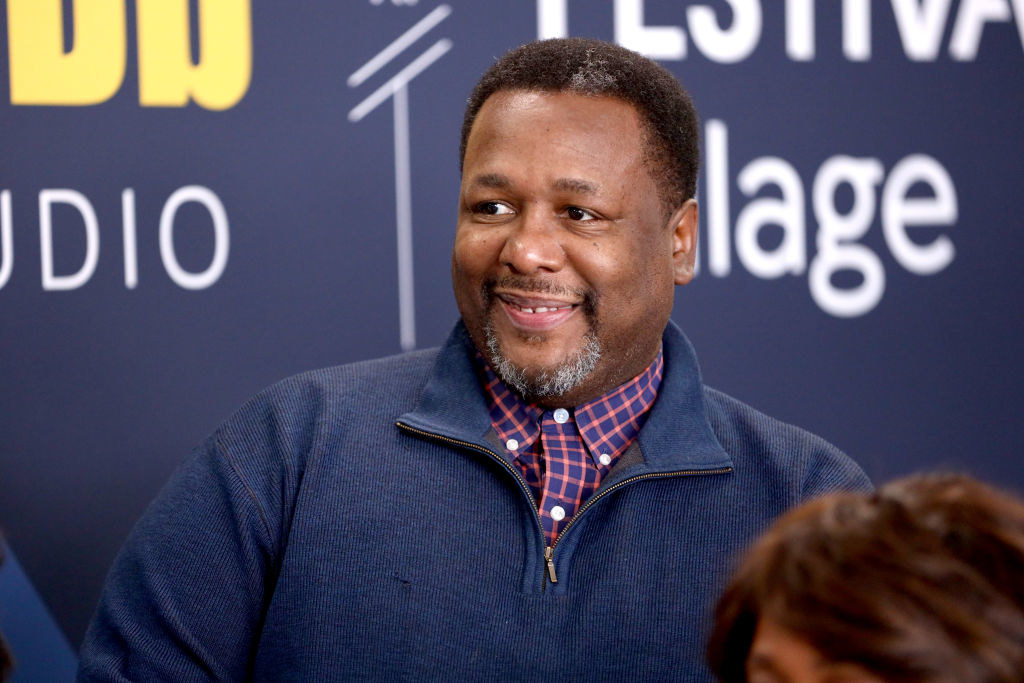 "My comments were about the obsession around the royal family and it shouldn't take priority over the deaths of the pandemic," Pierce said. He added that he is currently living in Budapest, where the interview had not yet aired.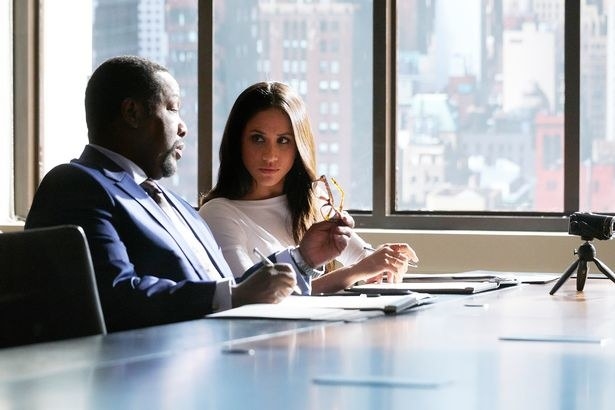 The actor also addressed the headlines in a thread on Twitter, in which he accused the British press of "manipulating" his words and said he had personally reached out to Meghan to offer her his support.
"I never was interviewed by the Daily Mail and their story manipulated my words in a radio interview," Pierce said. "As I told Meghan, I support her and wish her all the best."
Last week, another of Meghan's Suits costars — Patrick J. Adams — posted a series of impassioned tweets defending her character following accusations that the duchess had "bullied" members of her staff.
"Meghan Markle and I spent the better part of a decade working together on Suits," Adams wrote. "From day one she was an enthusiastic, kind, cooperative, giving, joyful and supportive member of our television family."
He went on: "It's OBSCENE that the Royal Family, whose newest member is currently GROWING INSIDE OF HER, is promoting and amplifying accusations of 'bullying' against a woman who herself was basically forced to flee the UK in order protect her family and her own mental health."
"This newest chapter and its timing is just another stunning example of the shamelessness of an institution that has outlived its relevance, is way overdrawn on credibility and apparently bankrupt of decency," Adams said.