Taylor Swift and her mother, Andrea, provided a helping hand to a family in need this week, donating $50,000 to a GoFundMe for a woman and her five daughters, who lost their father to COVID-19 in December.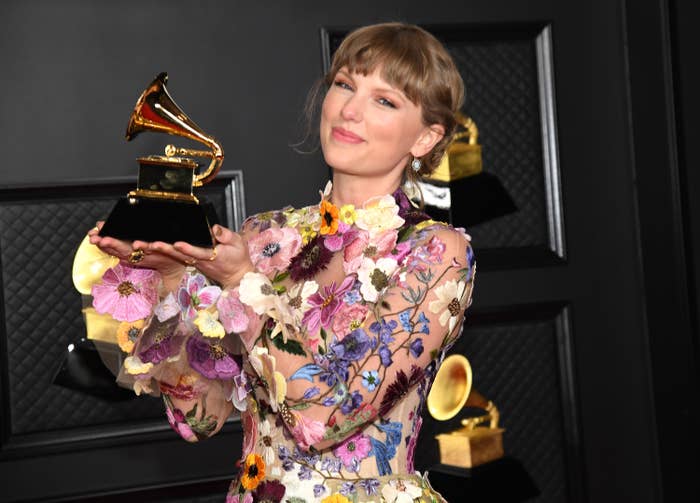 The GoFundMe was set up by a friend of the family of Theodis Ray Quarles, a Memphis man who died on Dec. 18 last year, after falling ill with COVID-19.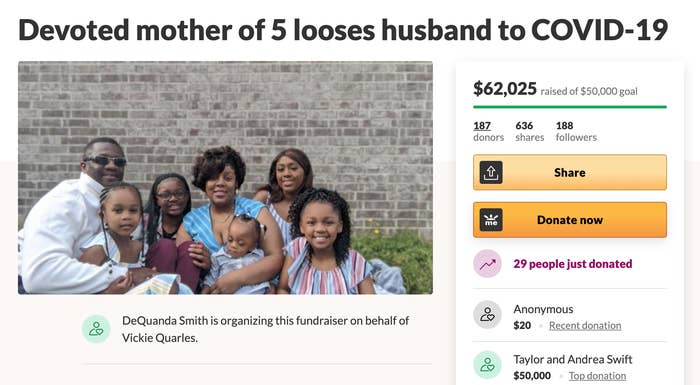 On Tuesday, a donation of $50,000 appeared on the fundraising page, credited to Taylor and her mom.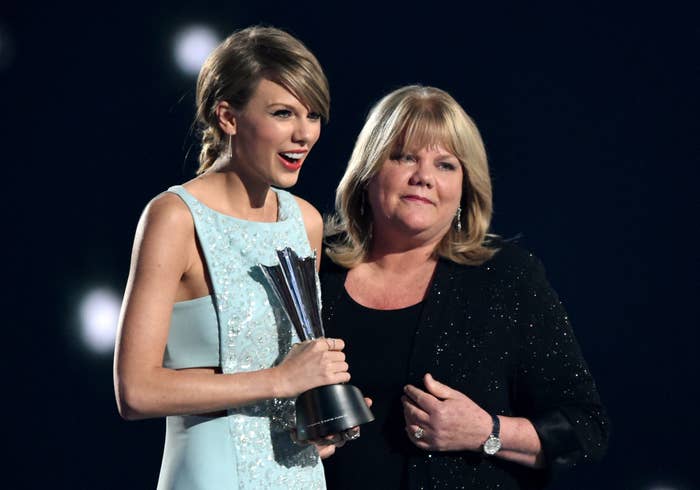 This is by no means the first time Swift has offered financial help to someone in need. Just last year, she donated $30,000 to the GoFundMe of an aspiring student who wasn't able to pay her tuition fees.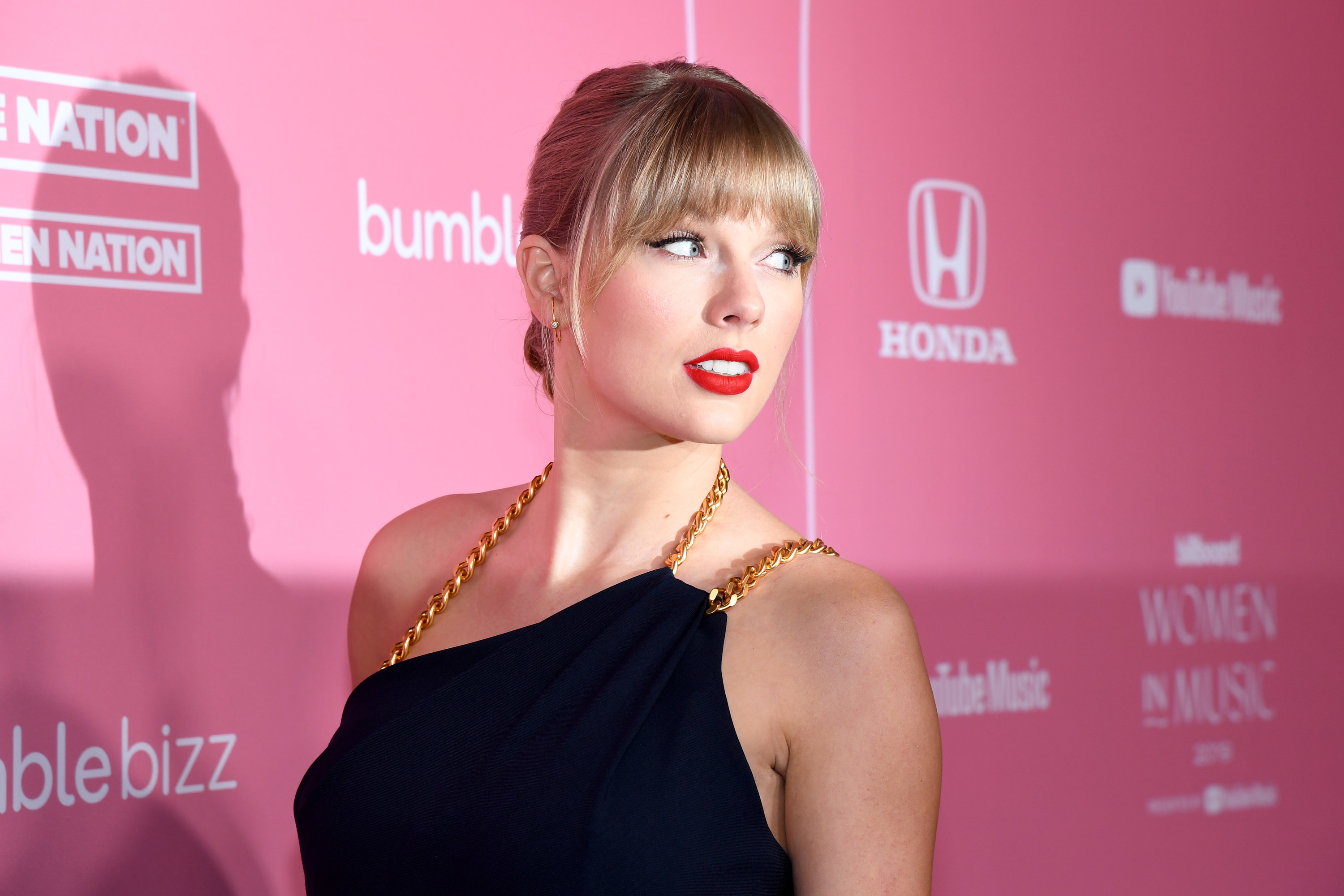 In fact, Swift has a history with GoFundMe. The company changed its donation limit policy after she gave $50,000 to an 11-year-old fan battling leukemia in 2015.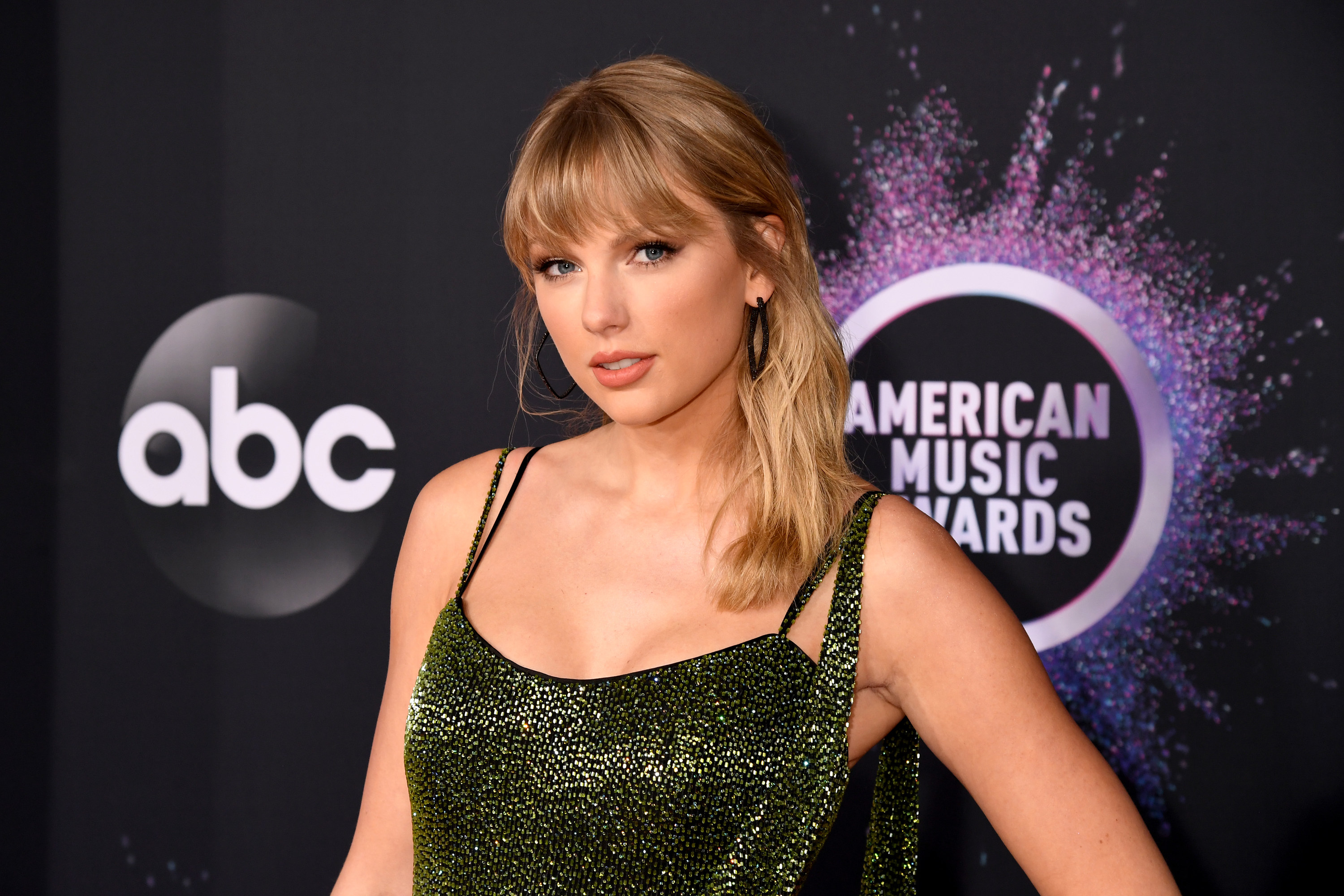 And in March last year, at the beginning of the pandemic, Swift spent a few days donating to fans whose incomes had been affected by the coronavirus.
She also announced on her Instagram story at the time that she had "been donating" to the World Health Organization and Feeding America.
"If you have the ability to, please join me in donating during this crisis," Taylor wrote.