Scarlett Johansson is taking some time to reflect on her past mistakes, joking in a new interview that she's "made a career" out of controversies.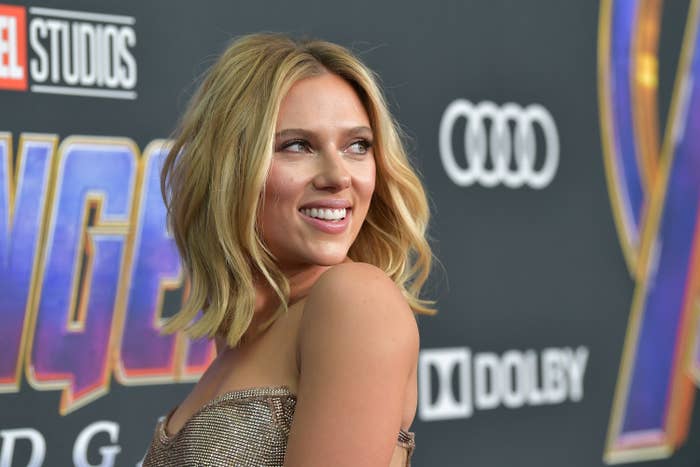 Speaking to the Gentlewoman for their spring/summer issue, the Black Widow actor said it has been "embarrassing" for her in the past to have to admit when she was wrong.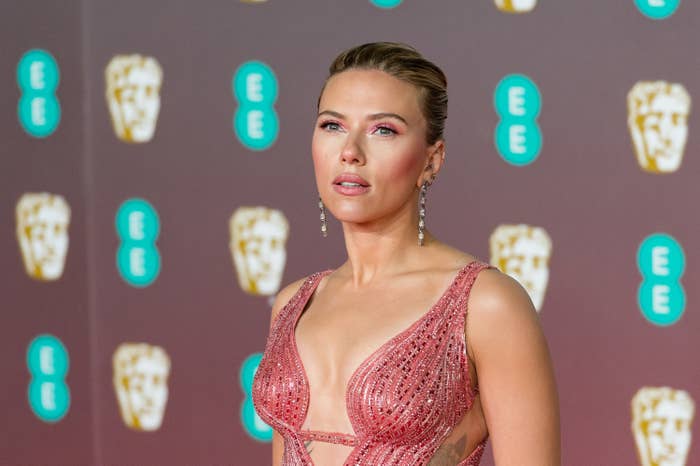 Reflecting on those past controversies, Scarlett told the Gentlewoman, "I'm going to have opinions about things, because that's just who I am."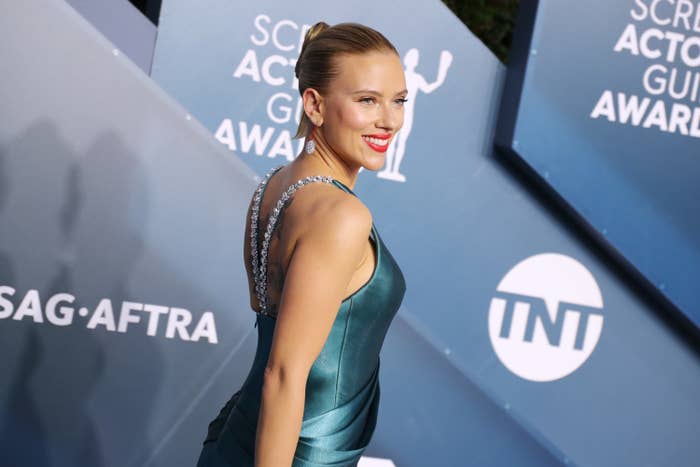 "Everyone has a hard time admitting when they're wrong about stuff," the 36-year-old continued. "And for all of that to come out publicly, it can be embarrassing."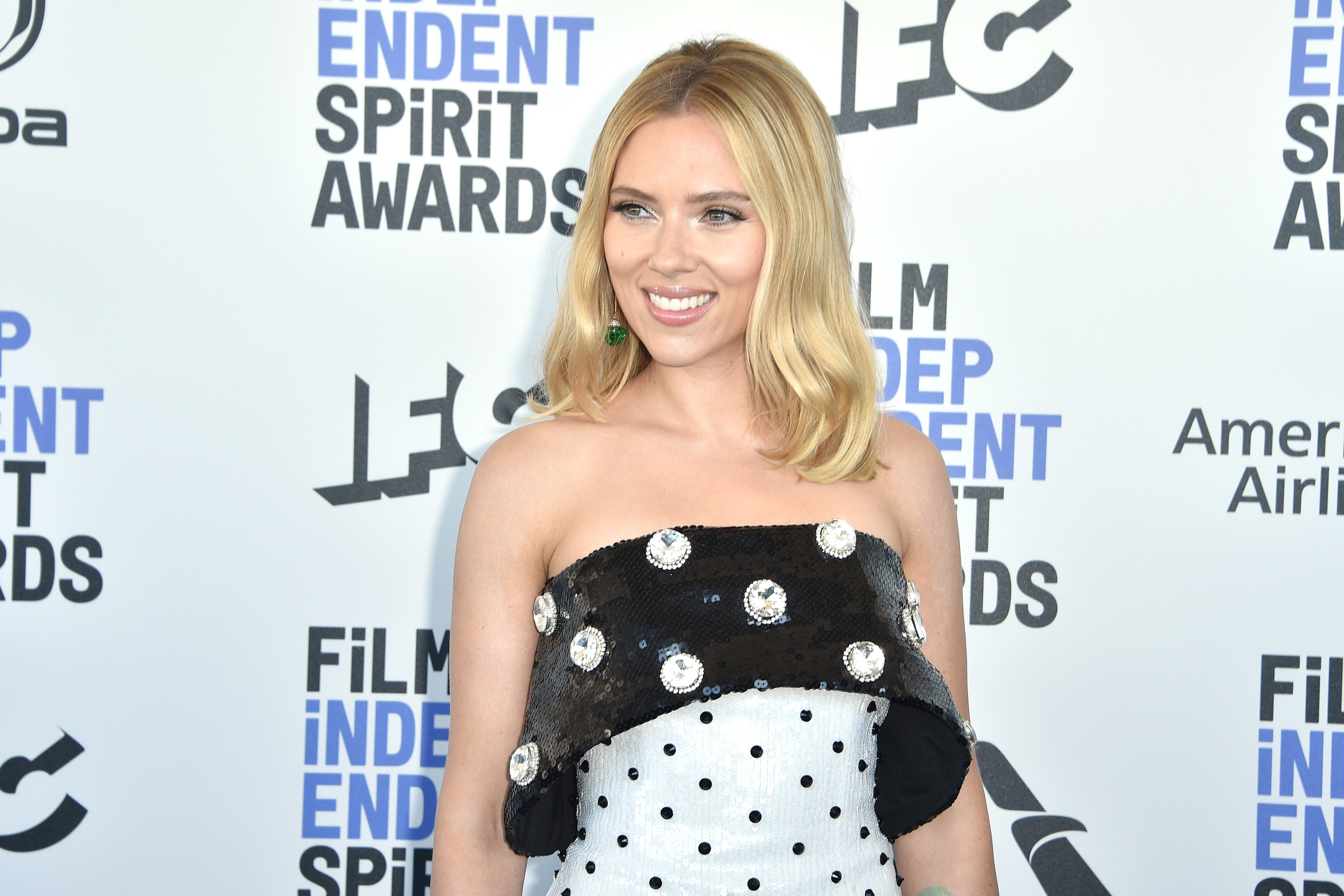 However, Scarlett went on to say she believes it's "unfair" to expect actors to "have a public role in society" and be exemplary role models just because they're in the public eye.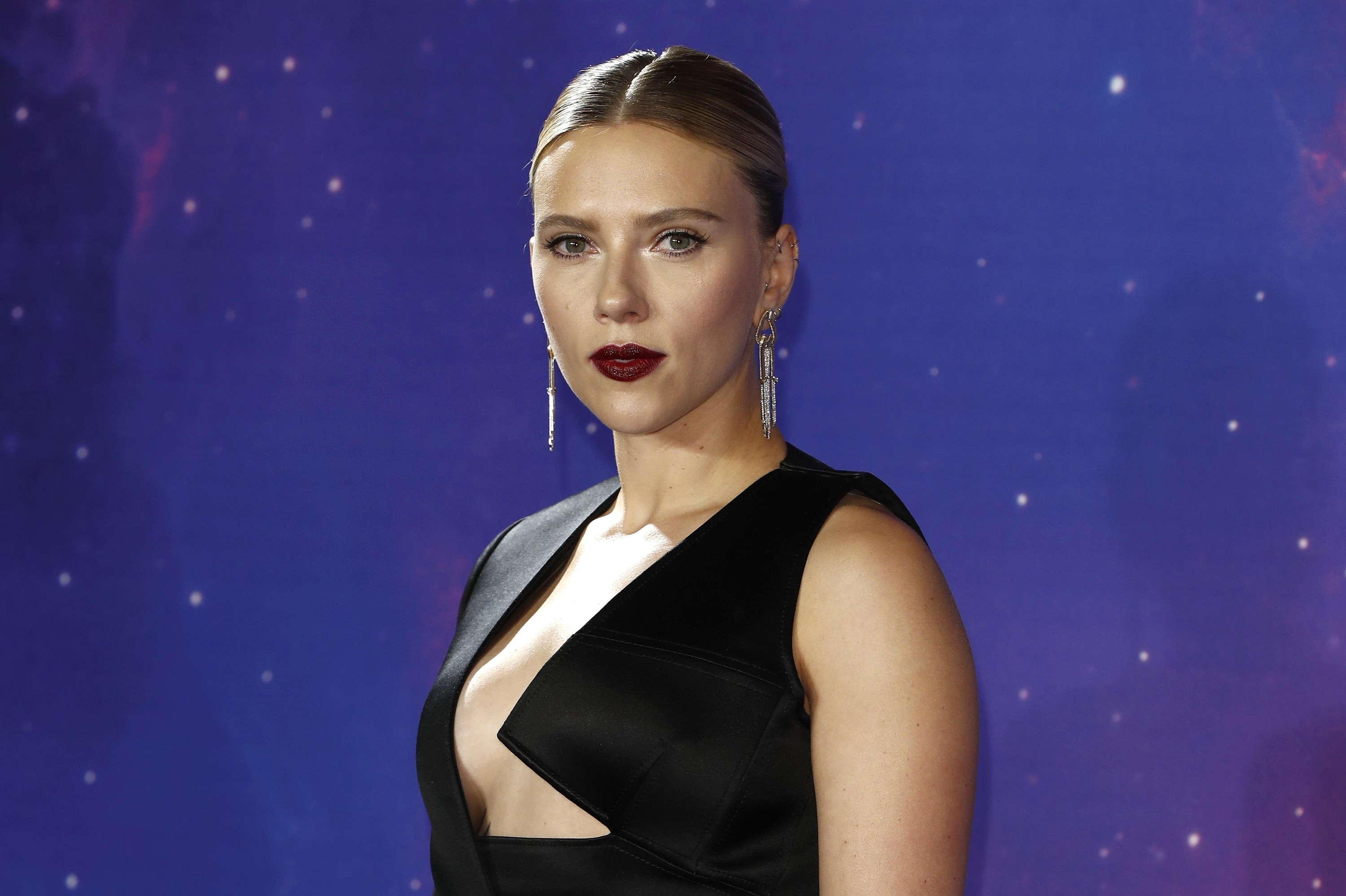 "Whatever you say, whether it's politically correct or not, any statement you make, or how you live your life, people are obviously going to take issue with it," she said. "We judge each other all the time."