Paris Jackson is opening up about her experience being raised in the spotlight, admitting during a conversation with Willow Smith that she experiences PTSD as a result of being followed by paparazzi.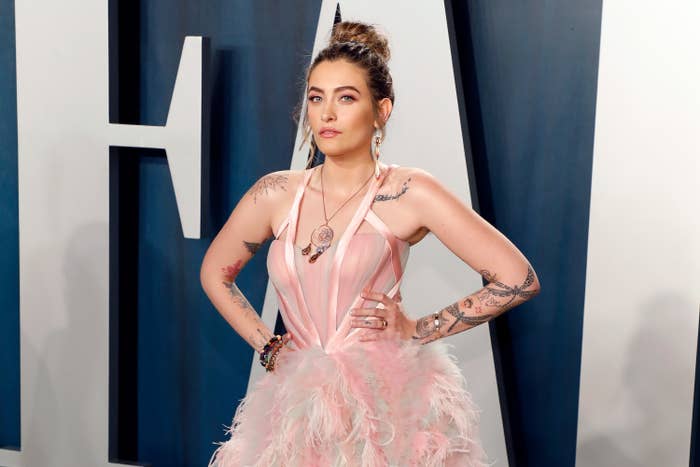 During the latest episode of Red Table Talk, which aired on Wednesday, Paris said she attends therapy to help with "audio hallucinations and severe paranoia."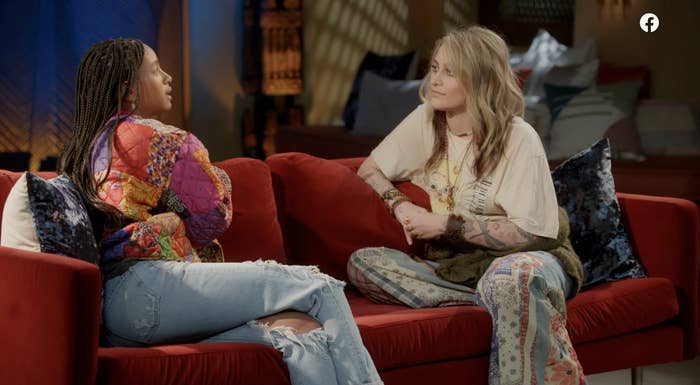 "It's always been pretty gnarly, my social anxiety," said the 23-year-old daughter of late singer Michael Jackson. "I don't know if you get this too — I experience audio hallucinations sometimes of camera clicks, and severe paranoia."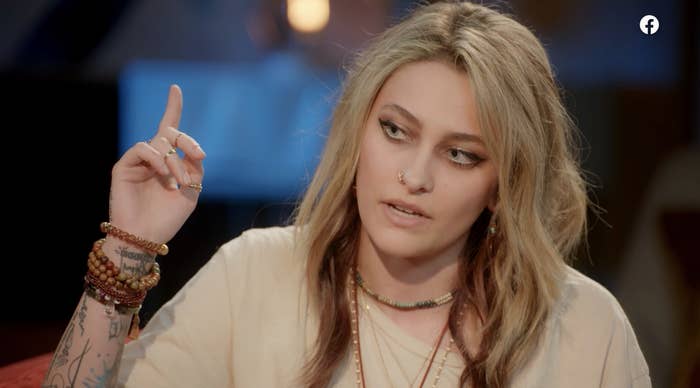 Paris went on to say her PTSD means she has nightmares and rarely goes outside during the daytime.
"It's primarily if I'm out in public during the day," she said. "I don't really go out during the day."
She continued: "I do catch it affecting my personal relationships, especially romantic relationships. PTSD can affect pretty much every aspect of your life."
"It does a lot to your nervous system, because you're constantly in fight or flight," Paris said. "You're constantly walking on eggshells, constantly looking over your shoulder."
As for Willow, she said growing up in the spotlight has left her "paranoid about information" to the point that she has asked friends to delete texts to prevent personal information from leaking.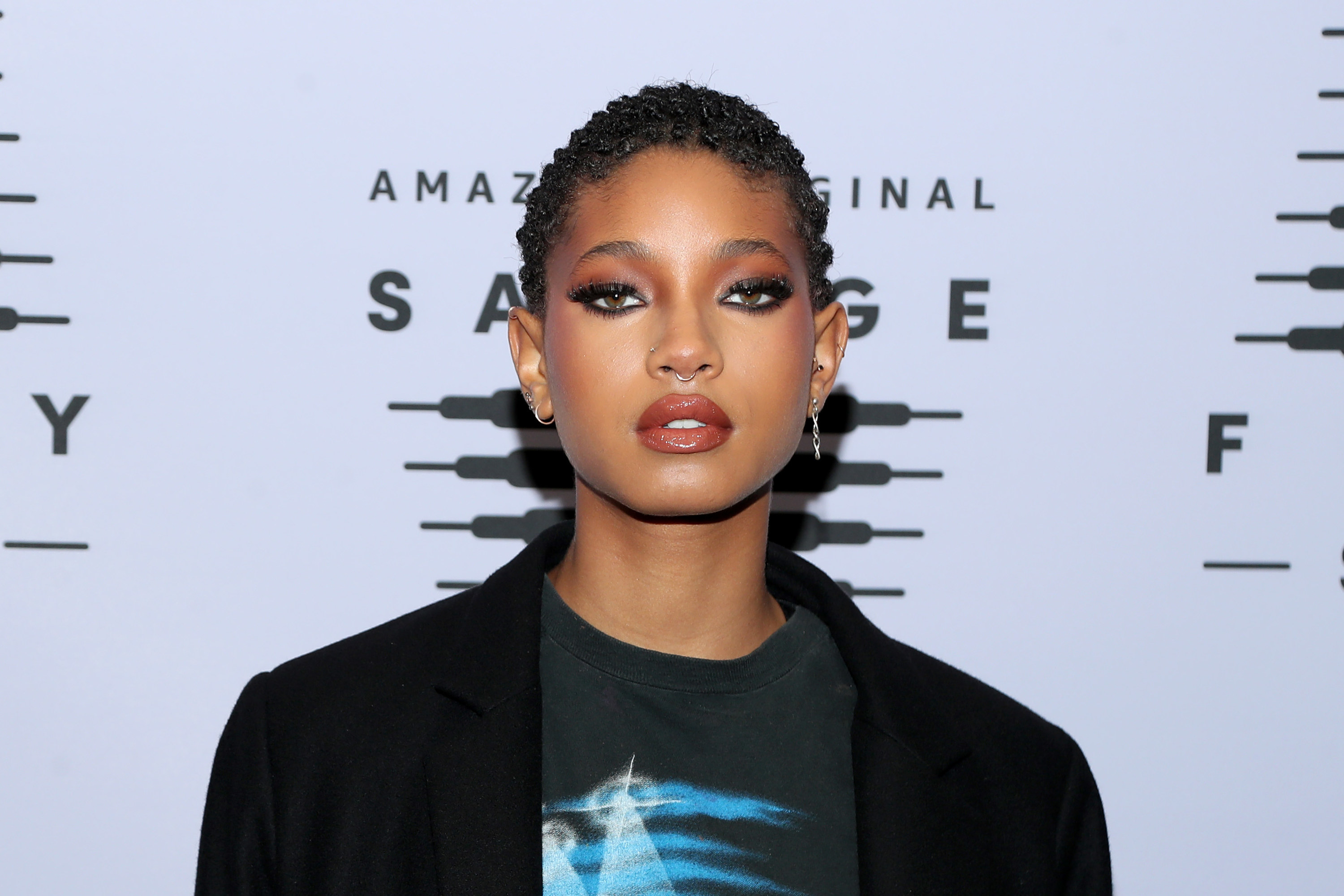 However, on the plus side, Paris said she's continuing to attend therapy and has a "couple of people" that she trusts 100%.