Paris Hilton is opening up about Britney Spears' explosive conservatorship testimony, saying she believes her friend's comments about her were "misunderstood" by the media.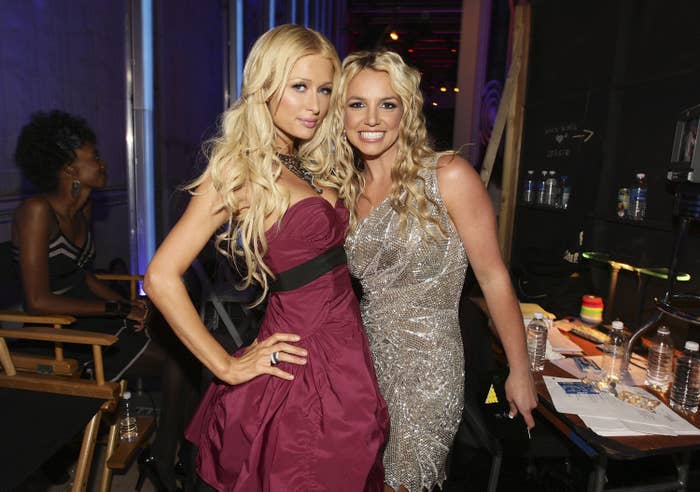 On June 23, Britney asked a Los Angeles judge to end her conservatorship, calling the 13-year-long arrangement "demoralizing" and "abusive."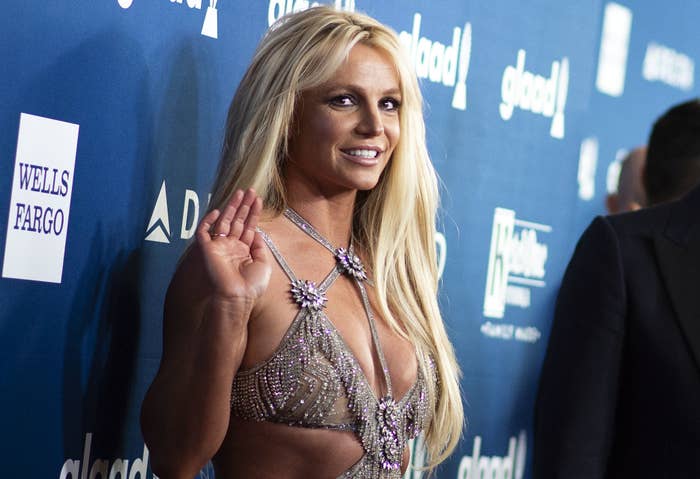 She went on to specifically reference heir Paris Hilton, who revealed in her 2020 documentary This Is Paris that she had experienced "physical, emotional, and verbal" abuse while attending a series of behavioral boarding schools as a teenager.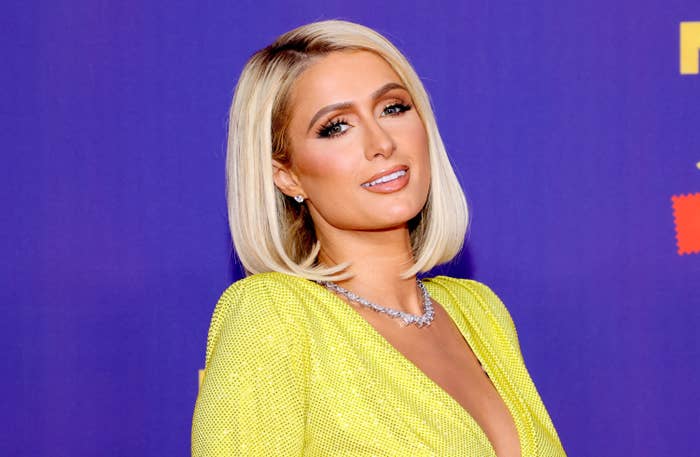 In her testimony, Britney admitted she had trouble believing what Paris alleged happened at the schools, saying: "I didn't believe any of it. I'm sorry. I'm an outsider, and I'll just be honest. I didn't believe it."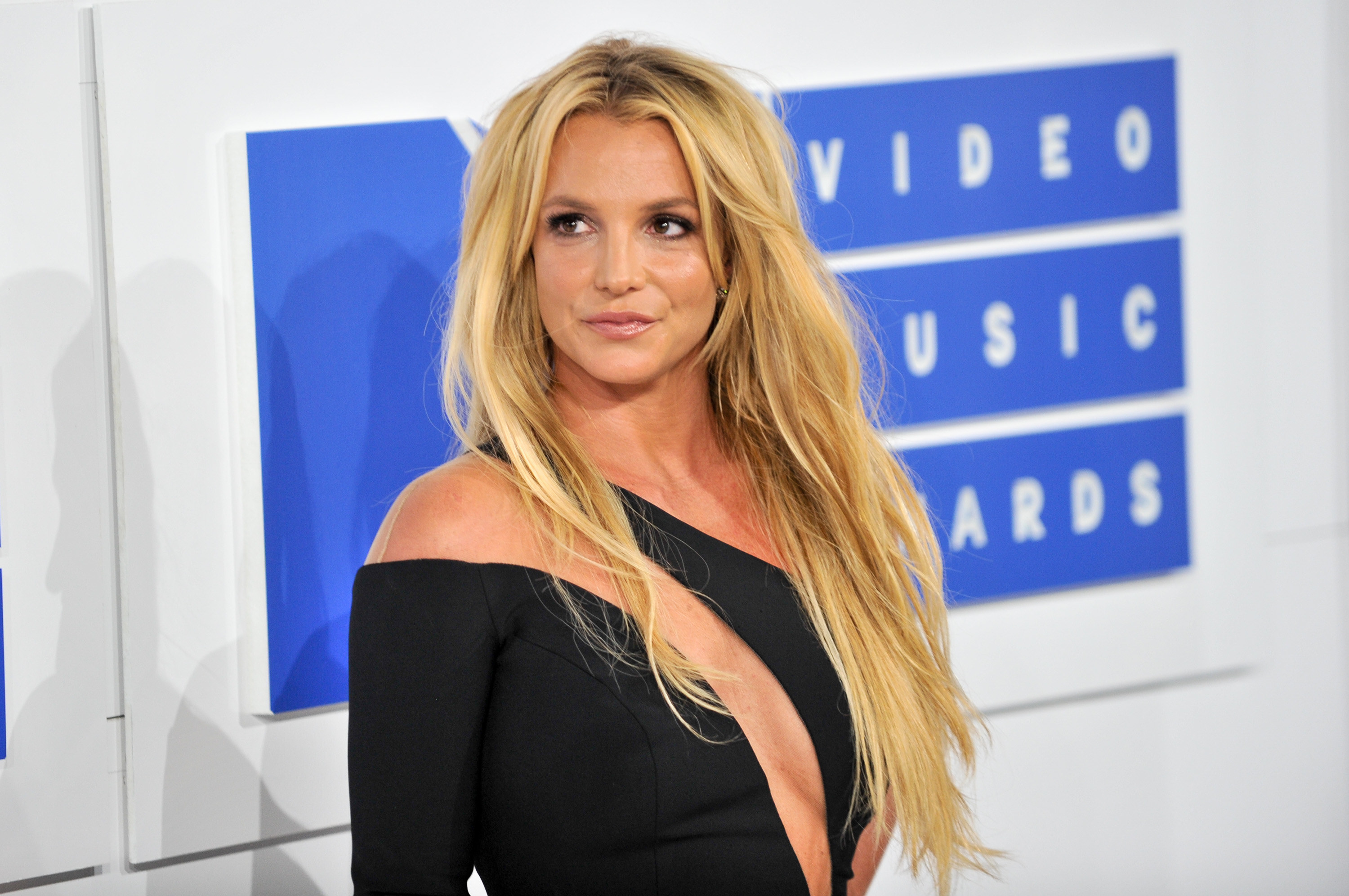 Now Paris has addressed the situation directly. In the latest episode of her podcast, This Is Paris, the 40-year-old said Britney's words were "misunderstood" by those accusing her of throwing shade.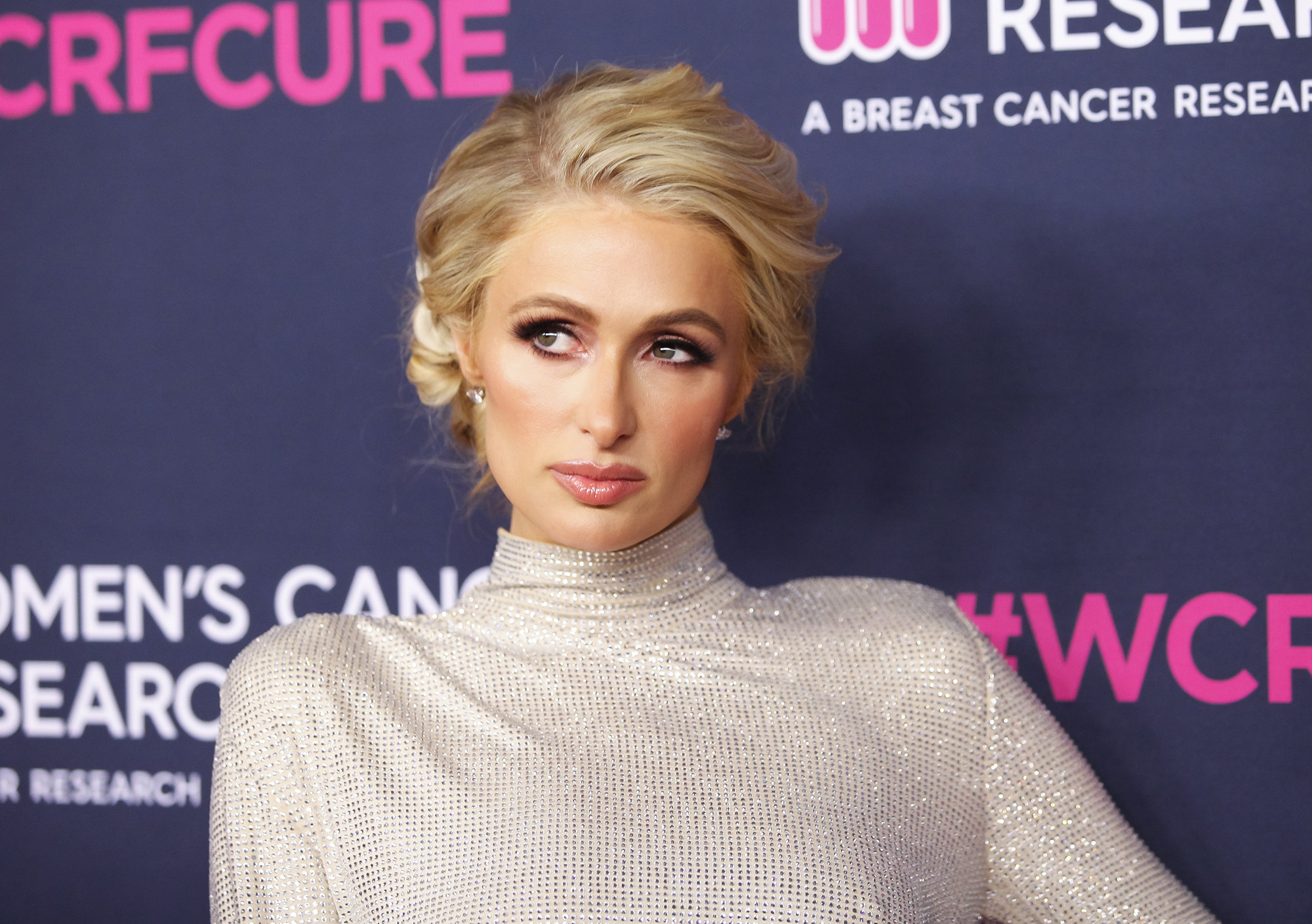 "A lot of people reached out, in the survivor community, and they were upset," Paris went on. "And I explained, 'No, she did not mean it in that way. She was just using it as an example.'"