Oscars Producer Steven Soderbergh Responded To Criticism Of The Show Being Rearranged After Chadwick Boseman Lost Best Actor
According to Soderbergh, the decision to rearrange the categories was made "well before the nominations came out."
Oscars producer Steven Soderbergh has responded to widespread criticism of this year's show being rearranged, saying it was "always part of the plan" for the 2021 ceremony to end with the Best Actor category.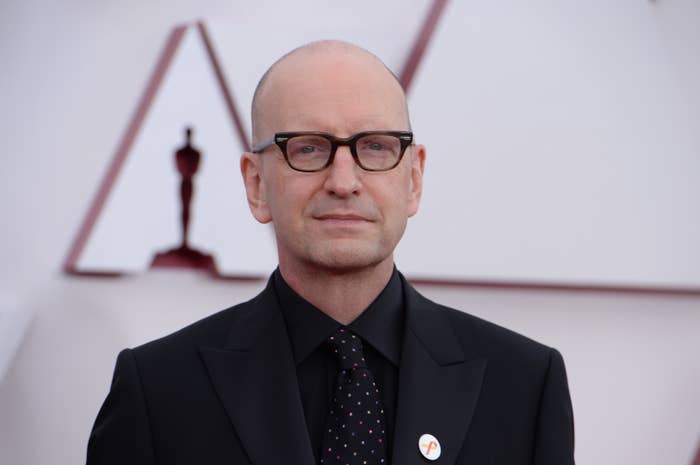 In a notable break from tradition, the Oscars ceremony on April 25 ended not with Best Picture, but with Best Actor — and people assumed this was an opportunity to end with a tribute to Chadwick Boseman, who was nominated posthumously for his role in Ma Rainey's Black Bottom.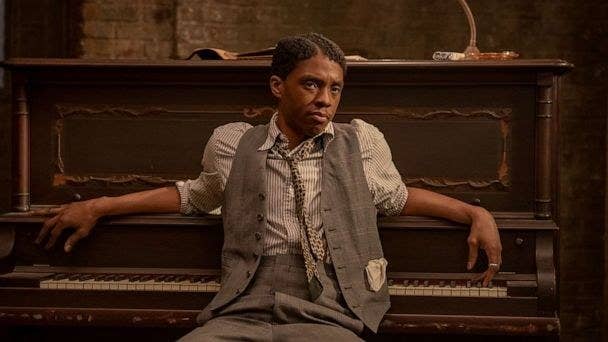 Presenter Joaquin Phoenix ultimately accepted the award on behalf of Hopkins in what many people thought was a "chaotic" conclusion to the show.
In an interview with Variety the day after the show aired, ABC executive Rob Mills called the shift in running order a "calculated risk" that "paid off," because it got people talking.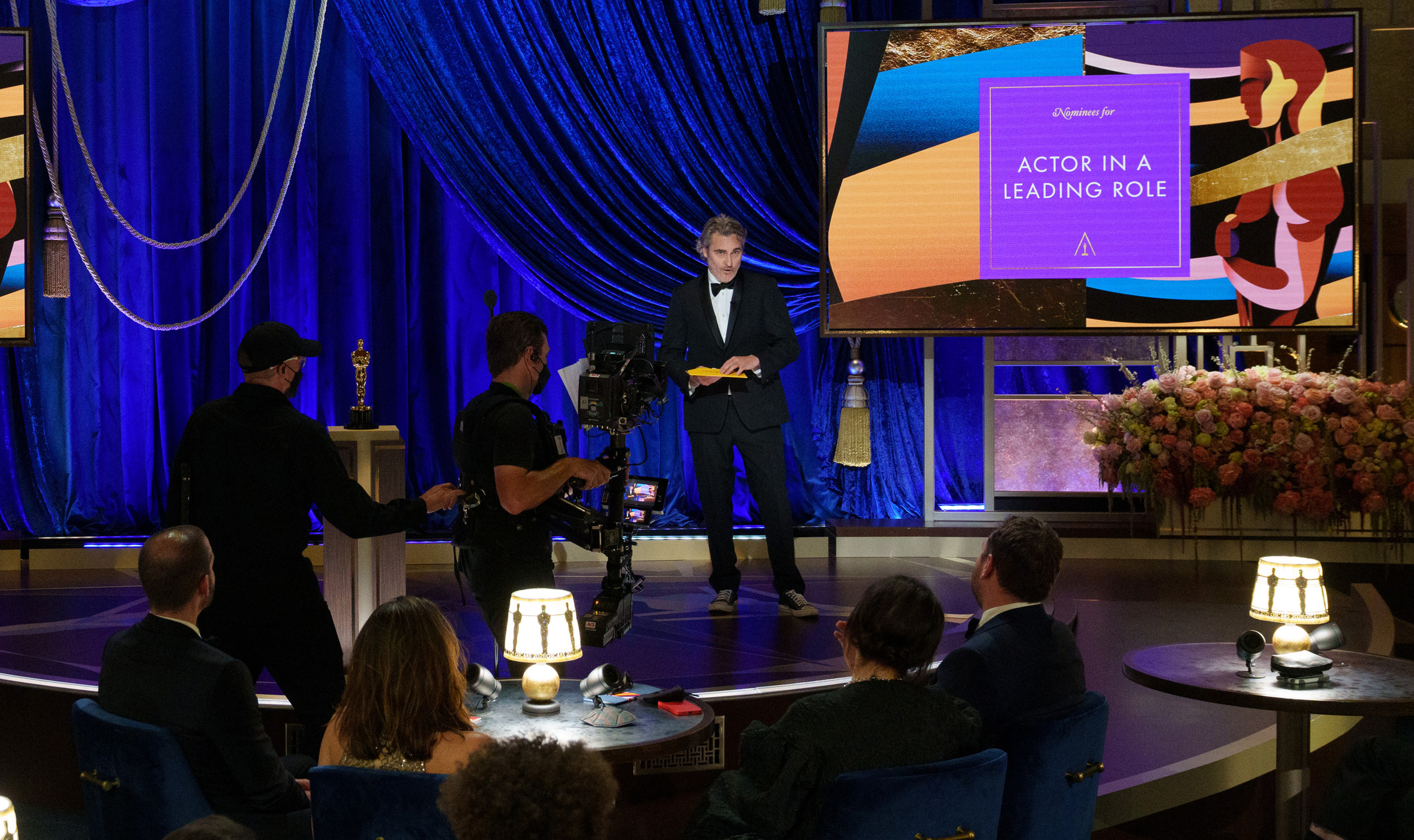 And speaking to the Los Angeles Times this week, Steven Soderbergh — who served as producer for this year's show — said the change was planned all the way back in January, before nominations were even announced.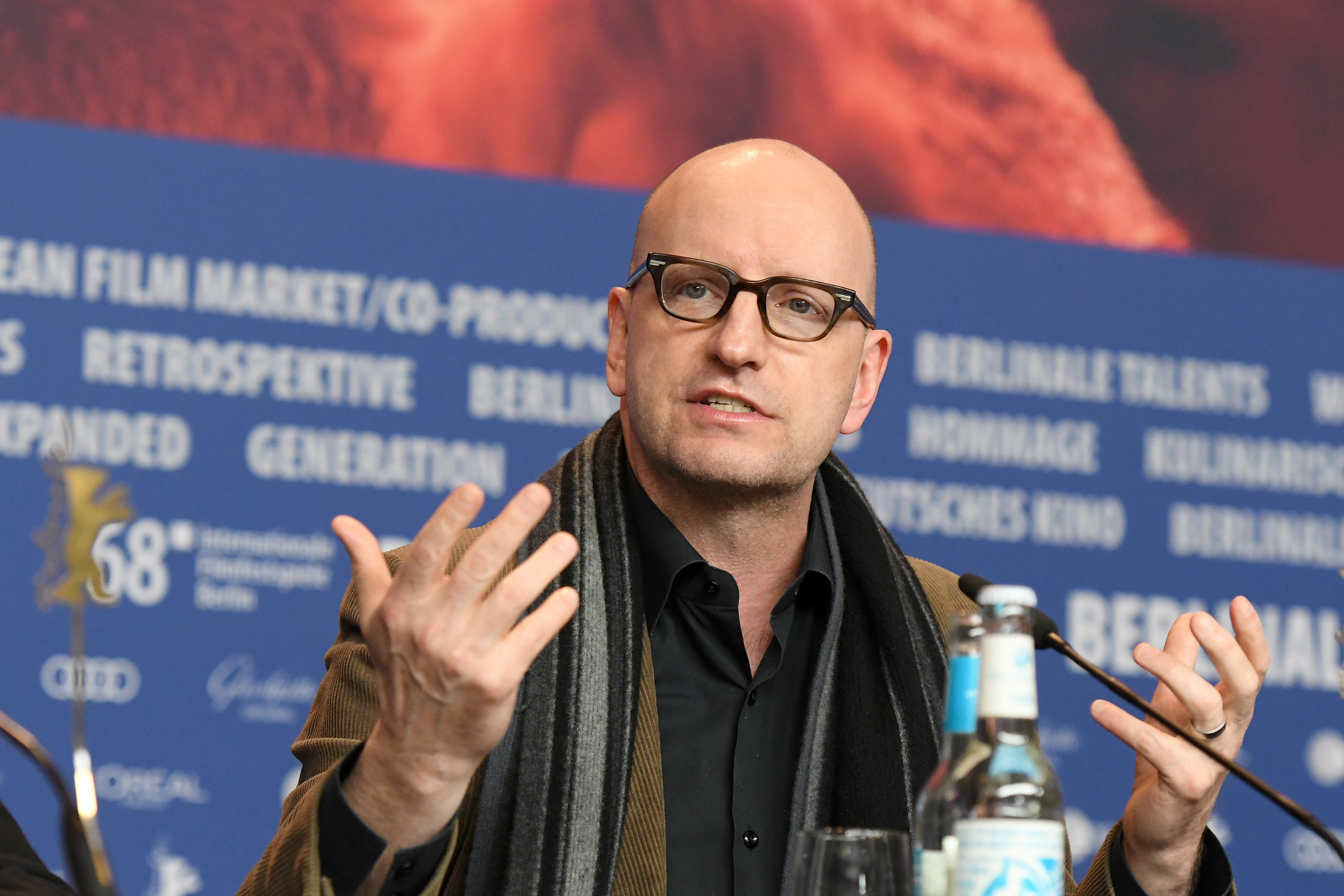 But, Soderbergh admitted, after the nominations were announced and they discovered Boseman was up for the award, they agreed moving Best Actor to last was the right call.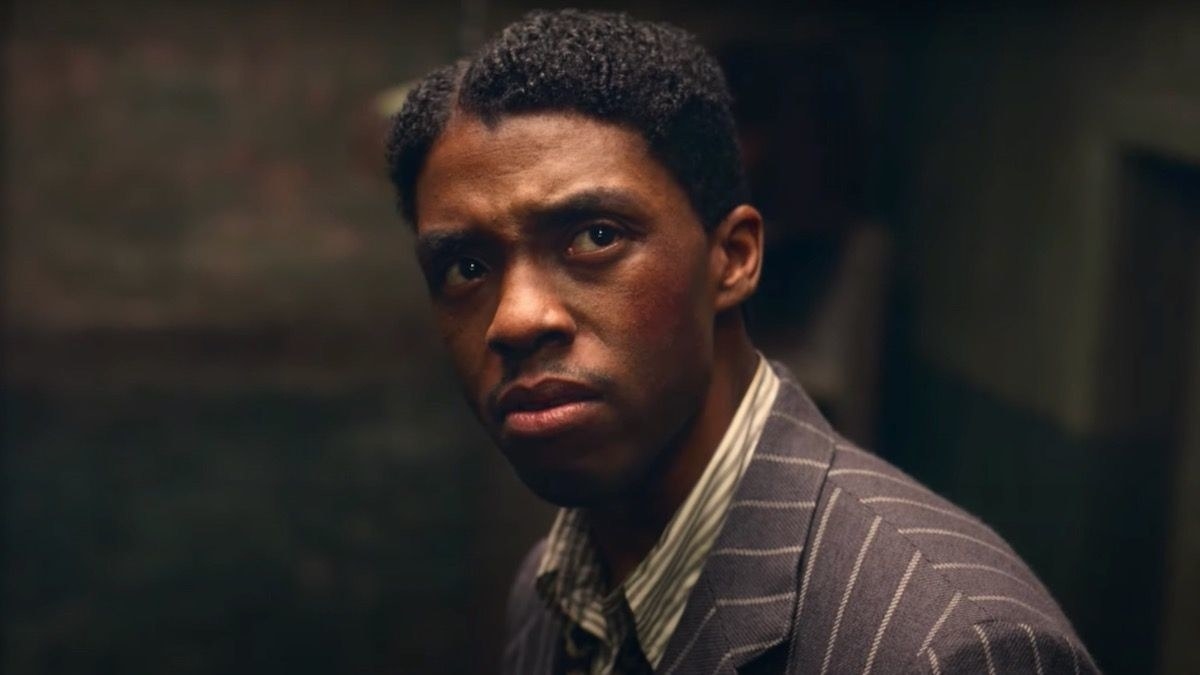 "This show was very much viewed by us and by the academy as an opportunity to try some really different stuff," Soderbergh said. "And the understanding was always, there are going to be some things that work and some things that don't... That's the point."
Despite the criticism, though, Boseman's brother Derrick told TMZ that his family wasn't upset by the way the show ended and didn't consider the loss a snub.