Olivia Rodrigo is reflecting on the fallout from her smash hit debut single "Drivers License," saying, "I don't really subscribe to hating other women because of boys" in response to a narrative that pitted her against fellow musician Sabrina Carpenter following its release.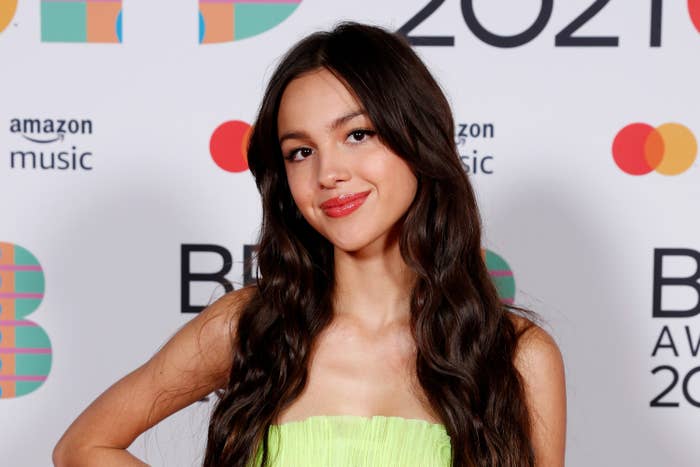 According to the rumor mill, Olivia and Joshua had dated for a while, before they broke up and he was photographed out and about with fellow Disney Channel alum Sabrina Carpenter.
For fans, it stood to reason to assume that the song's most specific lyrics — "You're probably with that blond girl / Who always made me doubt / She's so much older than me / She's everything I'm insecure about" — were about Sabrina, and the theory only gained traction after it was discovered the lyrics had originally referenced a brunette.
Olivia later explained why she had changed the lyric in an interview with Nylon, saying it was due to her belief that "the most impactful songs are specific."
"Lots of the time, people will fill in the blanks with details from their own life," Olivia said at the time. "If they don't want to, they can fill it in with details of my life and if that's what makes it impactful to them, that's fine."
Despite the fact that both women involved have skirted around the specifics of the drama in interviews, the public discourse seemed to settle on the idea that this was a case of Olivia versus Sabrina.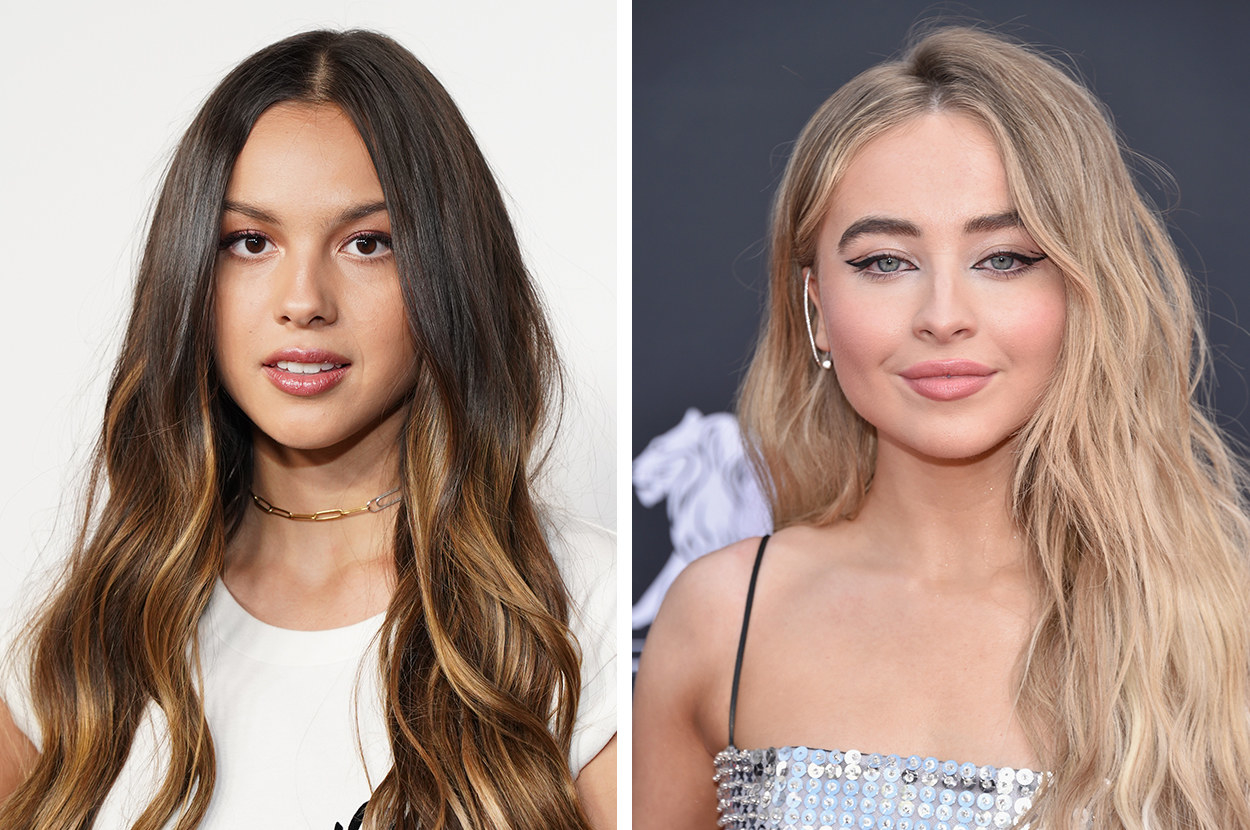 But according to an interview with Variety published on Wednesday, the whole public drama was something Olivia herself never expected to happen.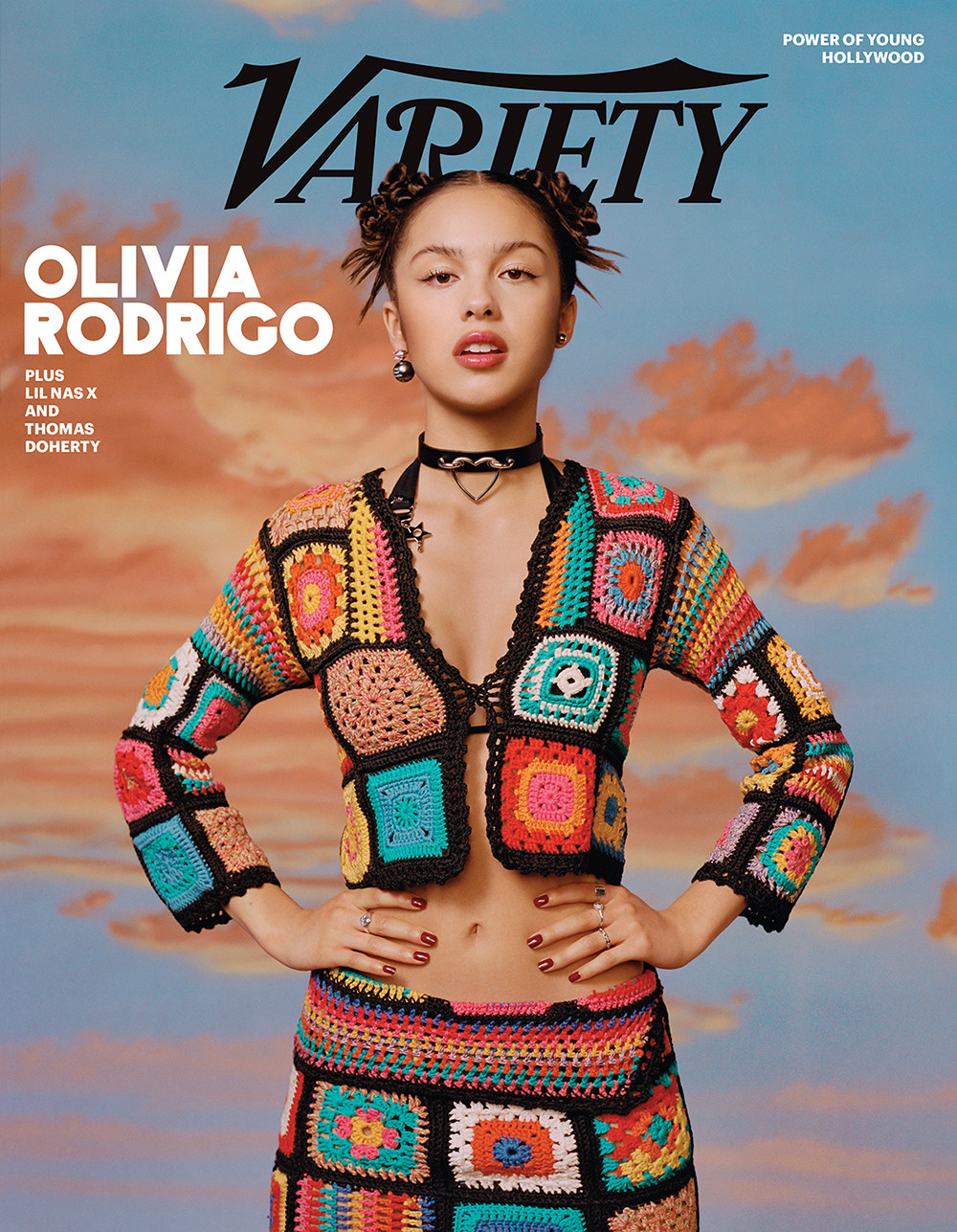 "I put it out not knowing that it would get that reaction," the musician said. "So it was really strange [when] it did."
"I just remember [everyone being] so weird and speculative about stuff they had no idea about," Olivia recalled.
"I don't really subscribe to hating other women because of boys," she added. "I think that's so stupid, and I really resent that narrative that was being tossed around."
The rampant public speculation over the details of Olivia's love life is something she reflected on in a recent interview with GQ, admitting it was "really hard" for her to witness.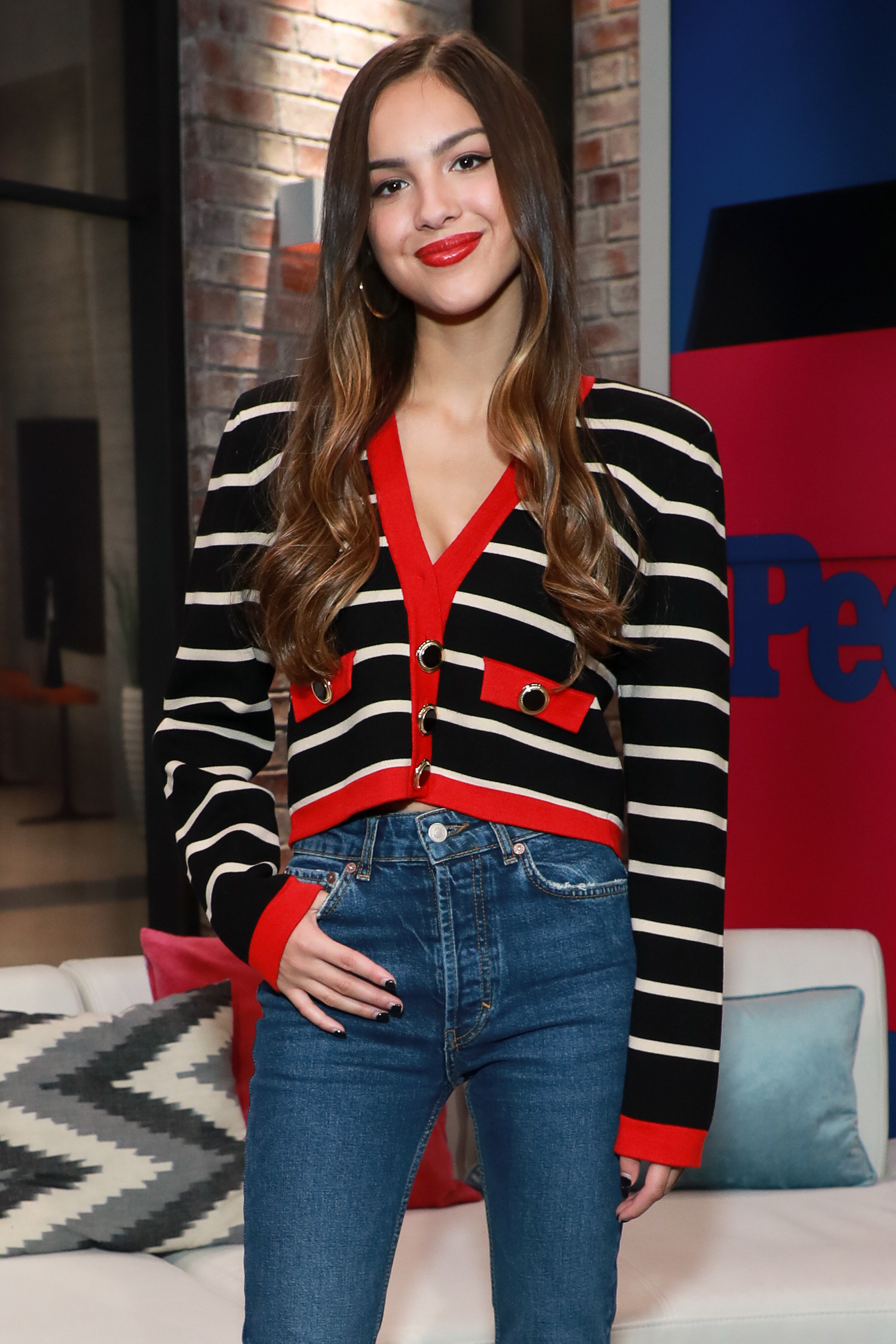 On a more positive note, though, Olivia told Variety the success of "Drivers License" — and her subsequent debut album Sour — has been "empowering," calling the song's release in particular "the craziest time of [her] life."
"I definitely talked about my deepest, darkest secrets and insecurities on Sour," Olivia admitted. "Which is sort of strange, to be like, 'Here, you guys can have this. Anyone who wants to listen to it can listen to it.'
"But it's really empowering when it comes out. And it's been really awesome for me to see people resonate with that vulnerability and relate to it."