Nicole Kidman is sharing some more insight into her preparation for her role in Hulu's Nine Perfect Strangers, revealing she stayed in character to such an extent that her costars thought she was "completely crazy" when they met.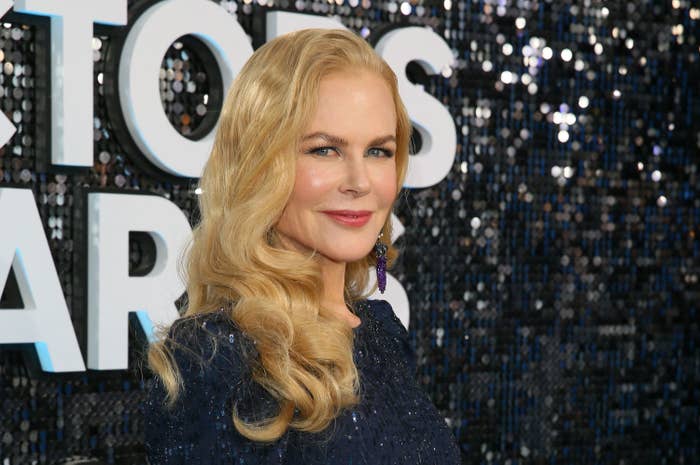 Speaking to People, Nicole recalled that she didn't actually meet her castmates until her first day of filming, by which time she was fully immersed in the role of mysterious Russian wellness guru Masha.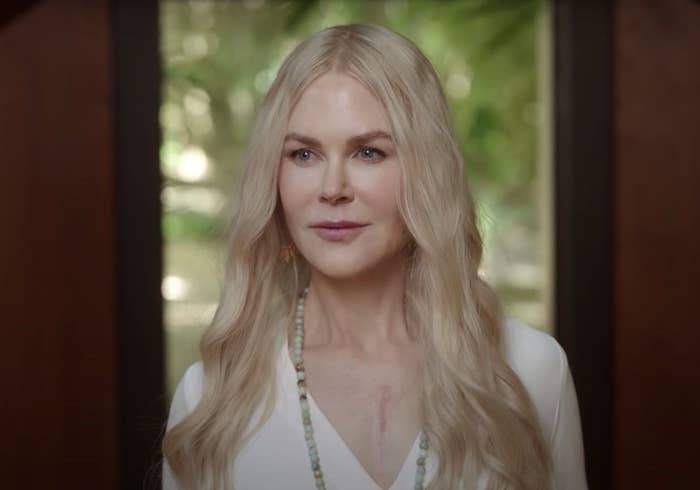 "I was very much Masha, and the way I related to everyone was through my shop," Nicole explained. "So I think everyone thought I was completely crazy."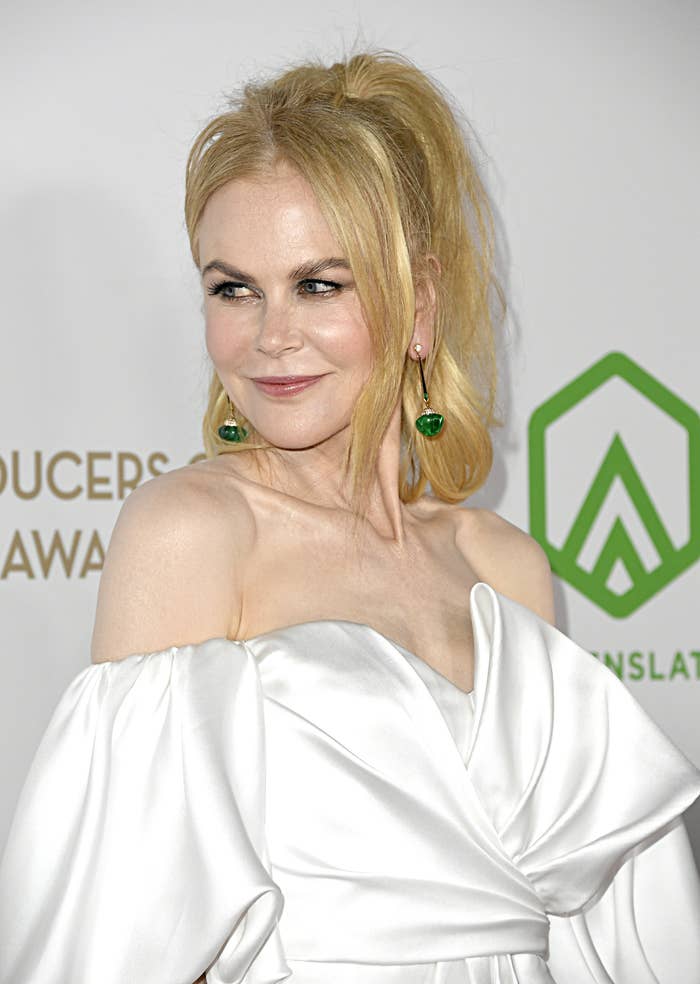 She went on to say that she greeted everyone as Masha would — with a hand on their heart and a hug.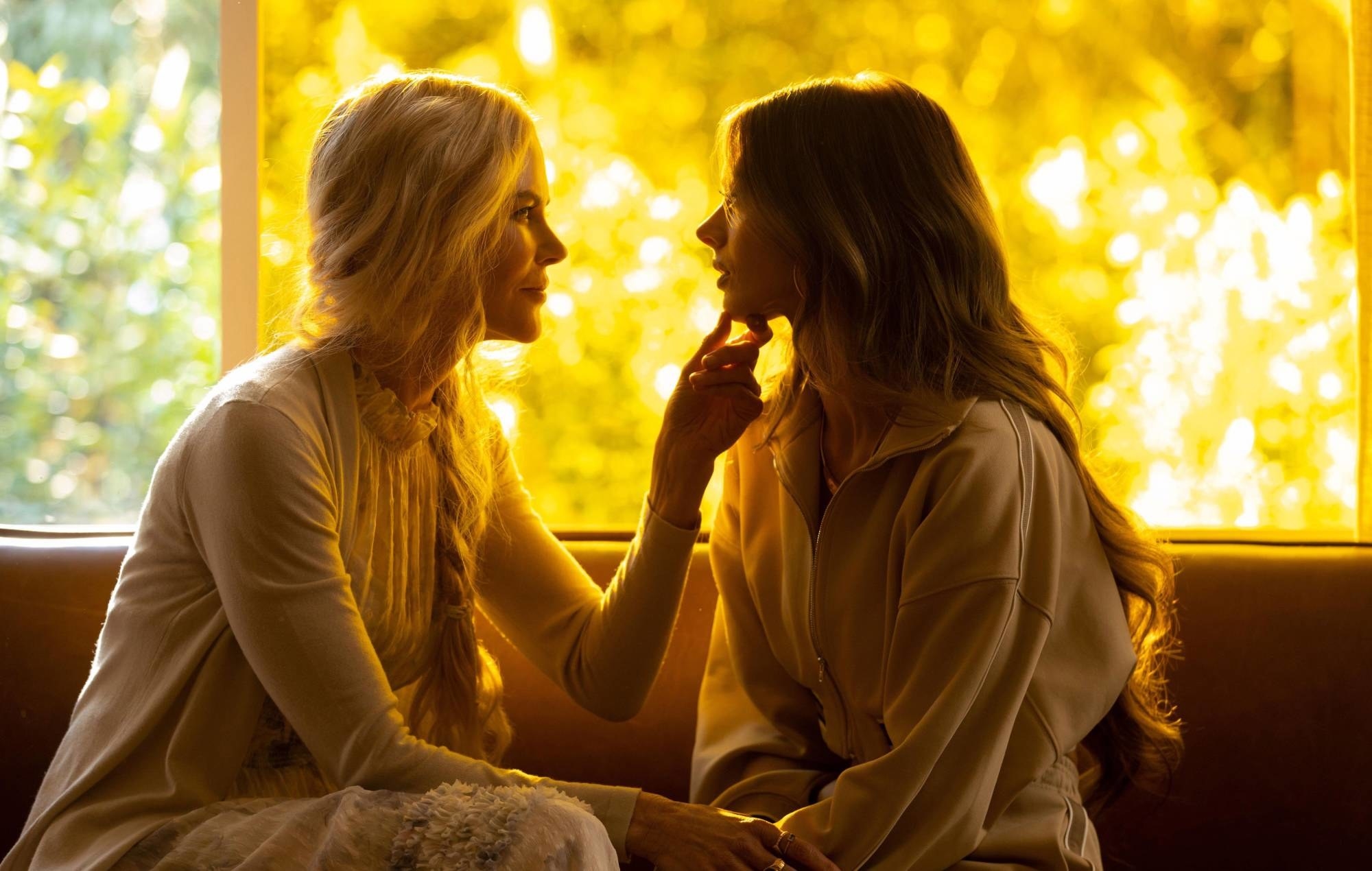 But Nicole's Nine Perfect Strangers costar Manny Jacinto remembers their first meeting differently, revealing he was surprised to find out the star was actually quite shy.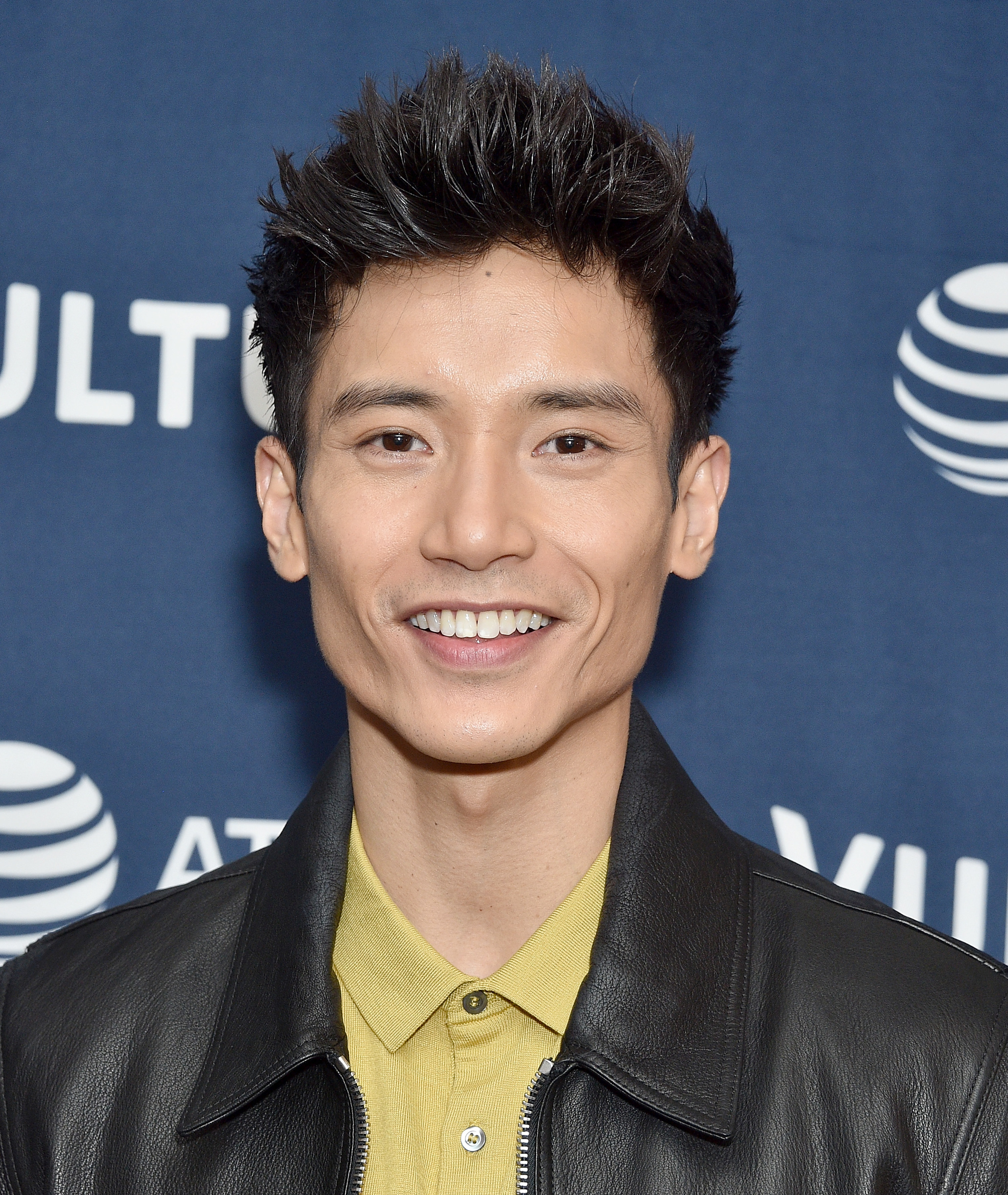 The interview comes after Nicole revealed she stayed in character for five months while filming the series — and even stopped responding to her own name.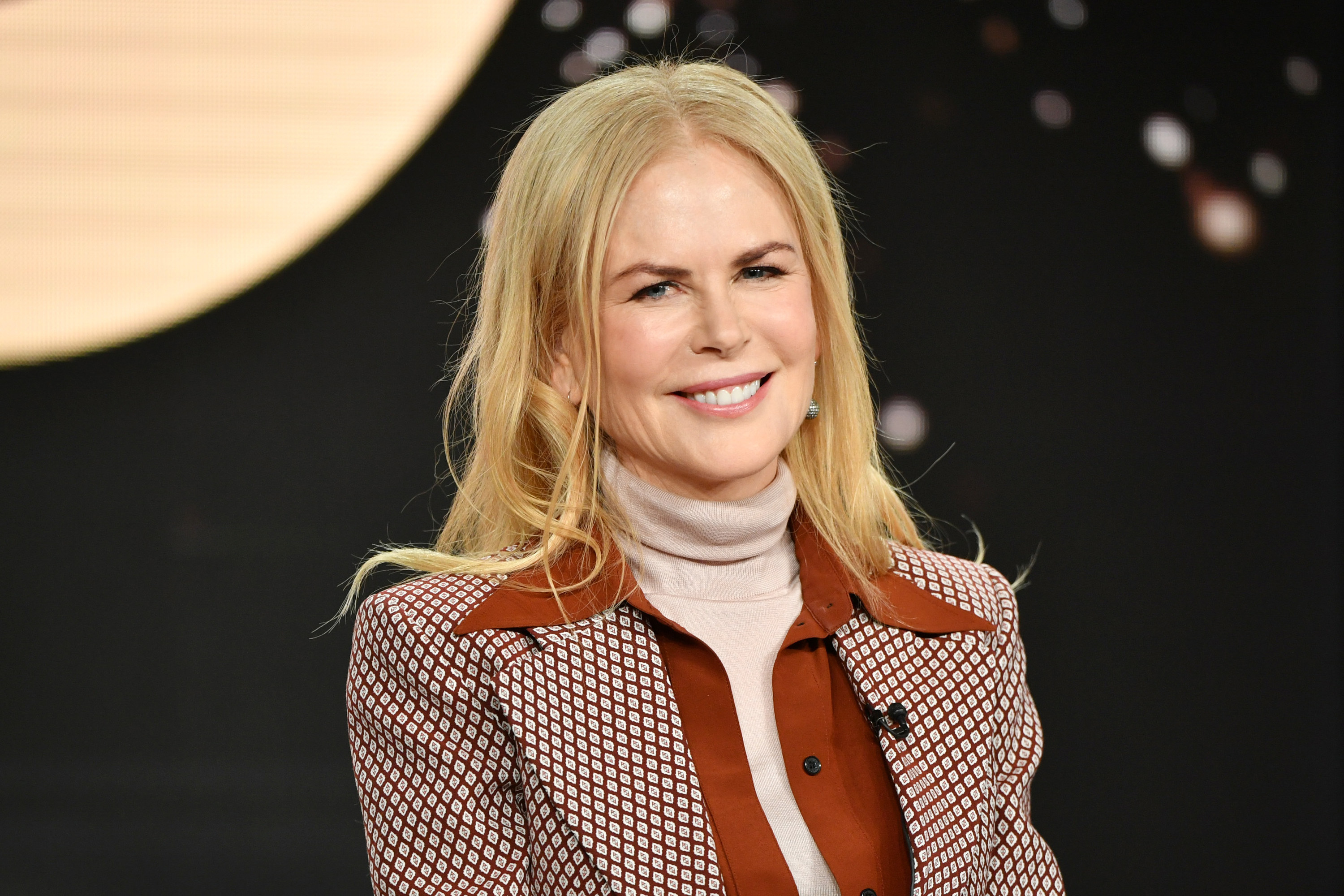 As for what her husband, Keith Urban, thought of her transformation, Nicole revealed in an interview this week that he didn't mind — and joked he was actually kind of into it.