Mindy Kaling is addressing the backlash she received after it was revealed the character of Velma, whom she is voicing in an upcoming Scooby-Doo spinoff series, will be reimagined as South Asian.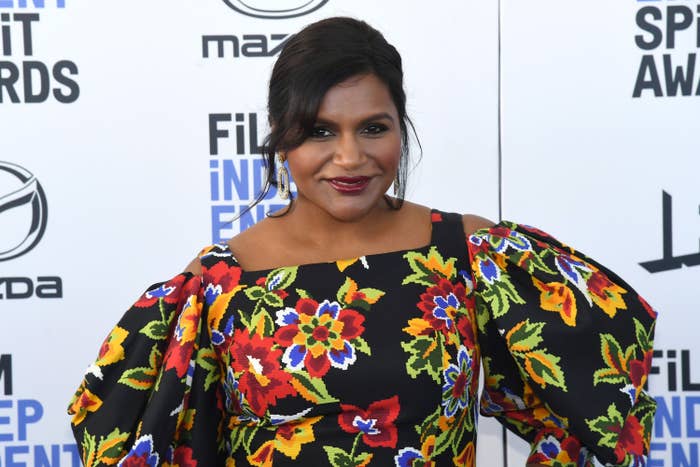 In February, HBO Max announced plans for Velma, an "adult animated comedy series" exploring Velma's origin story, with Mindy producing and voicing the beloved character.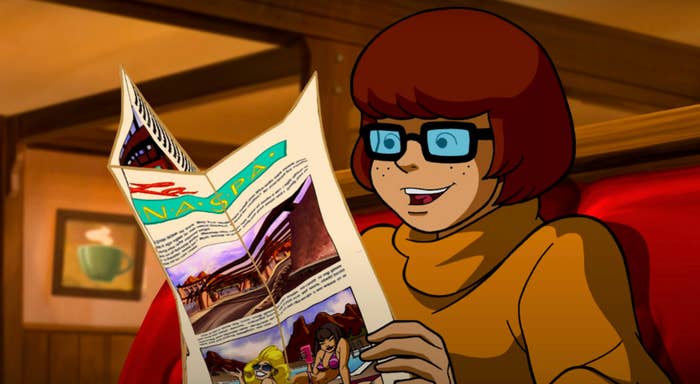 "When it was announced that I was going to do the voice of Velma, people were very supportive and happy on Twitter," Mindy said during an appearance on Late Night With Seth Meyers on Thursday. "And so I felt great."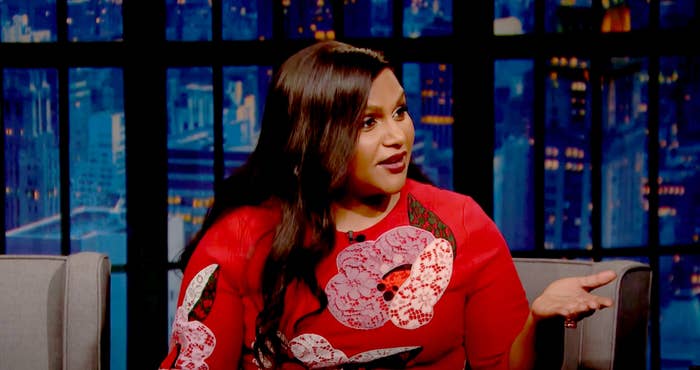 "Then it was announced about a month ago that the Velma character would be reimagined as South Asian," Mindy continued. "And people were not happy."
"There was a lot of, like, 'So not Velma!'" she recalled. "Those kind of tweets. 'Not the classic Velma that I'm always thinking about!'"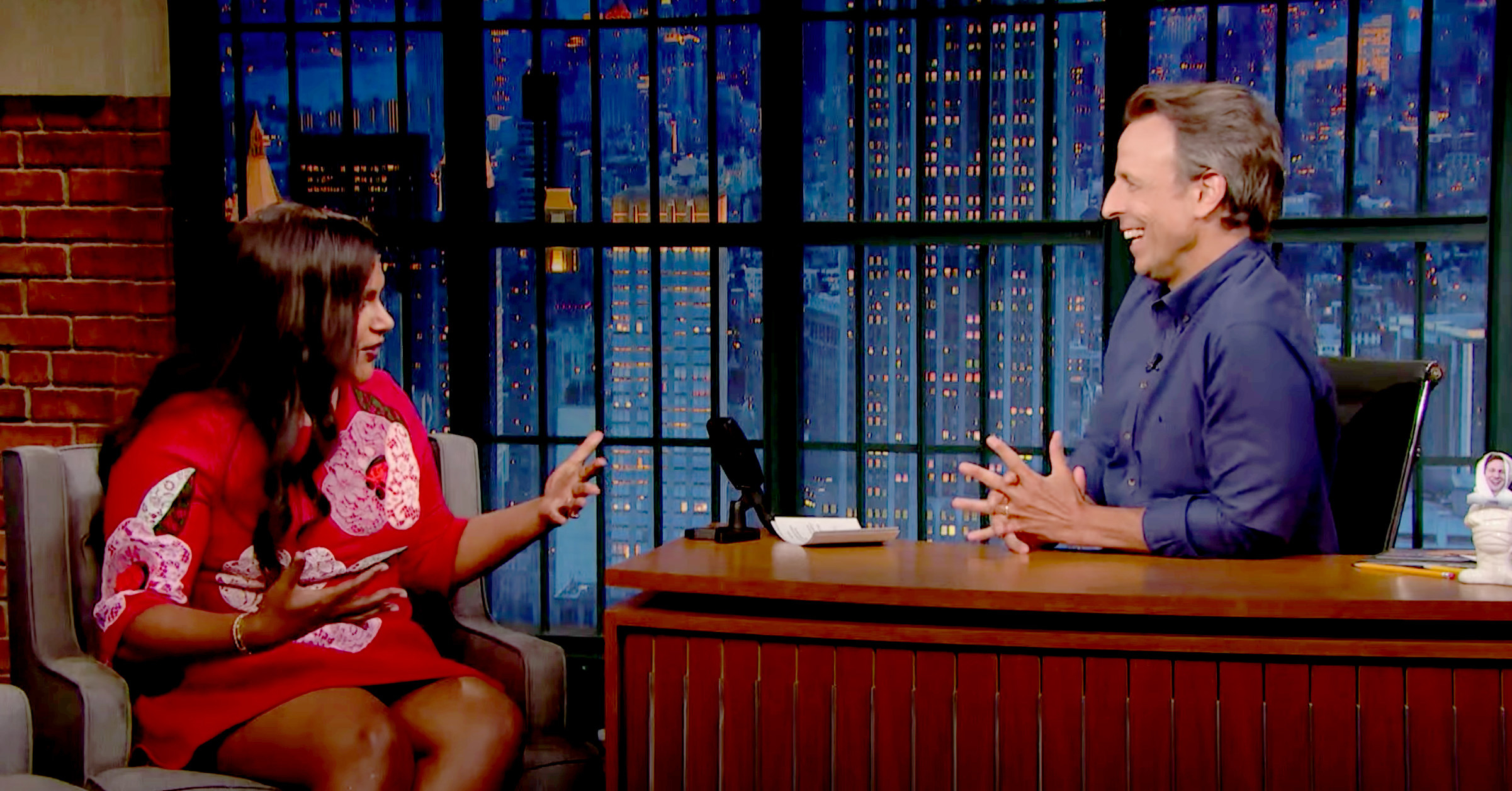 Mindy made sure to say the critics were just "a small percentage of people," but did admit that the conversation encouraged her to "be careful" with the character of Velma.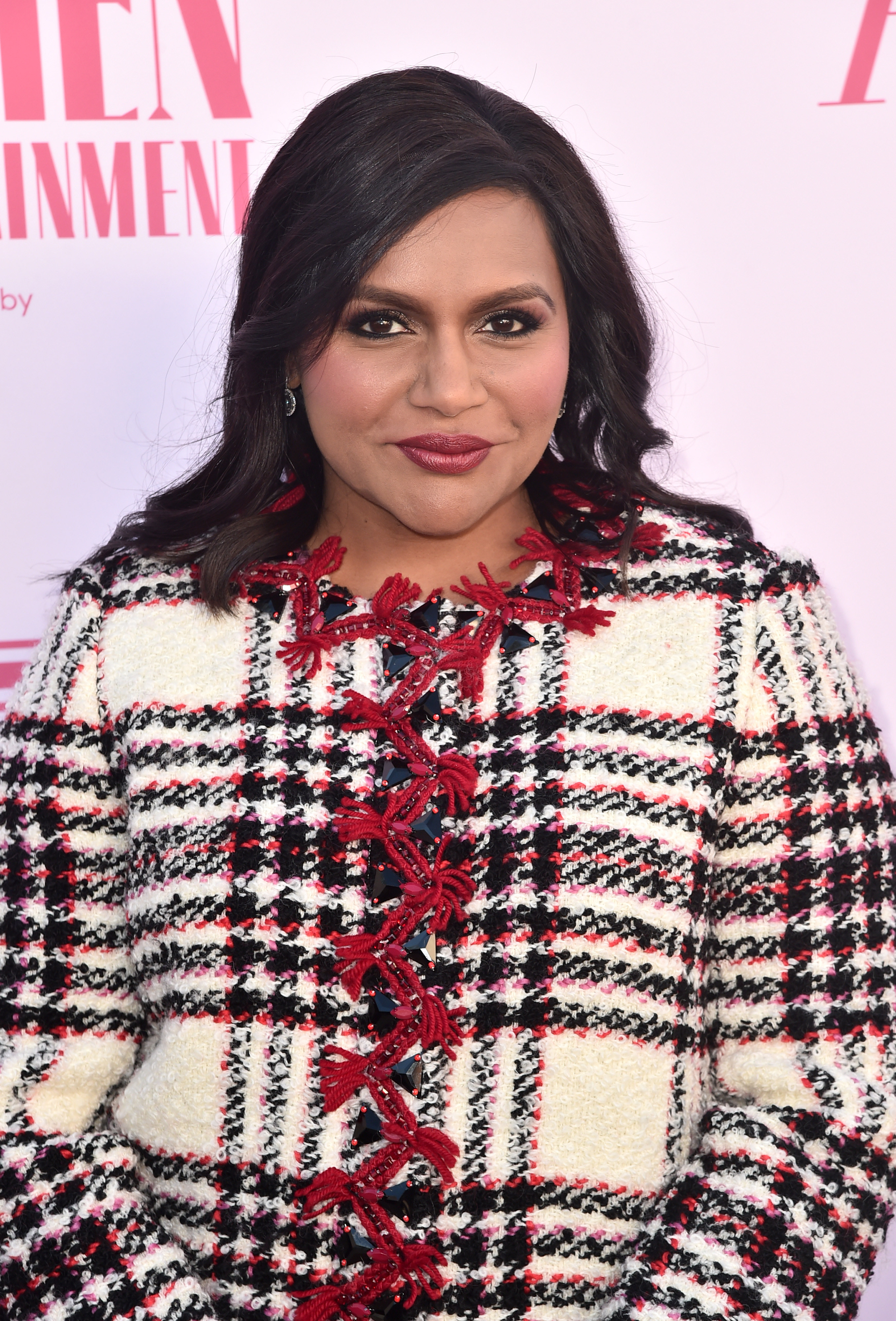 This isn't the first time Mindy has responded to critics of her casting — in fact, back in February, she had the perfect response to a Twitter user who used a GIF from The Office to express their distaste at the notion.