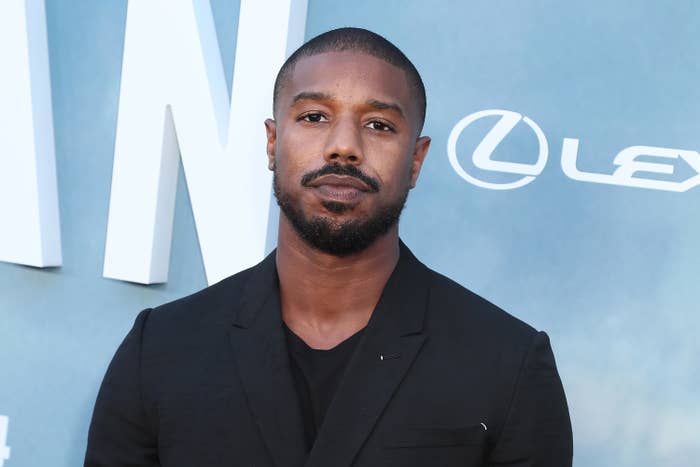 According to photos posted from its launch party over the weekend, the rum is advertised as a "tribute" to J'Ouvert, the annual Caribbean carnival celebration.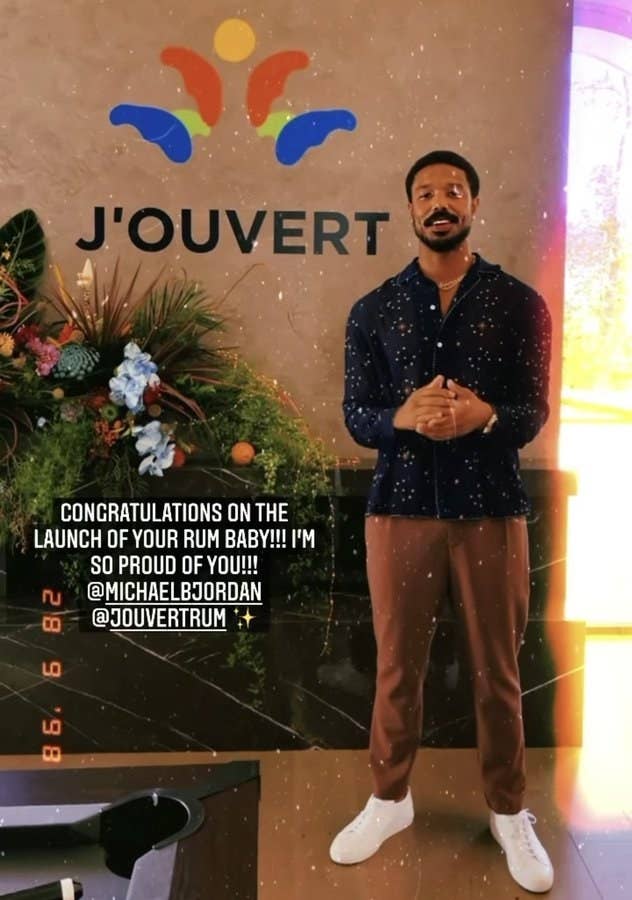 But many took issue with the Black Panther star using — and trademarking — the name while having no apparent personal connection to the region.
In a statement to Trinidad and Tobago Newsday, Minister of Trade and Industry Paula Gopee-Scoon said the issue was "of extreme concern."
"The first thing is to gather the information to see if it is in fact so," she said. "Then working together with the intellectual property office of the Ministry of the Attorney General, we'll do the necessary investigation and, as always, seek to support anything that is Trinidad but at the same time protect what is ours."
A petition to stop Jordan from trademarking the name has so far garnered almost 12,000 signatures.
On Tuesday rapper Nicki Minaj, who is Trinidadian, called for Jordan to change the brand's name in an Instagram post detailing the significant cultural history of the festival.
"I'm sure MBJ didn't intentionally do anything he thought Caribbean ppl would find offensive," Minaj wrote. "But now that you are aware, change the name & continue to flourish & prosper."
Just a few hours later, Jordan posted a statement to his own Instagram story apologizing for causing offense and announcing he and his business partners would be renaming the brand.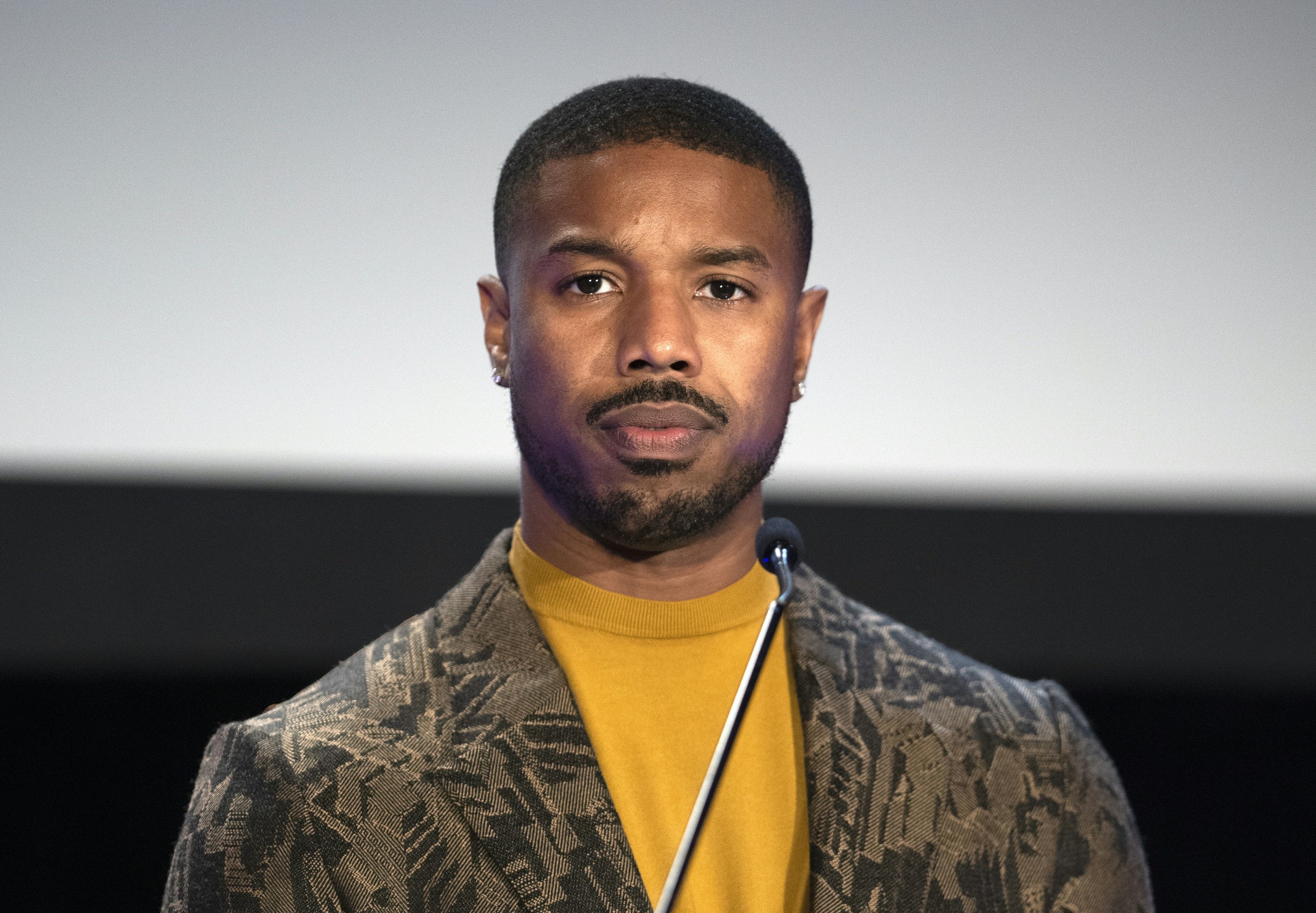 "We sincerely apologize and look forward to introducing a brand we can all be proud of," Jordan concluded his statement.