Megan Fox is opening up about her experience as a mother working in Hollywood, admitting the pressure of being a working mom is "really intense."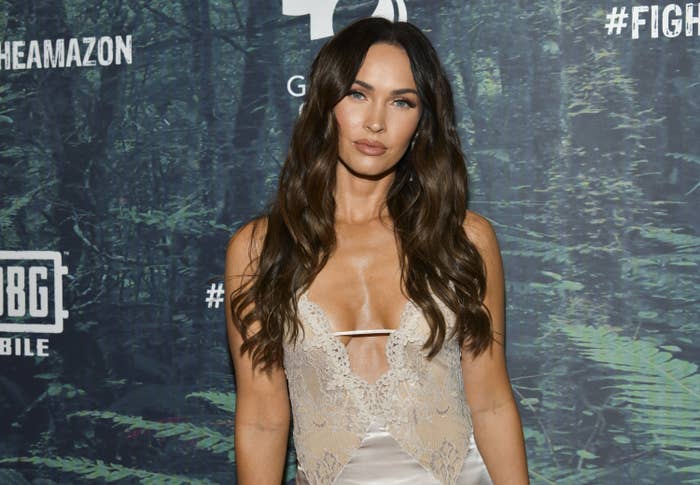 During an appearance on the Kelly Clarkson Show on Thursday, Megan — who is mom to Noah, 8, Bodhi, 7, and Journey, 4 — said the showbiz industry is "not adapted" to deal with women becoming mothers.
The 34-year-old called her experience working while pregnant "unforgiving," saying that due to changes in a person's body past a certain stage of pregnancy "they don't want you on camera."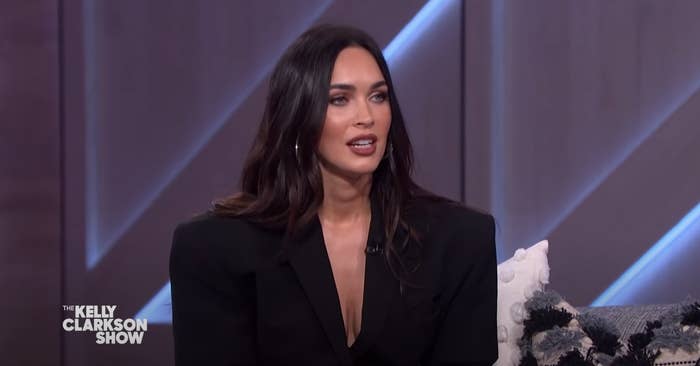 She went on to say that the simultaneous pressures of having to return to work and look a certain way combined with the stress of being a new mom can be "really intense."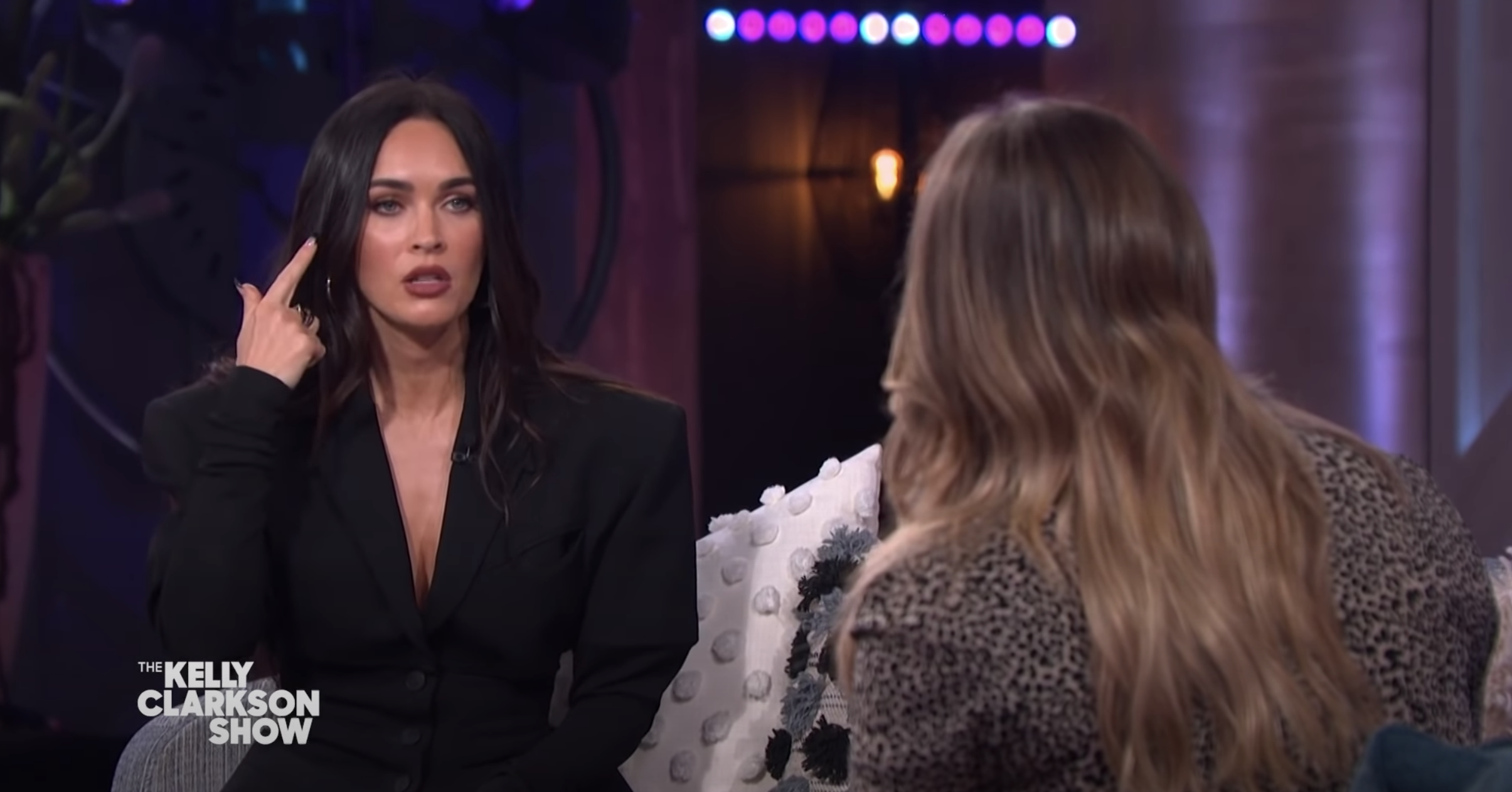 Acknowledging the importance of physical appearance to an actor's career, Megan said: "What if, you know, I have melasma, I have acne from my pregnancy. Now I'm rushing into dermatologists to get all this fixed so I can be on camera."
"Those little things people might not think about — where normally you would just want to be hibernating with your child, you can't do that, because you're juggling all these other things as well," she went on.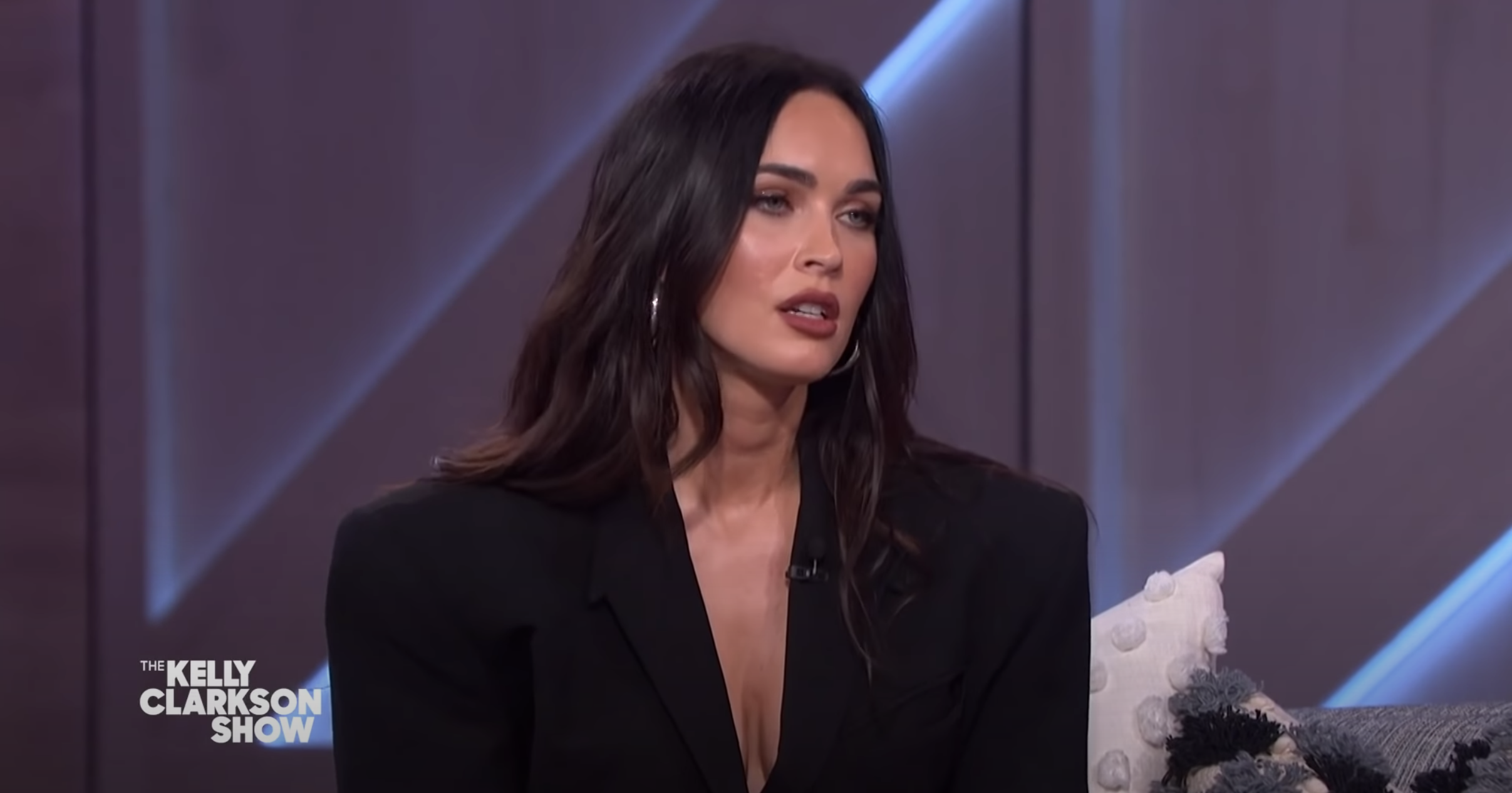 When asked what can be done to better adapt the industry for working mothers, Megan said she isn't sure, but that it starts with having more women in positions of power.
"As more women rise up the ranks, and are in control and in power in Hollywood, then obviously those things will change," Megan said.