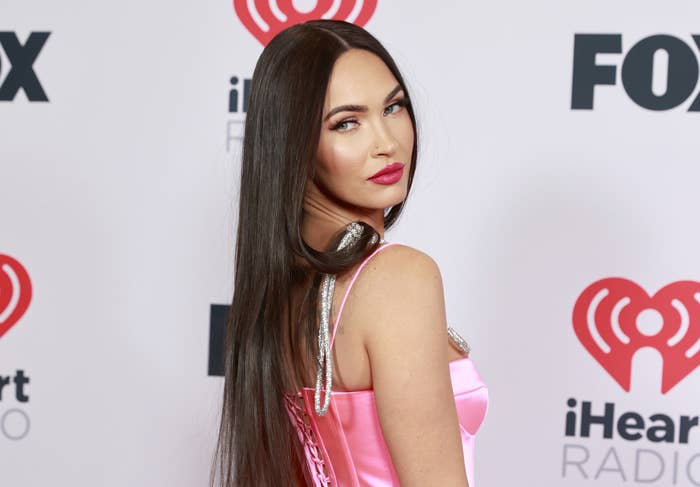 During Monday's episode of the show, the Jennifer's Body actor discussed her experience attending this weekend's UFC 264 match in Las Vegas, revealing she sat in the same row as the former president.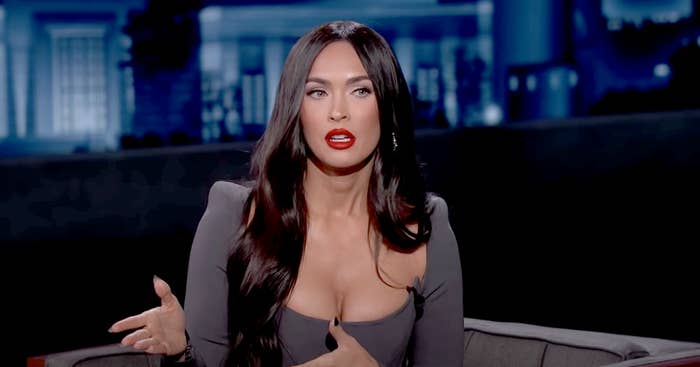 It's safe to say Megan's comments caused some conversation online, with many Trump supporters lauding her for calling him a "legend" and others criticizing her choice of words.
Now Megan has clarified her remarks, posting a statement on her Instagram story on Wednesday night insisting that she "never said Donald Trump is a legend."
"I do not align myself with any political party or individual politicians," Megan began her statement.
"I never said Donald Trump is a legend," she continued. "I said he was a legend...in that arena (key part of the sentence)."
"The arena was filled with UFC fight fans. Many of them clearly Republican, based off the insane crowd reaction he received walking into the T-Mobile venue," Megan said.

"That was an observable fact," she added. "Not my opinion."
She went on to say criticism of her comments was a result of an "uneducated, mid-evil [sic], pitch fork carrying, burn a witch at the stake mentality."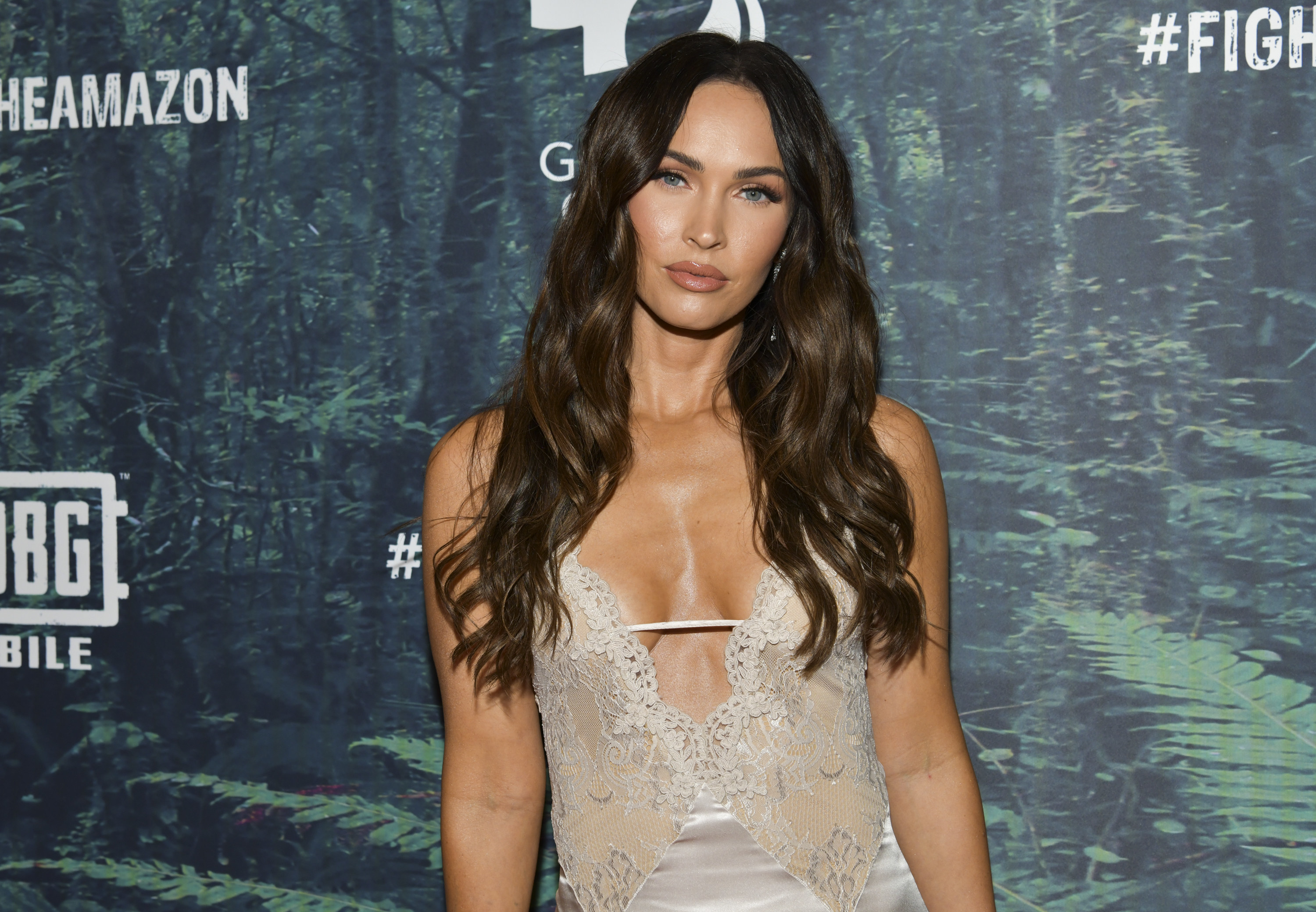 The backlash over Megan's remarks follow accusations that TikTok star Addison Rae is a Trump supporter after a video of the 20-year-old excitedly greeting the former president at Saturday's fight spread online.